it's been a little bit crazytown around here lately.
i probably say that a lot.
but, it's been a long few weeks. long.
anyhow… excuses. here's some pictures. a lot of pictures. dating back to january.
krispy kreme donuts with pals.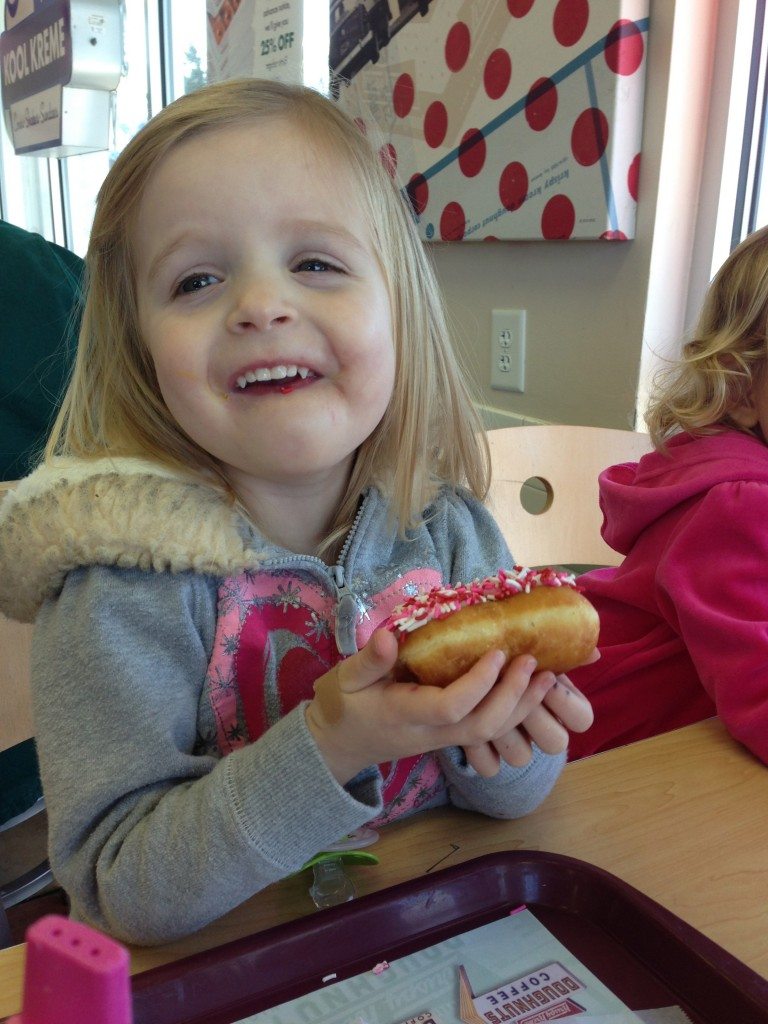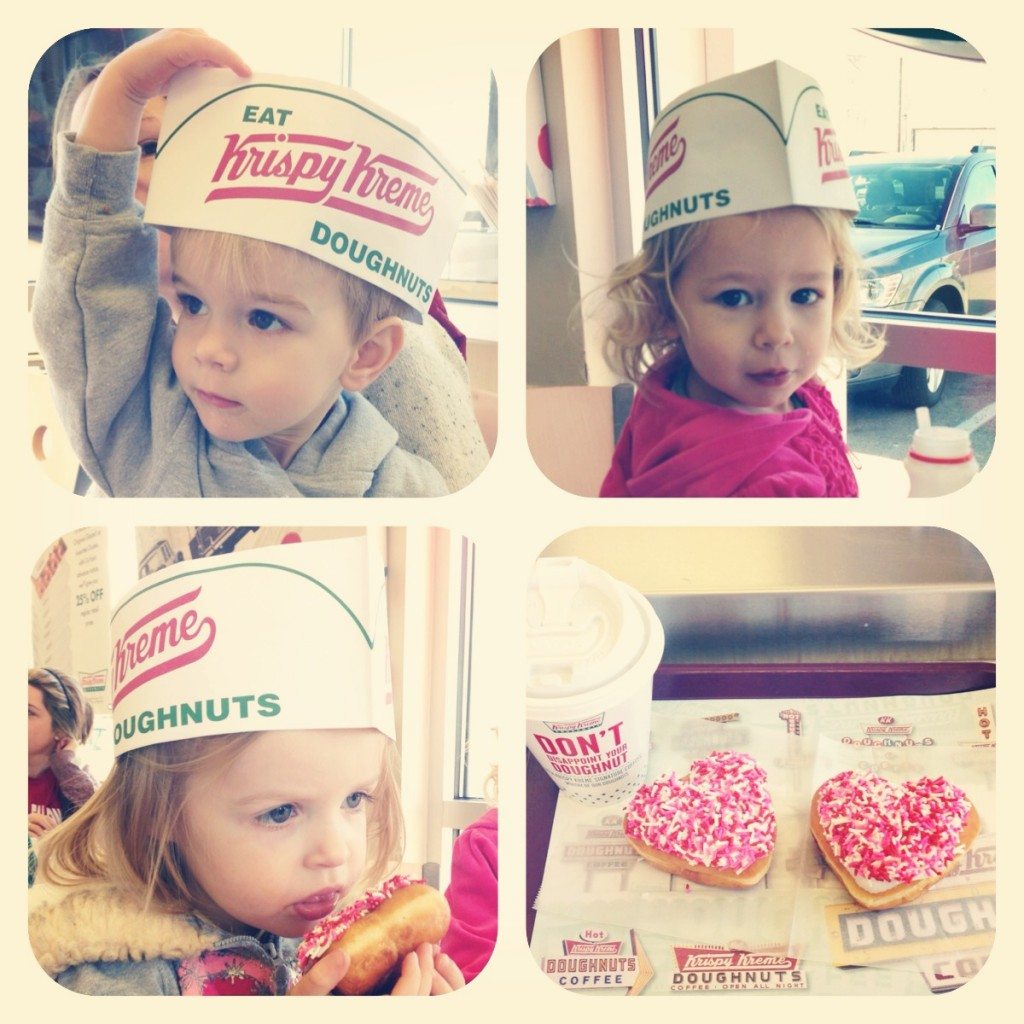 birthday party for sweet caroline.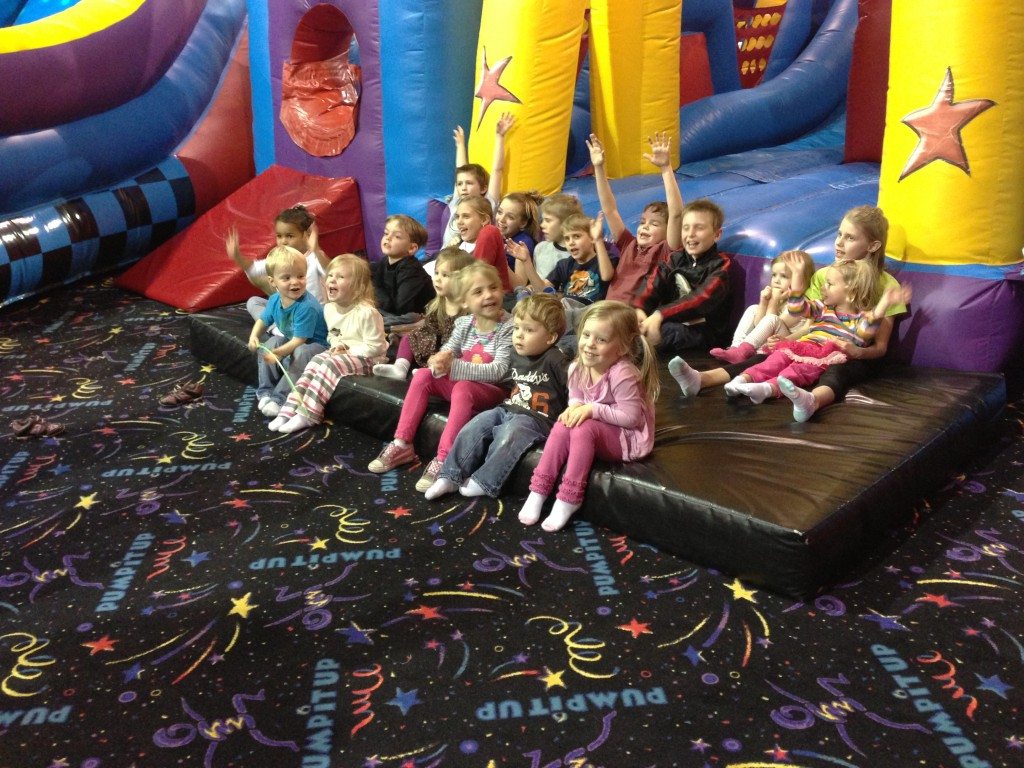 my goofballs at the party.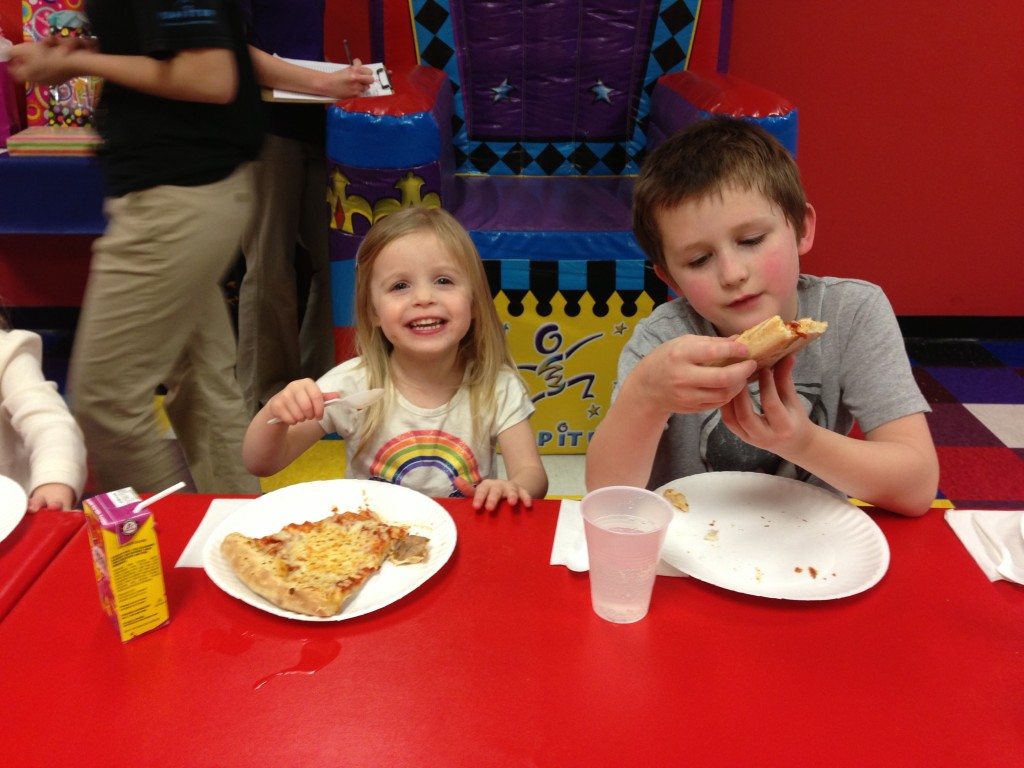 mcdonalds ice cream.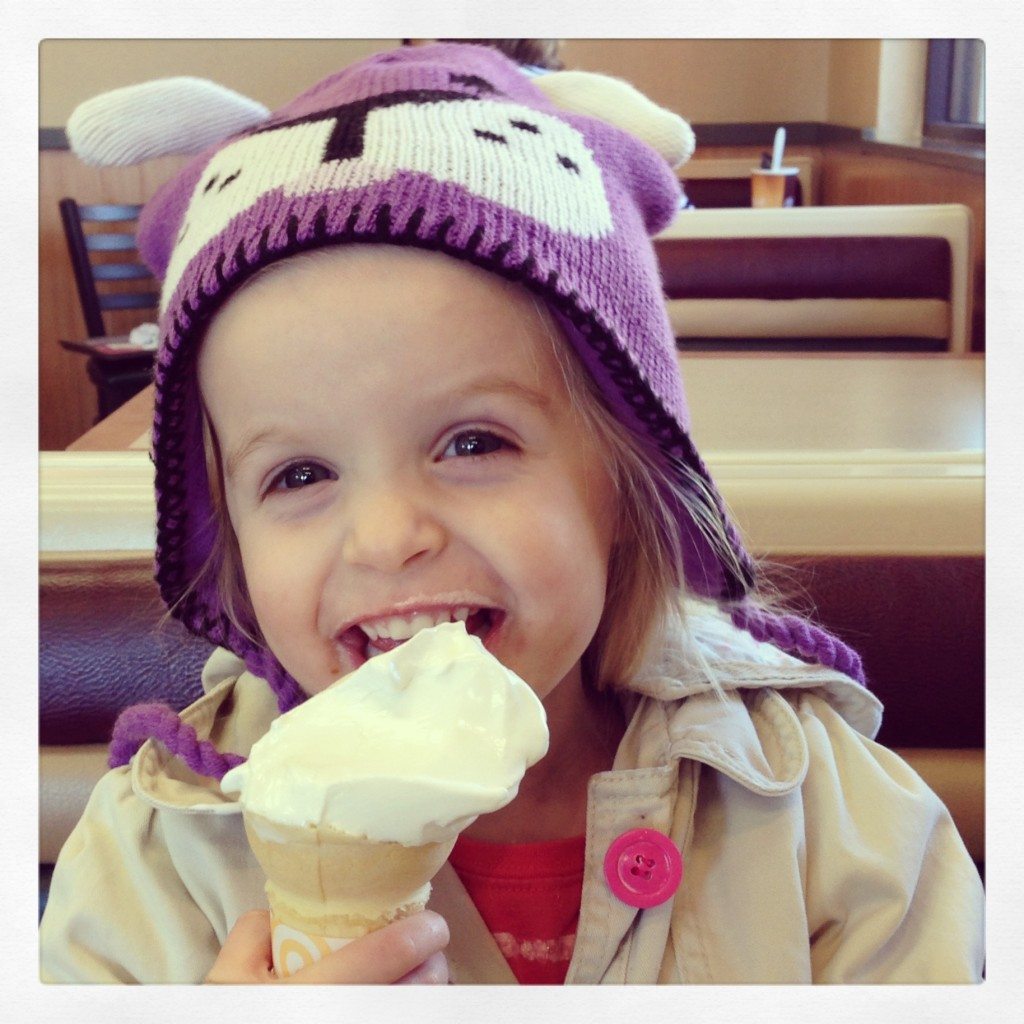 goofy buddies.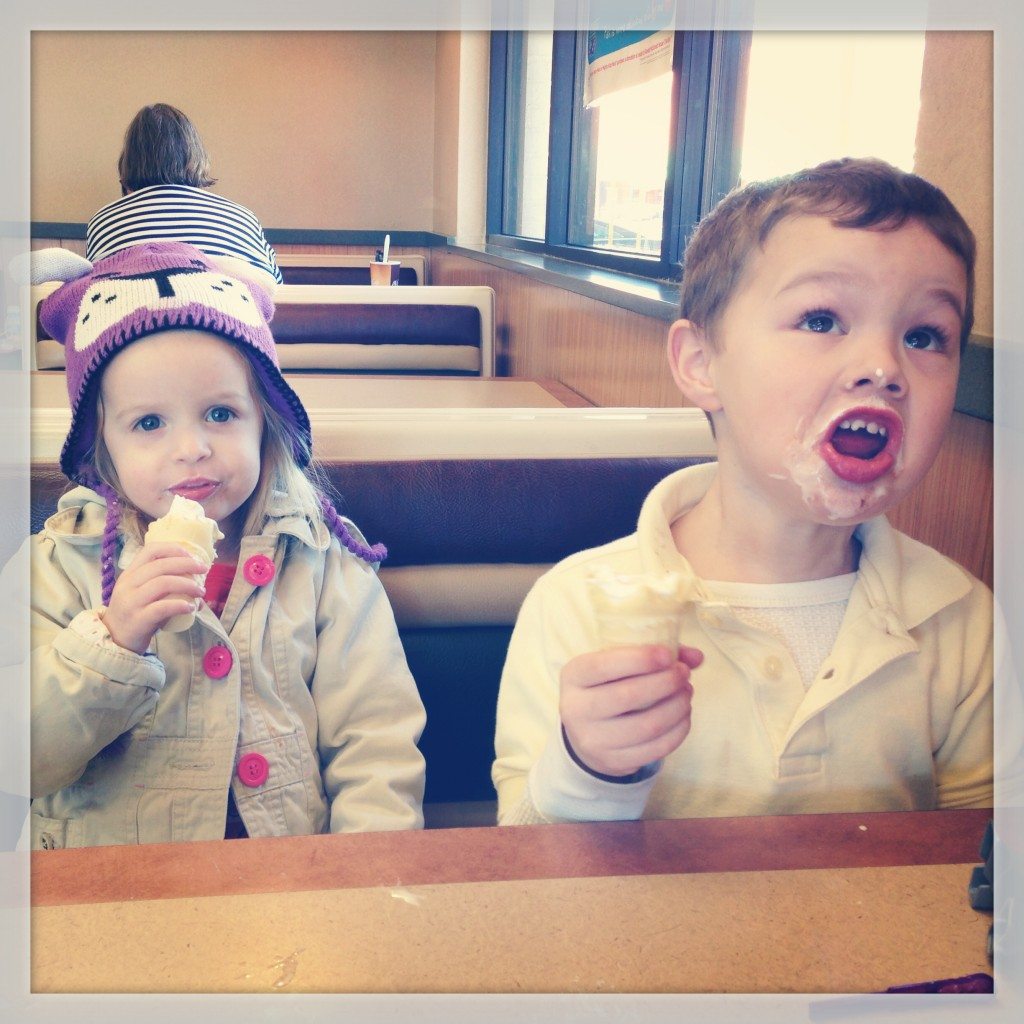 my engagement ring fell into the garbage diposal. and got mangled.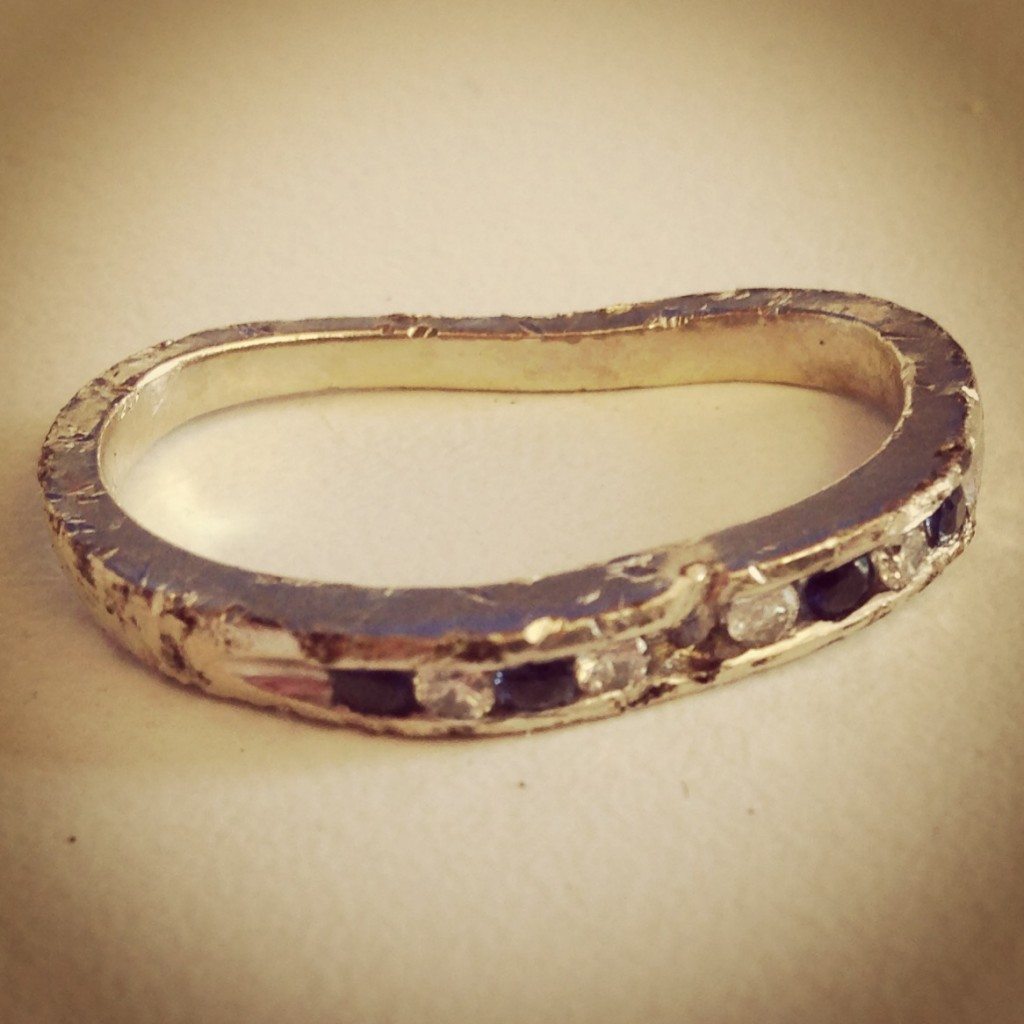 we had a double yolk egg. so exciting.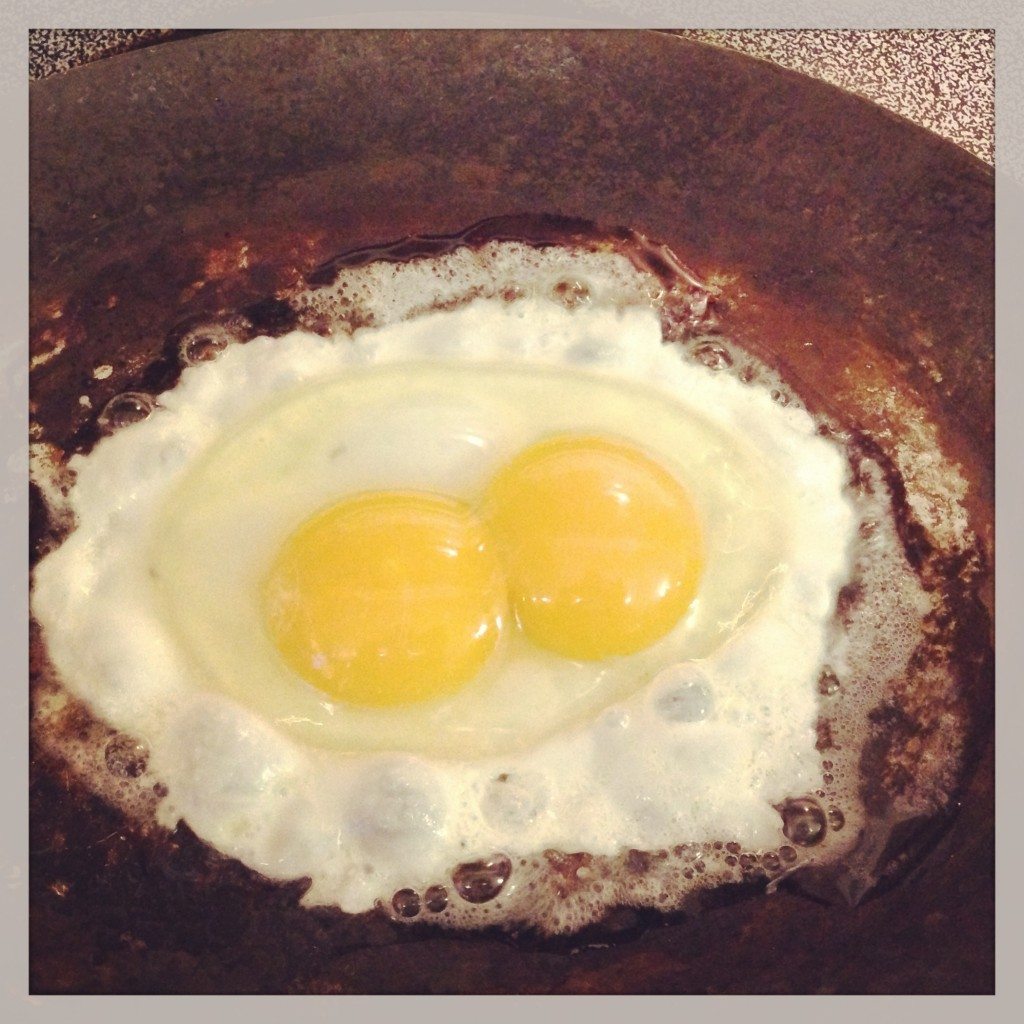 my elderly friend judykessinger (not to be confused with the chicken judykessinger) took me to snook's for the first time. it's a, um, well, quaint little place.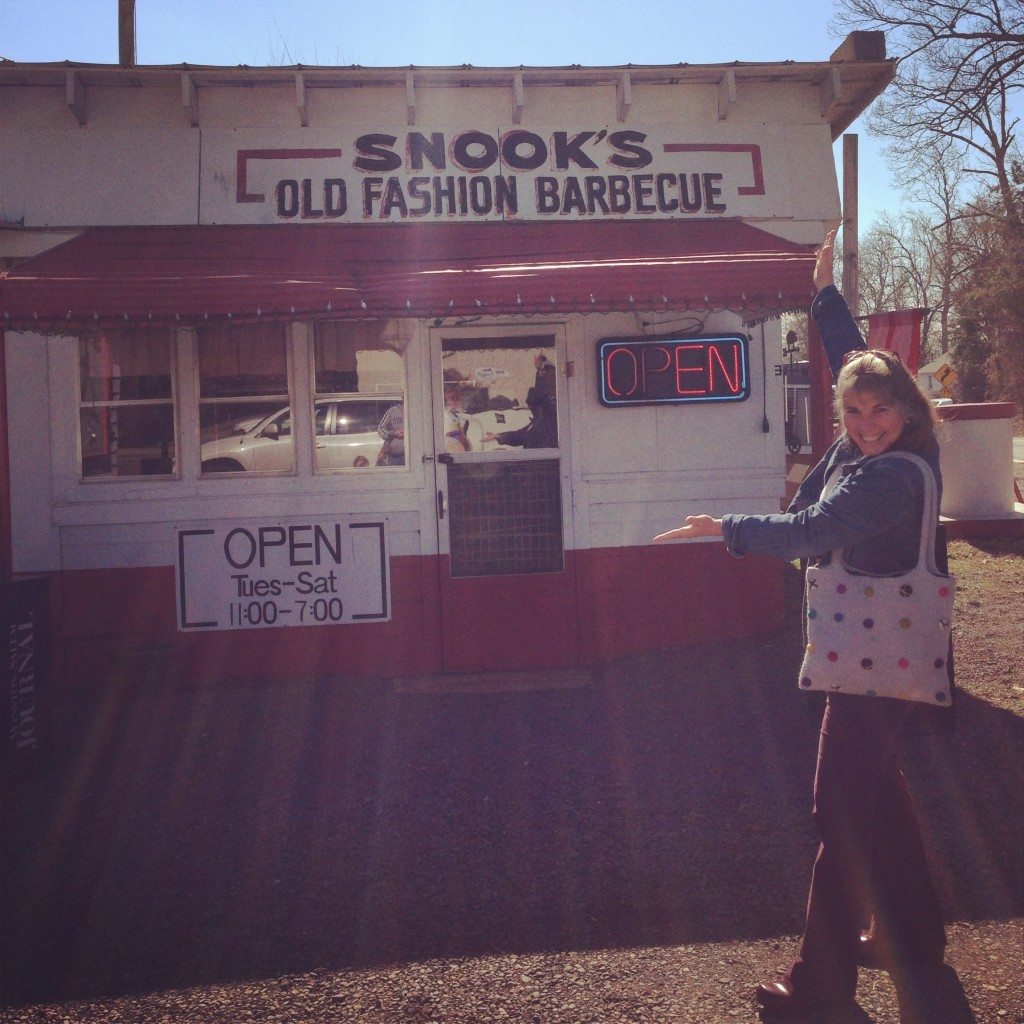 i made cupcakes for a friend's birthday. there were extras. ike didn't mind.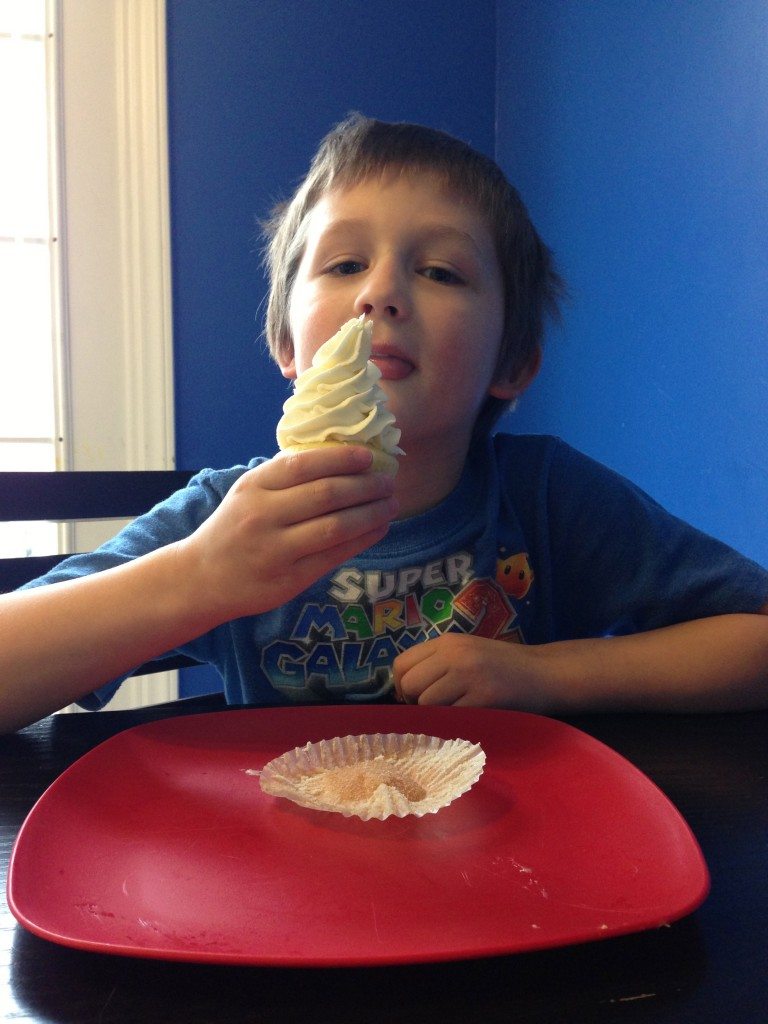 said cupcakes.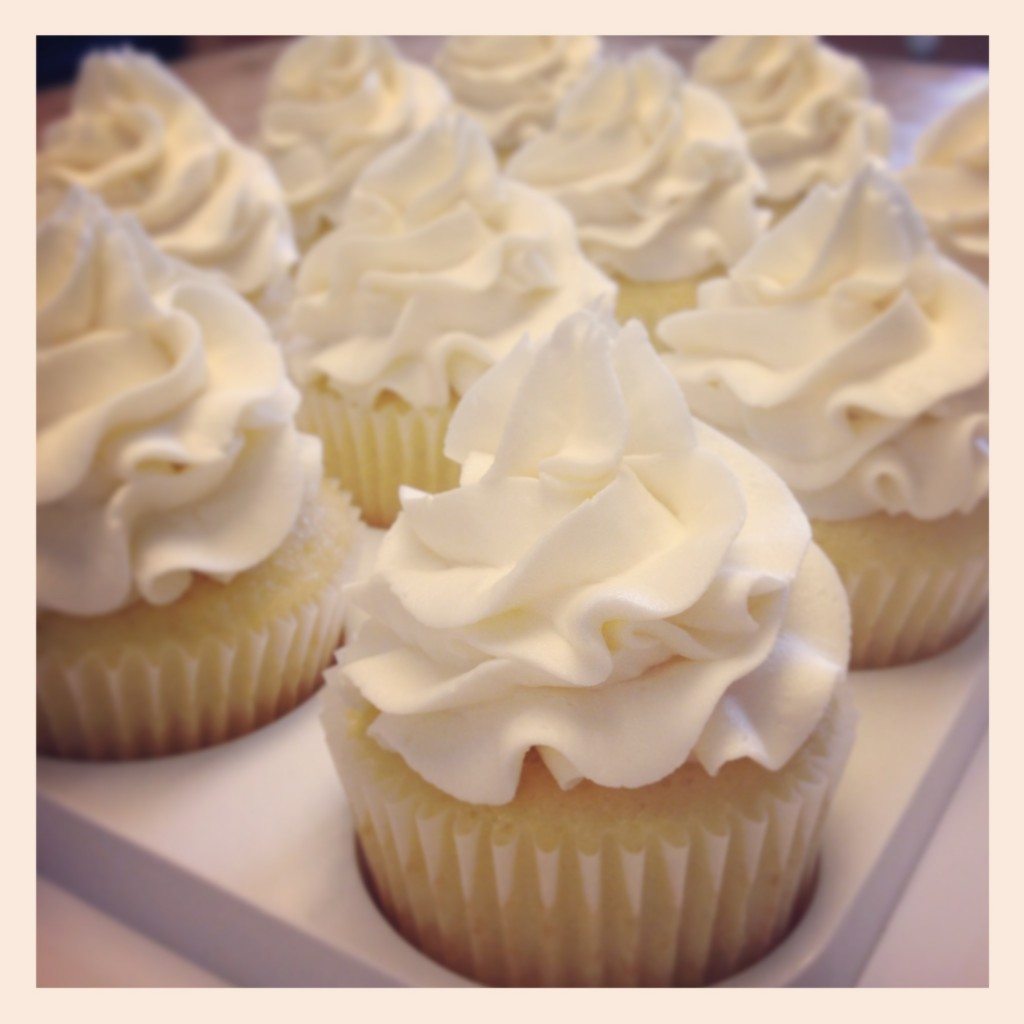 yo gabba gabba lineup.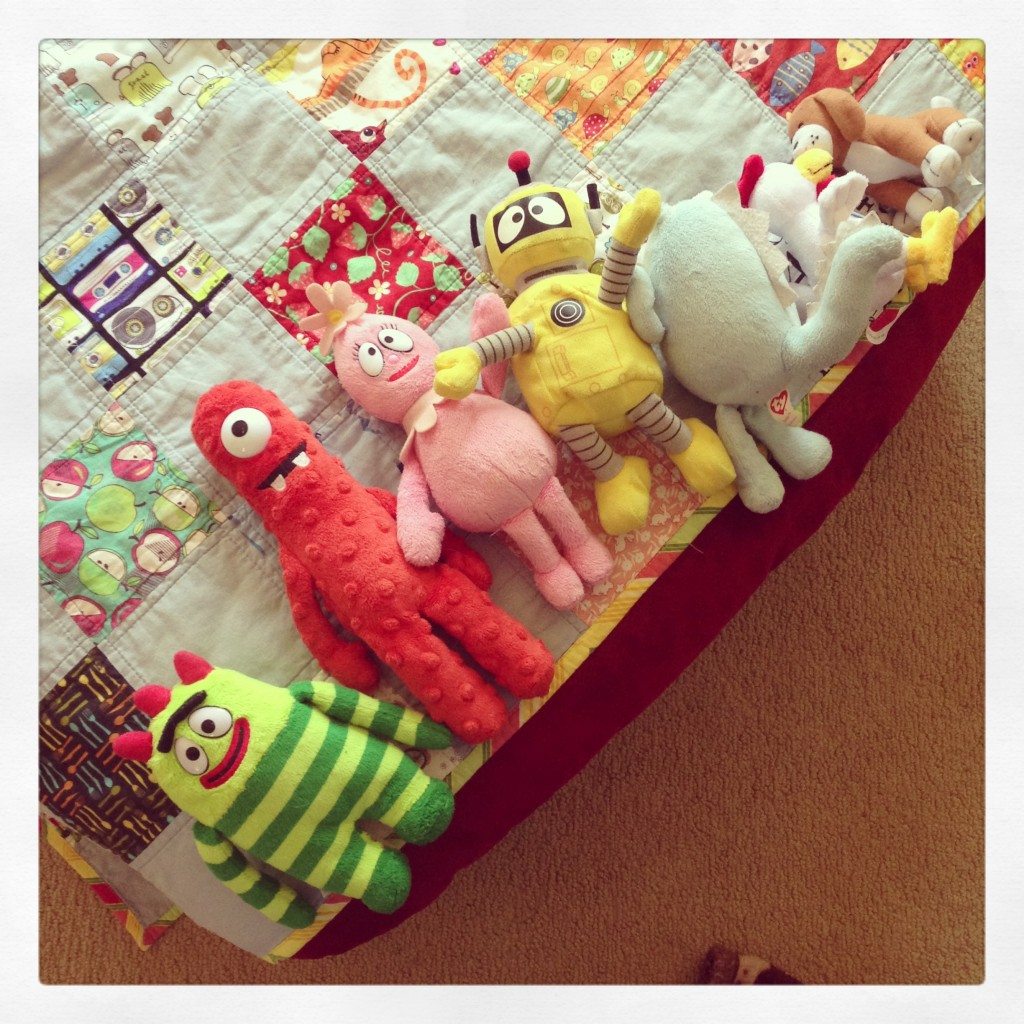 reading enthusiast.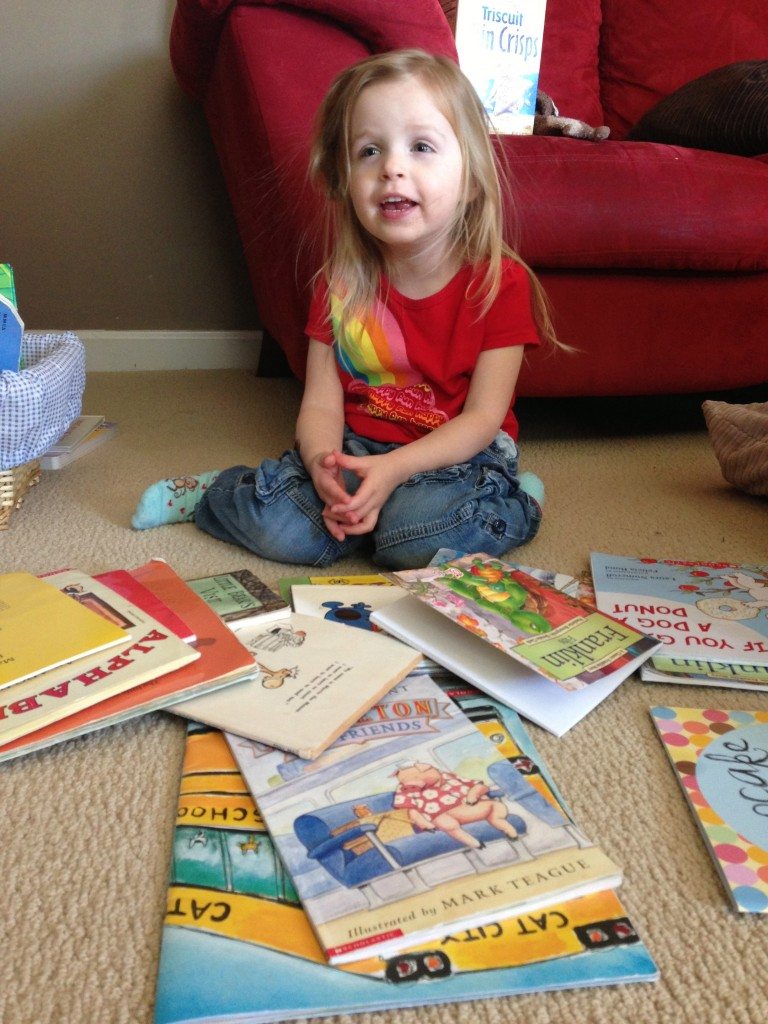 (related story: i am so very tired of picking up books).
morning grump.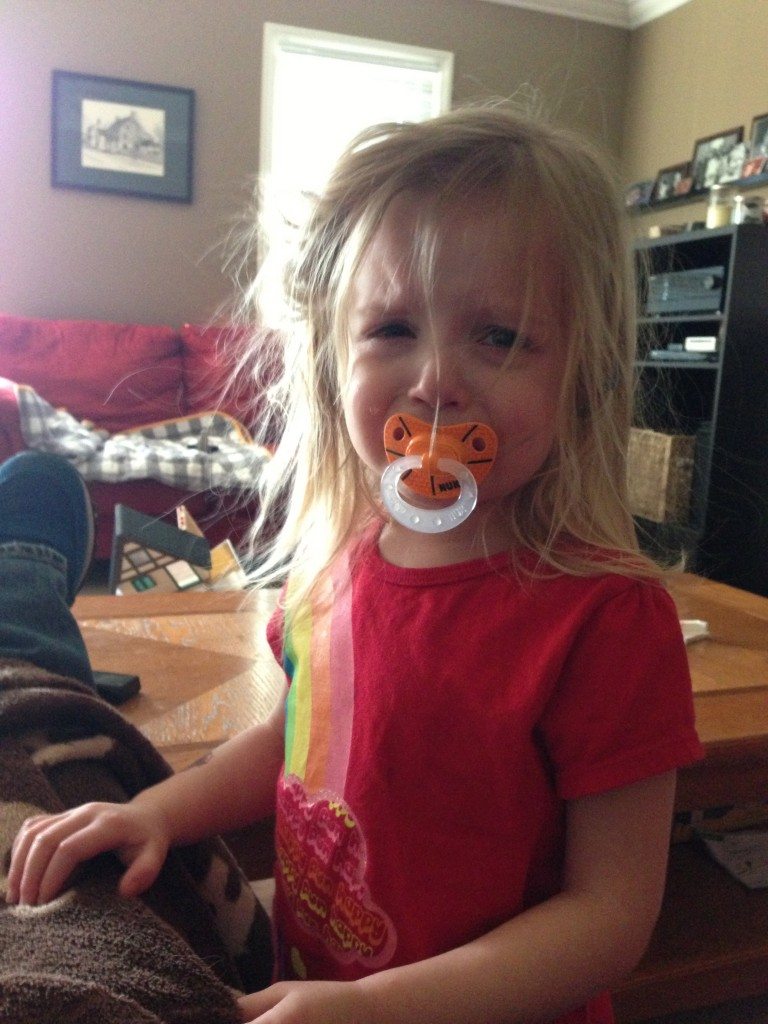 isaac lost his first tooth. but not without fanfare. i had to go to school one day and talk him down from a massive panic attack about it being loose and hurting. then, one morning, he just ripped it out of his face and came down at 5am to tell me. then, i pretty much ruined his life and won mom of the year when i just gave him some money and bypassed the whole tooth fairy charade. oops.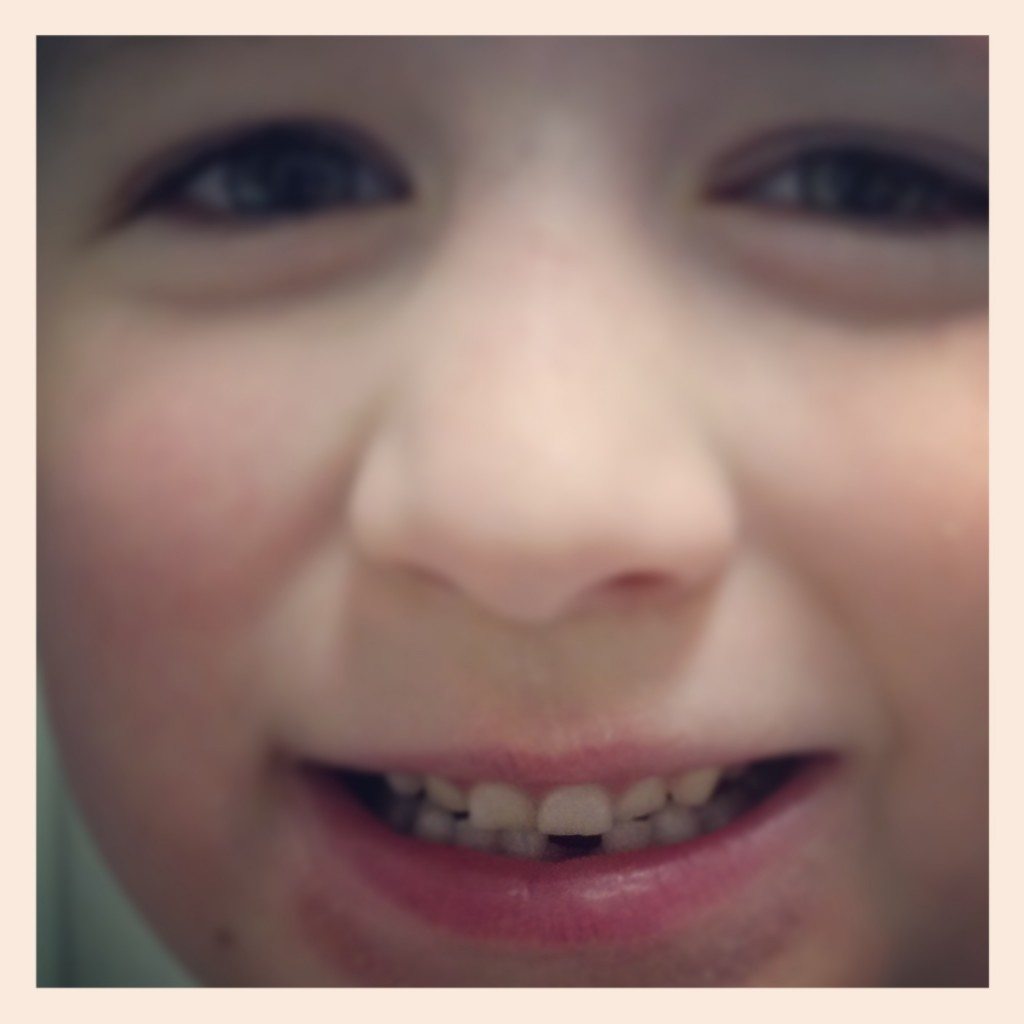 this girl is turning into quite a drama queen.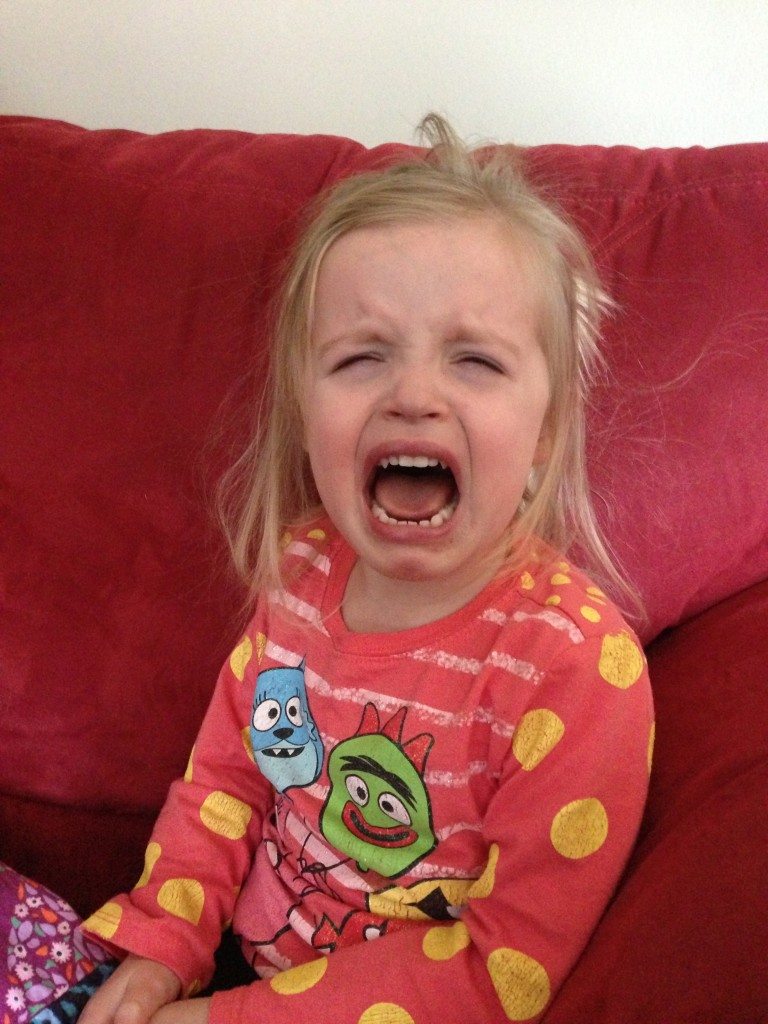 we happened upon the chick fil a cow during a recent outing. it was john's first encounter with the creepy mascot.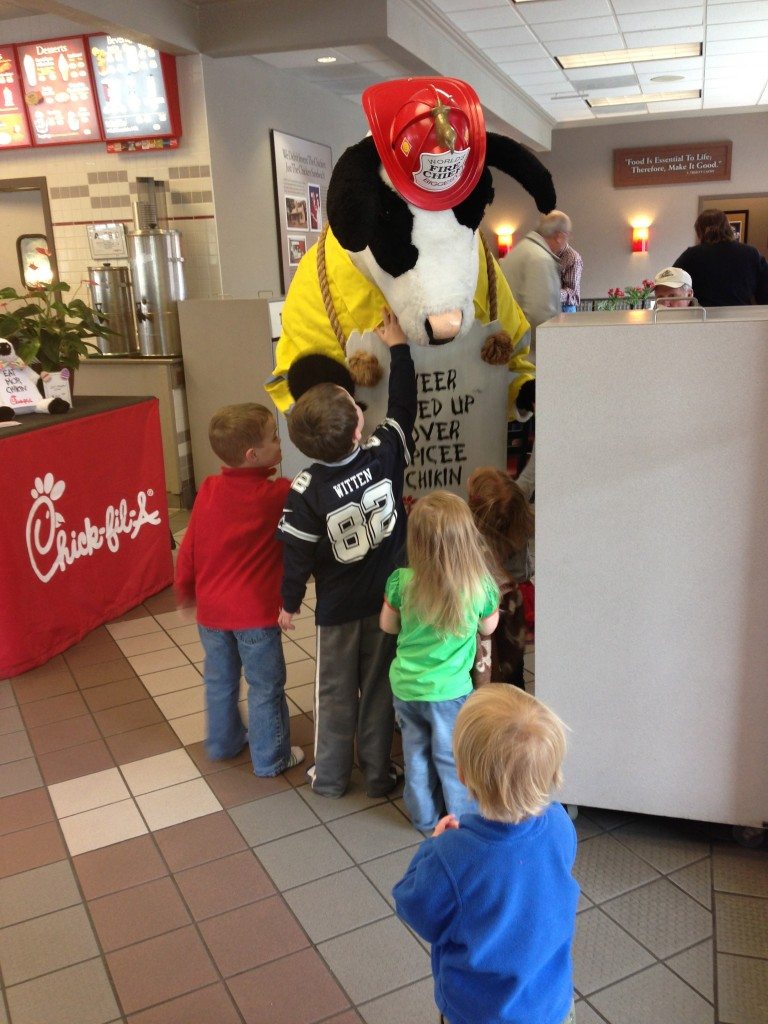 anna draws these fun monsters all over the house.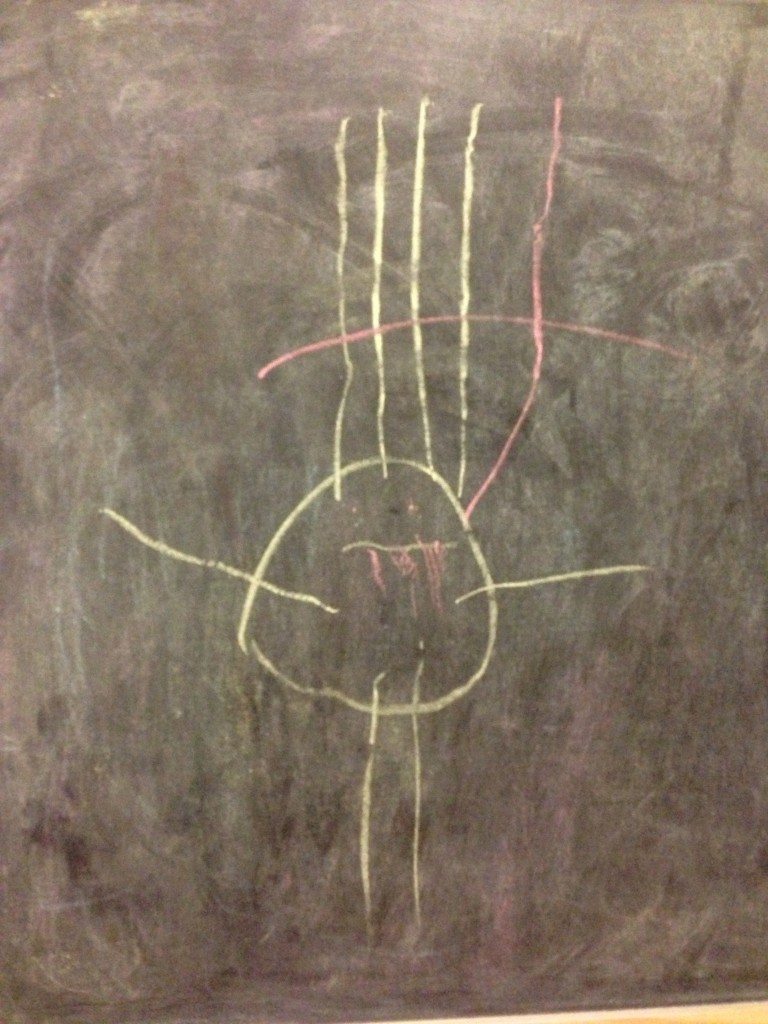 made cookies with john one afternoon. the kids were super helpful with preliminary beater cleaning.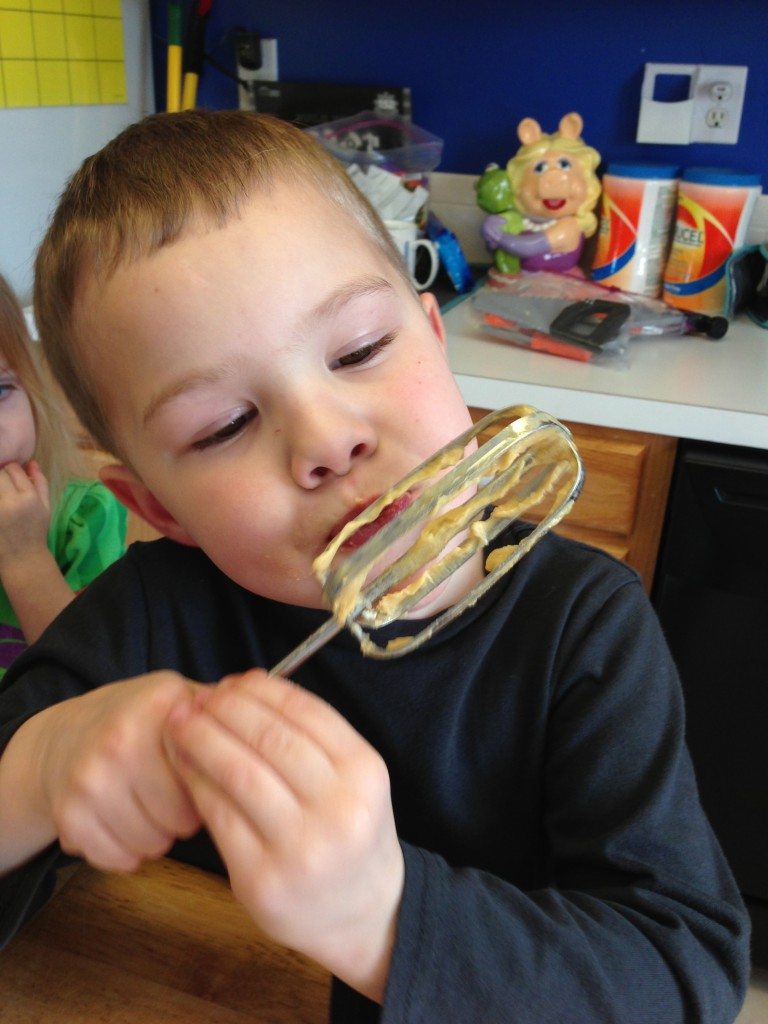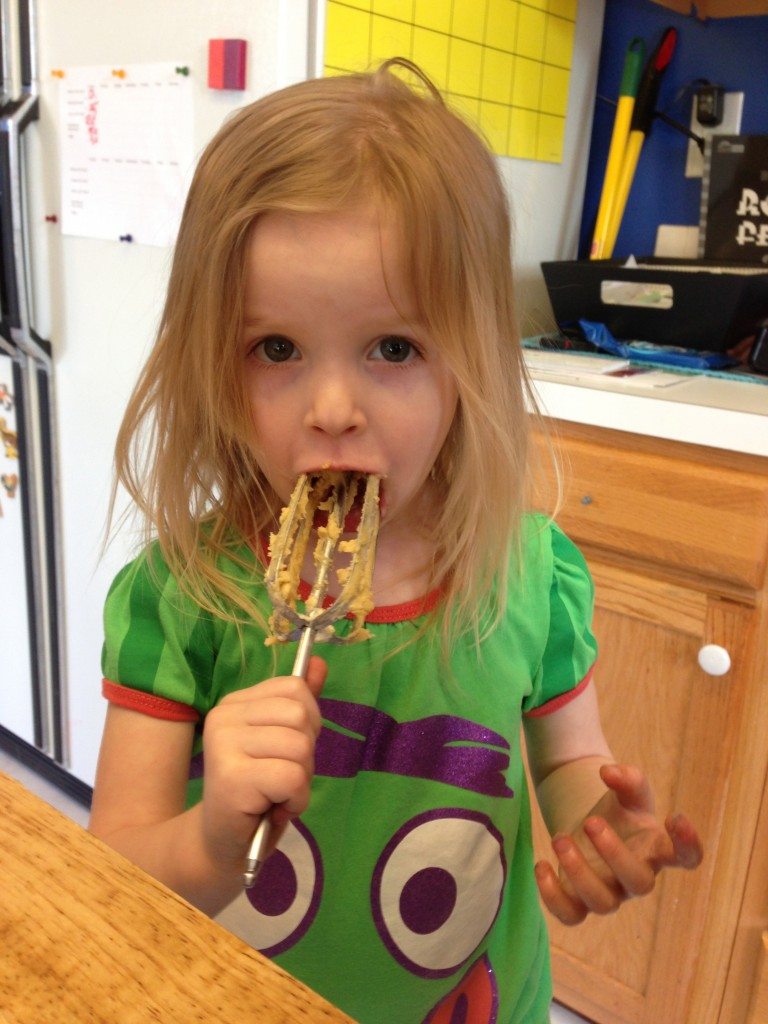 anna hearts lucy forever.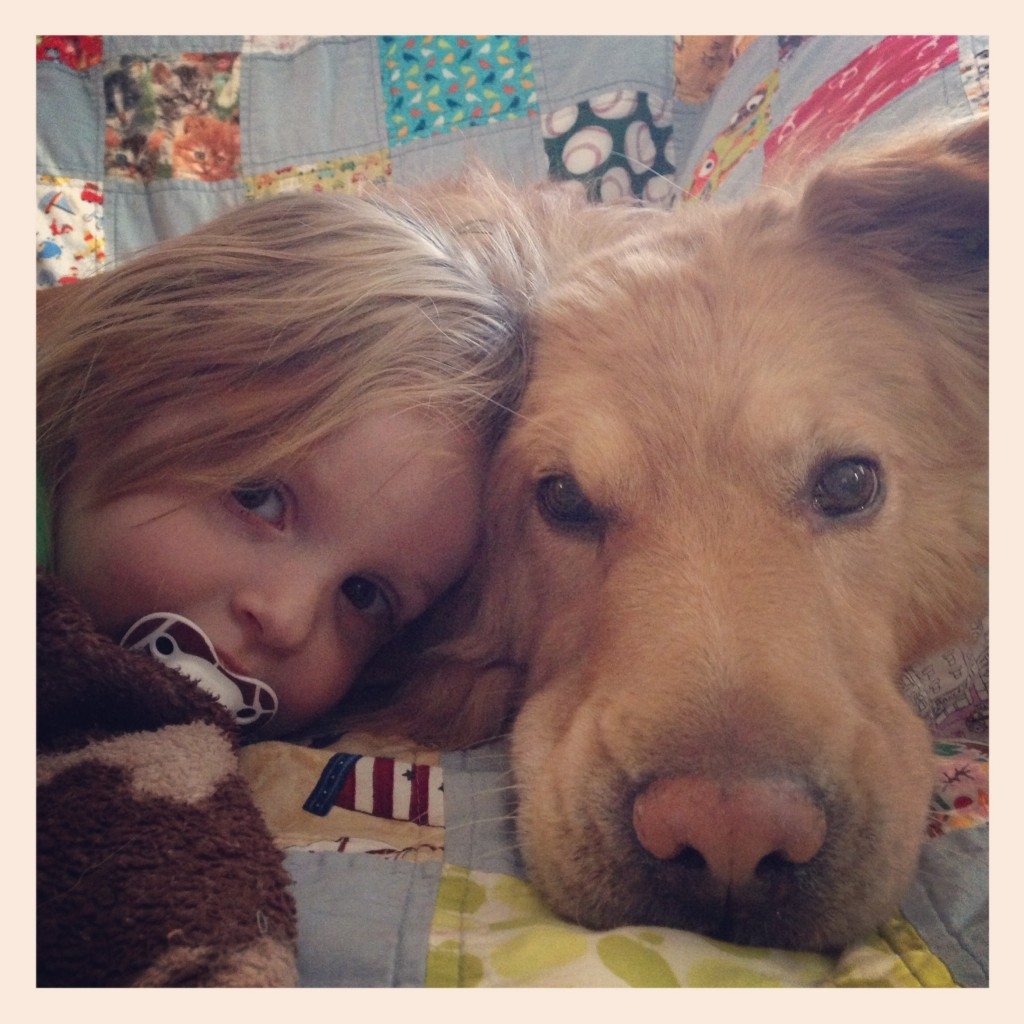 chicken tinafey and anna.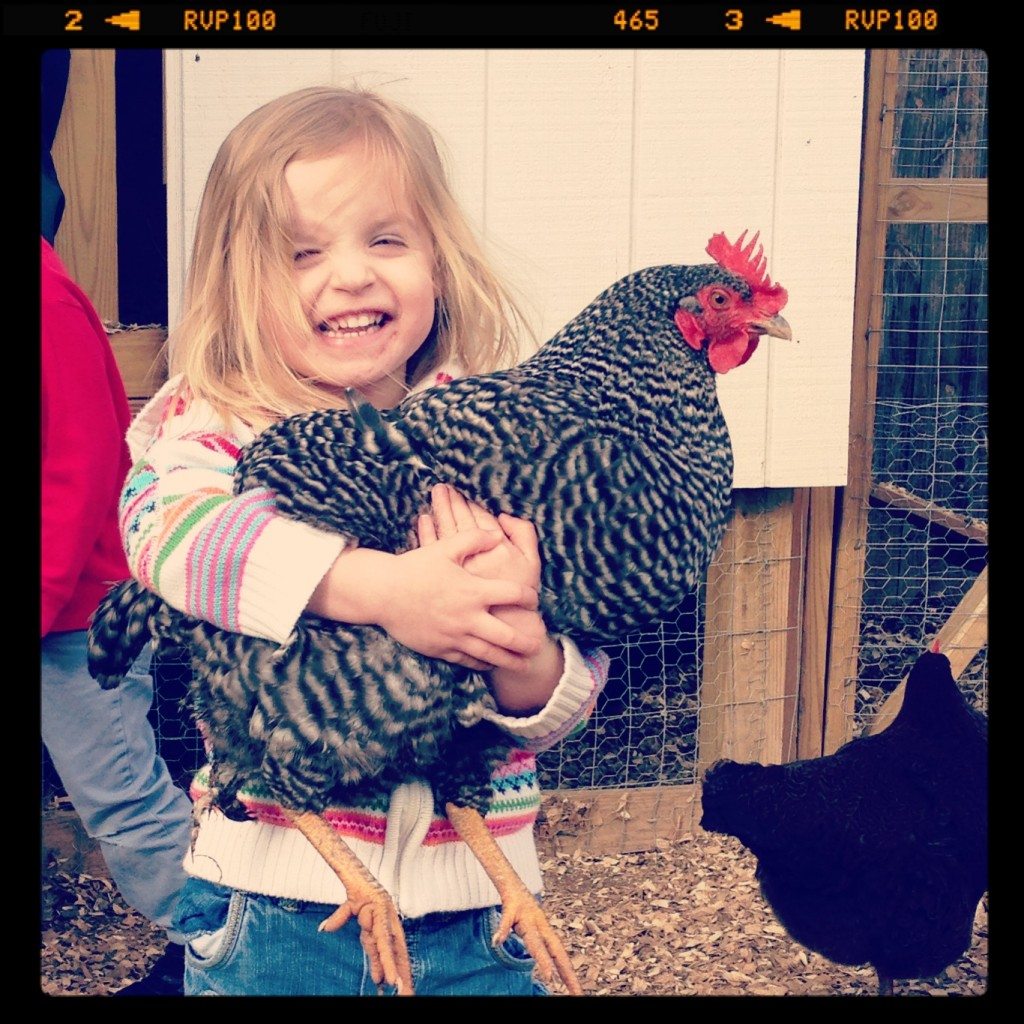 cute bundled isaac.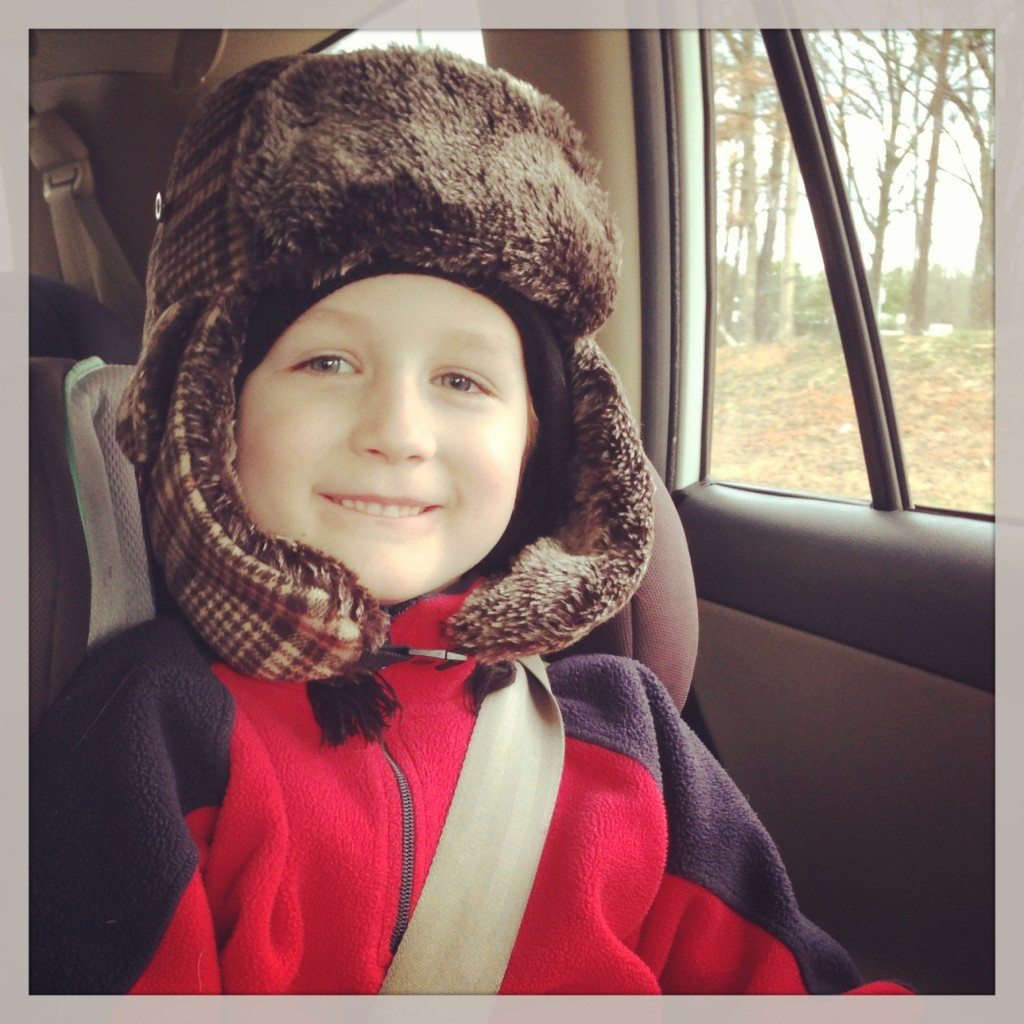 found a yo gabba gabba boombox and figurines for anna and she spends little time away from it.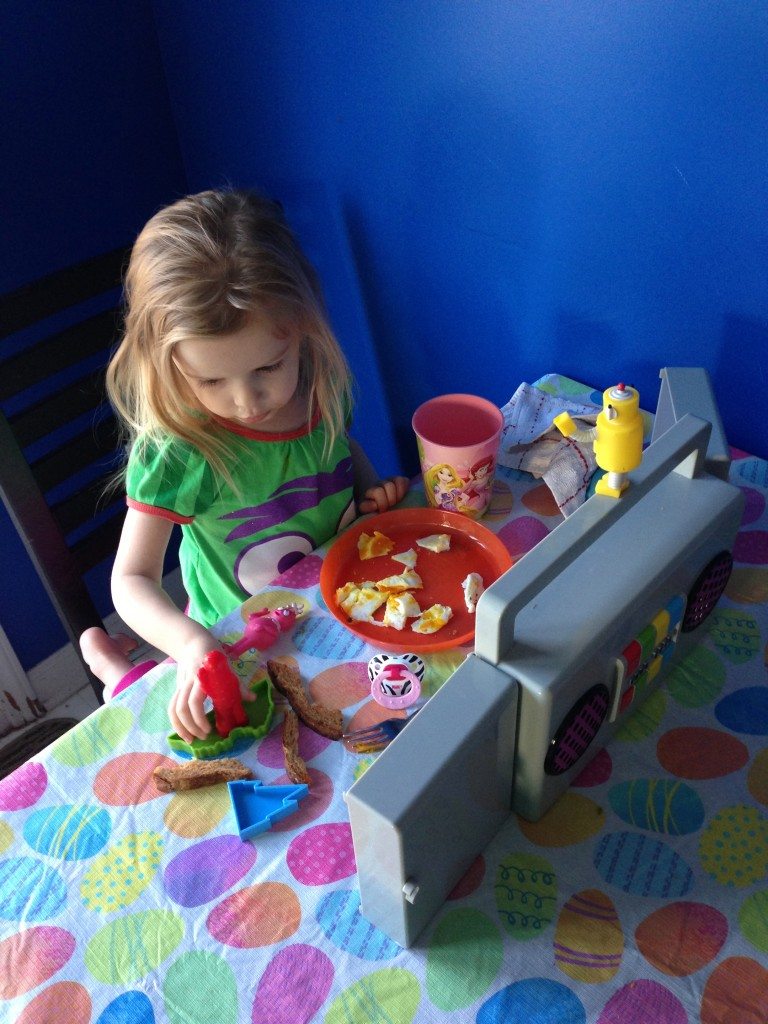 fashionable.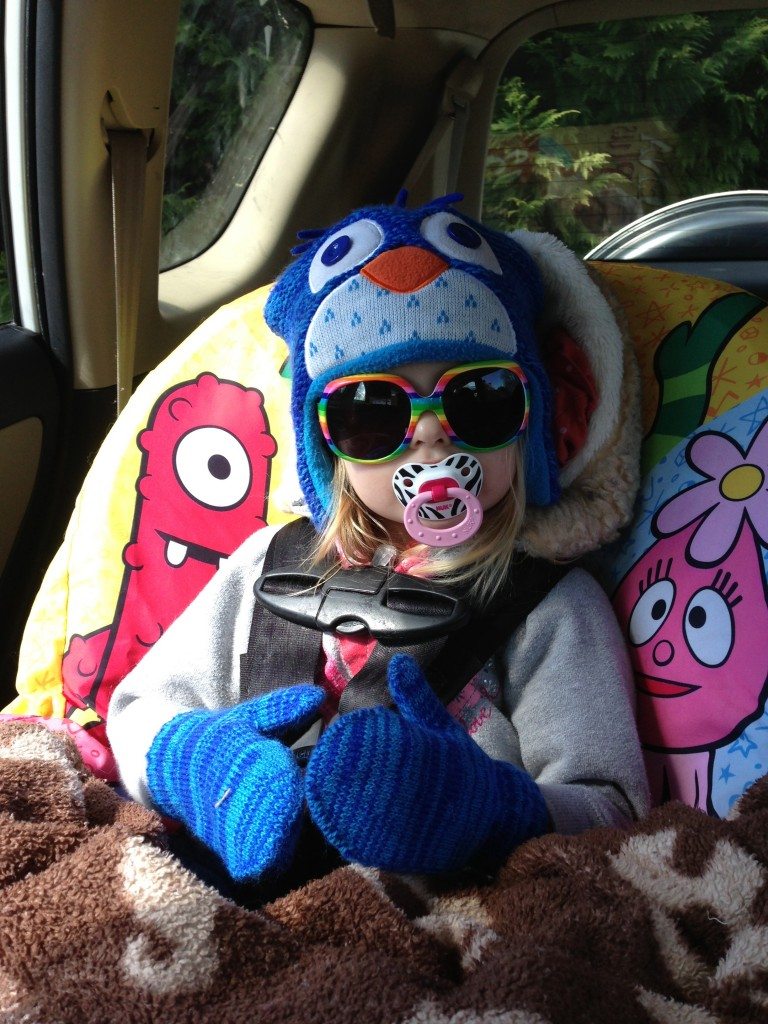 wacky wednesday.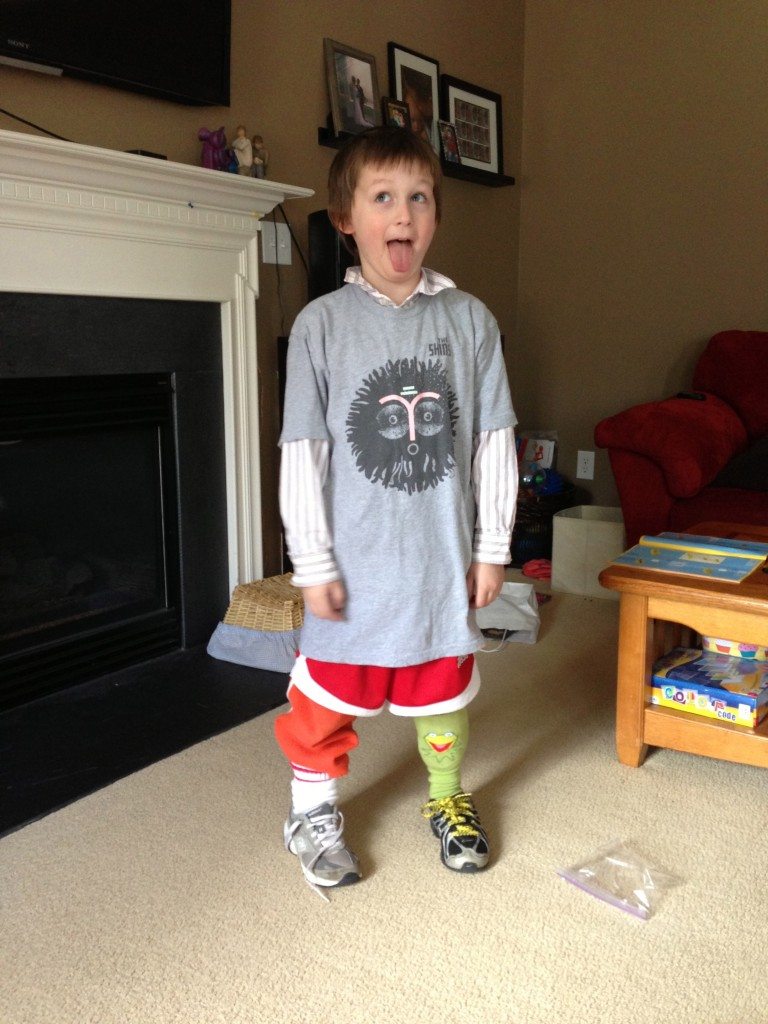 indoor picnic style dinner with friends.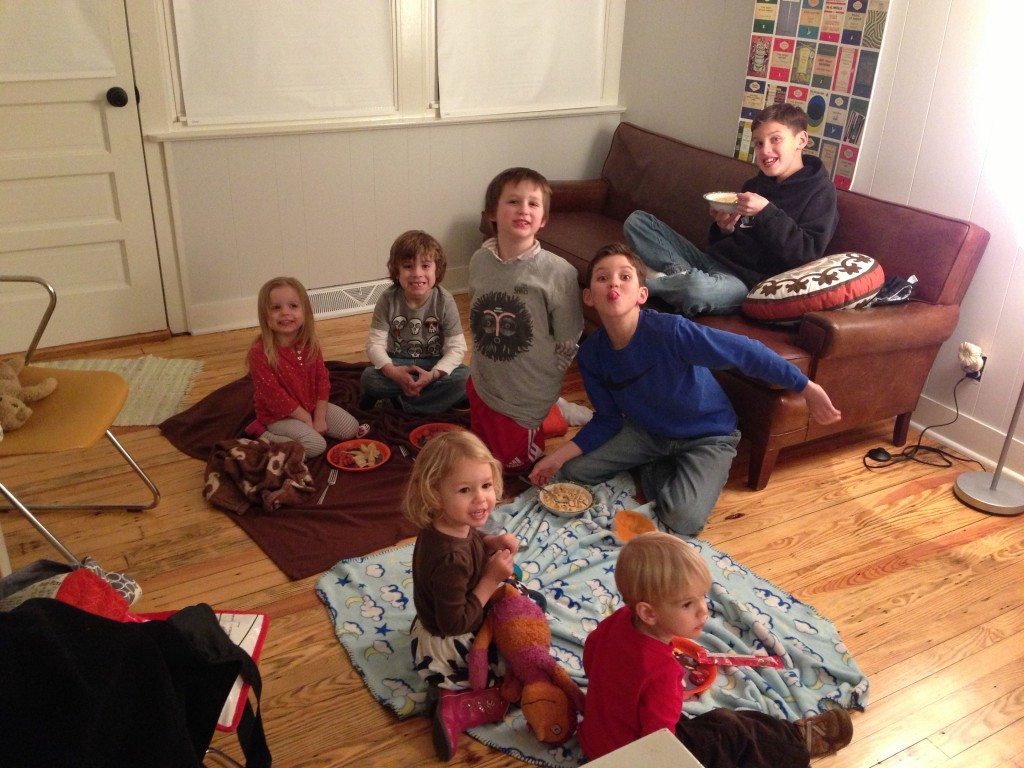 more ice cream.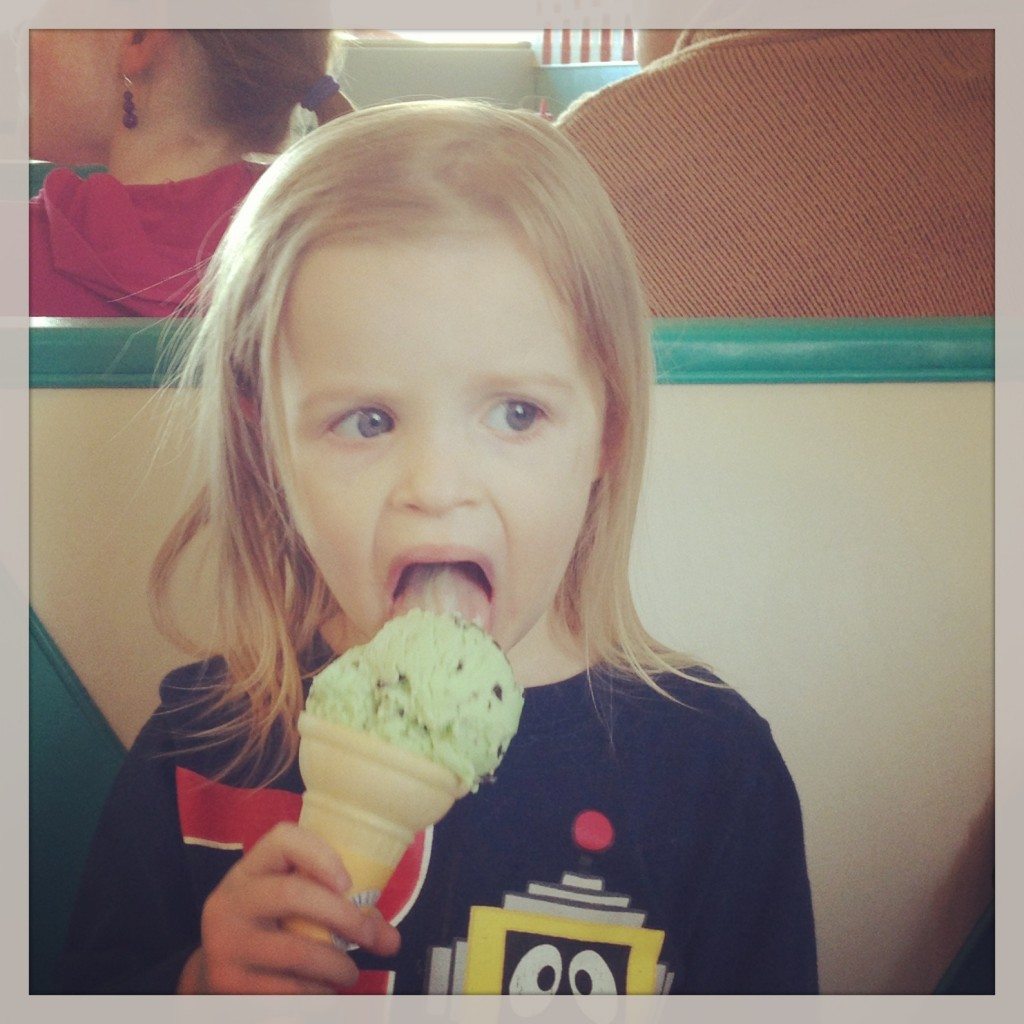 haircut. a long long long overdue haircut.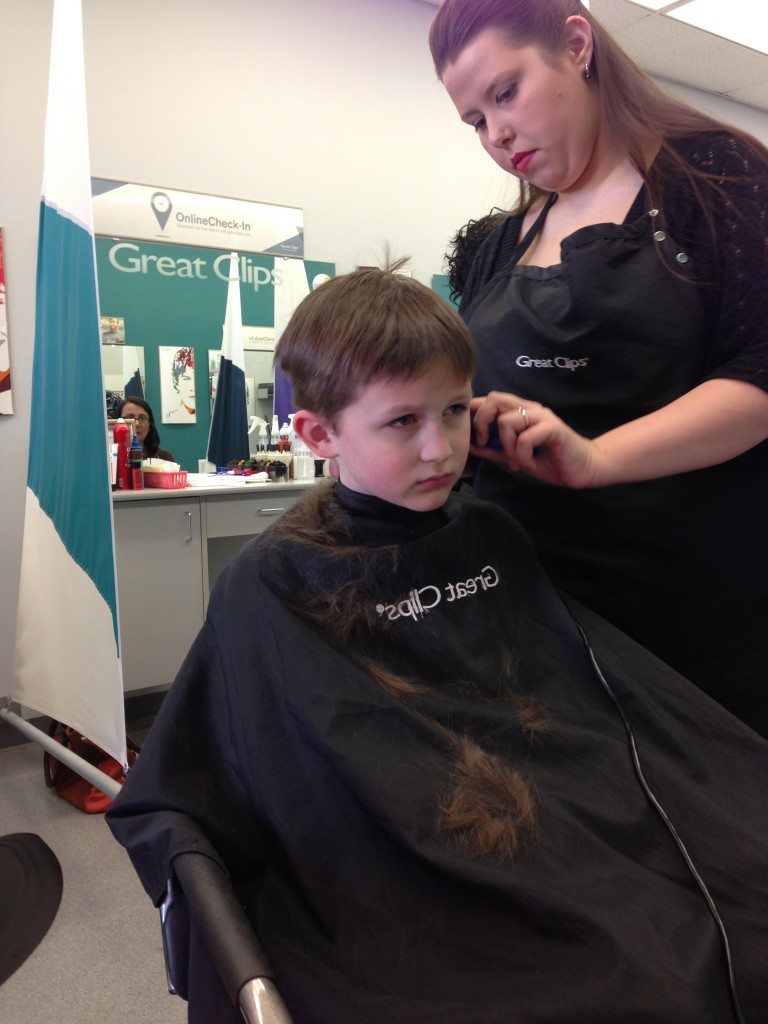 yay! i'm all caught up!!
we do have some exciting things coming down the line. next weekend, i skip town and head to charlotte for a (heehee) sewing retreat. and then for easter, we'll be heading back to the empire state for some r&r with family and old friends…
and. that's about it.