hi.
i only have one picture of my most recent cake baking adventure…
i went on a little 40th birthday girls weekend for my pal jude.
she's a photographer extraordinaire.
and loves tie-dye.
so i made tie-dye cake (rainbow-y-ish).
and little fondant cameras. (i can't not say camera like jenna maroney).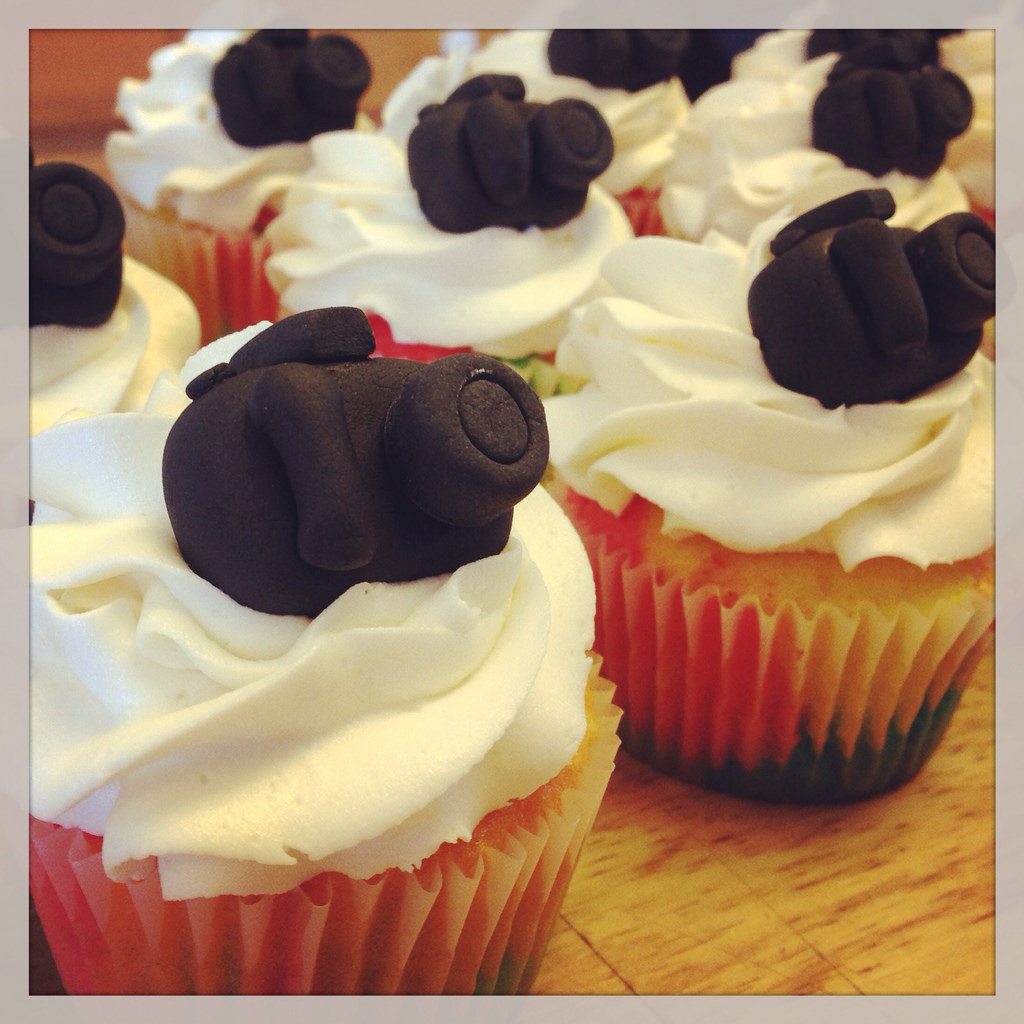 the end.