some pictures…
anna and the world's best dog: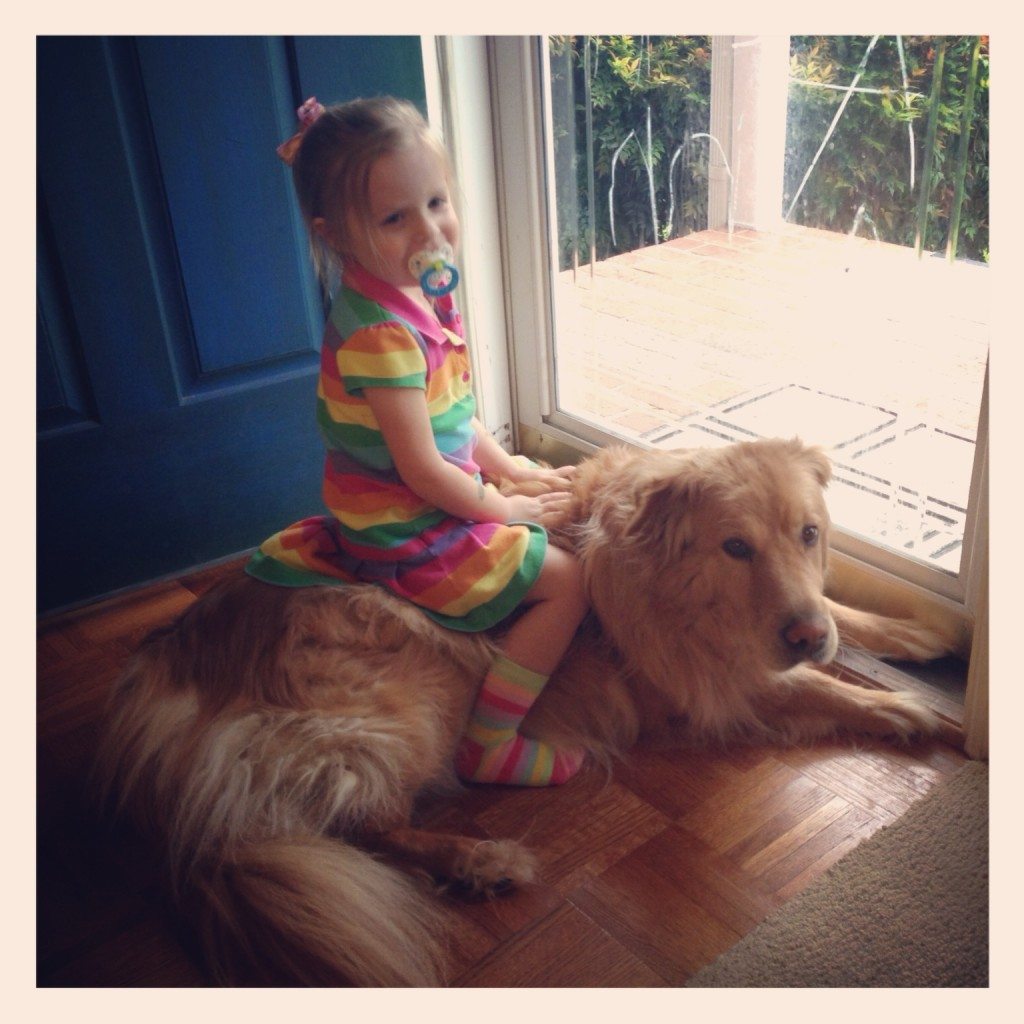 i gave my kids each a roll of washi tape. here's what anna did: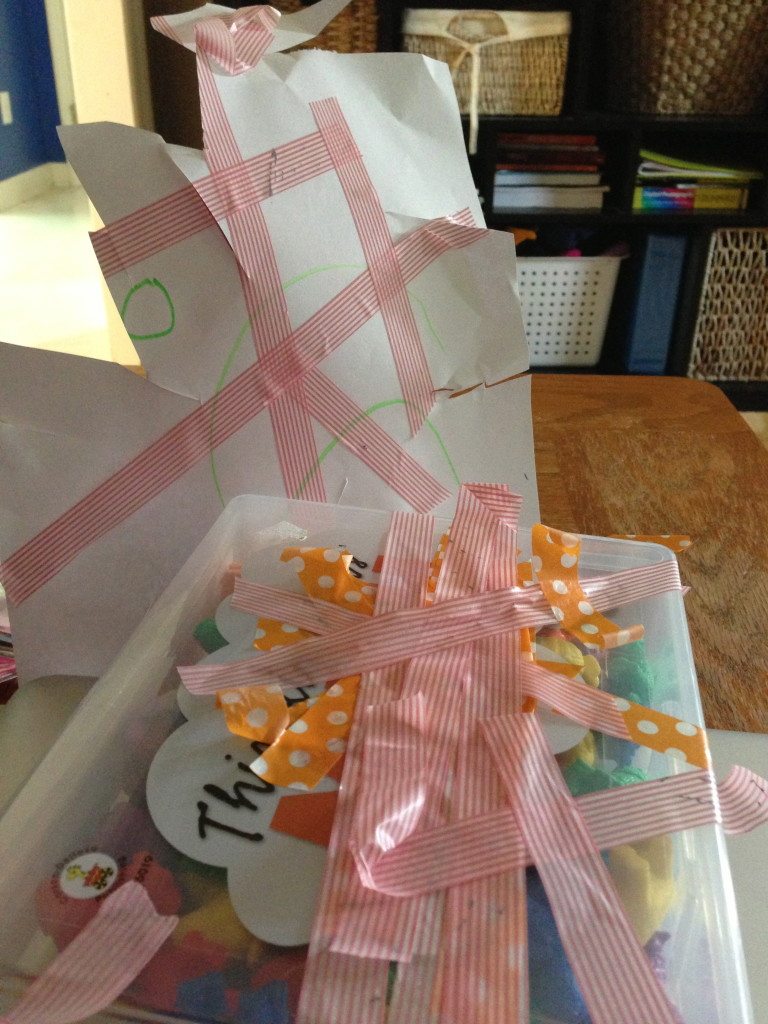 and what ike did: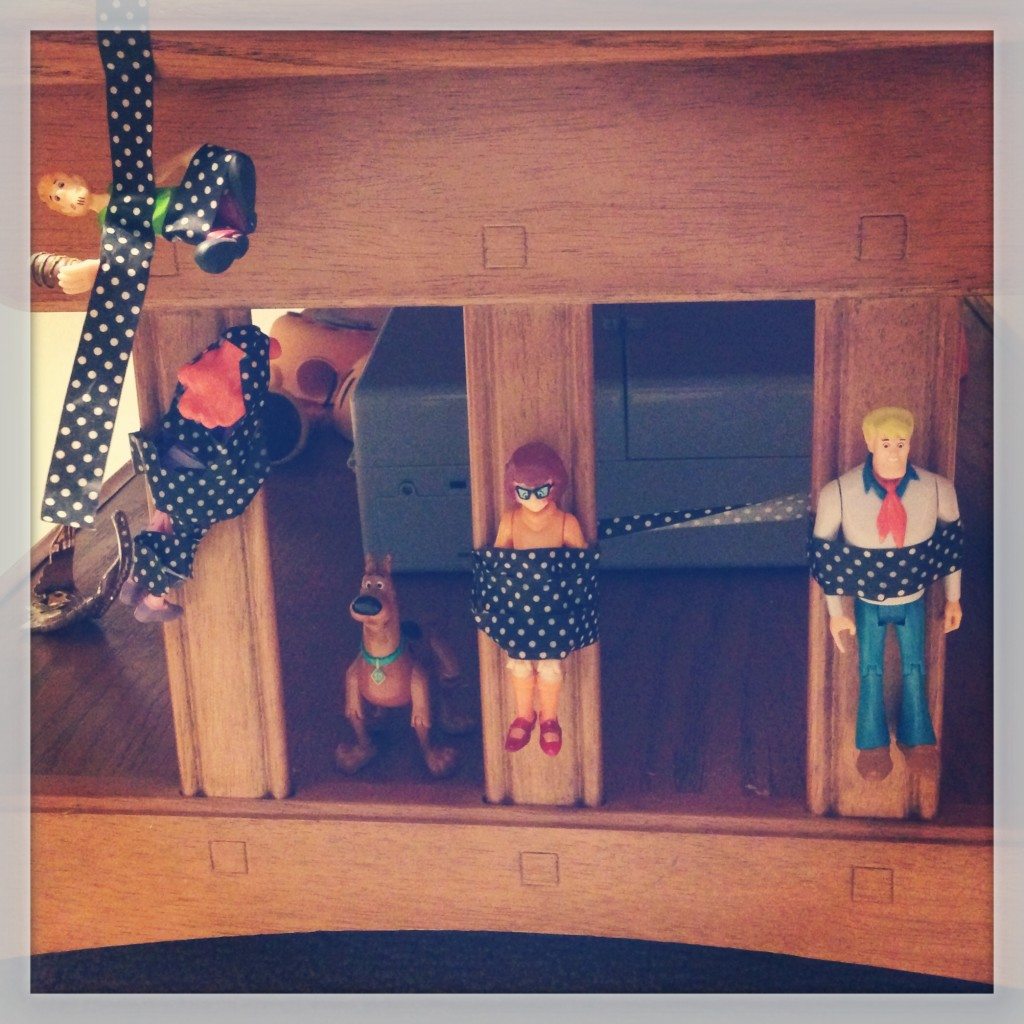 wednesday, the 8th, was anna's actual birthday, so we went out for a delicious breakfast. it's her favorite meal. bacon, sausage, eggs over easy, toast, pancakes. she's a little ron swanson.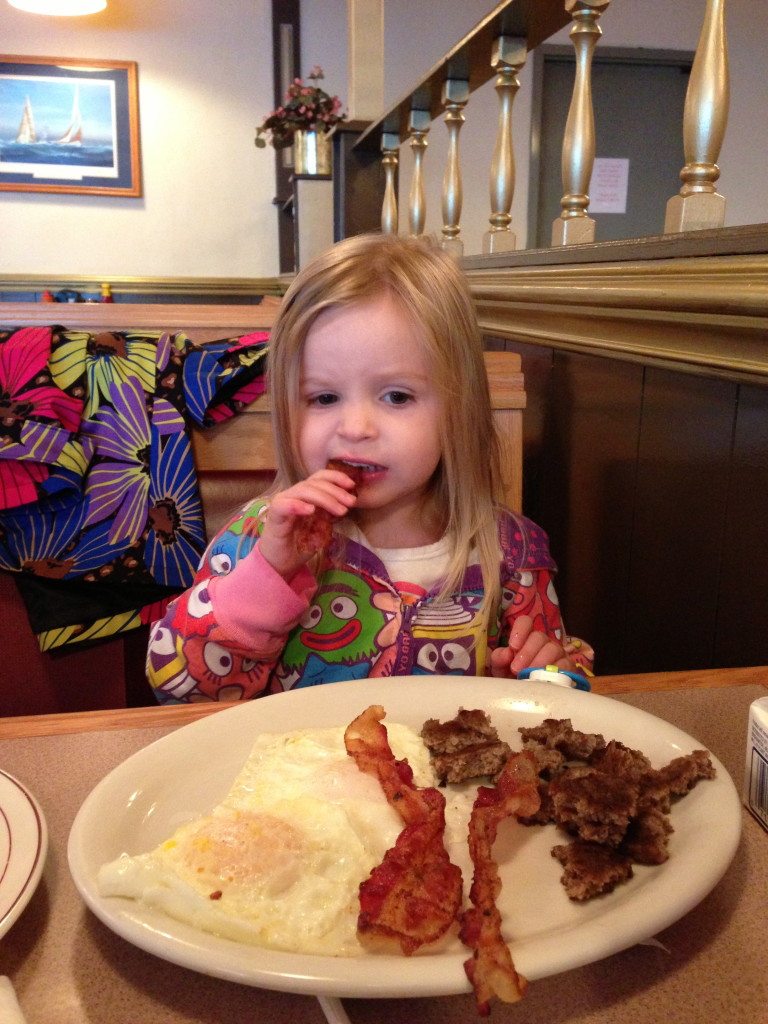 anna also dressed up as rapunzel and we went out for mexican for dinner. her favorite. well, besides chick fil a. the waiters all came to sing to her and she freaked out.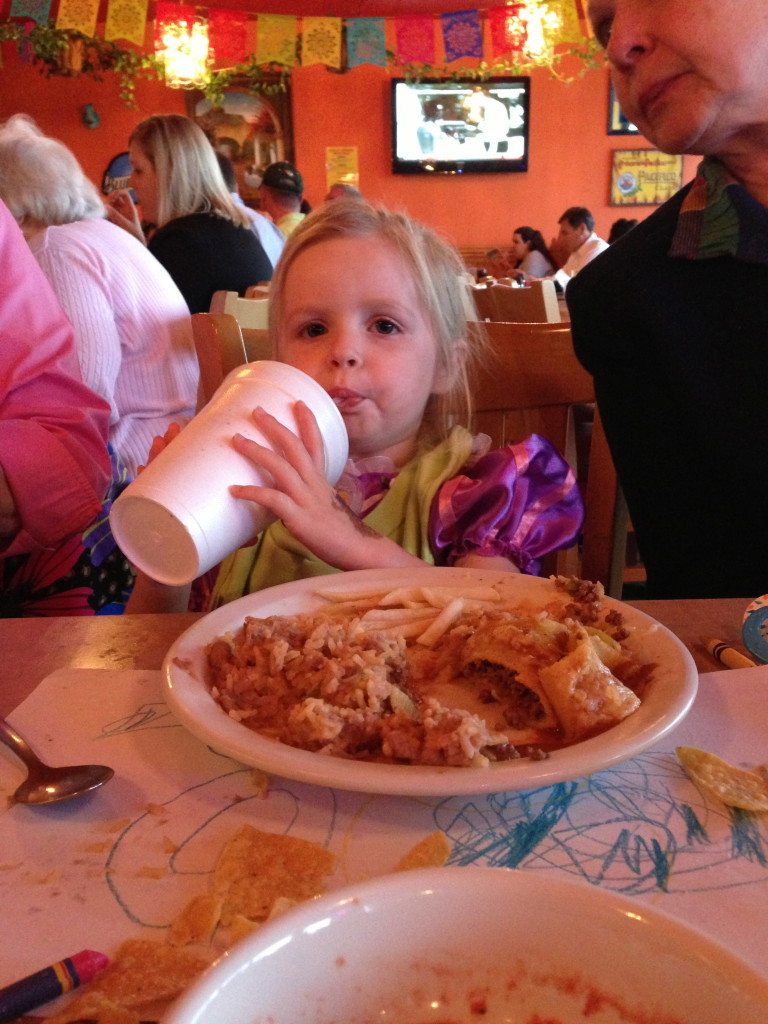 isaac was totally willing to wear the sombrero.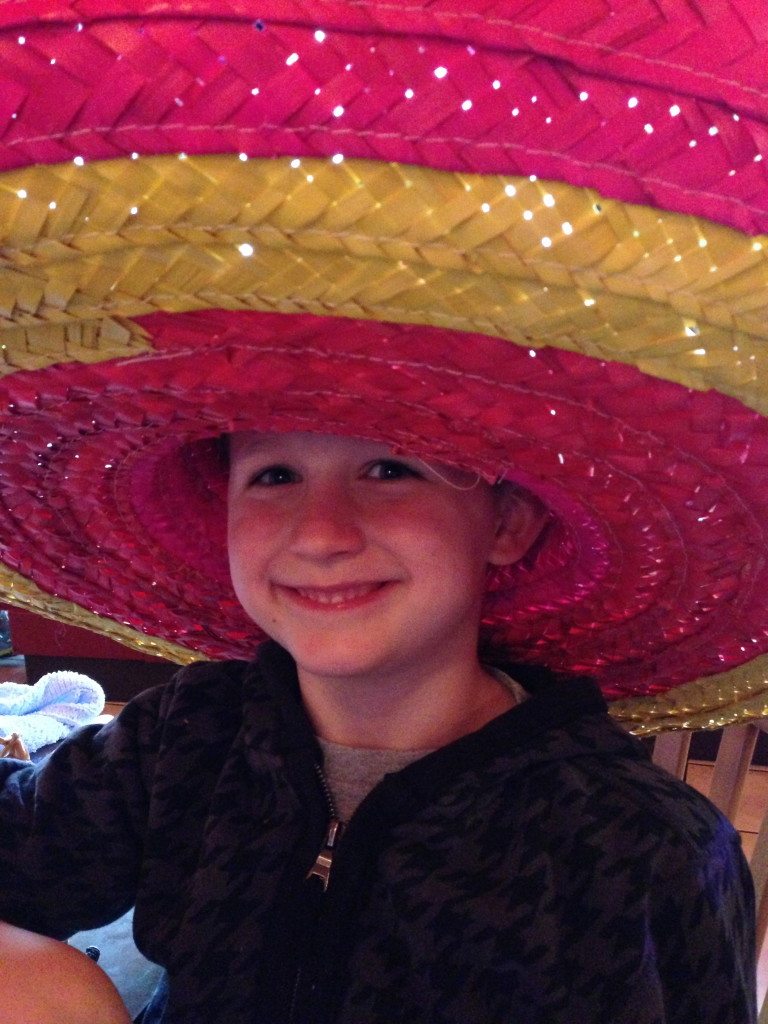 blue tongue.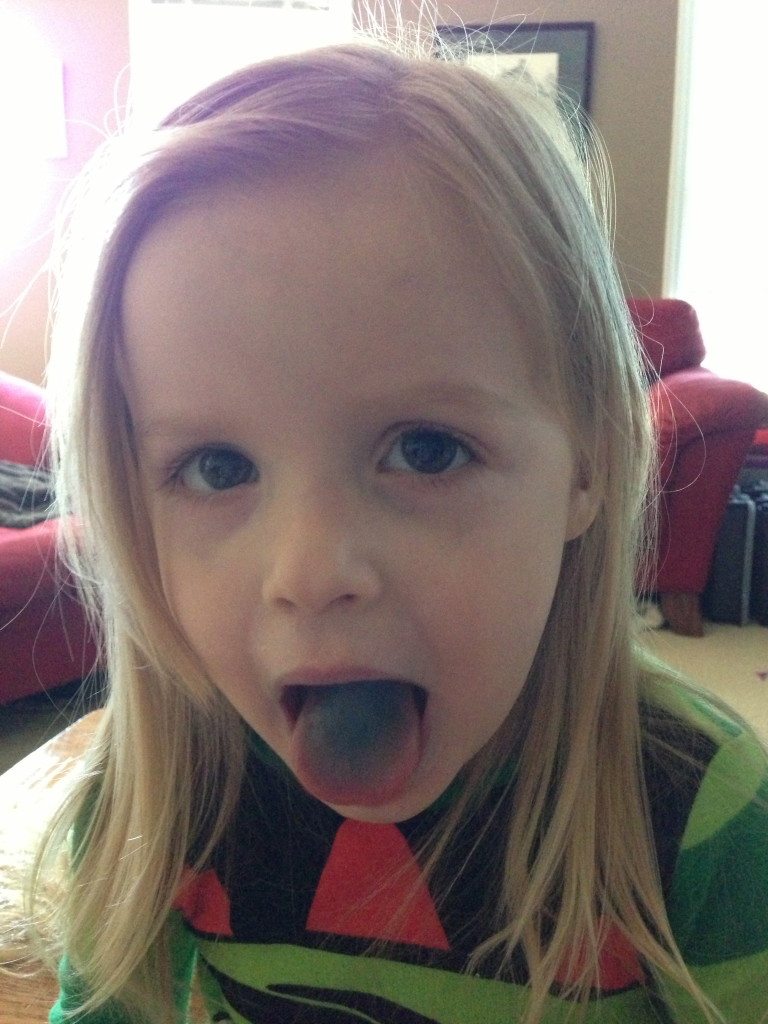 last thursday was my last day with both extra kiddos…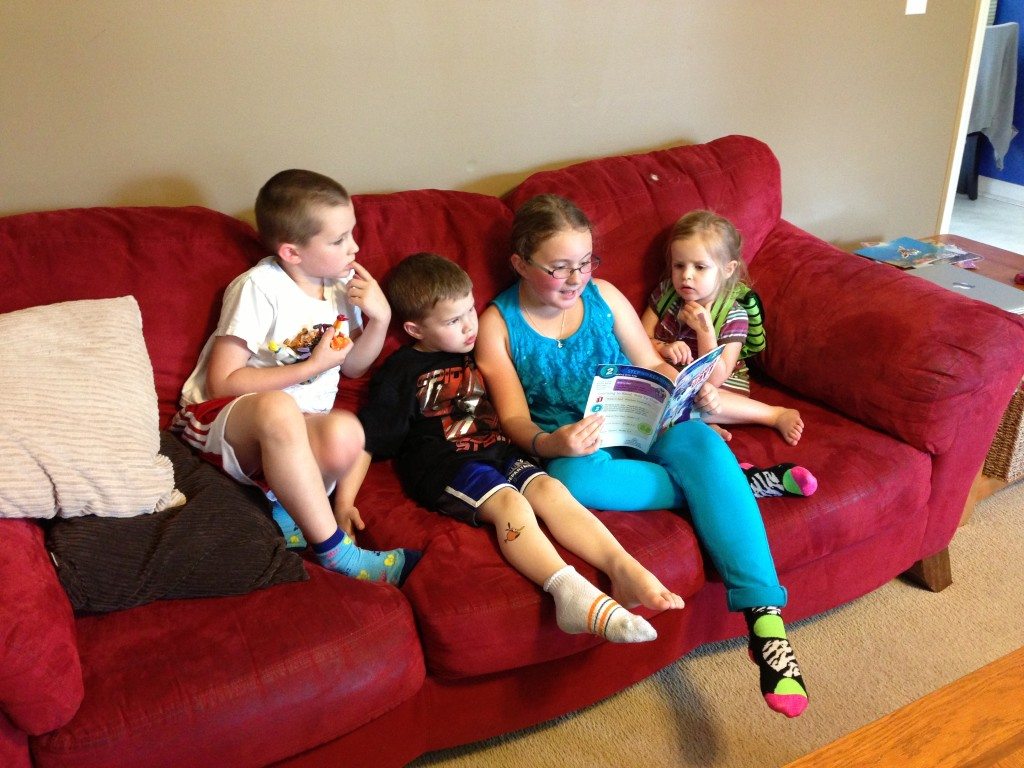 and friday was the last day with john. i picked isaac up early from school and we went to chick fil a for lunch.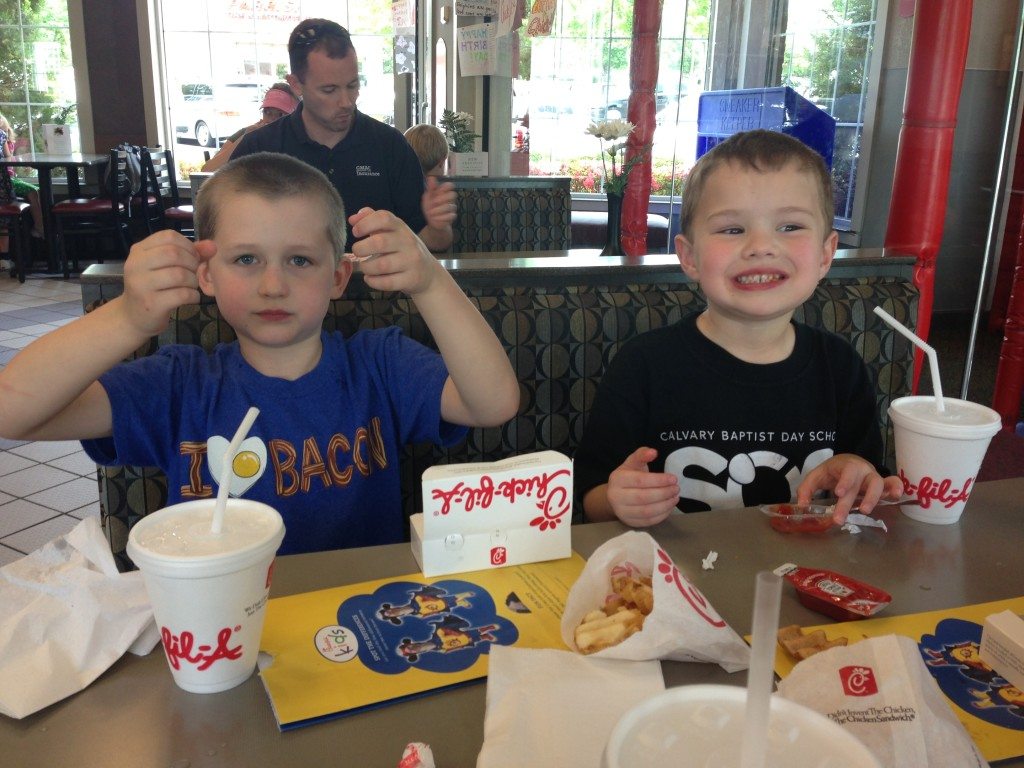 and played in sprinkler. it was so nice out!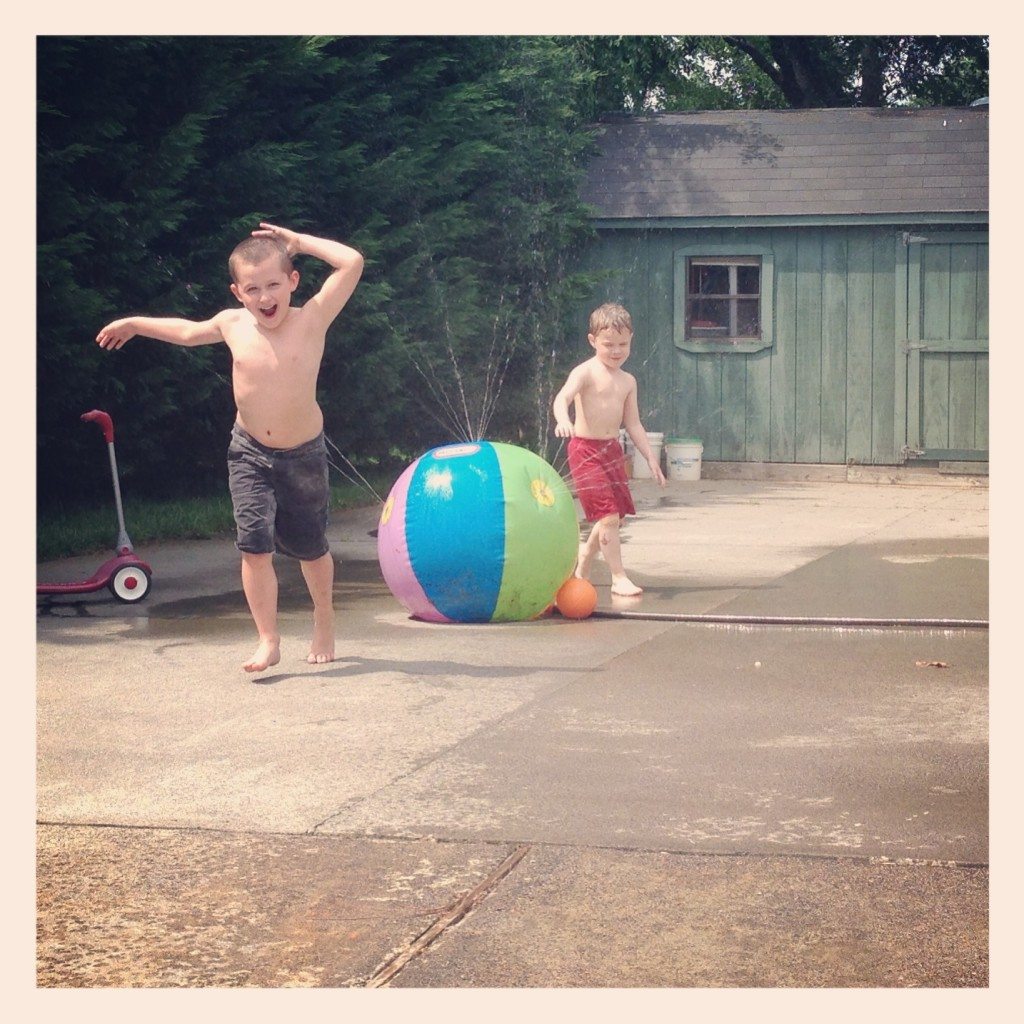 my mom got the kids this weird bath goo stuff for christmas. or maybe easter. i can't remember. anyhoooo. we busted it out friday night. it was super fun. and weird. it's kind of like the stuff inside baby diapers. it soaks up the water and turns into a slimy mess. the kids played for an hour.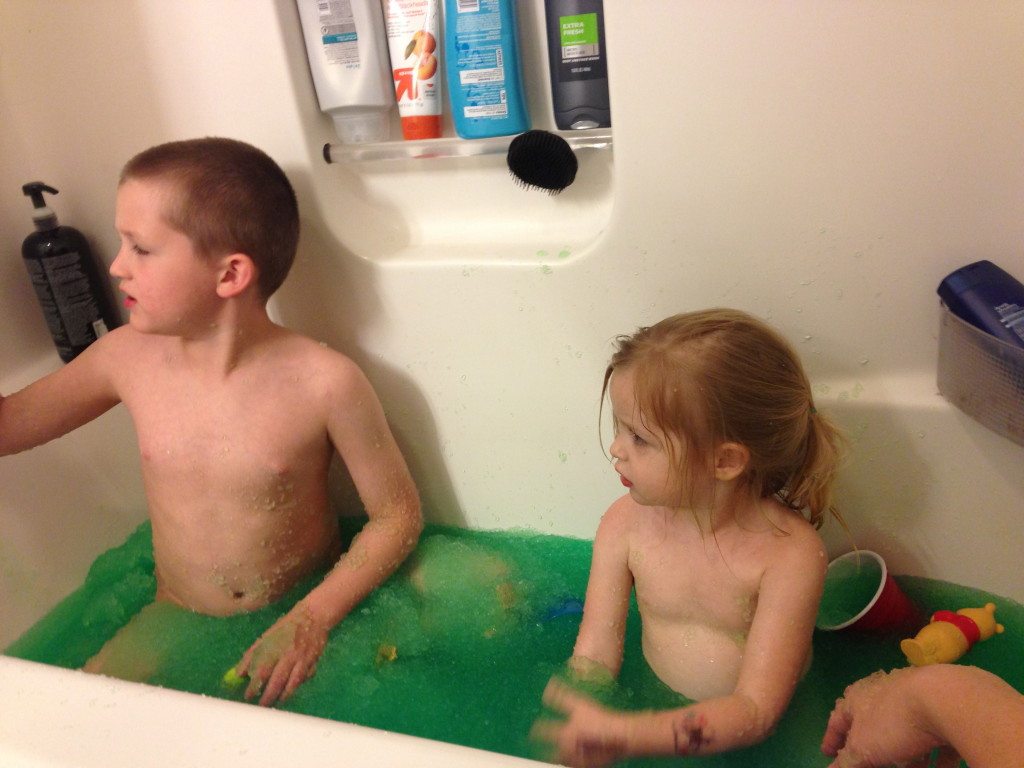 (we had read online that some people had trouble with clogged drains. the stuff that makes the goo "turn magically back into water" was just salt, so we dumped a bunch more of our own salt in and it washed down just fine).
we have started "operation pacifier detox" with anna. she's only allowed to use it for bedtime and in the car. she's found a loophole in the system. she runs into the bedroom and bundles up and claims she's taking a nap. she gets her "fix" and then gets back to playing. she's been quite cooperative about the whole thing. and it's nice to see her pleasant smile and understand what she's saying. 🙂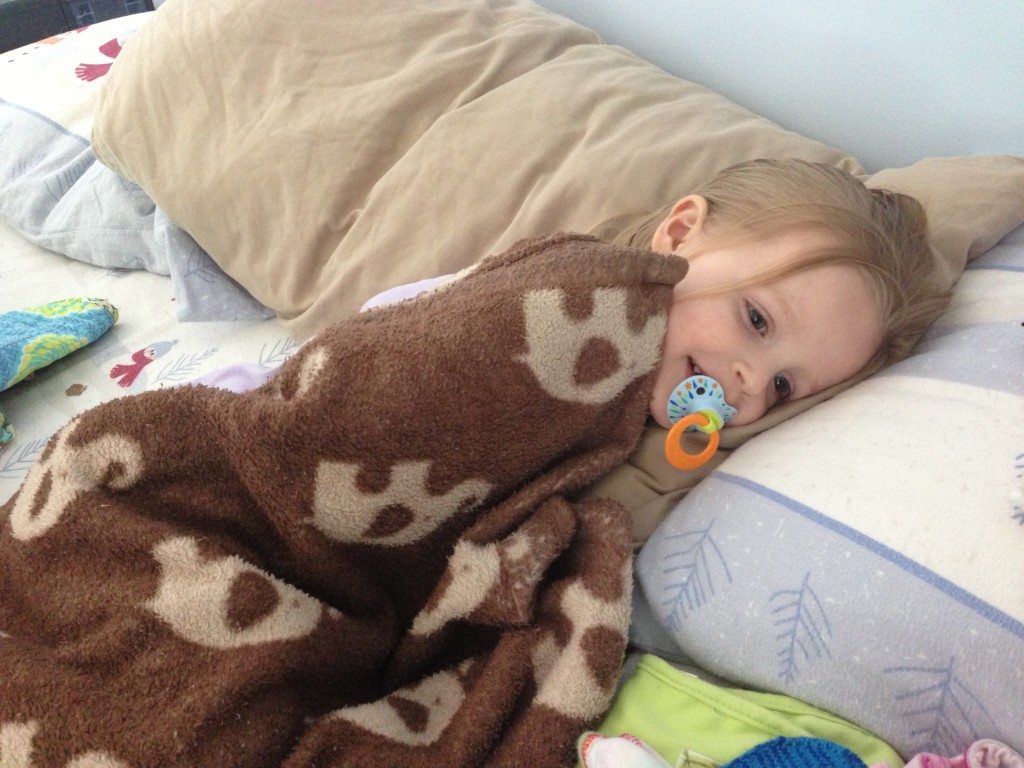 yesterday was mother's day. i got an iron and a mini rechargeable vacuum cleaner. 🙂 the iron is for quilting, so it doesn't count as a household appliance. and the rechargeable vac is awesome for all the sand and dirt and leaves and general yard waste that gets tracked into our house several times a day. oh. and we went to the park with derek's family (parents and sister's fam) for a quick and easy mother's day lunch and playtime. we all brought our own lunch. it was low maintenance. i brought taco bell, which just opened nearby. in case you were wondering. anyhoooo… our dessert was watermelon. 🙂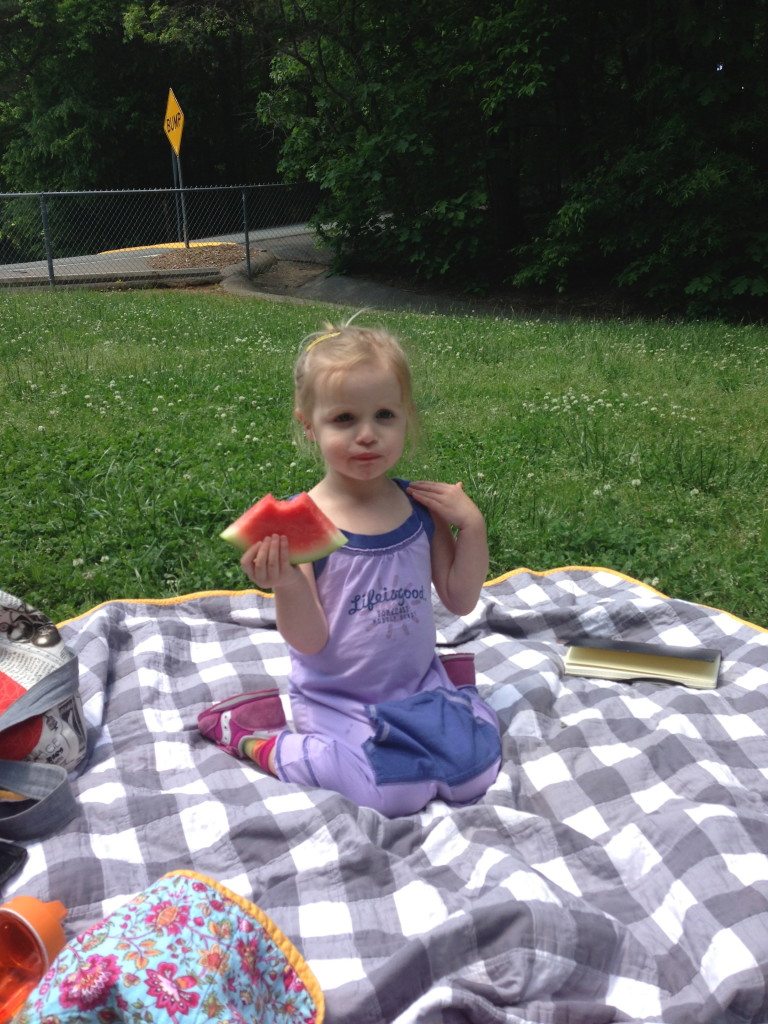 the end.