anna's birthday falls on a stupid wednesday this year. so, we celebrated sunday. which might not have been the best plan because derek was at a meeting all afternoon and our house has been in a perpetual state of disaster since i started keeping extra people and then especially when i got pregnant.
anyhow. i managed to get the cakes baked and the frosting made, even with the "help" of some little people.


(that's not really part of the party story, but it was a cute picture, so i'm making it work).
the guests arrived and the kiddos ate at the coffee table in the living room, while zombie-ing out with curious george on the television. oh. and the birthday girl? that's her lying on the floor in the background.

singing happy birthday caused anna to curl up into the tiniest possible ball she could.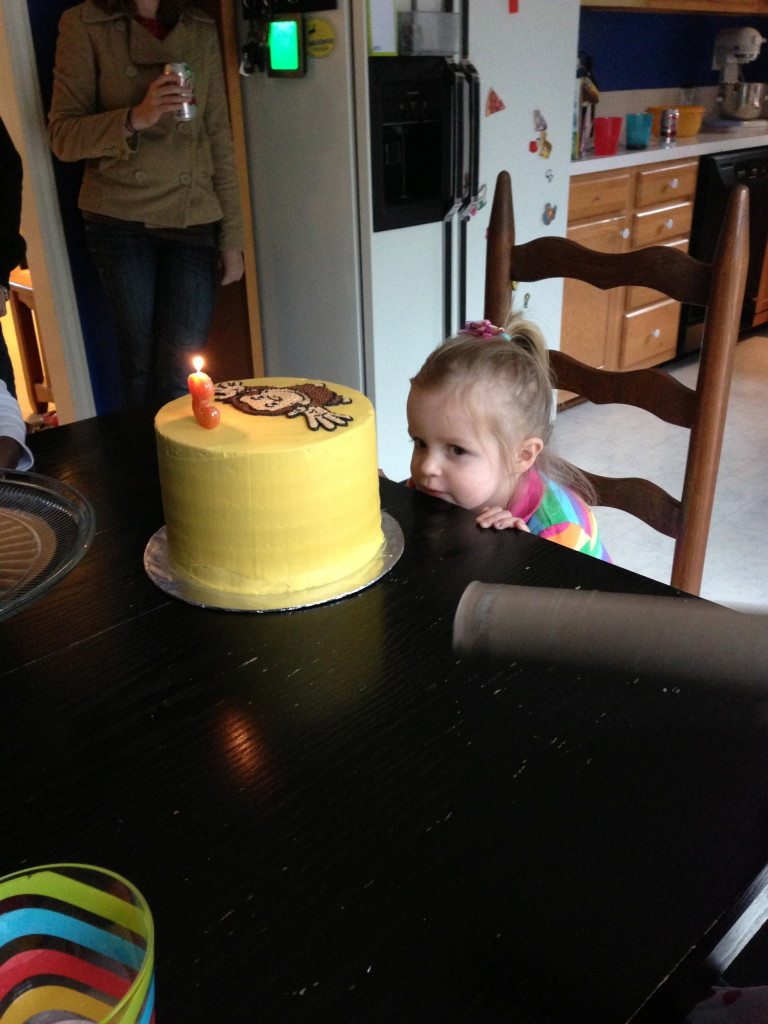 she got a little help from gramma blowing out her candle.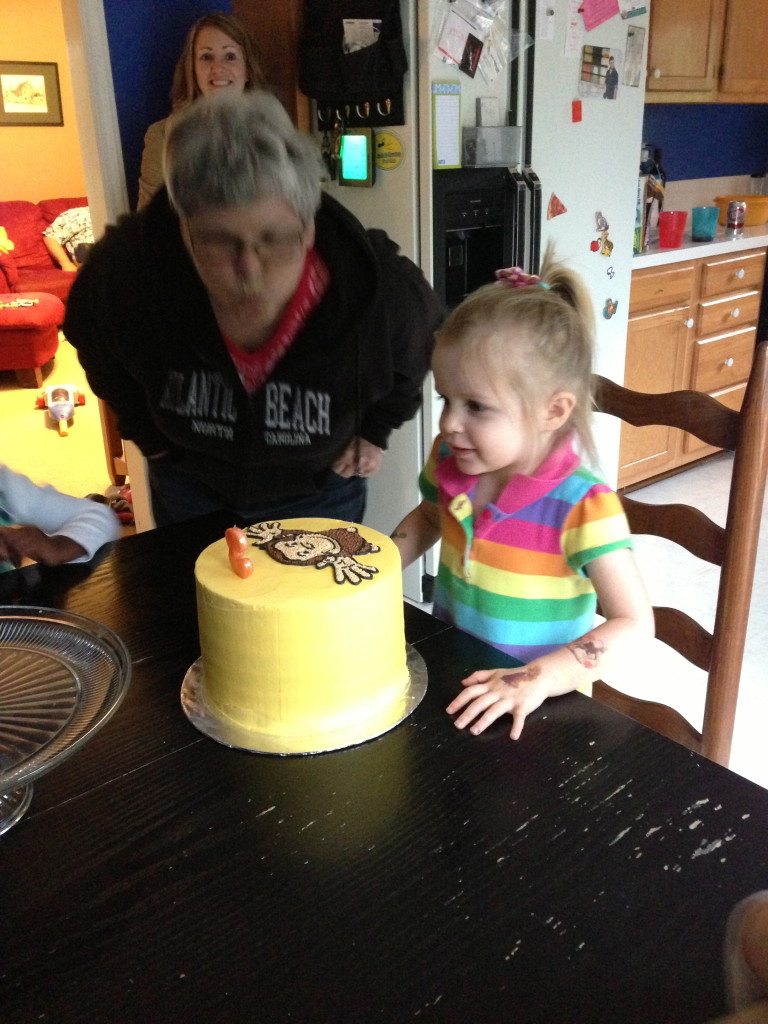 grae and daniel and maya and cake.

isaac and livy and cake.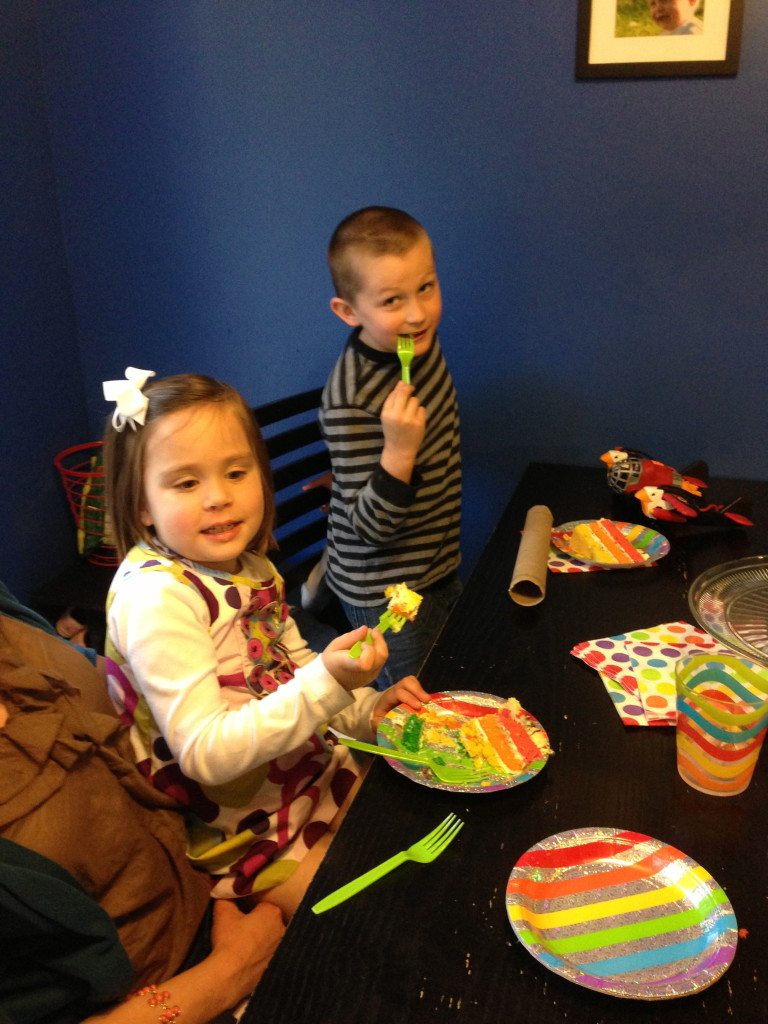 we knocked out a little less than half the massive cake and i sent the rest to derek's work yesterday morning.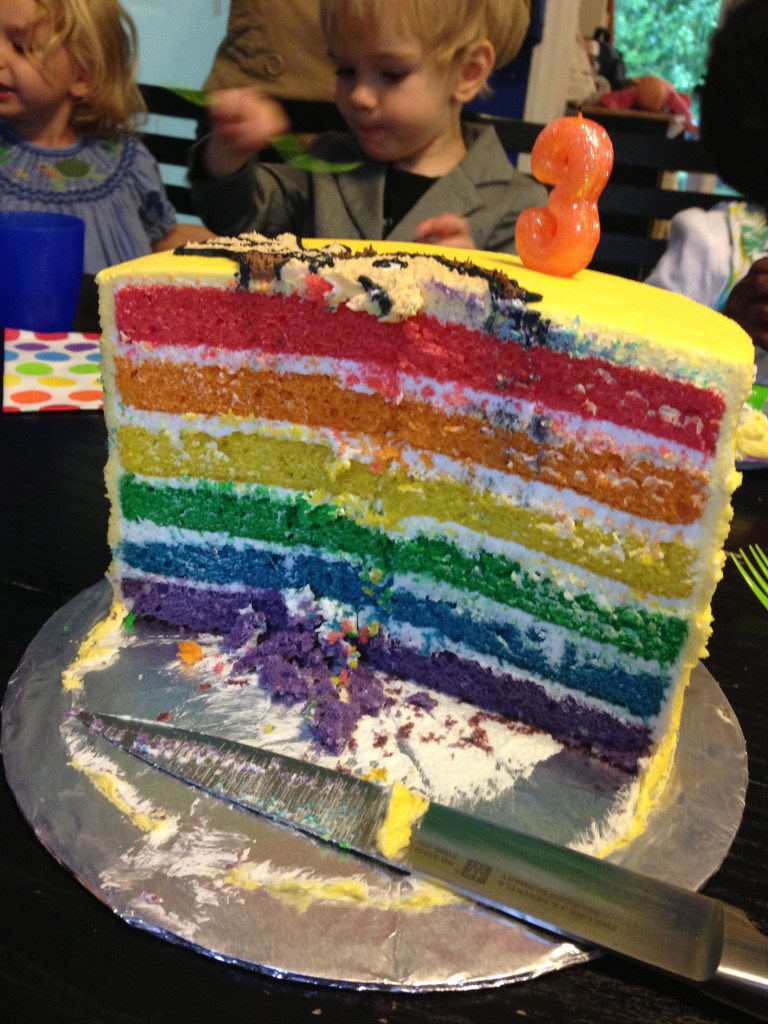 anna got some sweet gifts. a baby rapunzel doll and a book from gramma. some math counter toys from ike ("so she can get smarter"). some giant sticker pads and princess hair accessories from grae and daniel. and a super sweet playdoh ice cream shop from maya and livy.
we will still have a special day for the girl tomorrow. which according to the weather does not include the park. boo.
that's all.