i hopped on here, to detail our trip to the beach. when i scrolled back through the pictures, i realized i haven't blogged about our little getaway to dan nicholas park awhile back. so, i'll start there. and then hope that the naps hold out long enough for a beach blog post…
first we rode the train. well, first we stood in line for tickets. behind two people buying group tickets. so, our kids struggled to not be goofballs. and then we finally came outside before the ticket lady had a meltdown about our unruly kids. and took pictures on the bench…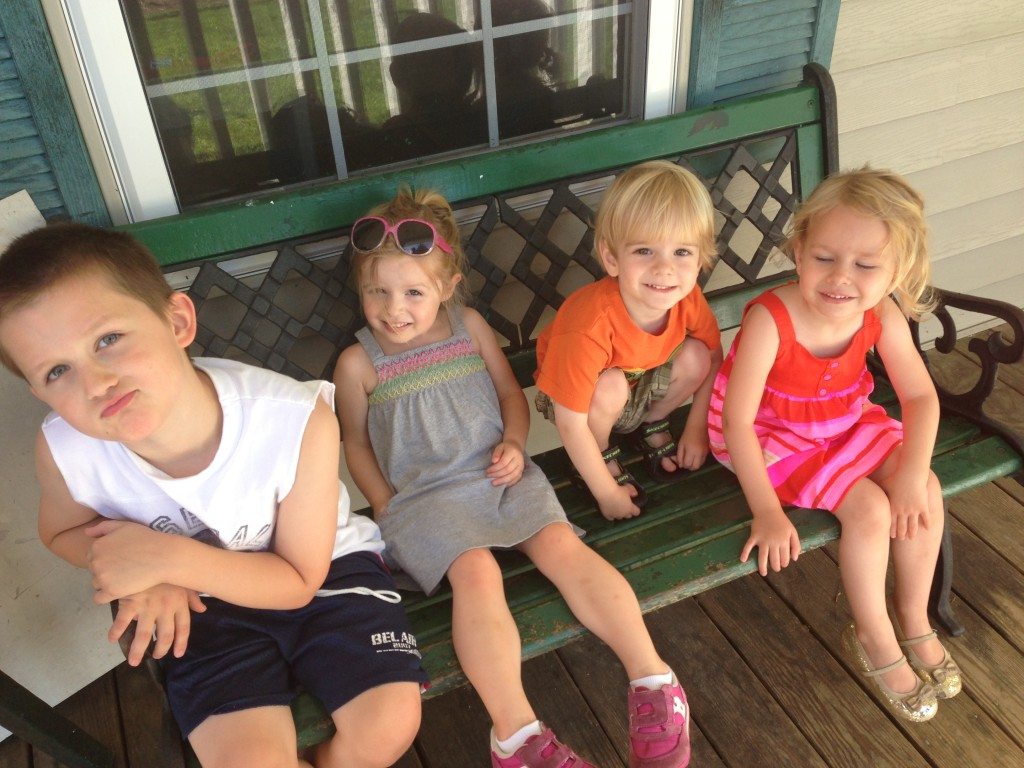 then we rode the train.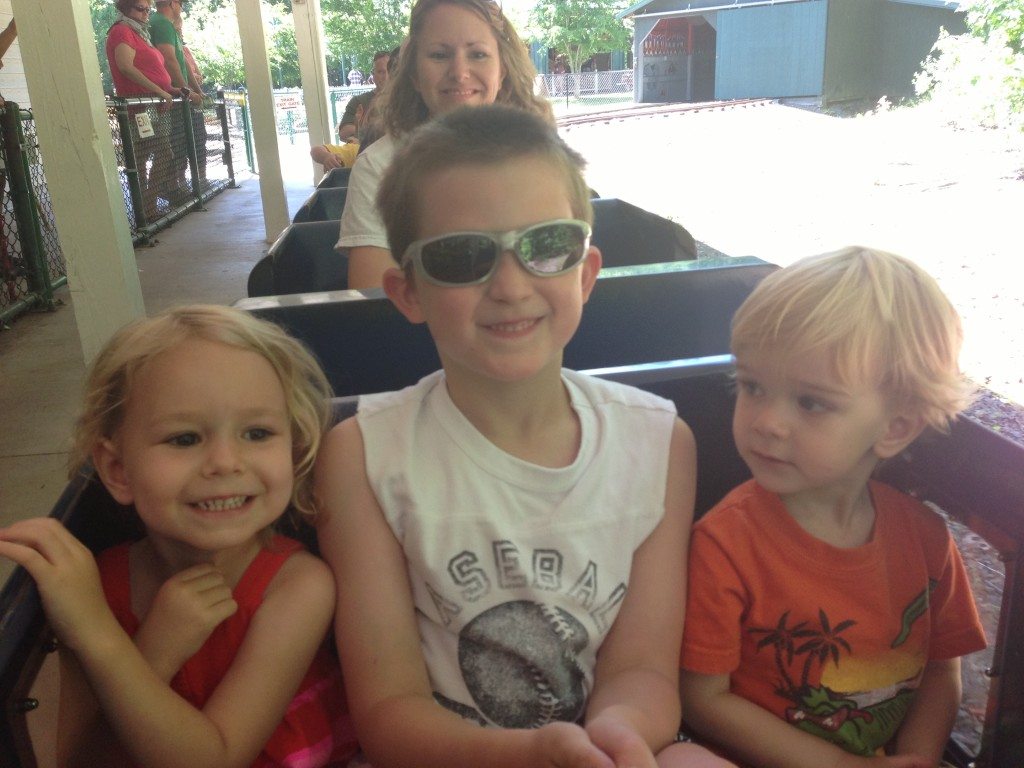 and then the carousel.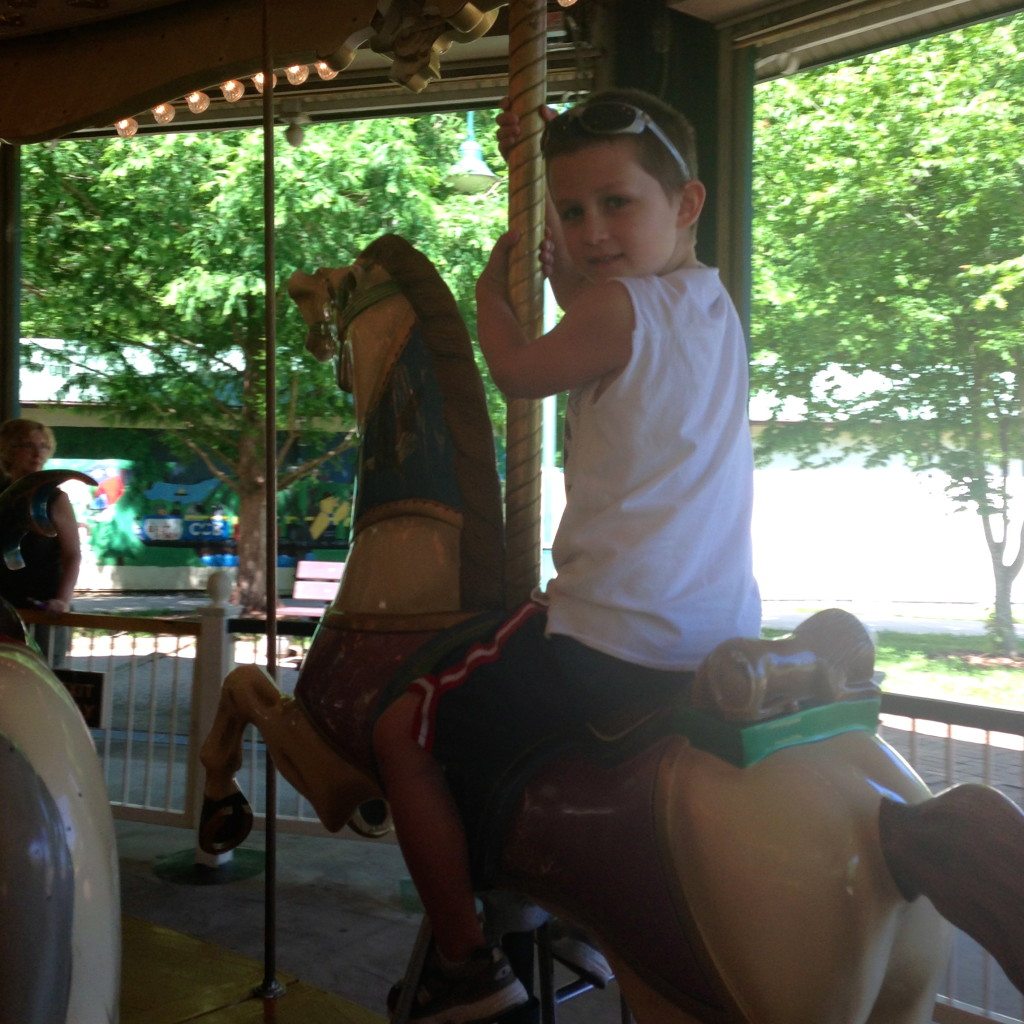 anna wouldn't ride a horse, so we had to sit in the little carriage. 🙂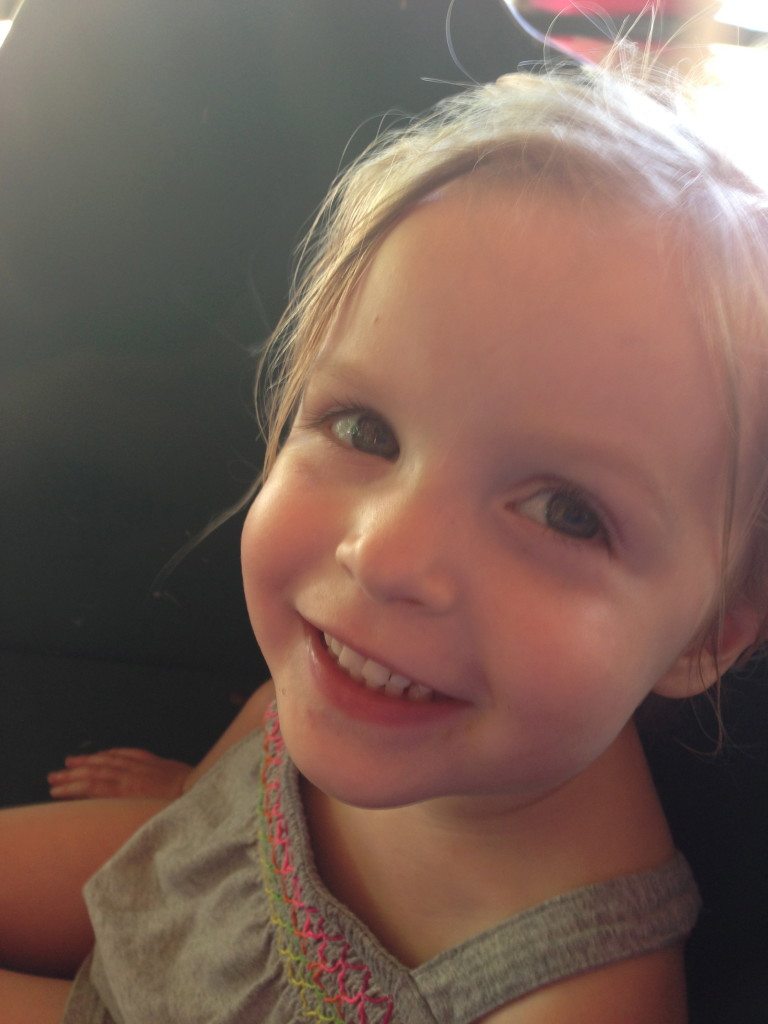 everytime we came across one of these stick-your-head-in-the-circle-and-take-a-funny-picture boards, we had to seize the opportunity.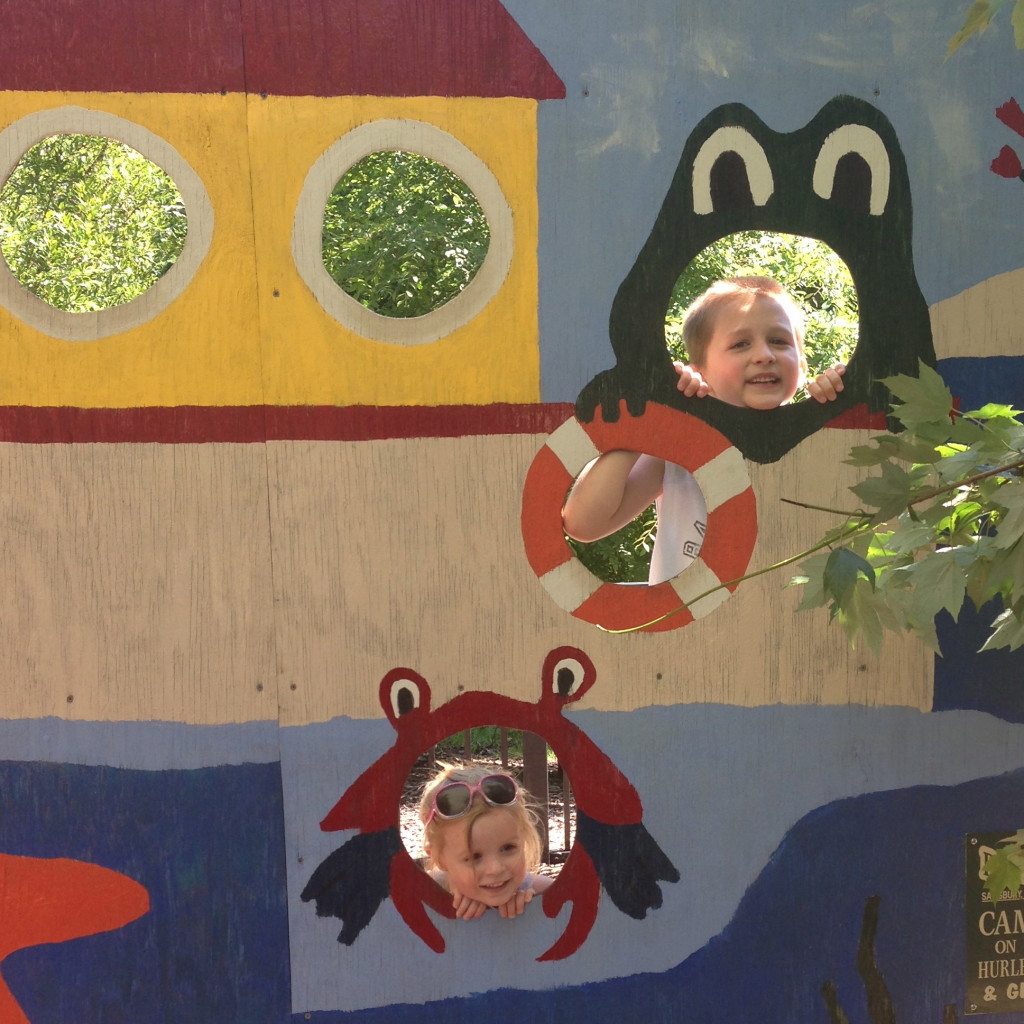 we hit the zoo part next. at the entrance, there was a little shady kiddie playground that we couldn't pass up. here are all the friends.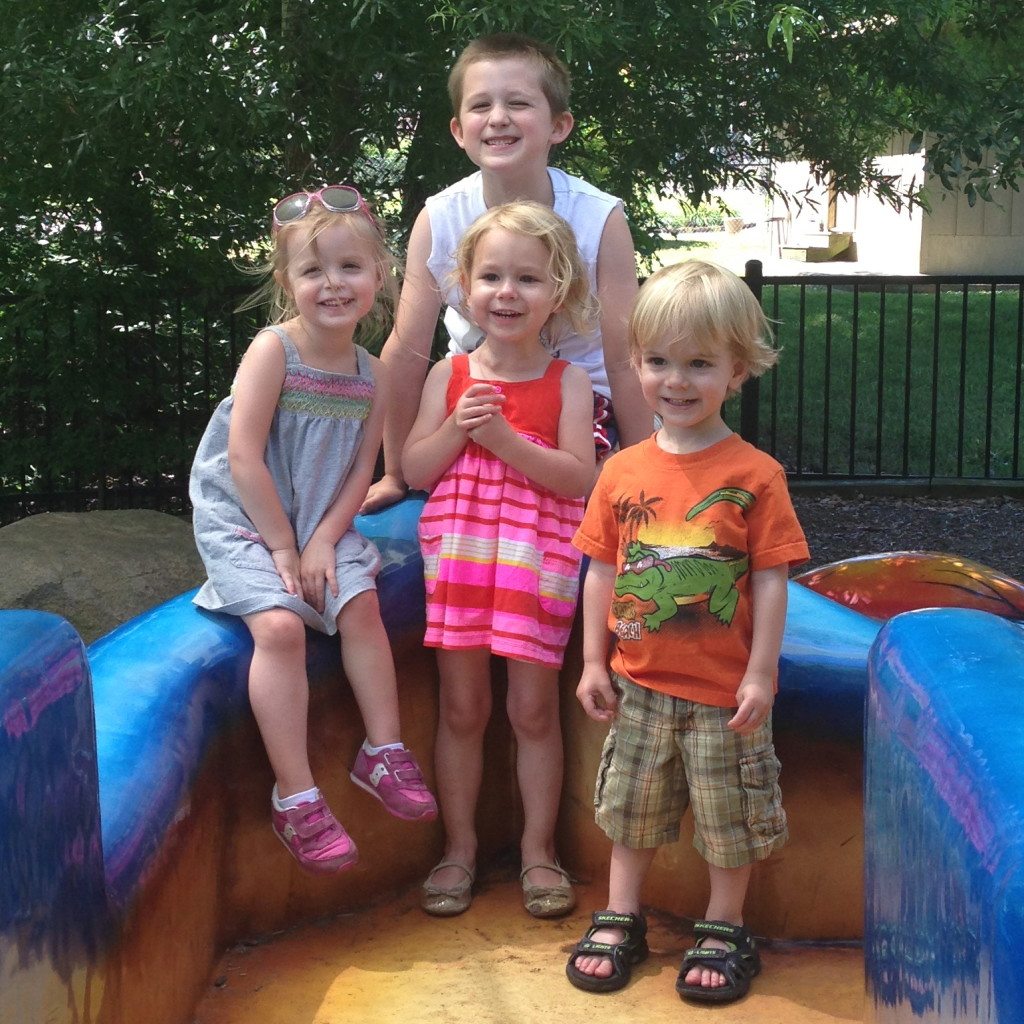 the zoo was pretty unexciting and there was a lot of whining. and i didn't take any pictures, apparently. we were ready to cool off, so the spray park was next…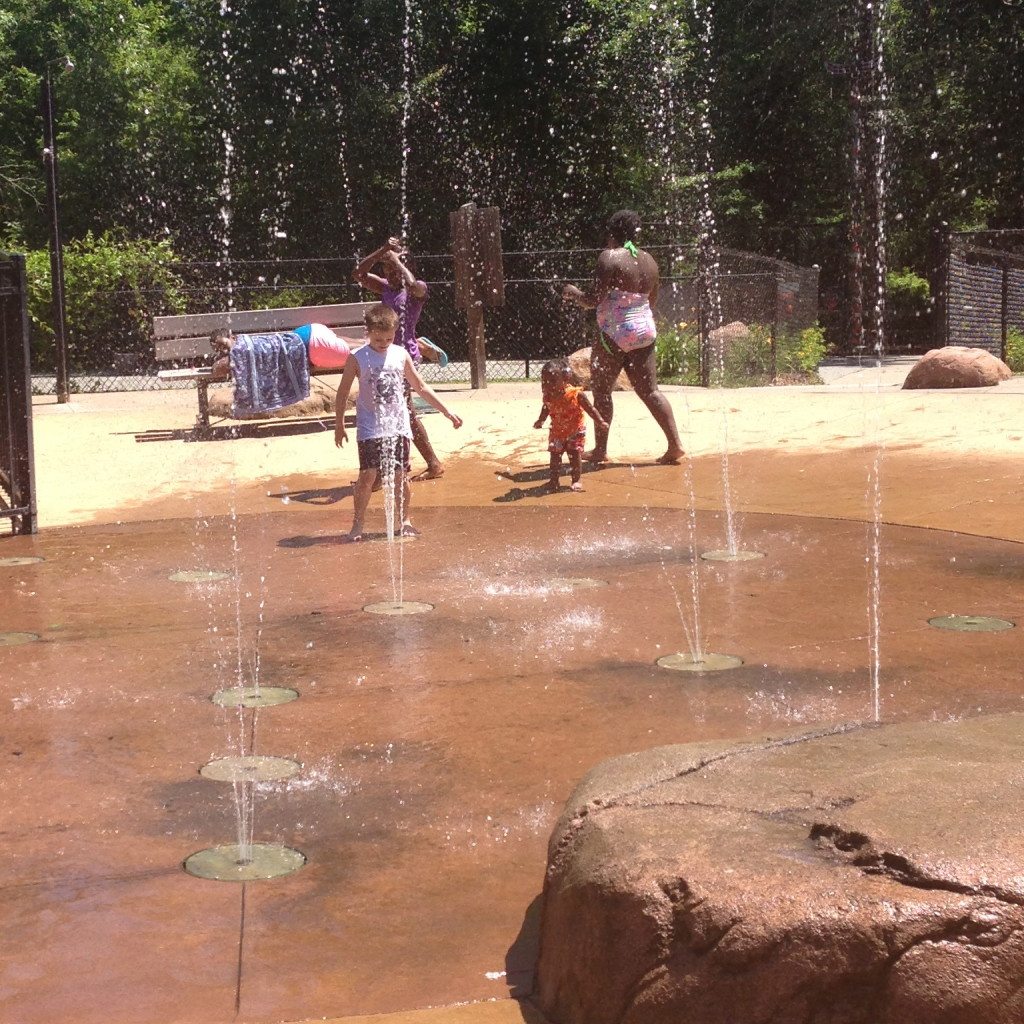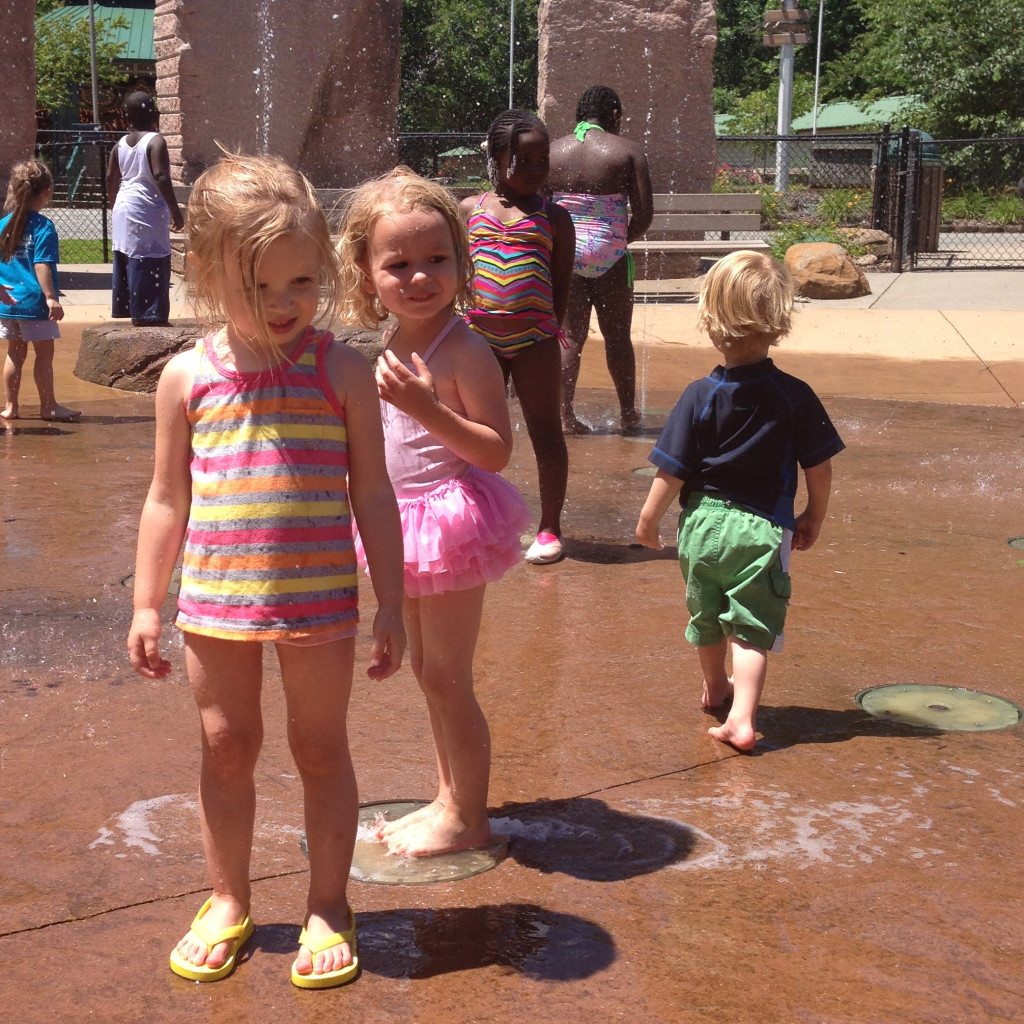 then a quick snack.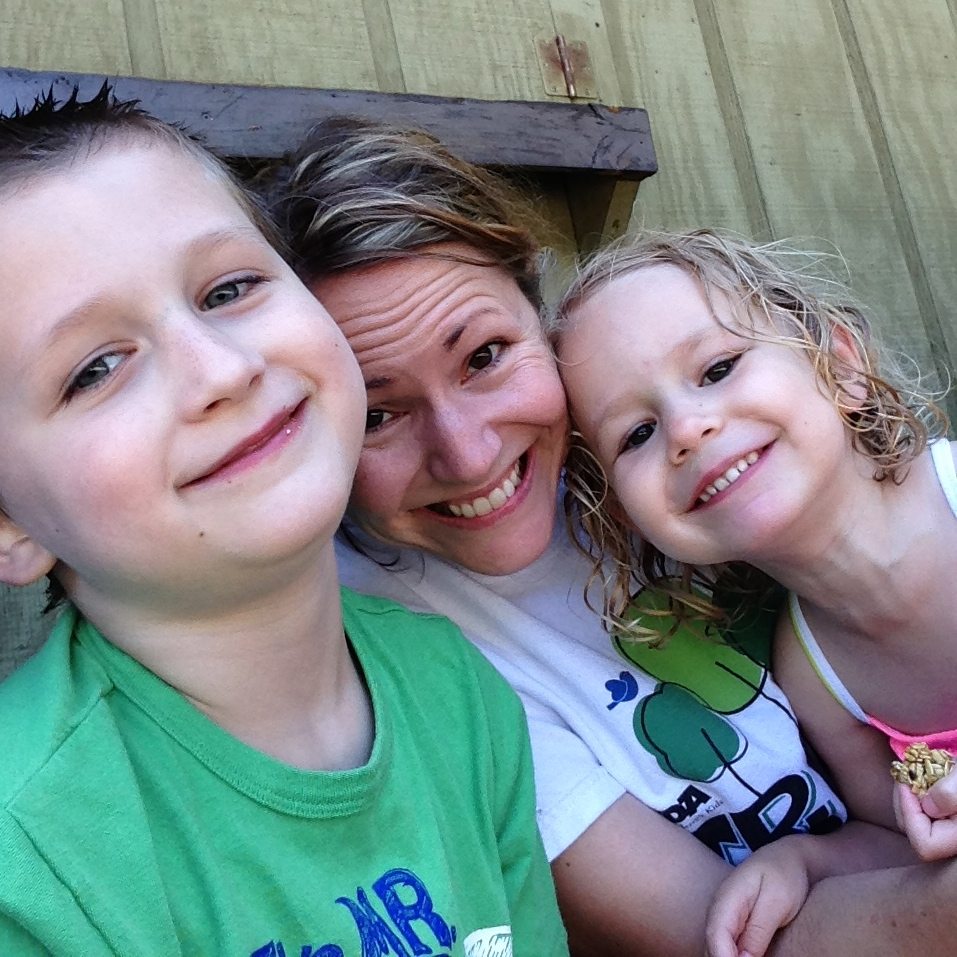 more photo ops.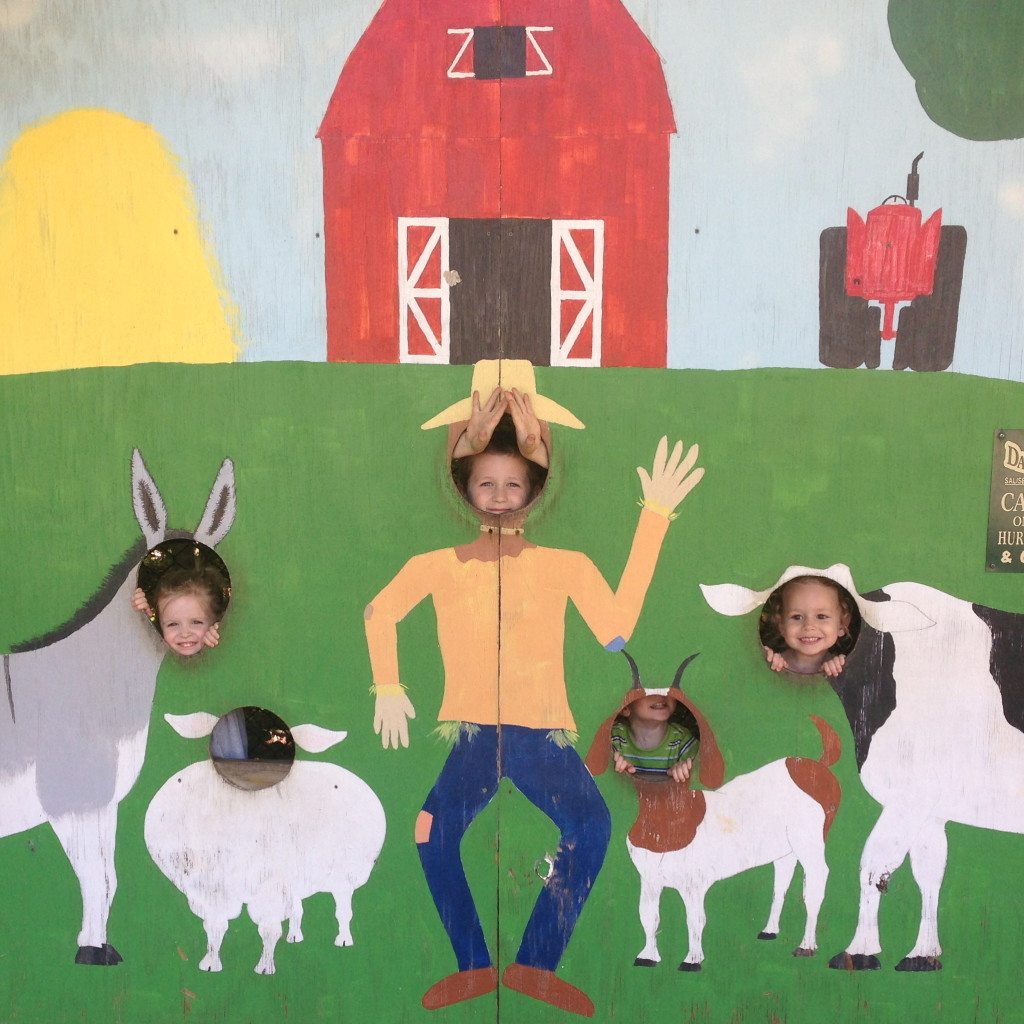 in my haste to get ready and on the road, i forgot to pack water. there were water fountains around, but on the way out, i promised we would stop at a gas station for a drink. and we hit the gas station jack pot. it's been years since i've seen a slush puppie machine where you mix your own syrups. it brought back a flood of childhood memories…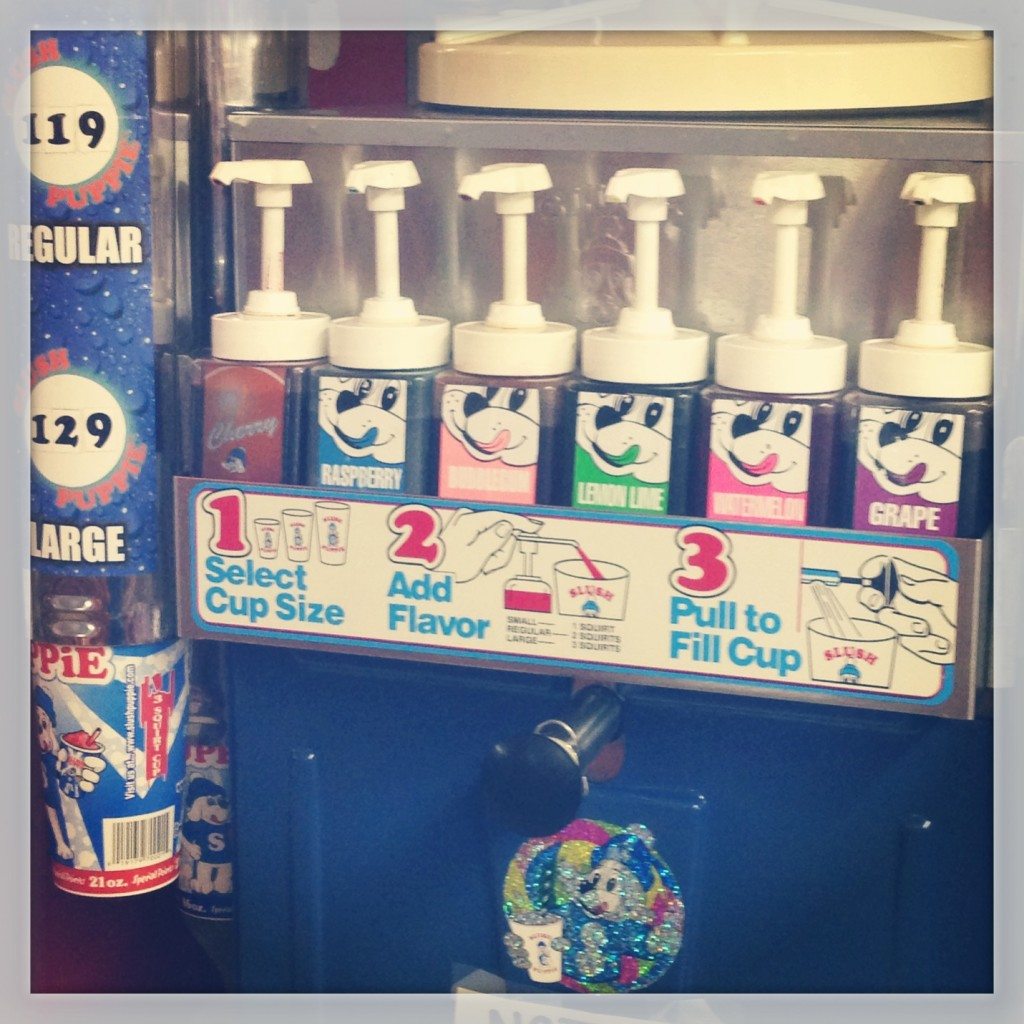 the kids opted for root beers and we sat outside, in the middle of nowhere, at a random gas station, enjoying our sugary beverages…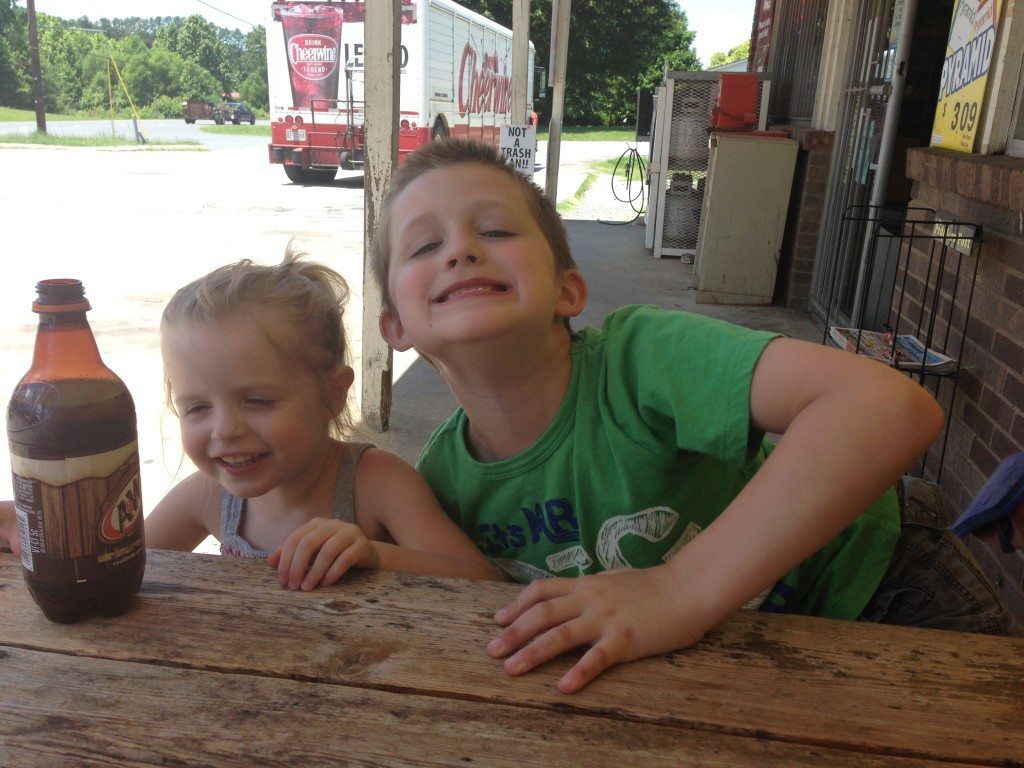 the end.