on saturday, we headed out to our favorite "pumpkin patch", located in mount ulla, north carolina, for a day of family fun and relaxation. :). warning. there's a lot of pictures.
obligatory indian corn and pumpkin diorama photo: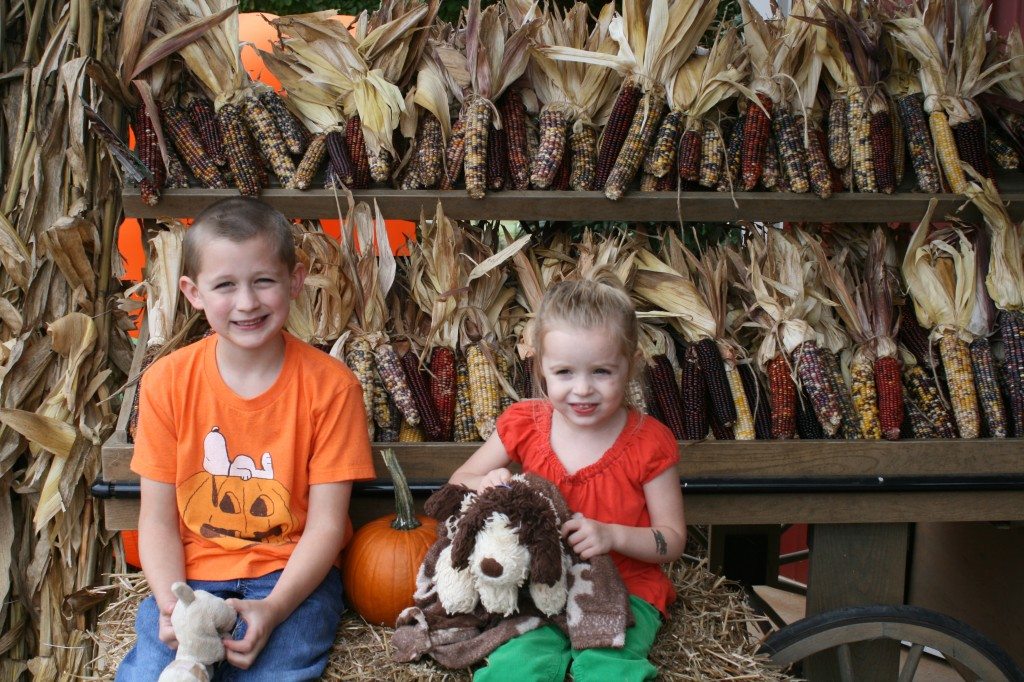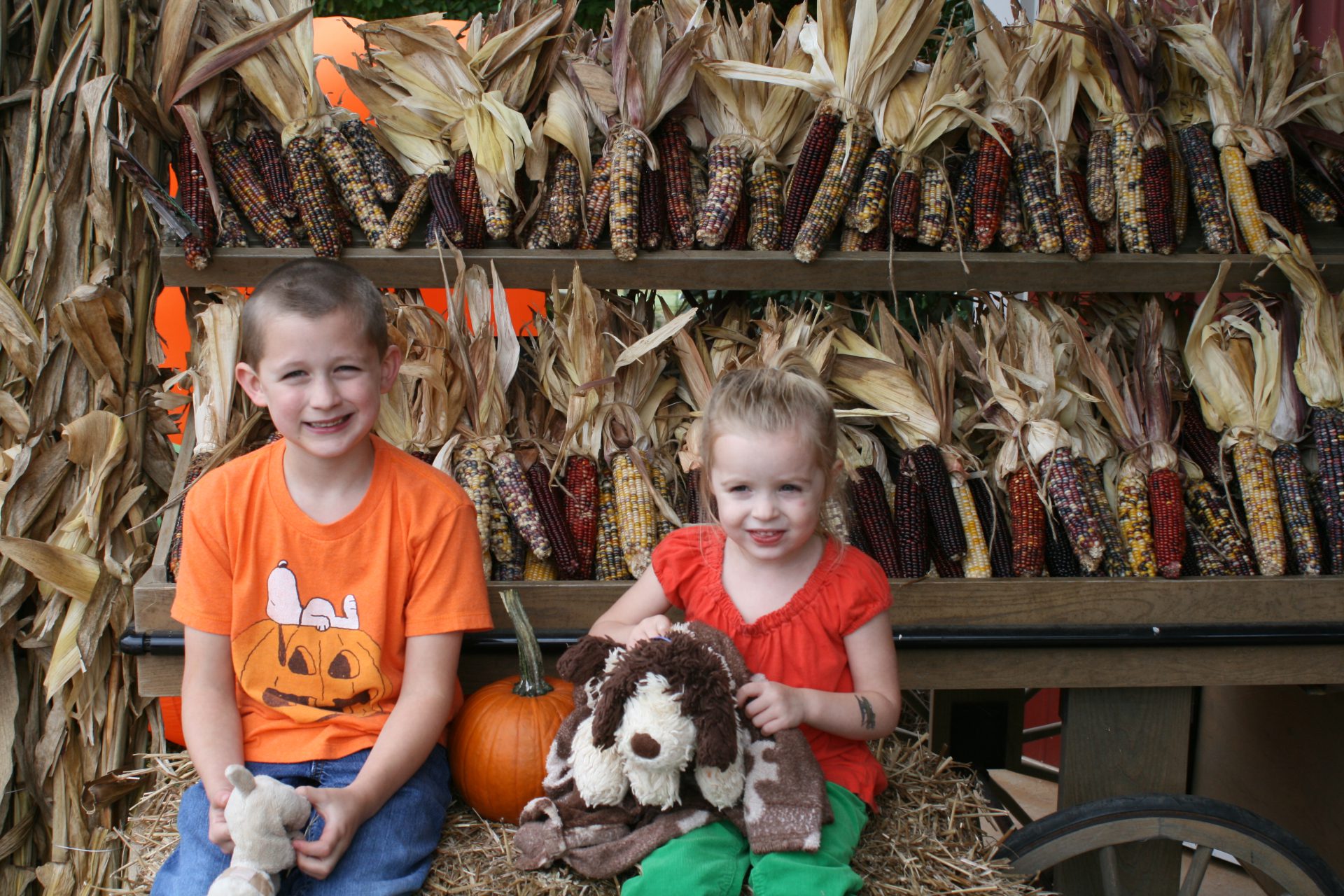 other obligatory pumpkin growth chart photo: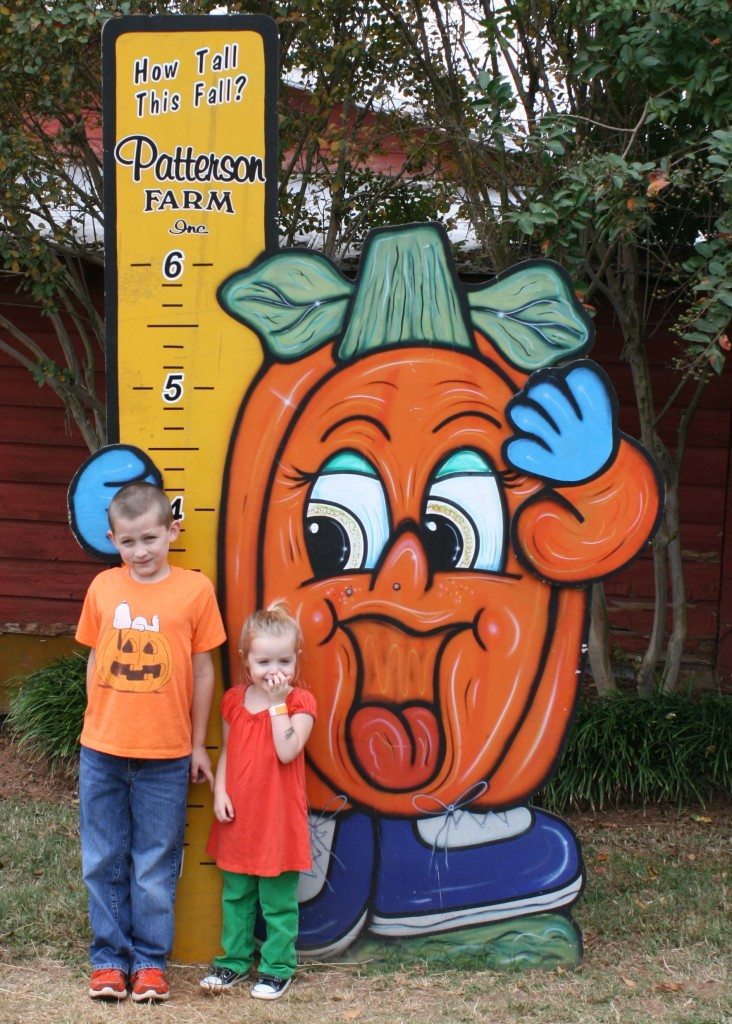 first things first. always the petting/feeding zoo.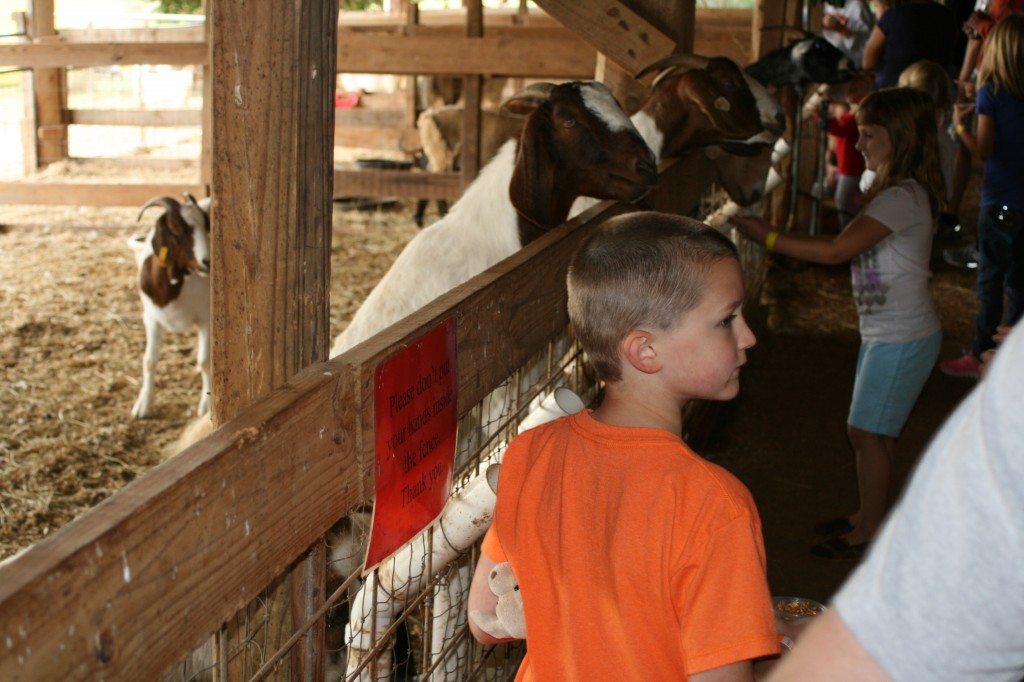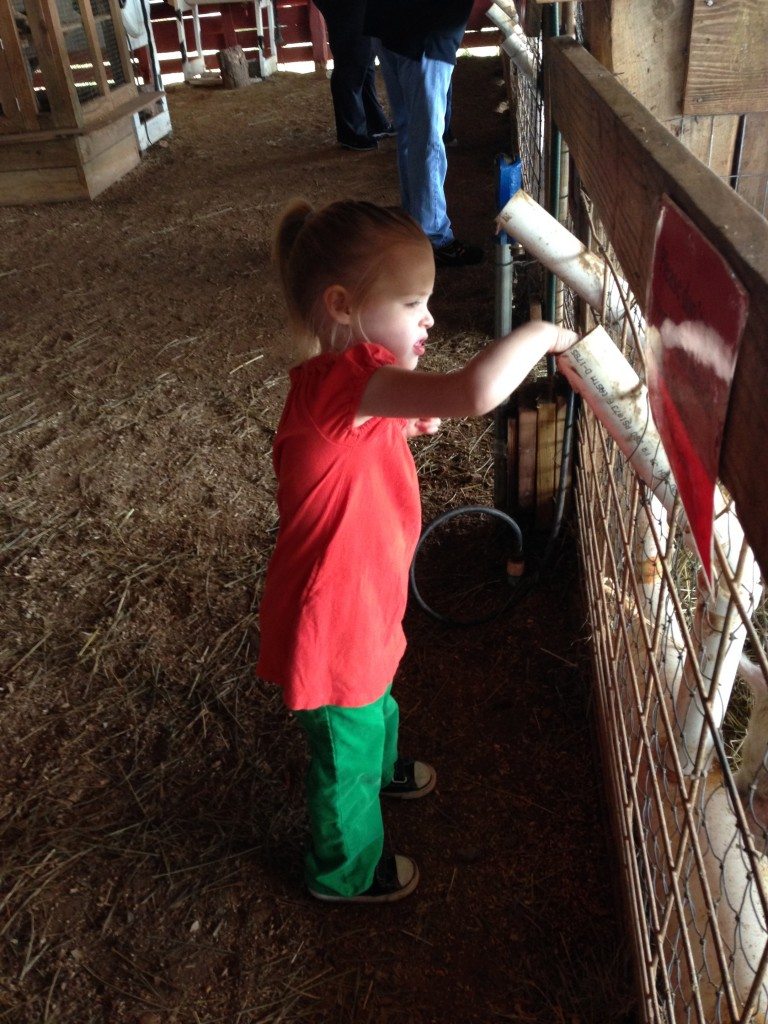 then, some face painting. anna chose a kitty. isaac wanted a batman on his cheek, but wound up with a weird bat. he didn't mind.

we spent a good amount of time in the corn pit. as usual. anna was seriously cute.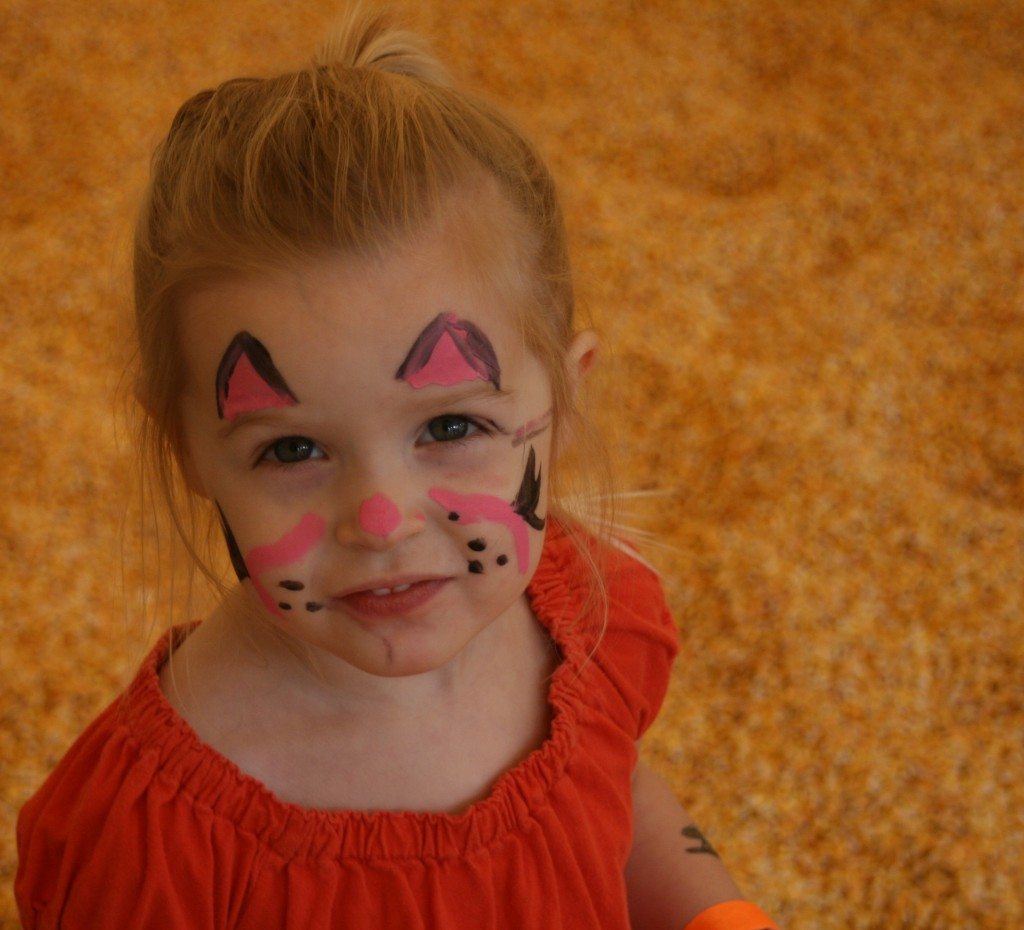 isaac buried and reburied and rereburied his stuffed puppy, "biscuit".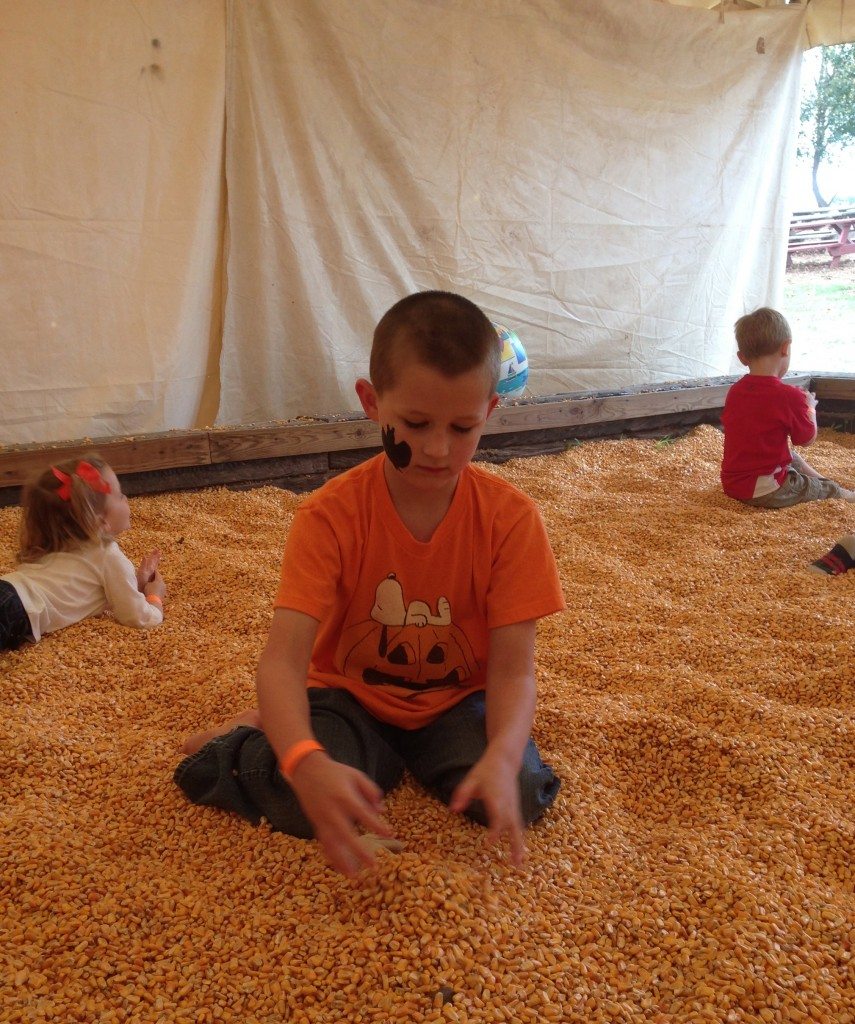 derek buried both kiddos. isaac first.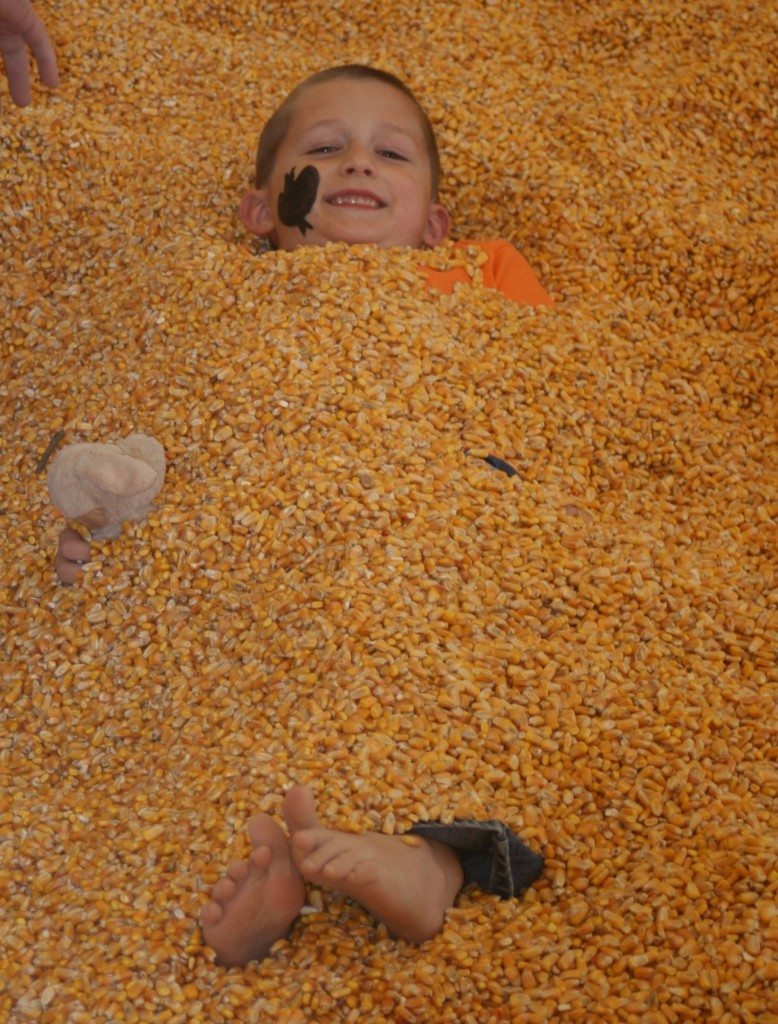 then, anna kitty.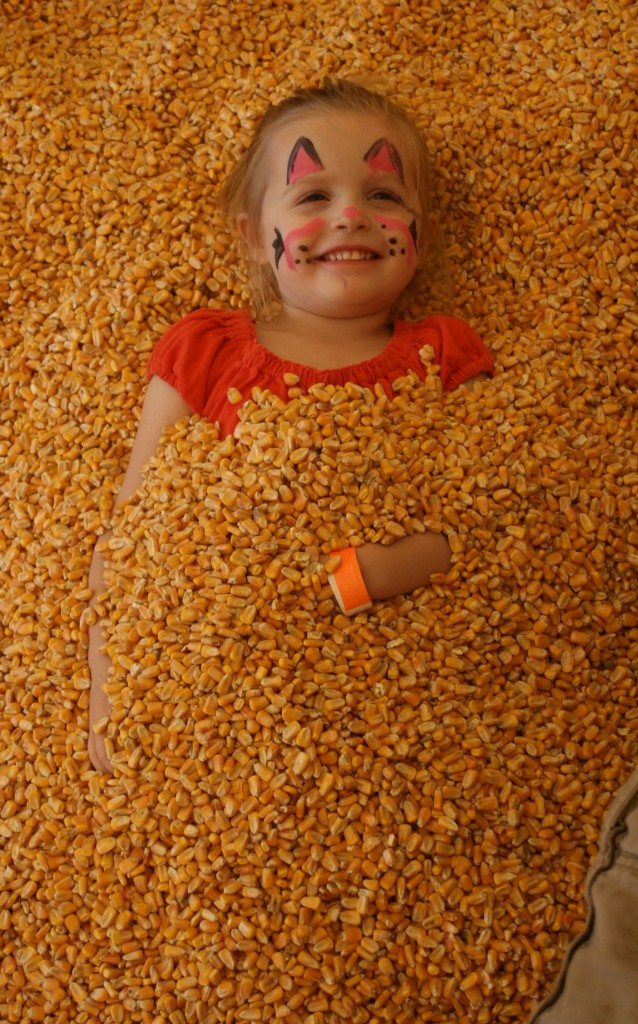 giant tunnel slide.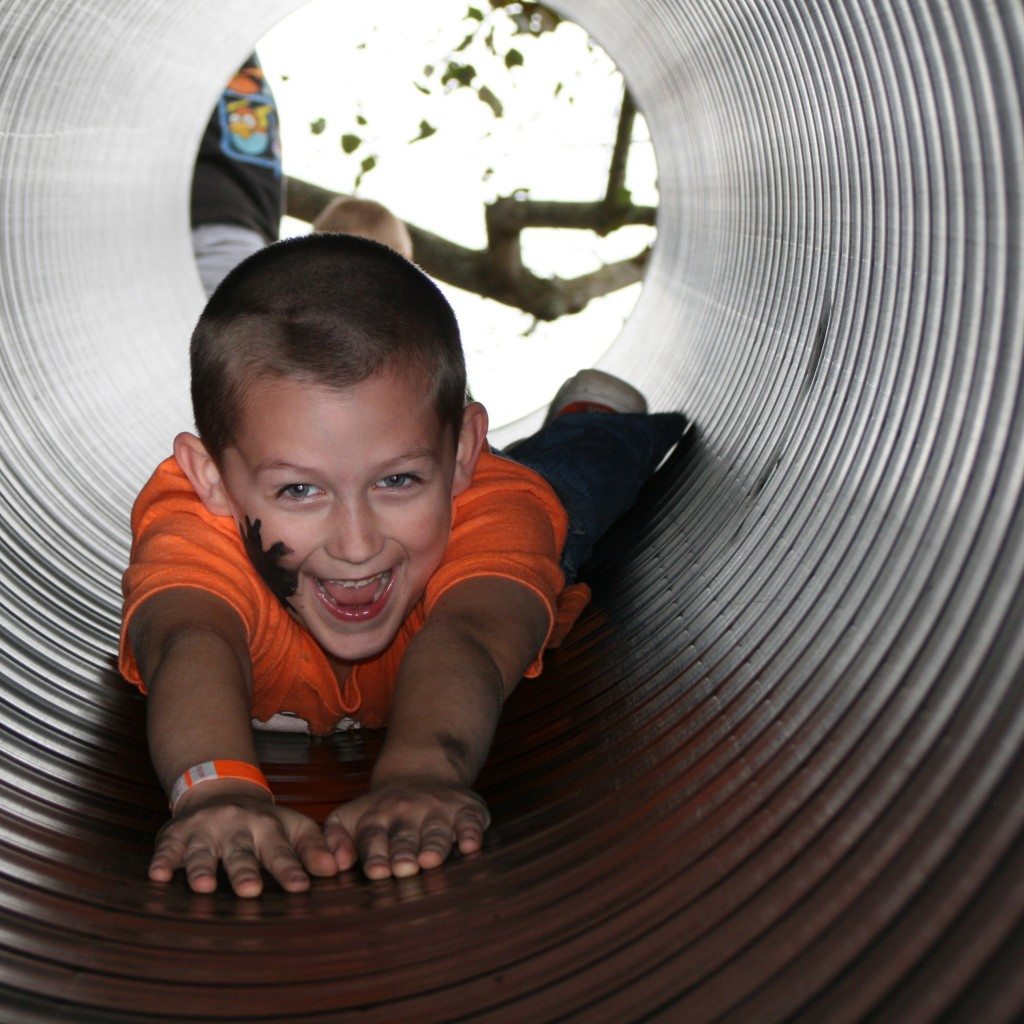 the landing from the tunnel slide is a little jarring.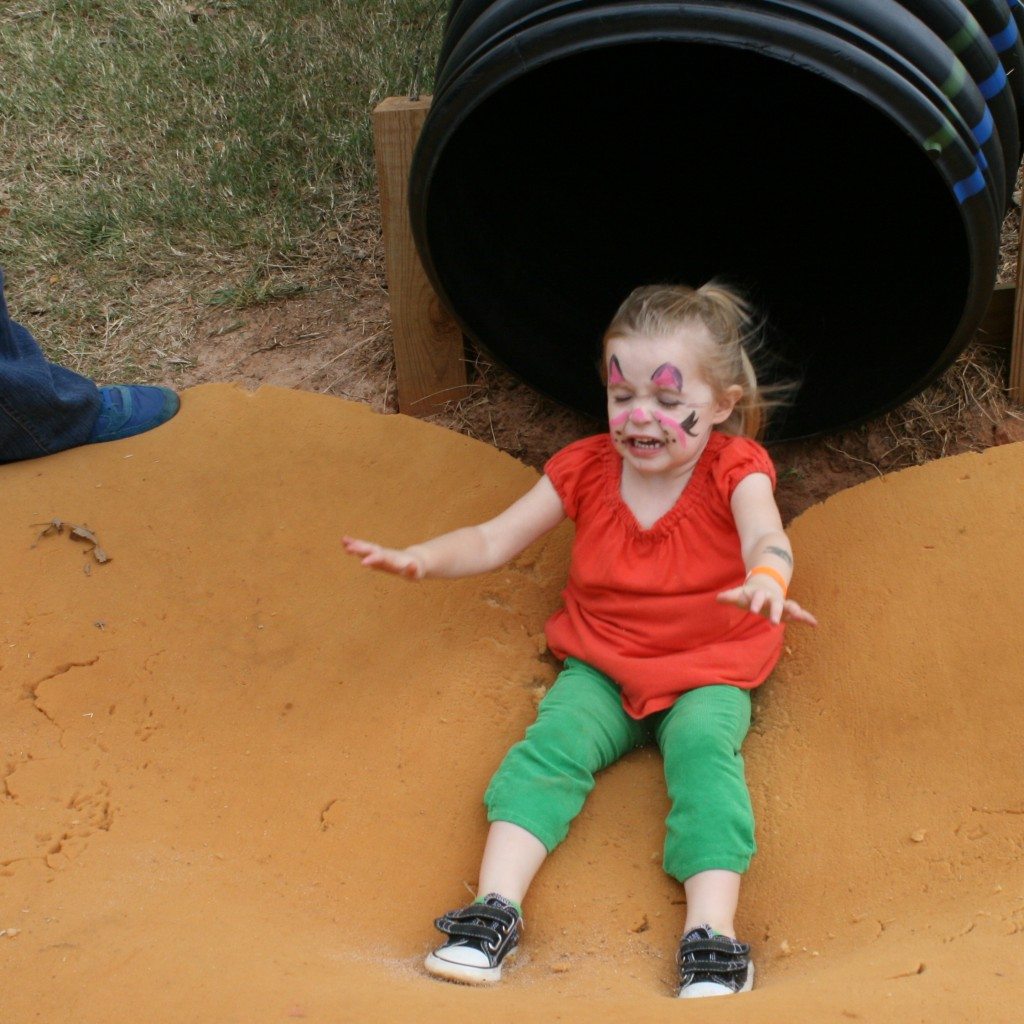 rubber duckie races.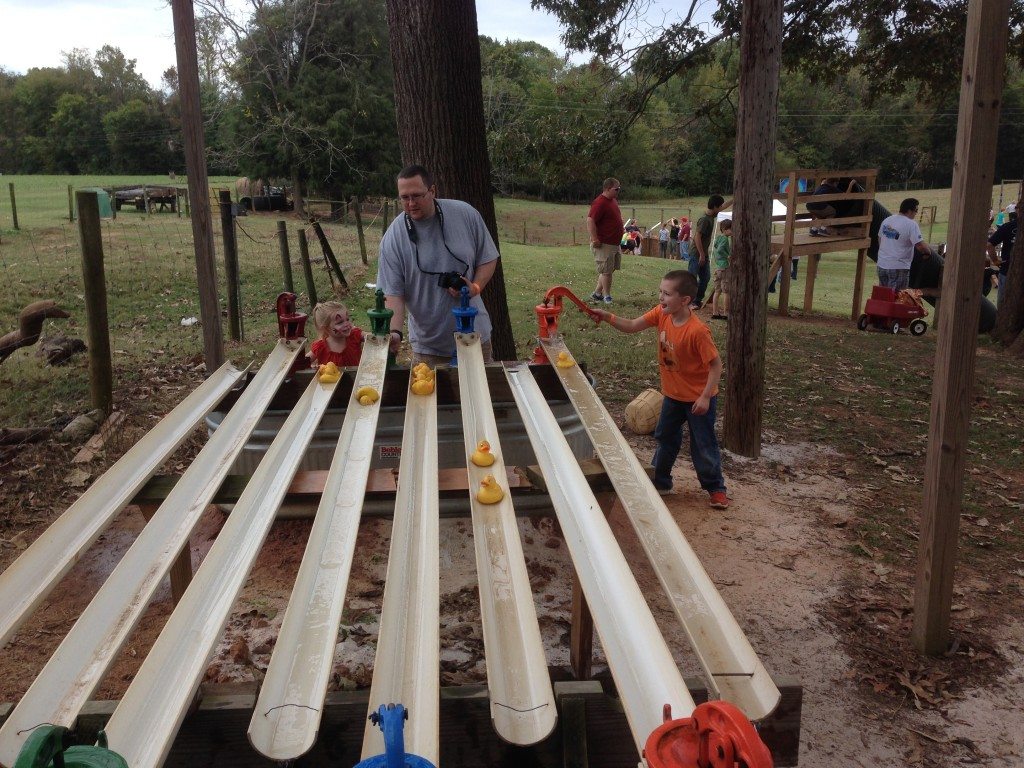 water pumper 1.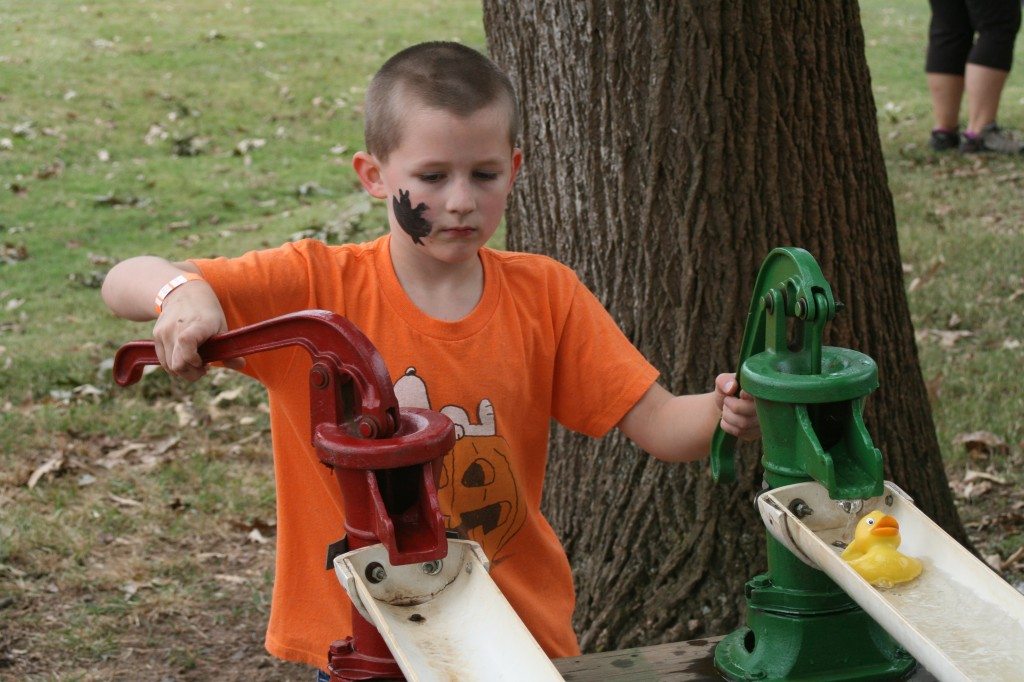 water pumper 2.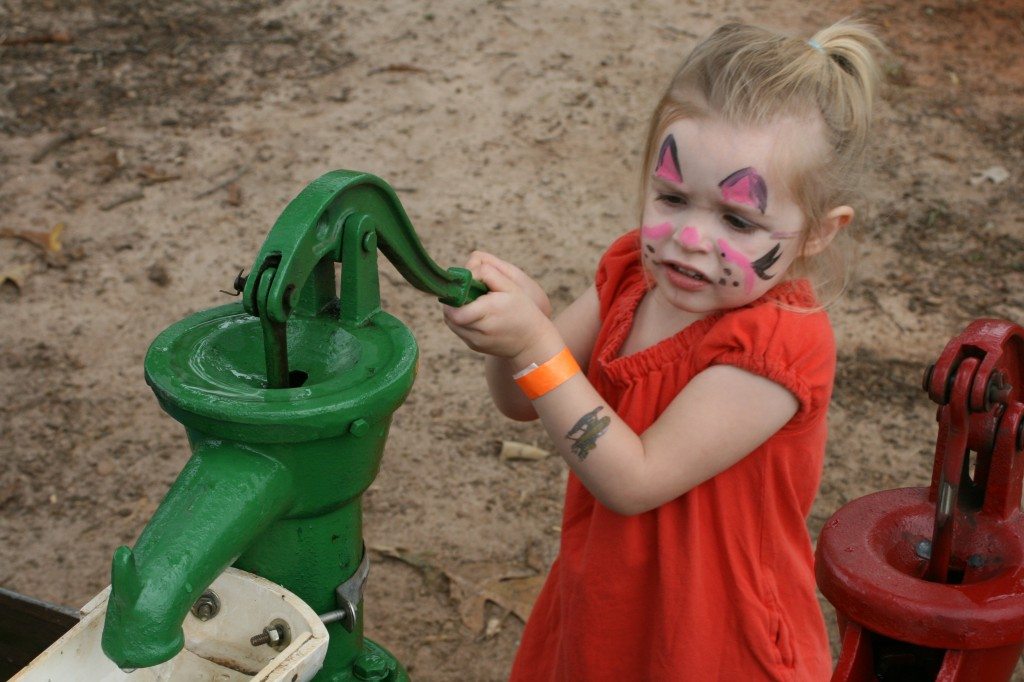 and more racing.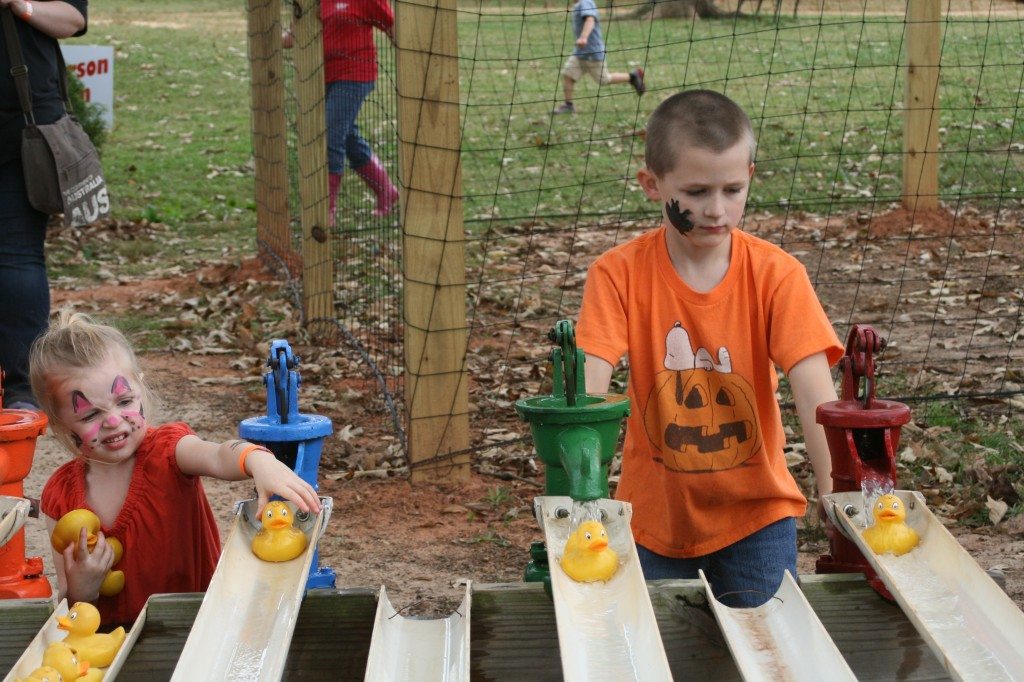 the giant tire mountain. lots of leaping.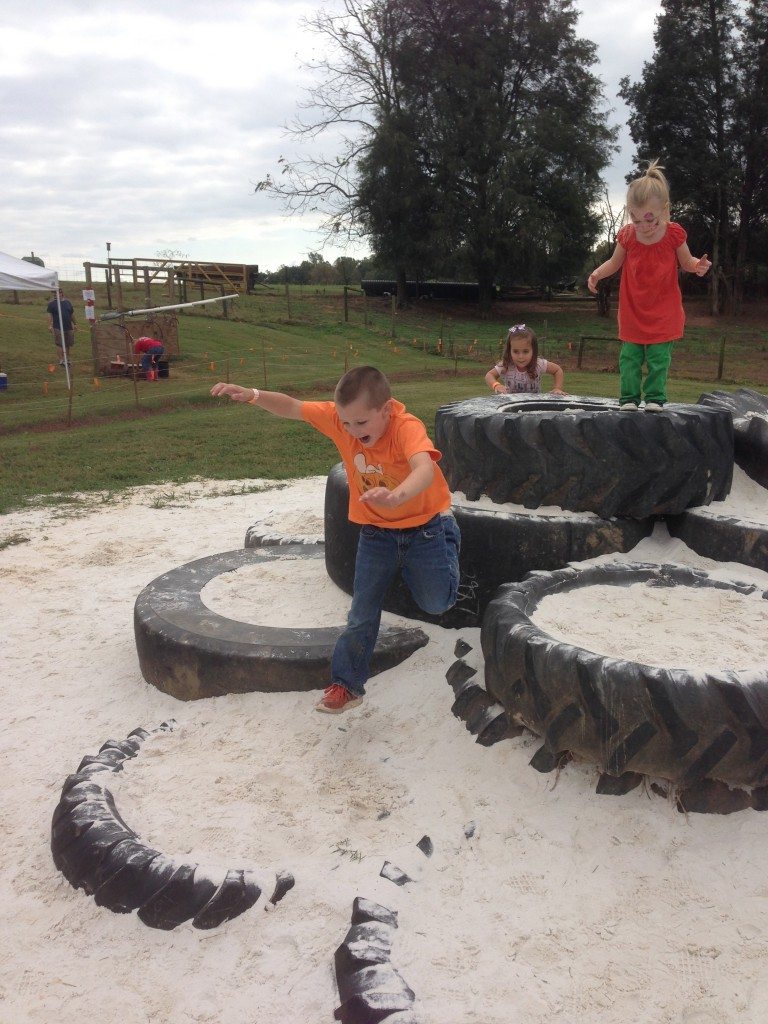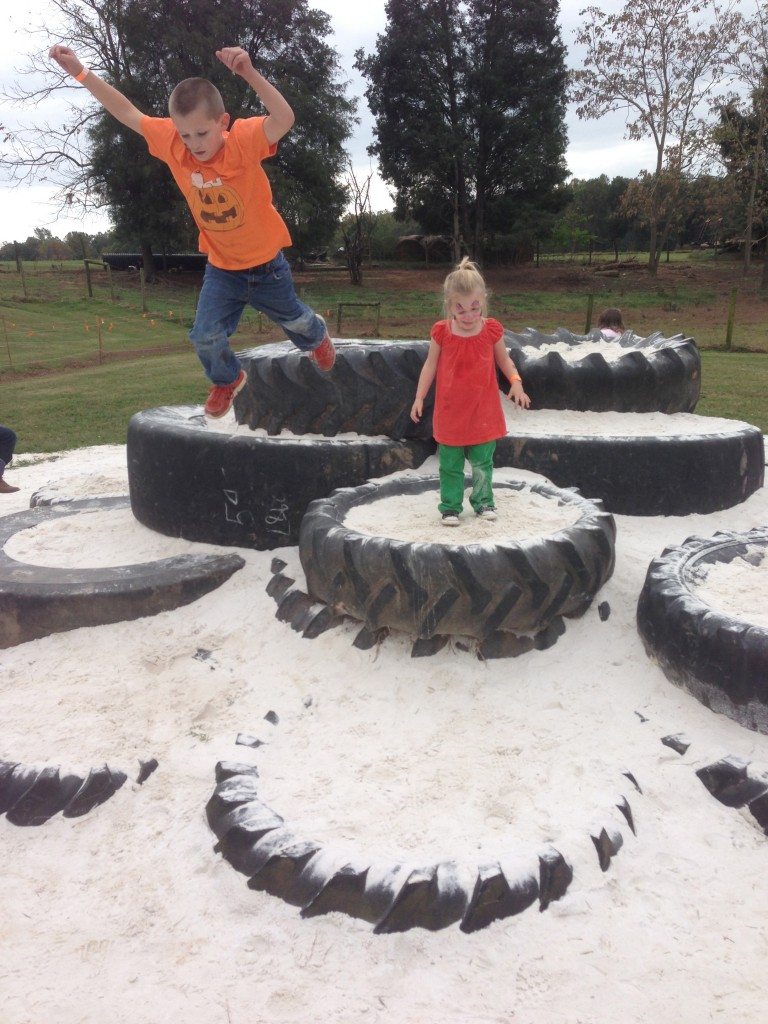 the horse/tire swings.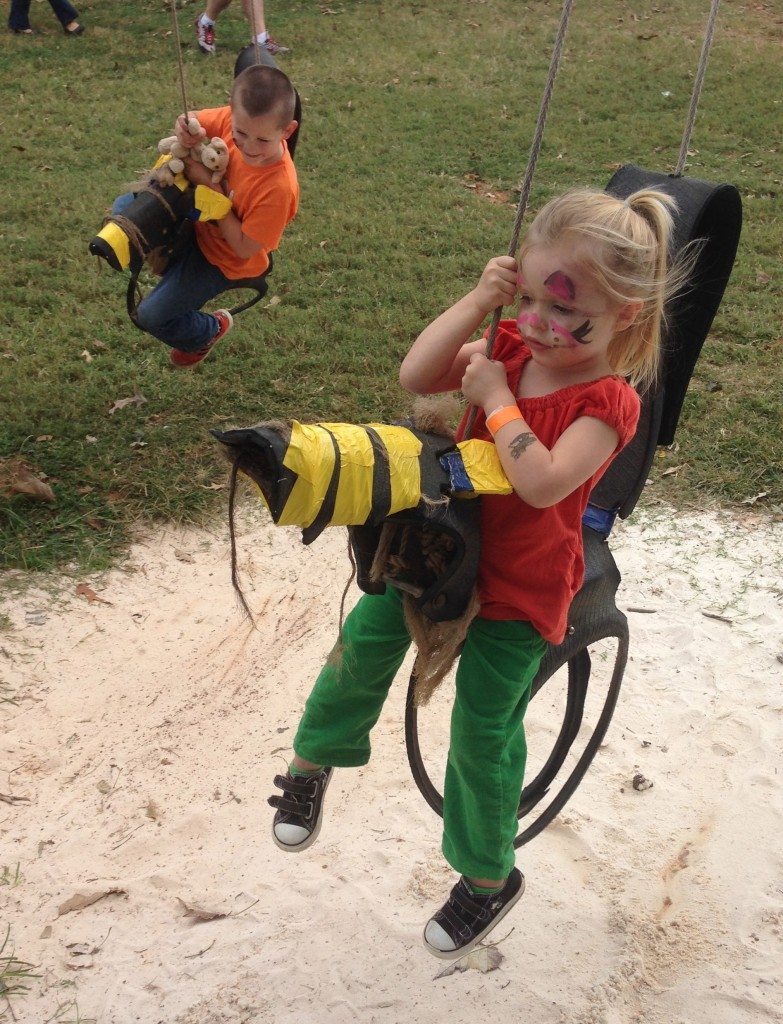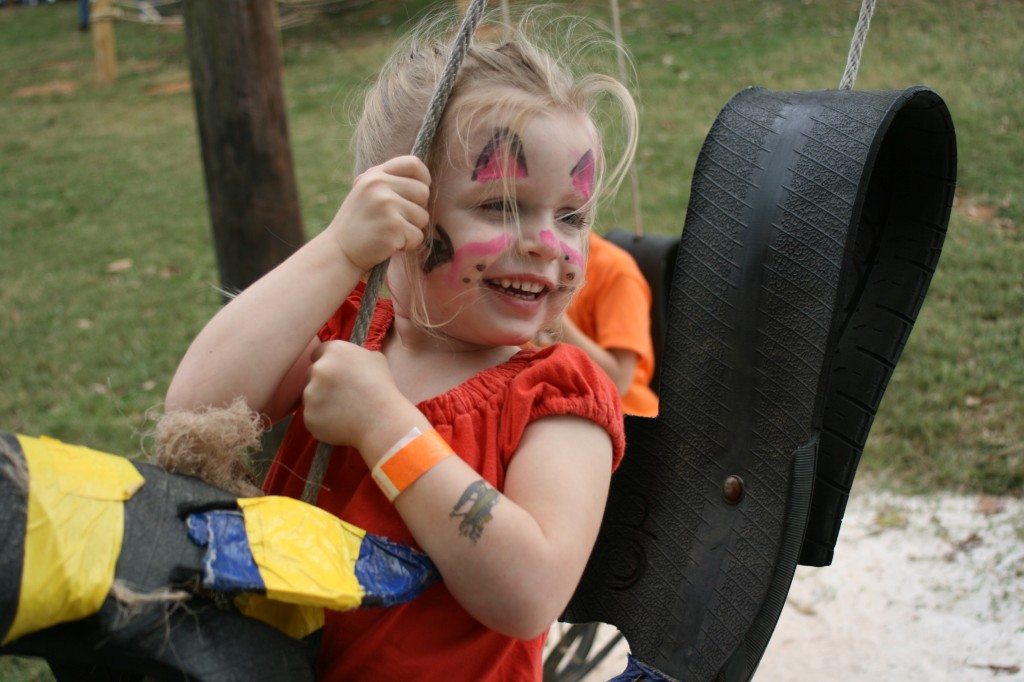 gangsta.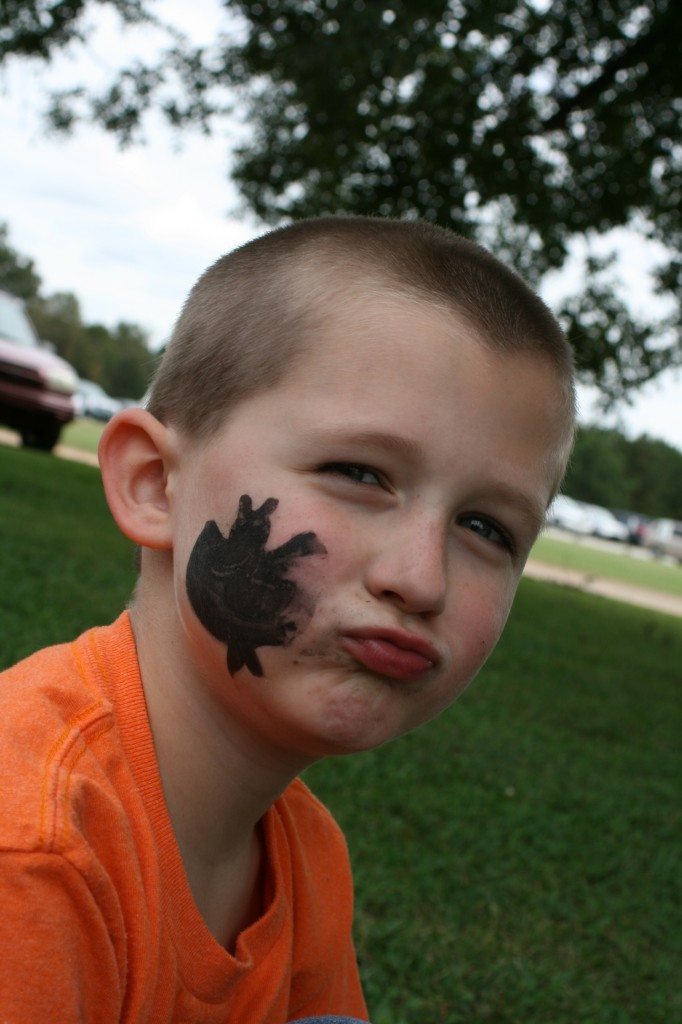 hotdog.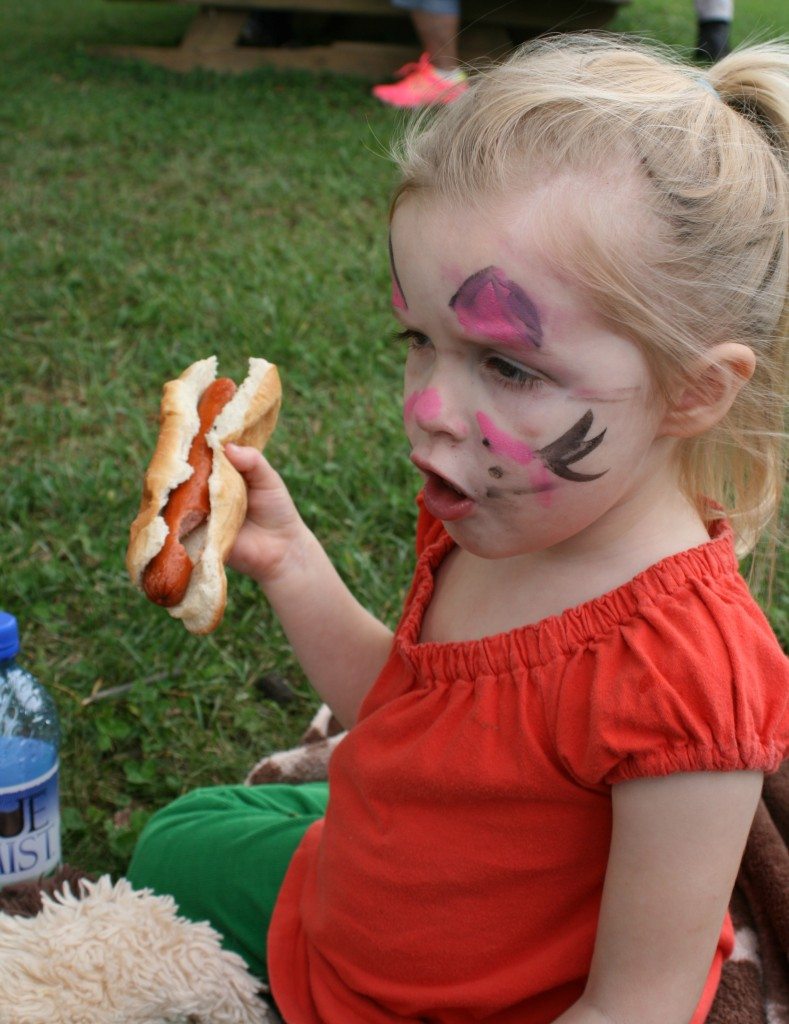 the cow train.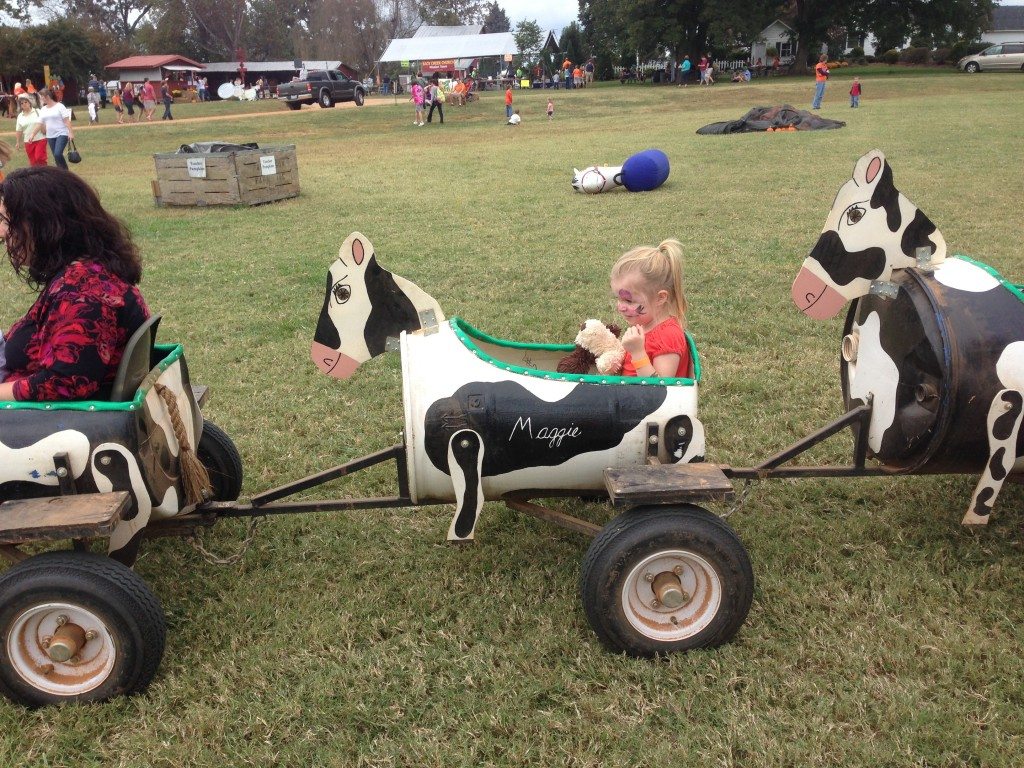 isaac didn't want to ride. so, only the anna kitty did.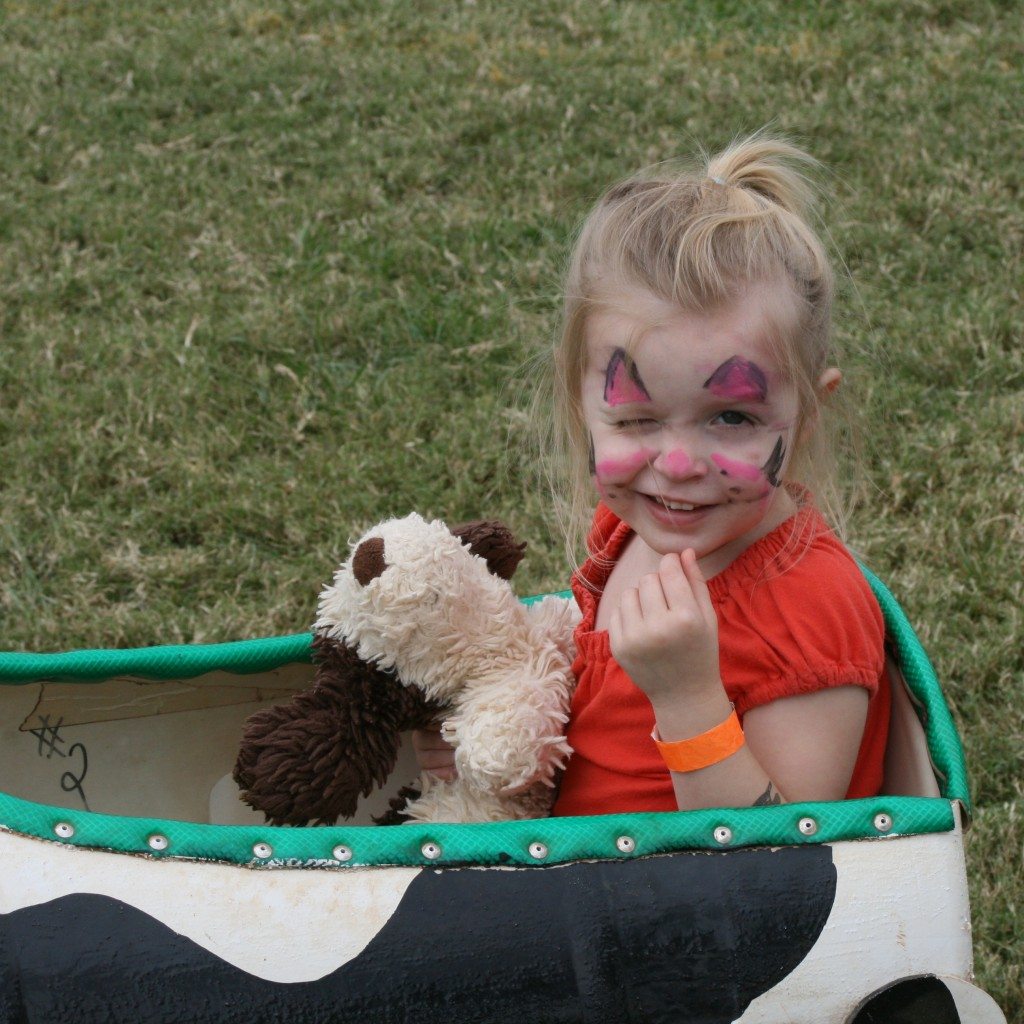 lastly, the hay ride to the pumpkin patch.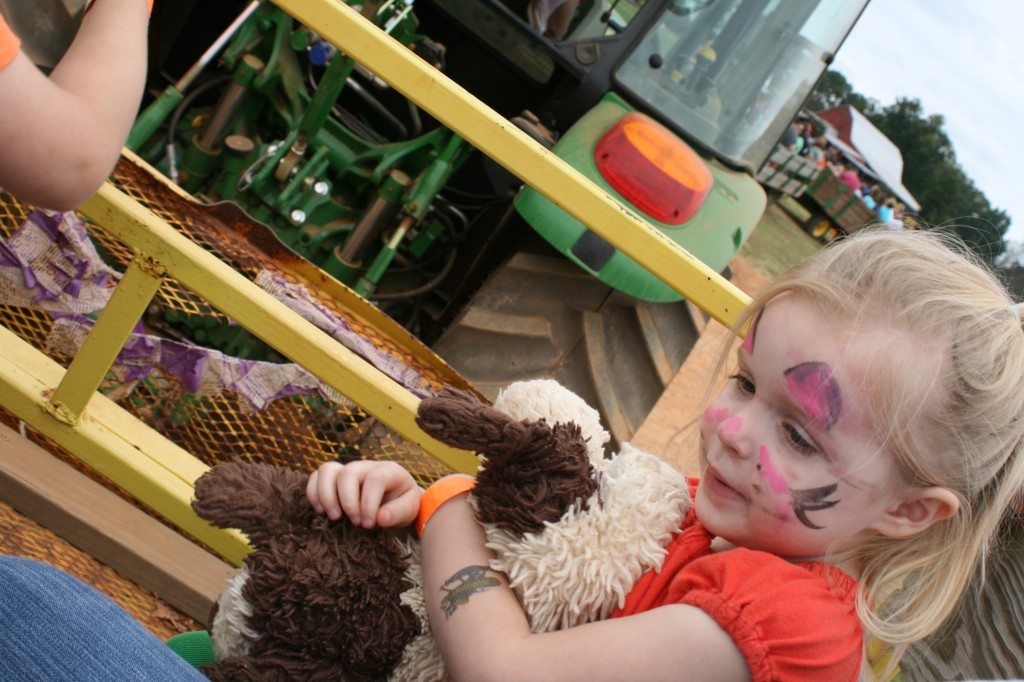 and pumpkin selection.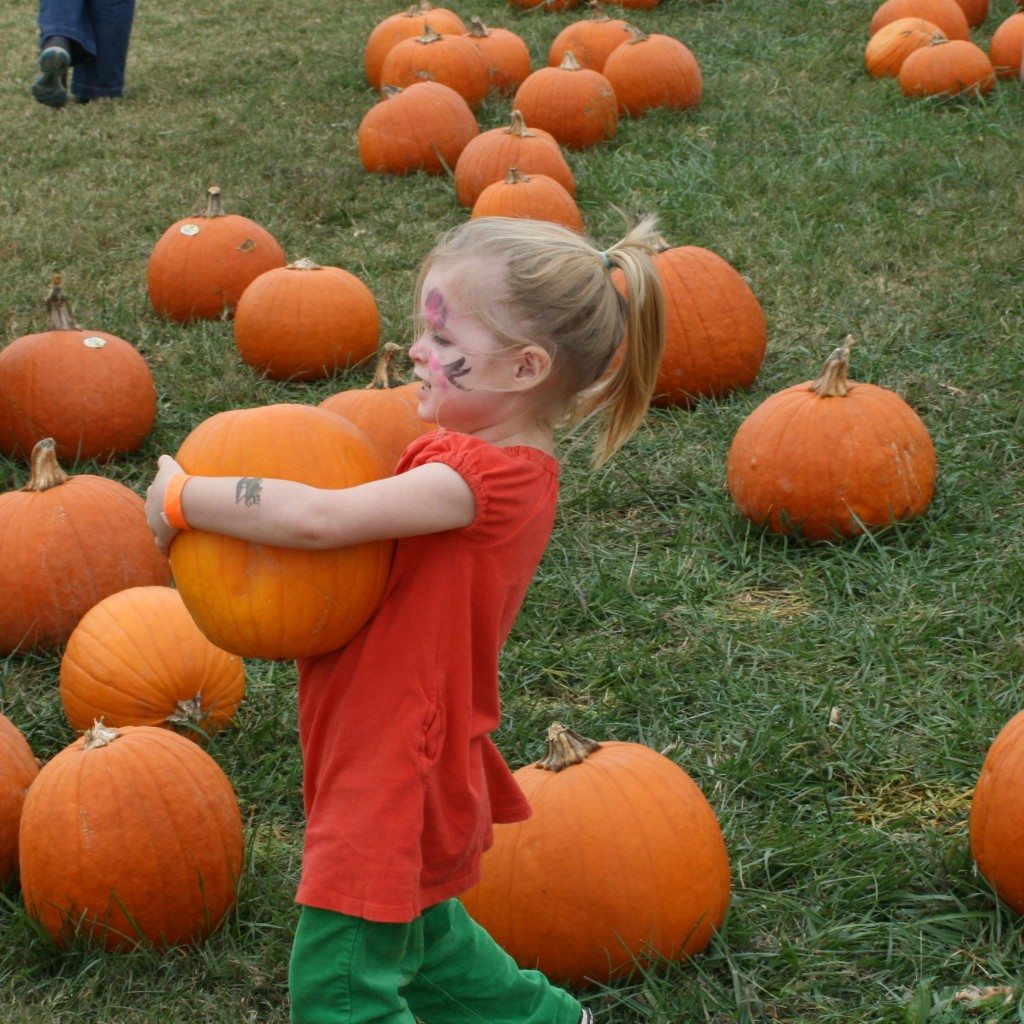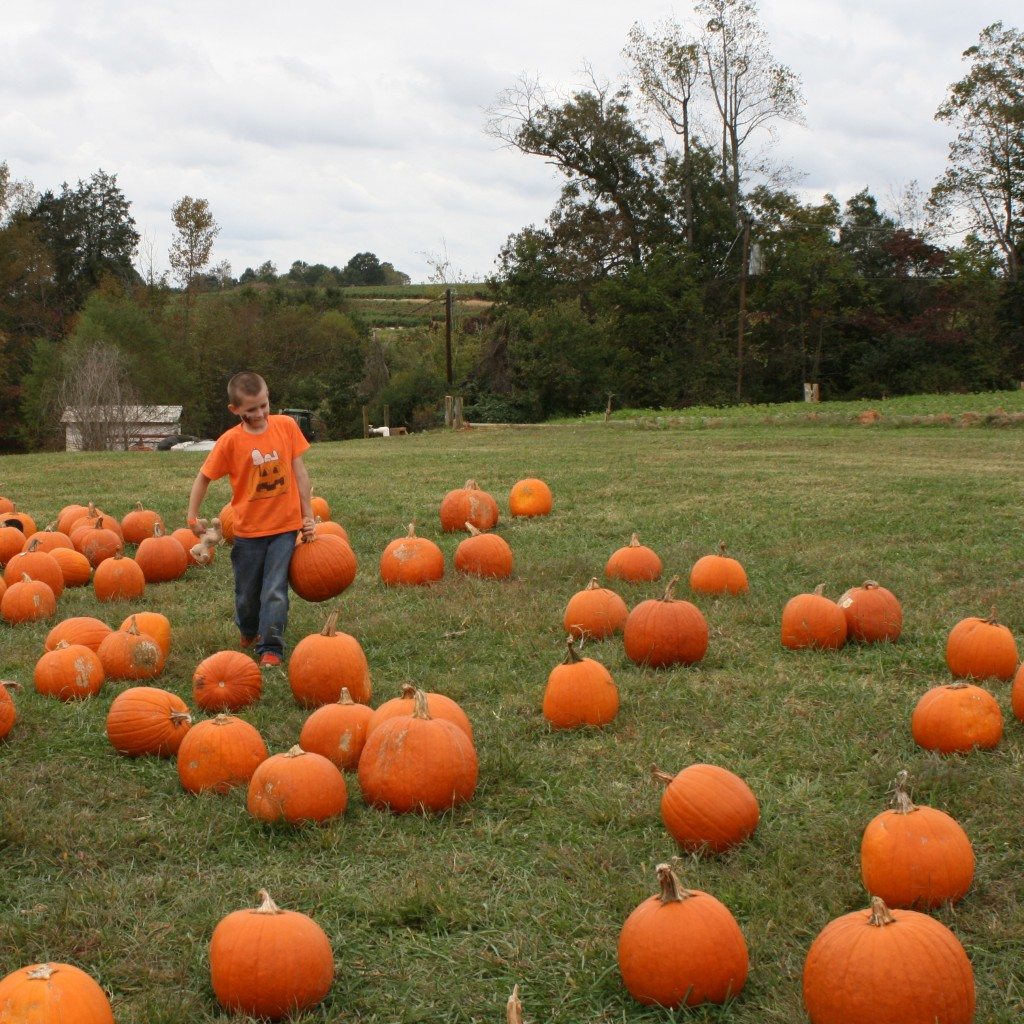 and the ride back.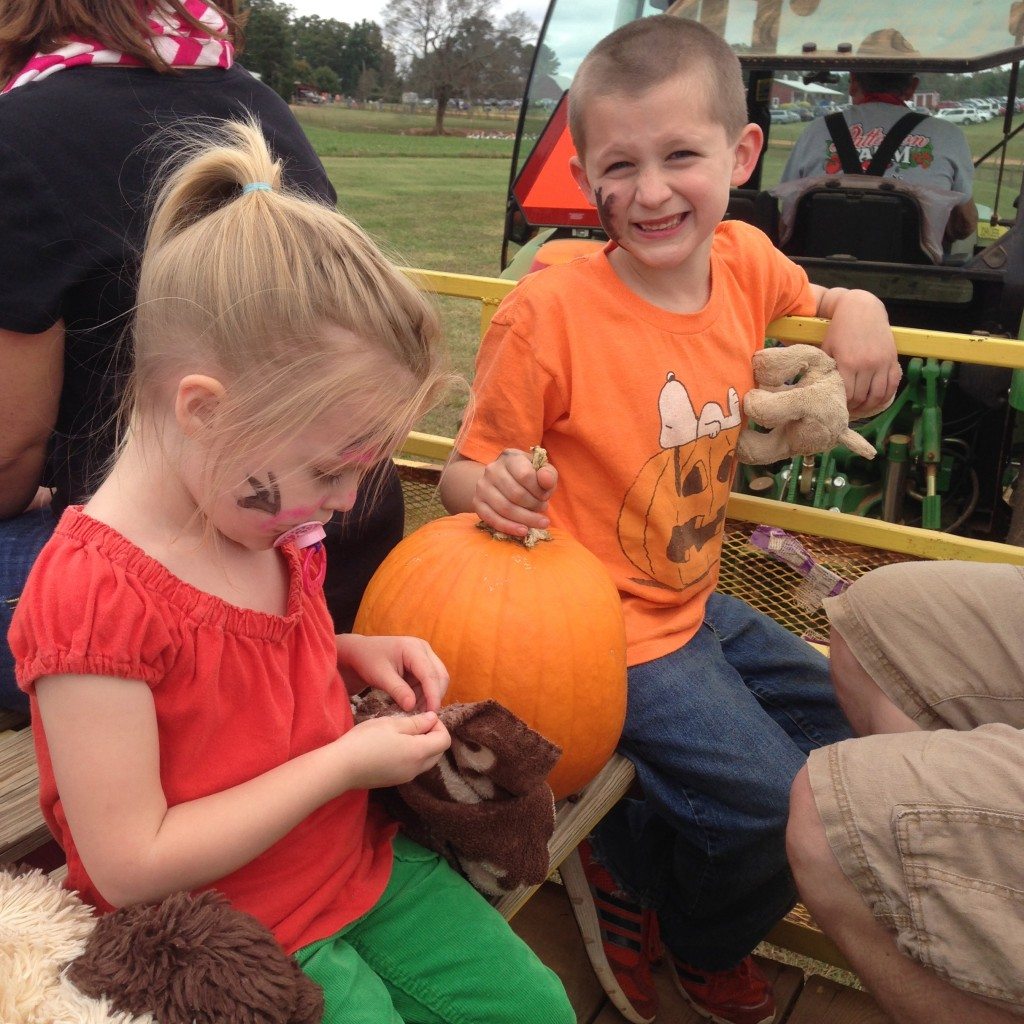 and cute hands.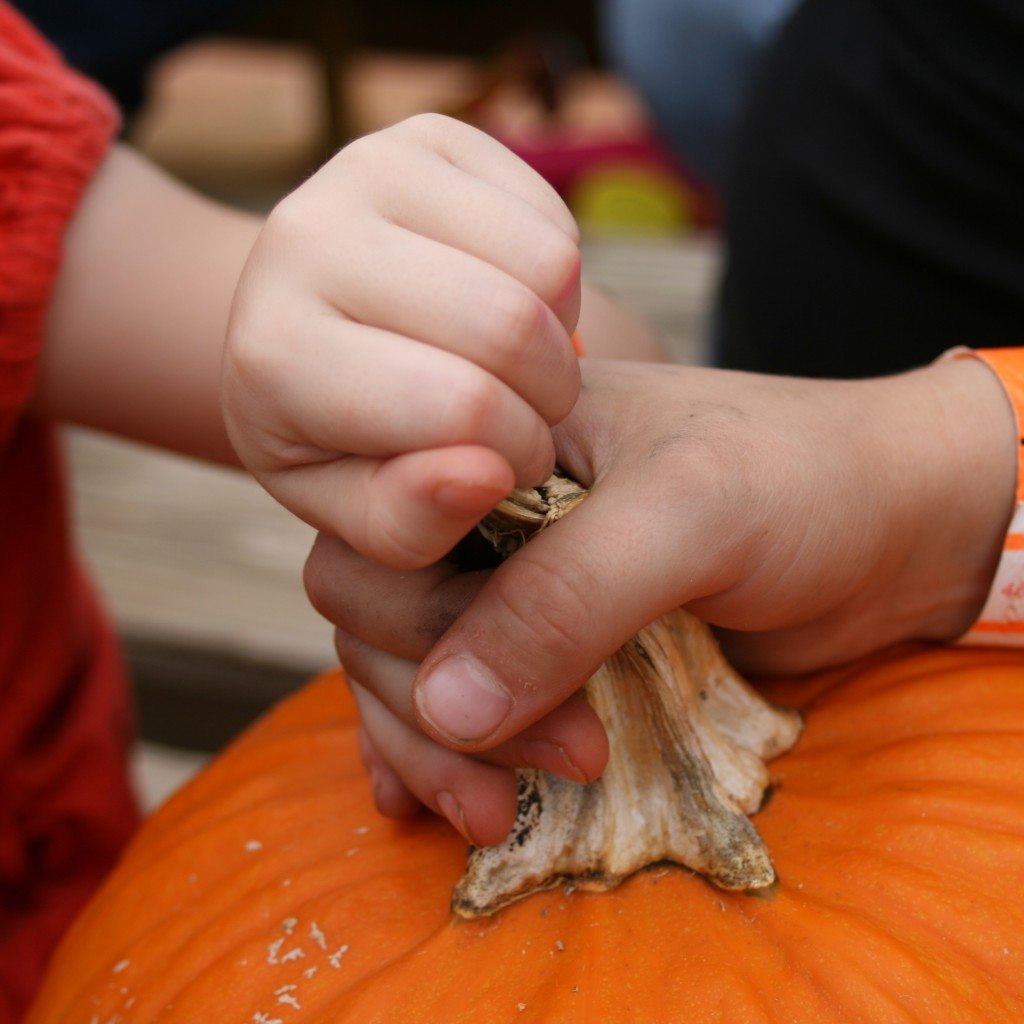 it was a beautiful day. and the kids had lots of fun. and we were all tired out. but now everyone is in full fall festive mode. the end.