things have been kind of low-key around here. trying to wrap up loose ends and get ready for the craziness to arrive.
i have been hating our kitchen table situation for a long long time. the cushioned chairs are all completely stained and gross, because i gave up on cleaning them a long time ago. there's play-doh, markers, and all sorts of food and drink stains. the table is heavy, bulky and oversized and expands to a square, which doesn't work great for the shape of our kitchen. it's also all chipped up and looks terrible. the chairs are heavy and oversized too, which makes it frustrating for the kids. they are forever pinching their fingers. and fighting about banging chairs into each other. and with a fifth person on the way, i wanted something a little smaller (makes sense, right?). less bulky. more kitchen table and less dining room table. so, off to ikea we went…
we tested out one million options, and the one we most wanted was out of stock everywhere. so, we got the next best option. and we all got to work assembling.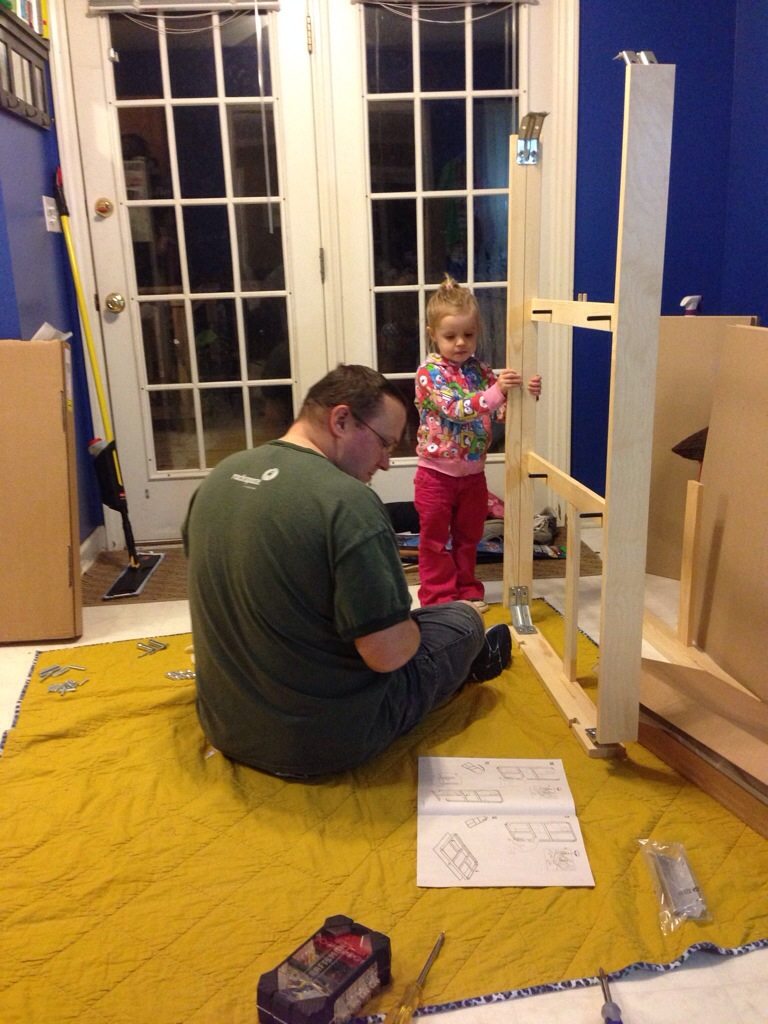 the kids are excellent ikea furniture assembly assistants.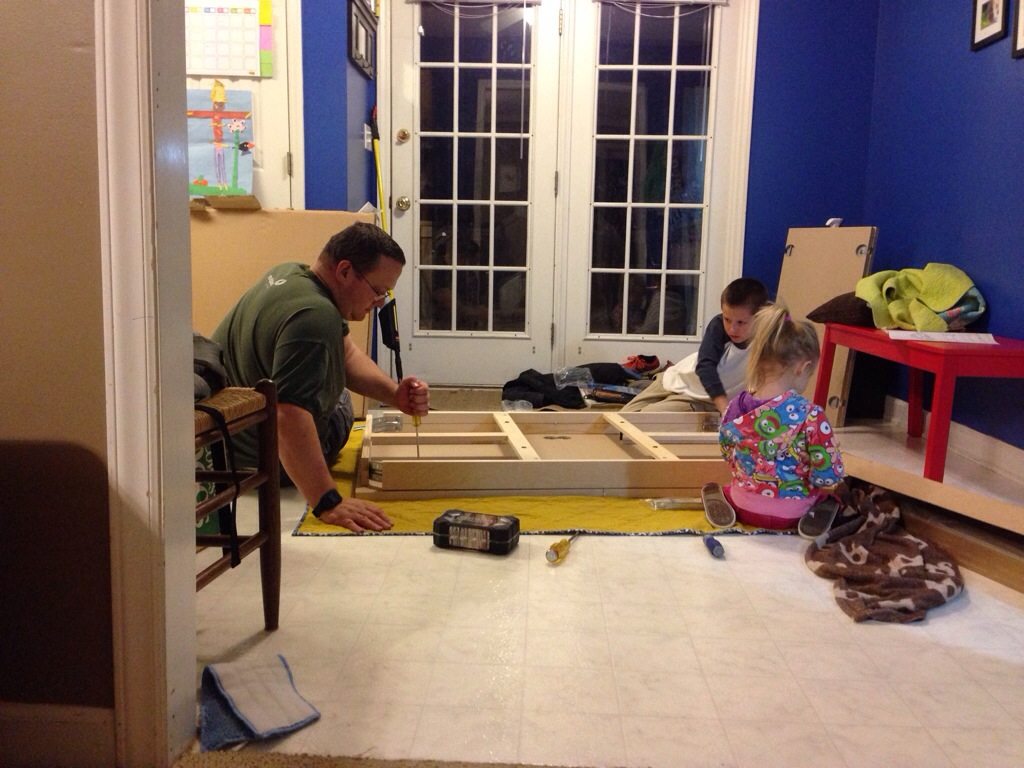 we opted for a bench for the kids. they LOVE it. and the two gray chairs for everyday use. and the stackable white chairs on the ends, for guests. we have those stashed in the closet. the kitchen now feels ginormous. the table seems less likely to be cluttered. i'm pretty happy with the situation. the whole thing was part christmas gift from derek's parents and the rest christmas gift from me to derek and derek to me.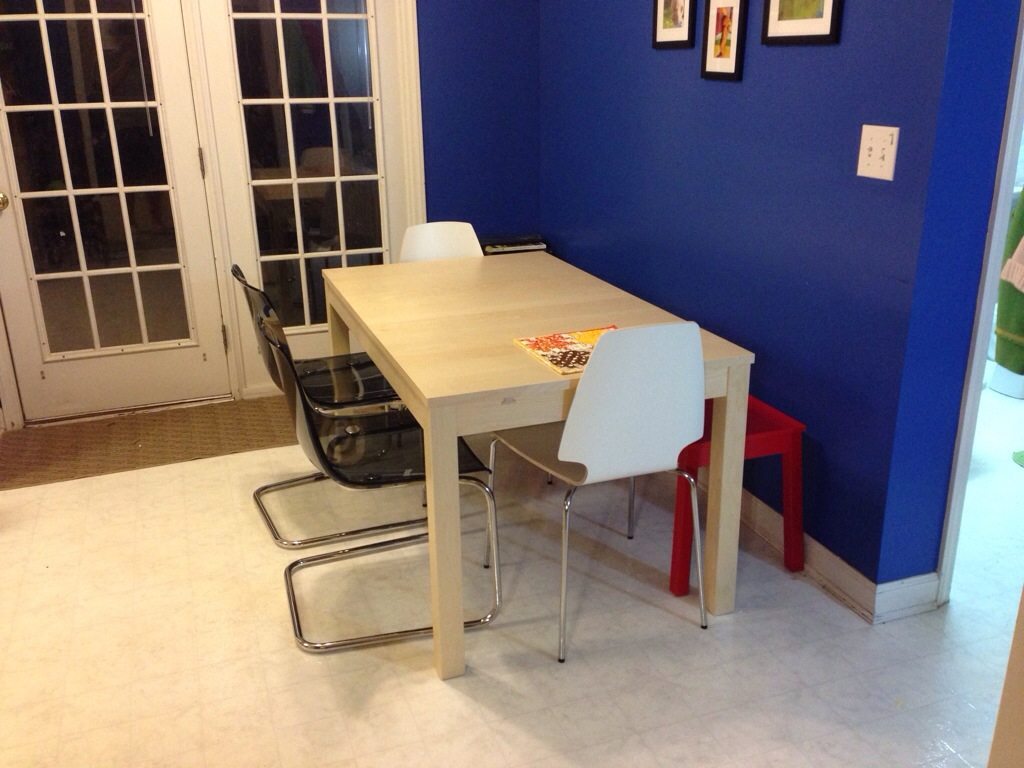 anna is a fan. and i'm not hating the blue backdrop for all the kid pics.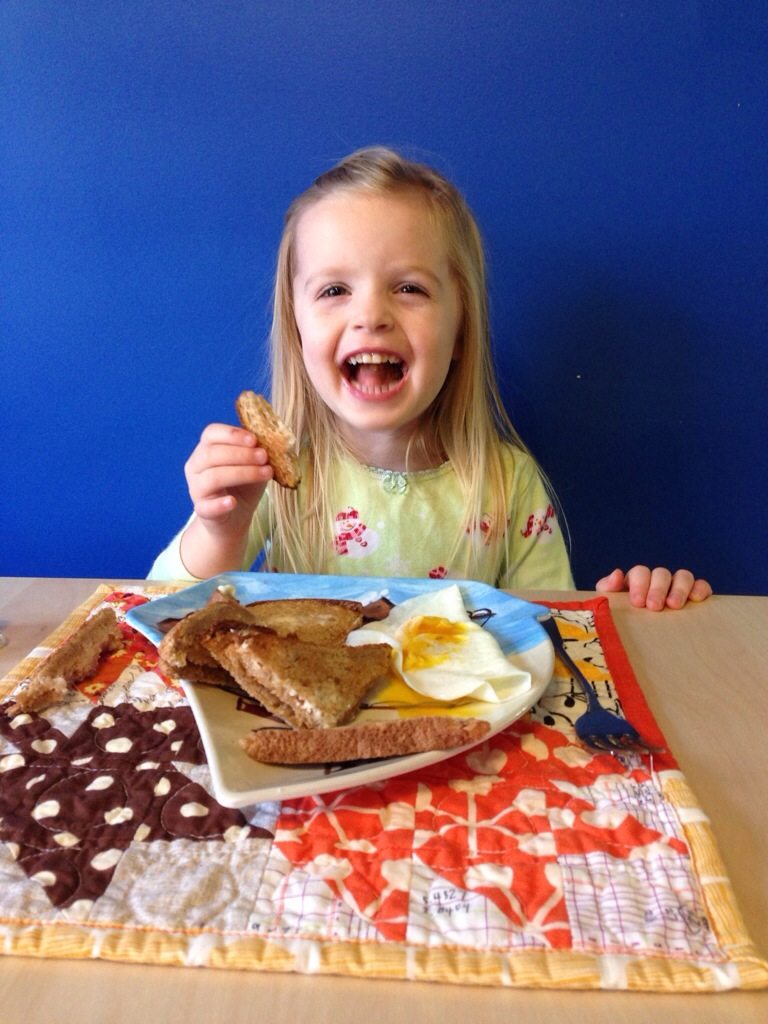 last saturday was my birthday. thirty seven. eek. anyhoooo… the kids and derek showered me with gifts. they were so excited. so cute.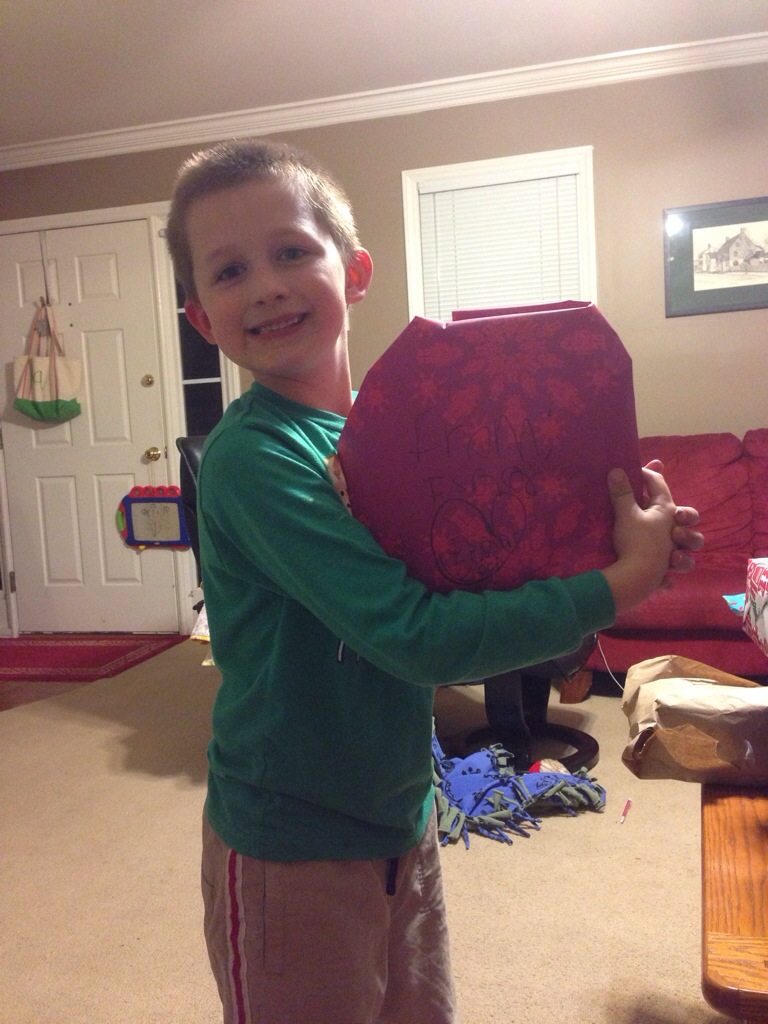 i got a new (gigantic) messenger bag. and a ton of candles. a t-shirt. a sweet sabres winter hat. and 12 boxes of sprees.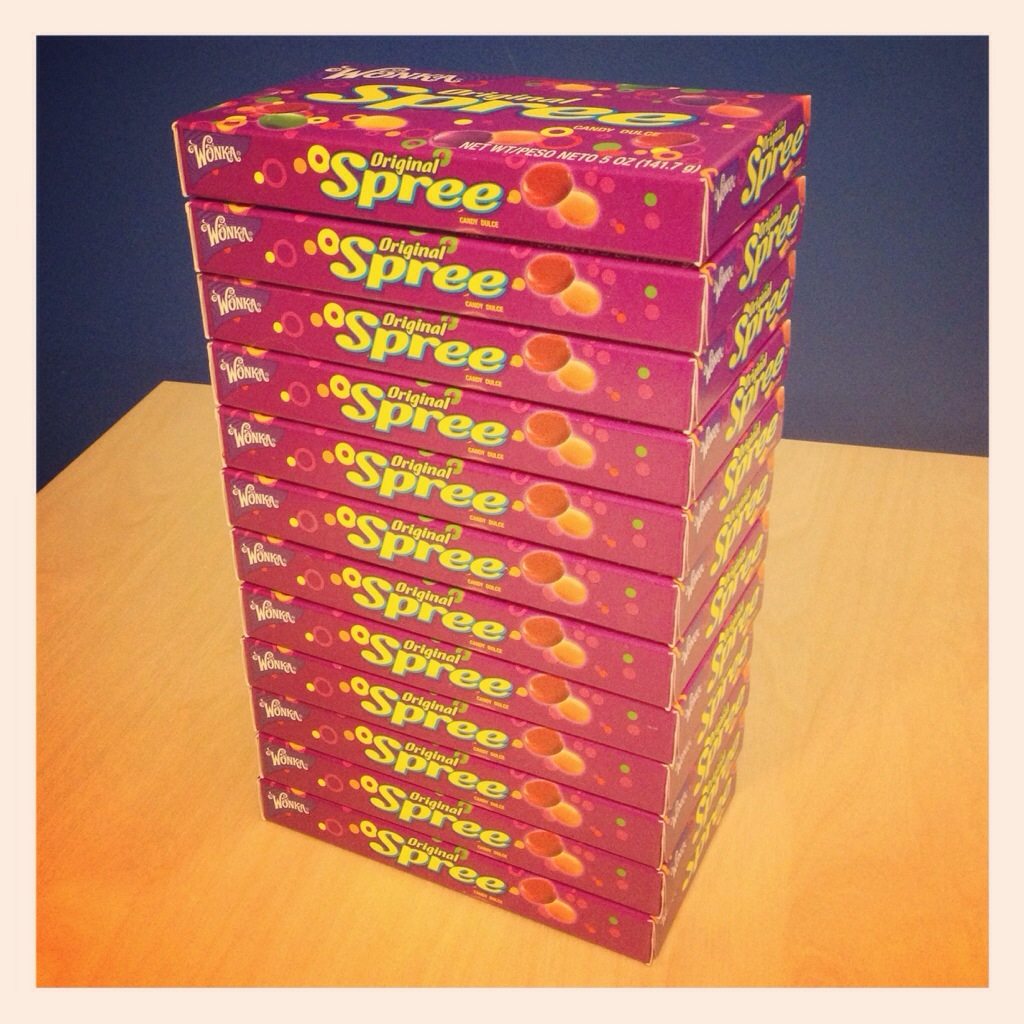 i ate a ton of food. a ton. seriously. twice, i had east coast wings. once when derek's parents brought over lunch. and then with my group of pals for a girls night birthday dinner. and i had kimono that derek picked up for me. oh. and these cupcakes that derek's parents picked up from ketchie creek bakery. (none of this would bode well for a person who has weekly weigh-ins for the last stretch of pregnancy).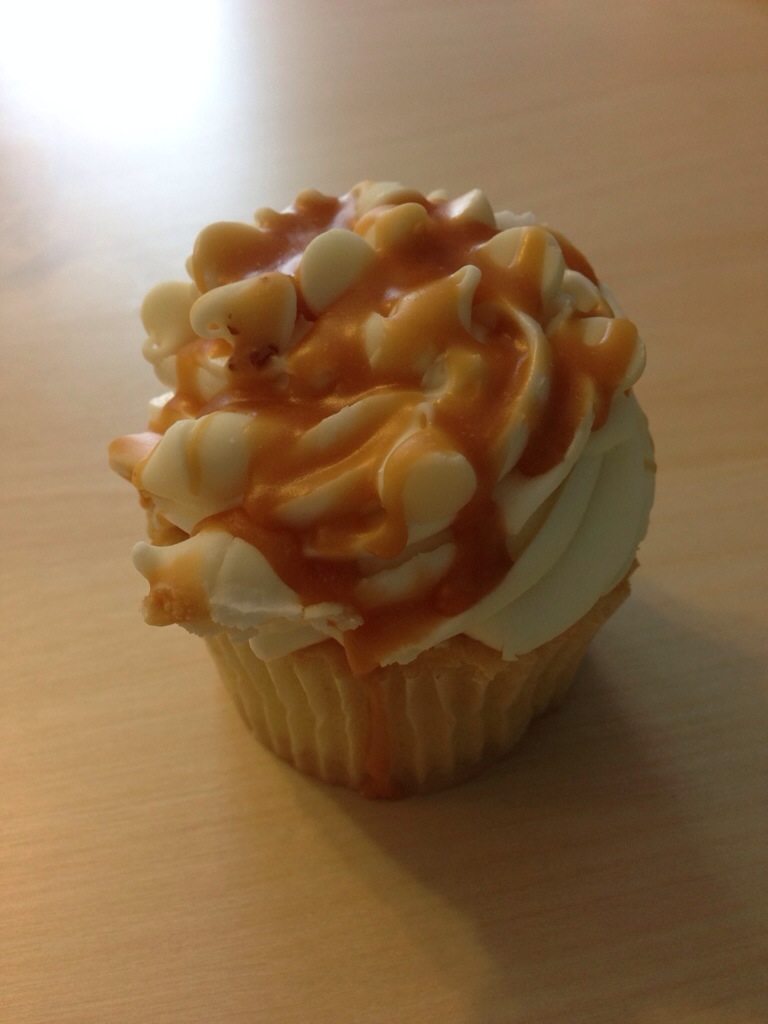 the kids and their birthday cupcakes.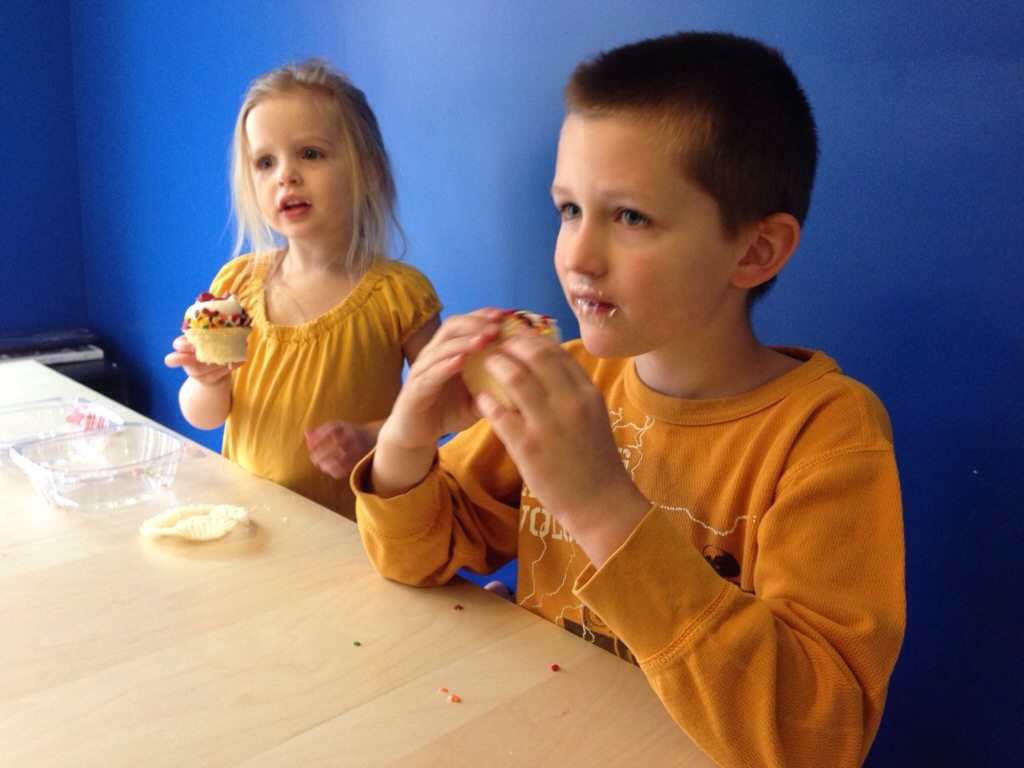 and now some pics at the new table. anna. licking a play doh cupcake. gross.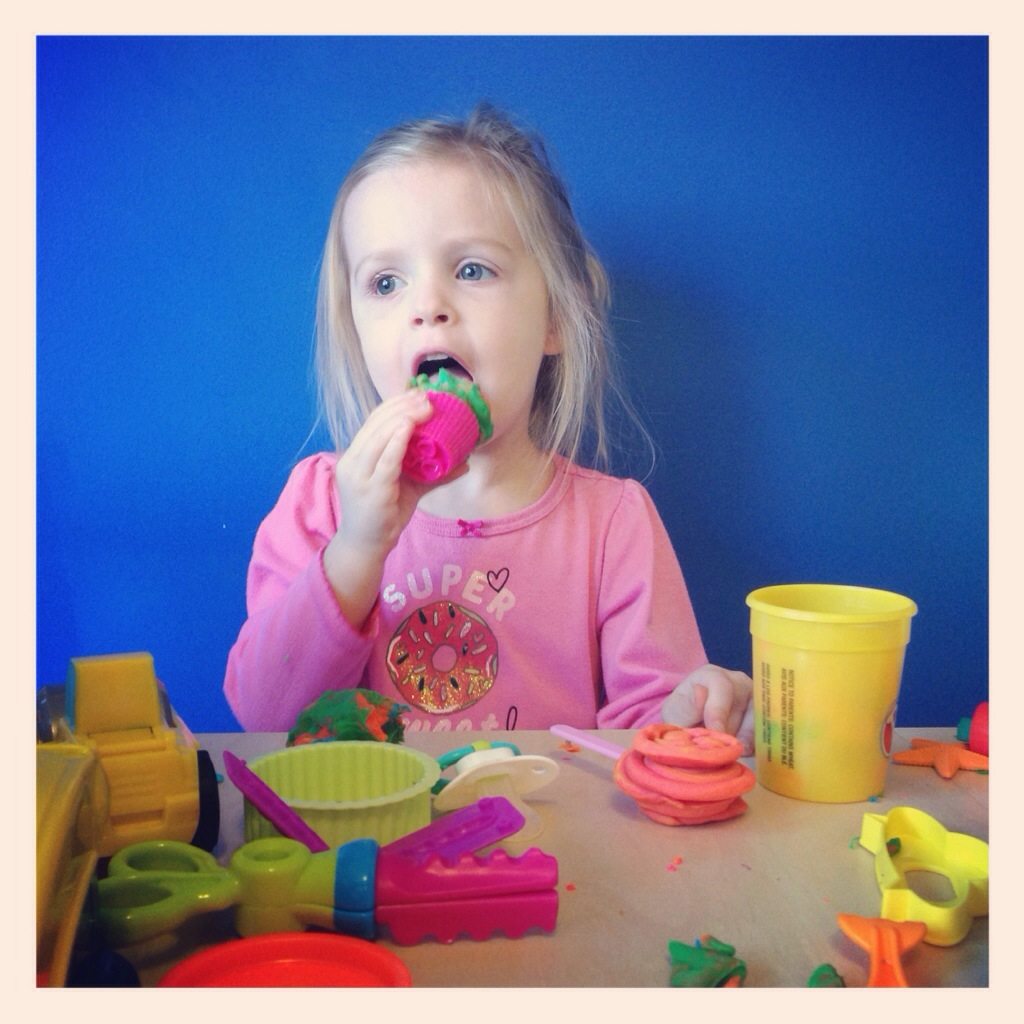 anna. and her first tea. she liked it in theory. once she tasted it, she didn't like it "very much".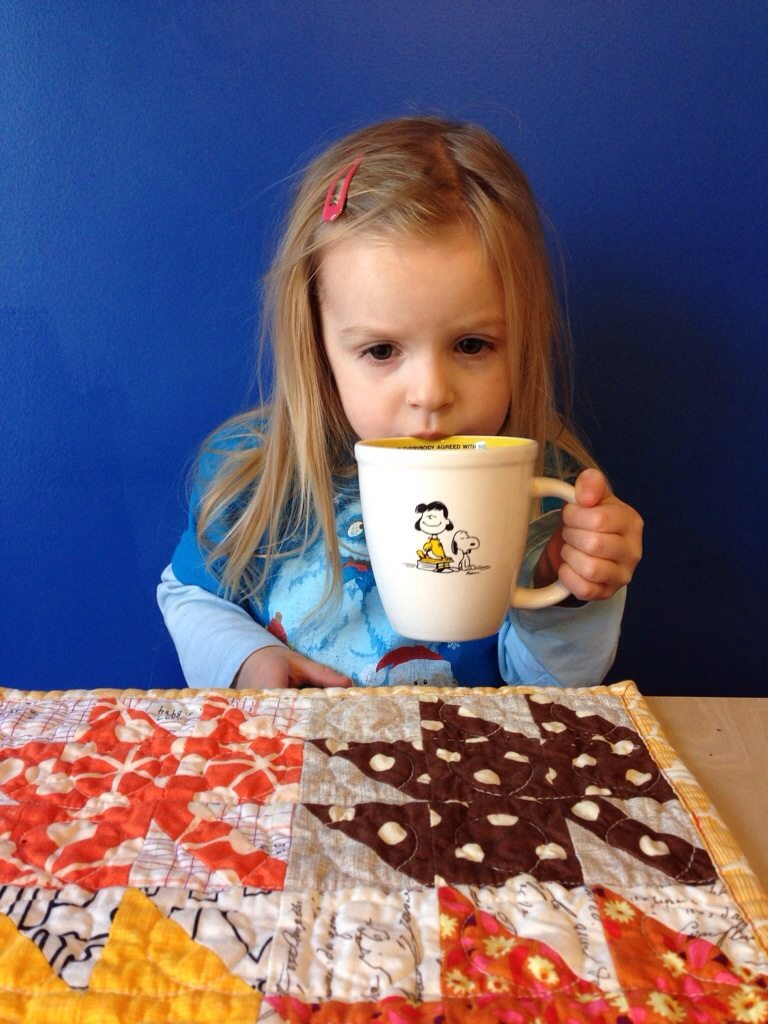 so, we switched out to root beer. naturally.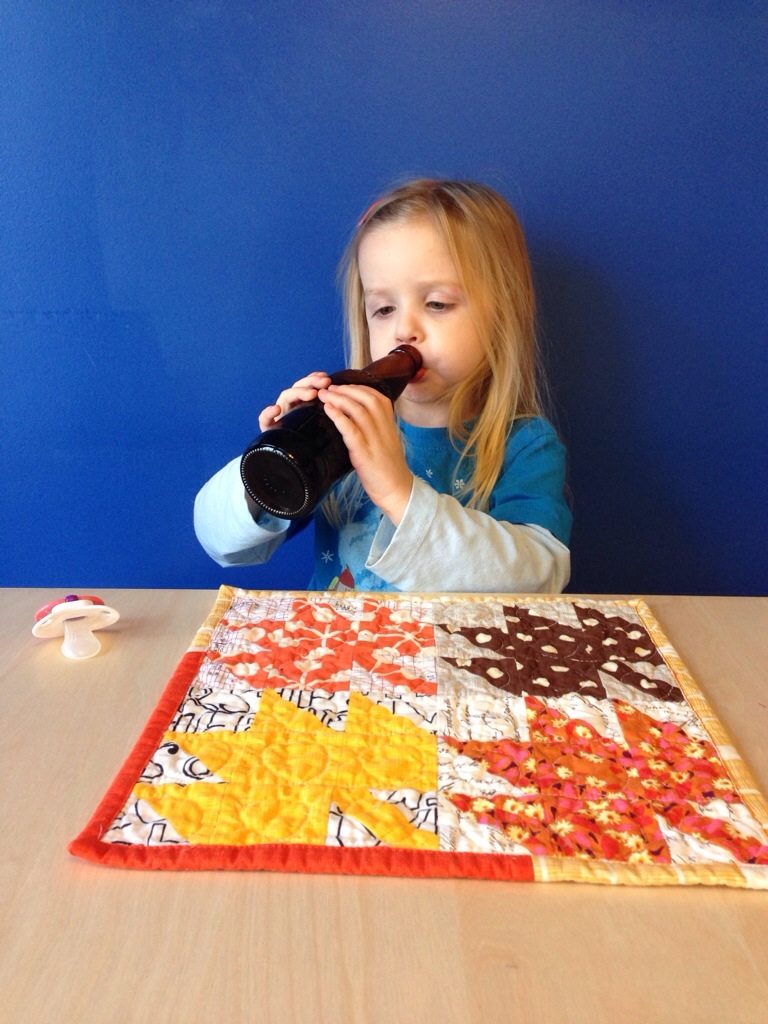 homework.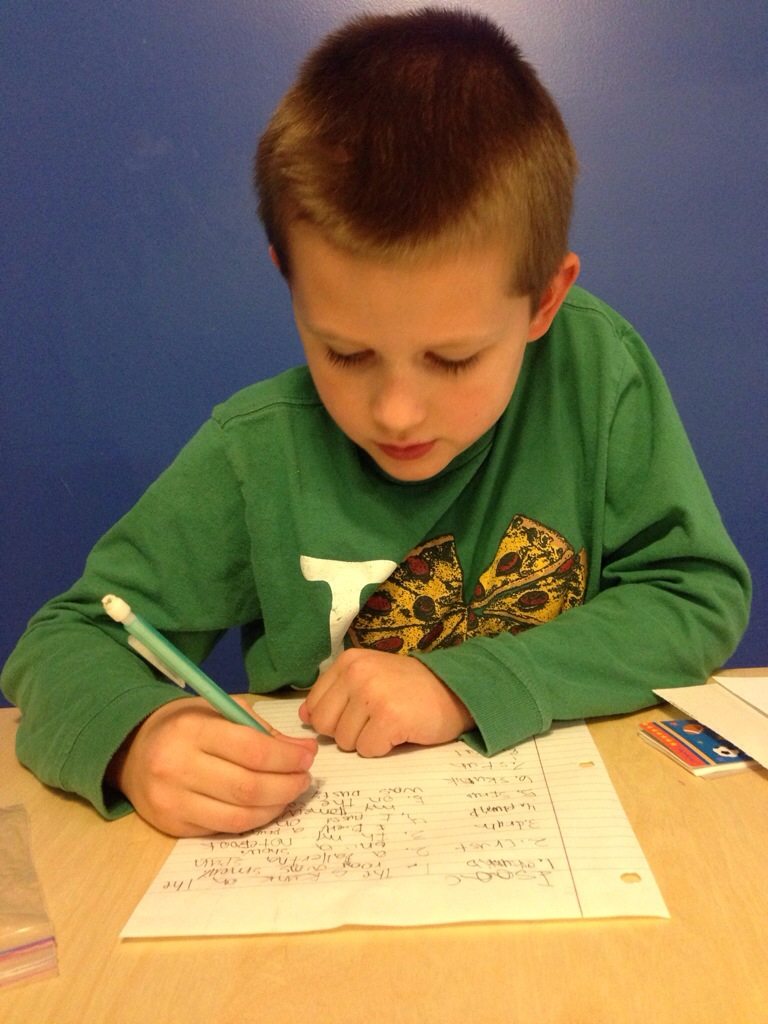 and i'll leave you with this picture that anna drew on the chalkboard. she says it's a peacock. 🙂