like the rest of the united states of america, we are experiencing some super wintry weather around these parts. yesterday, the kids were sent home early, because of the pending snow "storm". it did snow. and it was very cold. and the kids checked every few minutes to see if enough snow had accumulated to go play.
finally. we bundled up and headed out.
isaac, surveying the scene.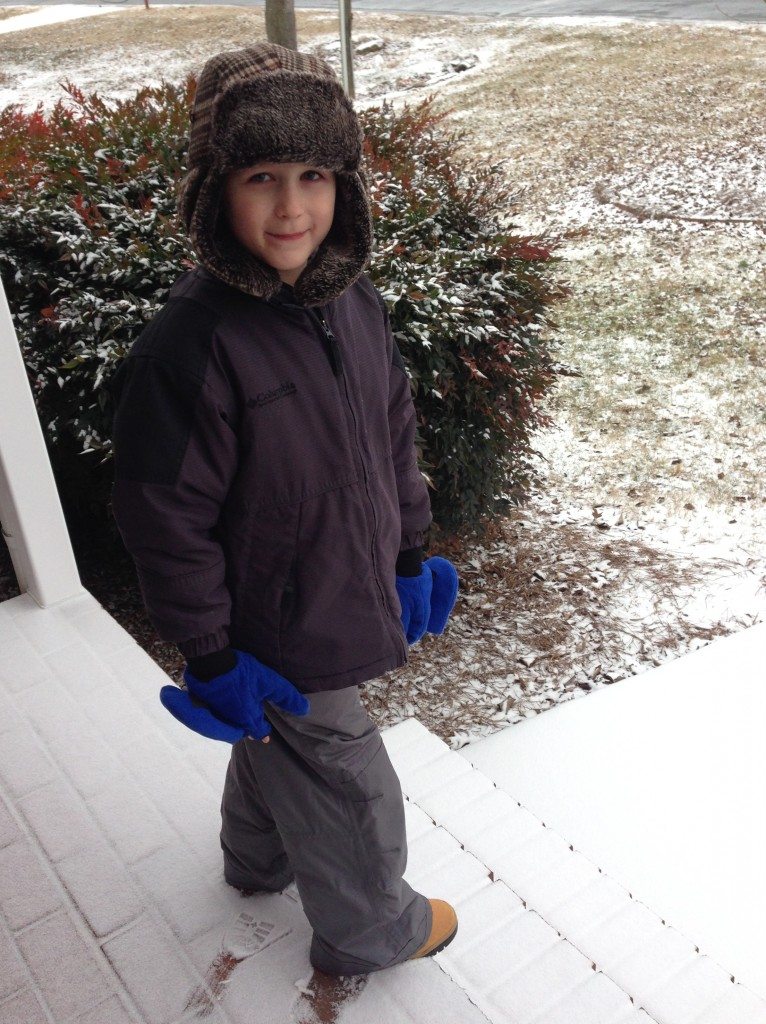 anna, not sure about the snow she just tasted.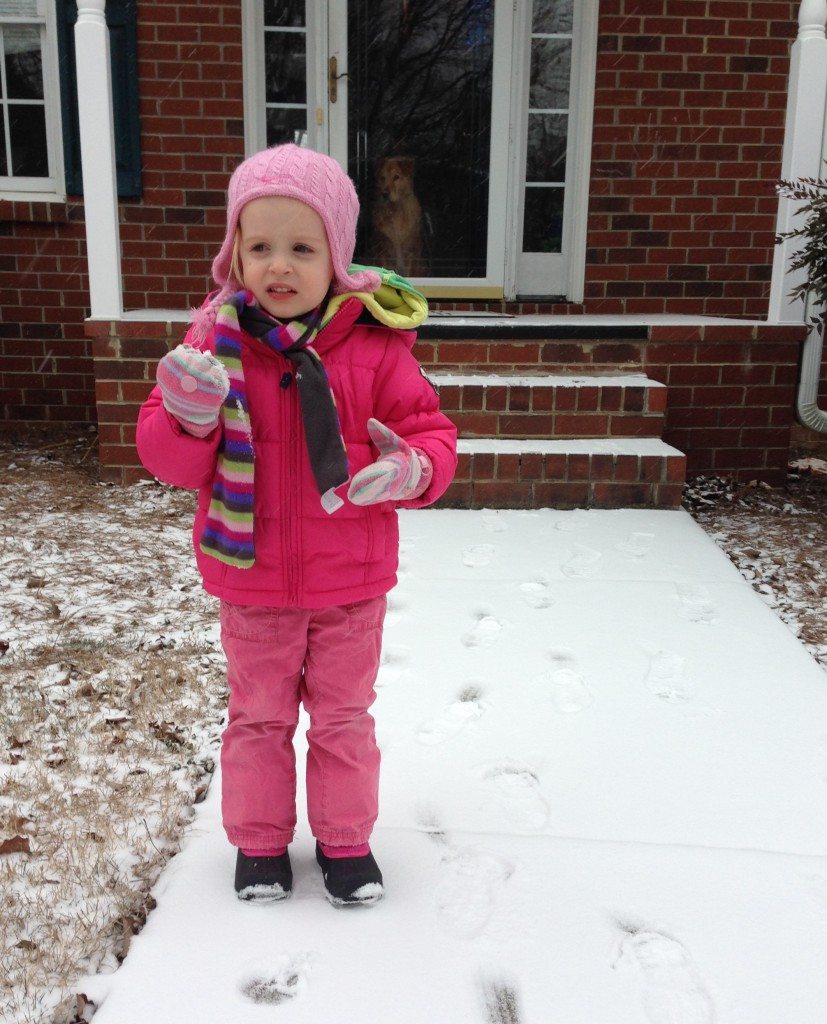 i made them pose for one cute pic. before they tired out and melted down.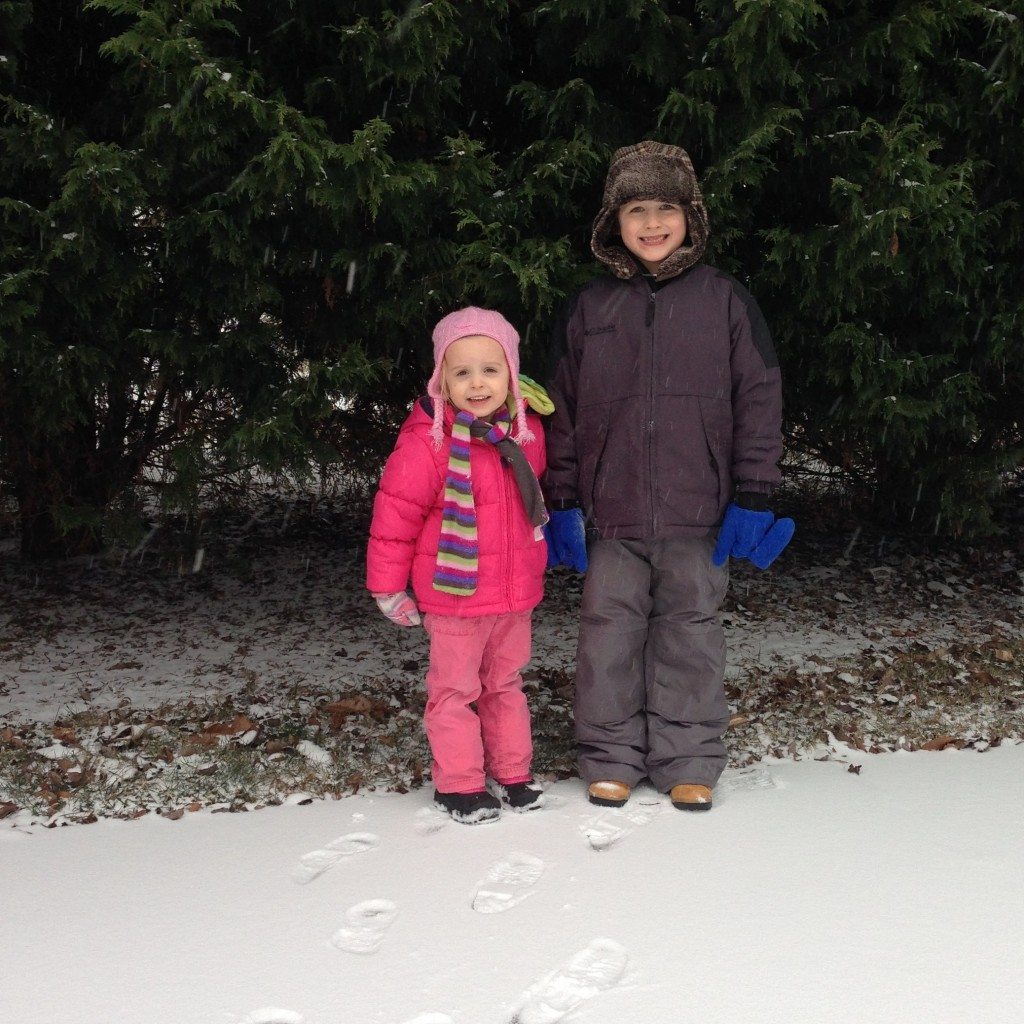 snow chickens. (minus tina fey, who was killed recently by our stupid jerk dog).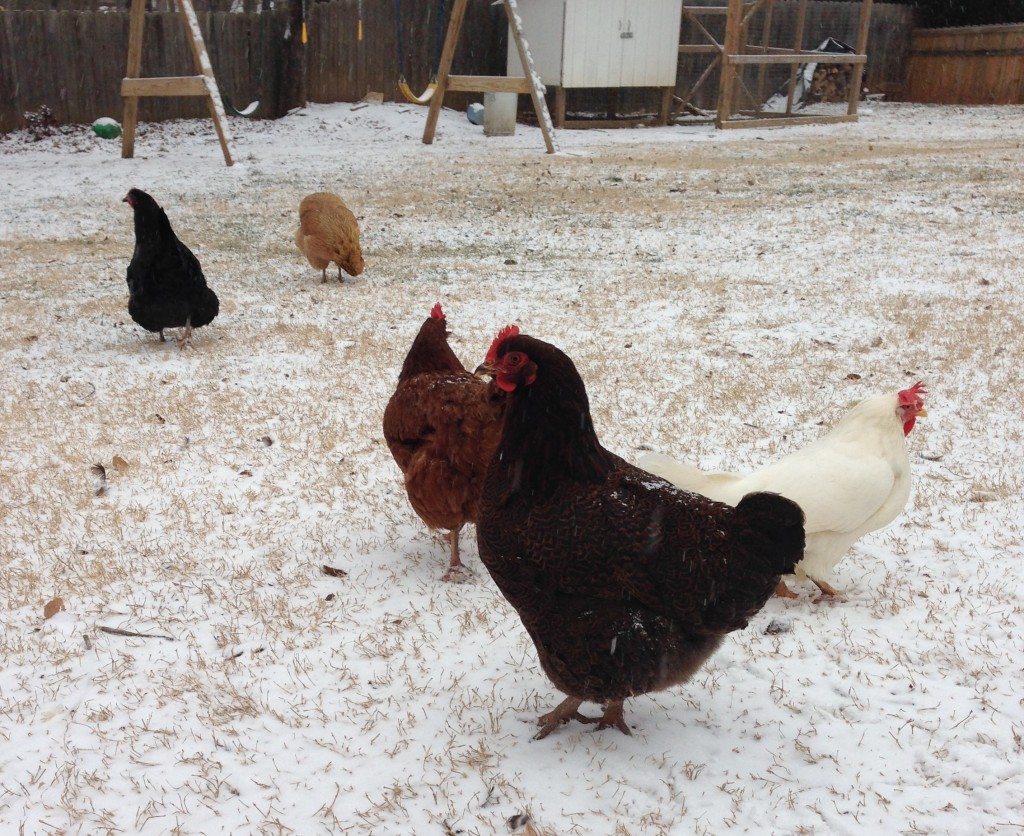 chicken tracks.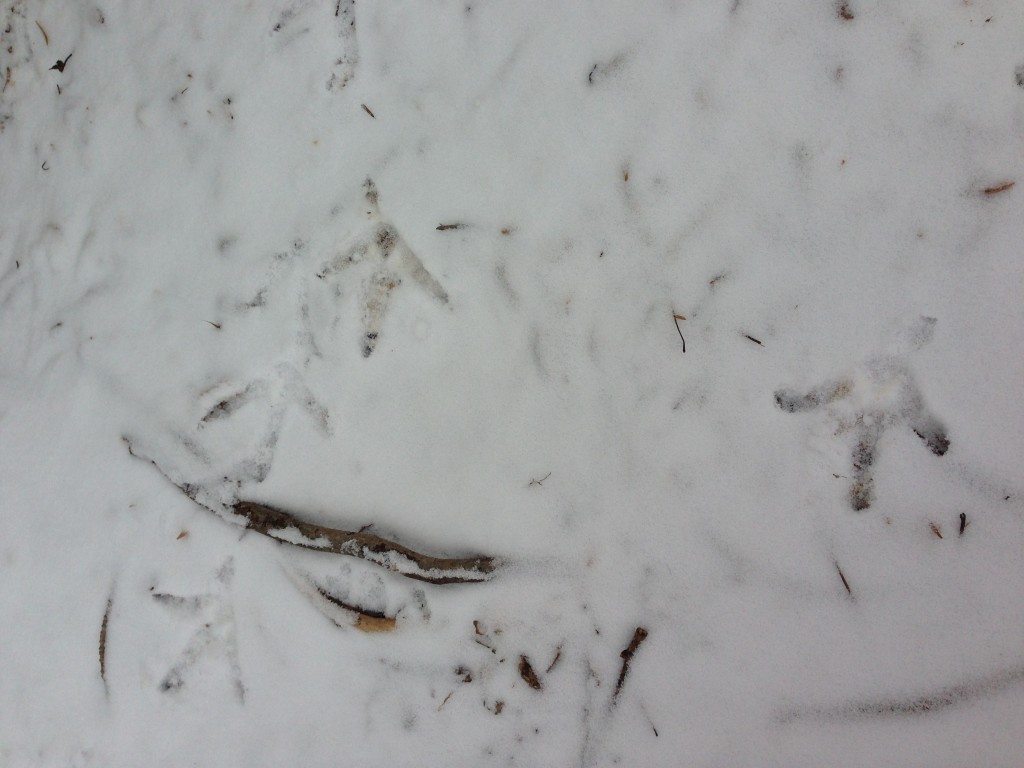 cutest bundled up snow girl in all of north carolina.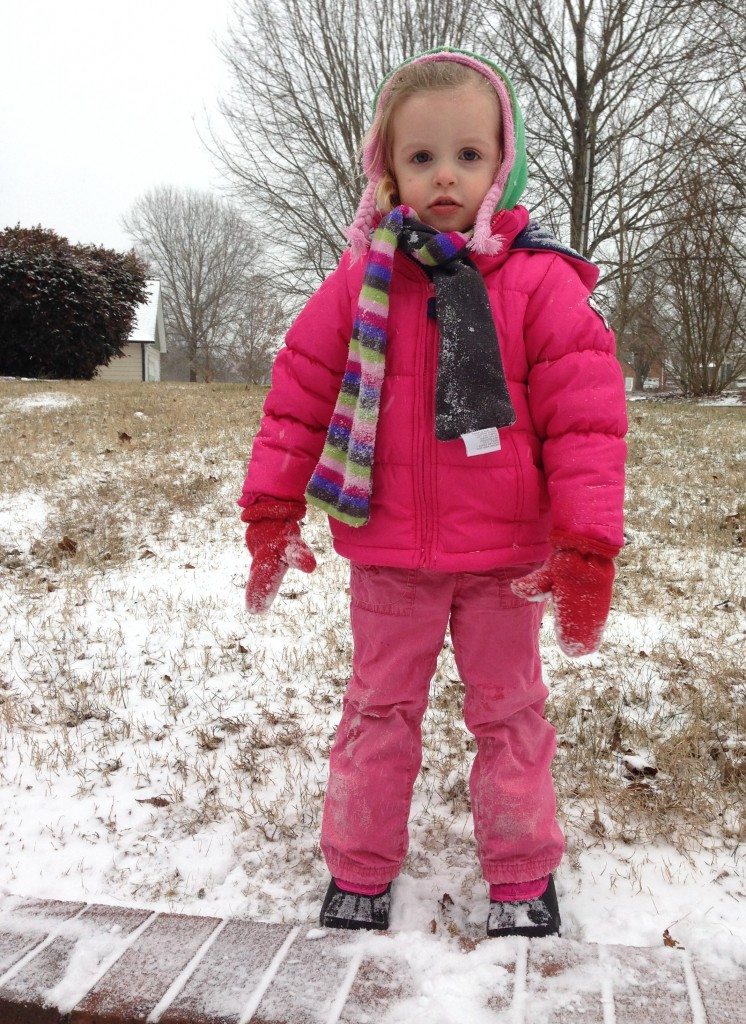 snowball. (they demanded many a snowball be made by me and given to them. they didn't comprehend or care that this was cold, powdery snow, not ideal for snowball making.)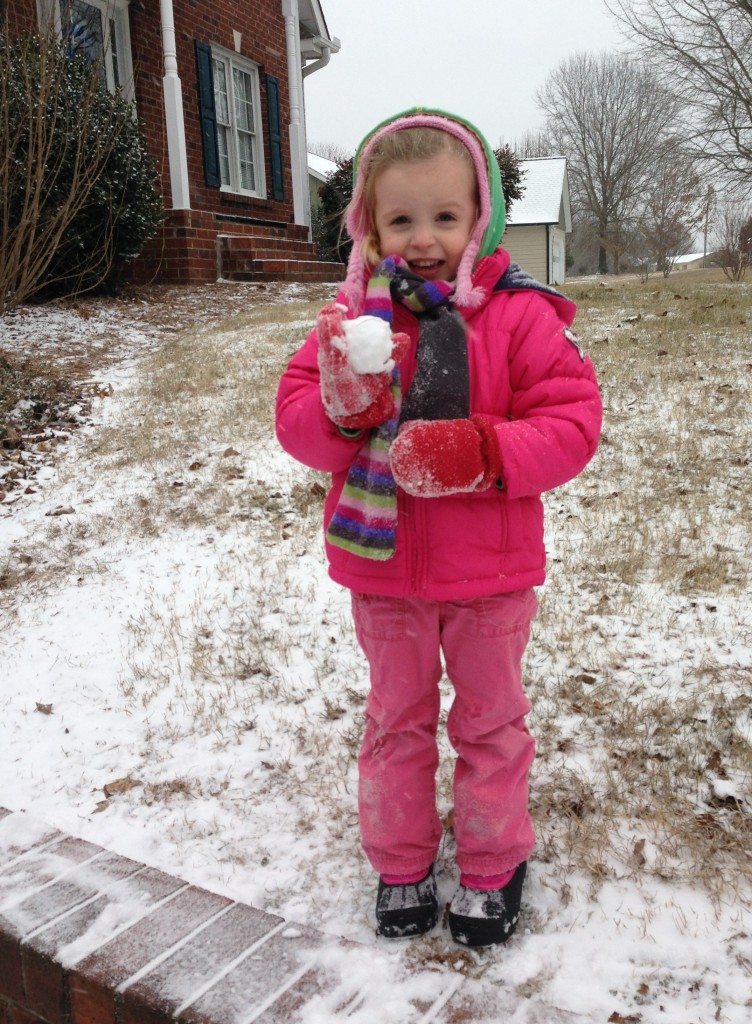 see? frustrated with the powdery-ness of the snow.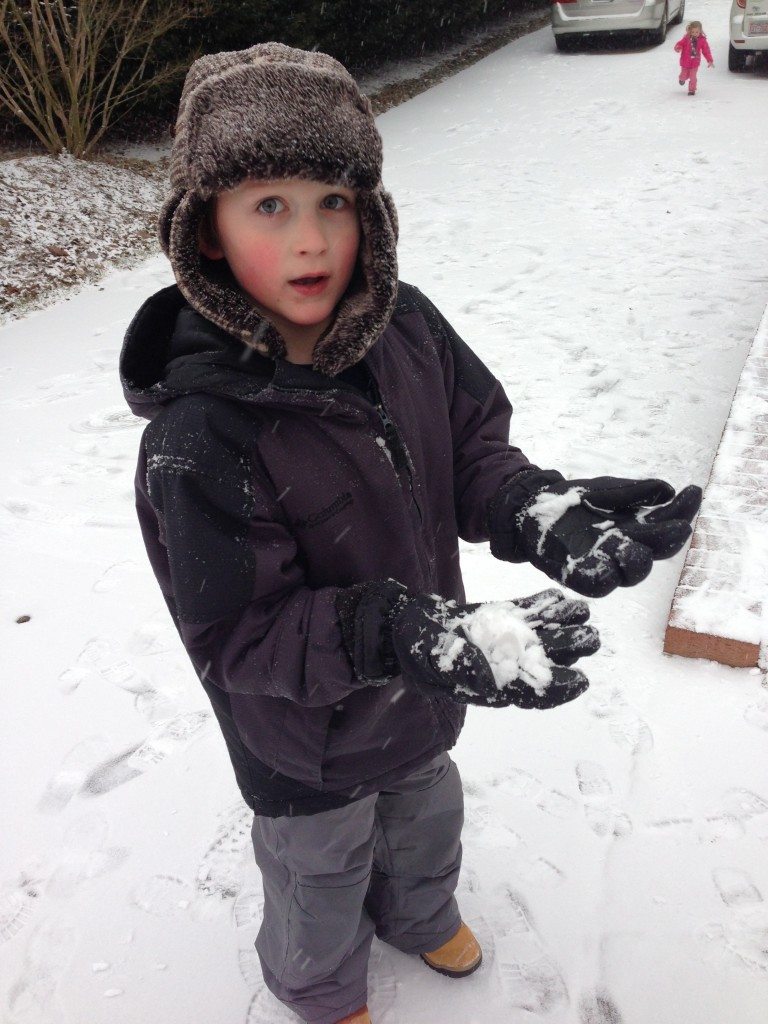 snowball from me.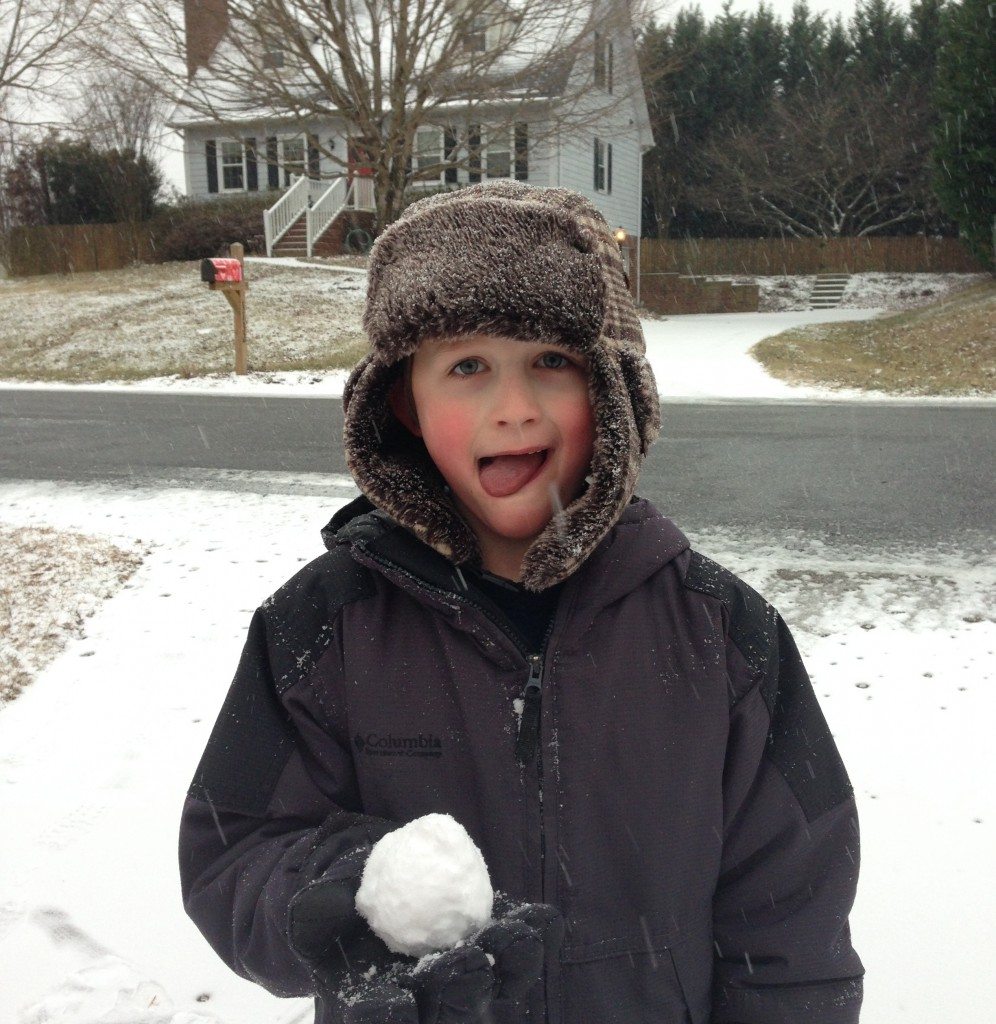 they had a ton of fun. i have to remember that they are growing up snow-free, whereas i grew up where the snow was aplenty. and lasted for what seemed like six months. i played soccer and the season often ended with a few snowy games. and softball, where the season often started with a few canceled games because of snow. so, snow. not super awesome for me.
it snowed a bit more overnight. and school was canceled today. but without derek to keep hazel company, i'm not sure i'll get to go out with them to enjoy it. but, i might bundle them up to head out alone. until isaac does something mean to anna and it ends in a trail of tears…
sigh.