besides anna turning four, hazel turning five months, the strawberry picking and the butterfly growing, these are some pics of what's been happening around here…
hazel is fast outgrowing the bumbo seat. she can almost turn herself completely around in it. and she rocks violently and it slides across the table. and this: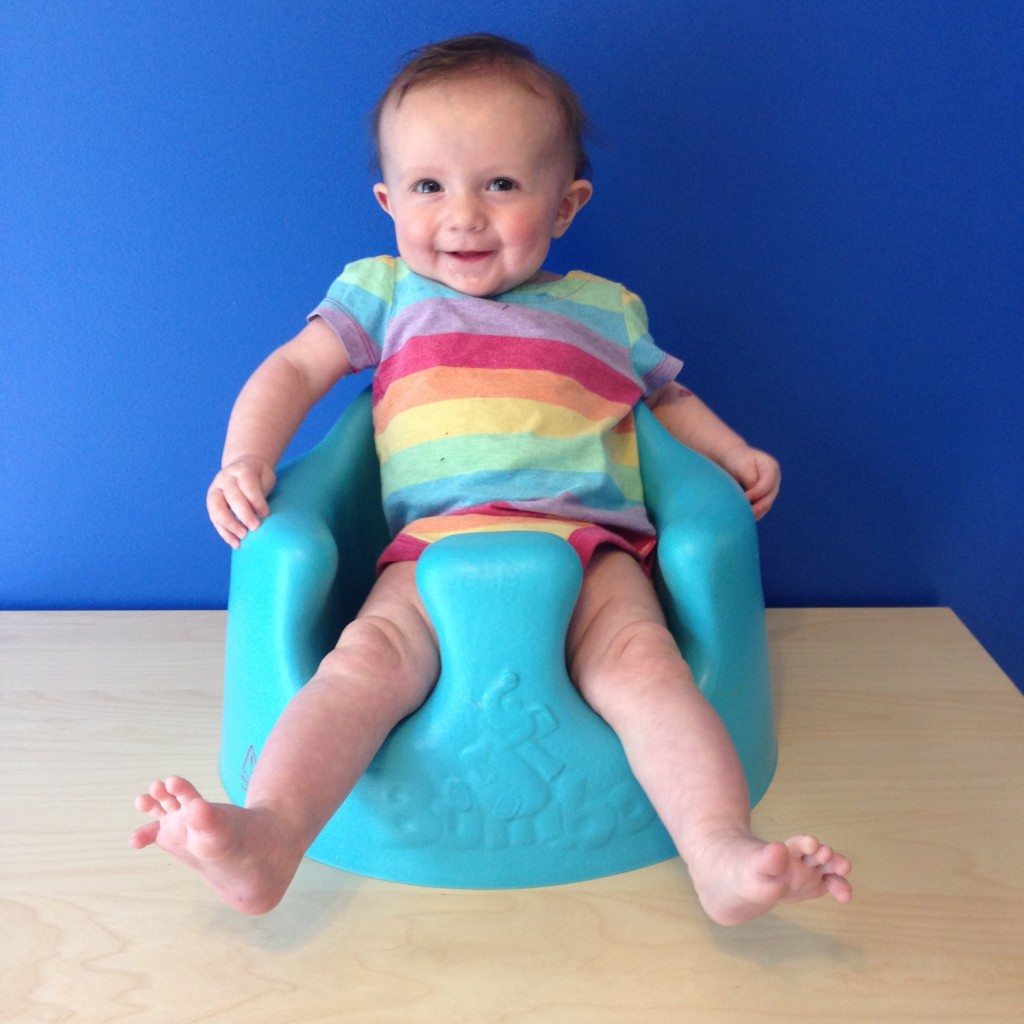 test run with the rainbow mohawk wig for anna's rainbow dash birthday.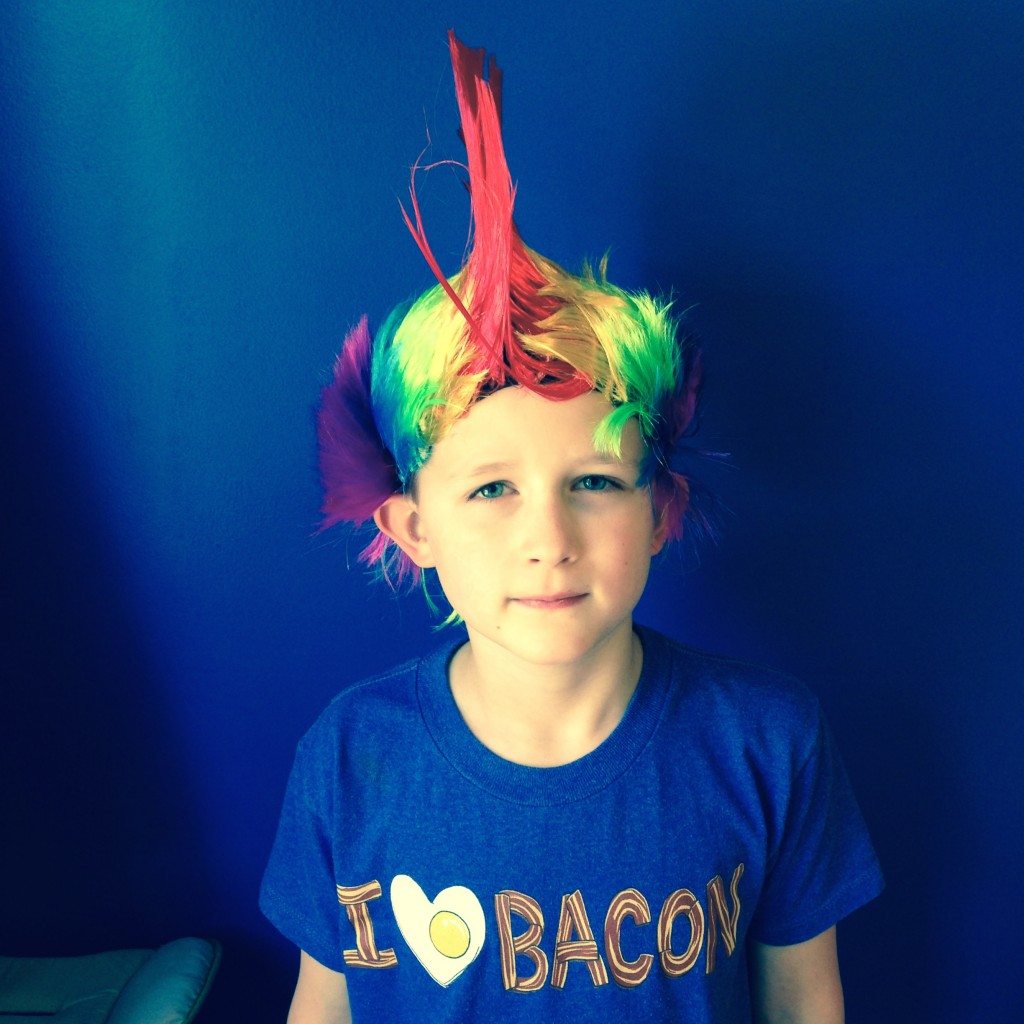 anna's "lunchable". she collects all sorts of yard goodies in old frisbees and places them all over the yard. if you look carefully at many of my outdoor pictures, you'll probably see one. it's the new "where's waldo".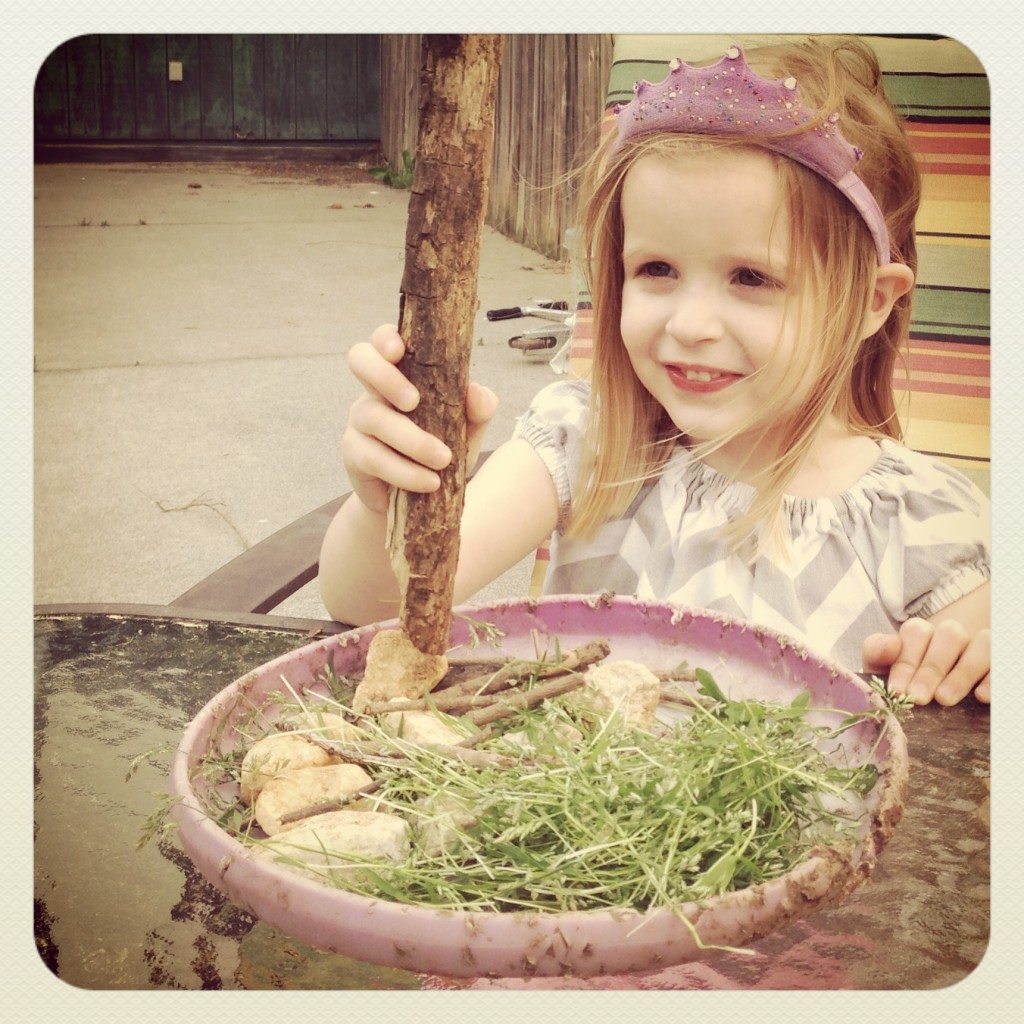 sister snuggles.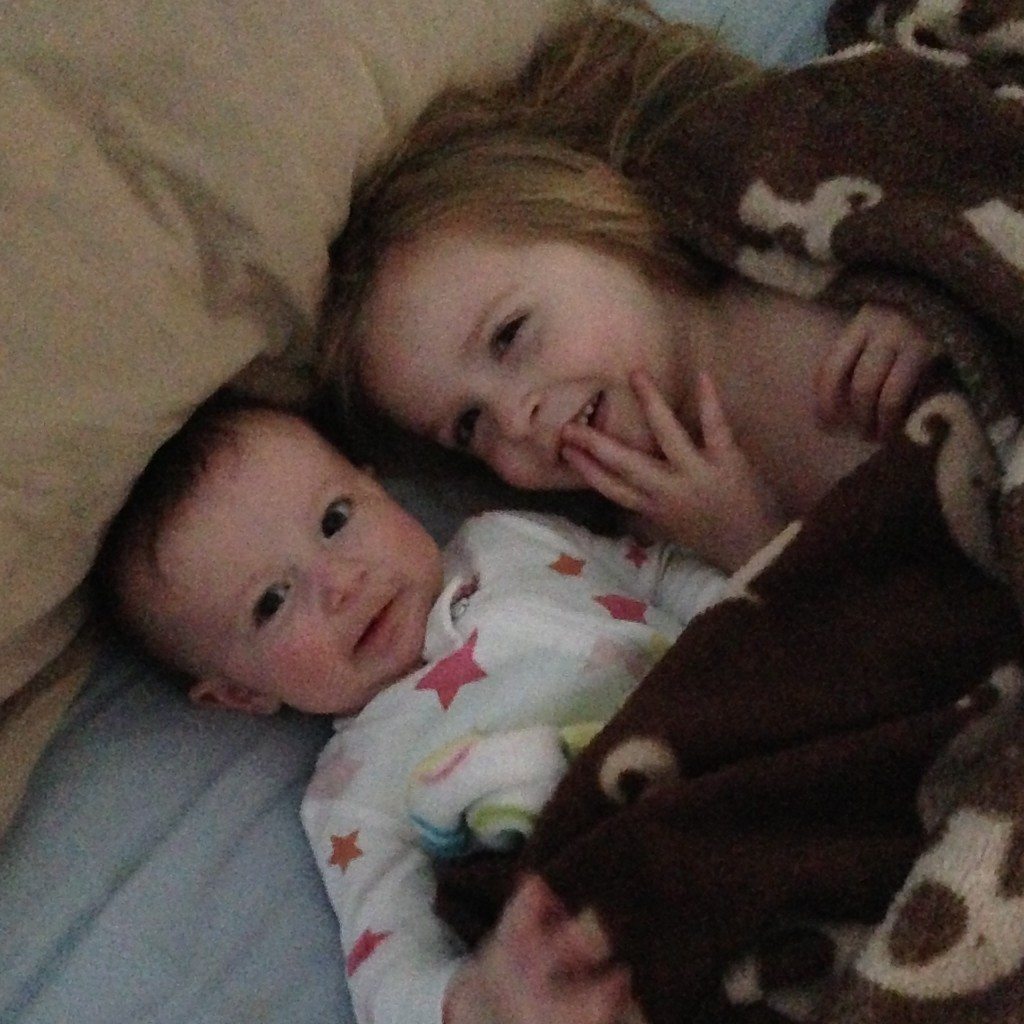 babies in winter hats. the cutest.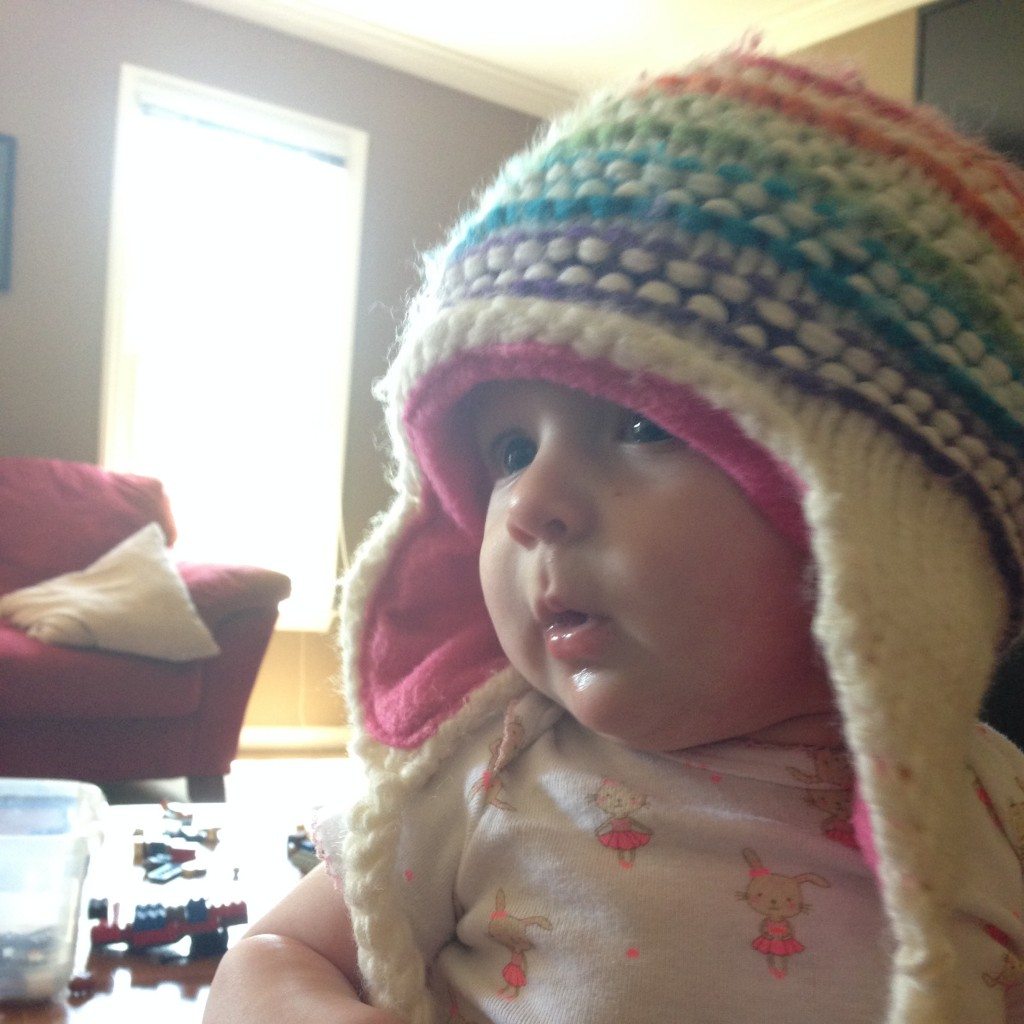 not a fan of itchy grass.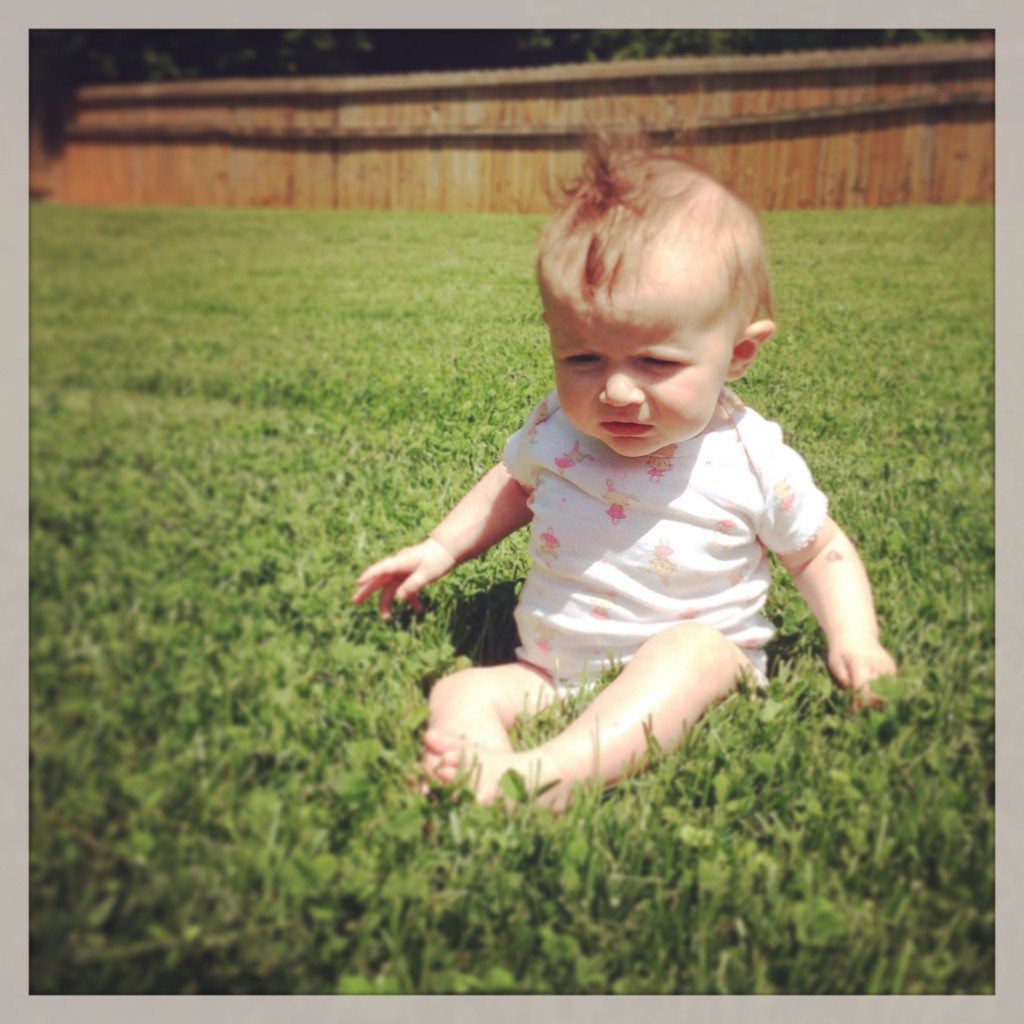 also. not a fan of peas.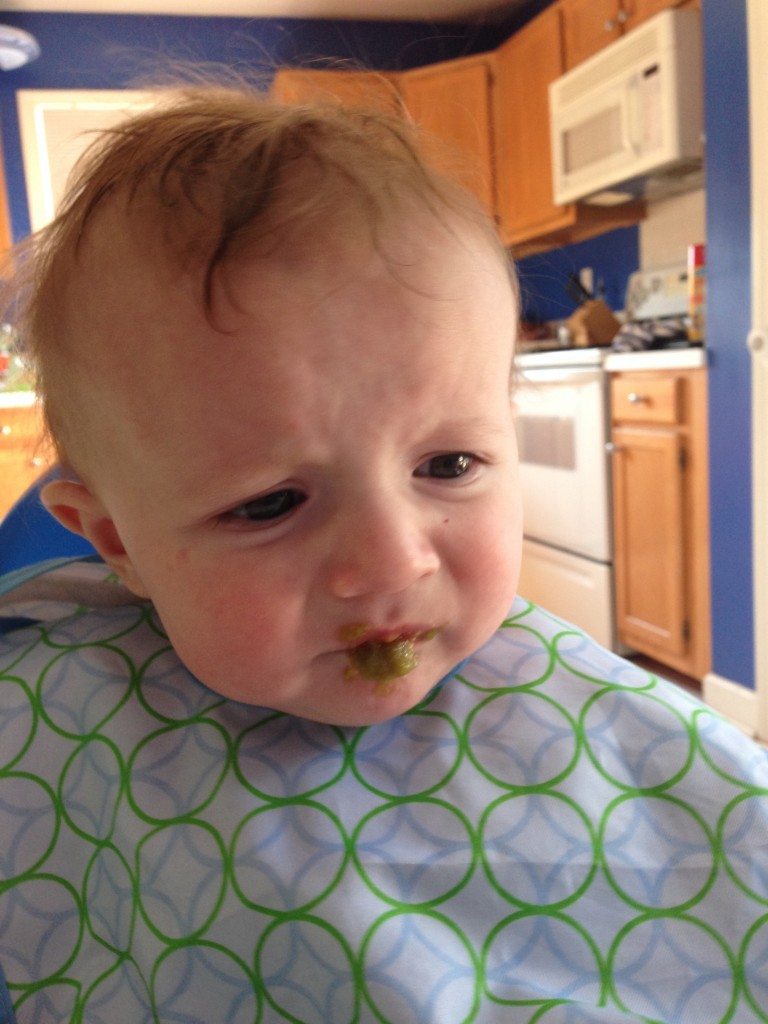 had to throw this in. i had seen this idea on pinterest so many times and i wondered if it worked. you put dry spaghetti into cut up hotmdogs and boil them all together.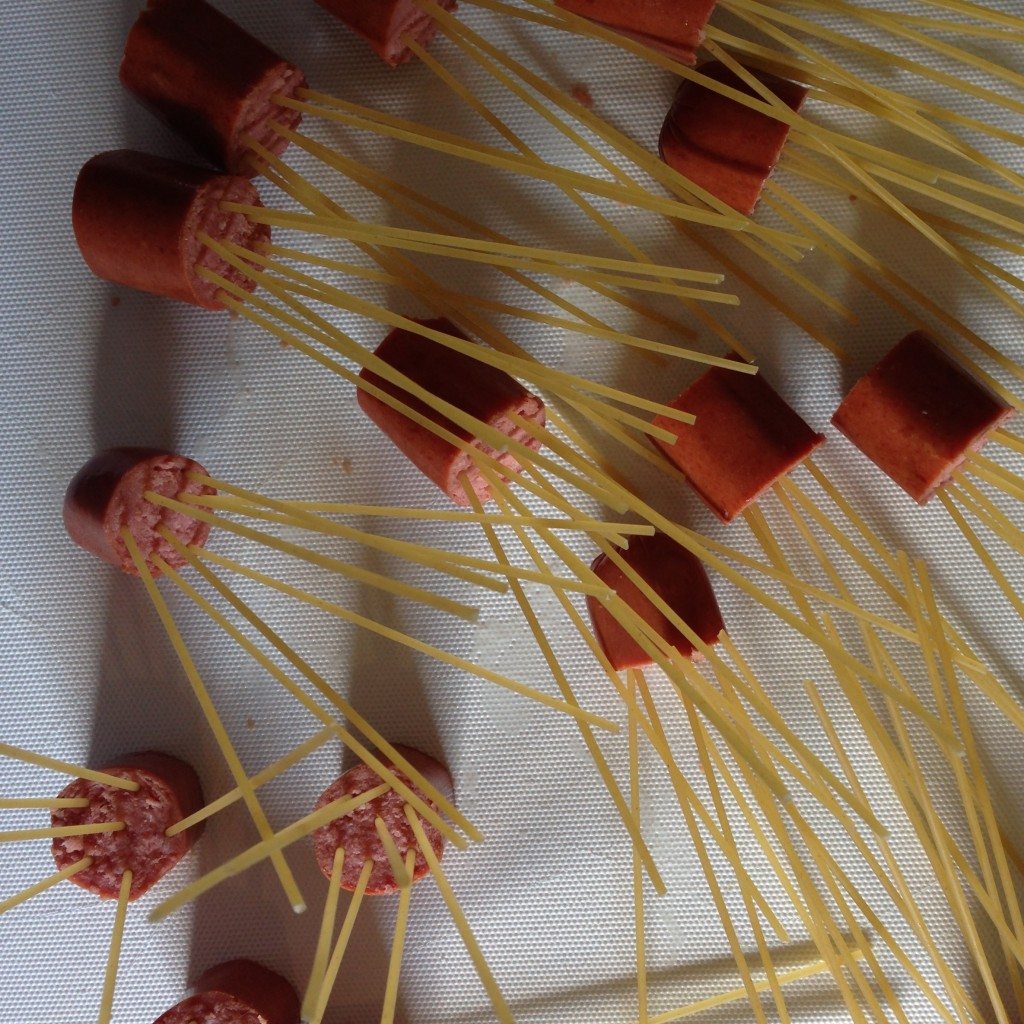 and you get little hot dog noodle squid octopus type food. (it works!!!) perfect for my picky eaters.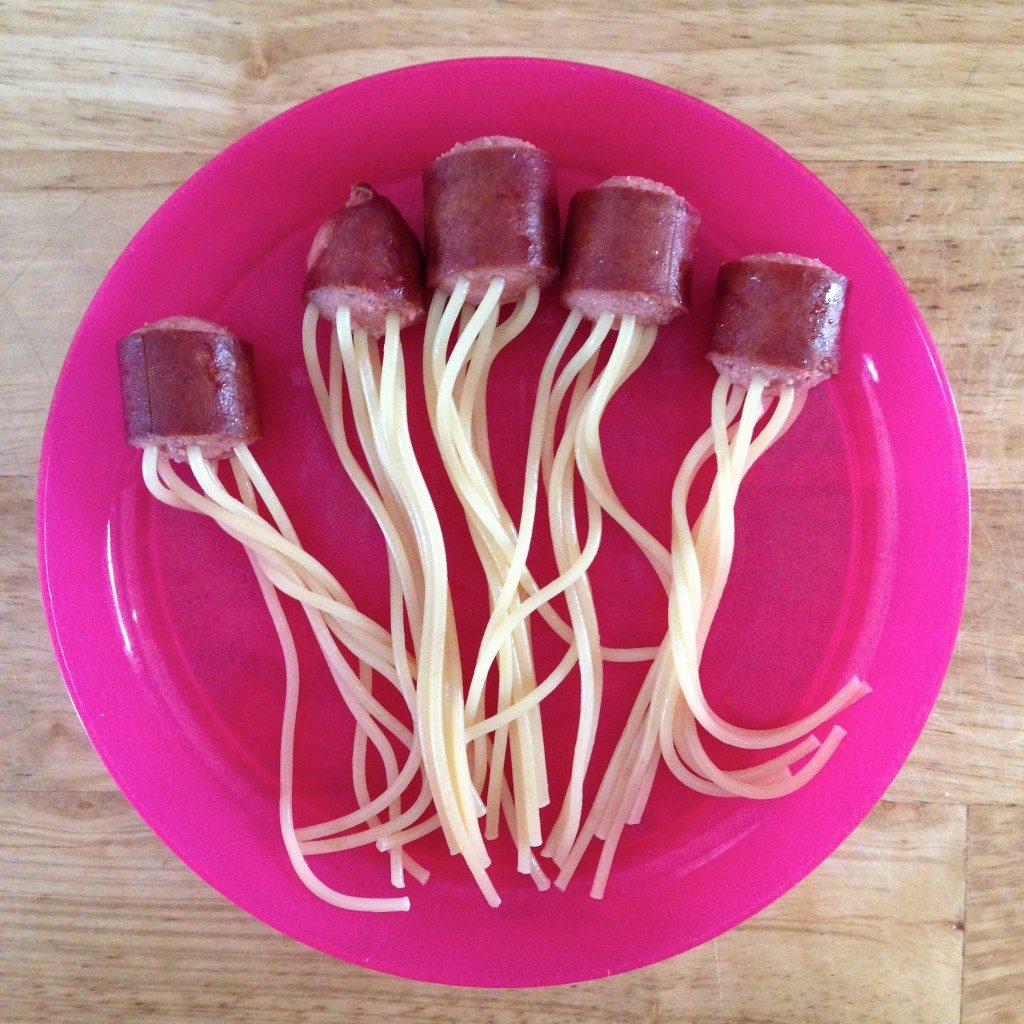 isaac is a fan.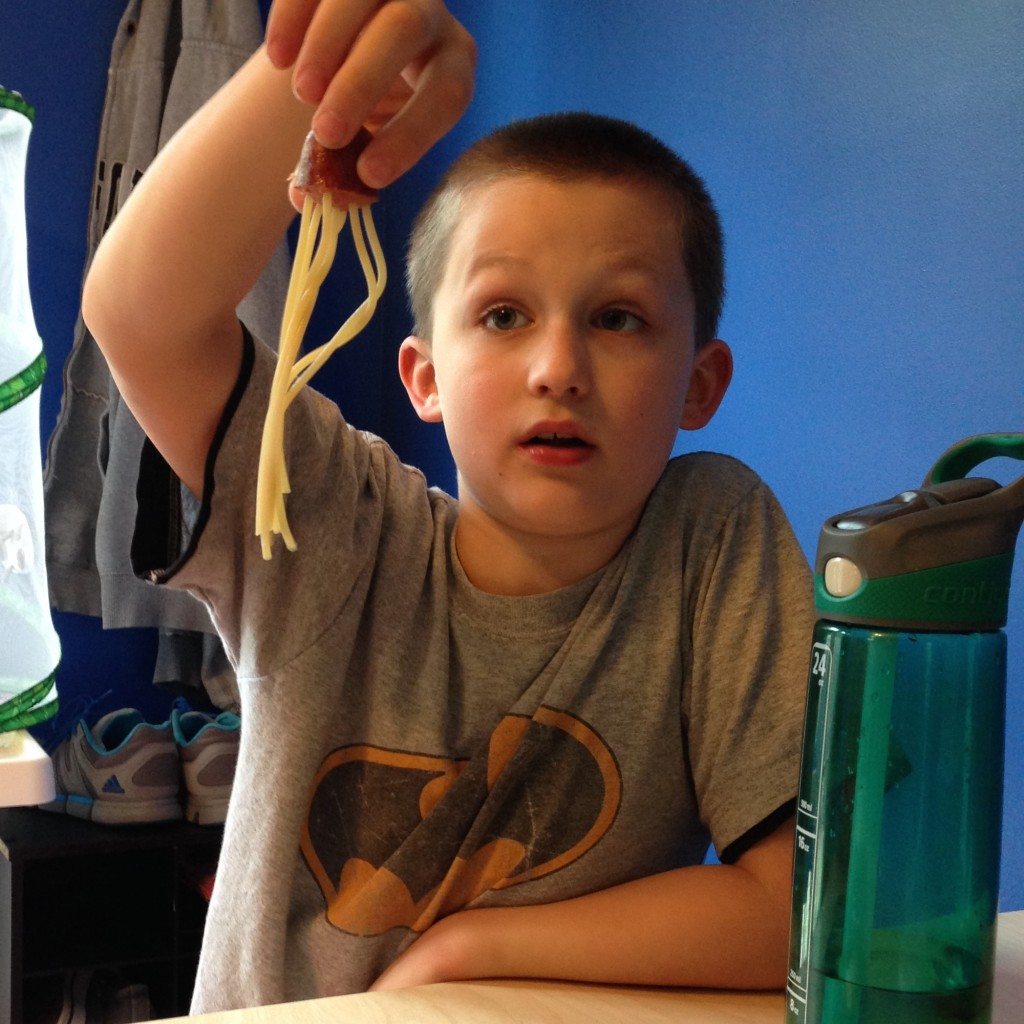 adorable.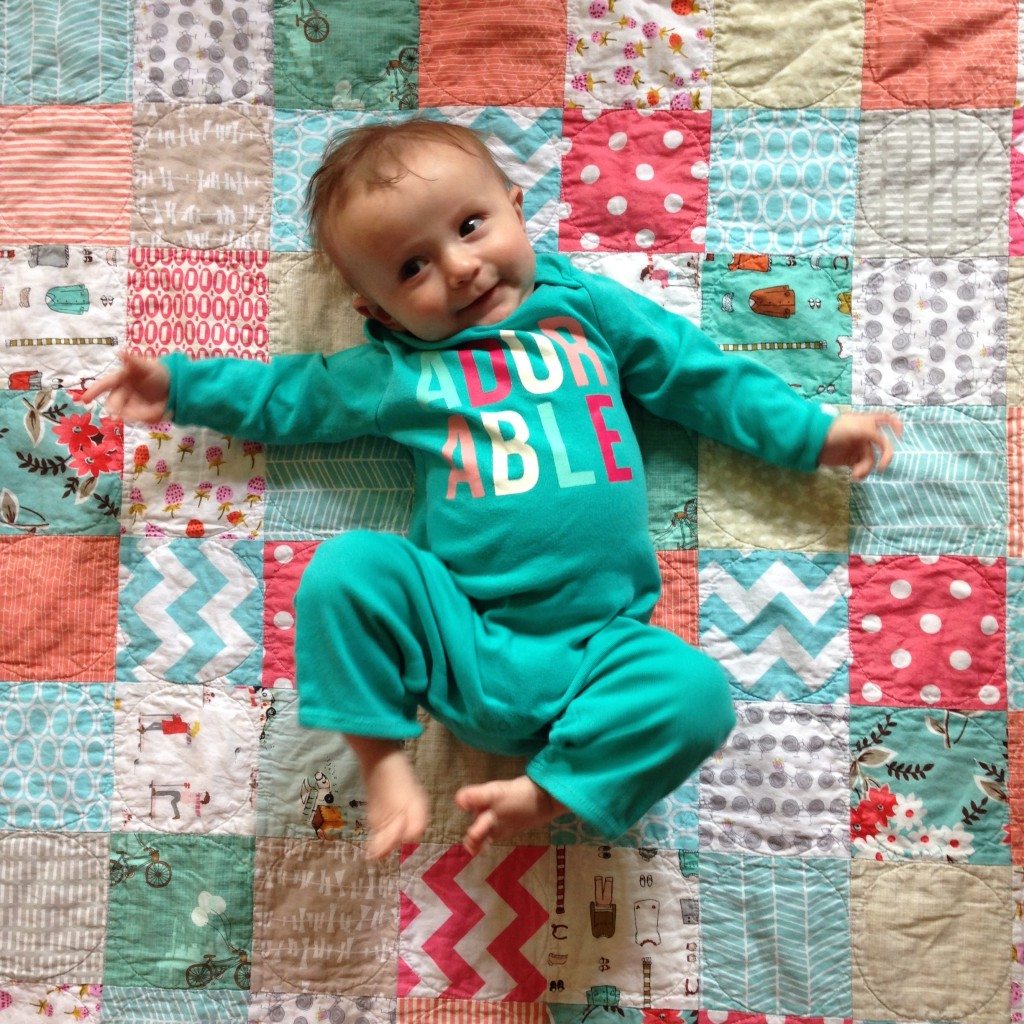 still.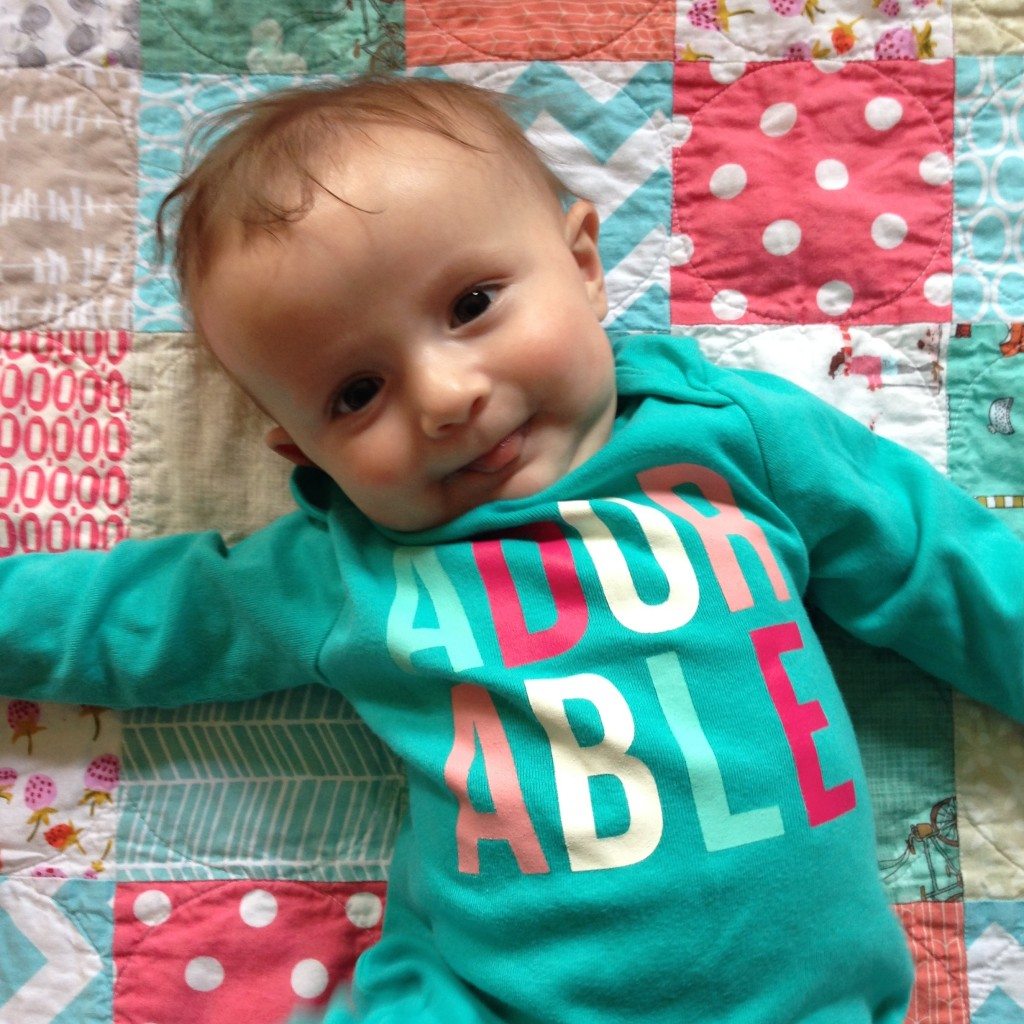 and still more.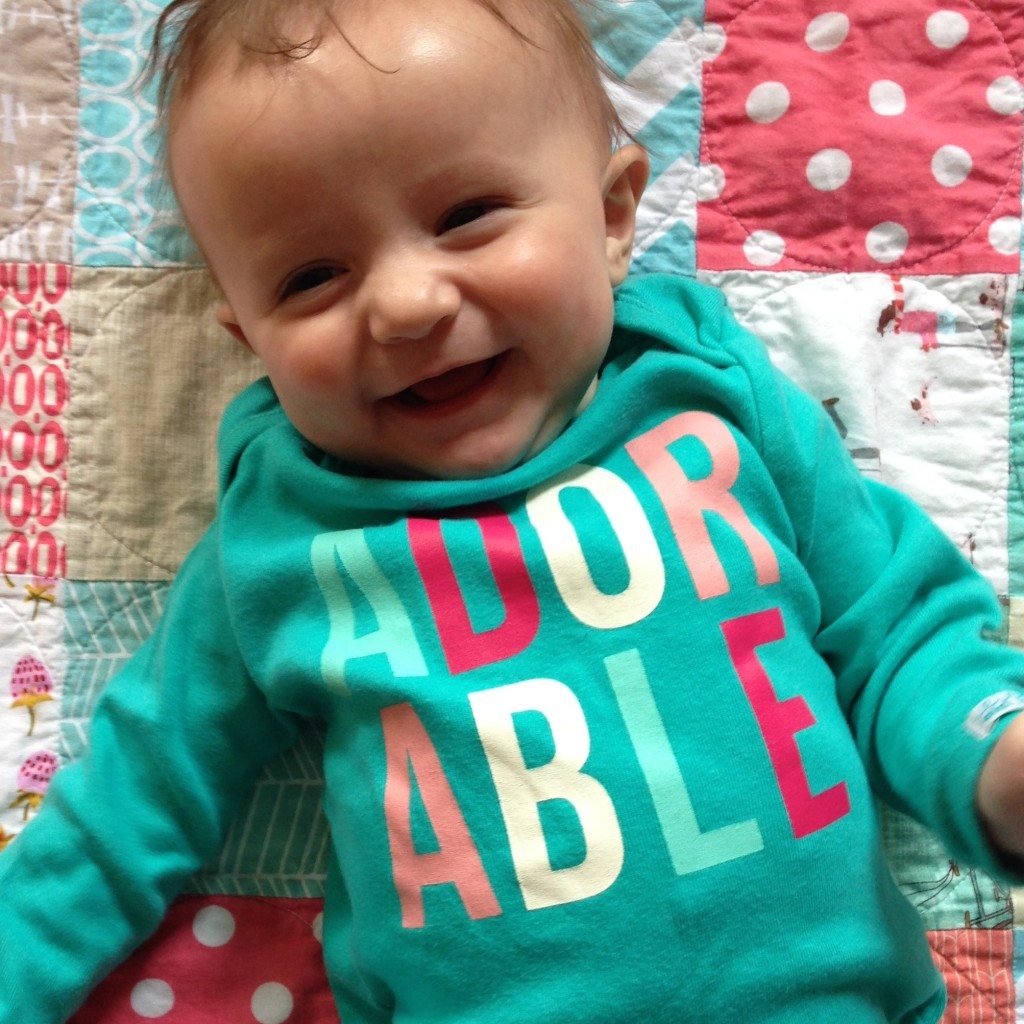 the making of the annababy's cake layers.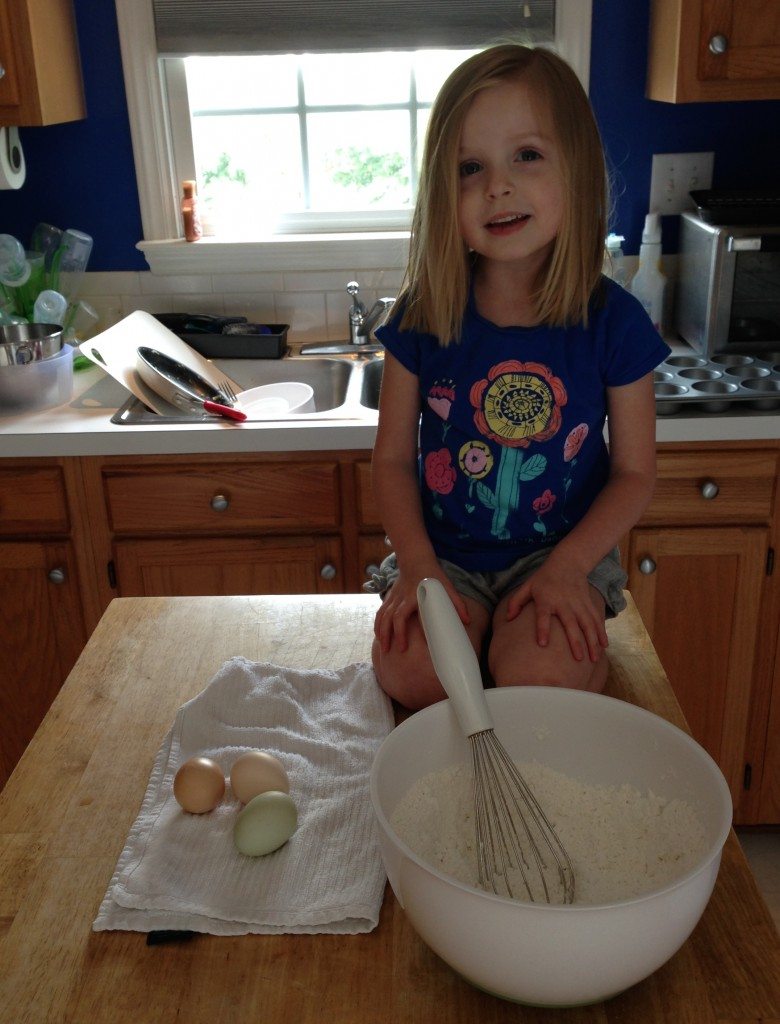 some anna art.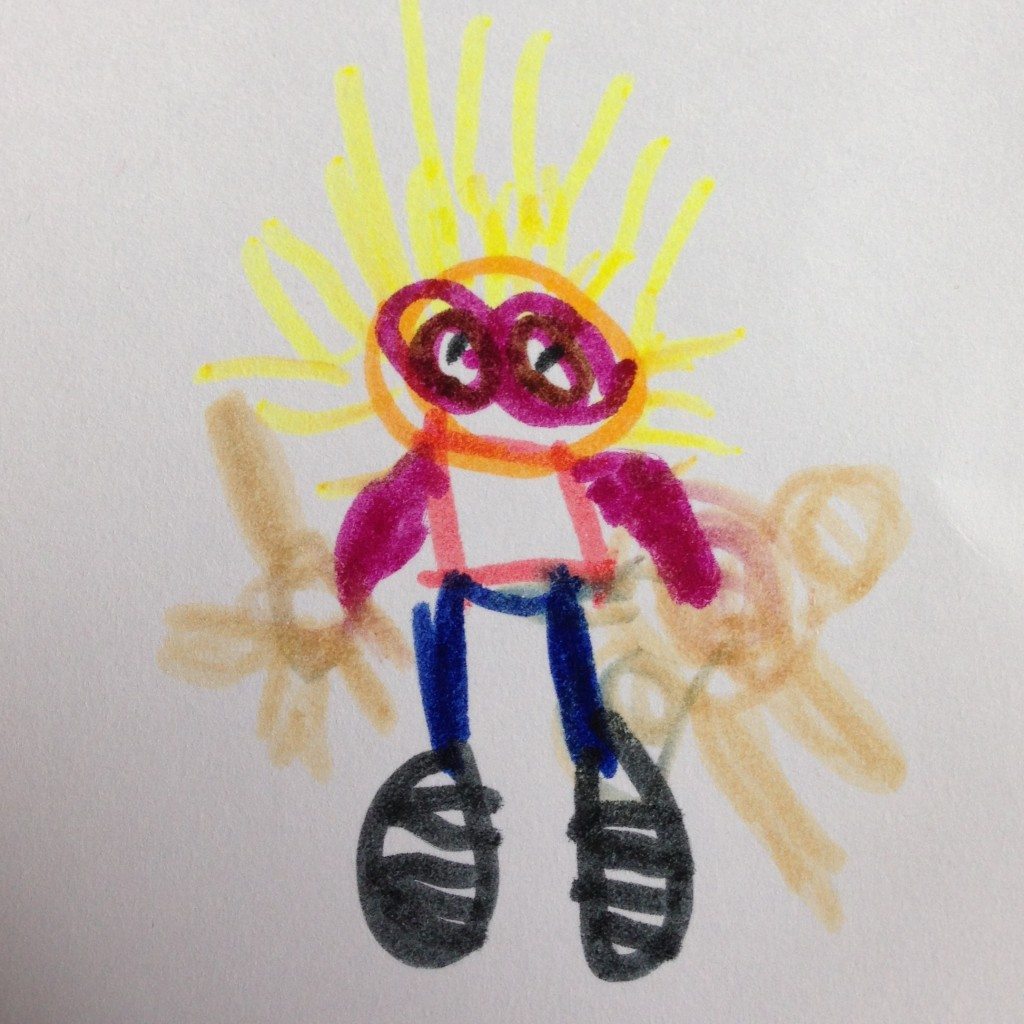 this is a common scene at our house.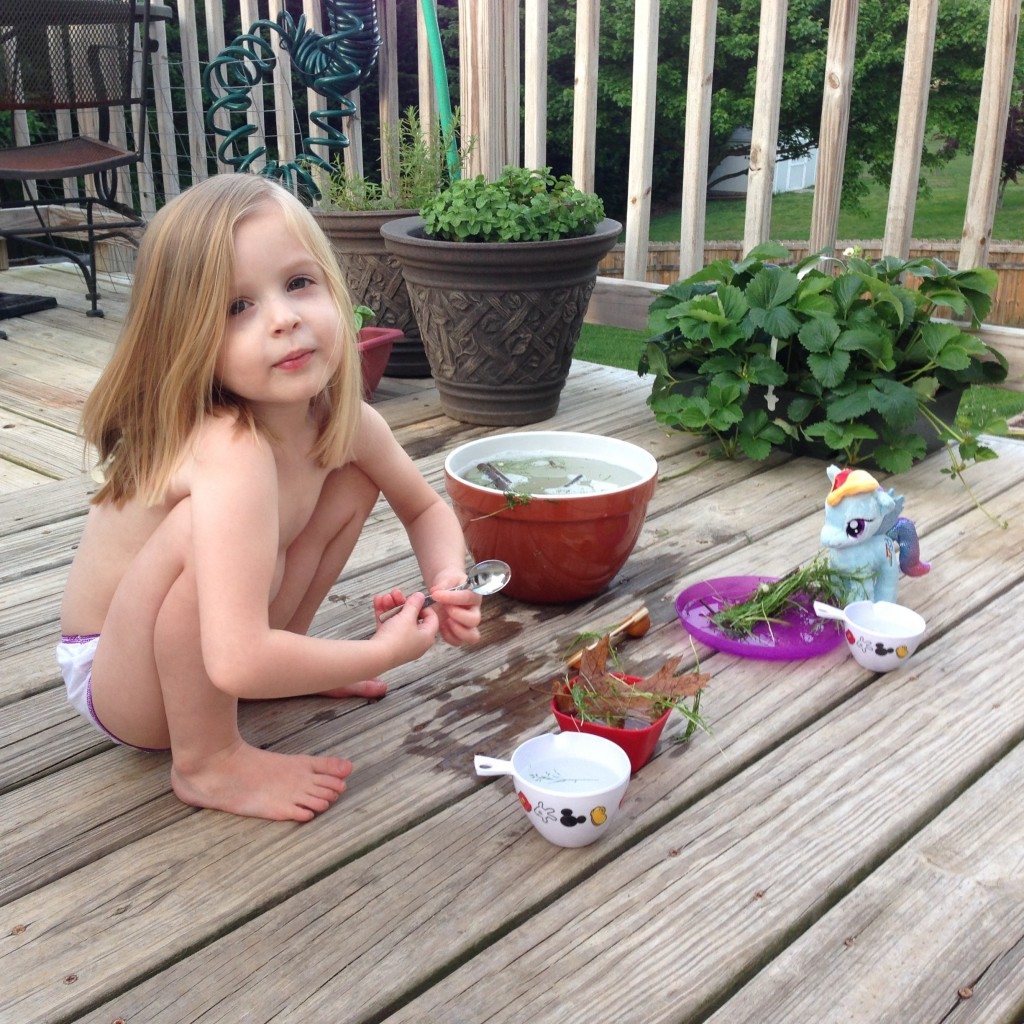 for her birthday, anna asked if she could have a special day with her grandparents. they took her to the park for a picnic and tea party. here she is. waiting so patiently and excitedly for them to pick her up.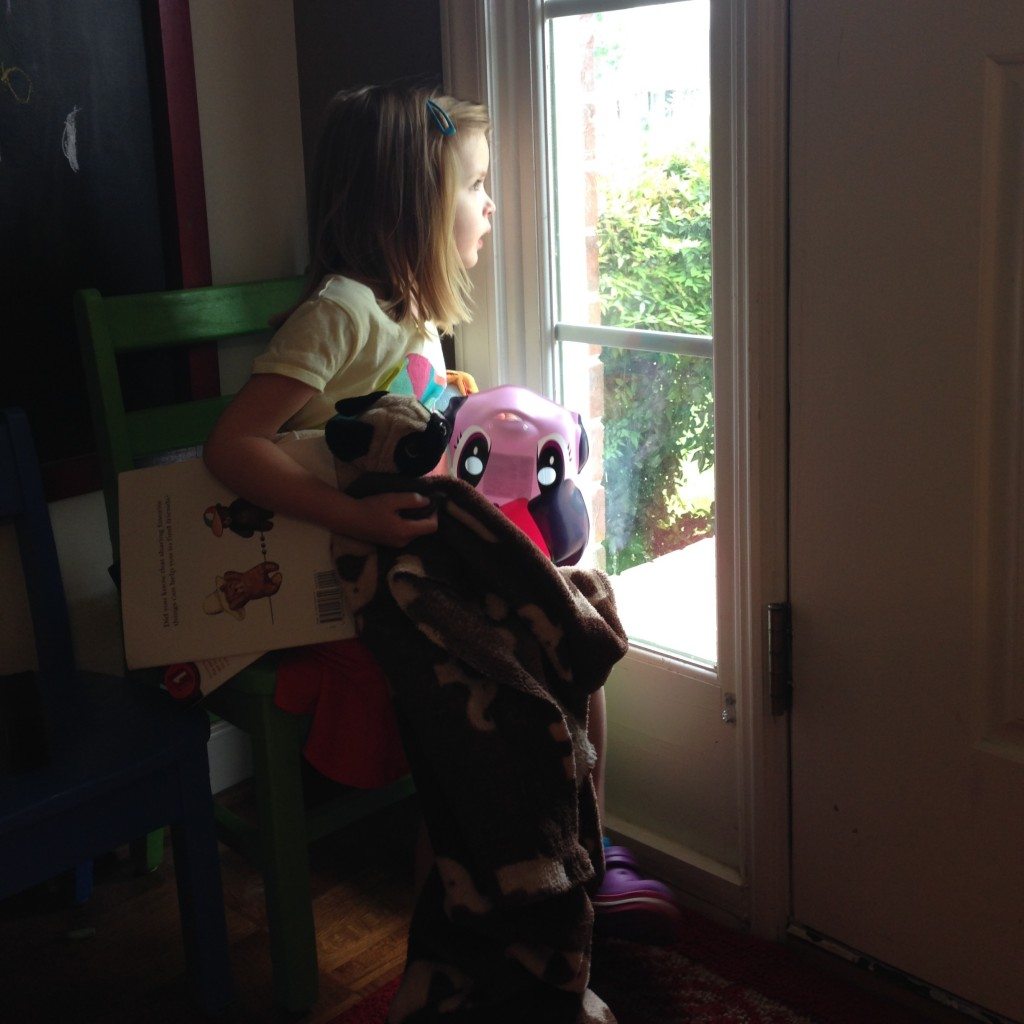 i took her out for her favorite fare, mexican. the kid loves guac.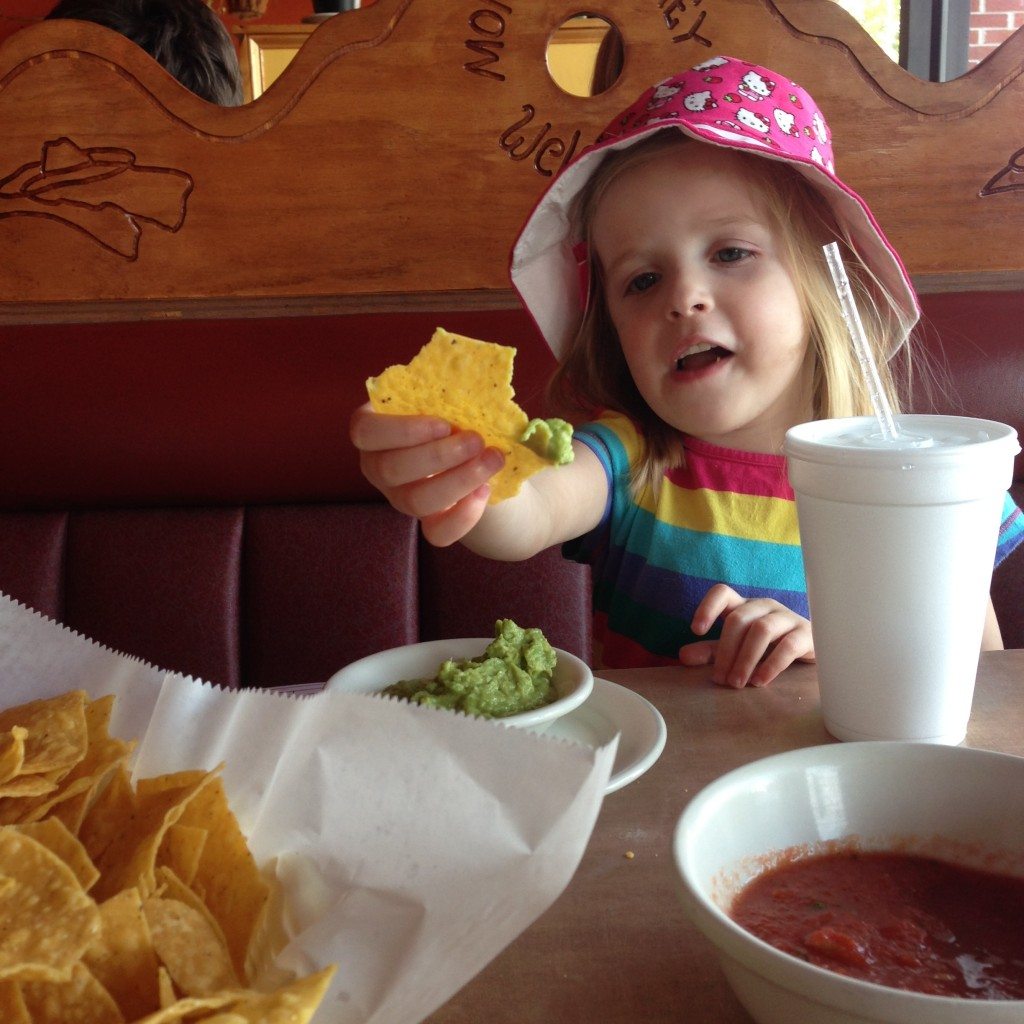 a full birthday eve belly.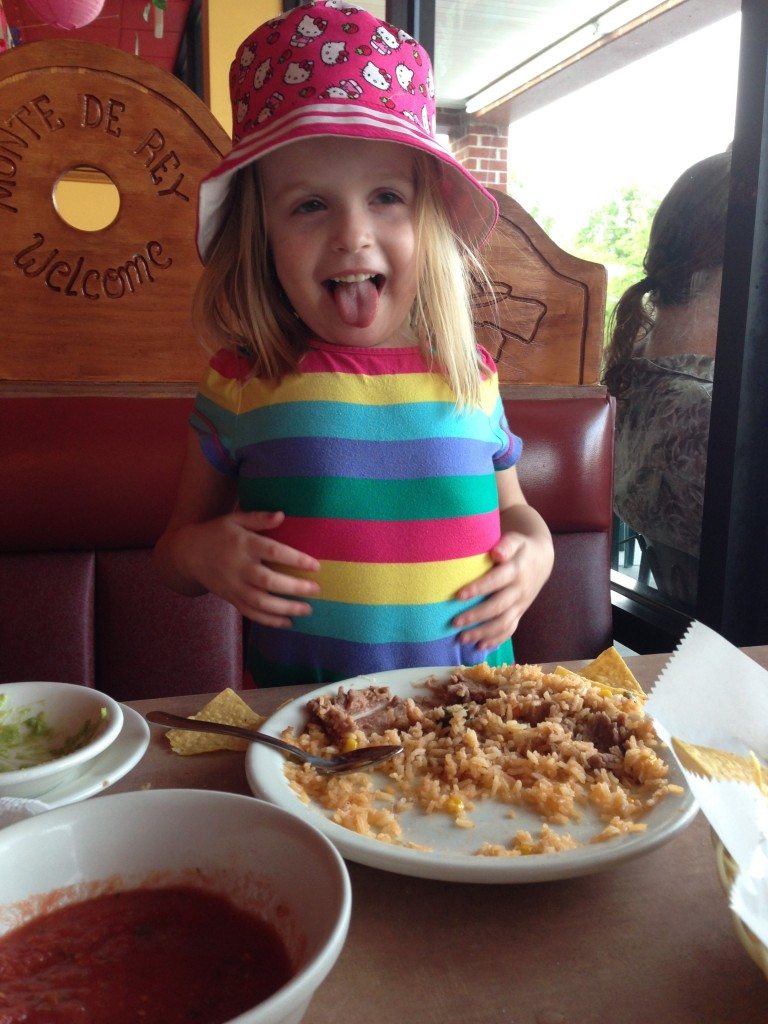 some kan jam with my mom.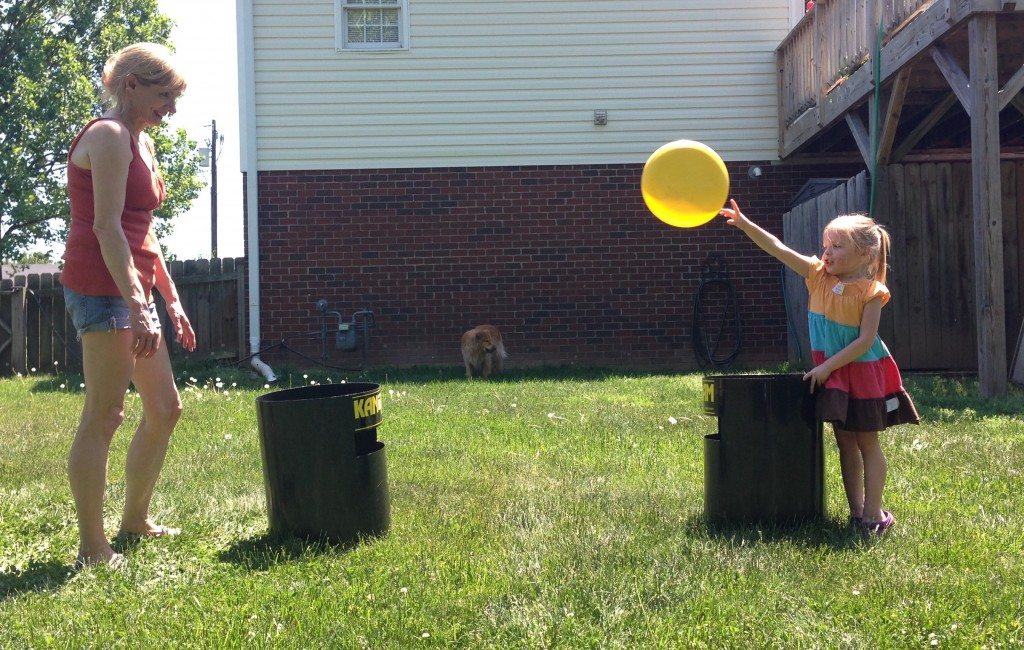 some lazy blanket time with hazel.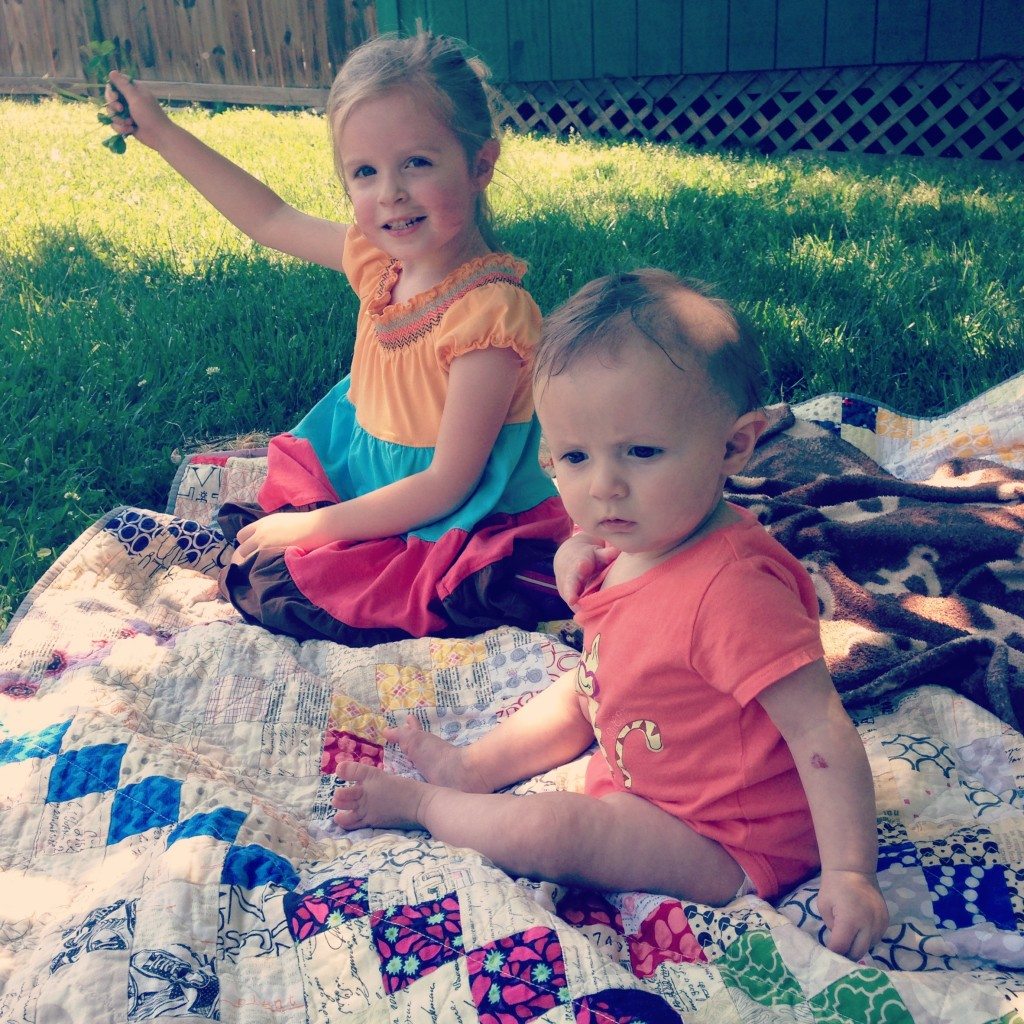 the makings of strawberry shortcake mania.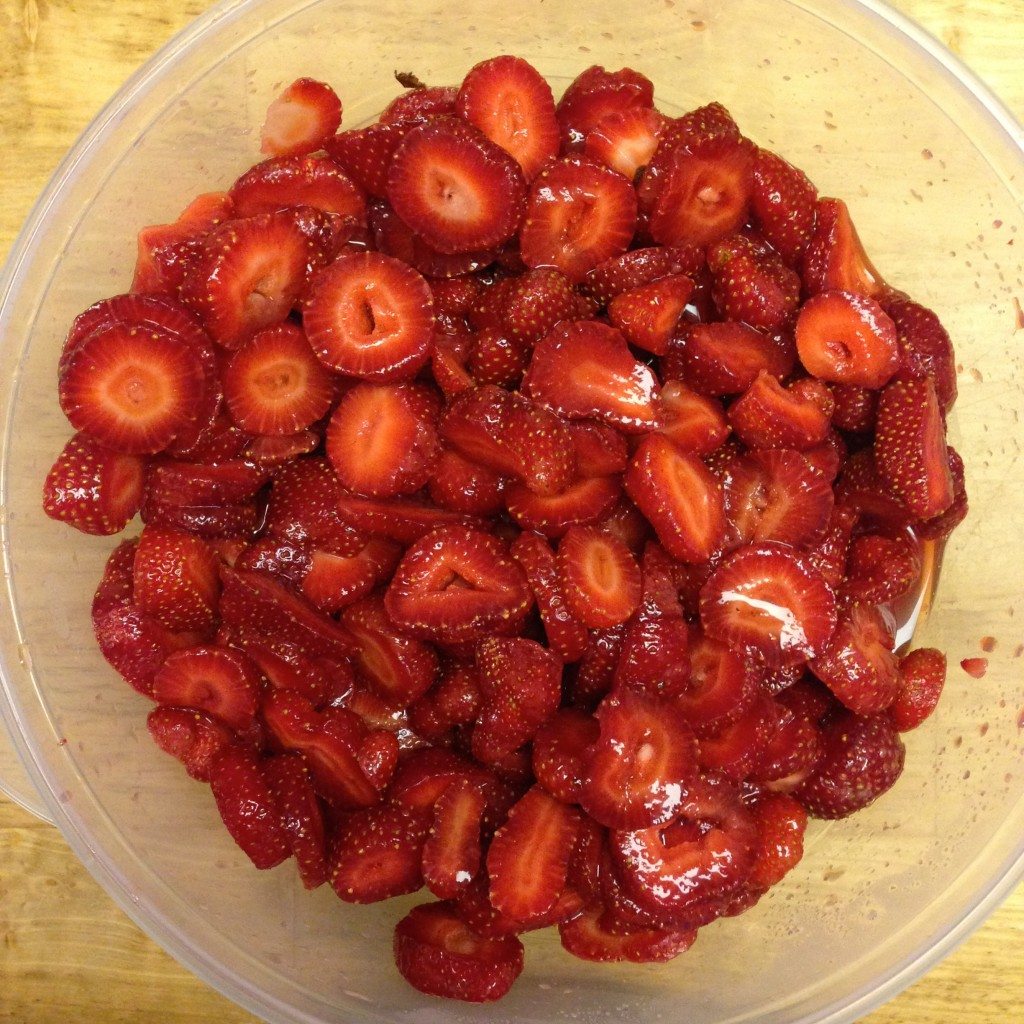 grampa terry and a sleeping hazel.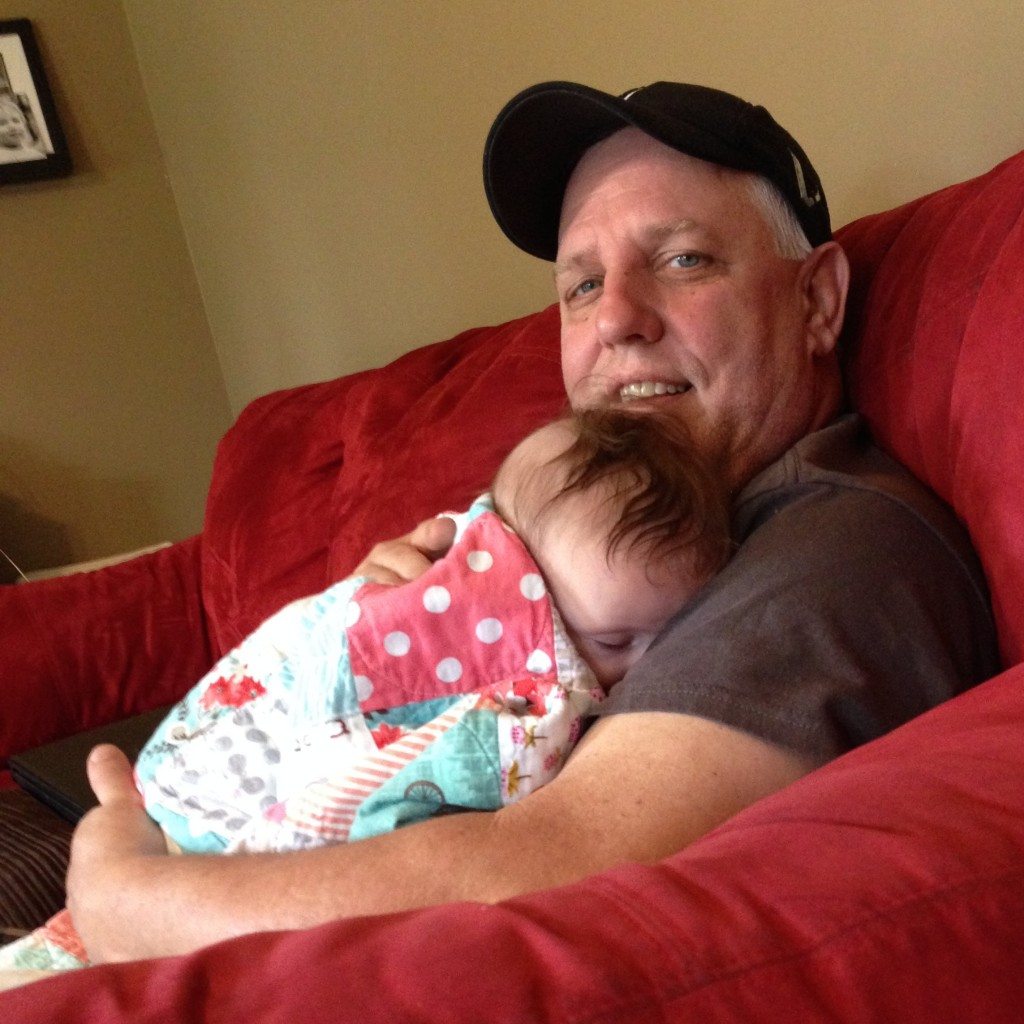 hazel's first swim. anna isn't too sure about it.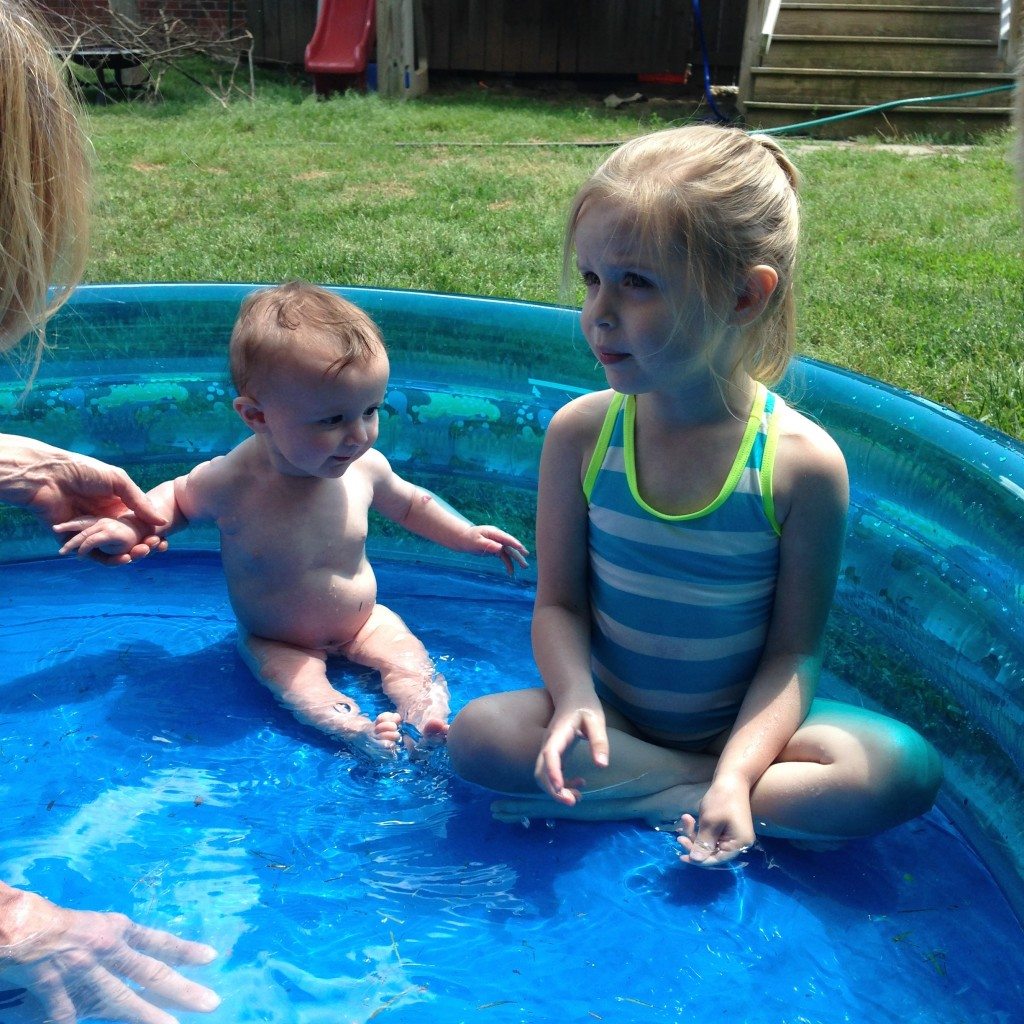 this just in. hazel likes the pool.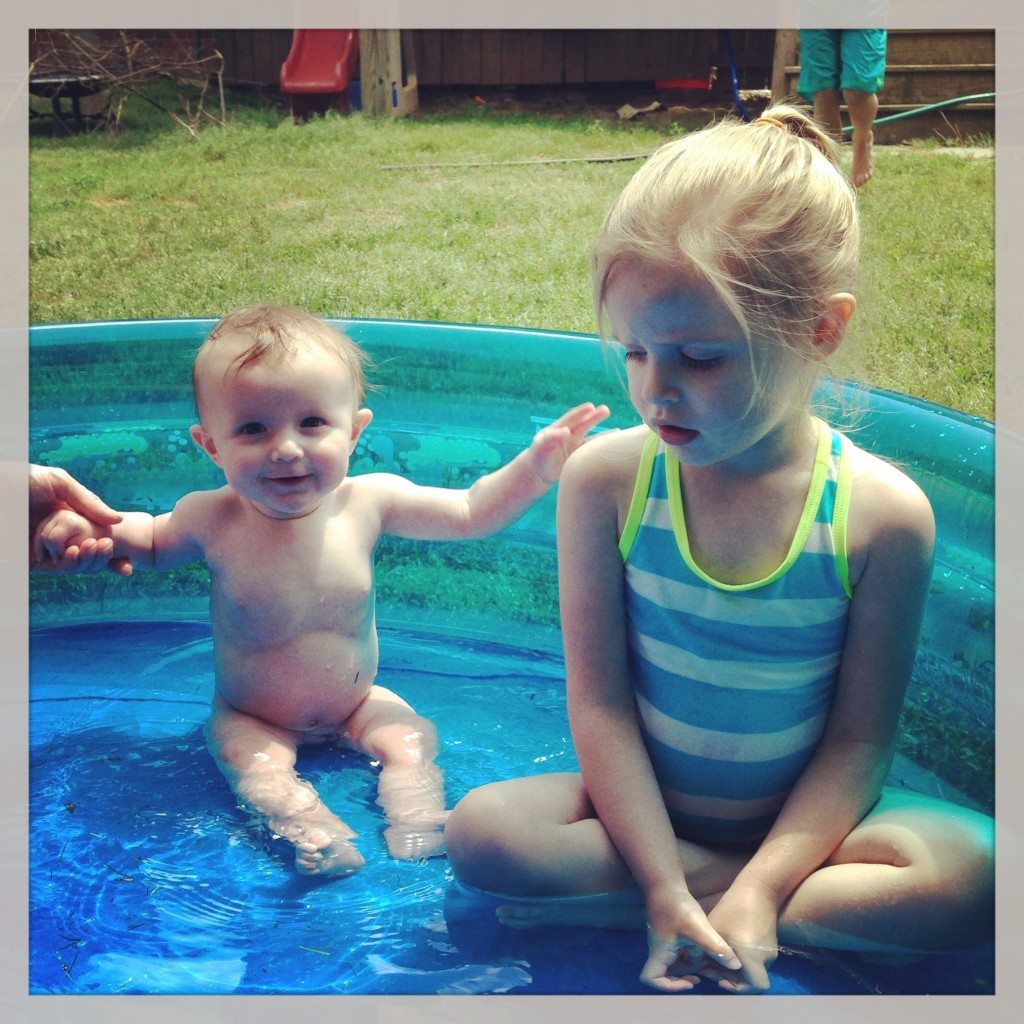 first sink bath. in other news, i have a baby bathtub up for grabs for anyone who wants it.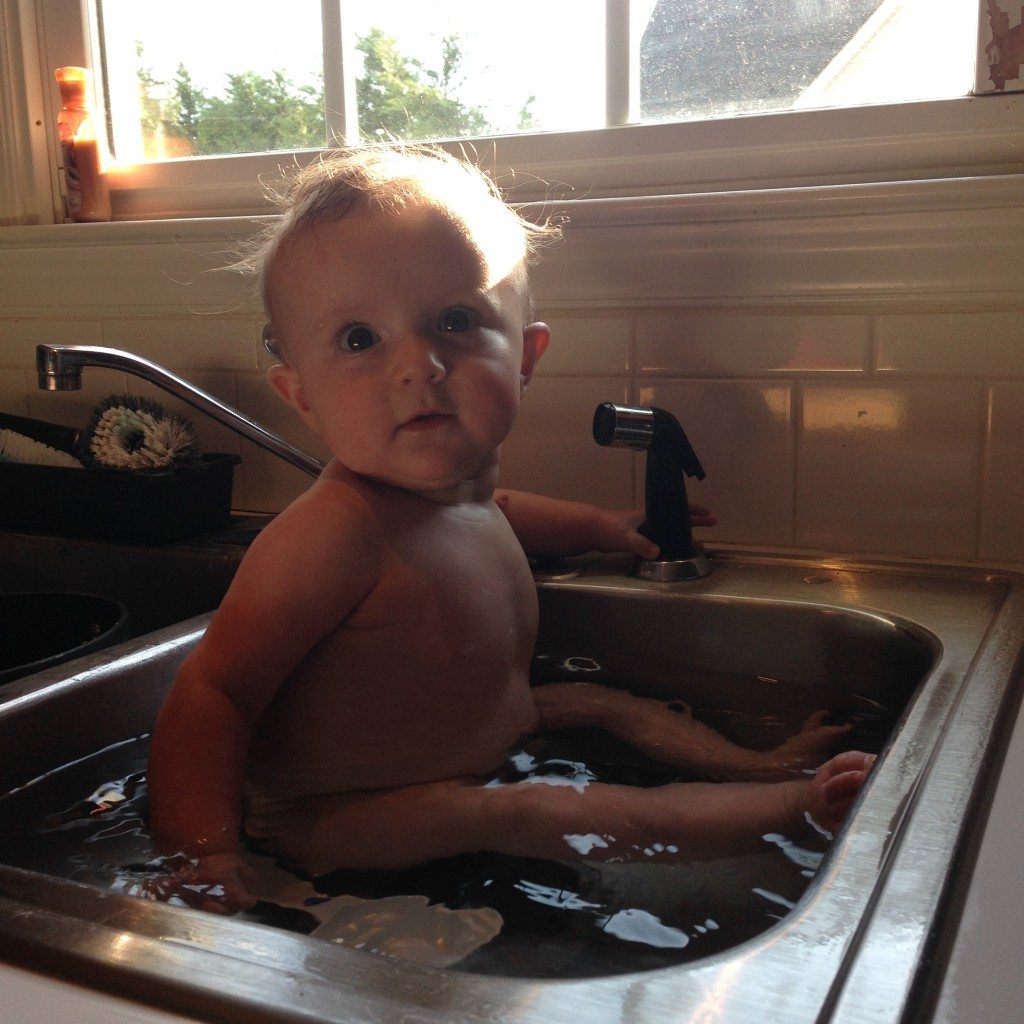 ridiculously happy kid.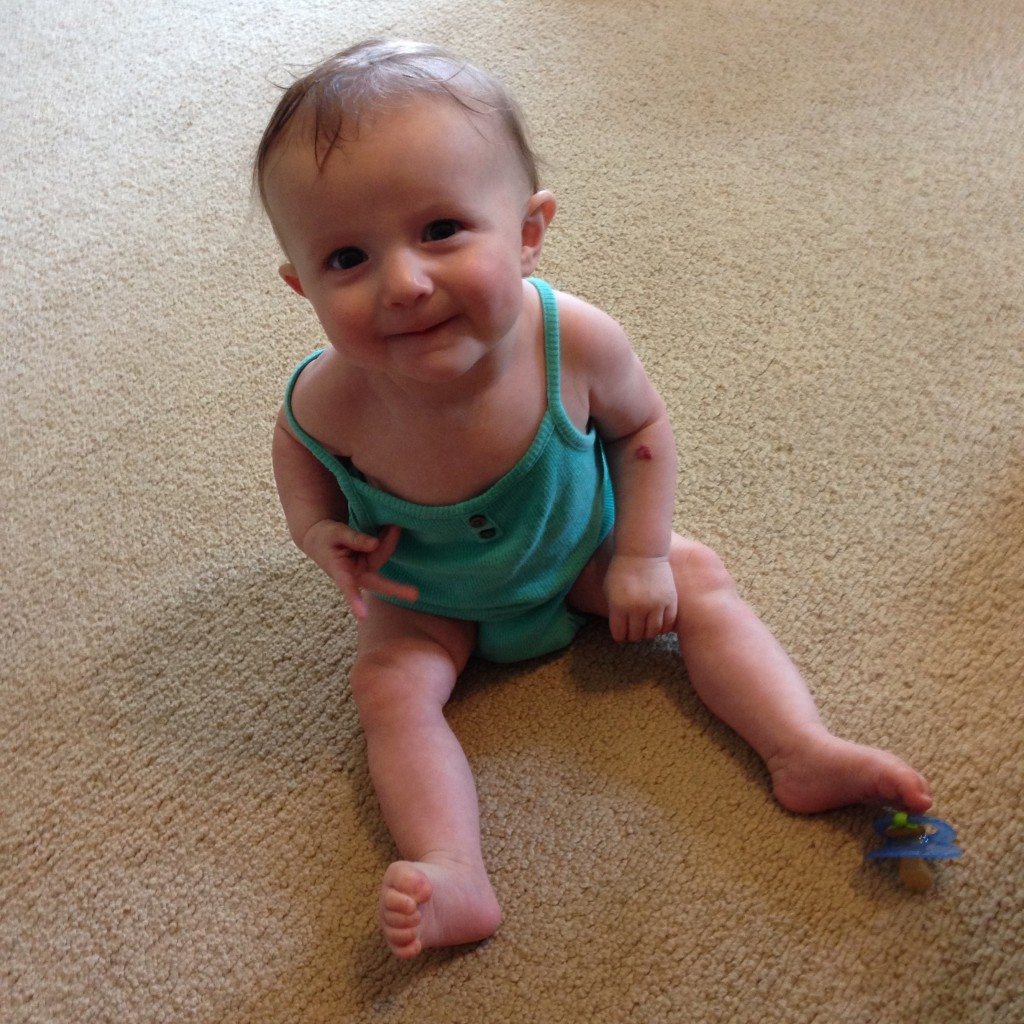 the end.
sorry for the zillion posts in a row.
i would promise to do better, but we all know that's an empty promise.