the same as years past, we've listed out some things to try to accomplish this summer. so much more exciting and daunting with hazel in the mix. we have a few things that we know we are going to do (beach, batavia, and the train) and a few things that we will likely do a number of times (sonic, picnic, make pizza). there's also a few things that we've included every single year and have never done – like drive in movie and lazy five ranch. will this year be the year we make it happen?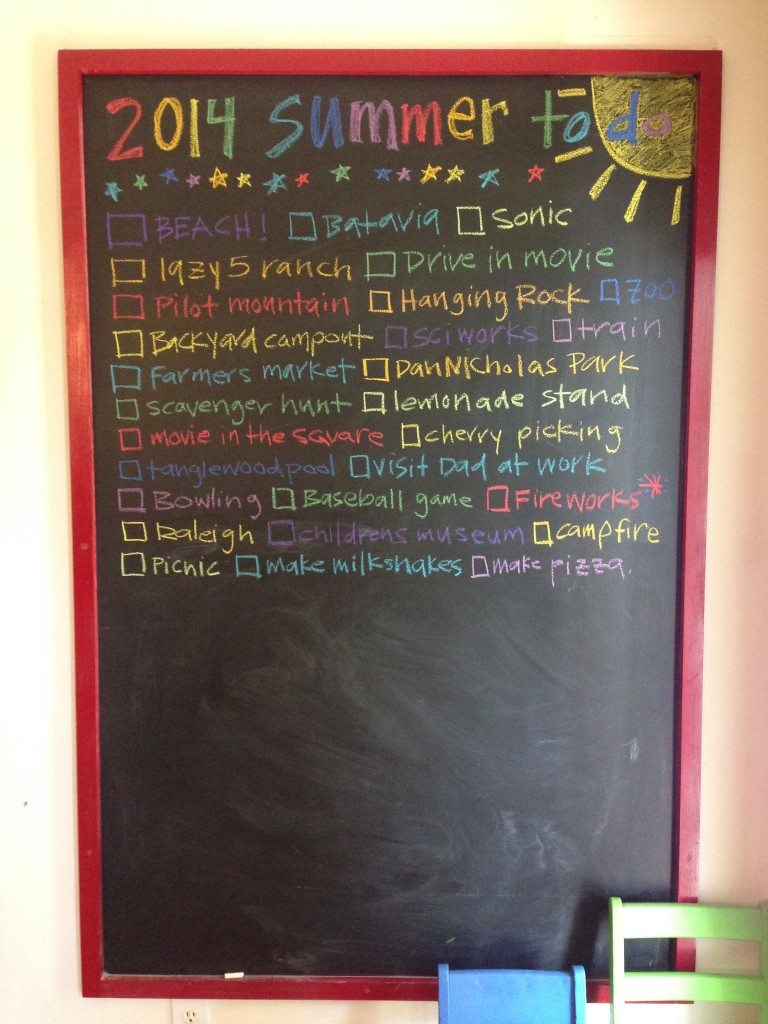 anyhooo…
after i finished the list, anna copied on of the items. and then told me it said "lemonade stand". 🙂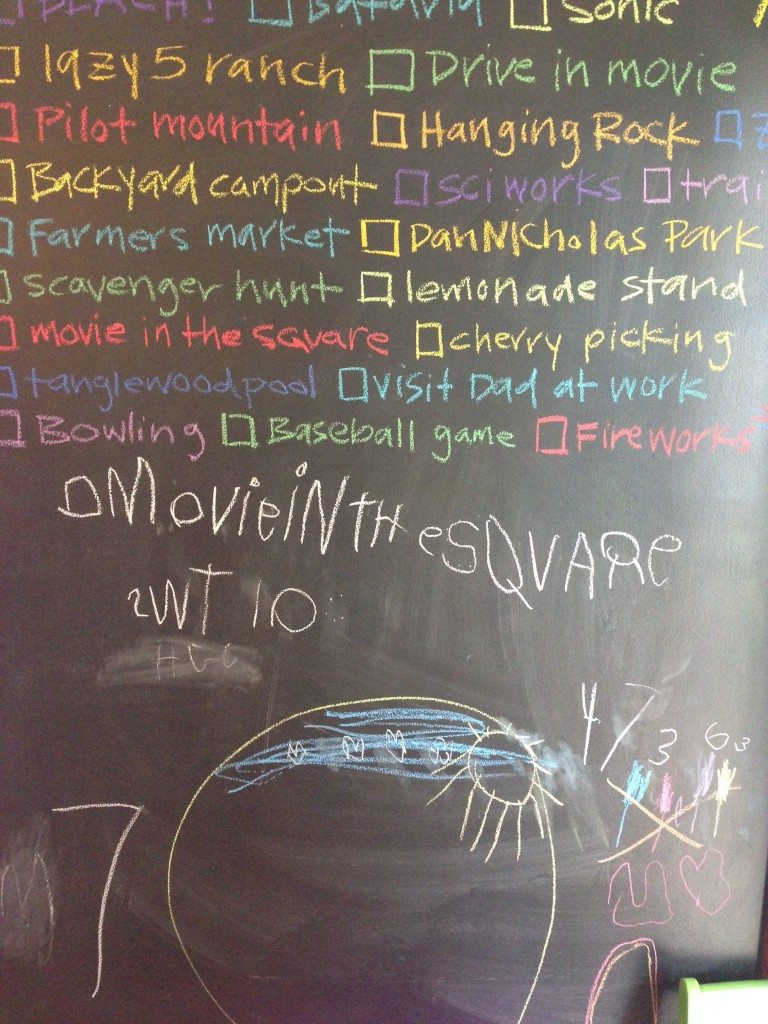 stay tuned for our adventures in accomplishing this list.