two weekends ago, we made a spur of the moment decision to go on an adventure. derek had read about this place in cooleemee, called the bullhole, which sounds sort of like a bad word. *snicker*.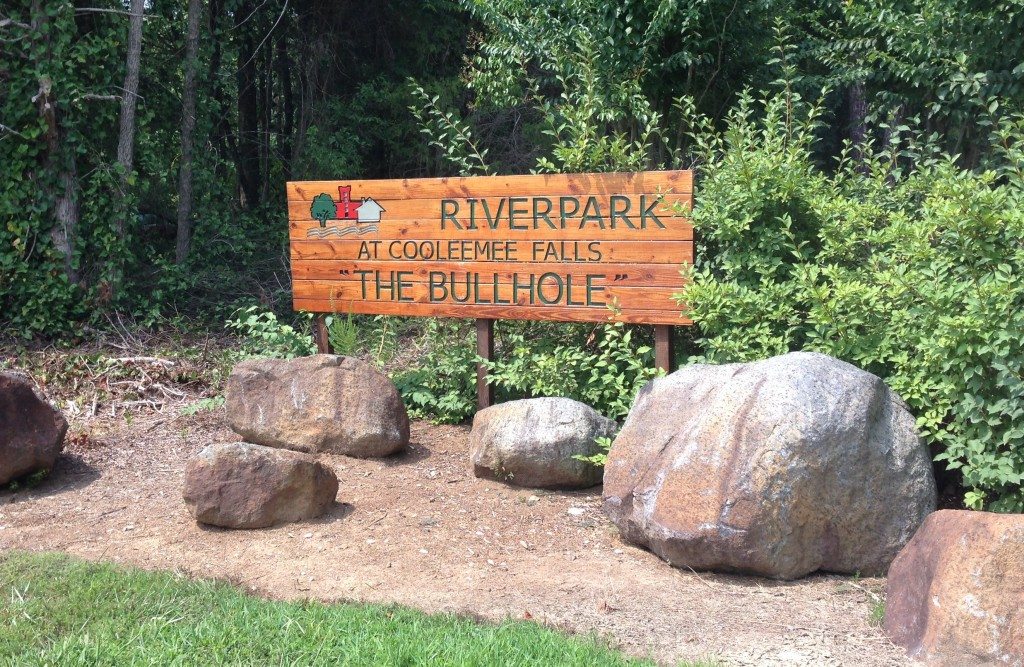 anyhow. it's a super short hike down to a dam, where there's some little waterfalls and slippery rocks to crash around on and so on and so forth. so, we loaded up and headed in…
pre-adventure selfie.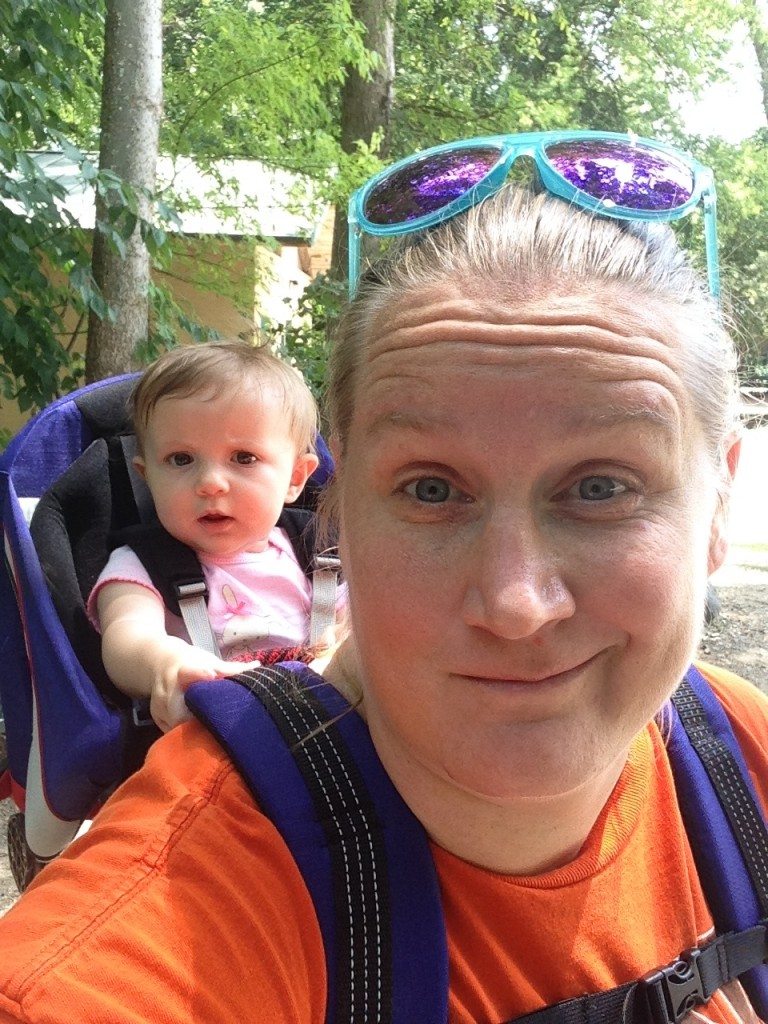 family selfie attempt.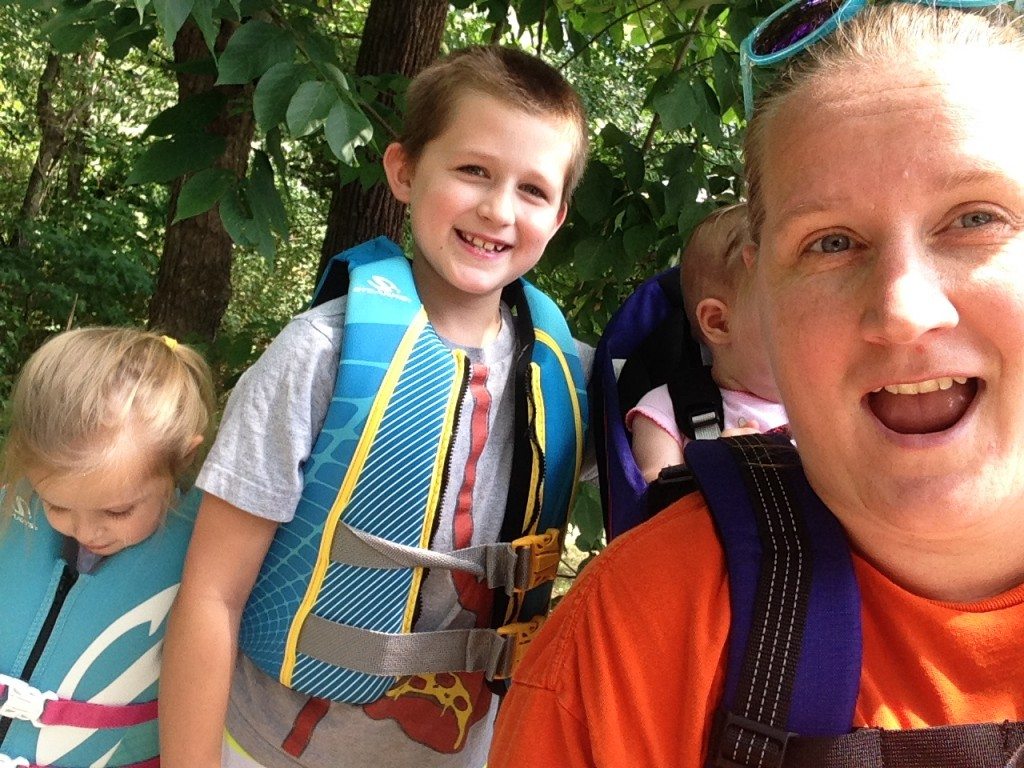 apparently, they had turned off the dam for a few weeks, so it was pretty barren and dry, with lots of pools of stagnant water. so, we were slightly disappointed, but we will definitely go back when they open the dam and the water starts roarin' through.
the kids had fun, when they weren't busting it on slippery rocks. there was a sweet rope swing that isaac attempted. numerous times. with little success.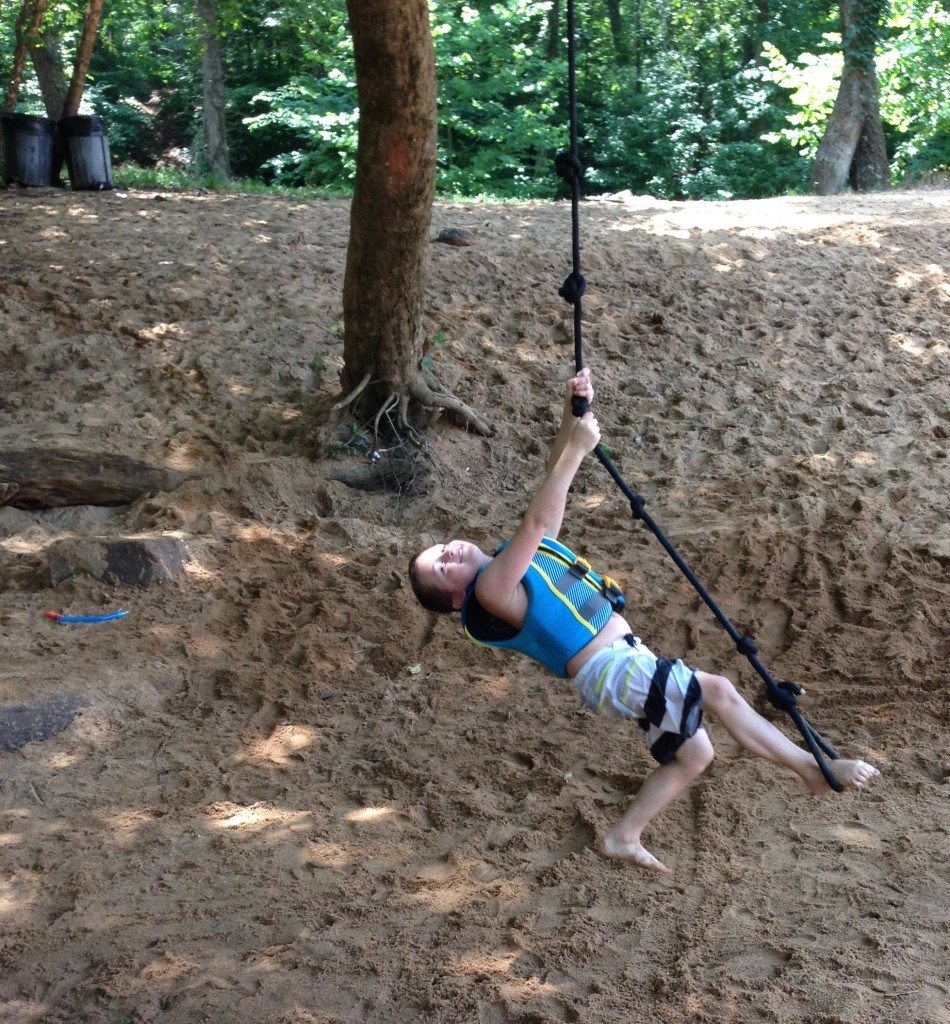 hazel observed for a bit, because i didn't bring any swim diapers. (i gave in later).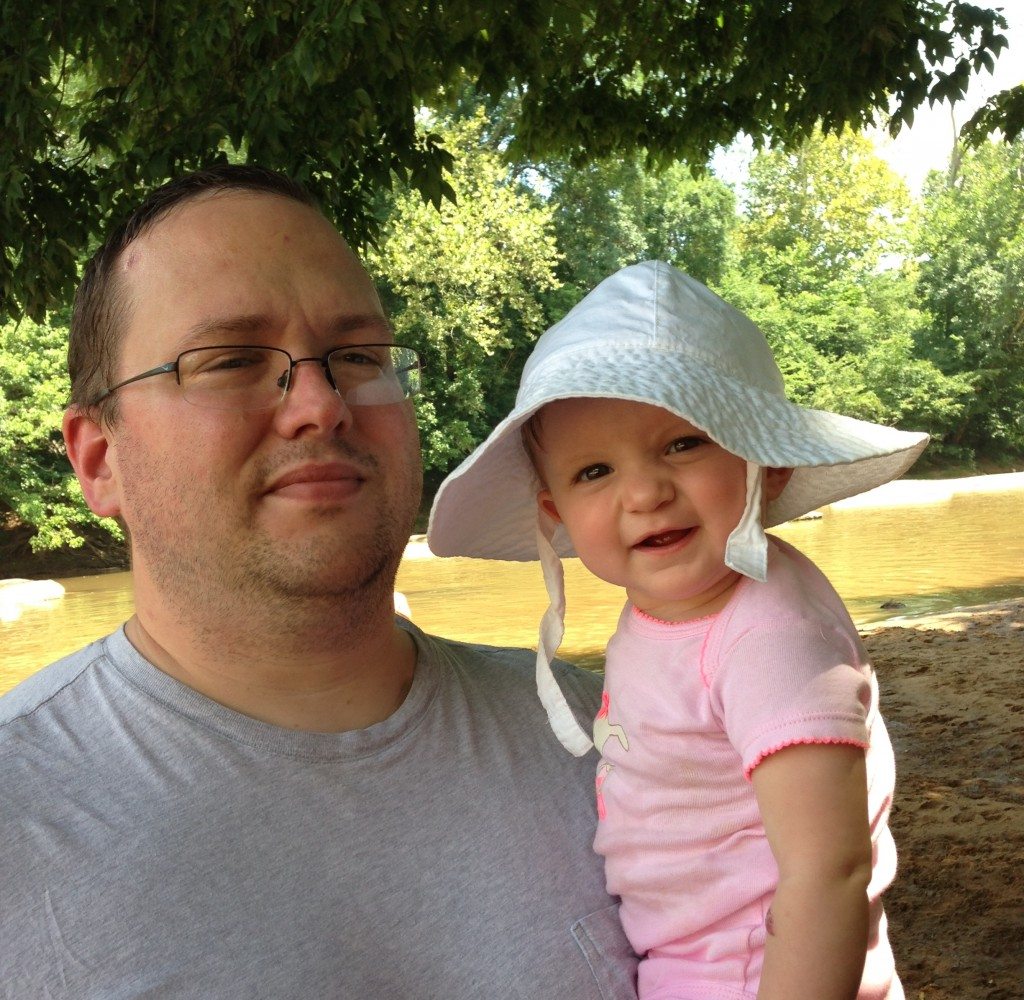 some evidence that the water was super duper low. exposed roots.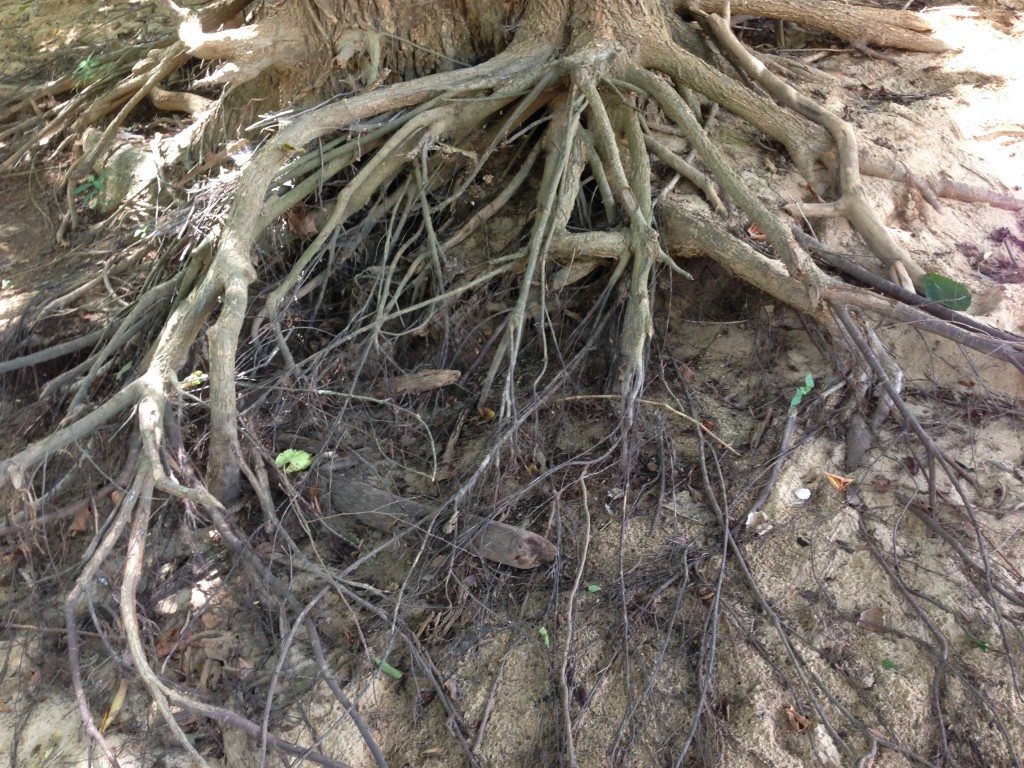 the dam in the background. derek and the explorers.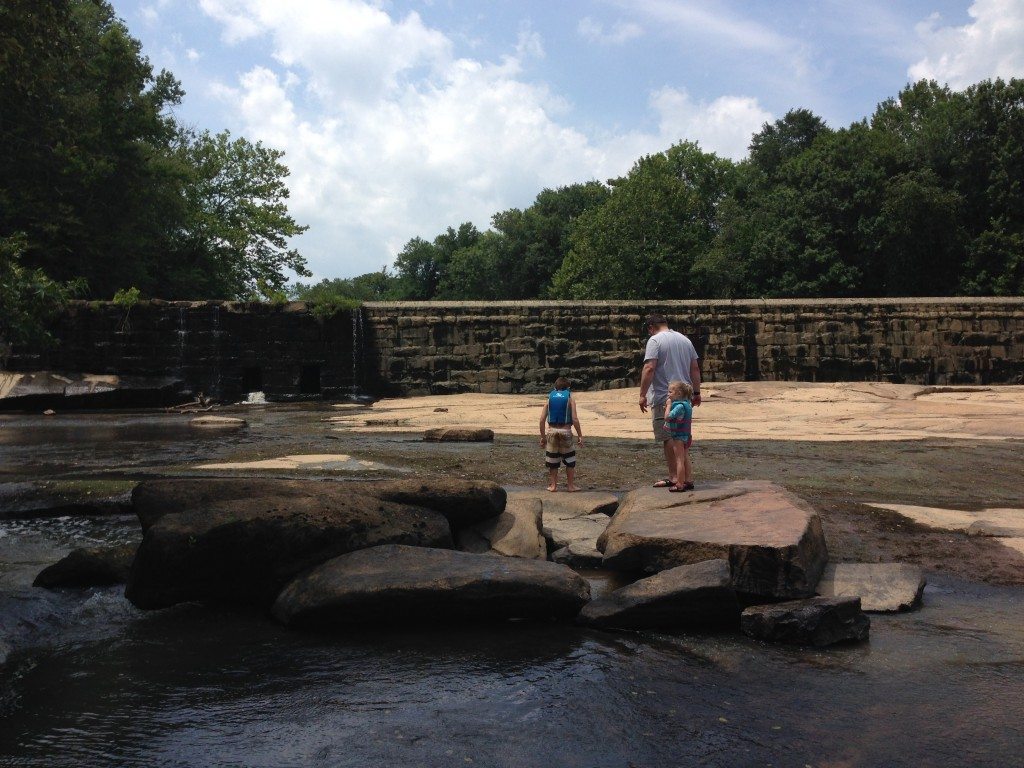 anna, frolicking about the dried up rocks and slippery warm pools of stagnant water.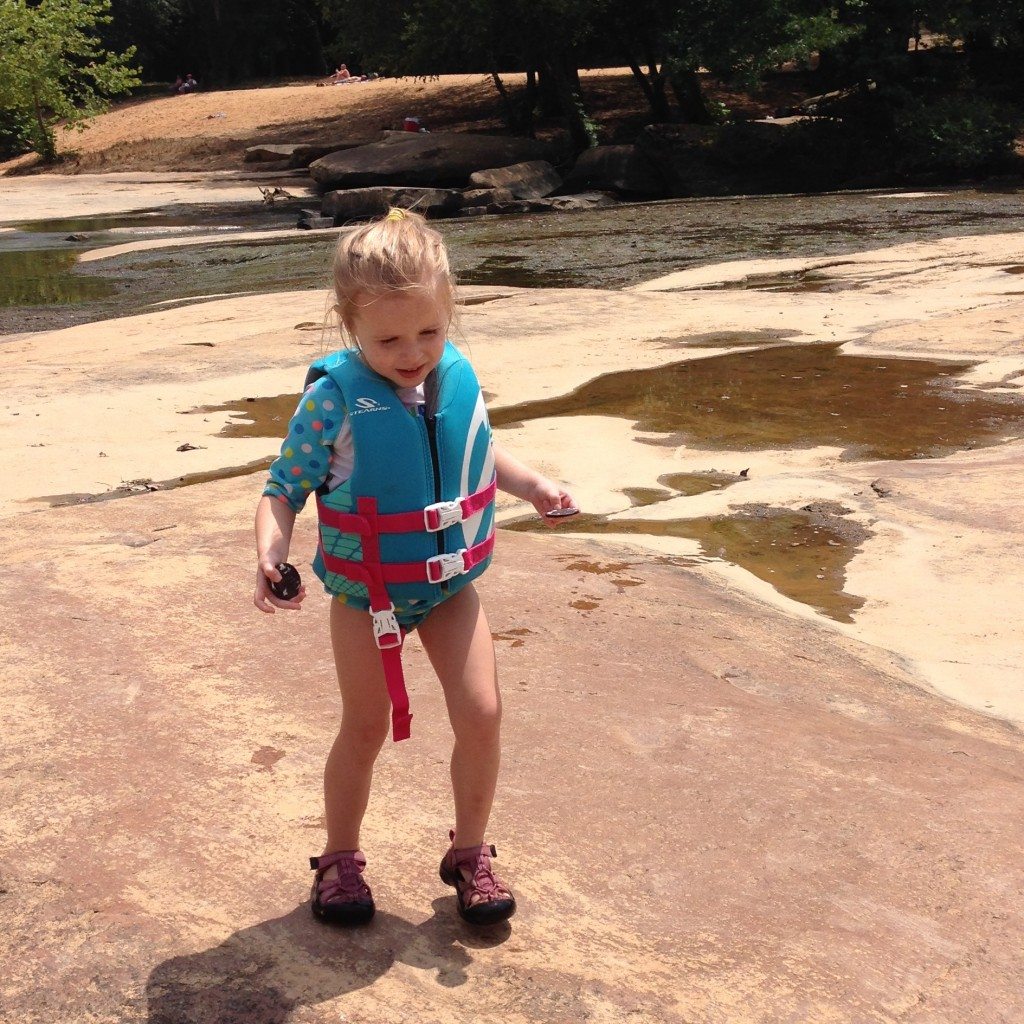 slight waterfall selfie.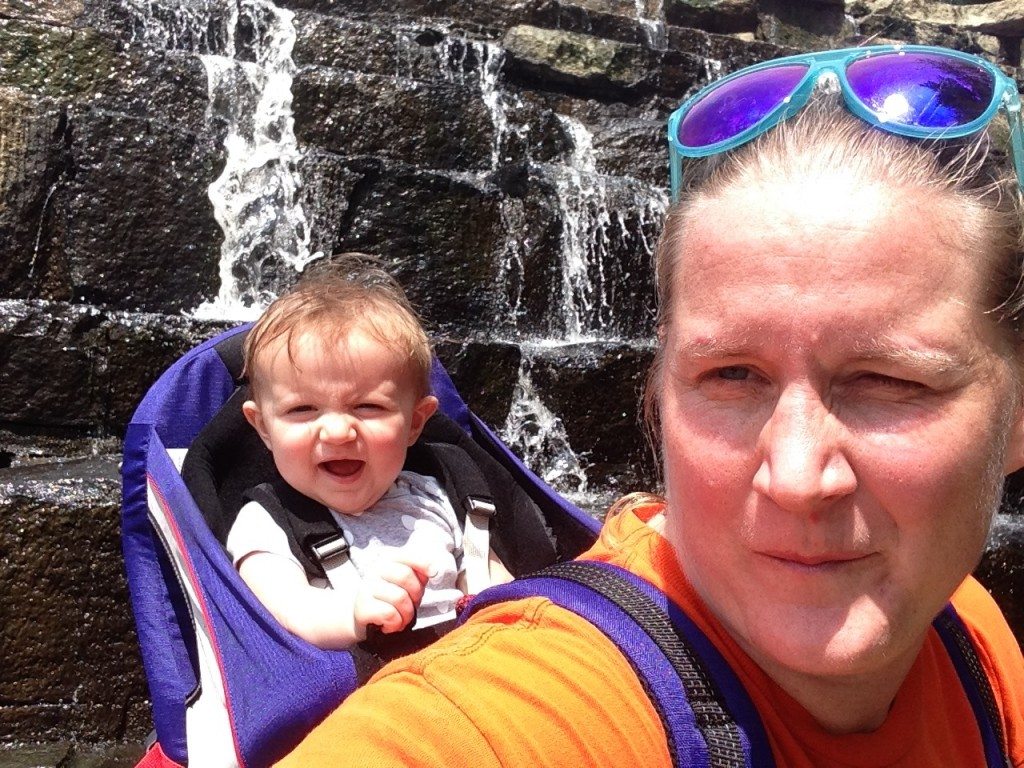 isaac climbed all over this waterfall. i only took one good pic, because mostly, i was standing nearby, awaiting the inevitable head cracking open. it didn't happen, but there was a pretty good fall with a banged up leg and foot.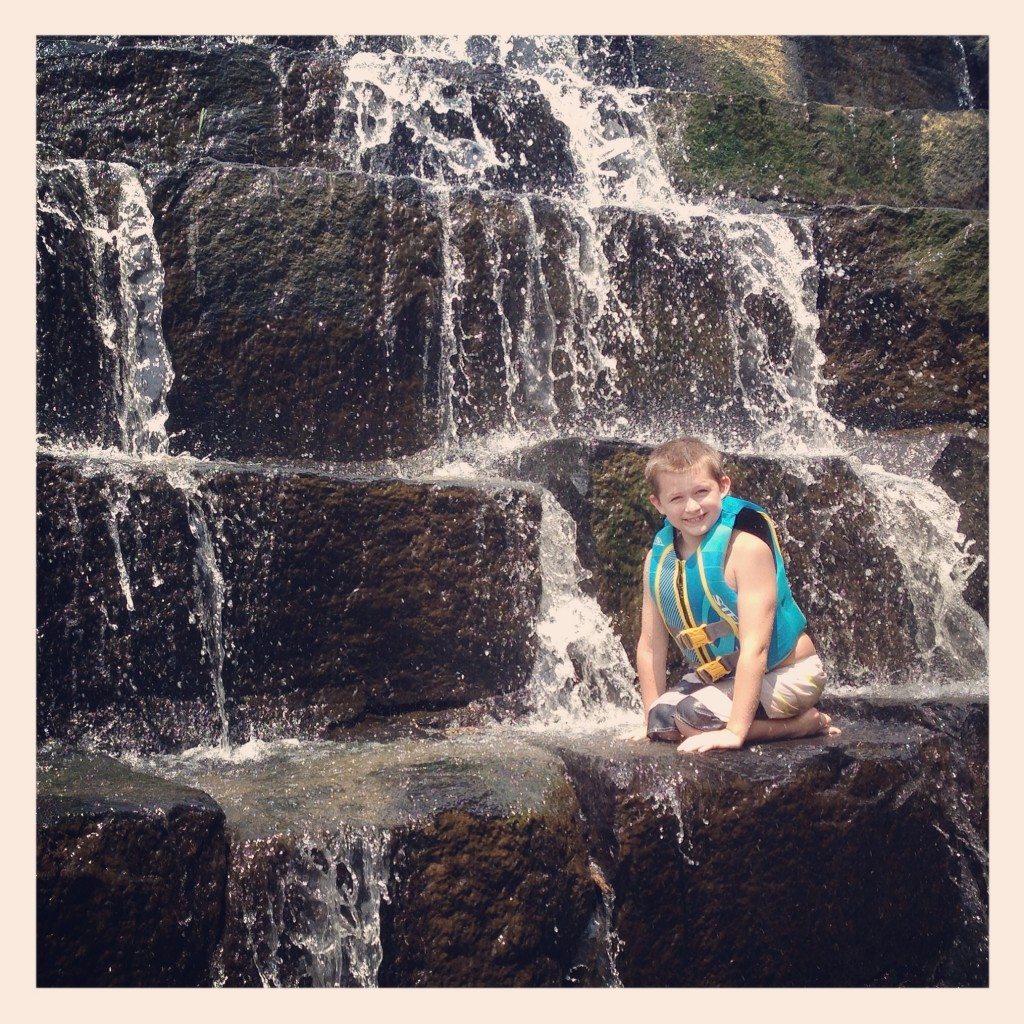 after some lunch, i loaded hazel back up in the backpack to do some exploring and she was definitely starting to get tired.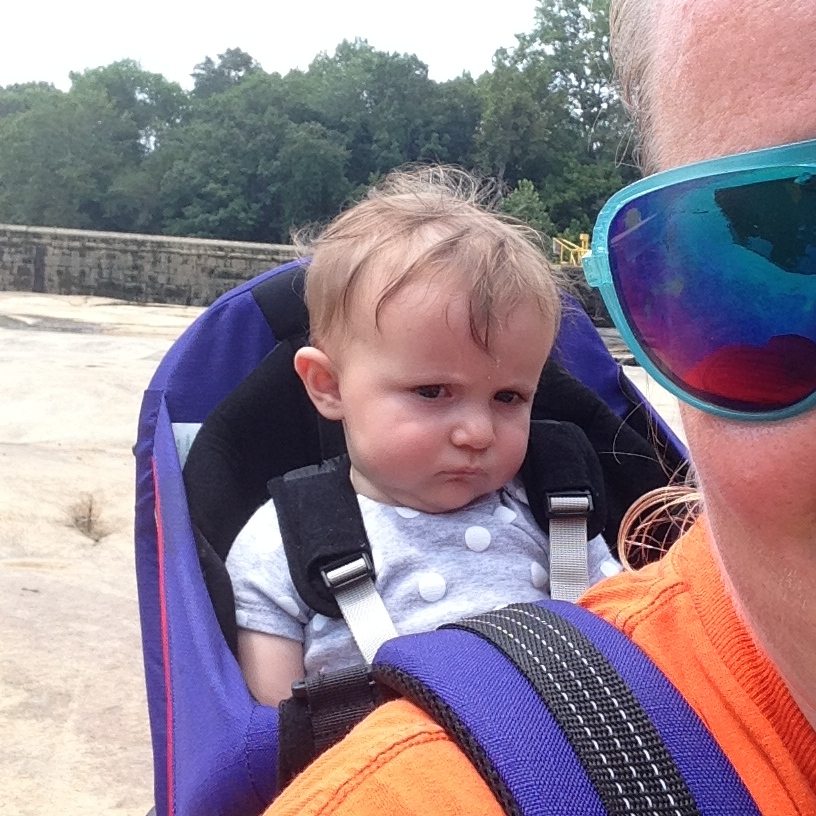 more cool exposed tree roots.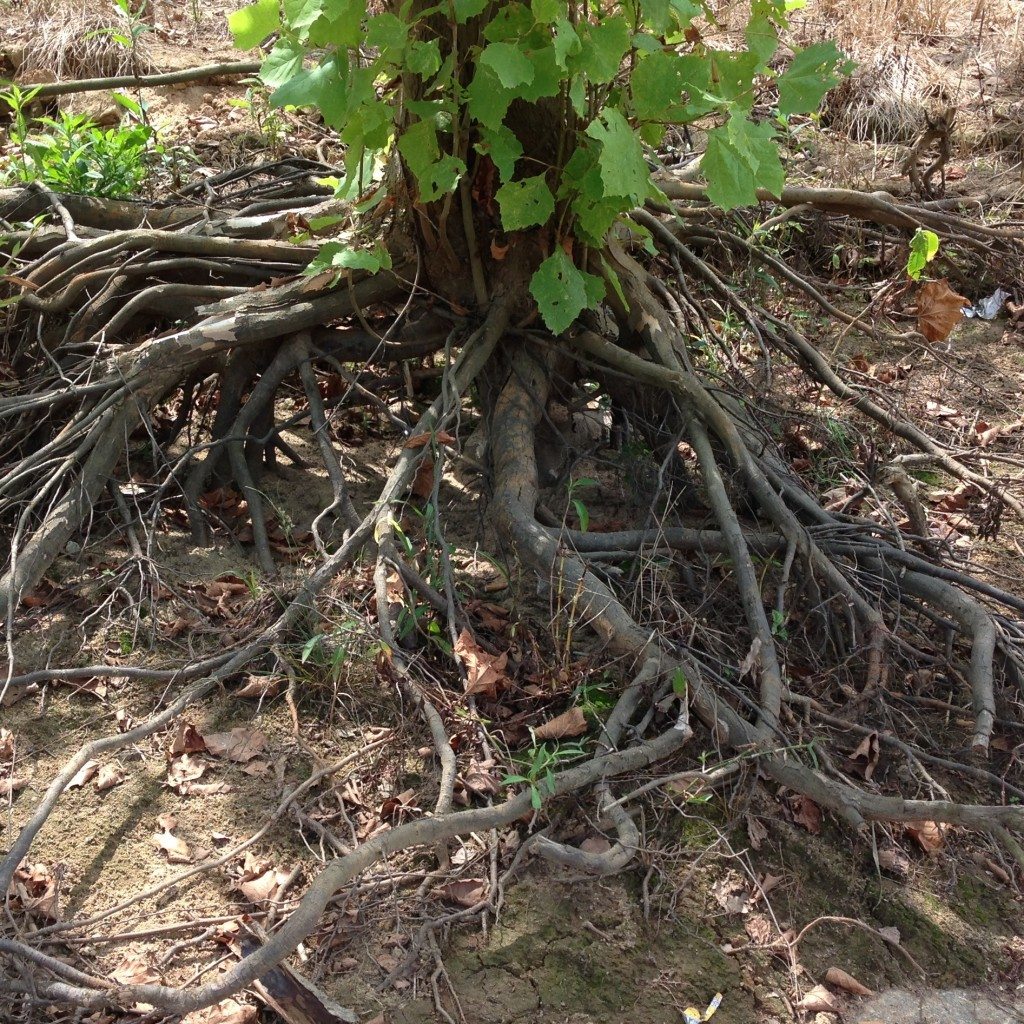 the bigger two, "swimming".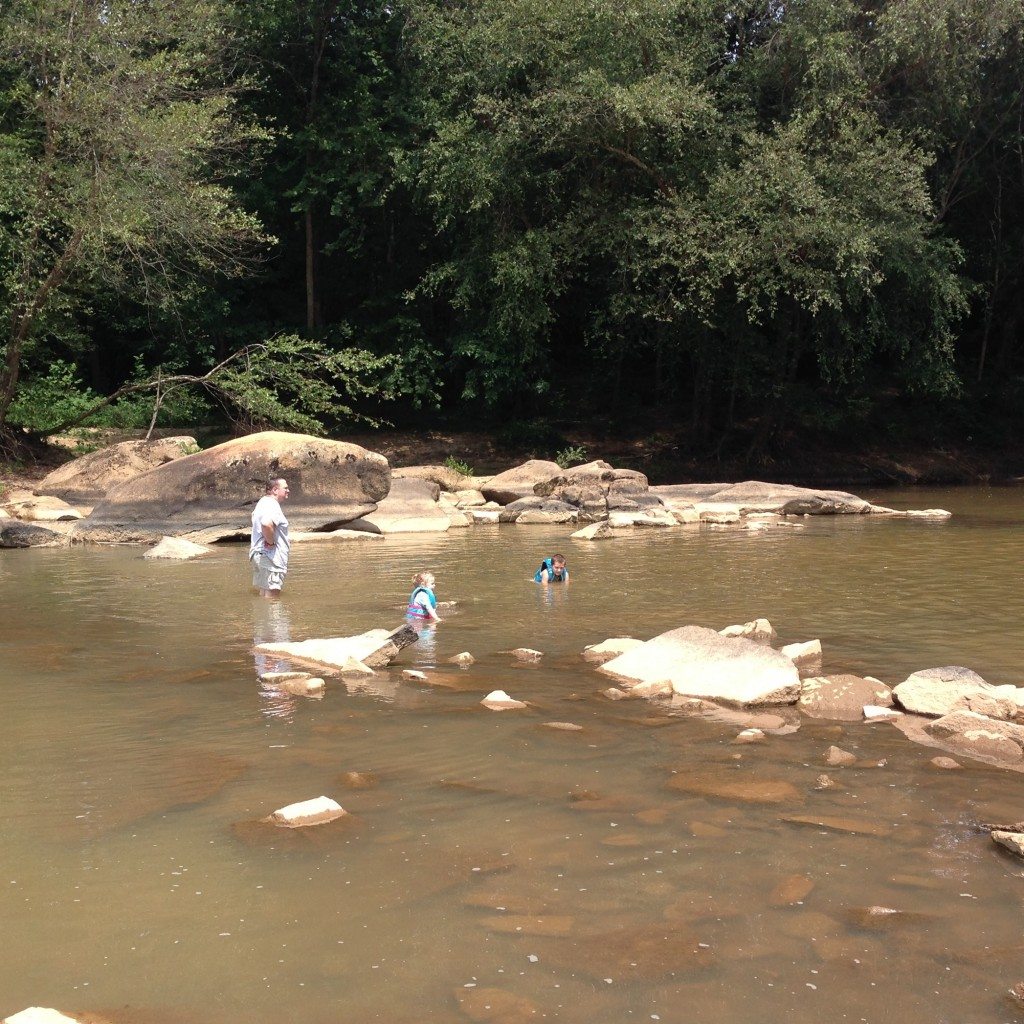 and then. this.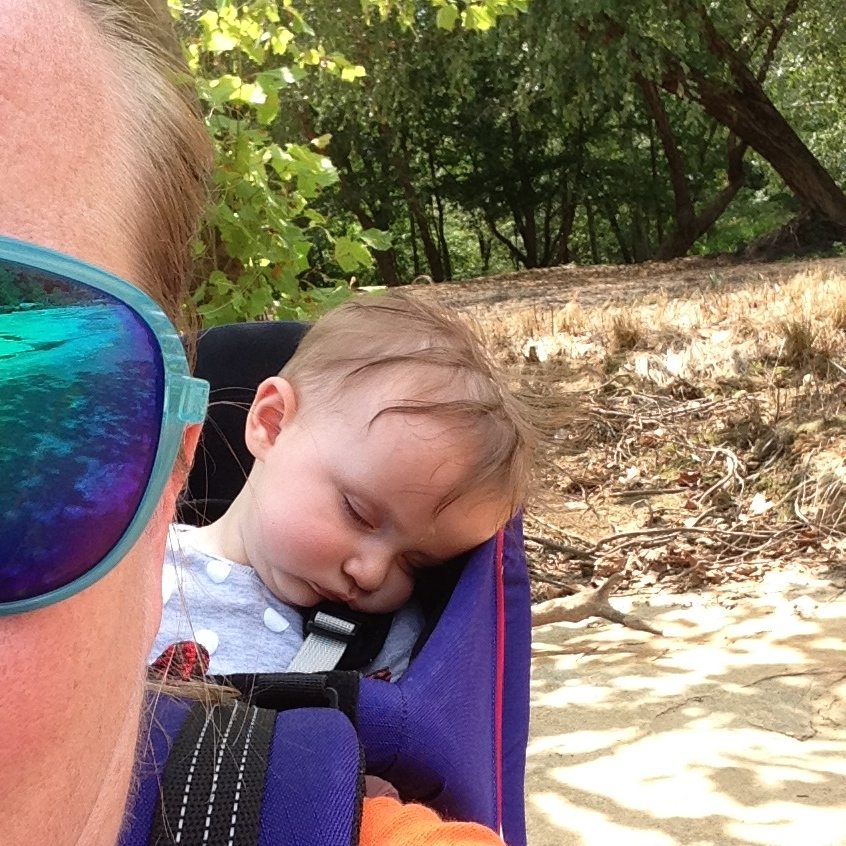 after we were sufficiently worn out, we loaded up and headed out and to home. we are pretty excited to go back. i found this picture on the world wide web of what it looks like when the water is flowing…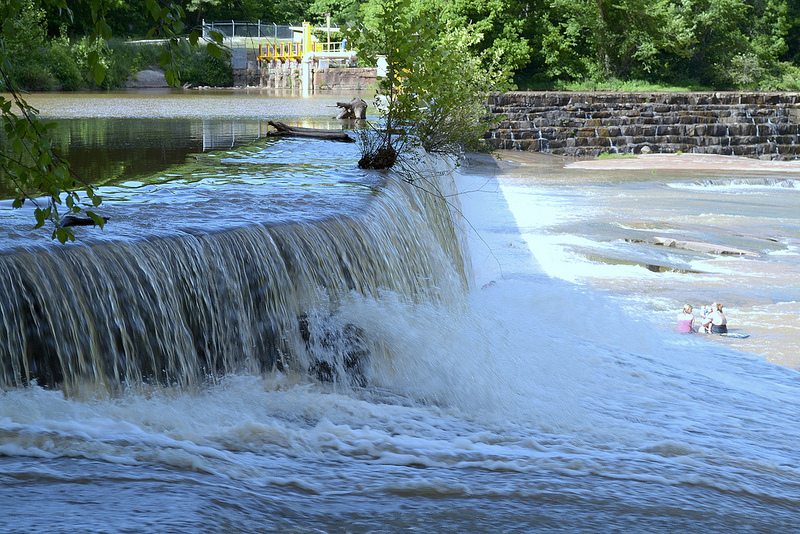 so. the bullhole.
ha.
the end.