monday was a little drizzly and overcast, so we headed out to broadway at the beach for a little shopping and dining and walking around. and whining. 🙂
here's the walking. some rock candy soothed the whining.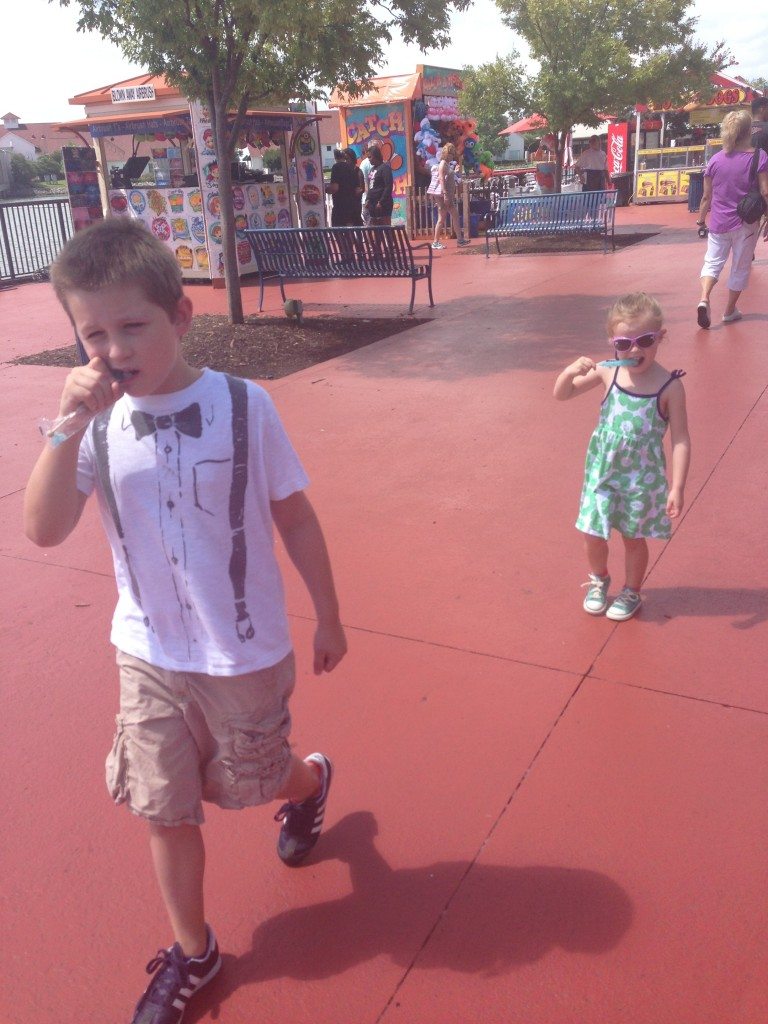 we were hoping to do magicquest with isaac and build-a-bear with anna. but, once were in build-a-bear, isaac was certain he needed a bear. so, an expensive stuffed animal for each kid…
anna chose to make a my little pony. shocker.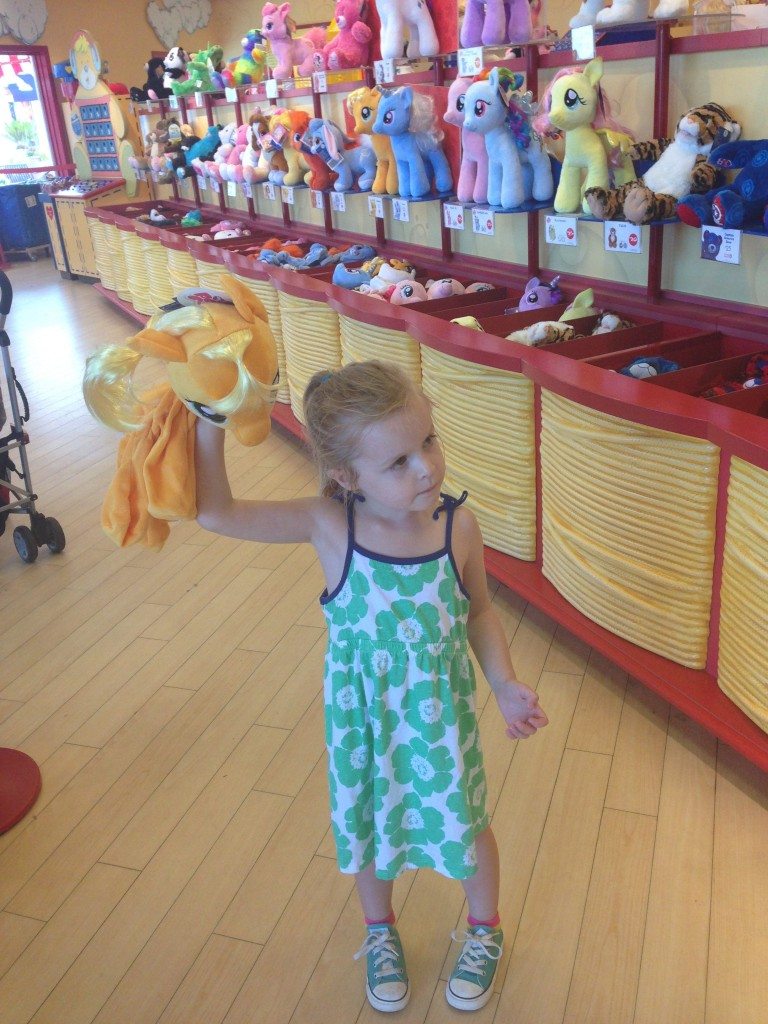 overseeing the stuffing process.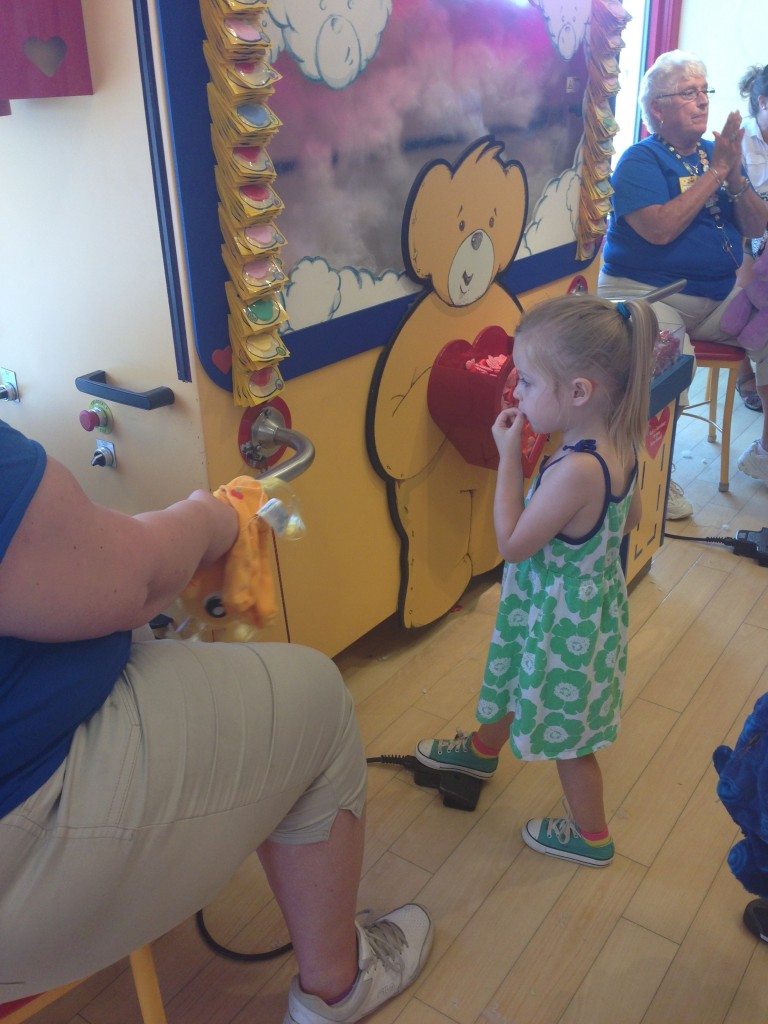 isaac chose a captain america bear. he was a bit more particular about the stuffing content.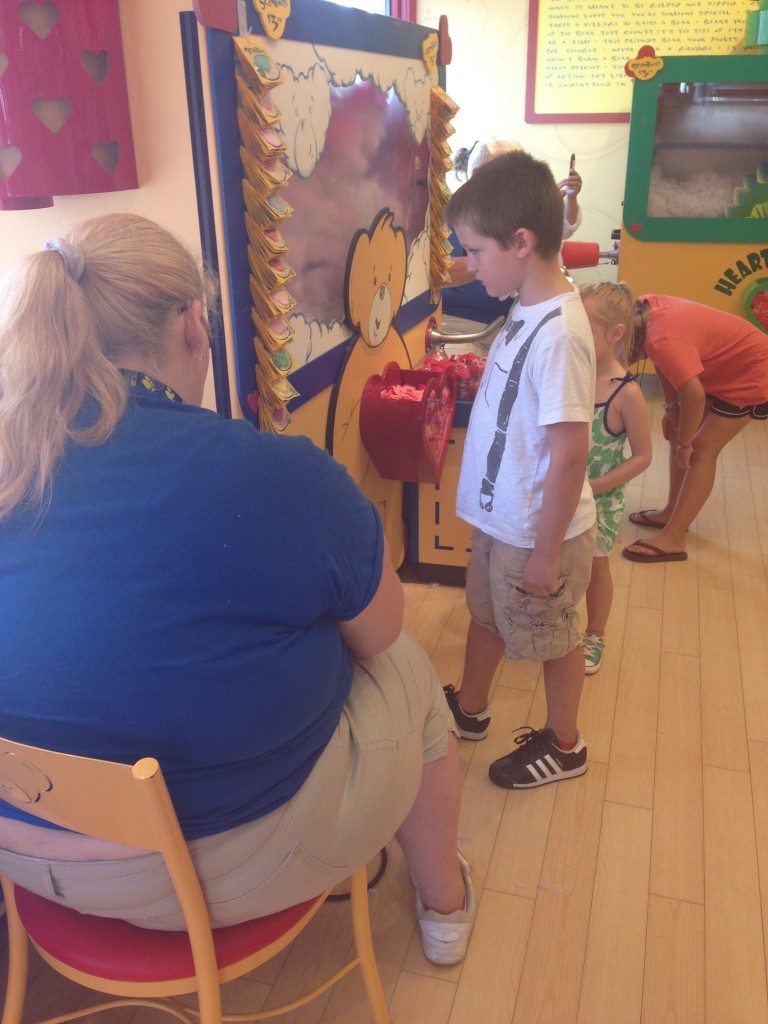 not interested in building of bears.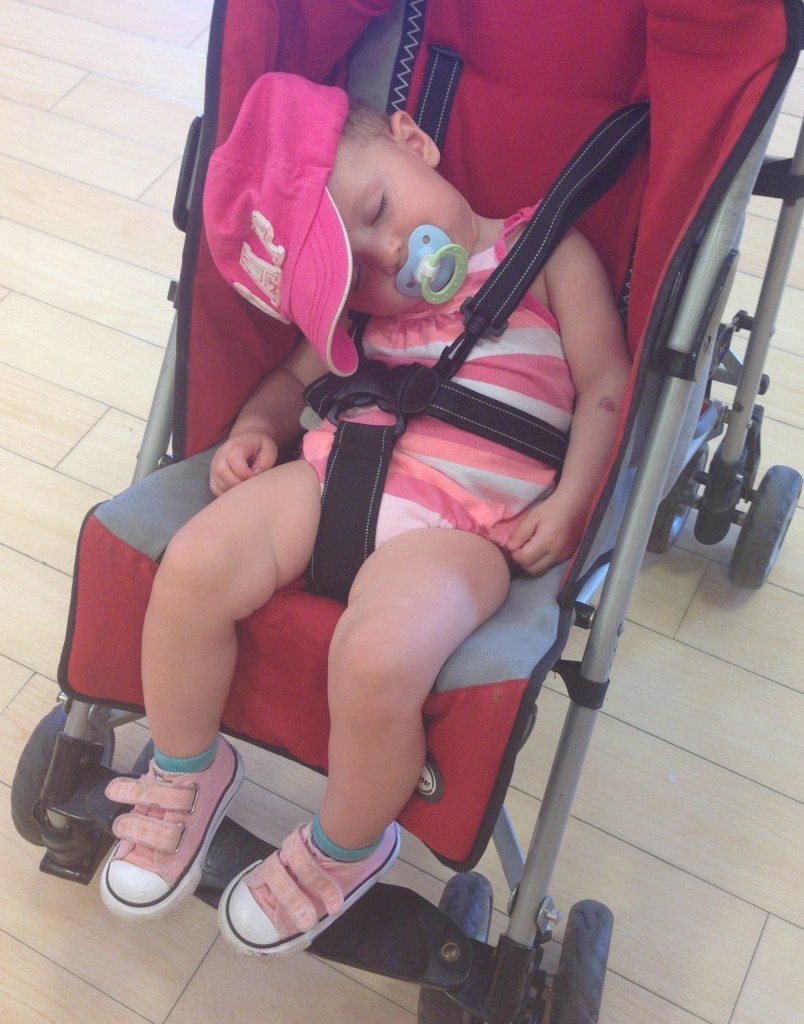 they had to do some sort of stitching up and putting in the heart ritual. weird.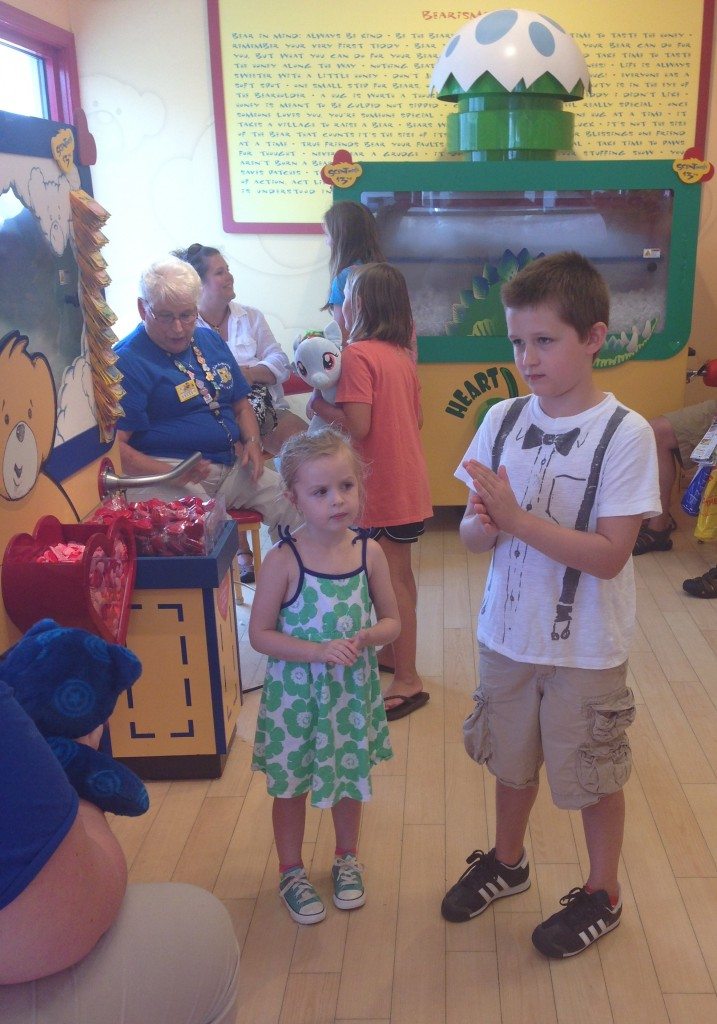 then, some baths.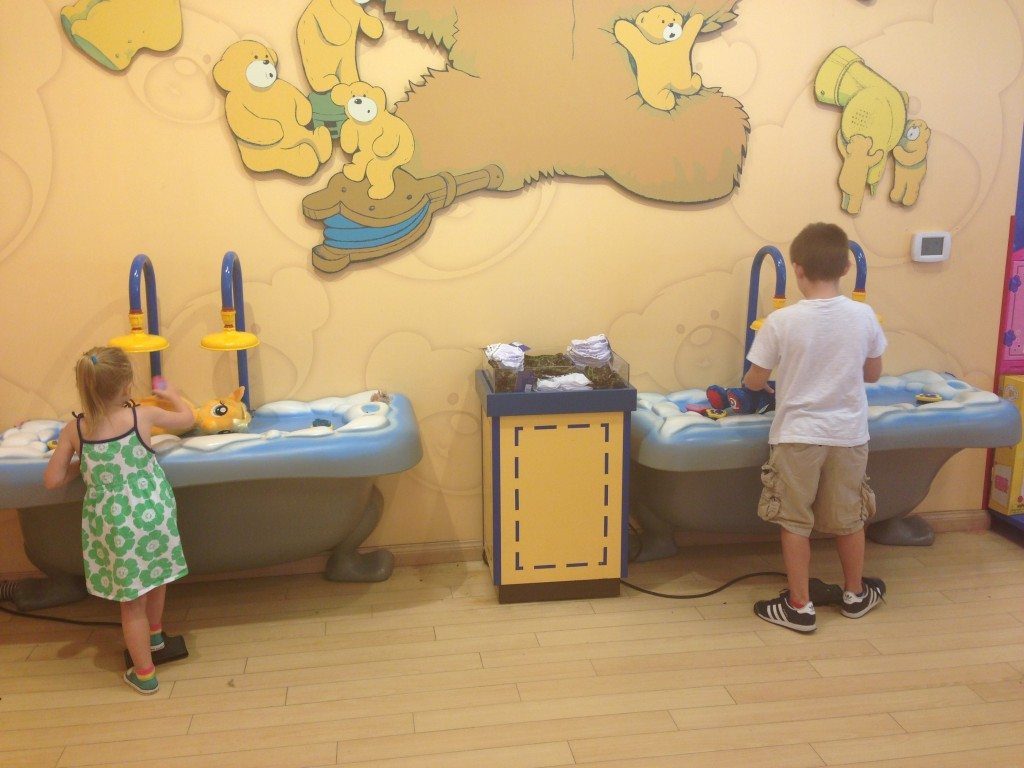 then, the picking out of clothes. painful. in the end, the pony only could really wear pony accessories, so anna was happy to just pick out applejack's saddle and a hat. isaac chose a captain america suit. and armor. obviously. not much imagination for my kiddos.
then, we headed out.
and in the car, this kid was this cute: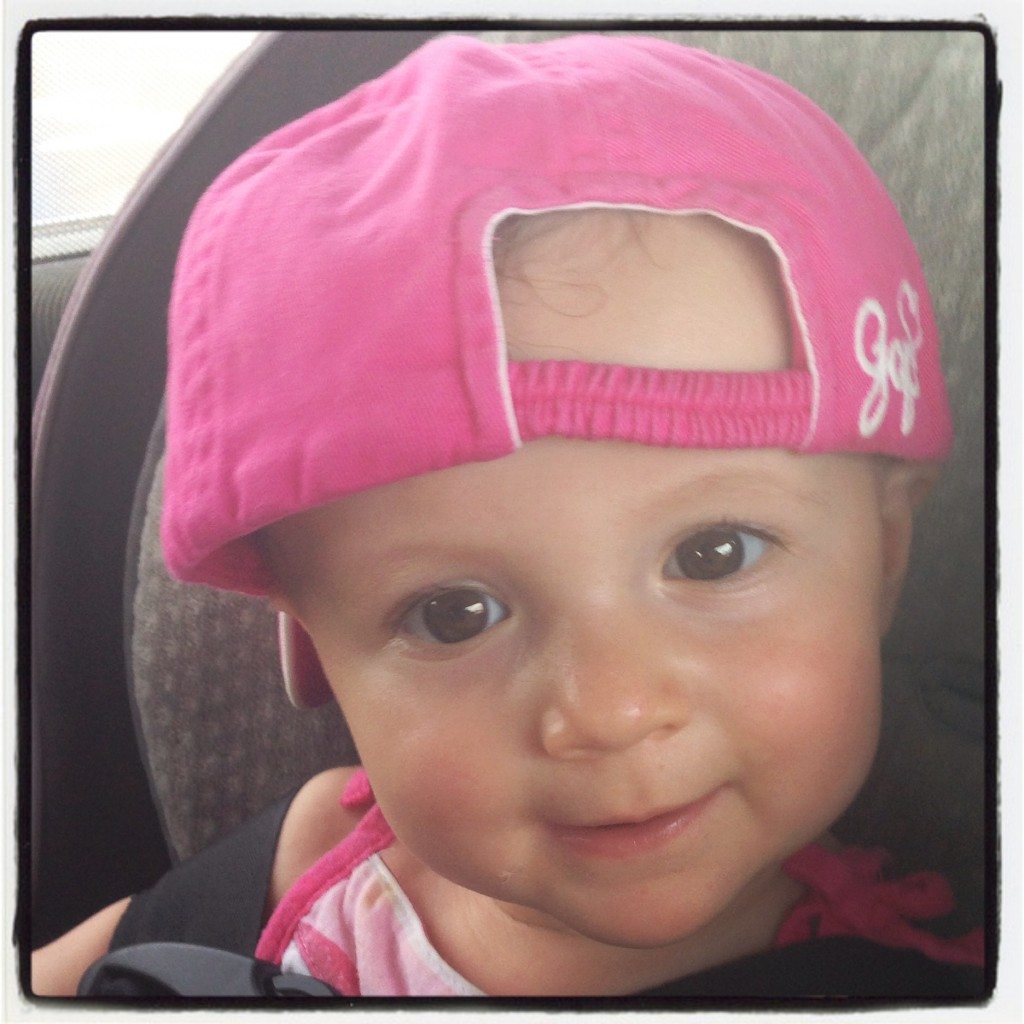 when we got home, we hit the pool for a bit.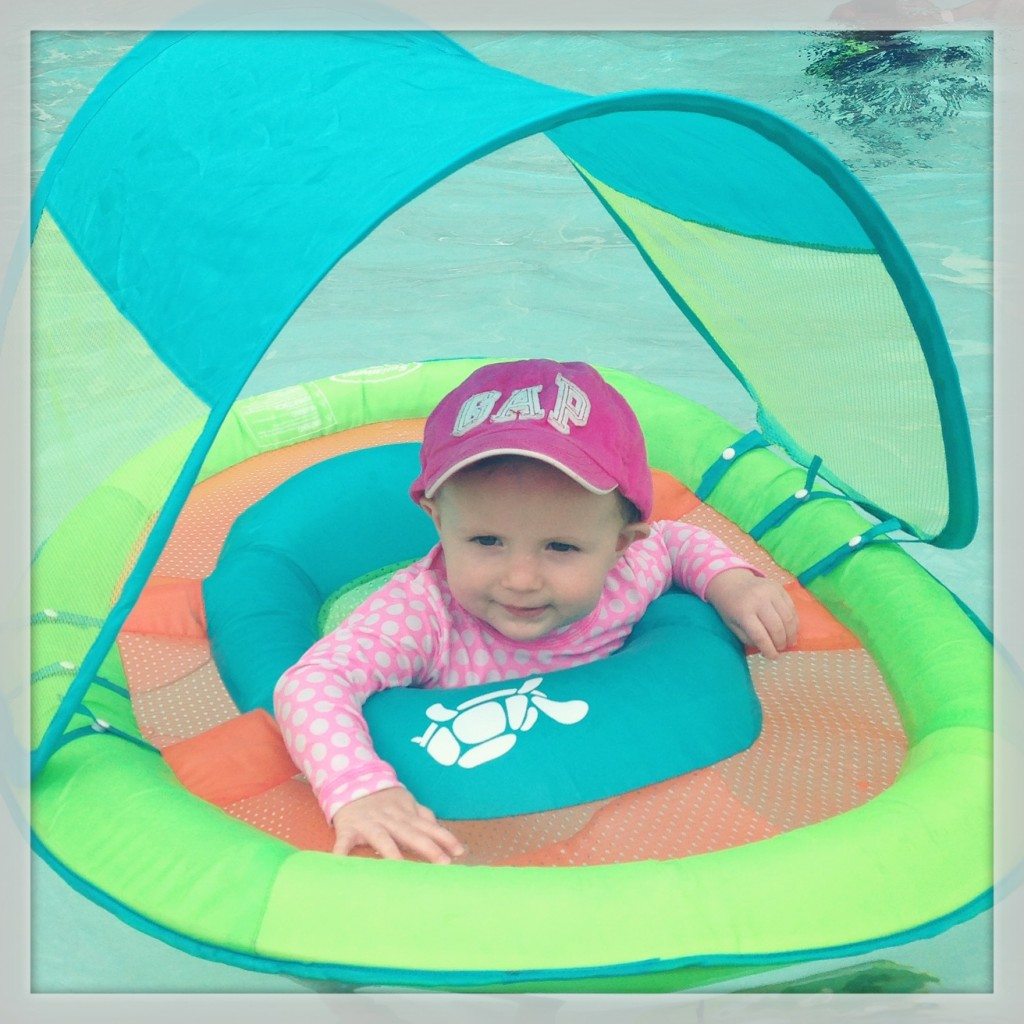 and then anna and i went out to the beach.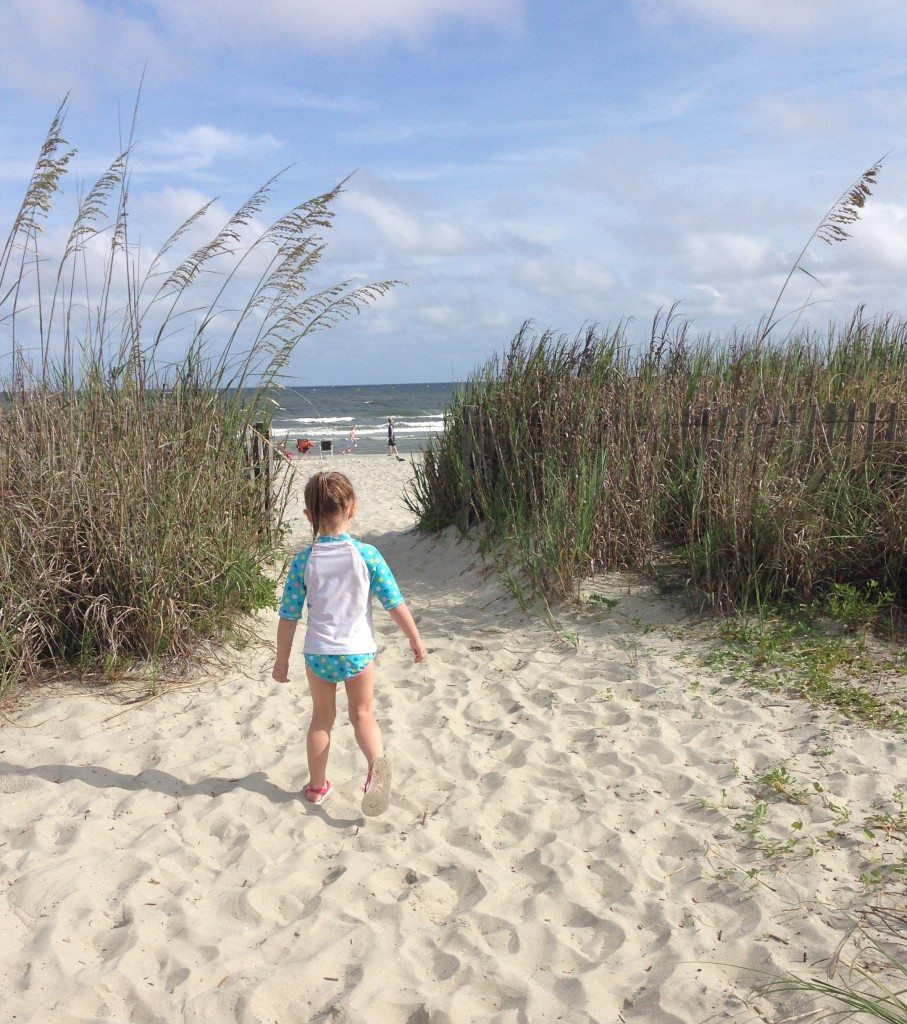 she just lounged in her tube.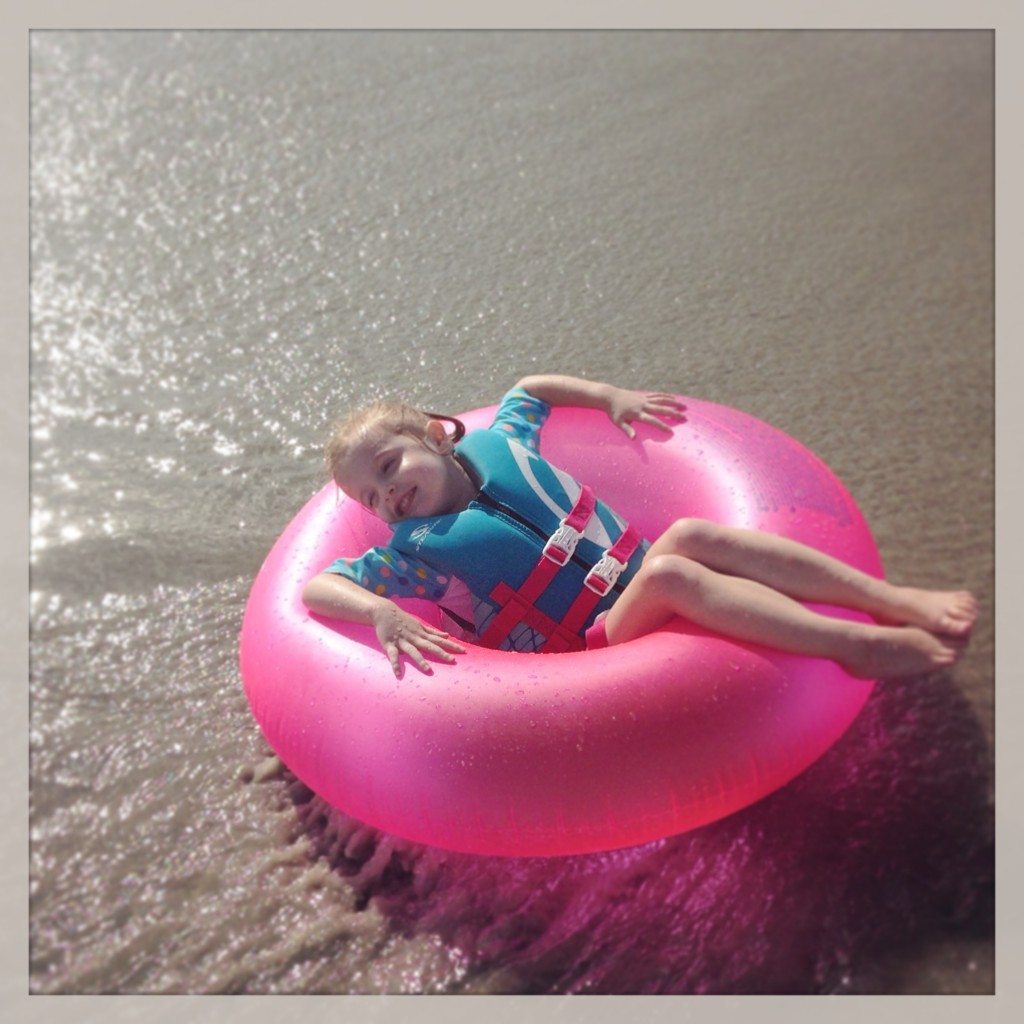 bum.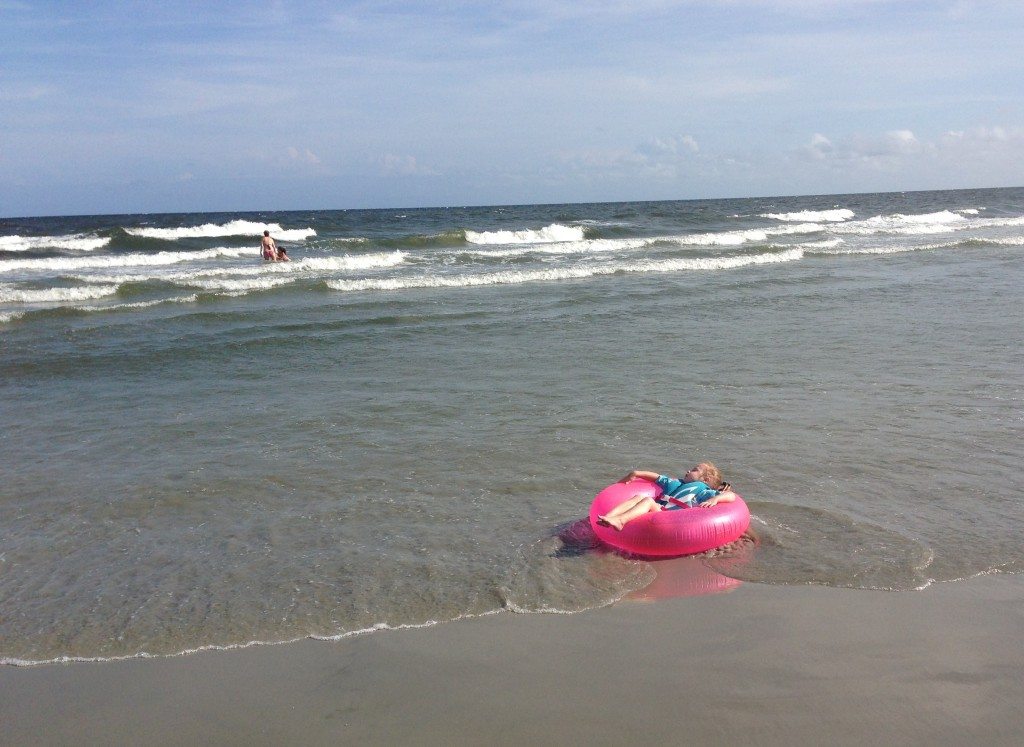 and then. we were done.
and it was bedtime.
and this happened.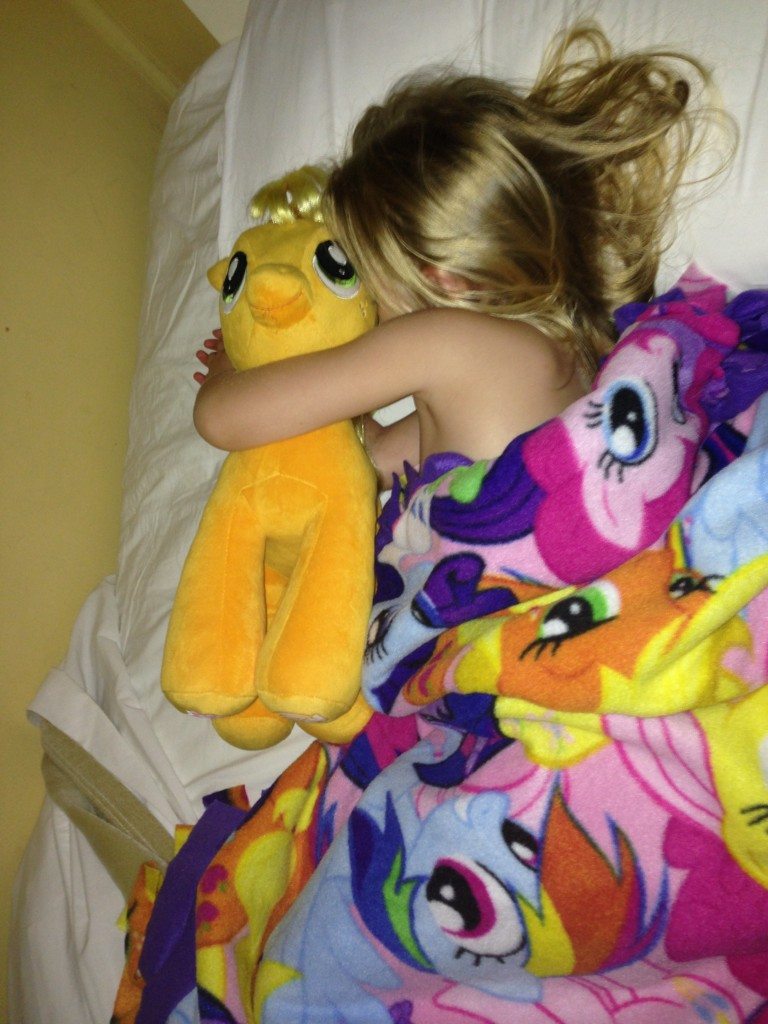 🙂