our first full day at the beach was also derek's birthday. and hazel's eight month birthday. are the months called birthdays? anyhoooo…
here's the big eight month old at the beach…


(here's what's happening in her world these days: she's pulling up. cruising. standing on her own for a bit. pushing around a walker toy. she's snuggly and funny. her favorite sound to make is a zombie growlie sound. still a terrible horrible no good very bad sleeper. she's up a few times in the night. and takes 30 minute naps. the key to my sanity is acceptance. and coffee. she loves isaac. and the jumperoo. and the beach.)
ok. back to the beach.
last year, isaac and anna LOVED digging and sand and sand castles and such. this year, there wasn't much of it.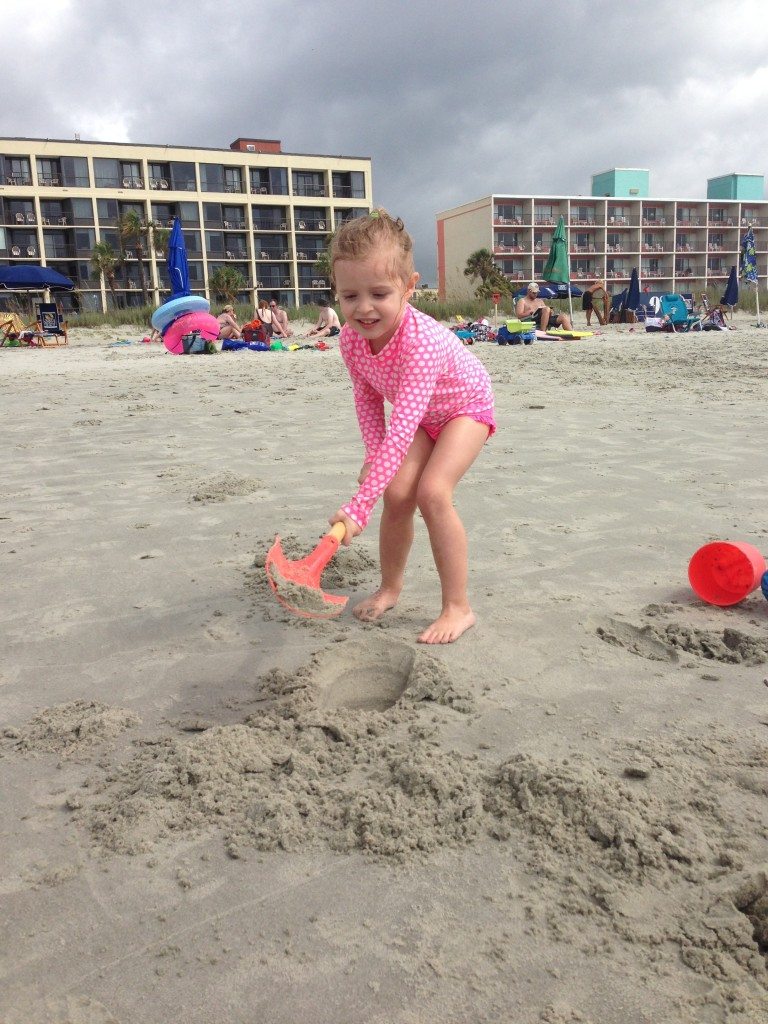 they loved playing with the inner tubes. we only brought them out the first day, mostly because it was pretty windy, but maybe partially because we already have so much to carry.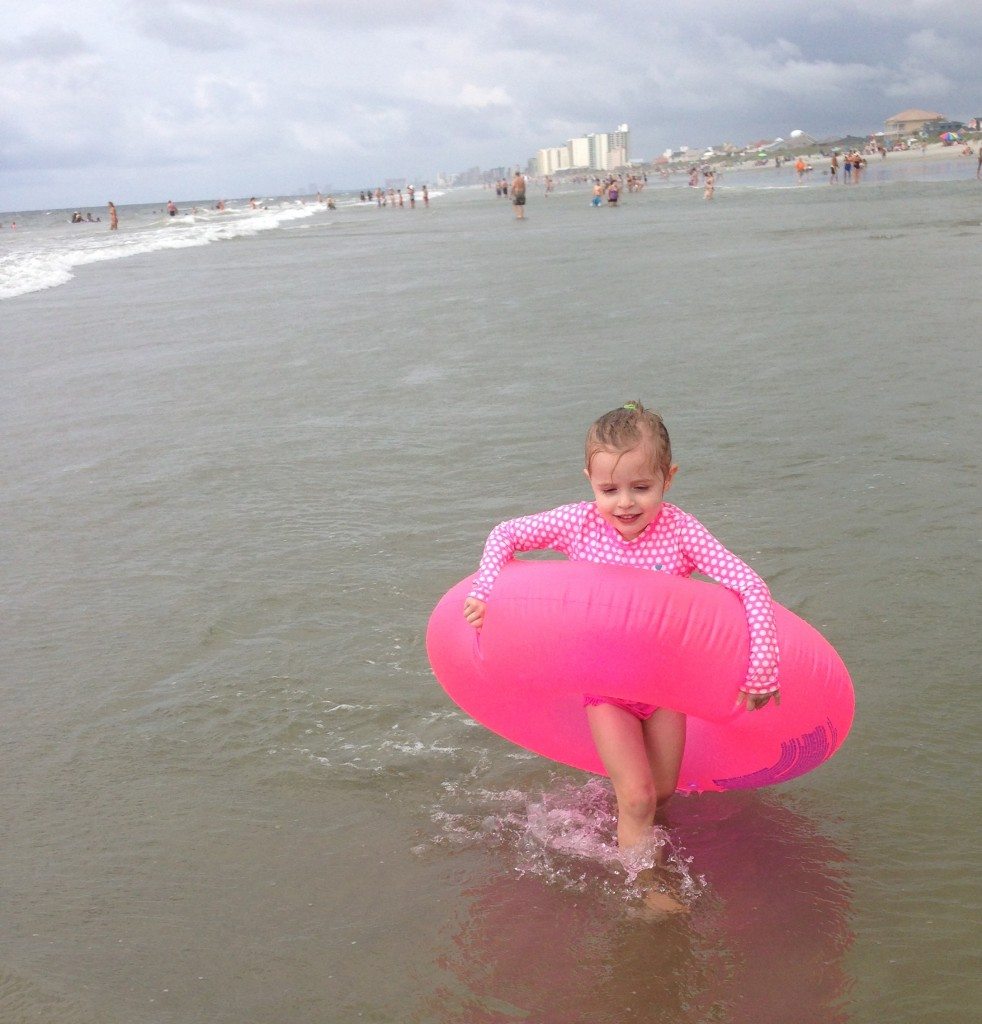 this kid.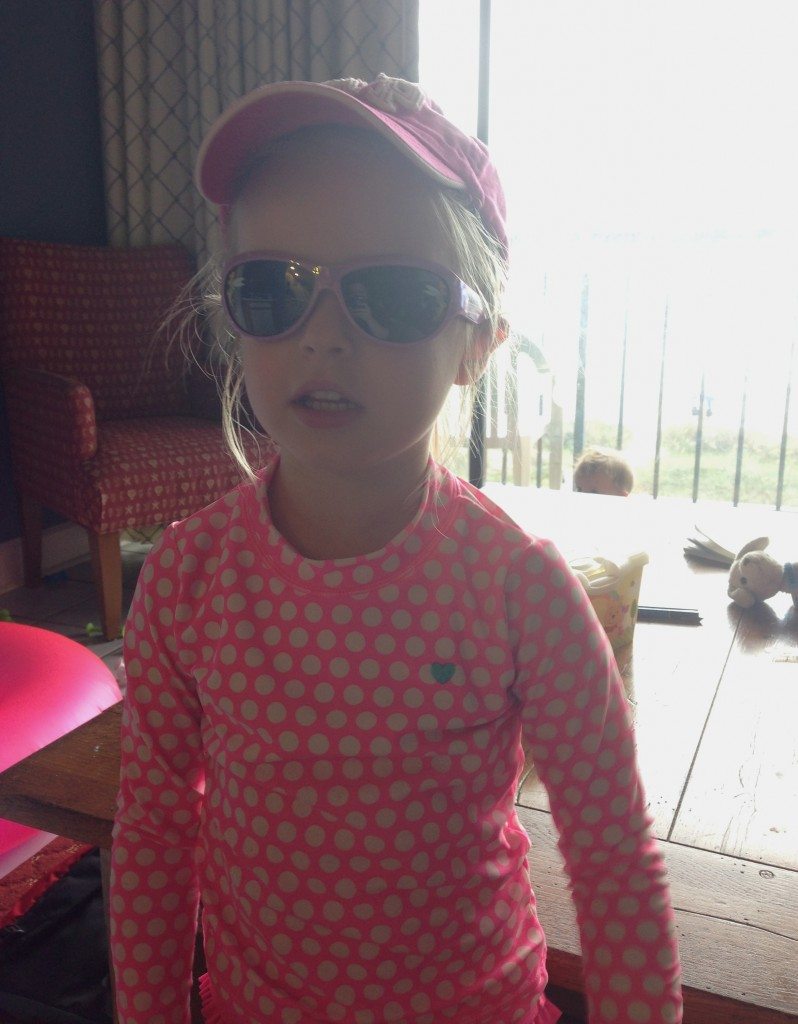 for dinner, derek picked up about 400 chicken wings in various flavors from buffalo wild wings. for his birthday. and then the first whole day was in the books.
the end.