when we got back to the beach, we had one day to relax and then anna was off to school. preschool, that is. she's going to calvary and has mrs. lyon, the same teacher isaac had.
she was sooooo excited.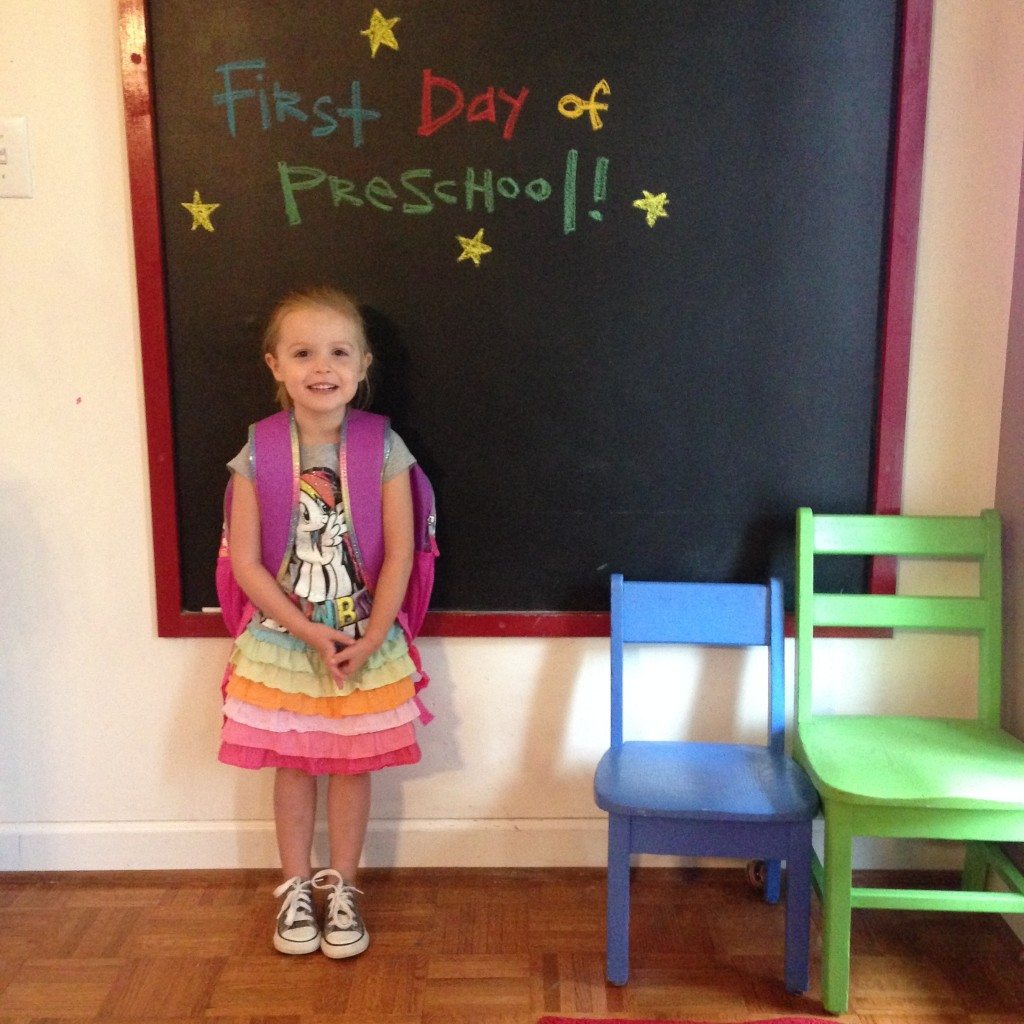 she picked out a rainbow dash t-shirt and a rainbow ruffle skirt for her first big day.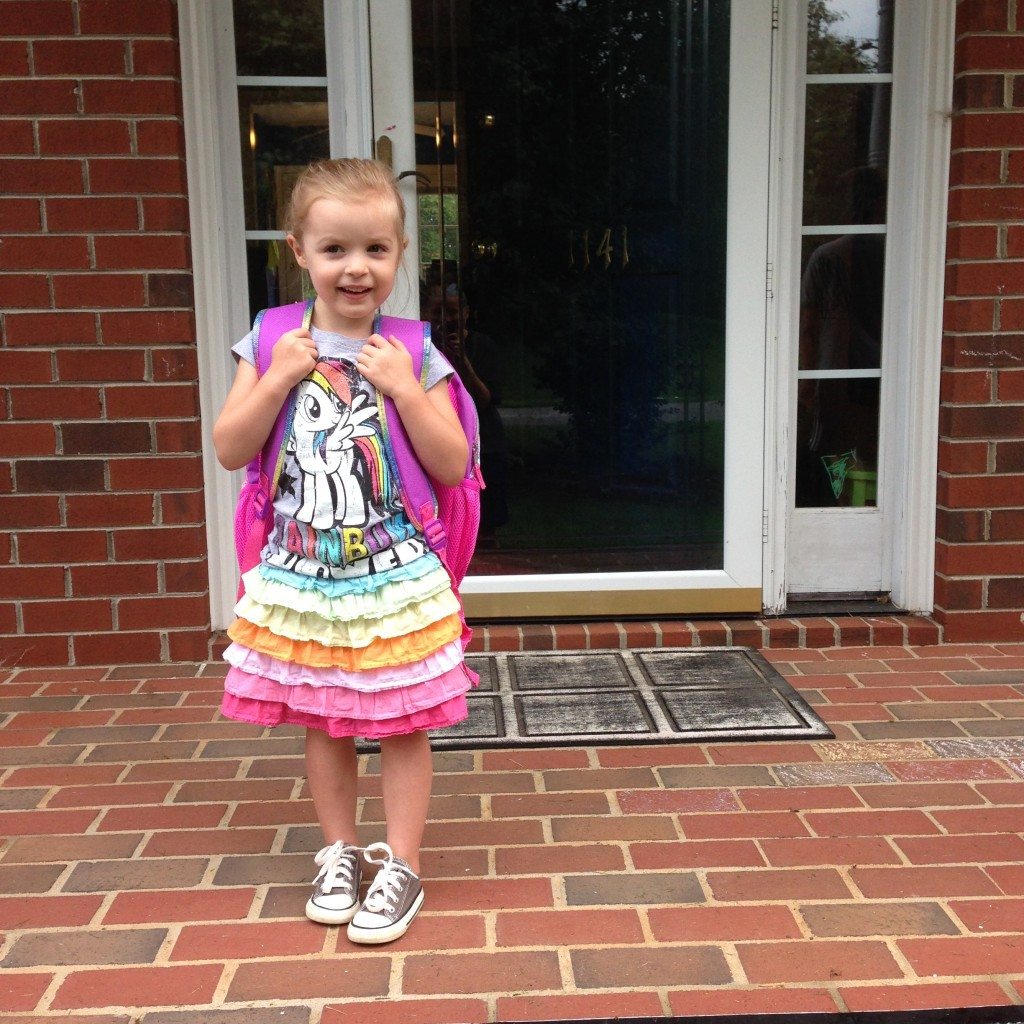 walking in. with her sweet backpack. (it was actually a super short "get acclimated" kind of day. but it was still the first, nonetheless.)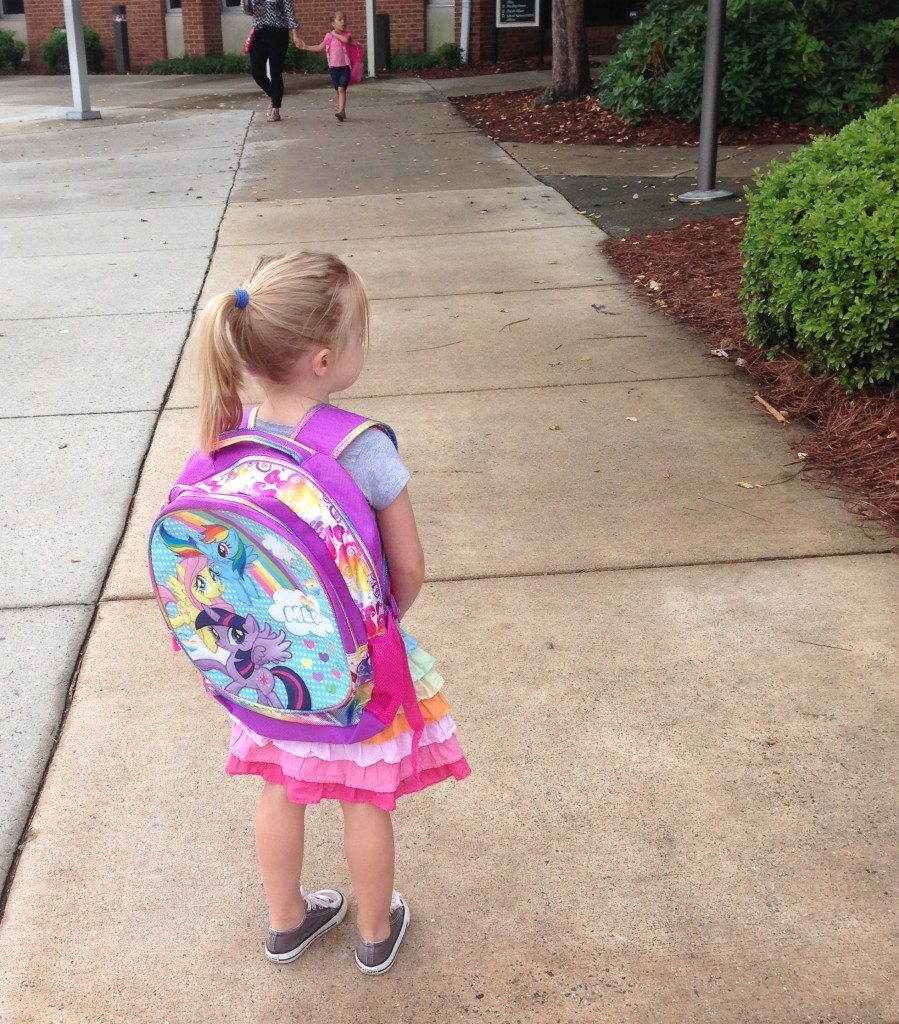 then, a week later, it was isaac's turn.
(last monday).
we tested out some different first day outfit options and he decided on this green button down shirt and a bow tie. i, of course, obliged. i had to make a bow tie to match, or else he'd have to wear the same one from last year, and we couldn't have that.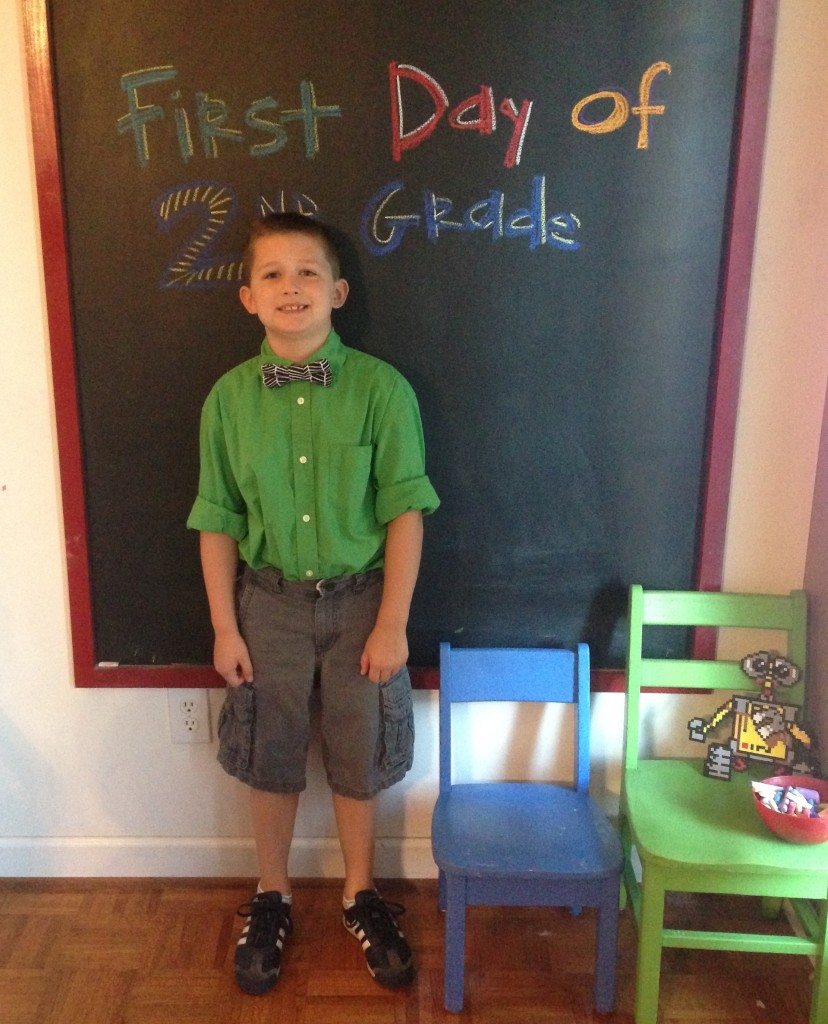 he was slightly less excited than anna, but more excited than i had anticipated.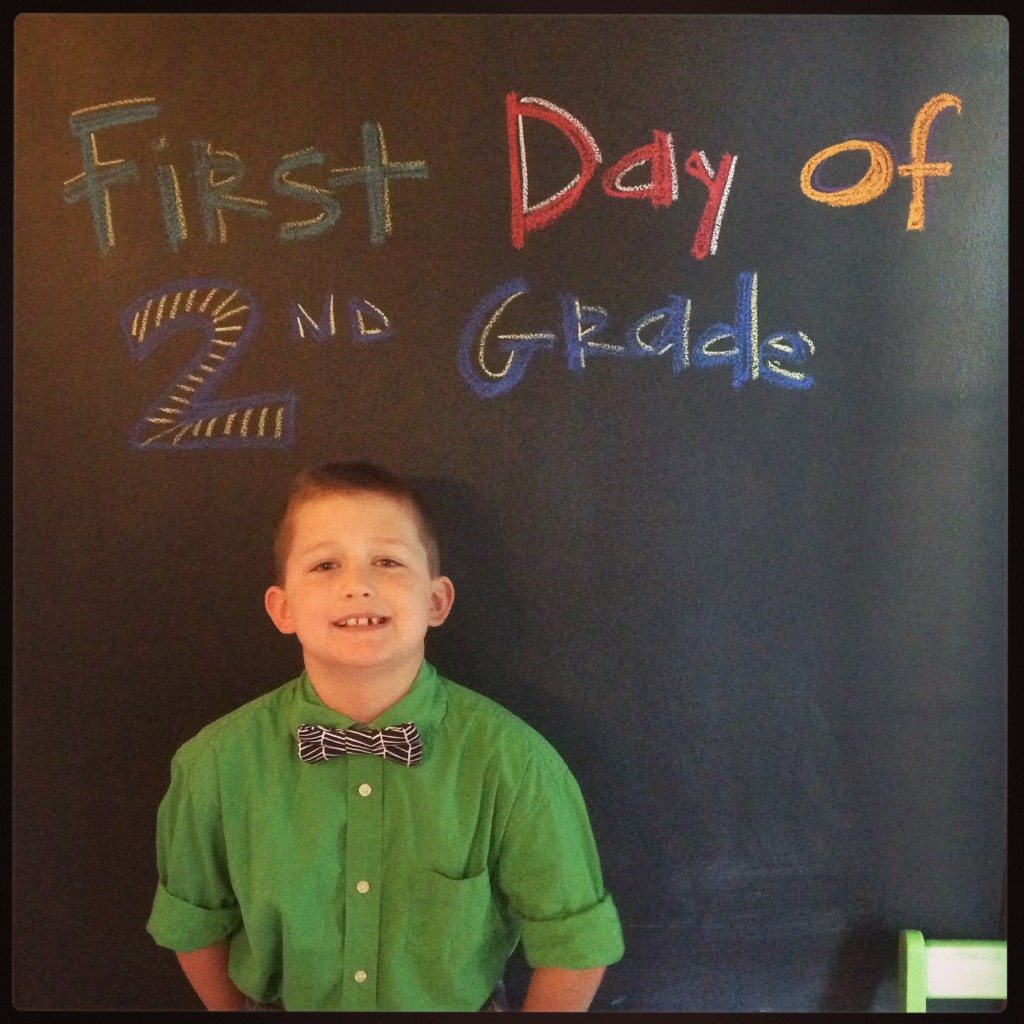 it was also cowboy day in anna's class, so i obviously took a million pics of her too.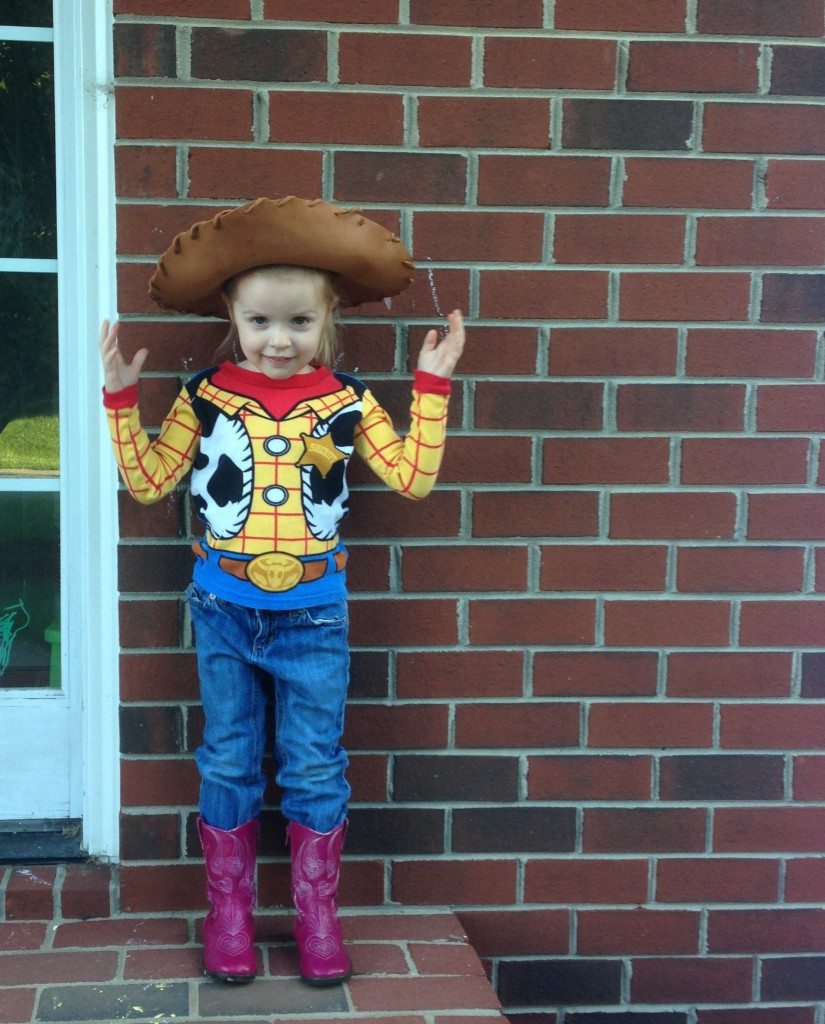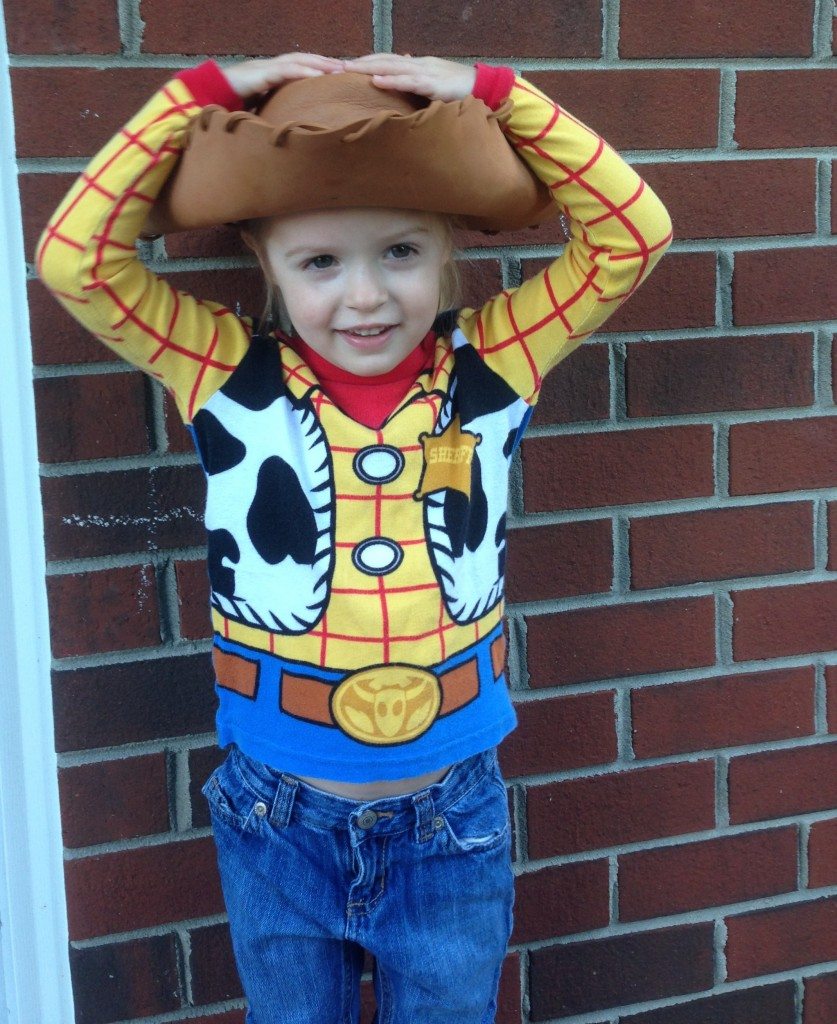 the first day of second grade boy and the cowgirl.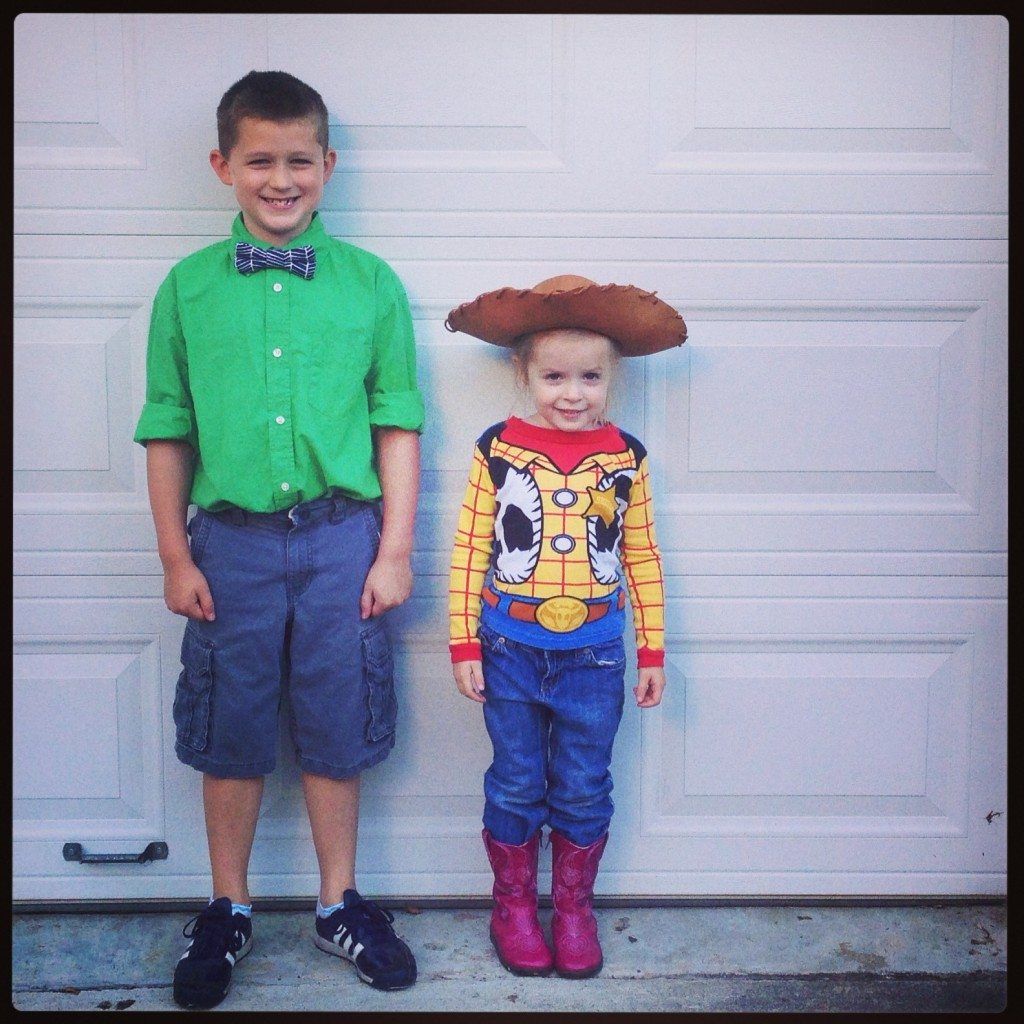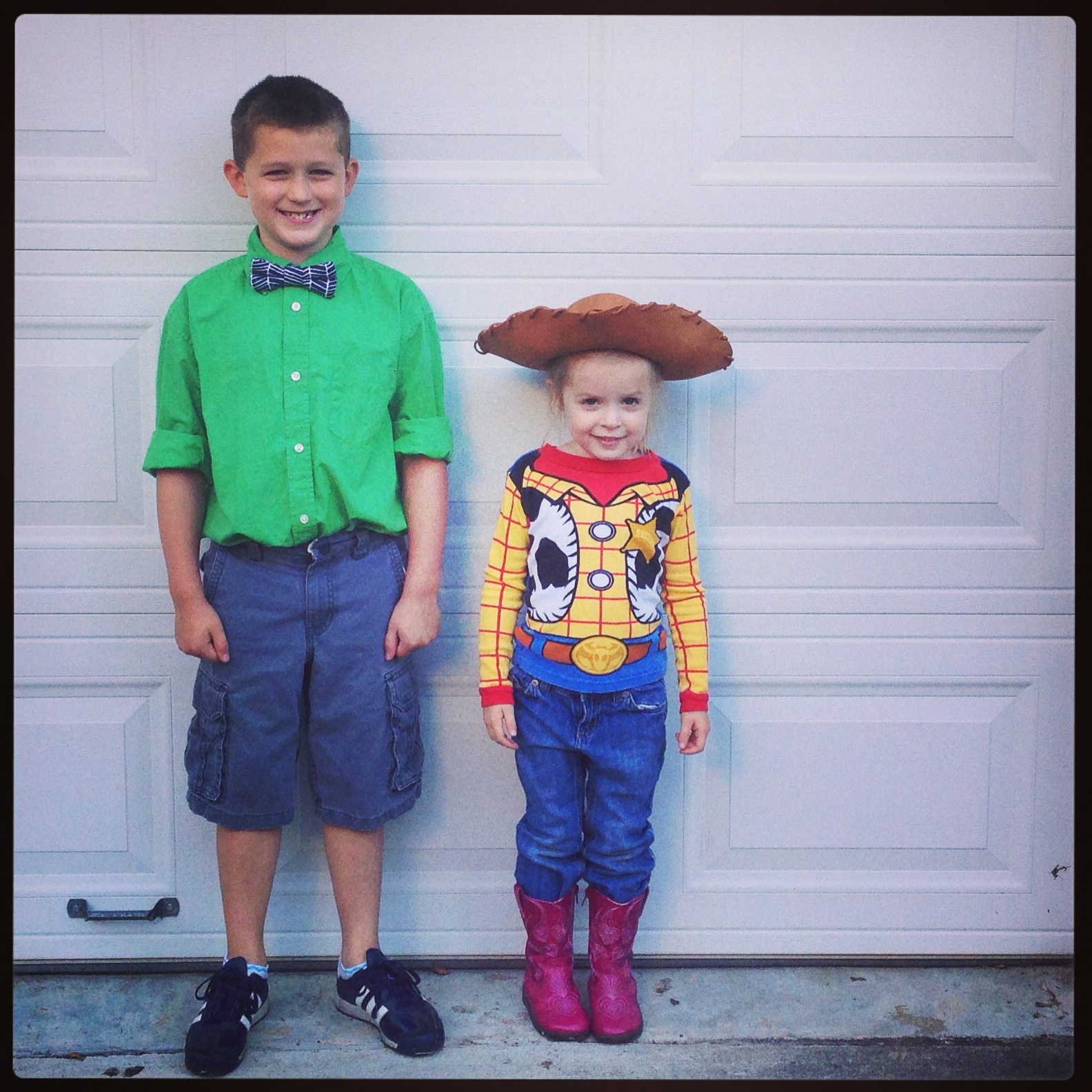 cuties.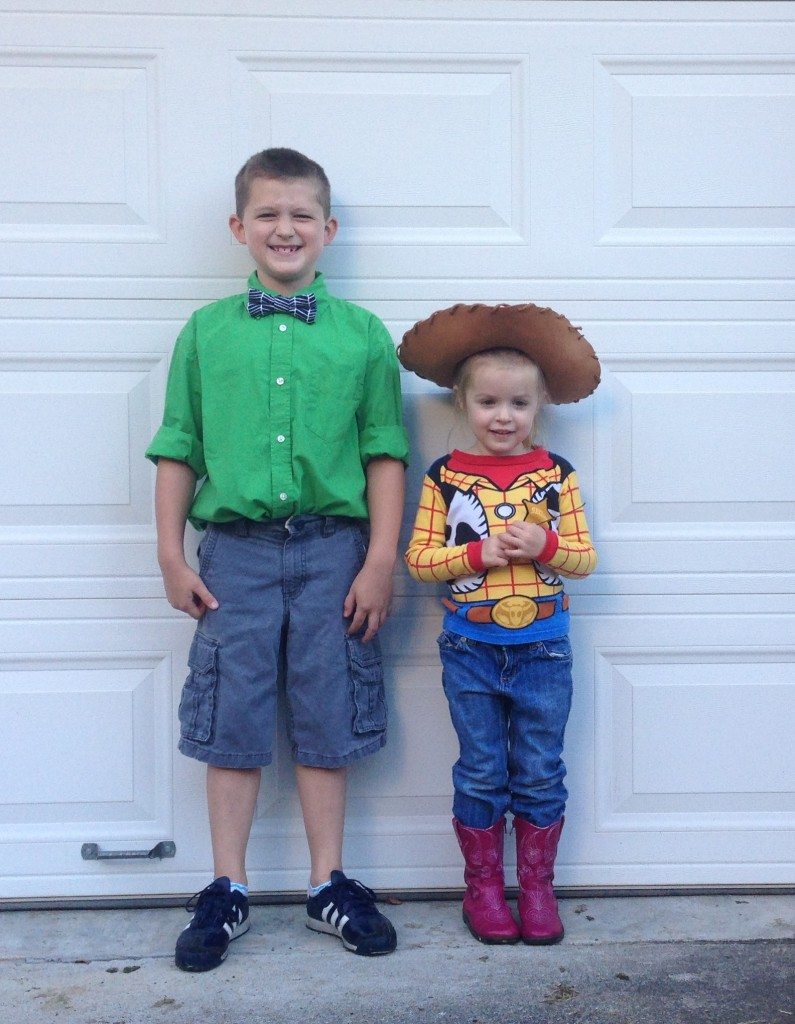 one more of the big kid. he looks so old.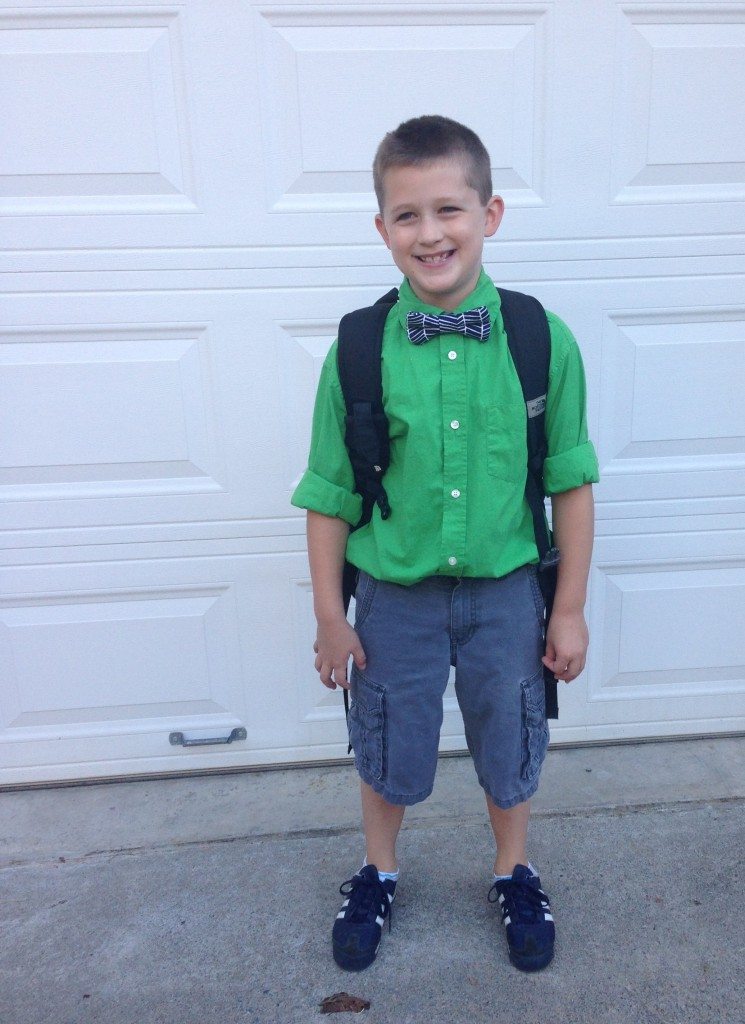 ok. so. as promised.
why we are sending isaac back to public school…
well. it has been rough around here lately. isaac has so much energy. and NEEDS to be around other kids. and hazel doesn't sleep. seriously. ever. she's currently on a strict regimen of three naps a day, lasting about thirty or forty minutes. and i was really struggling with everything revolving around isaac for another year. i think home schooling was great for him. but, not for our entire family right now. he takes up about 90% of my energy and attention. i wanted to be able to help out in anna's class. and have some time with hazel. and get my life back together.
i had to take him in to be screened to re-enroll after having been homeschooled. ha. policy. it gave me a chance to chat with the school about his placement. so, this year, he is in a smaller class, with an amazing teacher, with both first and second graders. it was explained to me to be an unofficial AG class and that they selected kids who can work independently and do not have behavior issues. so far, he really likes it. i'm hopeful that this will be the best possible scenario for him, that isn't homeschooling.
hazel and i have had a handful of nice quiet mornings so far and anna has been enjoying the slower pace around here. the pickup line is a little frustrating, but i'll still take that to homeschooling for now.
so, that's where we are at. i hope to homeschool again. just. not right now.
that's all.
(oh my. i'm almost ALL caught up!).