another very random post of very unexciting happenings…
chick fil a visit.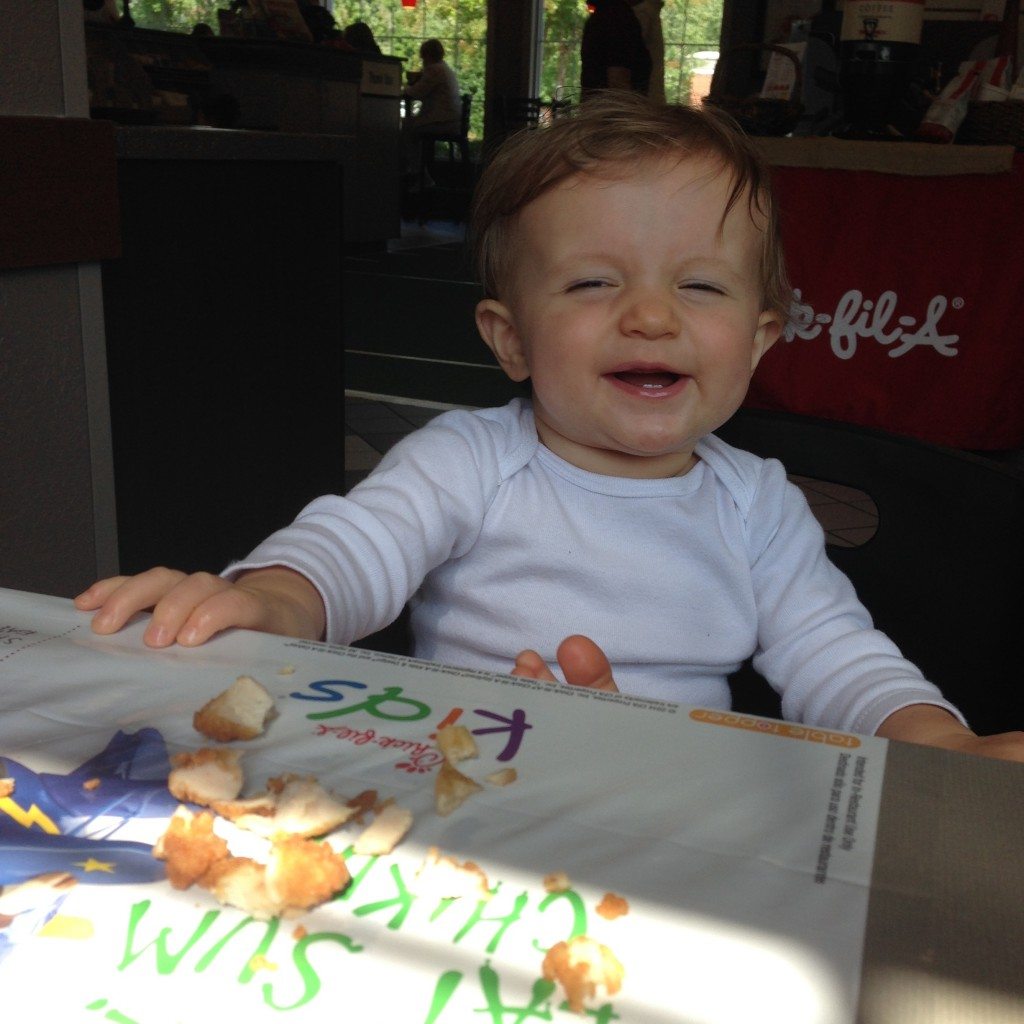 this goon.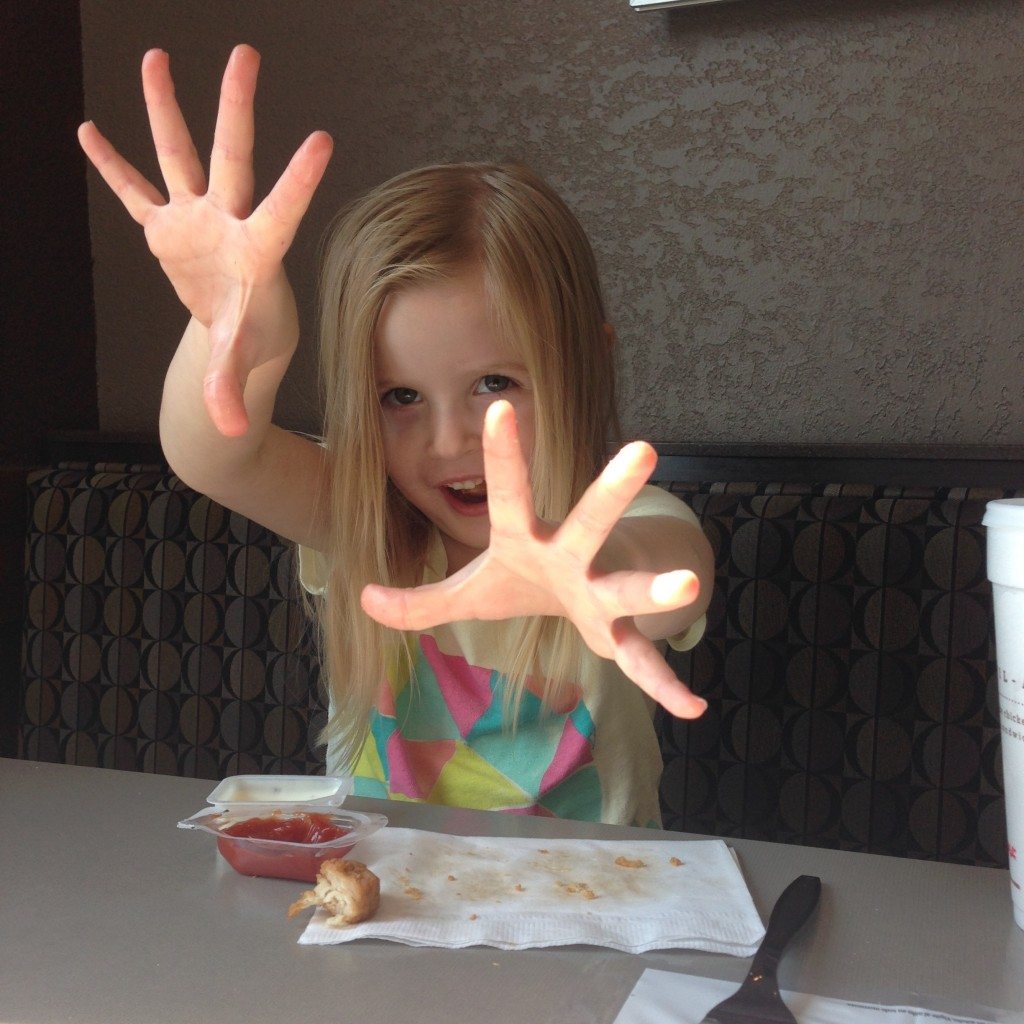 we are in the "get into boxes and baskets" stage.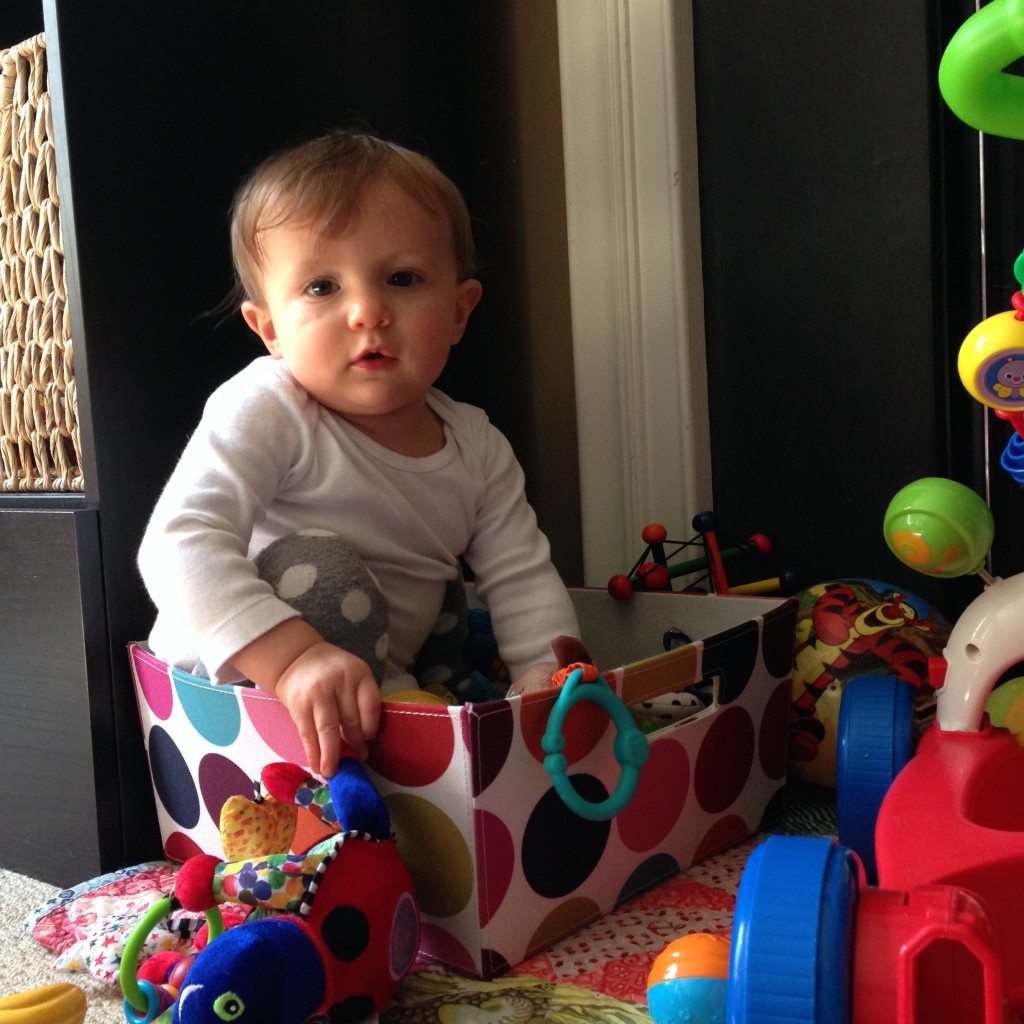 isaac had his school fundraiser. the boosterthon fun run.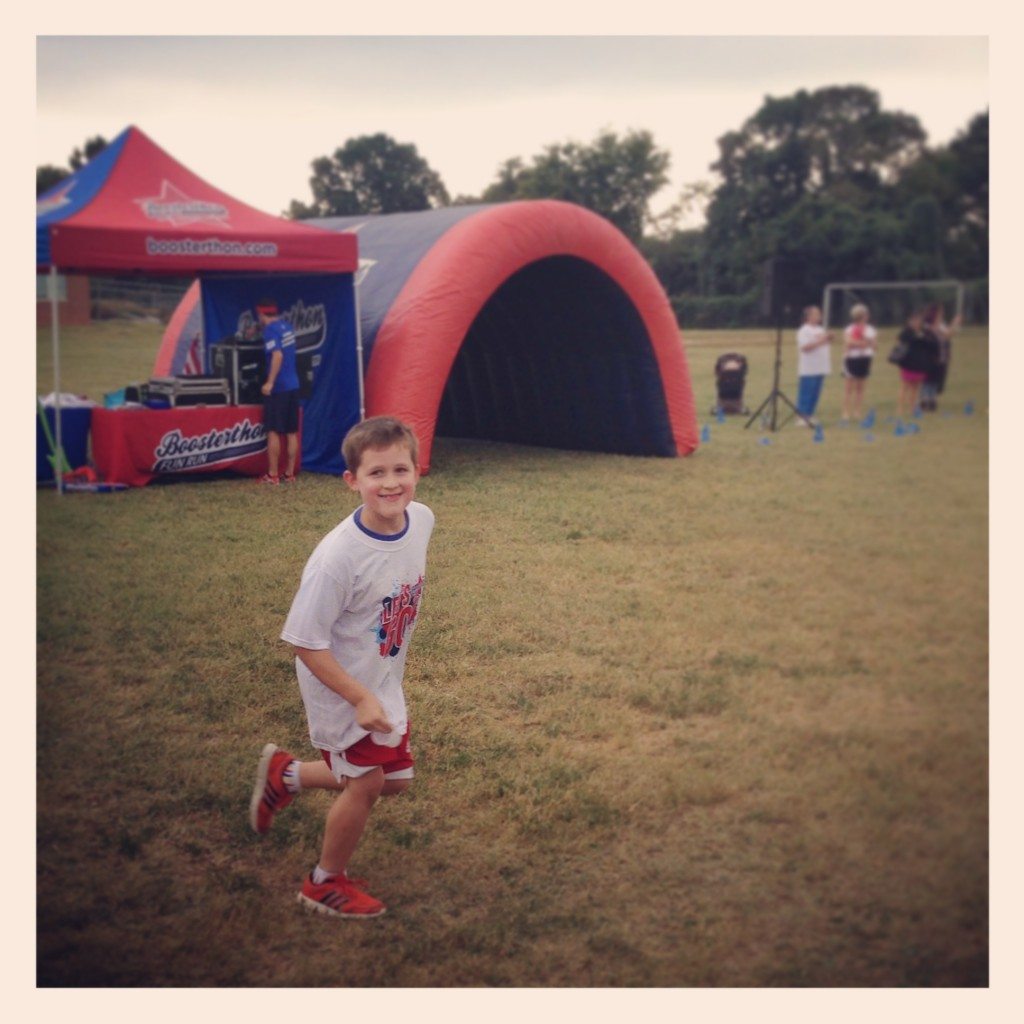 some halloween themed sugary cereals. throwback to my childhood.

school picture day. handsome ike agreed to don a tie.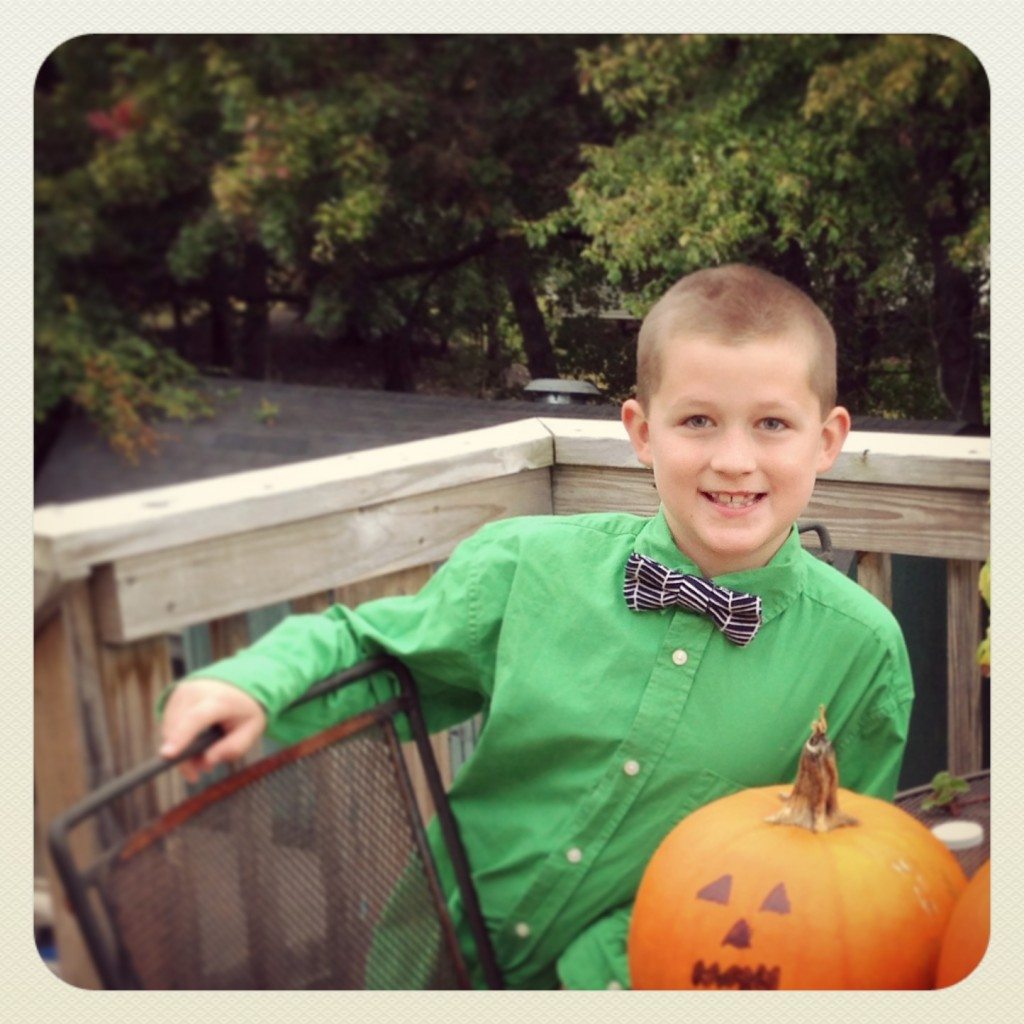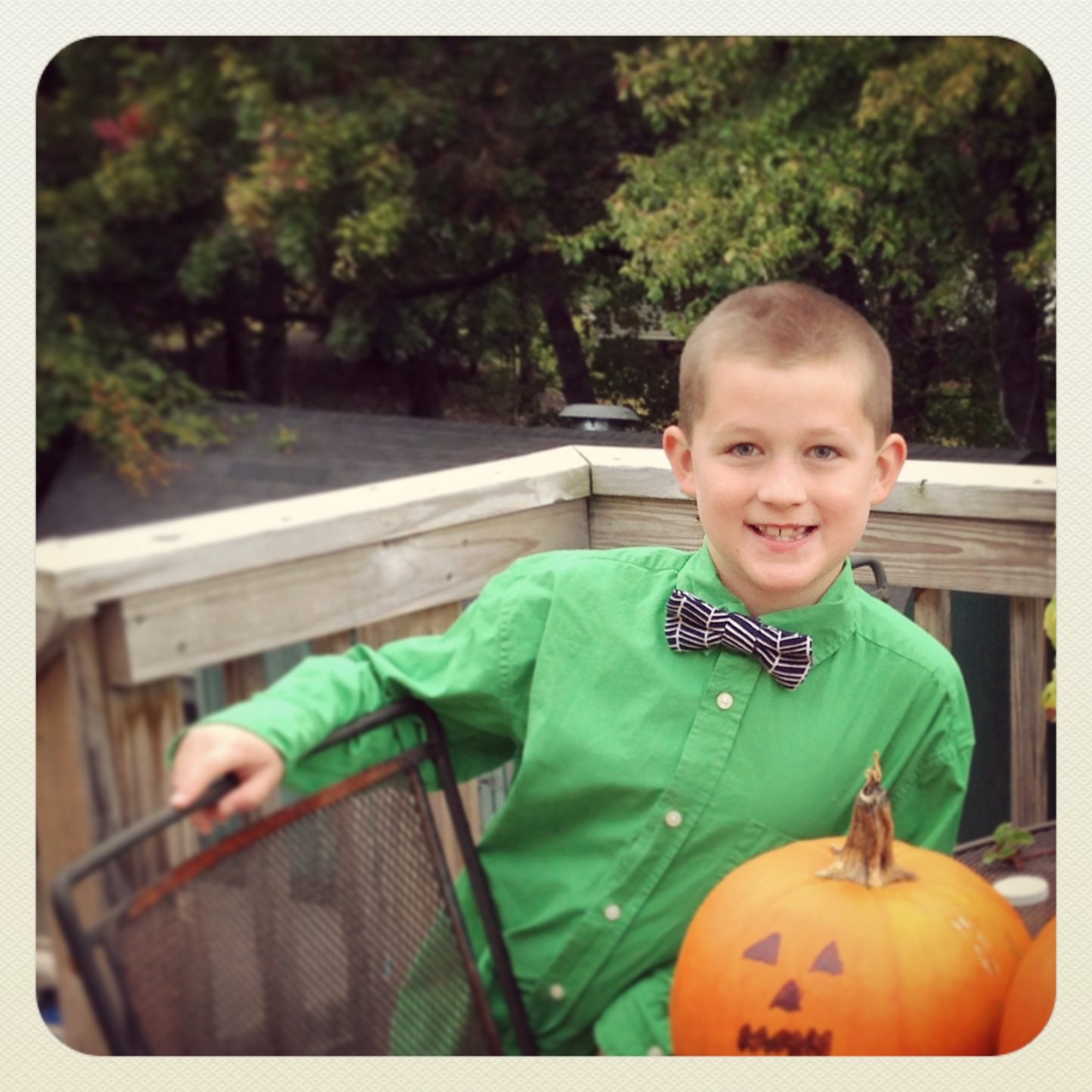 this baby. barely needs us anymore.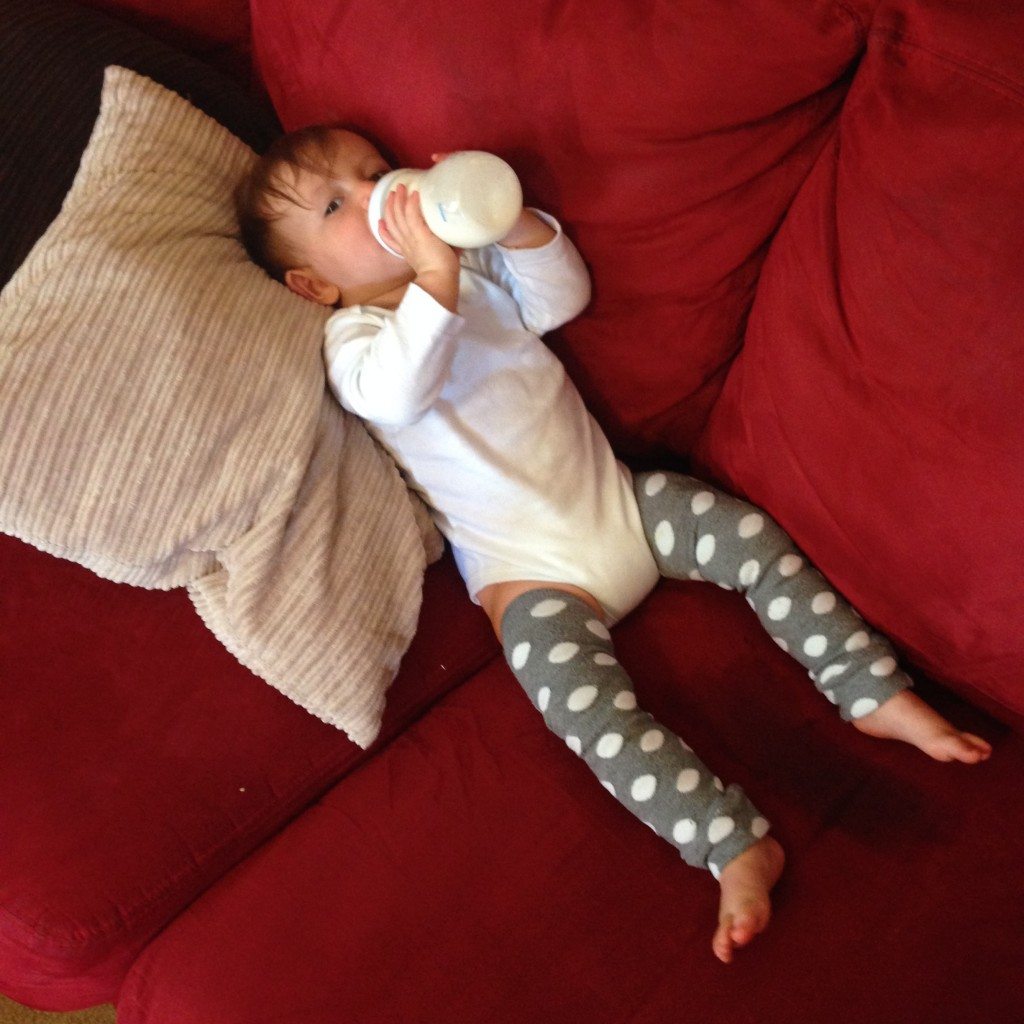 derek and isaac went on a camping trip. so we made pumpkin pancakes. my little helpers.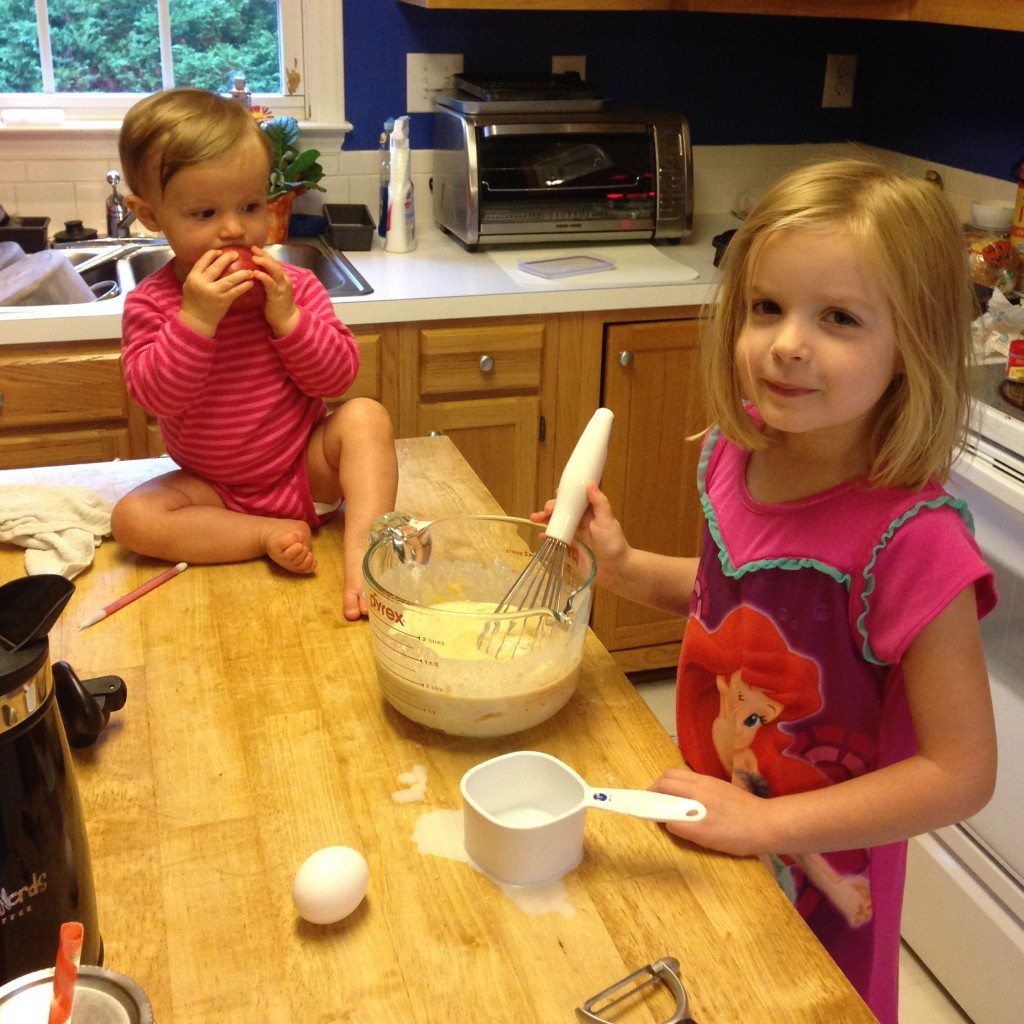 we also made bacon.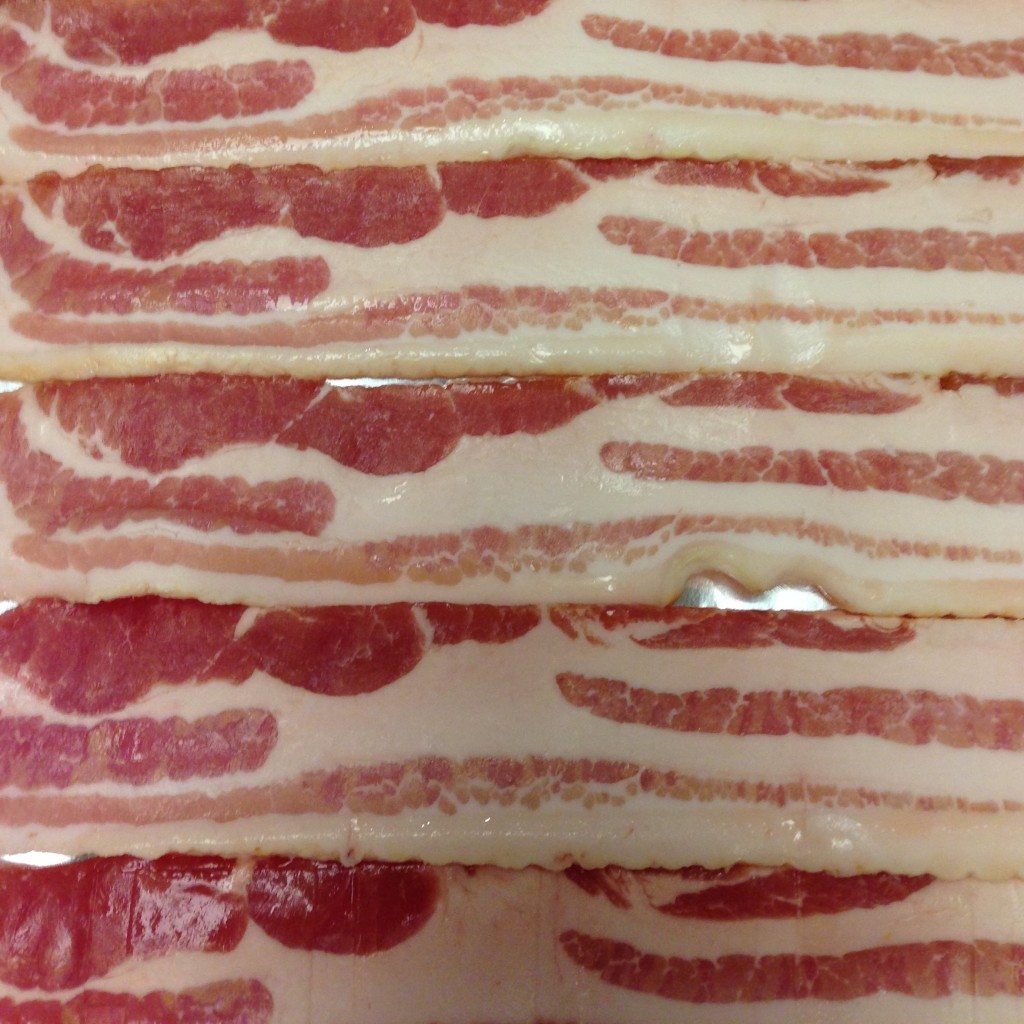 hazel and isaac were soooo excited to be reunited after the camping weekend.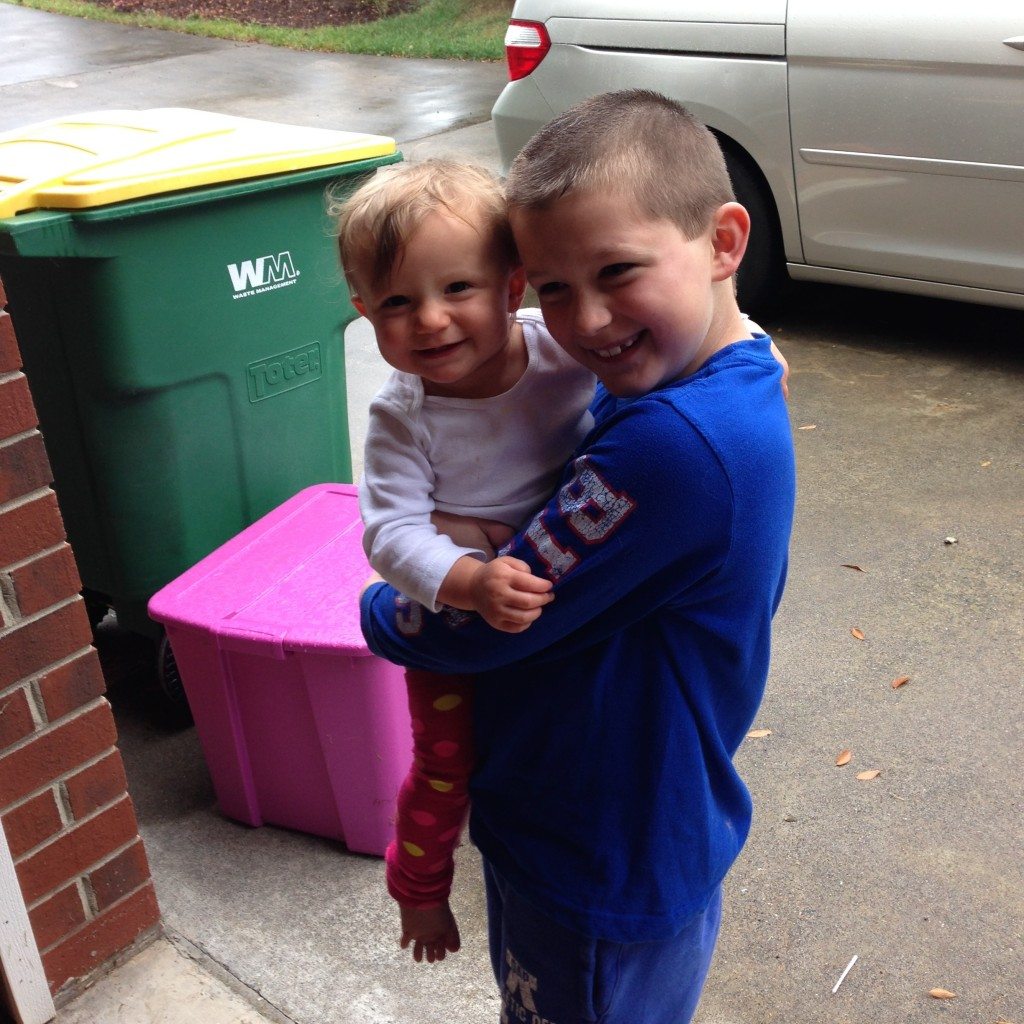 grocery shopping helpers.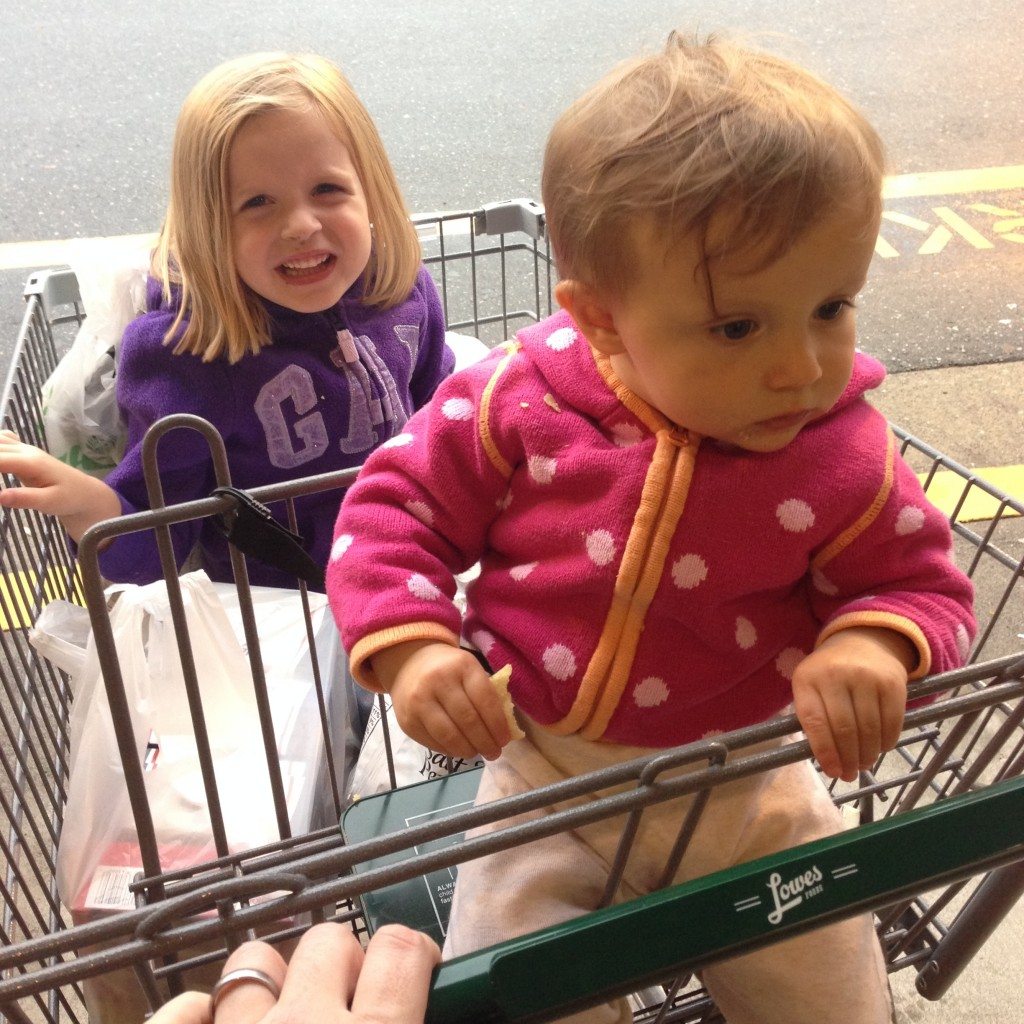 isaac is in love. with a little girl in his class. so sweet. he responded to her invitation to her birthday party in this letter.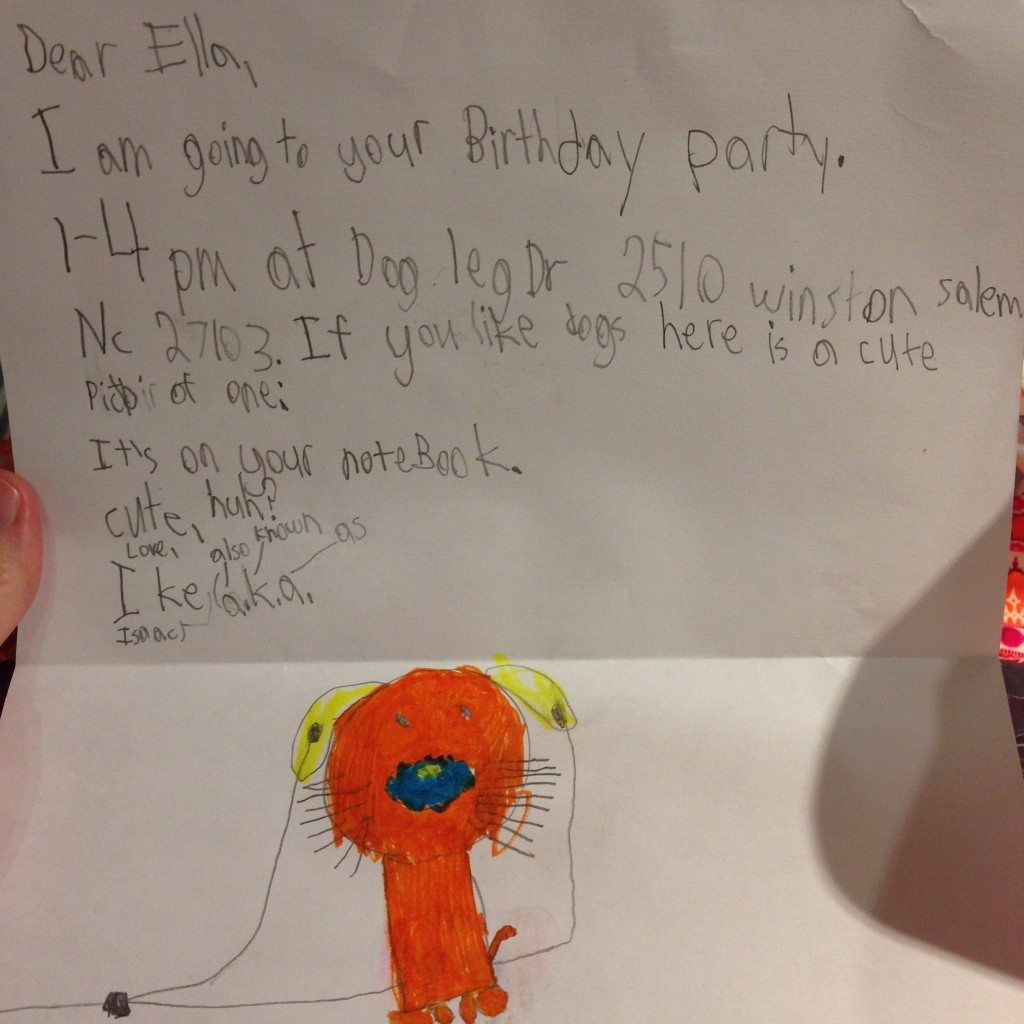 this kid. always wrecking.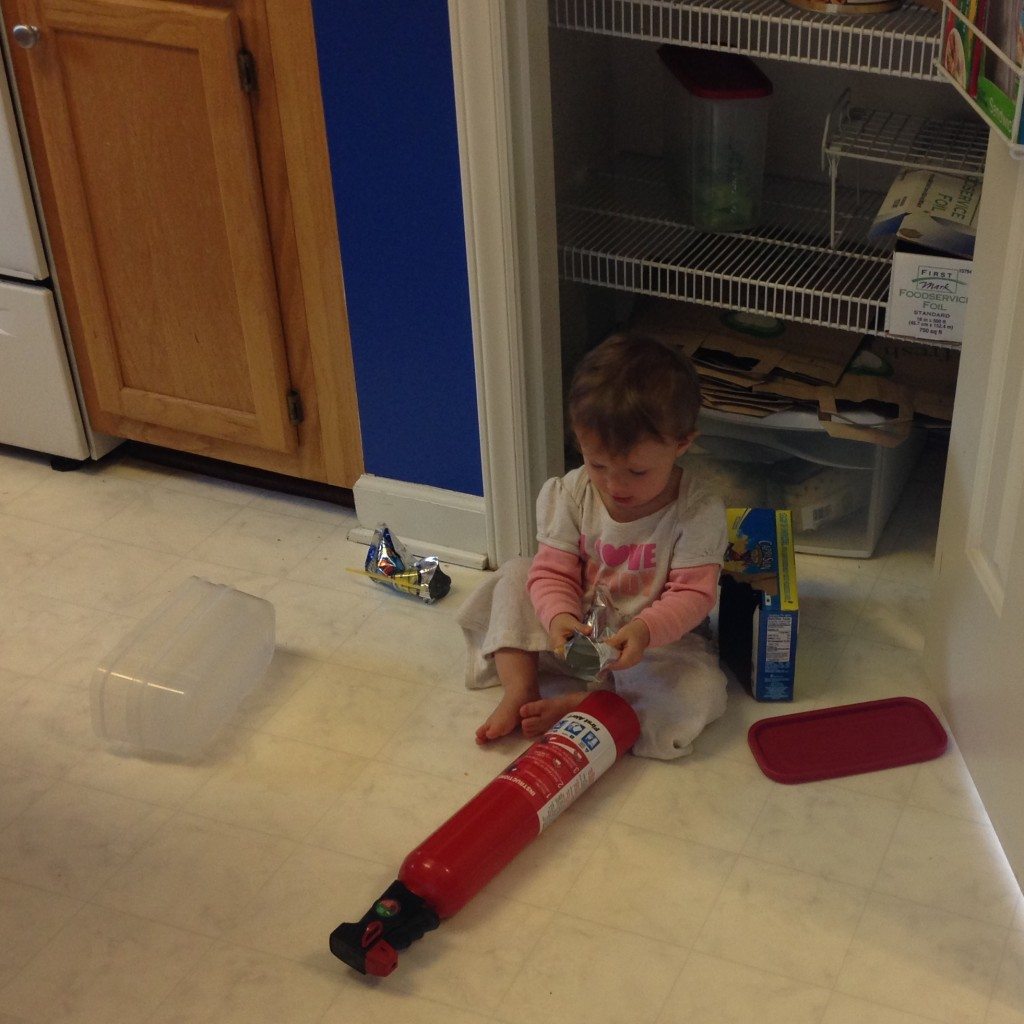 and then we made pumpkin muffins.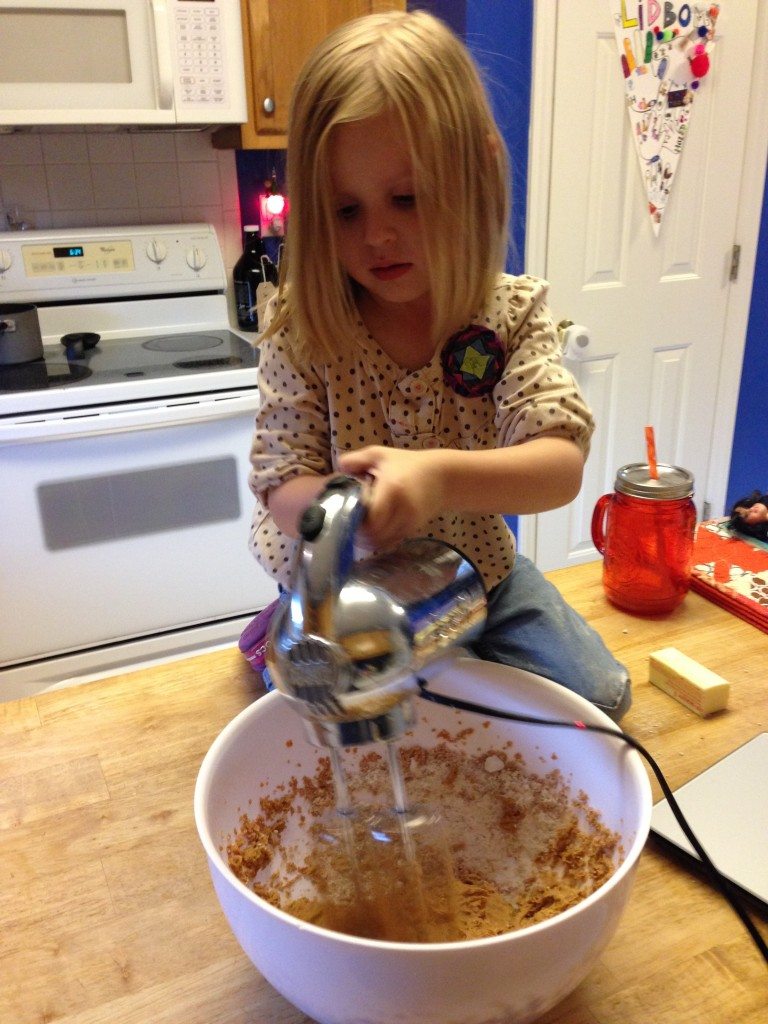 no eggs in pumpkin muffins. so, some salmonella free batter licking by hazel. she approved.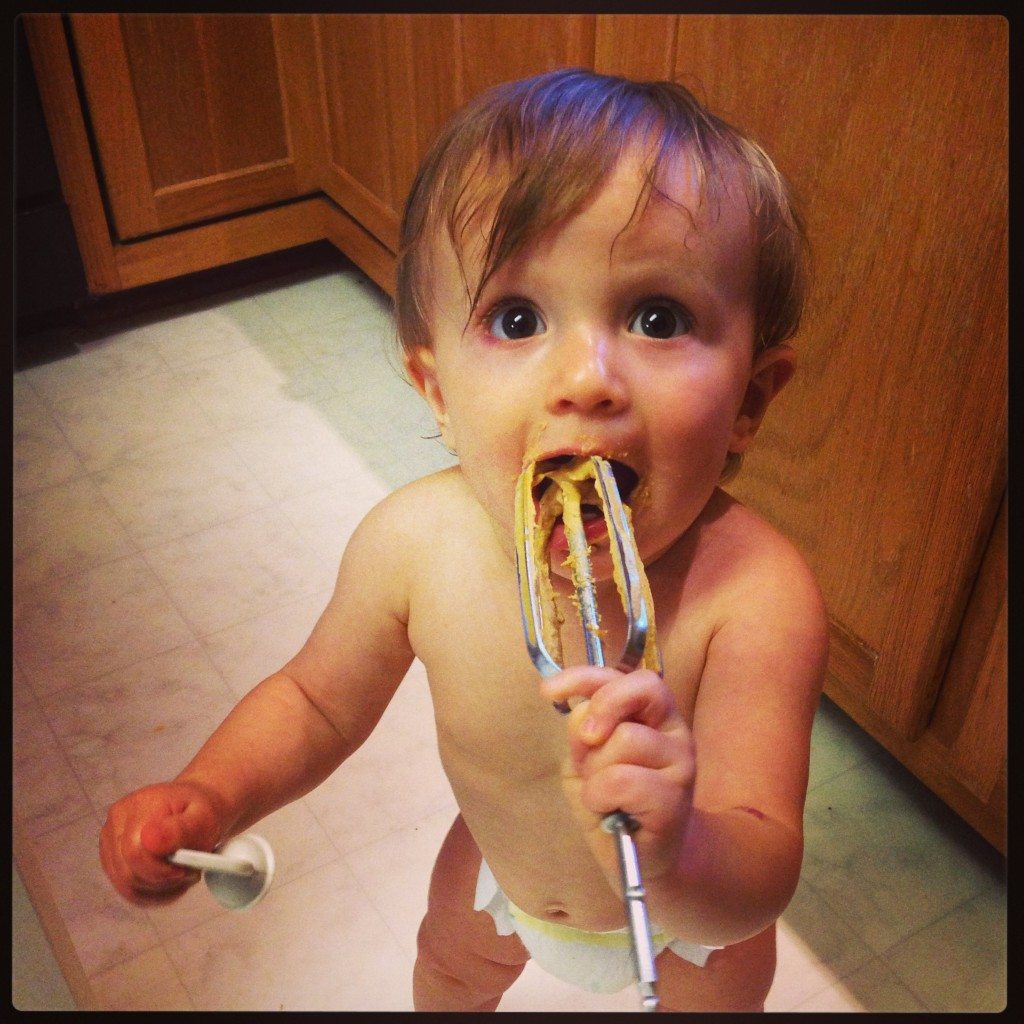 last year, i made some modern maple mug rugs. i regretted not making an entire quilt. so, this year, after just finishing up a pile of quilts, i decided to turn this pile of fabric into a modern maple quilt.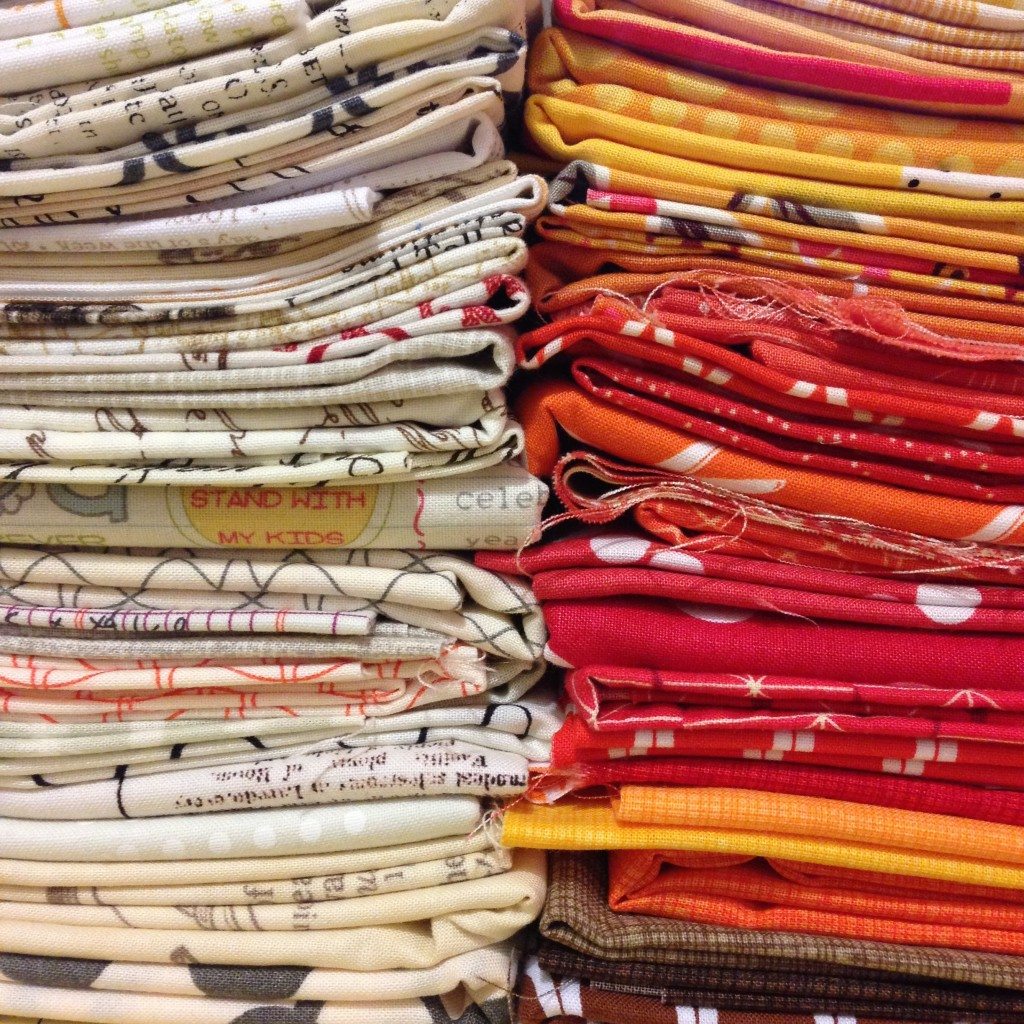 tattoos for the girls. matchy rainbows. hazel seems proud. but can you be proud of a temporary tattoo at 10 months old?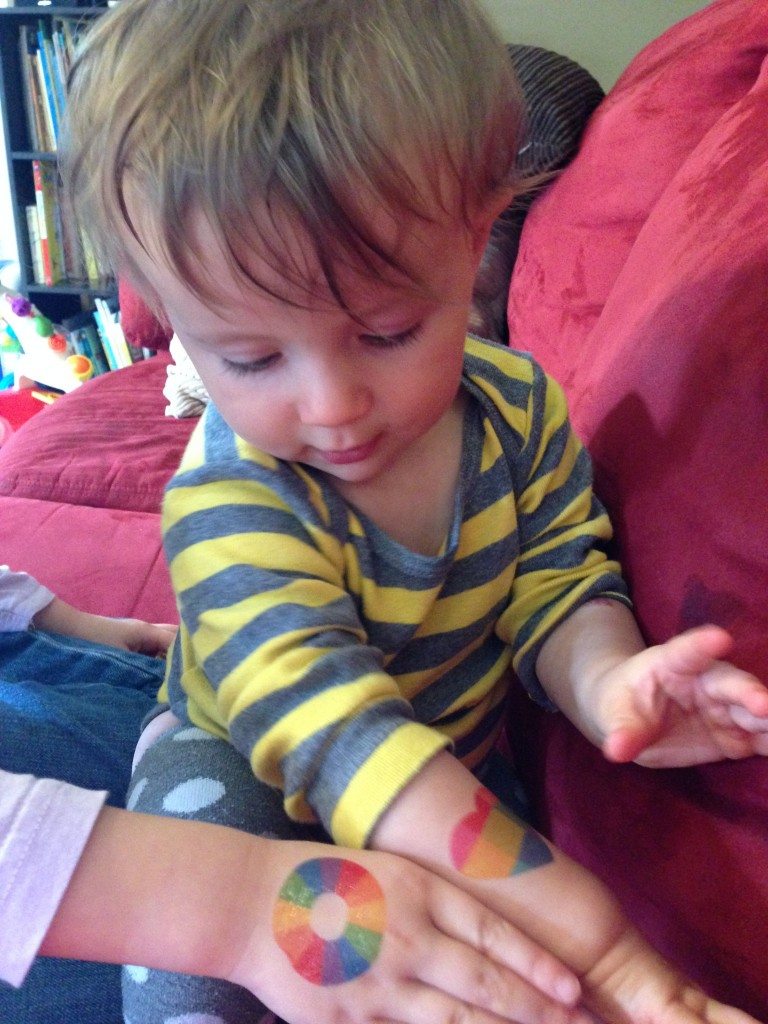 anna used a whole sheet.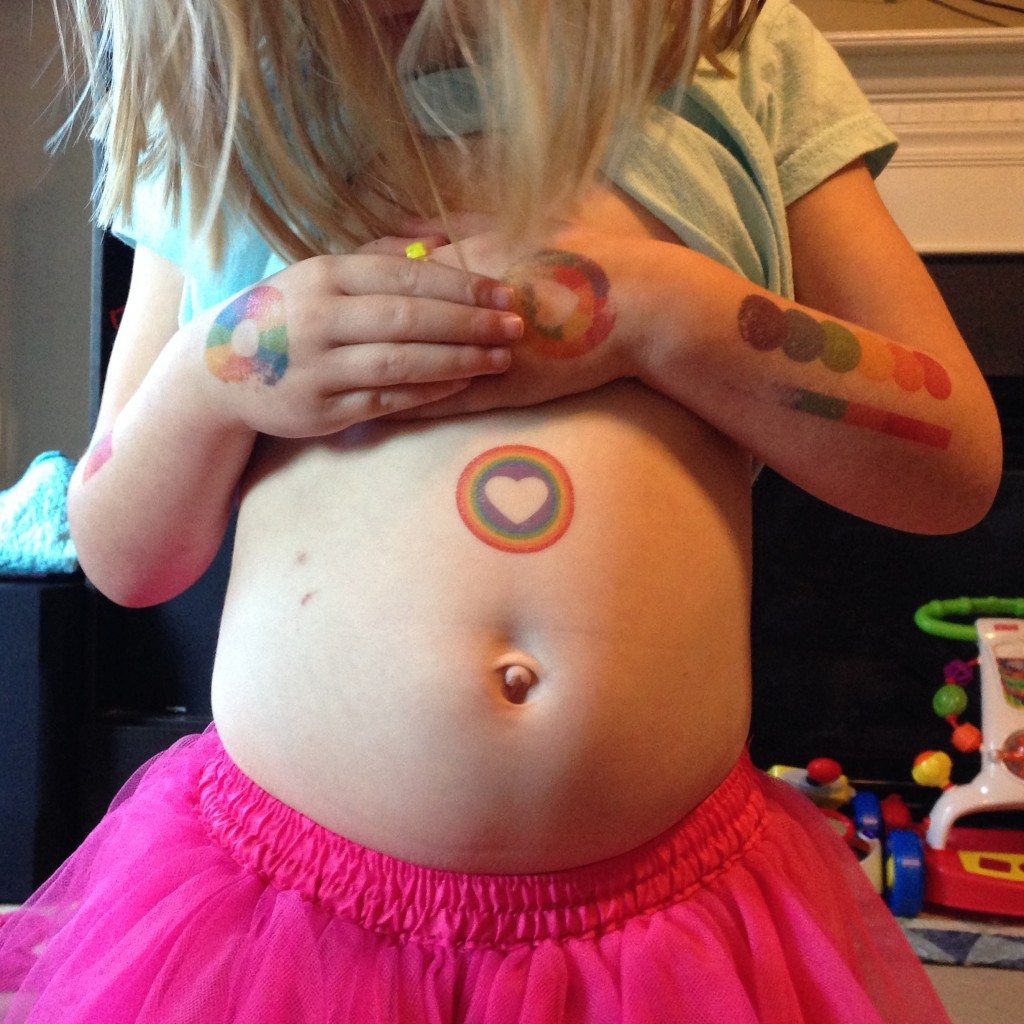 ugh. a jury summons. for the day after my birthday. also, the day after i get back from a weekend retreat at the beach. also, annoying because i have small children. also, annoying on so many other levels.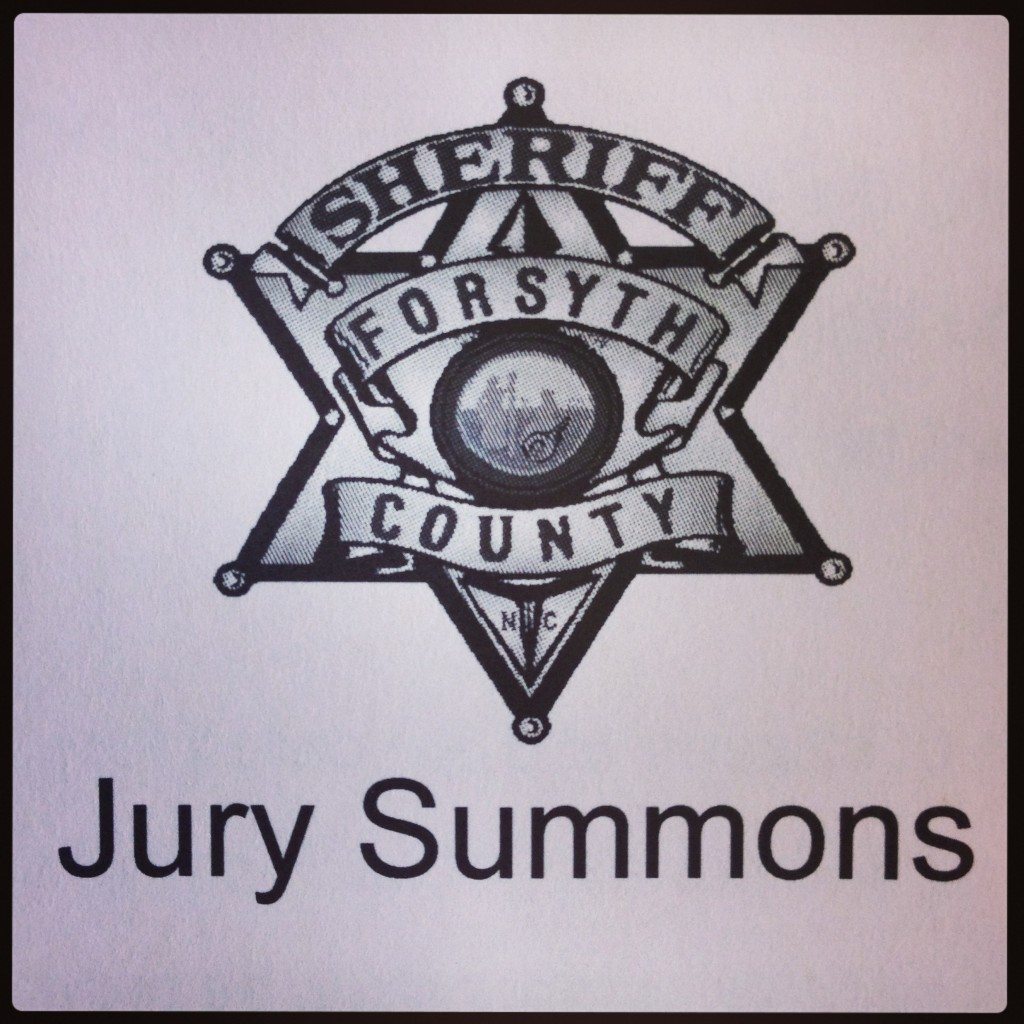 we haven't watched this as often this year as we have in years past. (we've watched a lot of curious george halloween boo fest. and chipmunks halloween.)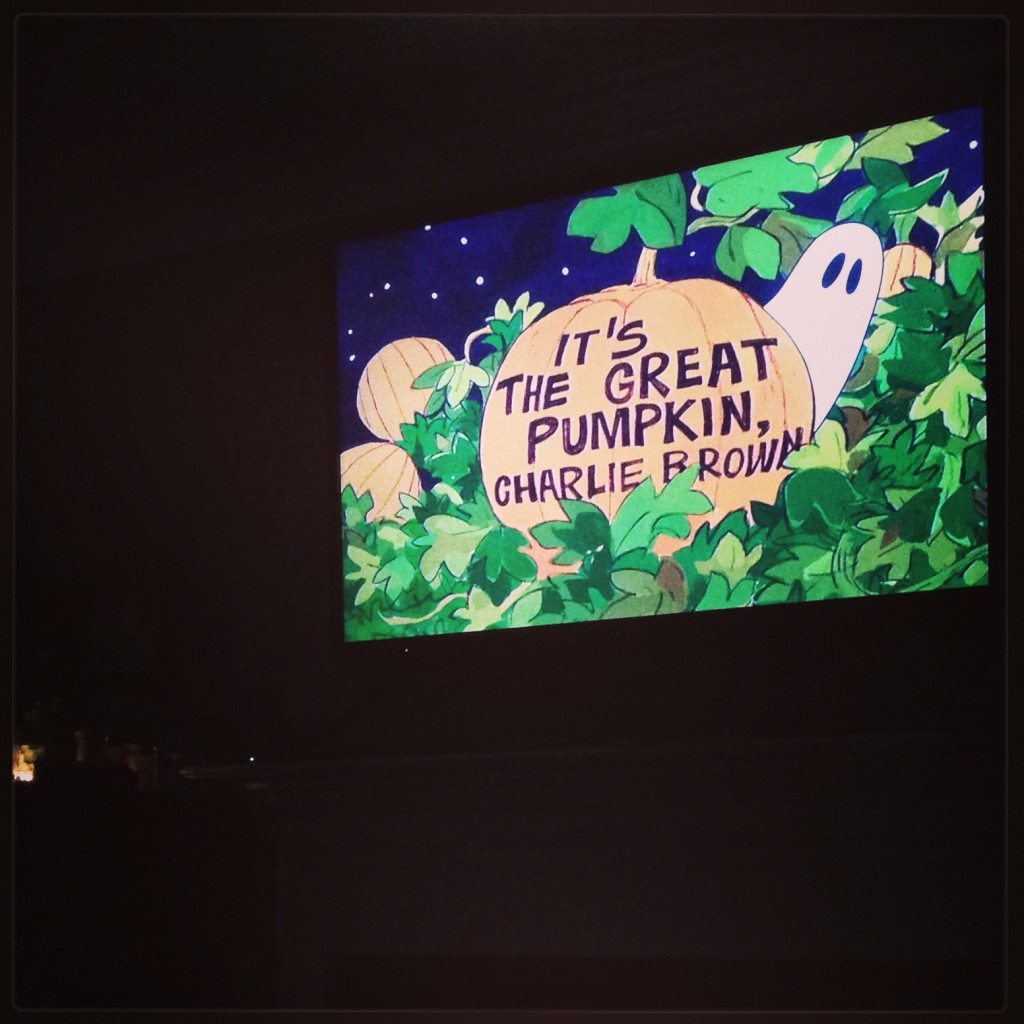 the grump. in timeout.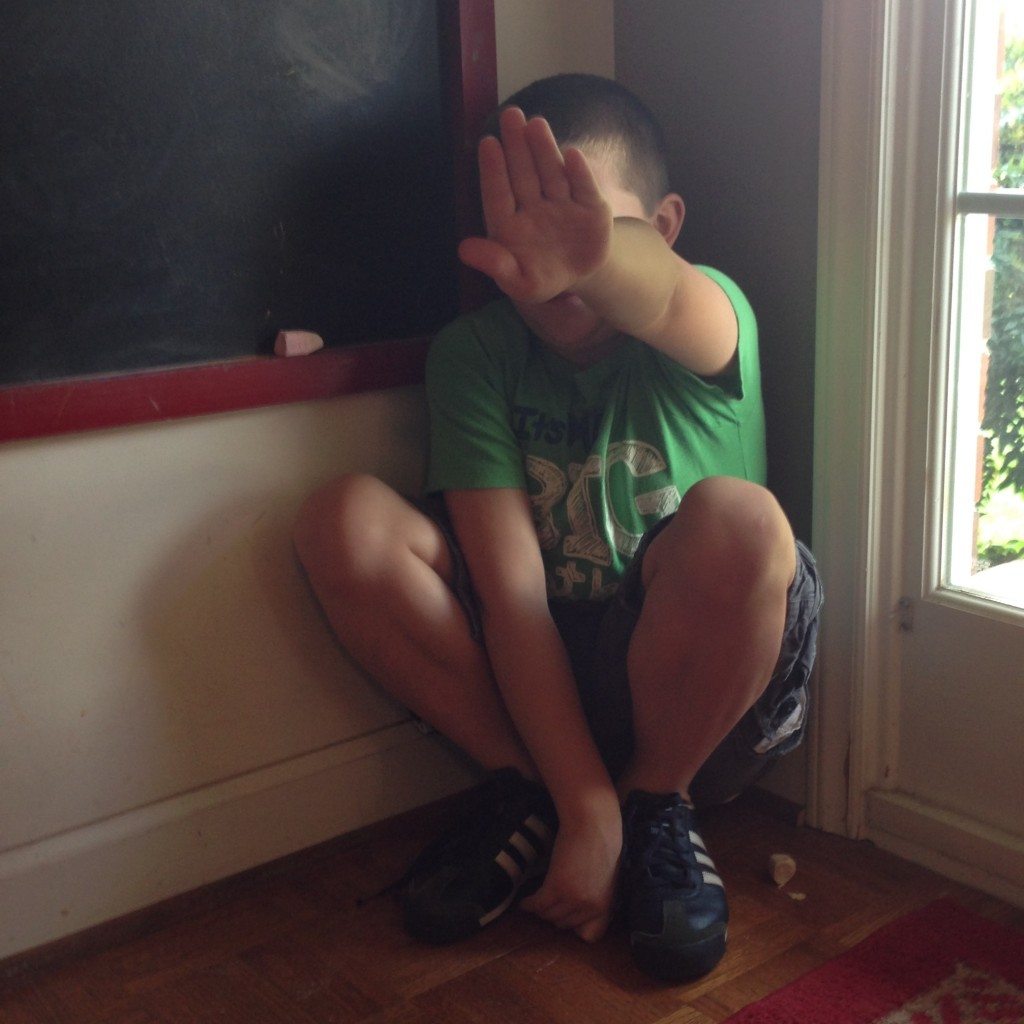 scored a boatload of good fabric at a sale at sewingly yours. had to take a pic. obviously.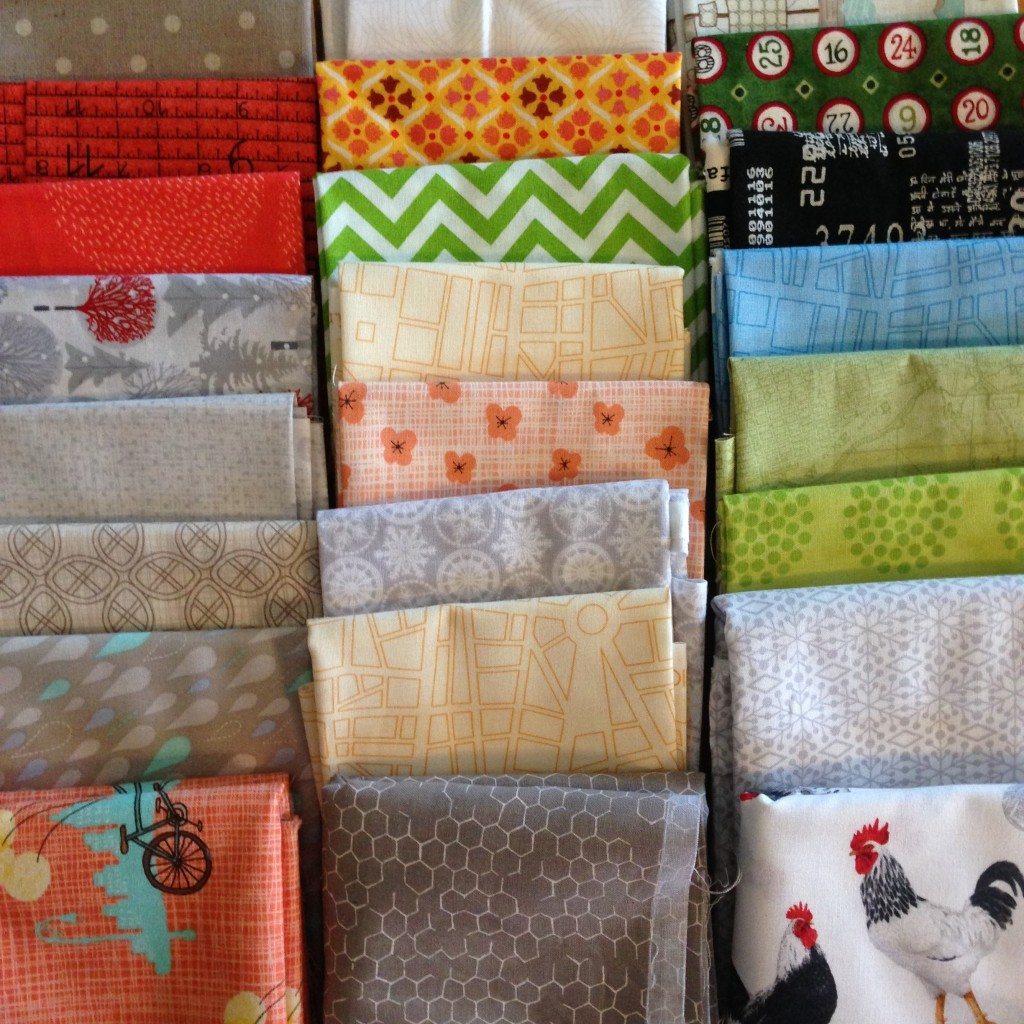 derek left for a work trip and anna gave endless hugs.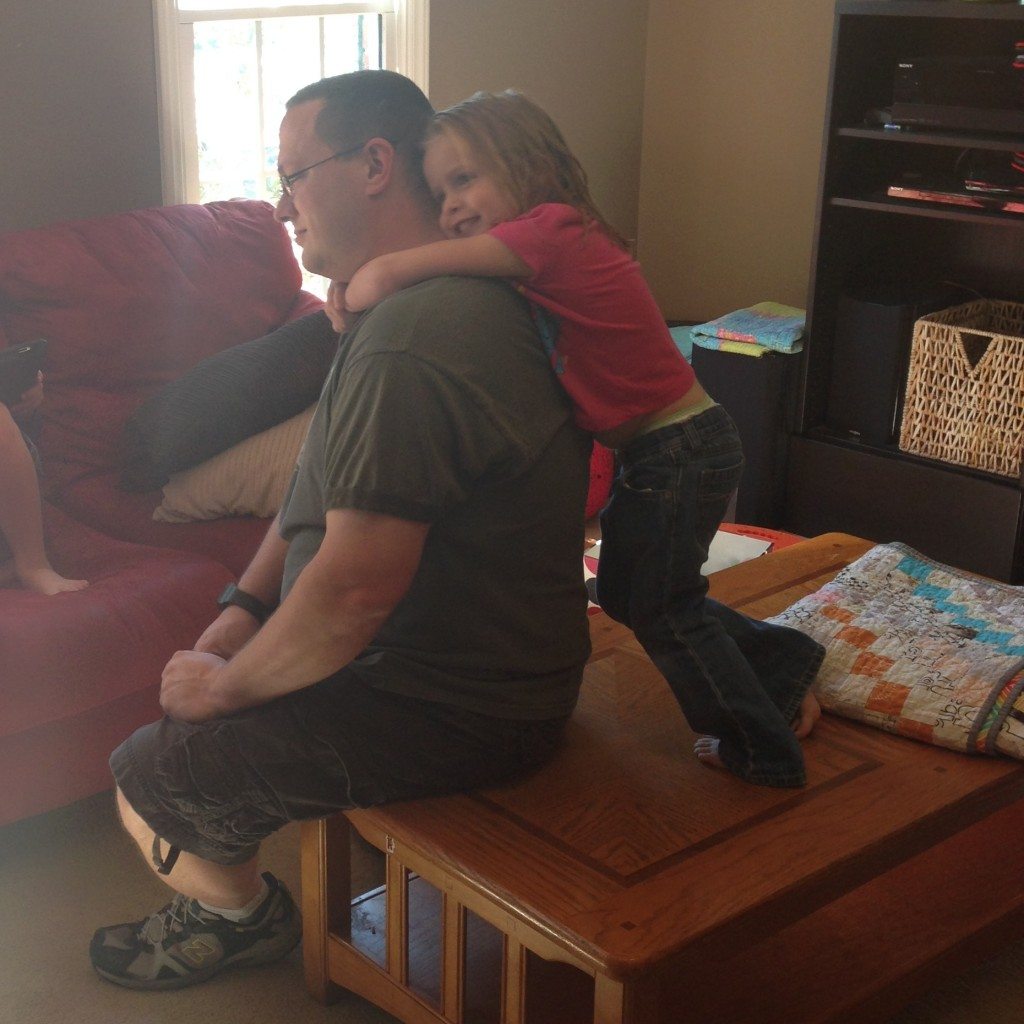 and then watched sadly as he pulled out for the four days away.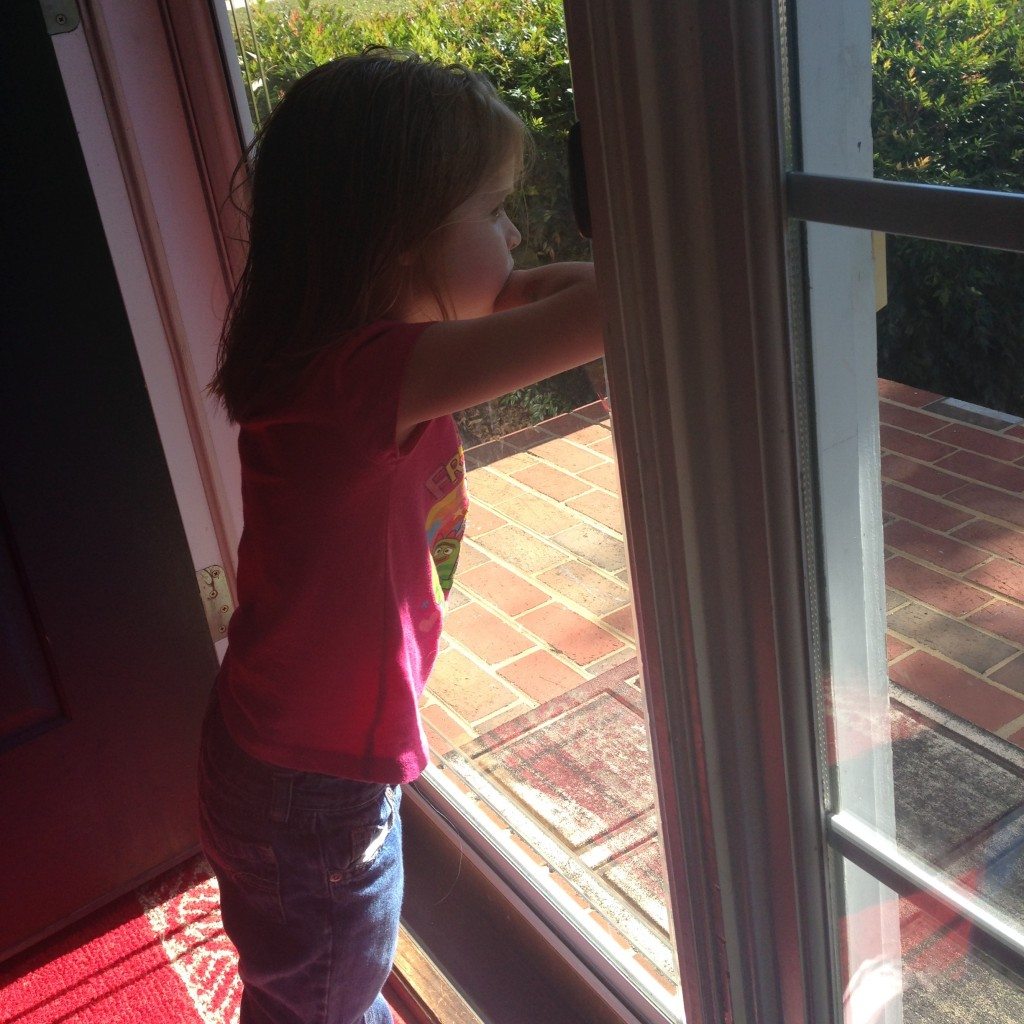 hazel the almost somersaulter.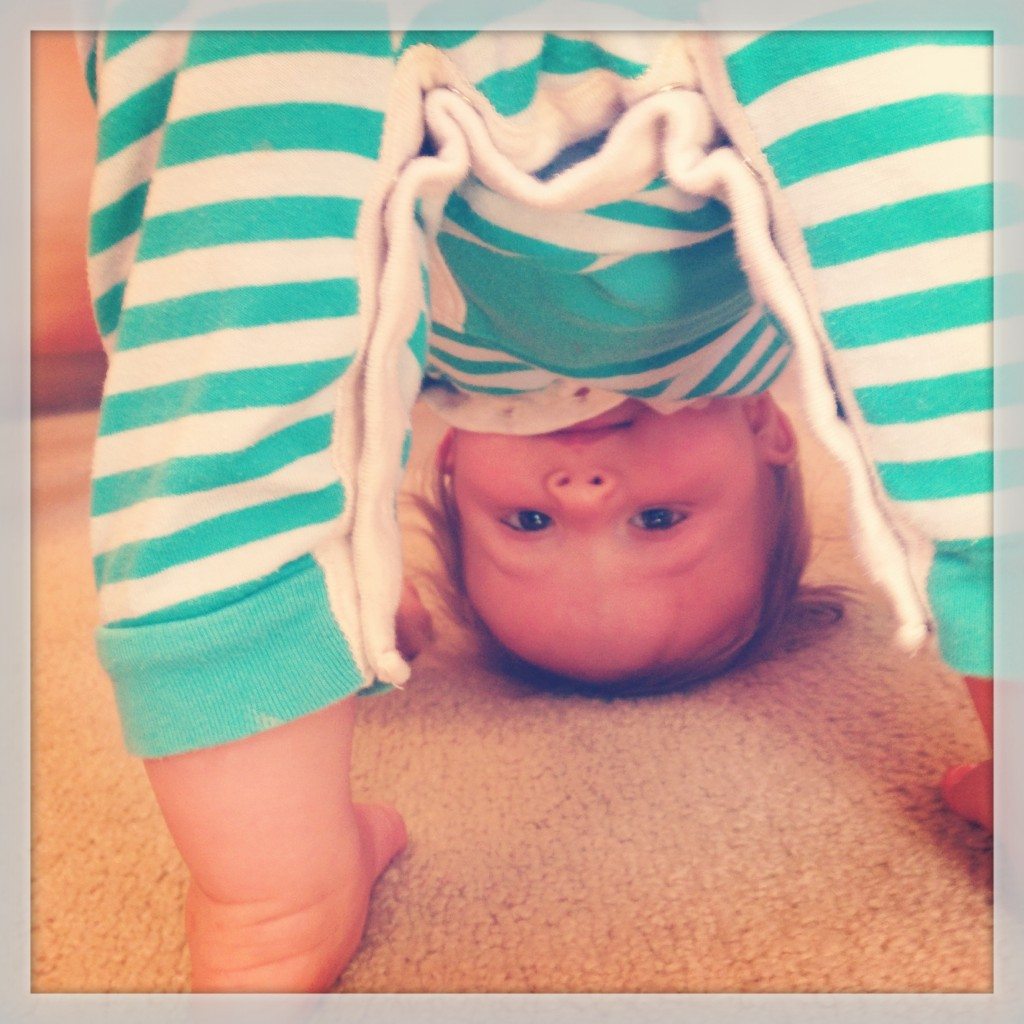 sixteen modern maples.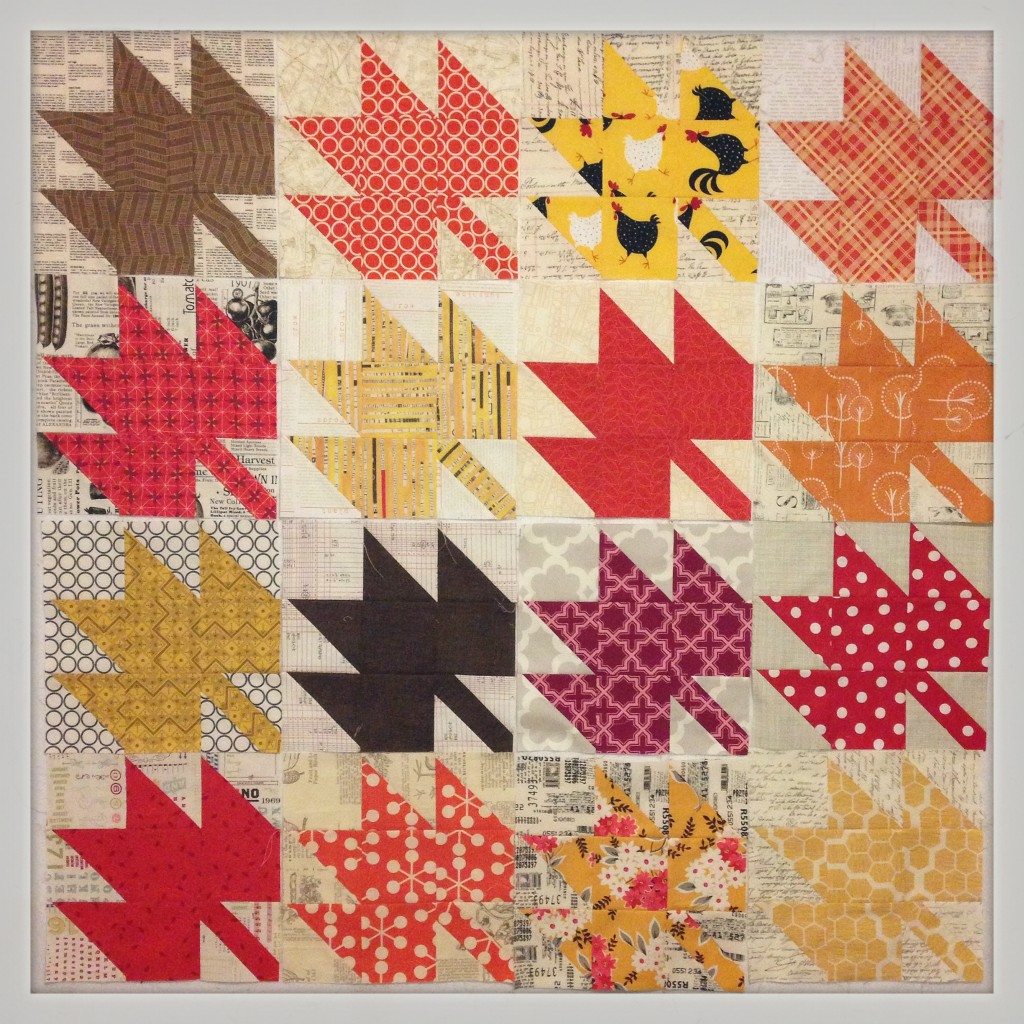 and now. for some tragedy. we were outside playing. the kids were chasing and catching chickens. i was feeding and watering them and playing with hazel. then, the kids loaded the most favorite remaining chicken (sarahpowers) into the wagon and pulled her around the yard. i snapped this pic of them all. just before things took a terrible turn for the worst…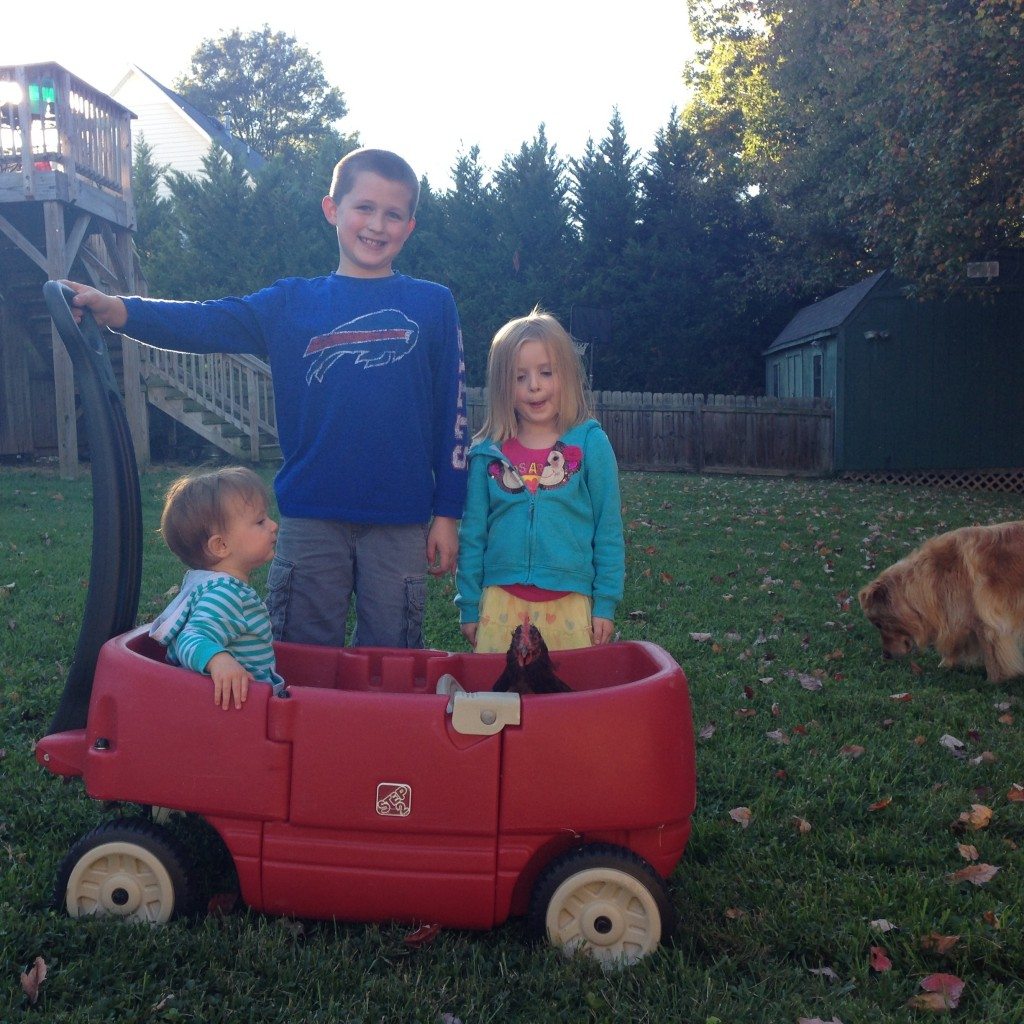 …the chicken jumped out and ran off. anna gave chase. caught her tail. she began squawking and flailing. which sent lucy into a murderous chicken killing rampage. she bolted across the yard and ripped it open and ravaged it. all right before anna's innocent little eyes. it was horrible. anna was inconsolable. when i pulled lucy off, she went after me (a bit, mostly because she just wanted back at the chicken). hazel was teetering at the top of the deck stairs. isaac was screaming and crying.
anyhow. needless to say. my kids are still sad. and they HATE lucy right now. and i'm not super happy with her. i'm keeping a close watch on her, making sure her newfound love of killing doesn't translate into being more aggressive with kiddos. she ran away yesterday and rolled in something terrible, so she's been outside and in the basement, mostly. but, once i can bathe her and she's allowed around us, she'd better be on her best behavior.
ok. that's all about that.
derek and i had a saturday lunch before he went out of town. and we stopped at a greek grocery store on the way home. and i got some baklava. sadly, no one in my family wanted any, so i had to eat it all…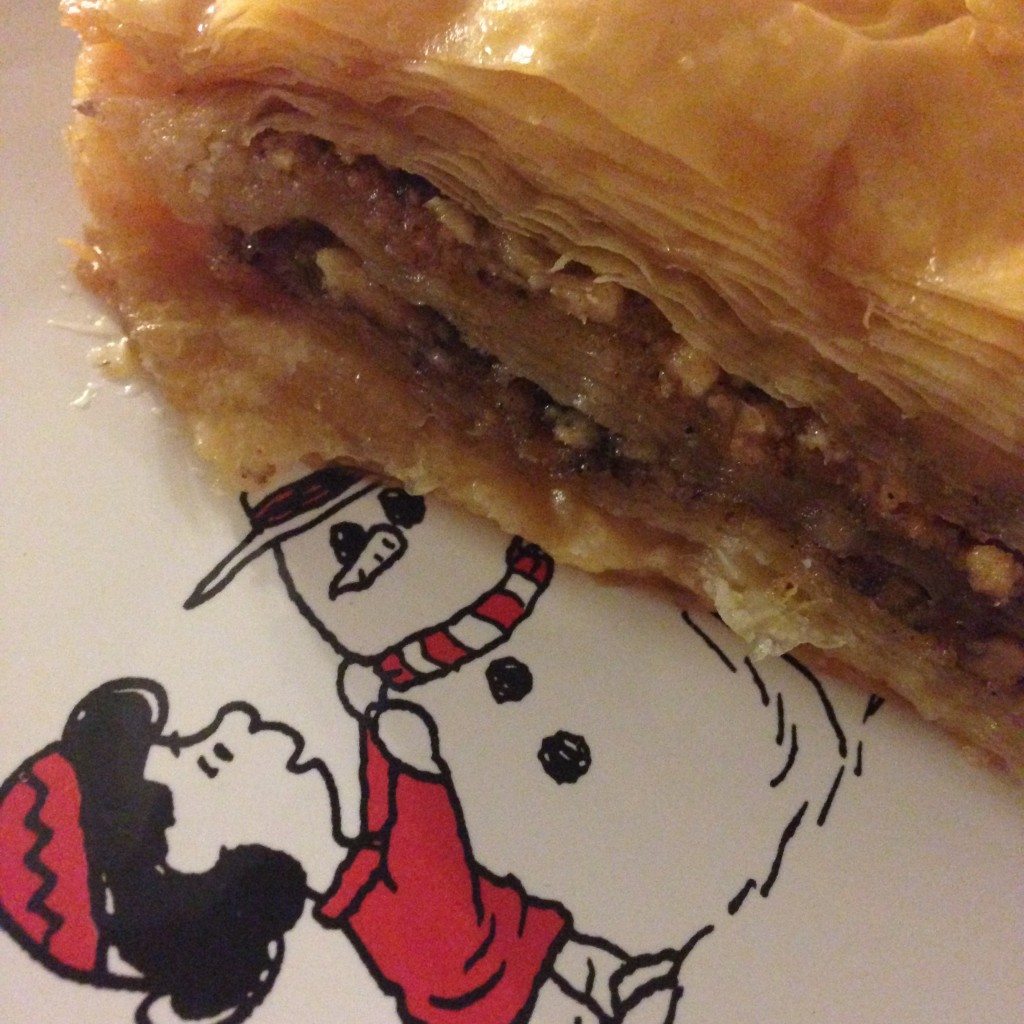 and. then. here's just a boring picture. of everyday life. breakfast. after ike was off to school.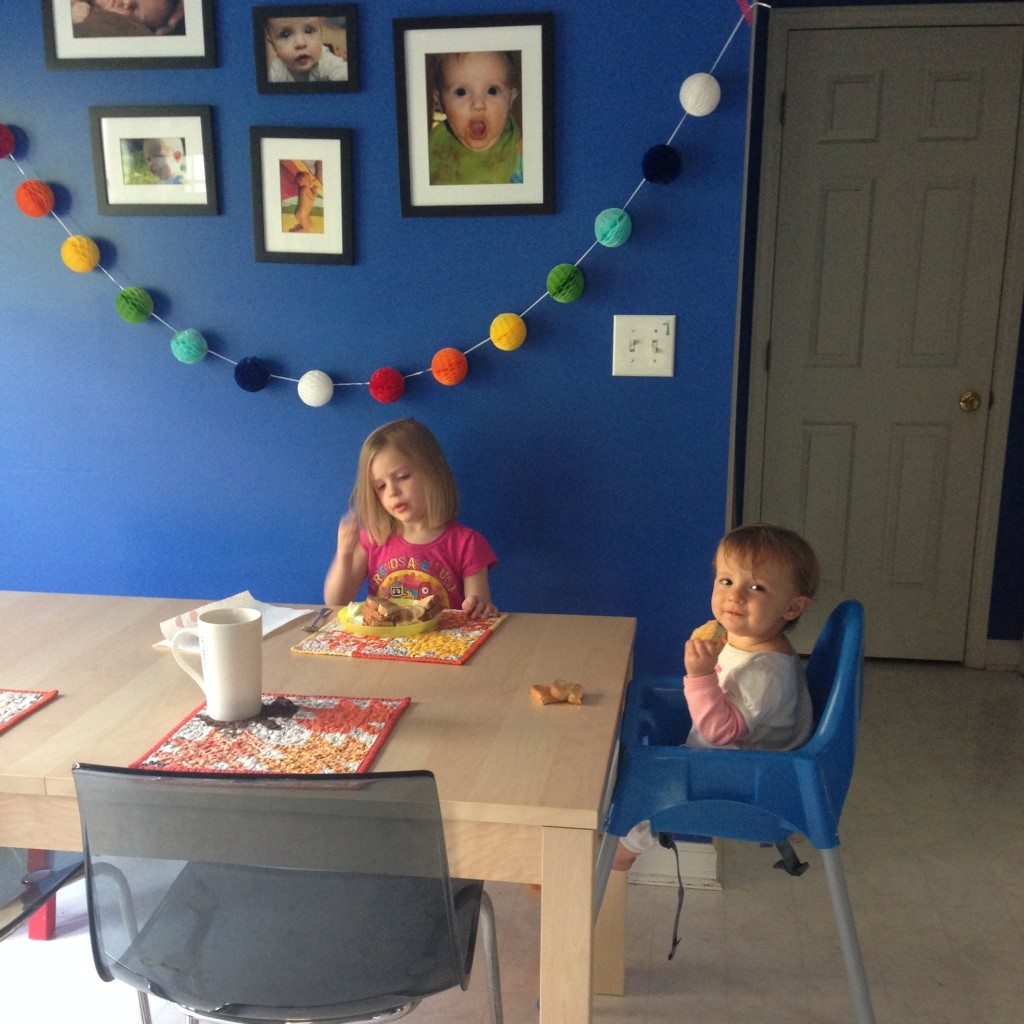 matchy sisters. anna picked the outfits. she LOVES matching with hazel.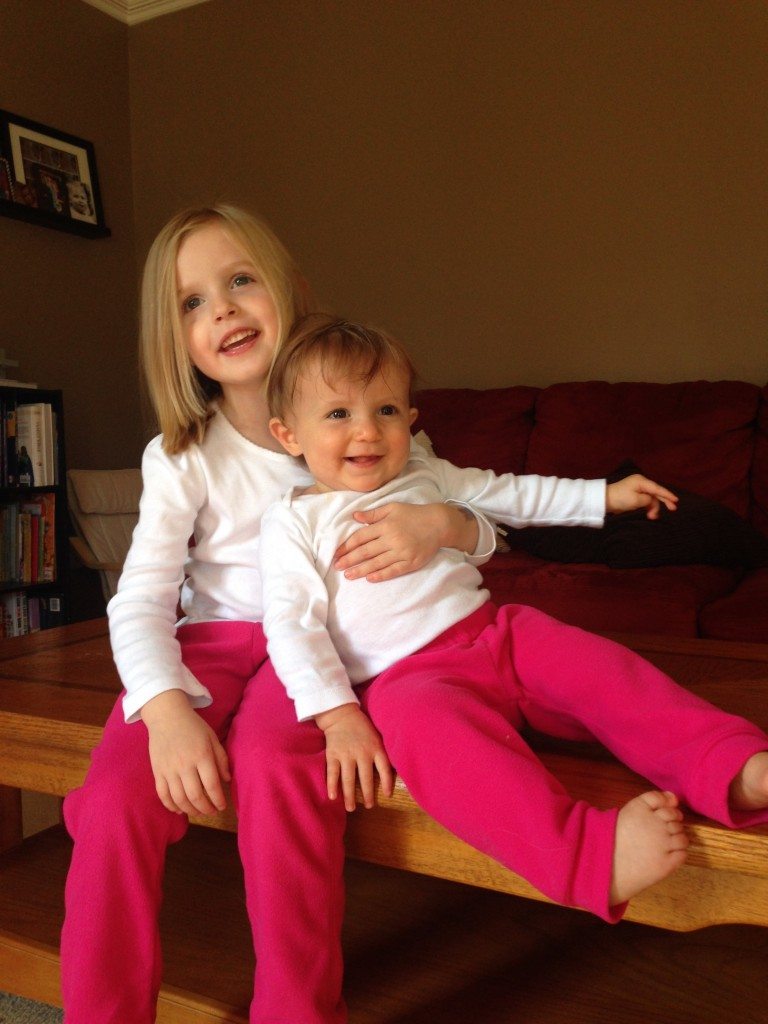 while derek was gone, i let the kids sleep in the bed with me. they were super cute and piled on top of each other. to start the night. by the end, i had barely slept. they had argued all night. and anna kicked me in the back a zillion times. she likes to sleep perpendicular to everyone else. the slept in their rooms for the last night.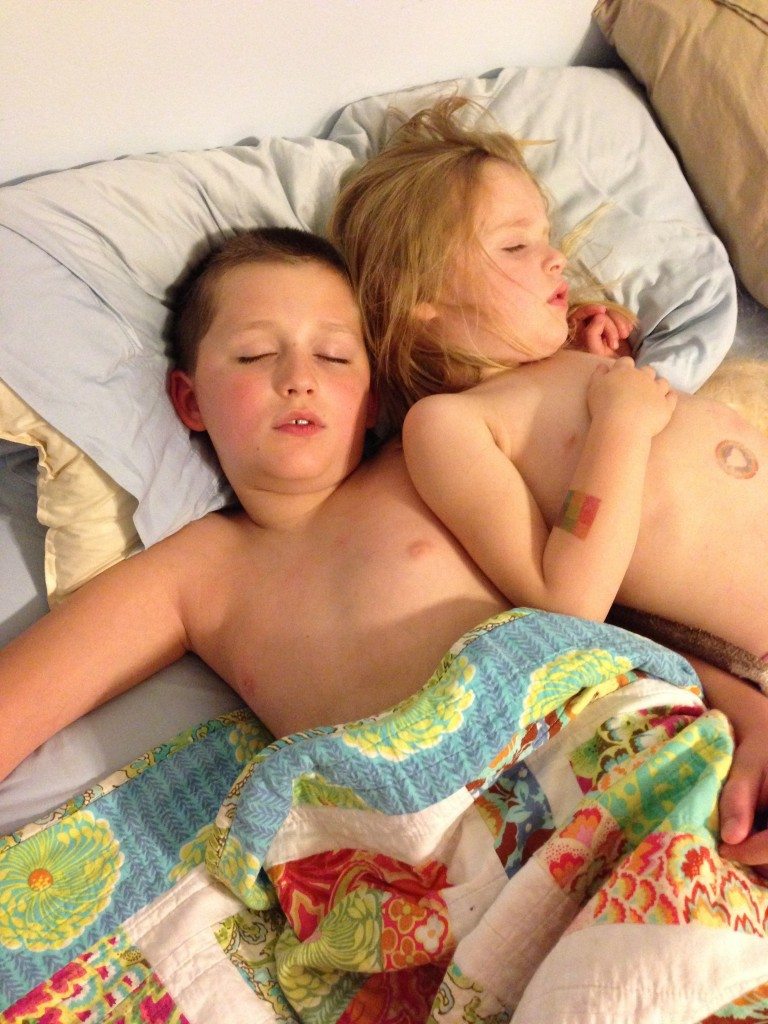 orange day. this kid has school spirit.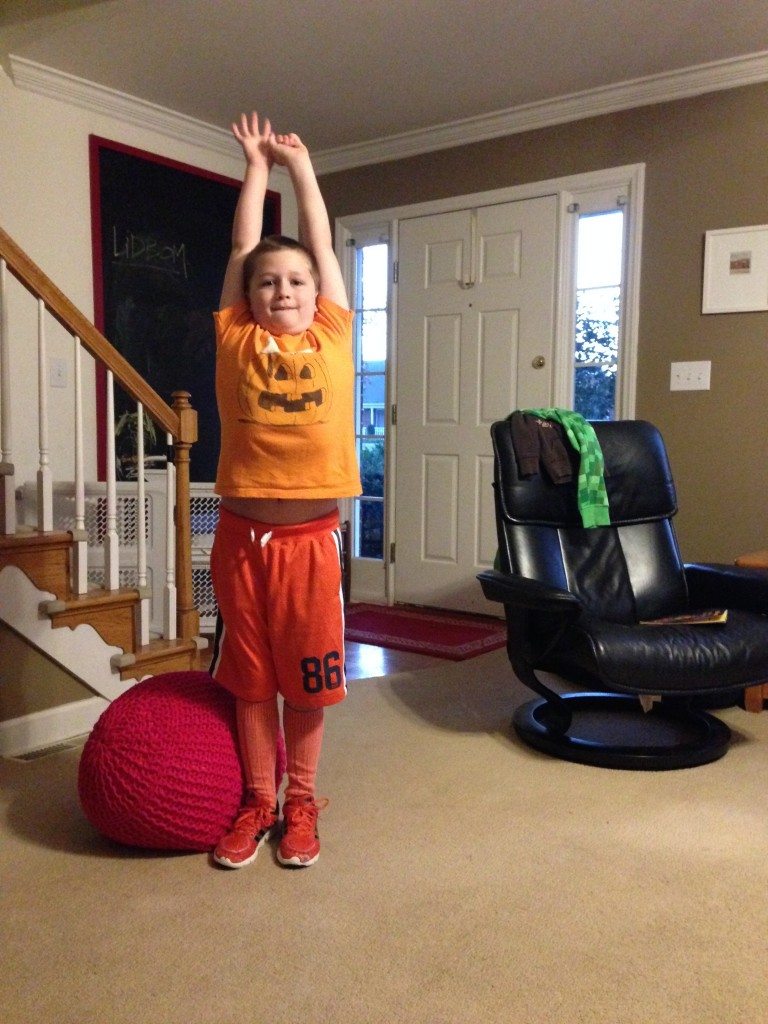 and. that's all for now.