my parents came to town on friday morning. we gave them a day to settle in, then forced my mom to go to the pumpkin patch with us.
every year, we hit up the same place. it's awesome.
our first pumpkin patch pic with hazel.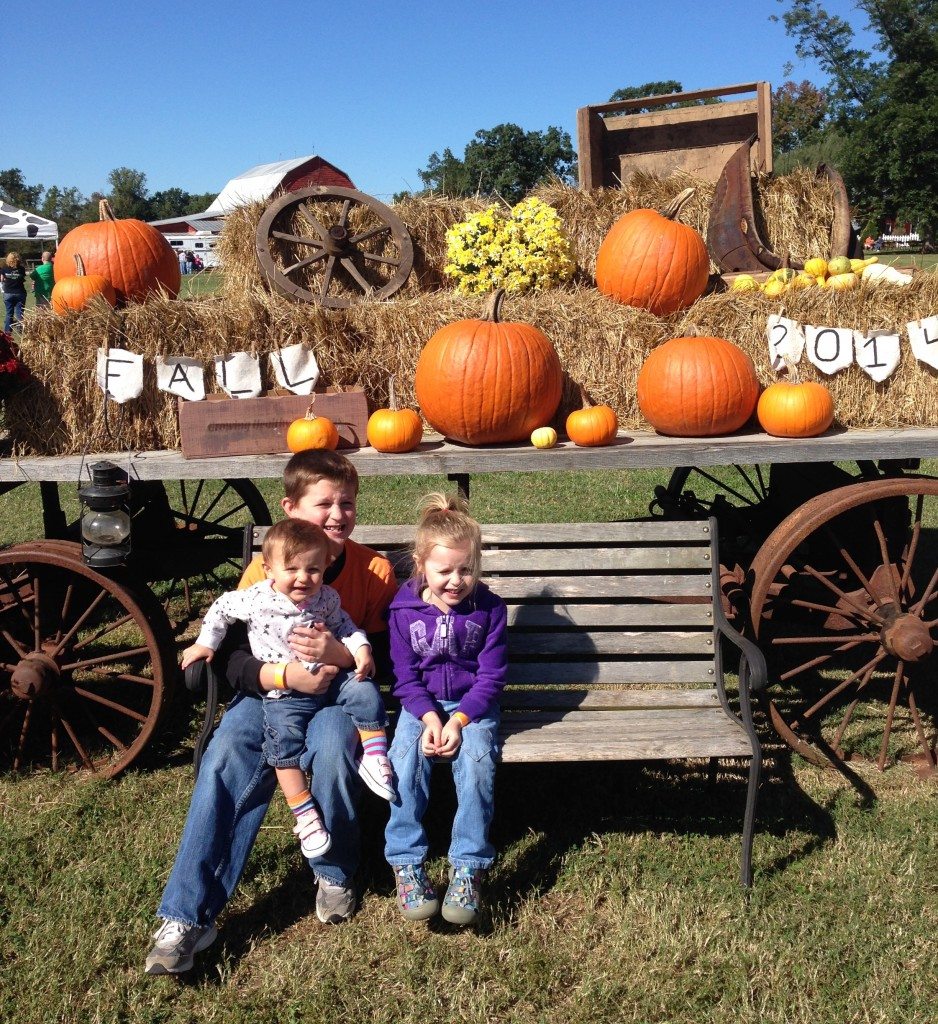 thanks to my mom for the family shot.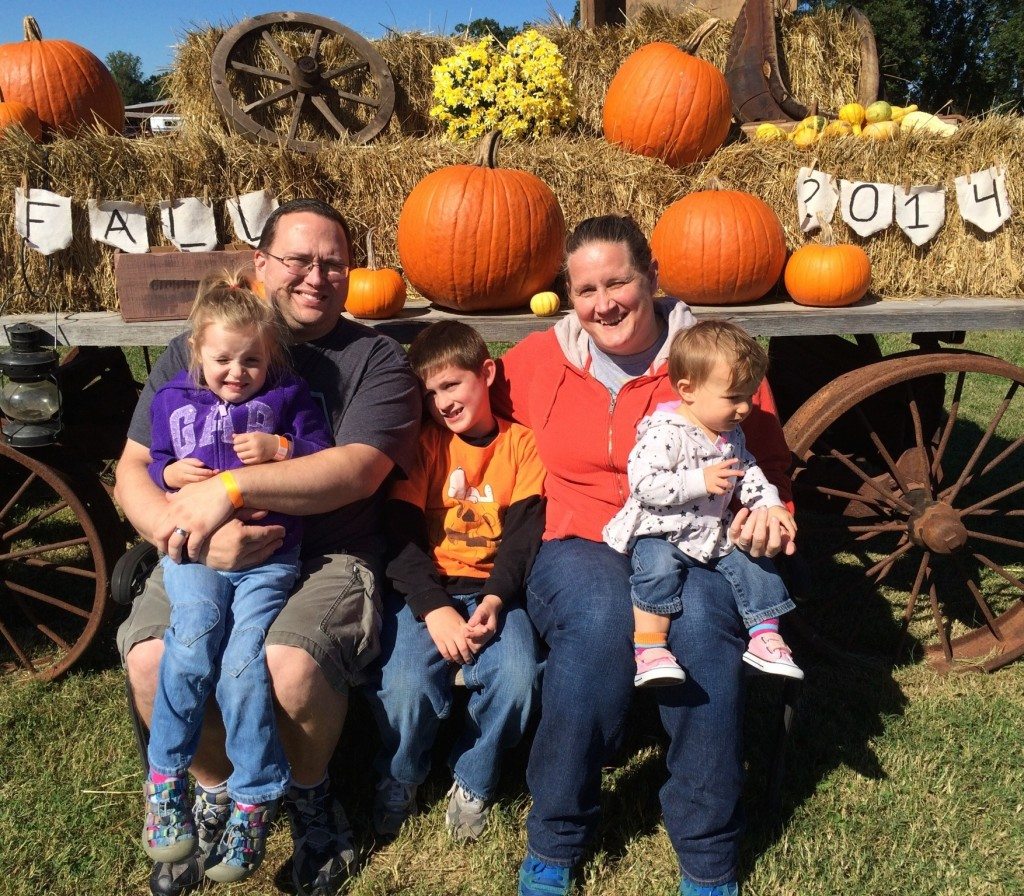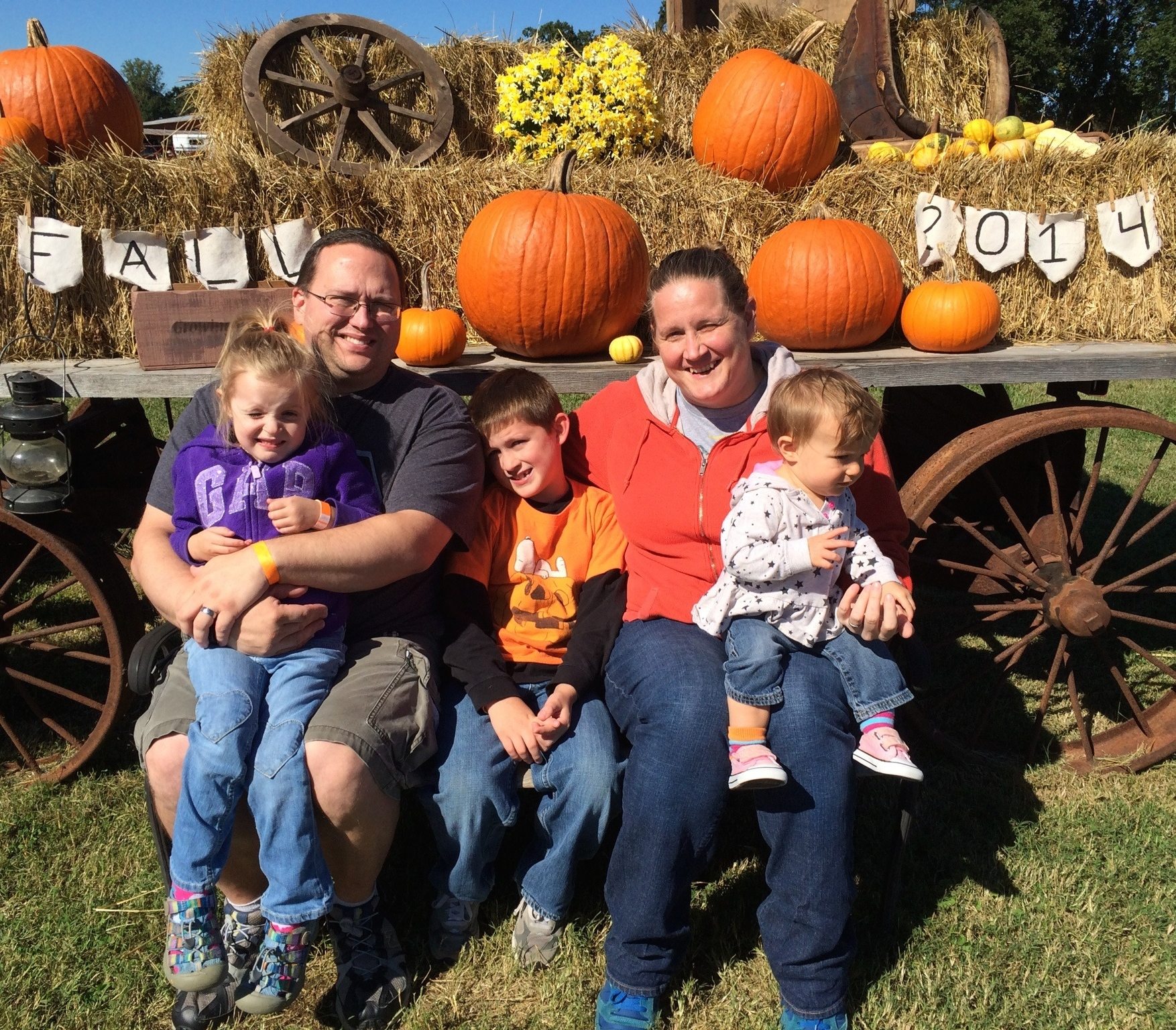 hazel and me. ready for our cow train ride.
(sorry for super tiny pic. something happened when i downloaded from derek's photostream.)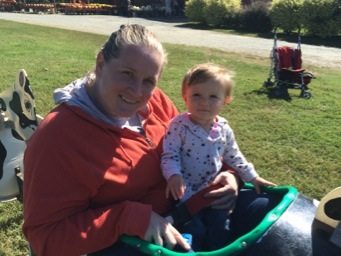 the annababy on a pony. (my little pony, she says).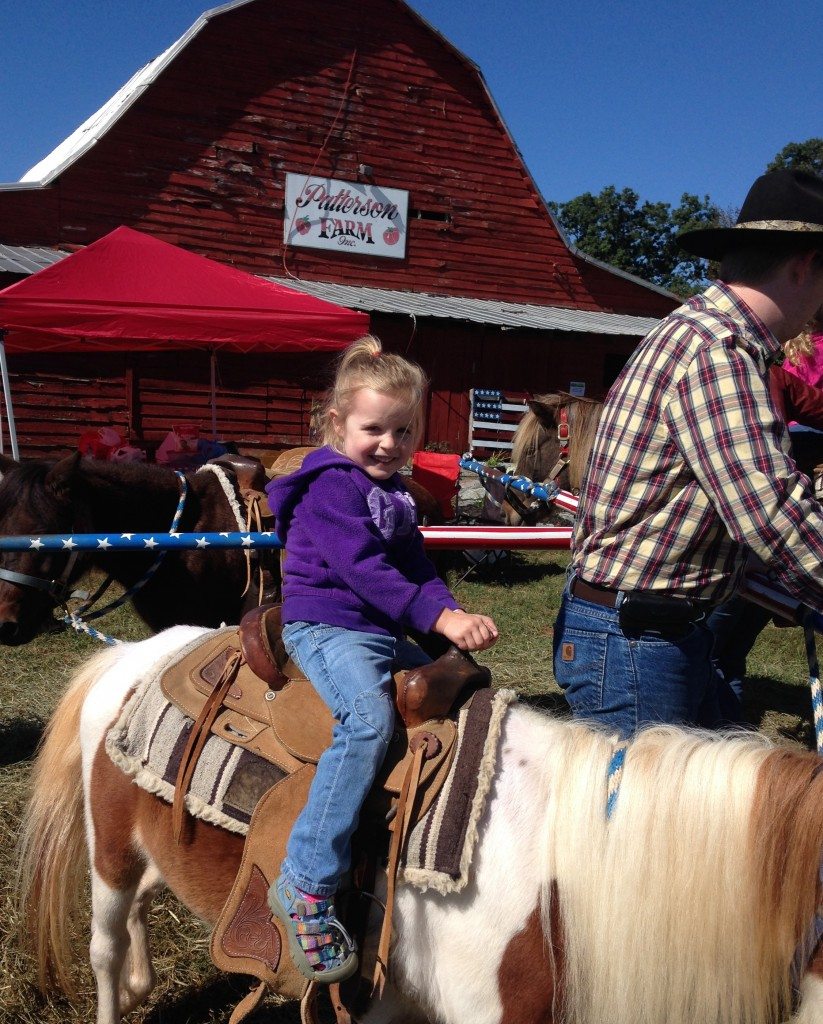 face painting.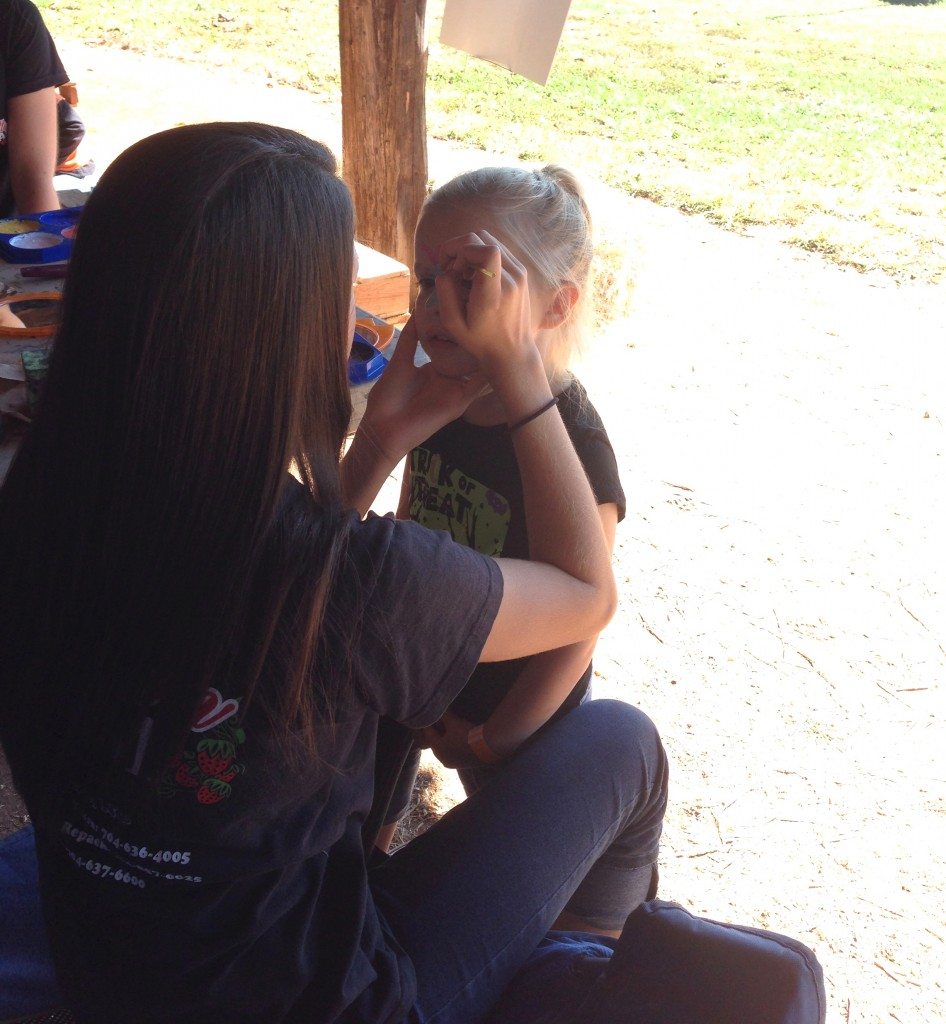 animal feeding.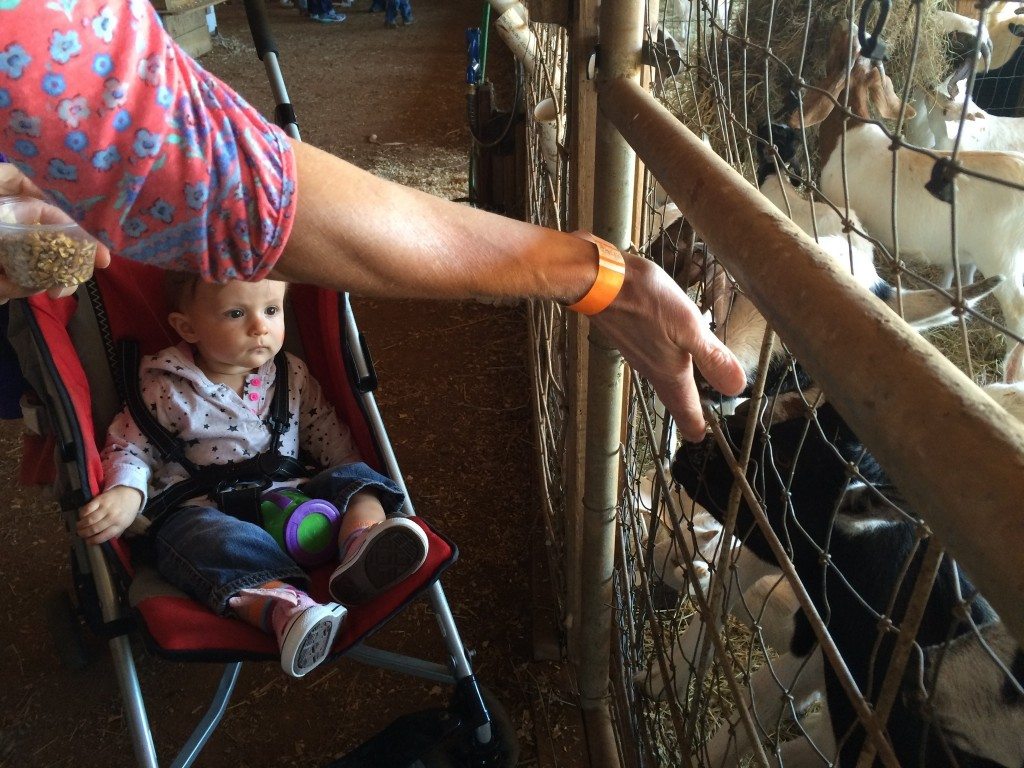 isaac and anna. posing.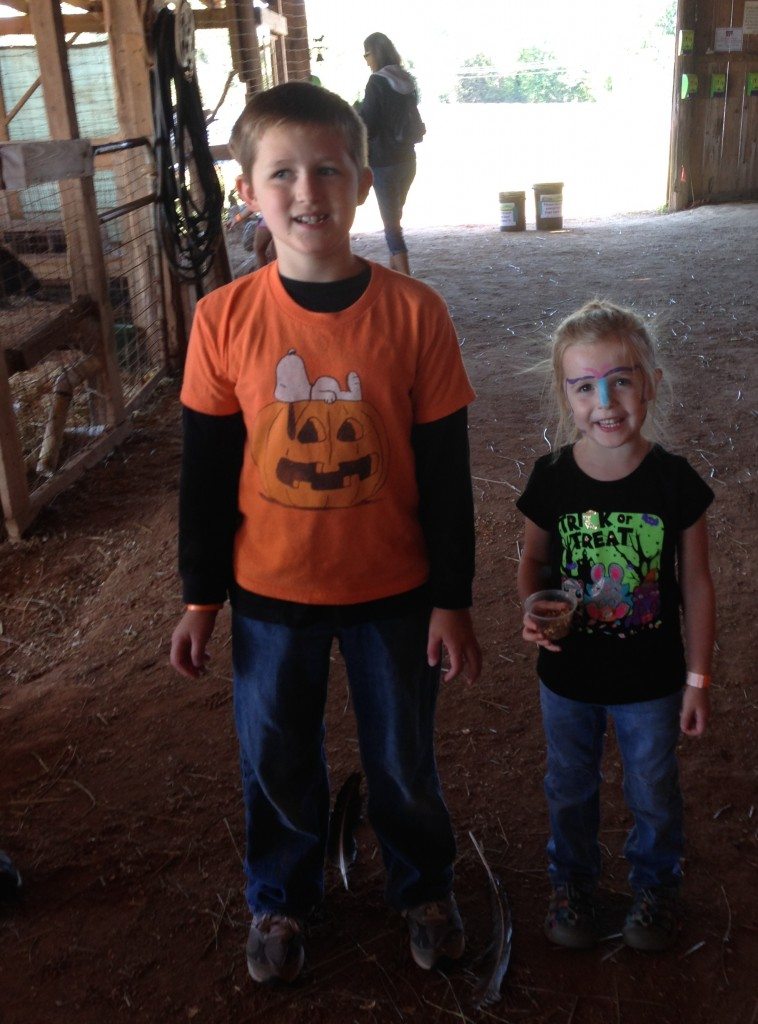 obligatory height chart picture.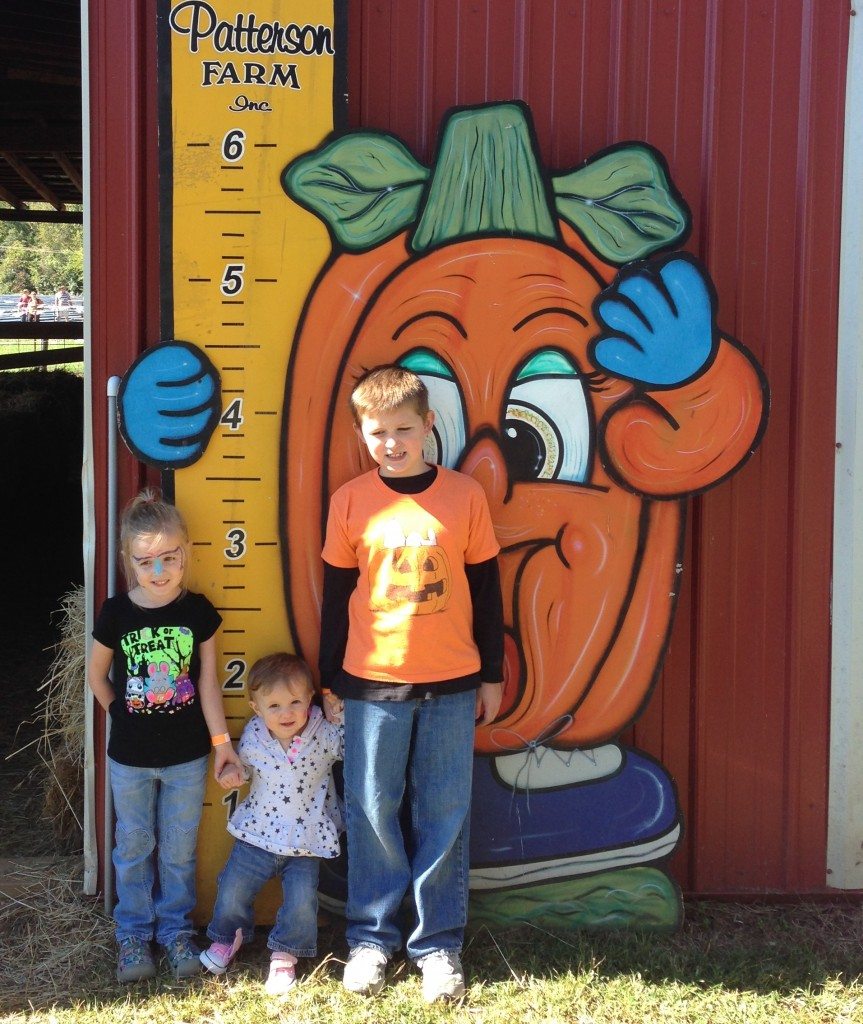 giant slide. (side note: every year, this place gets better. last year, there was a big gross mattress at the bottom. this year, well, there was this.)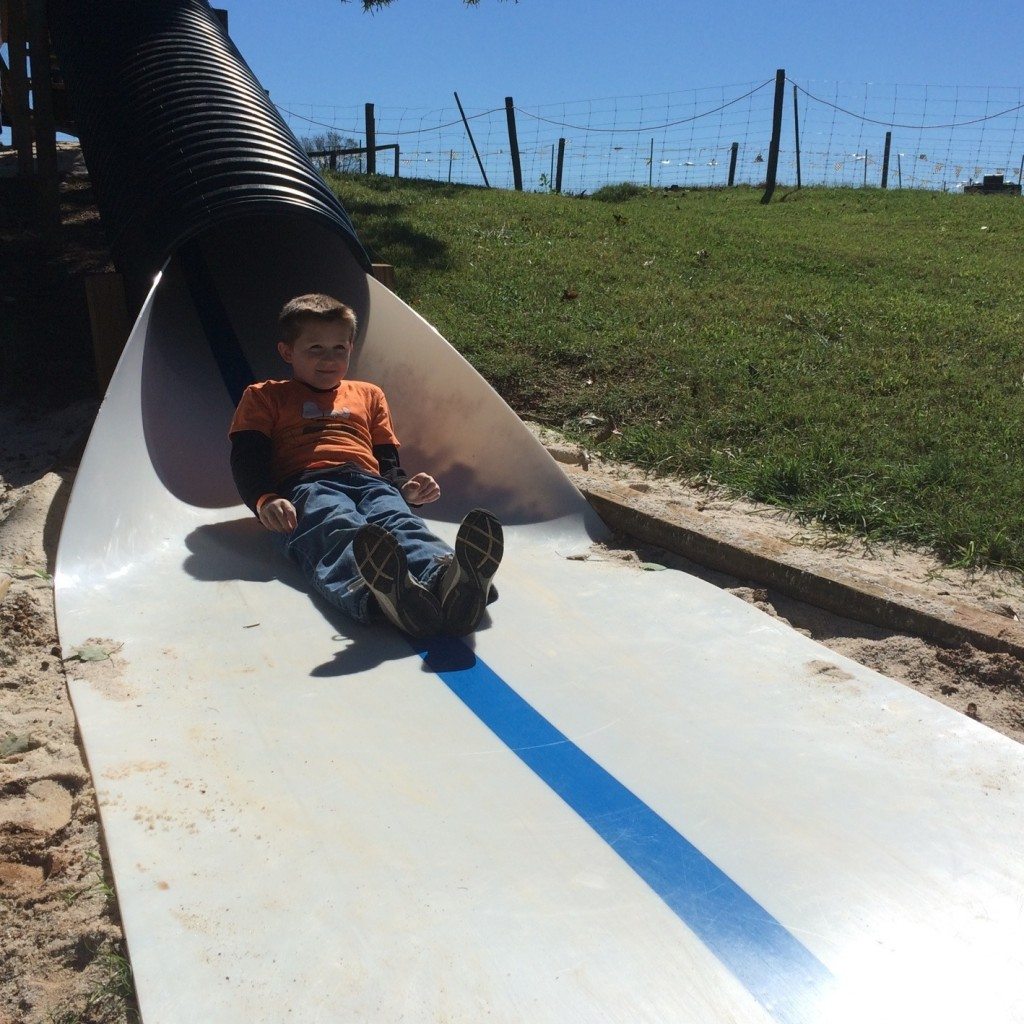 anna and hazel. tandem slide.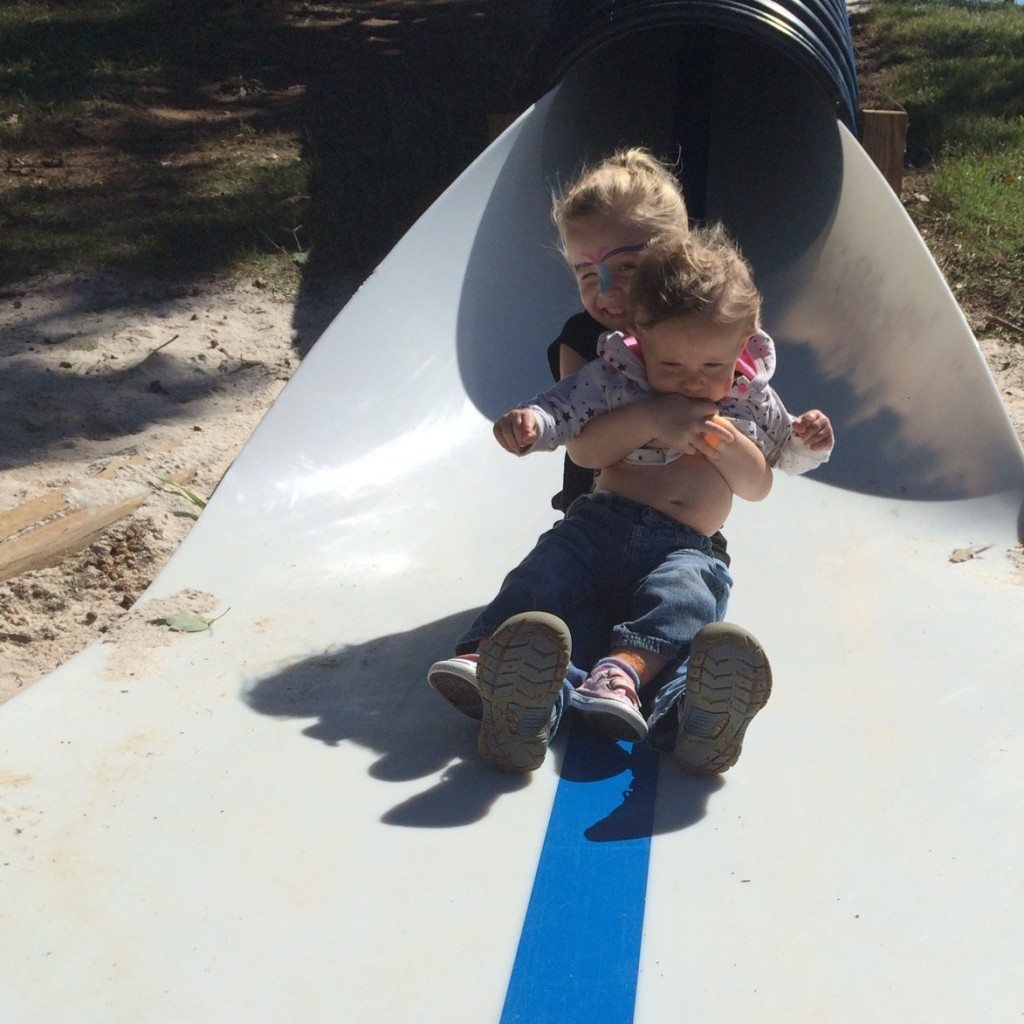 corn pit. hazel was NOT a fan.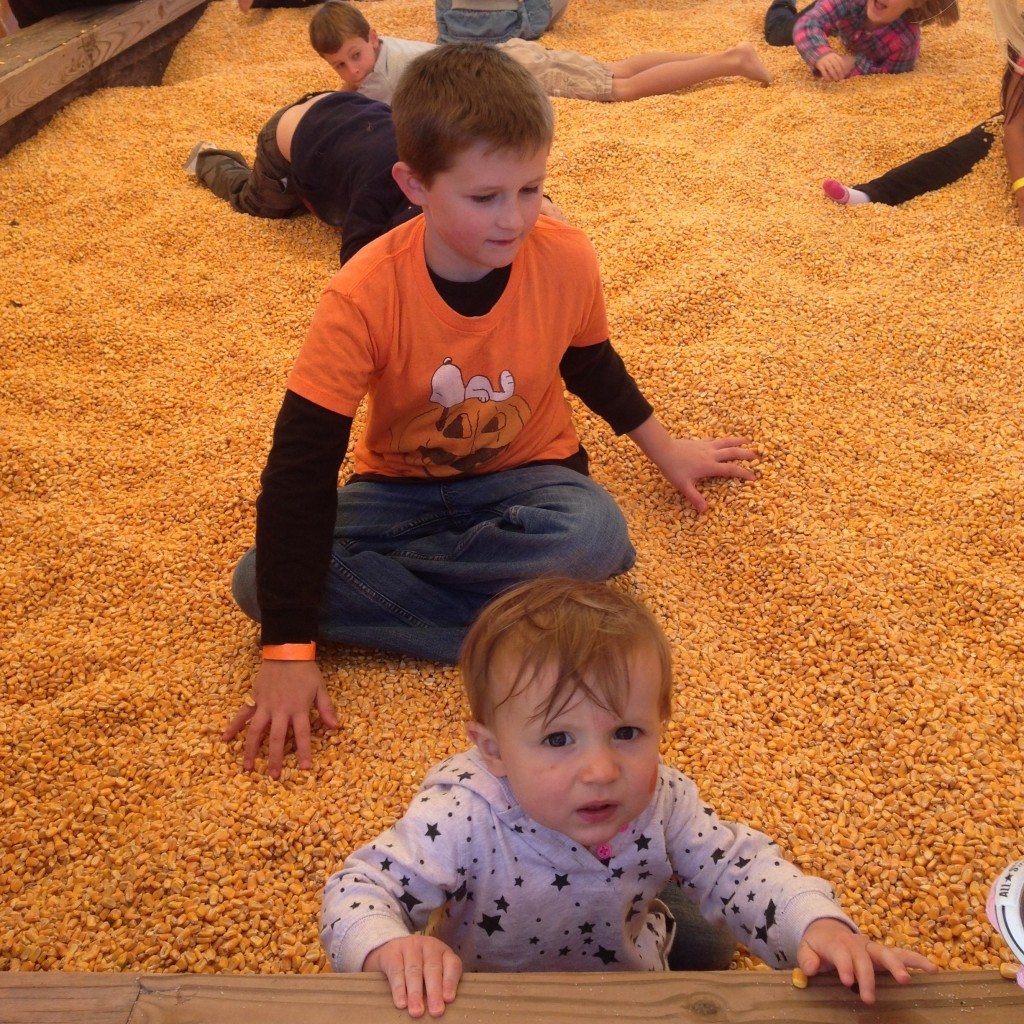 derek and the older two. isaac is grumpy because he was in timeout for some corn throwing.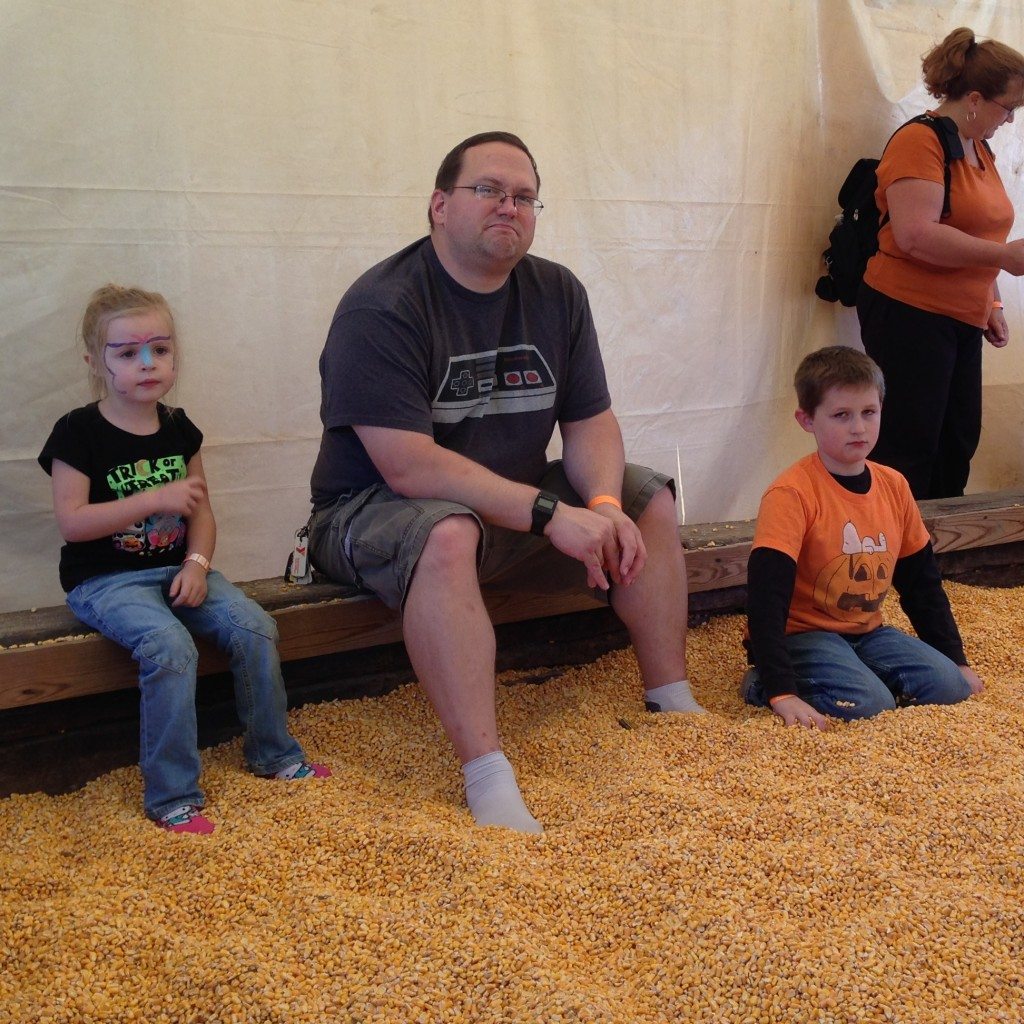 piggyback with new gramma.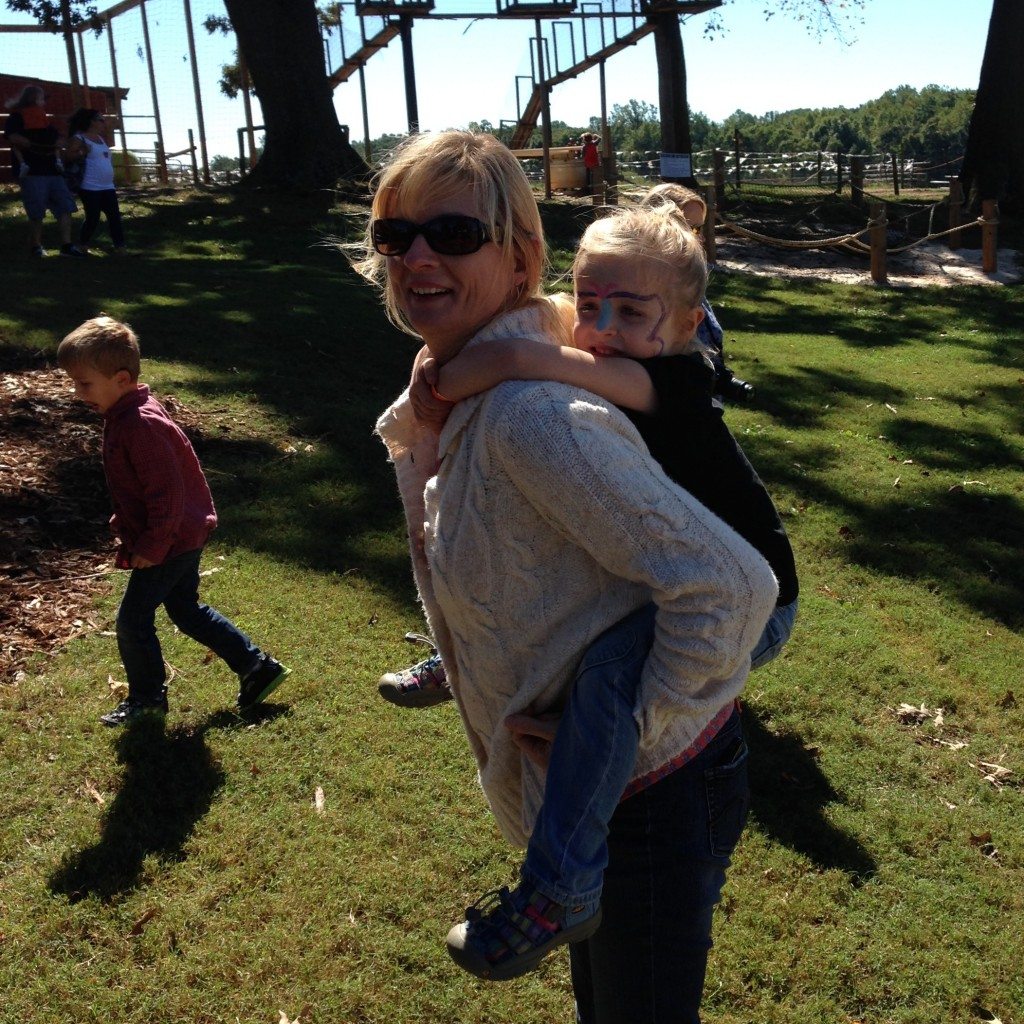 picture with the pumpkin princess.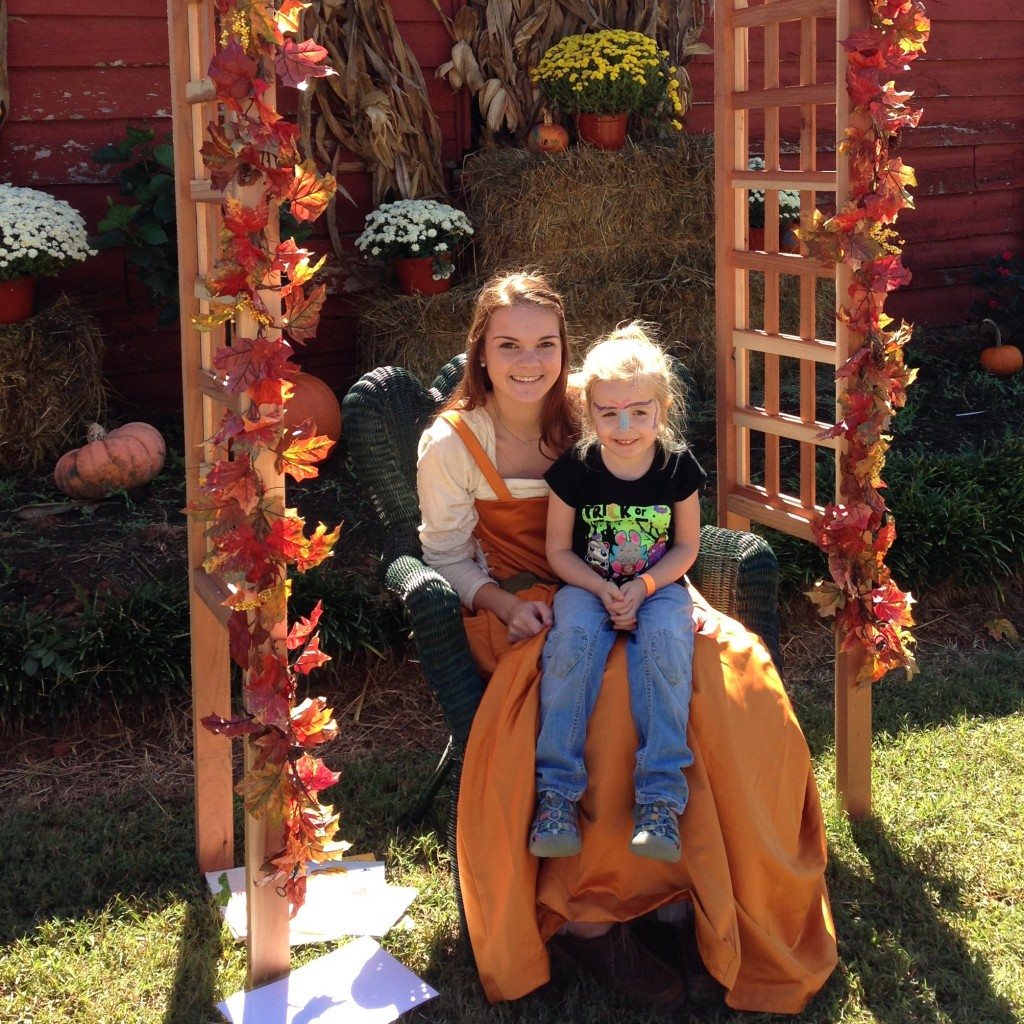 king (queen) of the (tire) mountain.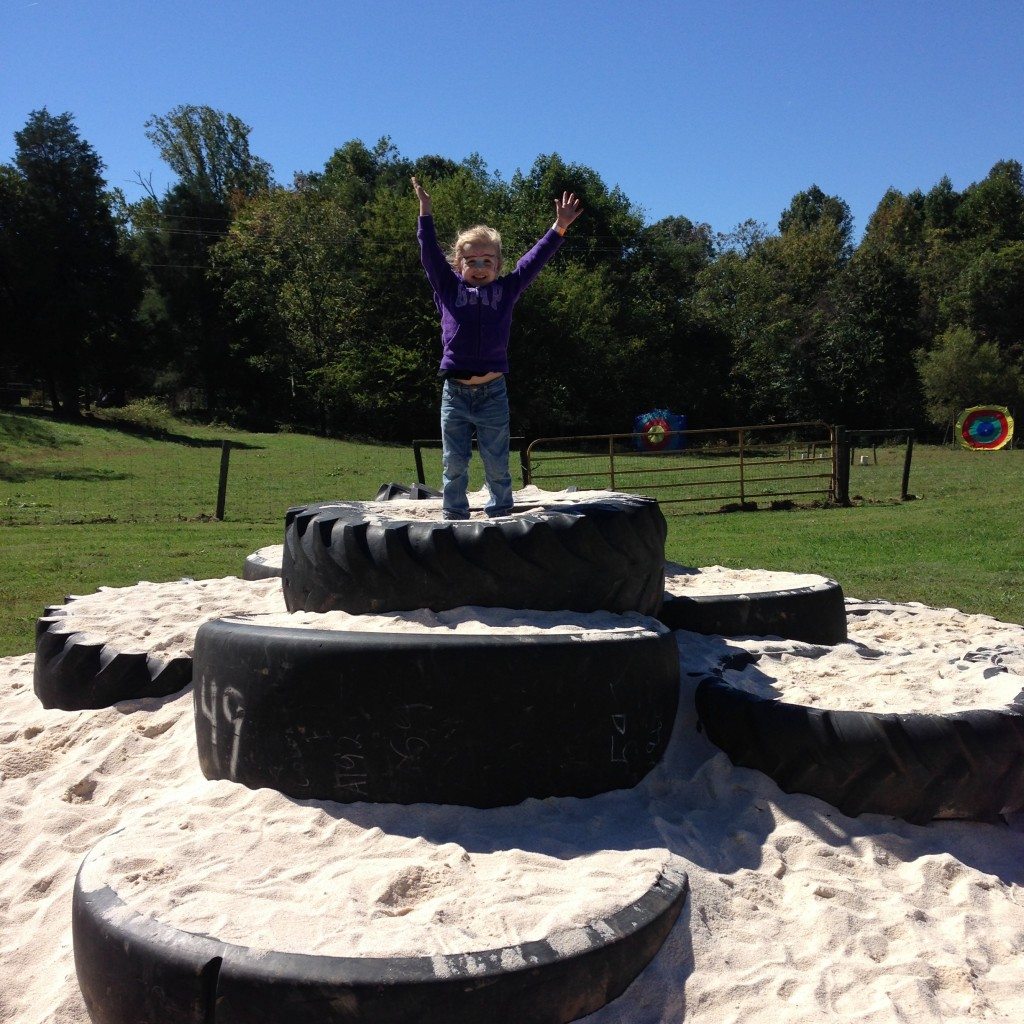 my mom. tomato slingshot. she takes these things very seriously.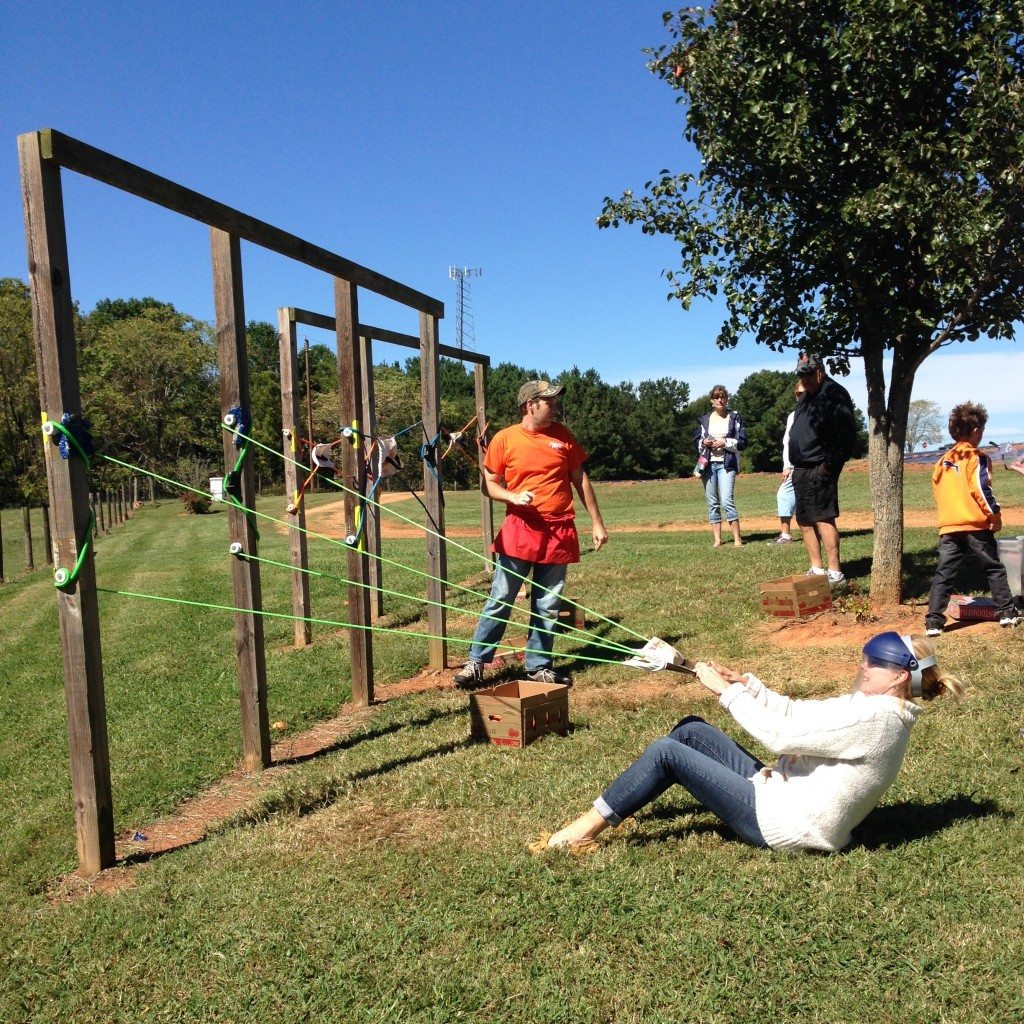 anna on the tractor.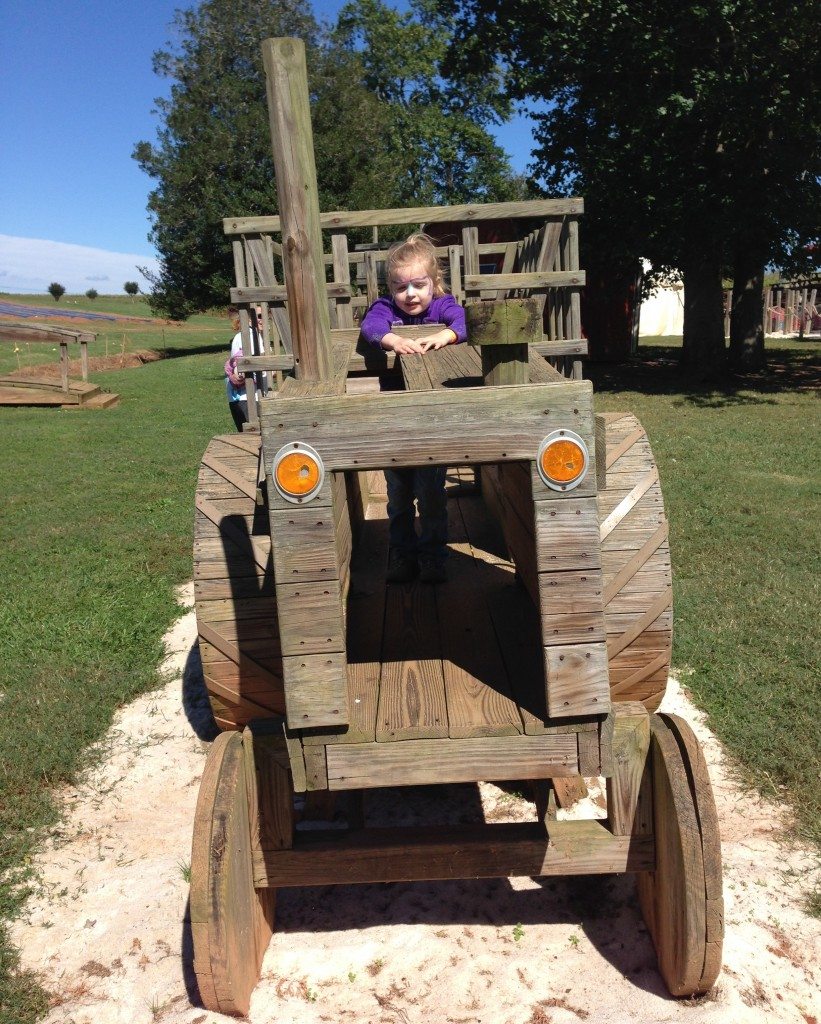 ike on the tractor.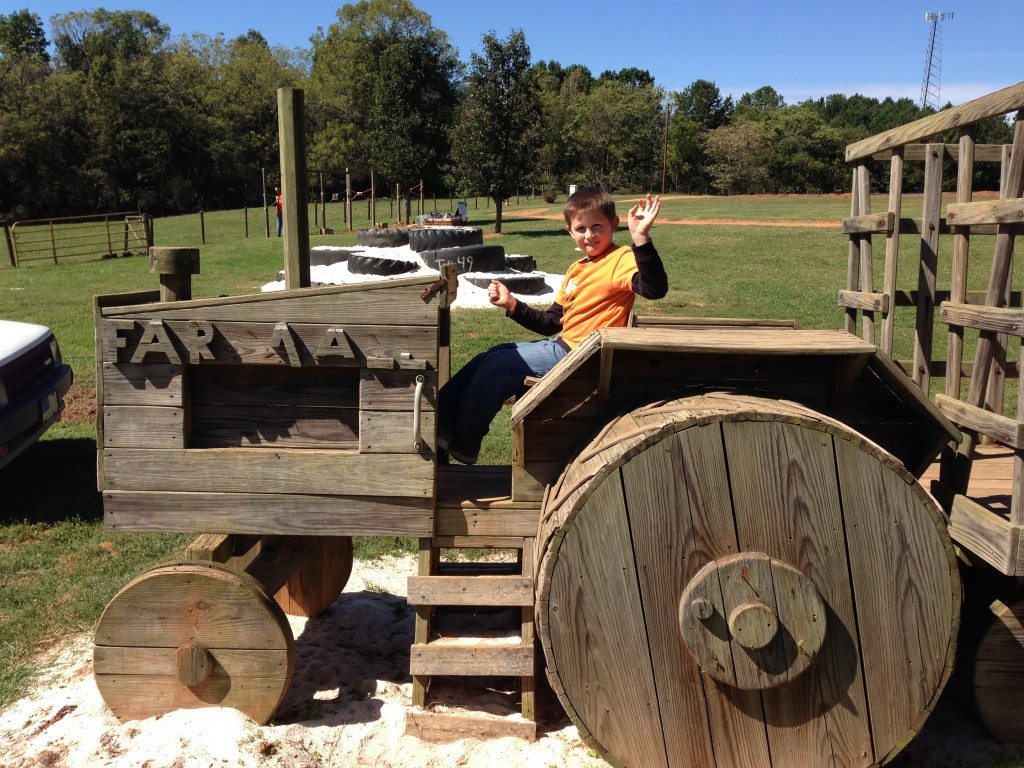 hazel napping with new gramma.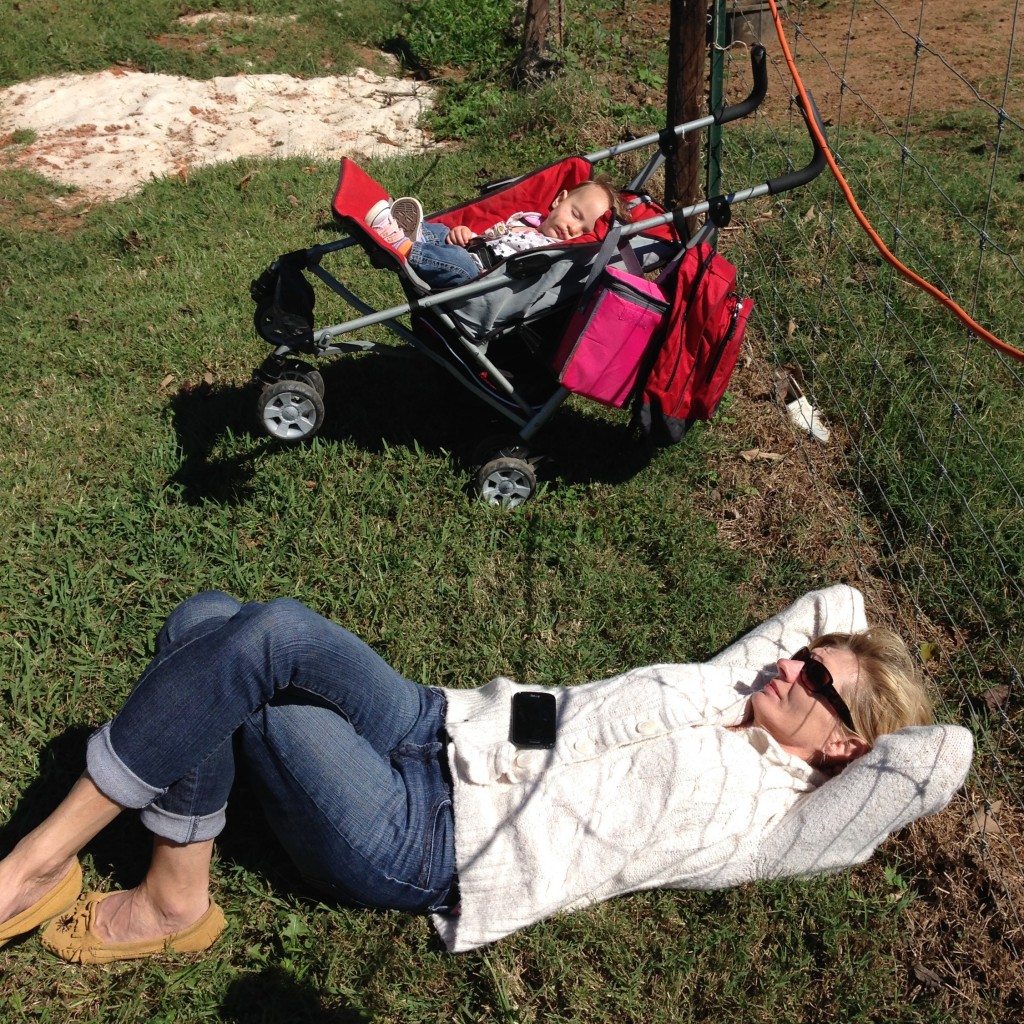 hay ride.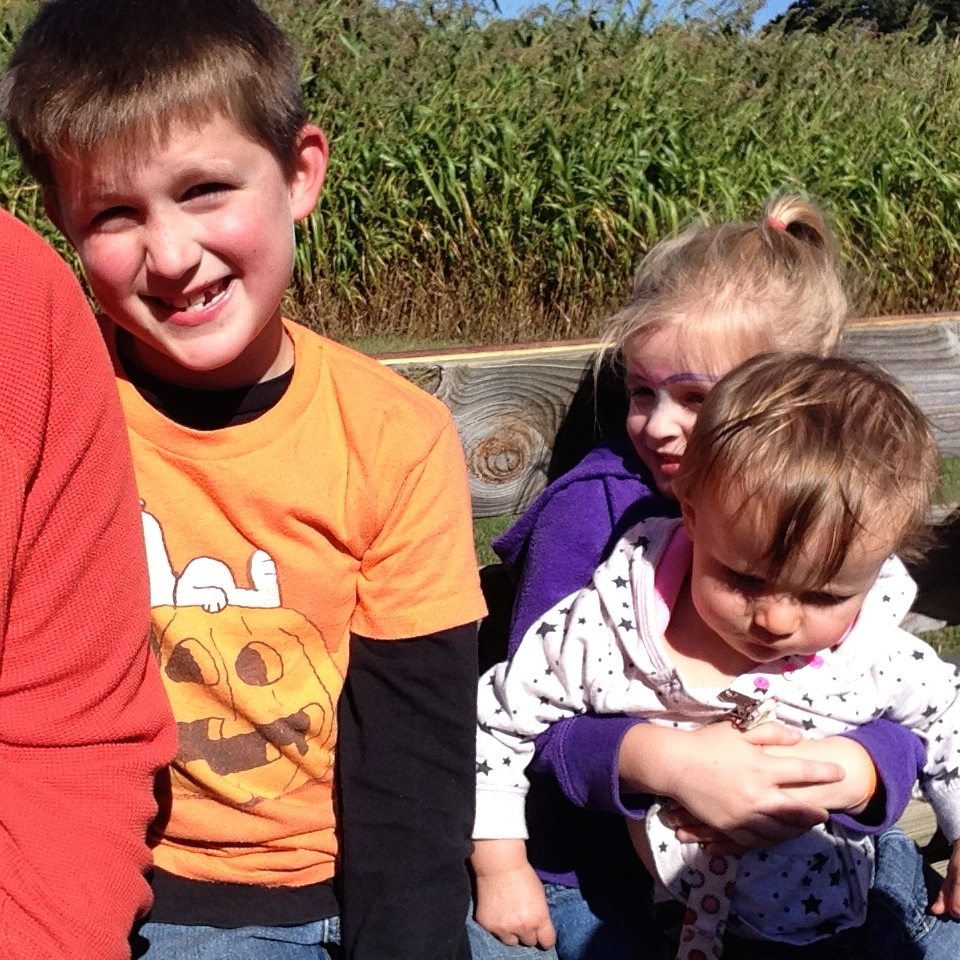 hay farmer.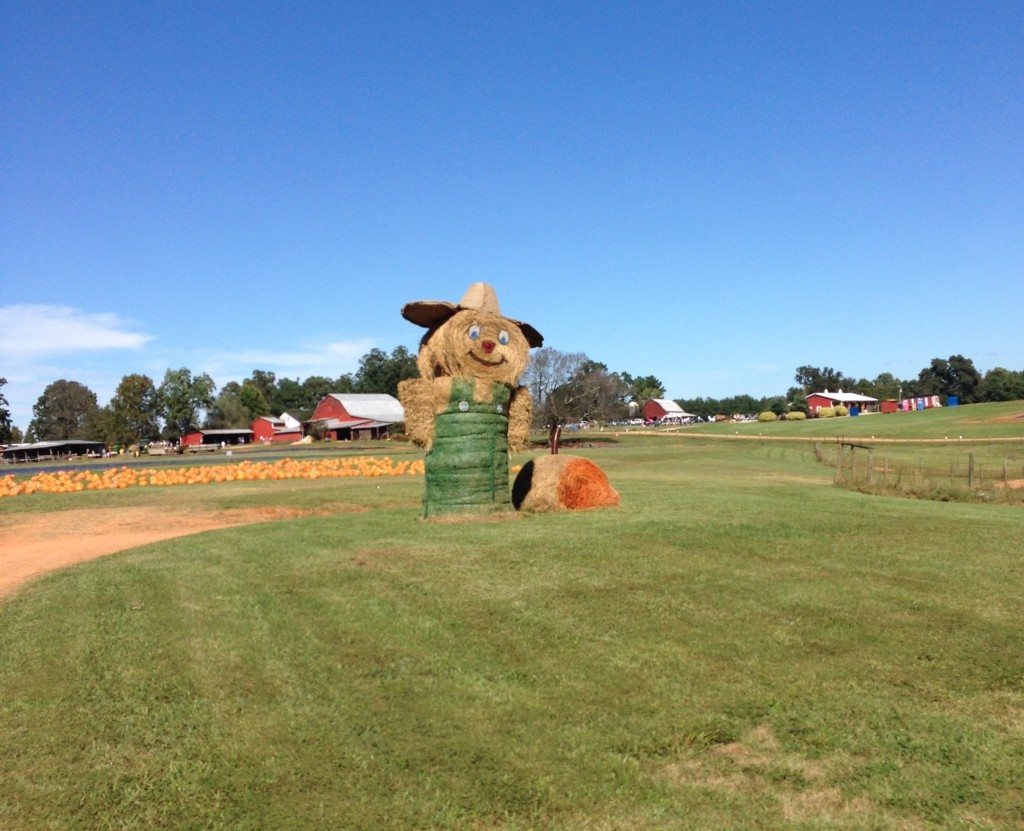 pumpkin patch hazel.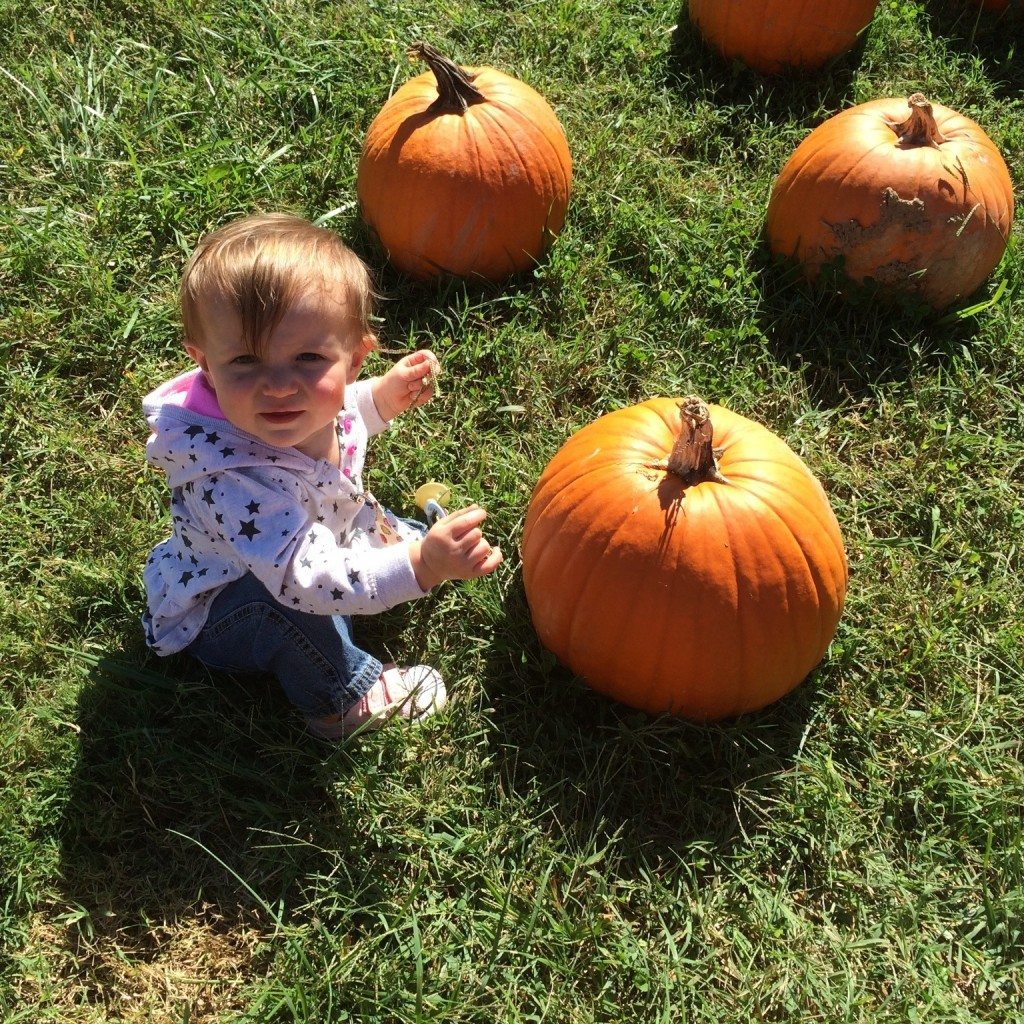 pumpkin patch older kids.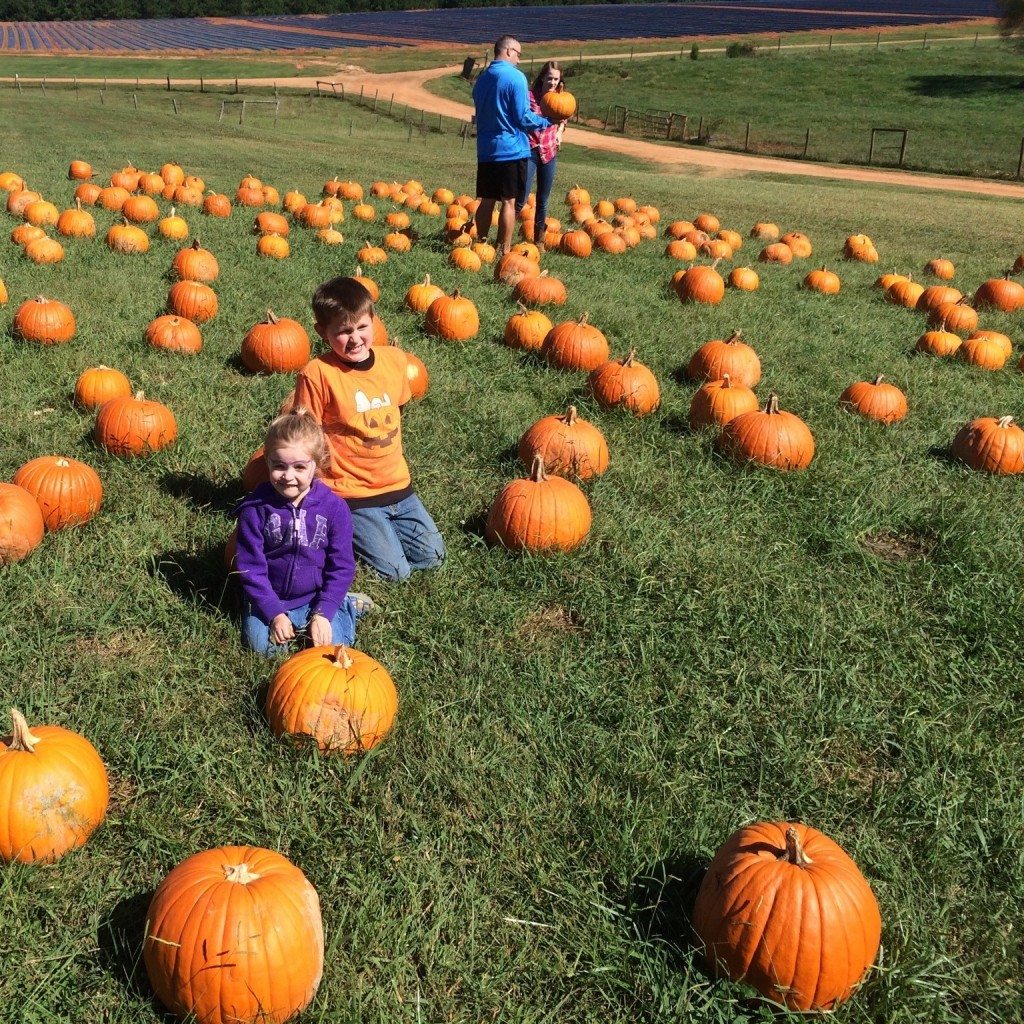 derek took this pic of my pumpkin vision.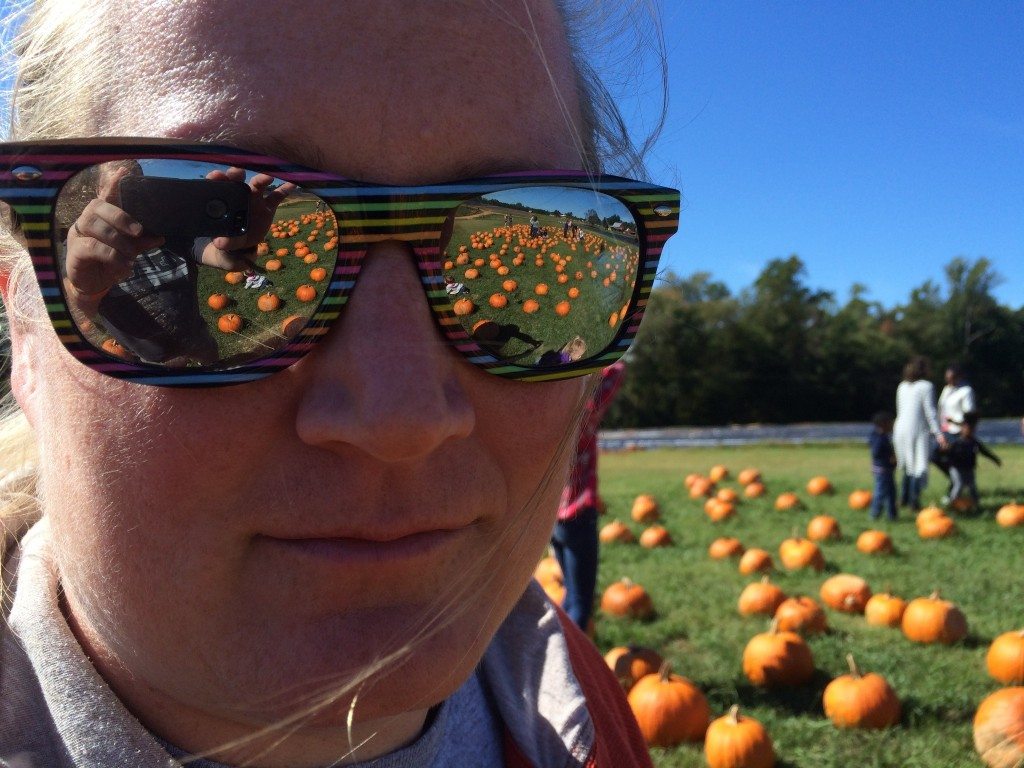 anna's perfect choice.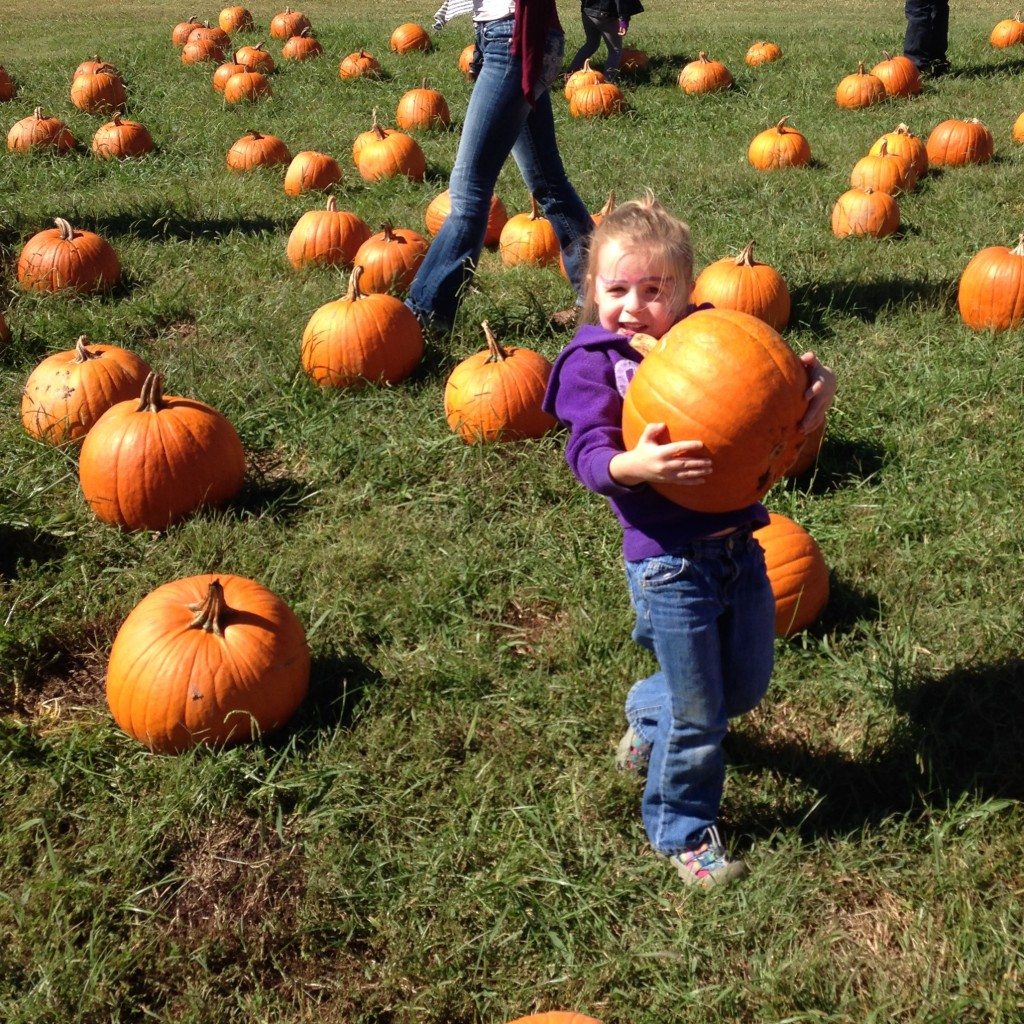 hazel was very indecisive.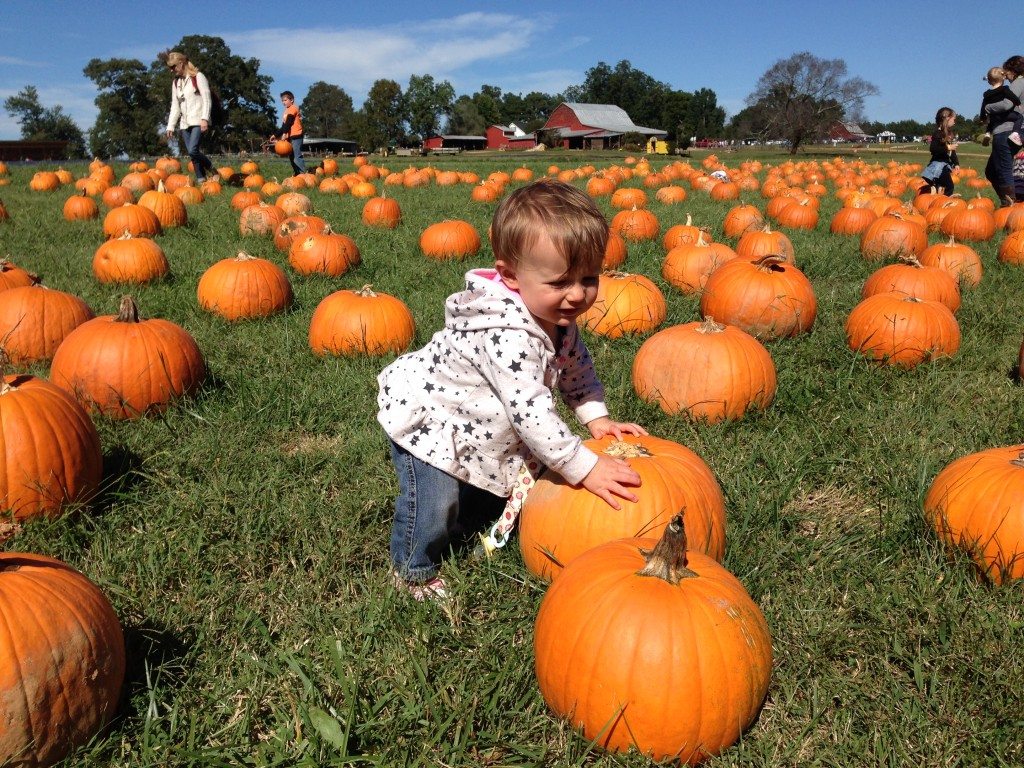 post pumpkin patch ice cream cones.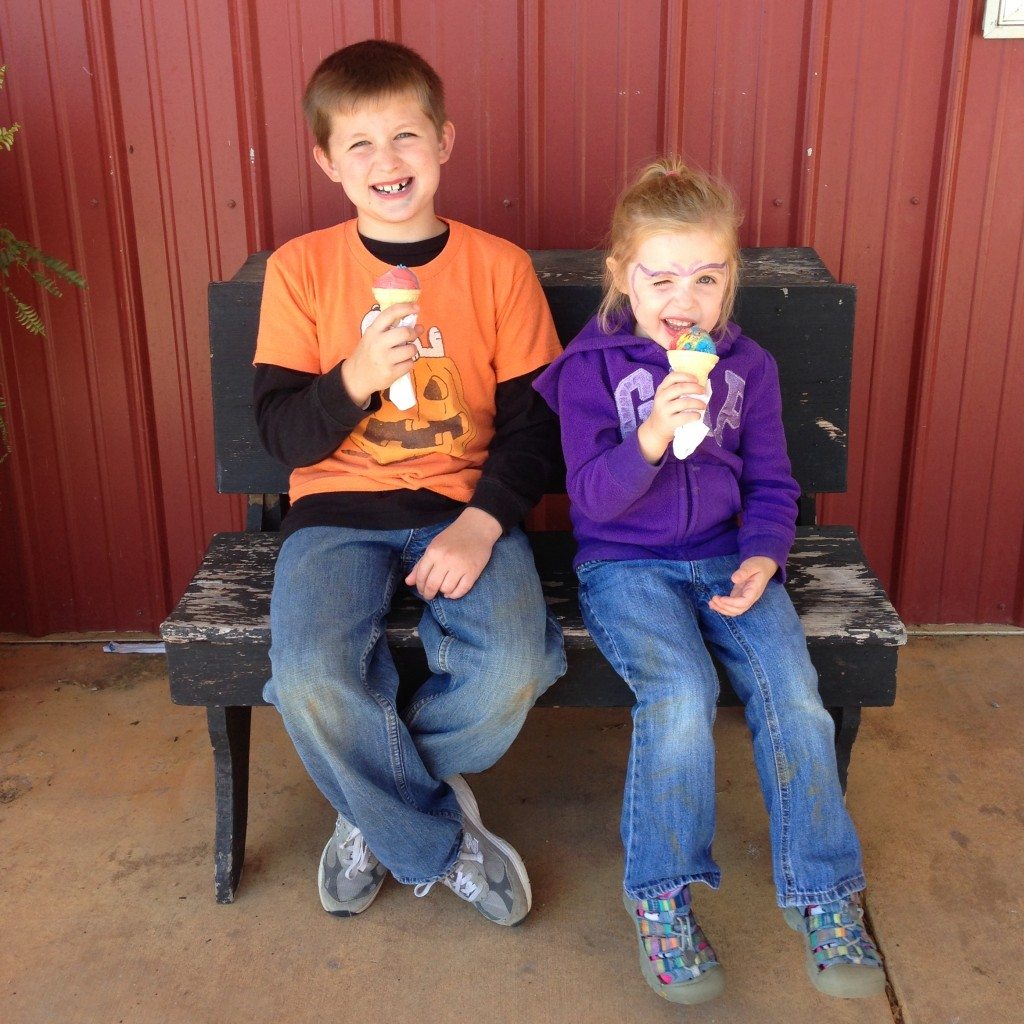 even one for the baby.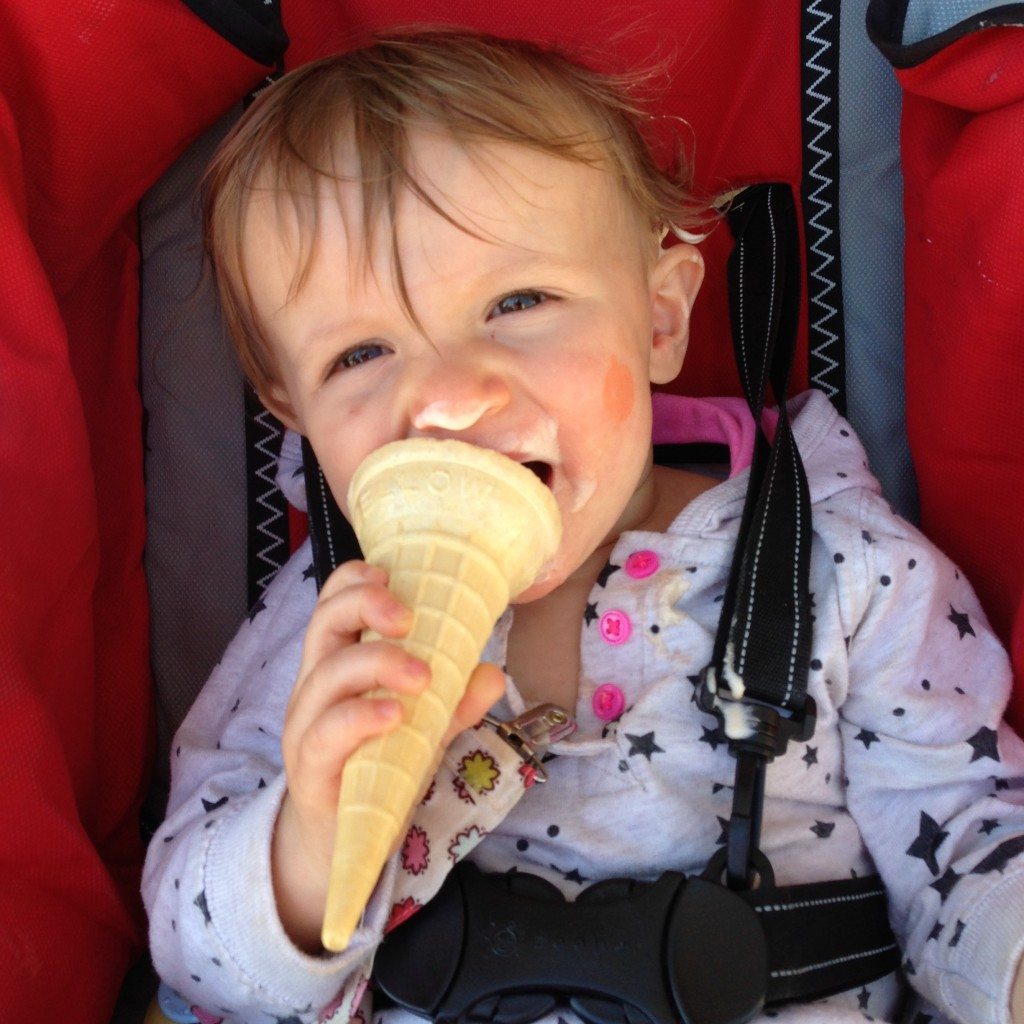 and a final pic in front of the blowup pumpkin.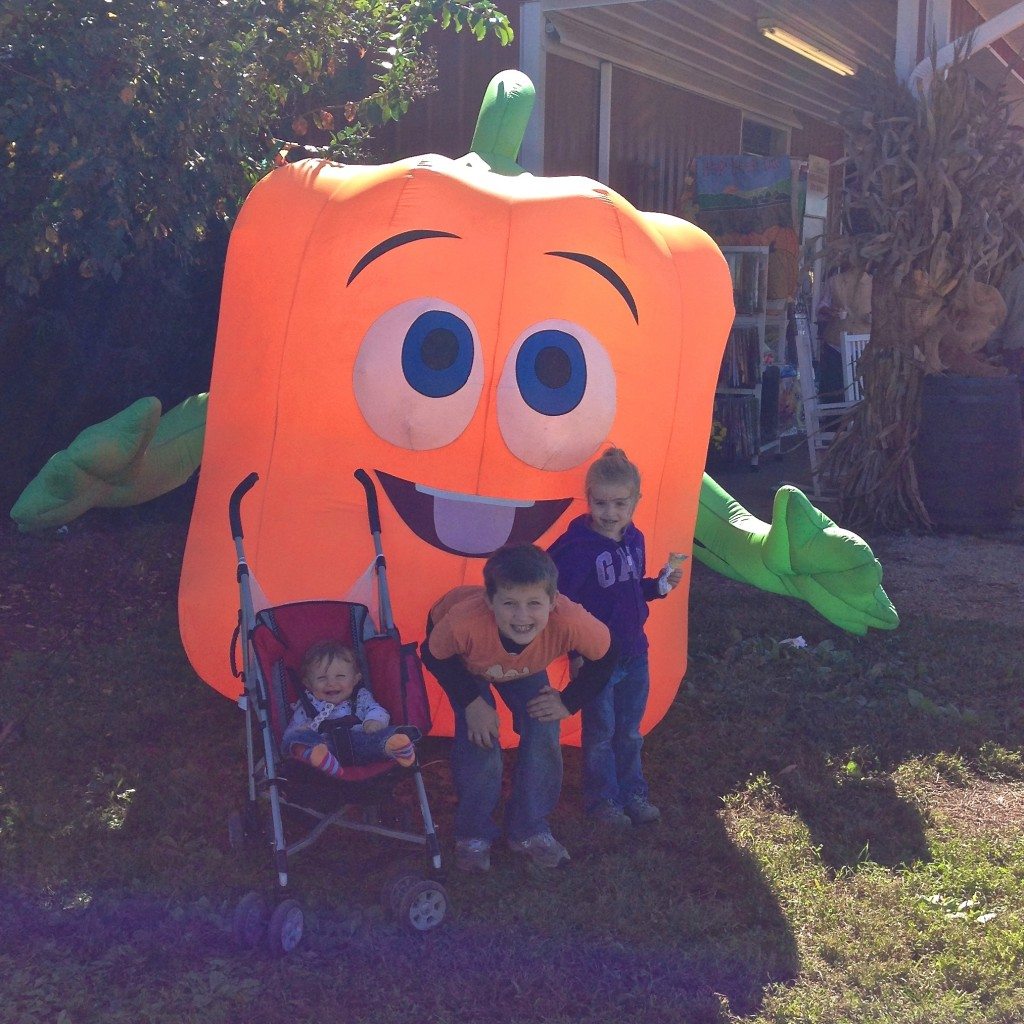 super fun. as always.