last friday, anna's preschool class had their end of year class picnic. she still has one more day (today), but this was the last partay. it was a beautiful day for the park…
of course hazel was along for the ride.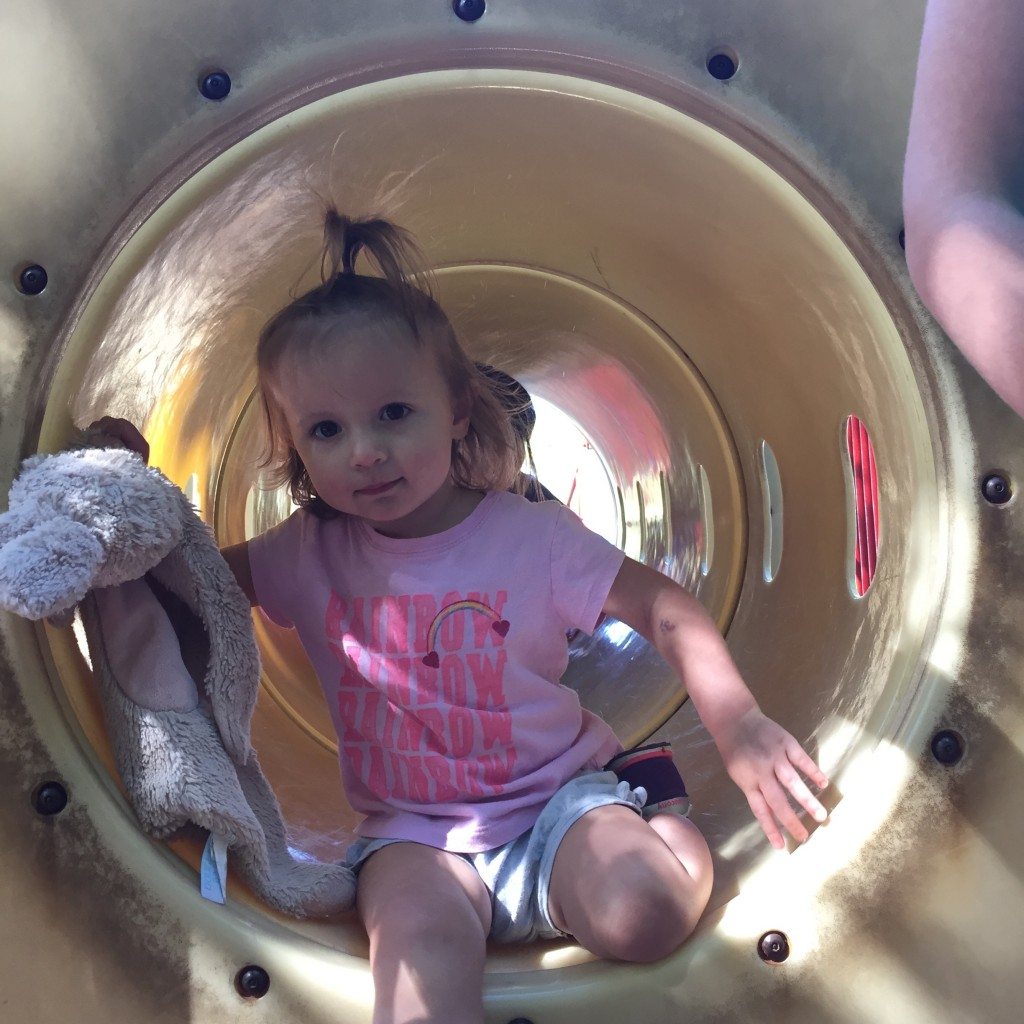 the monkey hanger.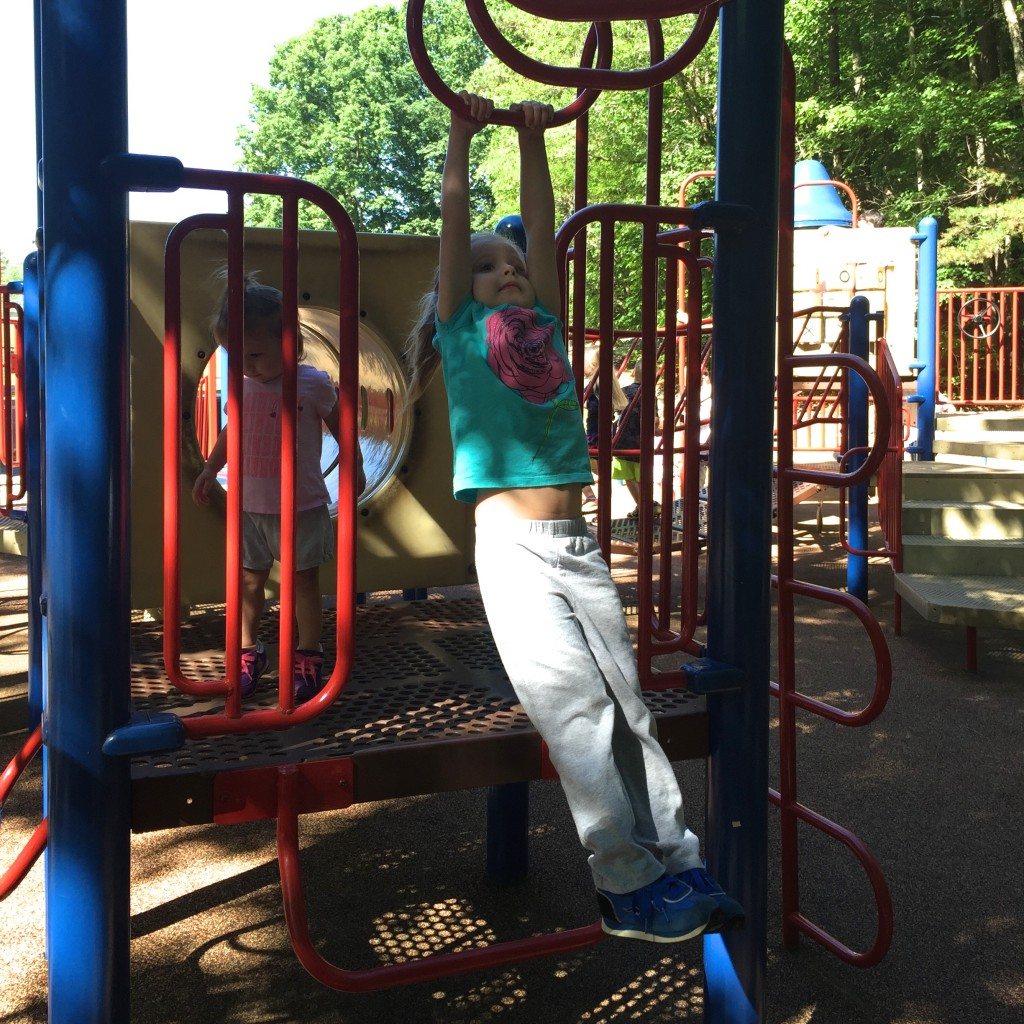 hazel tunnels.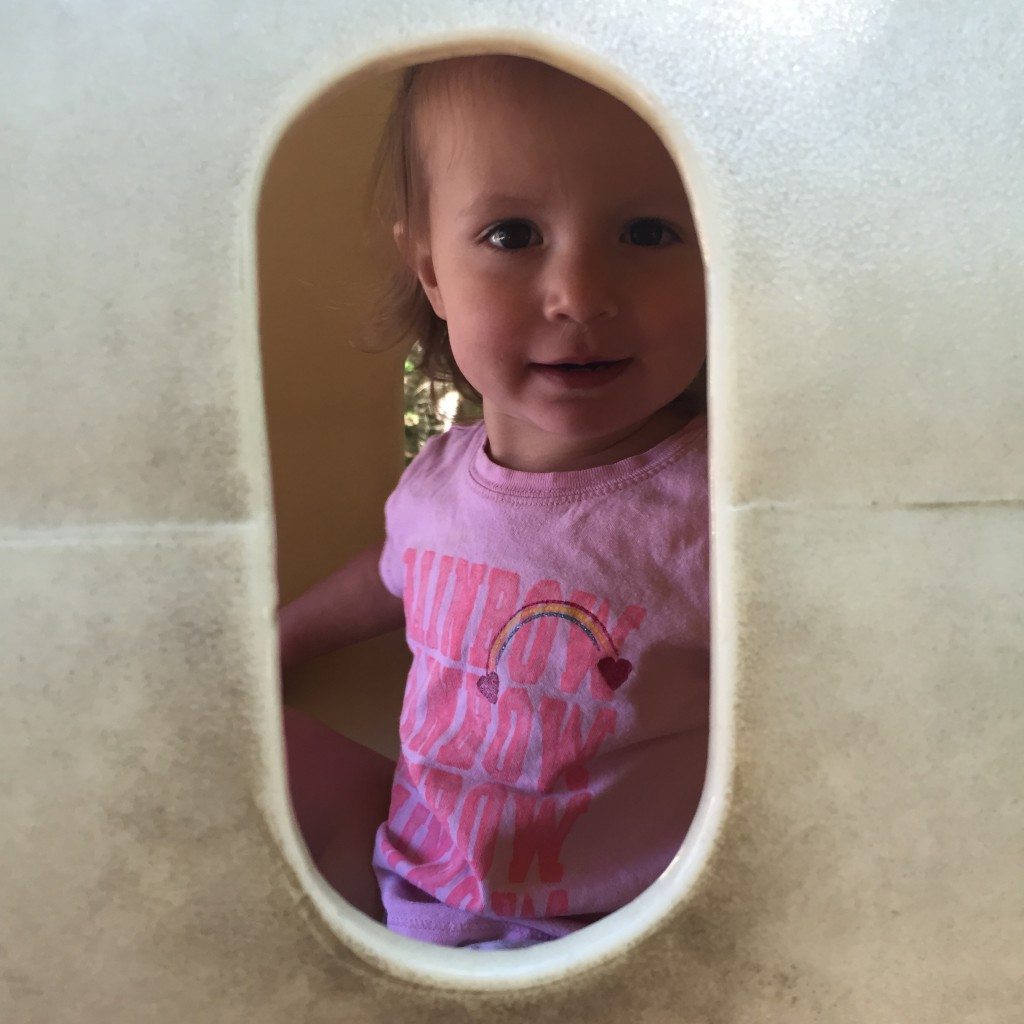 anna tunnels.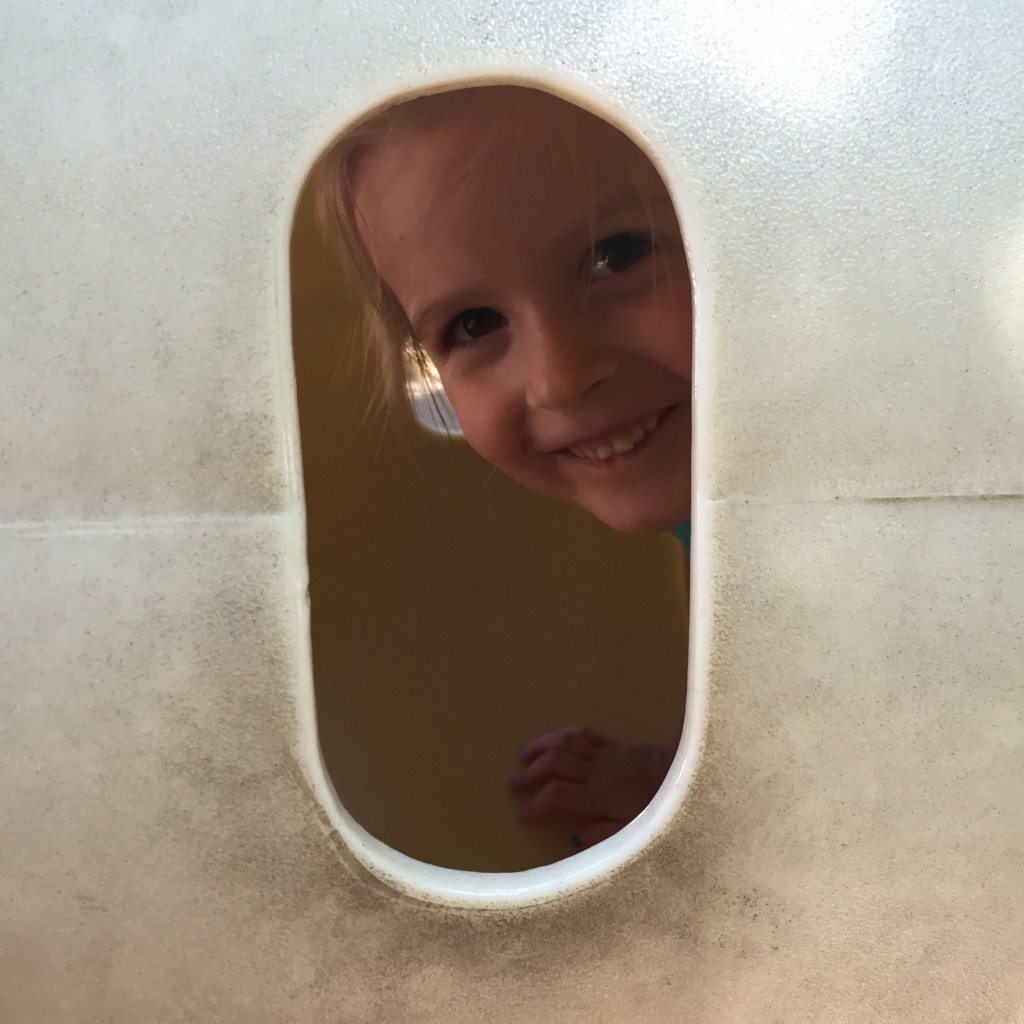 the bridge was terrifying with all the big kids jumping around.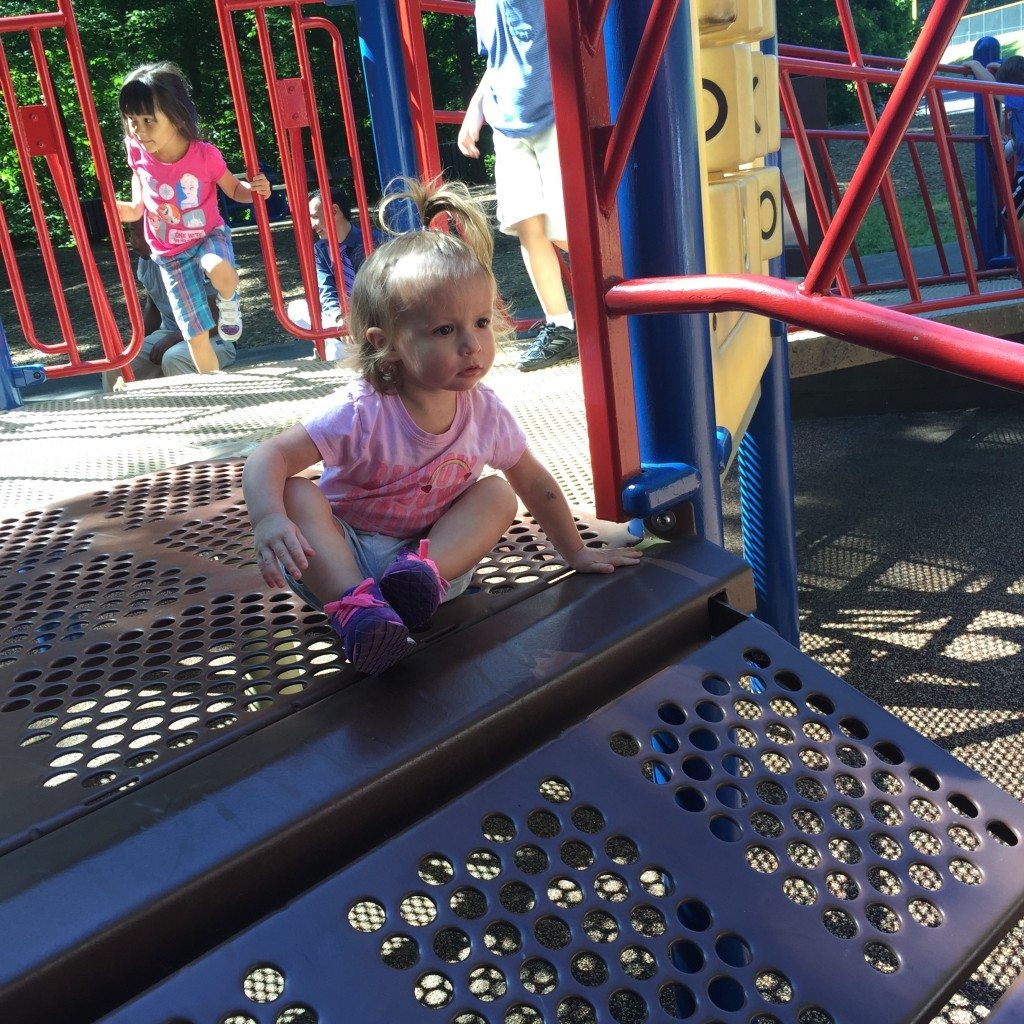 swingz.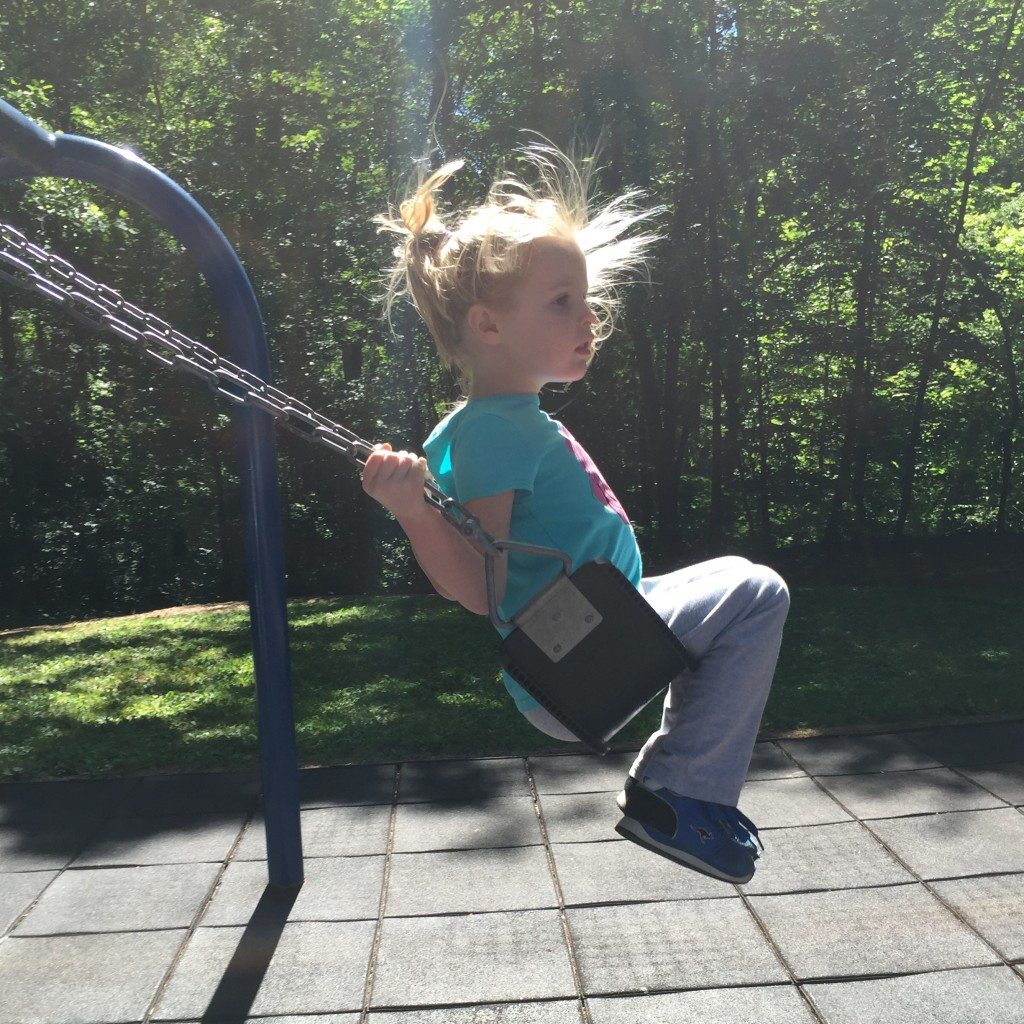 anna LOVES mrs. lyon. every time i looked over, she was snuggled up with her (and that's also why i have considerably more pics of hazel than anna). isaac had her for preschool too, but she's retiring, so hazel will never have the chance… maybe i can talk her into babysitting.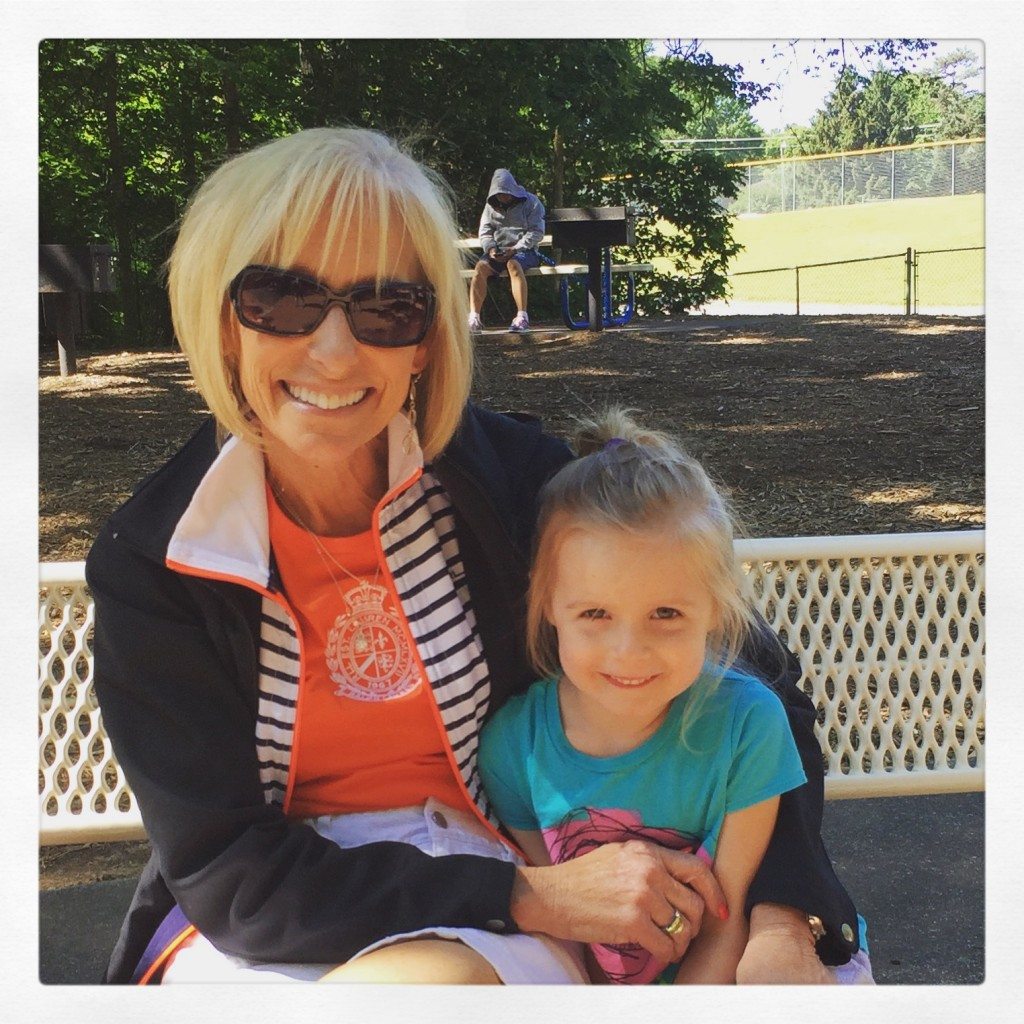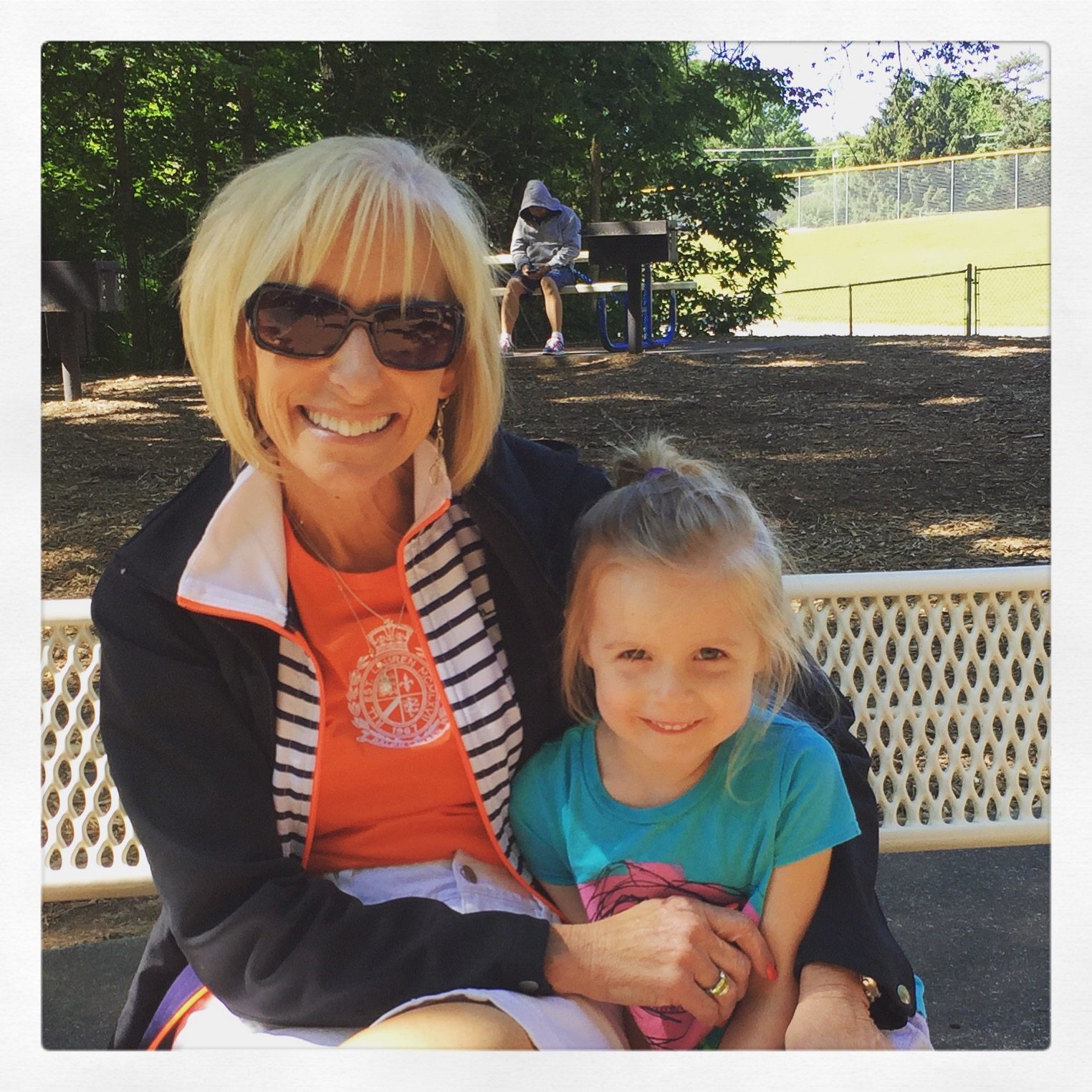 then some lunch. or in our case, snacky grazing.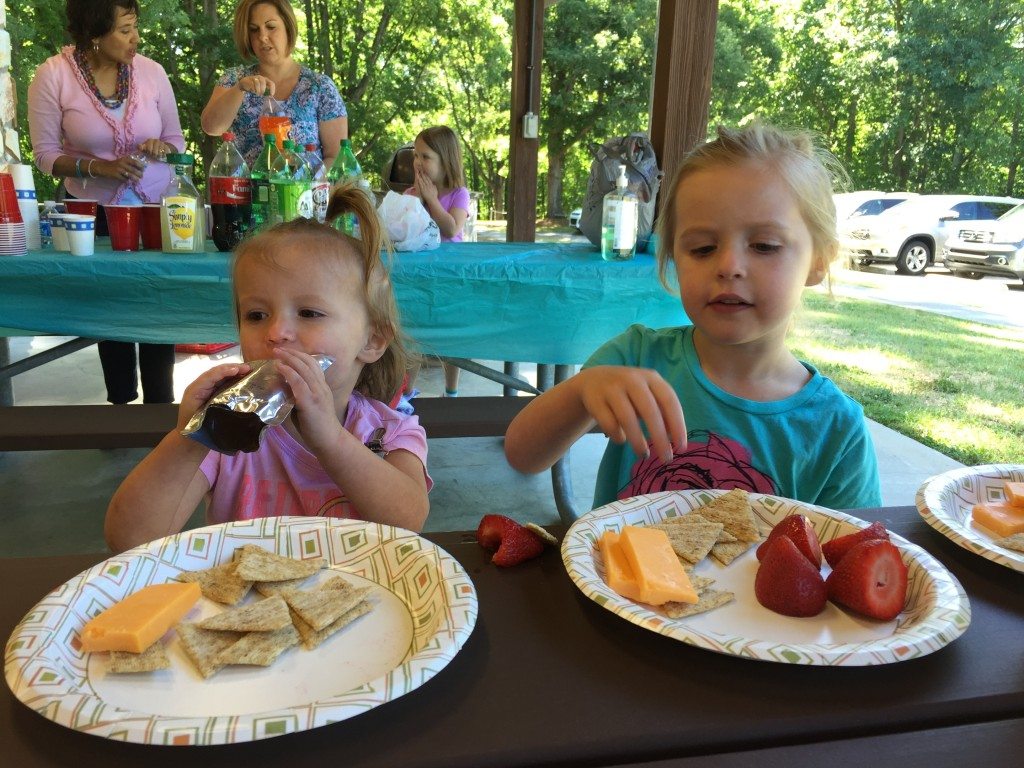 and then cupcakes.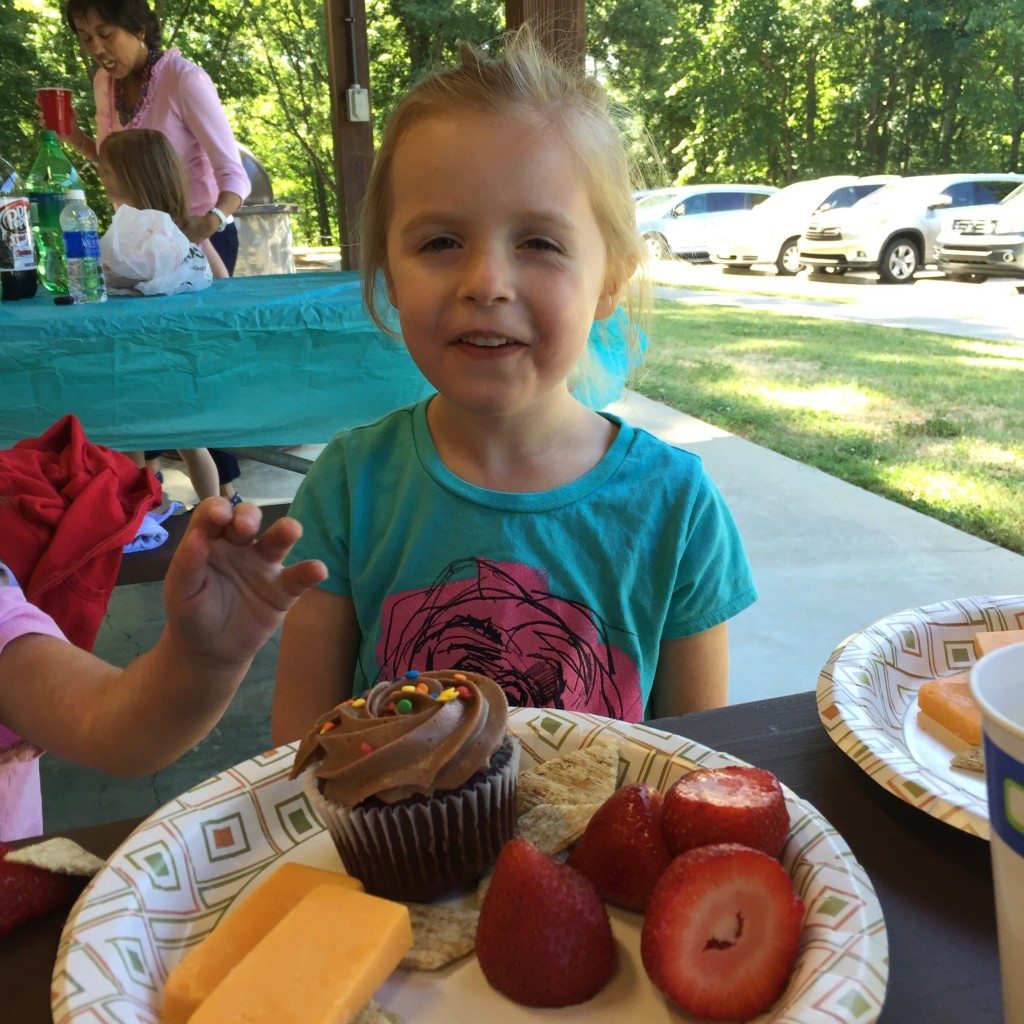 this kid is a sugar addict.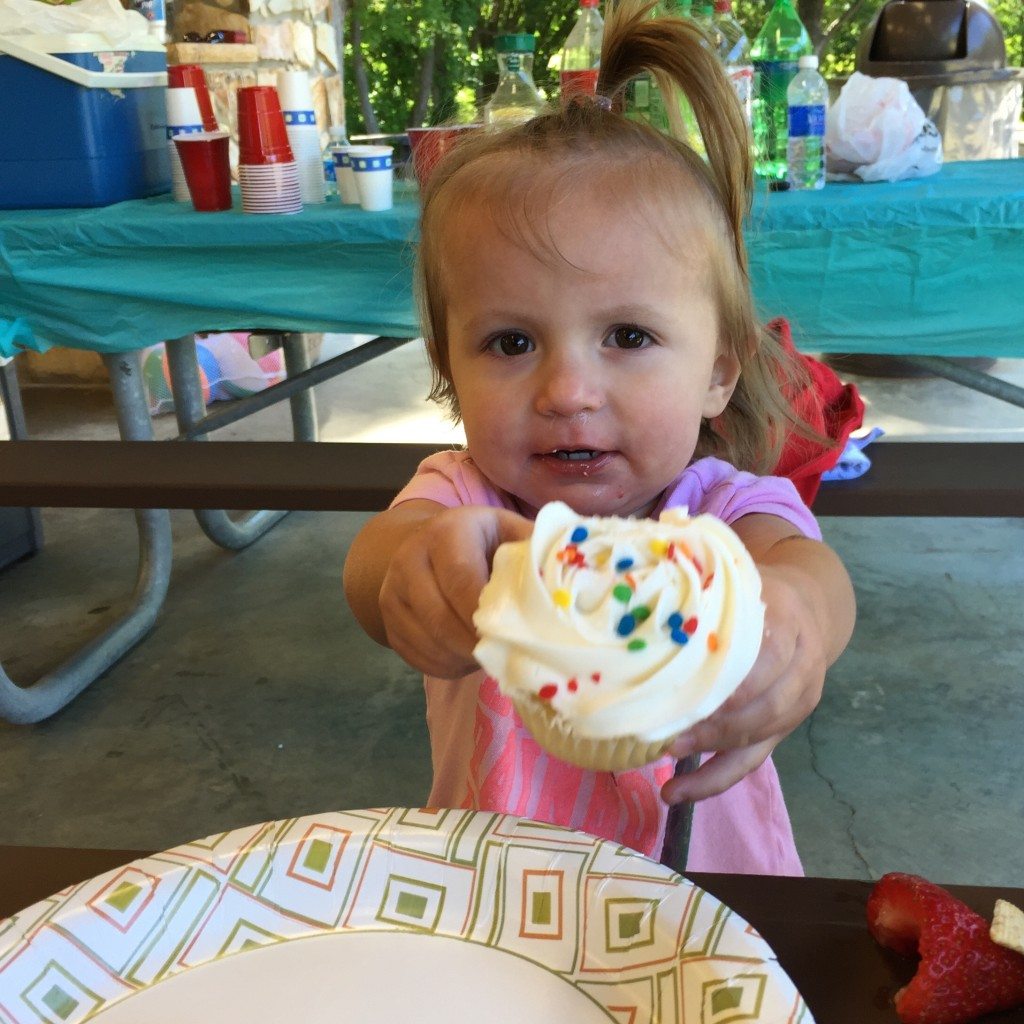 it was quite chilly in the shade, so we relocated to the sunny grass.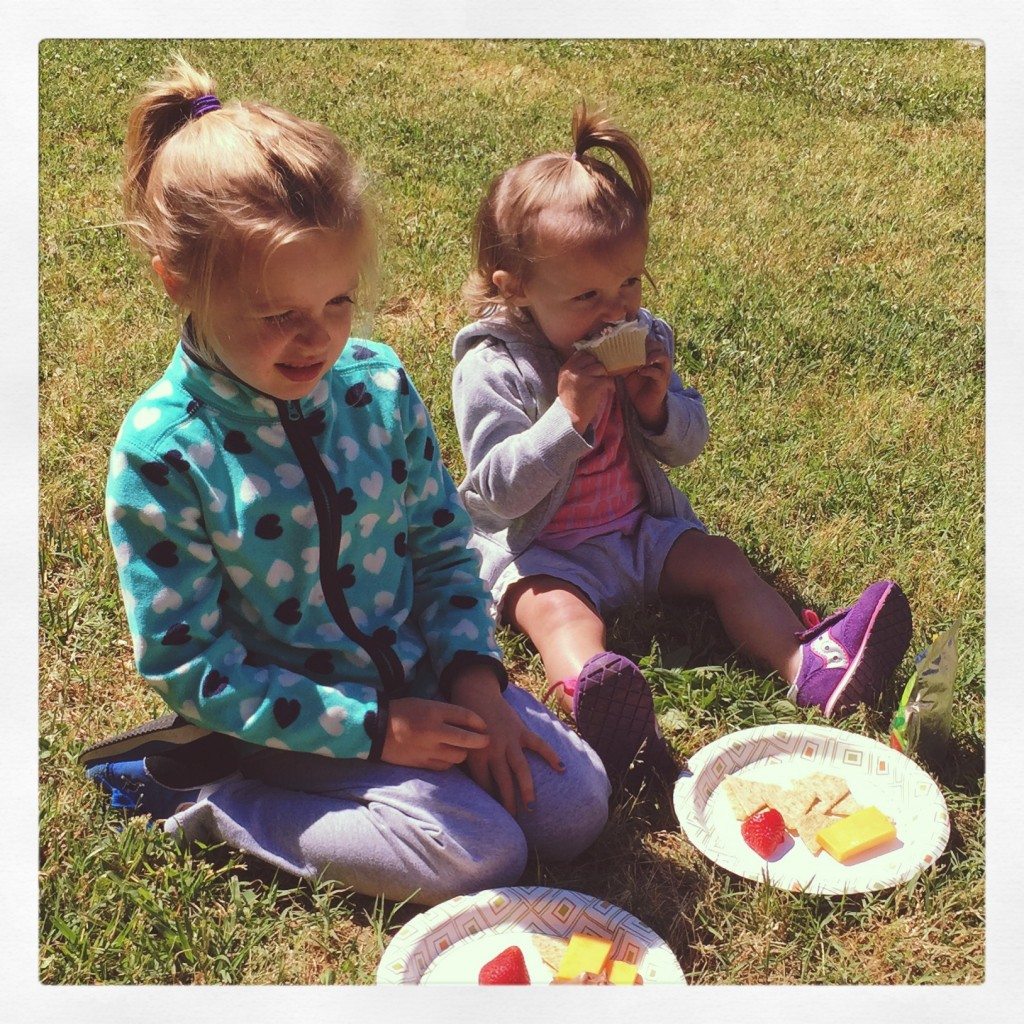 then, more playing. the sand volleyball court was a perfect gigantic sand box.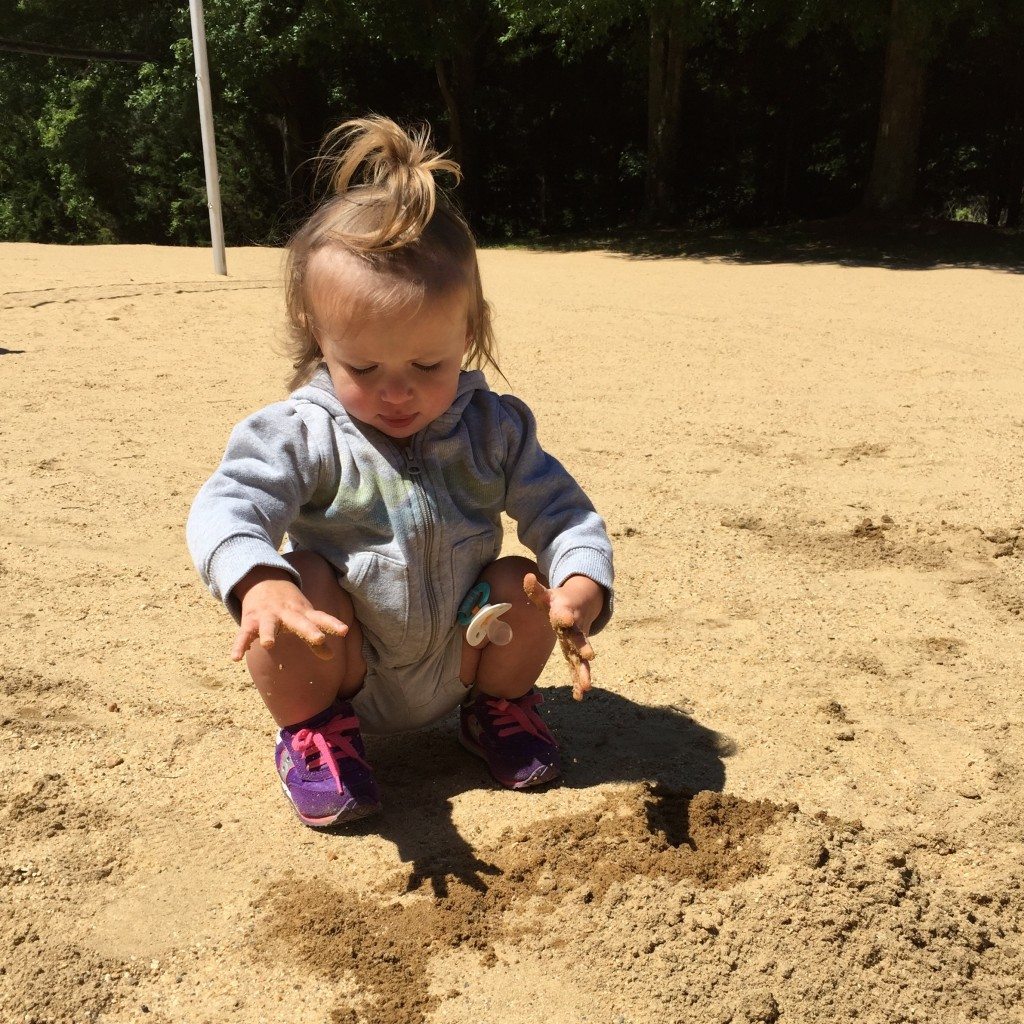 happy almost-preschool-graduate.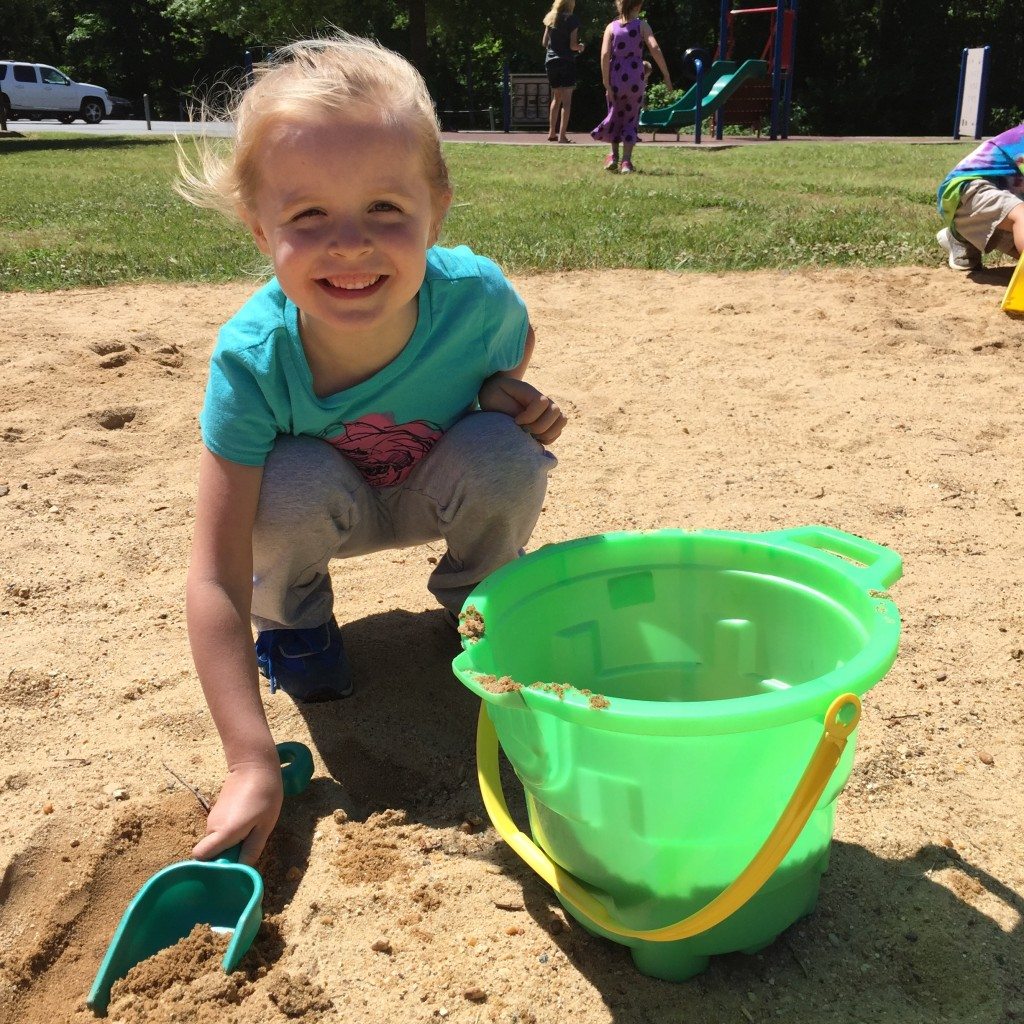 and that was it.
today, they are having a little ice cream party in class to end the year. in 10 minutes, i'll go grab her (and i'm guessing bags and bags full of crafts and trinkets and glitter) and i'll have an official kindergartner.
the end.