last week, i took the girls strawberry picking at a little farm nearby.
(isaac had no desire to go, whatsoever, so that worked out nicely for a little weekday trip while he was at school).
so, i dressed them in sort of matching, sort of strawberry-ish outfits and away we went.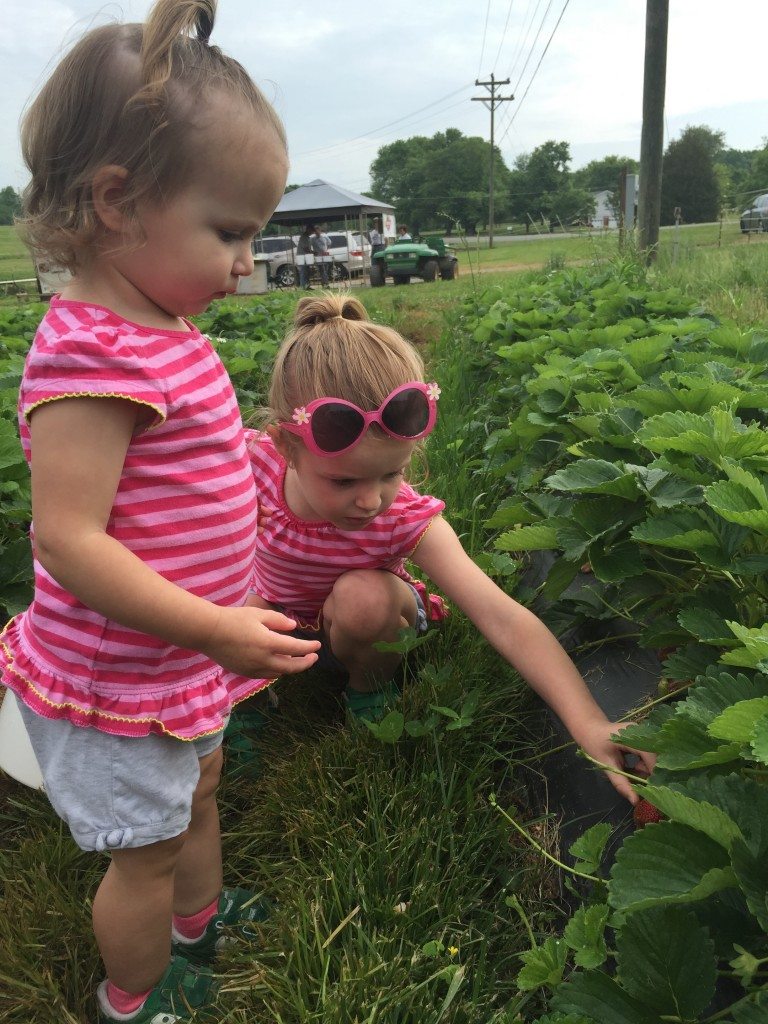 anna worked very hard. hazel just sampled the goods.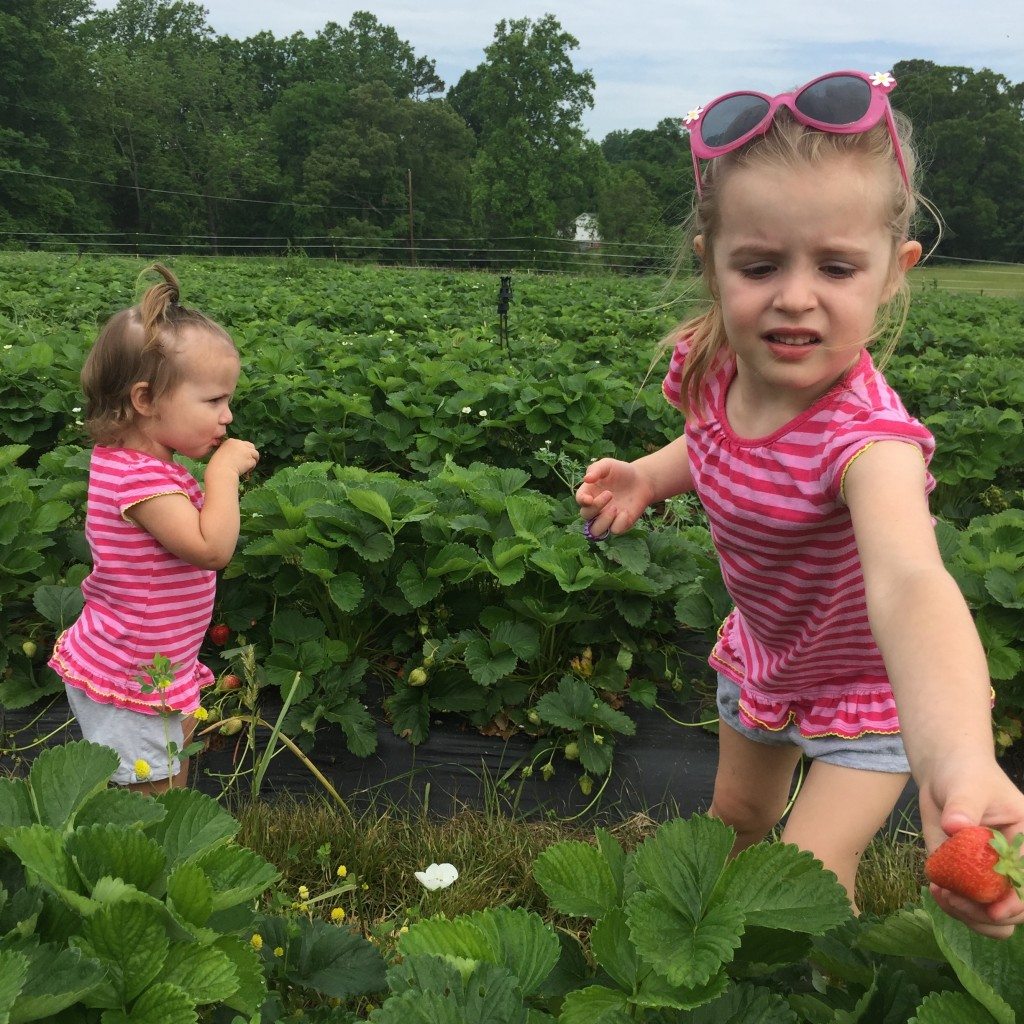 anna was very good at carefully selecting only the most perfect berries.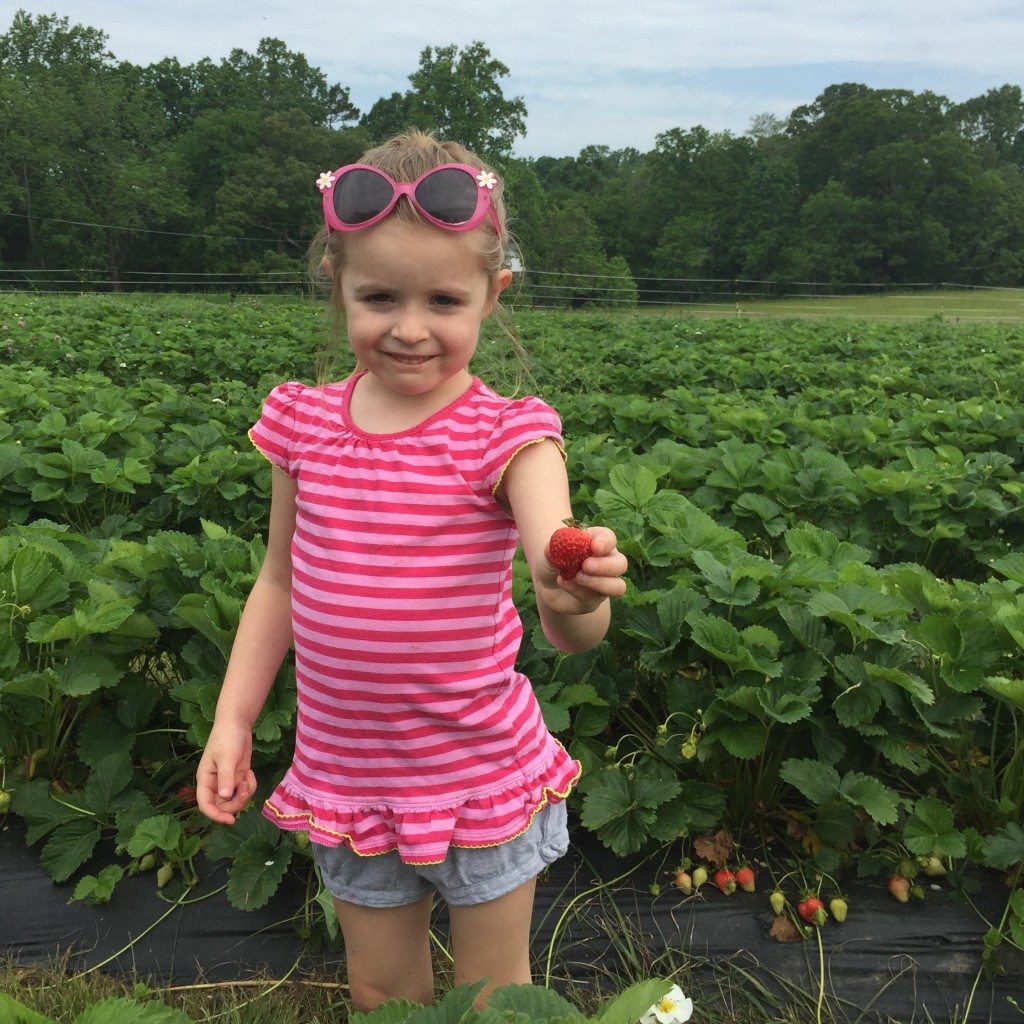 hazel hearts strawberries.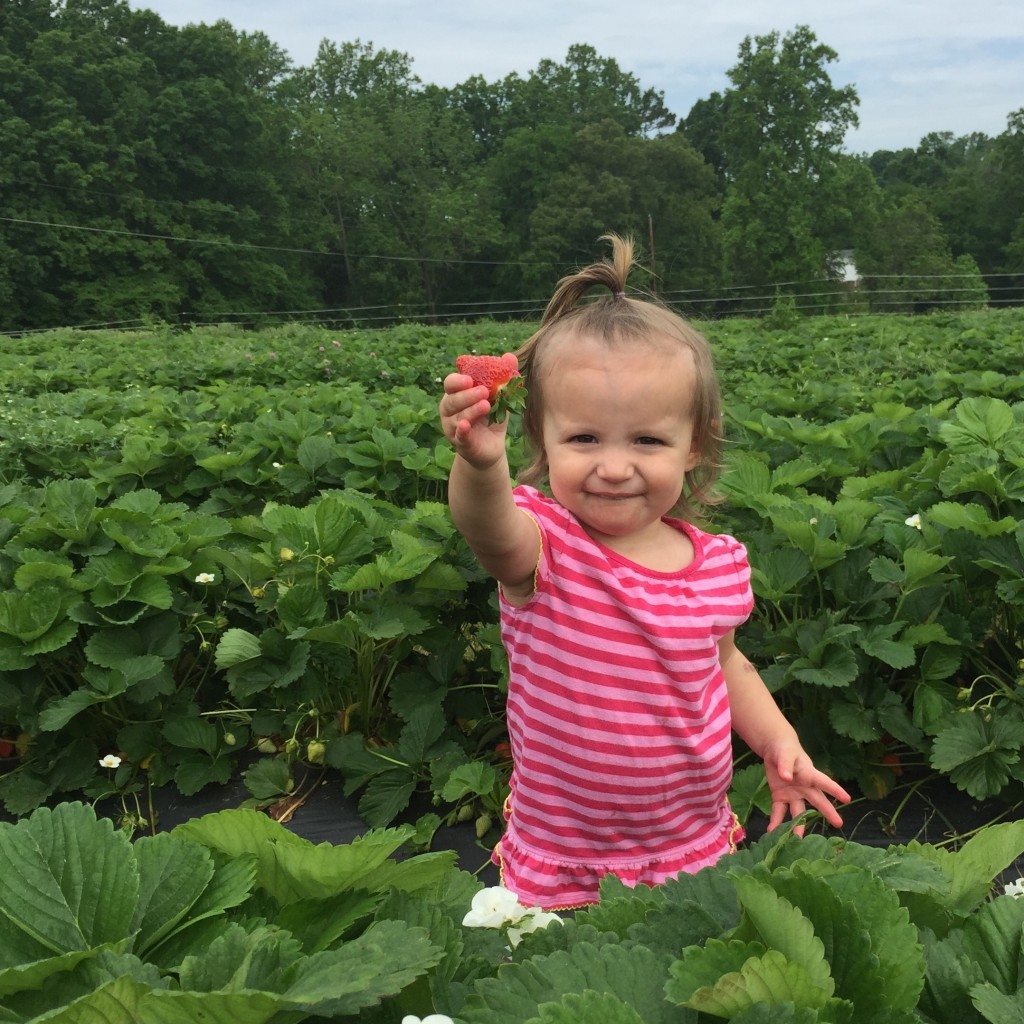 hazel in the field.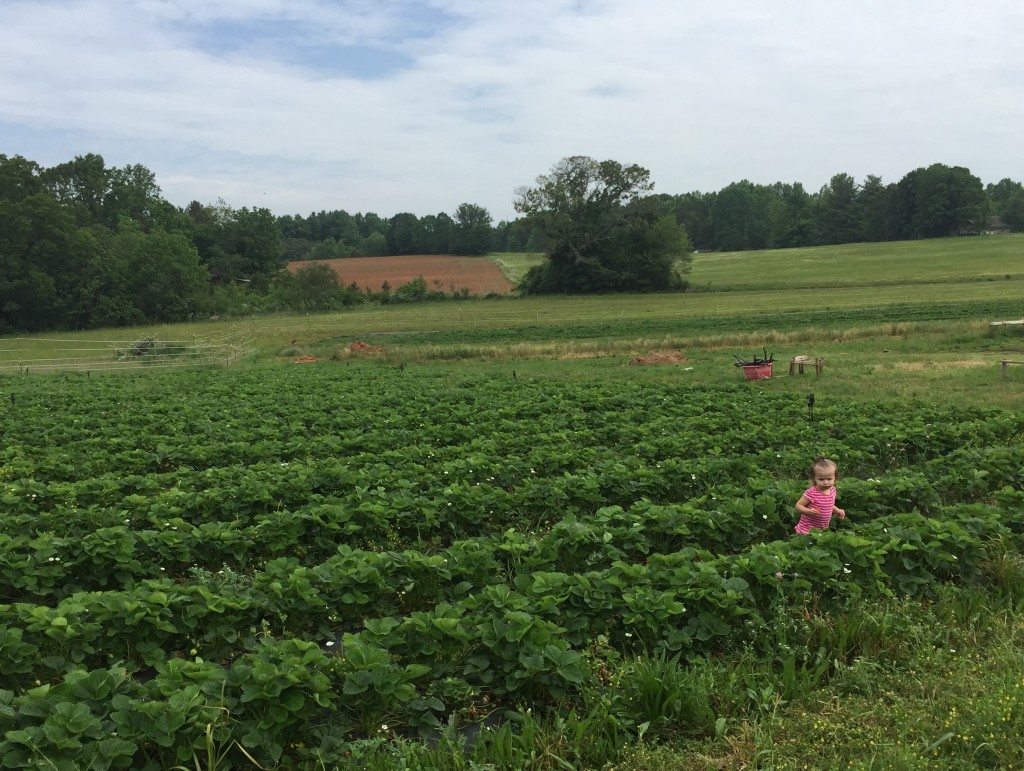 and anna in the field.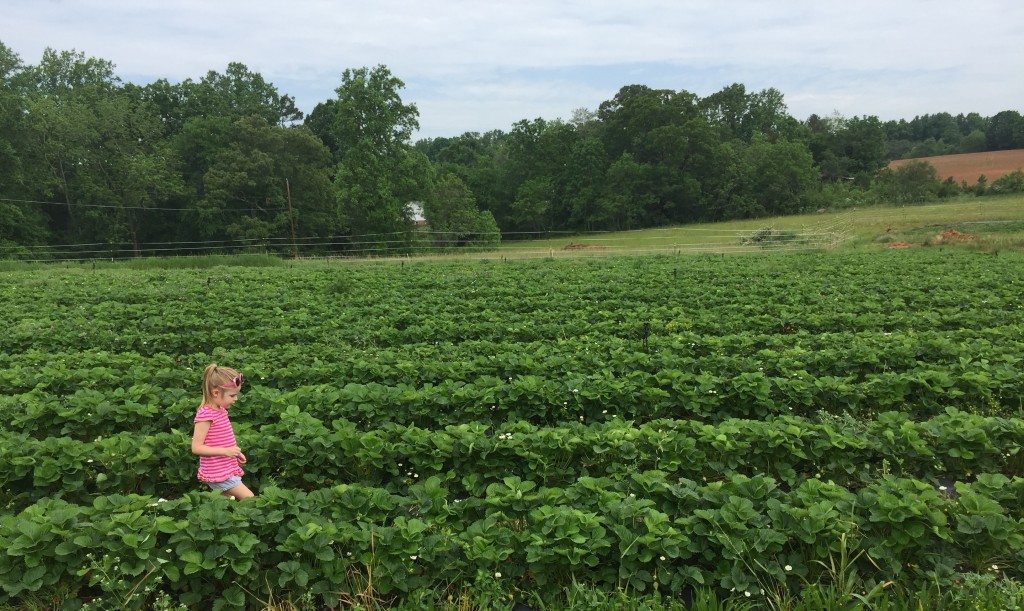 happy strawberry sisters.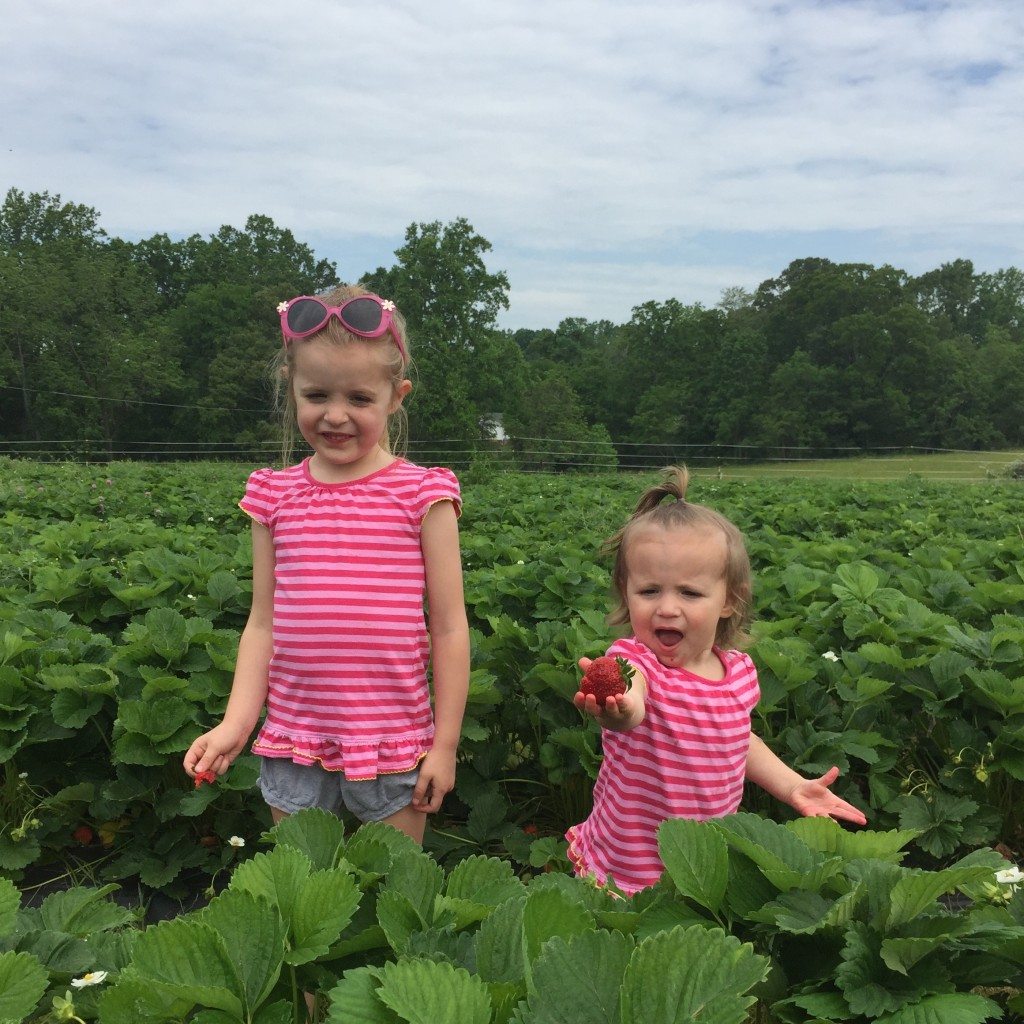 more of anna working and hazel tasting.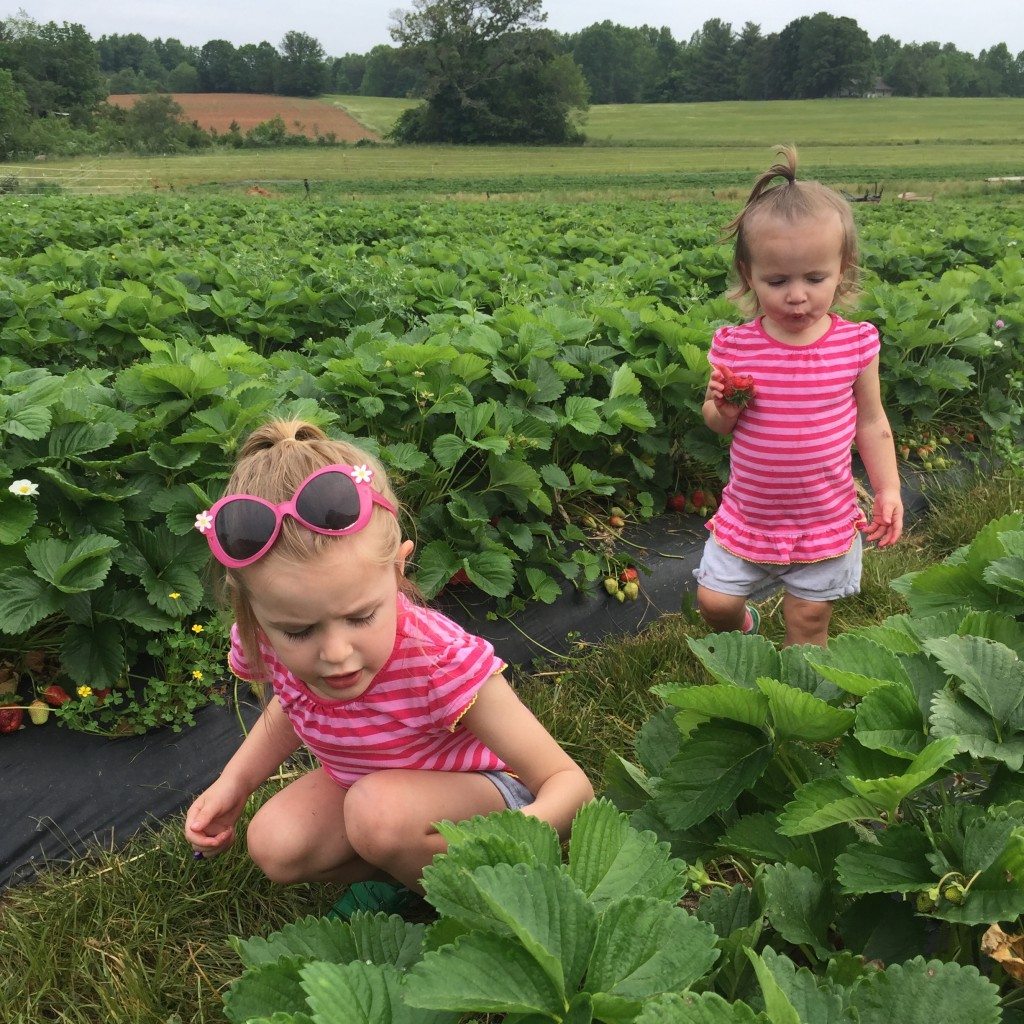 finally, anna tried one. she's a fan.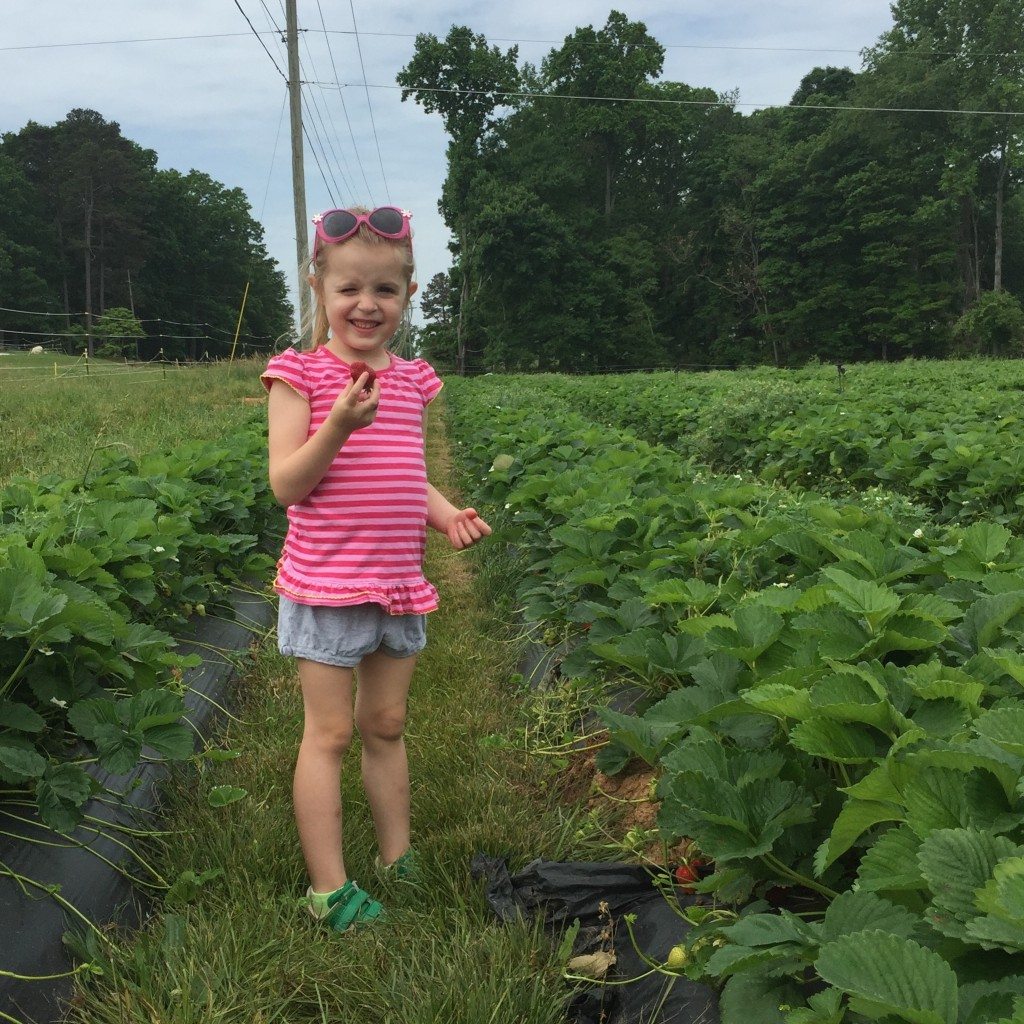 this kid is ridiculous.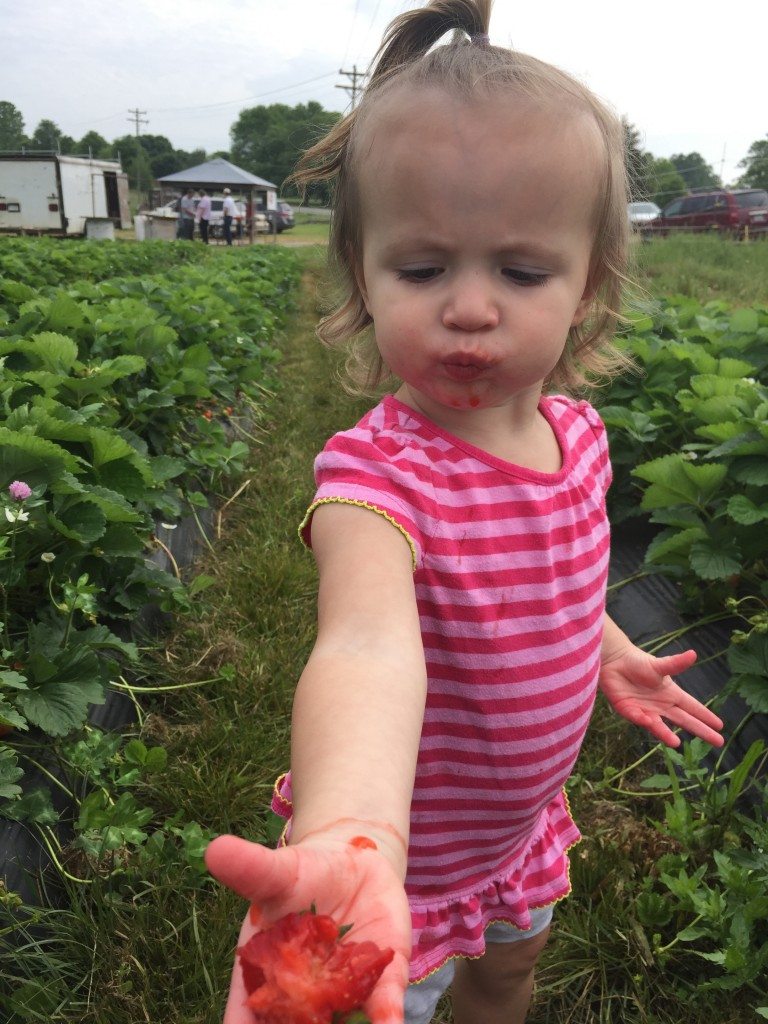 sticky strawberry hand.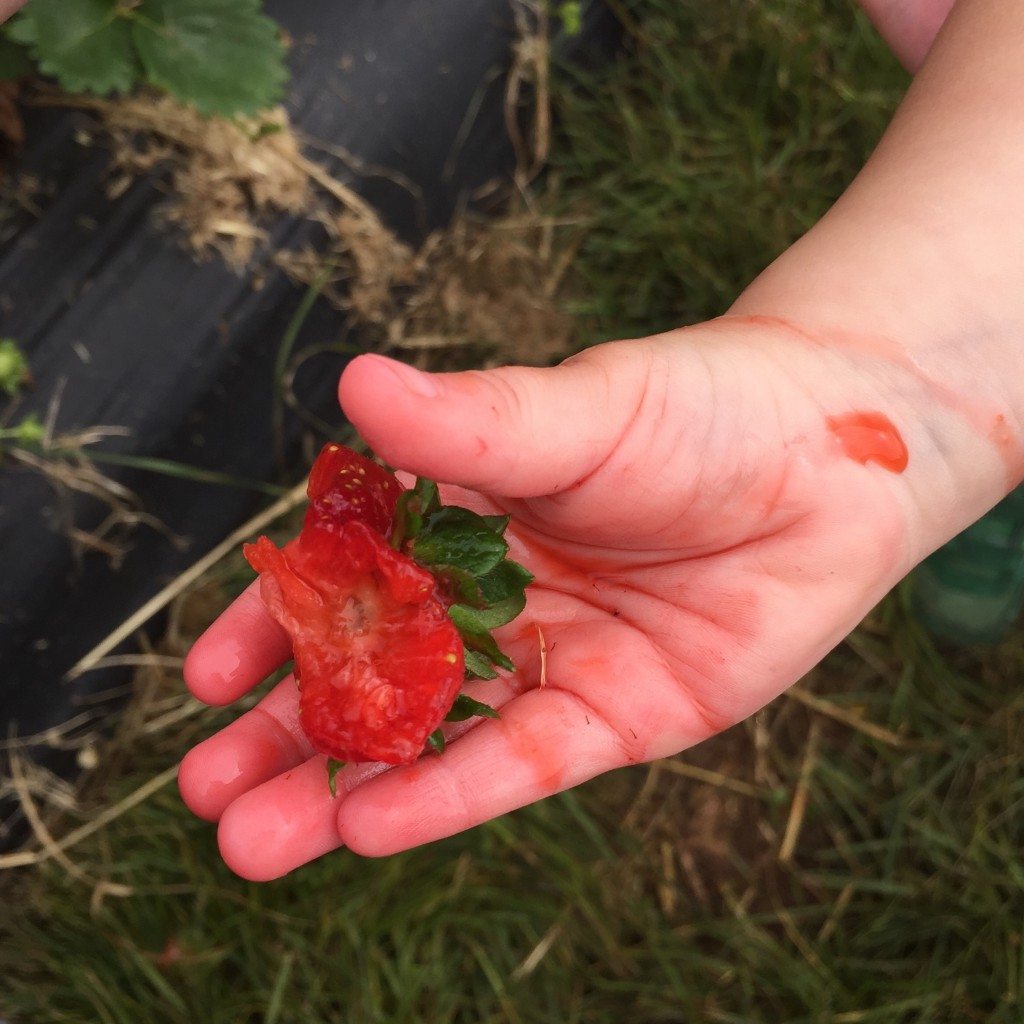 drippy strawberry juice arm.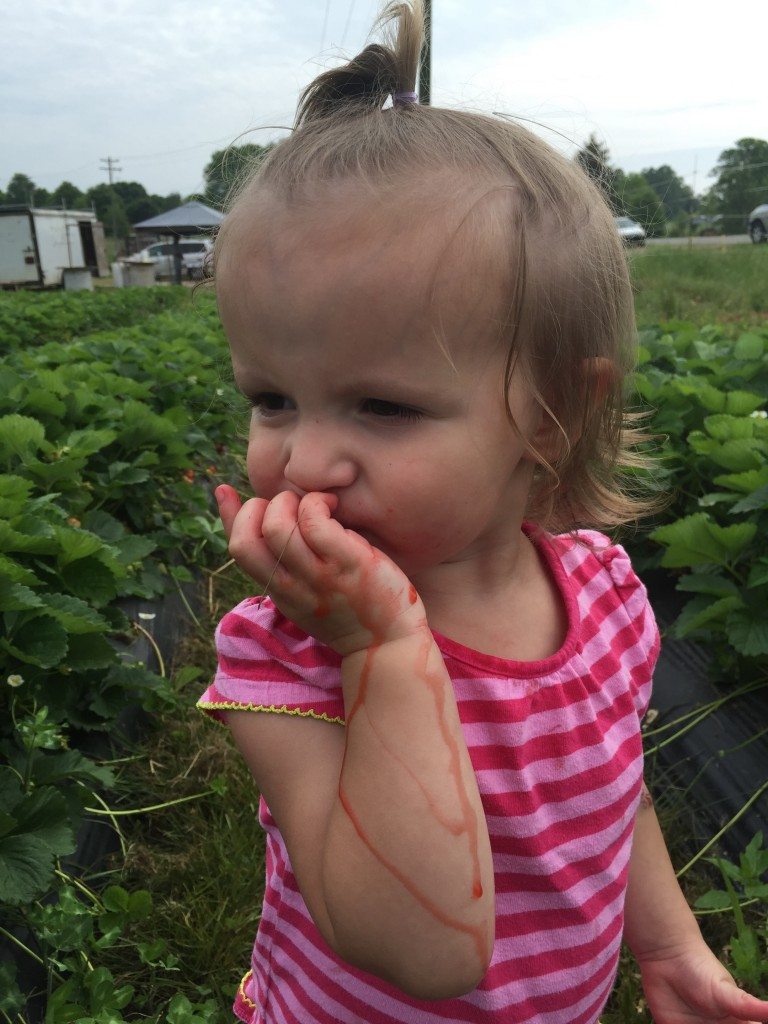 slave labor. i saved a dollar a gallon, by putting this kid to work.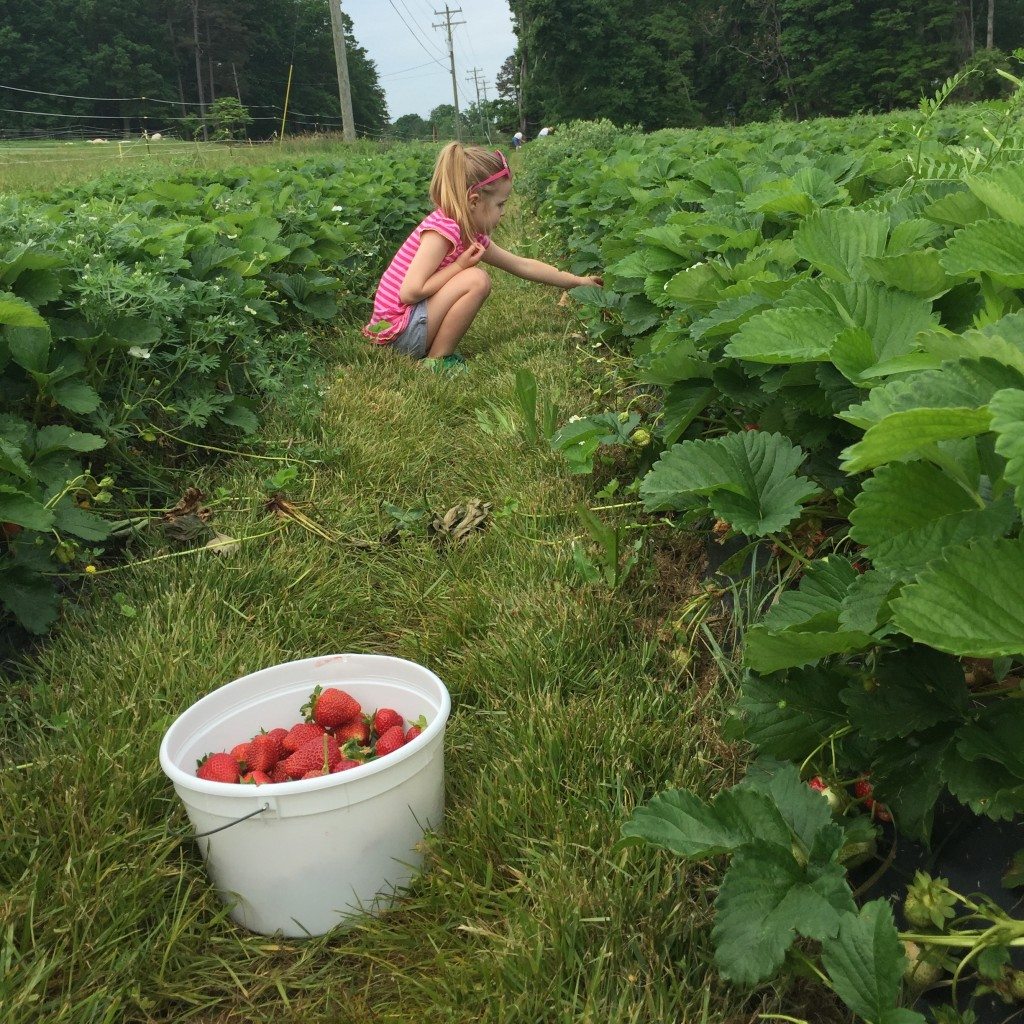 enjoying the literal fruits of the labors.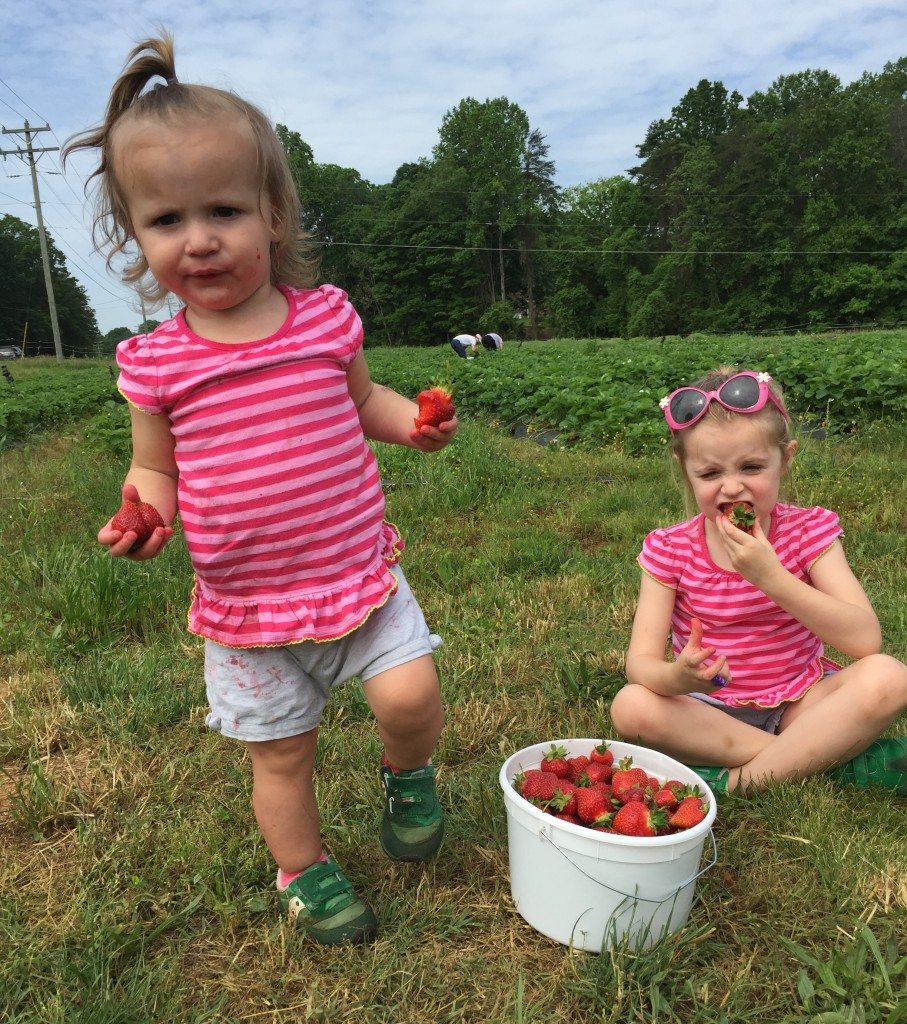 they don't look like this in the grocery store.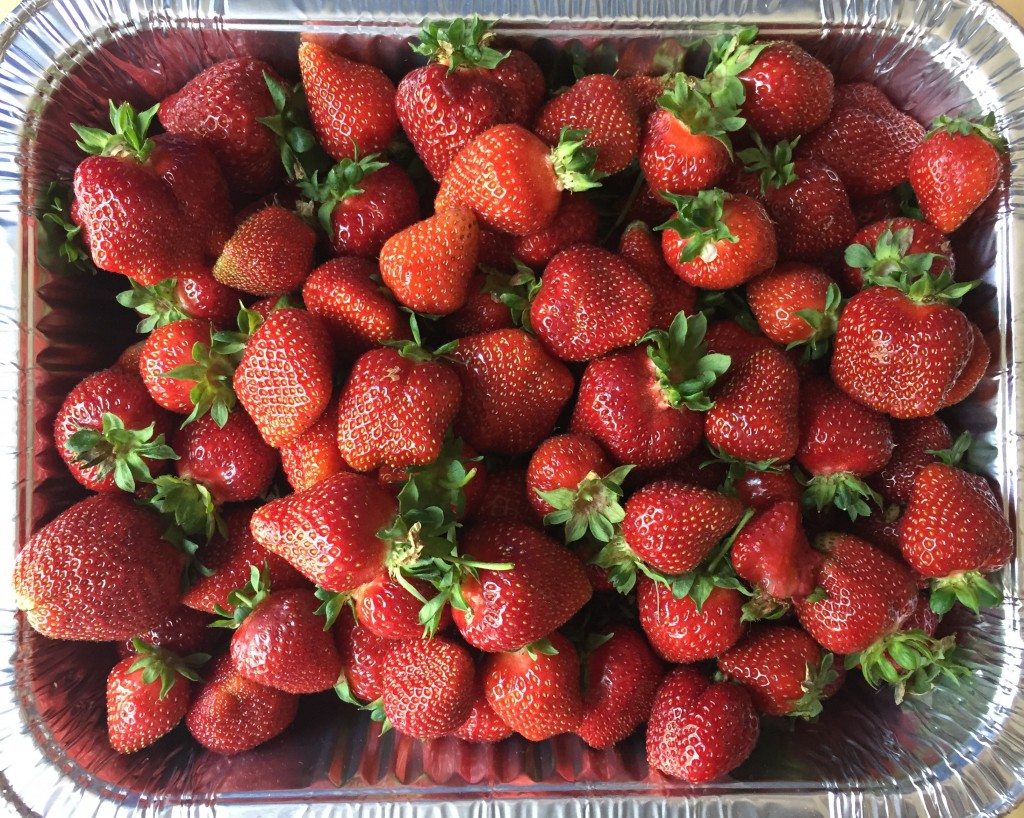 we might need to go back for more. isaac discovered that he does, in fact, LOVE strawberries and two gallons of these beauties were gone in no time.