it's been a bit crazy around here for the last little bit. (end of school, new computer
and i'm playing a giant game of bloggy catchup.
we head to the beach saturday, and i will obviously have about 40 things to blog about that, so hopefully i'll be all caught up before then.
first up. a catch-all may post.
back to may 1. when isaac had to give a massive presentation on alexander graham bell.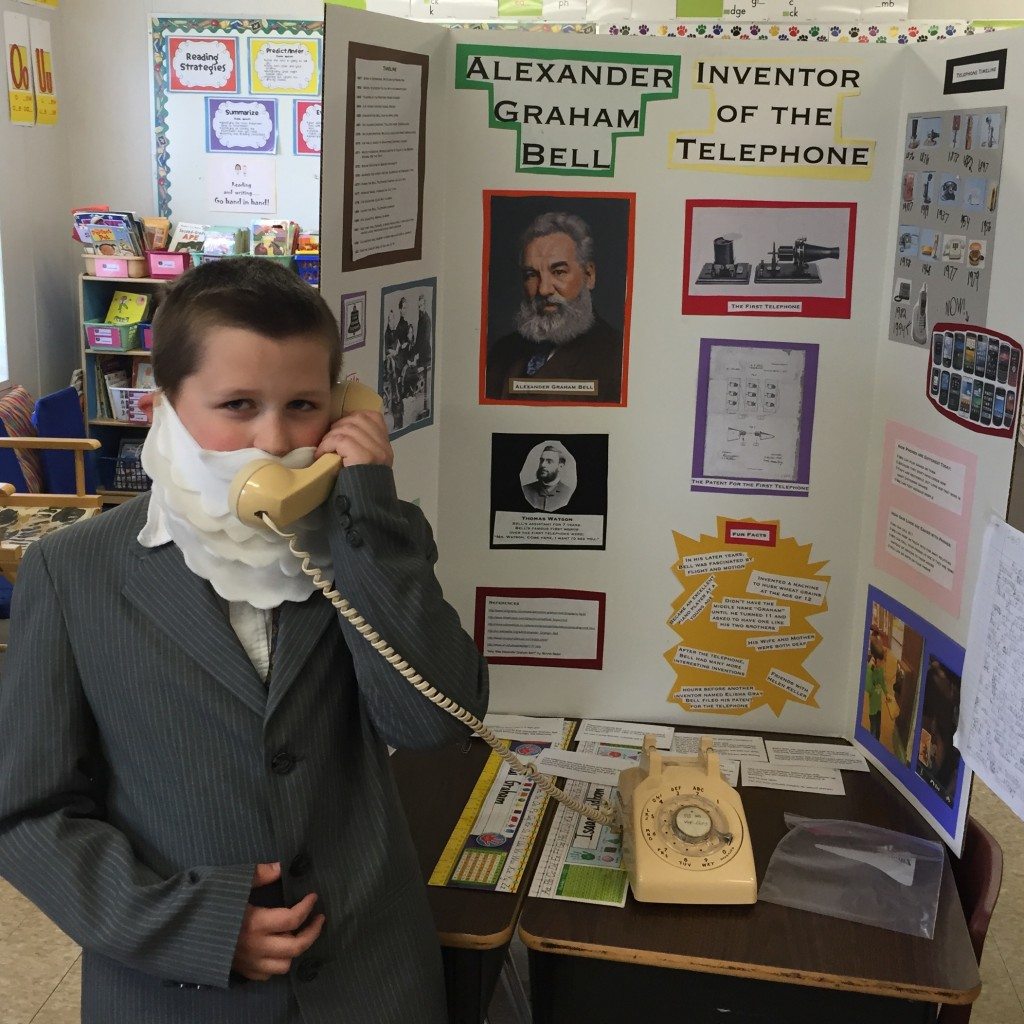 and then he and derek went on a boy scouts camping trip.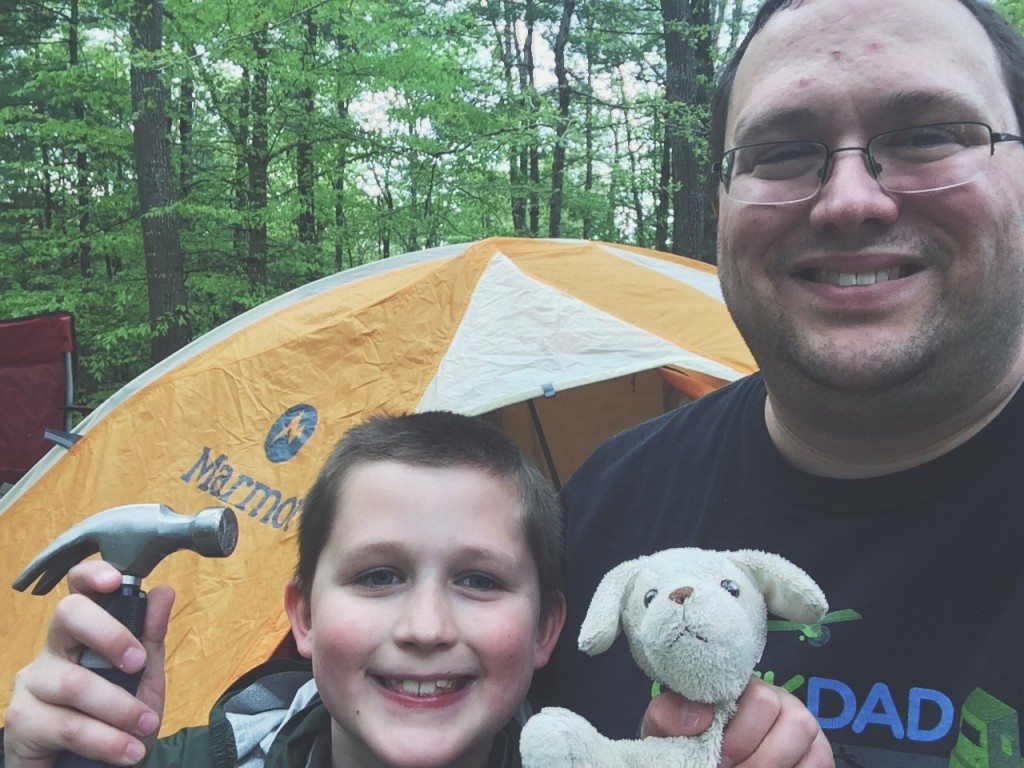 so, the girls and i snuggled in for a movie night.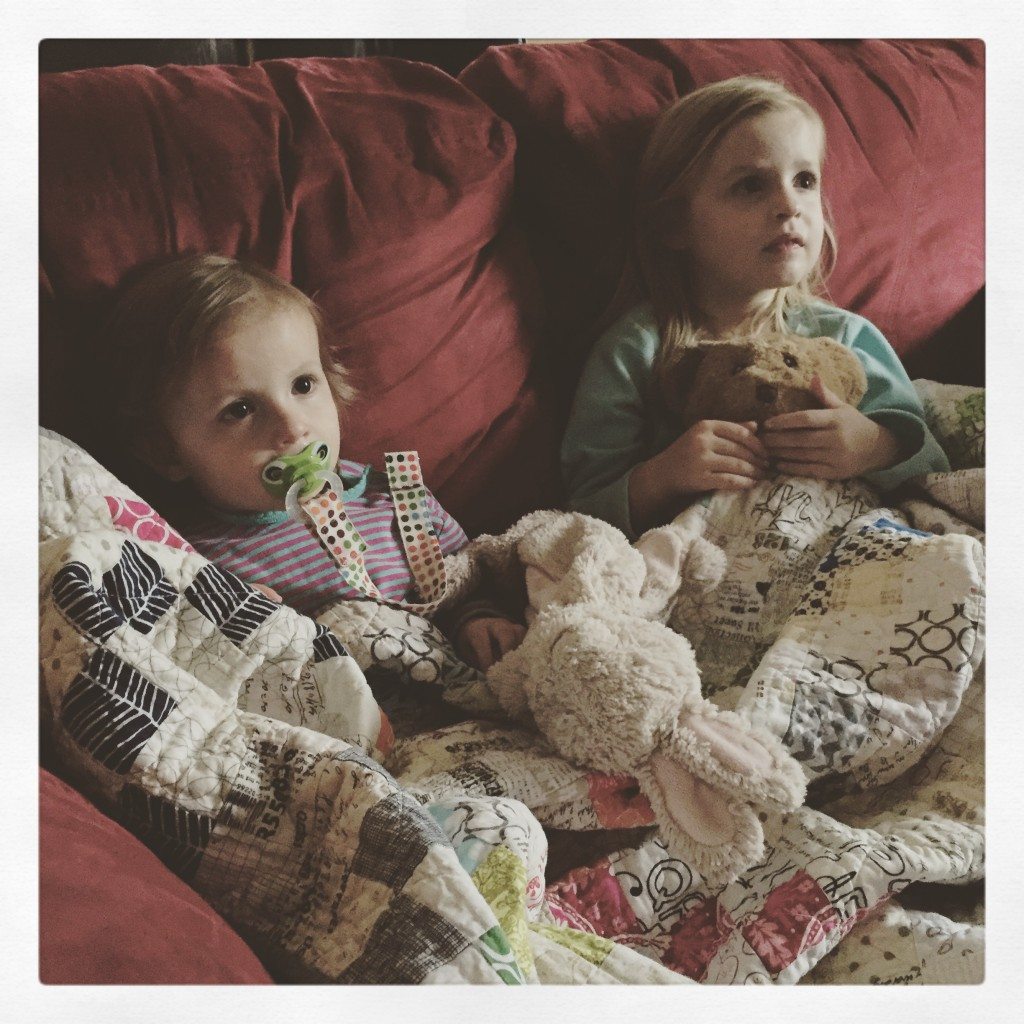 then we picked out plants for our garden.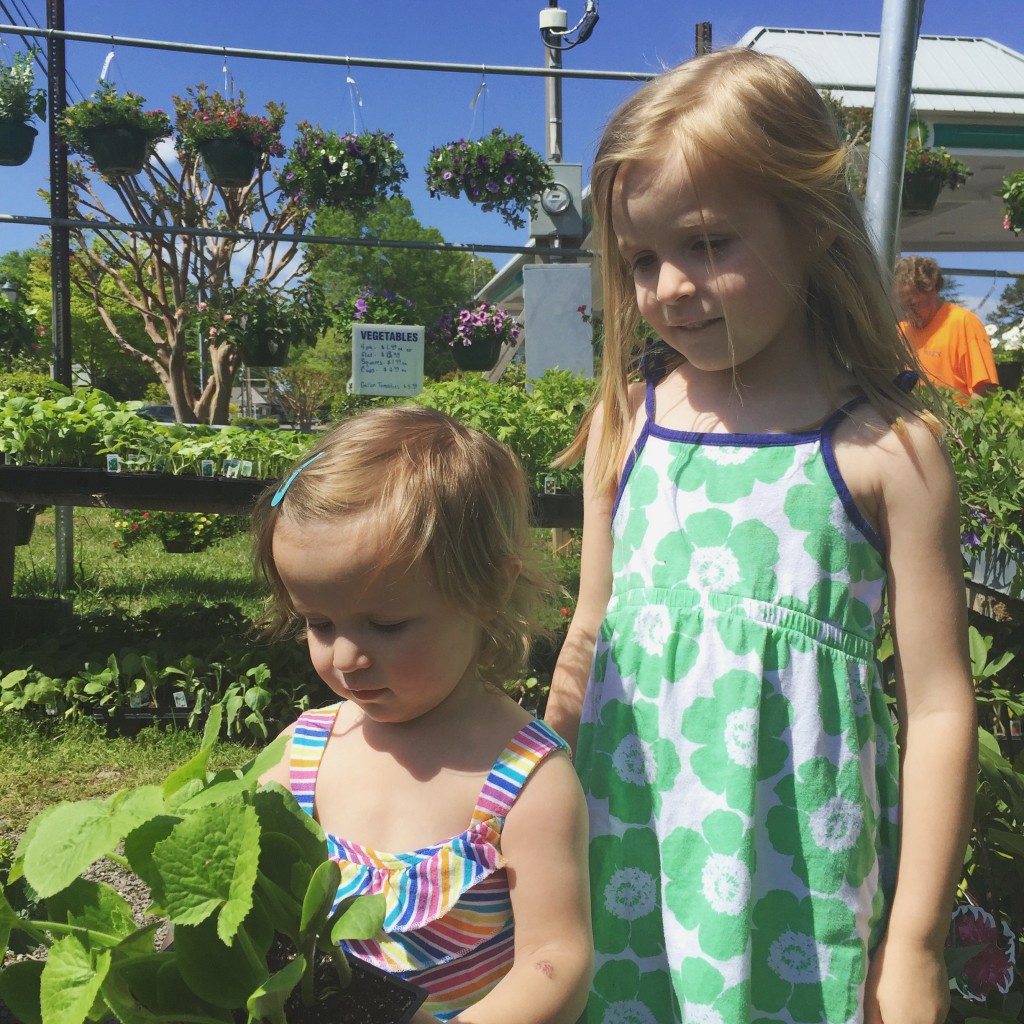 super helpers.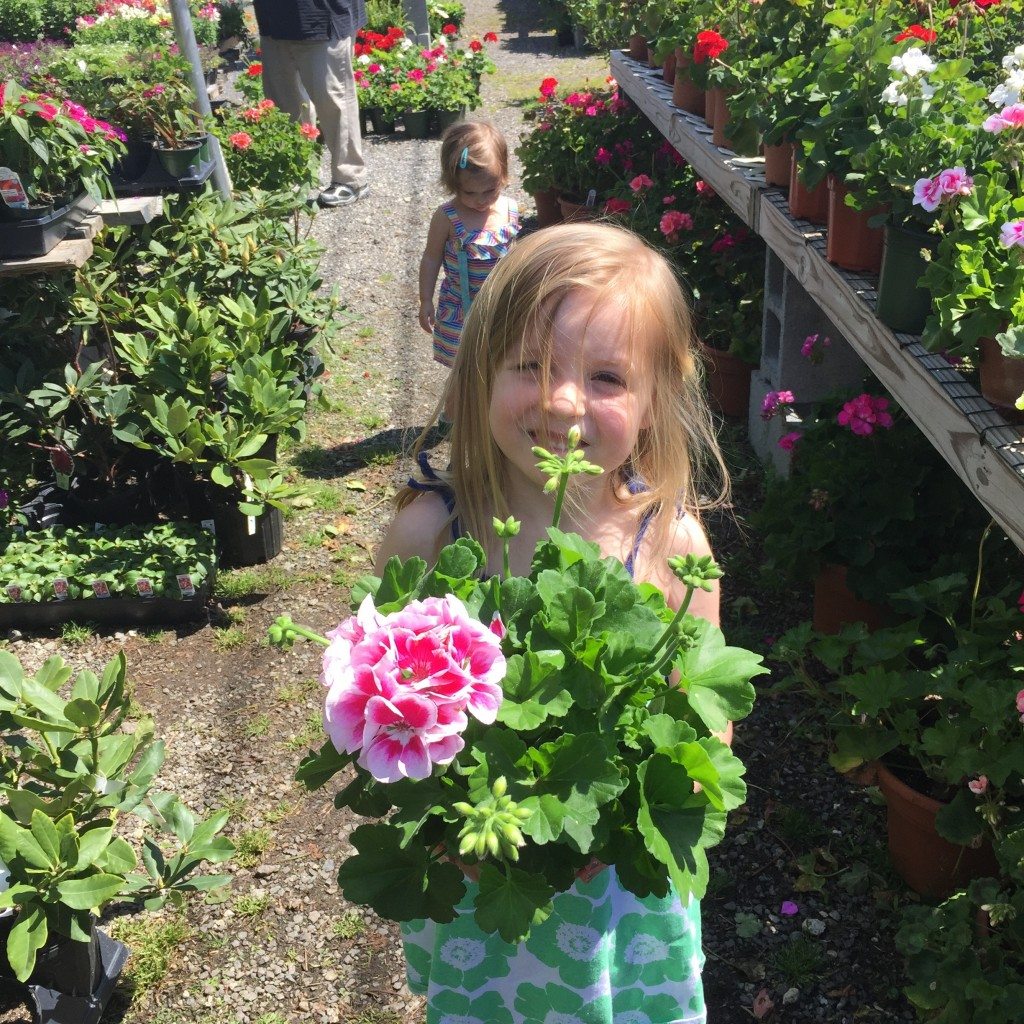 we took poor, neglected, lonely chicken harry potter out for some play time. he's the perfect size for hazel to hold.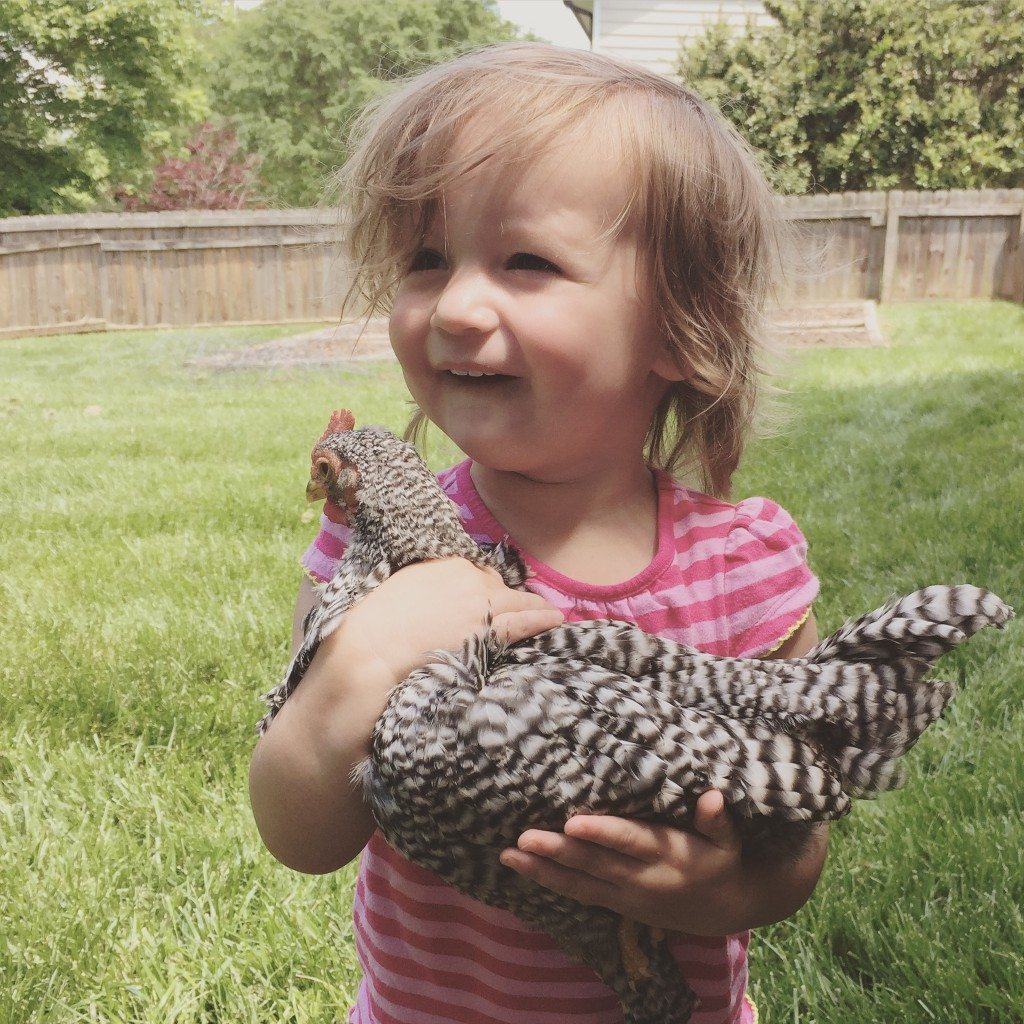 we made a very poor decision to attempt to eat at a mexican restaurant on cinco de mayo. it was sooooo long. and they didn't give me a cool poncho for my corona. lame.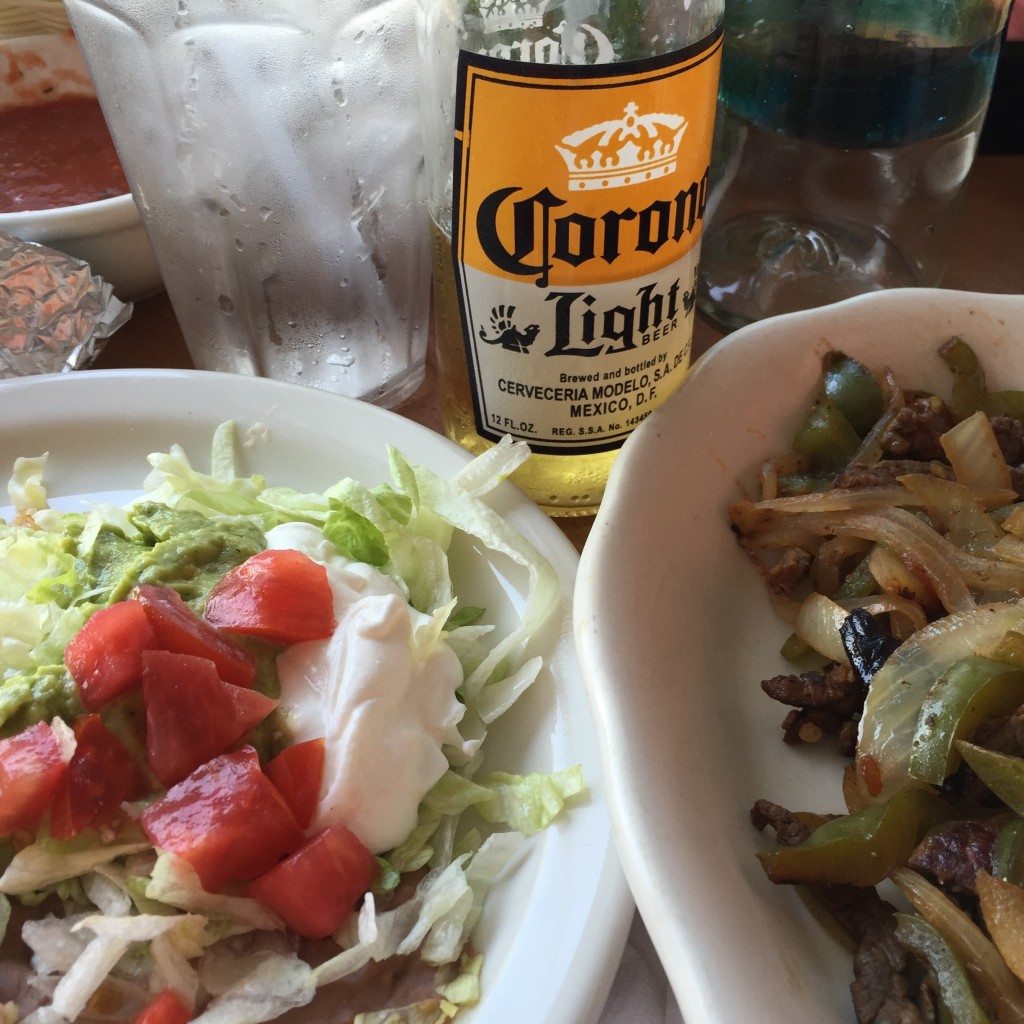 this seems like a million years ago. the wednesday before mother's day, anna's preschool class had a mother's day tea party. they performed a cute little poem. and fed us cut up foods on sticks and dirt cake. and gave us the cutest little preschool presents.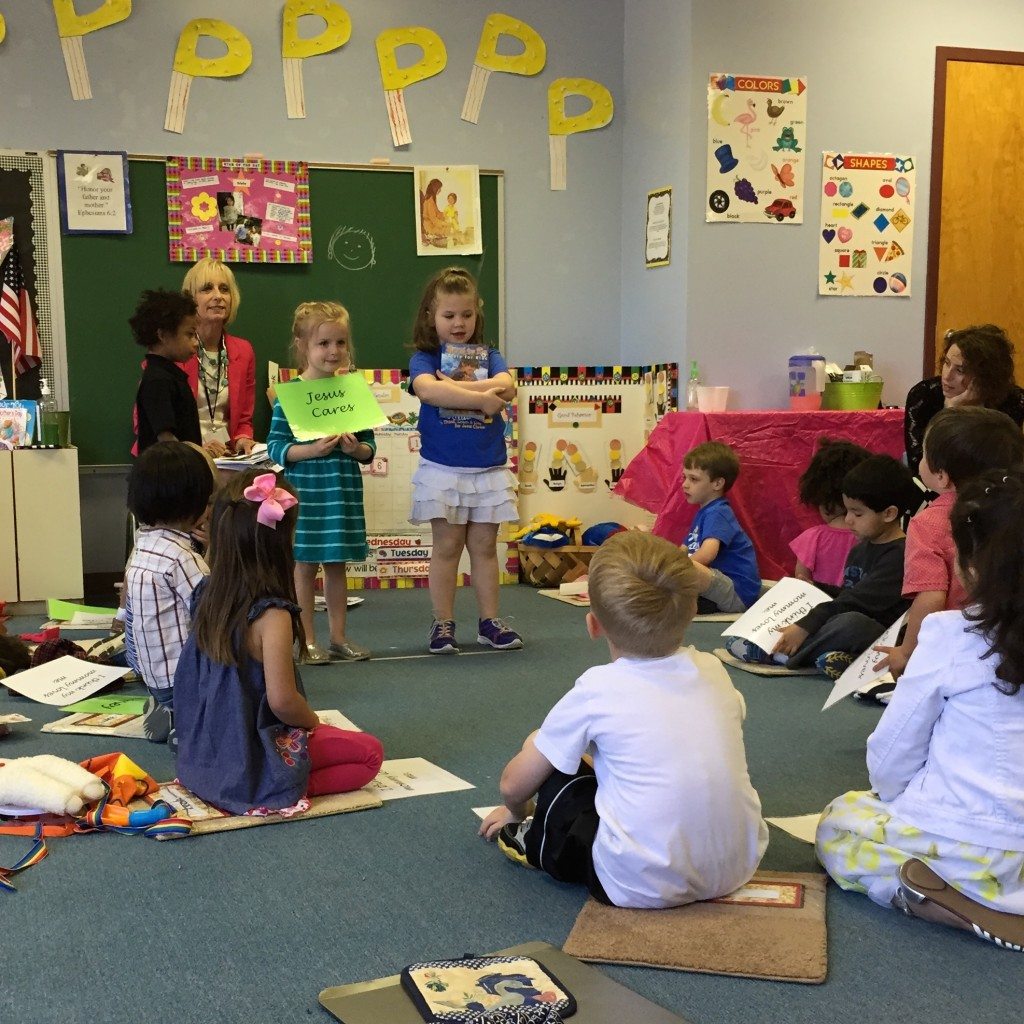 this was also the weekend of anna's epic frozen birthday. so there was much frosting and cakery taking place.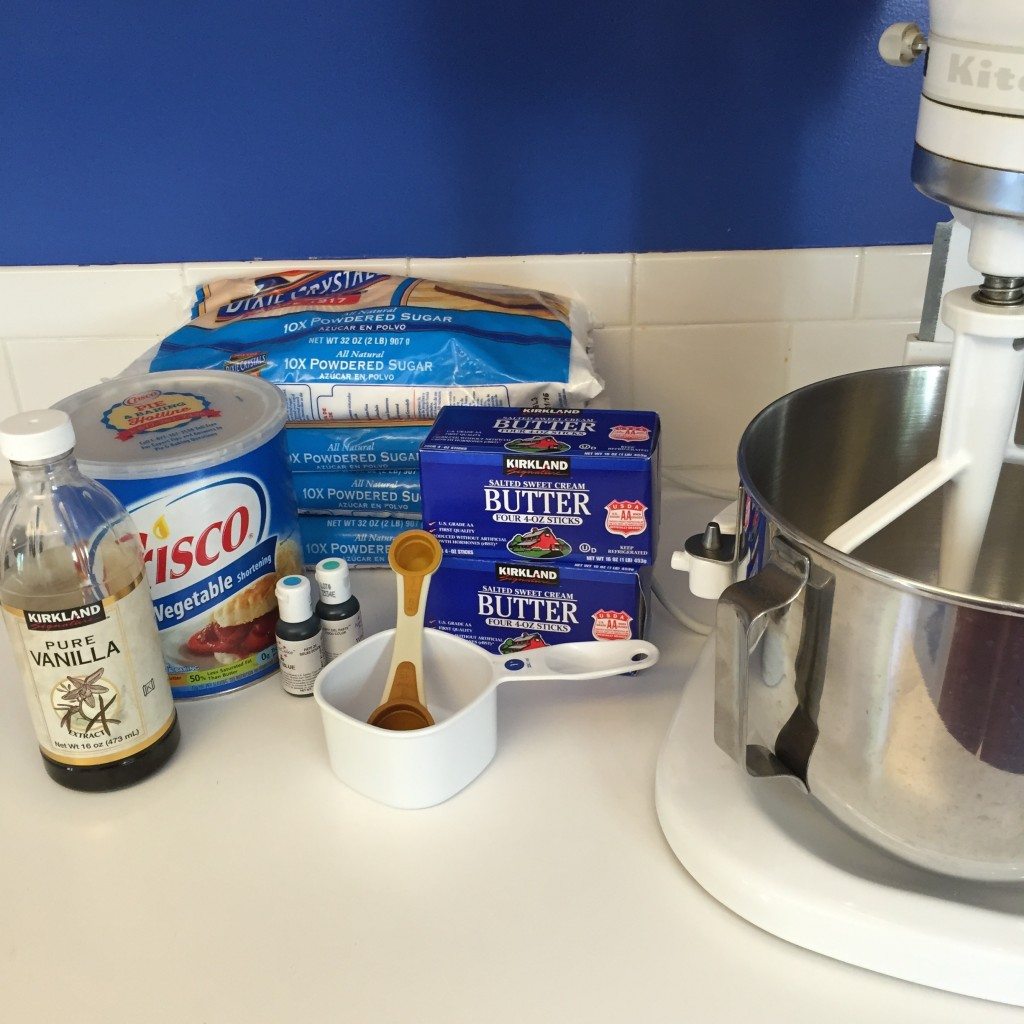 on the day of anna's birthday, i had to go to her class to celebrate and delivery delicious frozen themed foods and then RUSH out to get to isaac's class picnic, which was obviously scheduled for a month before school was out.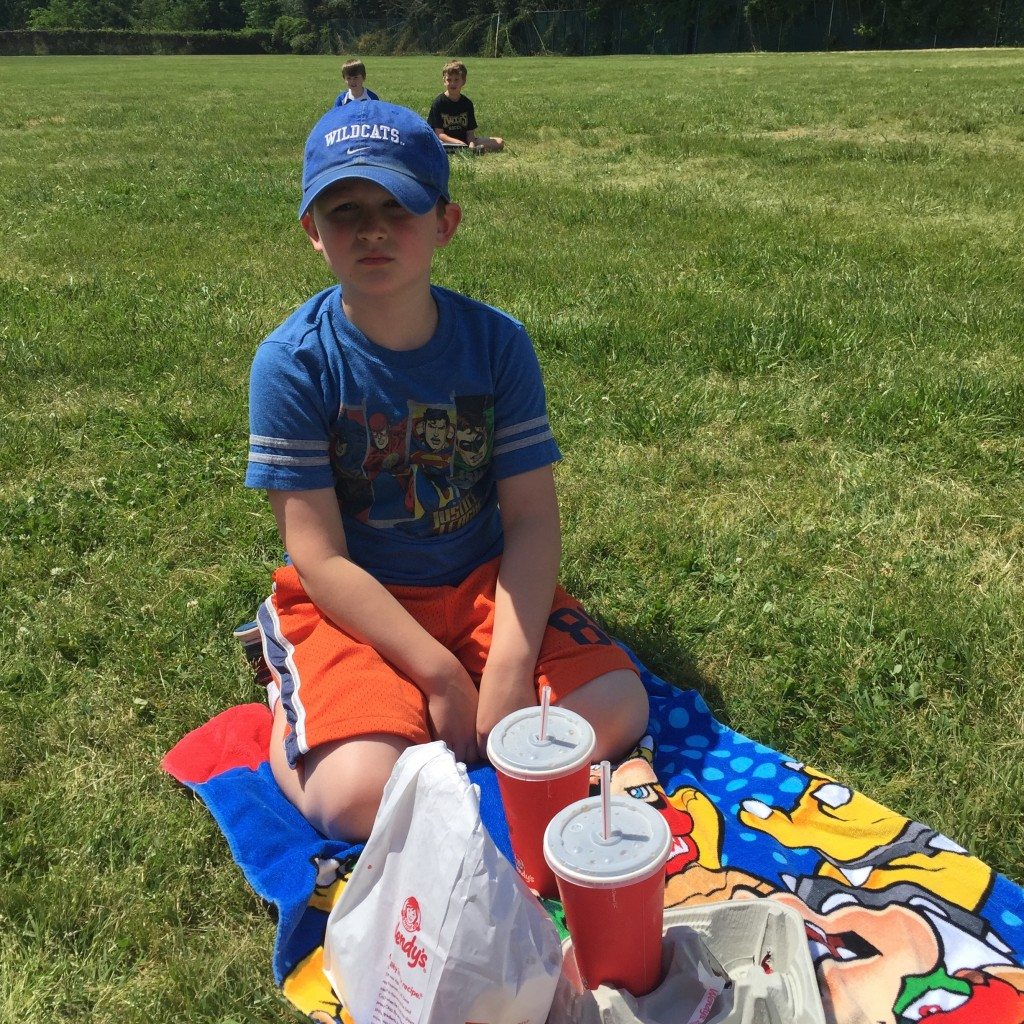 thankfully, it was super laid back. after lunch on a towel, they handed out bubbles to all the kids and they pretty much just frolicked about for awhile. i guess there were tons of activities all morning, while i was slaving away, feeding preschoolers.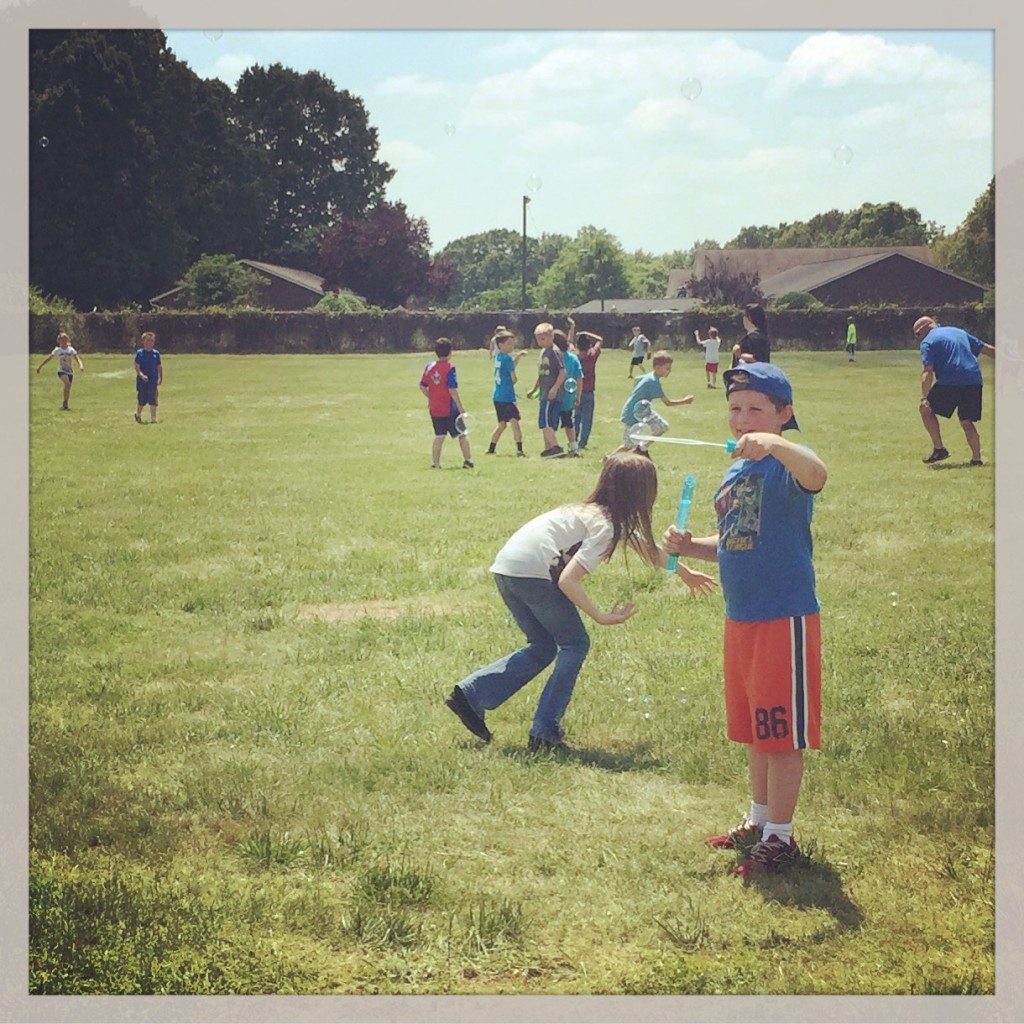 these girls.  heart.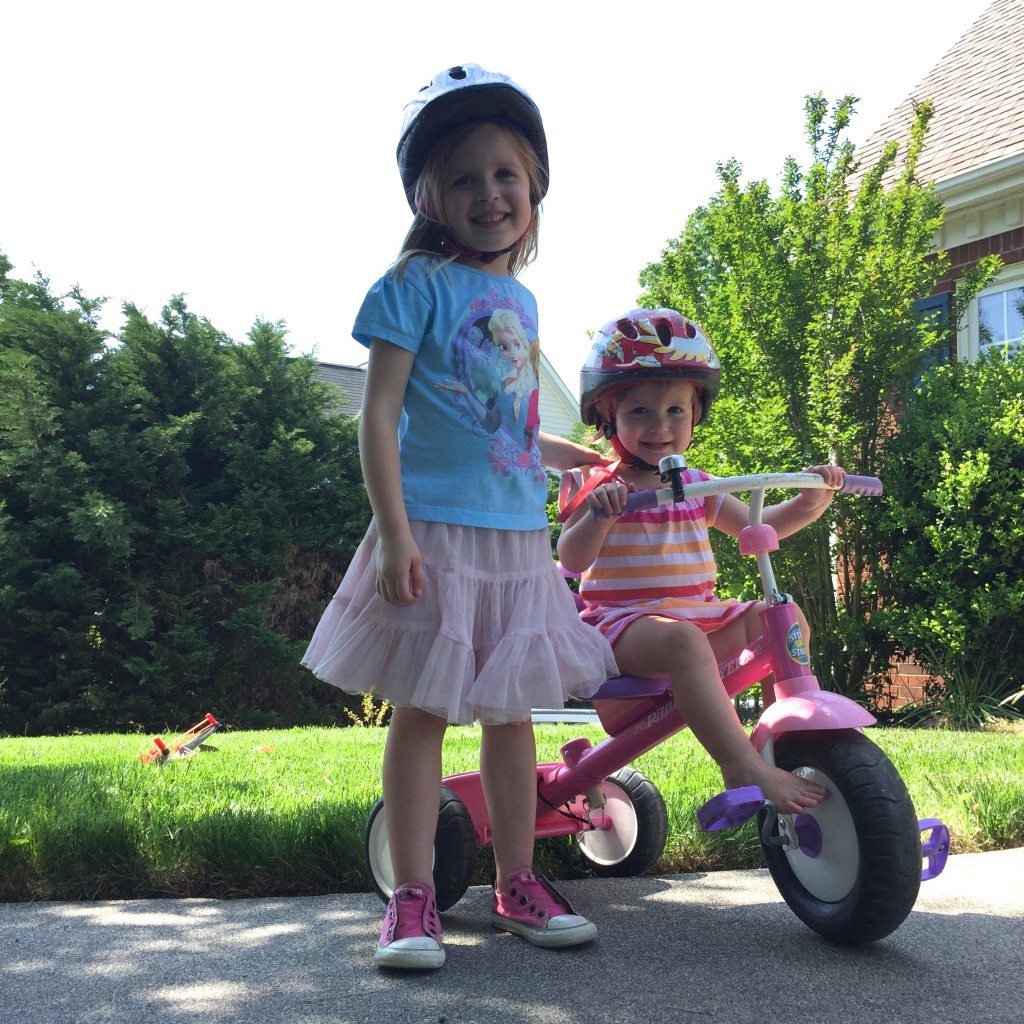 anna recieved a fresh batch of kinetic sand for her birthday, so we busted that out to play with. (side note: isaac calls it "connecticut sand").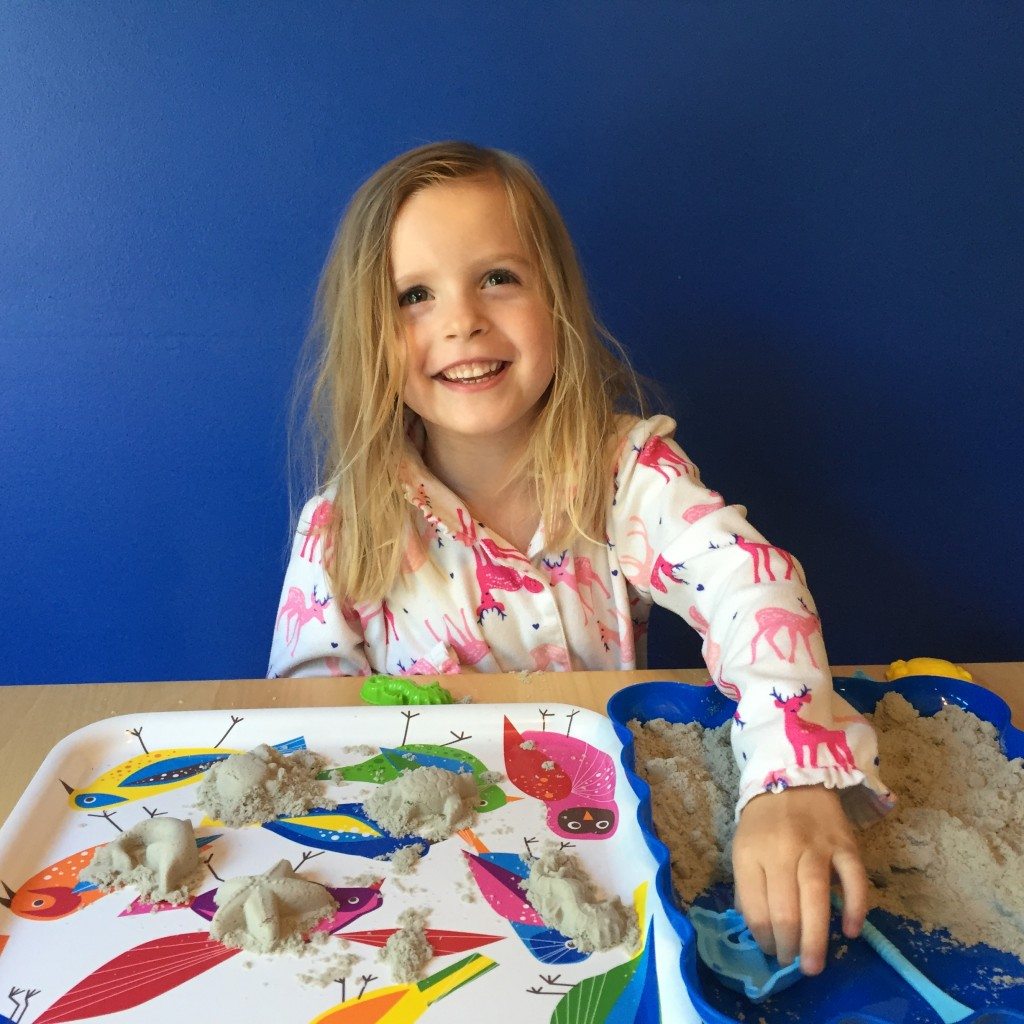 we finally planted our garden.  anna is a great helper (and probably the only reason we are even having a garden this year).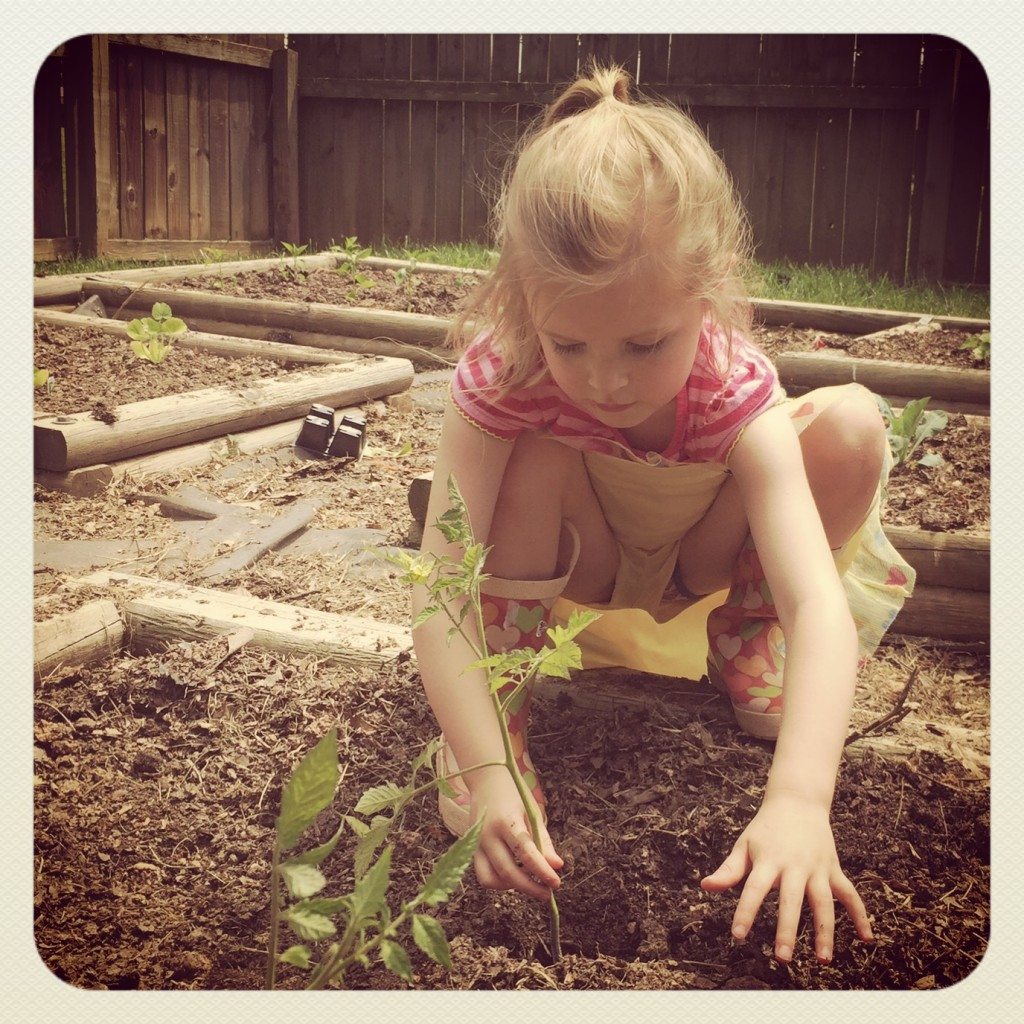 um.  the preschool musical.  anna knew all the songs.  and was so ready.  and then was completely paralyzed through the entire little performance.  she stood facing me, eyes locked on me, with tears welling up the whole time.  poor kiddo.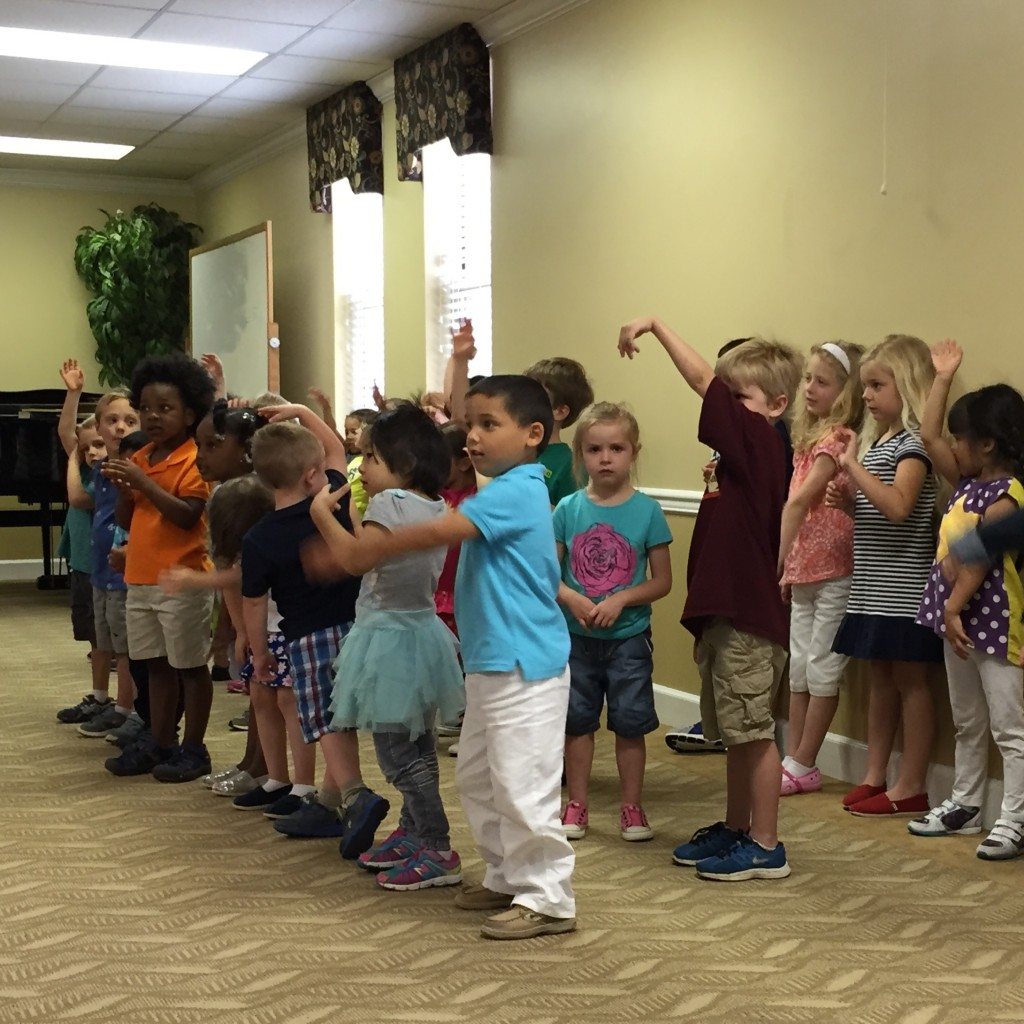 after a much better day of preschool, we went out to lunch with our friend sam (whose mom is my friend jen. conveniently).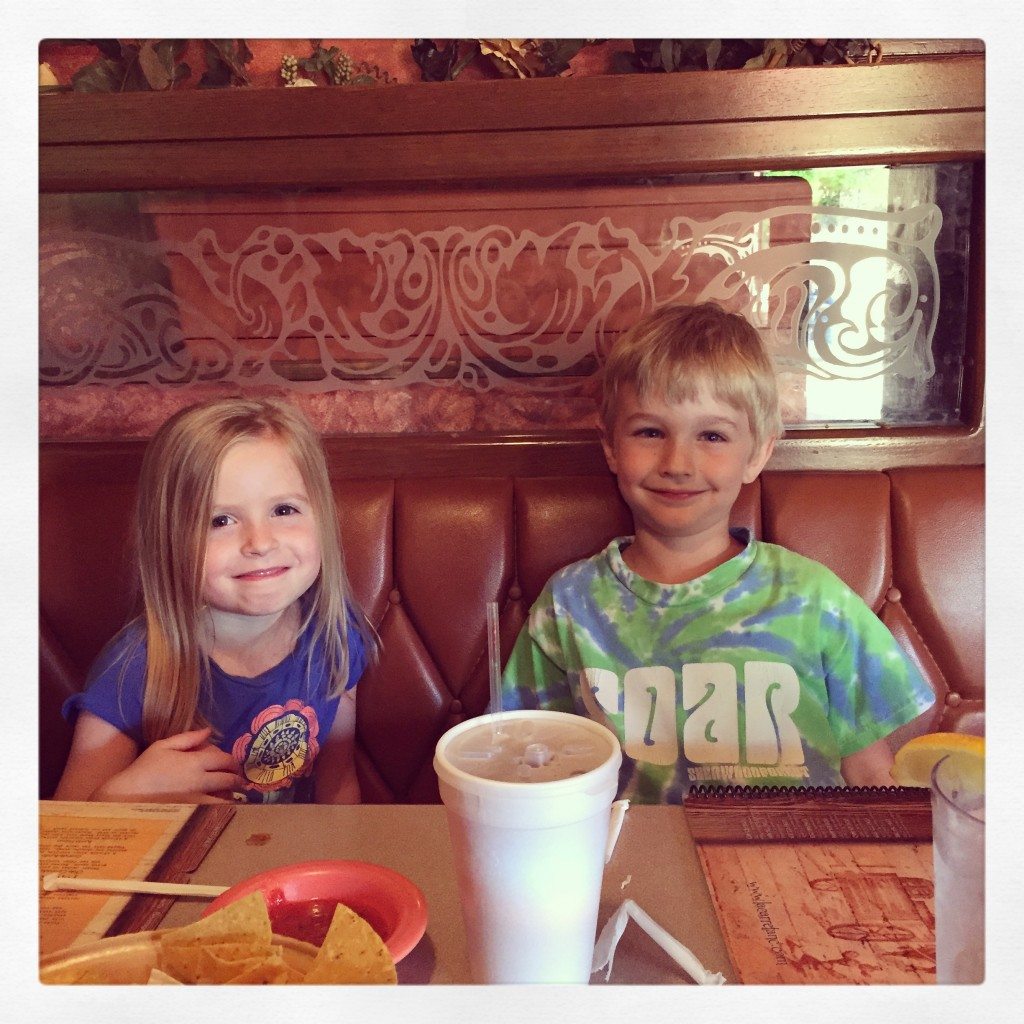 and then. after lunch, isaac's teacher called to say he had a fever.  so home he came.  and then he completely MISSED his musical.  i was so excited for it too.  it was all schoolhouse rock songs and he (and anna) had been working hard on them.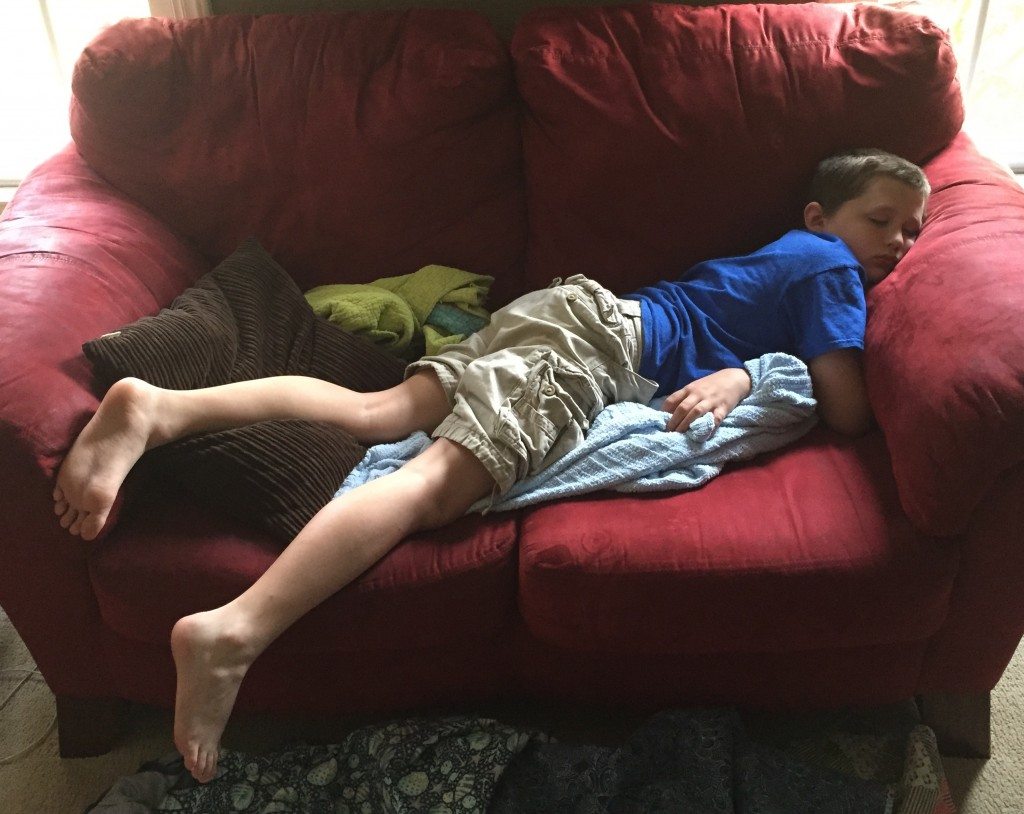 some isaac artwork.  blue lucy.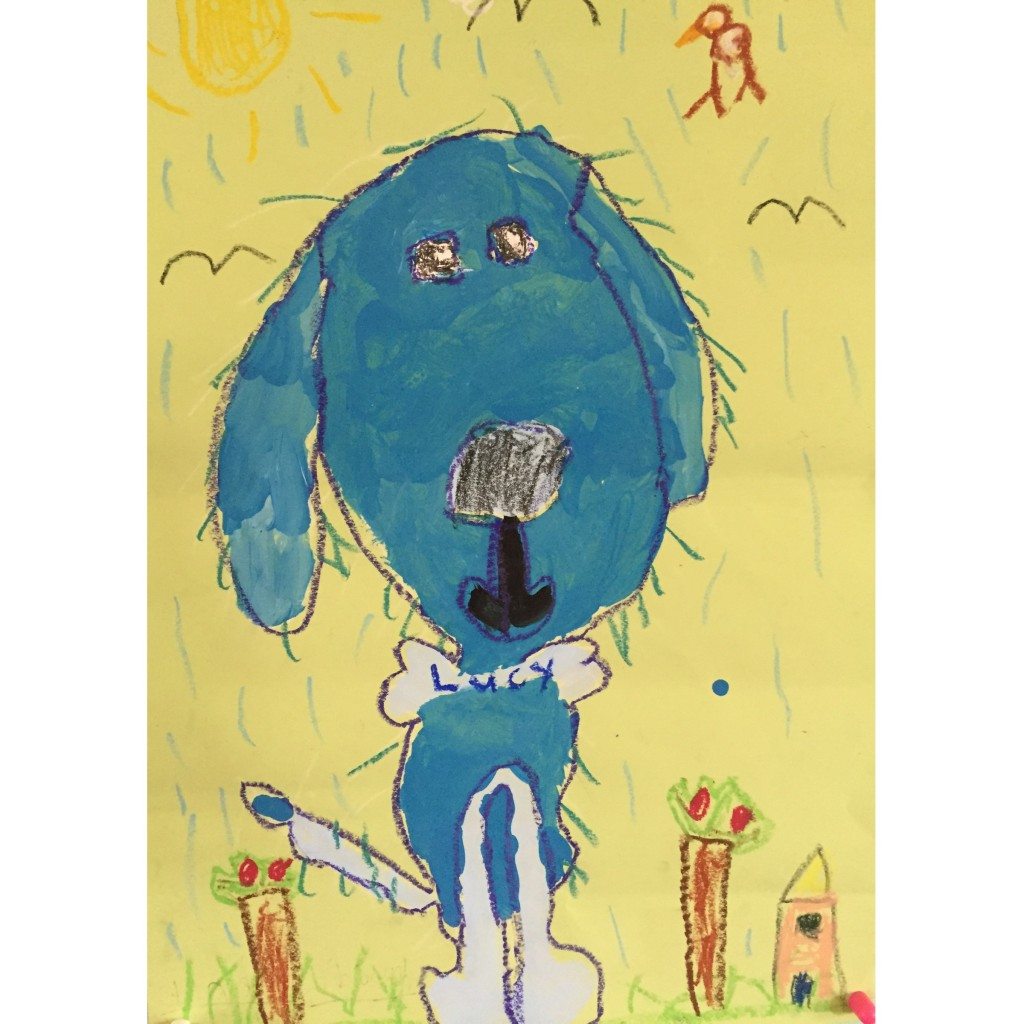 hazel has gotten handy with the ipad.  which is fantastic, because now there's three kids to fight over it instead of just two.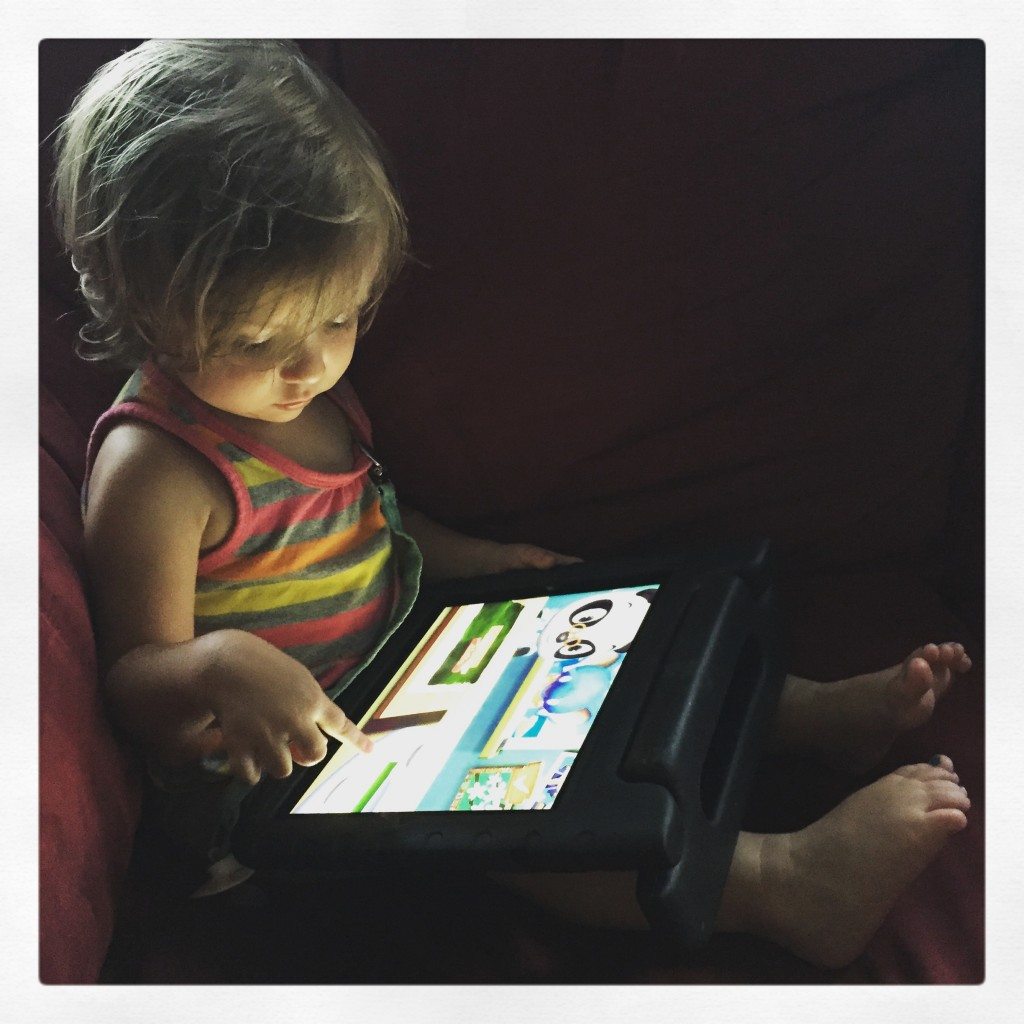 the remaining chicken is most likely a rooster.  nevertheless, he's very chill and lets anna do whatever she wants with him.  like swing him.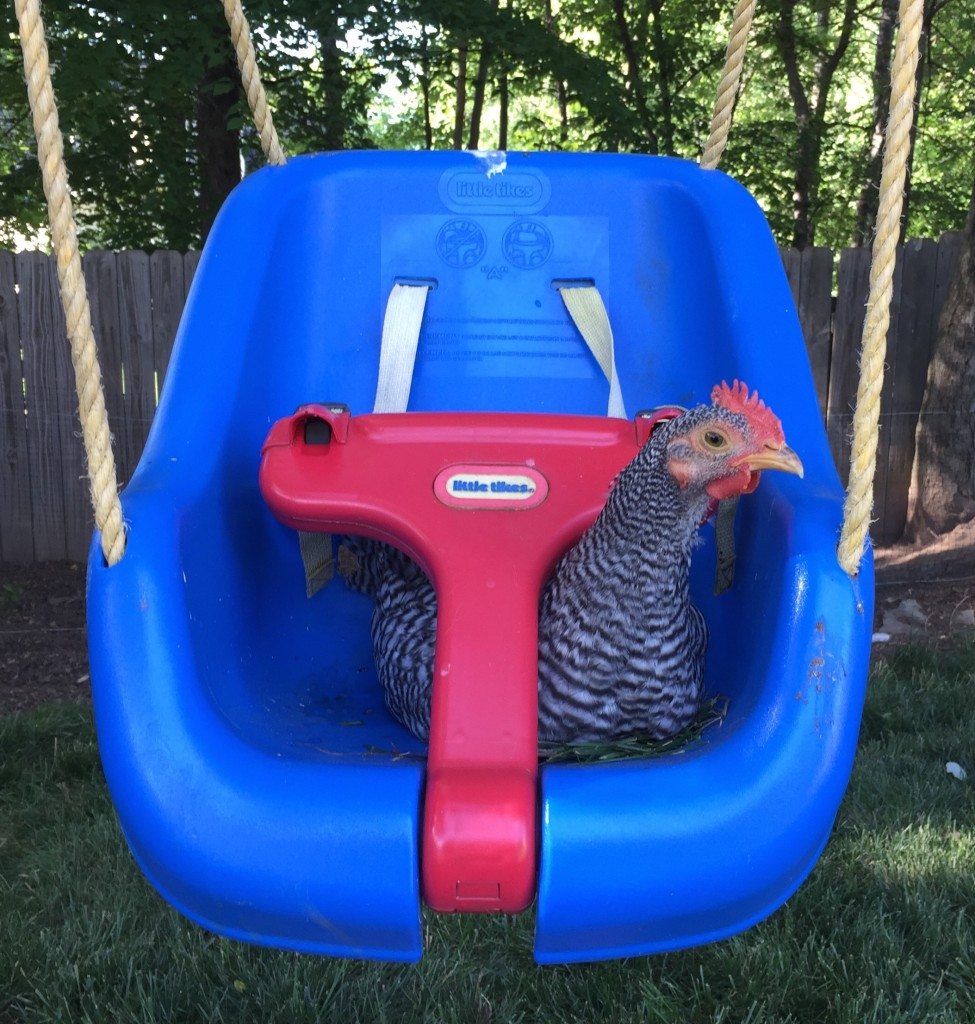 so, remember that bit about isaac getting sent home?  after a few days, his fever spiked a bit and we got a little worried, so off to the doc we went.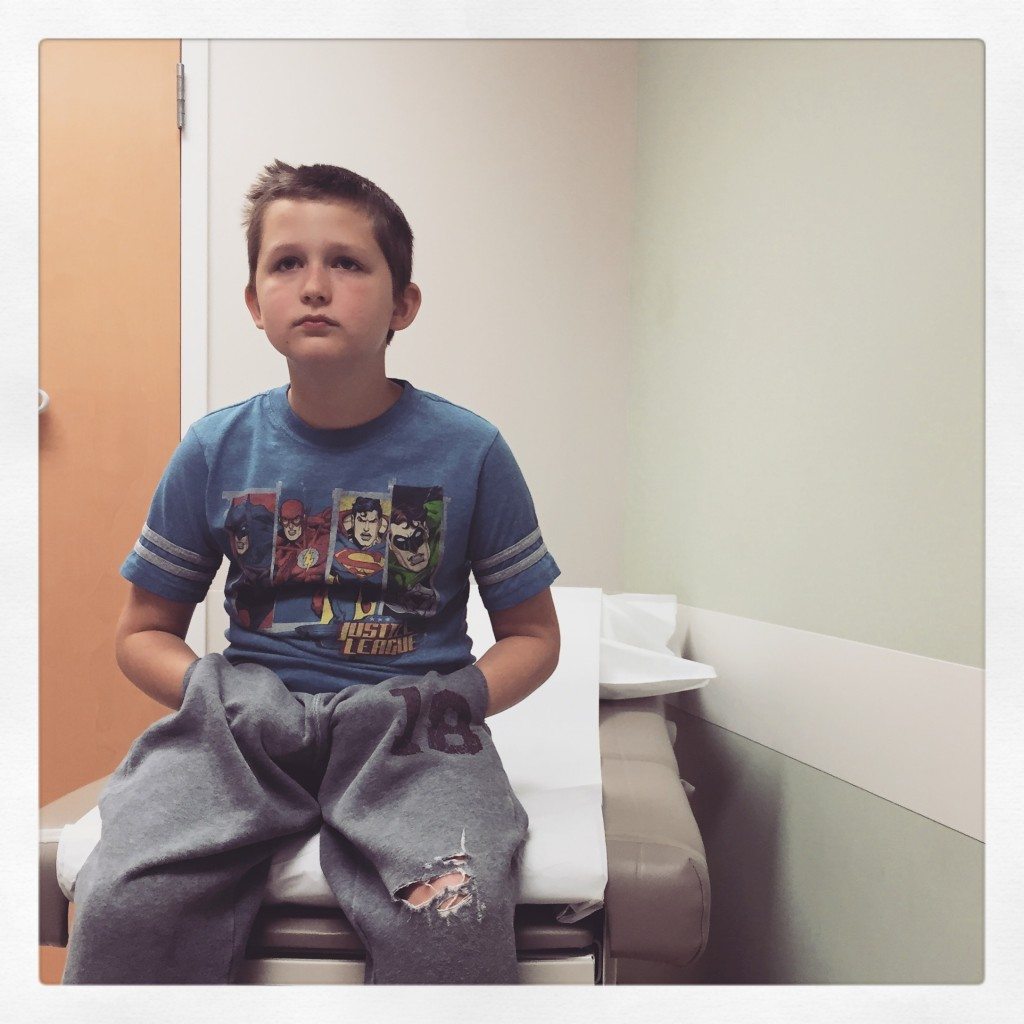 and the doc sent us for x-rays.  (where this lady was awesome with isaac).  and the diagnosis was pneumonia.  blerg.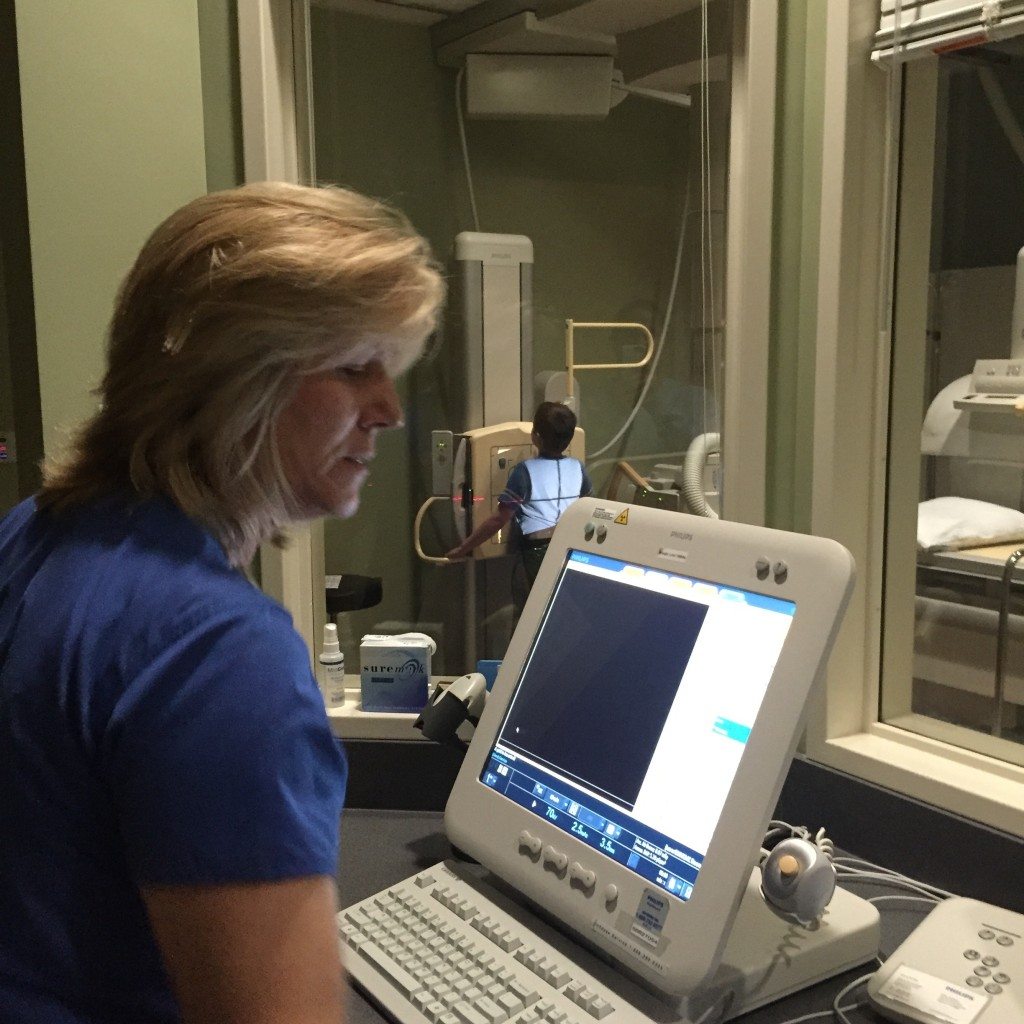 crazel chocolate face.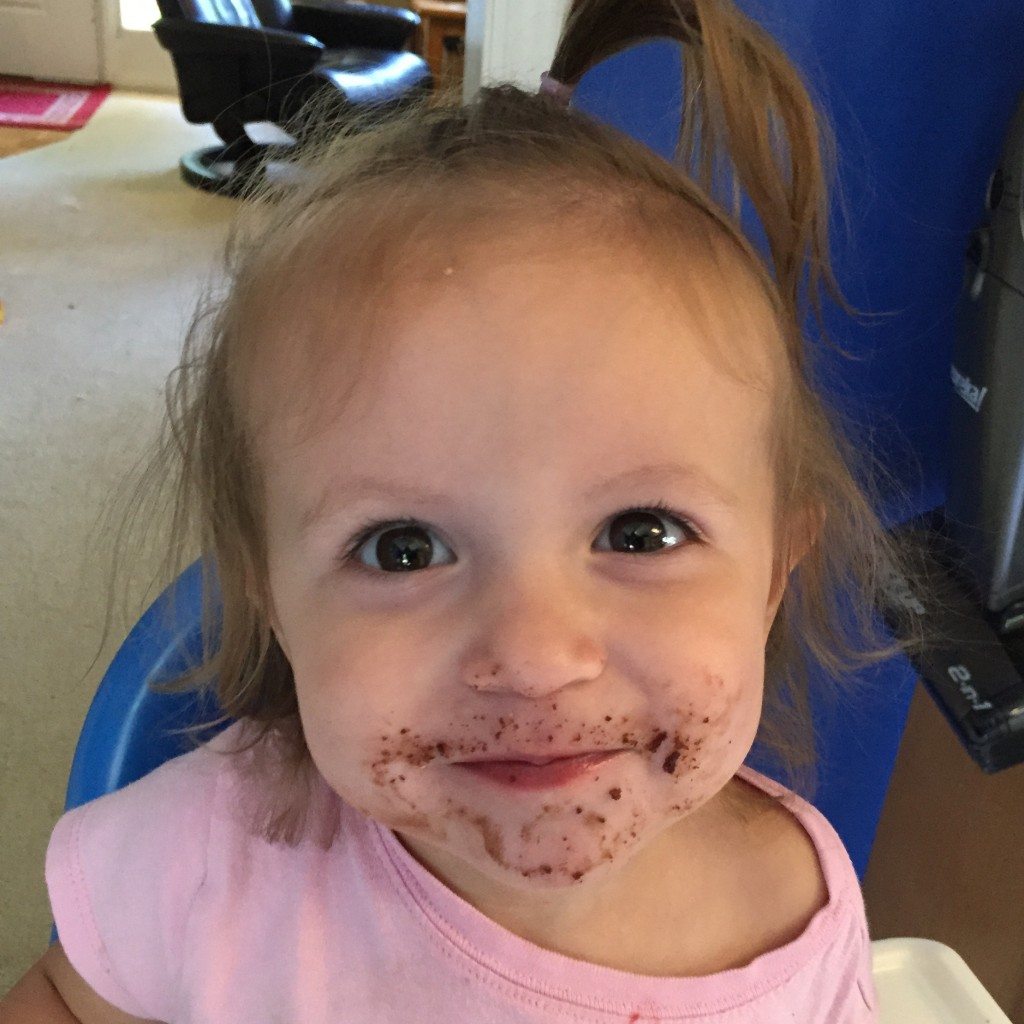 three little lid kids all in a row.  watching a screen.  
i'm hoping to write a seperate full blog about camping over memorial day, but if i can't this one picture will have to do.  our friends, the hungerfords, hosted a massive campout and bbq at their house.  swimming.  tons of food.  campfire. smores.  a terrible night's sleep.  what's not to love.  here are some of the kiddos.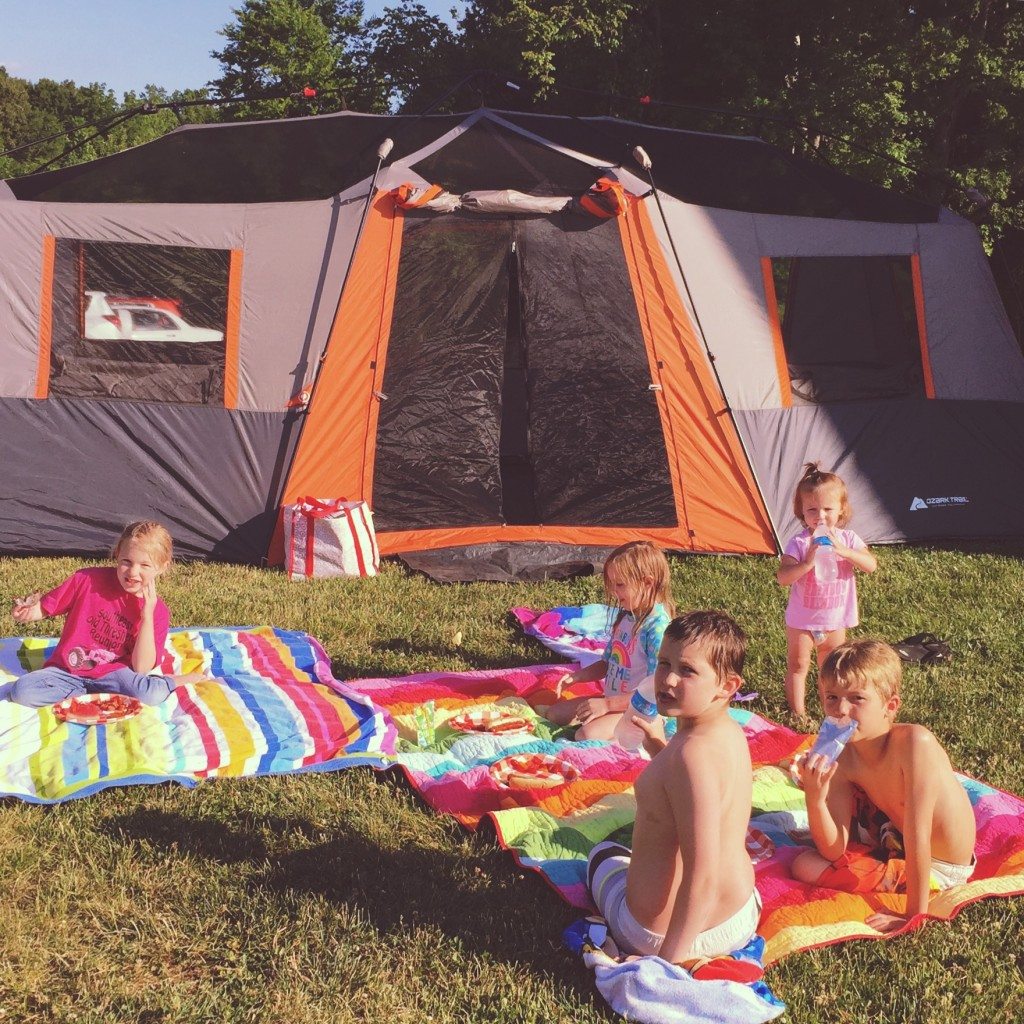 matchy jammie breakfast sisters.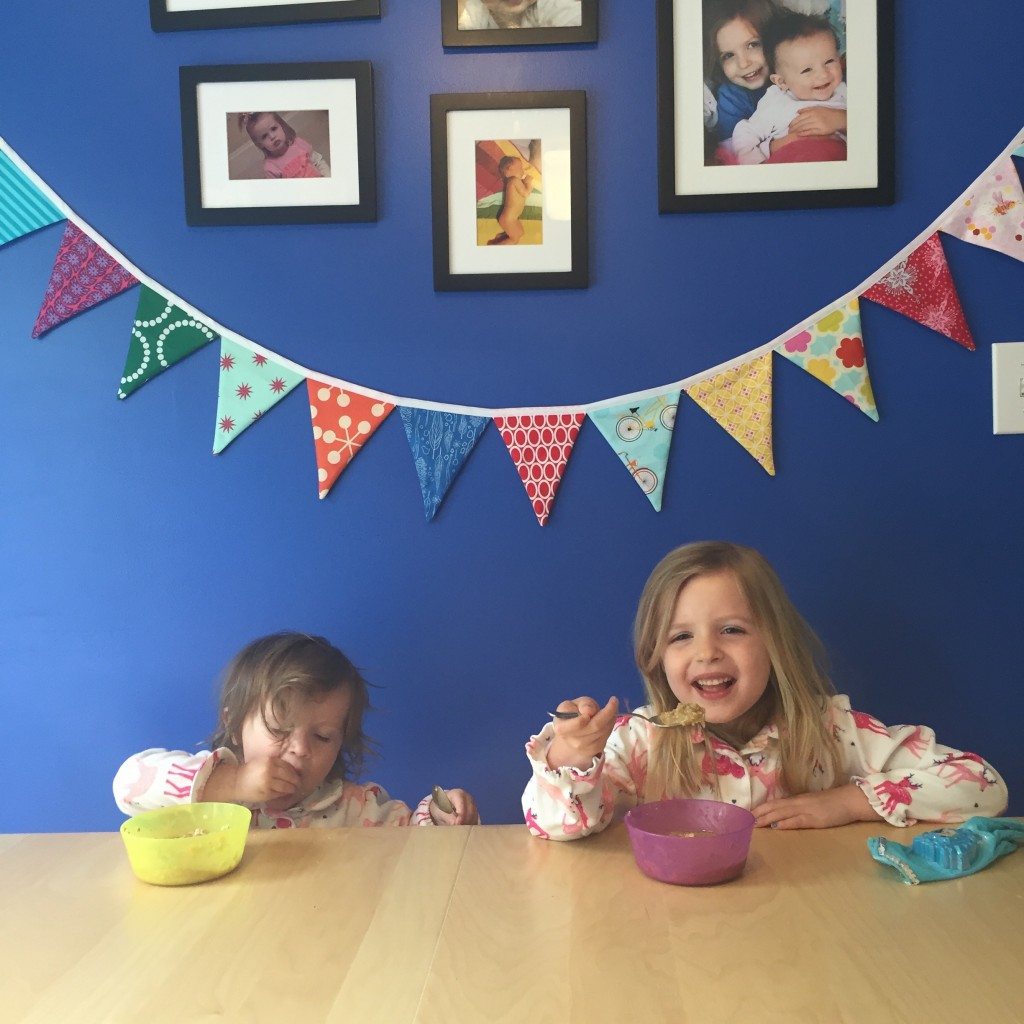 derek's mom bought the girls matching dresses.  anna picked out matching shoes.  and the rest is history.
and then. there was the last day of preschool.  anna ordered me to wash her dress so she could wear it again.  here's a pic from the first and last day.  the girl has grown a bit, but she's still a little pip squeak.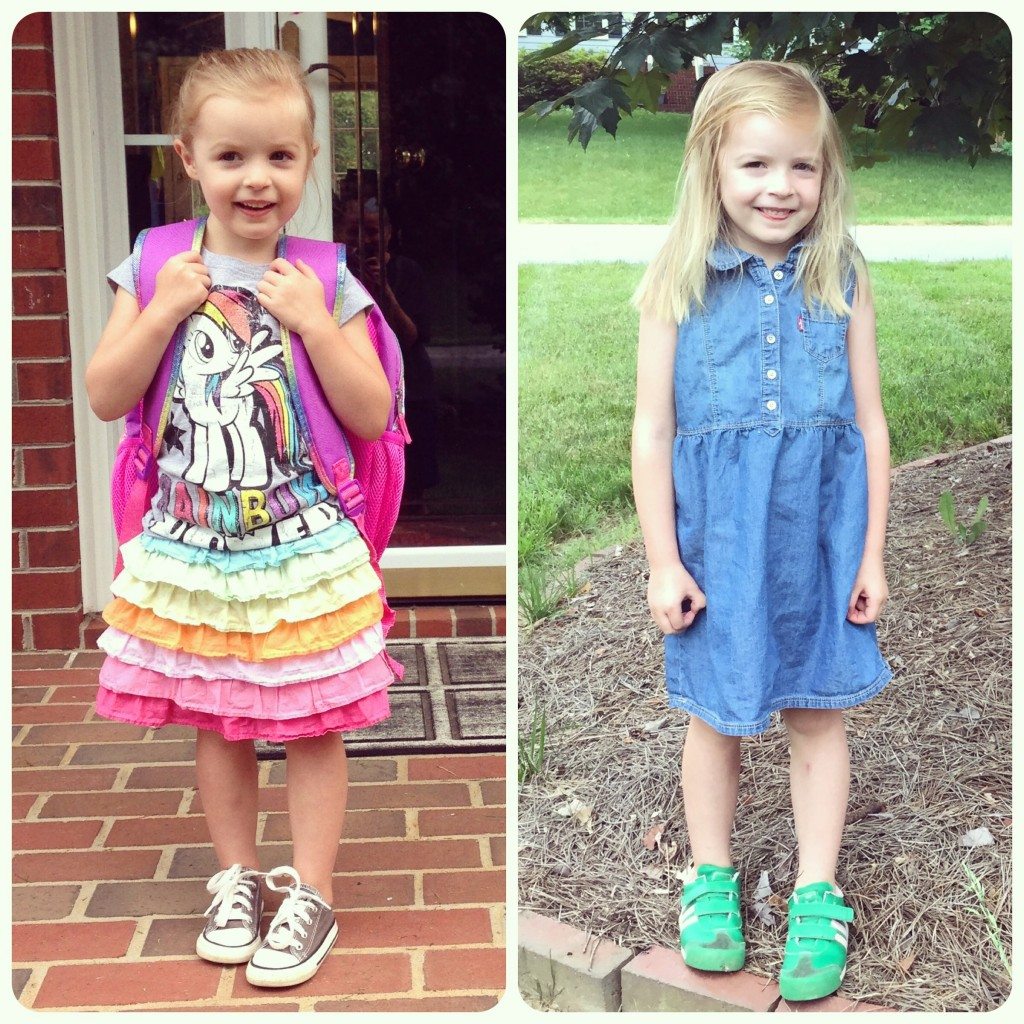 more pool fun.  with natalie.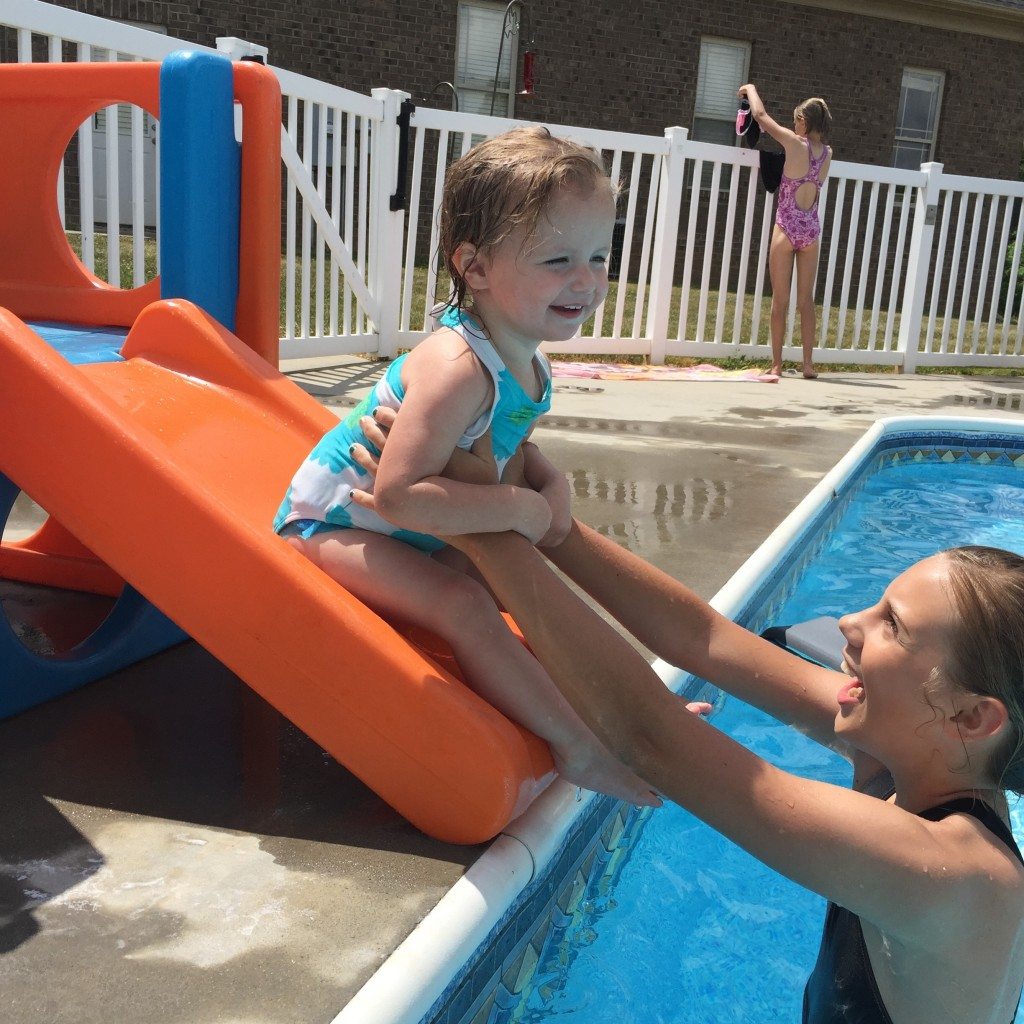 natalie has adopted the lidkid sisters.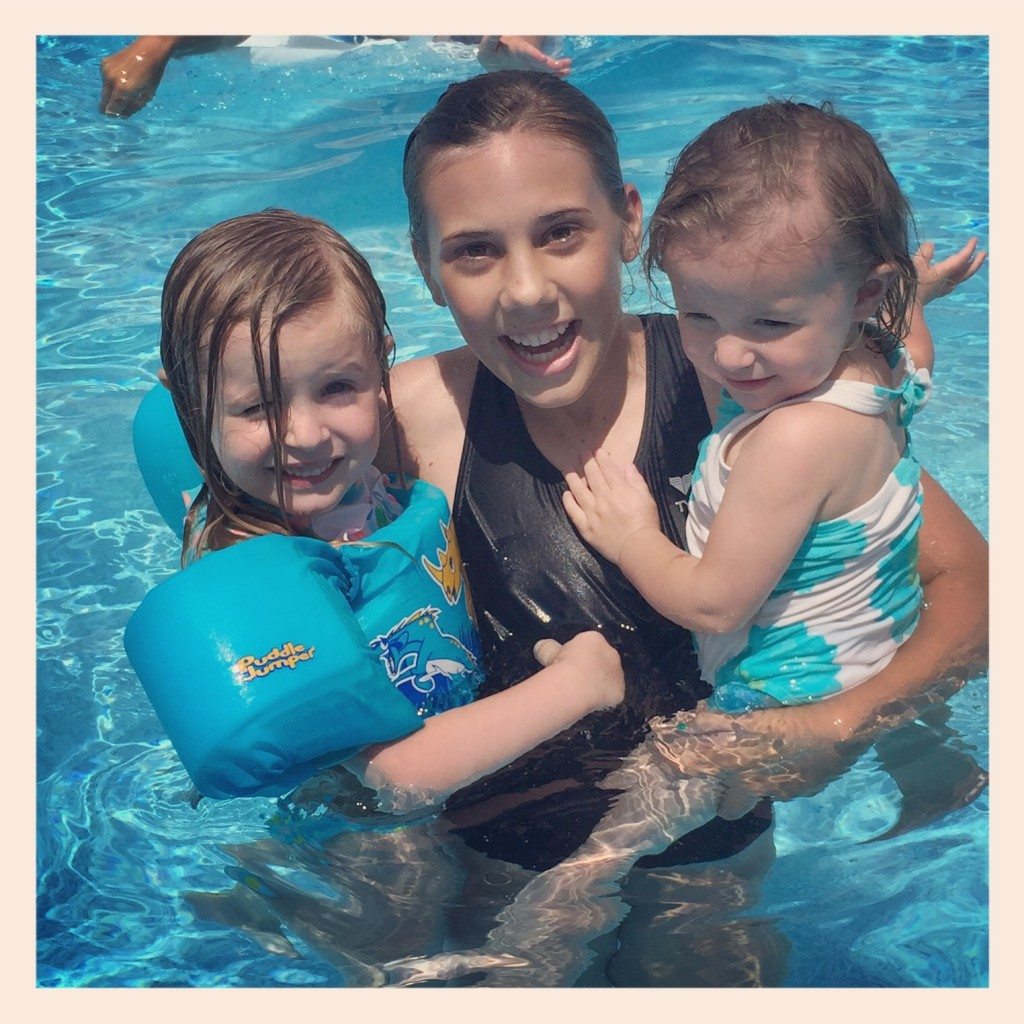 crazel the crazelnut.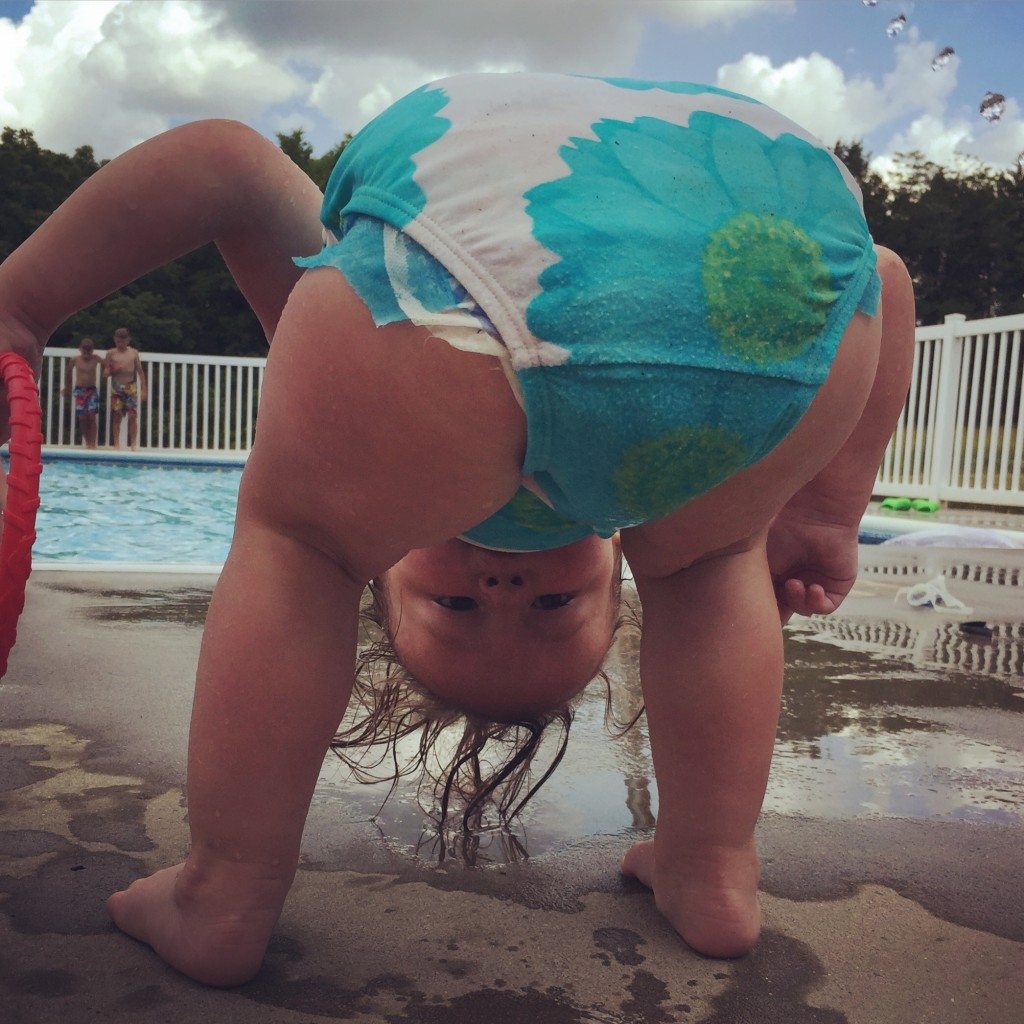 such a sad face.  because i wouldn't let her play with the hand sanitizer.  then, to add insult to injury, i wouldn't let her have my phone.  tragic.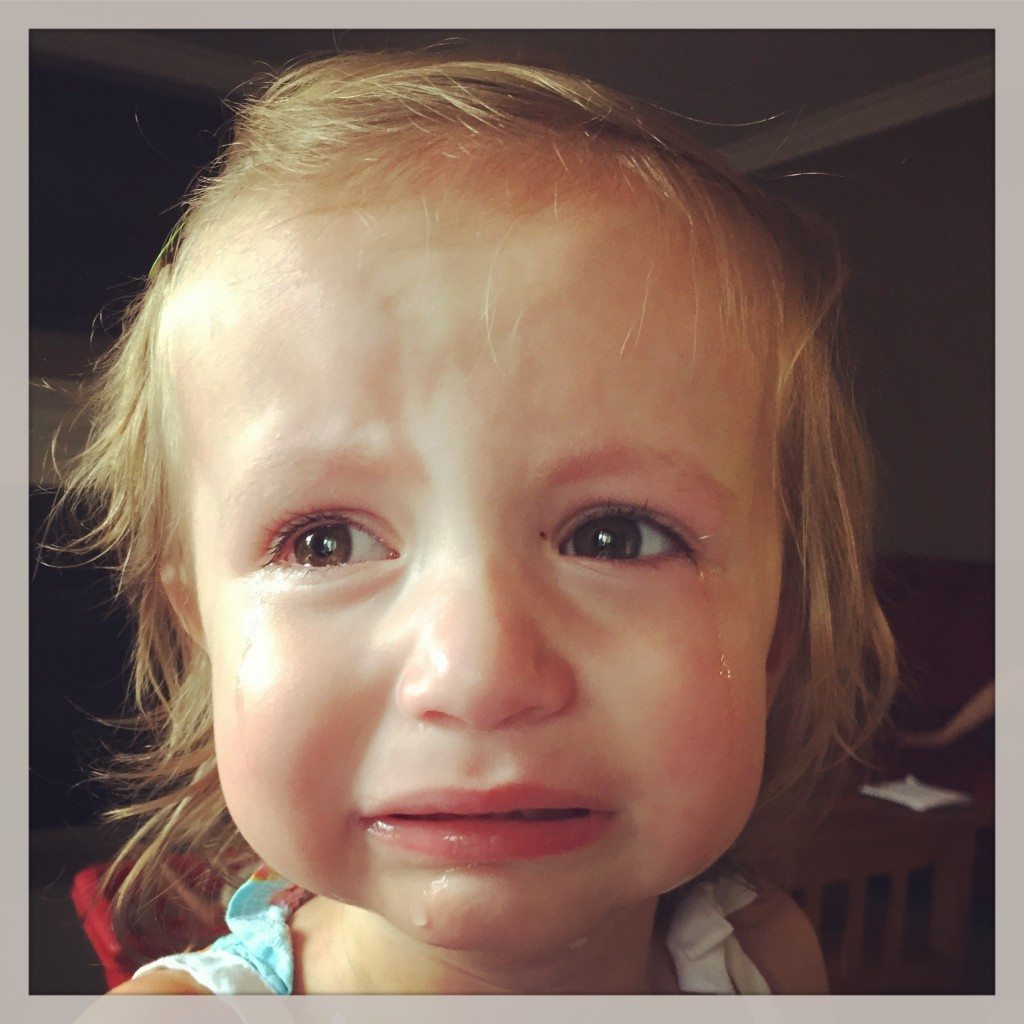 almost done!
at the end of may, the kiddos got baptized.  we all got dressed up (girls in the matchy dresses, of course) and managed a decent family pic!!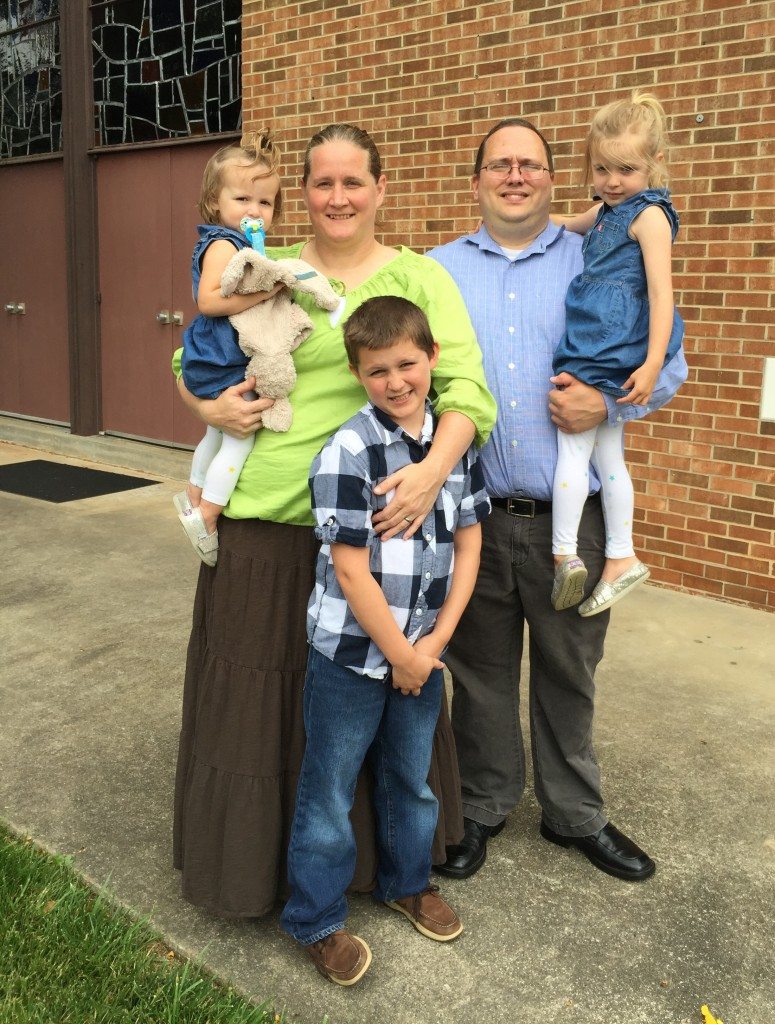 after baptism brunch with gramma.  i took about 20 pics and this was the best one.  there's several where hazel is participating, but the gramma and the anna look weird.  i wish i could photoshop all the best faces.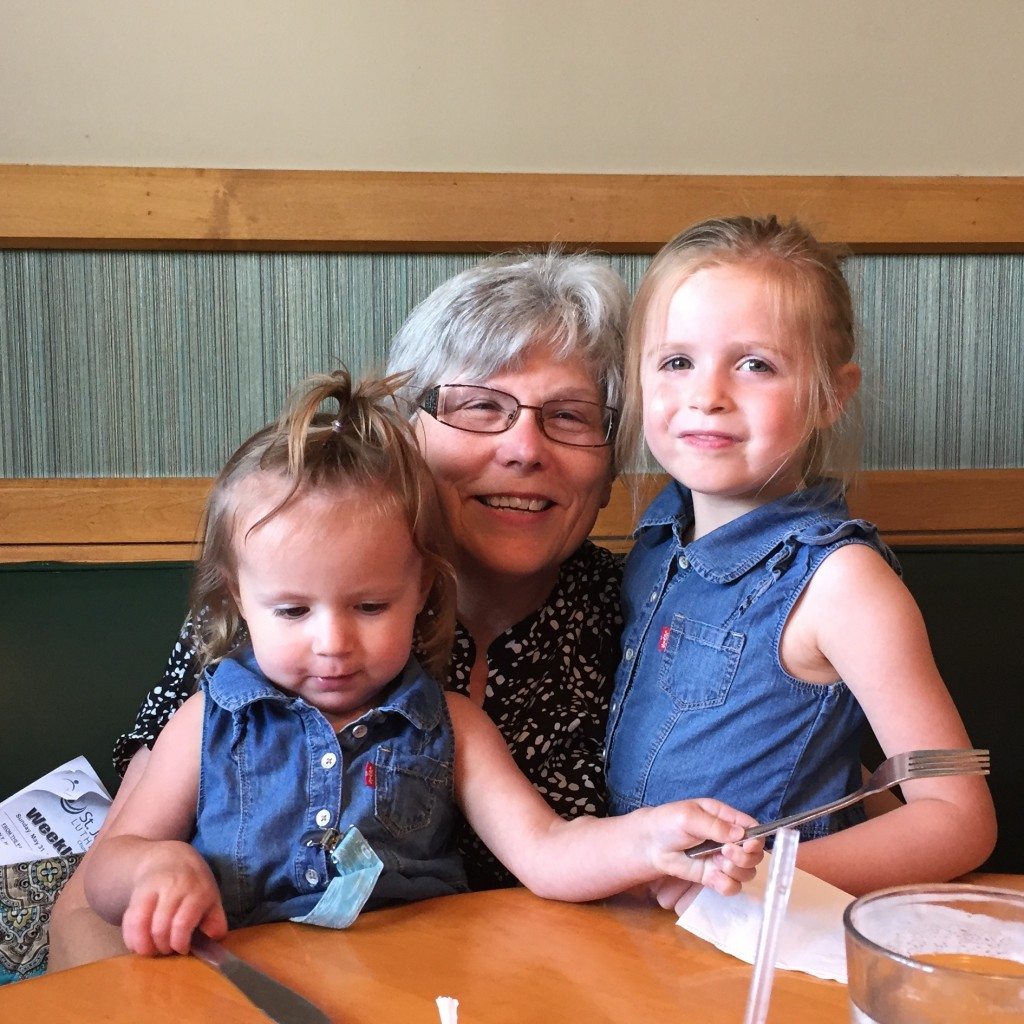 and that brings may to a close.  the end.