i'm on a roll!!
our last beach day started at the pool.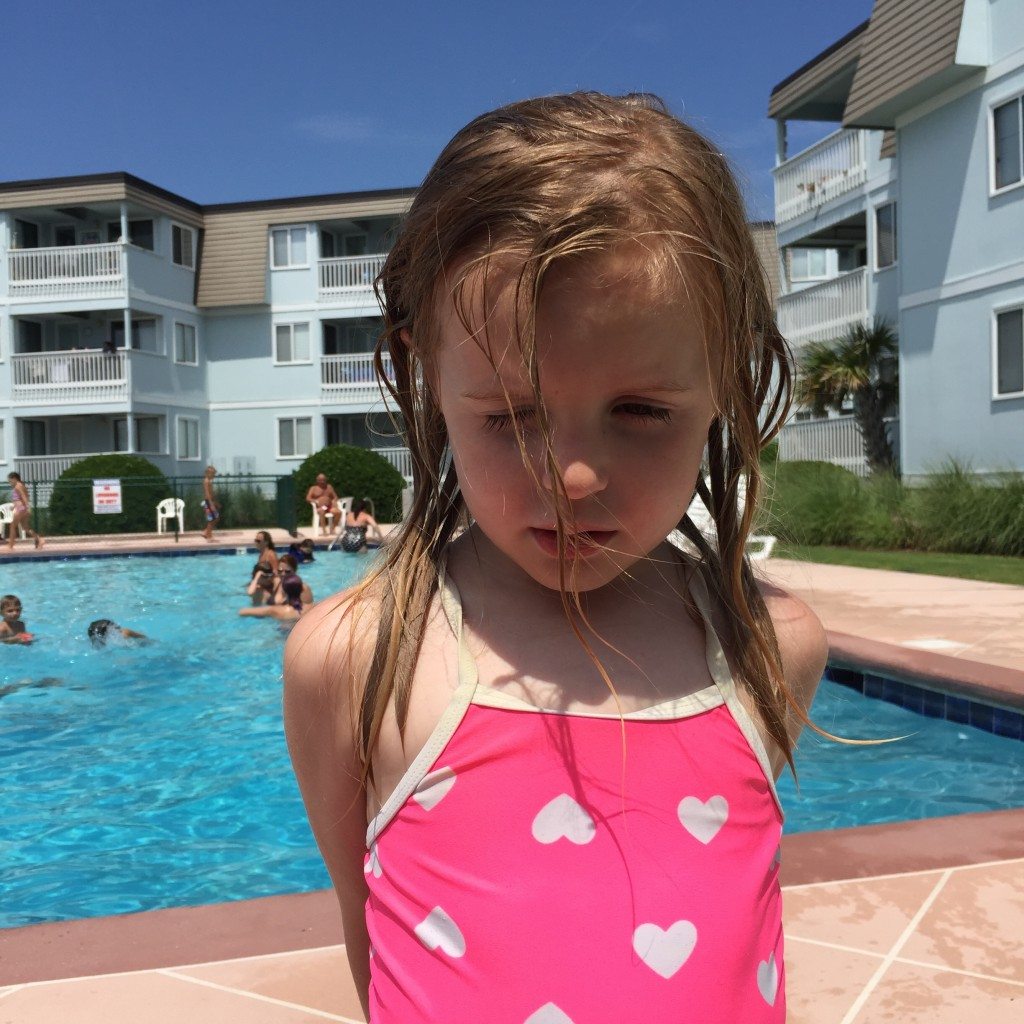 juliana's family left early, so we all said our goodbyes.  🙂  (juju is natalie's little sister.  she loves hazel.  natalie loves anna.  it's a big sister little sister thing).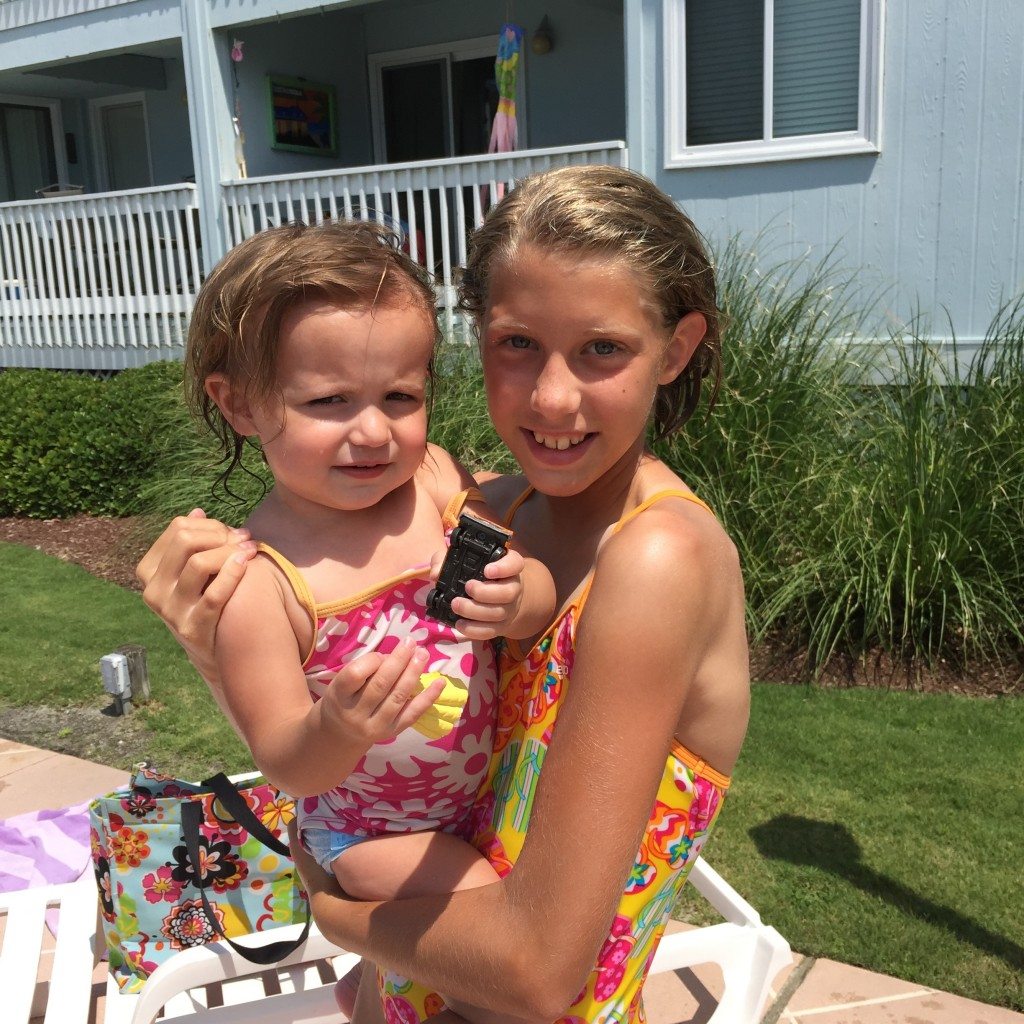 anna still had makayla.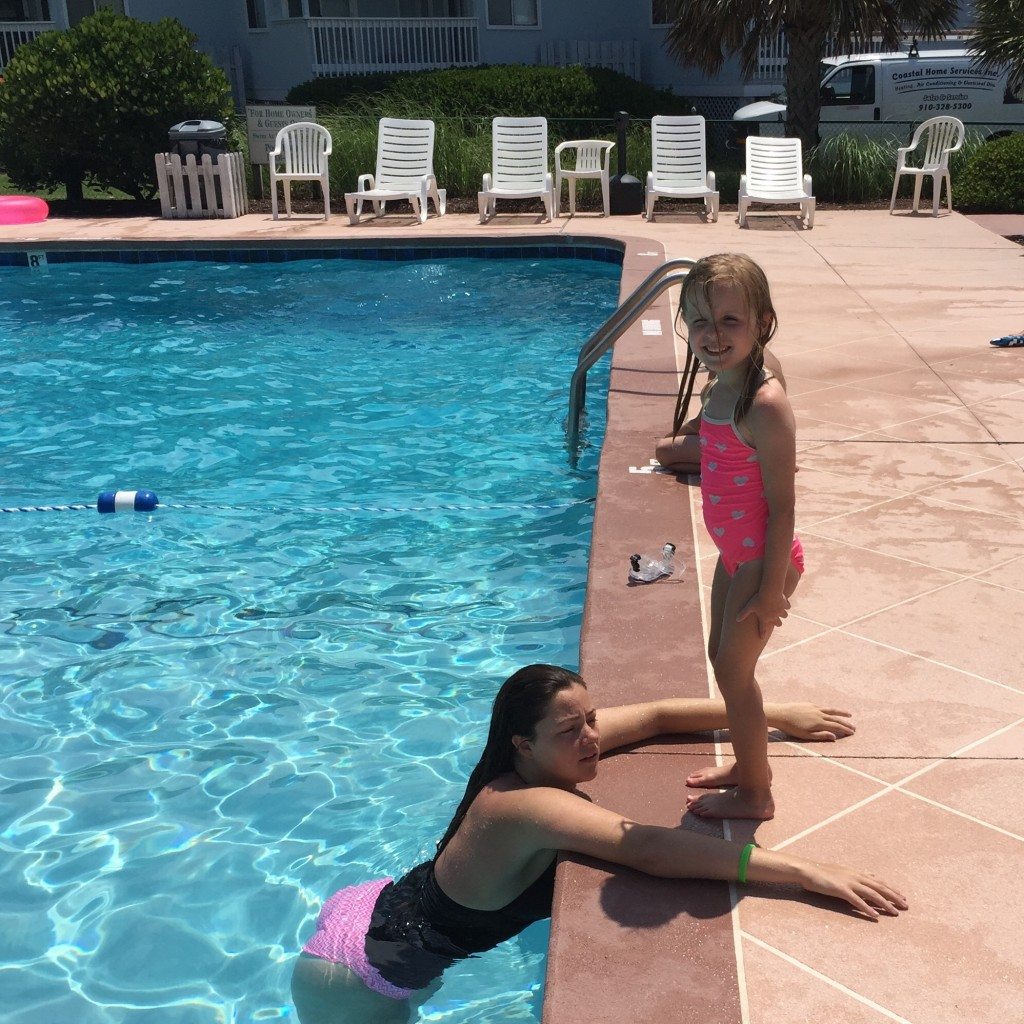 in the afternoon, anna went to the beach.  and these two played minecraft.  and hazel napped.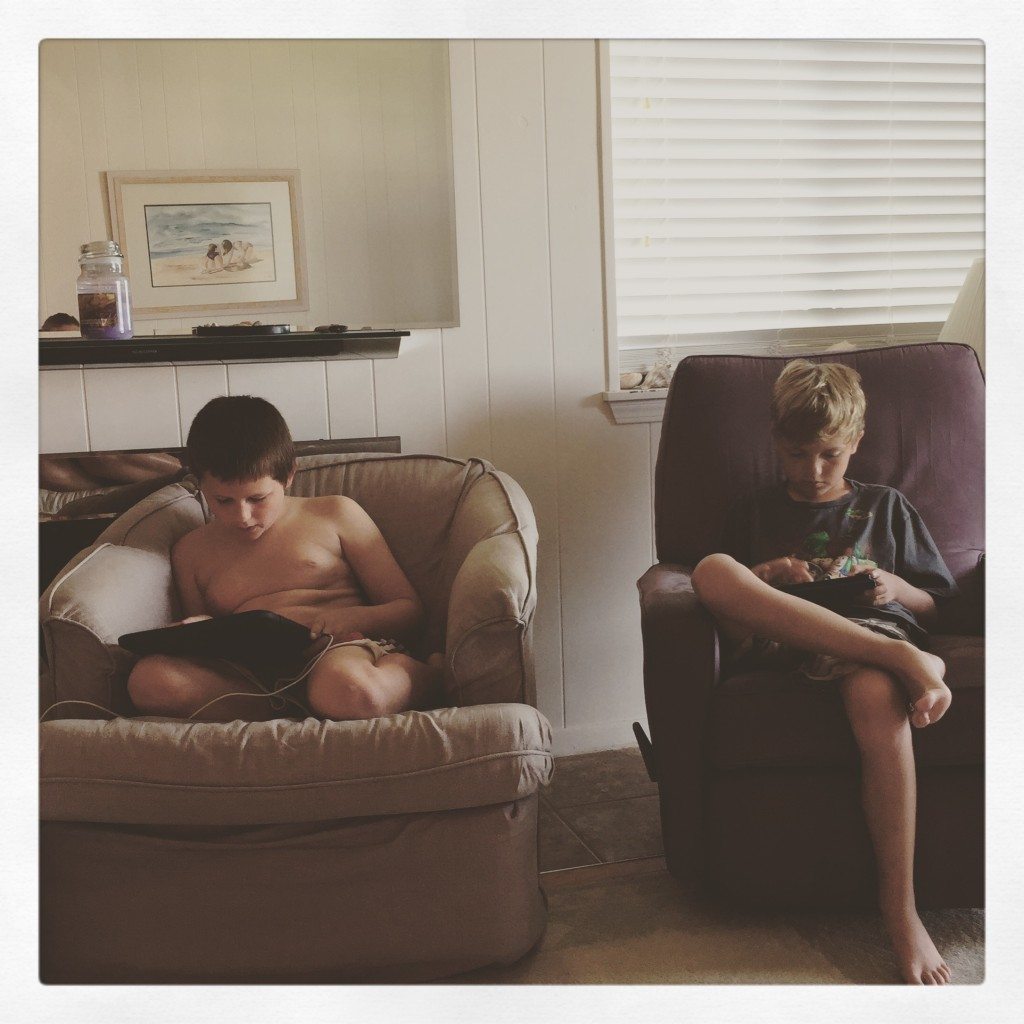 for dinner, we all went down the the shark shack for some fried foods.  anna and her buddy, claire. (makayla's little sister).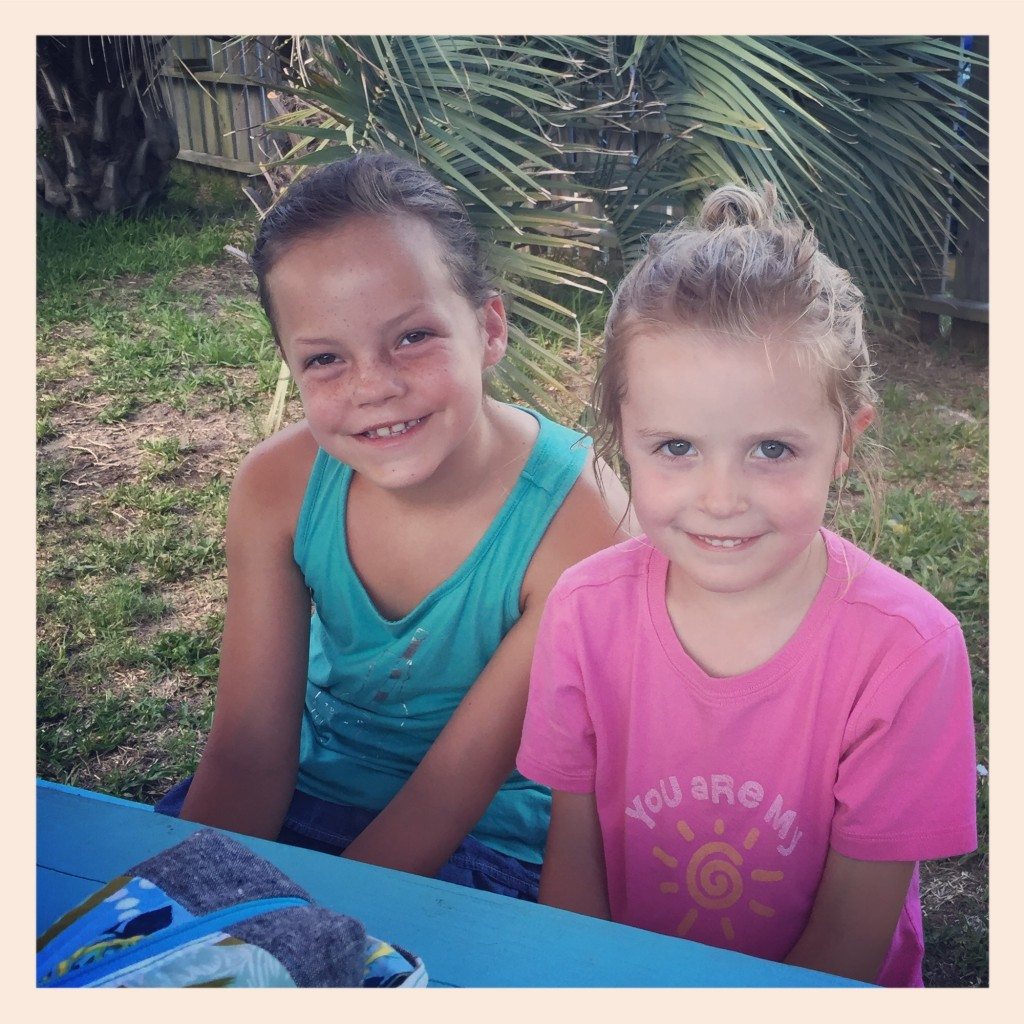 the boyzzzz.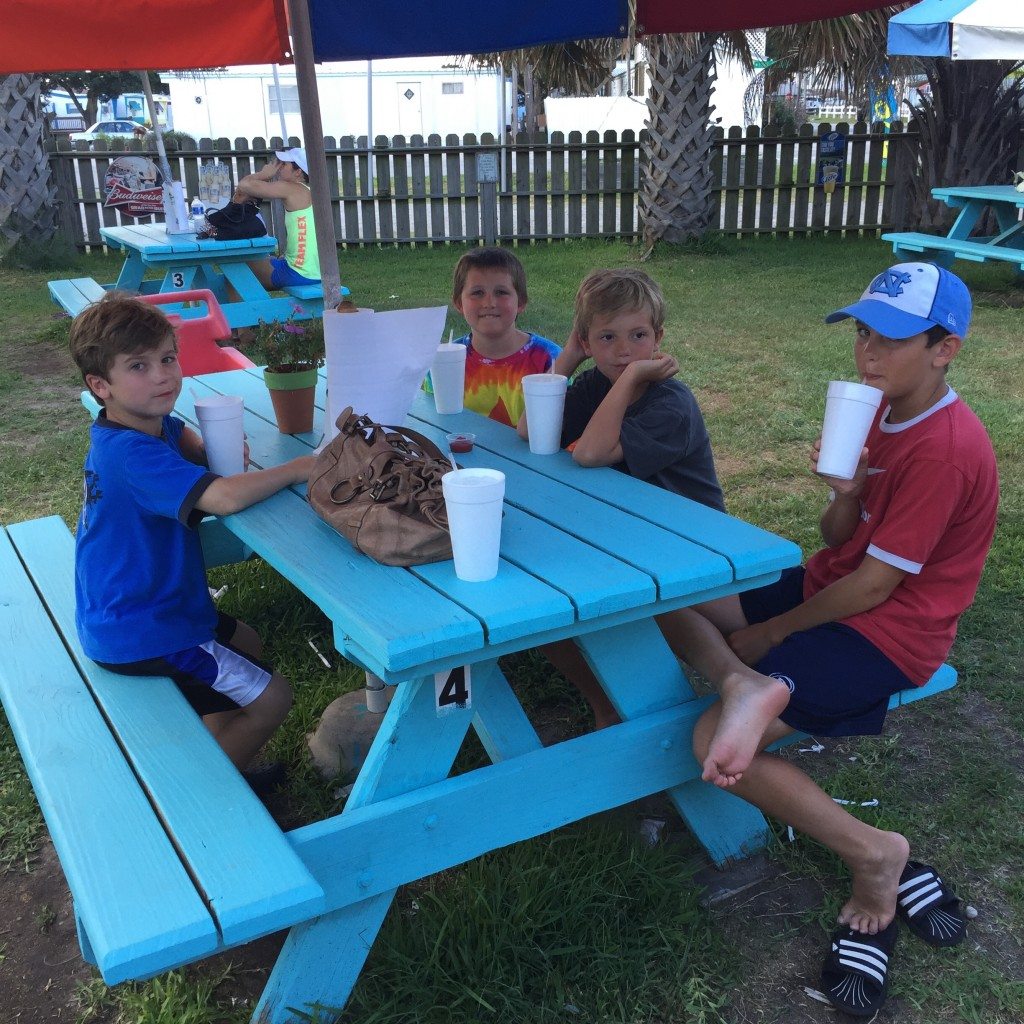 the fried foods.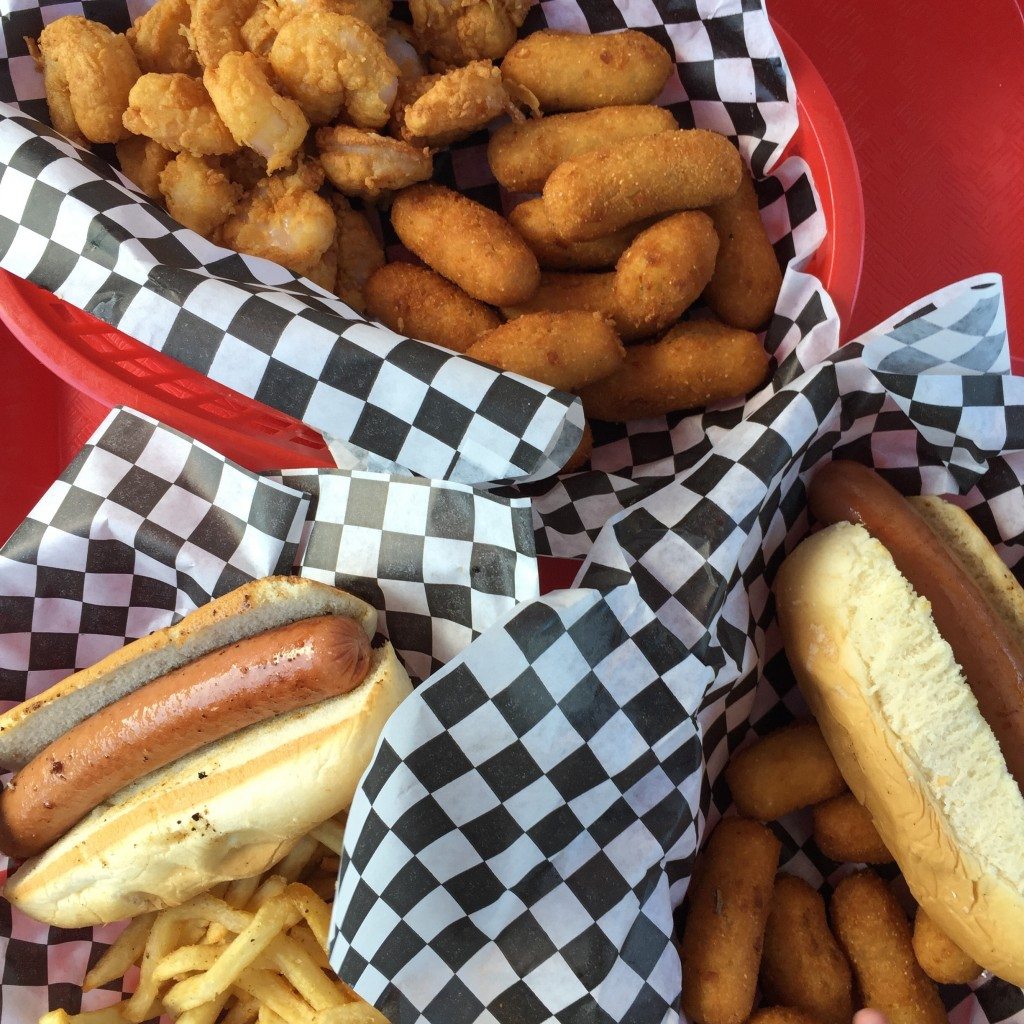 crazel.  testing out a fried shrimp (conclusion: she doesn't like shrimp, but will gladly peel off the breading and eat that).  i mostly took this pic to get a shot of the shark shack in the background so it didn't look like i was photographing random strangers.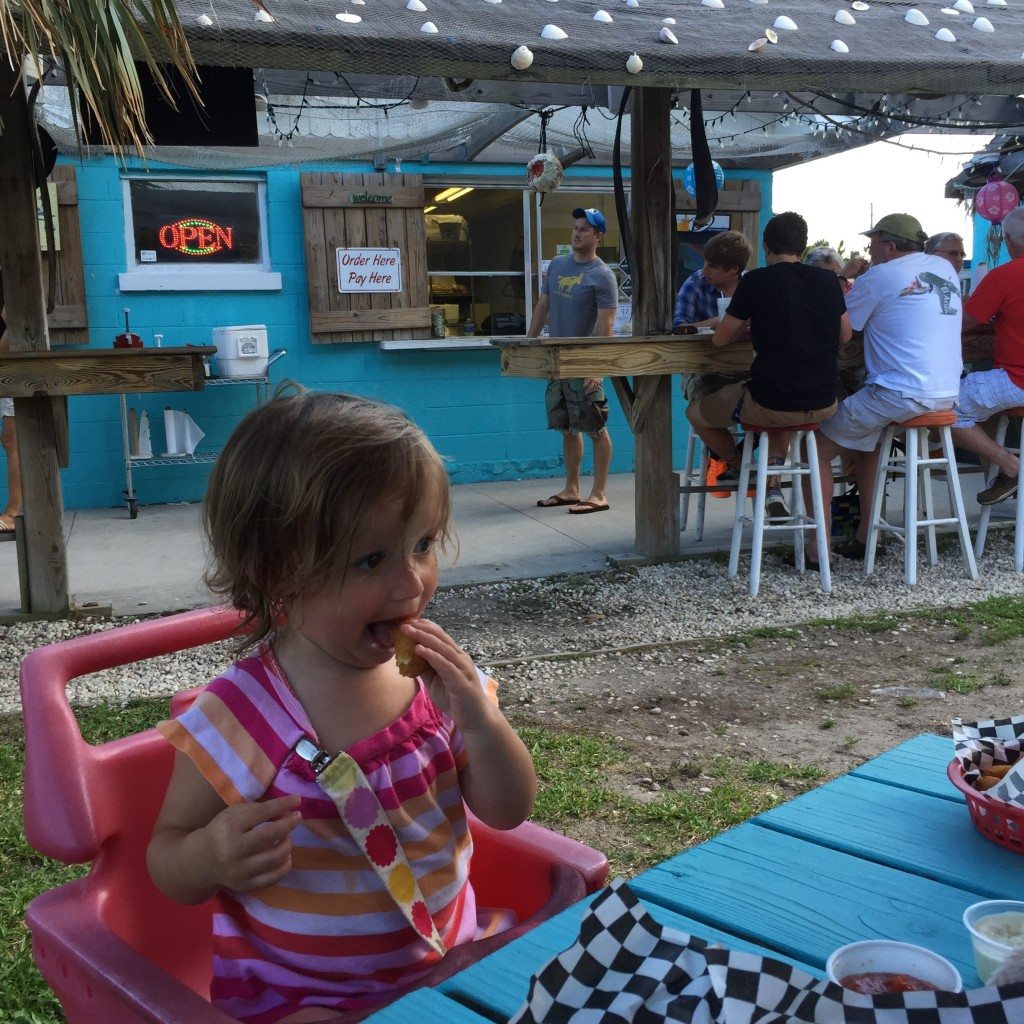 ike and friends.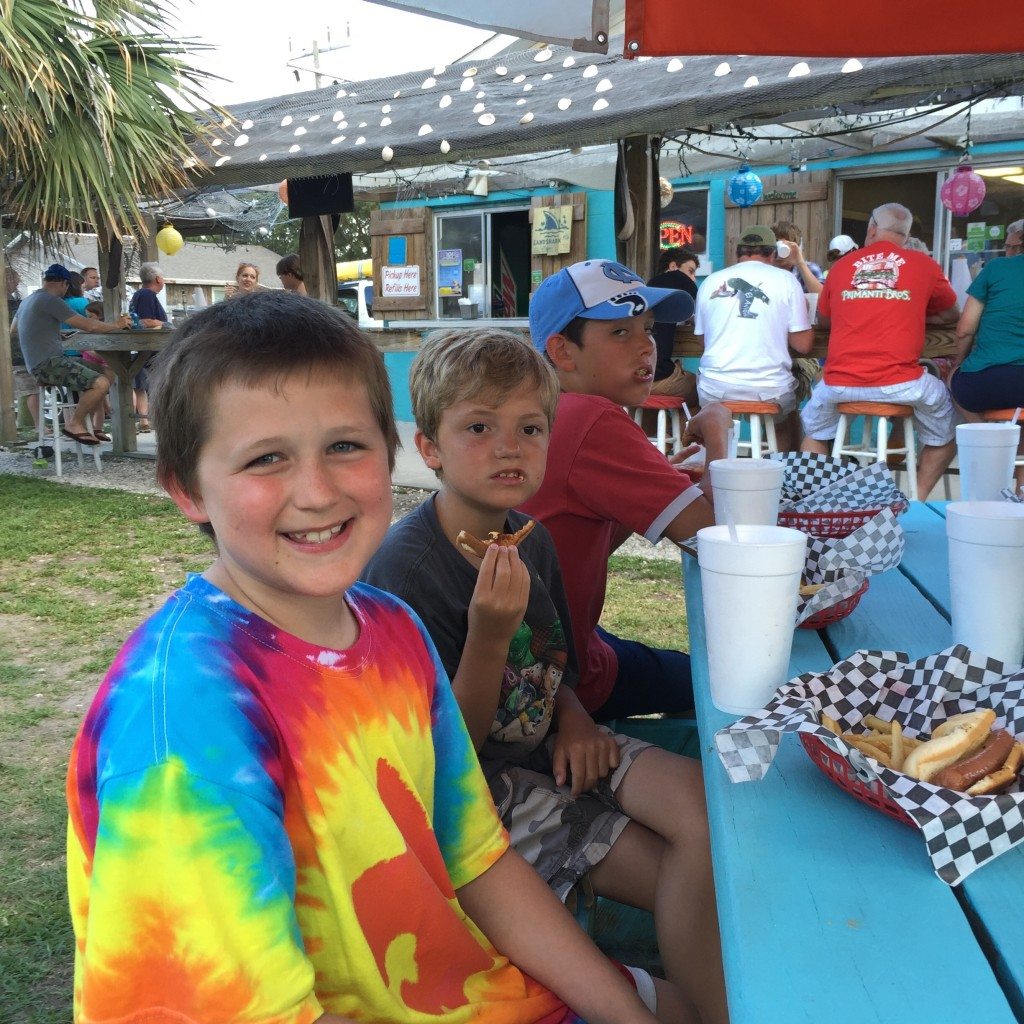 while cleaning and packing, i came across this sign on the way back from the dumpsters.  very sad.  i hope he was found.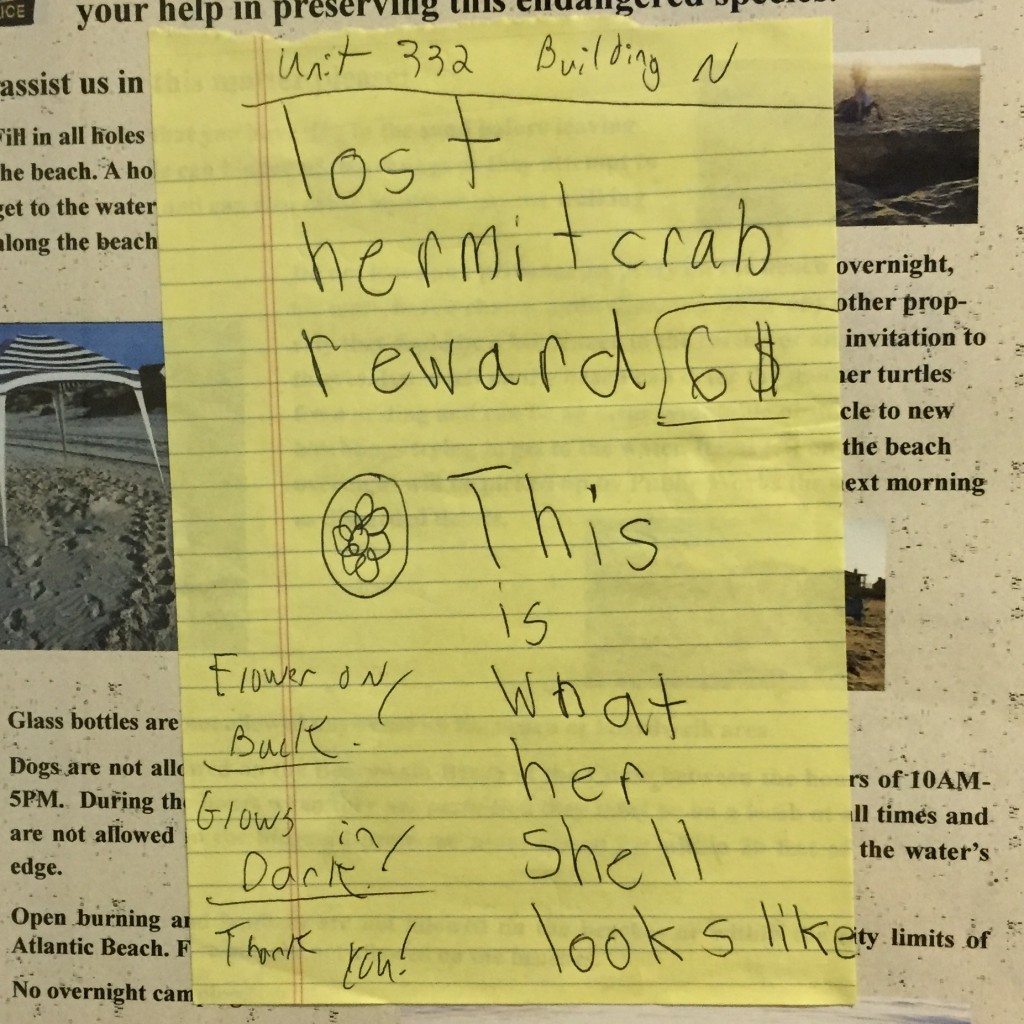 the next morning, we woke up and straightened up and hit the road.  after a bit of driving, we stopped for some good old waffle house.  these kids love the waffle house.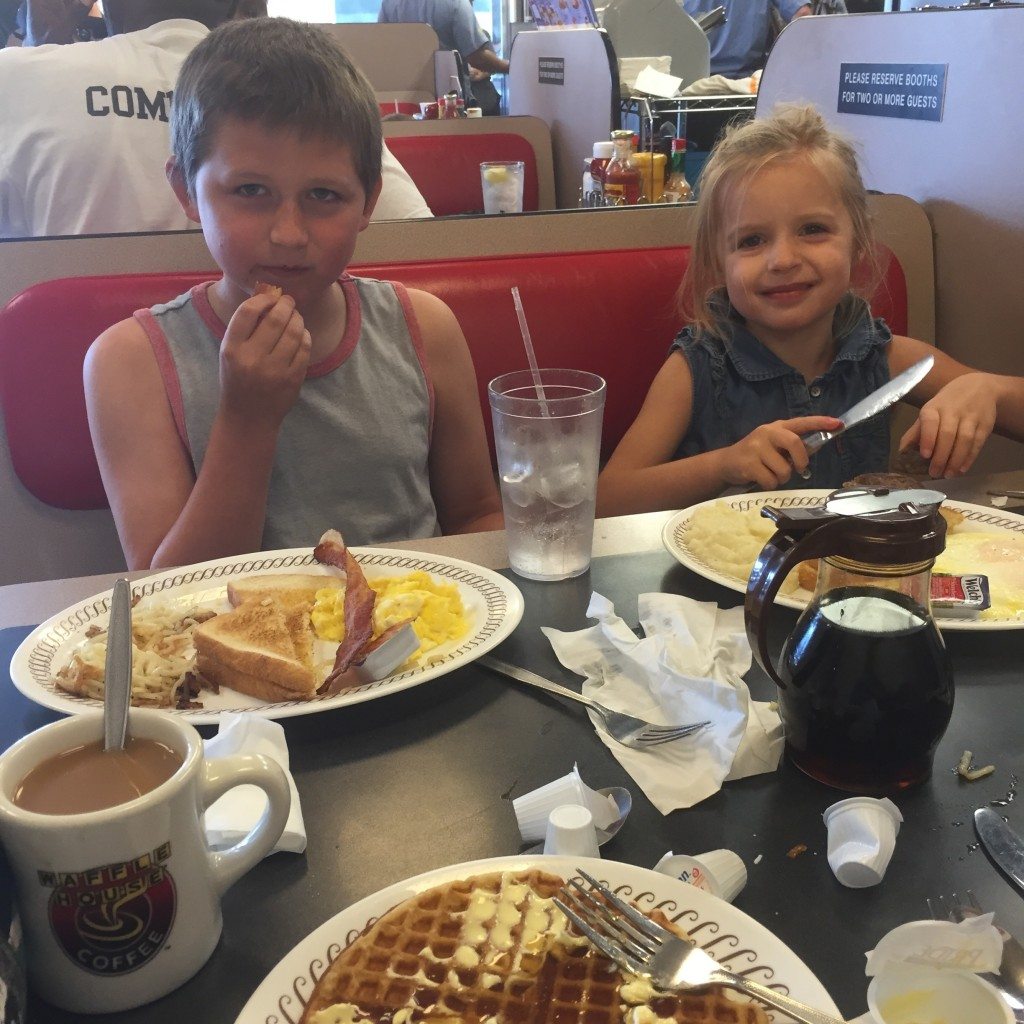 we were a disaster.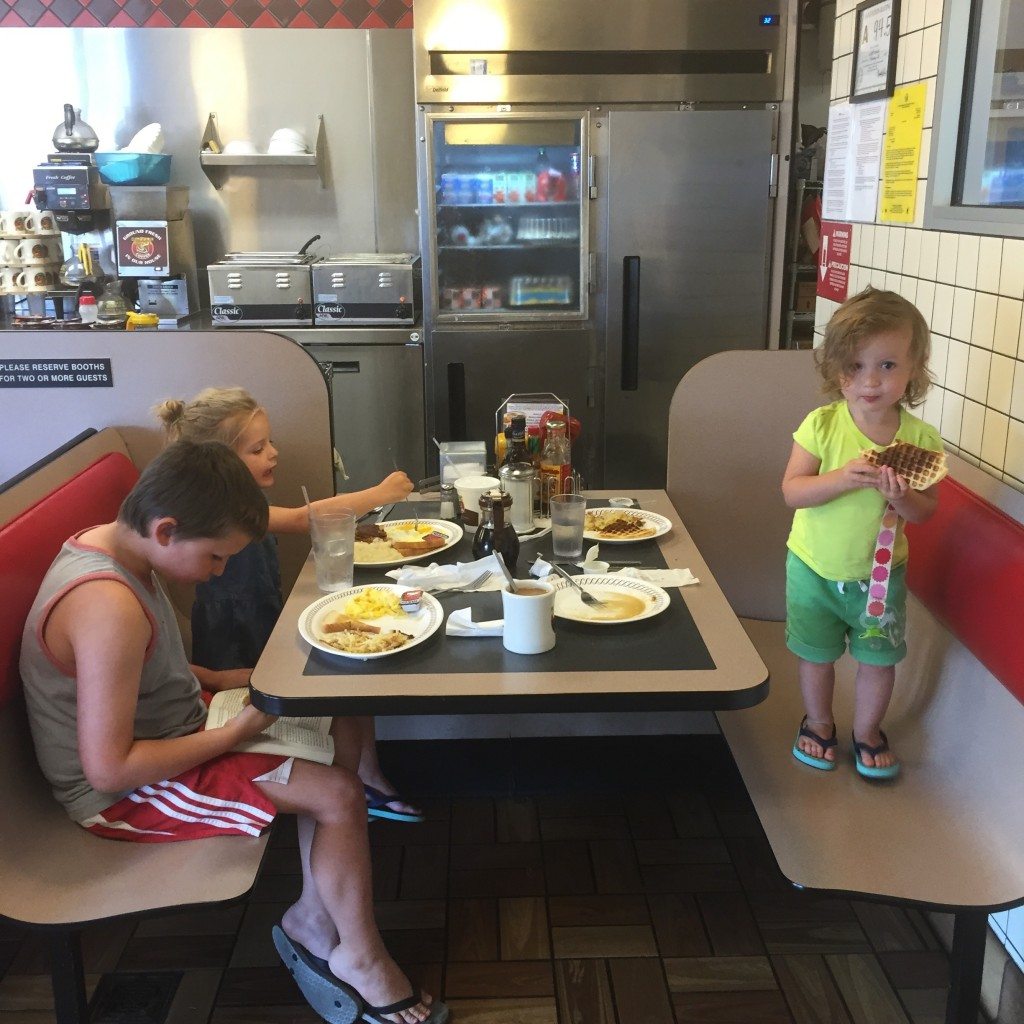 just after the last pic was taken, we went to the bathroom before heading home.  and when anna opened the bathroom door, she ripped her toenail off.  well.  not all the way off.  just peeled all the way back, so it was bleeding profusely and flapping in the wind.  she screamed her best and longest horror movie scream and attracted the attention of all the waffle house customers and staff.  we did our best to clean it up and i managed to find one very inadequate bandaid to hold down the bloody flapping nail.  she managed to settle down and we got back on the road home.  poor kiddo.
the kids were fantastic and we made it all the way home with no more stops and i couldn't help but document this kid upon our arrival.  such a beauty when she car sleeps.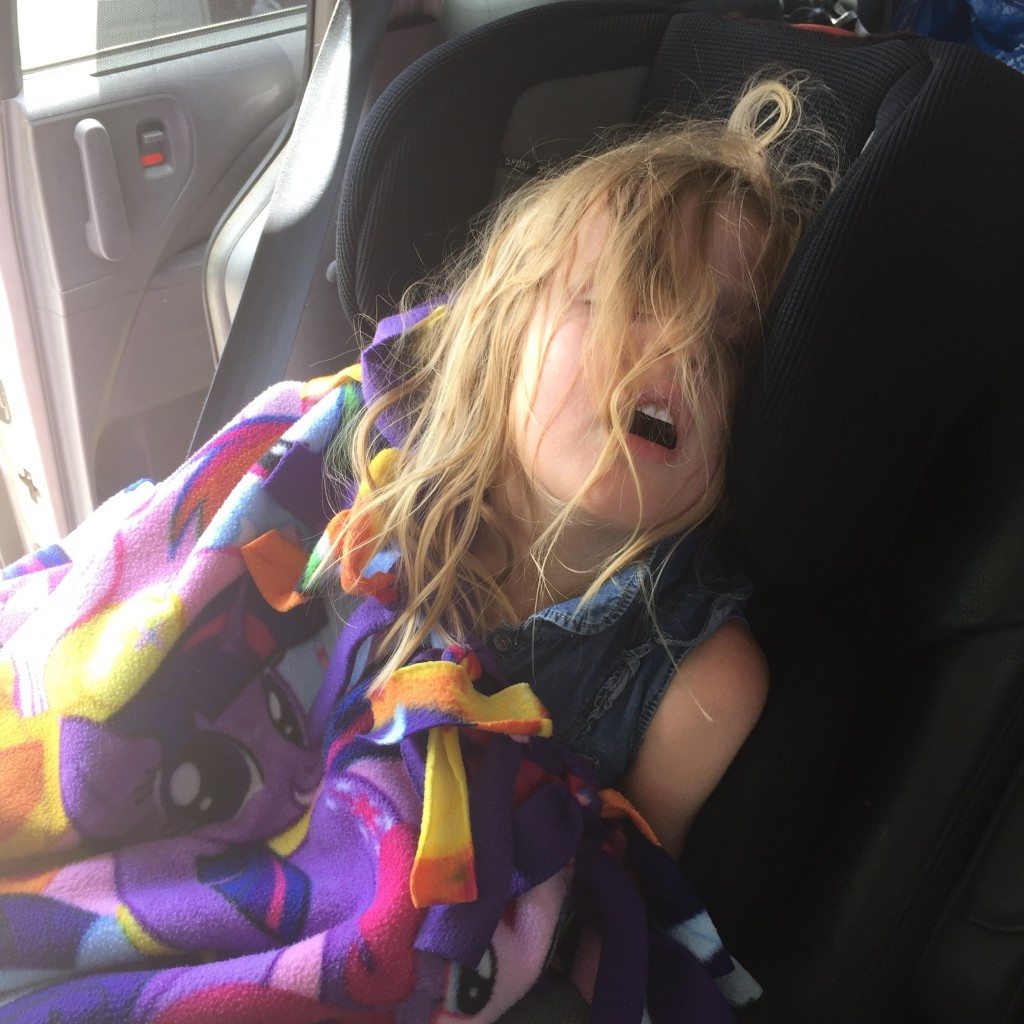 aaaaannnnddddd… that's the end of the beach trip.