last week was our annual family trip to north myrtle beach. we left saturday mid-morning and began the four hour road trip to our salty and sandy destination. while i have been doing a lot of traveling this year, derek has not. this was his first real vacation. and it was nice to have a vacation with a husband/dad in attendance.
here's my account of the travels and the first whole day.
hazel snoozed away on the ride. mouth breather.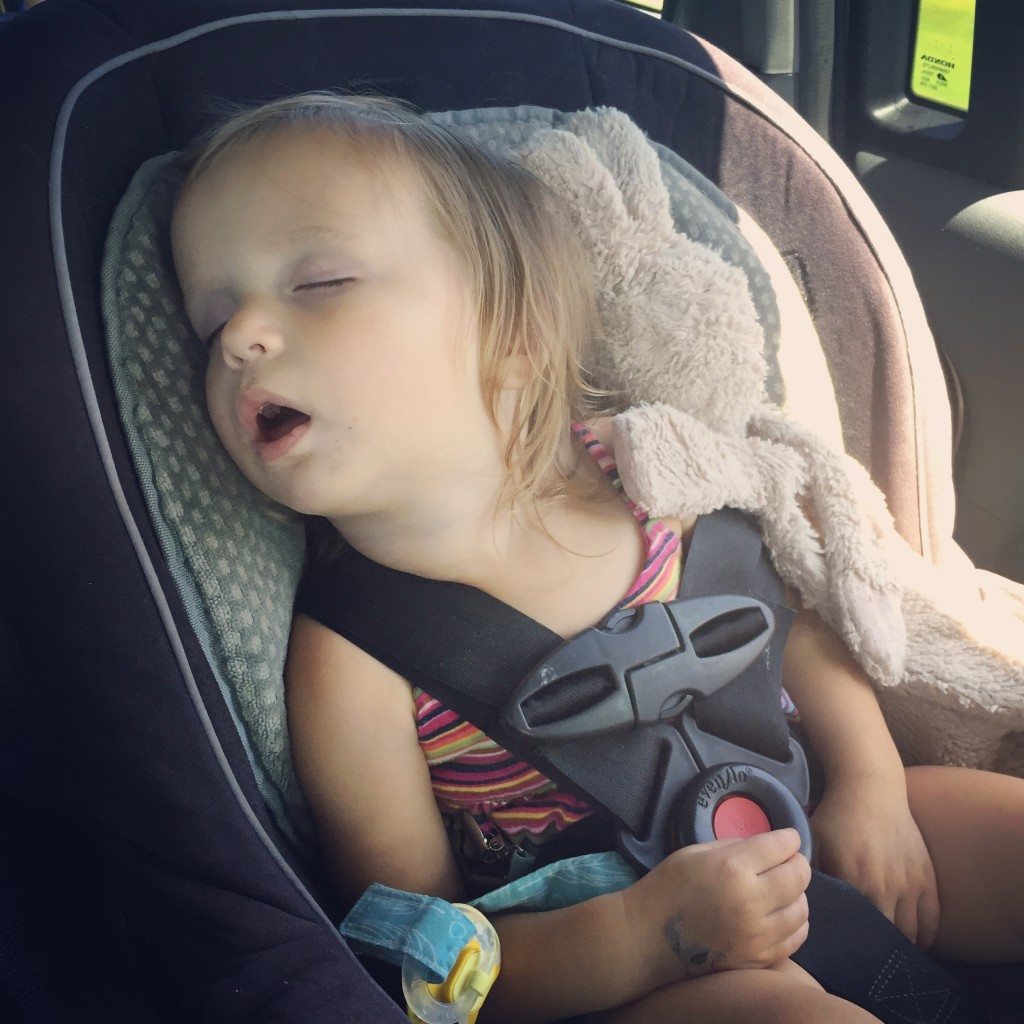 we stopped at a gas station in biscoe and derek hooked me up with a surprise slush puppie. hooray.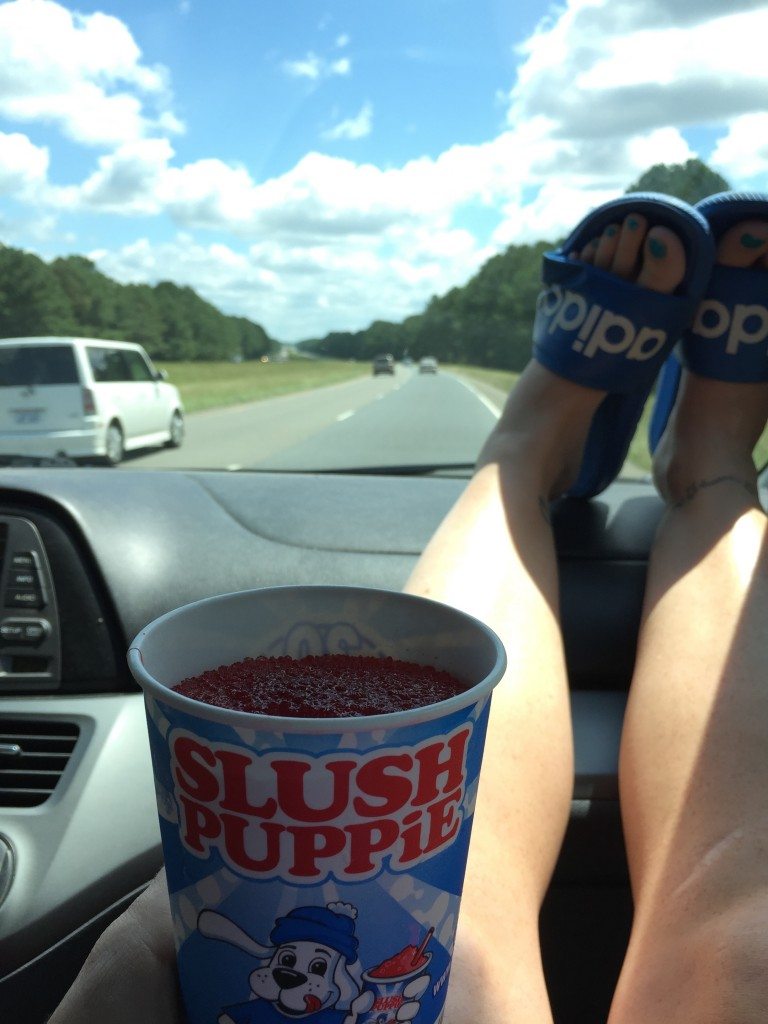 we arrived around five pm. settled in. went out for some dinner. grocery shopped. and did a little late night swimming. and called it a night to get ready for a big long day at the beach in the morning.
the first day (sunday) was beautiful.  and all week, low tide was during the time that we were out (mid morning and early afternoon) and these wonderful little tidal pools were formed.  especially wonderful for those of us that don't like the giant ocean sneaking up and knocking us down (hazel).  the anna baby was a fan, too.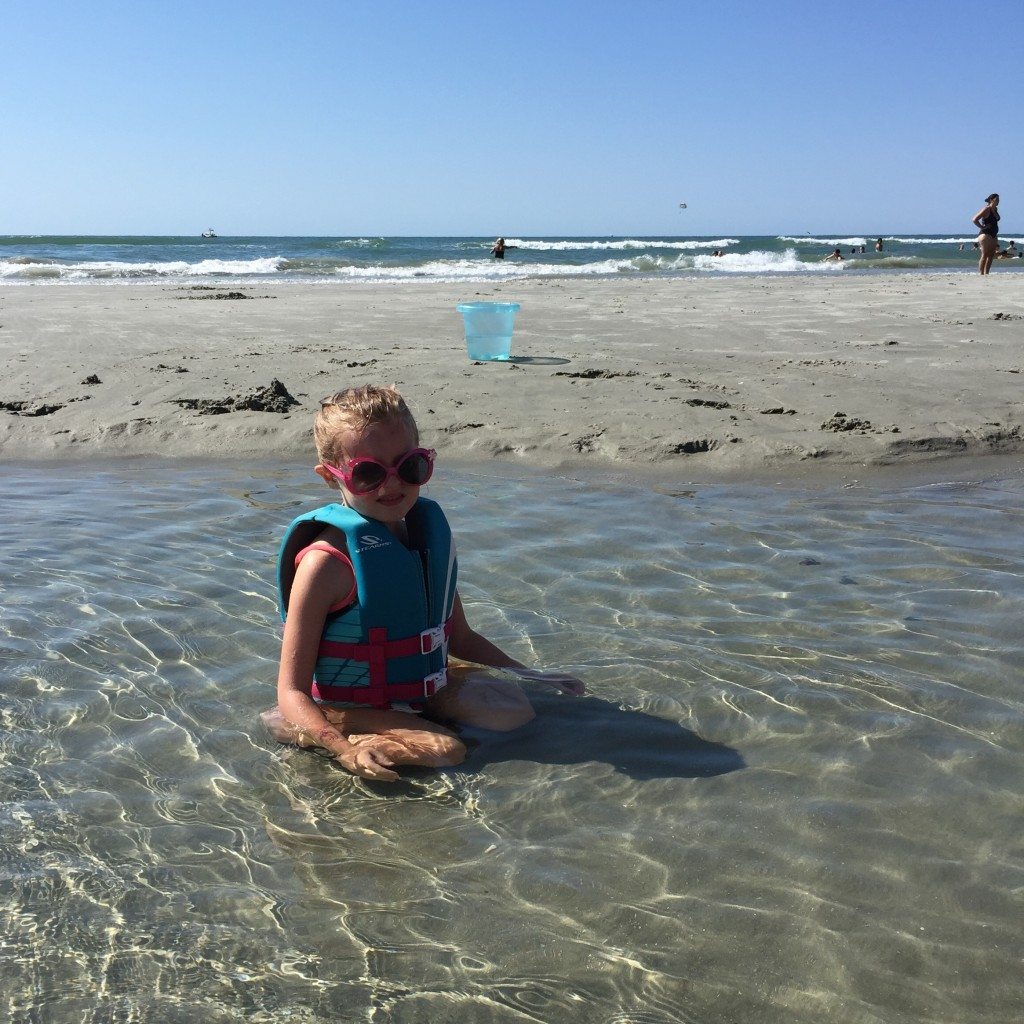 ike, hard at work bringing sand castle materials.  he spent most of his time in the ocean, jumping waves and floating on the swells just past the crashing waves.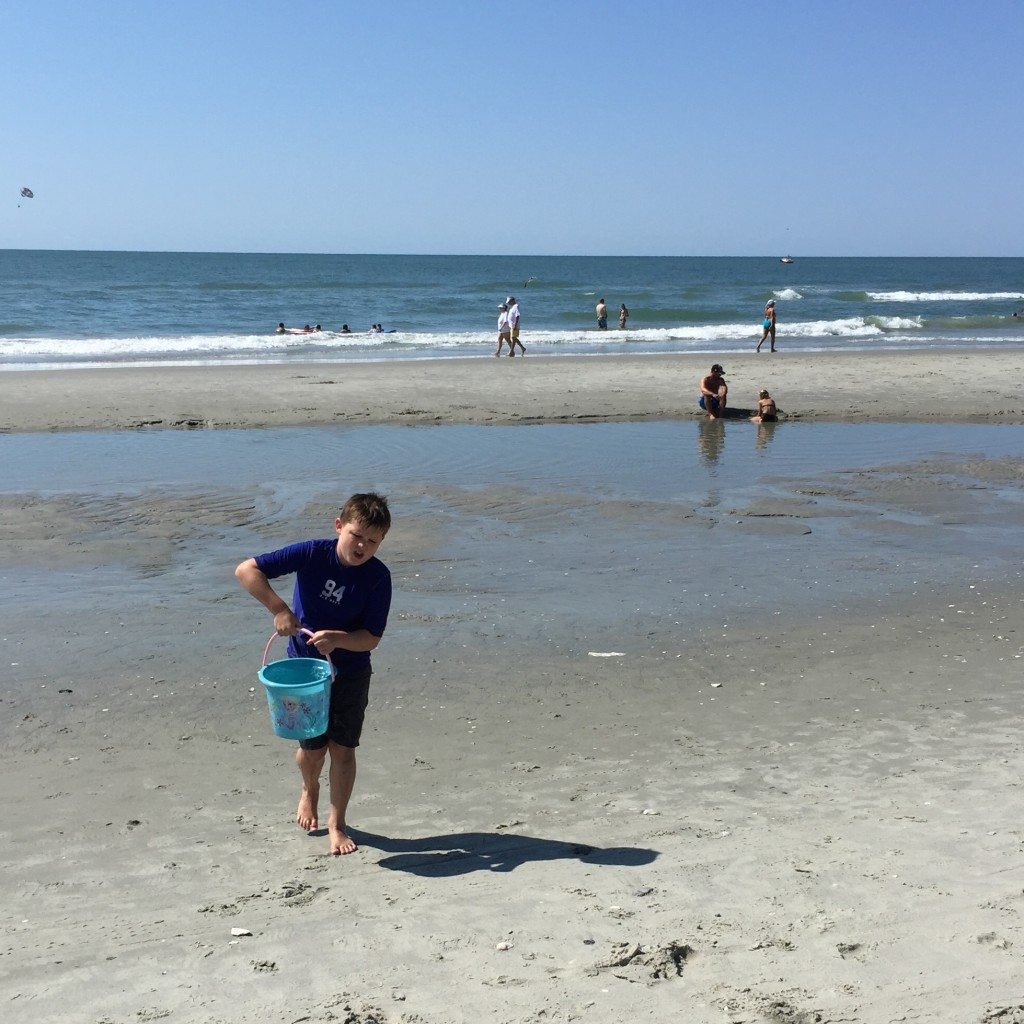 the first sandcastle.  home to several princesses and my little ponies.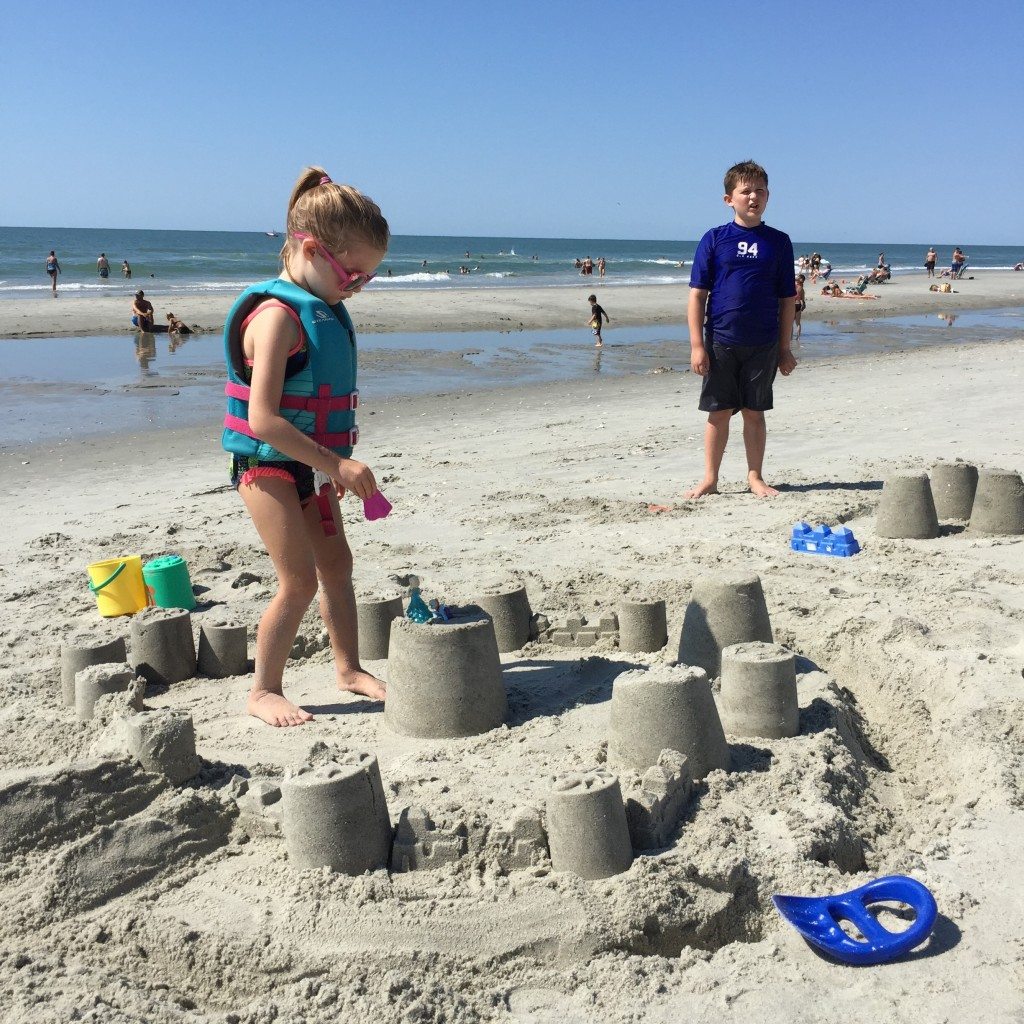 all of my people, in action.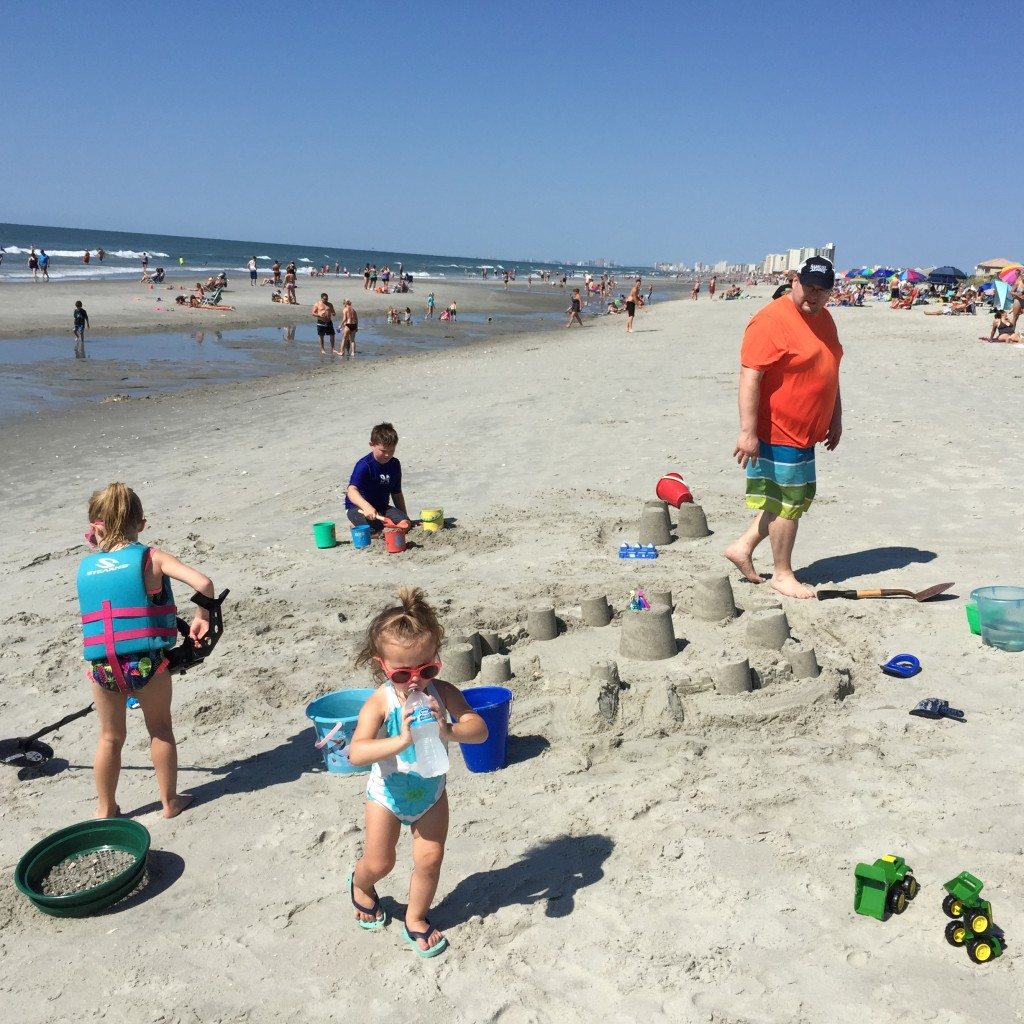 burying crazel.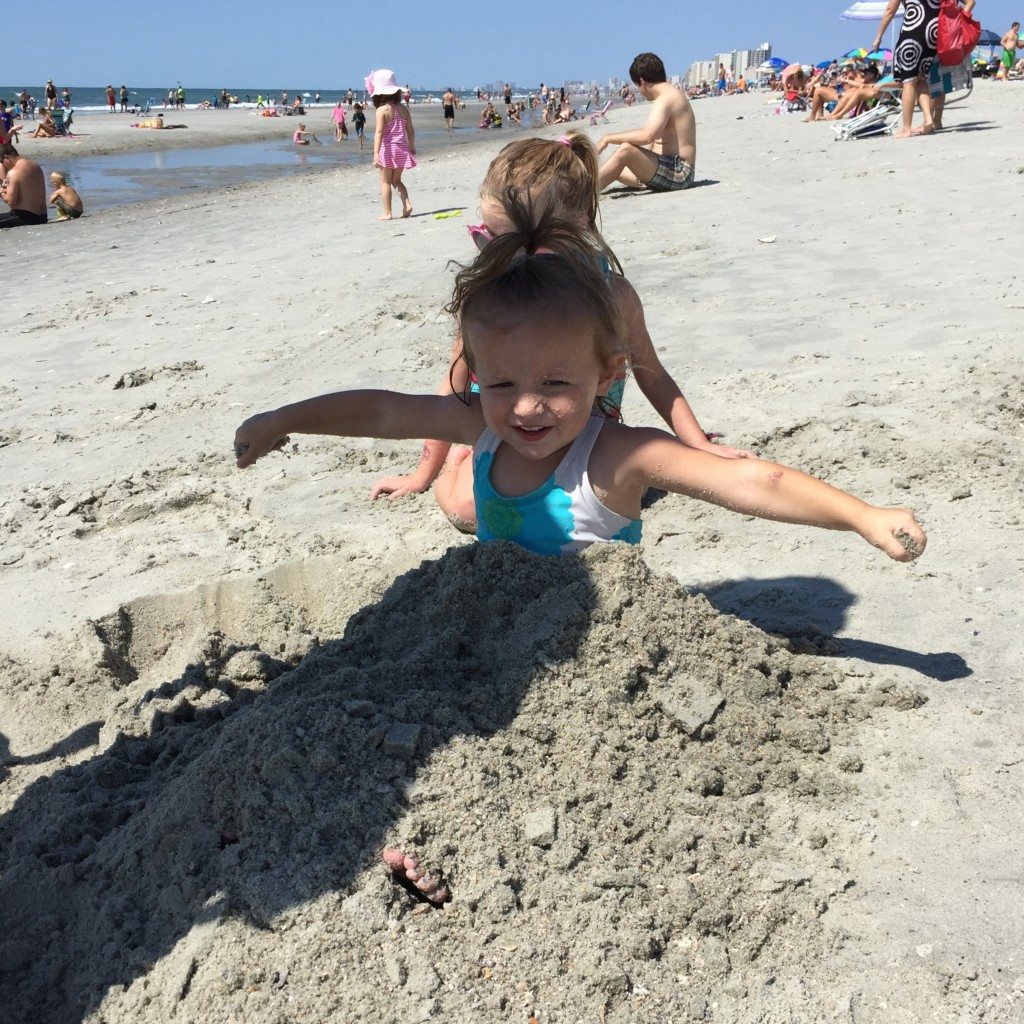 burying the annababy.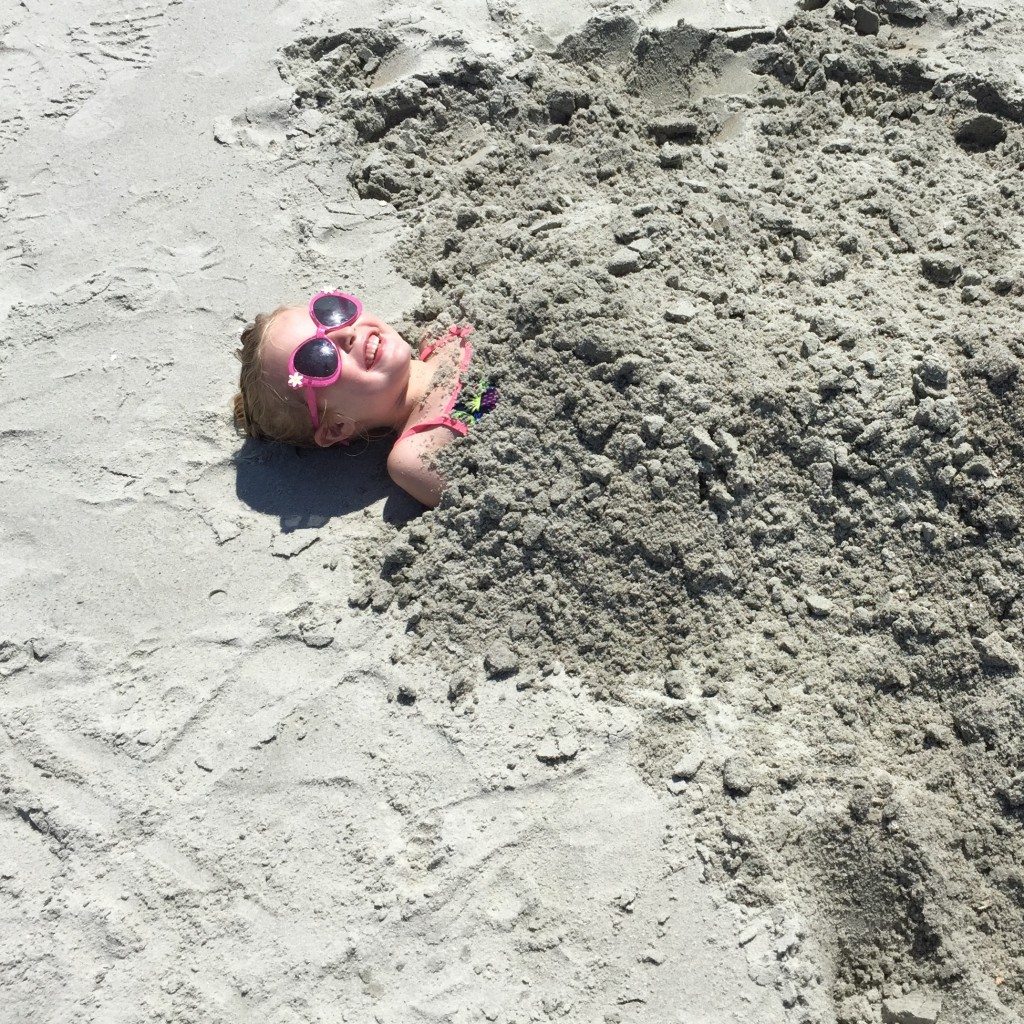 sand face crazel.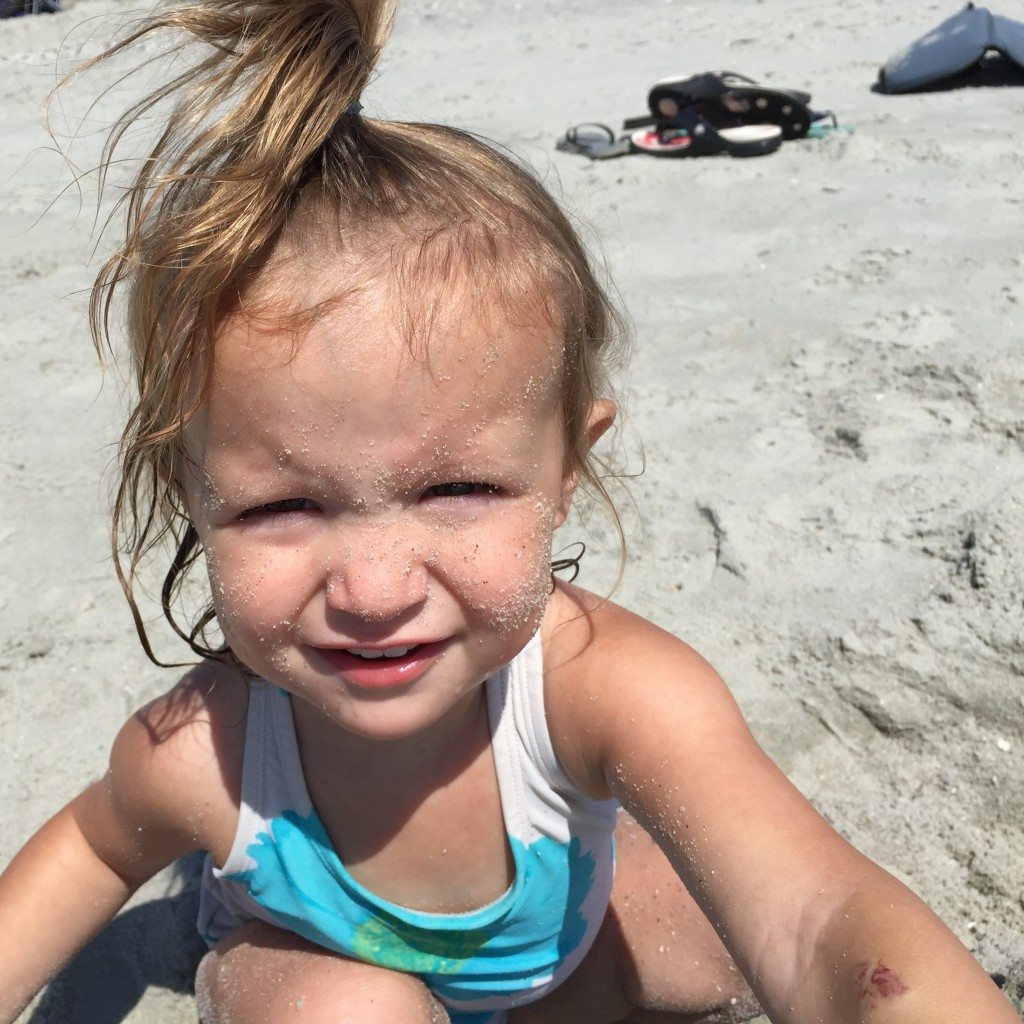 hazel was more of a demolisher than a builder.  thankfully, the other two kids are old enough to roll with it.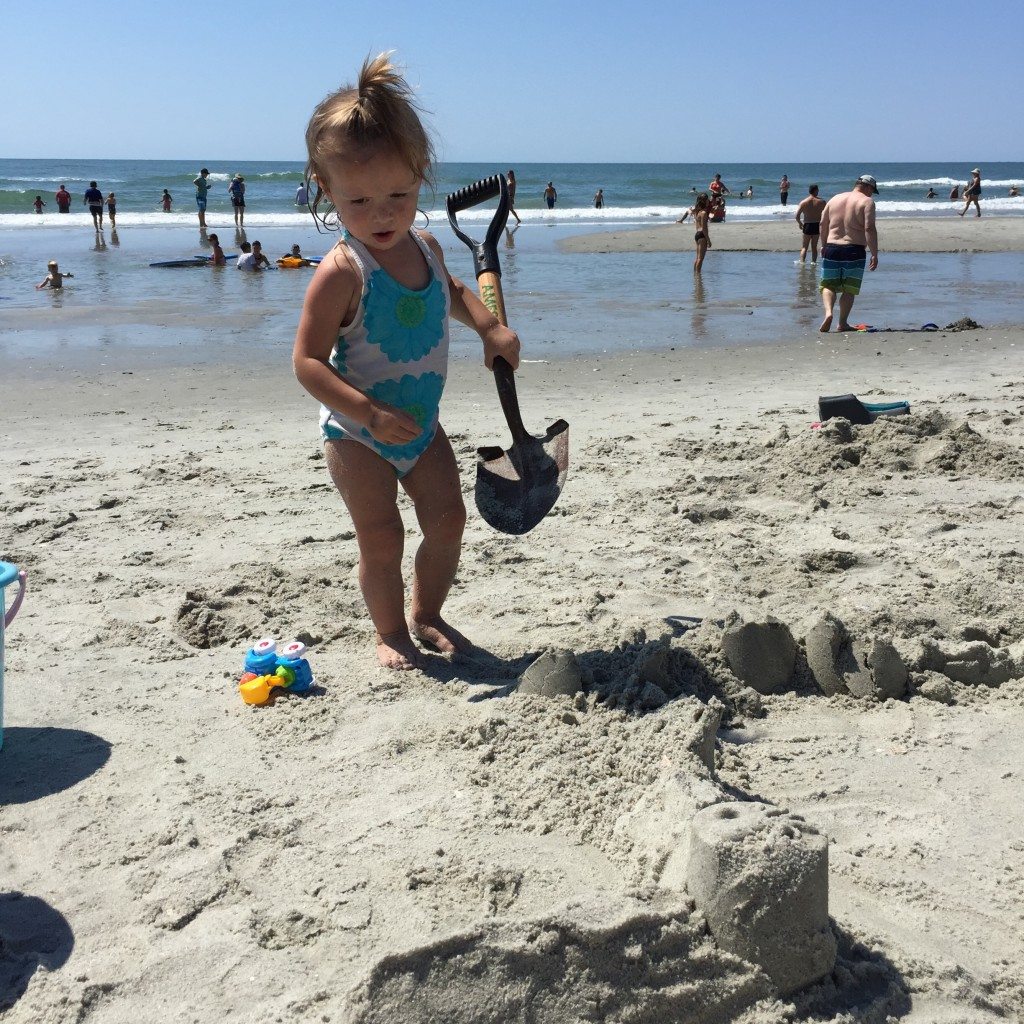 our daily routine was usually, breakfast, beach, lunch, then big kids at pool while hazel napped.  so, here we are at the pool.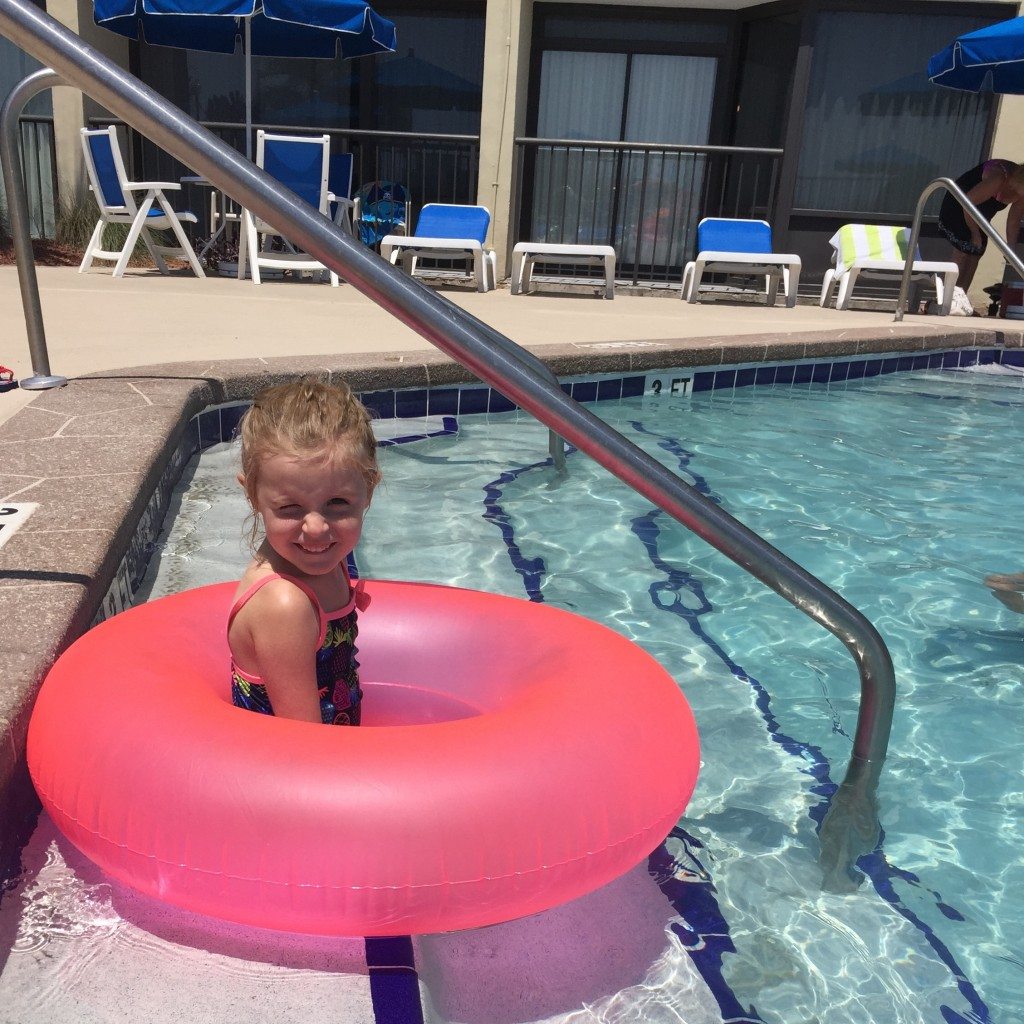 goof.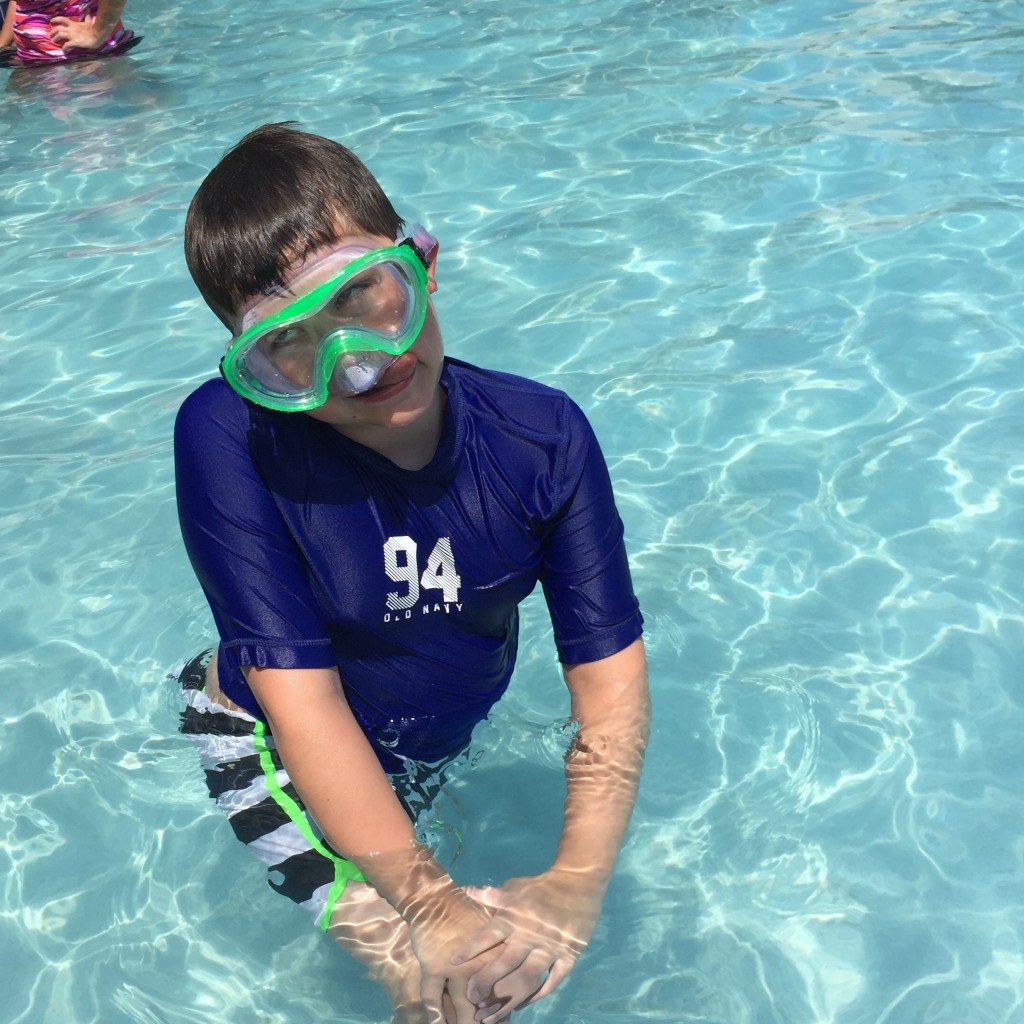 the other goof.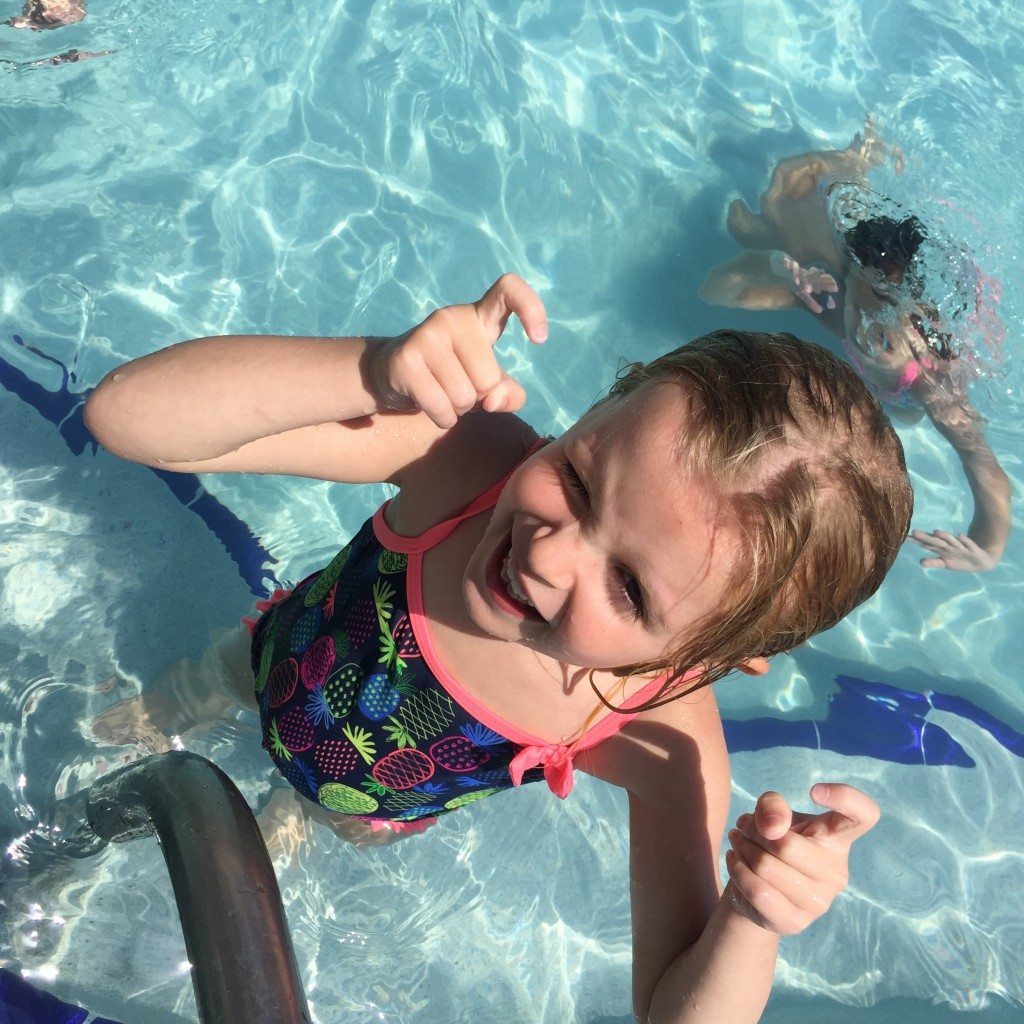 the boy.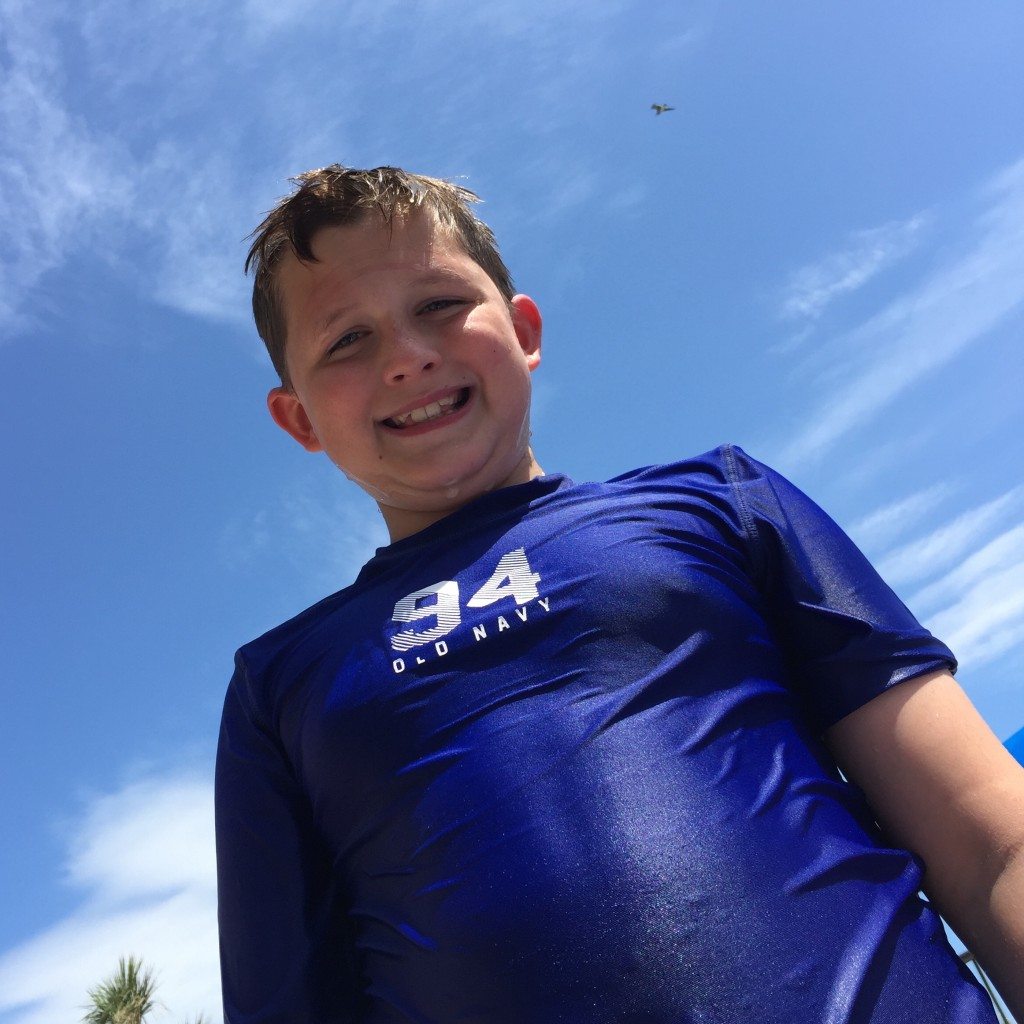 we found out that there was a special at medieval times, where on the weekends, each adult ticket got a free kid's ticket.  coupled with hazel being free if she sat on a lap, we decided to give it a go.  so, we got all cleaned up and ready to go.  but first.  a pic of my people.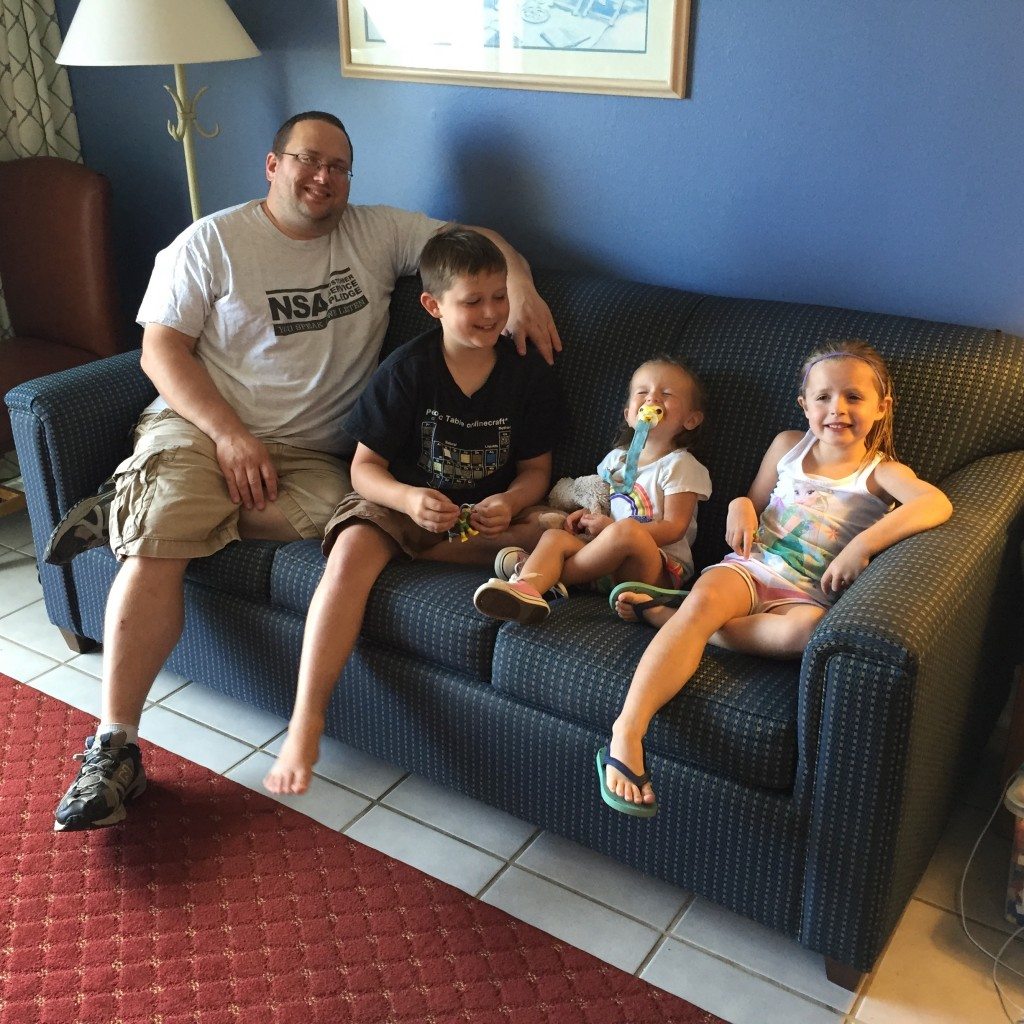 medieval times entrance.  me and the lid kids.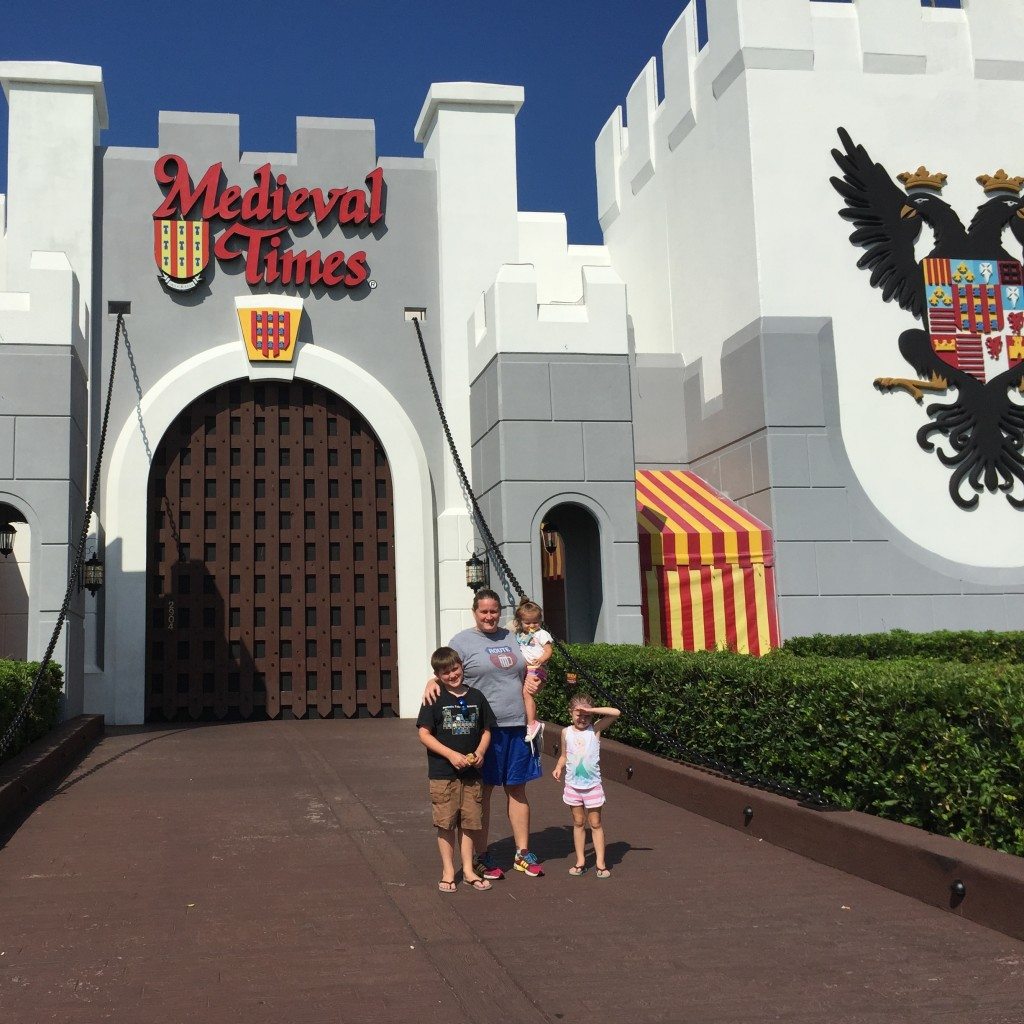 the lighting wasn't fantastic and we had our hands full (the crazel on my lap, the eating food with bare hands, the stupid flags that kept being dropped, etc).  this dude was the like the em cee.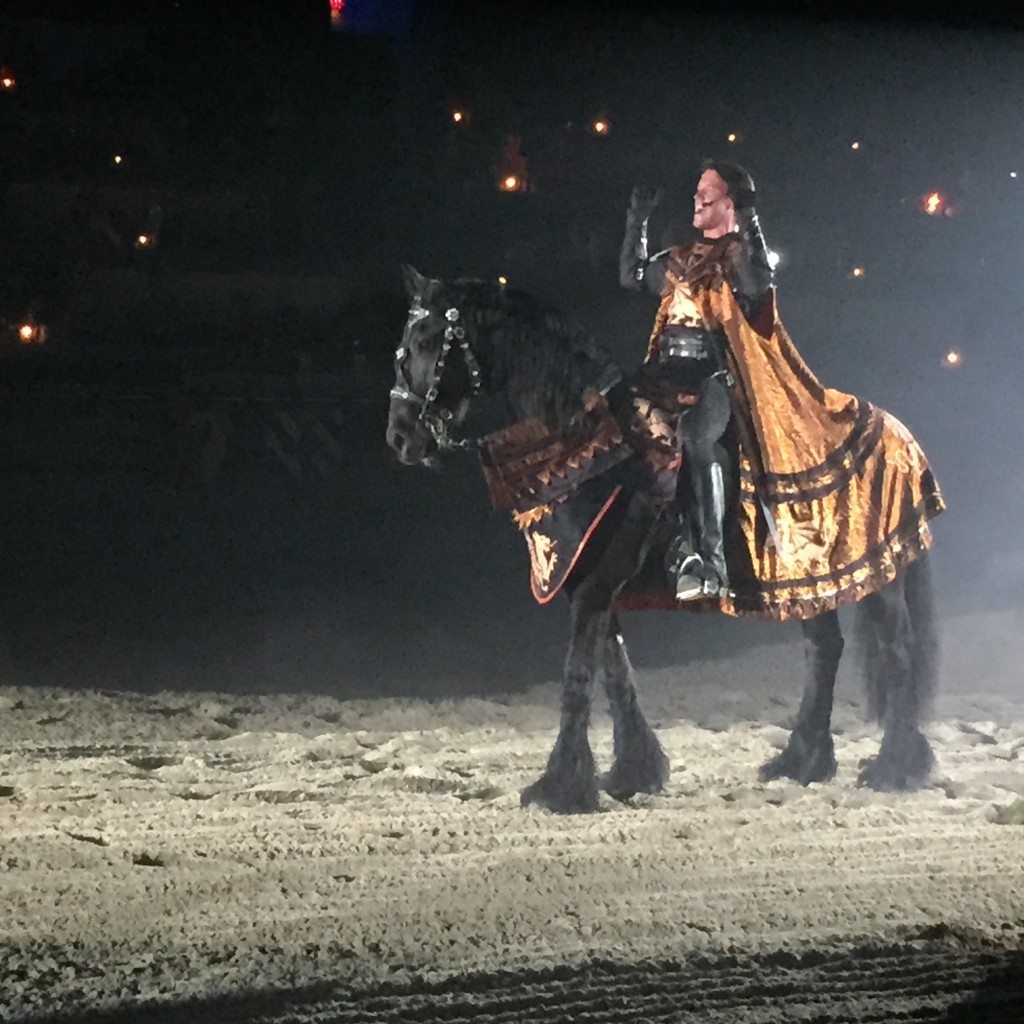 hazel enjoyed it, even if she had no idea what was going down.  she just said "horse!" repeatedly.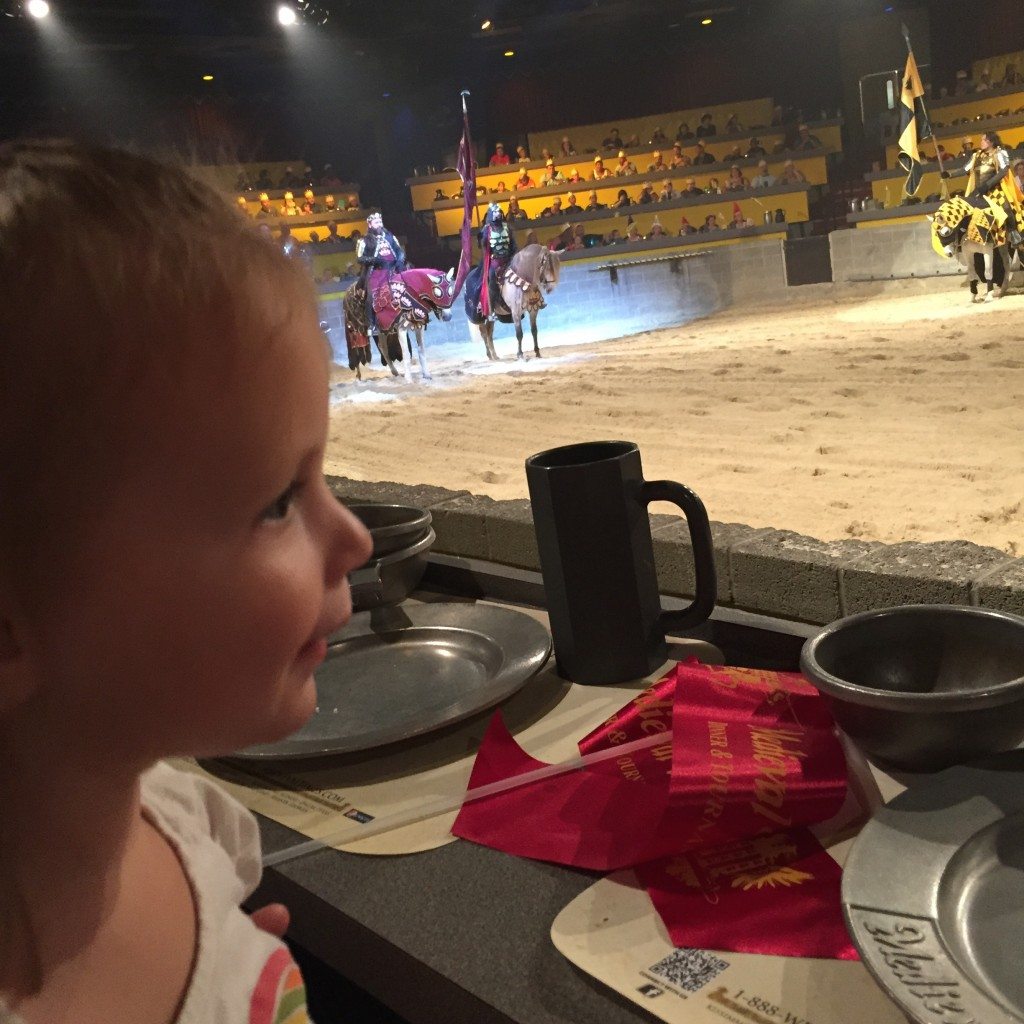 anna sort of understood and paid attention, but i was a little sad, when about an hour in, she asked me when it was going to start.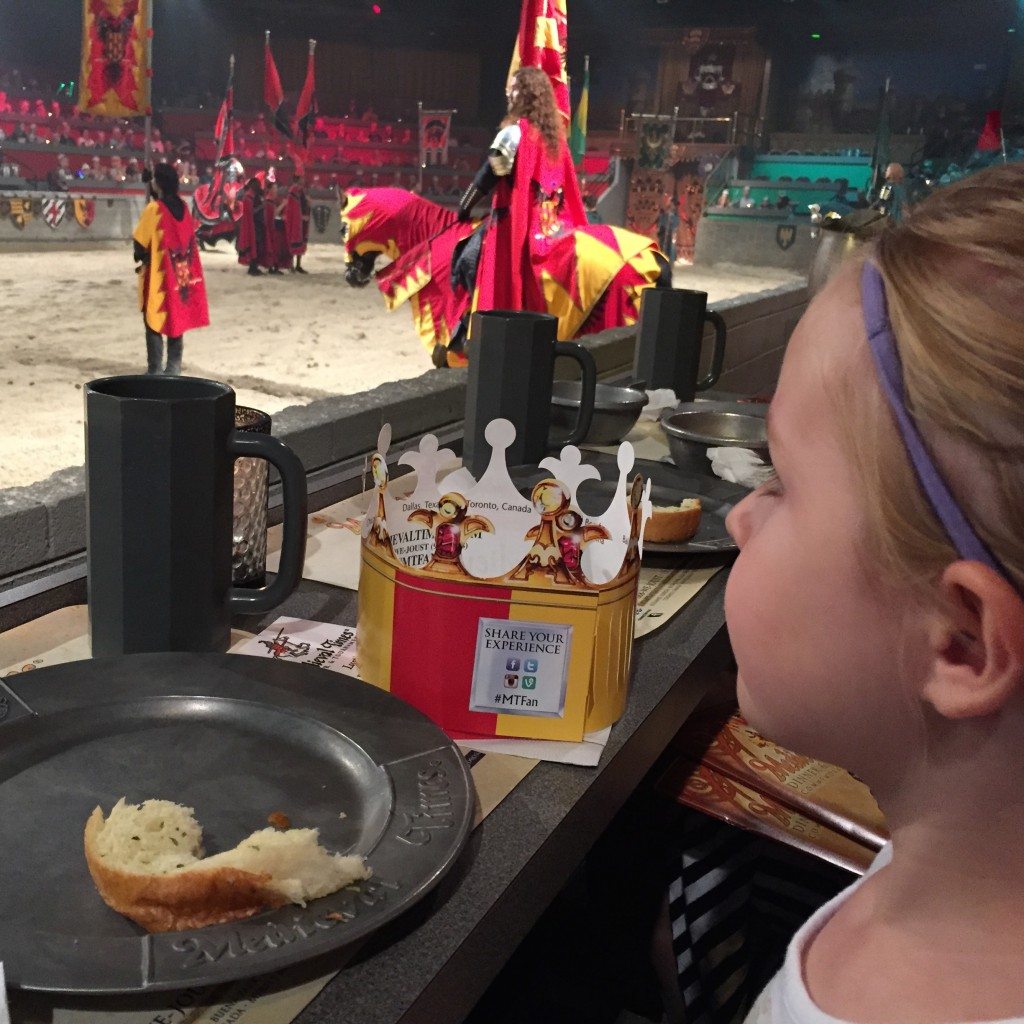 isaac played along, but when the jousting and duels and sword fighting began, his attention was fixed.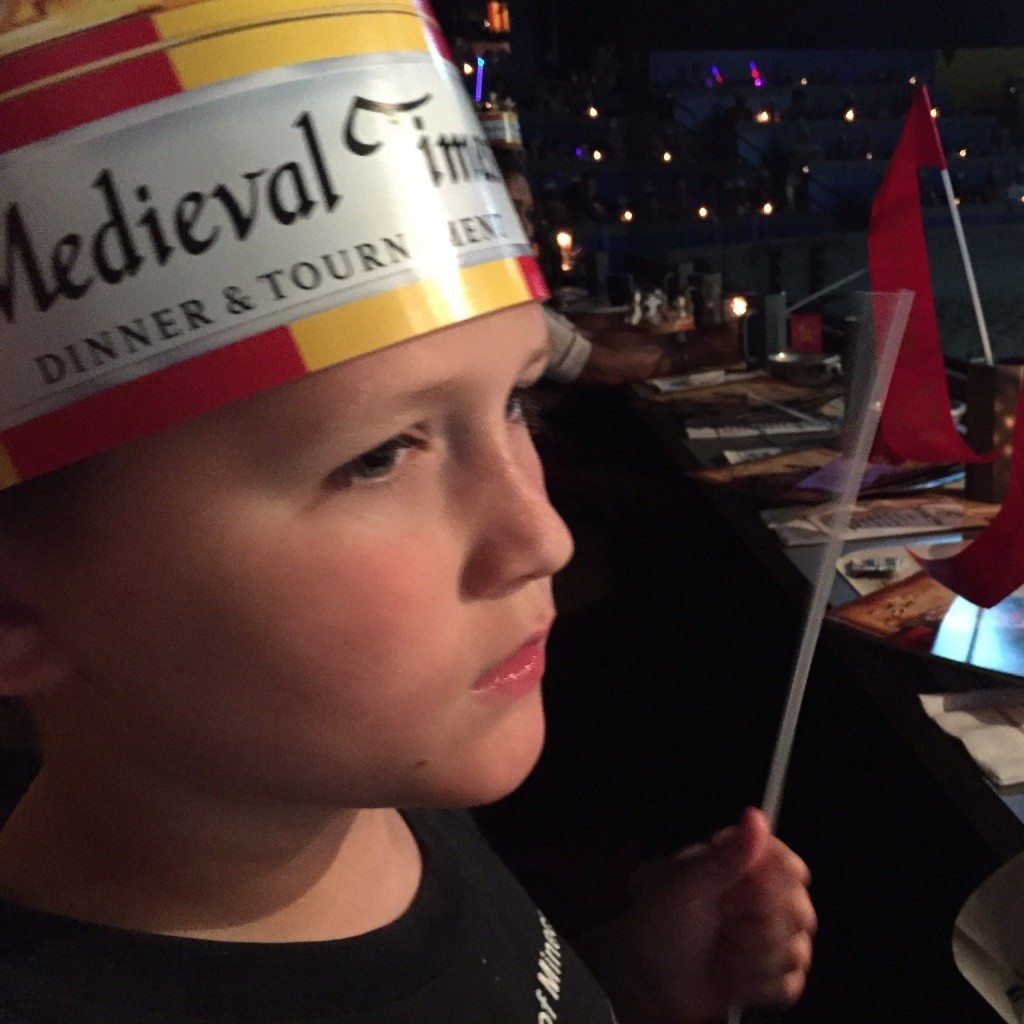 we gave each kid $15 to spend at medieval times, but derek also brought a few toys along that they could purchase with their money.  both kids opted for a daddy store toy.  isaac got some more minecraft figurines.  anna went for this lego bird set.  it's for ages 12 and up.  she needed help a couple of times, but mostly rocked it out herself.  she was so proud.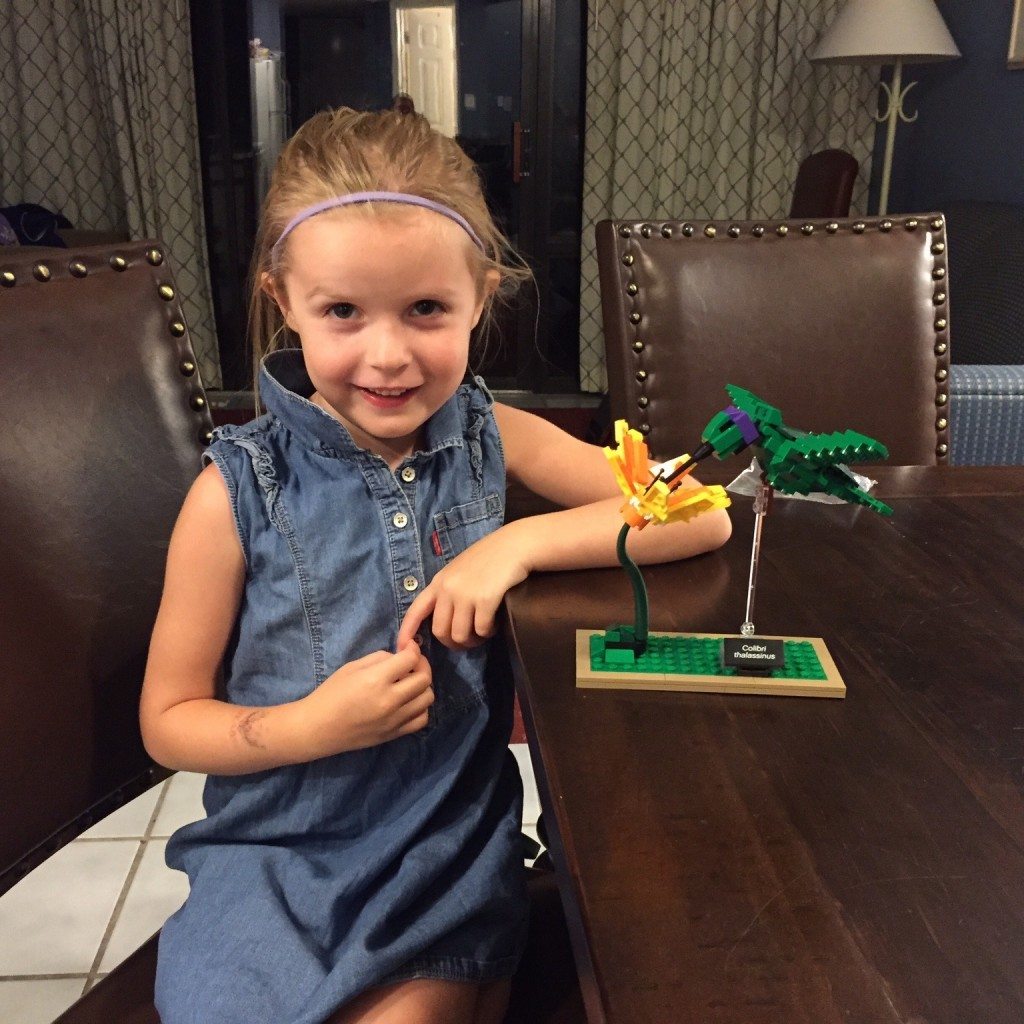 and that brings our first day to a close.  i'll be back with more soon!