well well.
i was all proud of myself for catching up on my blogging. and then i let this ny trip sit and sit. and then all of july happened. and we went on a mini vacation to the mountains. and we leave for the beach in a couple of days, so then i'll have a billion new posts. so, i'm doing my best to get caught up by saturday, so bear with me. 🙂
in june (JUNE!), i took the trip that all of the other road trips had been leading to. the big, fat trip to western new york. my homeland. i had taken just hazel in january. then both girls to florida in april. and all three kiddos to the beach in early june. so the big long trip, all by myself, with all three lid kids was the grand finale.
we packed up. and were ready to go. and my battery was dead. so we fixed that. but my dvd player wouldn't work. and that's a necessity on this trip. so, i waited while derek worked some magic.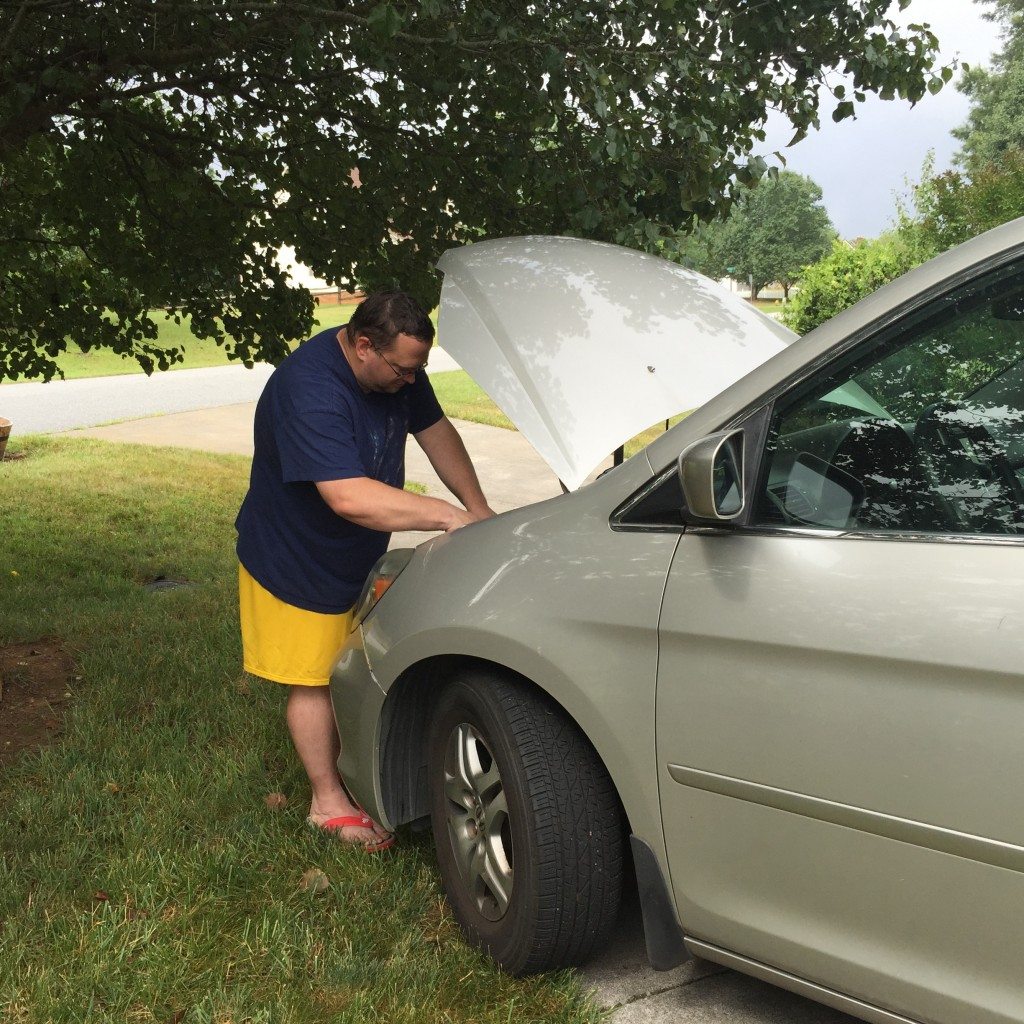 FINALLY. we were ready to go!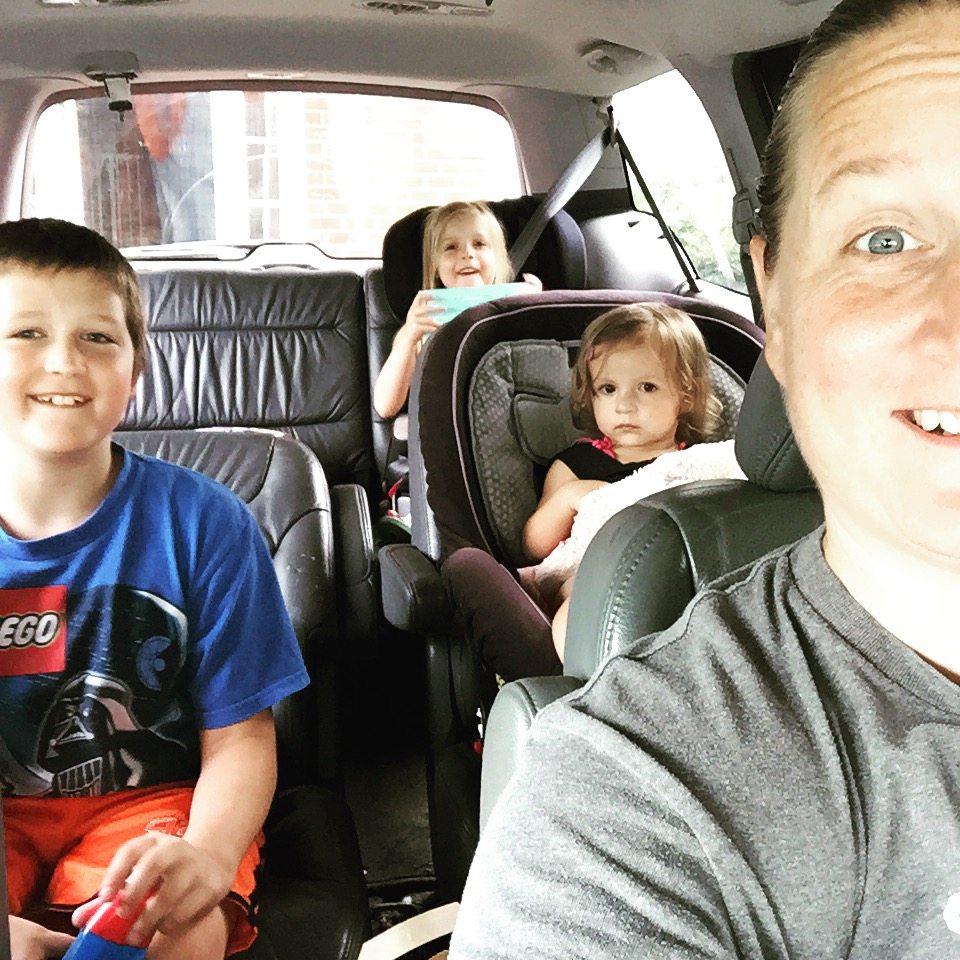 we did ok on the way up. isaac took this shot of the sweet baby hazel.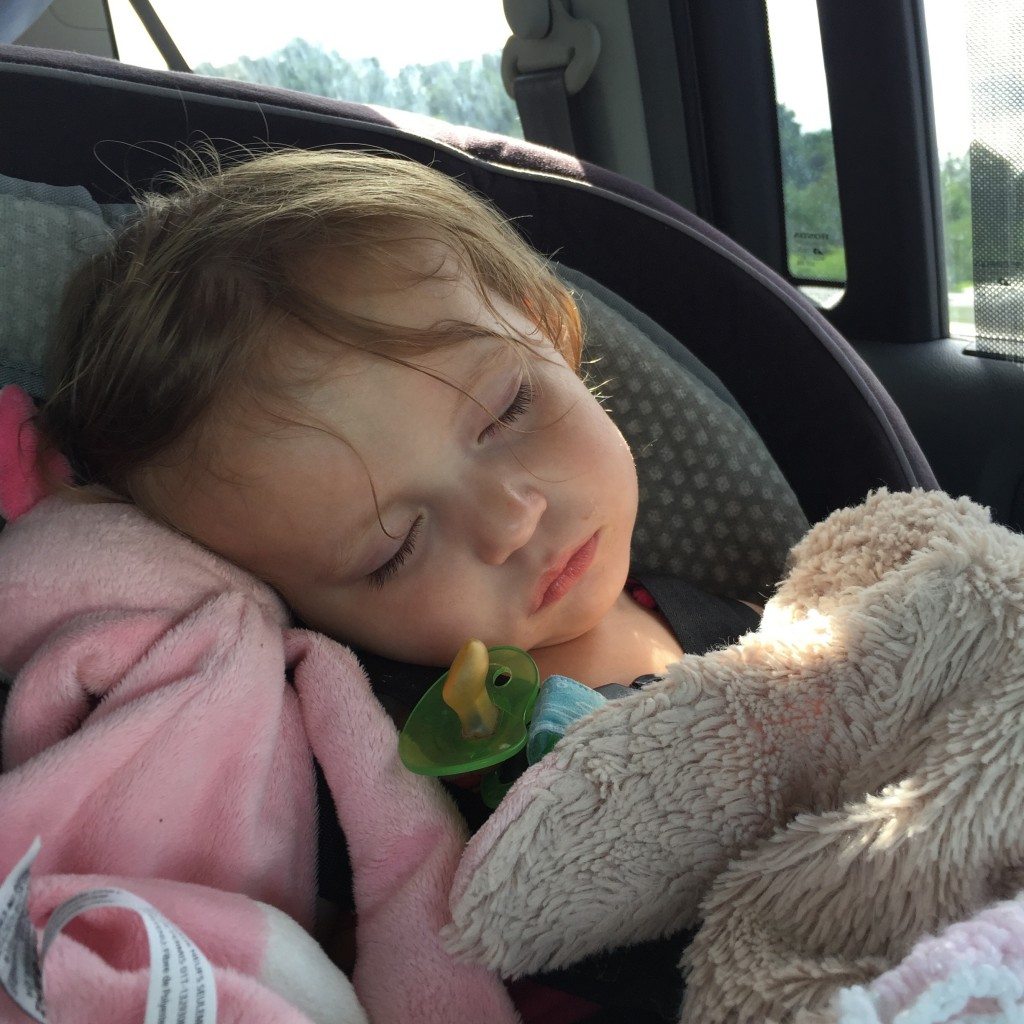 we had to stop in erie, pa, because it would be crazy late by the time we got in. and it was pouring rain. since we were stopping anyways, i decided it was a good opportunity to try primanti bros. so good.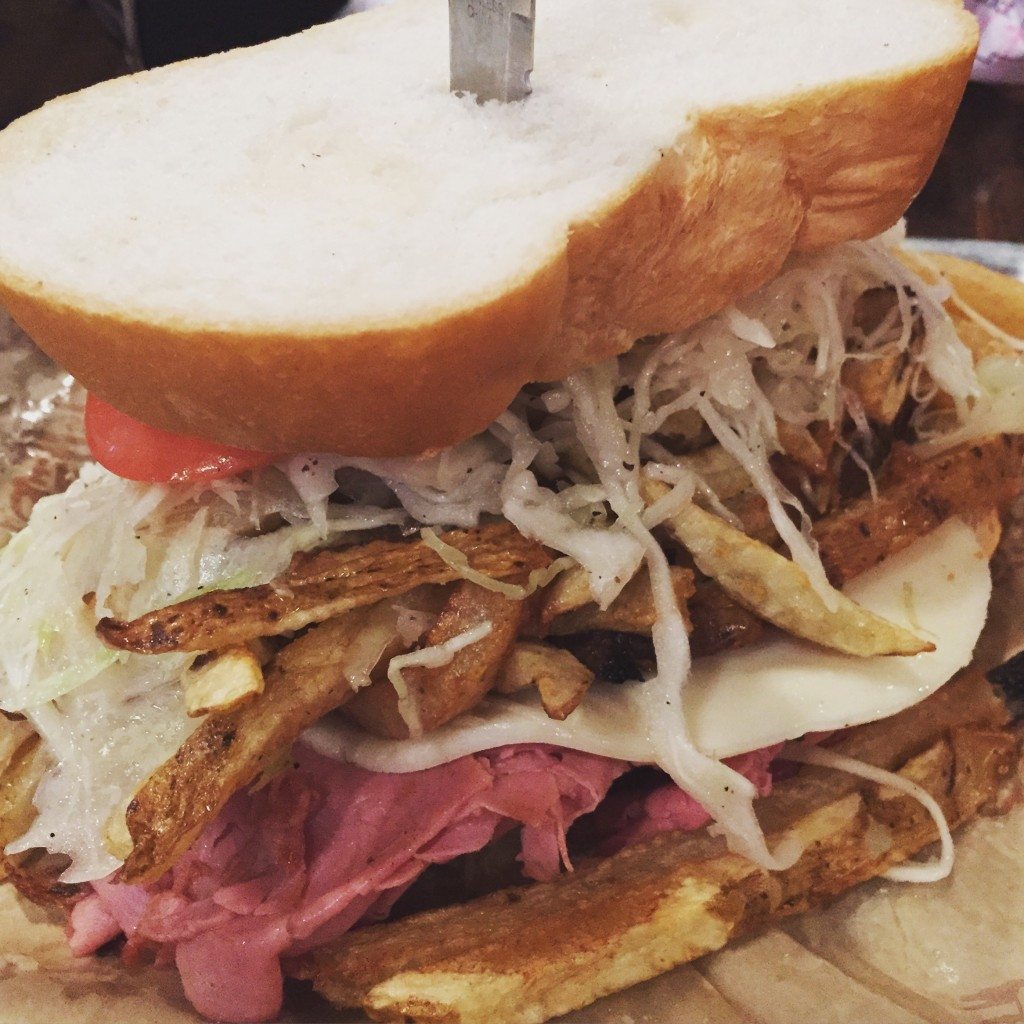 fun little story. in the morning, after a lovely night's sleep in a stale smoke smelling hotel room, we loaded up only to discover our battery was dead again. after some attempts to jump and recharge it by the super helpful hotel checkin guy, we had to call AAA. he jumped the car and told me that the cable that attached to the battery was loose and might be part of my troubles. needless to say, i drove all the way to my parents driveway without turning off the car. when i pulled in and turned off, i was unable to restart. (terry looked at it and "fixed" it with a carefully placed woodscrew).
more sweet hazelbaby on the drive.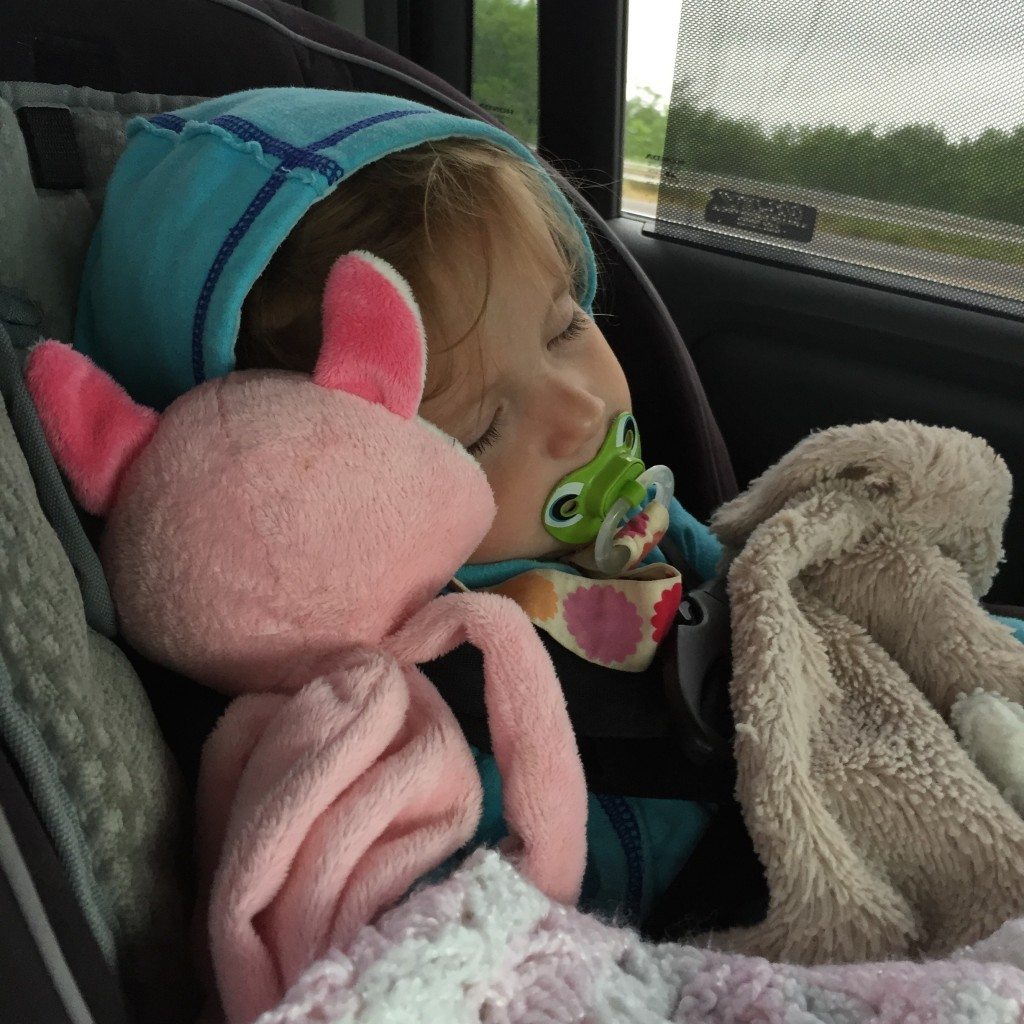 anyhow. new york was cold and rainy. like. really cold. fifties. but that didn't stop the kids from going to the lake beach and playing in the sand.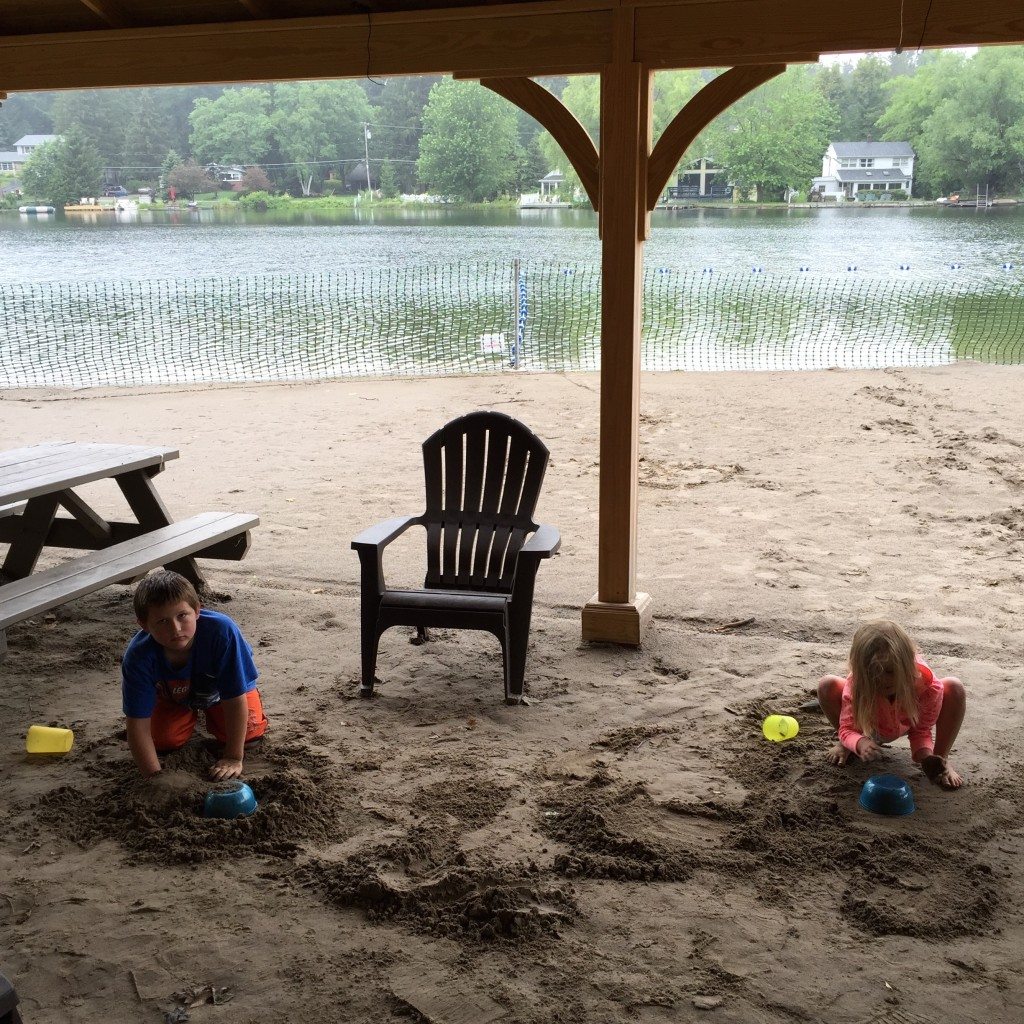 my parents had moved into a new house since our last trip. it's big. and spacious. and much safer. hazel quickly went to work figuring out where the danger lies.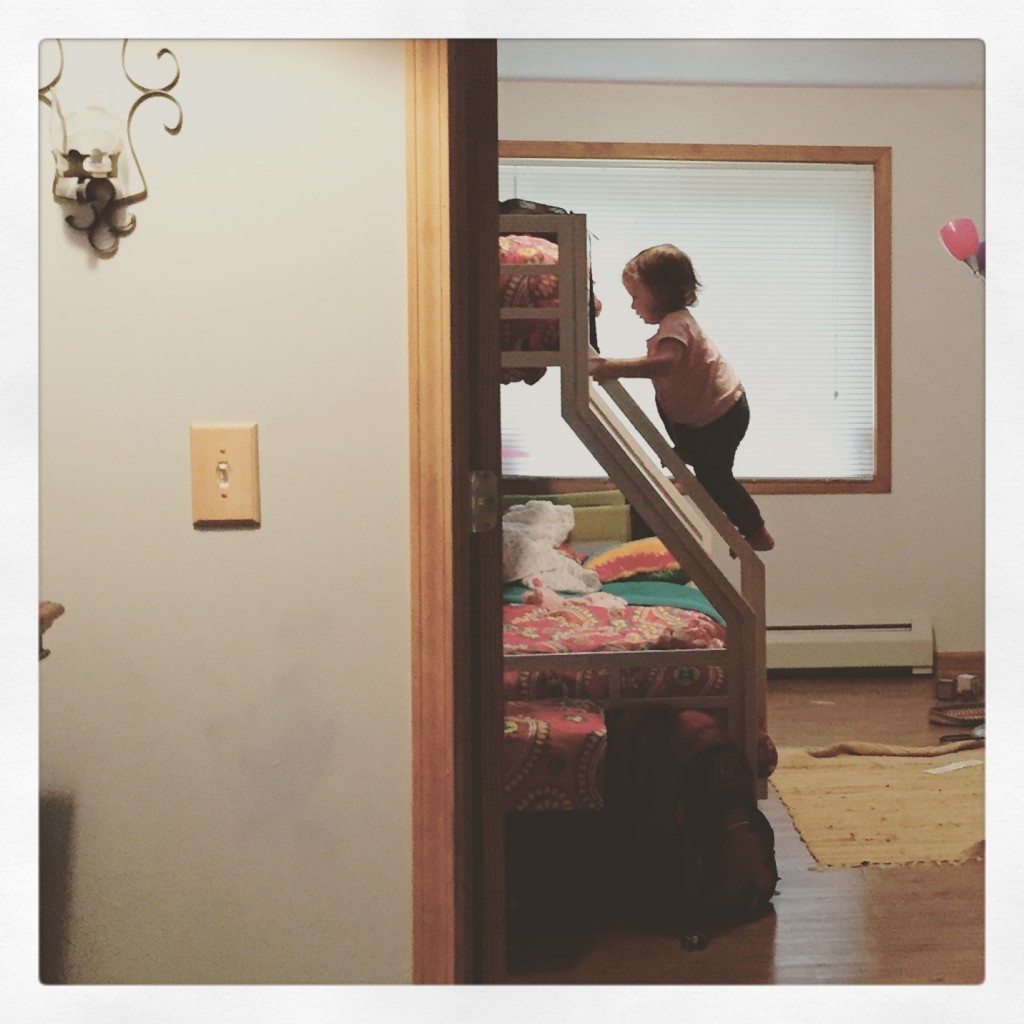 the cold and rain also did not stop us from visiting my baby bro jake at oliver's for some ice cream.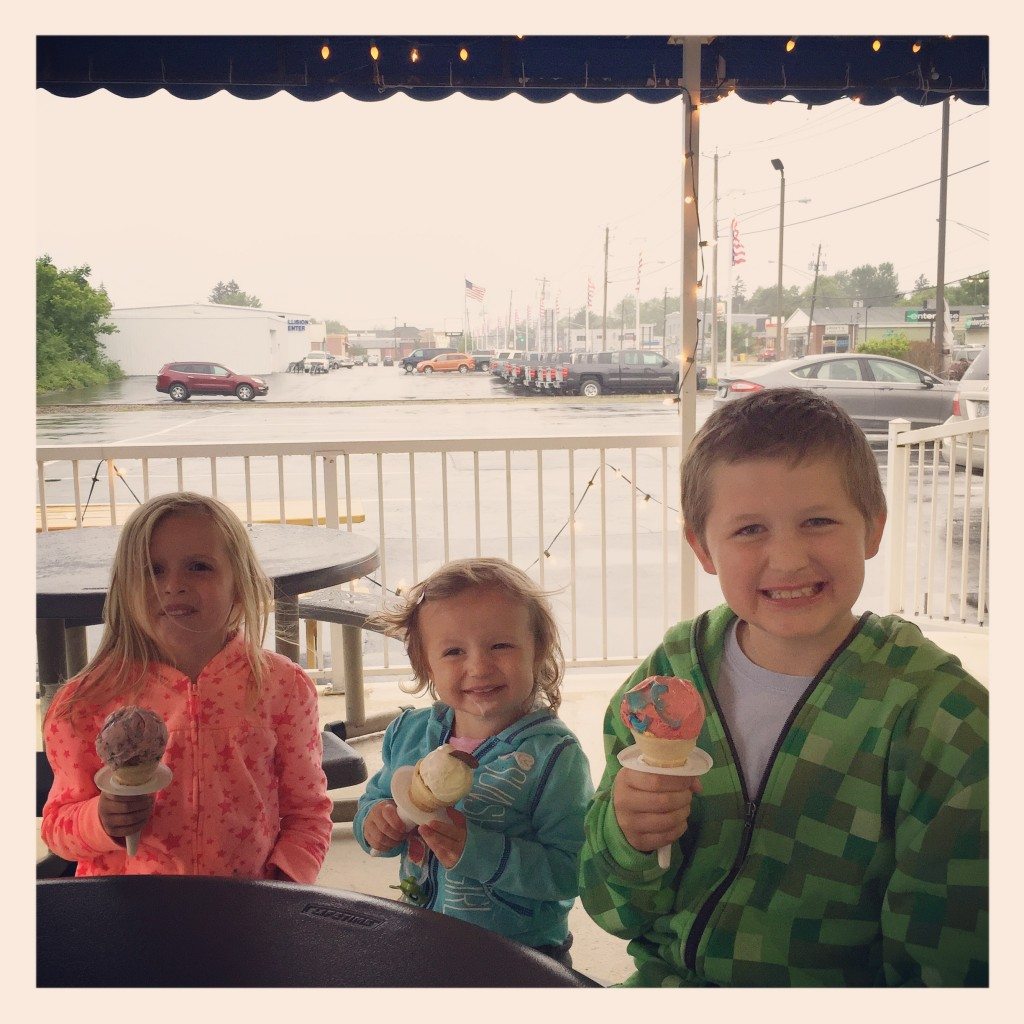 the next day was a lot warmer. we found a local park to get some energy out.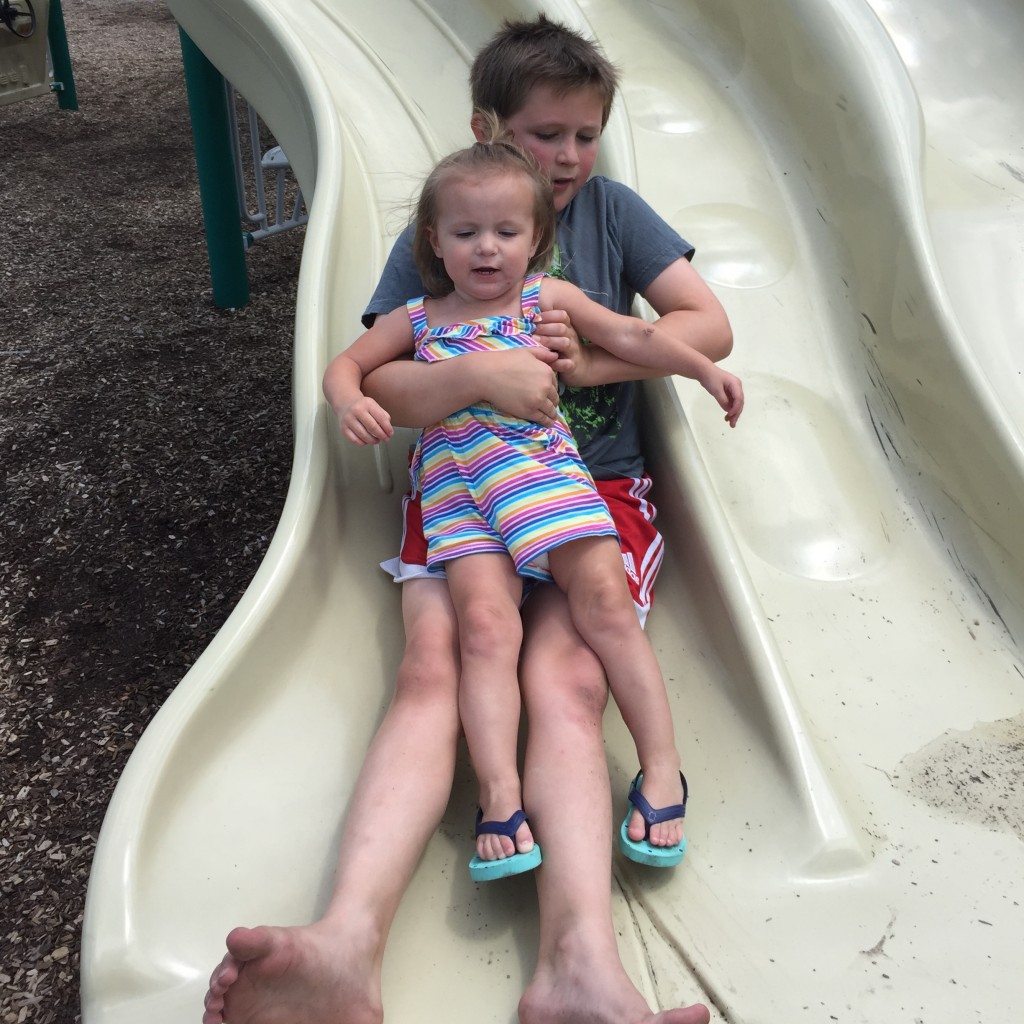 we also went back to see jake at https://oliverscandies.com/. but first. some fun pics.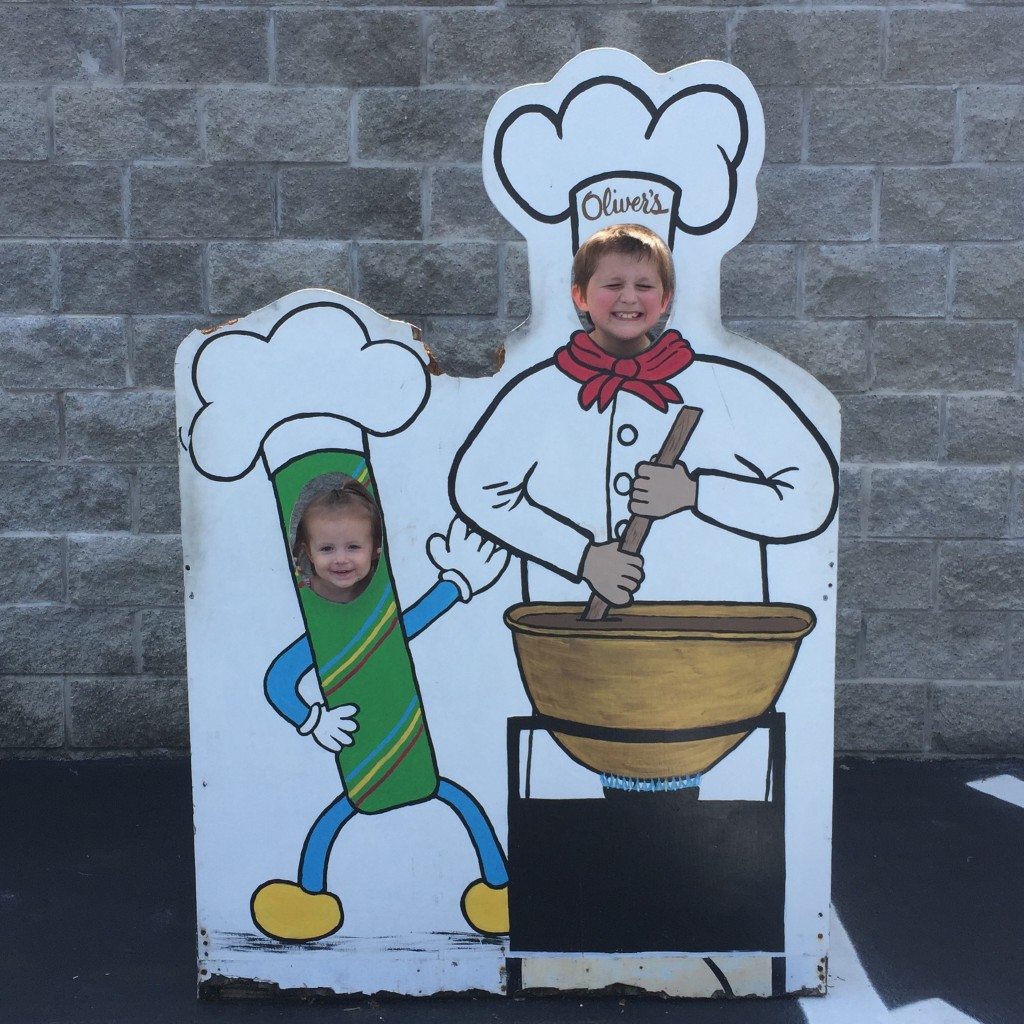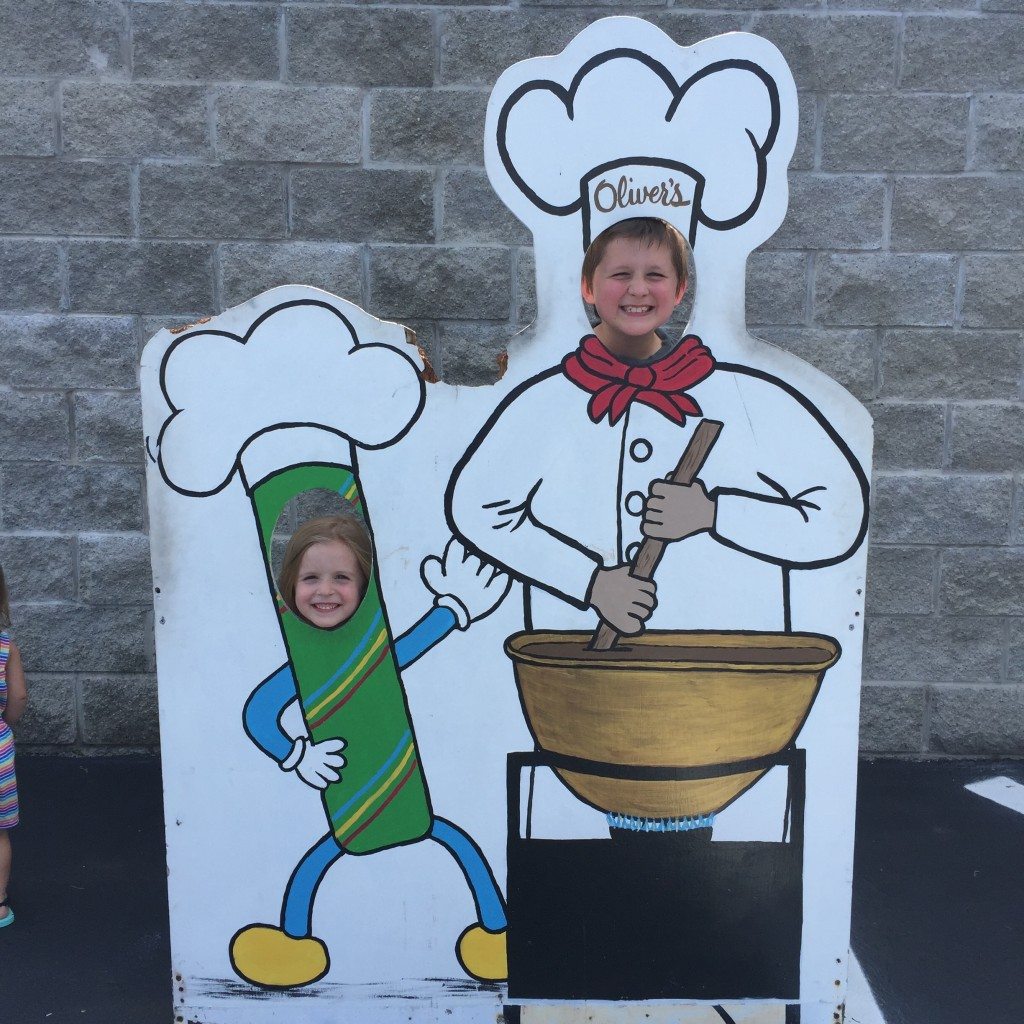 upon arrival, we realized jake was not there, but working at his other job. but we still got ice cream. obviously.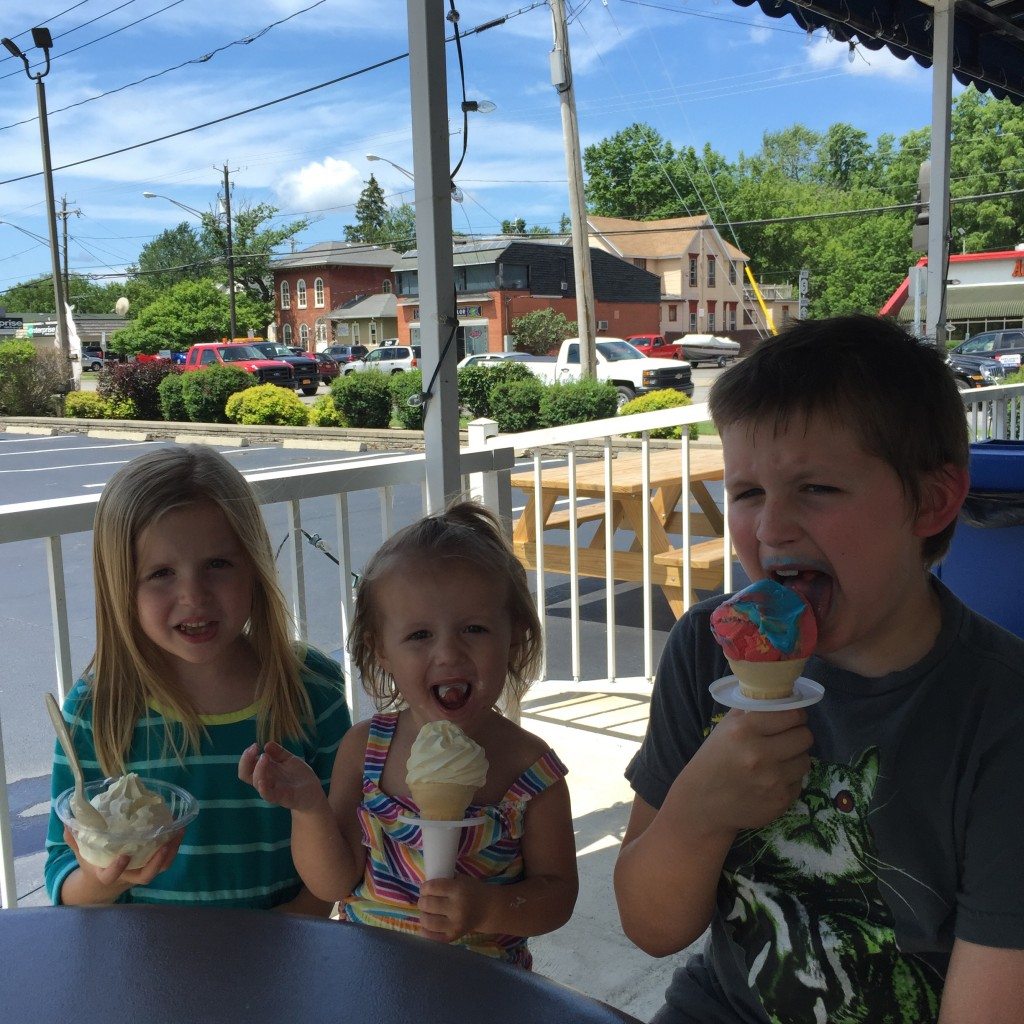 hazel is terrible at eating ice cream.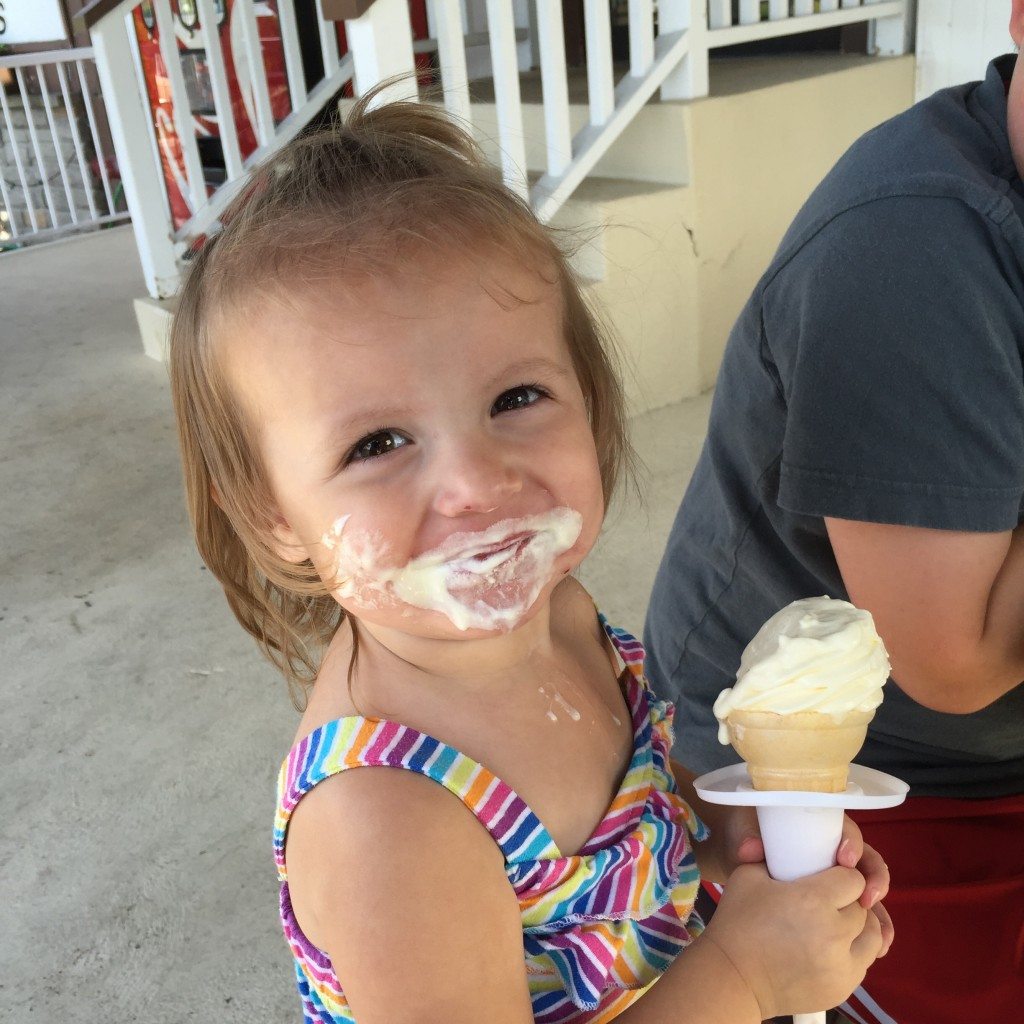 we scoped out all of the delicious candies….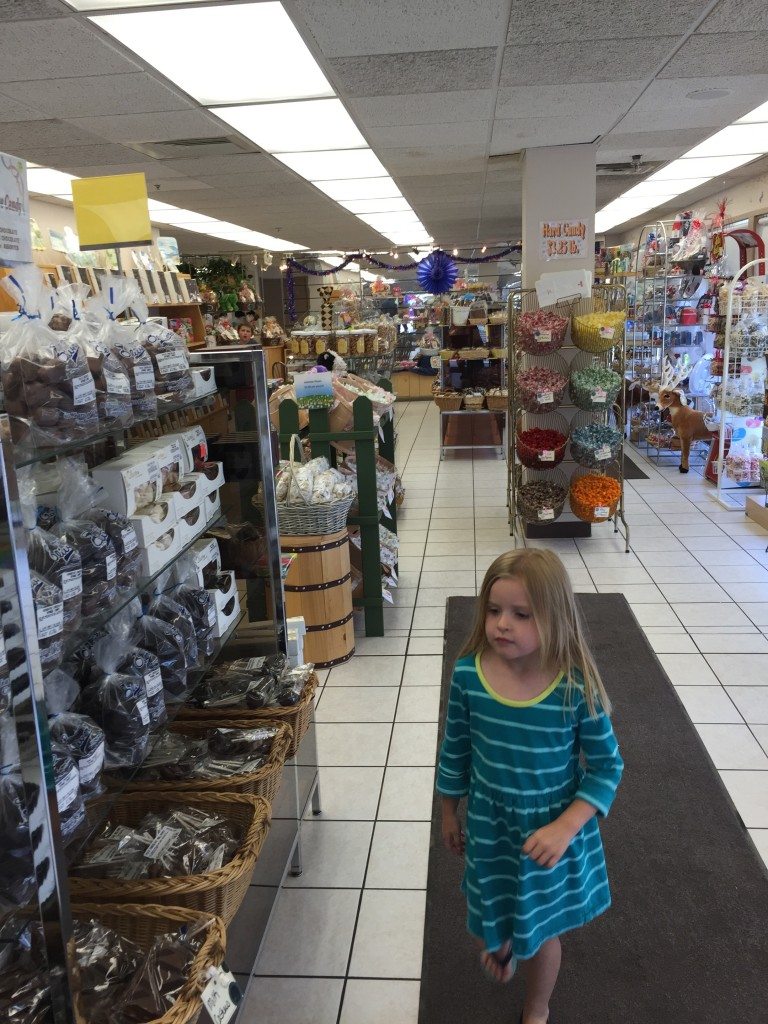 and then headed back to my mom's to do some swimming in the icy icy waters of horseshoe lake.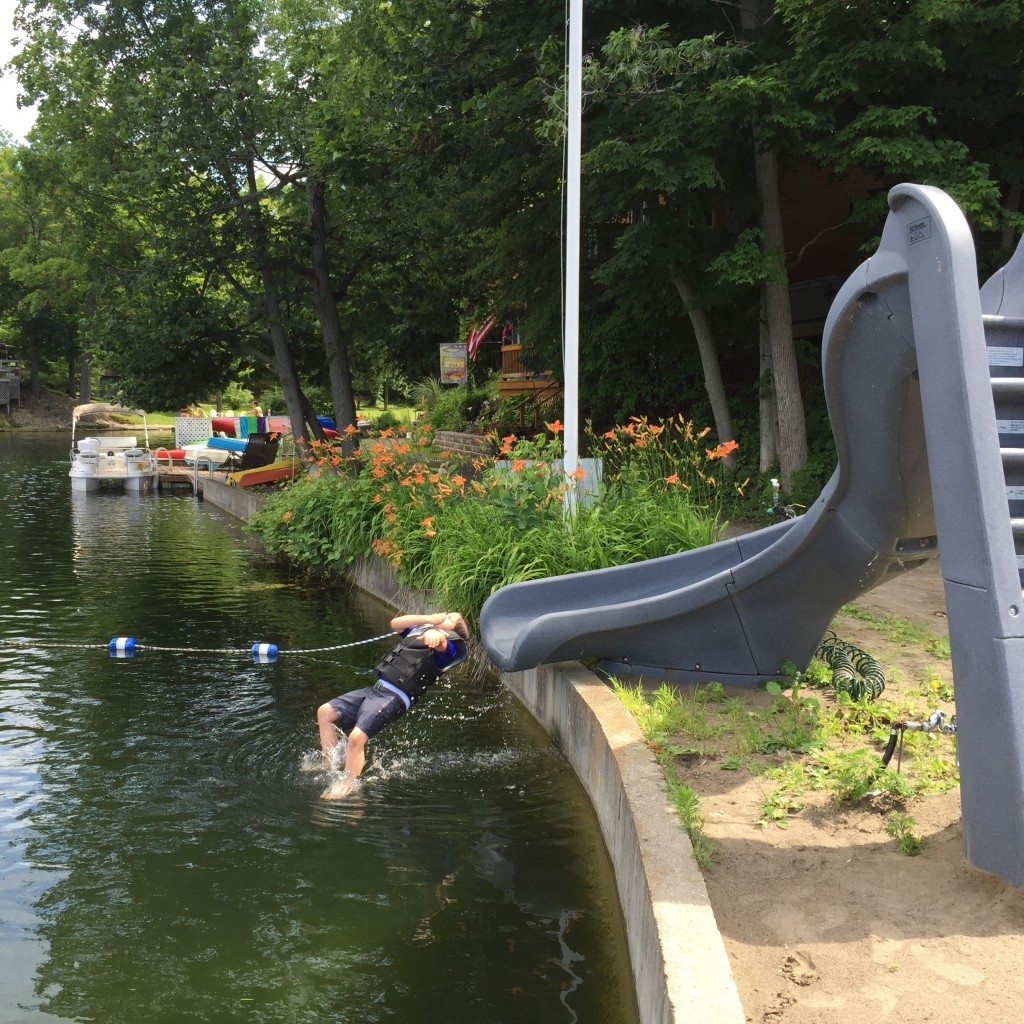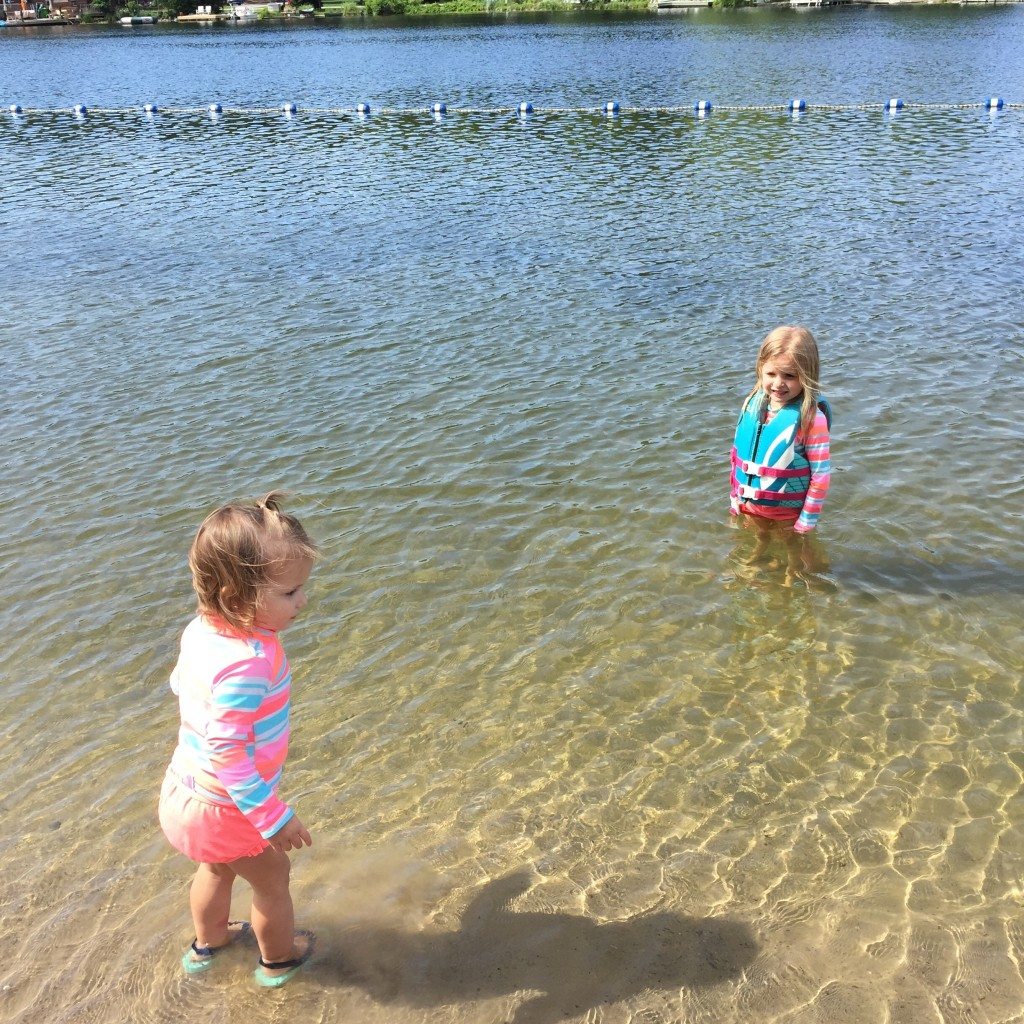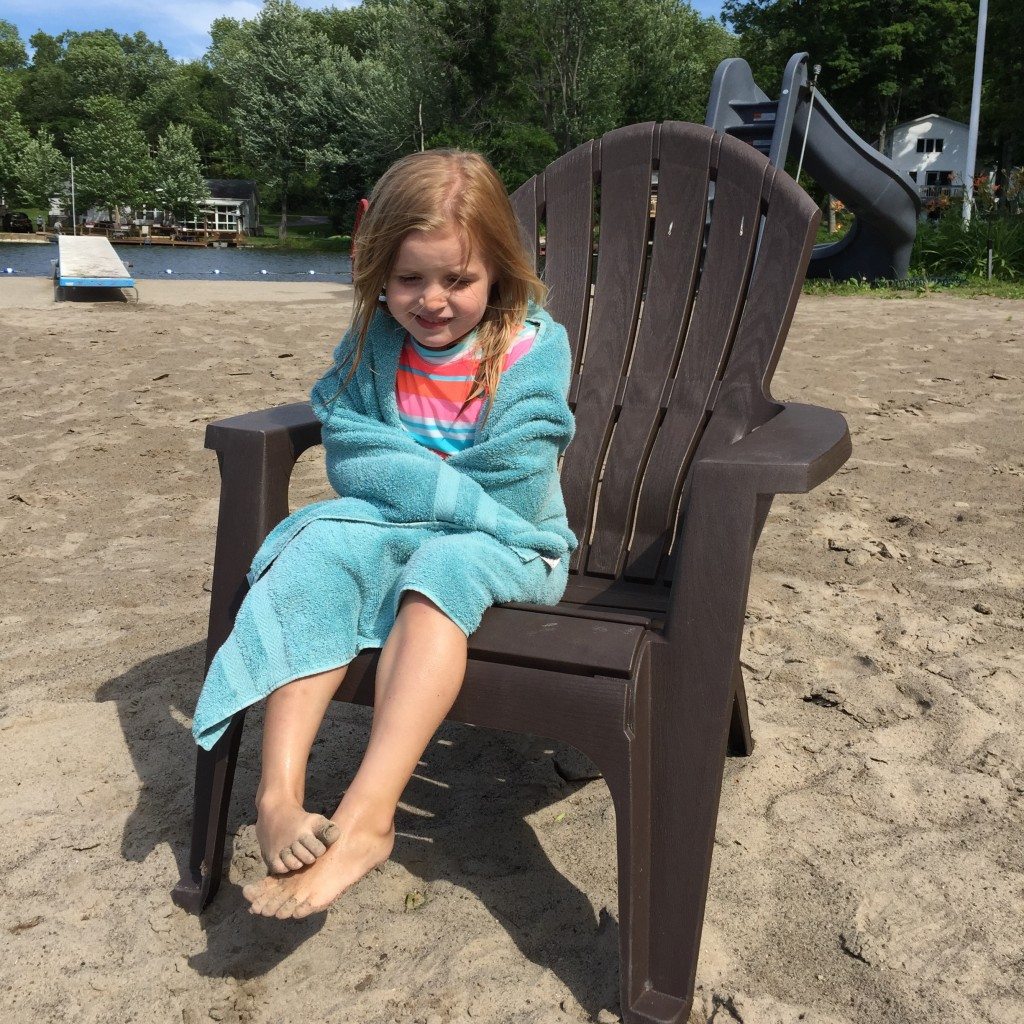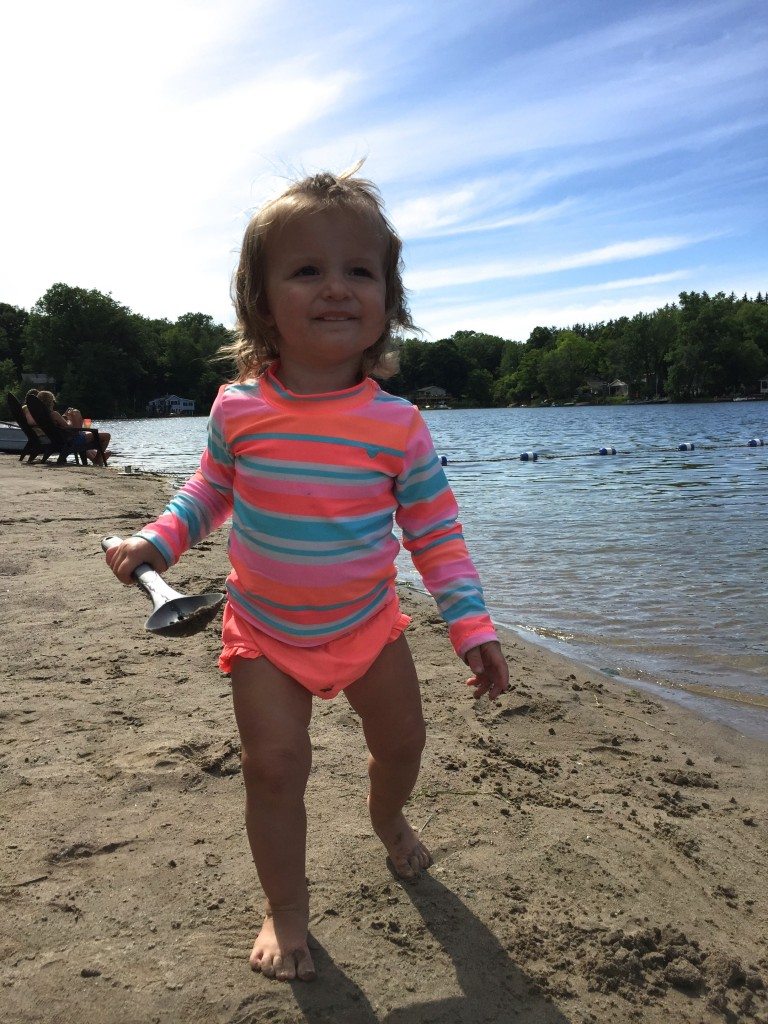 we finished off the day with the first round of delicious western new york food. wings and pizza from batavia original. formerly (and always in my heart), pontillo's.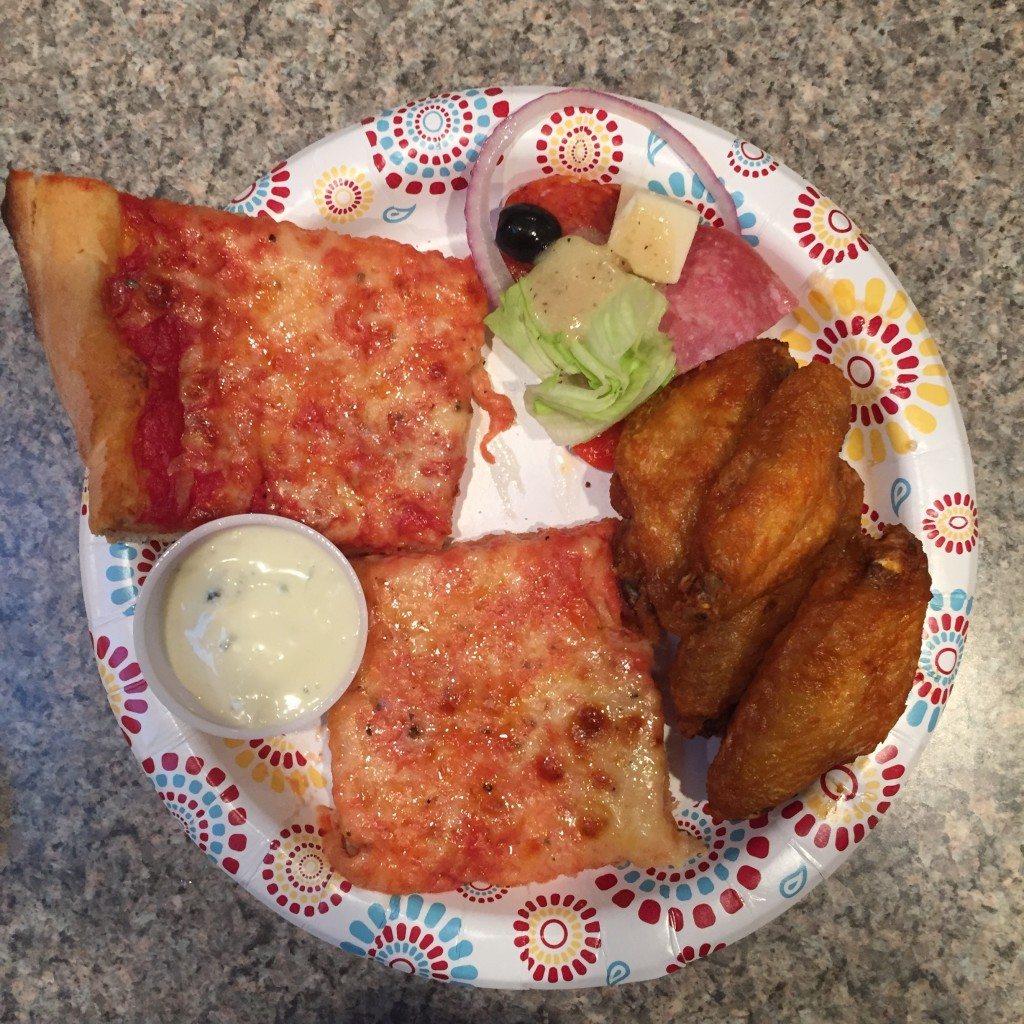 we were in new york for two whole weeks. so, yeah. there's going to be a lot of posts.