ok. it wasn't that long ago. but it was awhile.
like august.
and the school year has been crazy. so i haven't posted in a millionty years.
and i barely remember this camping trip.
so, here are some pictures.
campfire.

chilly morning…

the baby.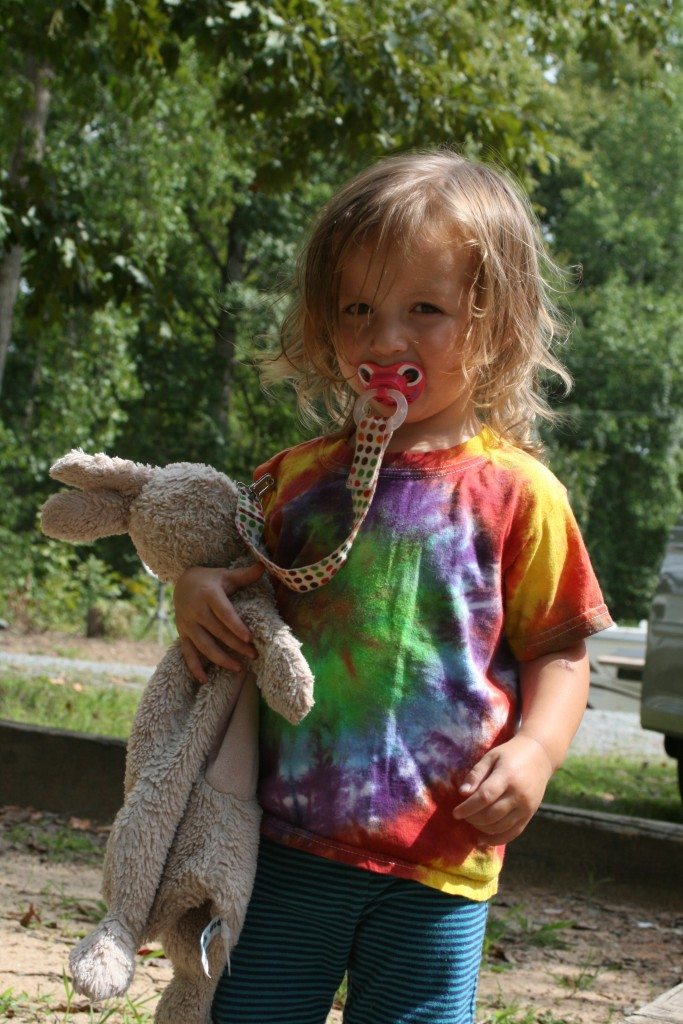 grub face.

my favorite all time pic of crazel.

a terrible pic of the older two playing bingo.  we won about 8 candy bars each.

ike and hazel quality time.

ice cream face.

relaxing annababy.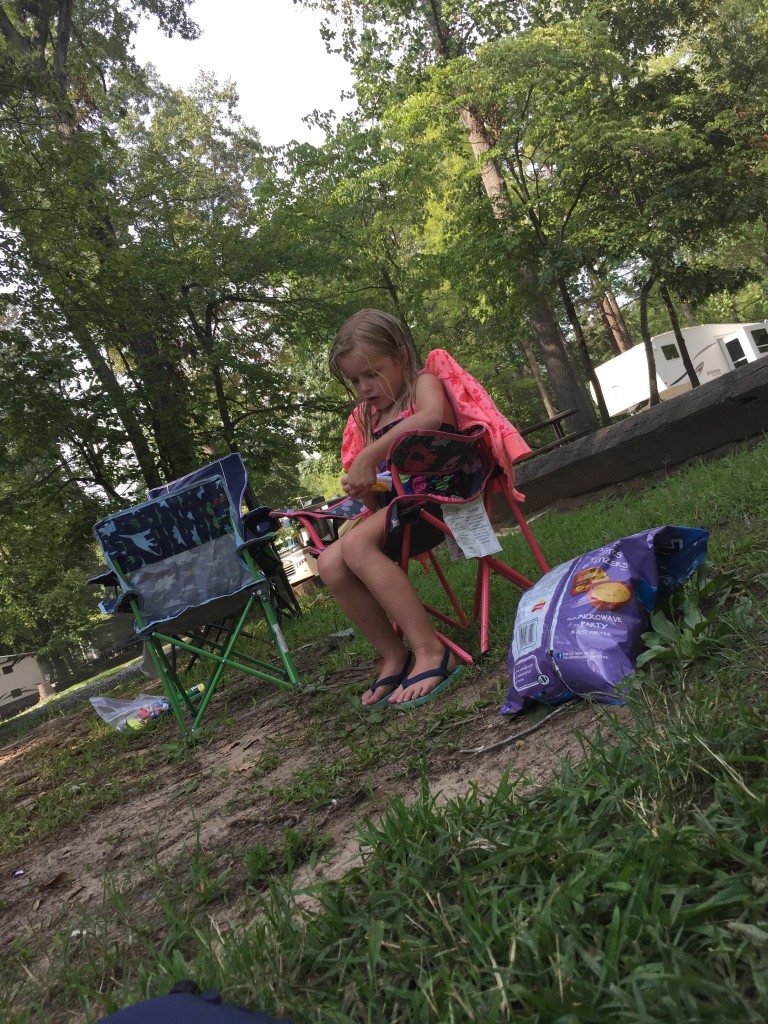 campfire.

dinner. 

after a semi-rough night number one with hazel (and two terrible night's rest for me and derek), it was determined that the best course of action, once again, was to take her home for the night. it was my turn, so derek stayed with the kids, and hazel and i came home for a solid night's rest. we woke up, picked up breakfast, and headed back to the site, only to find the rest of the lidboms still fast asleep. luckies.
ok. camping trip. check.