man. i really really am doing a terrible job at blogging.
not that i think anyone is actually reading this. so, mostly i'm talking to future me and the kids.
i had every intention of getting a september blog up and posted before we took a big trip to ny, so that right now, i would be posting about ny, while it was mostly fresh in my mind. oh well. i also had concocted separate posts in my head for some of things in this post. but now i'm clumping it all together. so, without further ado… september, in 36 pictures…
every time a big box from amazon subscribe and save arrives on our doorstep, all three kids stuff themselves inside. (and then fight, but before that, there's a few moments of picture taking bliss).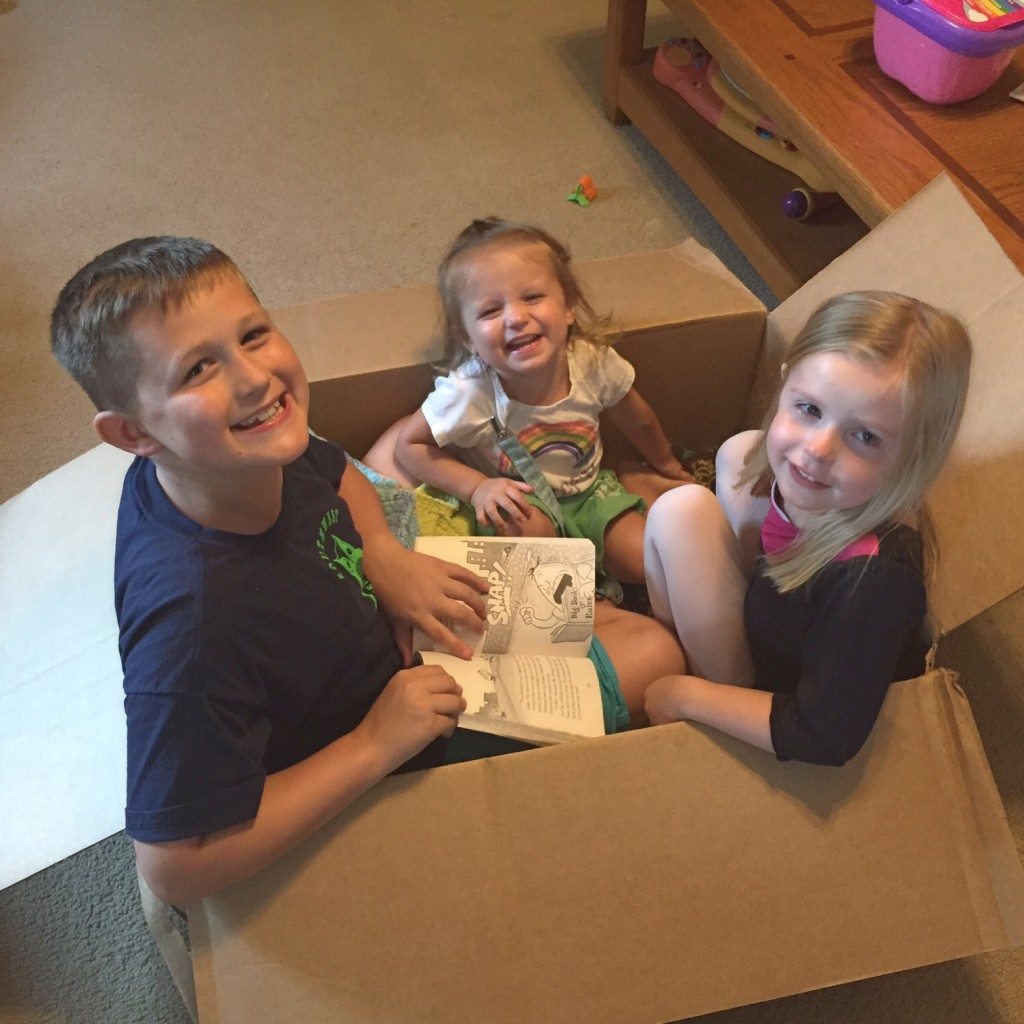 i might have mentioned that anna started dance class in the august post. she LOVES it. like begs to go twice a week. wears her dance clothes and shoes around the house. and takes it VERY seriously. so, you'll be seeing lots more pics of tiny anna in leotards in this post.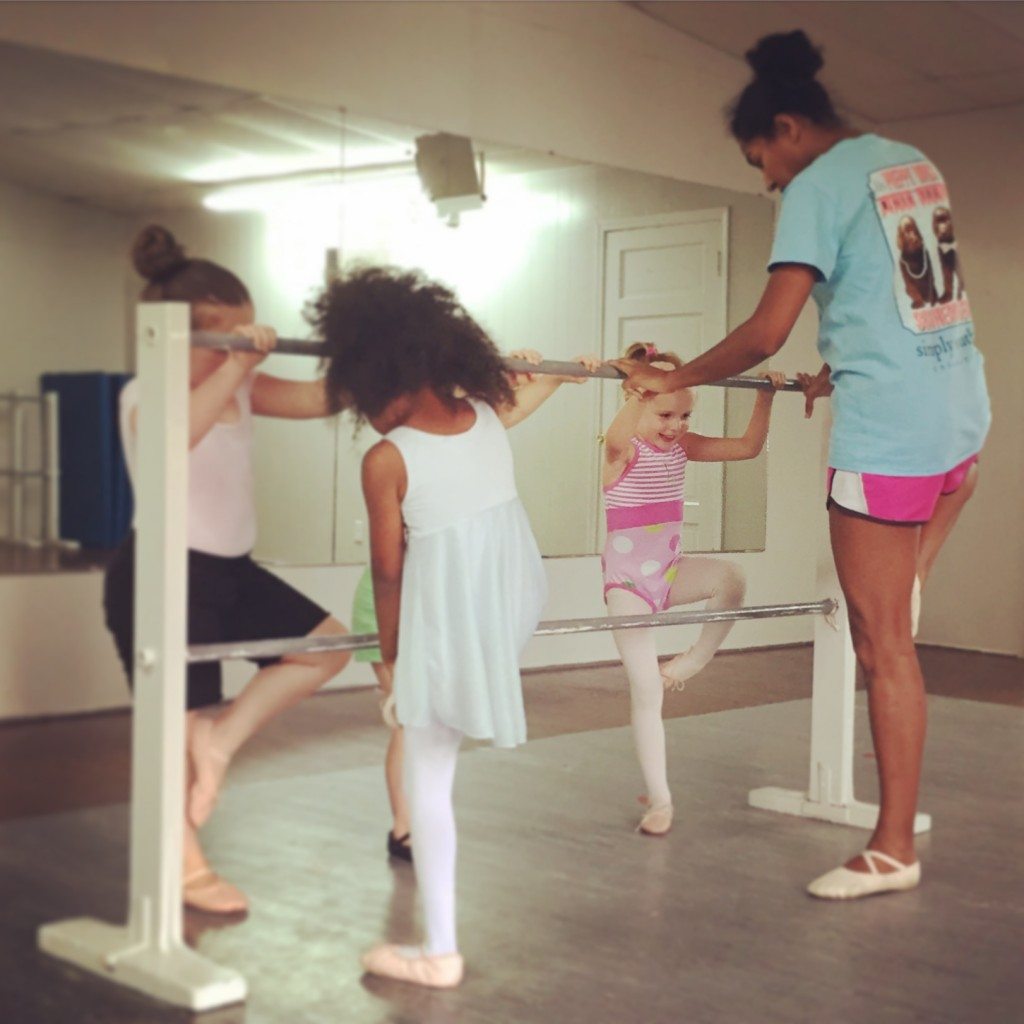 one weekend, we made the decision not to camp at a campsite, but to set up in the backyard. derek even busted out the retro circus tent for me. i love that thing. we ordered pizza and had a couple of fun nights in the great (backyard) outdoors.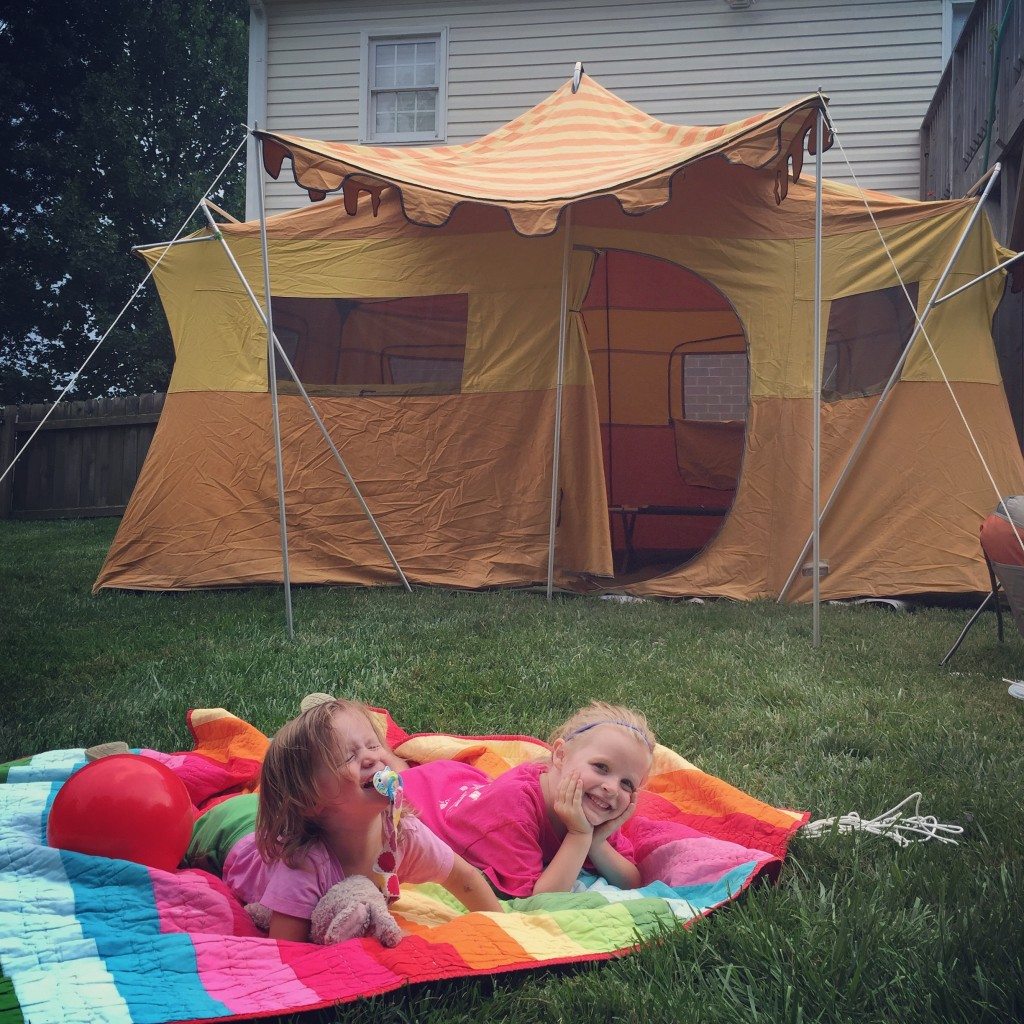 our roaring campfire.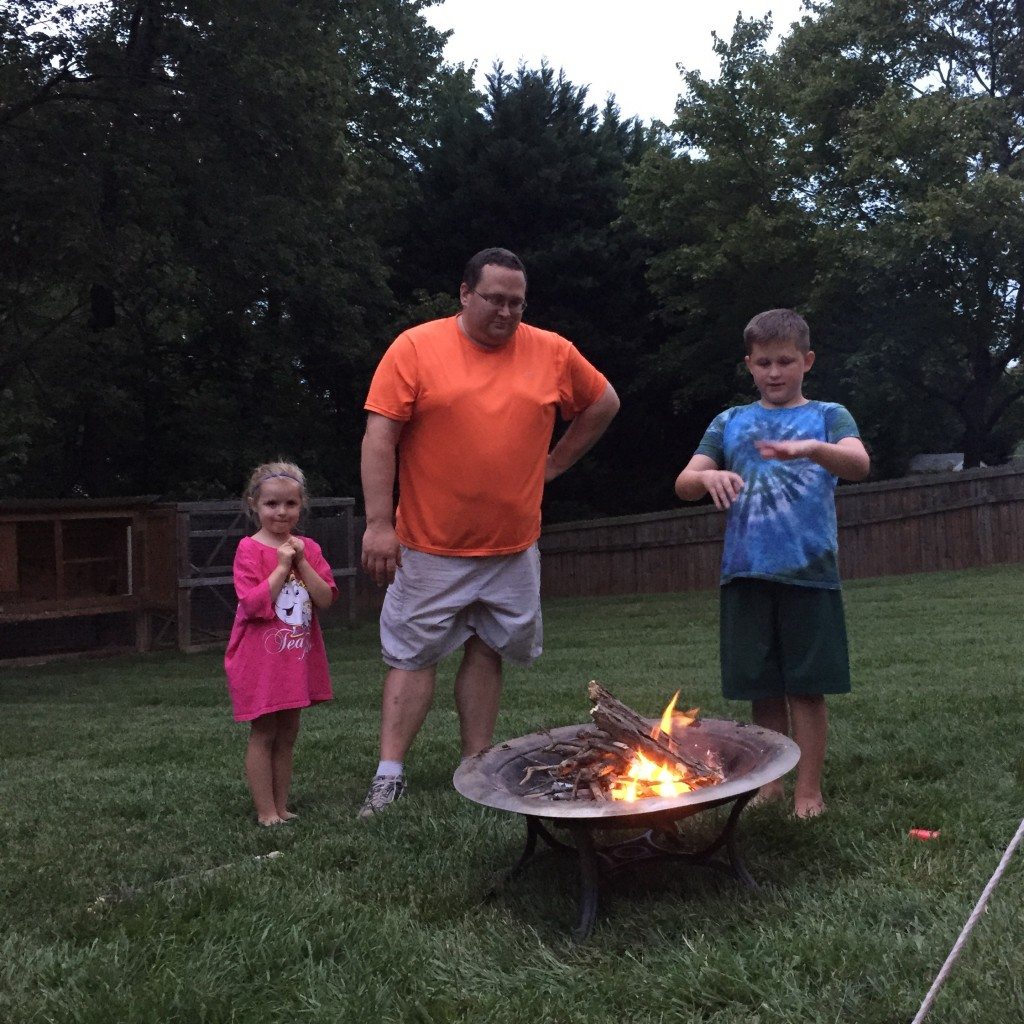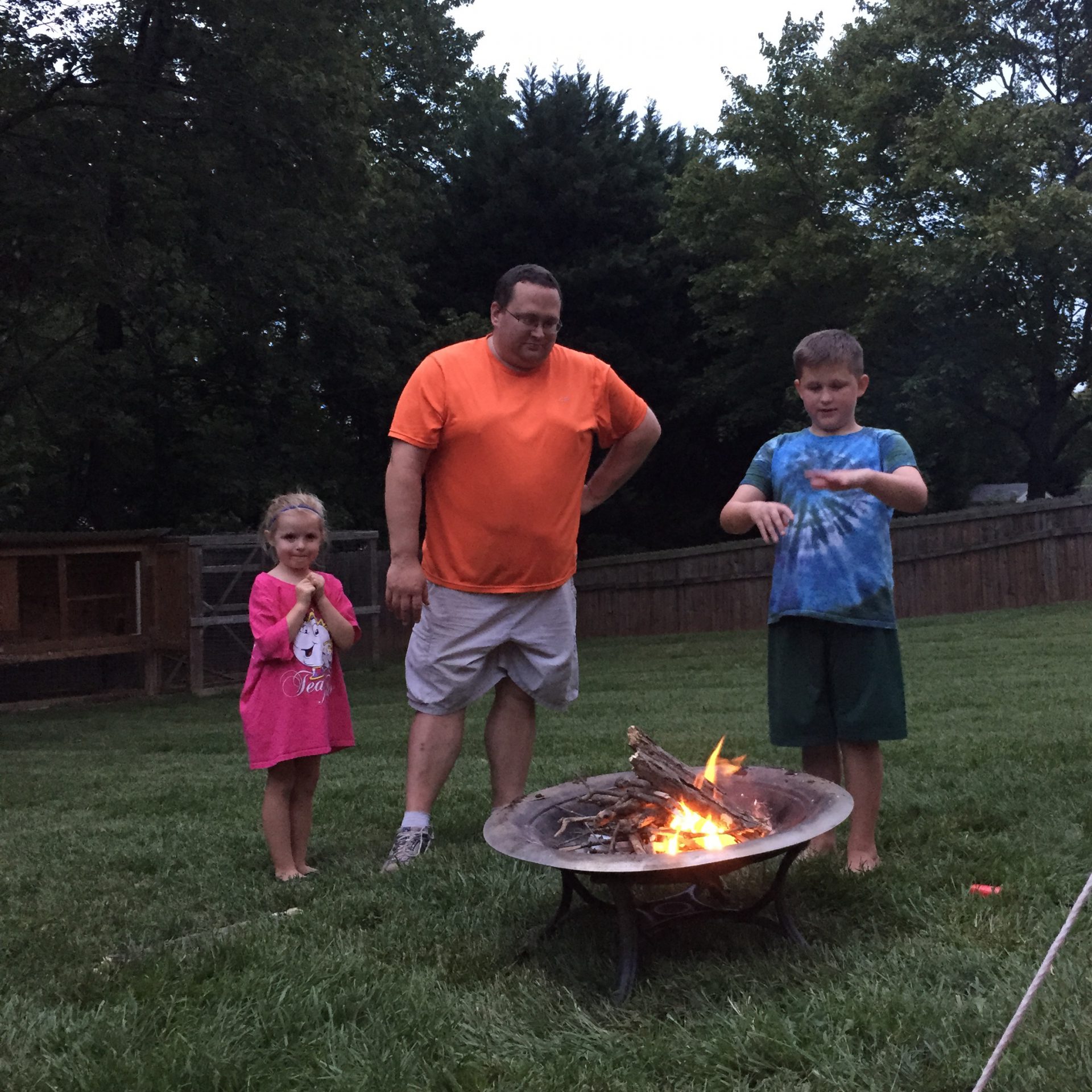 i actually have no idea what we were making here. maybe banana bread? so. long. ago.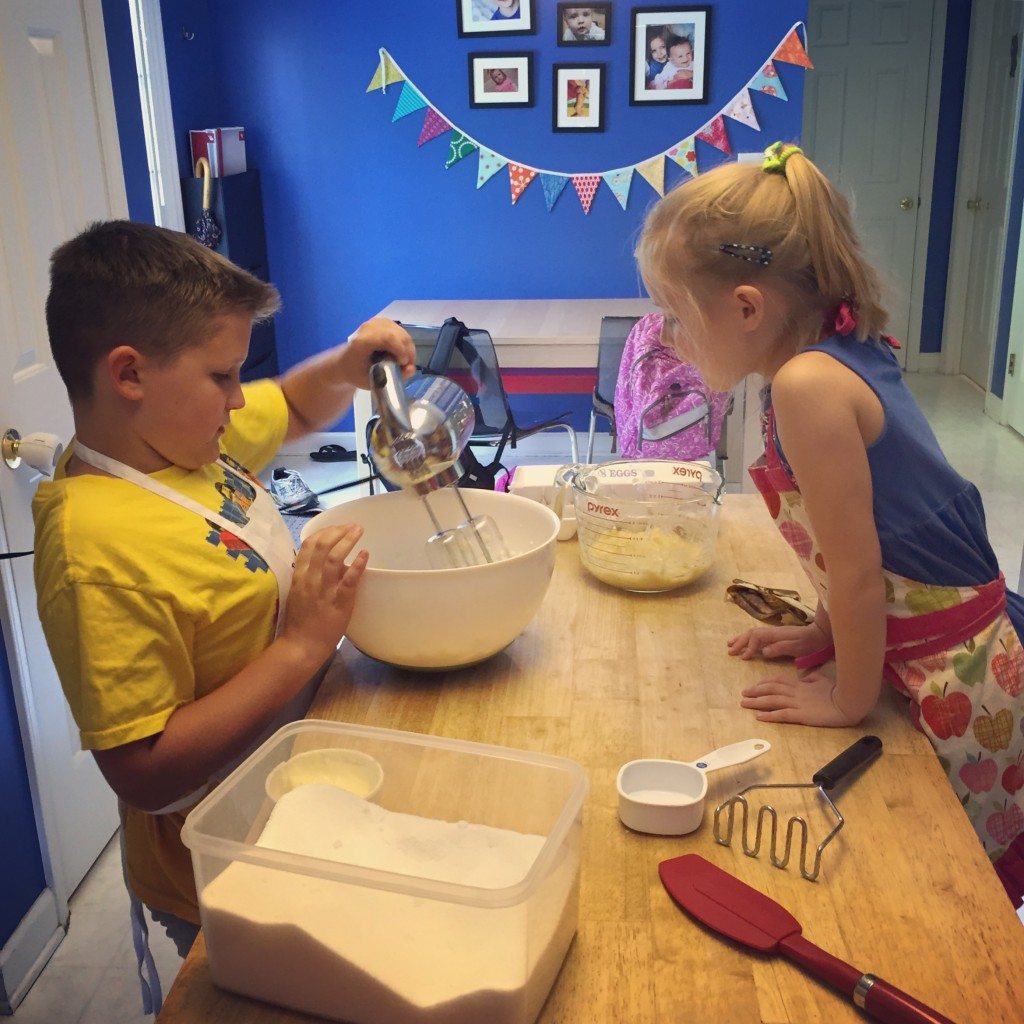 isaac's teacher from last year had a baby just after school got out. we finally had the chance to go visit. i'm not sure why i only had anna with me, and not isaac, but she LOVED getting to hold a baby.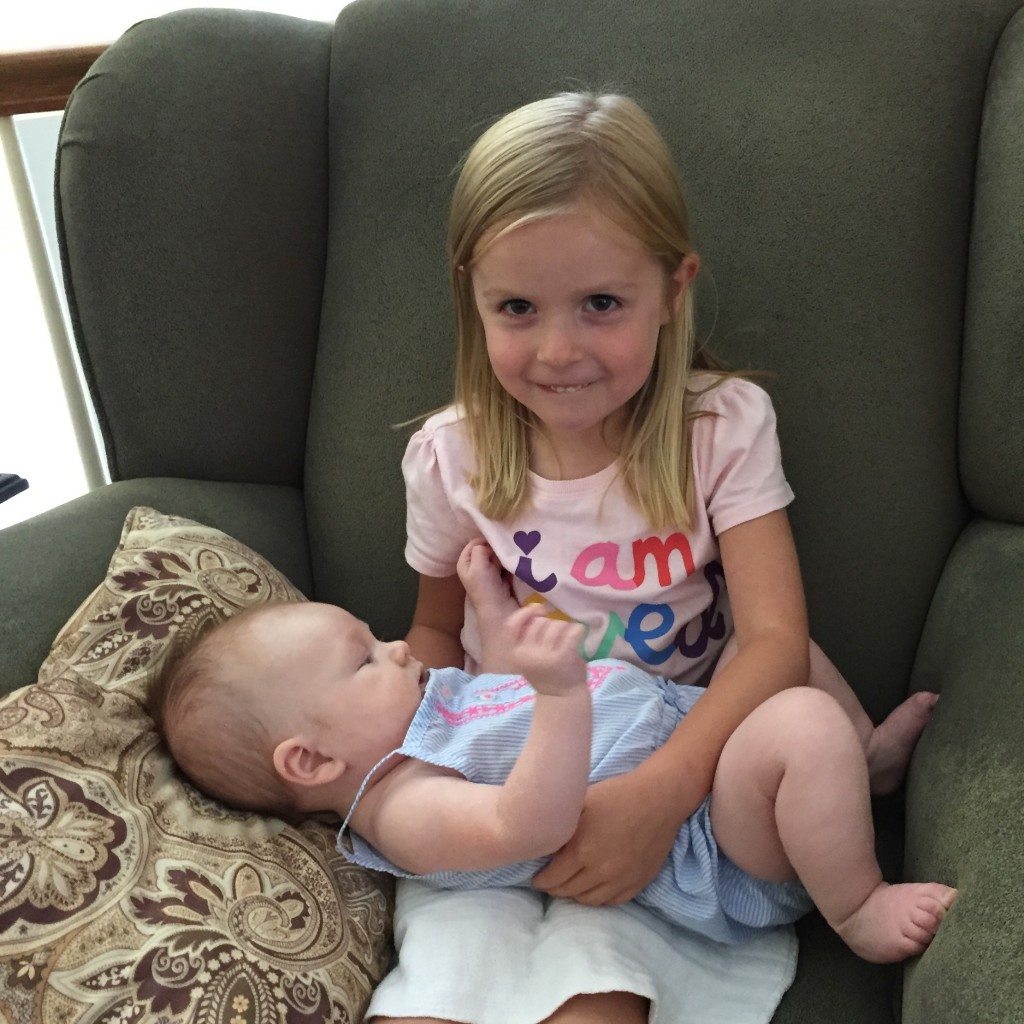 it's been a lot of just chillin' with crazel. she's a fan of peppa pig these days. a junkie, really.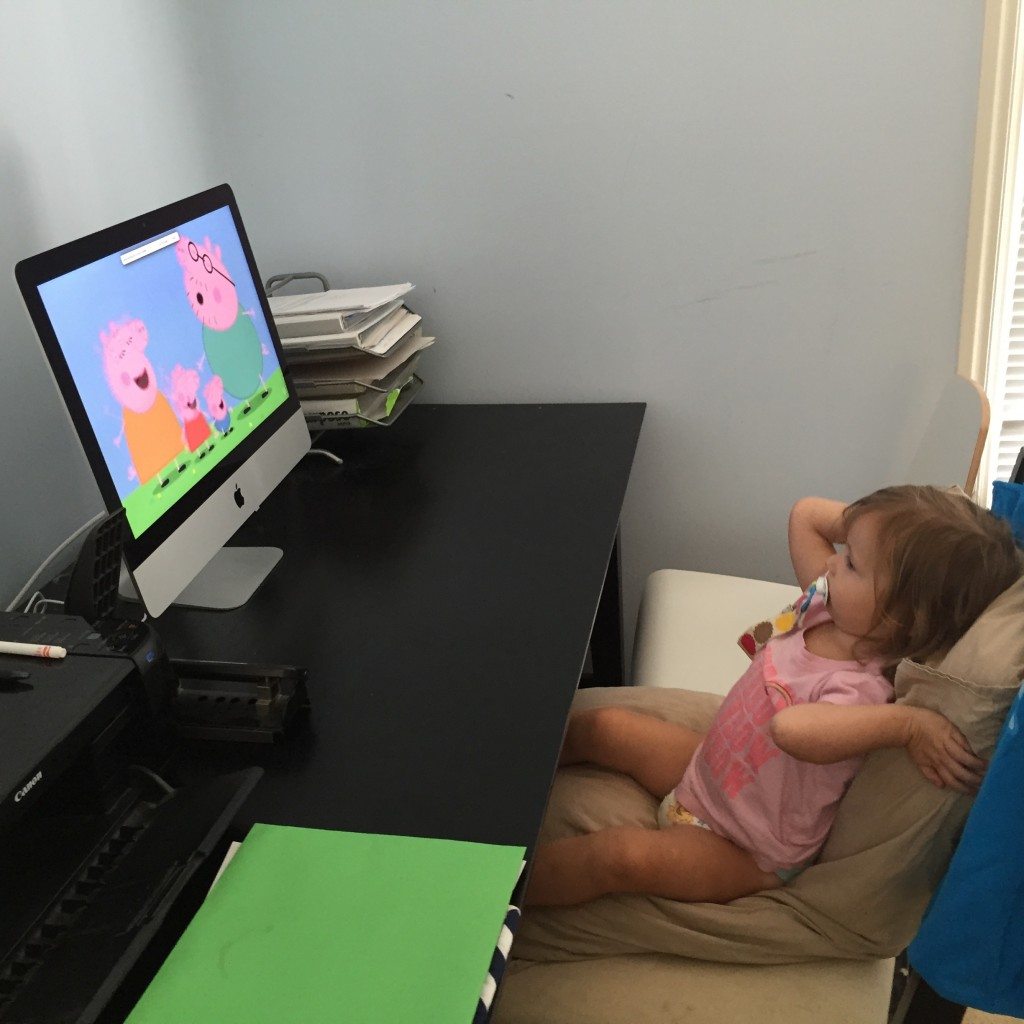 isaac has begun piano lessons. i haven't managed a picture just yet, but while he is in his lesson, the girls and i run to food lion for any midweek grocery necessities. one week, i happened upon this pumpkin display. its getting out of hand, really.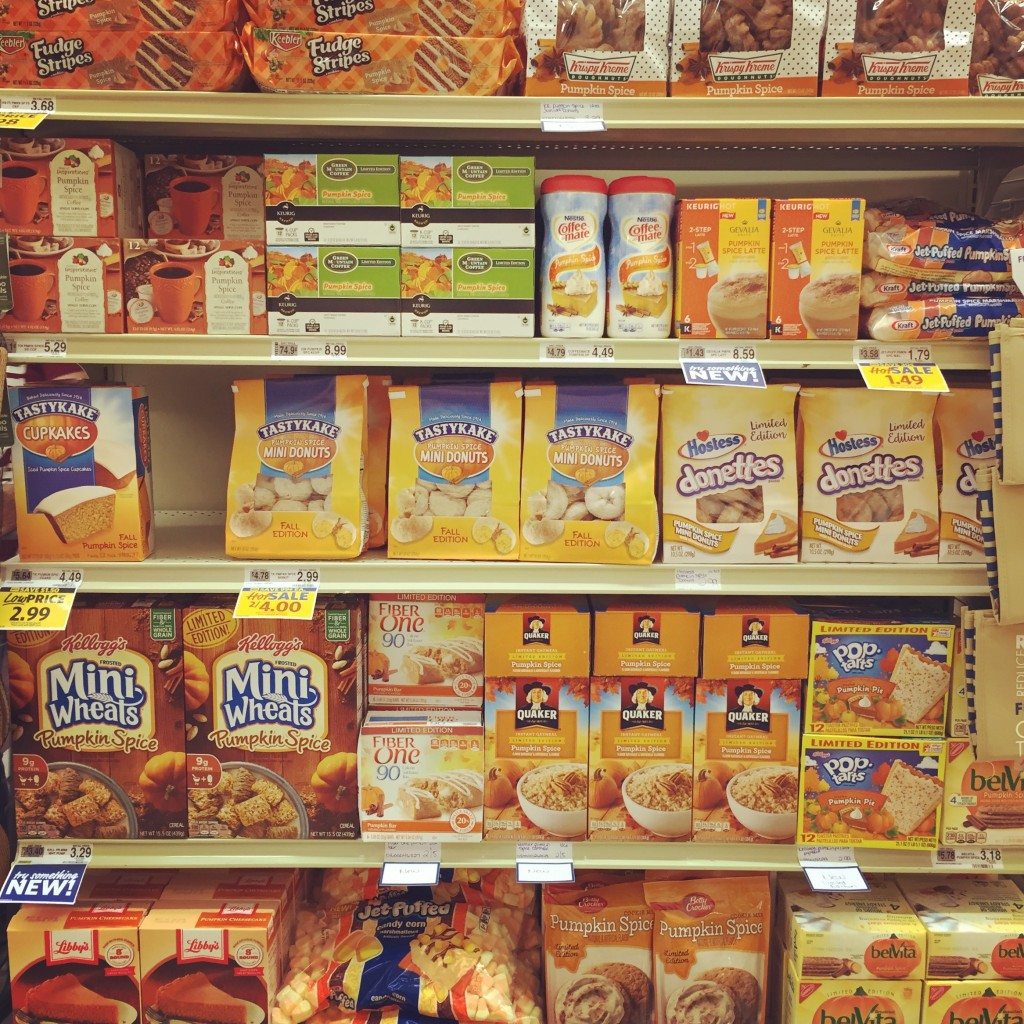 more ballet. i told you so.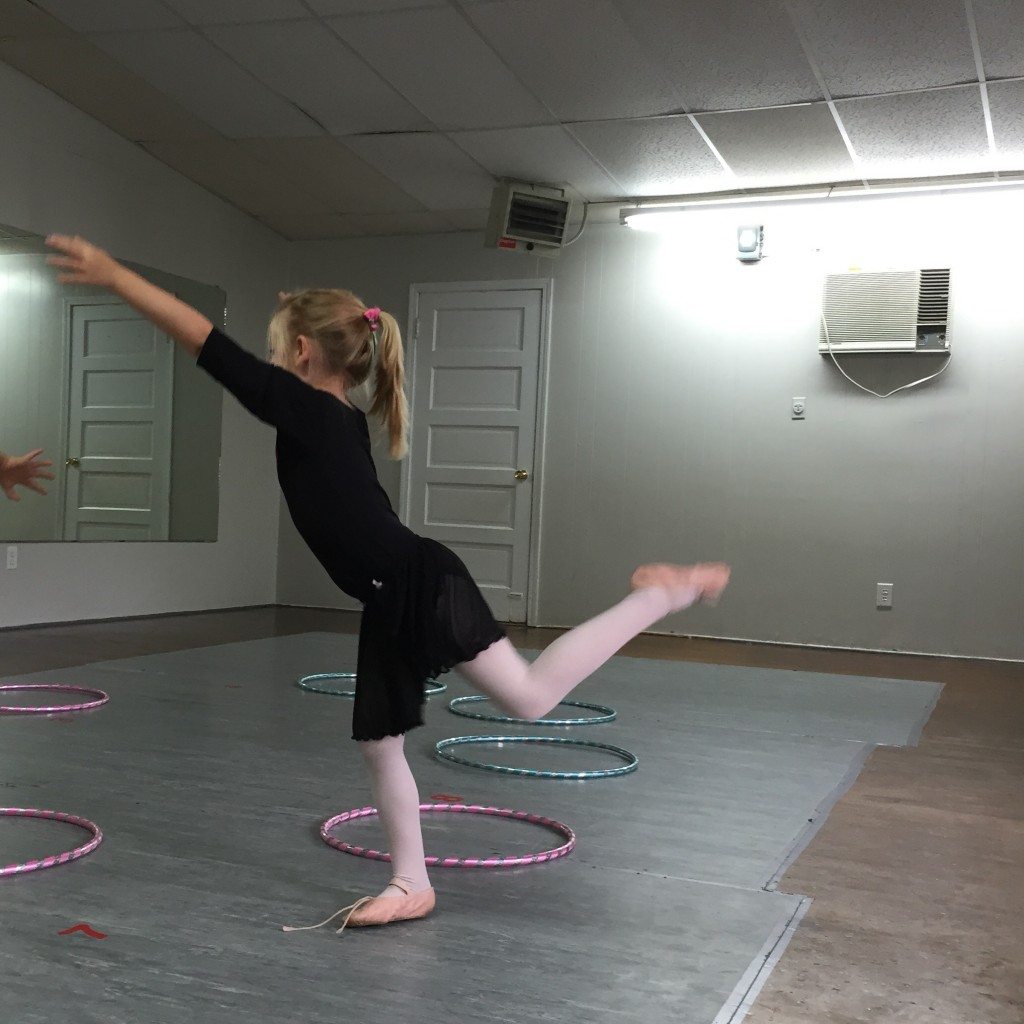 i also considered a separate post for a weekend getaway that derek surprised me with in september. we haven't done such a thing since the kids were born. so really, never, since before that, it was just called a vacation, since there was no one to "get away" from. anyhow, we went to boone/blowing rock for the weekend and ate a lot of food. and walked around a bunch. and slept. a lot.
food.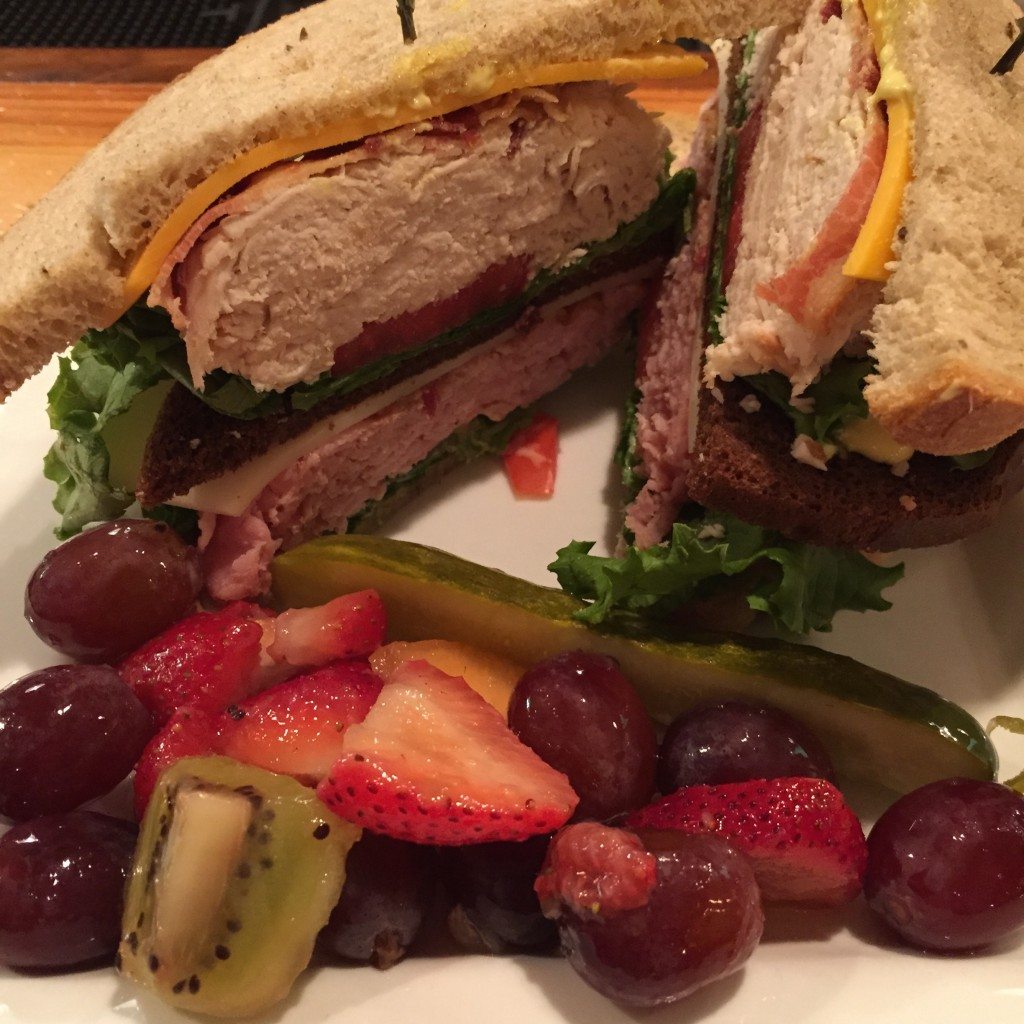 walking around.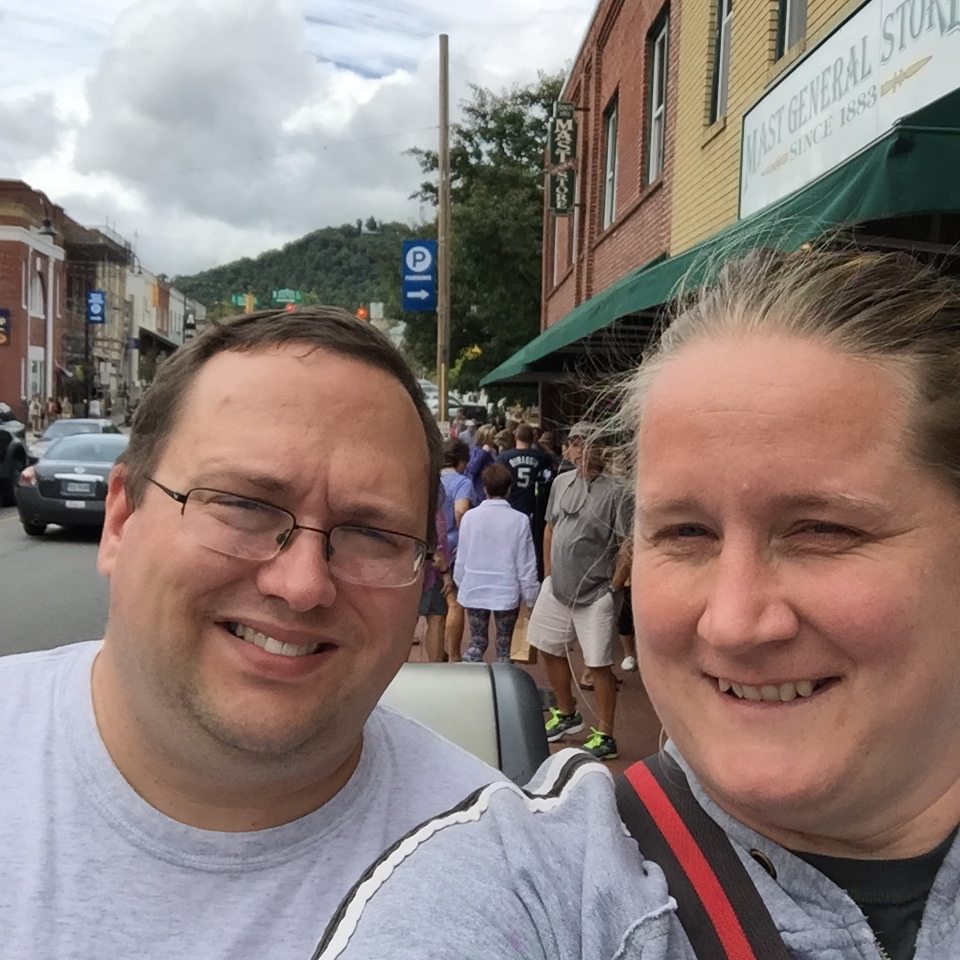 more food.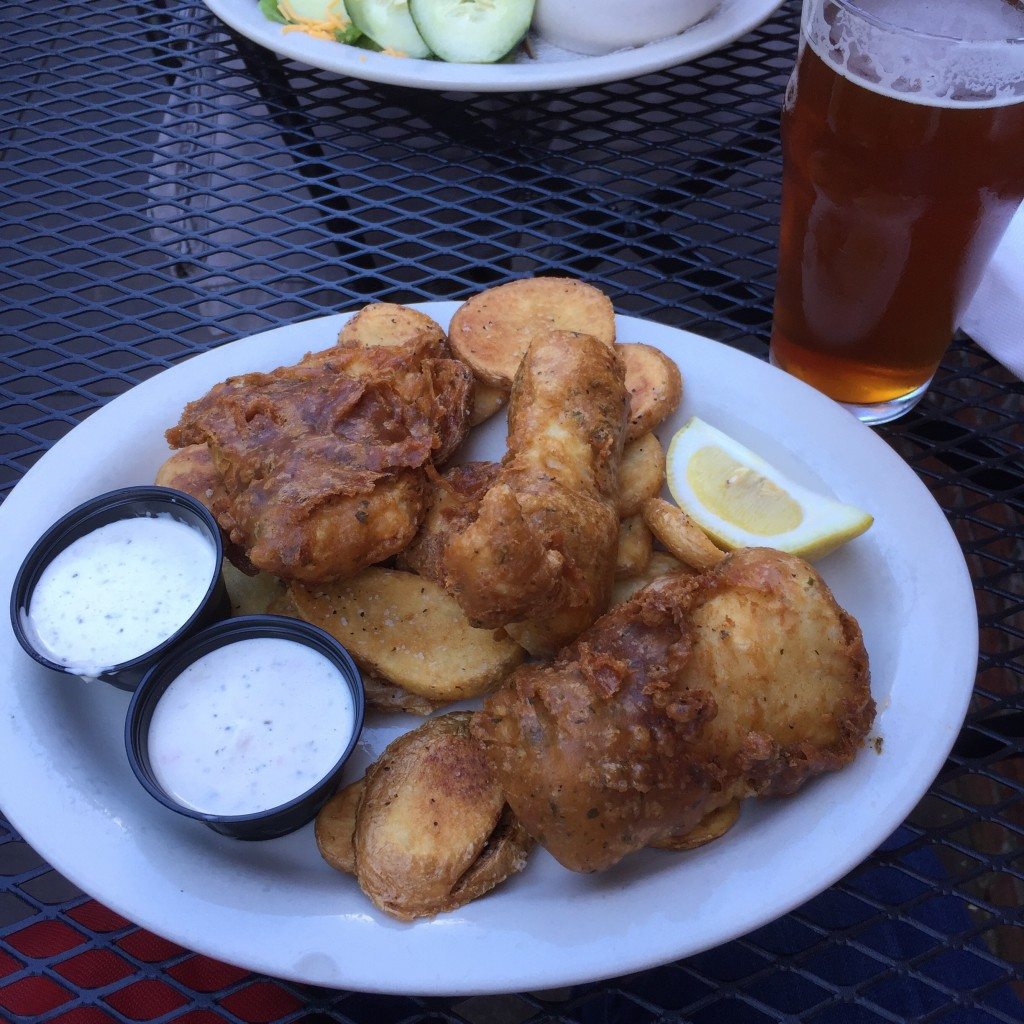 and then. back to real life. and more ballet.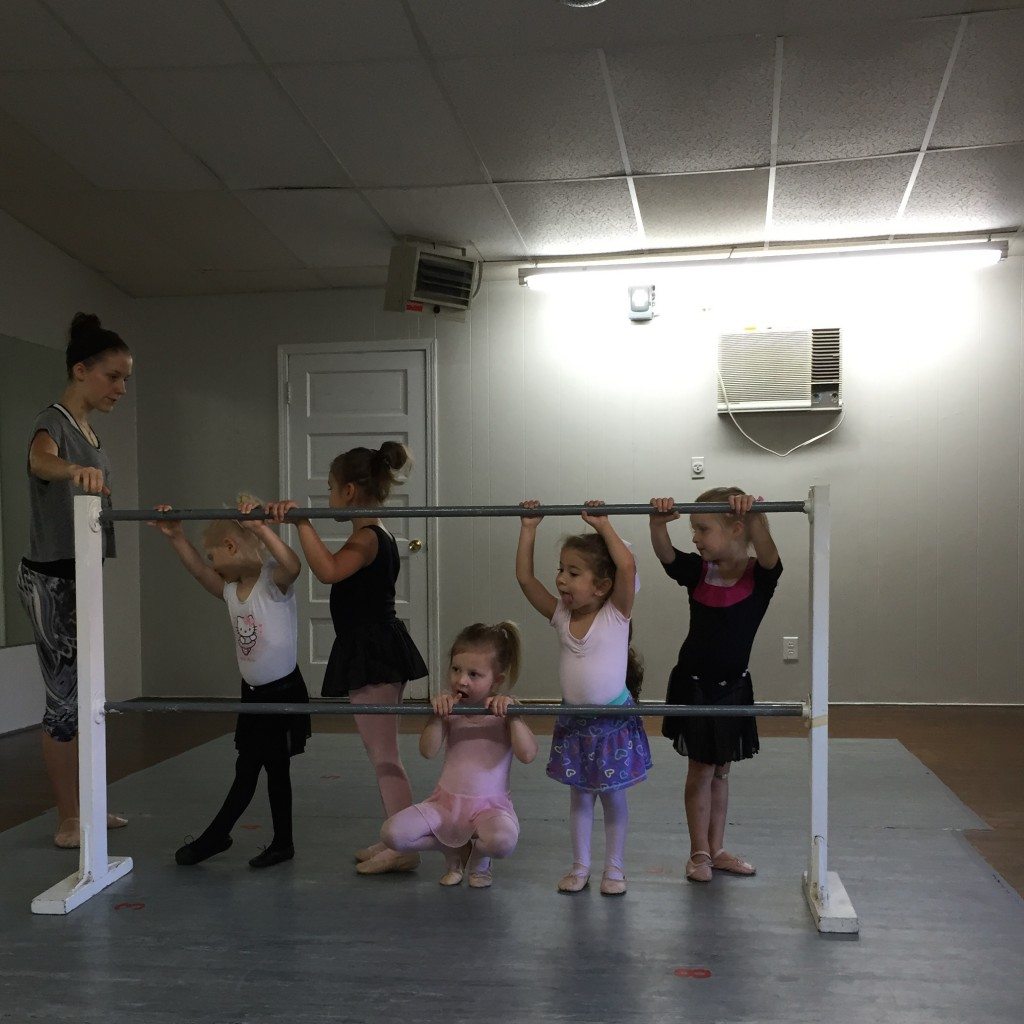 late night donuts. hazel is currently in a life phase where it is impossible for her to smile like a normal human.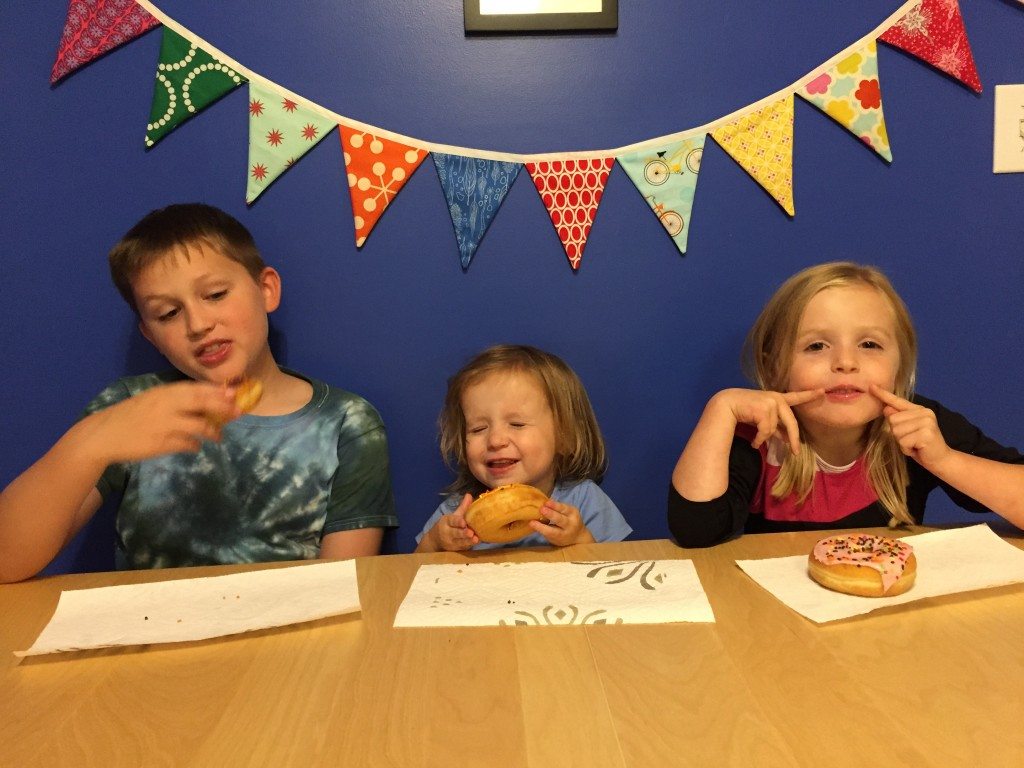 mornings are tough around here. anna is NOT a morning person. isaac is. he is often up at 5:00 am, sneaking down and watching cartoons until its time to get ready. anna, on the other hand, has to be dragged out of bed, stuffed into her clothes, practically force fed, and is still sleep walking as they head off to school. this pic sums it all up.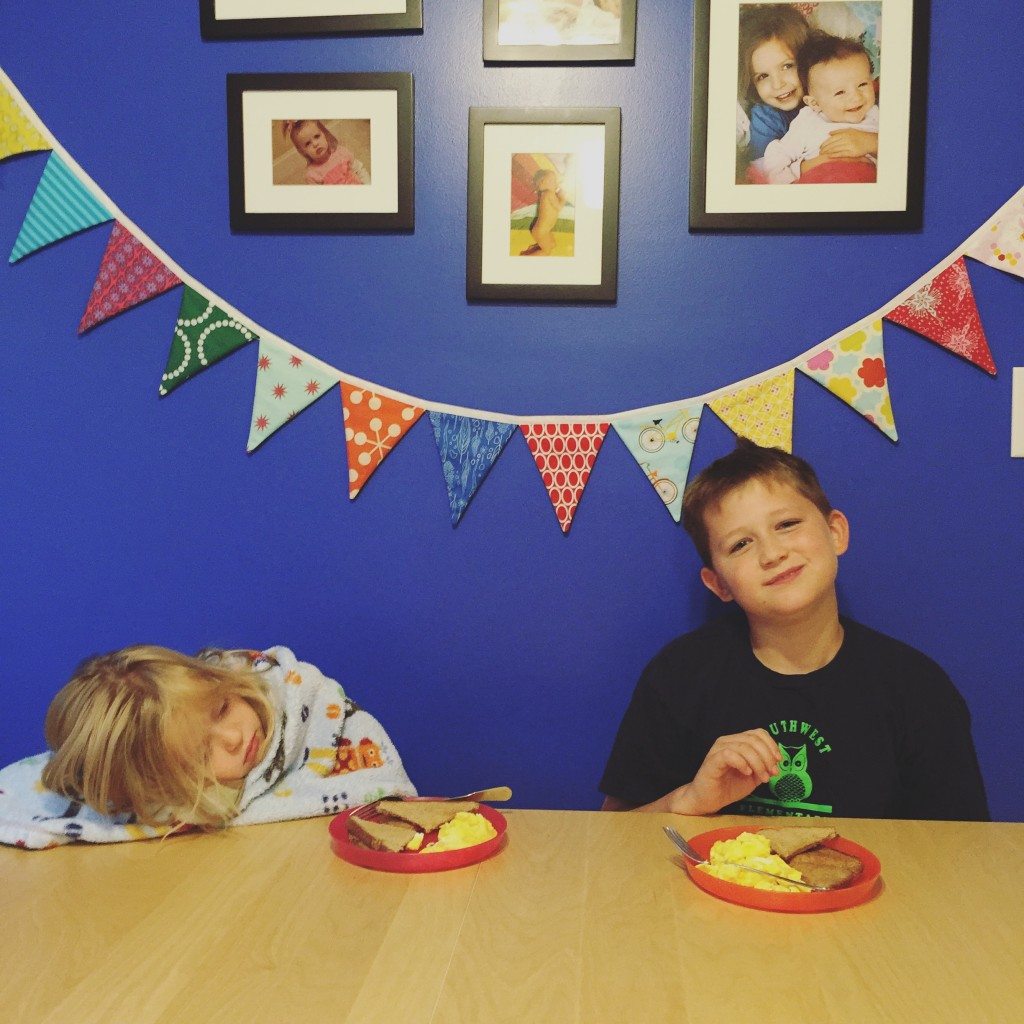 and this crazy. has decided she's big and no longer will sit in a high chair. she screams "bench! bench!" if we even try.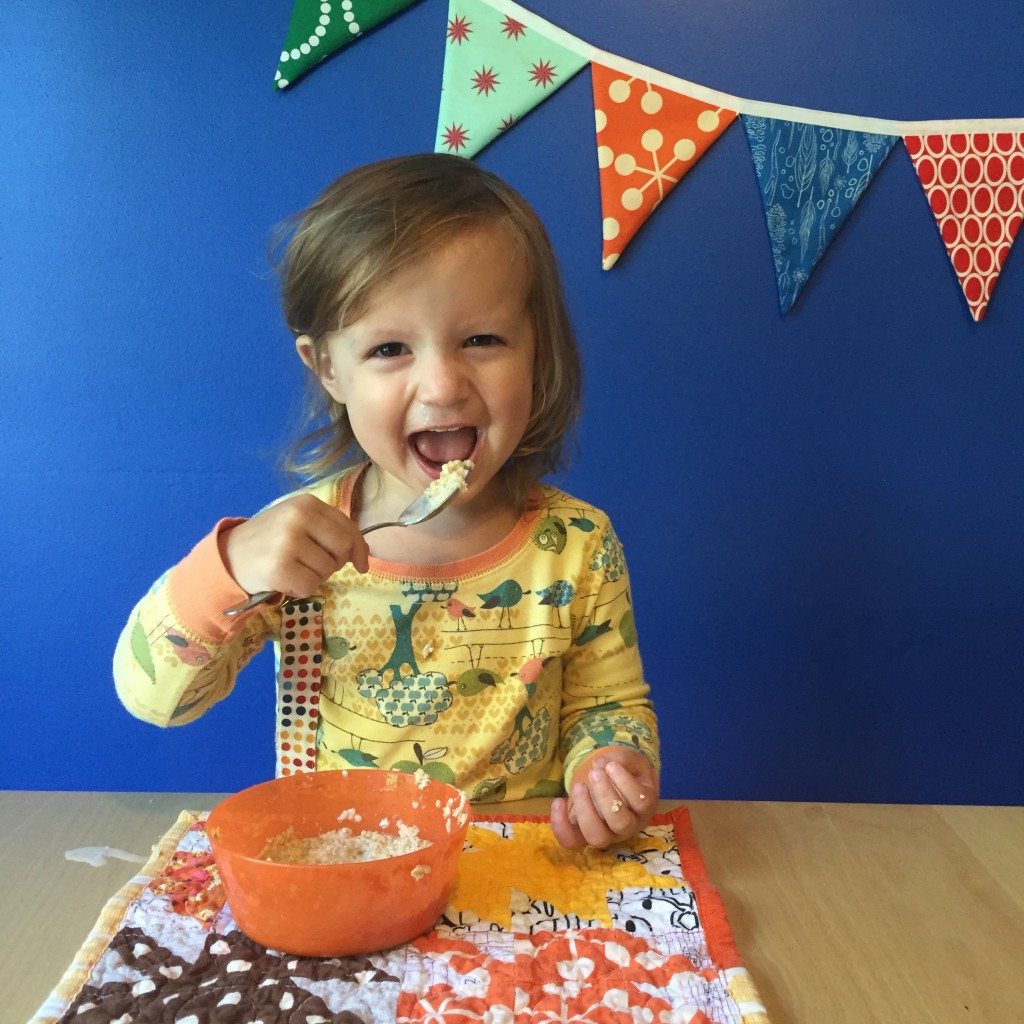 more hazeltime. swings.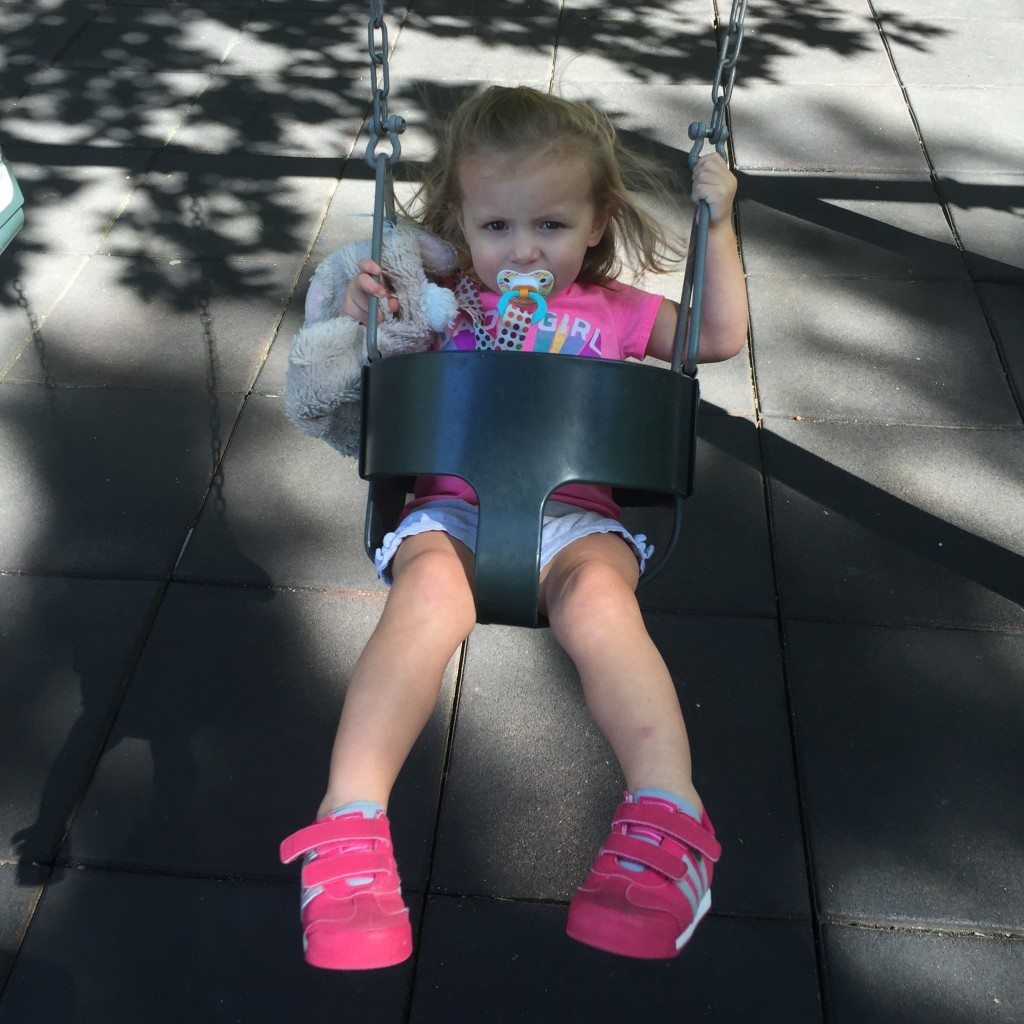 anna is super fashionable. or so she thinks. either way, she's picky about what she wears. i don't have a ton of say. every now and then, though, she gets an outfit spot on. i love this one. 🙂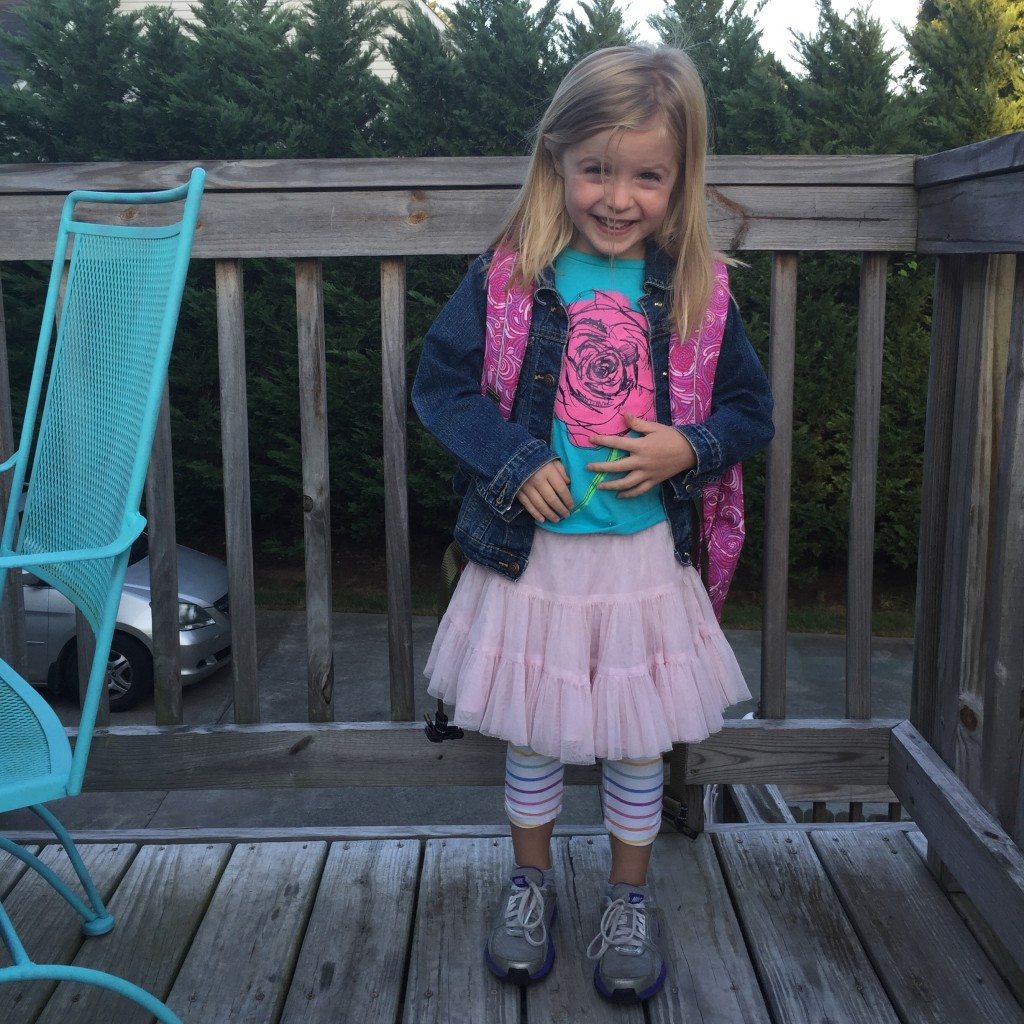 the many cupcake faces of hazel.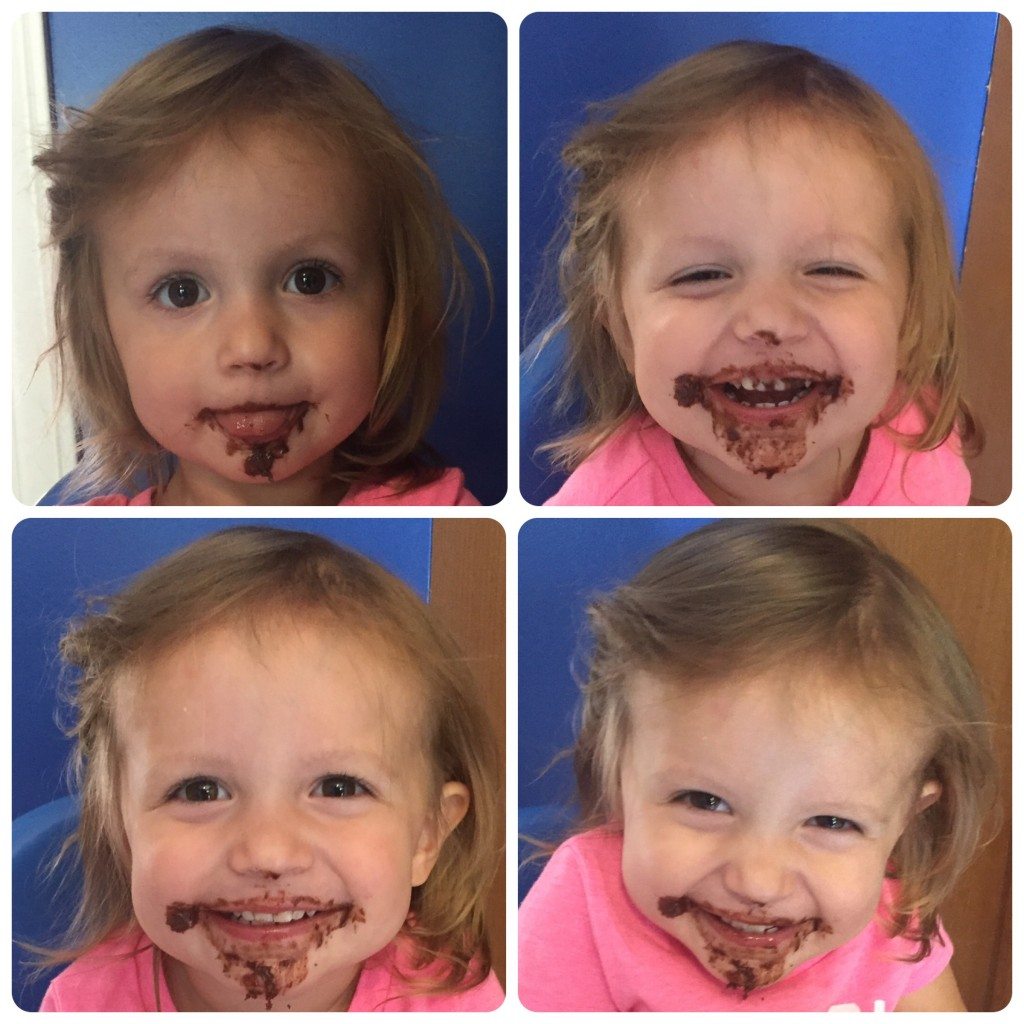 isaac being sweet to hazel and scratching her back. 🙂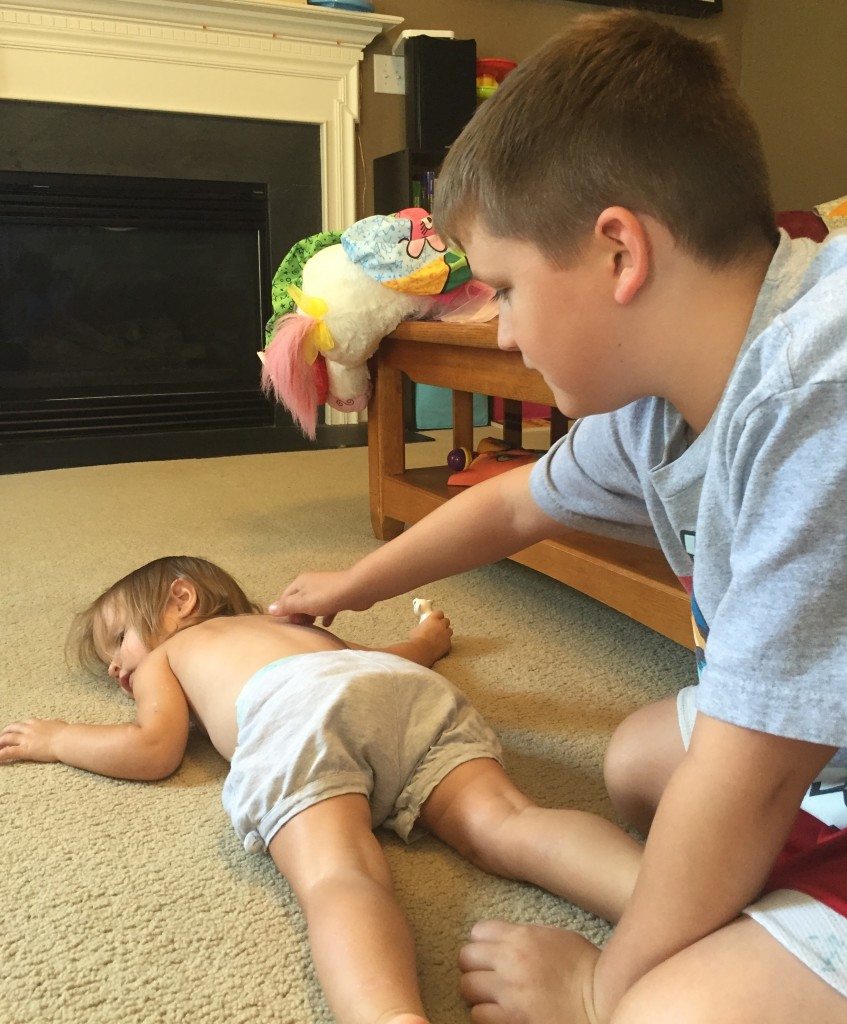 i was recruited by some friends (pta friends!) to make some decorations for the fall festival at the kid's school. i started off with some cute octopi.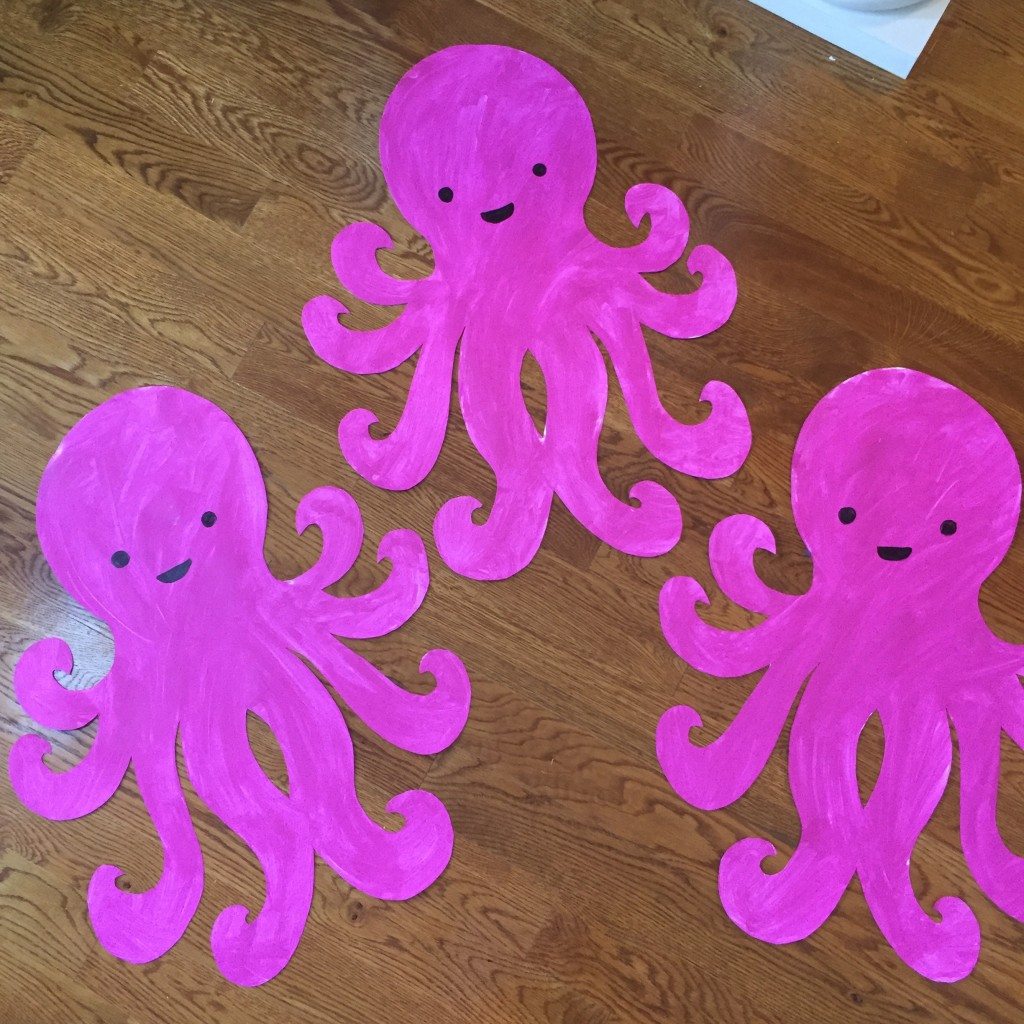 and then dance. i can't stand the cuteness.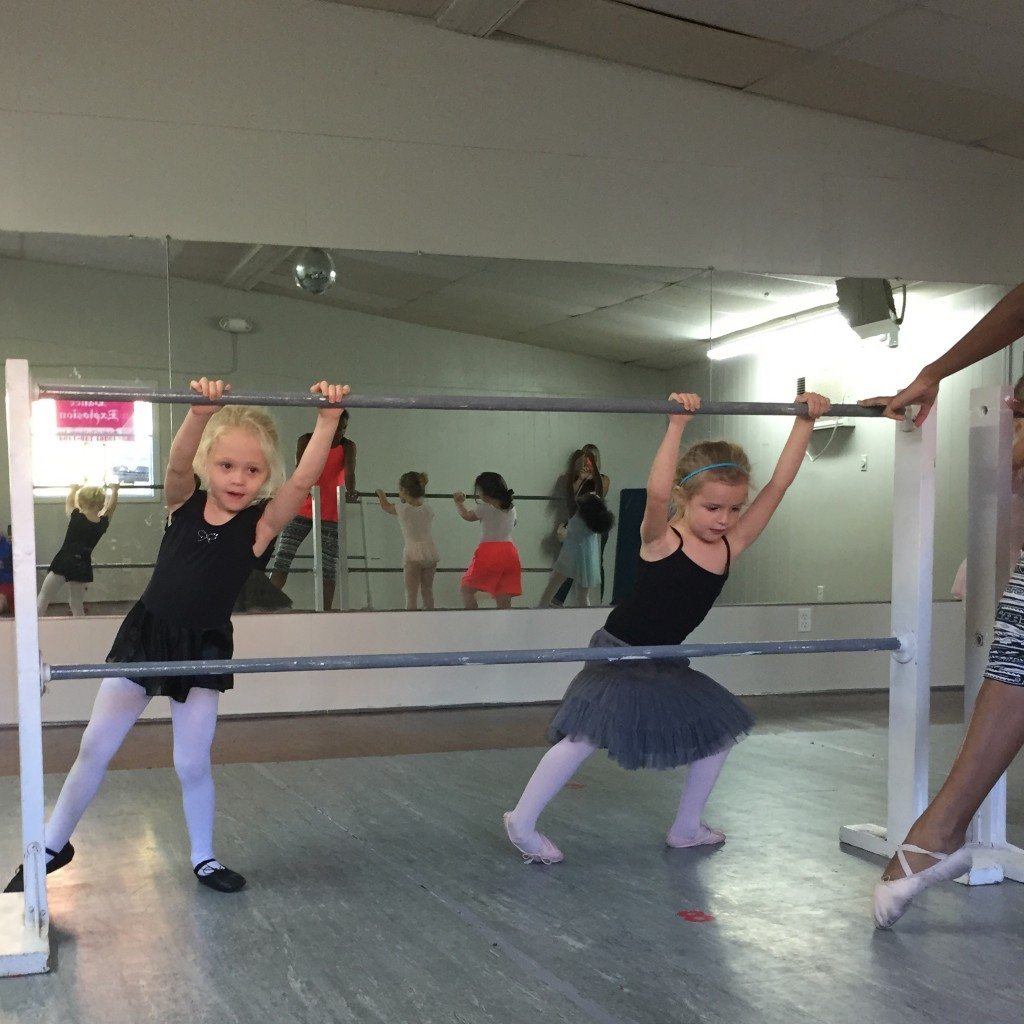 hazel wants to join in the fun. so bad.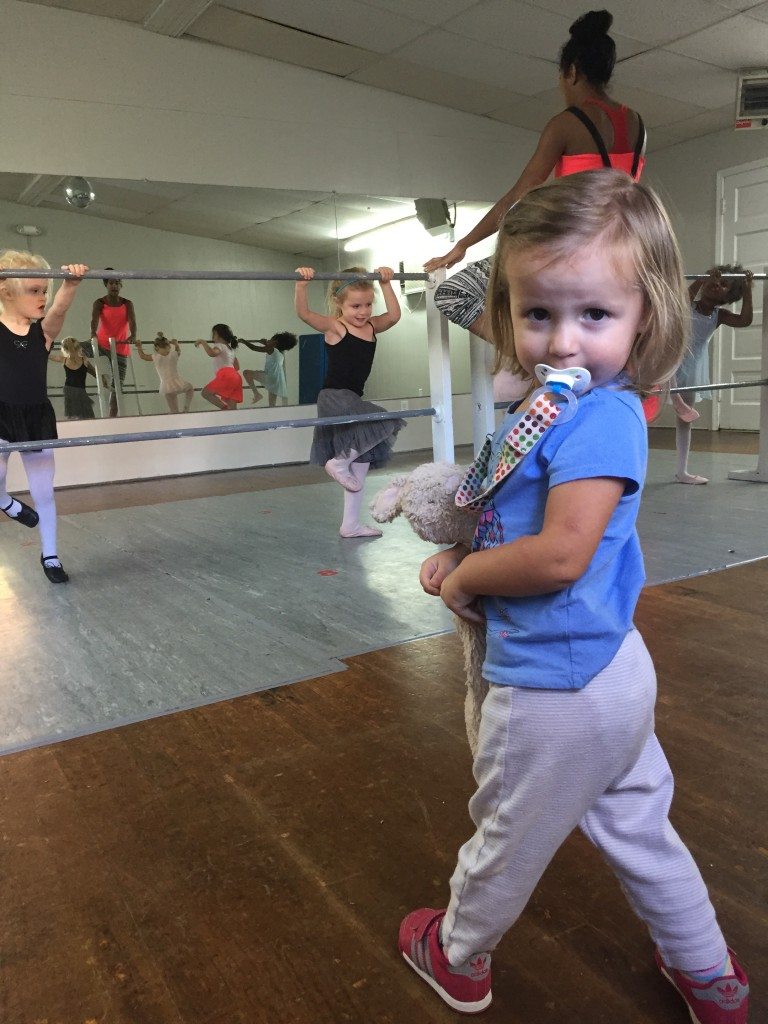 my little artist/coloring perfectionist.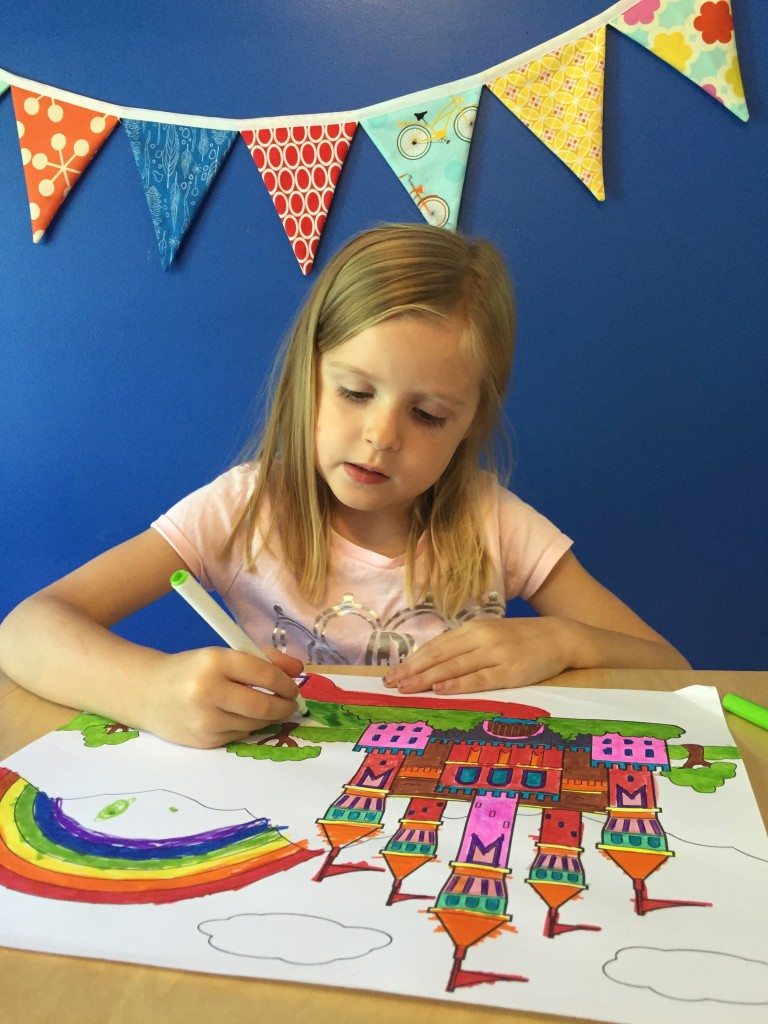 ok. the buffalo bills got off to a fine start this year. and they were supposed to make a good run at the defending superbowl champs. so, for the game, derek whipped up some local western new york fare, and we settled in to watch a pixelated version streamed from my parent's tv. :). they lost. kind of terribly. but, it was still nice to have a slice of home, here in the dirrty south.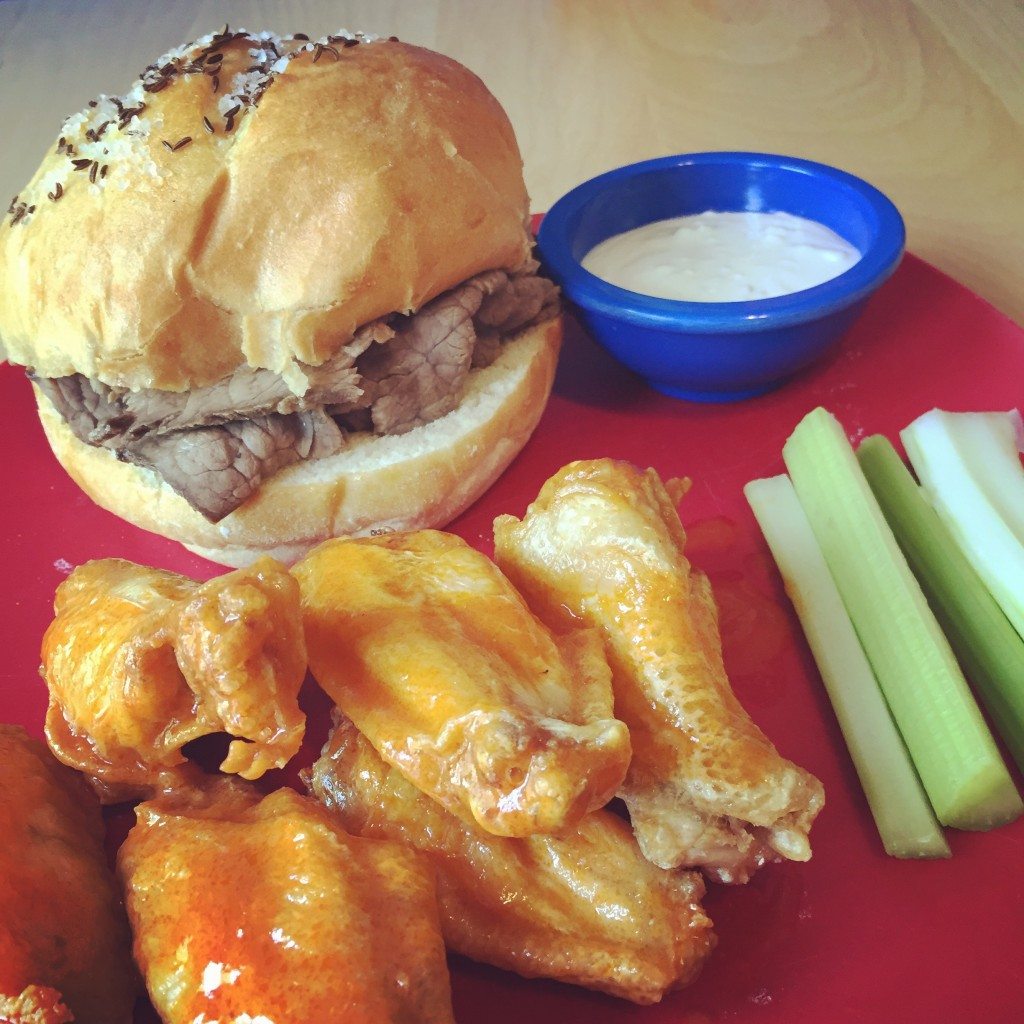 boy scouts. i'm the den mom. we carved soap. that's all.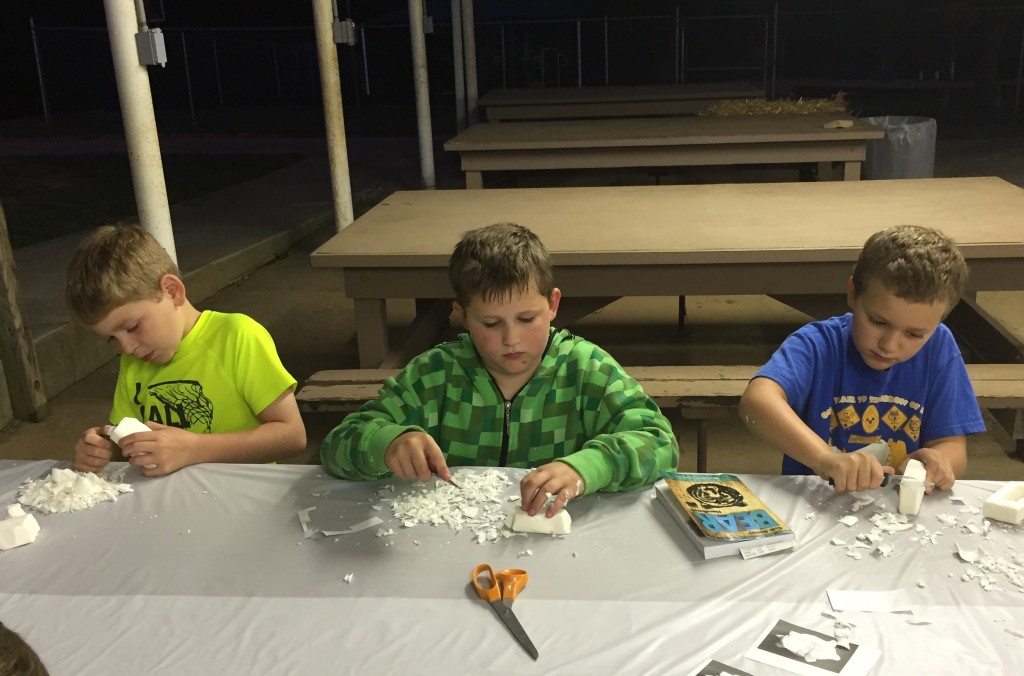 more fall fest decorating: painting the spirit rock. with a crazy toddler in attendance.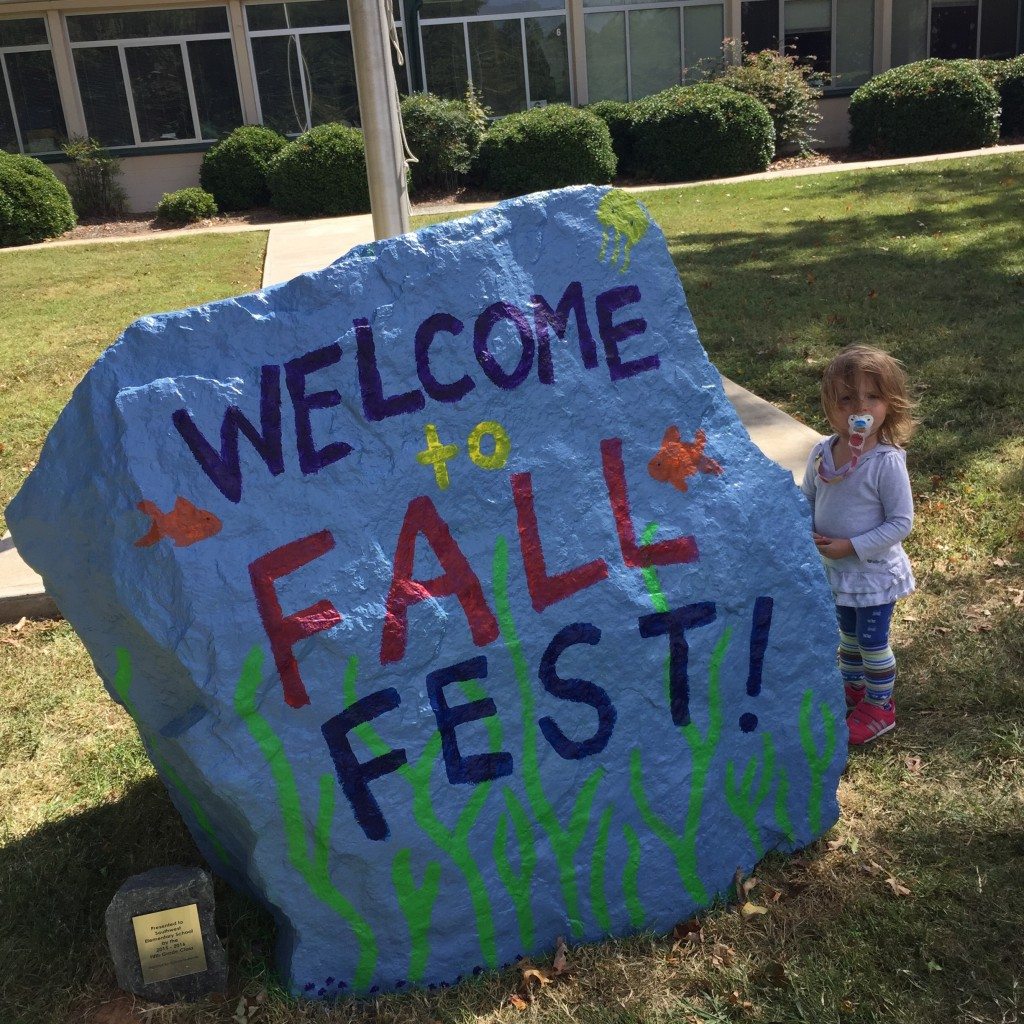 hazel and i made plans to meet a friend for breakfast. she forgot. and we ate alone. i'm not complaining. look at this face.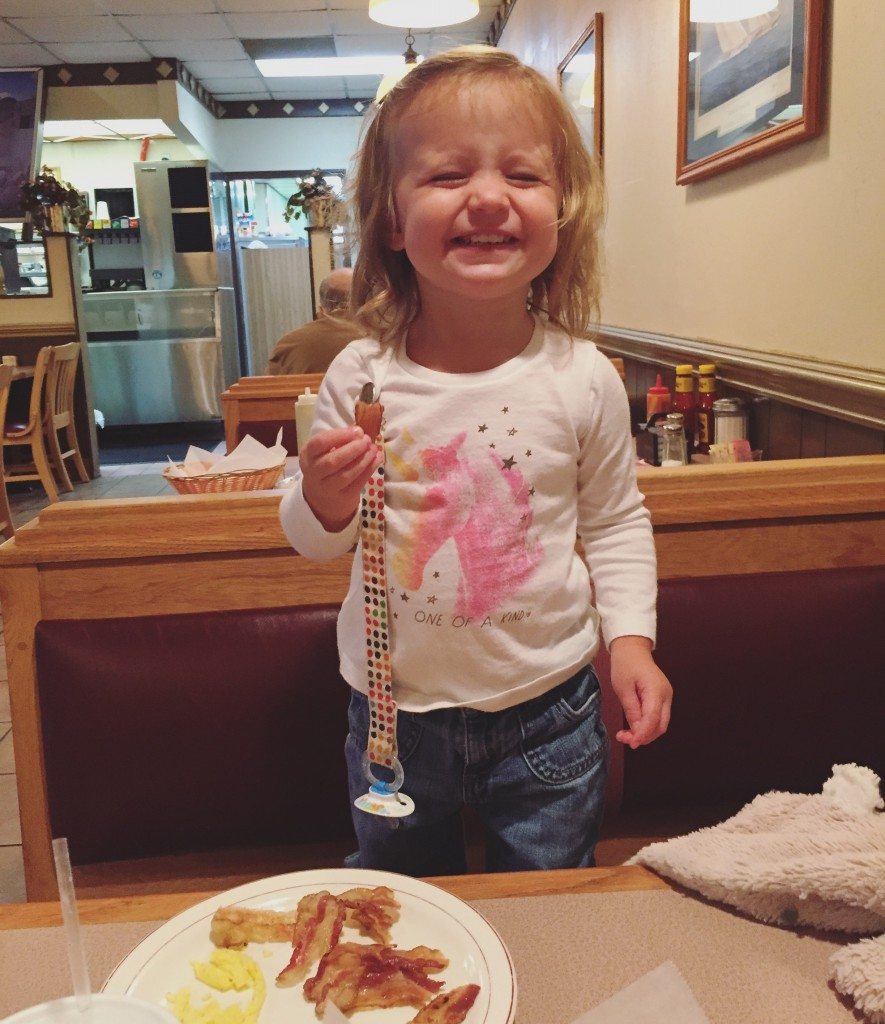 anna's class had their first little party. an apple themed celebration of mr. johnny appleseed. for the craft, they made construction paper pots to wear on their heads. and then they kept saying "we're pot heads!"… ha. anyhow. i didn't get many pictures, but the kids had a lot of fun and were super cute.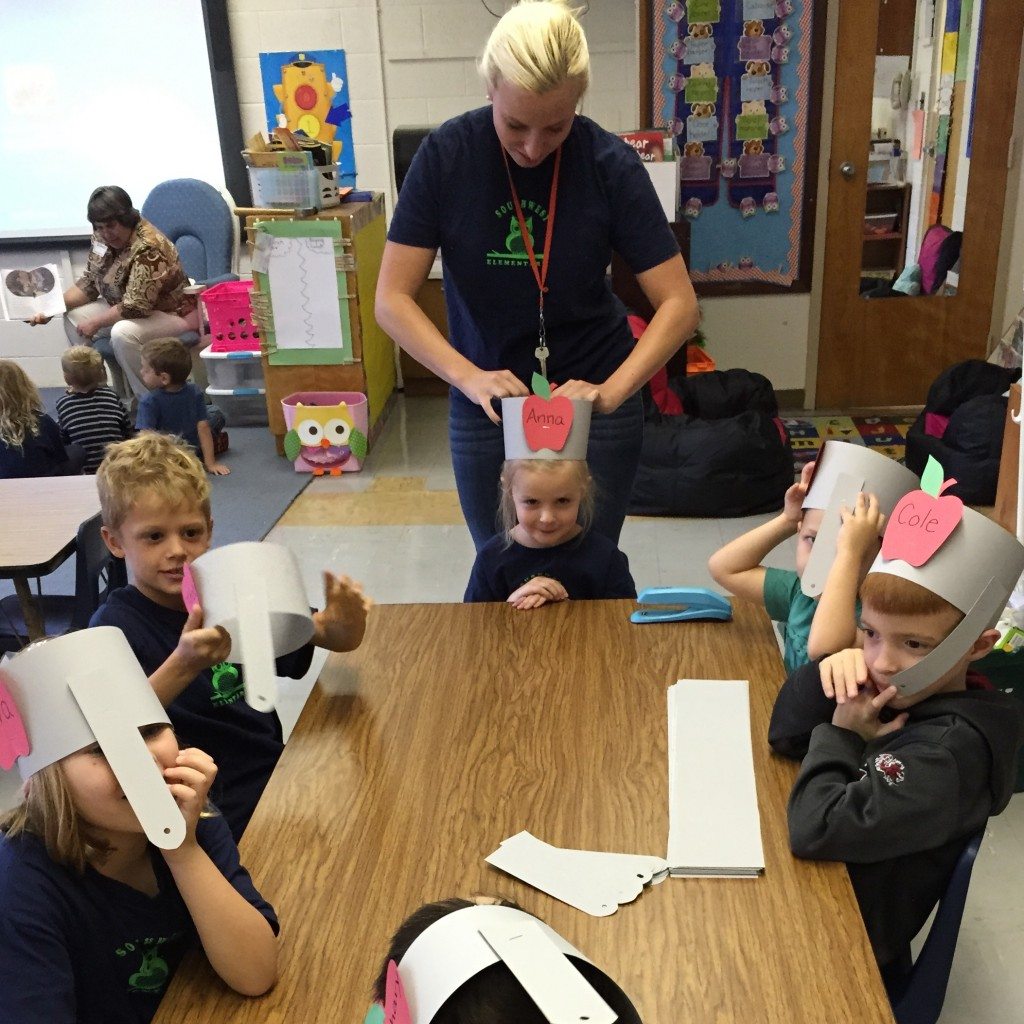 and then. it was a rainy night. so NO ONE showed up to ballet class. except anna. who basically got a private lesson. she was ecstatic. but broke down into a giggling mess after about 40 minutes. 🙂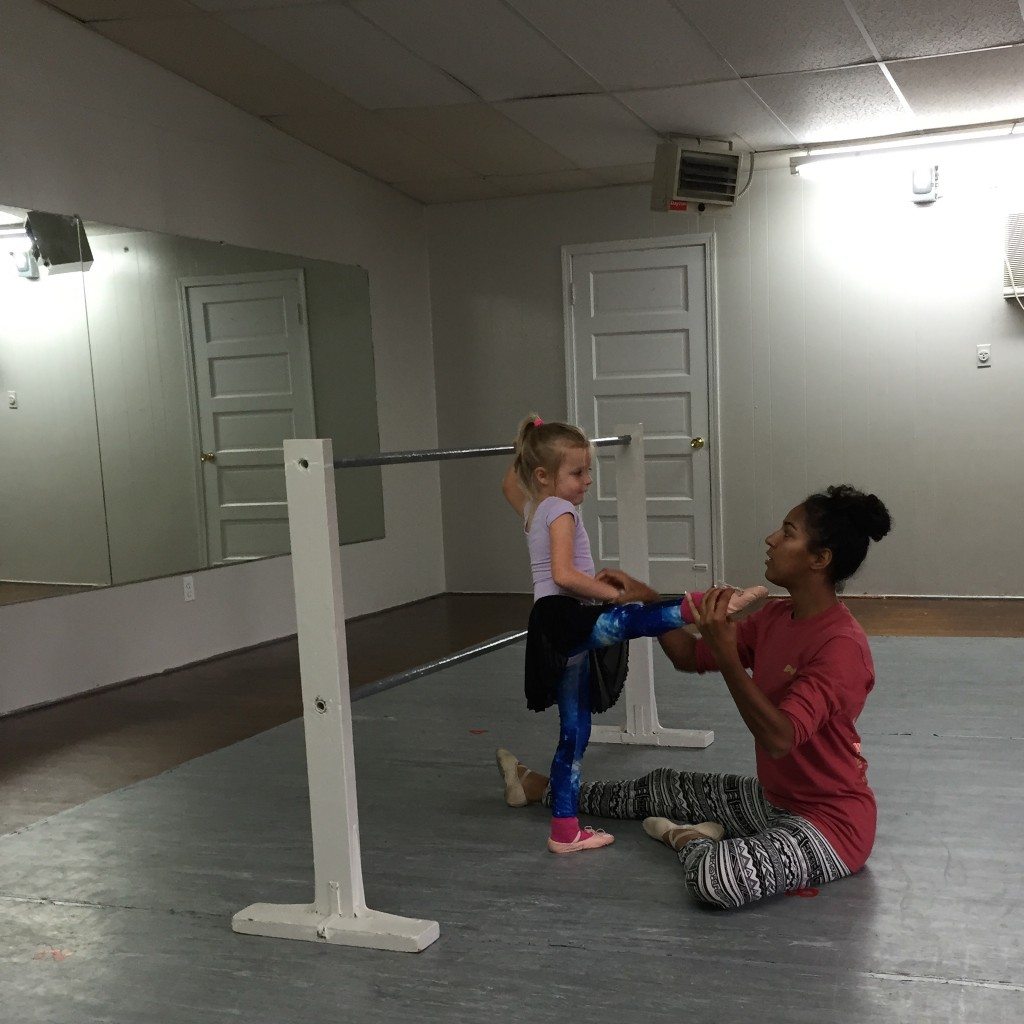 hazel is super fun right now. she does so many wacky things. like snuggle herself up into the crack in the door and happily watches tv.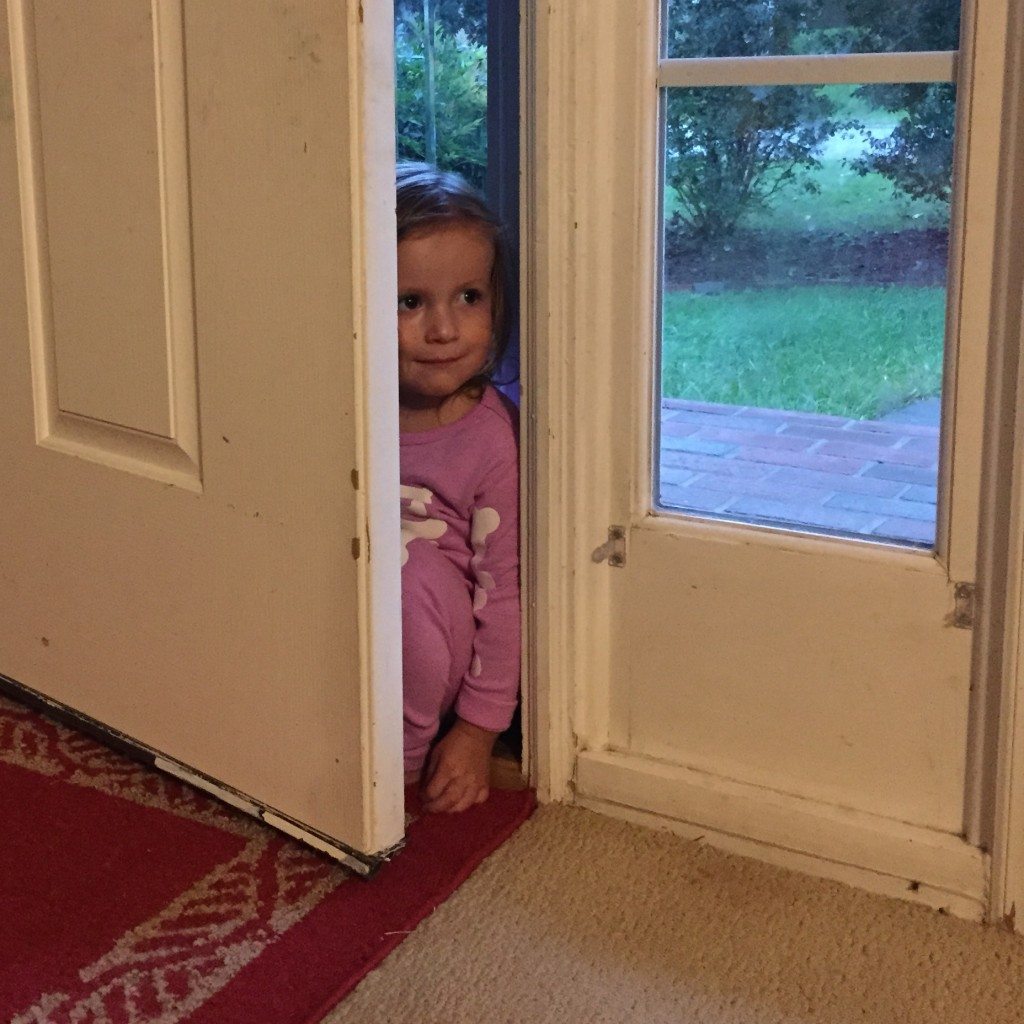 a lunch visit to see derek downtown. we took some selfies.

derek bought us these chips. i was skeptical. but they weren't bad. not like the turkey and stuffing jones sodas we bought one thanksgiving many years ago.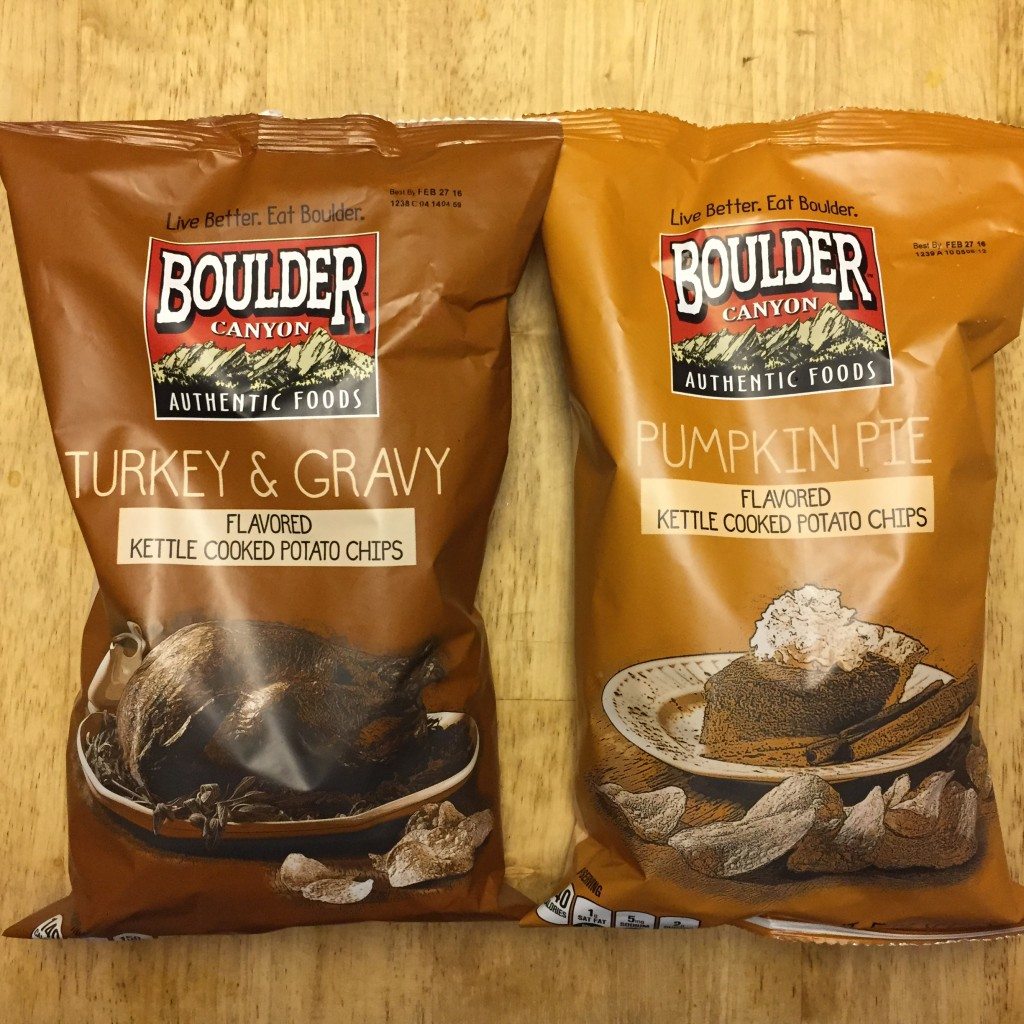 aaaaand. some more fall fest decor. the cutest whale of all time. "whale-come!" — it's southern, for "welcome".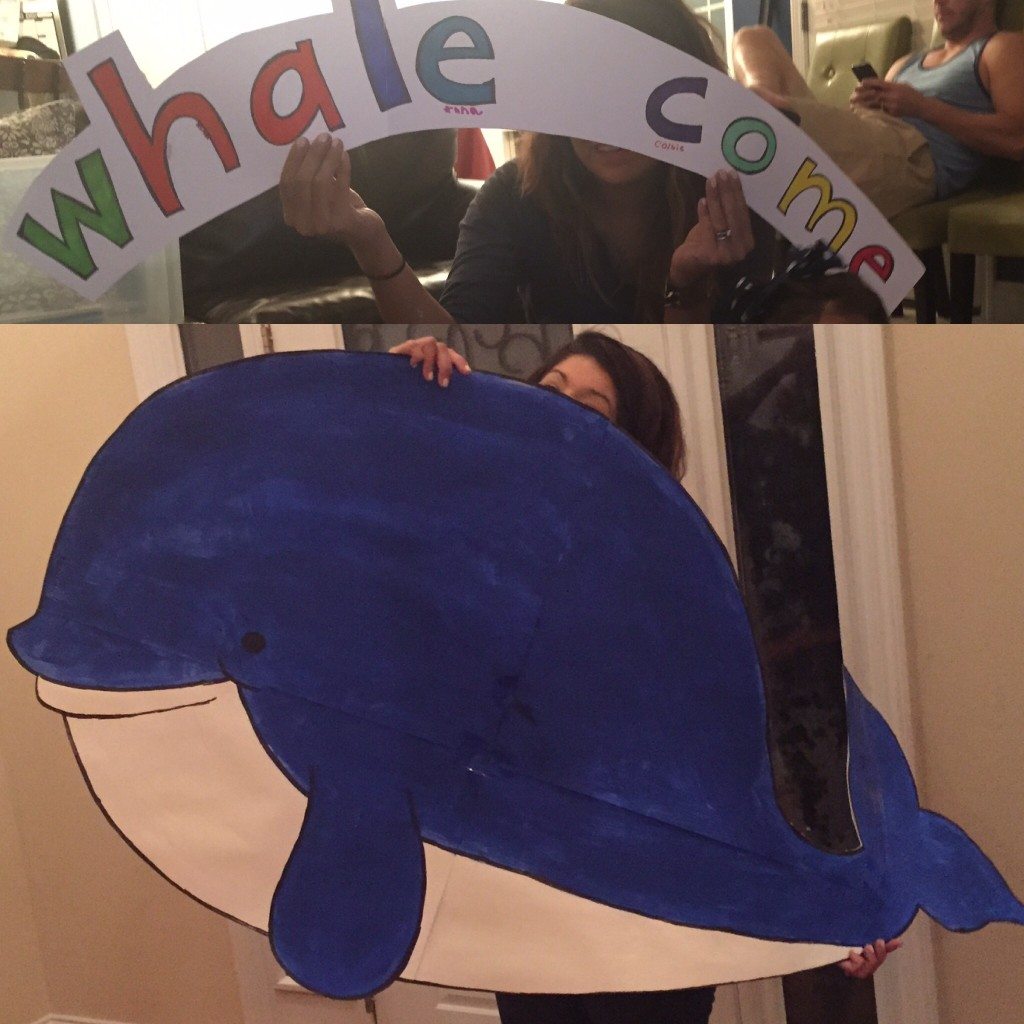 i hijacked this cute pic of anna on the first day of school from the class website. her teacher is fantastic about posting pics. it's a lot of fun to keep up with kiddos when we aren't there.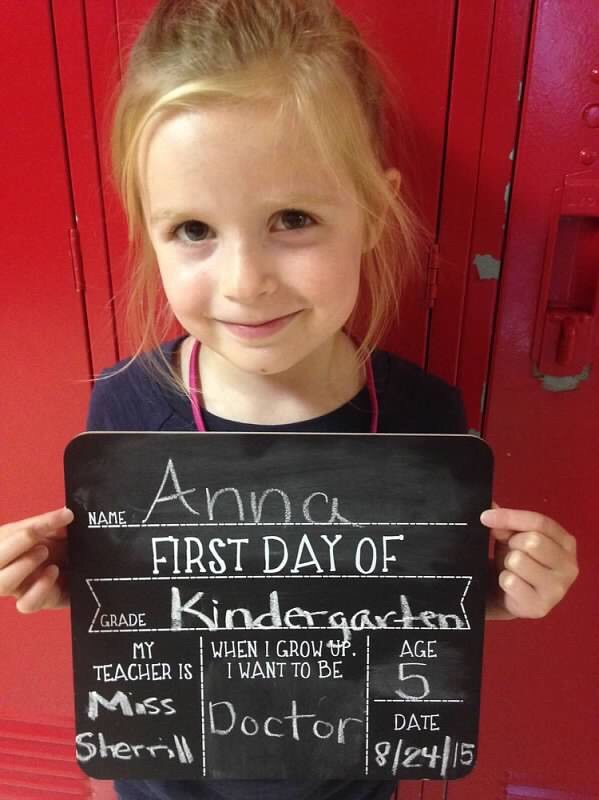 the last picture!!! the three knuckleheads. waiting for ike to get a haircut for picture day.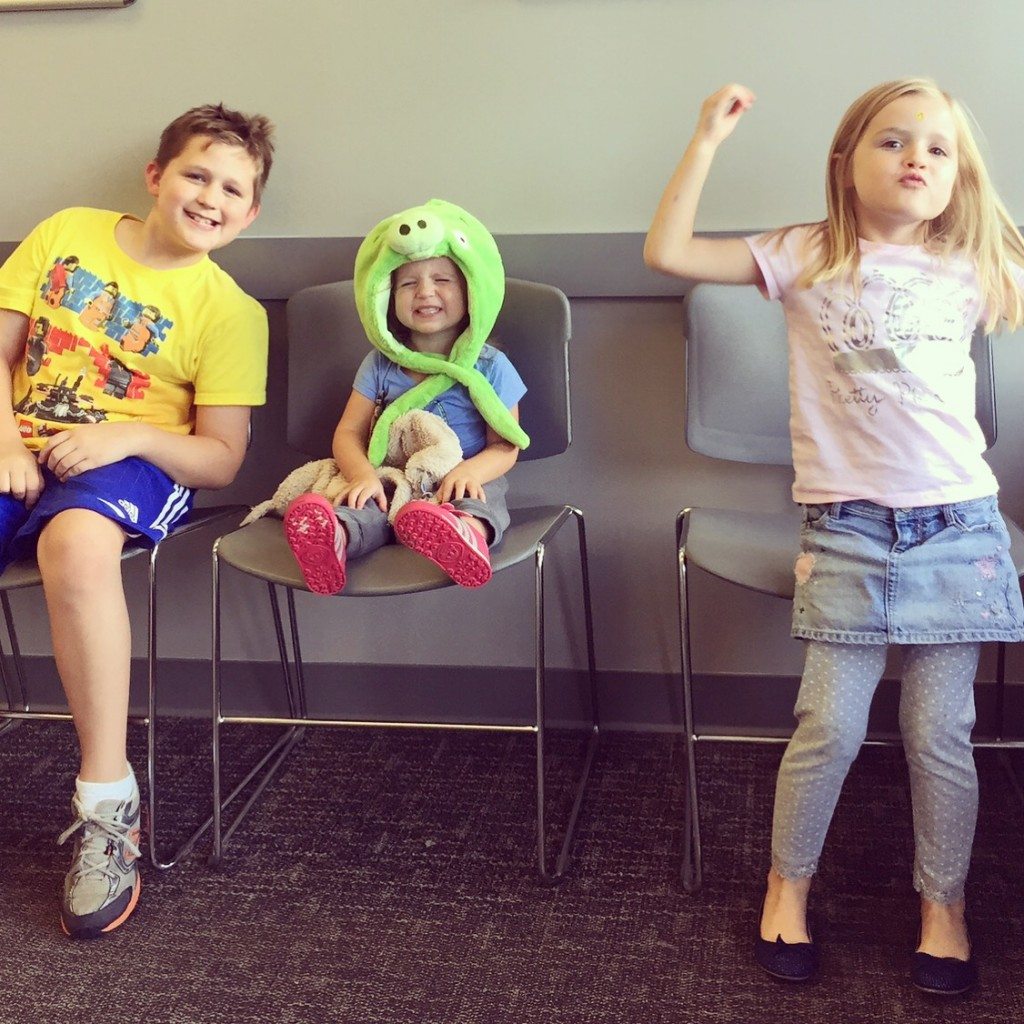 ok. that's all for september.
see you in mid-november for an october post.
i kid, i kid.
i'll post halloween pics in early november. 🙂