it's no secret that i miss western new york autumns.
so, when i learned that my reunion was scheduled for the fall, i was so excited to partake in some our typical fall activities up there.
it was tough to squeeze in, because of weather and reunion stuff, but on saturday, we headed off to a little pumpkin patch in clarence, ny. there's a super big carnival like fancy pumpkin patch nearby, but we opted for a smaller, more sincere pumpkin patch. our friends, the browns, met us there. and all was right in the world.
first up. the petting zoo area. a lot of the animals were just kind of strolling around the premises. super fun.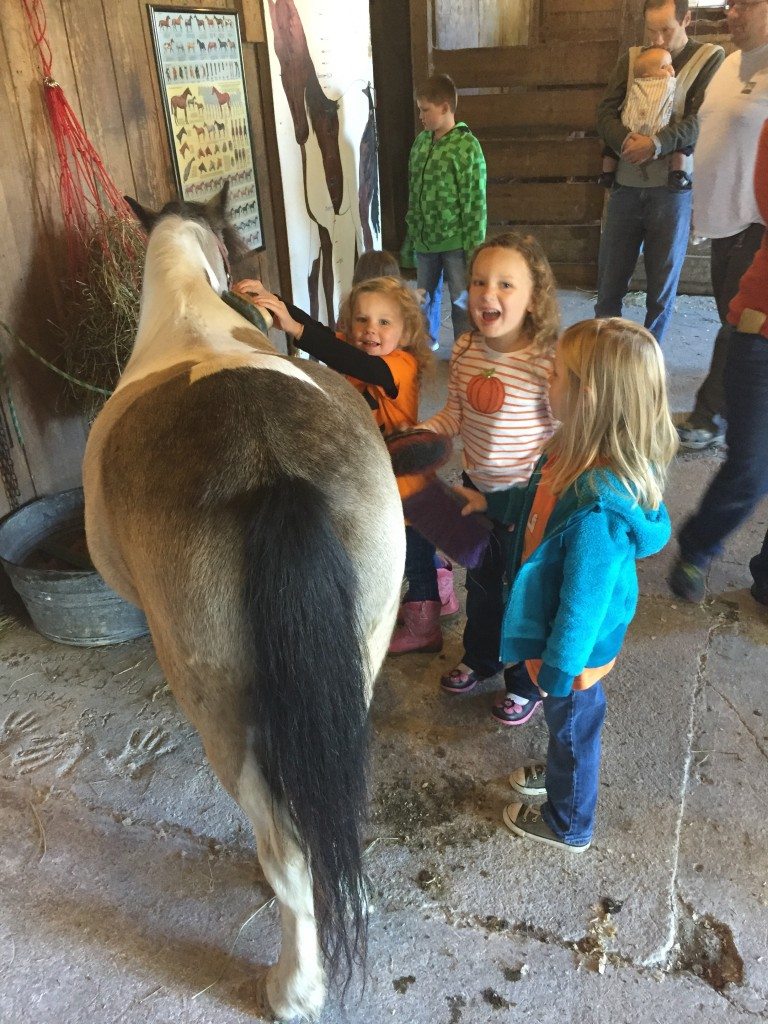 all of the kiddos (minus the baby micah) lined up for proper measurement.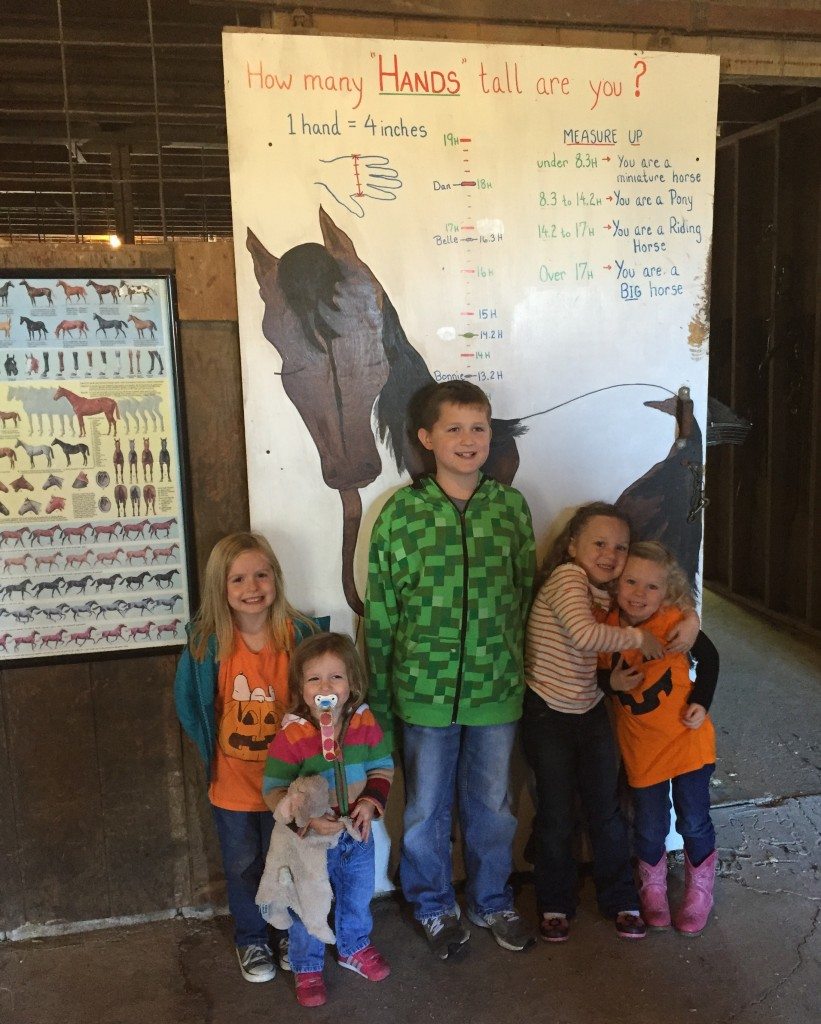 hazel. staring down this sad little pony.

anna held a baby bunny and it was the greatest moment of her life. (isaac is too cool for such things.)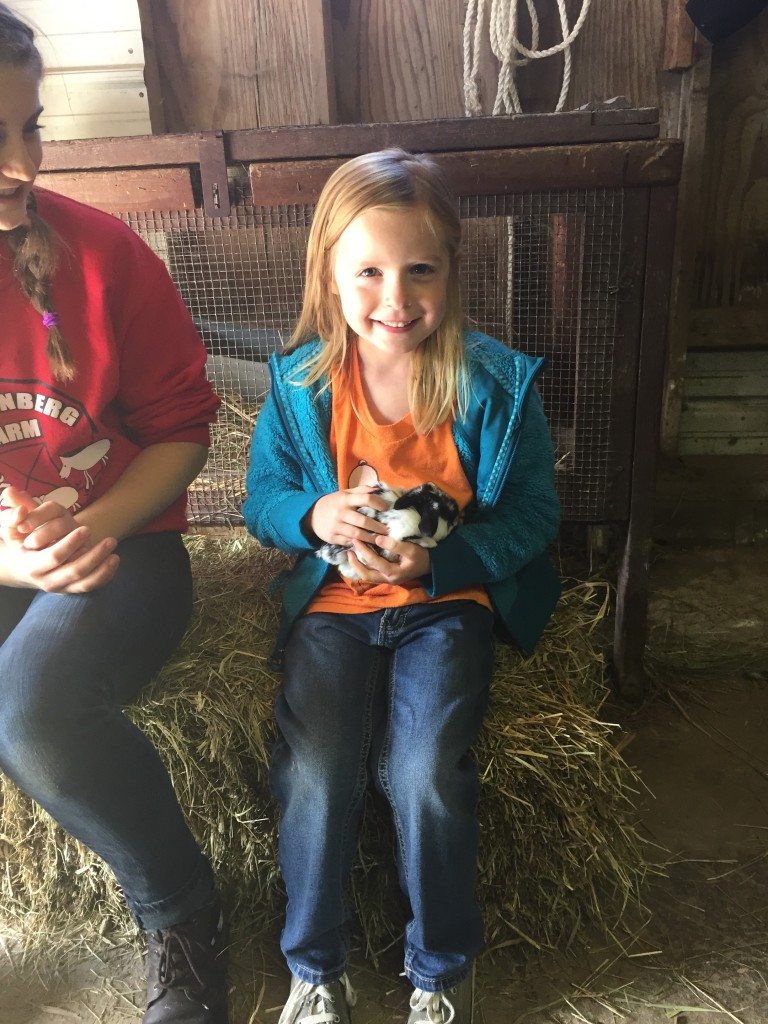 hazel gave it a go, but in the end, decided that tiny, moving creatures is not her thing.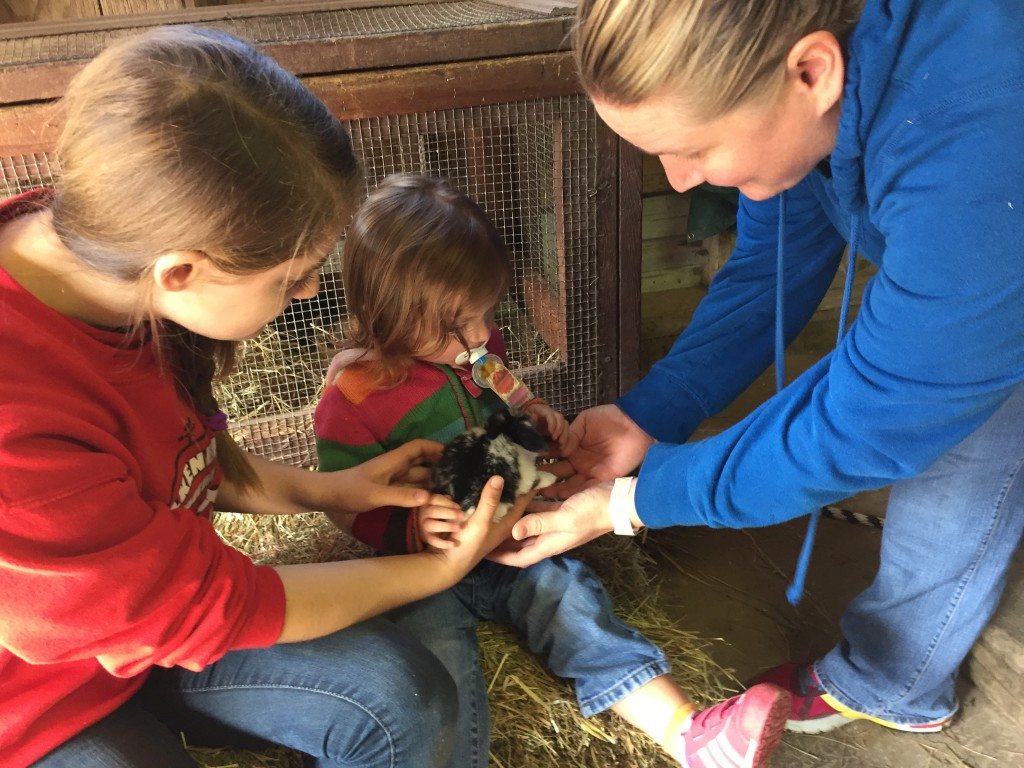 giant bunny. or maybe a cat?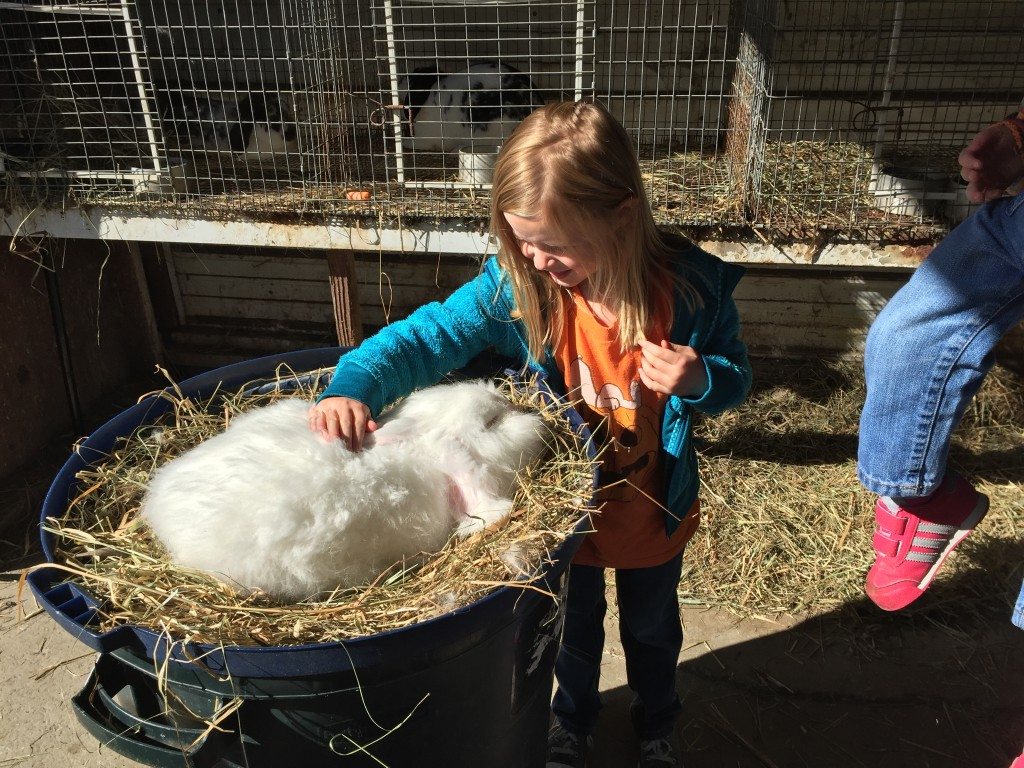 then there was a pony ride and it was the new greatest moment in anna's life. (hazel's free admission didn't include a pony ride. and isaac is too cool for such things.)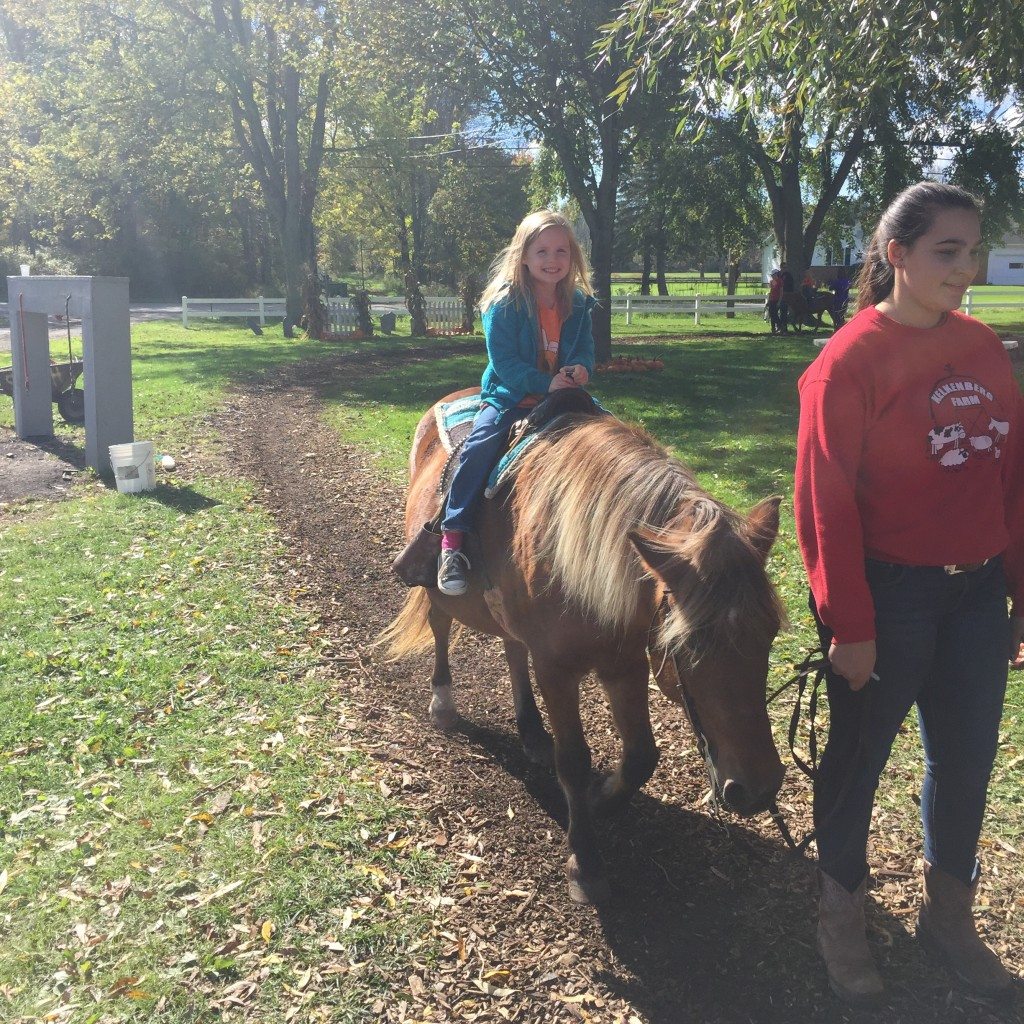 this sheep was not a big fan of hazel. but she was a big fan of him. her?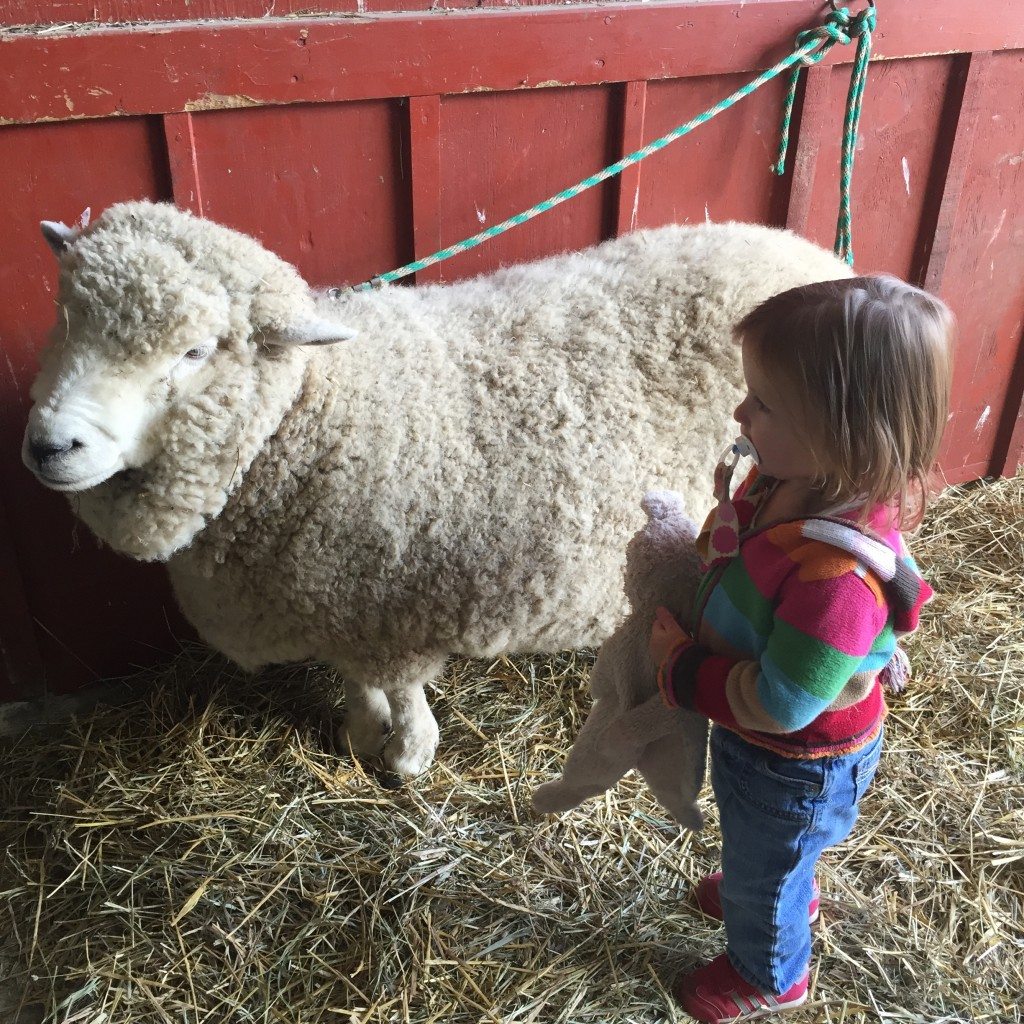 the kids played forEVER in the hay maze. at the end was a slide and they dragged hazel through that thing and plopped her up on the slide over and over and over.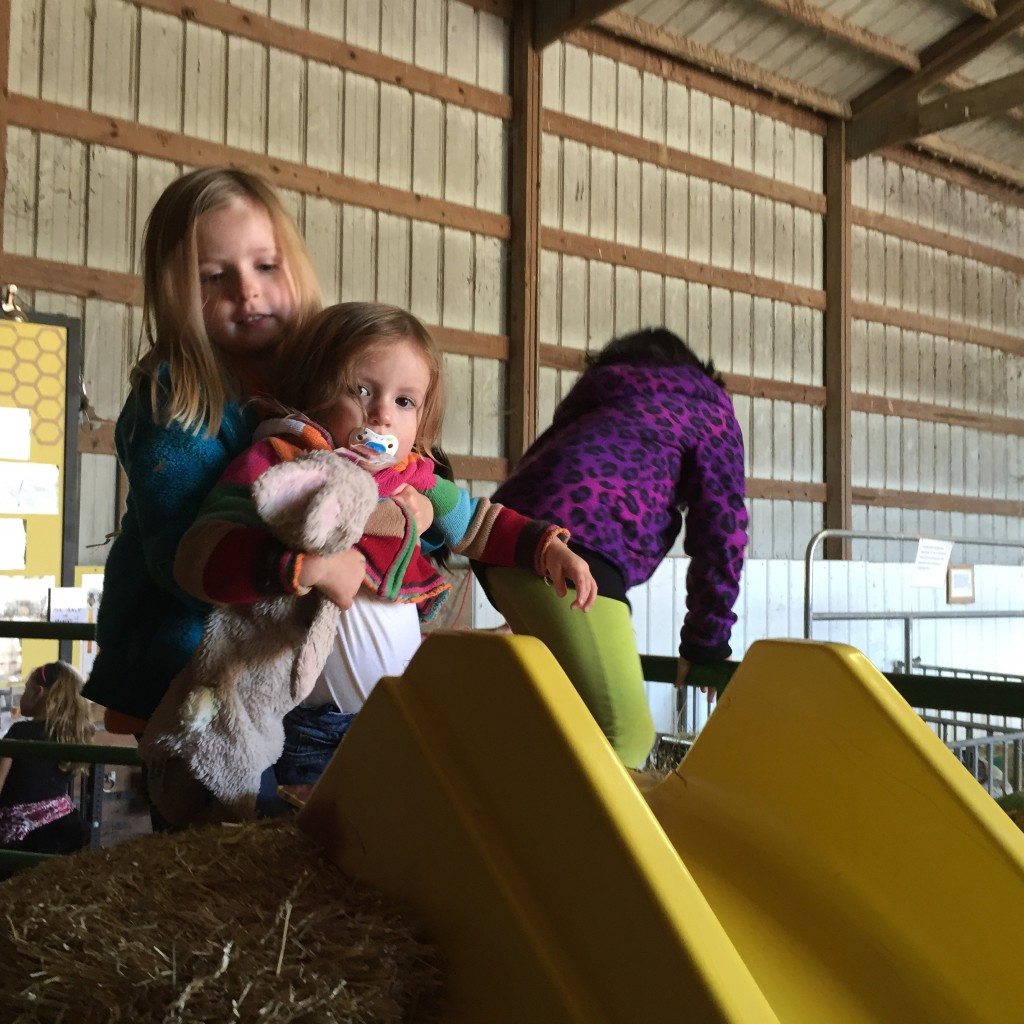 the rubber duck races. with nasty water that hazel kept trying to drink. and soak her sleeves in.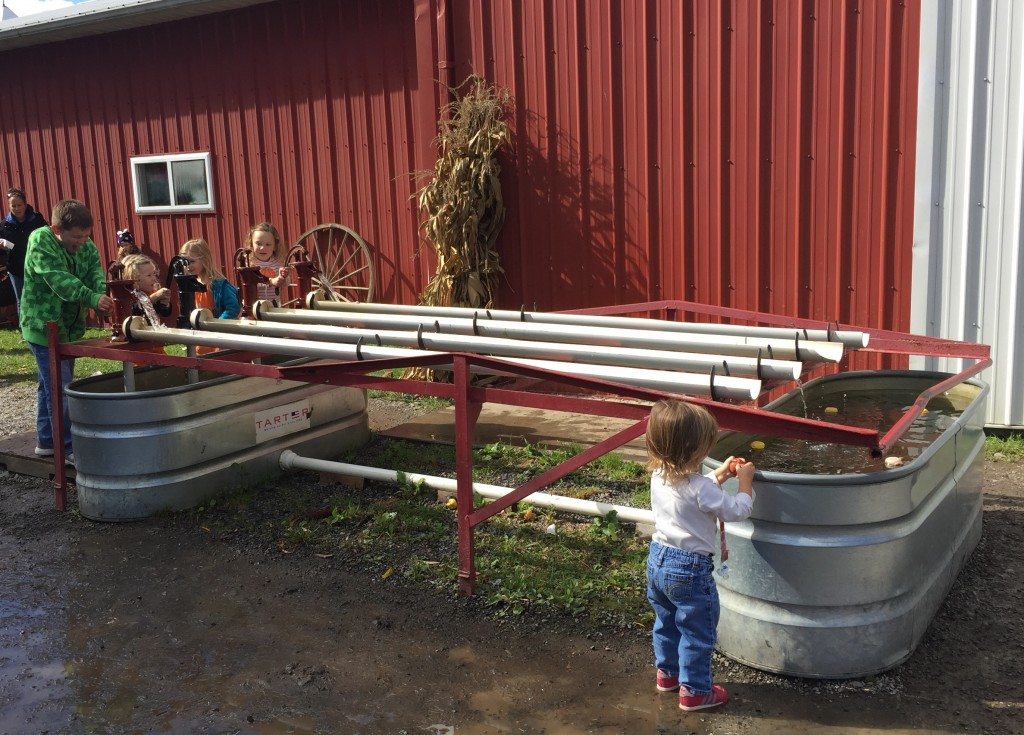 unlike the nc pumpkin patches that i have been to, western ny pumpkin patches crank out apple cider donuts, fresh from the deep fryer to your finger tips. they are the most delicious thing ever and i will miss them greatly until my next autumn trip to ny.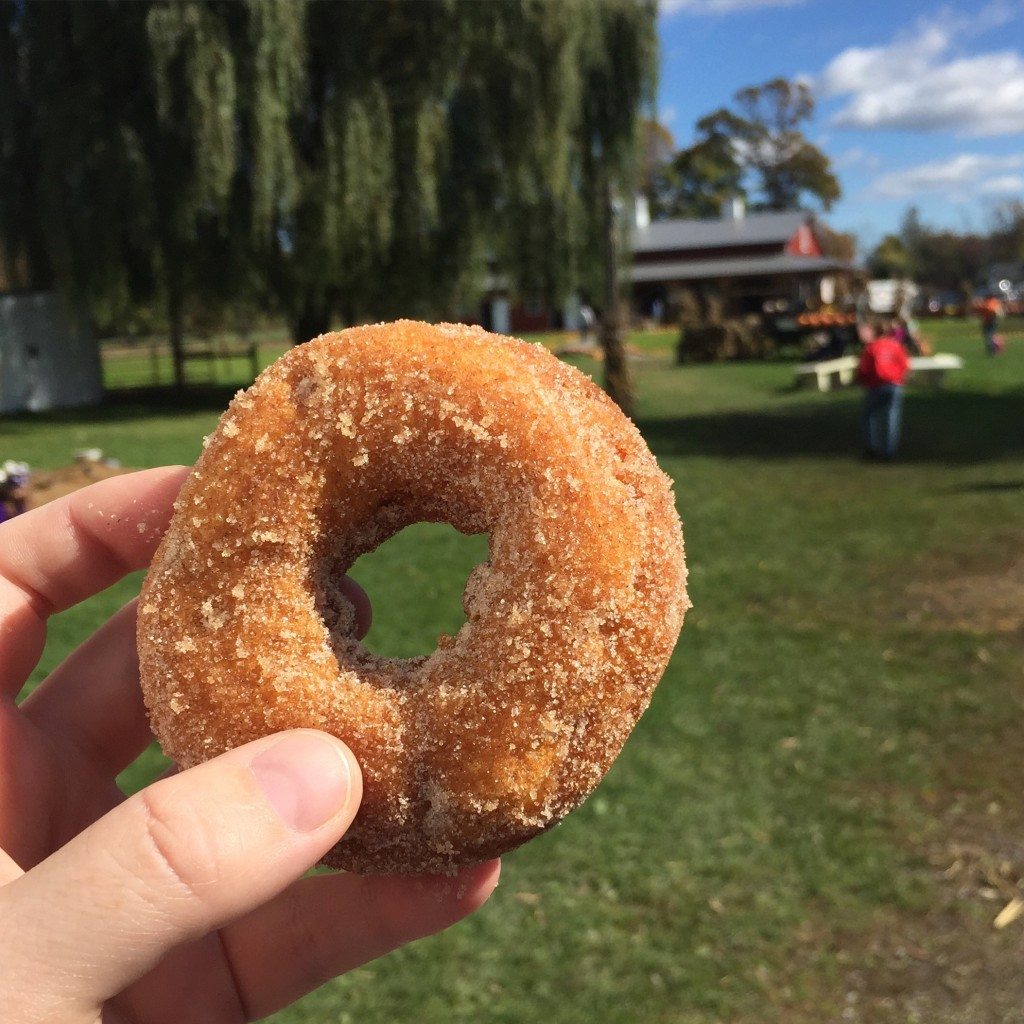 these girls are big fans.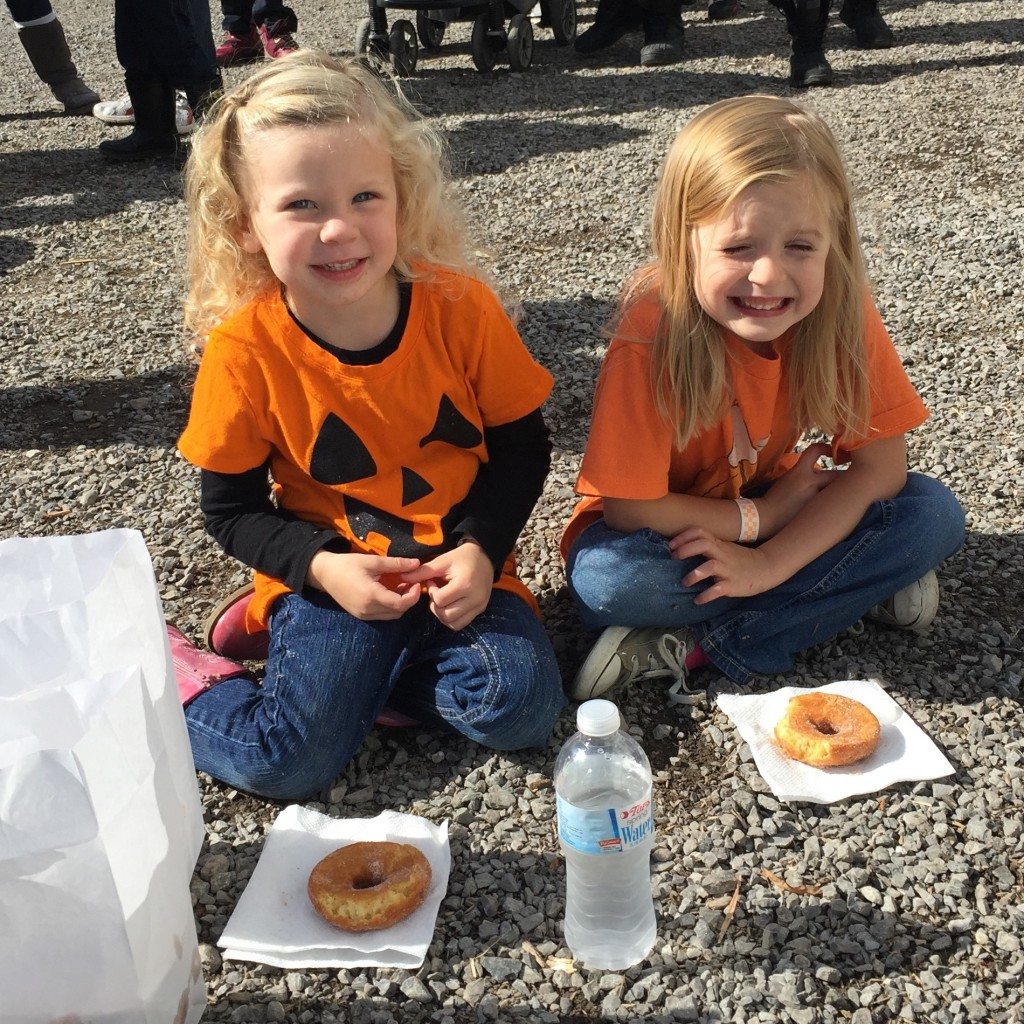 we ate the donuts while we waited in line for the hayride to the actual patch of pumpkins. there were millions of bees. farm. sugary donuts. it makes sense. so, naturally, isaac had several panic attacks, where he took off running into the distance, much to the amusement of fellow hayride line waiters.
hayride girl selfie.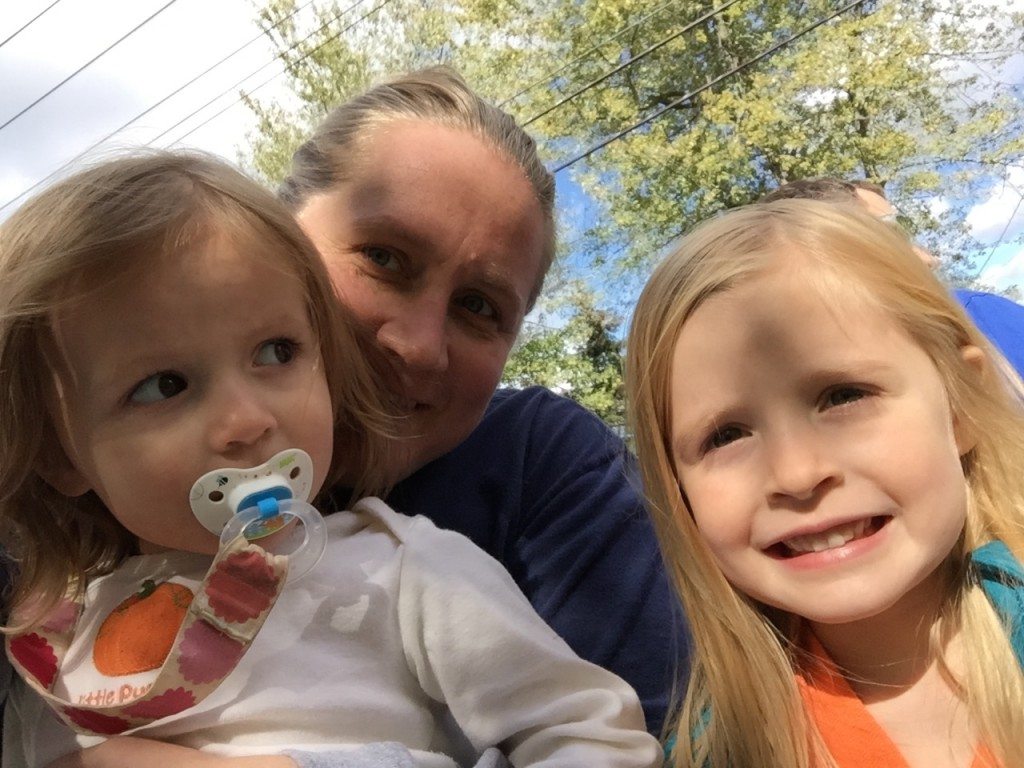 hayride boy selfie.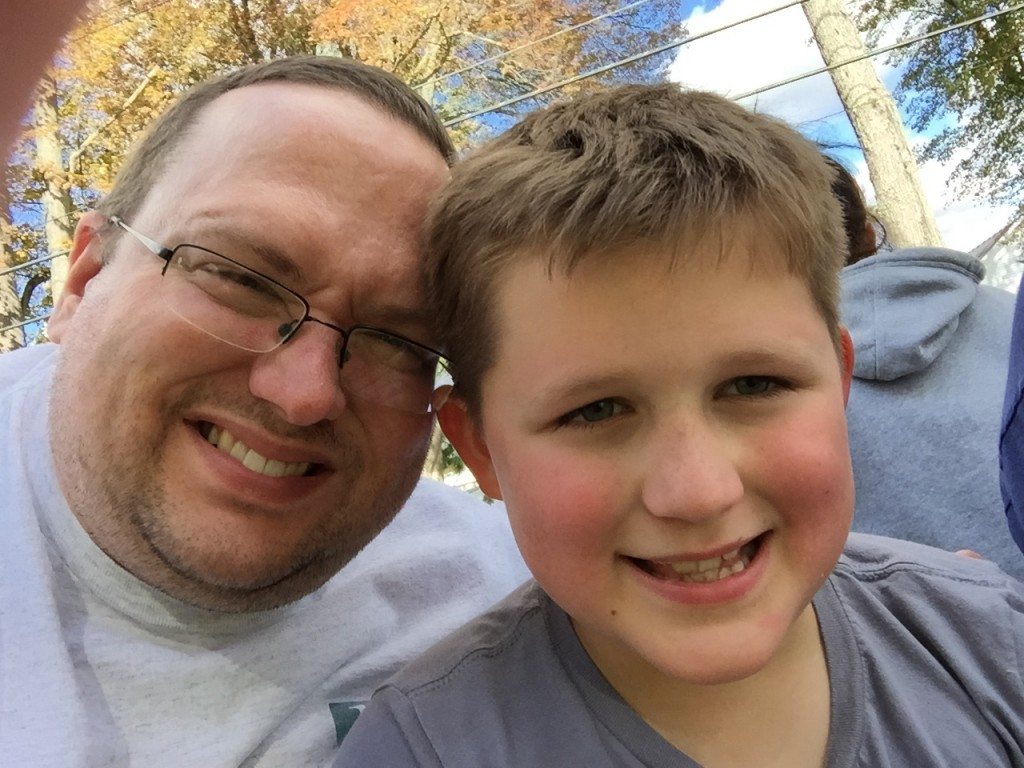 selecting the perfect pumpkin.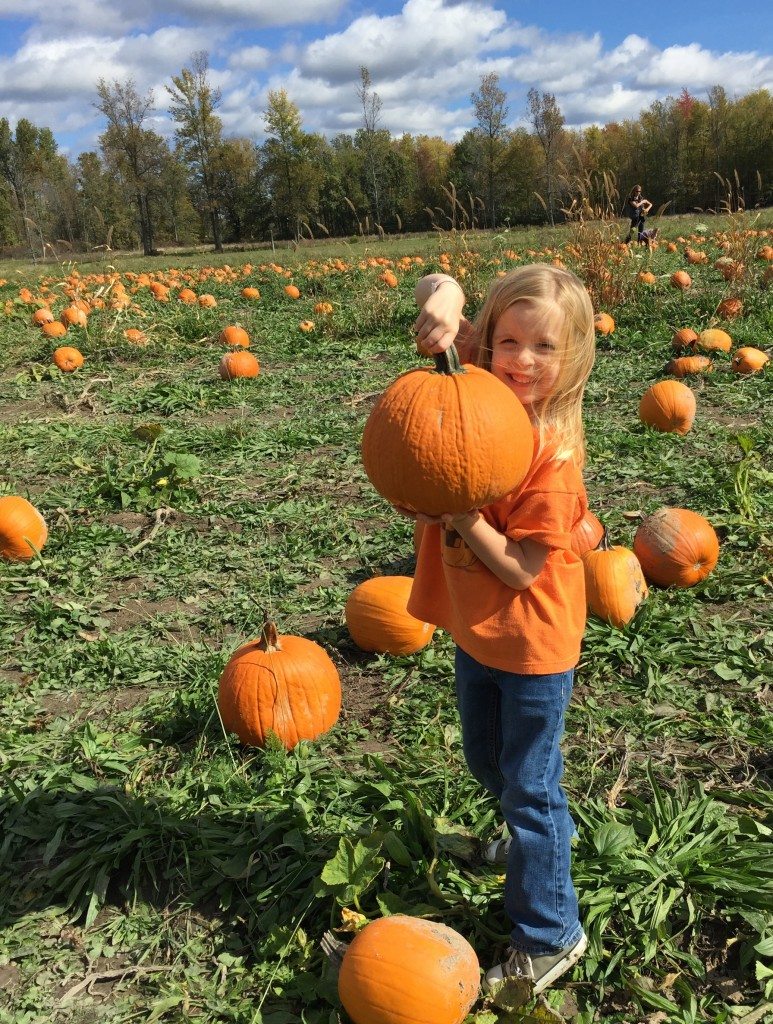 or just the biggest one that you can carry.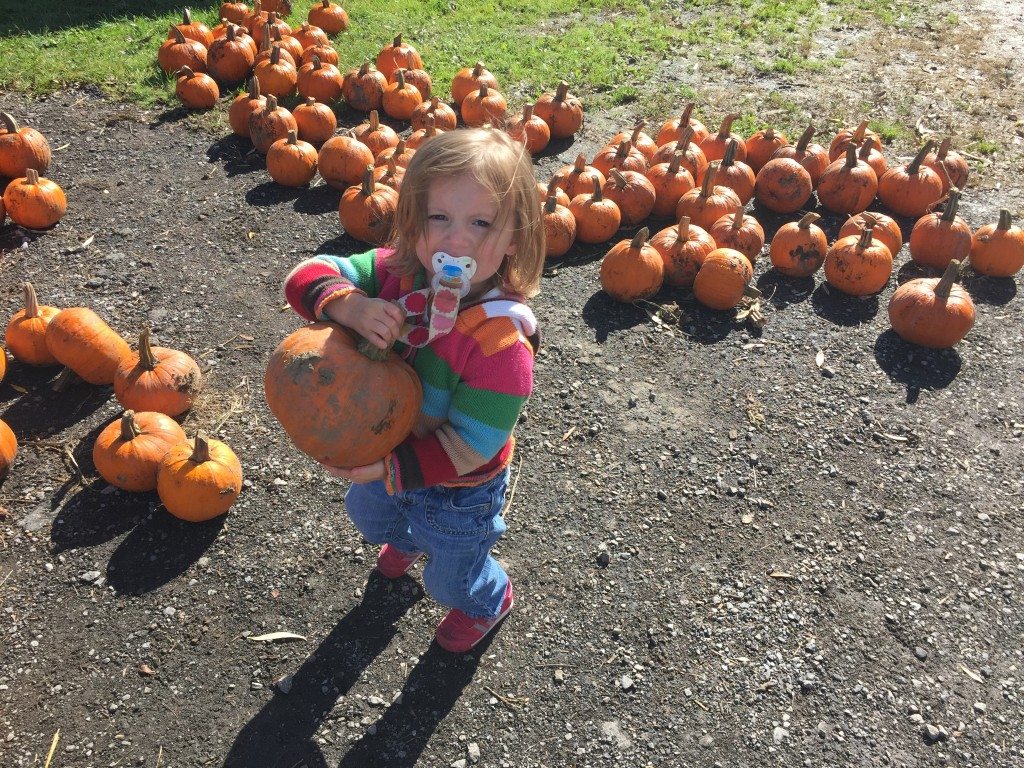 my best attempt at a three lid kid pumpkin patch shot. hazel wasn't down.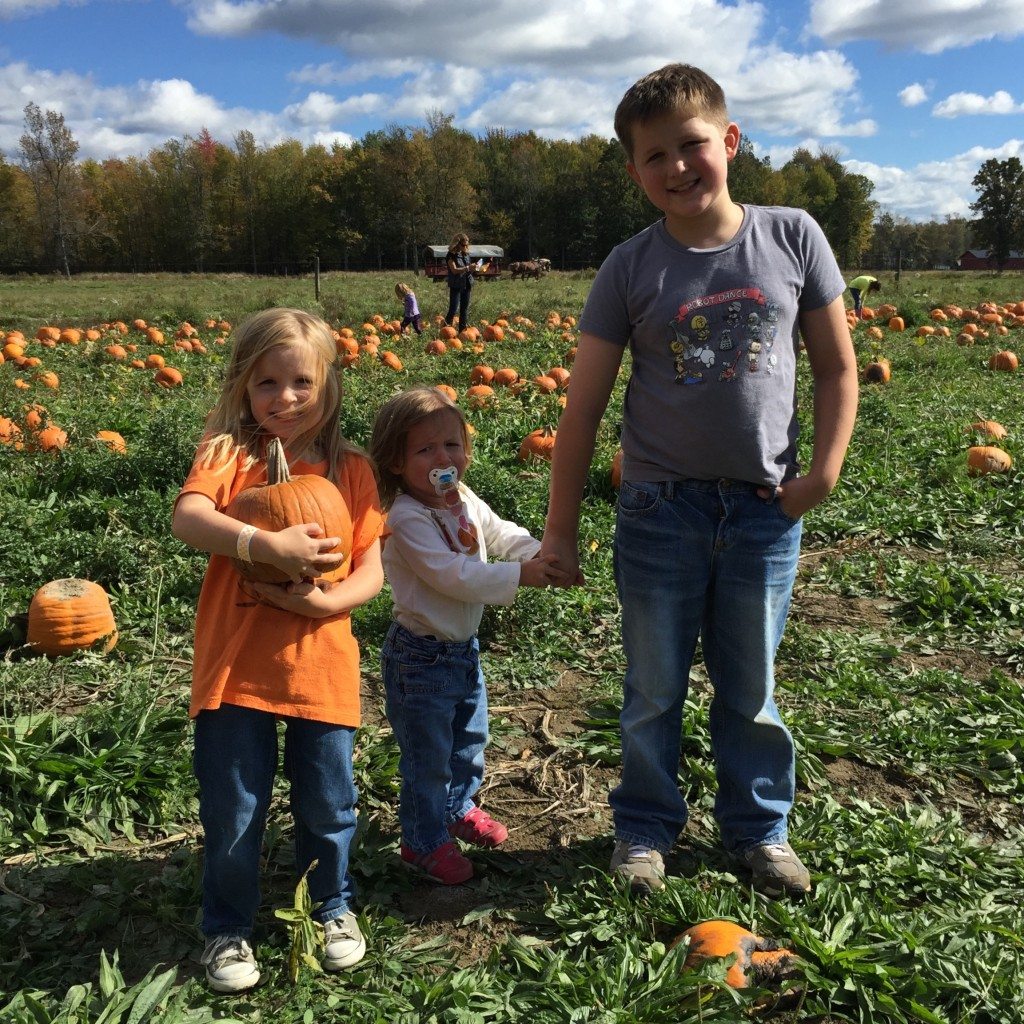 but, derek did manage this momandkids shot that was great except that hazel is terrible at smiling.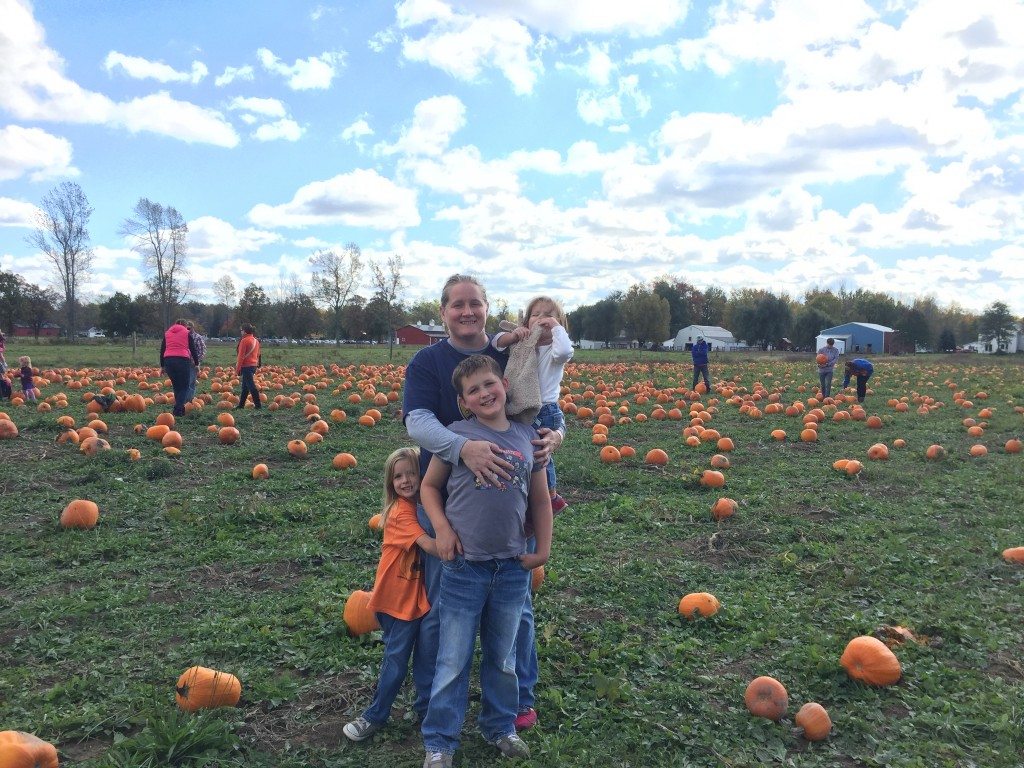 the crazel and her pumpkin. and not making a terrible "smile".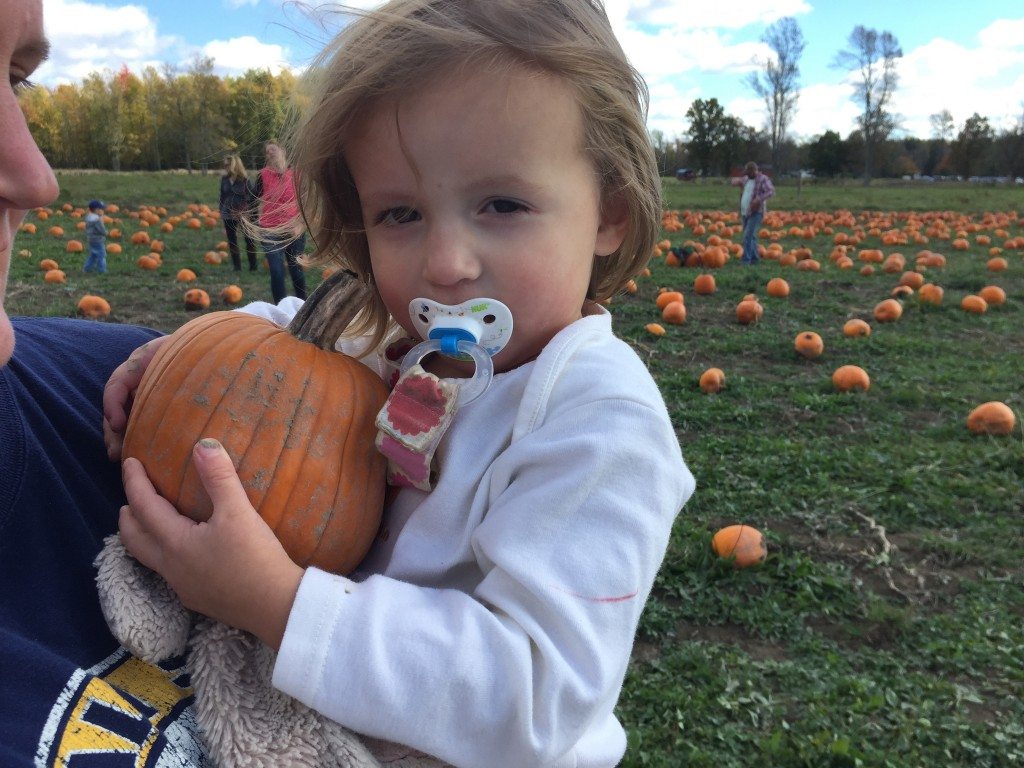 the older browns and older lidboms with their pumpkin selections…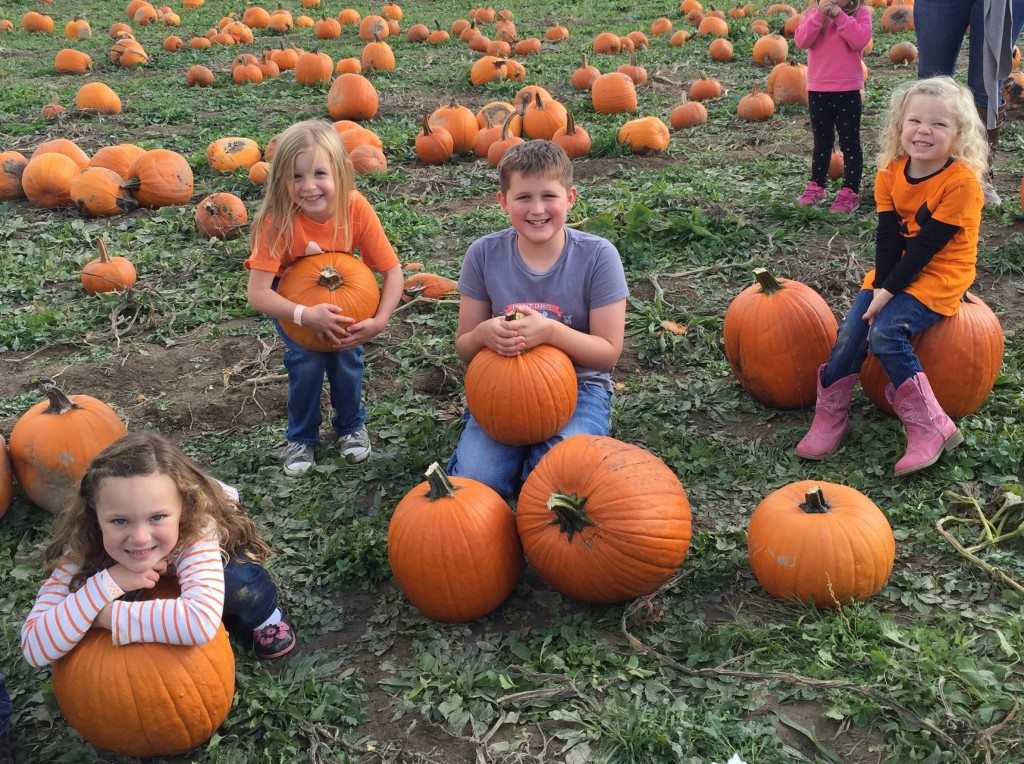 hazel and the bunny joined in…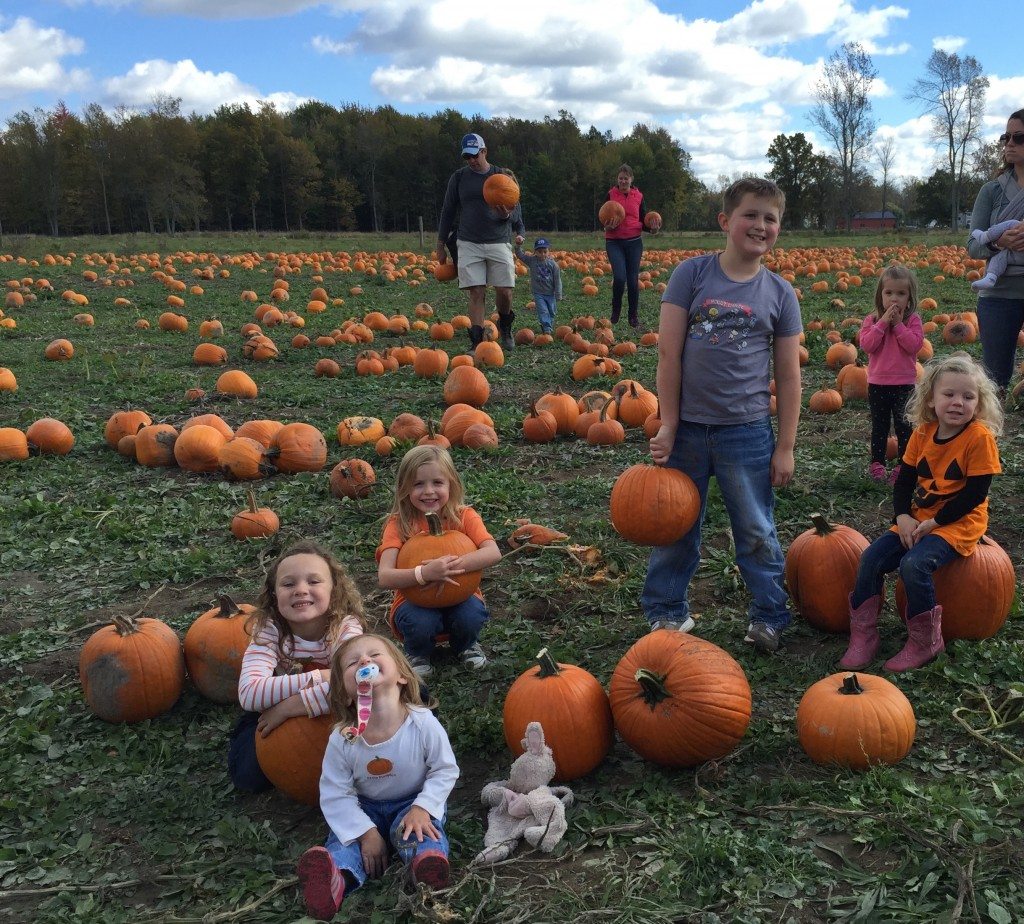 negotiating who was going to pull the pumpkins. (in the end, it was derek dragging it through the mud pit that was the parking lot).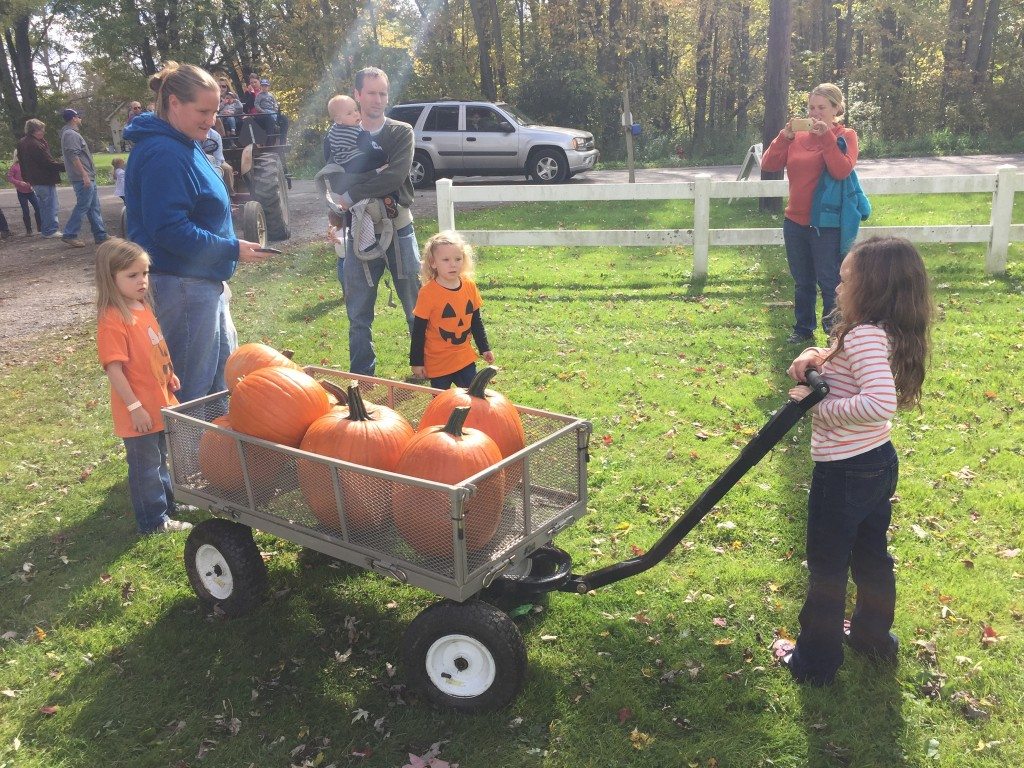 pumpkin wagon photo shoot.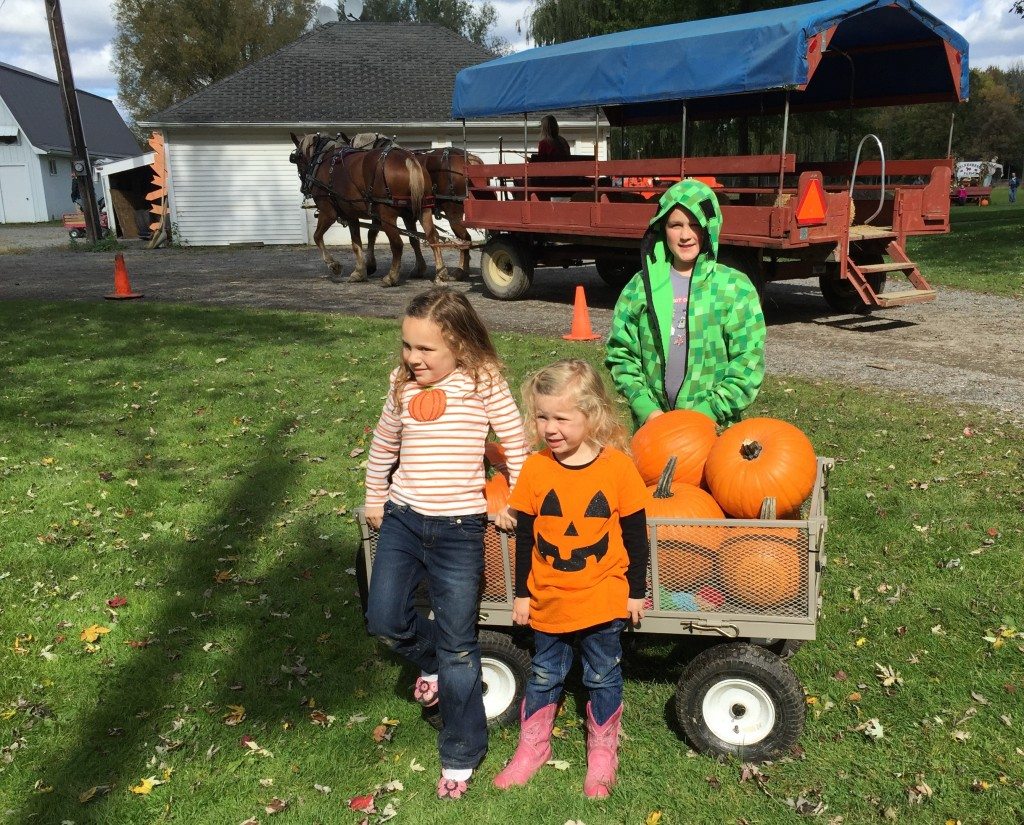 the obligatory pic in front of the pumpkin patch sign.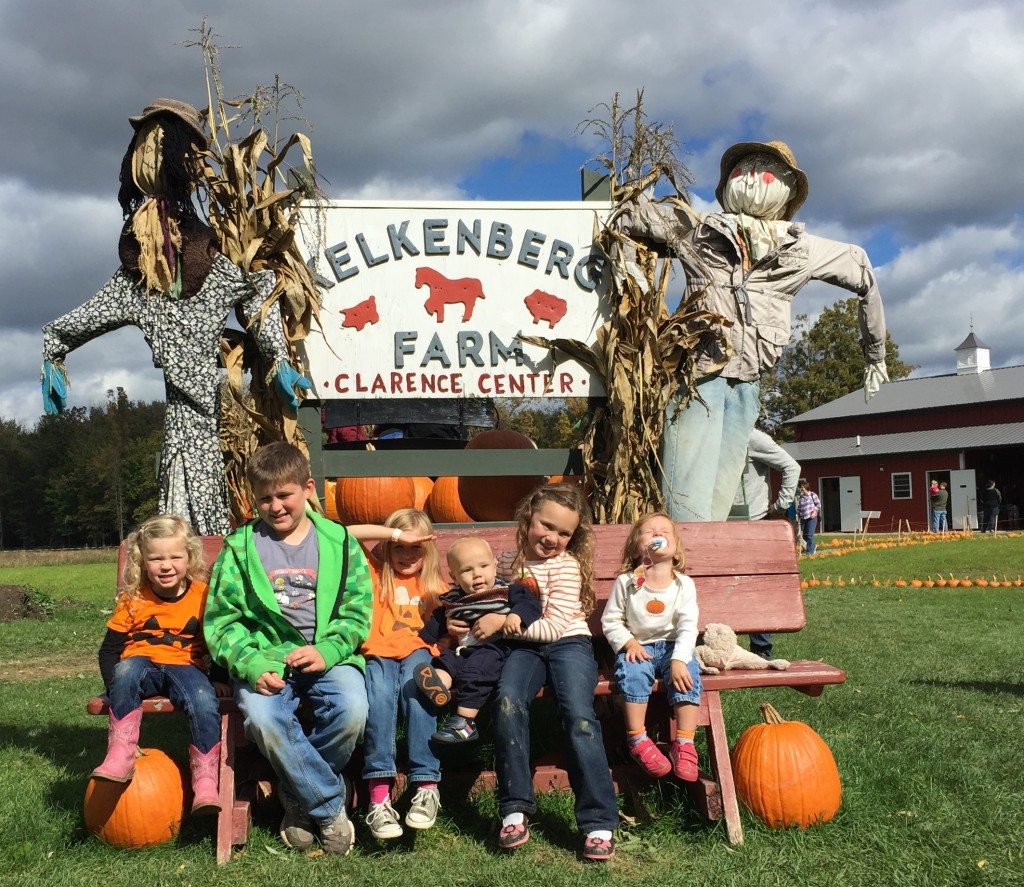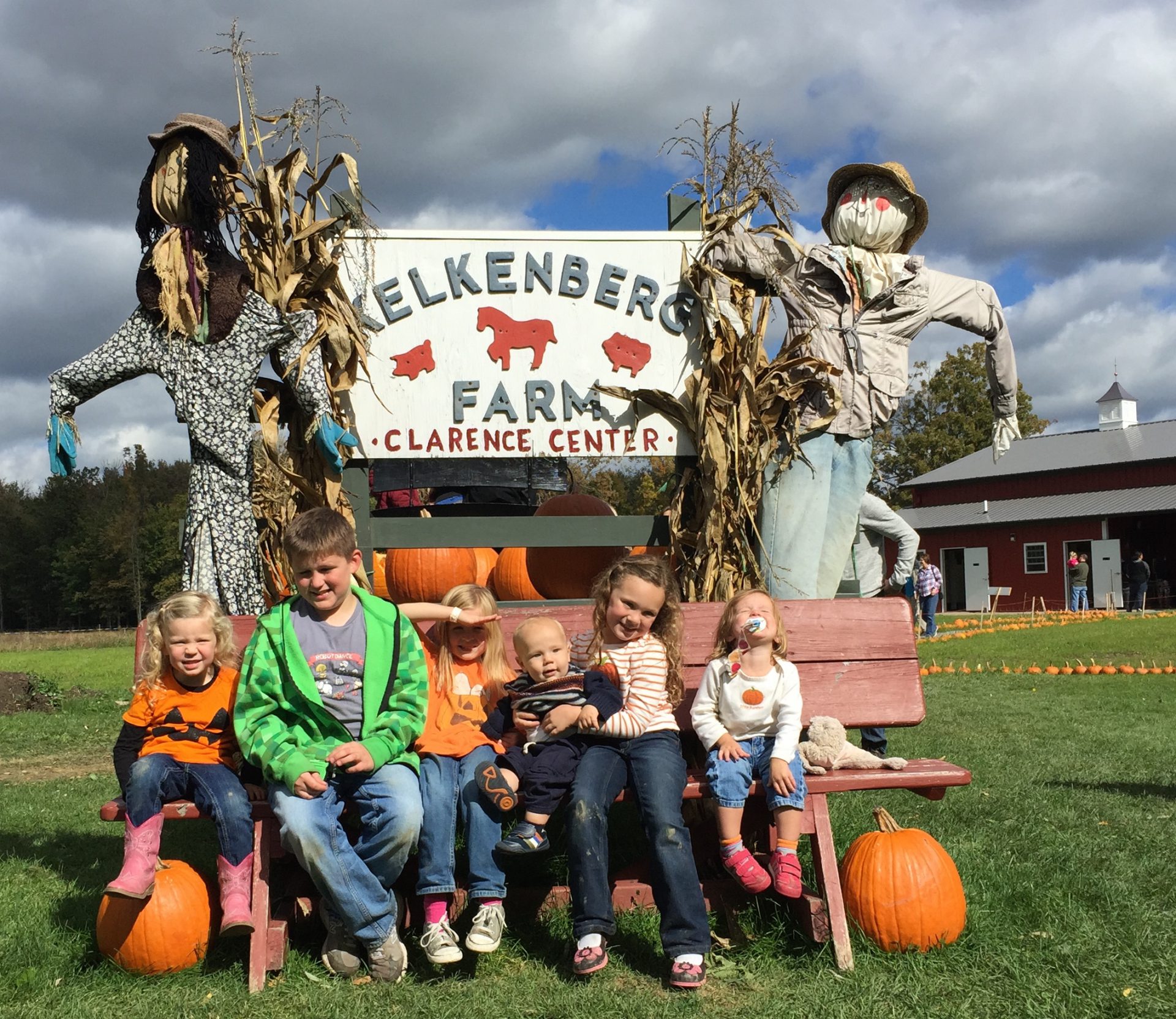 at the very end, we let them play in the "sand" box.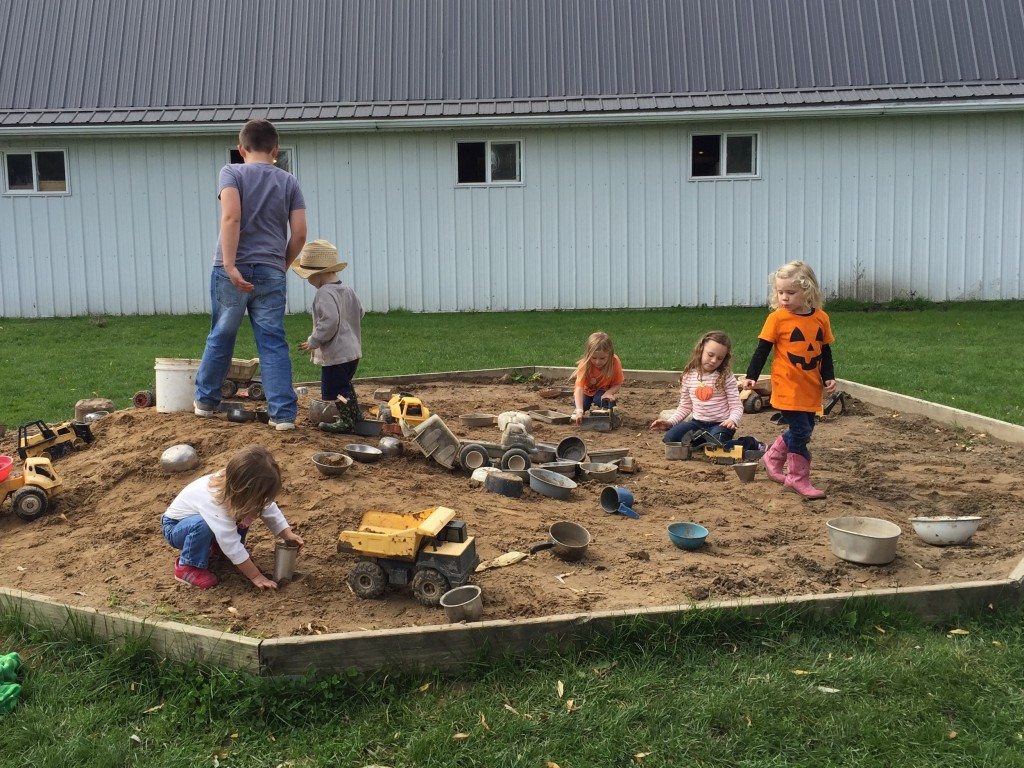 one more quick photo at the "princess carriage"…. no boys allowed.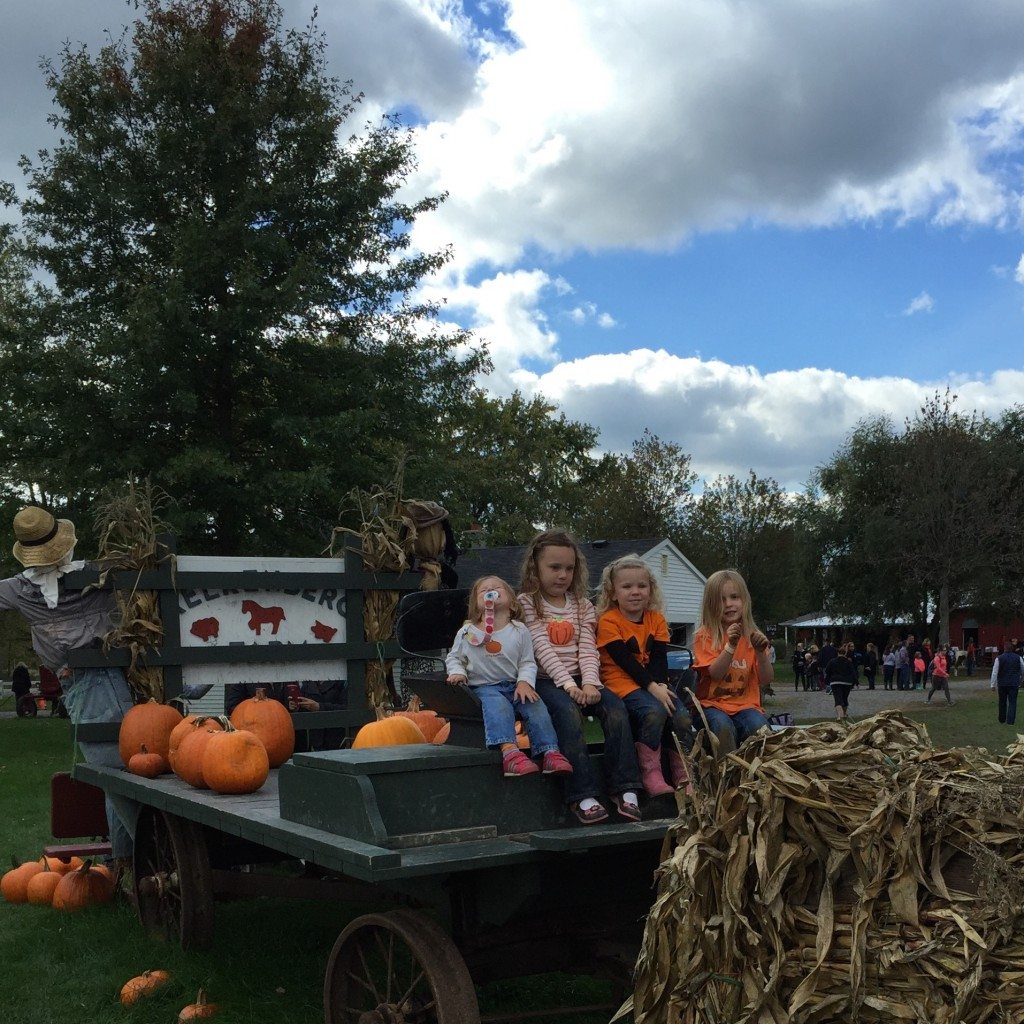 so, that was our day at the (real) pumpkin patch in western new york.
super fun.
also. this post took me a ridiculous amount of time, because my computer is wacky. and i snagged some pictures from derek's photostream and couldn't edit them, so you'll have to deal with uncropped pics. 🙂