after a long few first months at school, derek and i and the kids decided that we would begin homeschooling. originally, the plan was to wait until christmas break, but the more we thought about it, we just didn't see the point in waiting it out for no actual reason, so the tuesday before thanksgiving was their last day.
so, a bit about how we got here…
i had homeschooled isaac in first grade. and we had always felt like that was the best thing for the kids. but, when hazel was so young, it was rough going, and i decided to send isaac back to second grade. he had a WONDERFUL teacher and the year was perfect. we still weren't sure what third grade would hold, but we were happy to buy a year and have it be so smooth. in march, we found out that he tested into the HAG program and we could move him and anna to southwest. i was still unsure about what we would do. we toured twice, once with anna and once with isaac. we observed the two HAG classrooms and talked to other parents and loved southwest. anna was excited. isaac was nervous but willing to give it a go. and so it was settled.
as far as public schools go, i LOVE southwest. the faculty is warm and welcoming. the principal is great. i met a lot of friendly fun other moms. and my kids loved it. but, from day one, we struggled a bit with isaac's class. i'll just say this about it. they added a classroom, so it was not one of the ones we had a chance to observe. and what we felt like we were getting from the class didn't match up with what we had expected or seemed to be seeing in the other two classes. and it's not that things were horrible, by any stretch. but, there have been a lot of long, frustrated nights around here.
derek and i had been talking about it with each other, but one night i mentioned the possibility to the kids and they both jumped on board quickly. which settled it for me. if they wanted to do it, then what was i doing keeping them in school. i guess i felt like this school and program were a close second best option to homeschooling, but if my kids weren't in love and i was no longer in love, then it's not as close an option. i know i'm a better teacher to my own kids than a stranger that has to get to know them (and 20 other kids) every new year.
i won't lie. losing my free time and my hazel only time was a little hard. and the kids will miss their friends. but, i would rather them spend most of their day with family and some of their time with friends rather than vice versa. and hopefully, we can get in a good routine where we can have some quality one on one time and some me time. 🙂
anyhow, on the kids last day, i also happened to be at the school ALL DAY LONG for isaac's thanksgiving feast (i think i mentioned that already). so, i was able sneak in on anna and take some pics of her farewell.
first of all, she made some notes for her close friends. this one was for maddux. <3.

maddux gave her a little charm necklace and it was the sweetest thing of all time.

i stopped in to give the class some cupcakes and they were finishing up a story with miss sherrill. just like when i saw them at lunch, the whole class was clustered together and anna and maddux were sitting off a few feet away, all alone, being the cutest.

anna really liked miss sherrill (and mrs. rader, who wasn't there that day for an official goodbye, but i'm told gave anna "ten hugs" the day before).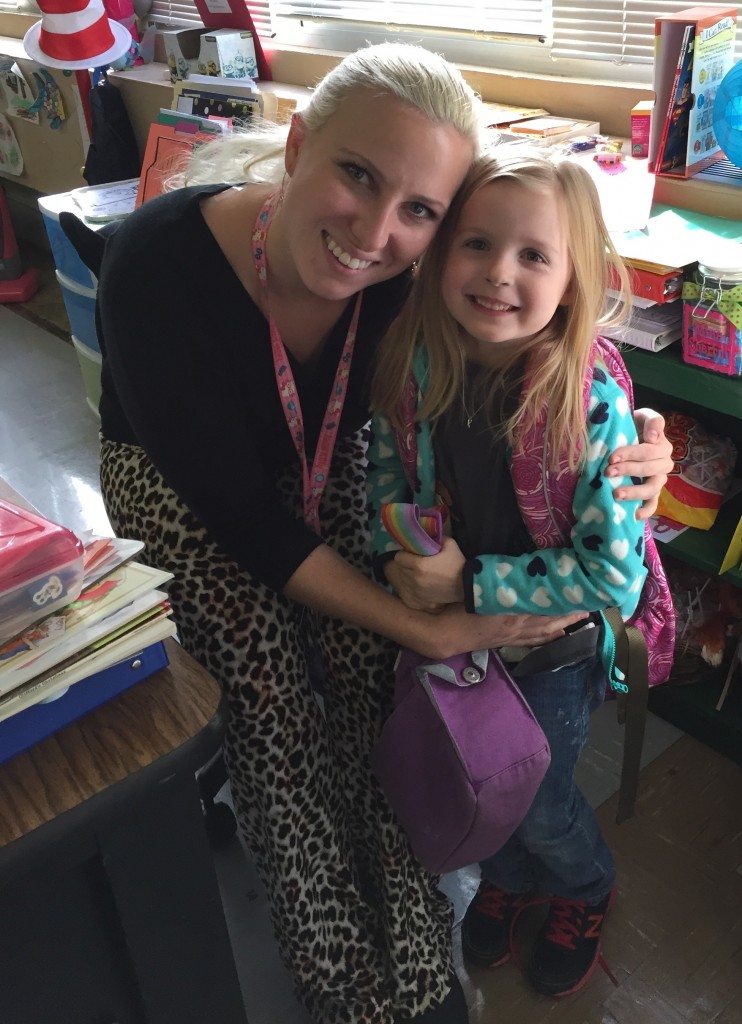 as we were ready to head out, the class gave anna a big group hug, which quickly turned into this dog pile.

things were a different story in isaac's class. i went to get him and he dumped out the contents of his desk into his backpack and said a quick goodbye and off we went. on the way home, i asked him if his teacher had mentioned anything to the class or to him about homeschooling and he told me no and that she had instructed him not to even tell his friends about it. so, he never even told his friends that it was his last day. rather astounded, i said, "wow. that's…." and when i paused, he said "rubbish!?!?!"… poor guy. some of the parents that i am friends with know about it, so i would imagine word spread around, so i don't get it. but, whatevs.
our plan was to just take it easy and hang out and do christmas crafts and baking and that sort of thing until christmas and then get going in 2016. but, anna insisted on getting to work right away. so, i ordered her a kindergarten workbook and she got right to work. (and did like 10 pages and proclaimed it was too easy and hasn't touched since).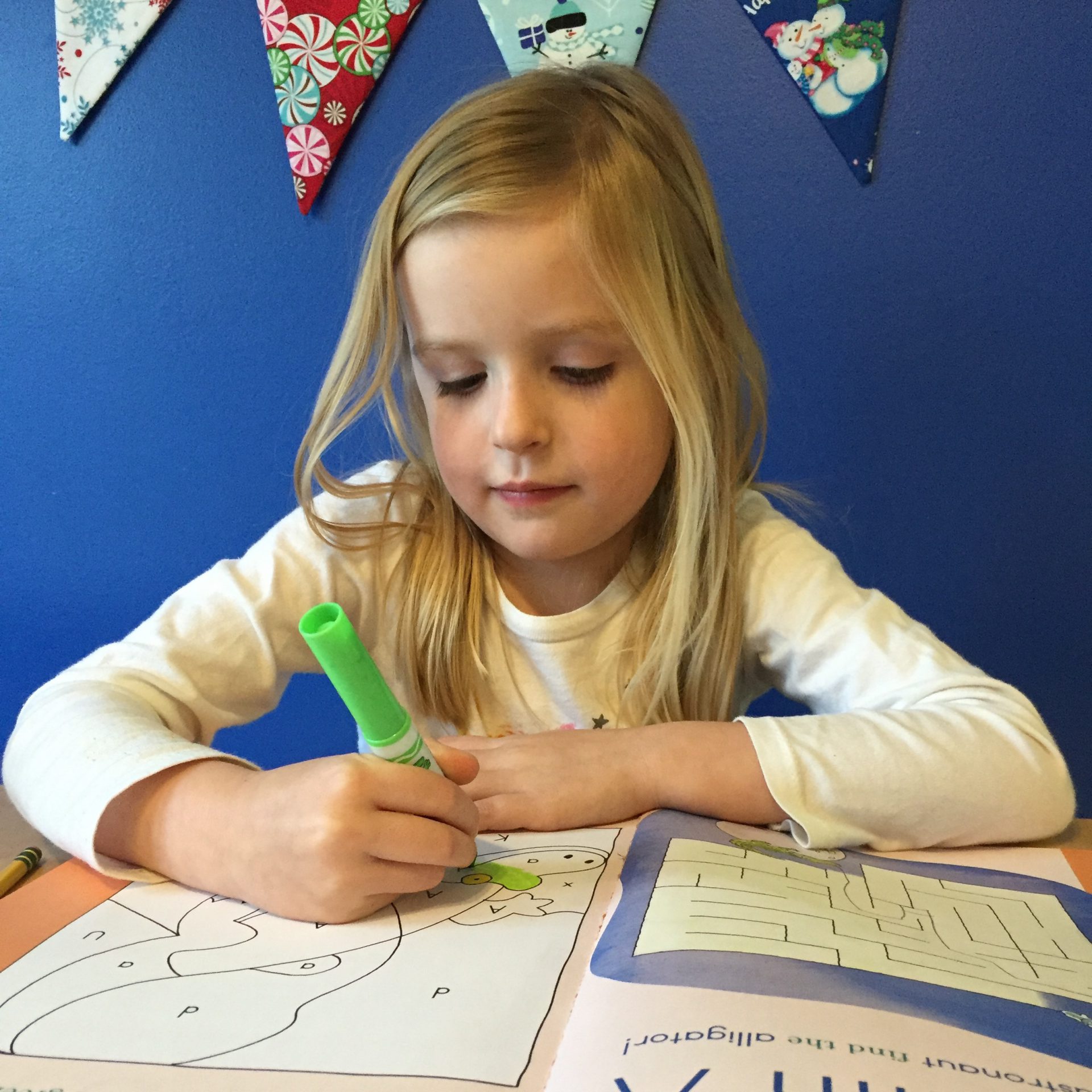 ok. thanks for listening. or, reading. whatever.