so. obviously, last thursday was thanksgiving. also known as the arbitrary point in time in which christmas grumps give us christmas lovers the go ahead for our public displays of holiday cheer. (before thanksgiving, all holiday cheer much be in hiding).
this years thanksgiving festivities took place at derek's sister's new house. and here in the south, thanksgiving meals are at like noon. i kind of think that if weren't called a thanksgiving dinner, they would be serving turkey and stuffing for breakfast. i don't get it and i never will.
anyhow, we were in charge of the turkey. by we, i mean derek. and like every year, he enlisted the help of the cutest basting experts in america. which prompted me to compile a basting collage from past and present. two and a half year old anna, last year's (4.5) anna, present day (almost 2) hazel, and present day (5.5) anna.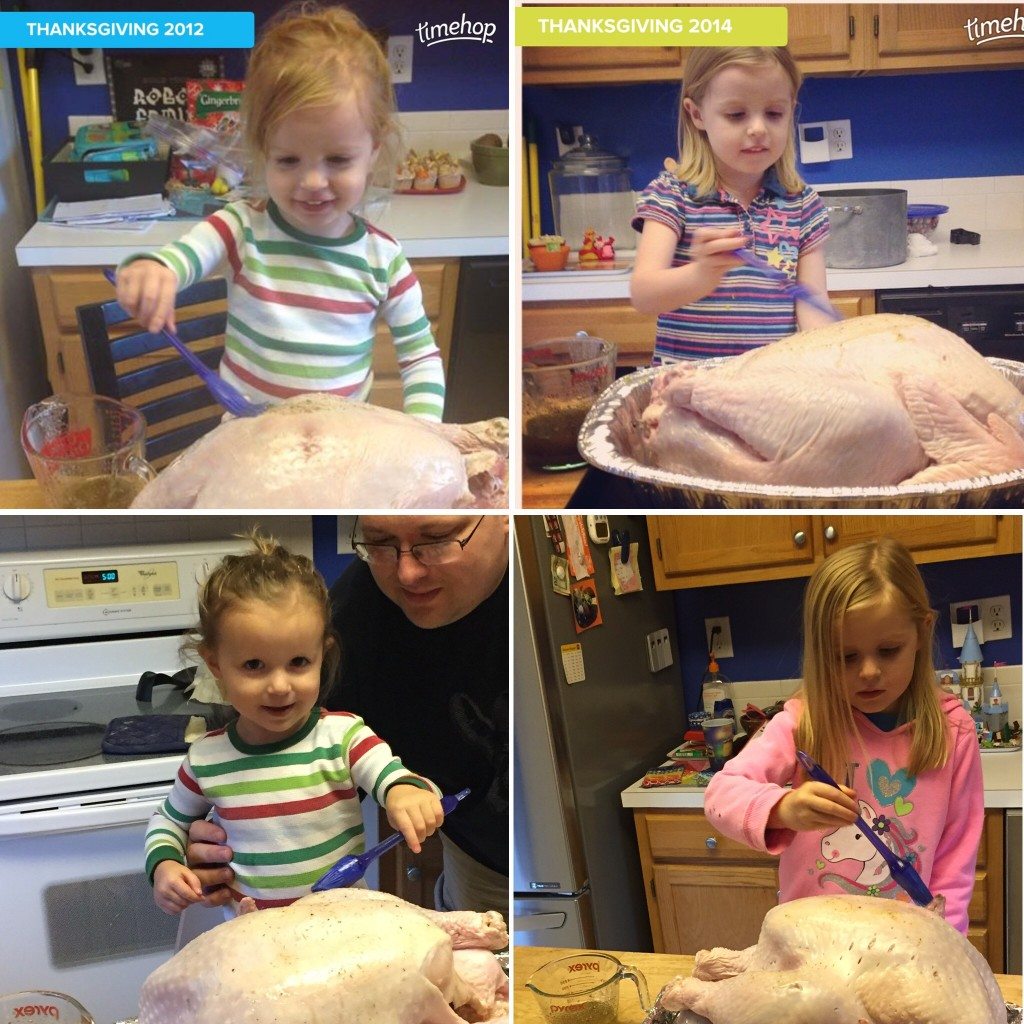 we rolled over to kristin's new place and before all the kids were covered in various food items, i snapped this pic of my people.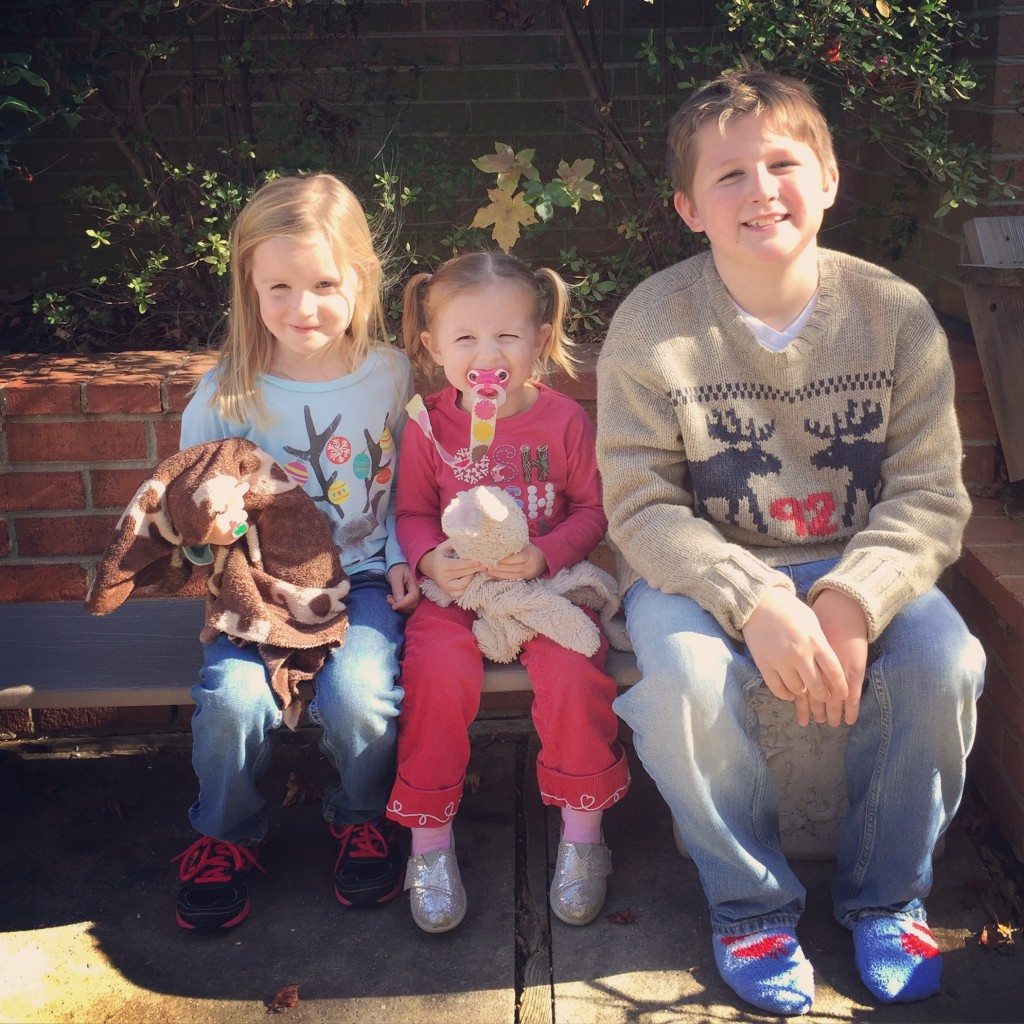 there was SO. MUCH. FOOD.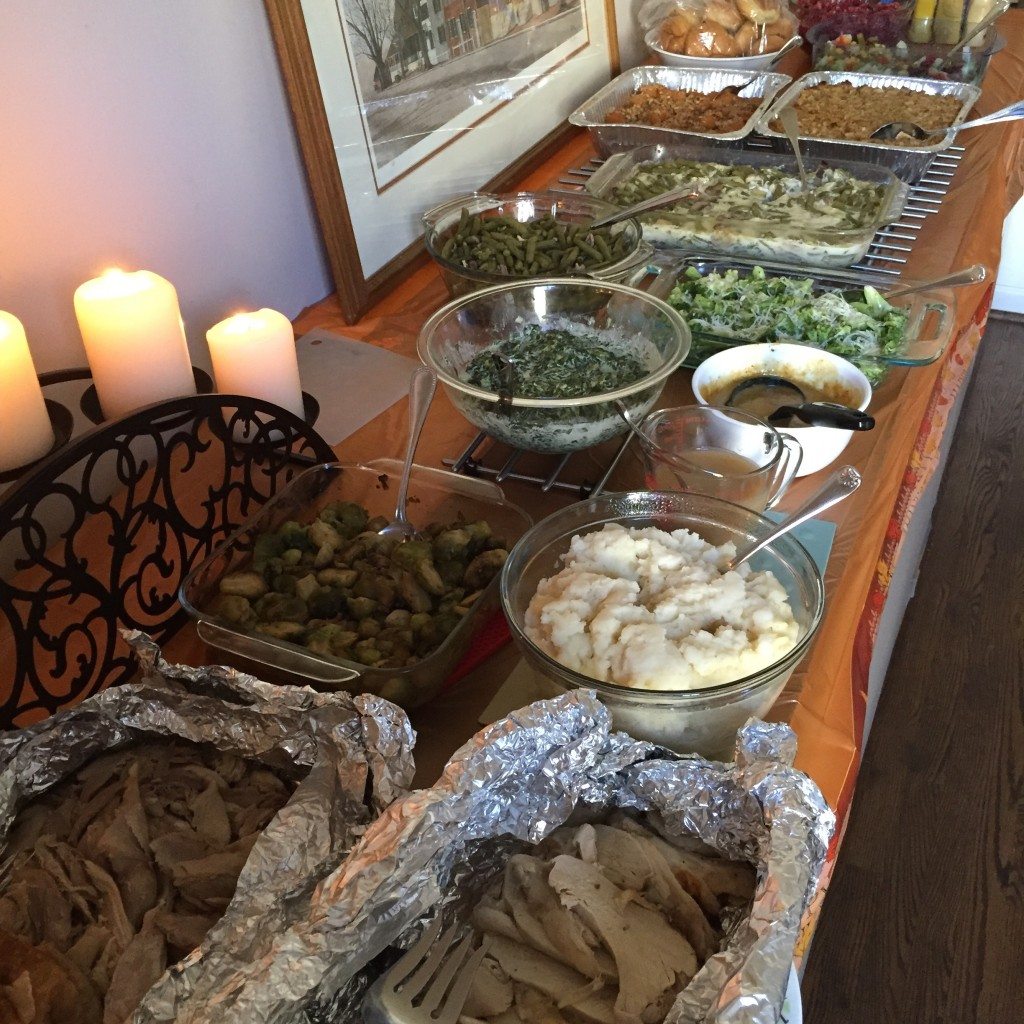 kiddie table. anna was not cooperative.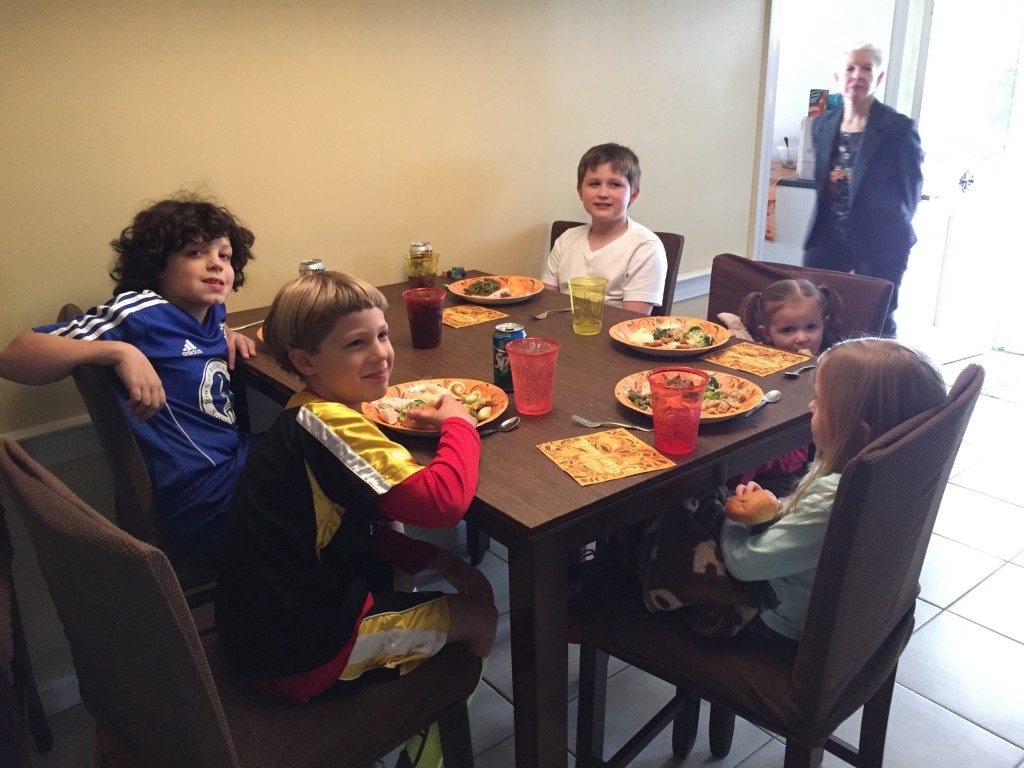 my feast.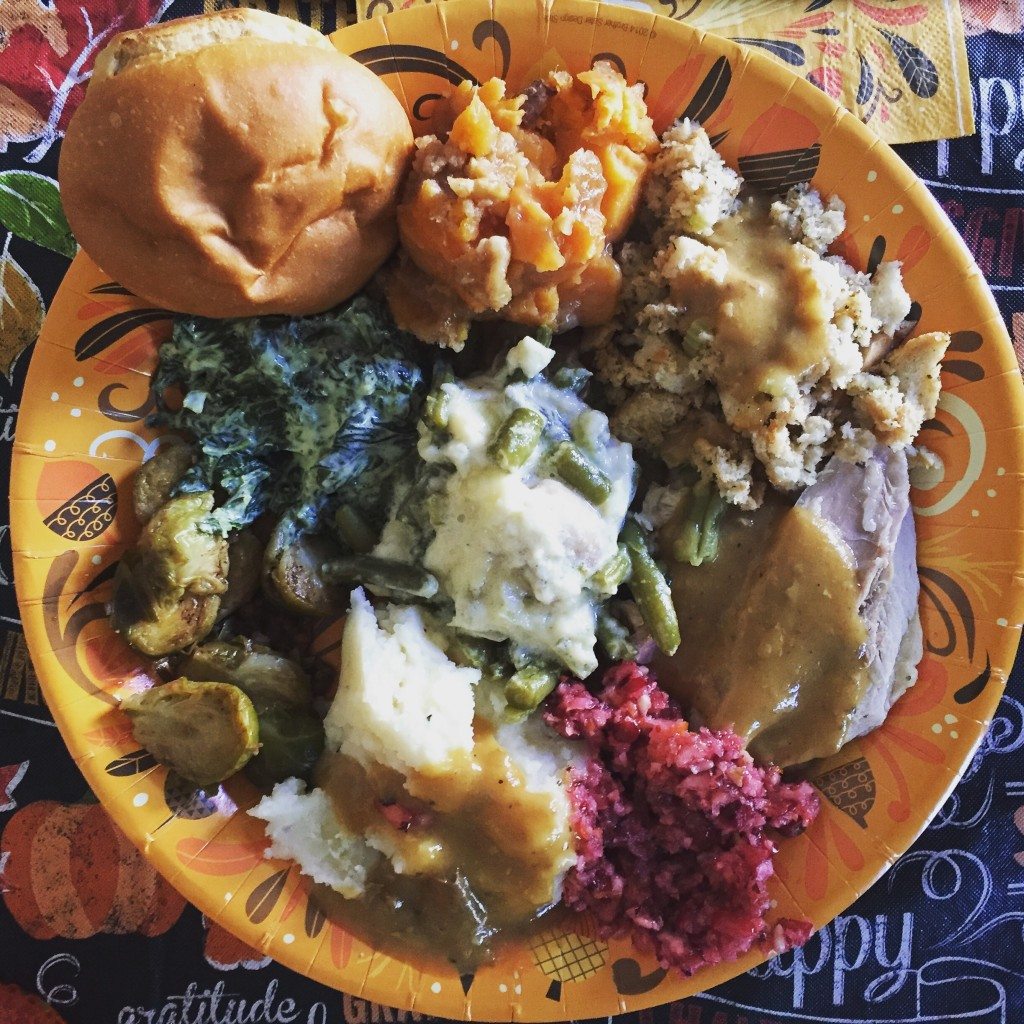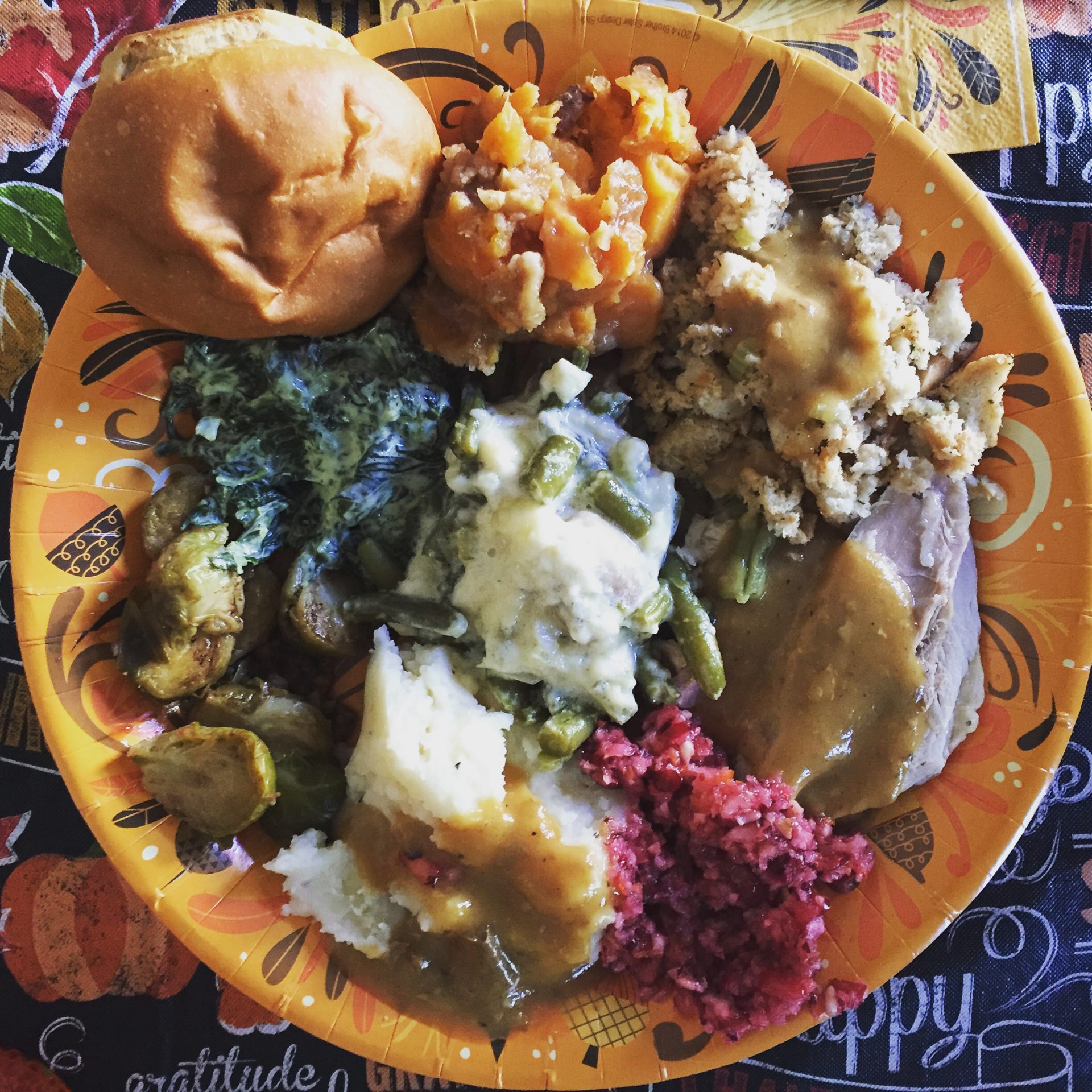 since the "dinner" was actually lunch, it was during hazel's nap time, so she fell fast asleep on the way home and snoozed away on the couch. (the older kids stayed behind and hung out with cousins and gramma, so it was nice and peaceful).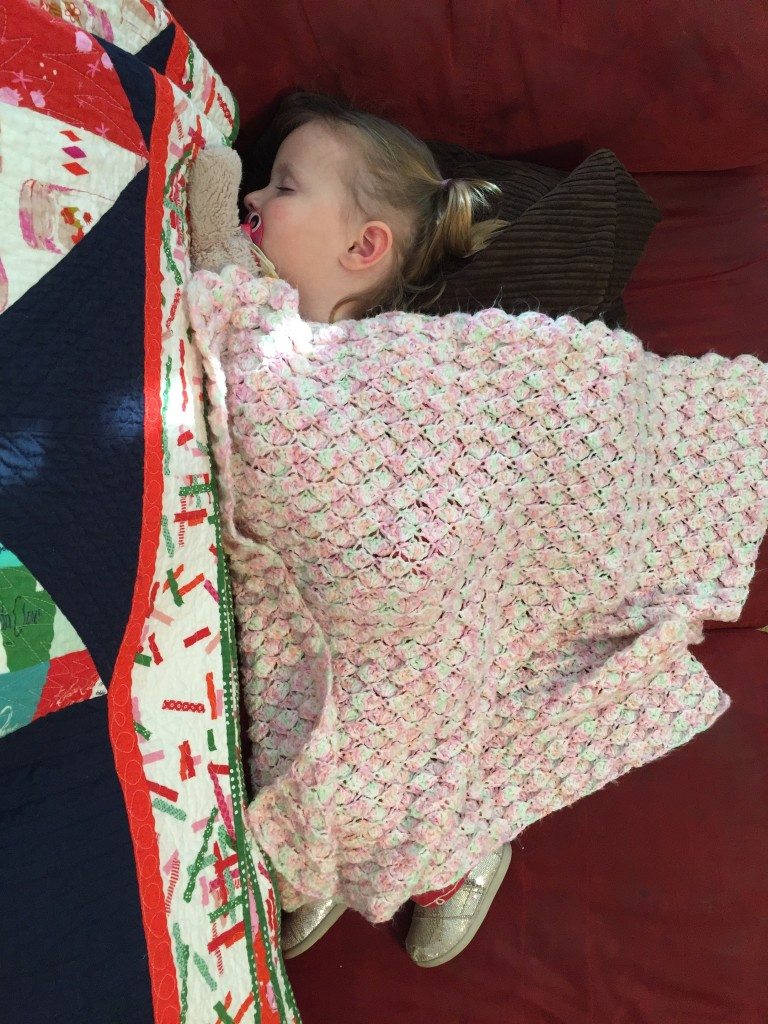 on saturday, we began to search for the perfect christmas tree. the girls were good helpers.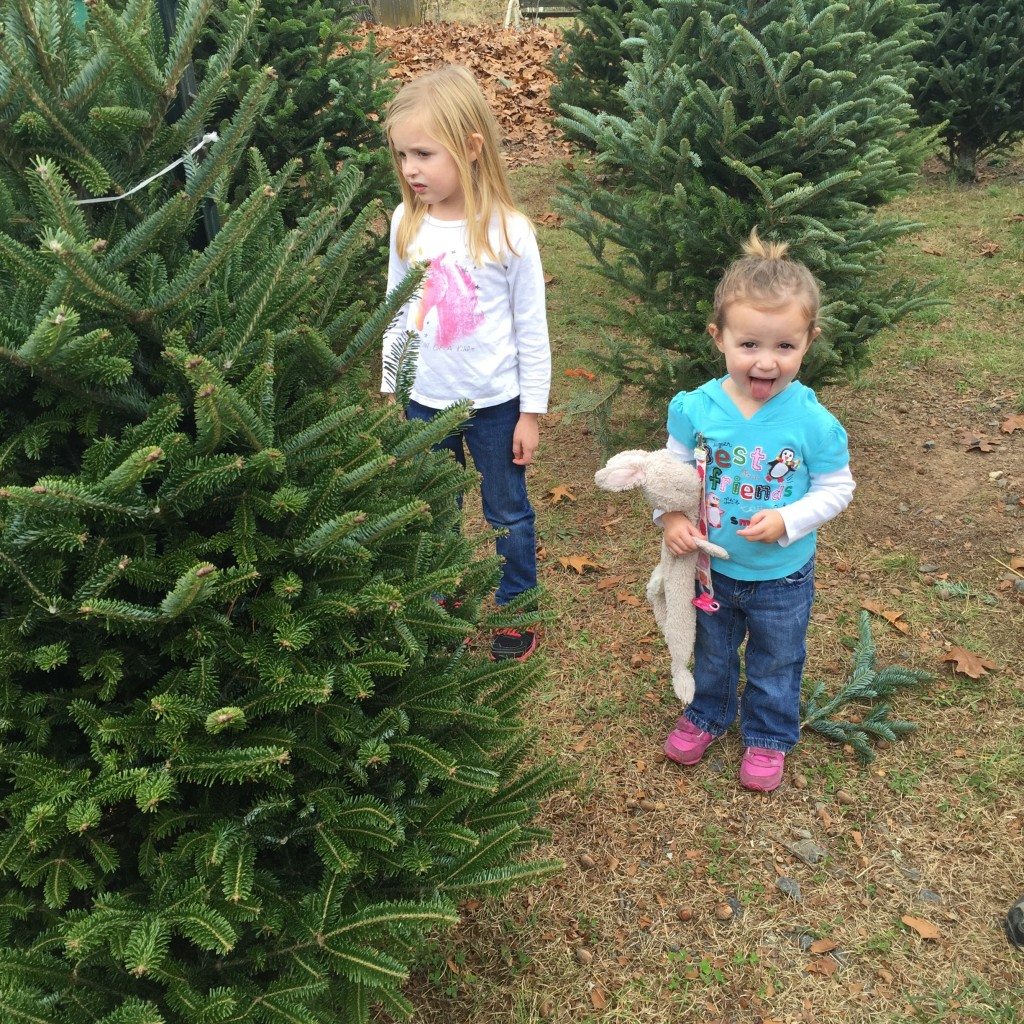 well, anna was. hazel just ran around like a crazy person.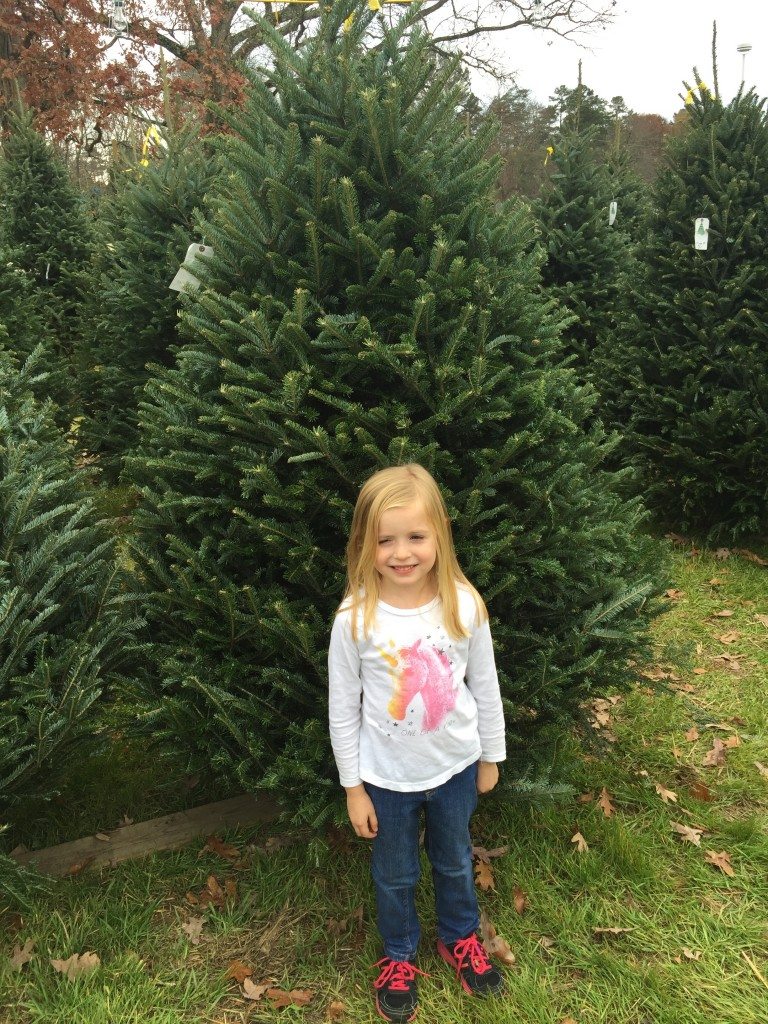 isaac was not interested in picking out a tree. and he spent most of the time in the car pouting.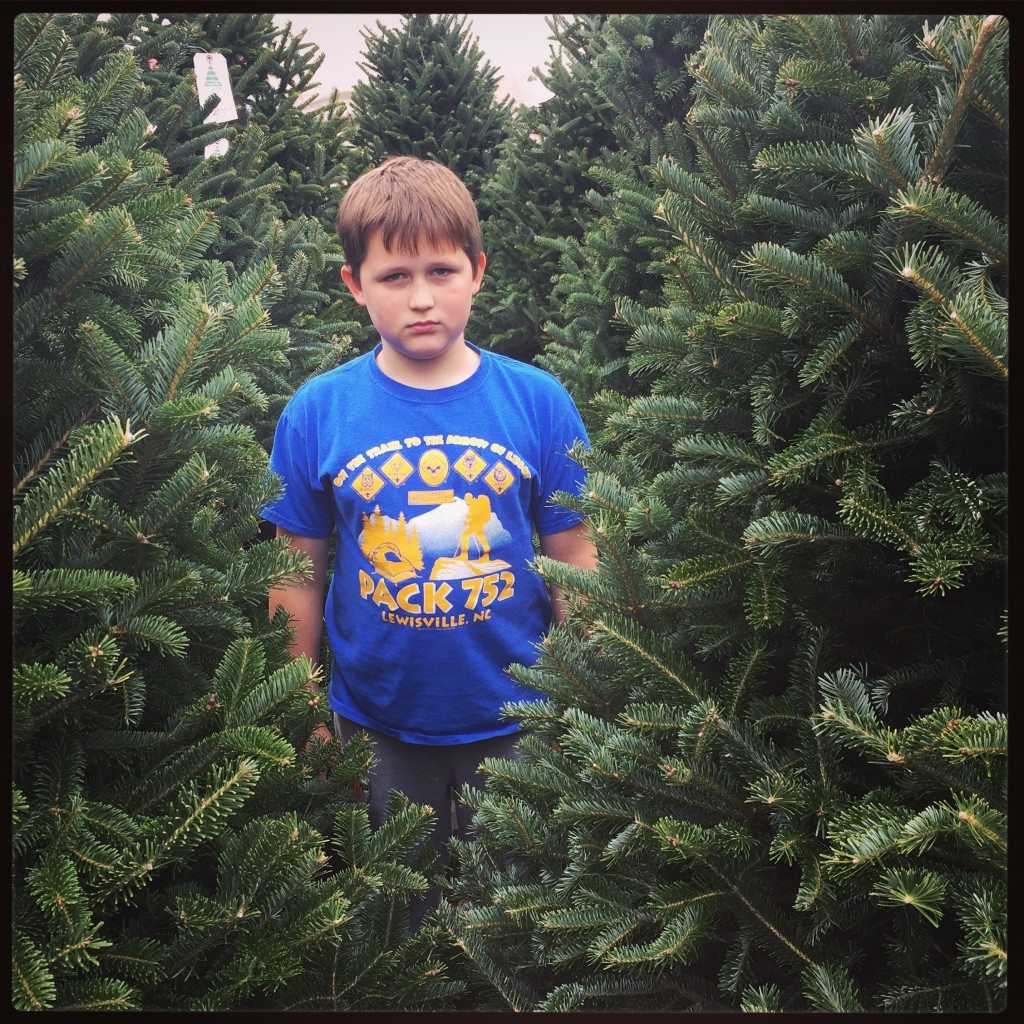 the girls.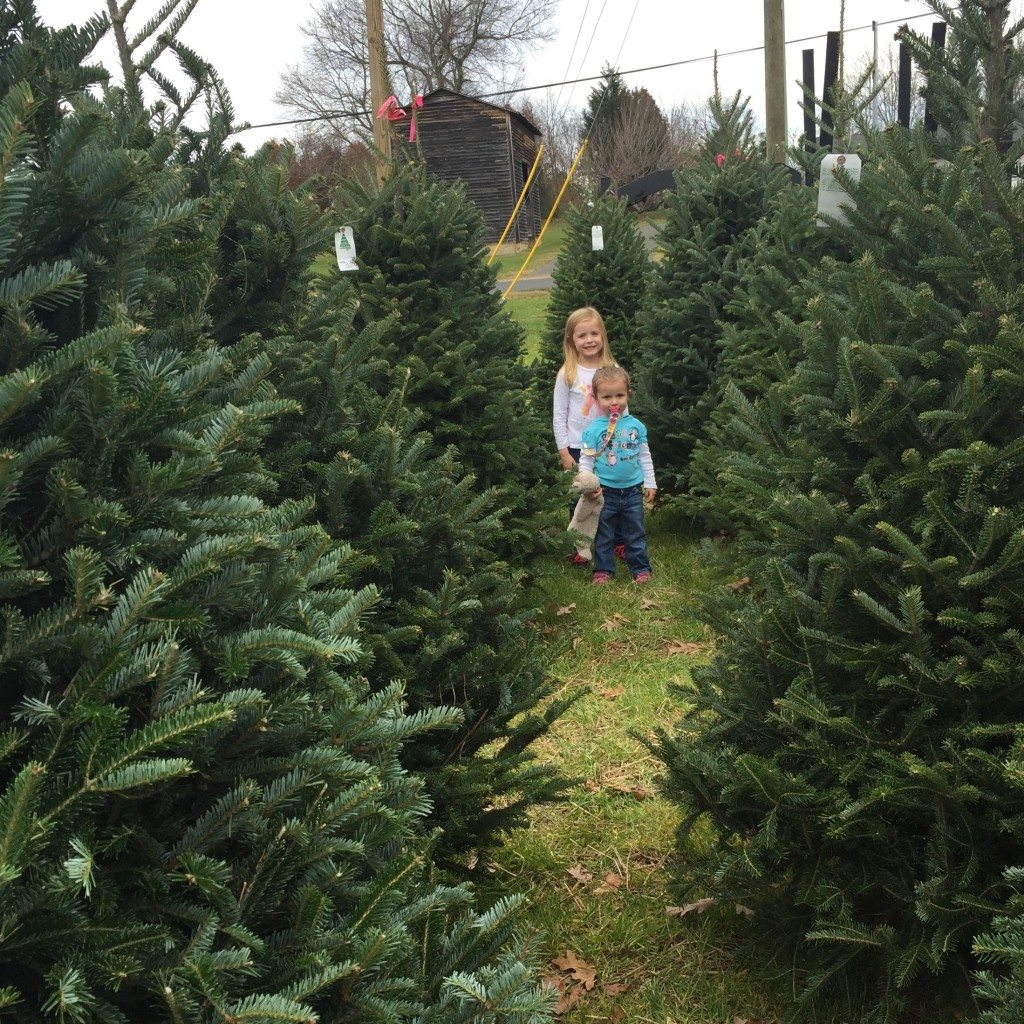 while we waited for someone to help us with our tree, we wandered about taking pictures. like with creepy robot santa.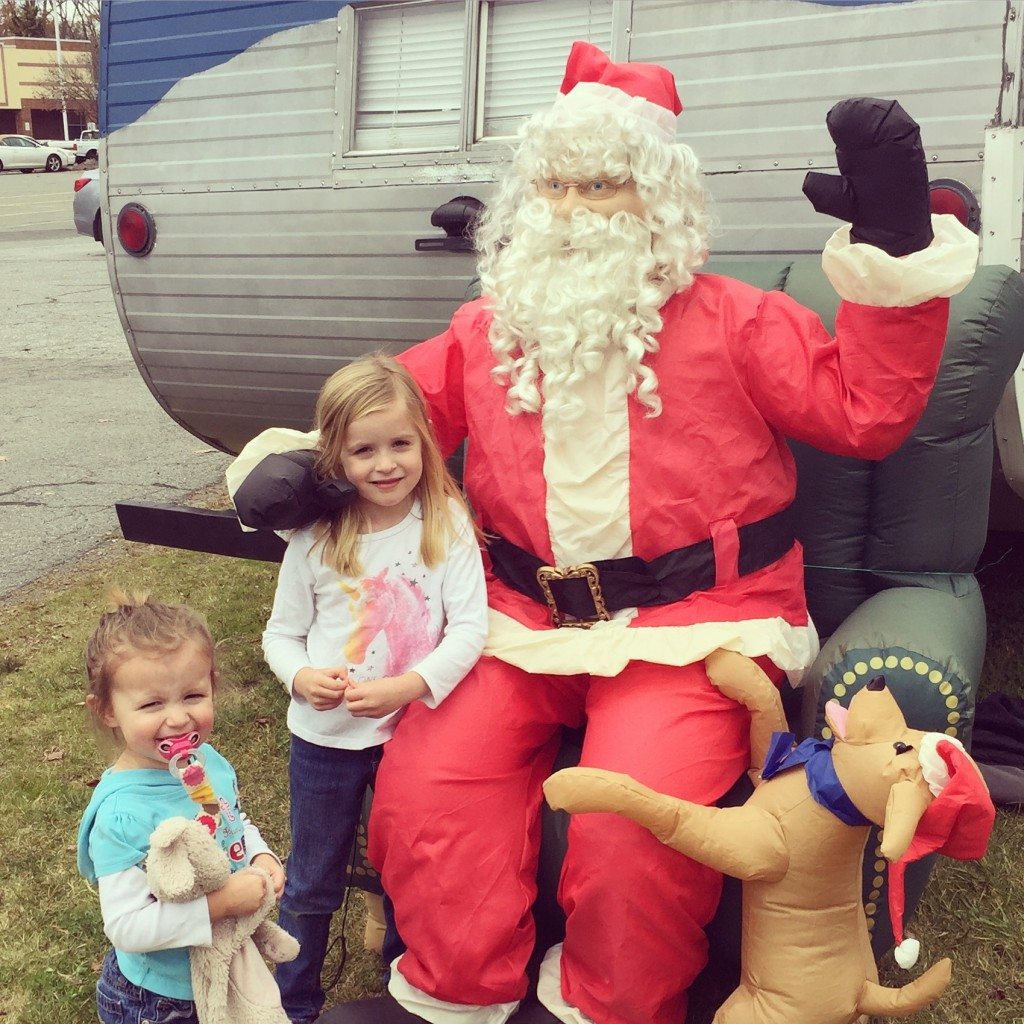 and posing with our perfect tree.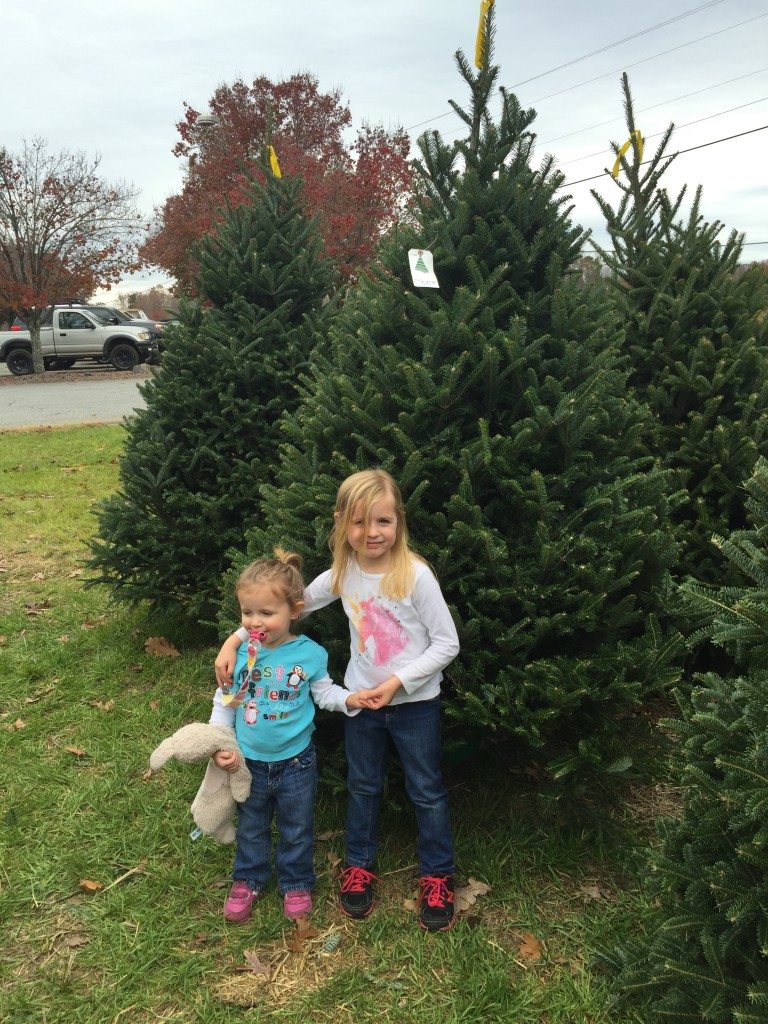 when we got home, we realized that we didn't have a tree stand anymore. so, derek went out for one. in the black friday weekend mayhem. once it was finally up and straight and trimmed up, we only had energy/time for putting on the lights. derek worked hard to untangle, while anna and i put them on the tree, and hazel inspected for quality control.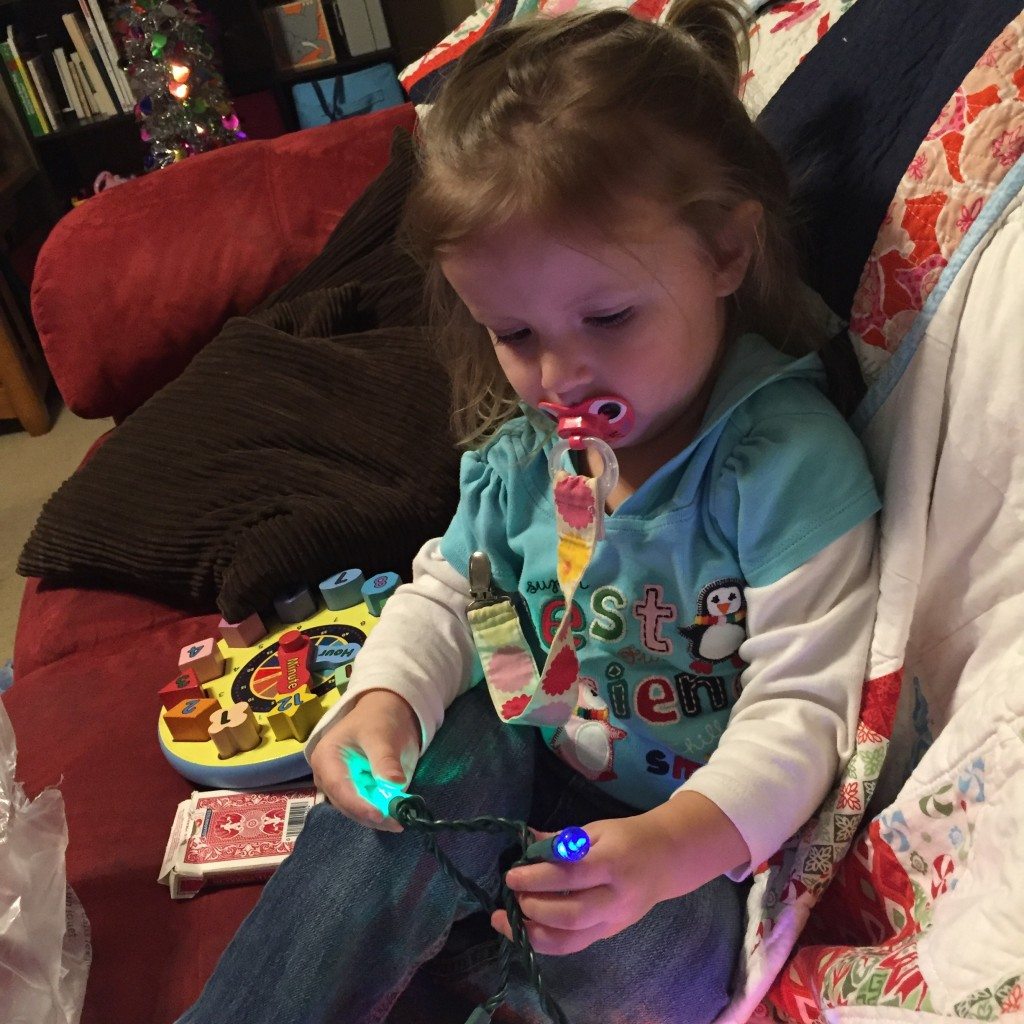 blurry lights. 🙂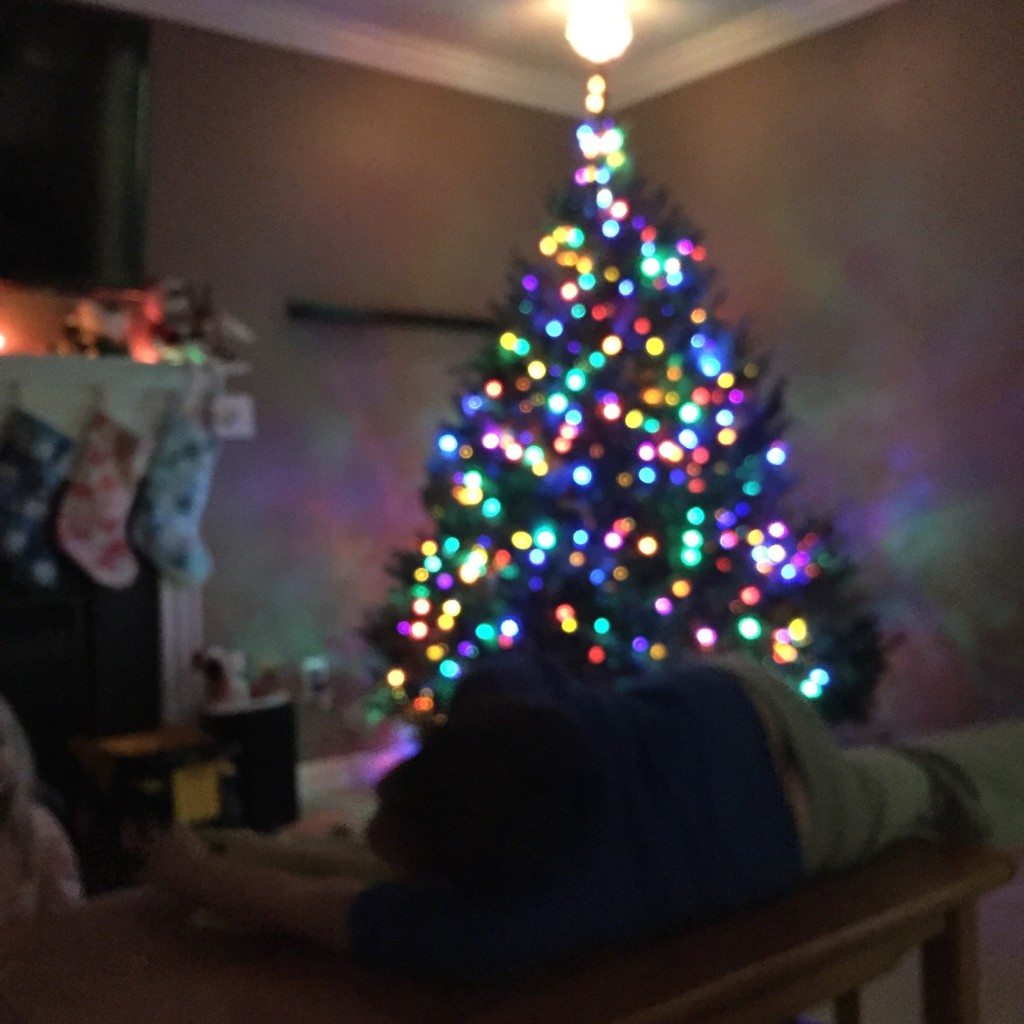 we snuggled up to watch rudolph as the first of our christmas movie nights.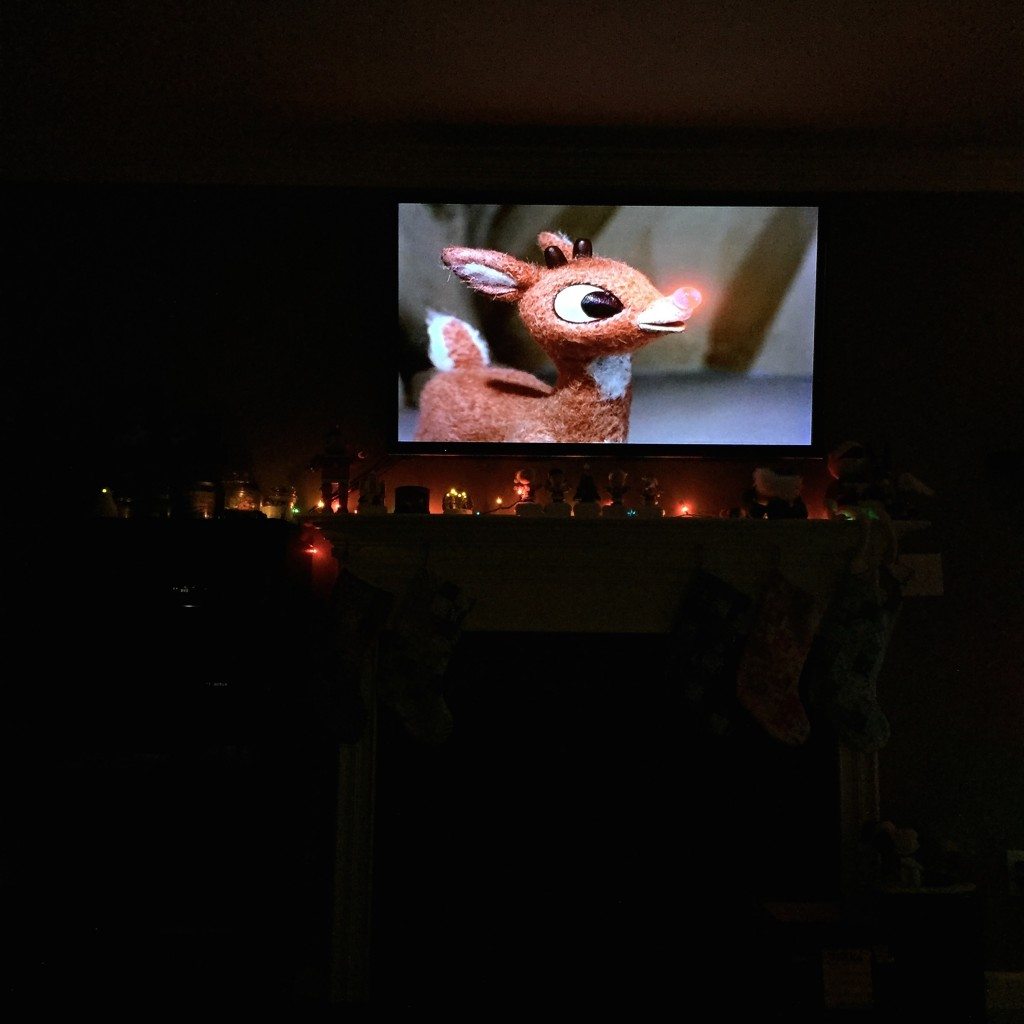 matchy jammies for the girls. sadly, i think they are a little hot for hazel. which works out fine, since she ruined them with paint.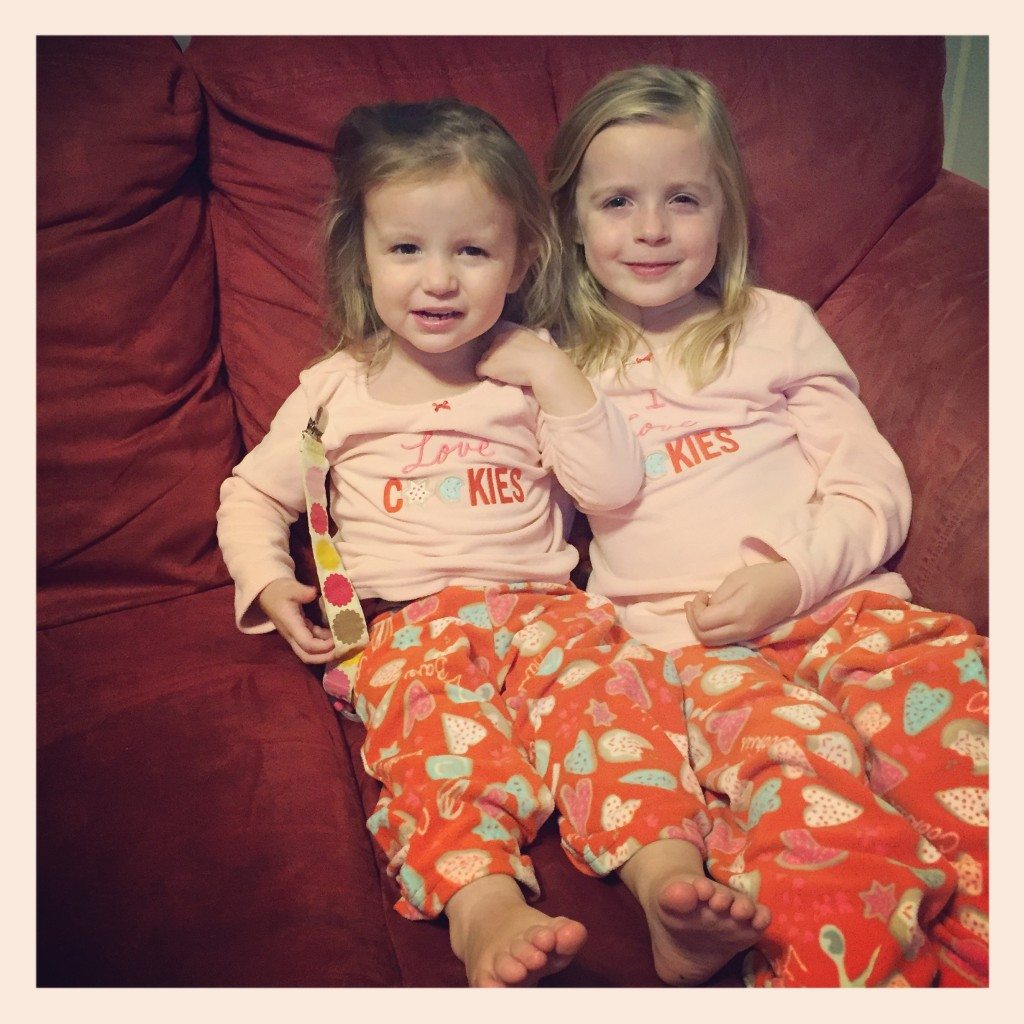 the morning after i took the matchy jammies pic, this came up in my timehop app from one year ago. so cute.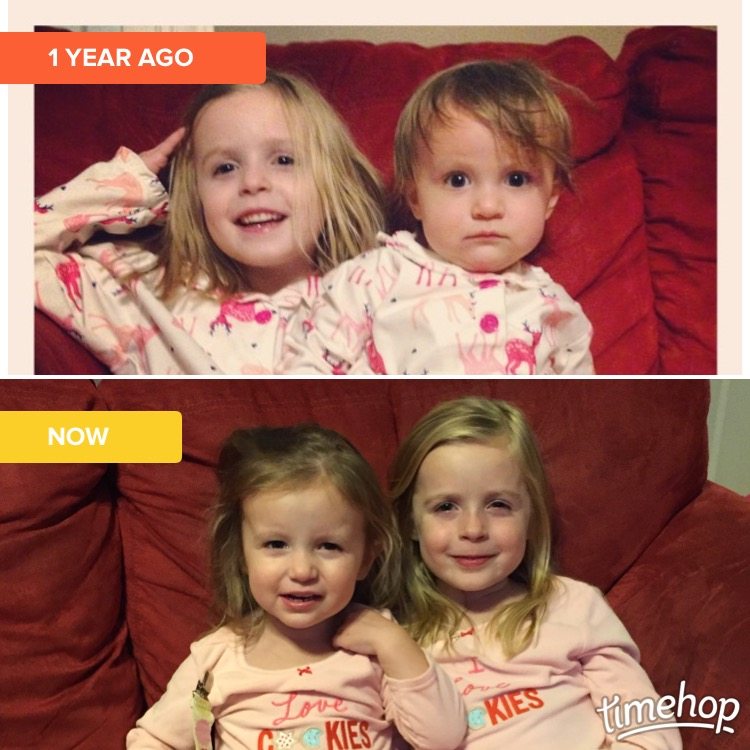 my robot santa ornament. a favorite from a friend. up nice and high and out of crazel reach.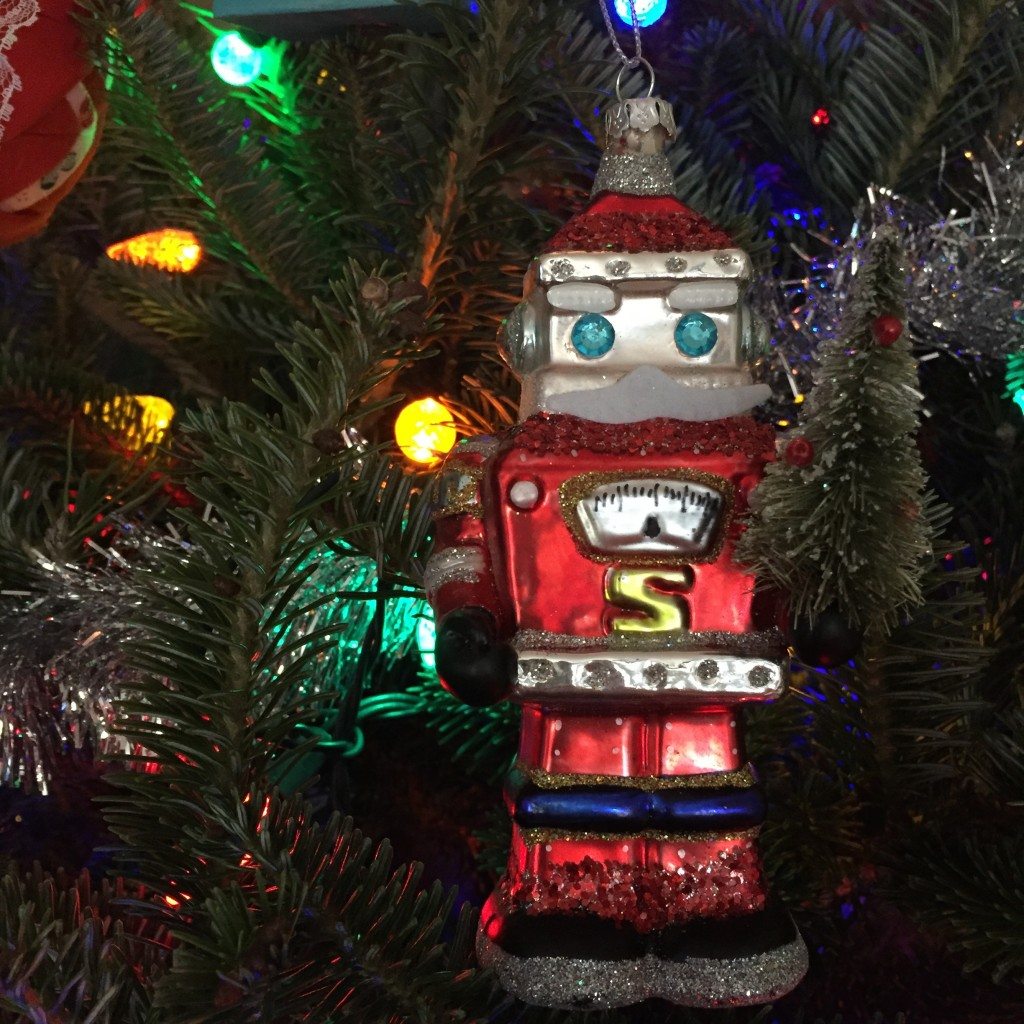 the anna-helper.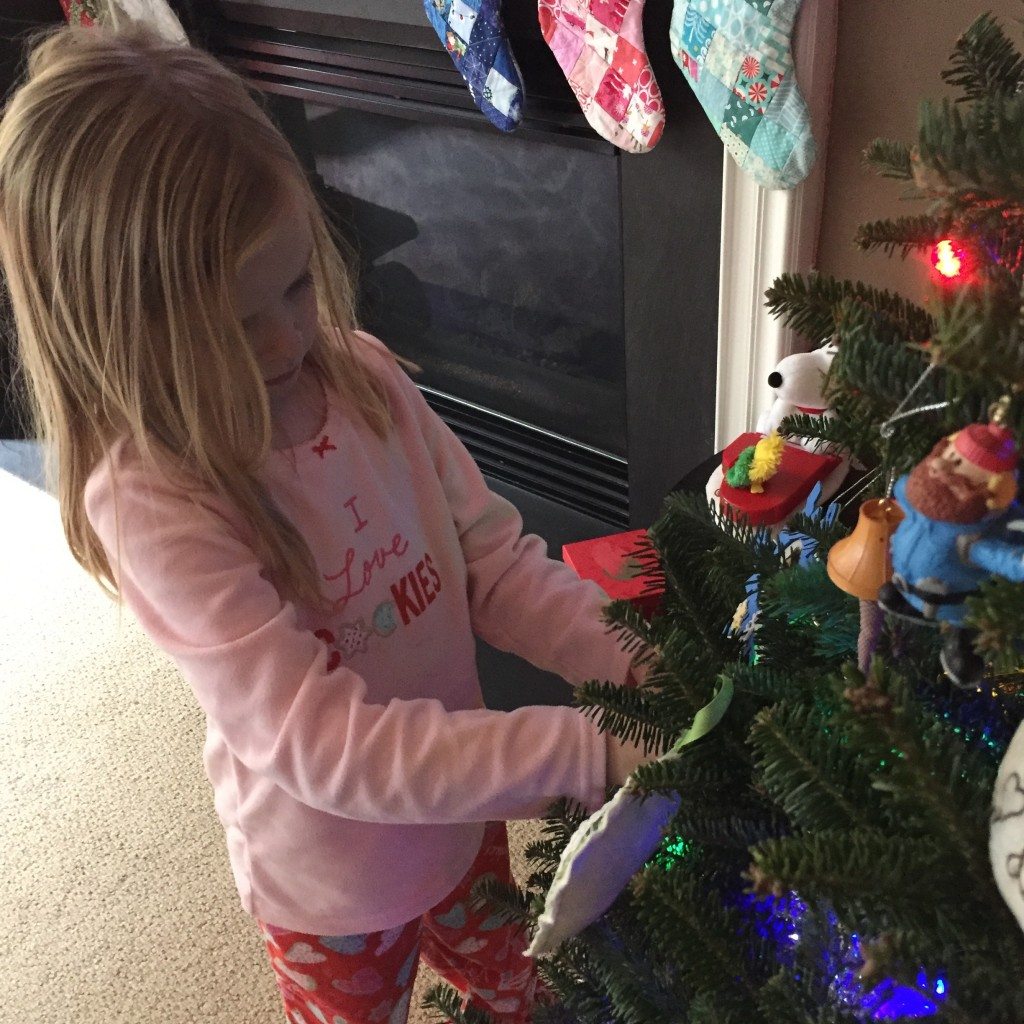 my new burrito ornament from derek.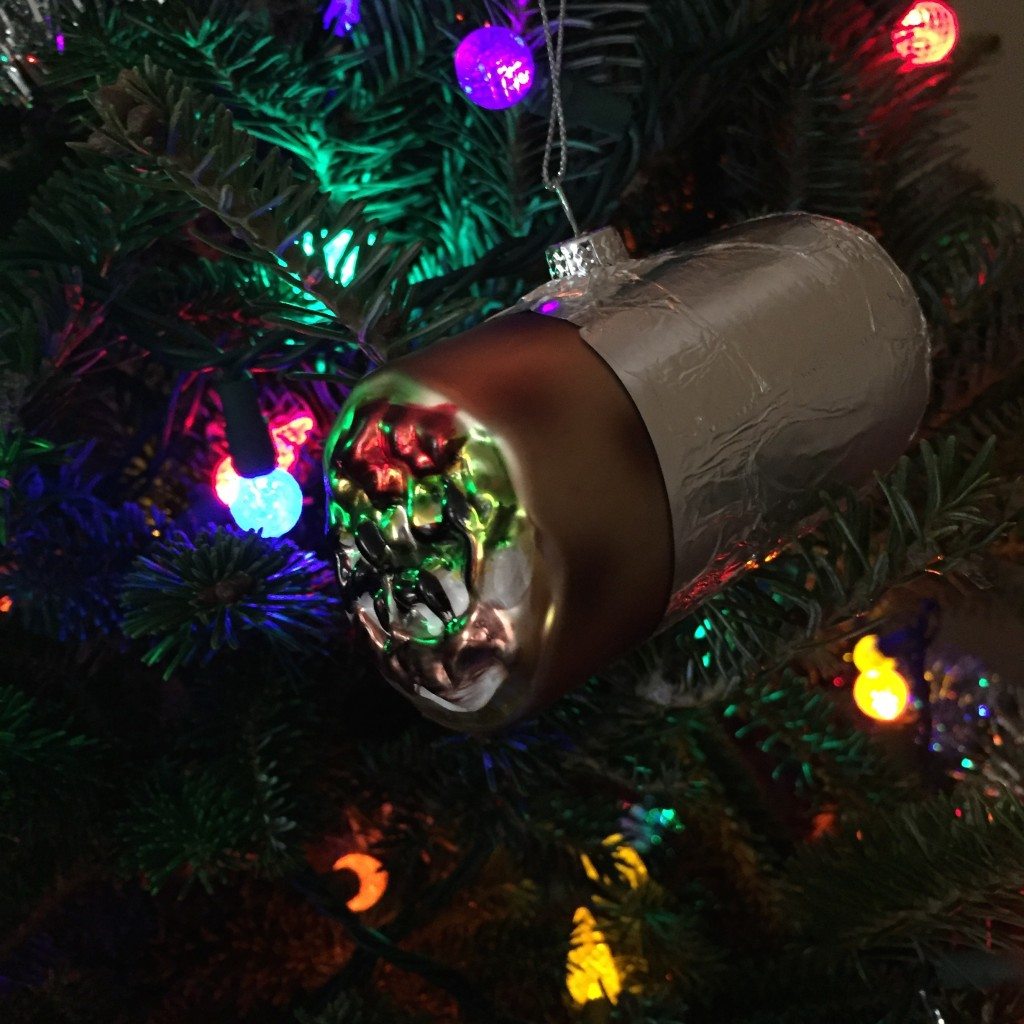 found this little gem in the bottom of the ornaments. it fell out of a torn foam ornament from isaac's preschool years.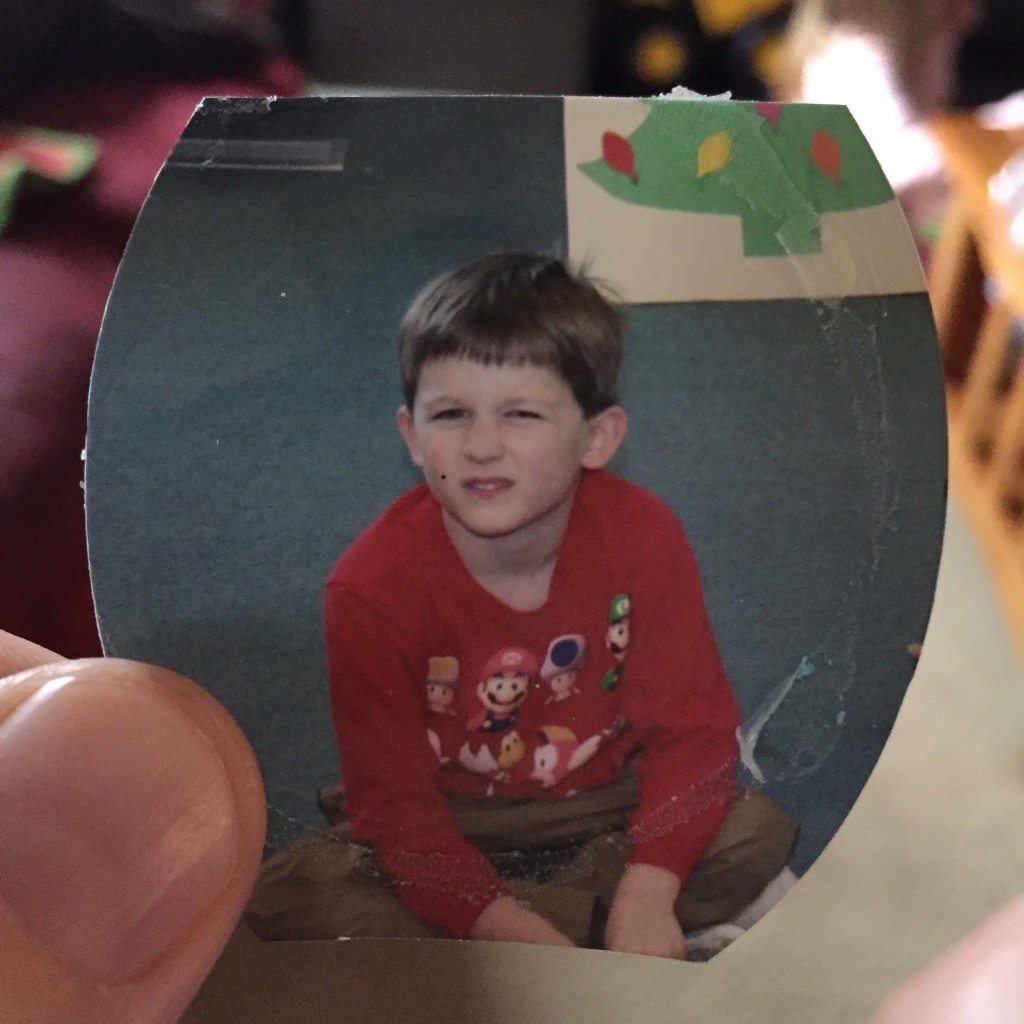 once the tree was up, it was obviously time for an official charlie brown christmas viewing.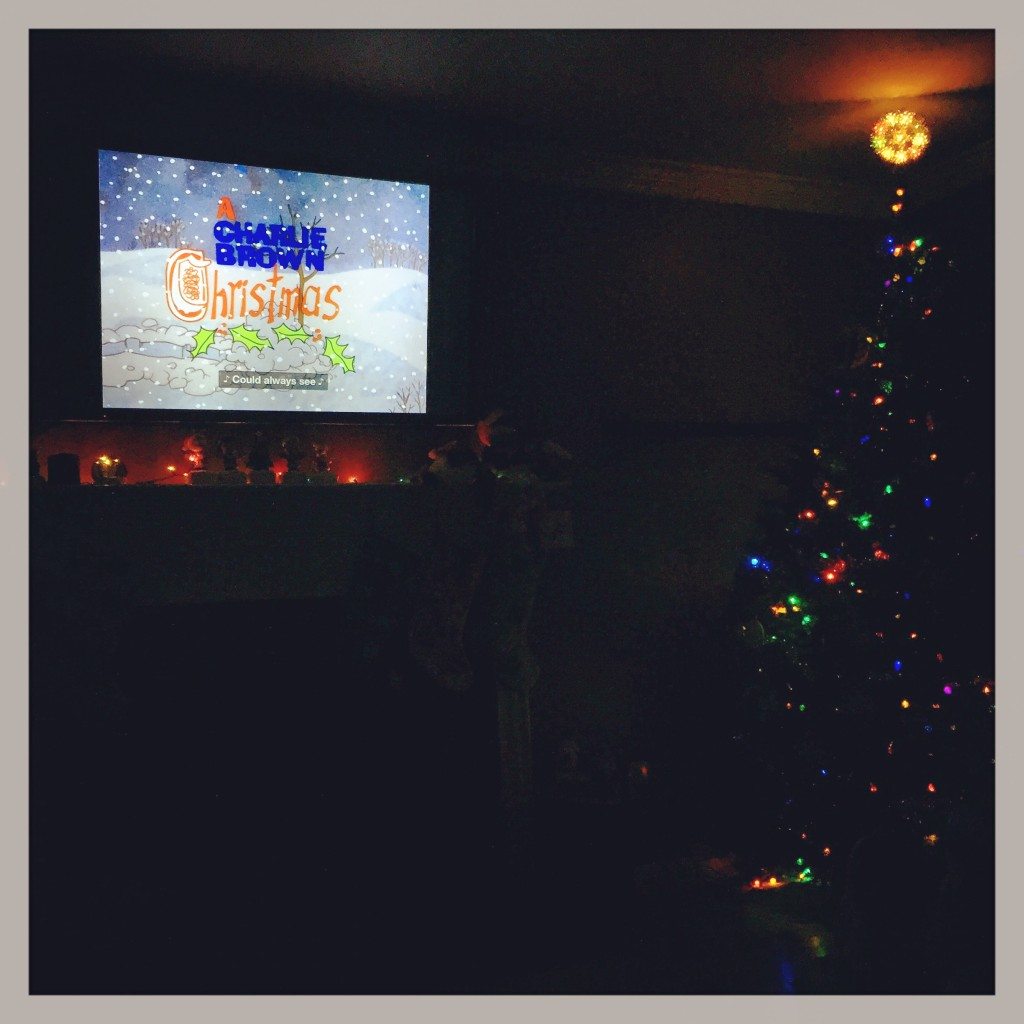 complete with popcorn.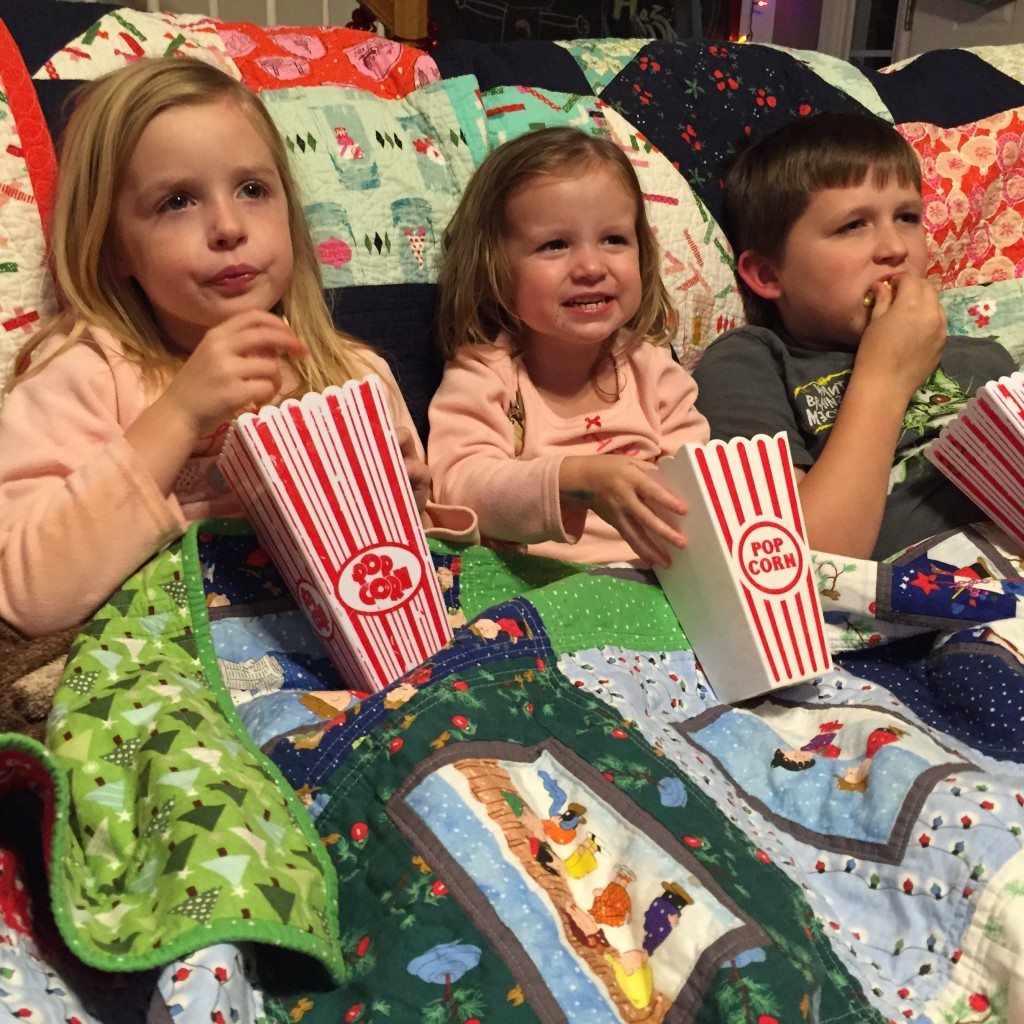 and that's the end of the thanksgiving weekend.