i have managed to eek out a few christmas sewing projects this year. barely.
some placemats for derek's mom. i scored the fabric on clearnce, last year after christmas, with her in mind. then, i forgot all about it. until i pulled out my christmas fabrics and it was all staring back at me.

some matching christmas pajama bottoms for the lid kids.

some flannel pillowcases…

and a frozen themed pillowcase for the frozen obsessed annababy.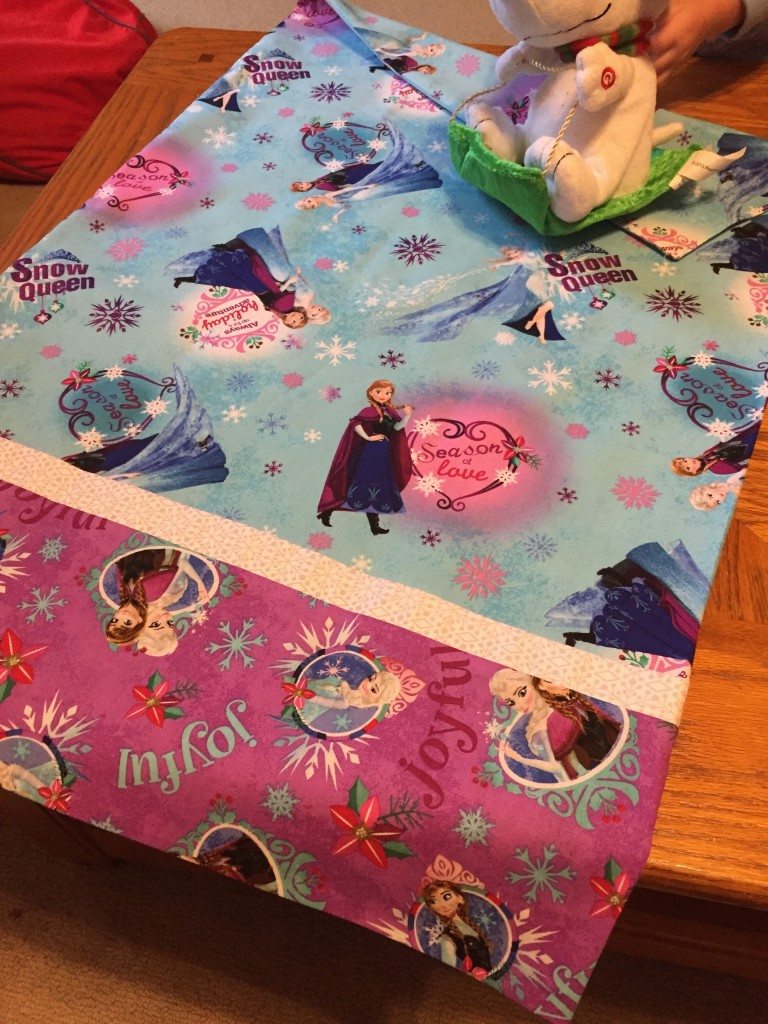 and my favorite.
a pillow to match my cotton + steel tinsel quilt.

the trees were paper pieced from the scraps left over (and there were LOTS).
i really like this picture from before it became a pillow…

i think i'm mostly done christmas sewing. perhaps a mug rug or something. because i still have all that cotton + steel staring at me…