earlier last week, i made the executive decision to head to downtown disney, only to find that it has been rebranded "disney springs" and there's a ton of construction and confusion. once we drove around for an extra half hour or so, we managed to park as far away from the retail part as we possibly could. and, double bummer, none of my steps were counted by my fitbit, because i was pushing a stroller.
i also didn't get many pics, because it was kind of chaotic and i was with all of the small lid kids and didn't want to lose any of them.
we are always amazed at the lego store creations. like buzz and woody.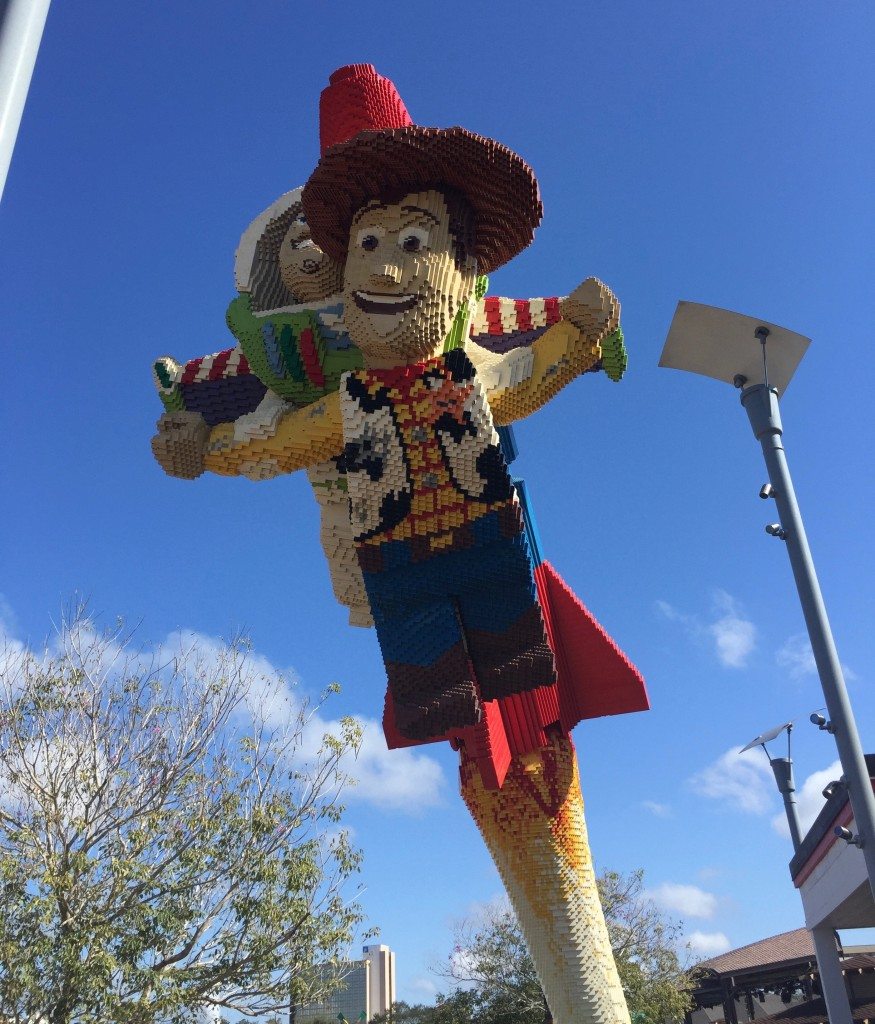 and indoor buzz and woody.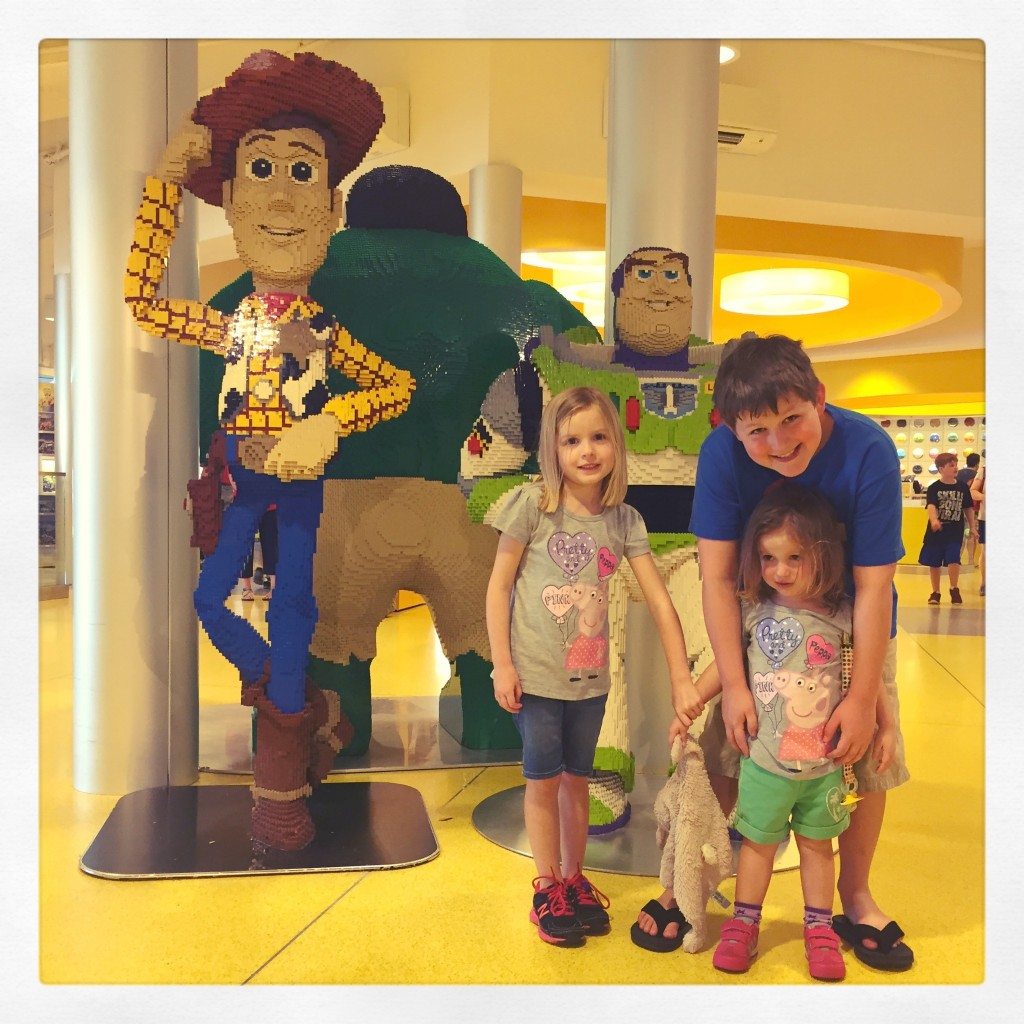 we built some racecars.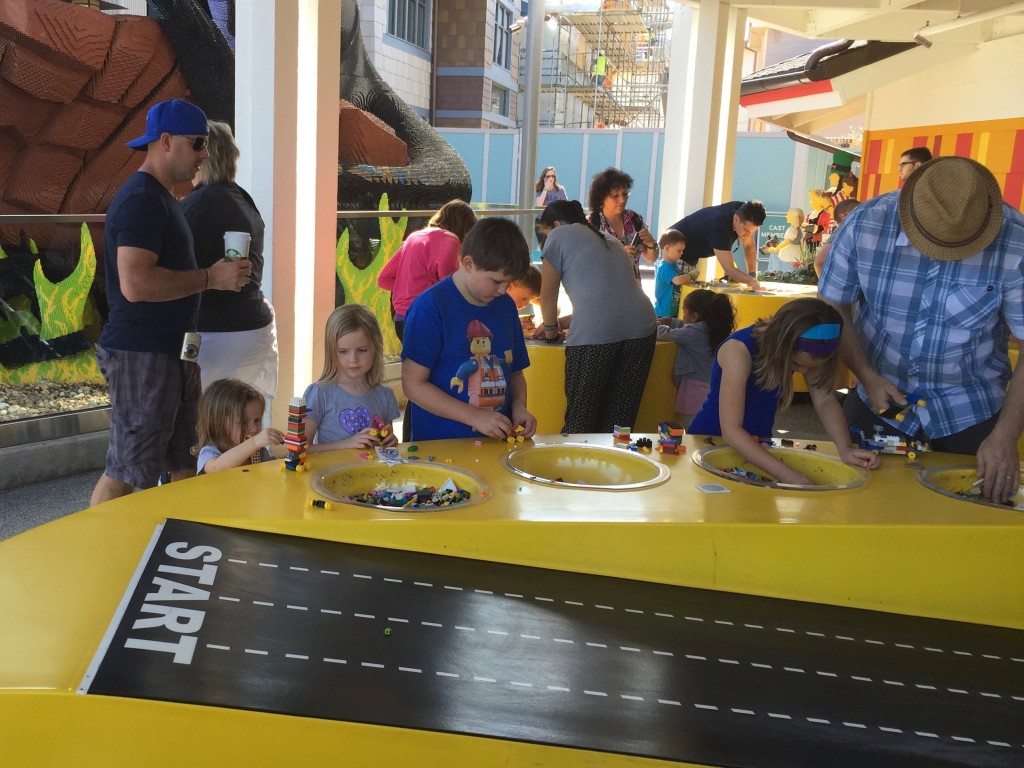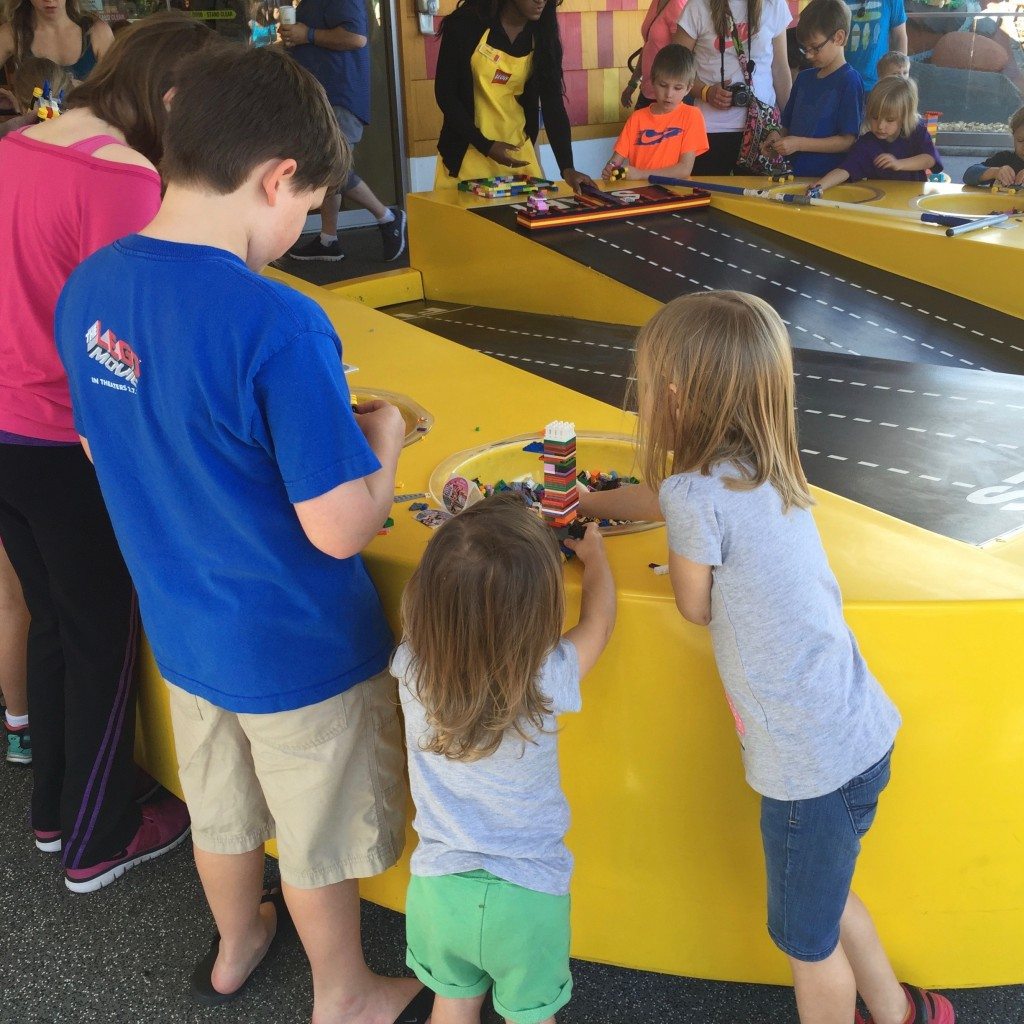 last time we were here, lego friends weren't a thing. so, this girl was new and my tiny lego friends fan requested a pic with her. 🙂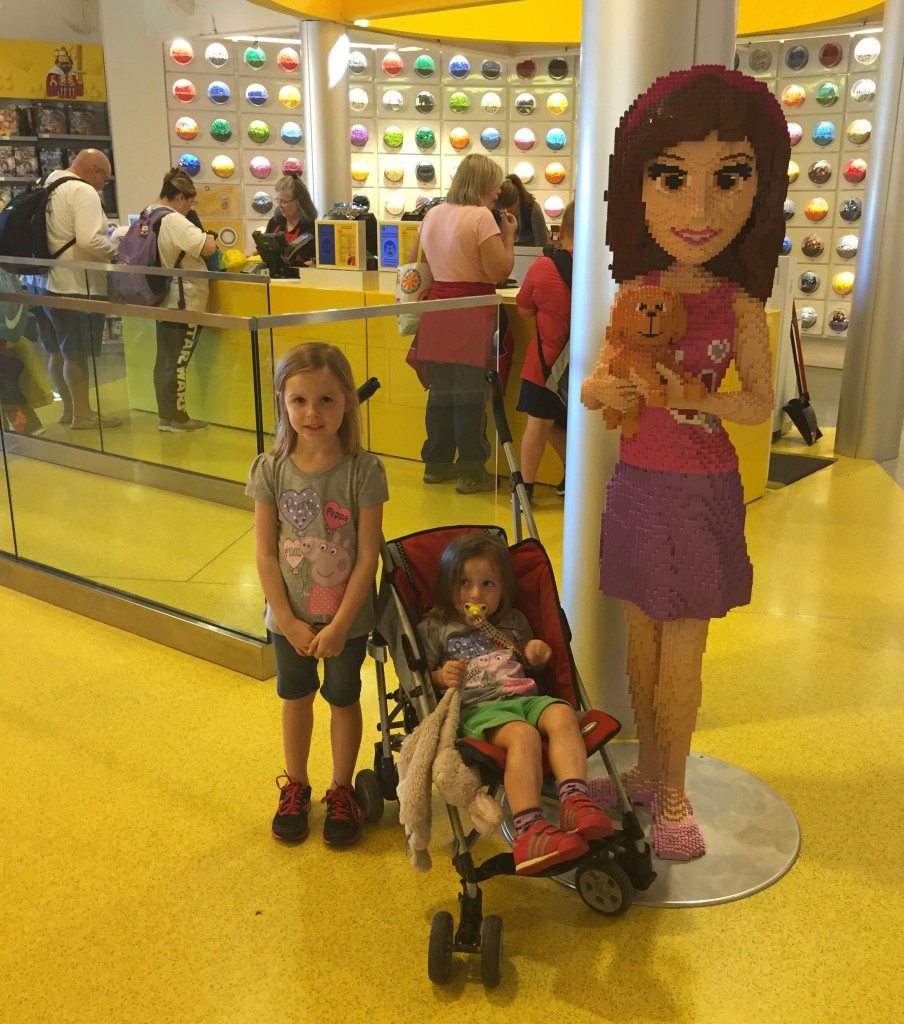 we filled a cup with as many legos as possible for $16. hazel was the WORST helper in this endeavor.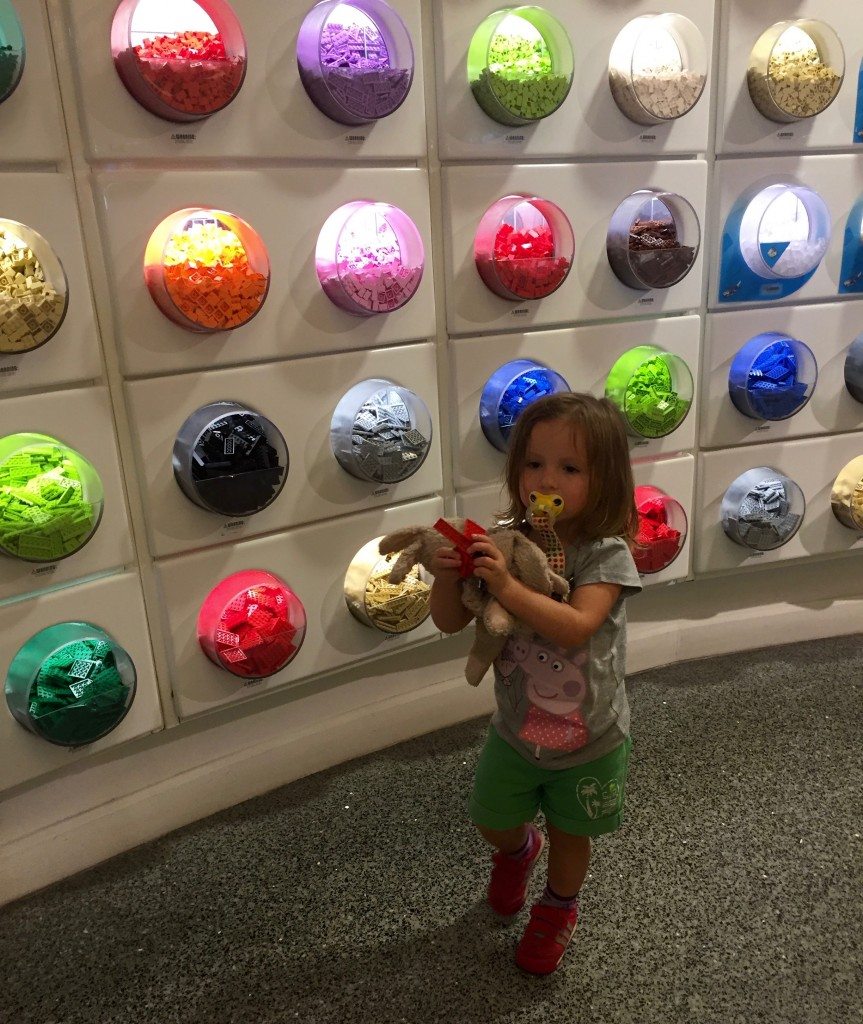 we found the spray pad and isaac got to work getting wet and frolicking about. hazel wanted NO part of it. anna and i were busy checking out her new purchase, a cinderella jewelry box (that didn't work and we had to return).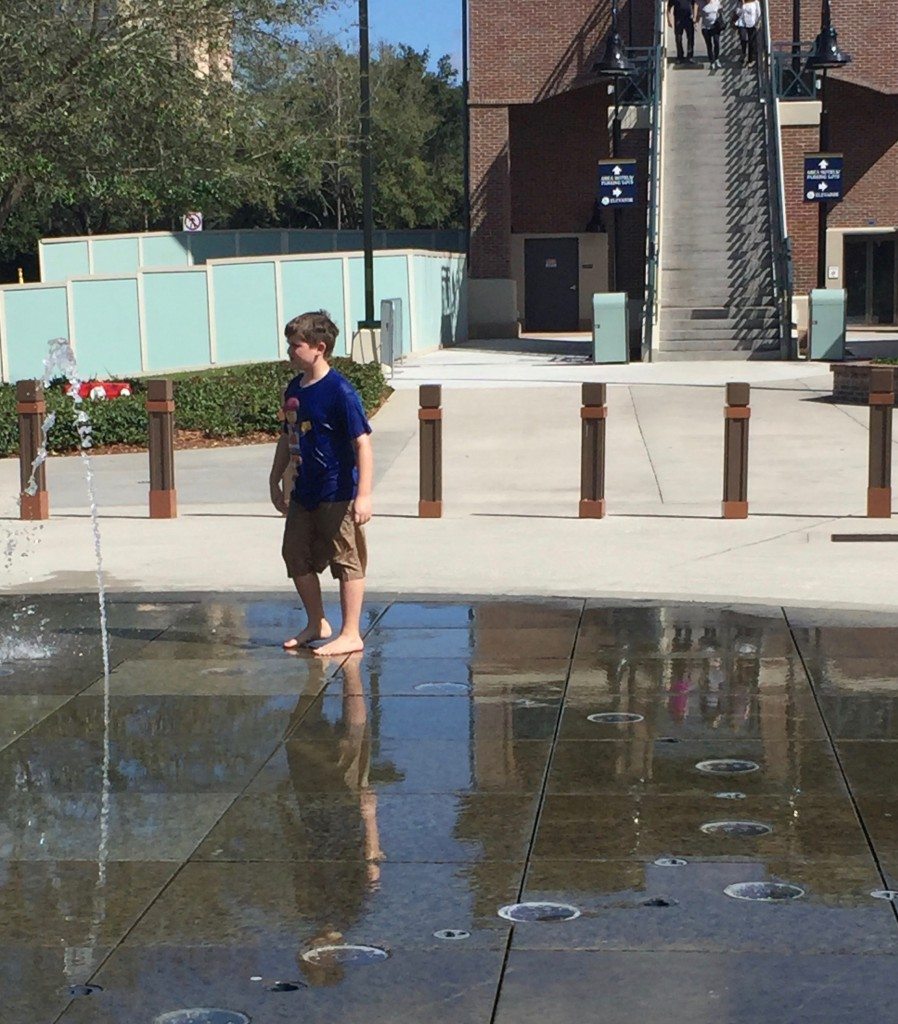 on our way back through, we stopped to check out the lego dragon.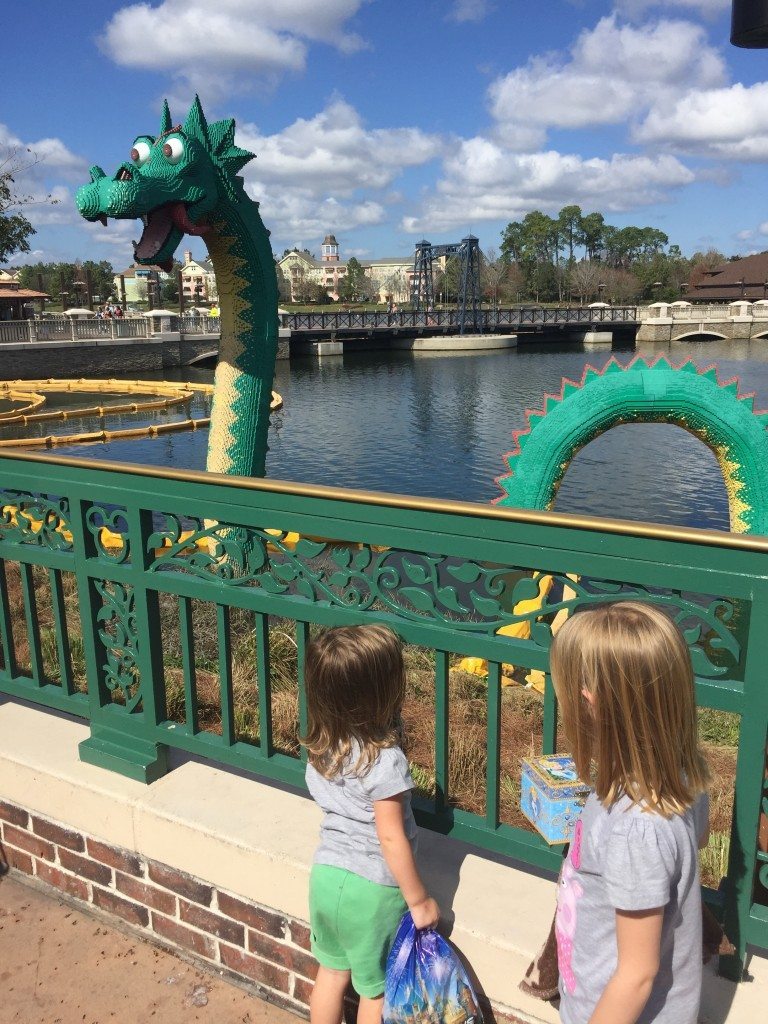 crazel didn't make it back to the car. it was a long day for a little person.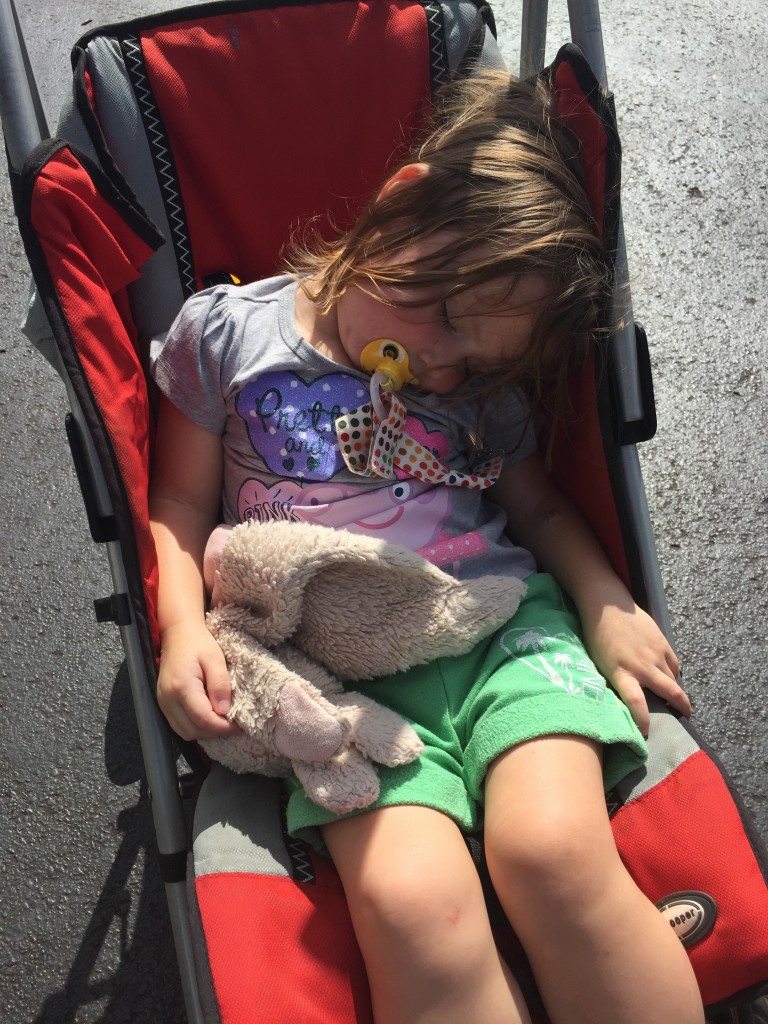 on the way home, hazel snoozed while anna gazed upon her jewelry box.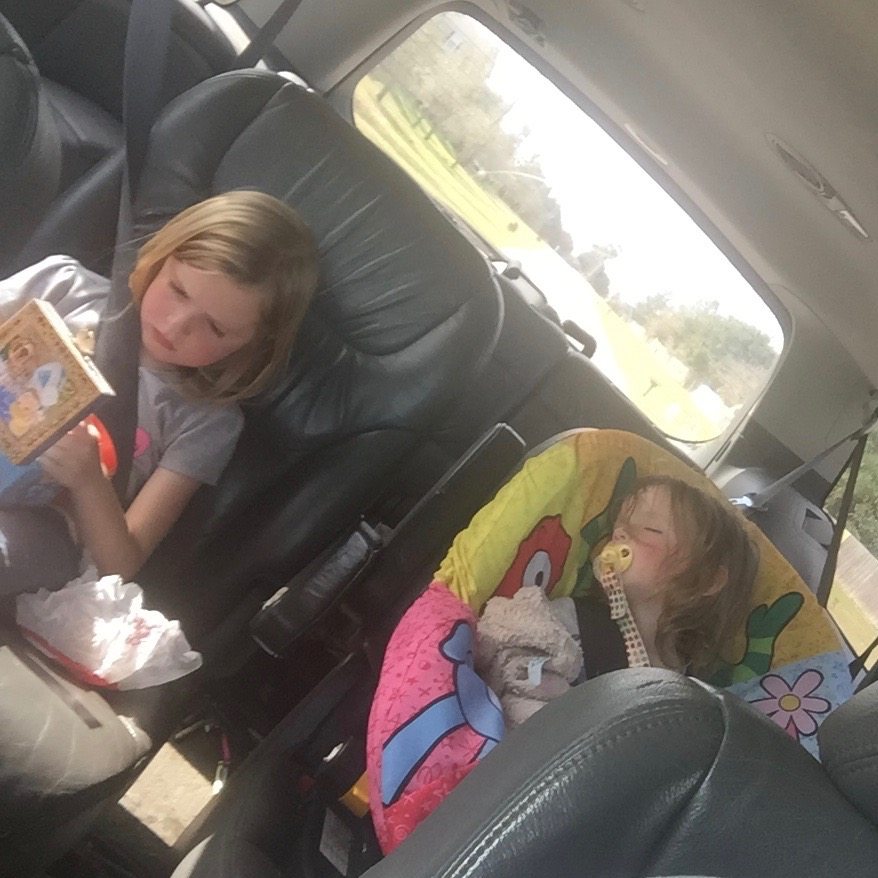 we are probably heading back today. anna has some money burning a hole in her pocket, so we will go pick something out, get some lunch and pretend that we actually went to disney and/or universal. #terribleparents