so. our camper wasn't going to be ready friday.
we were staying at derek's mom's house. they weren't even there.
we only had a couple of clothes changes with us.
the situation was getting old. so, derek bought some points from his dad and booked us a fancy pants hotel in uptown charlotte for the weekend.
our first stop was lunch at a peruvian rotisserie chicken place. i got quinoa stuffed avocado. so good. so filling.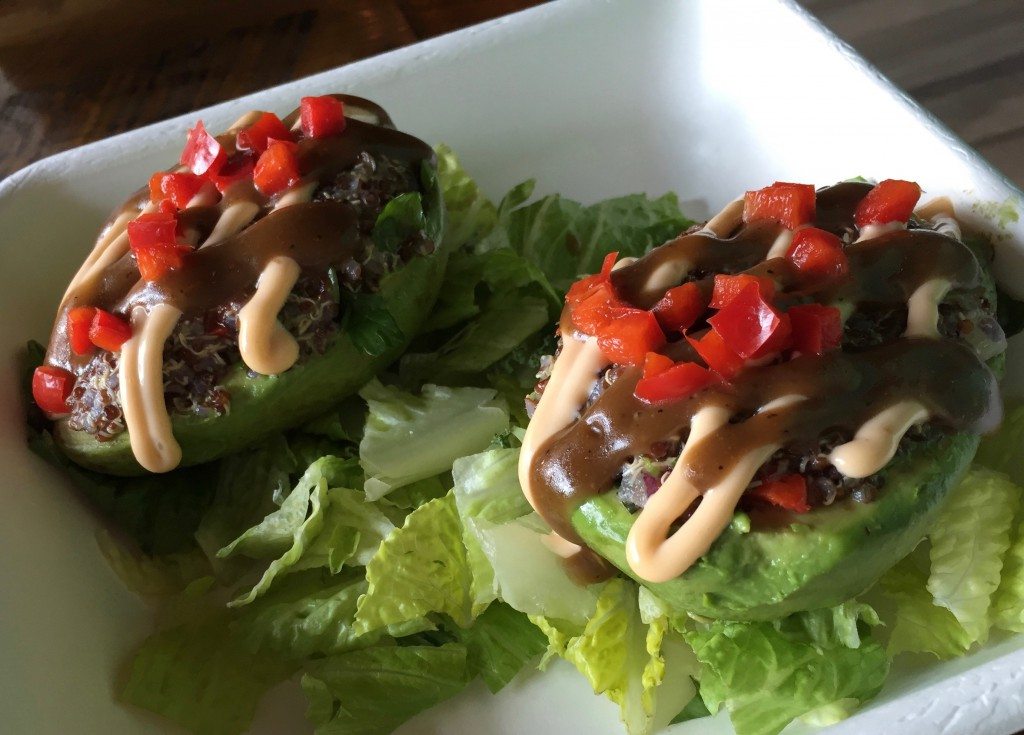 then, we headed over to discovery place. anna was mesmerized with the fossils.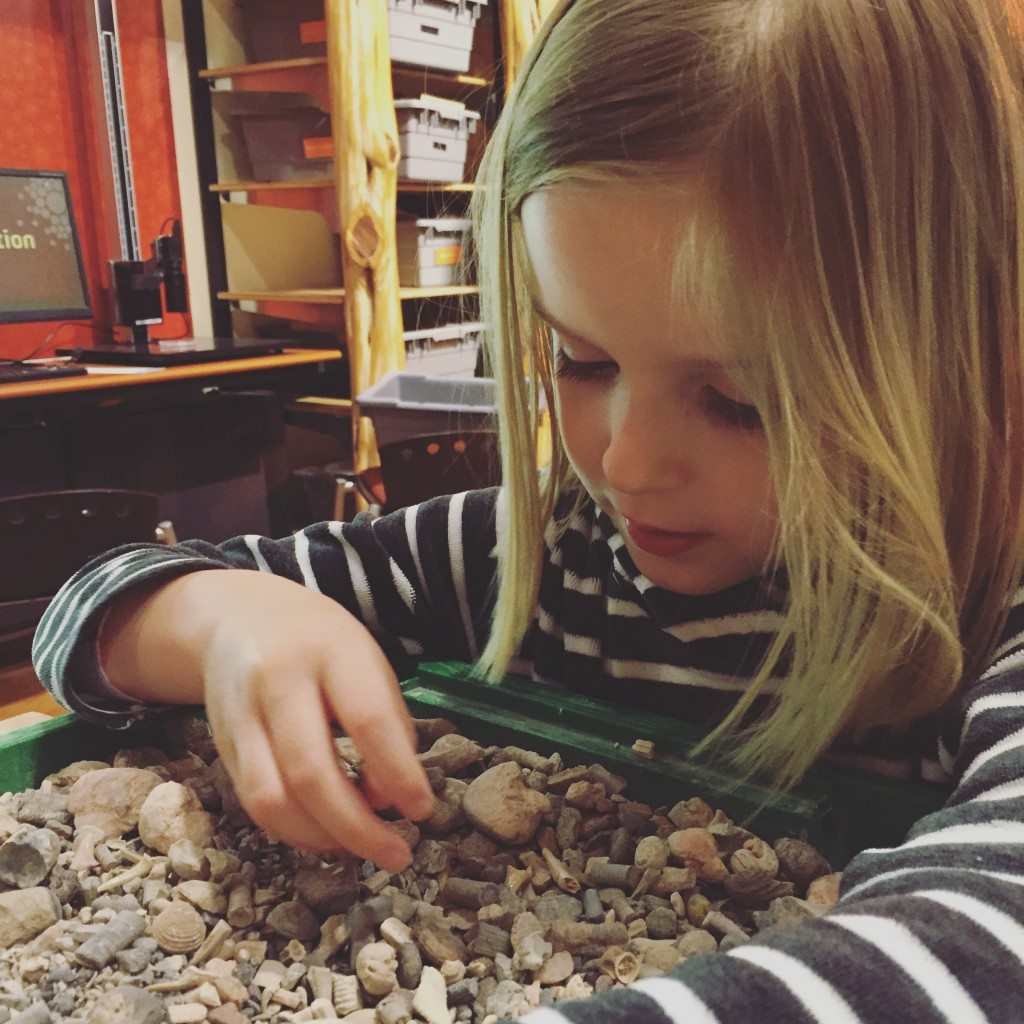 and fish. hazel loves the fish too. but more in a running from tank to tank, screaming about them sort of way.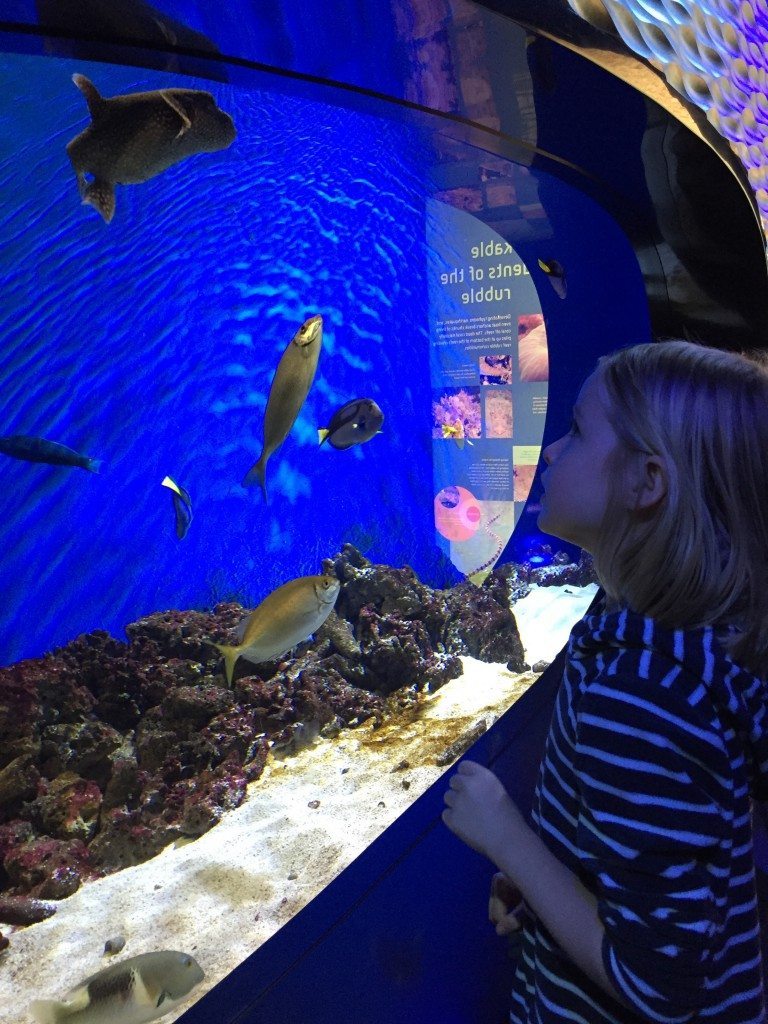 all my people and a big fish tank.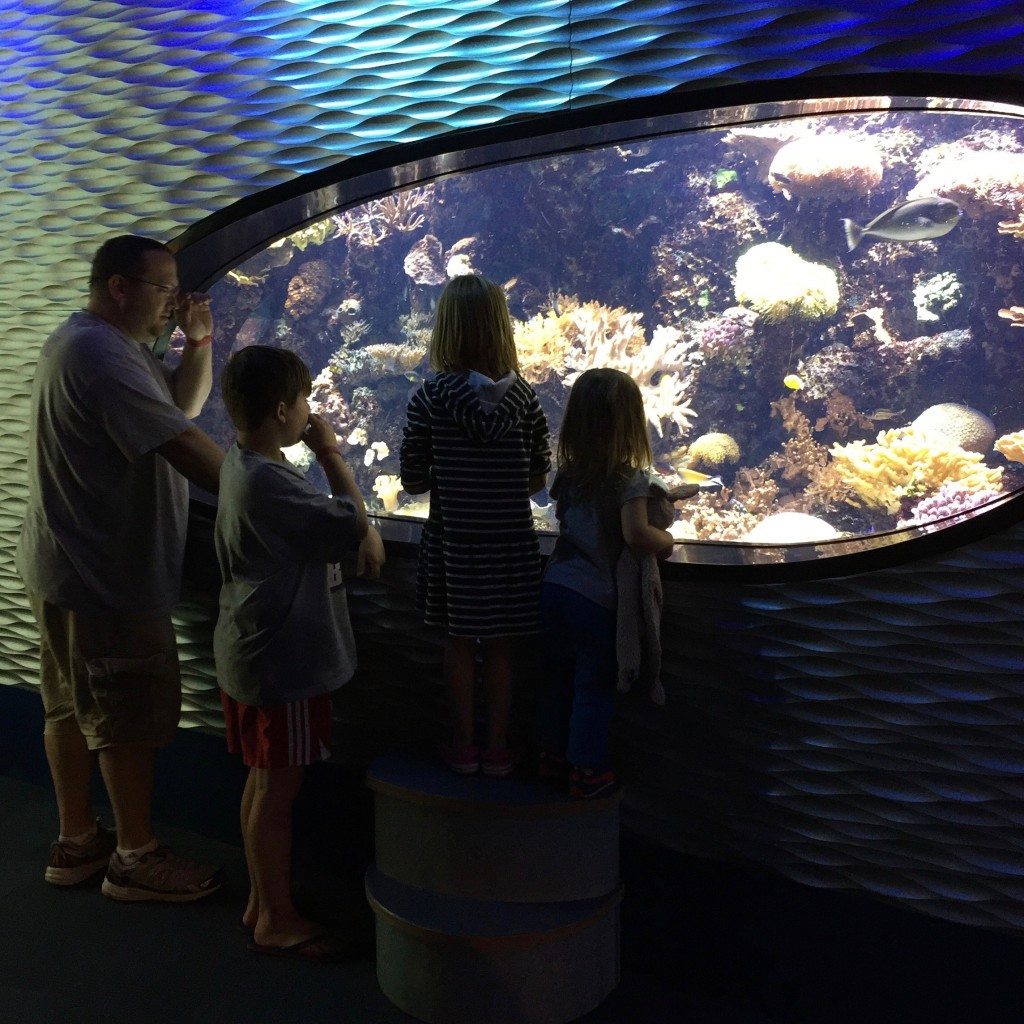 walking the rope bridge in the rain forest.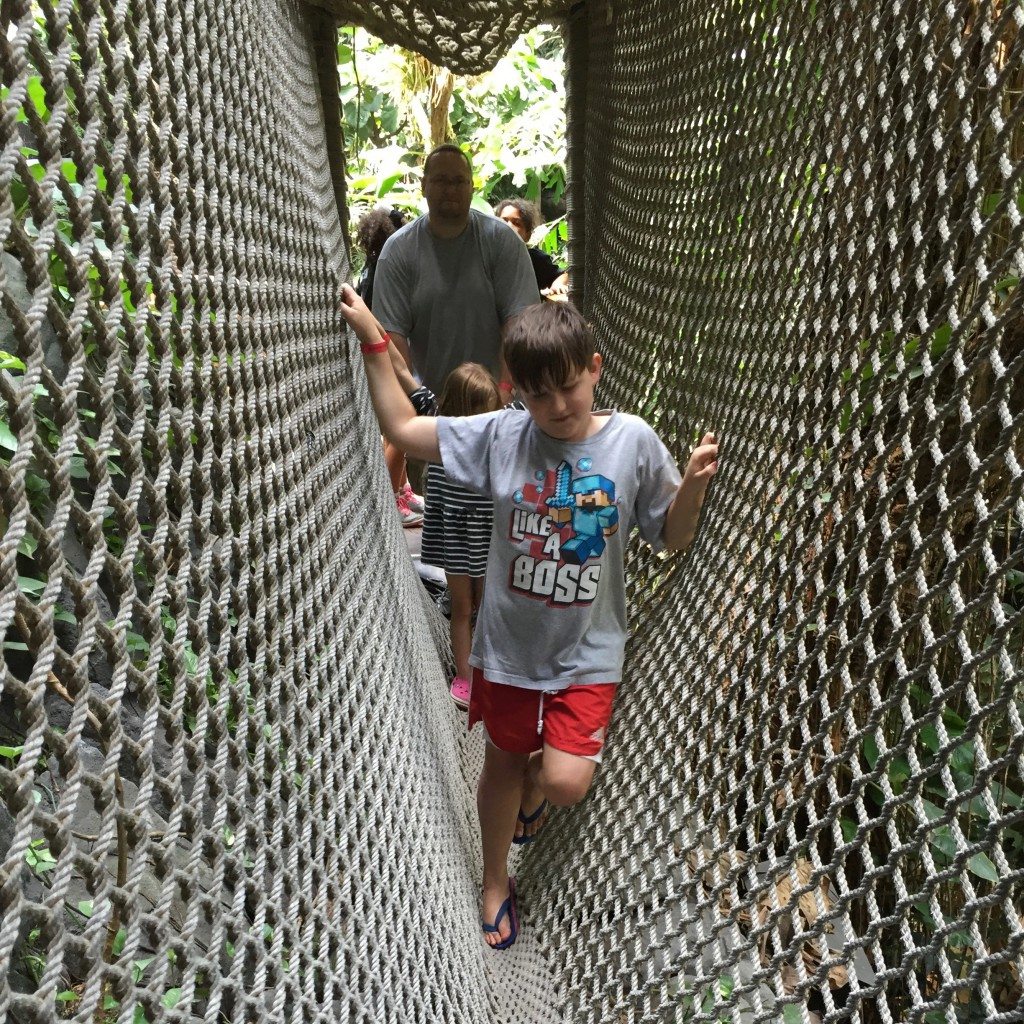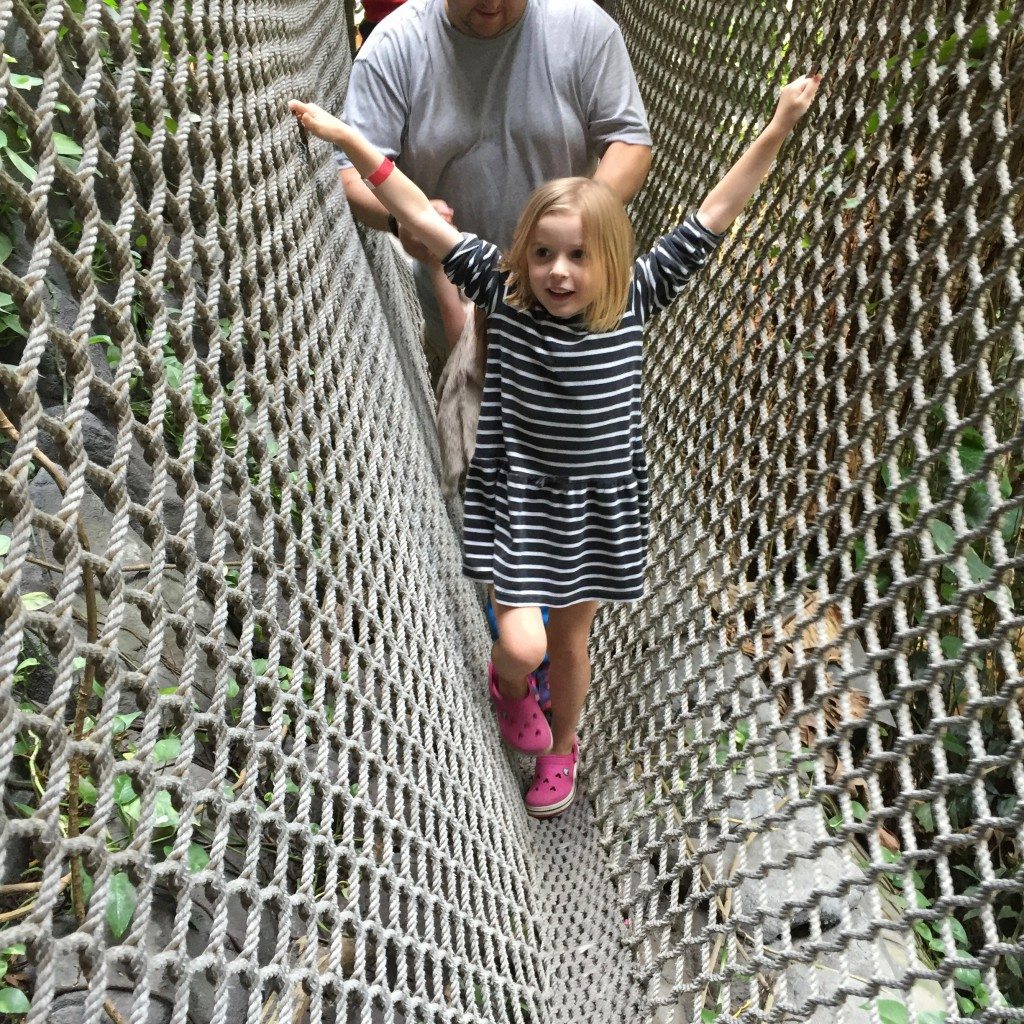 learning about levers by way of tug of war.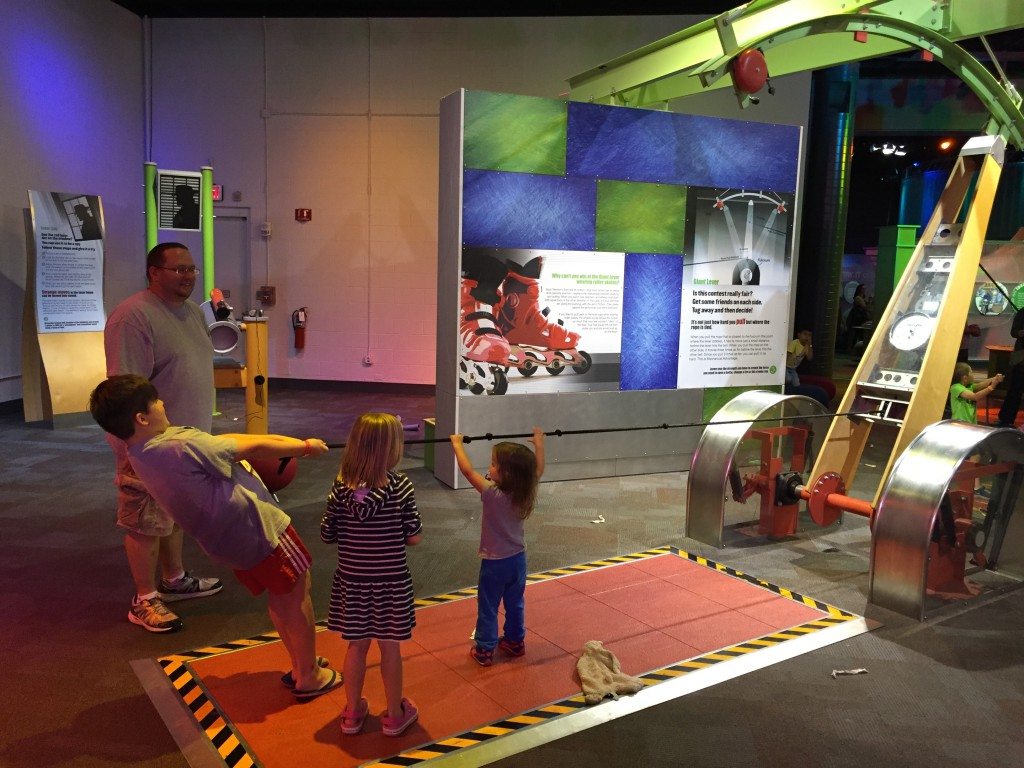 pulleys. this kid is way stronger than i thought.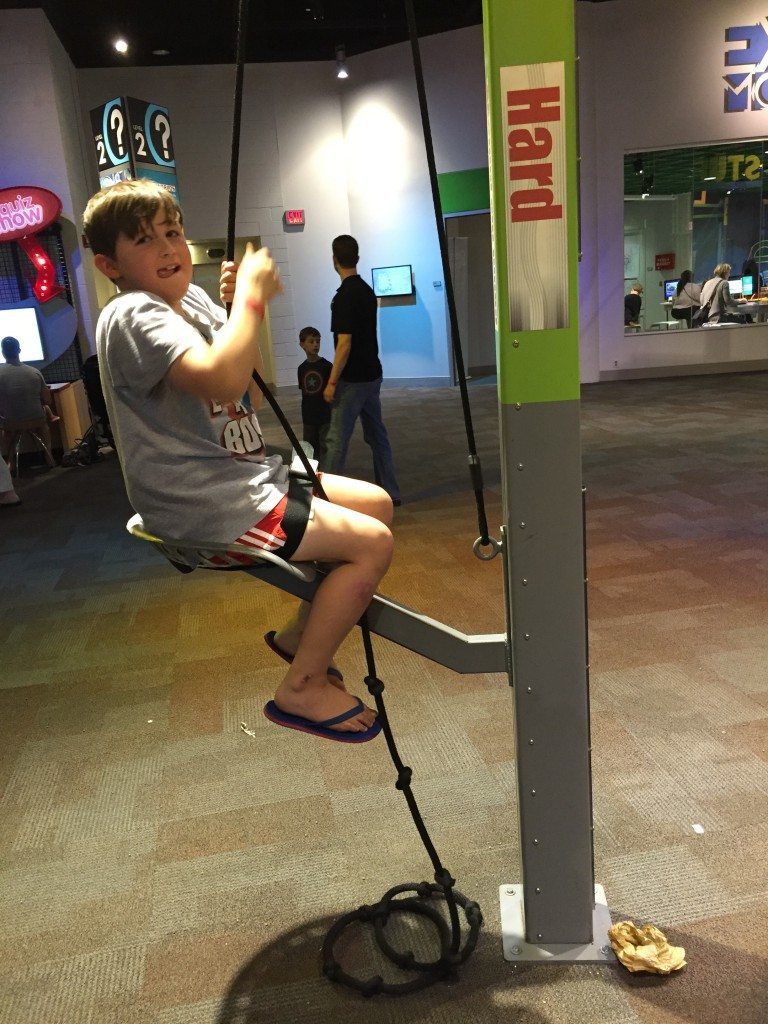 bed of nails. i have to admit. i was proud of the boy for trying this. trying things isn't really his cup of tea.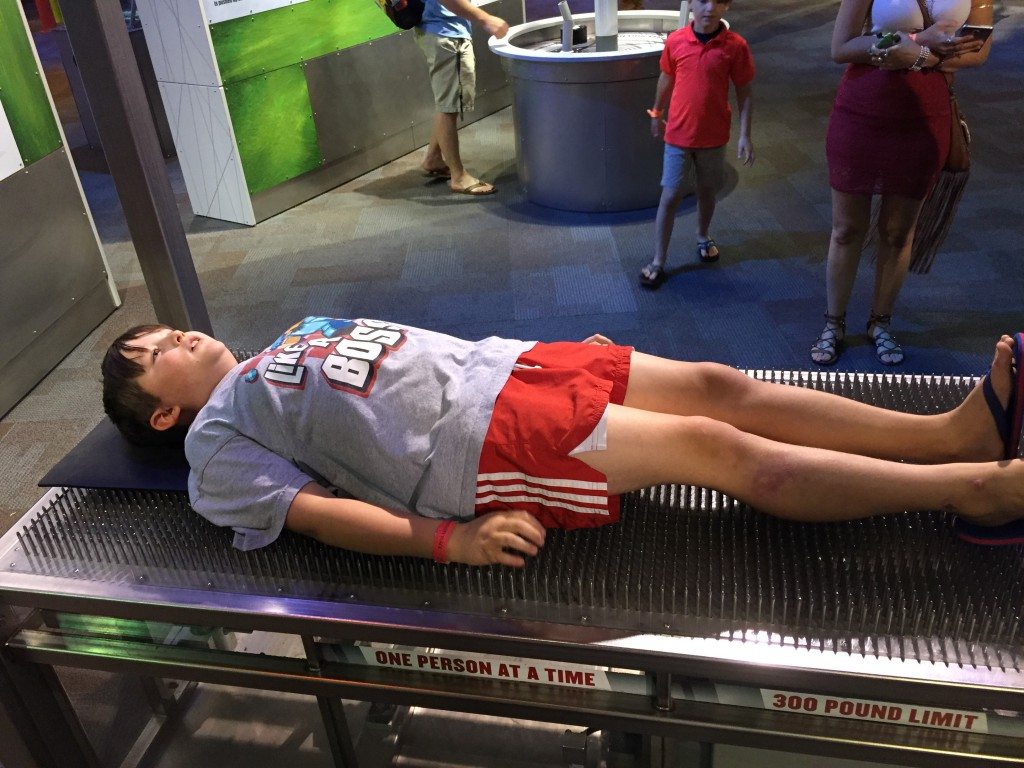 after discovery place, we settled into our hotel for awhile. after a little snooze for hazel, we went back out for dinner and ended up at a little greek place. the kids had their 9000th order of chicken tenders and fries and i had this fantastic souvlaki pita.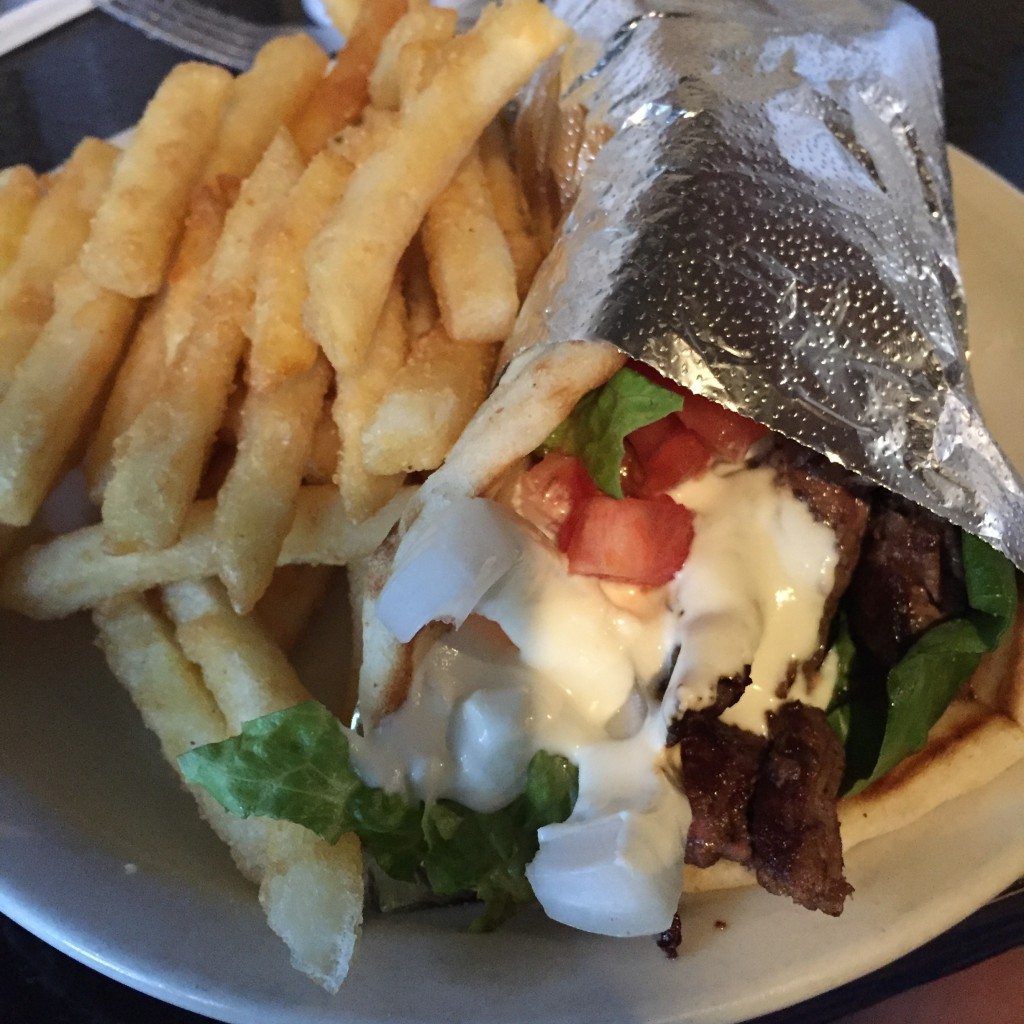 the next morning (mother's day, anna's birthday, our last full day in north carolina, etc), we had a gigantic continental breakfast before looking for a place to snap some pics of the b-day girl for blogging/instagramming purposes.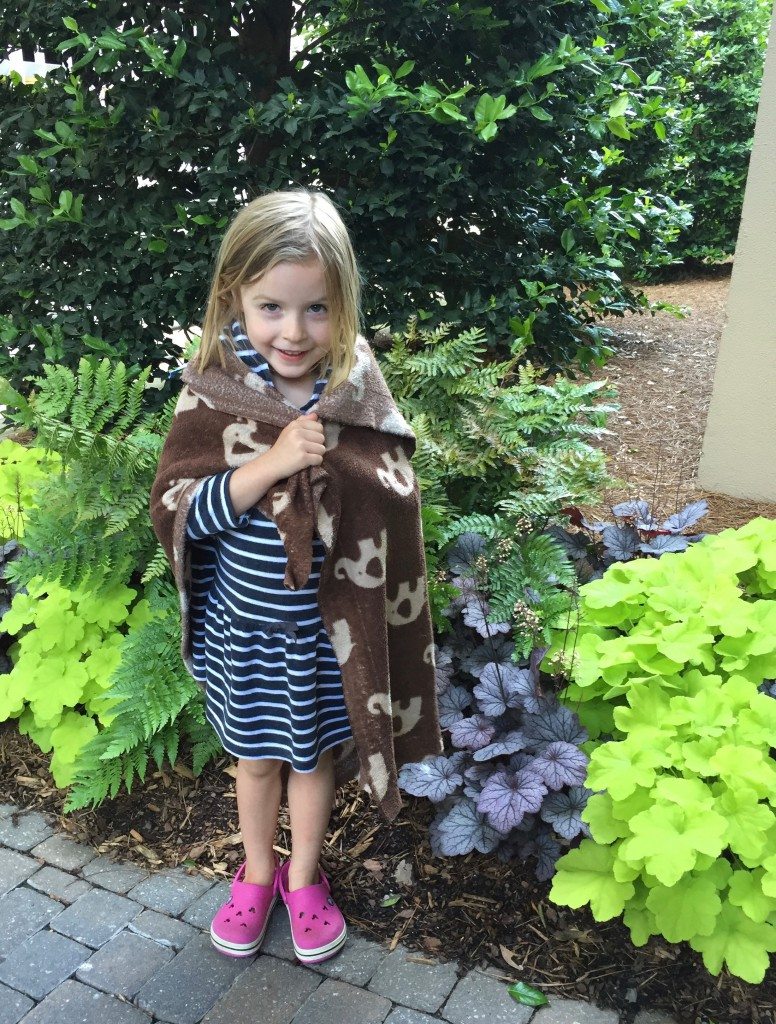 and, as previously mentioned in another post, went to the mall for some gift shopping, lunch, and cookie cake!!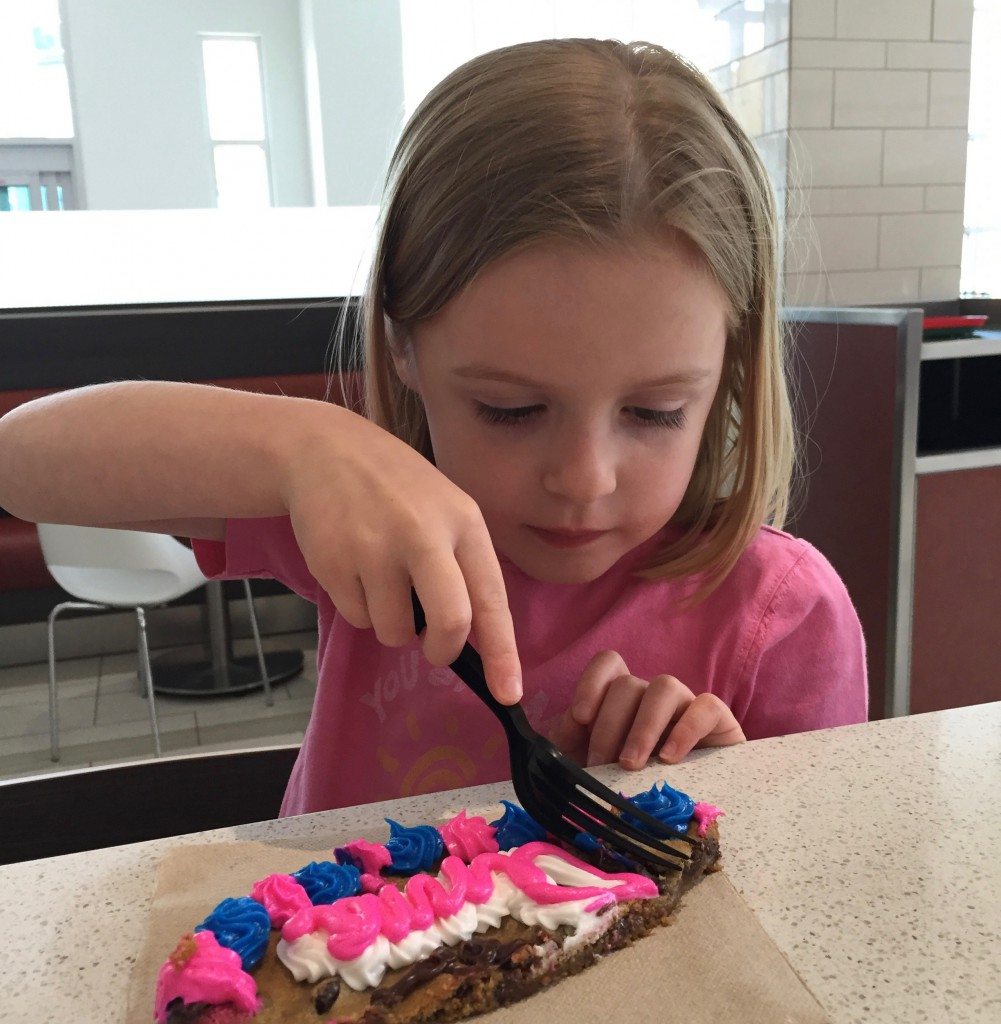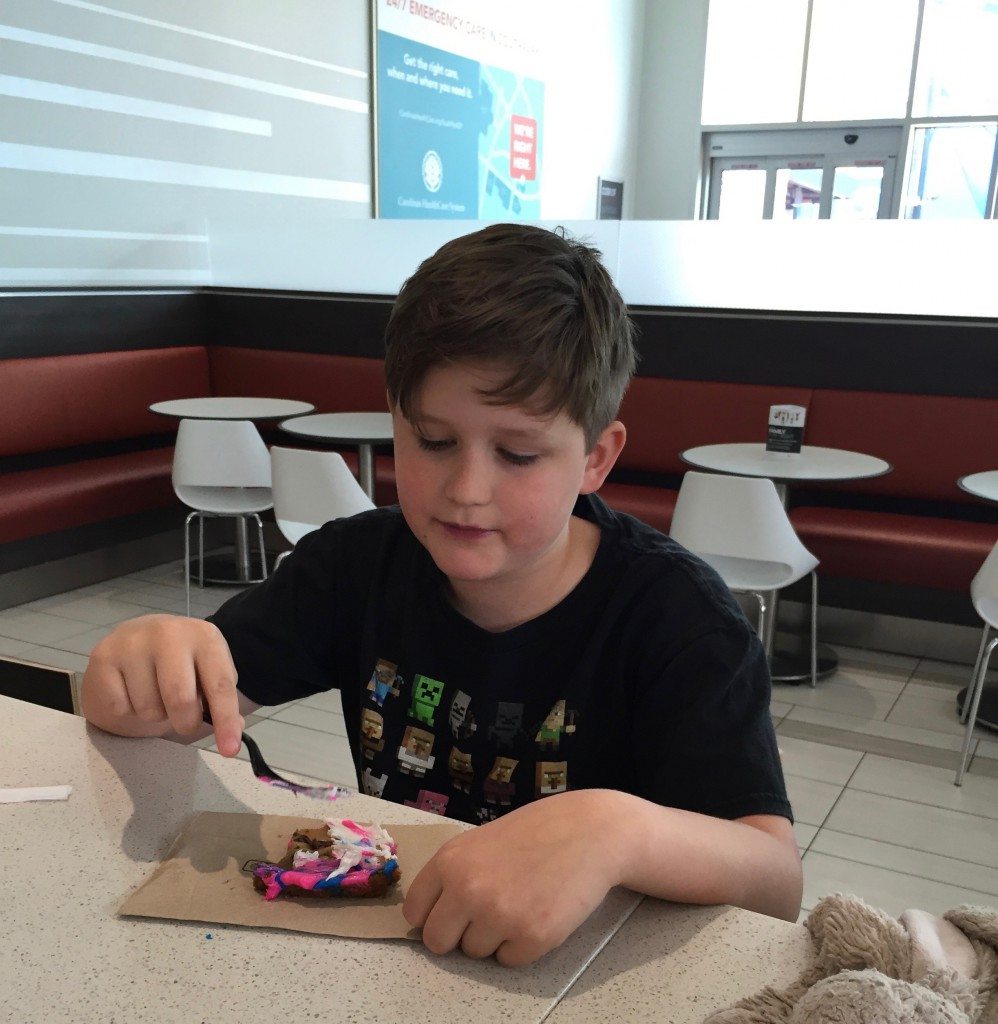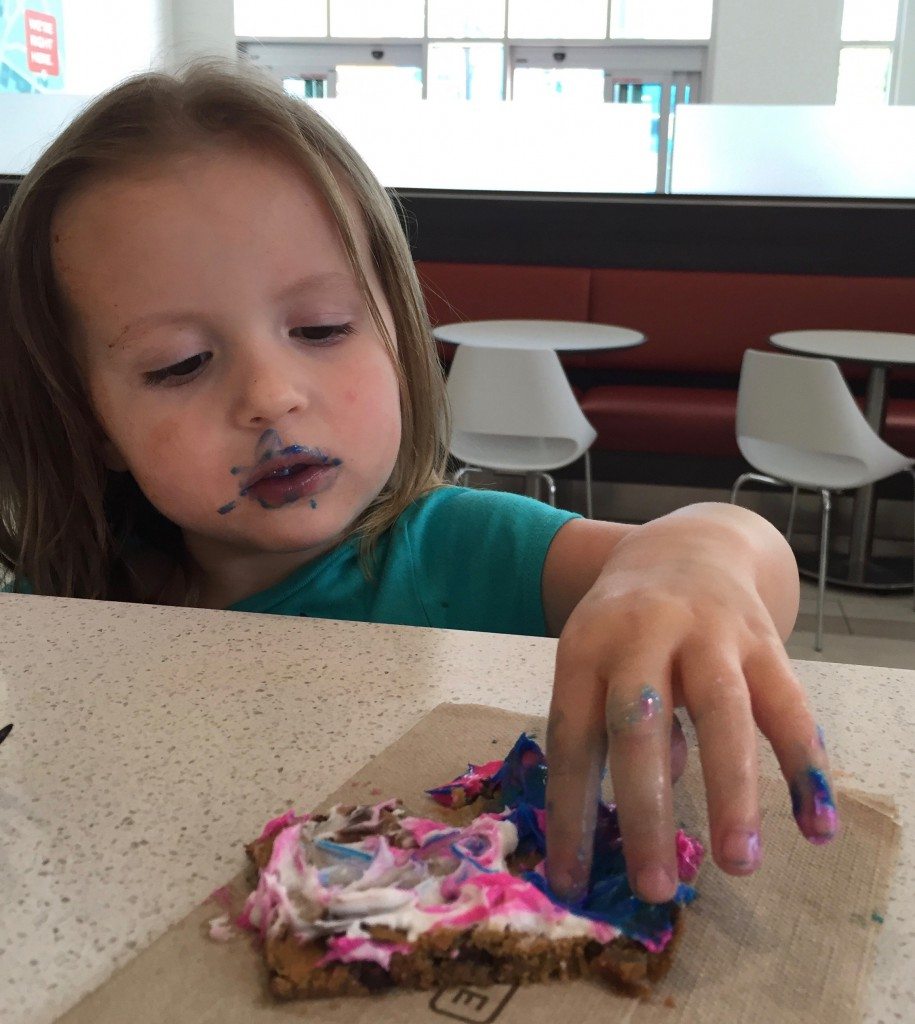 after the mall, we visited the charlotte nature center. we had added it onto our discovery place membership, so it was "free". it was pretty cool.
bug head anna…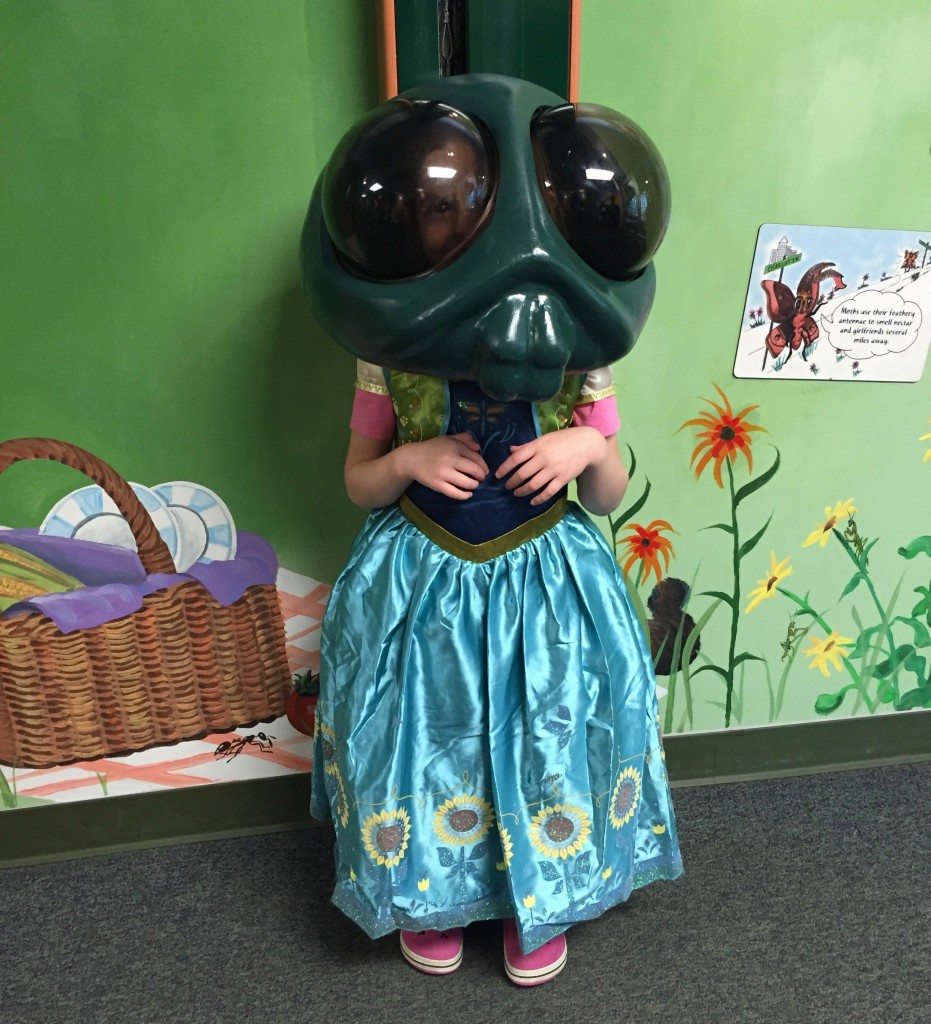 butterfly enthusiast hazel…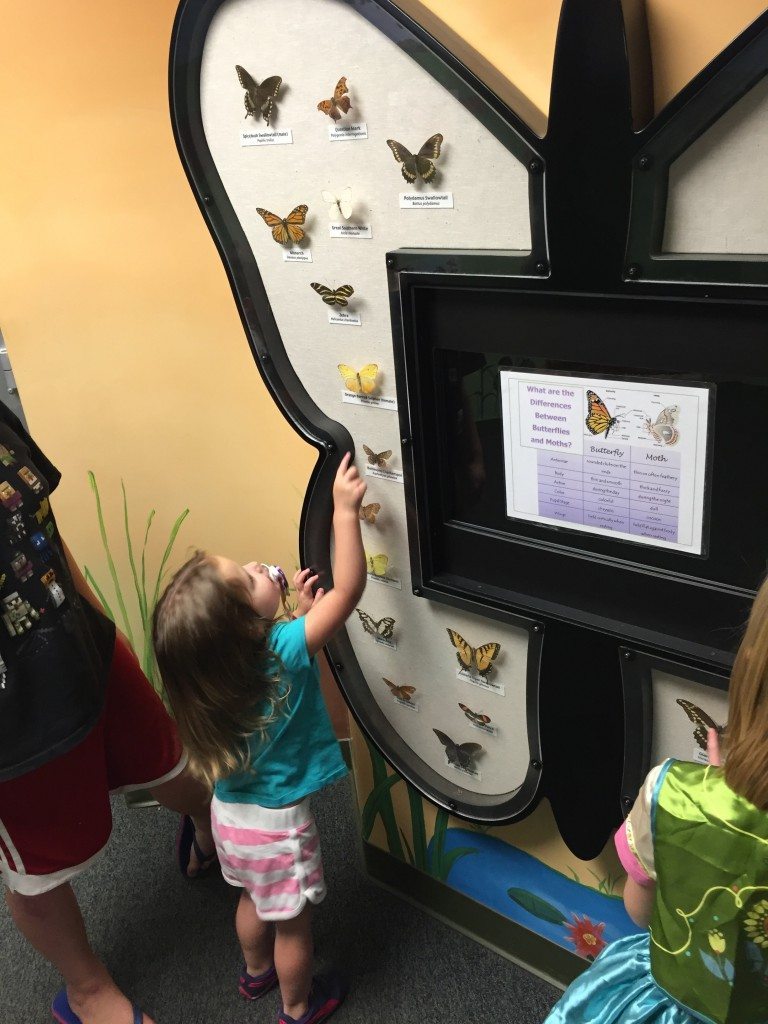 bug body isaac…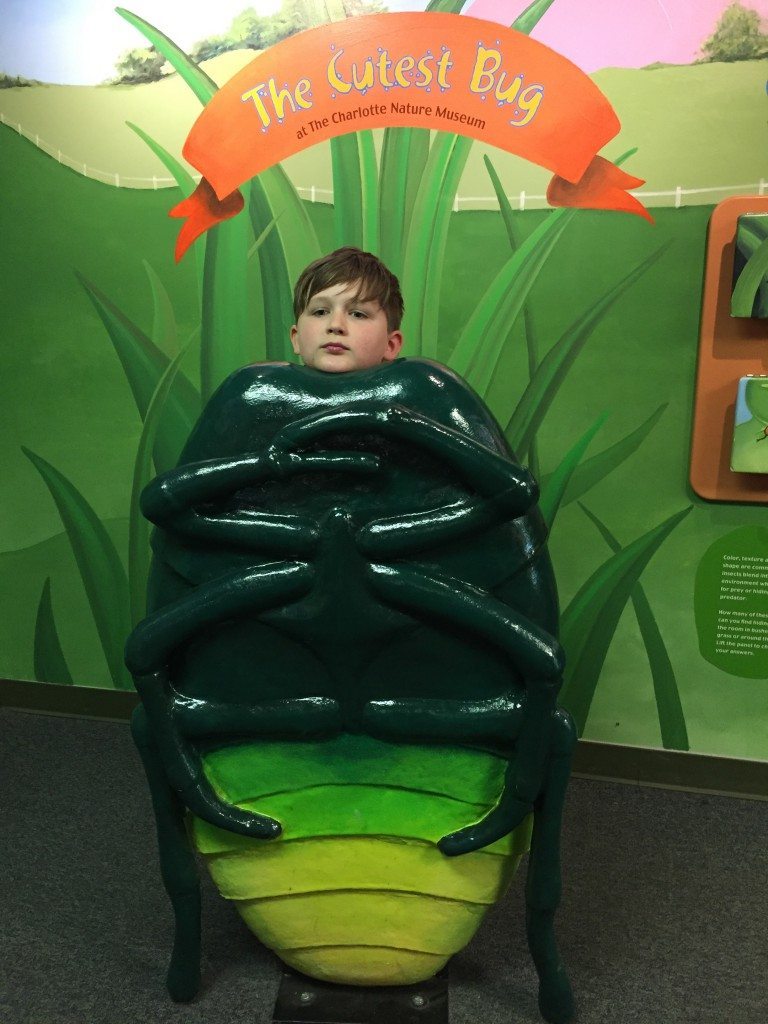 checking out some chrysalises. (i spelled that correctly on the first try!).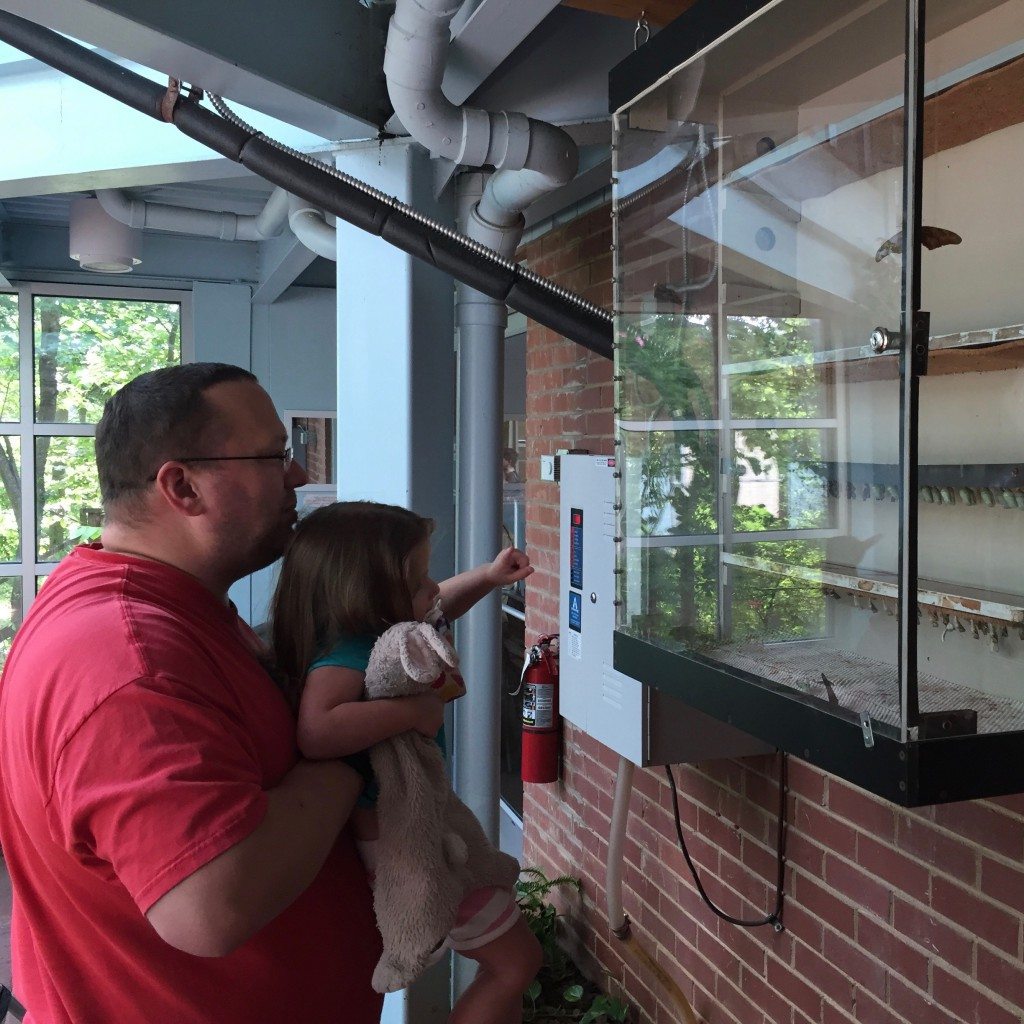 princess anna, observing the butterflies.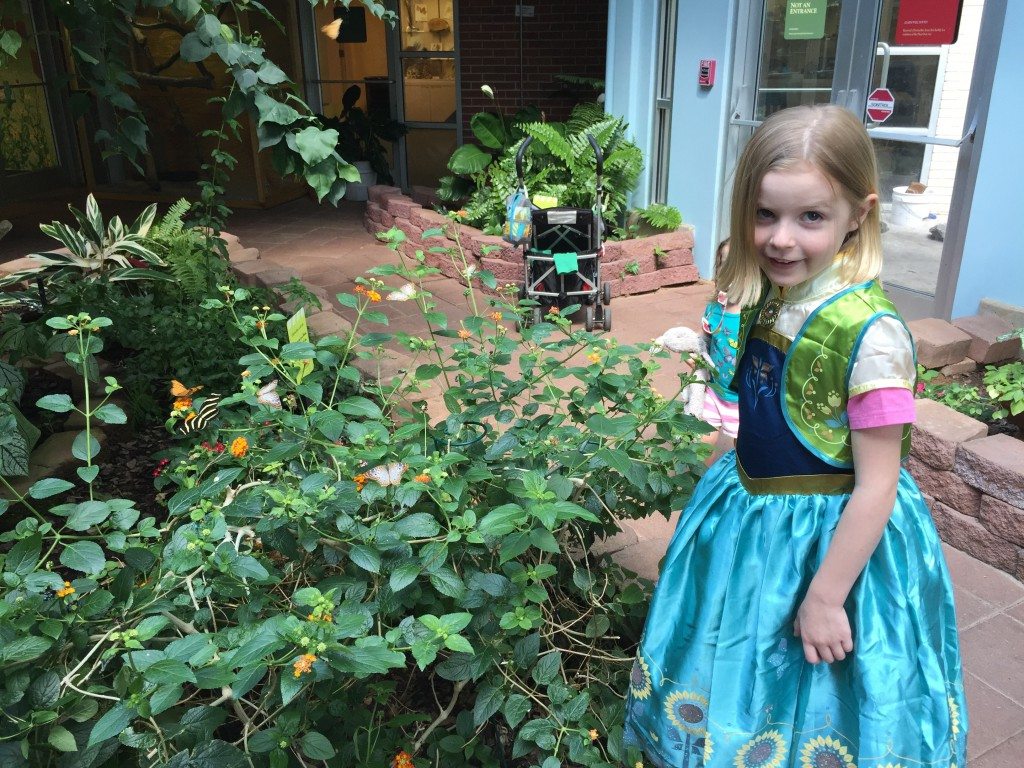 at this time, i would like to tell you about the other family that was in the butterfly dome with us. there were clearly marked signs about not touching the butterflies. there was also a dove that looked like it was perhaps injured, sitting on top of it's cage, out in the open. so that's the background. there was a dad, who was pretty much poking, prodding, and then mauling the dove, which, i guess there was technically no sign for, but is kind of a common sense no-no. it should come as no surprise to you then, that the daughter, a little younger than anna, was barreling through the natural areas, over and through bushes, swatting and swiping butterflies. it was very godzilla-esque. the mom looked on quietly. i'm not a super judgy other mom. but it was annoying. end rant.
moving on to the turtles.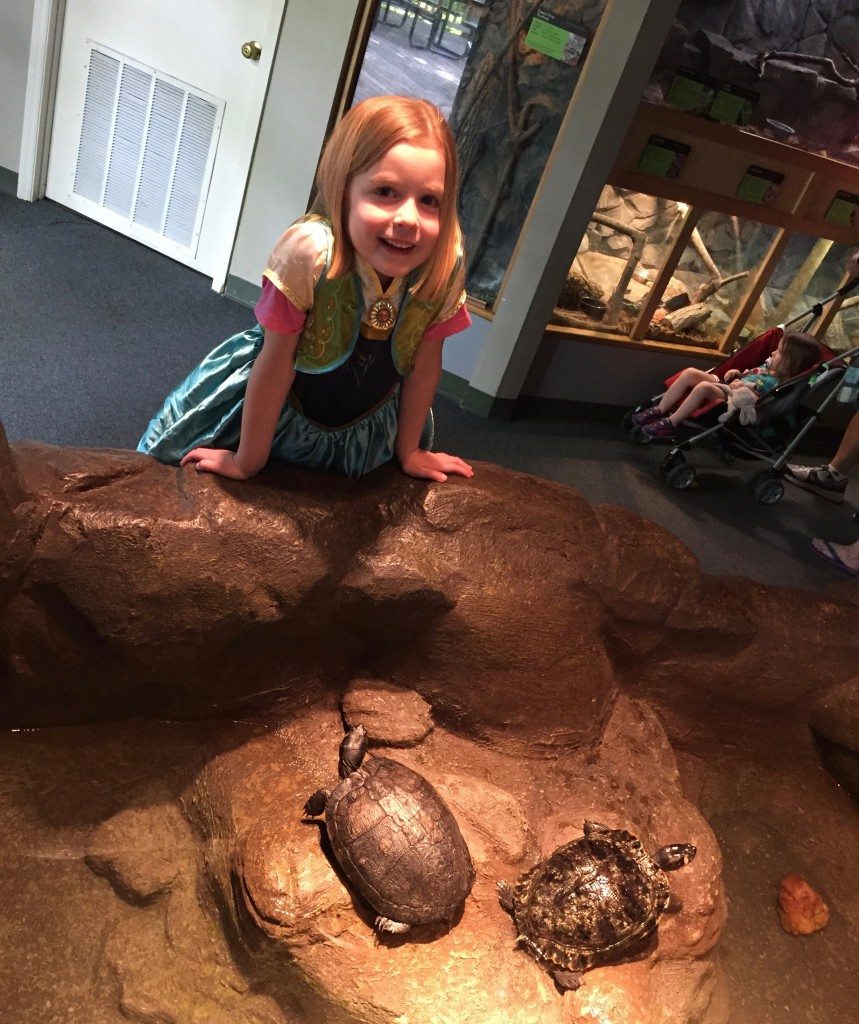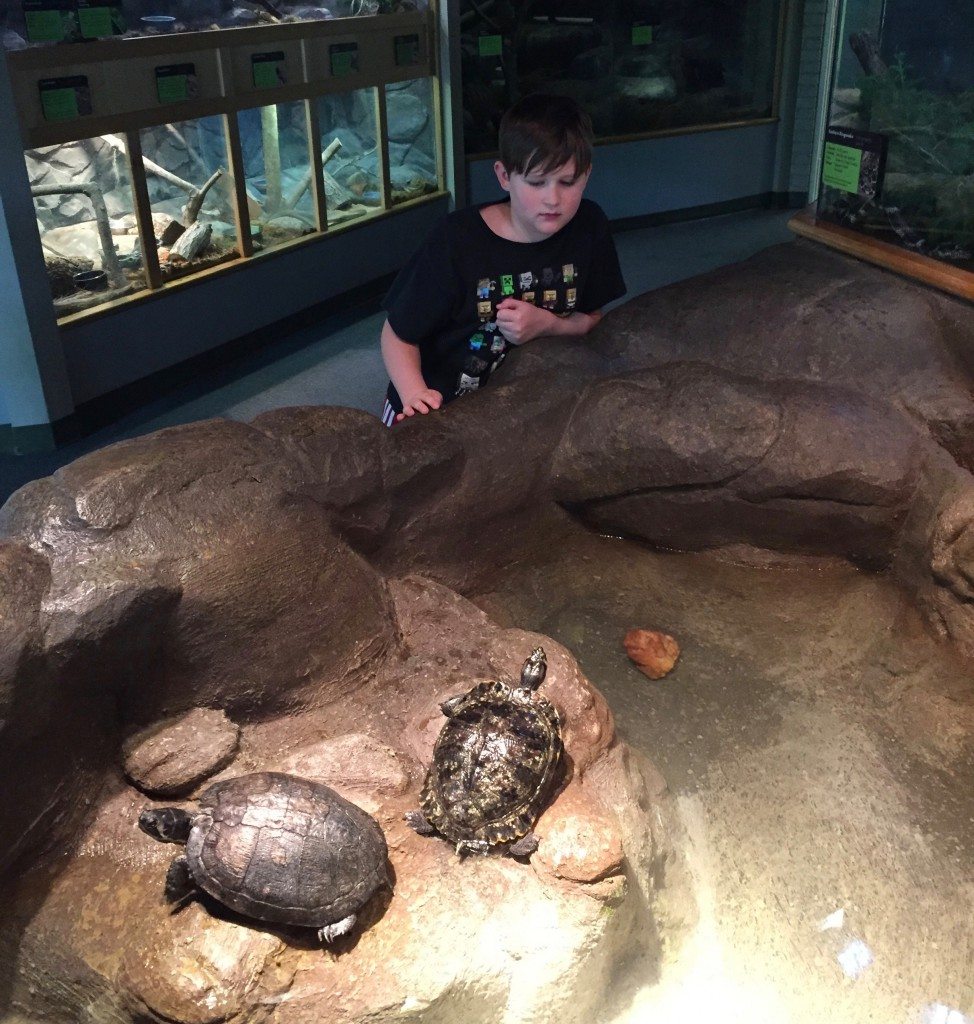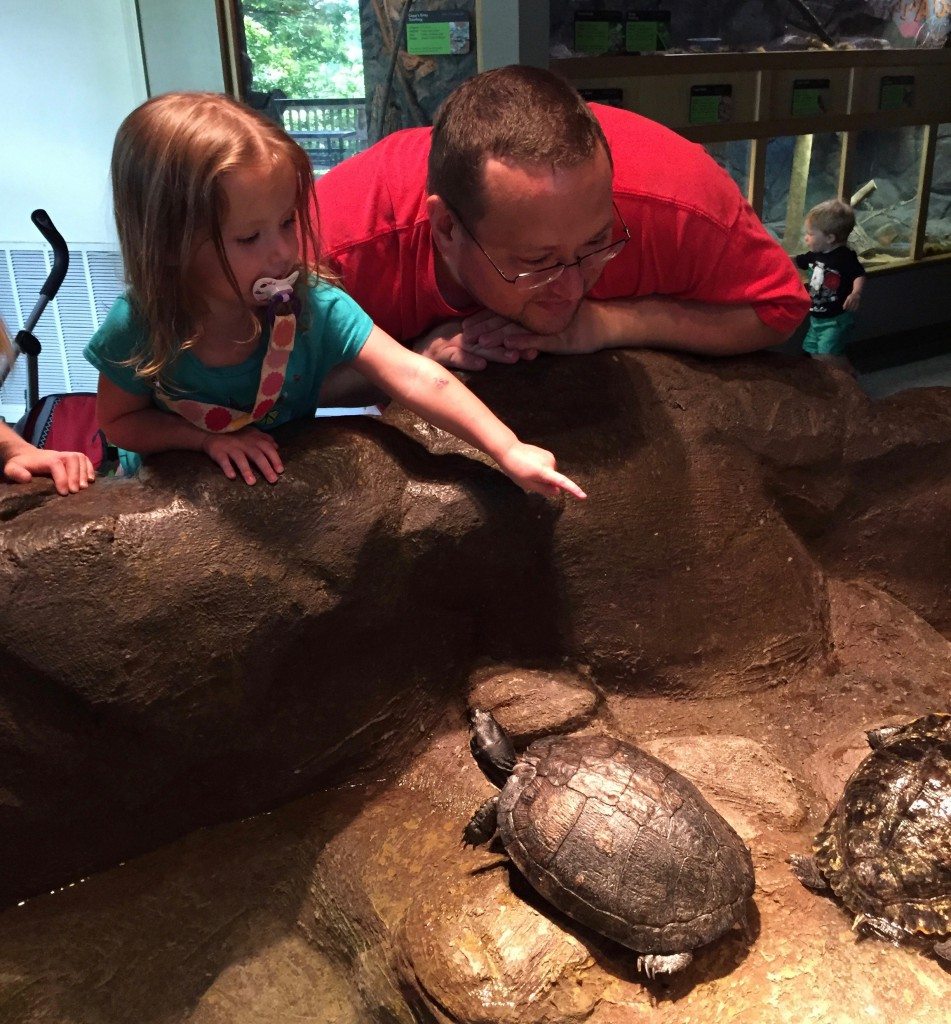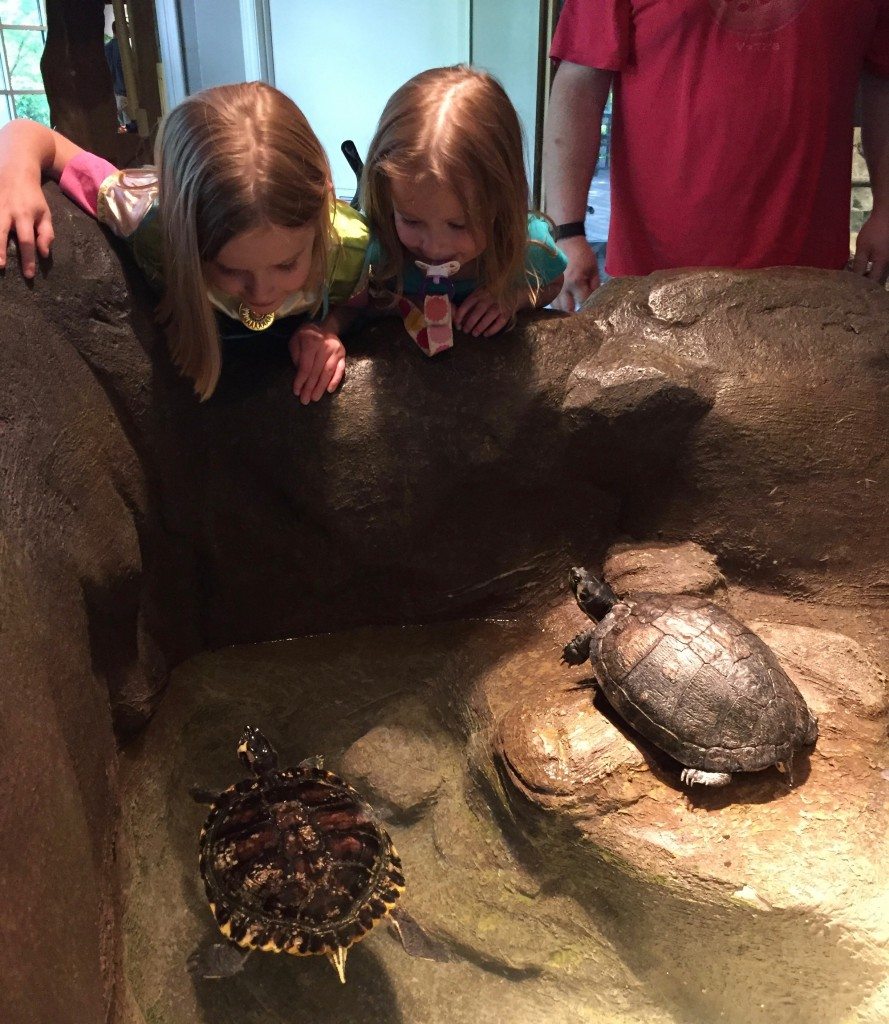 and then the nature trail. this was the best part. and i actually don't have many pics of it. there was a tee pee. some climbing stuff. balancing stuff. and then a bunch of wood and wagons and other random stuff to push, pull and build with. the kids had a blast. until a staff member came through and told us we had to leave because it closed 15 minutes before museum closing. oh well, i would come back tomorrow with them. nope. closed on mondays. maybe when we come through town next time.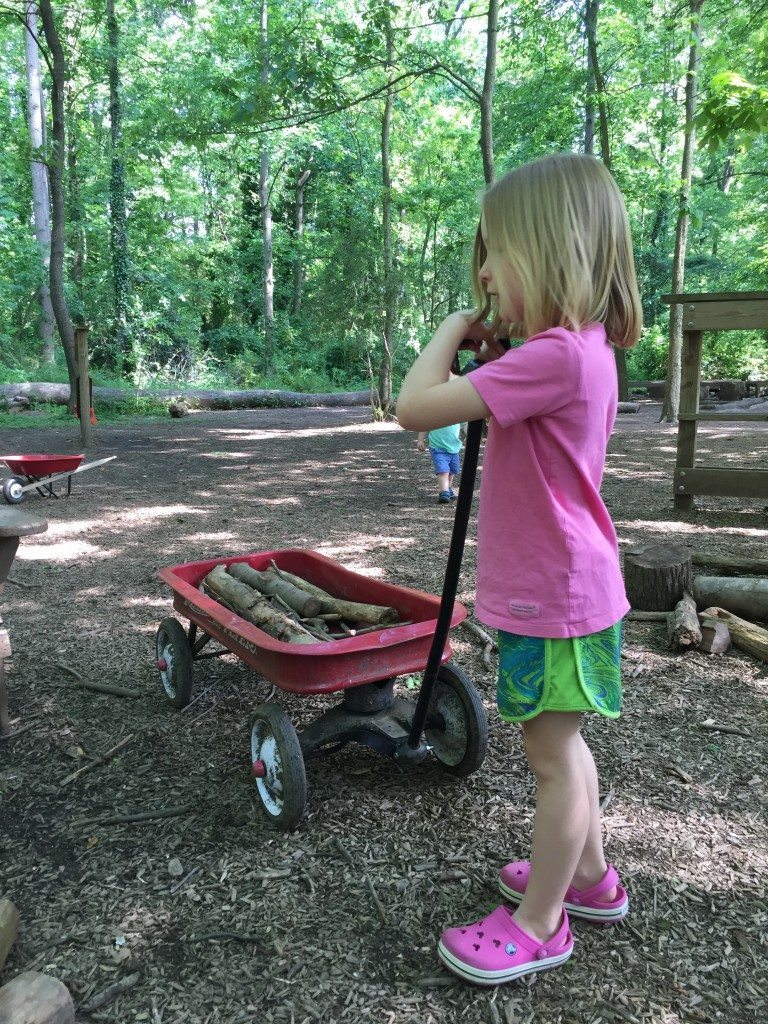 when i went to search for a place for dinner, i was pleasantly surprised to see that we were very near to a place i had wanted to alway come to. lebowski's grill, known for it's traditional western new york fare, and home of the bills backers in charlotte. i even had a bills shirt on! and it was mother's day, so i got a free glass of wine! pretty much the best day ever. obviously, i had a beef on weck, even though i will be in wny soon enough.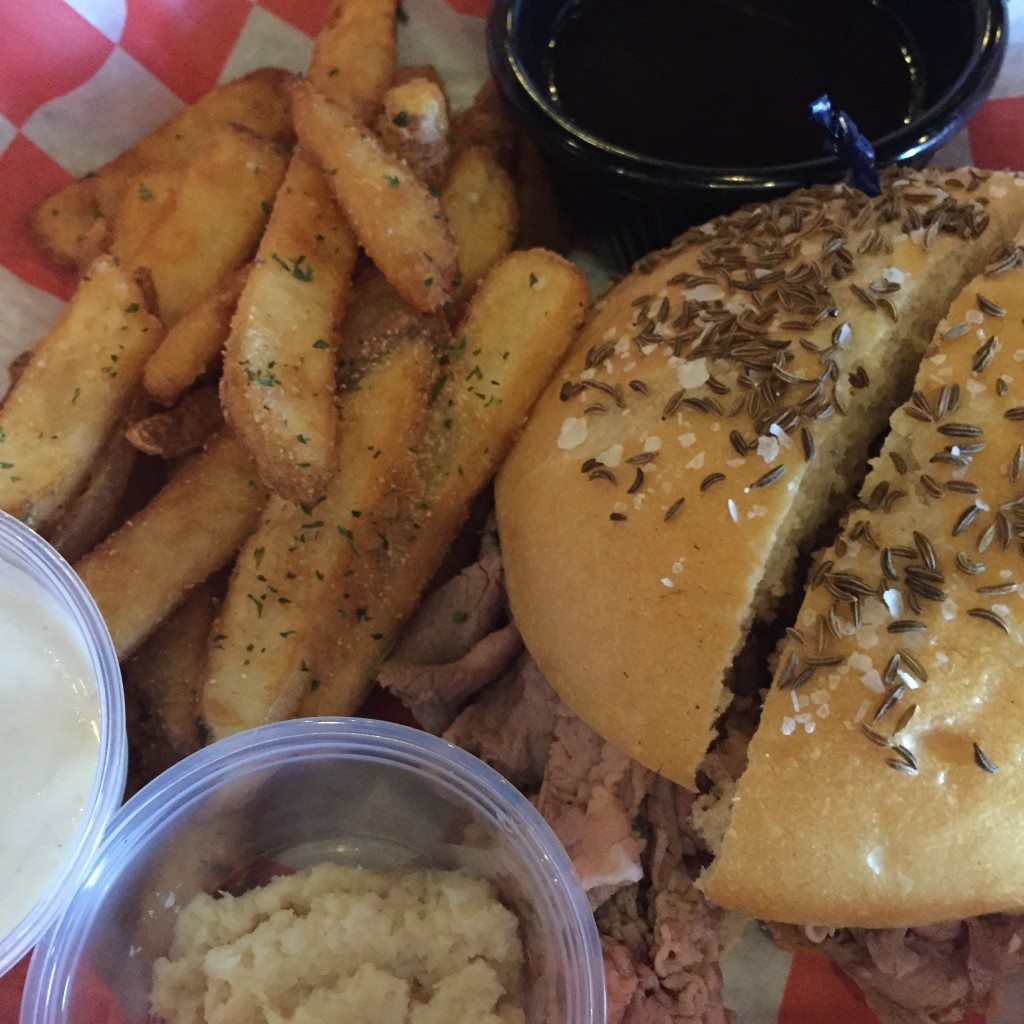 post dinner selfie.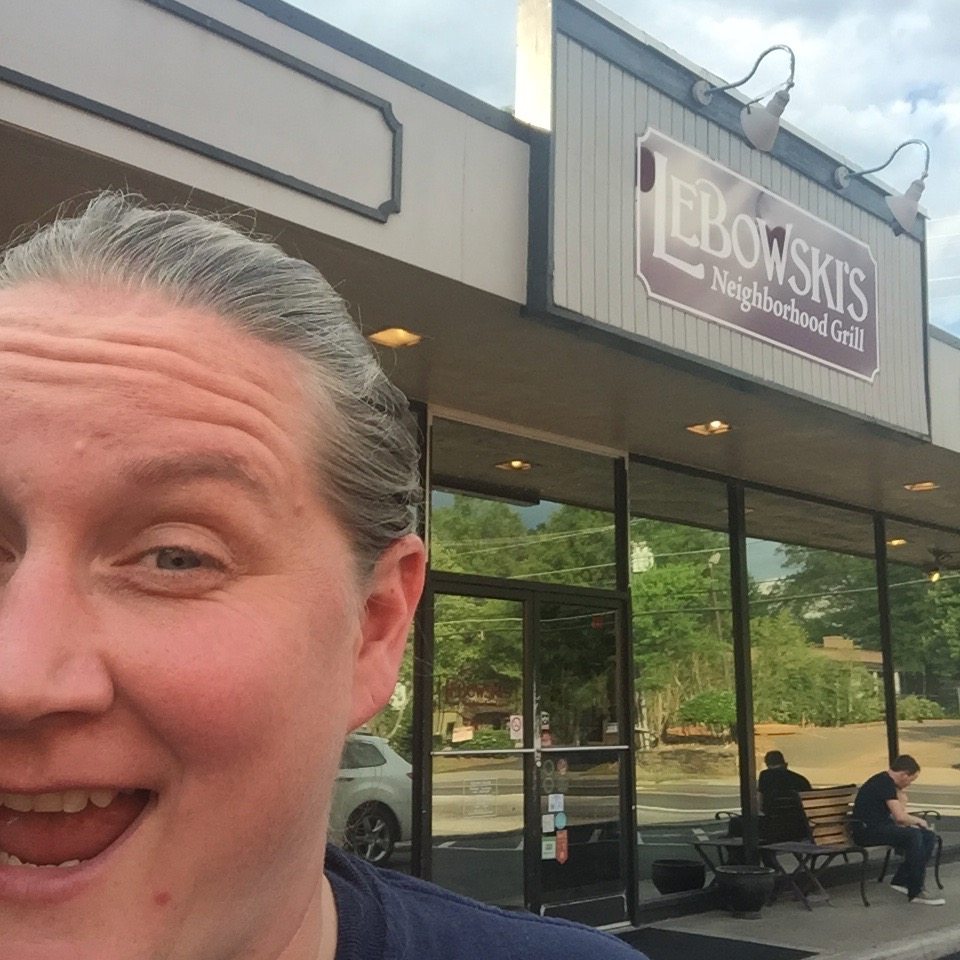 on monday morning, i woke up next to these sleeping beauties. and we had a whirlwind morning of eating another gigantic breakfast, counter offering on our house (and getting accepted!!), figuring out the likelihood of our camper being ready, getting checked out, taking derek to meet his boss for lunch, and making our own plans for the day.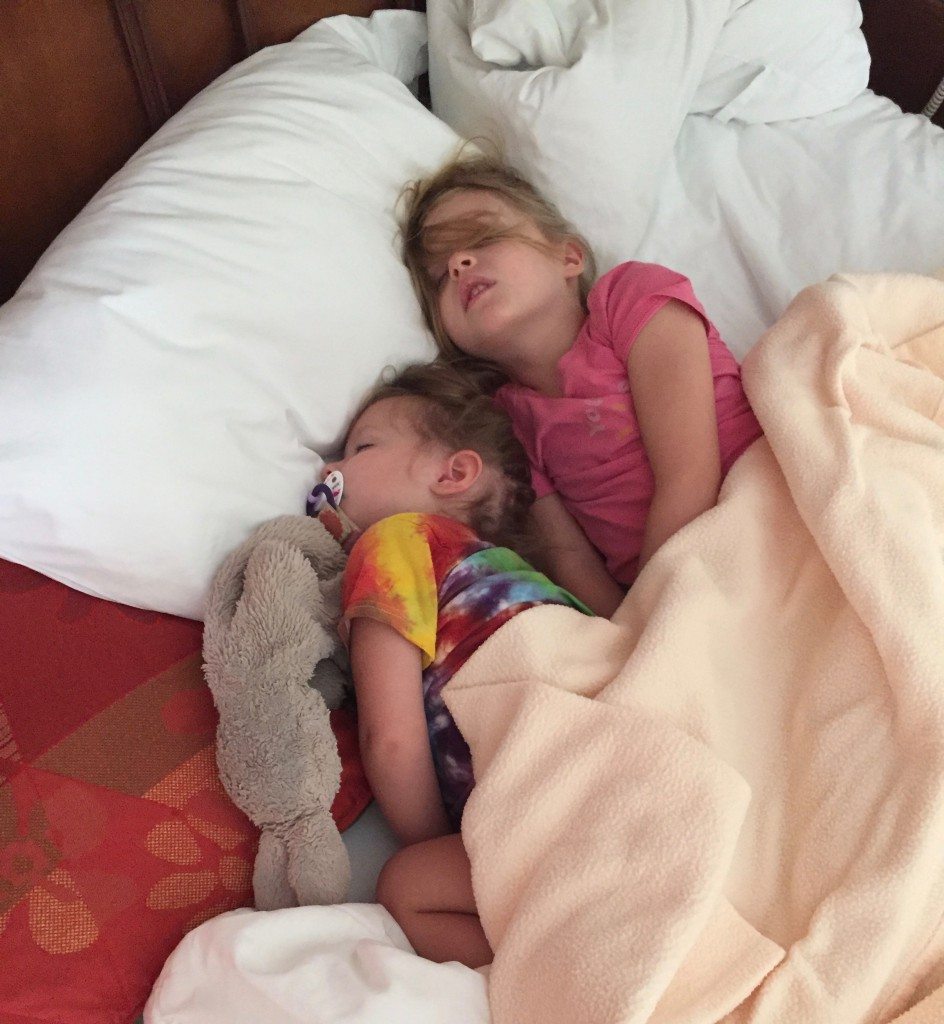 the kids and i went back to the mall. anna still had some b-day money burning a hole in her pocket. and i wanted to eat at the cheesecake factory because i never had (and my curse of terrible service lives on and it was miserable and i don't really think the food was that great ad it cost too much and i don't know what all the big deal is about).
we picked up derek at the wells fargo charlotte office and went to the place where are camper was supposedly going to be done at 4. it was "going to be another hour". and then another hour after that hour, we were finally on the road. on our big adventure. once and for all. hip hip hooray. let the games begin.