i didn't think it was possible, but our second week in accord was even more lazy than our first.
we kicked if off by heading back to the pool. i don't remember why hazel was sad. probably because i told her to stop running.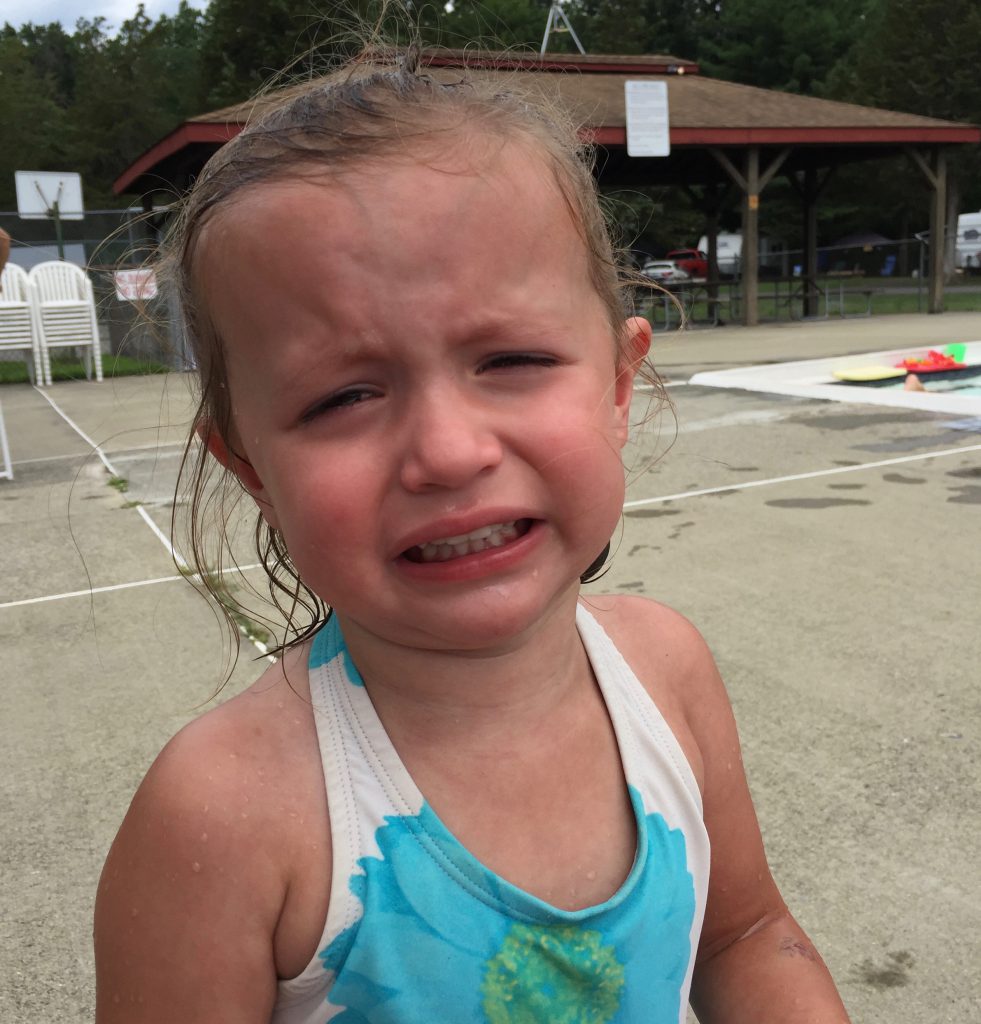 sunbathers.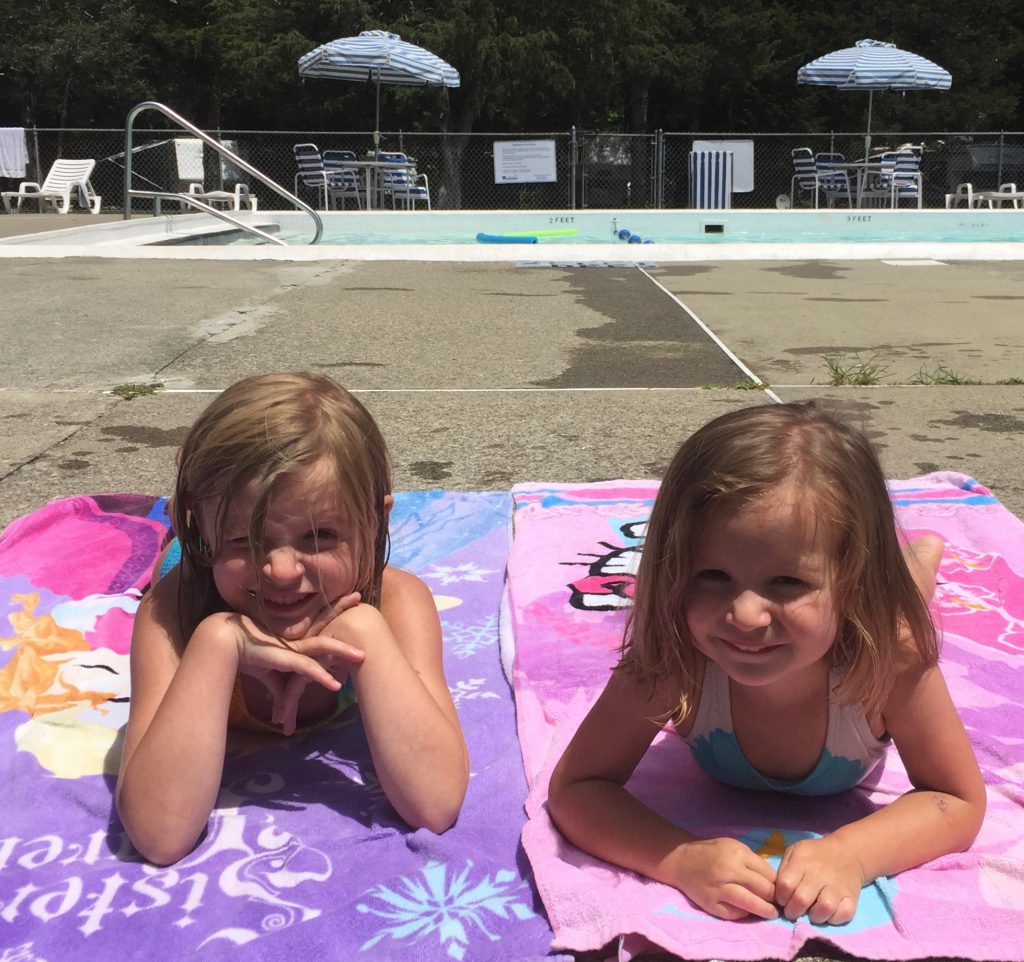 the kids have been spending a lot of time at the park playground. it's the hub of the under 12 community. i kept promising to go with them, but then putting it off for another day until this day, when hazel followed the older two on their bikes and i was forced to chase them down and hang out for awhile. hazel is obsessed with trains.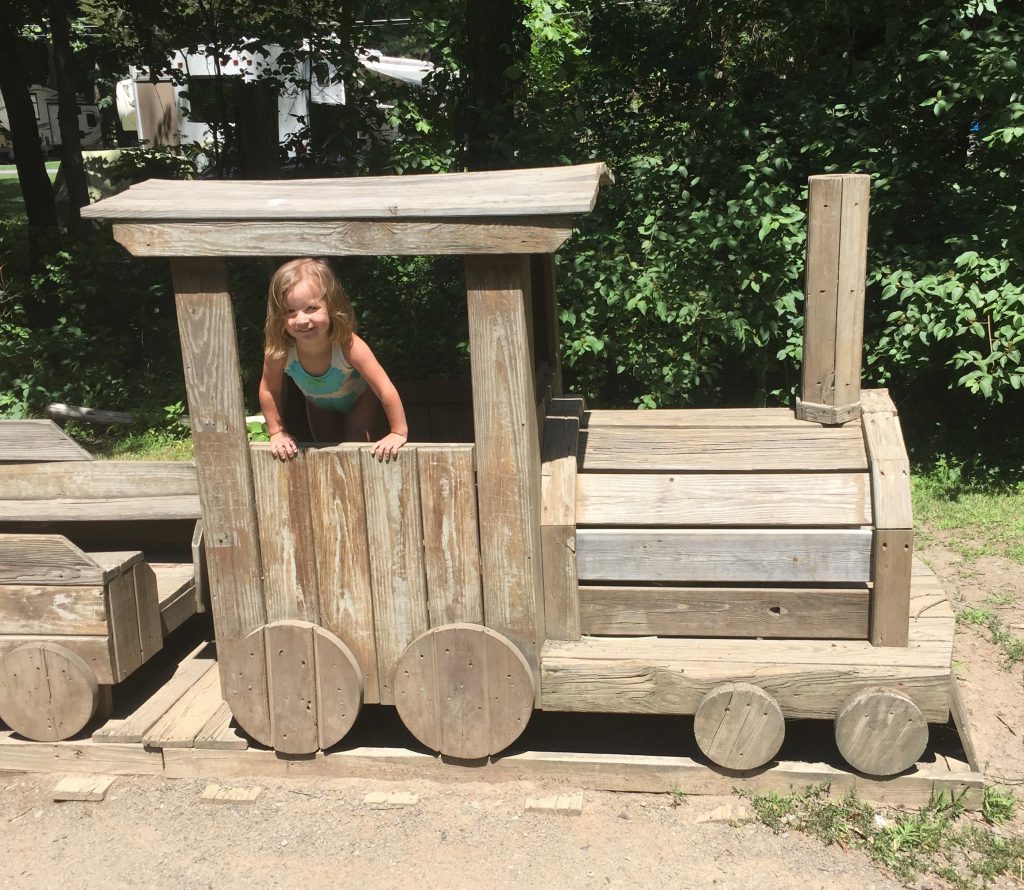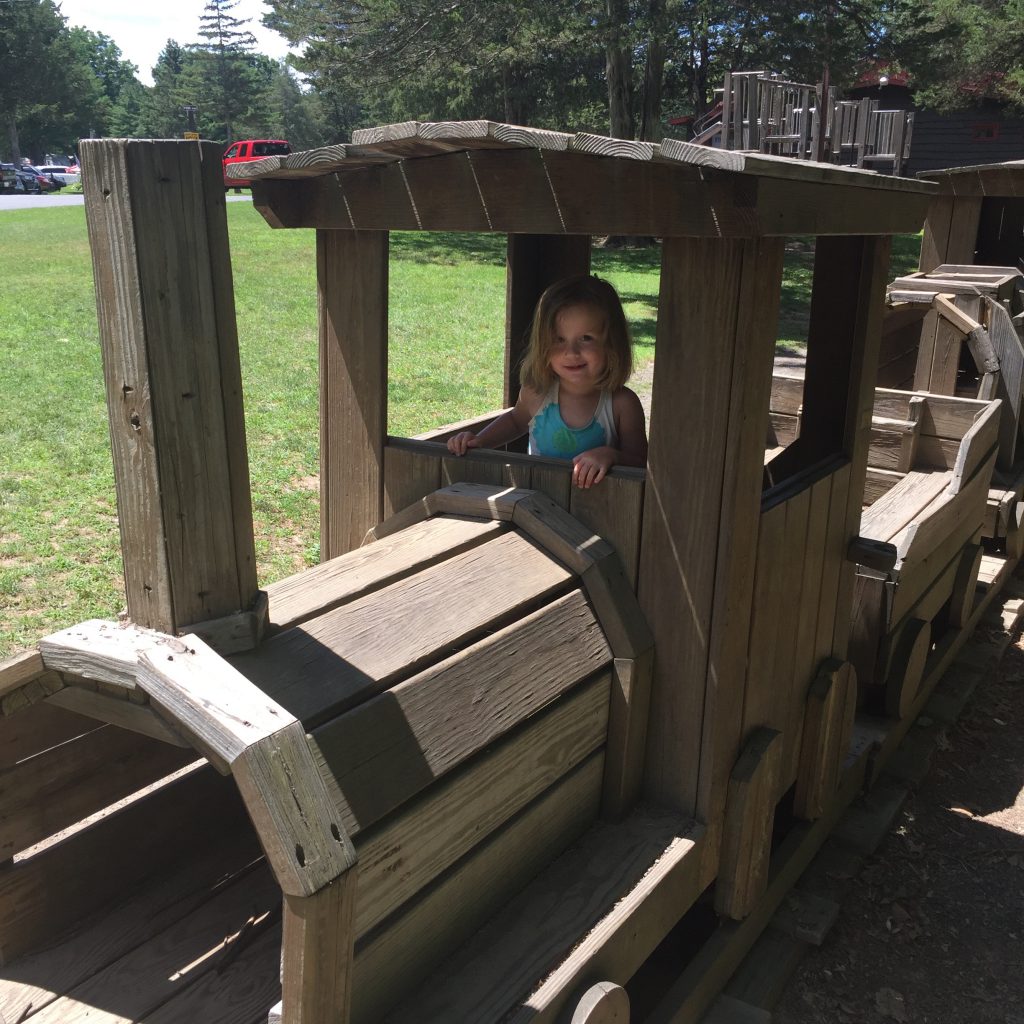 the anna baby was so cute in her rainbow bathing suit. i can't help it.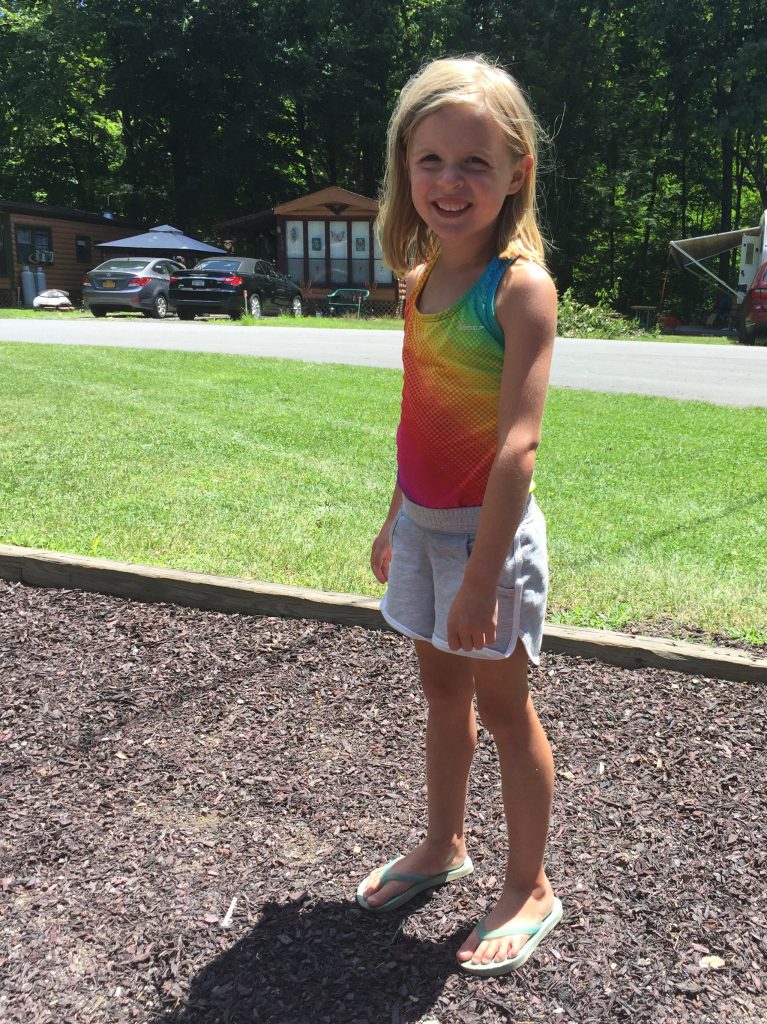 we are in a facebook group with other fulltime rv families and discovered that there were a few of them at this park at the same time as us. they had organized a little field trip to poughkeepsie to the walkway over the hudson and the home of fdr, so we joined in on the adventure.
the fdr bridge, viewed from the walkway over the hudson. (looking south from the bridge).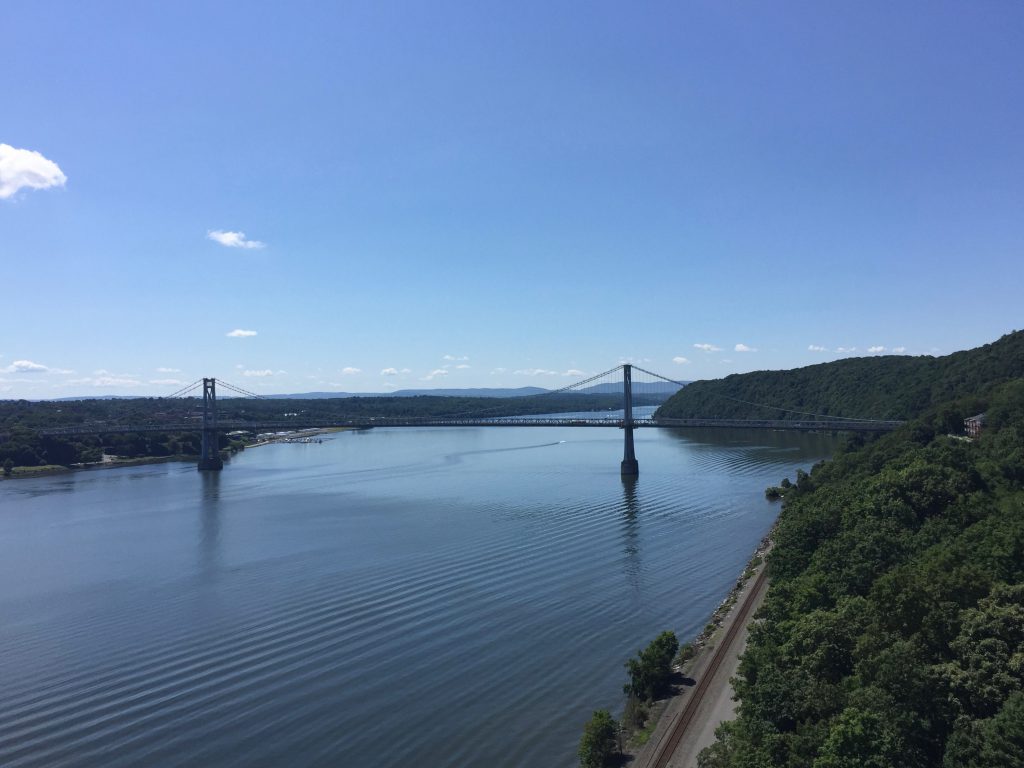 isaac and anna woke up arguing and continued for the entire day, with the bridge walk being no exception. anna was pretty grumpy, probably because isaac walked in front of her, or touched her, or hummed a song too close to her, or some other major grievance. so this was the best fam pic we were able to obtain.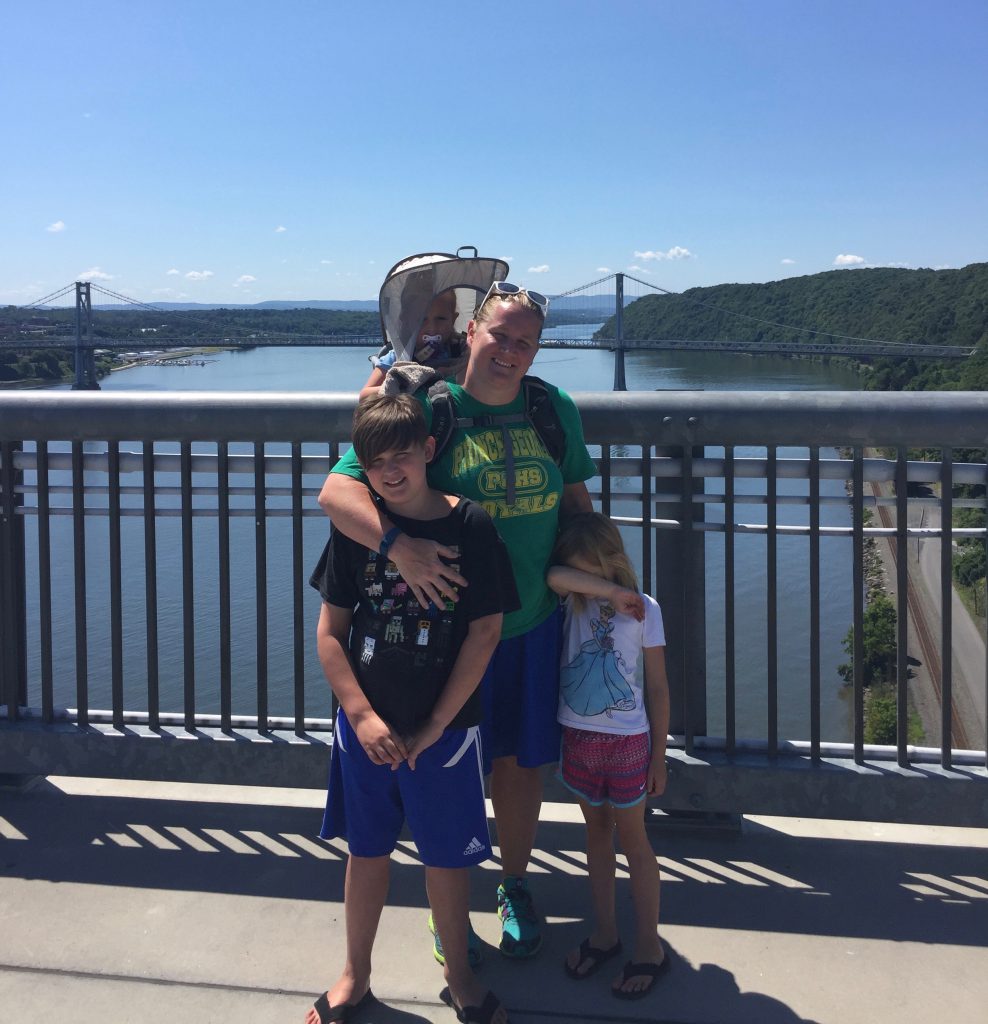 looking north from the bridge.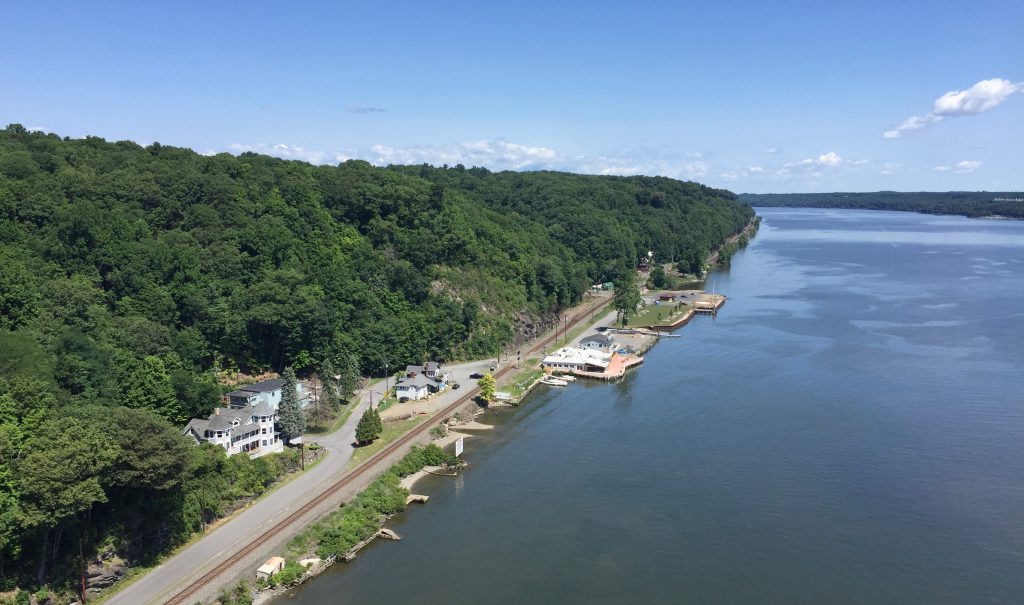 selfie with crazel.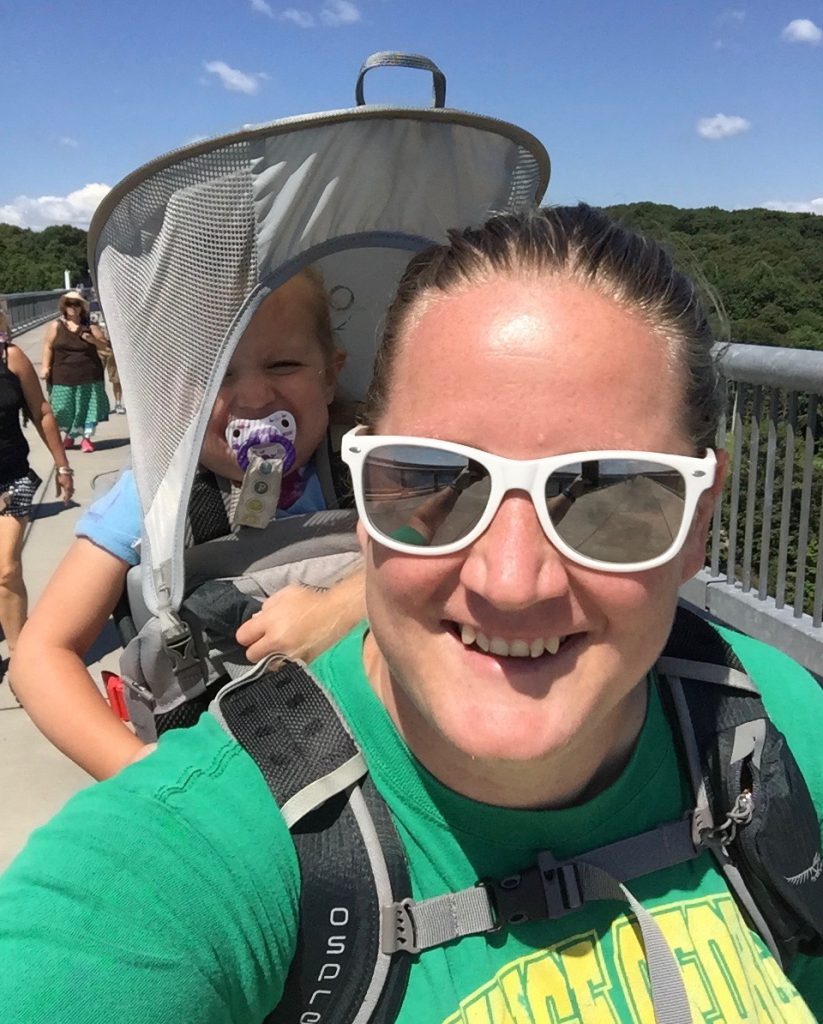 ike and crazel walking back. i let her out to stretch her legs for a bit, but she actually asked to get back into the backpack.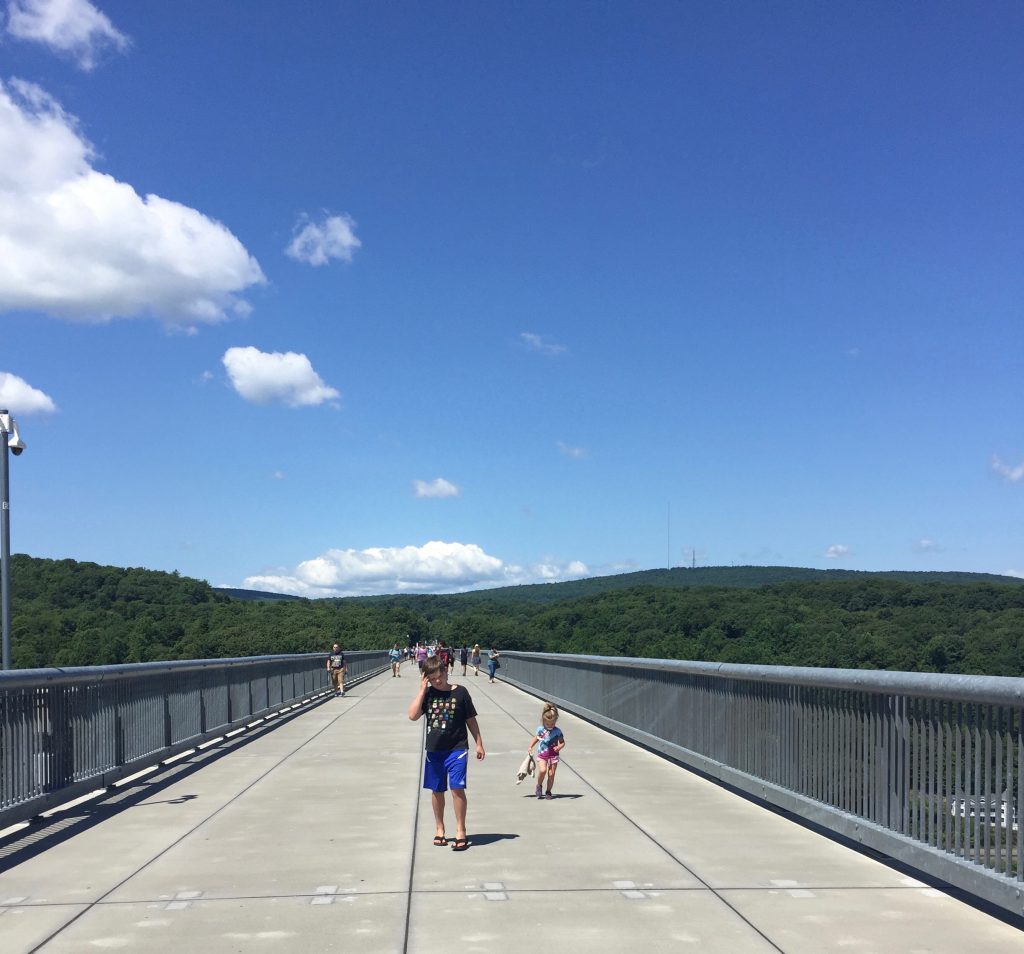 another selfie with crazel. 🙂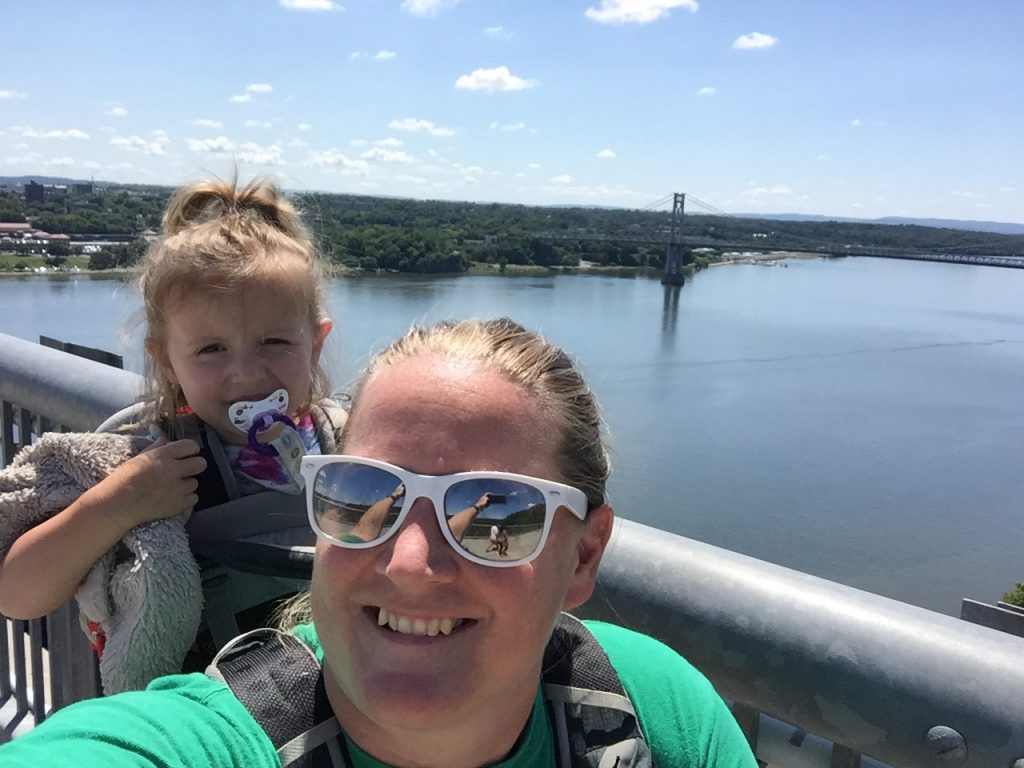 we found a mcdonolds for a terrible lunch and then met up with the group at the fdr museum. it was obvious from the start that we were a complete disaster, but i tried to make the best of it. i didn't realize that we would be on a tour. i kind of thought that we could just walk around and check things out. the tour was LONG and there was a lot of talking and my kids didn't handle that so well.
we made it into the first floor of fdr's home. i took some pics. and then we unraveled. it was hazel's naptime and she took every shush as an insult and burst into tears. anna was whiny and bored. isaac and anna were still bickering amongst themselves.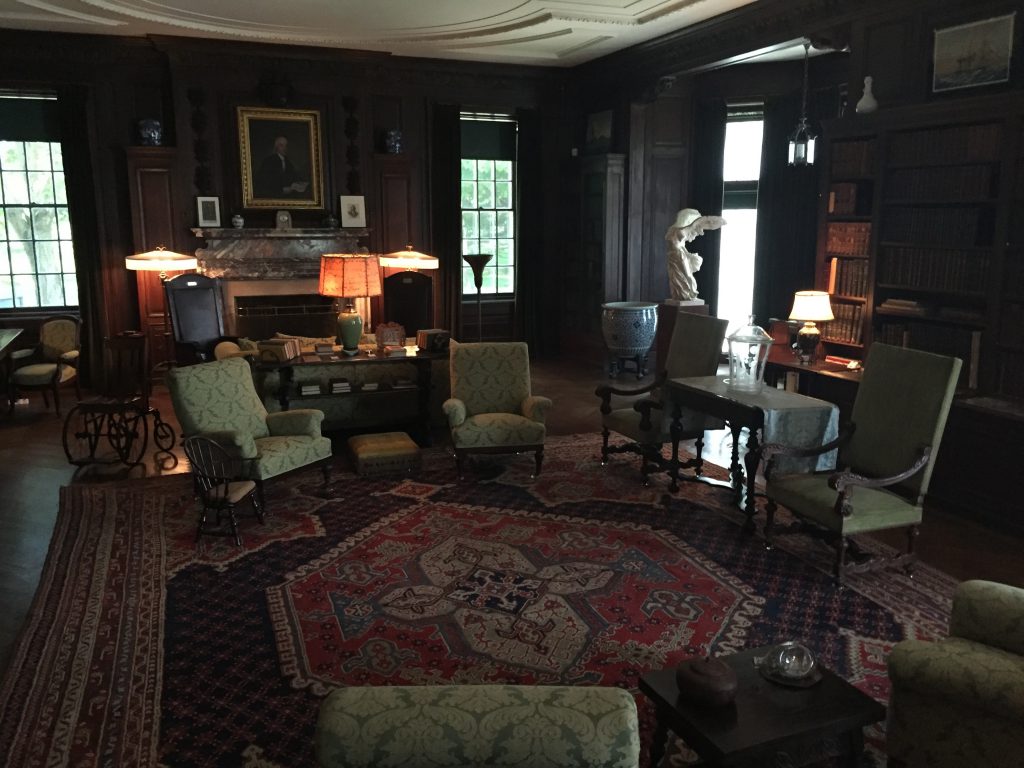 finally, our guide gently suggested we "step outside", so that was the official end of our part of the tour. outside, we were free to wander and take pictures and make noise. so we did just that.
this is apparently a bench where franklin and eleanor used to sit and look across the hudson river. i would know more if i had stopped to read the sign. that's the house in the background.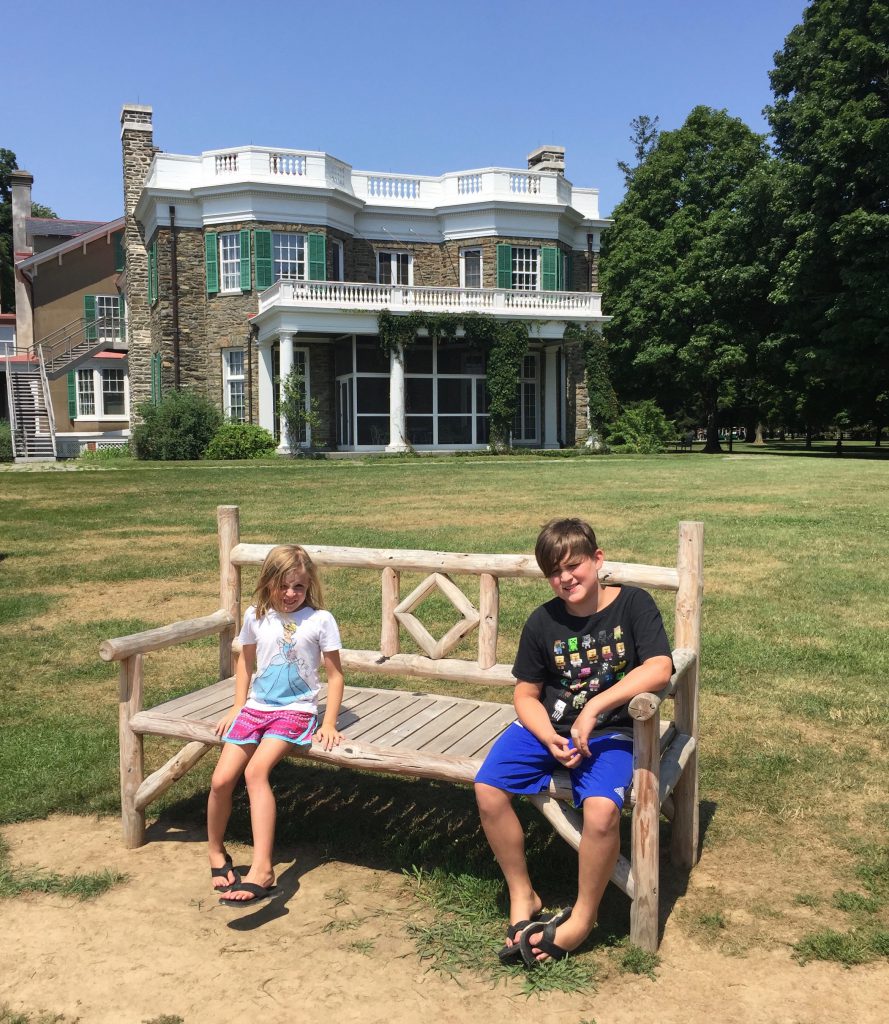 the kids, knowing i was pretty frustrated that we were kicked off the tour, were eager to oblige when i asked them to pose in pictures…
the front steps of fdr's house.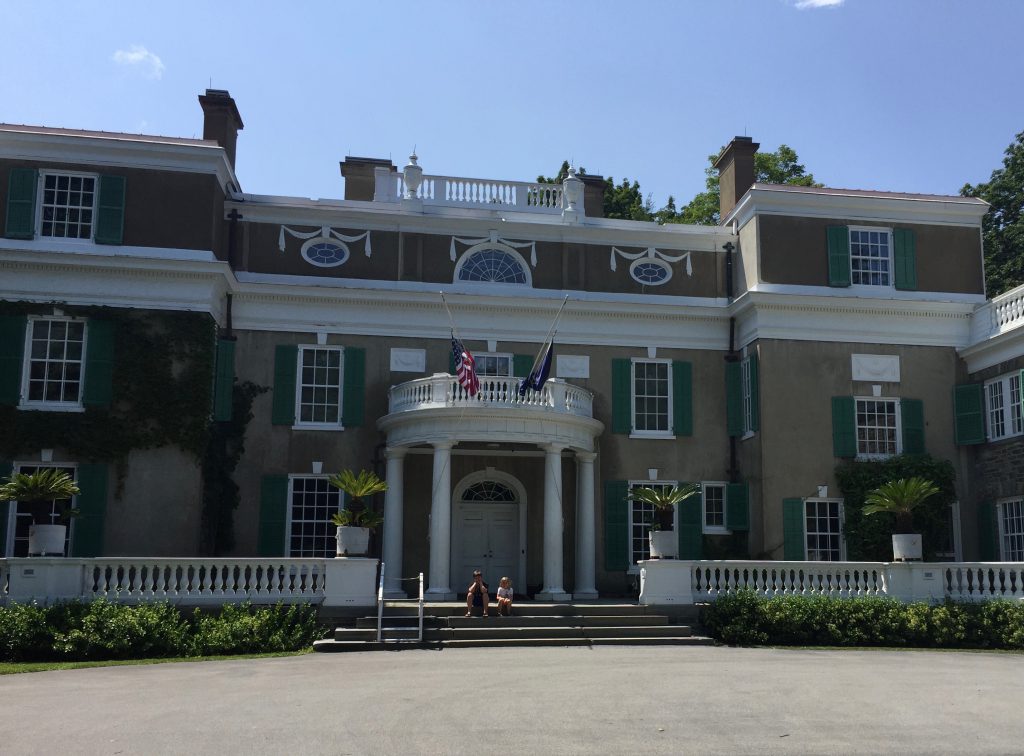 in the rose garden.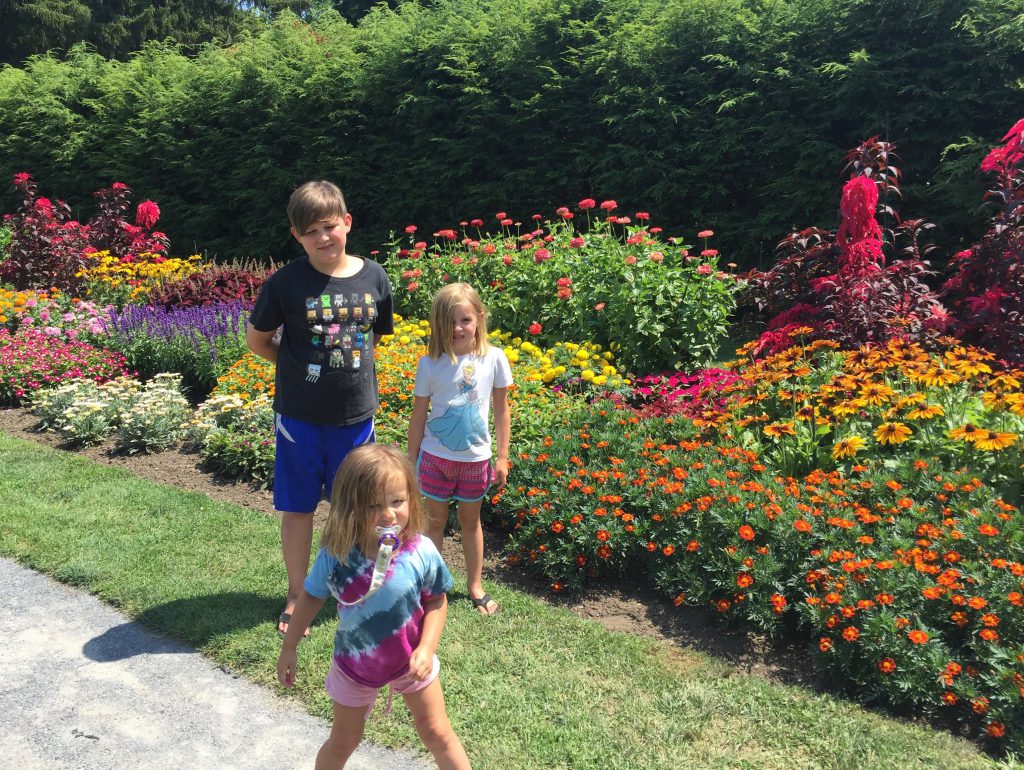 franklin and eleanor's final resting place.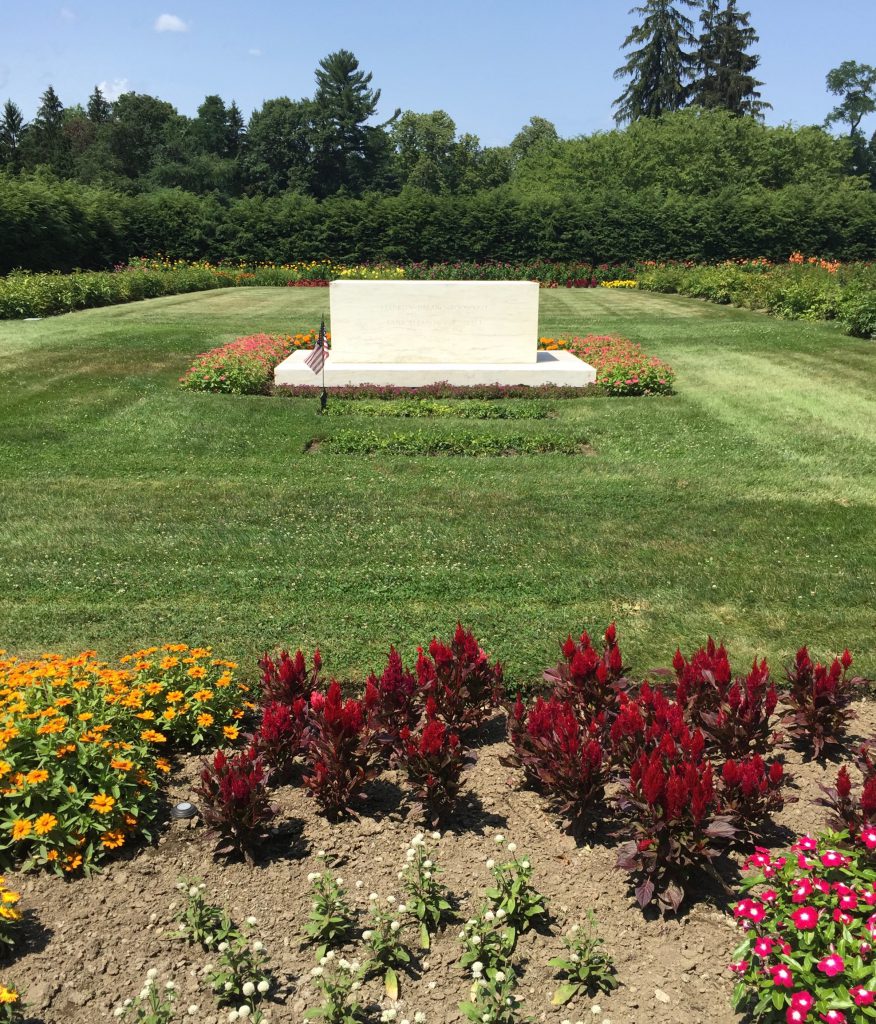 presidential bust.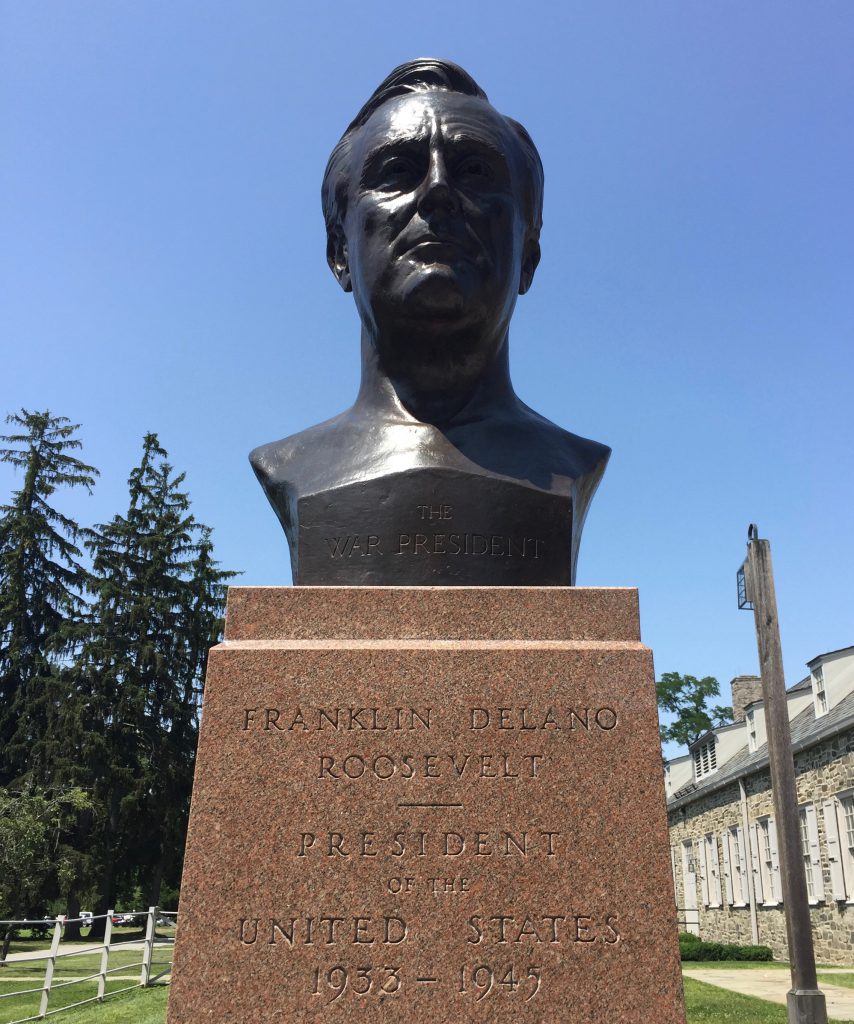 some art. (edited: these are part of the berlin wall).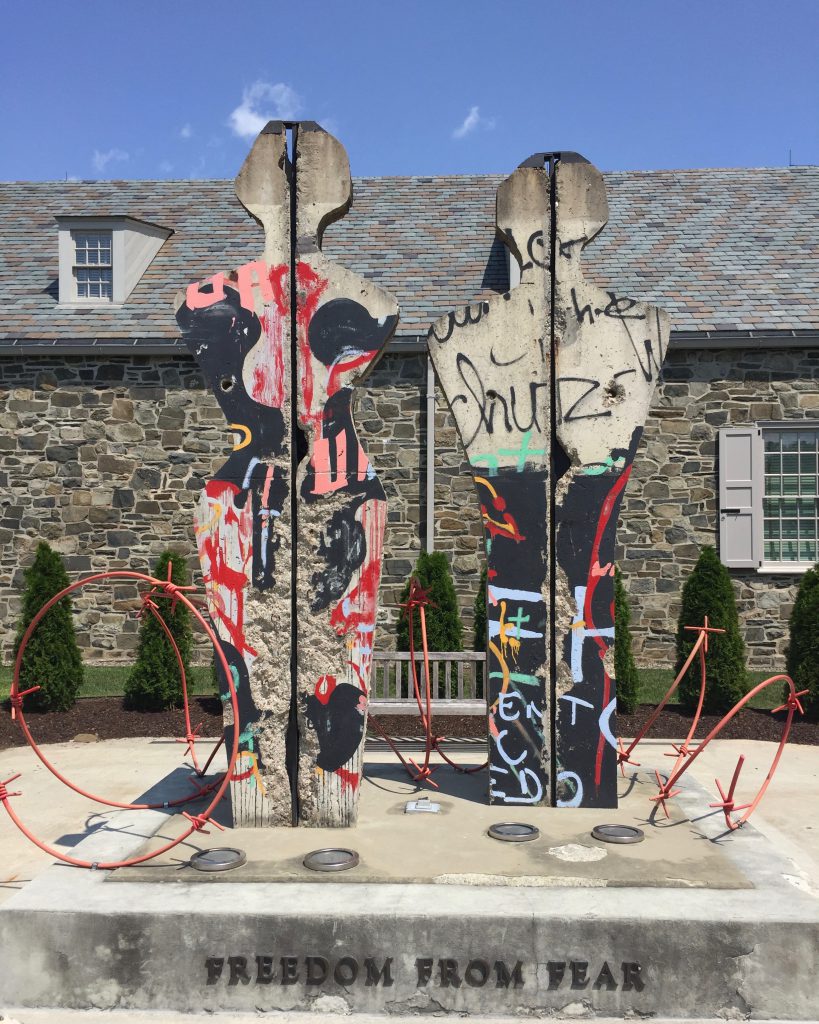 when we were done exploring the yards, we stopped in the library, for a quick tour. it was pretty cool, but we were losing steam fast. some world war two propaganda.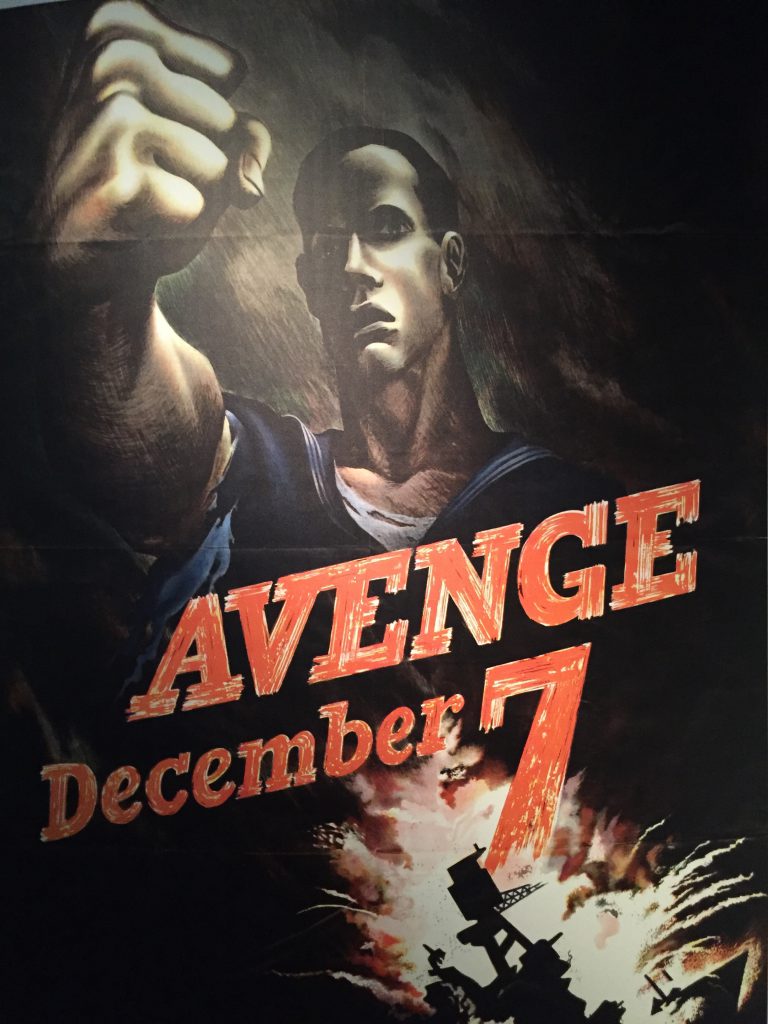 isaac delivered an exceptional inaugural address.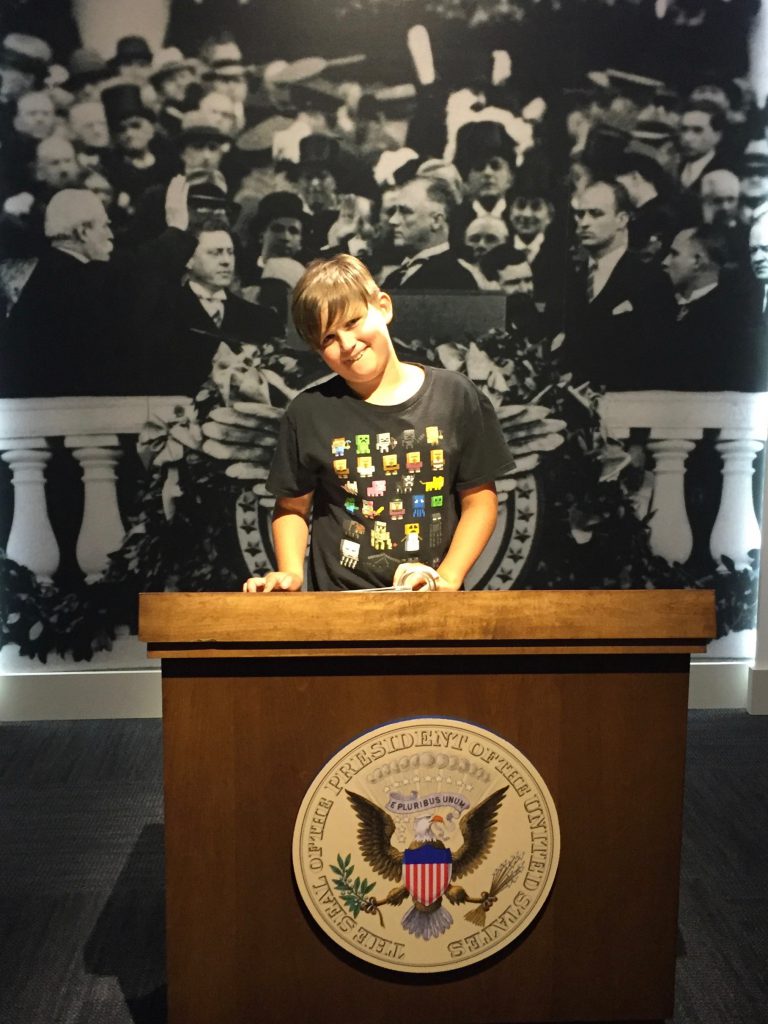 on our way out, we stopped to pose with franklin and eleanor one last time.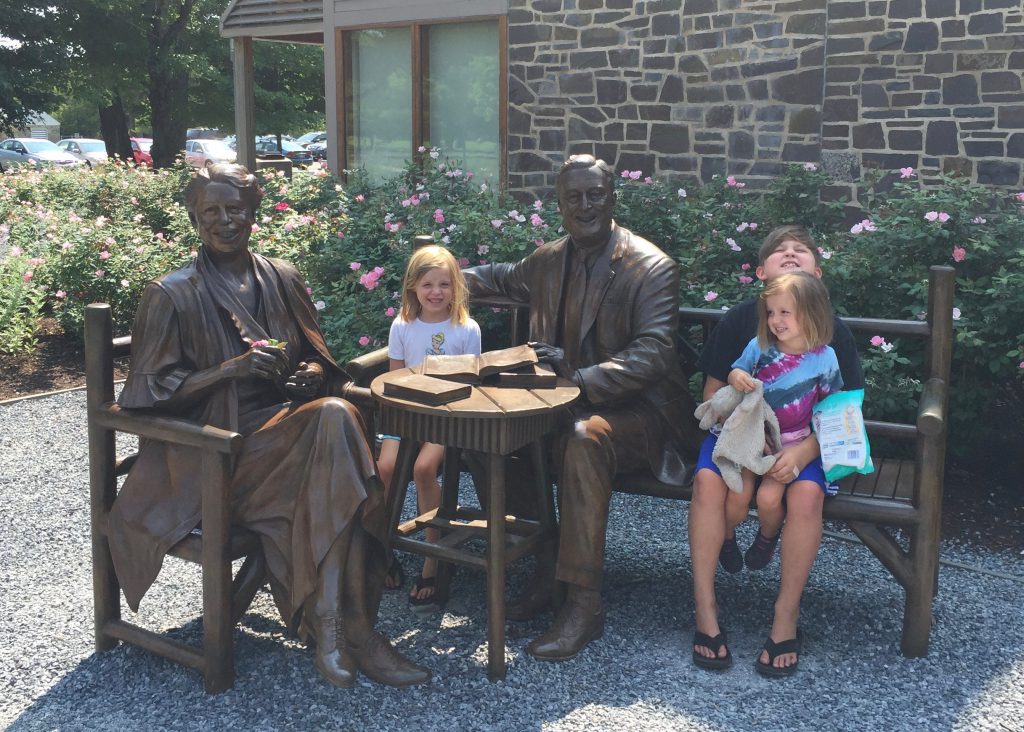 and i took a selfie with fdr and creeper anna.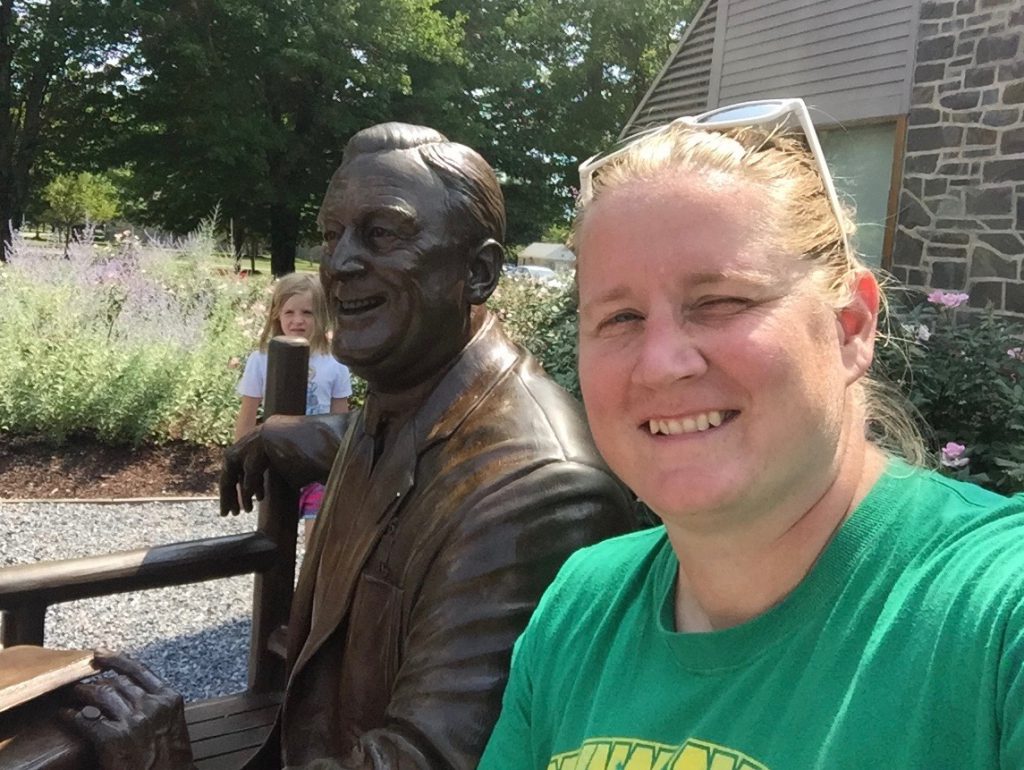 i learned a LOT, but i'm pretty sure the kids didn't retain much. maybe ike. i'll just keep throwing stuff at them and maybe something will stick, i guess. if nothing else, we got our national parks passport stamped.
back at the camp, a campfire and more s'mores were on the docket.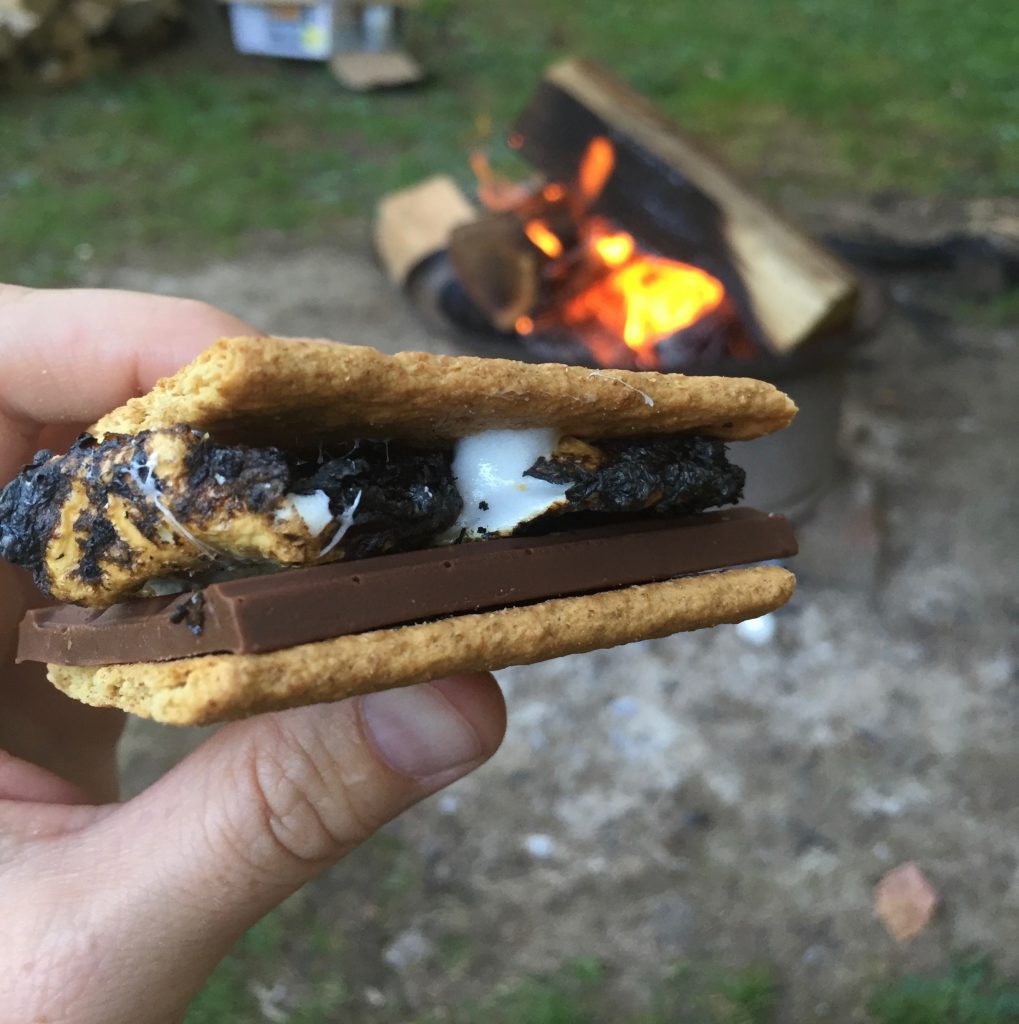 and isaac and anna gave hazel this sweet sleeve of mostly stick figures.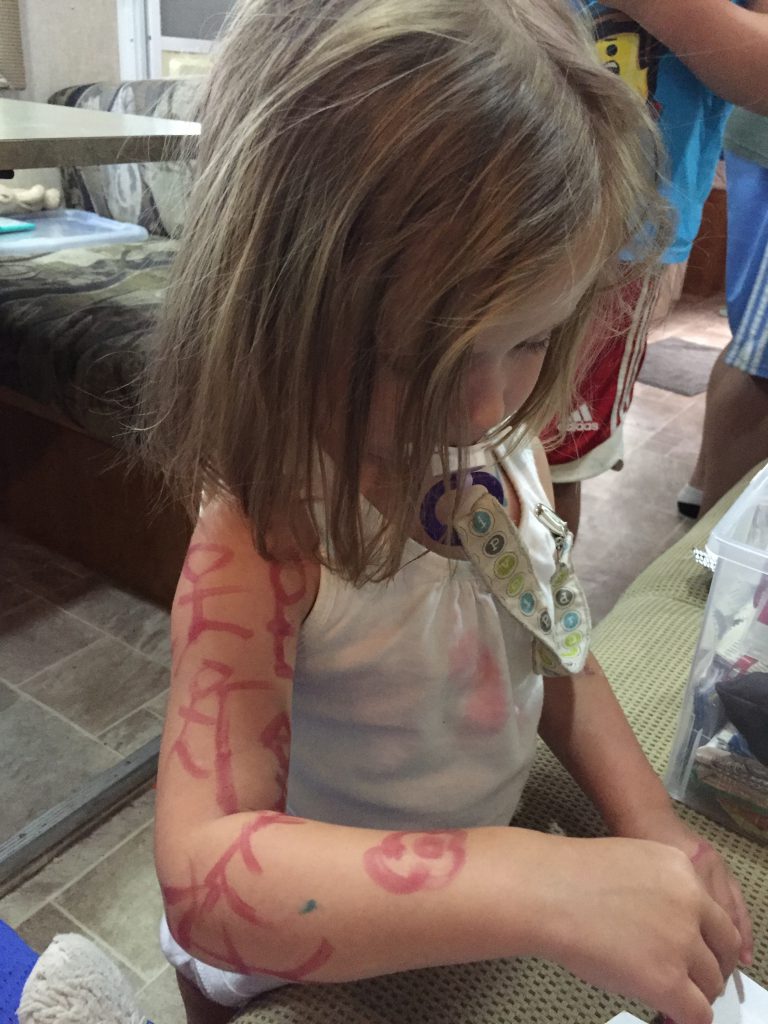 our field trip was all the adventure my kids could handle for the week, so we laid low on thursday and friday. which means pool. AAAAND… i finally busted out my hexies for my epic carkai hexie quilt. even if i only sewed three of them the entire time we were at the pool.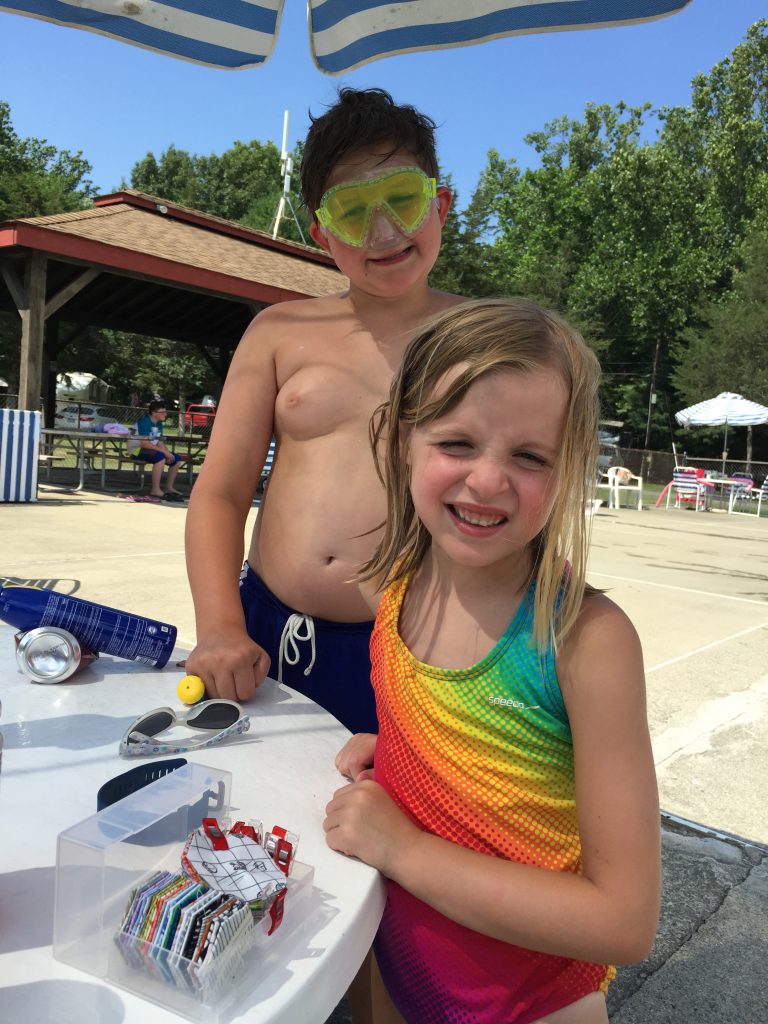 and finally, a pic of this crazy camper, on the way home from the pool. she loves swimming and riding bikes and stomping through creeks and hiking and museums. this life agrees with her.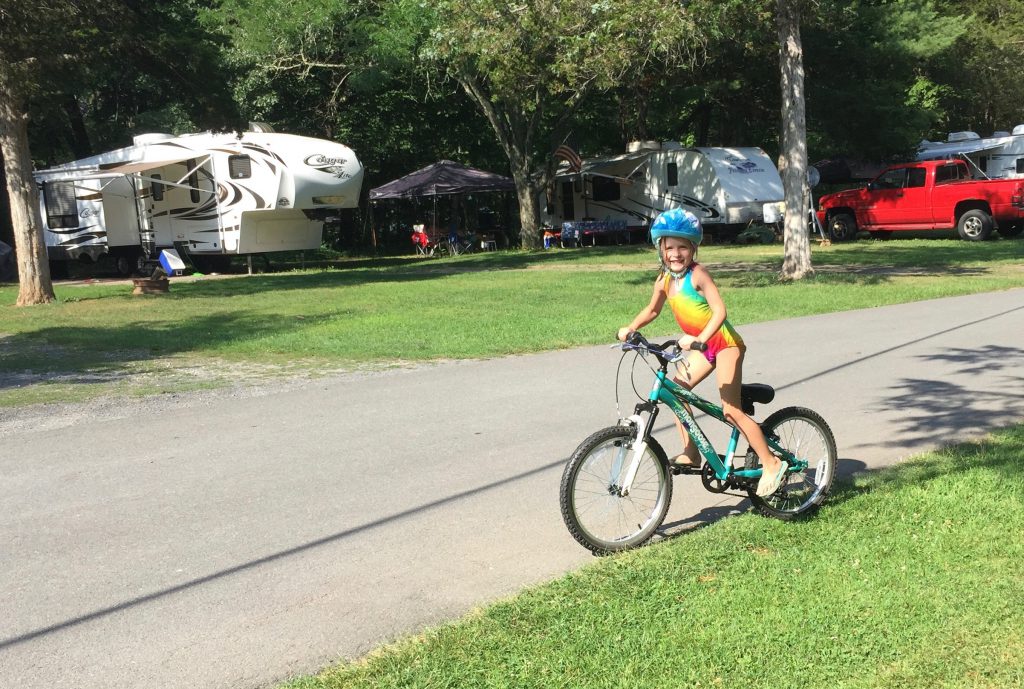 i won't lie, we are in a bit of a slump on the lidbom rambling road show. isaac is a bit of a downer and never wants to do anything. i get tired of dragging him everywhere, only to listen to him complain the whole time. it's part of the reason we have been so lazy lately. it's very tiring and frustrating. hopefully, we can turn things around at our next spot, where there will be more things to do within an hour radius. but first, one more week at this place. ugh.