we couldn't very well stay at a place called "gateway to cape cod" without going out to cape cod, now could we. so, on one particularly nice day, after we had recovered from our busy weekend, we took off for the cape cod national seashore.
the drive was a little long for us. it should have been about 1:20, but it's just two lanes for a long stretch down the middle of the cape and it was slow going. but, we finally made it, only to find all the parking lots were full. i was a little stressed, but happened upon a lot where there's a beach shuttle that runs every fifteen minutes-ish. so, the trolley it would be.
this kid was ready.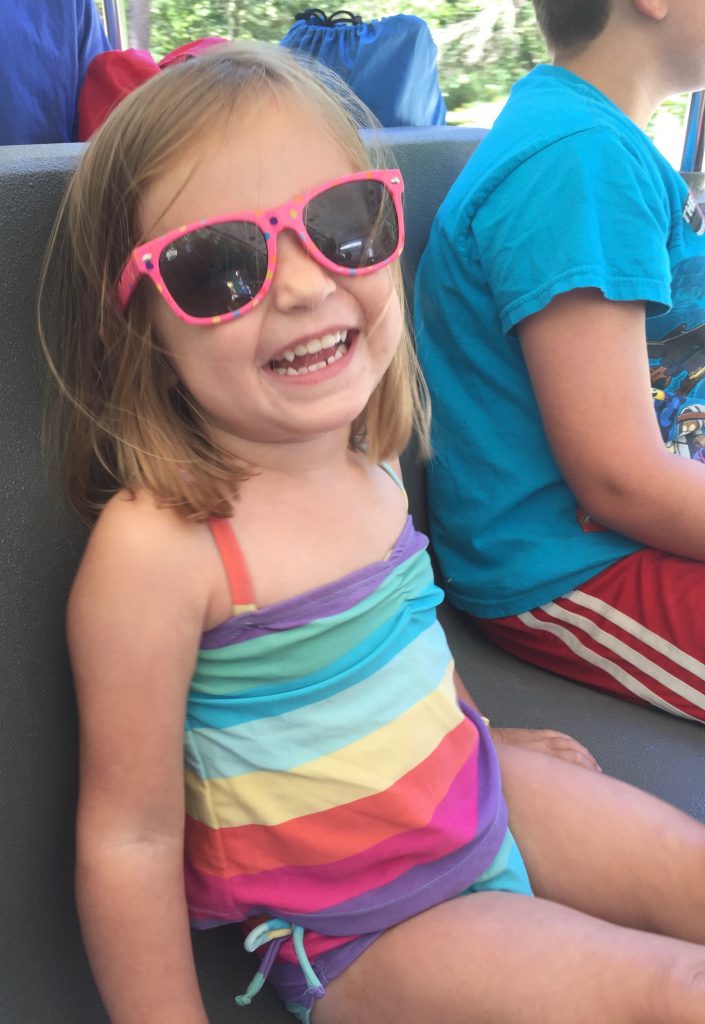 soft sand. cold, clear water. i'll let the pics speak for themselves.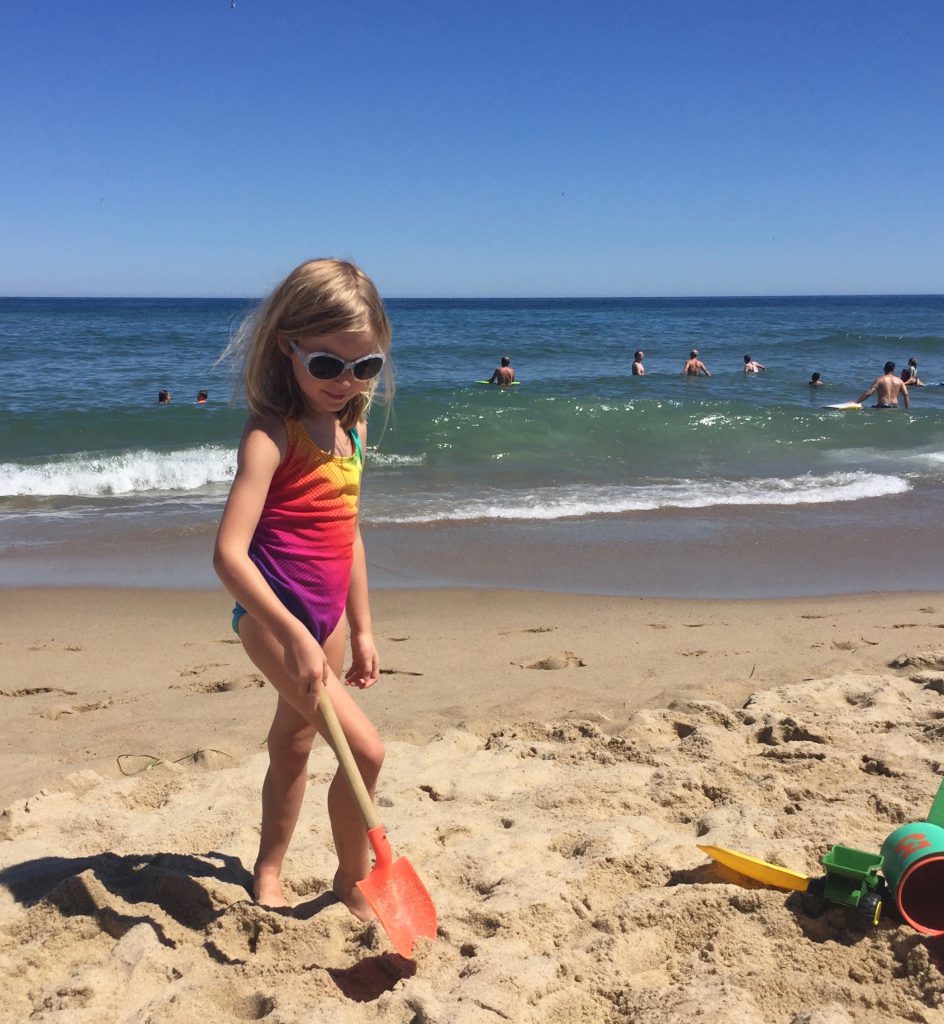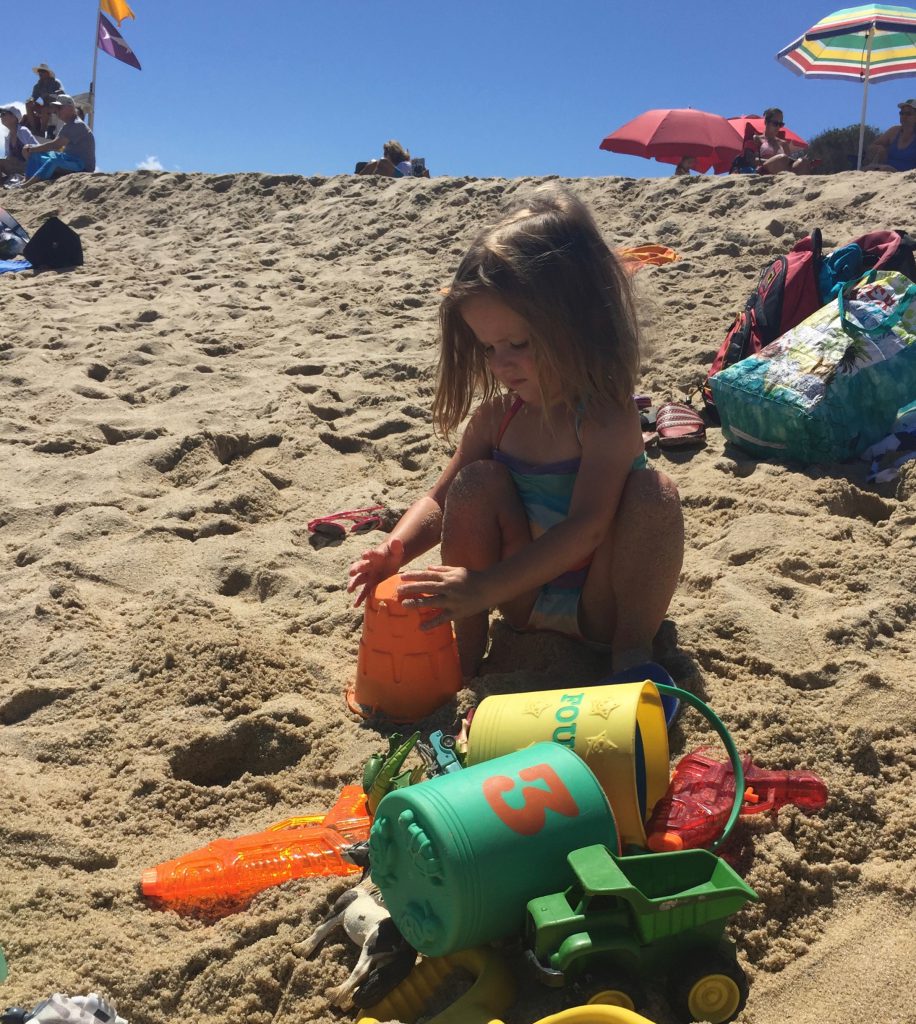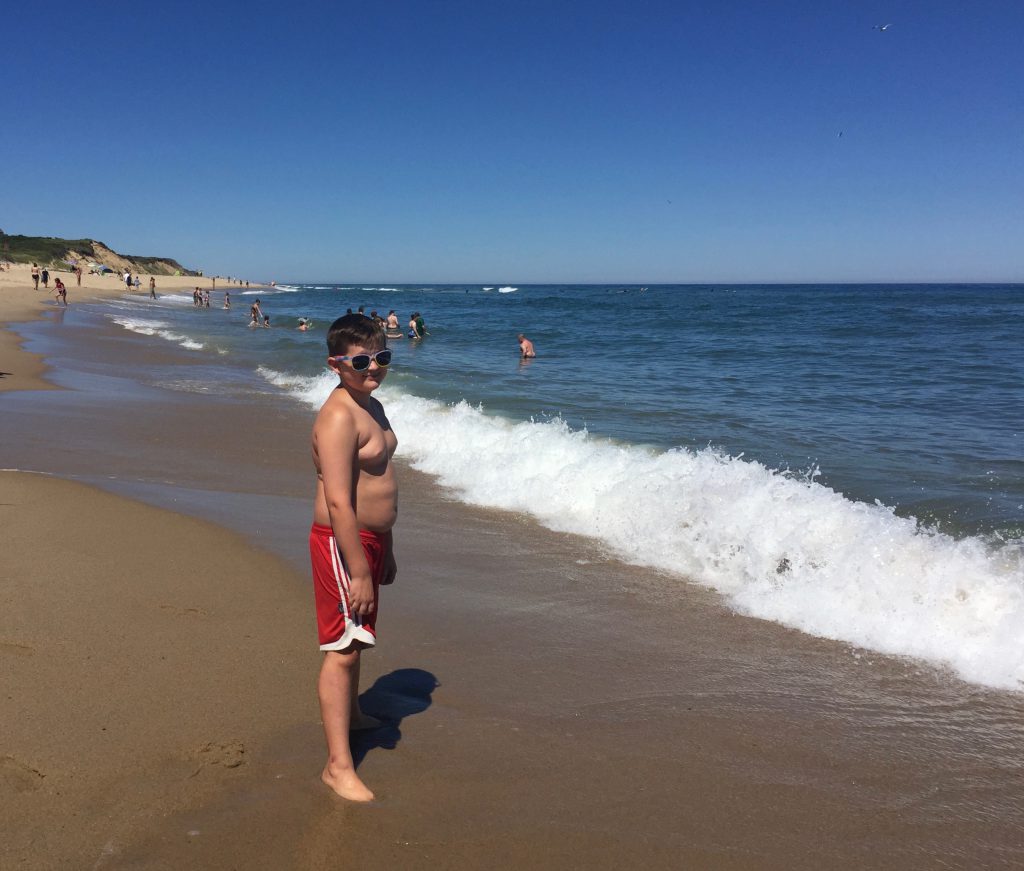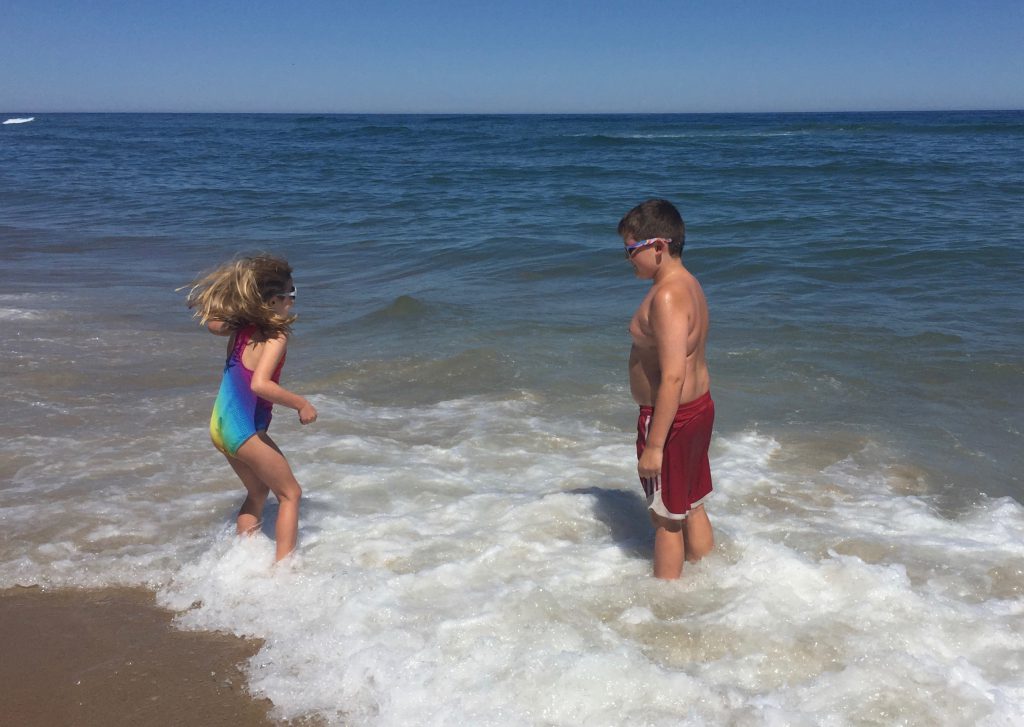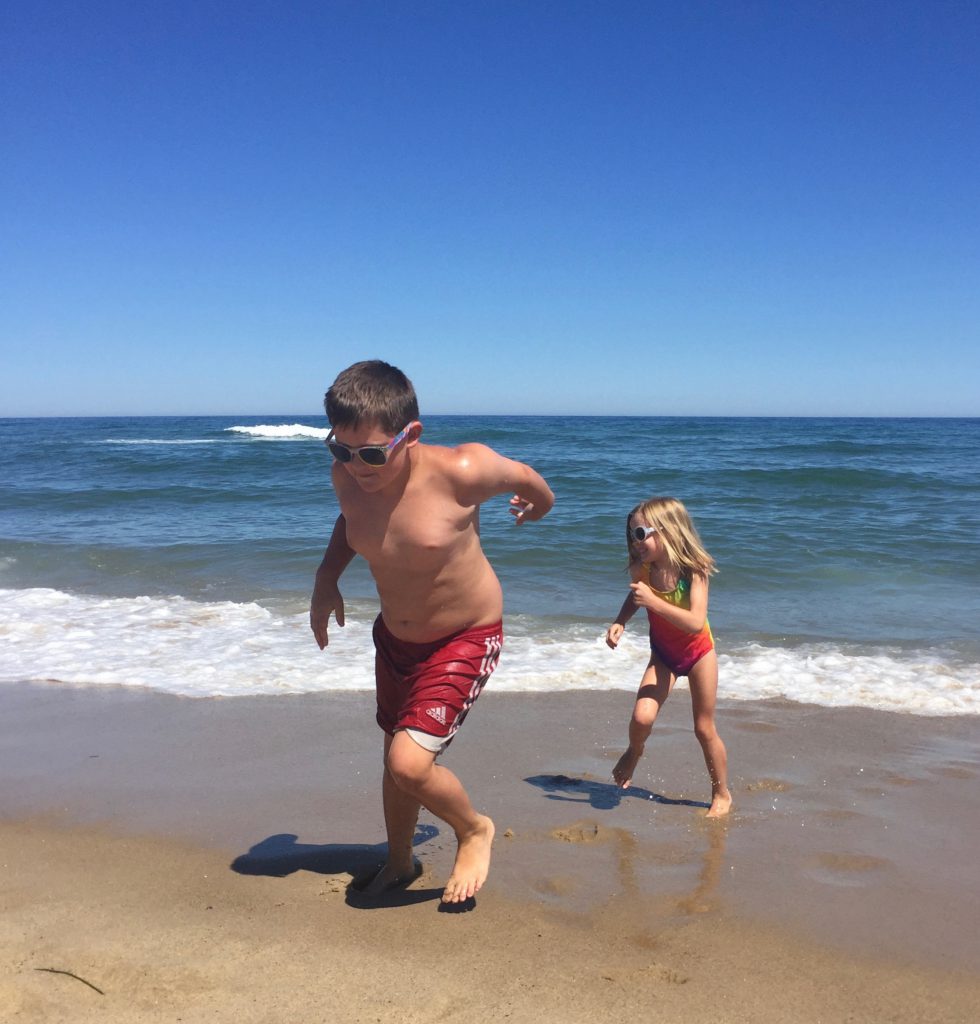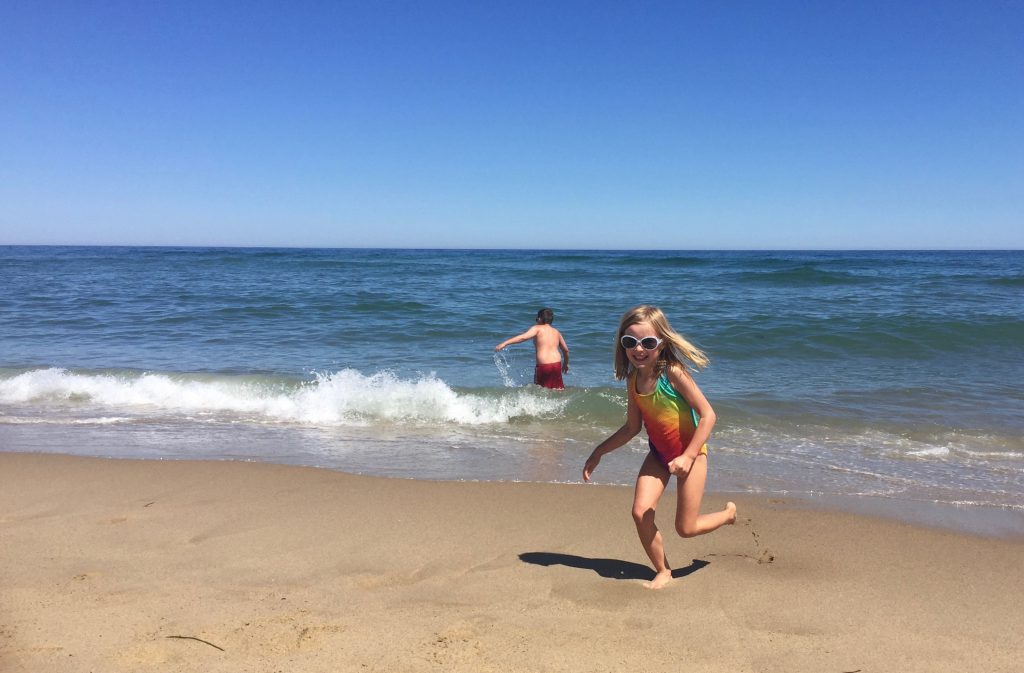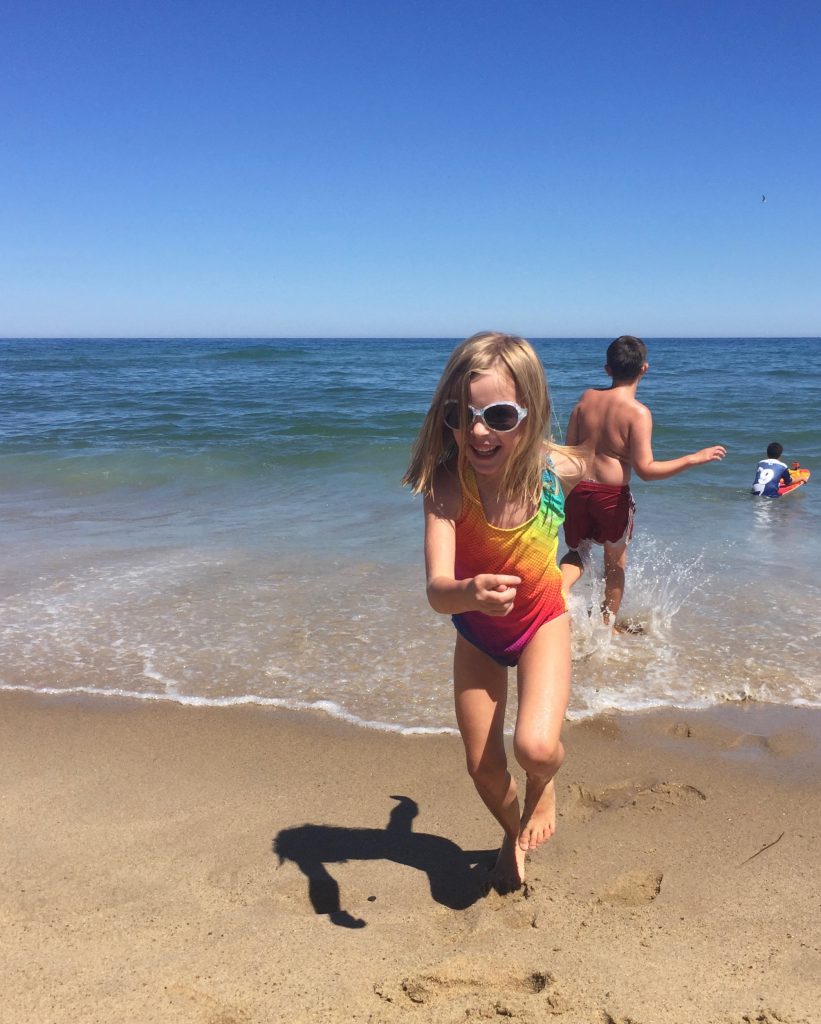 after a bit, i made the kids walk down past the public/lifeguarded section of the beach to get a pic with this house and cliffy/dune bit in the background.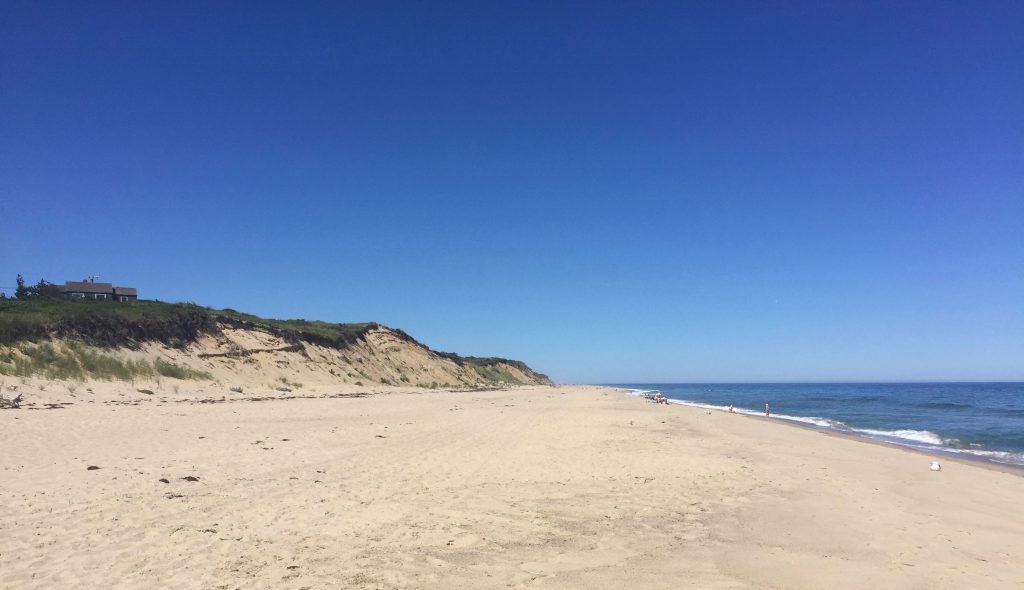 they obliged.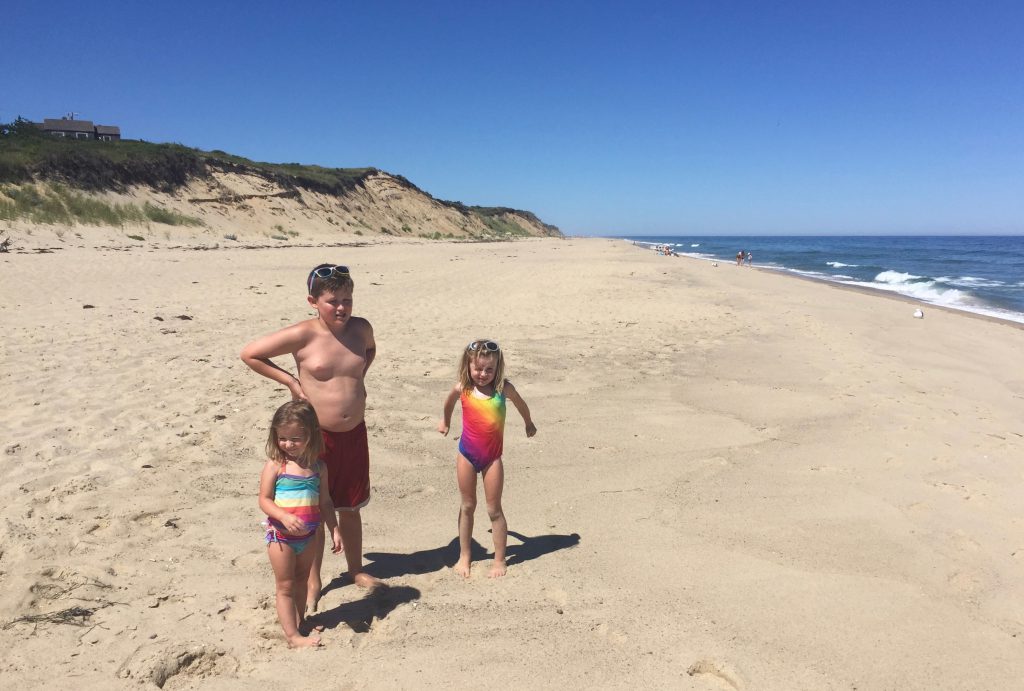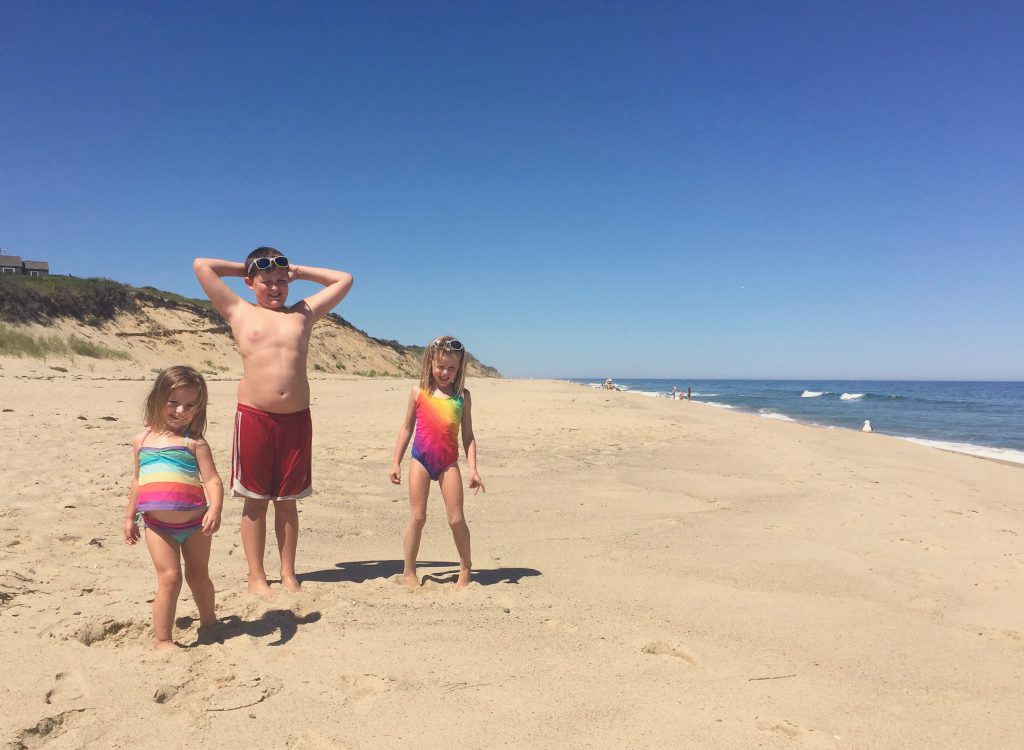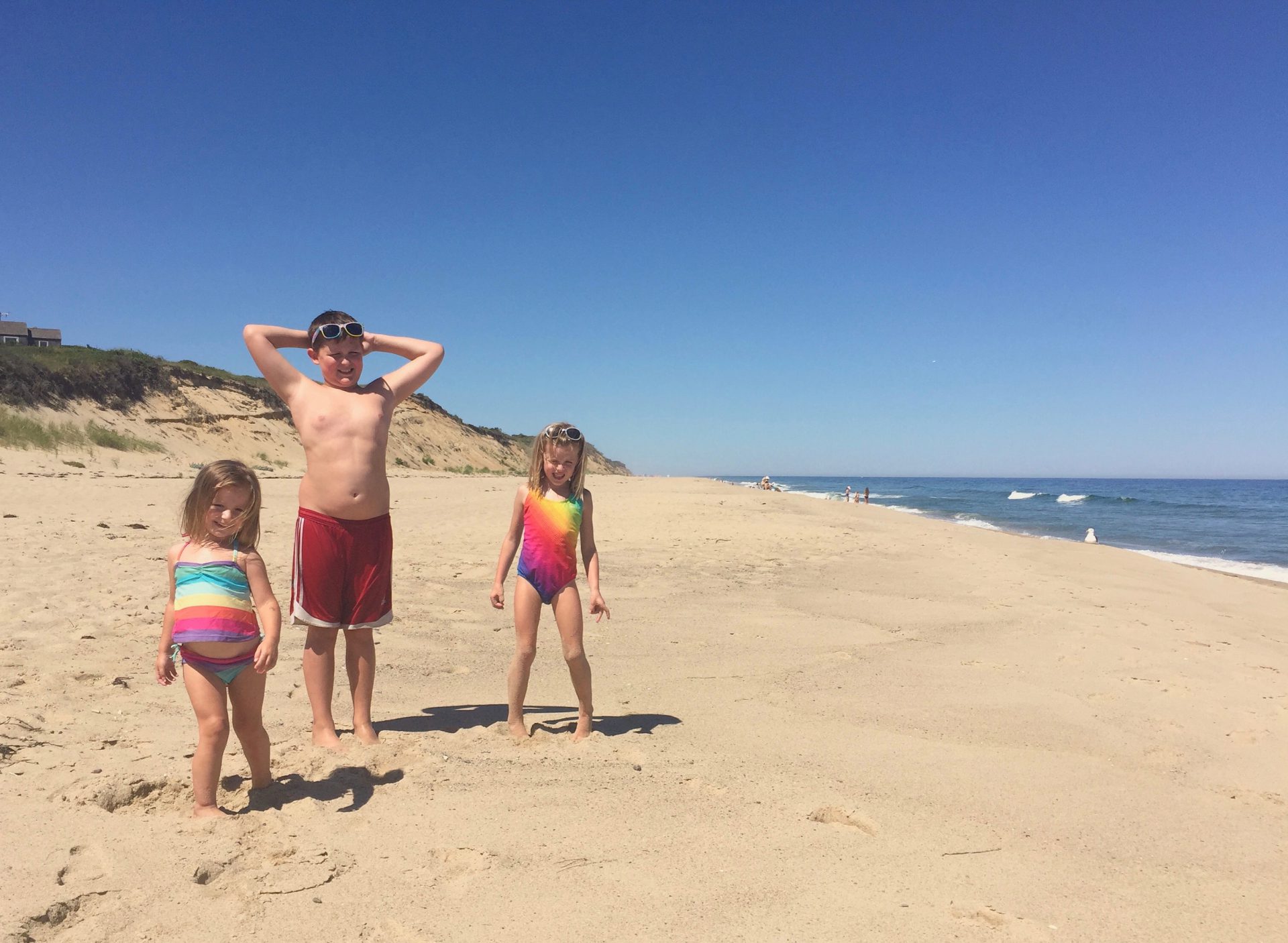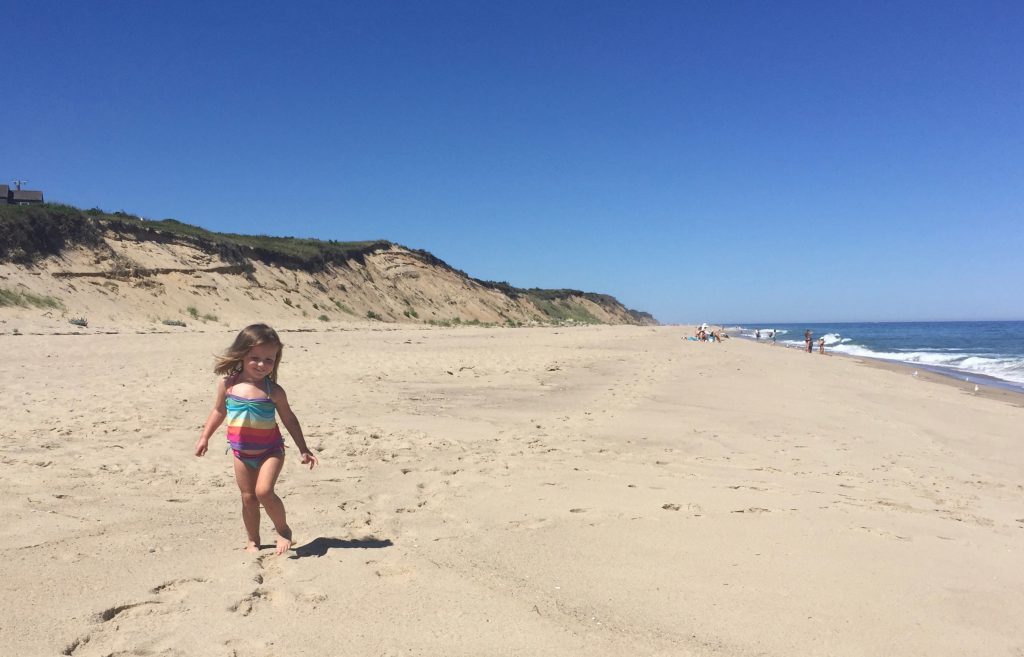 and then back to play time.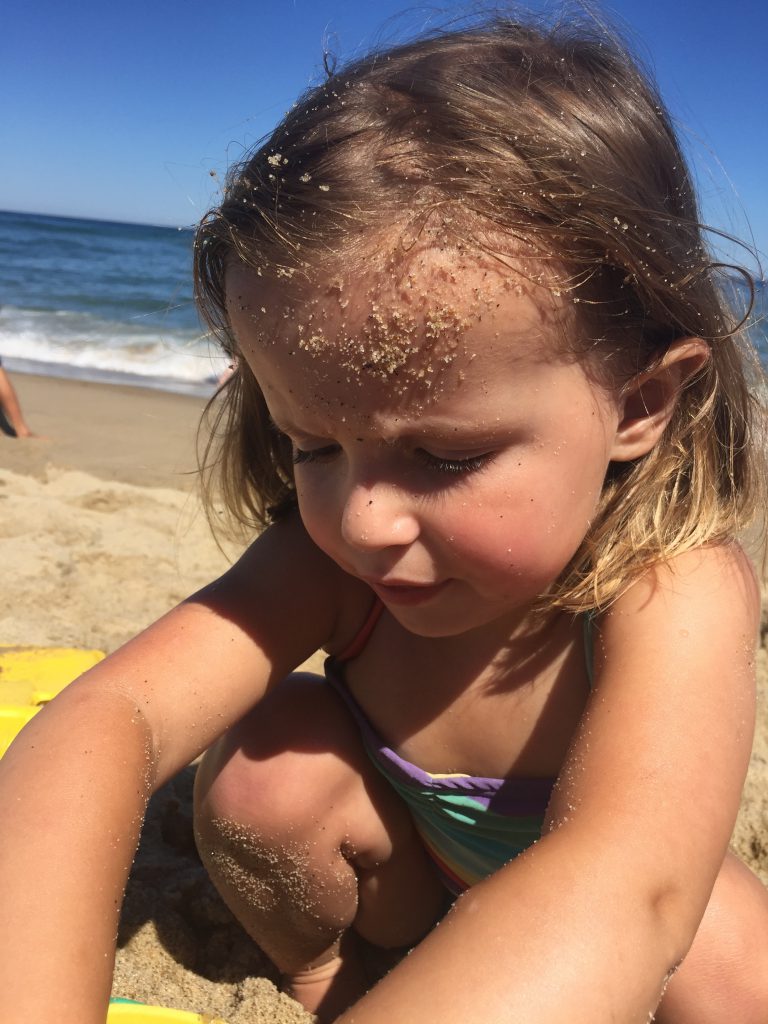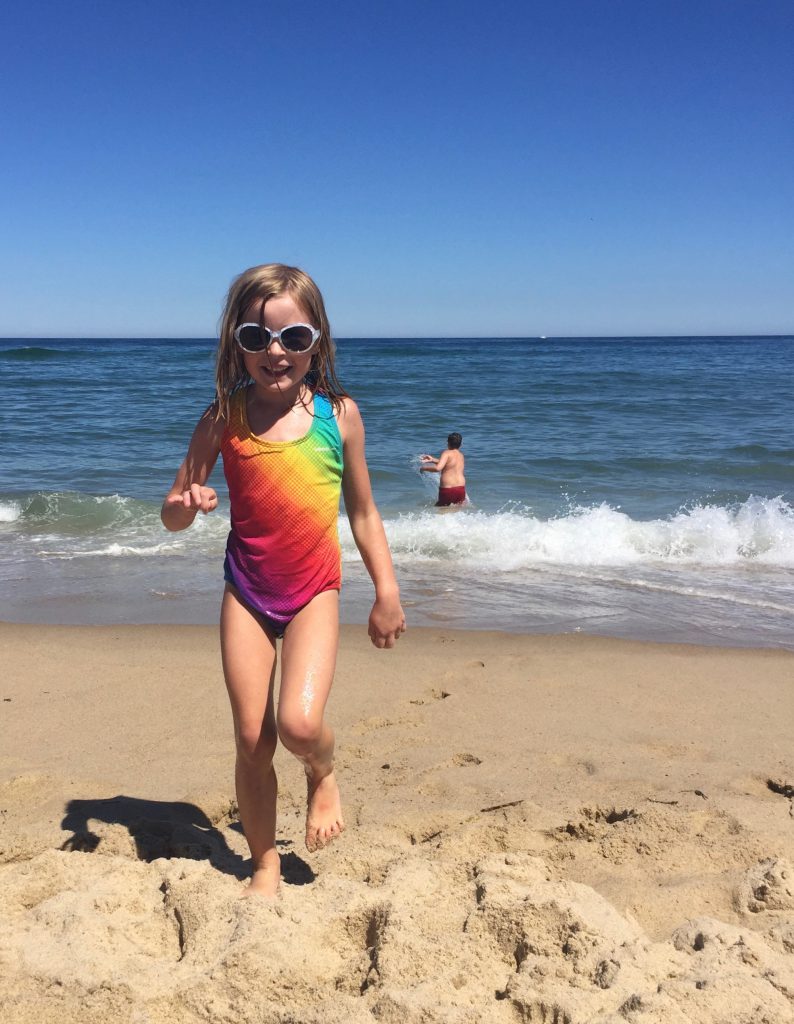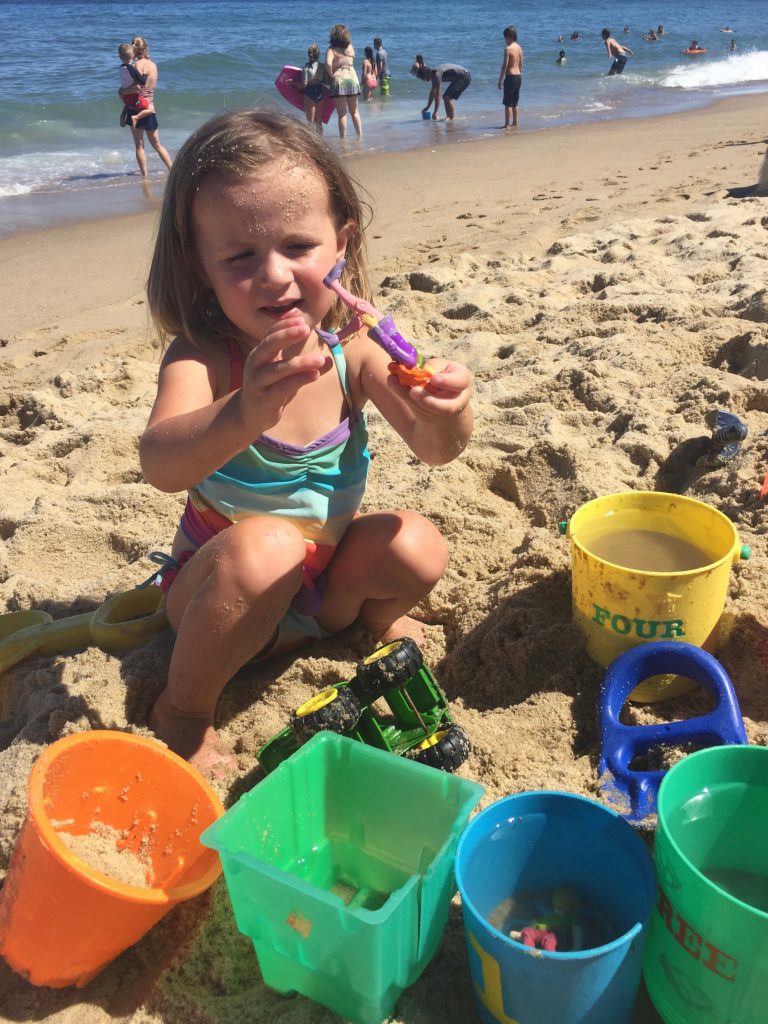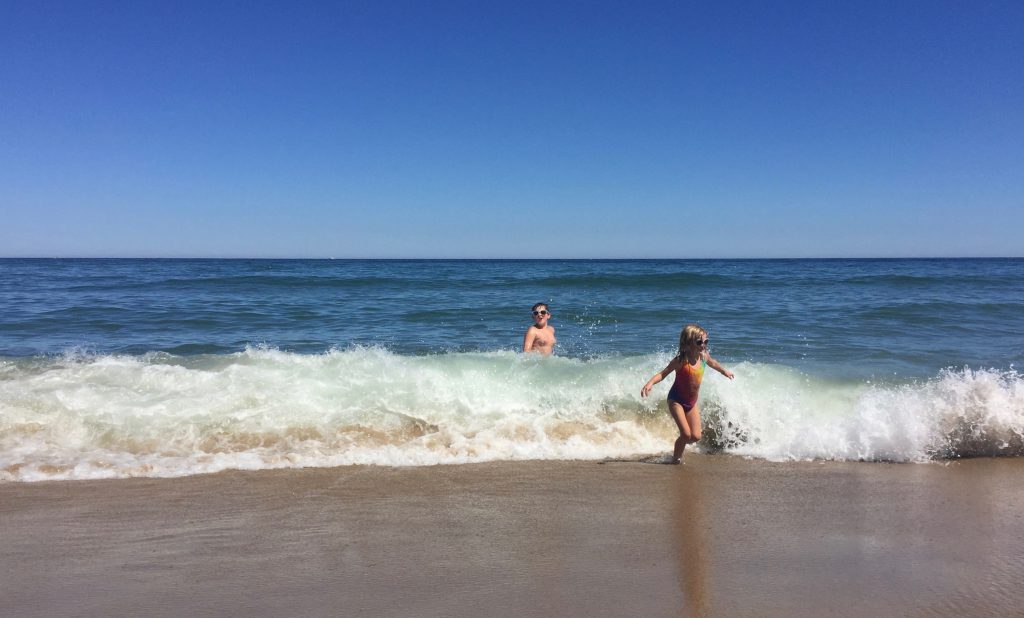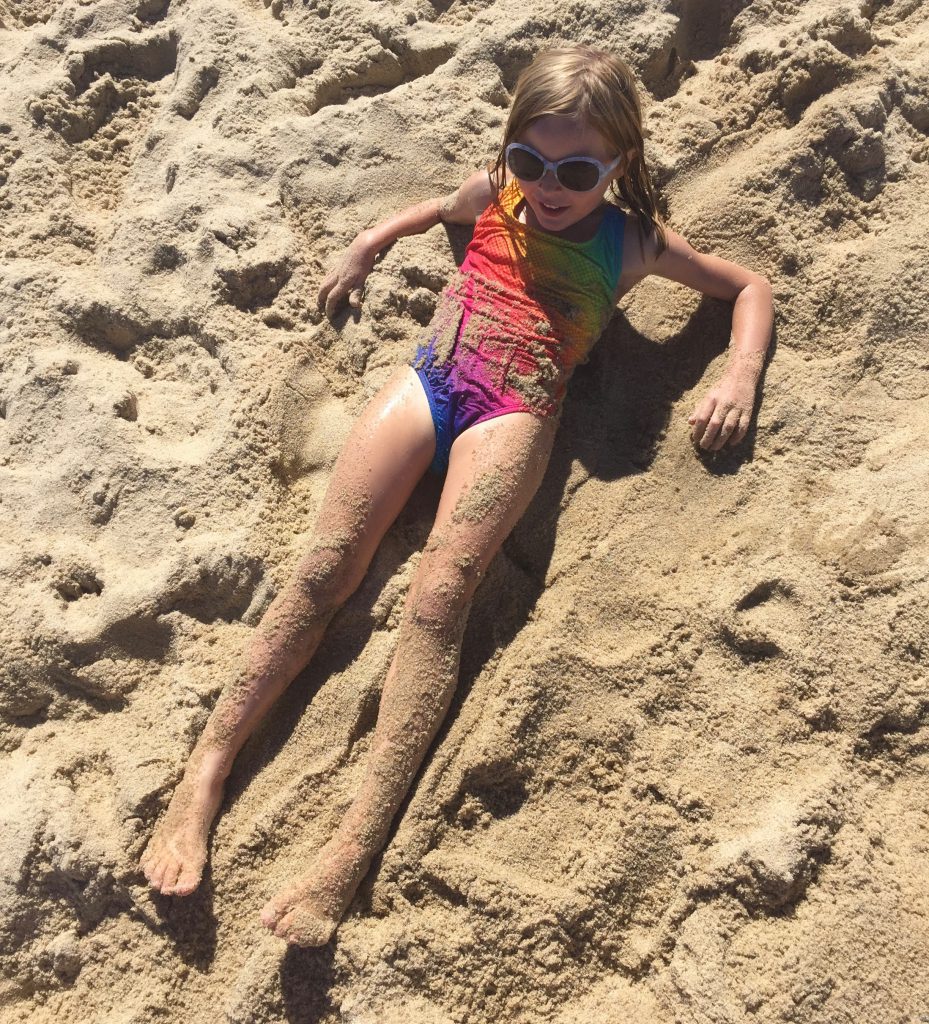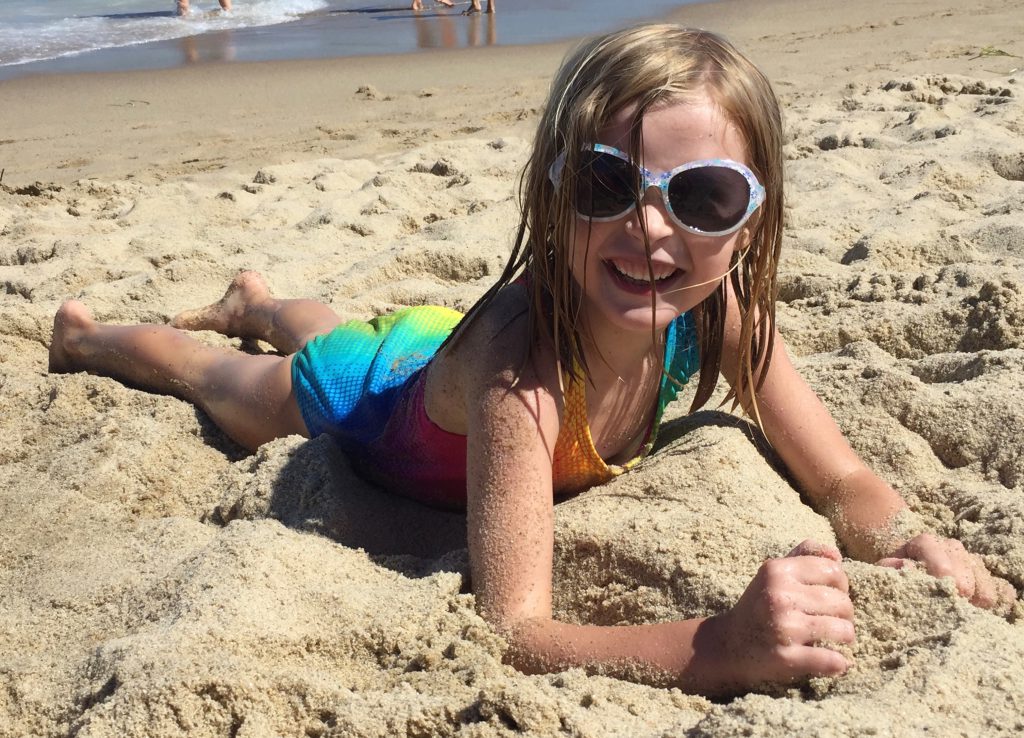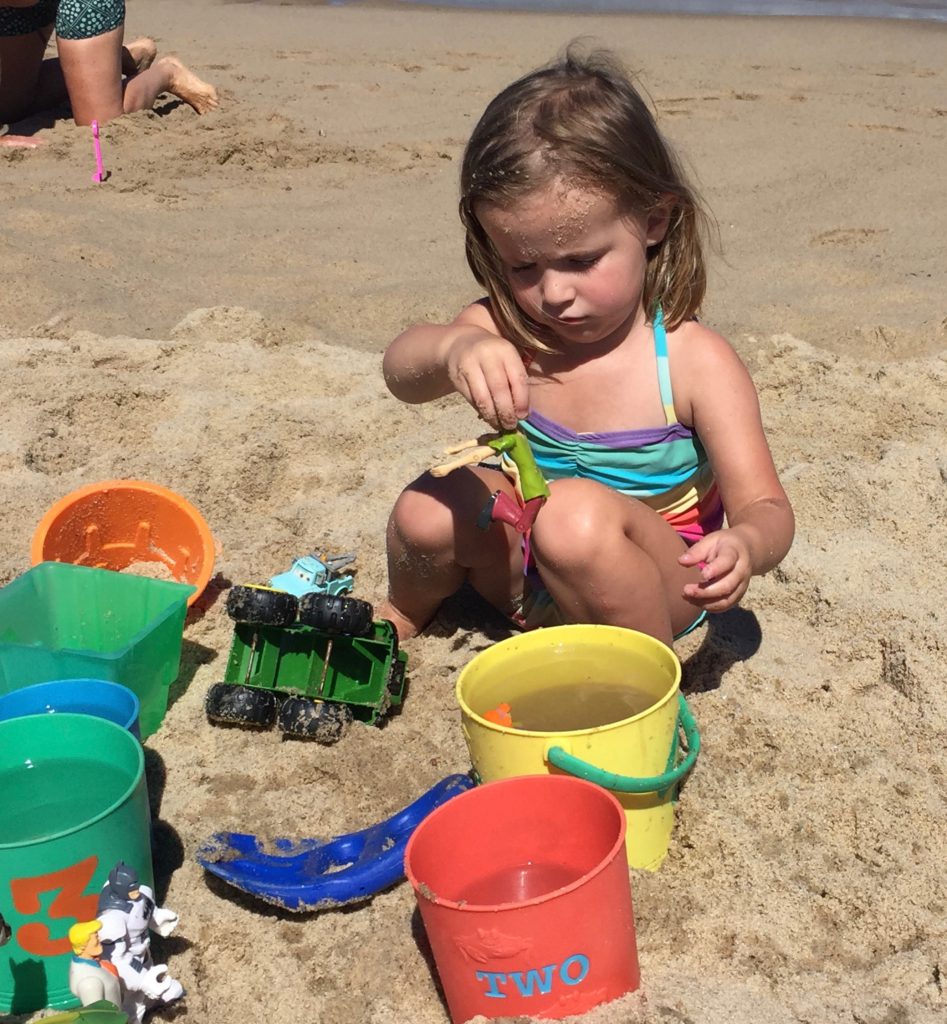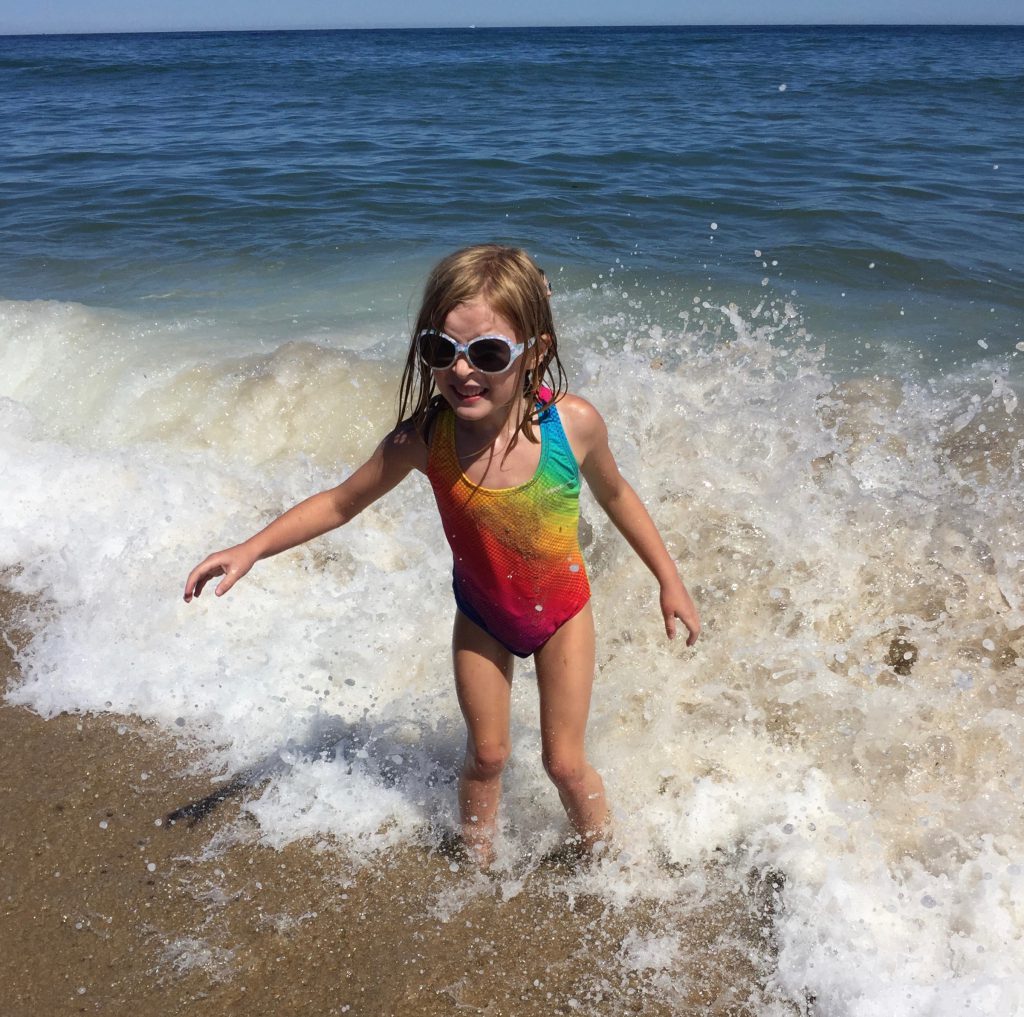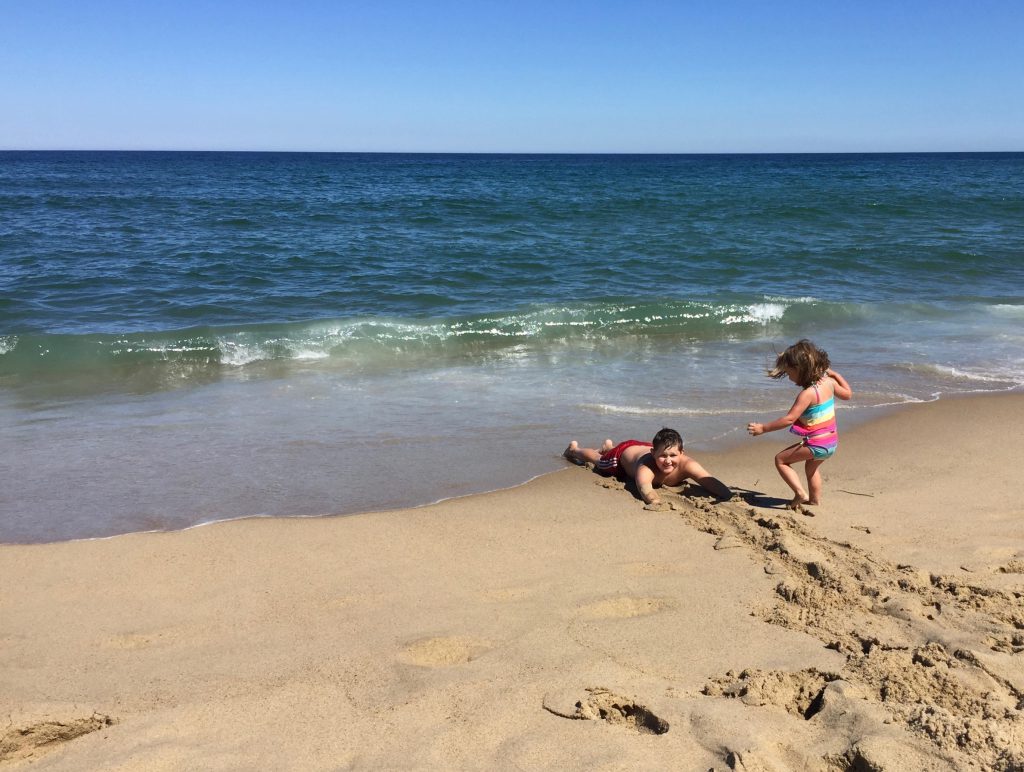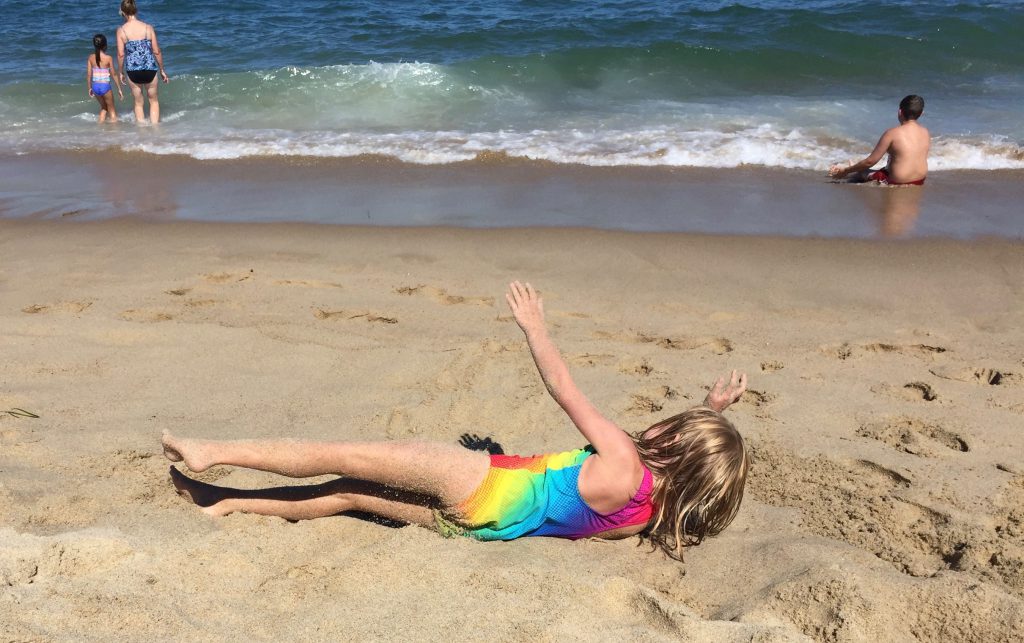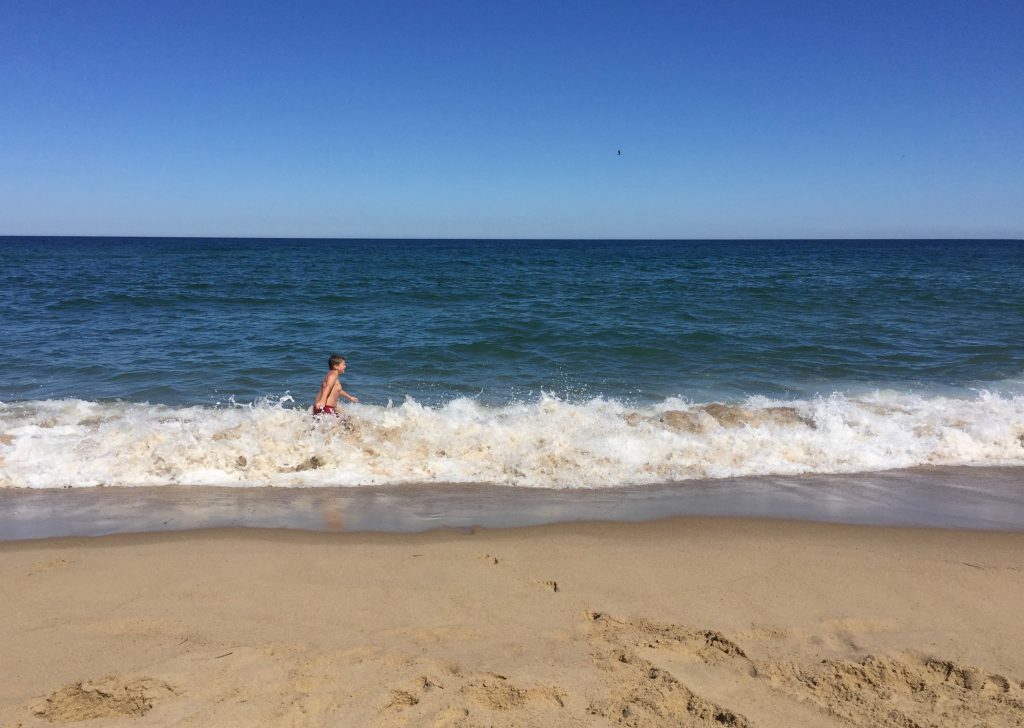 winding down. for the last 30 minutes, they rotated in who wanted to leave and who wanted to stay. once they were all in agreement that it was time, we walked back to the trolley.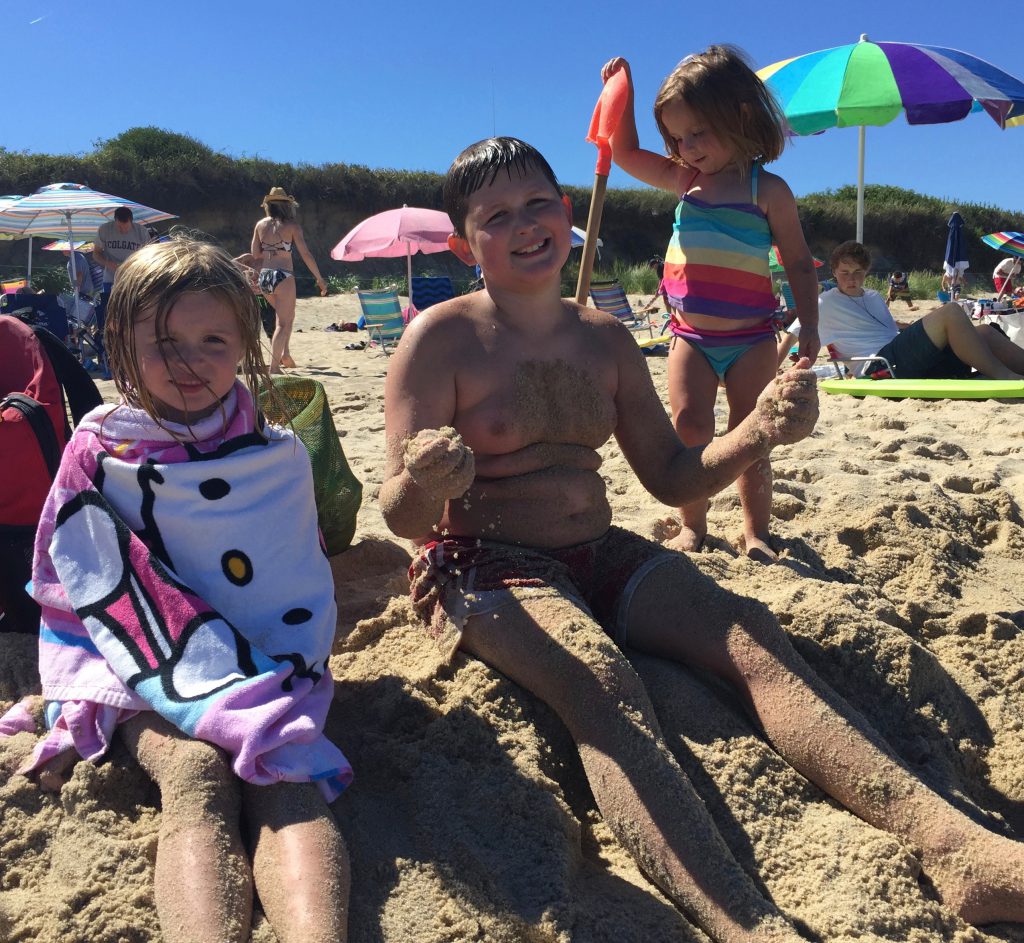 trolleying home, from a lovely beach day.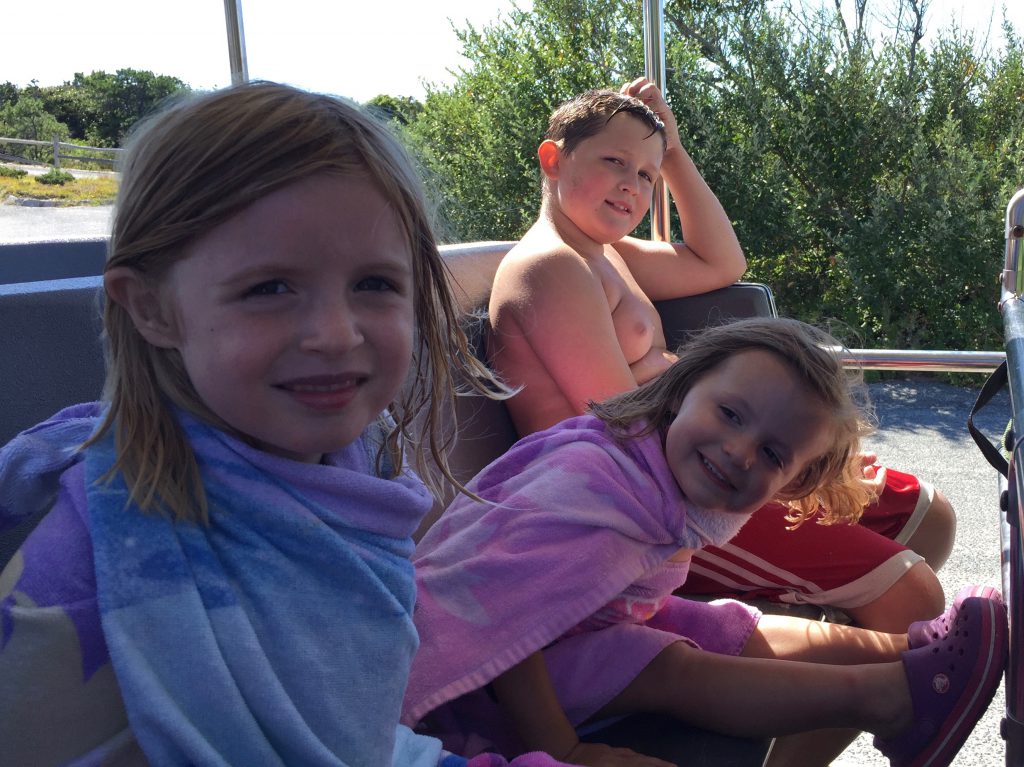 trolly view. pretty.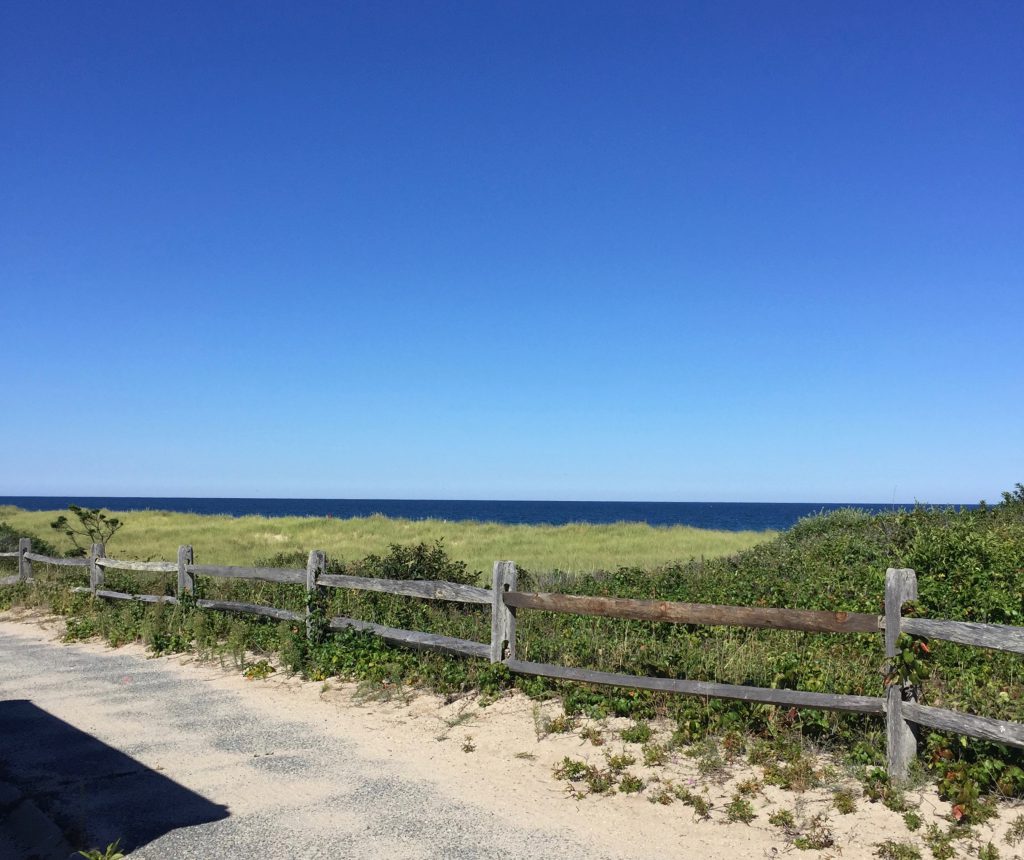 on the way home, we stopped at the national park welcome center to get stamped for "cape cod national seashore". then, back on the dreaded two lane high way through the cape to get back to the gateway.
the end.