i only have 10 blog worthy pics from last week that weren't from days we actually went out on cape cod.
and that's a stretch. most of these pics wouldn't have made the cut in a normal week. but we were pretty lazy on our lazy days.
there was a lot of campfiring.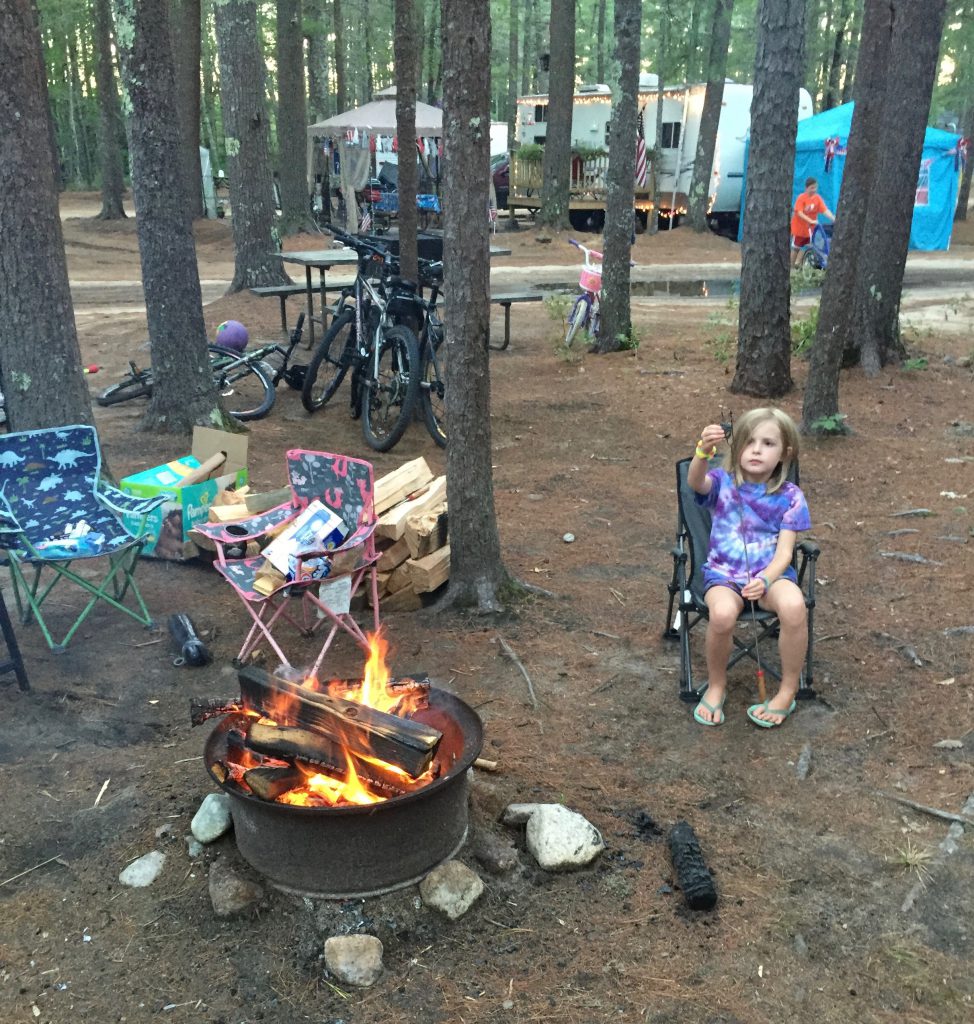 the wood we bought was super sparkly.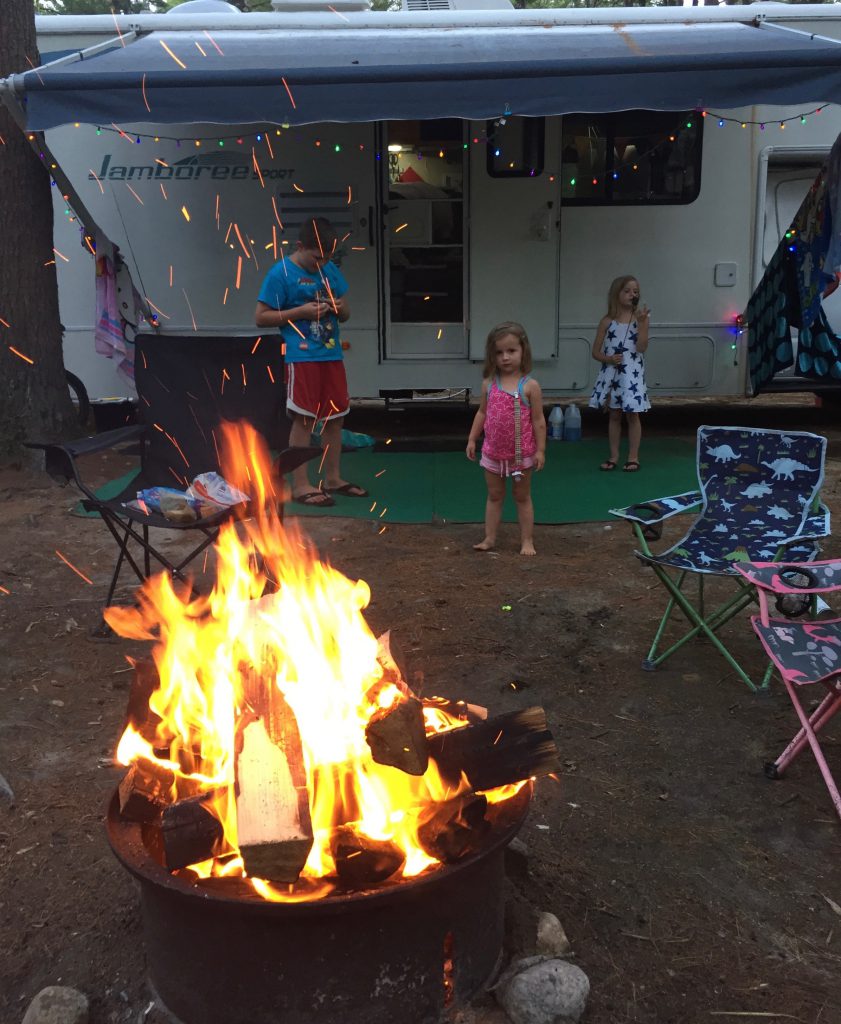 family shot.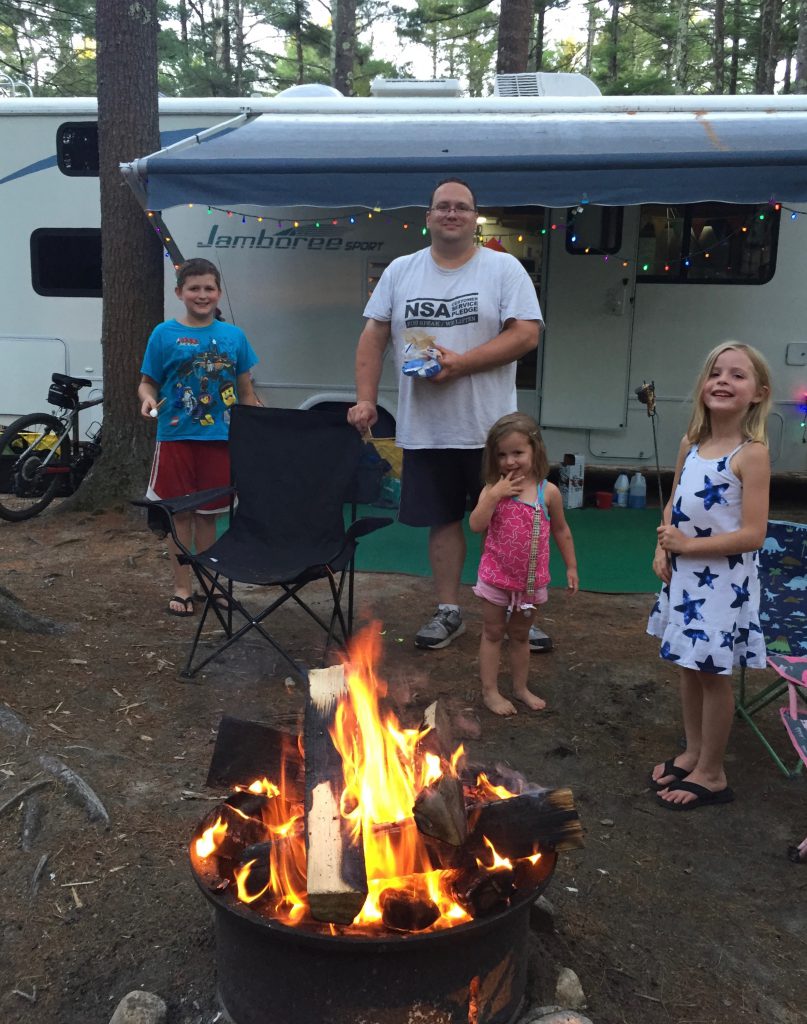 the perfect roasted marshmallow.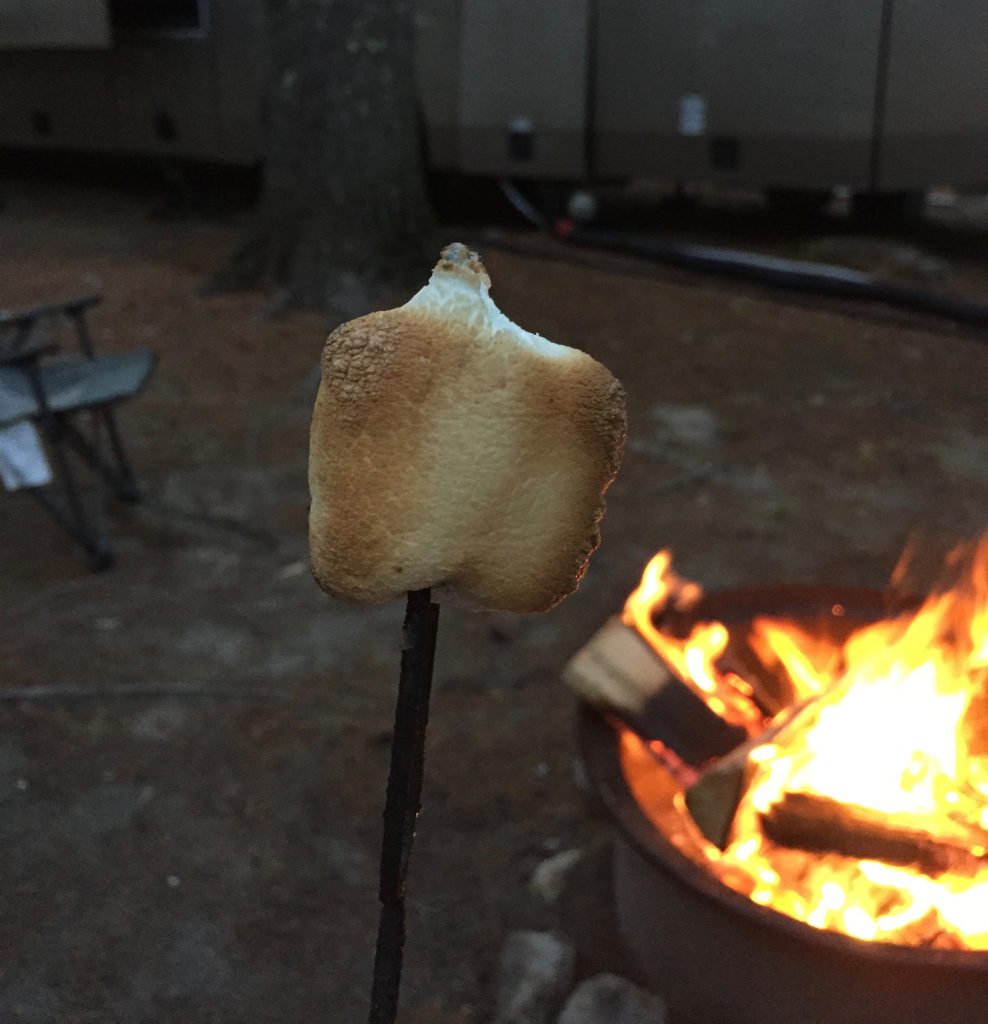 for my perfect s'more.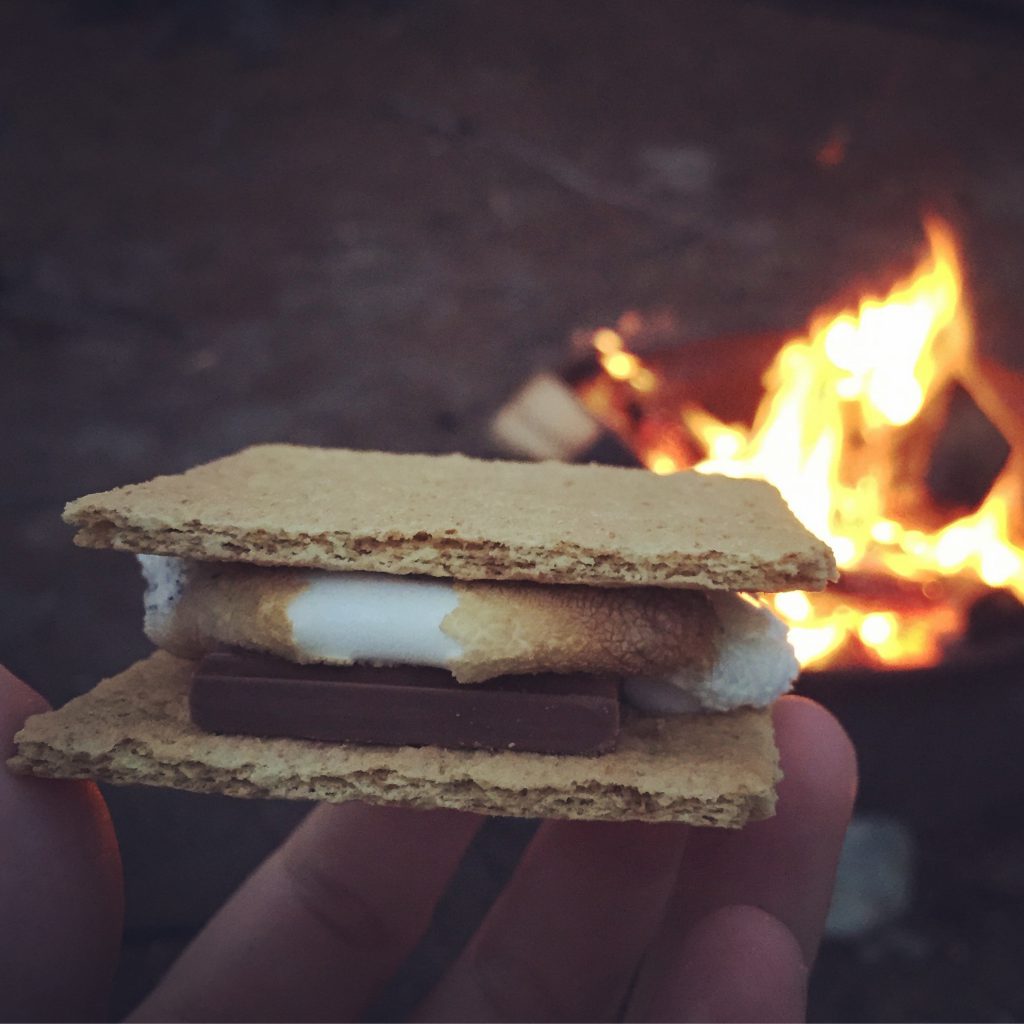 there was a lot of this.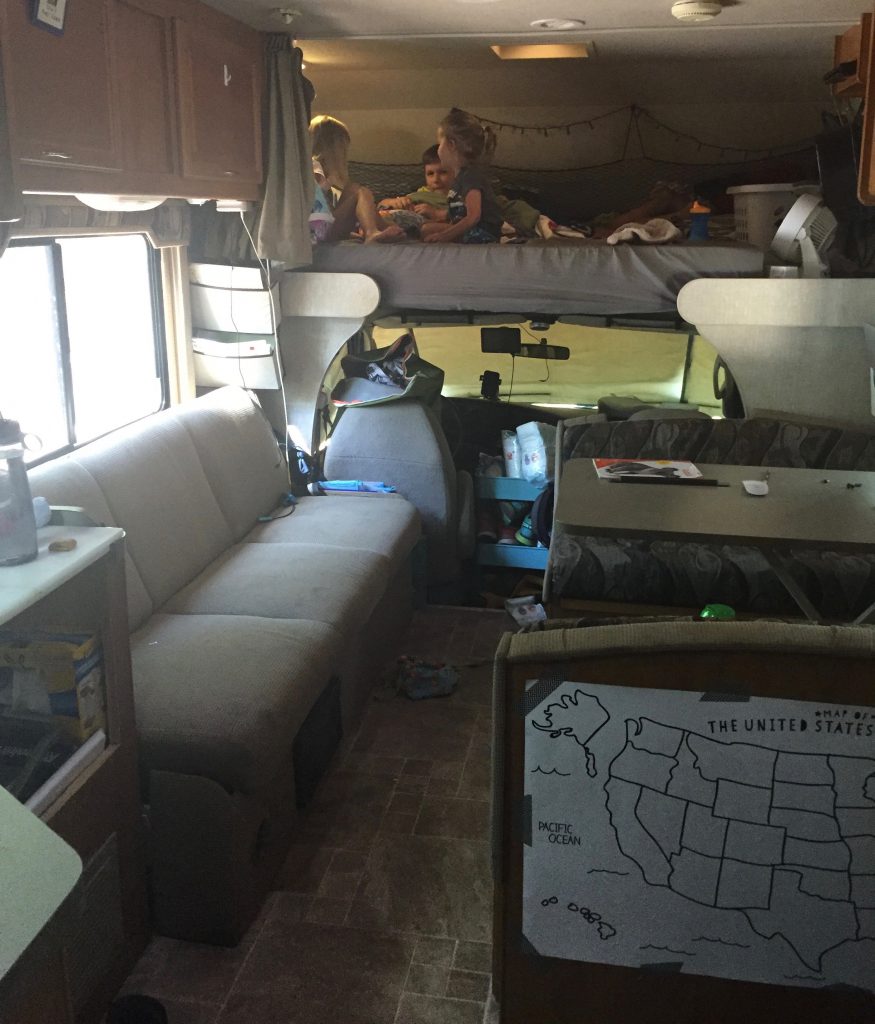 and shenanigans.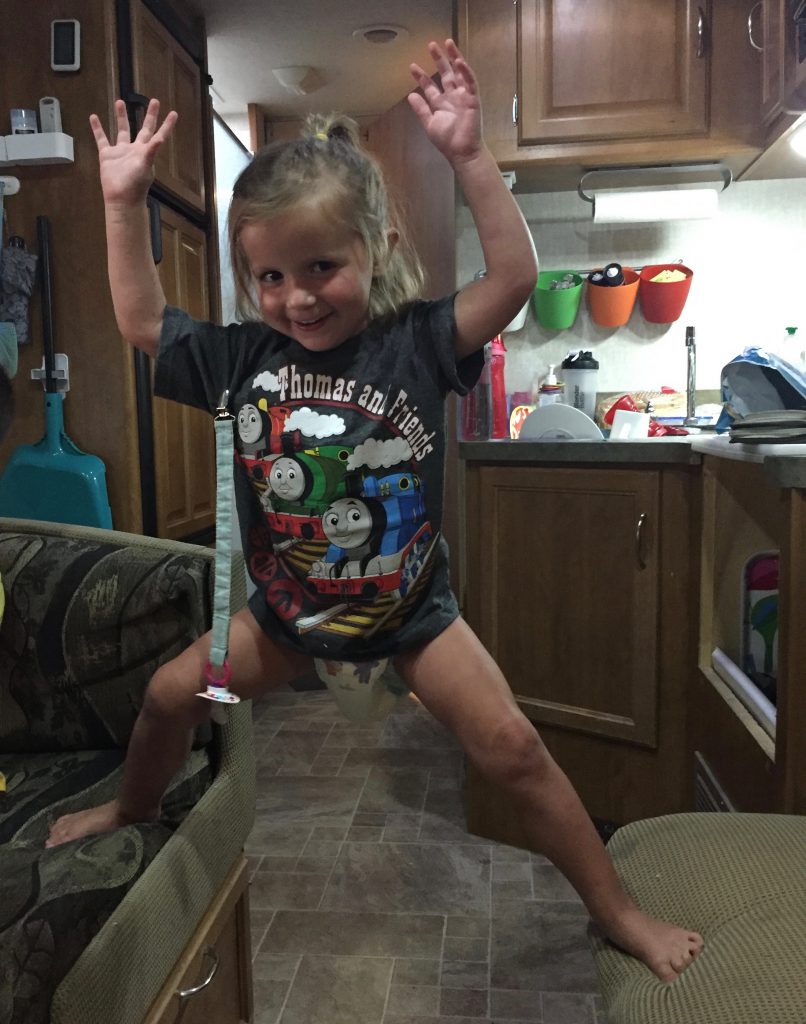 and, a post about laundry, just because i didn't want my legion of instagram followers to think that we only have fun and adventures. laundry is the worst part about this life. one of the worst.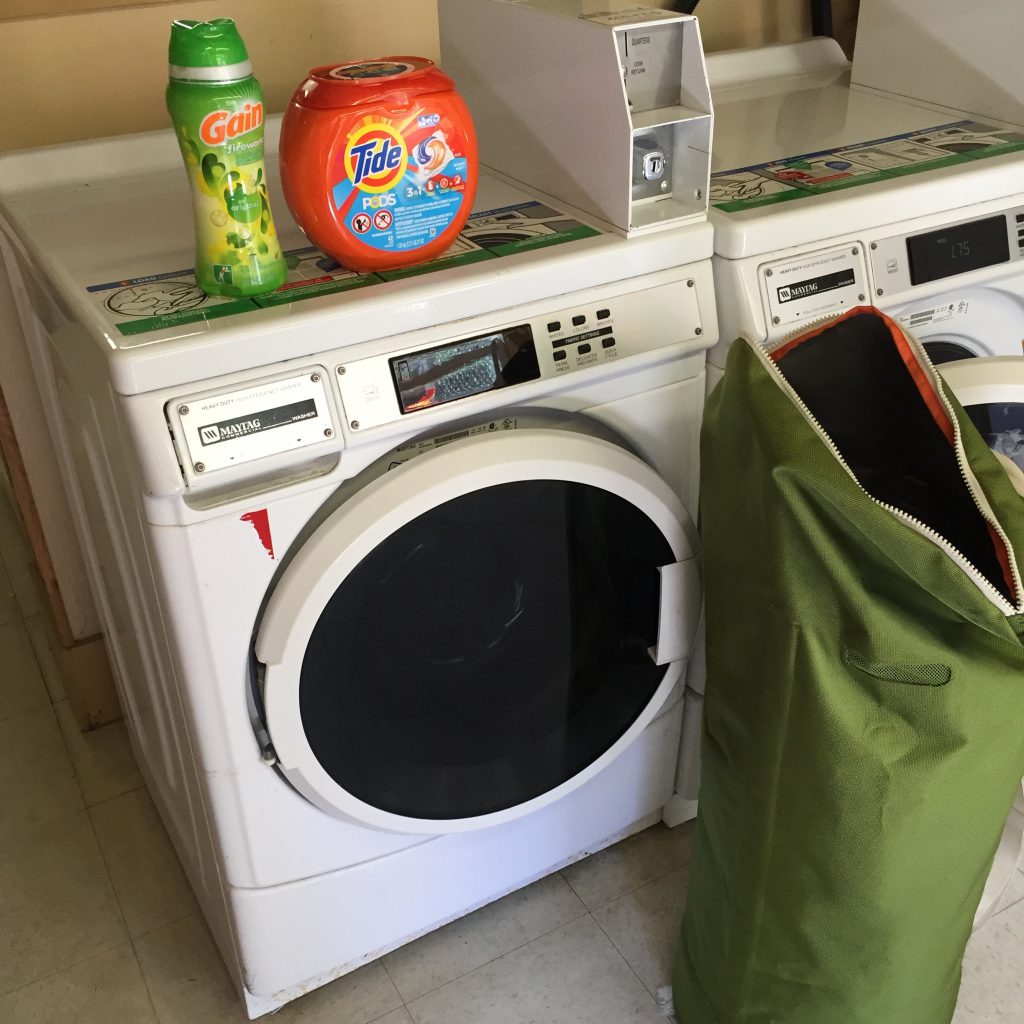 derek also used one of his precious weekend days to fix a leaky fridge line. fun times.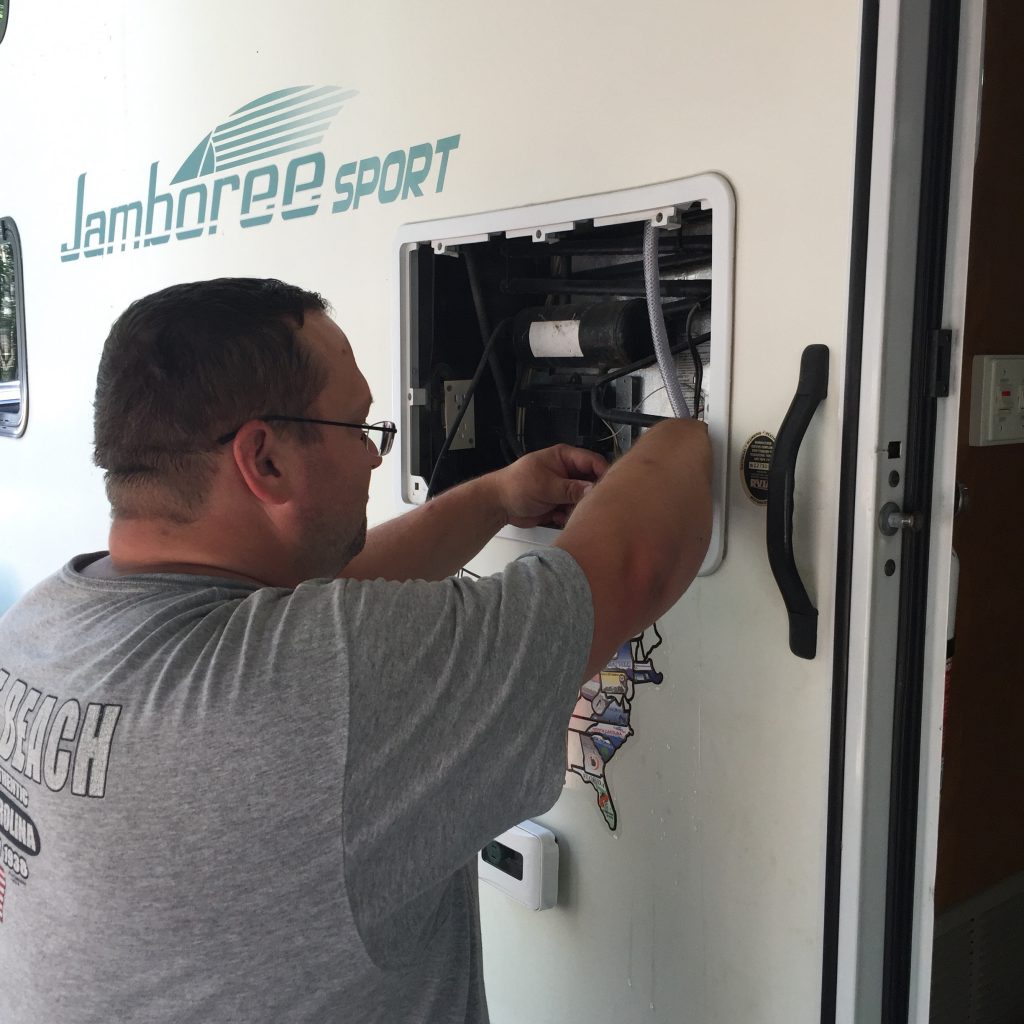 finally, we hit up a nearby ice cream stand one last time. i went with strawberry cheesecake on top and tried lobster tracks on the bottom. those red bits are colored chocolate cups with an unknown sweet item inside of them. not really a fan.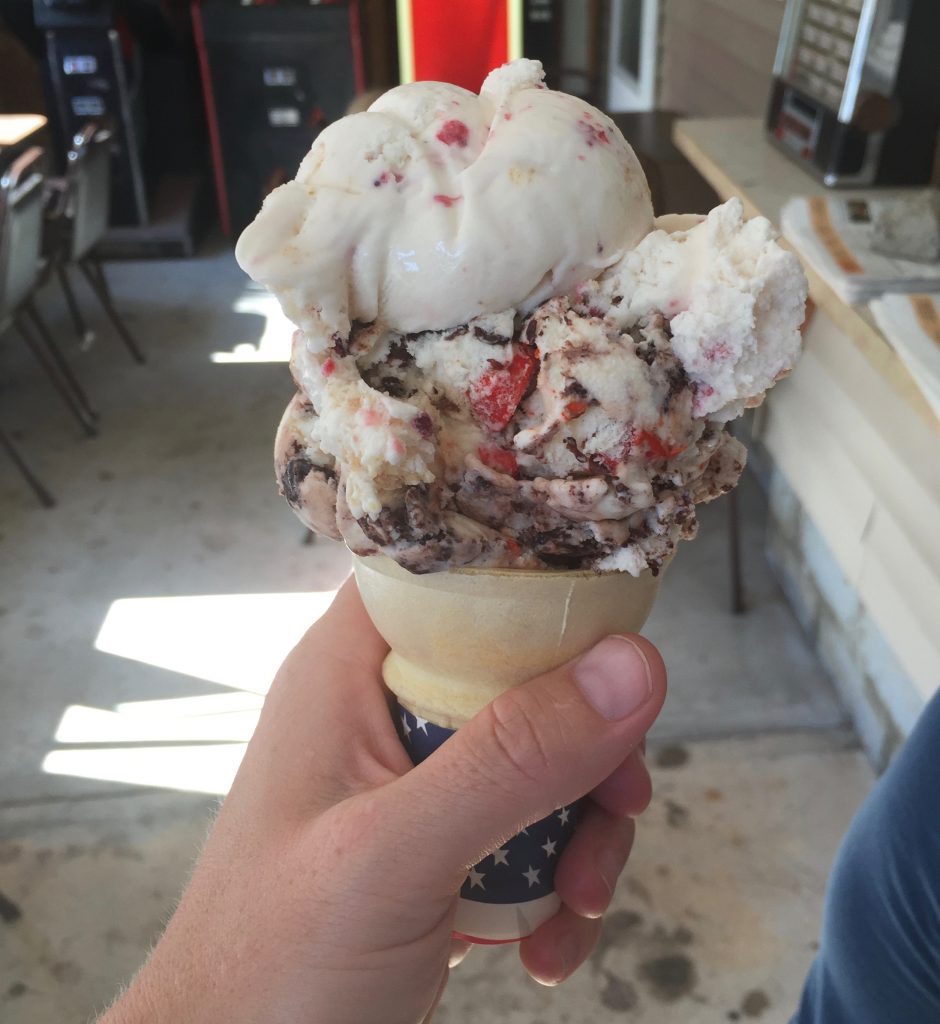 anyhow, on sunday, we rode out of town, up to maine, where we are now. i super love it here and you can anticipate a zillion pics and blog posts.