we are finally in maine!! i have been looking forward to this part of the trip for soooo long. it's the first state on the lidbom rambling road show that i haven't already been to in my life, and so far, i'm in love.
we got set up and then immediately made our way to the nearest seafood joint for a lobster roll. i was faced with an important decision: warm and buttery and toasted, or cold and mixed with mayo and spices. i went with warm and buttery and do not regret my choice.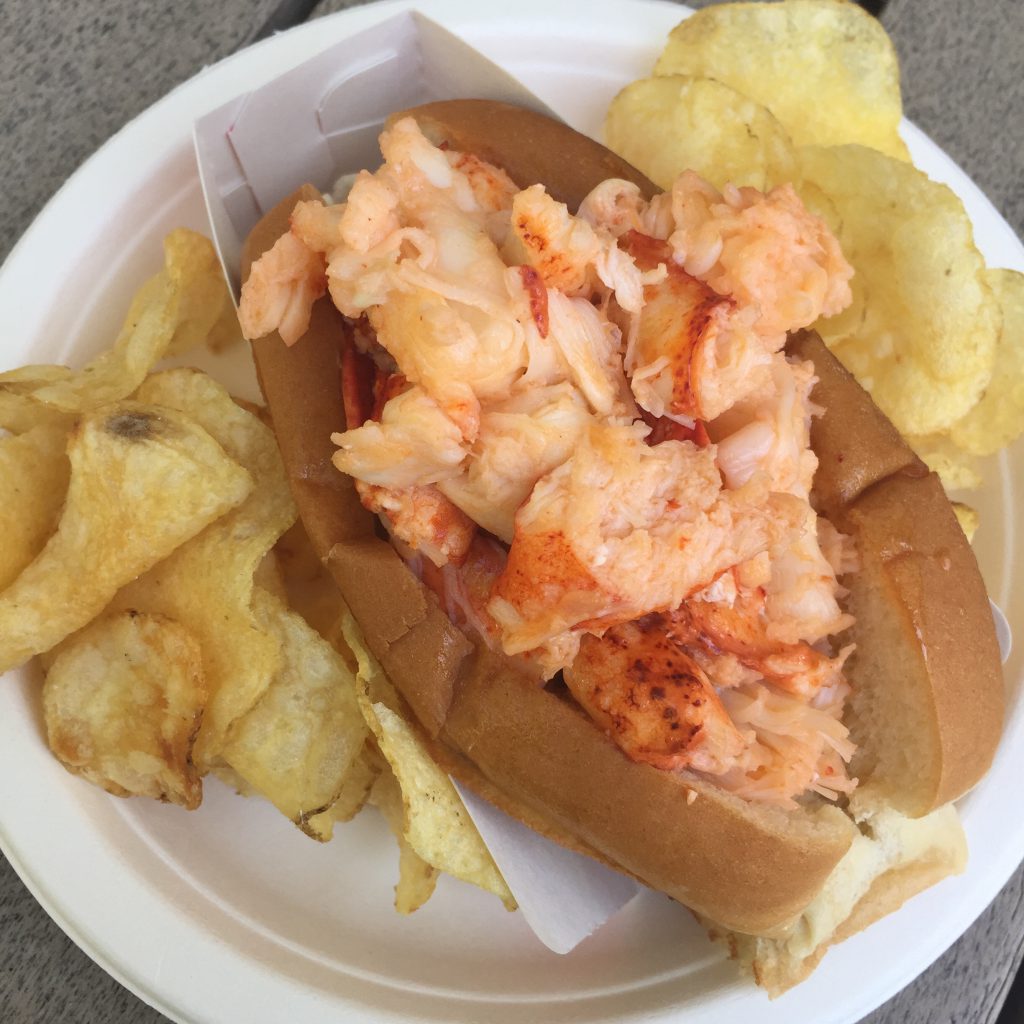 from there, we went out to scout the beach scene and ended up parking and walking out for some evening beach frolicking. we even busted out a couple of kites.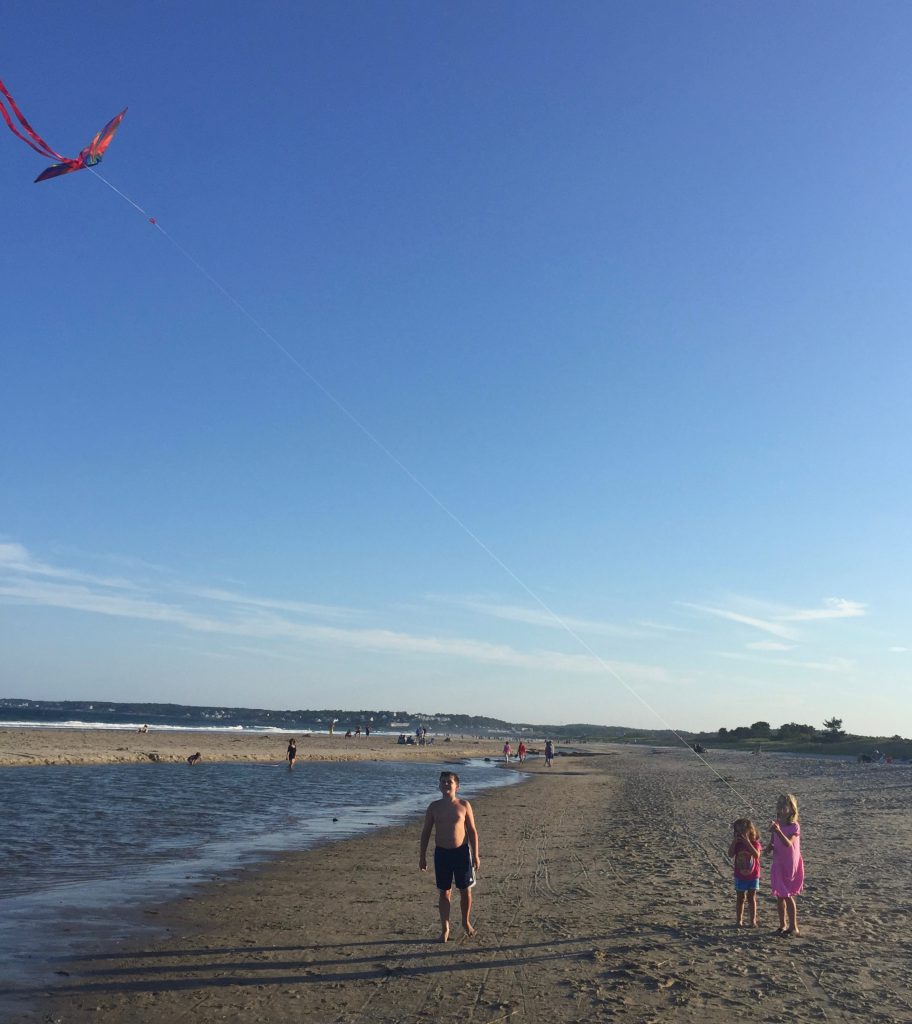 our five dollar kite from aldis didn't do so hot, but that didn't stop the kids from trying.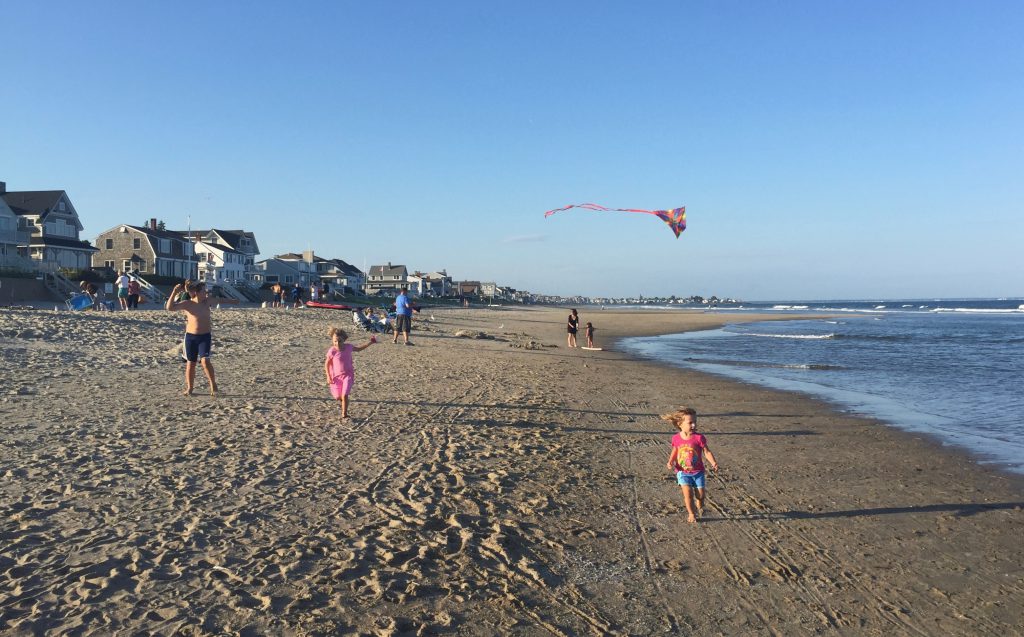 it was low-tide-ish, so there was a nice peaceful little pool that had formed, which was perfect for our wave hater hazel.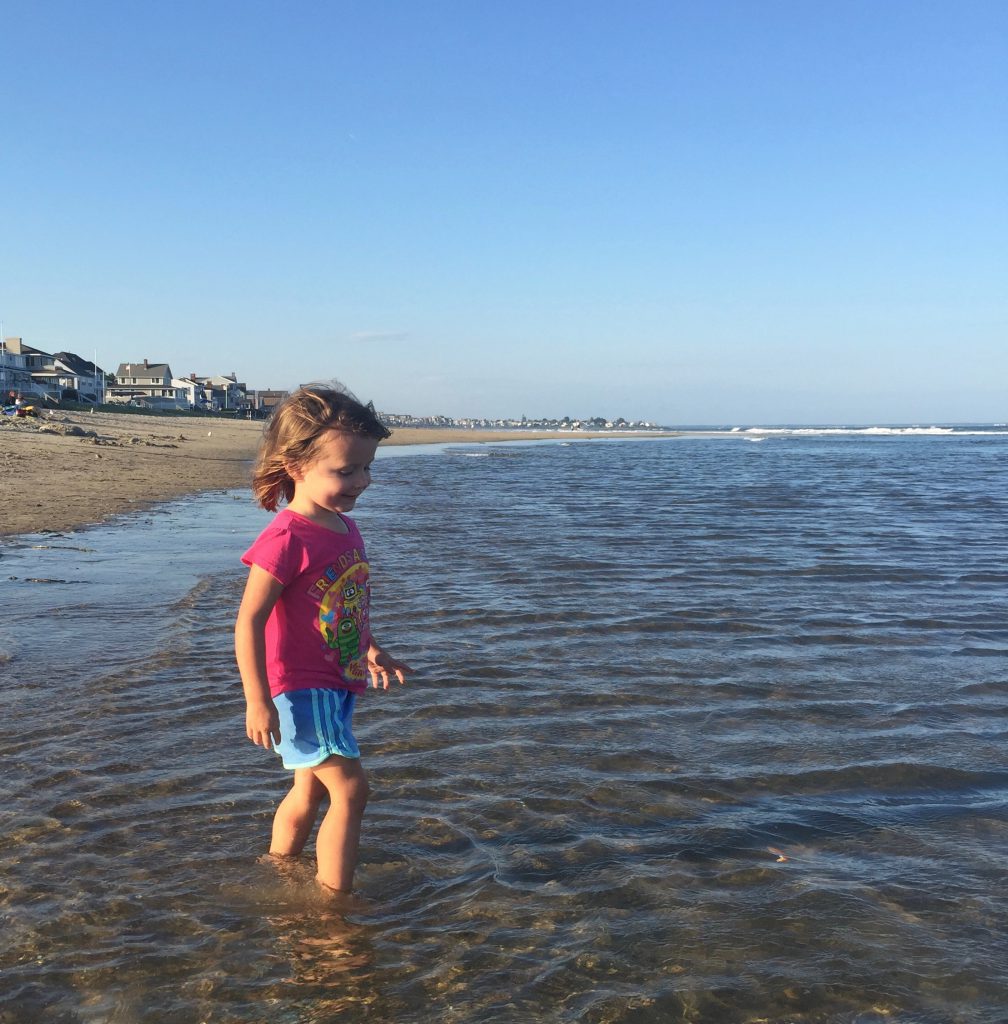 derek bought us a new fancy kite from amazon and hazel took a turn, manning the kite strings.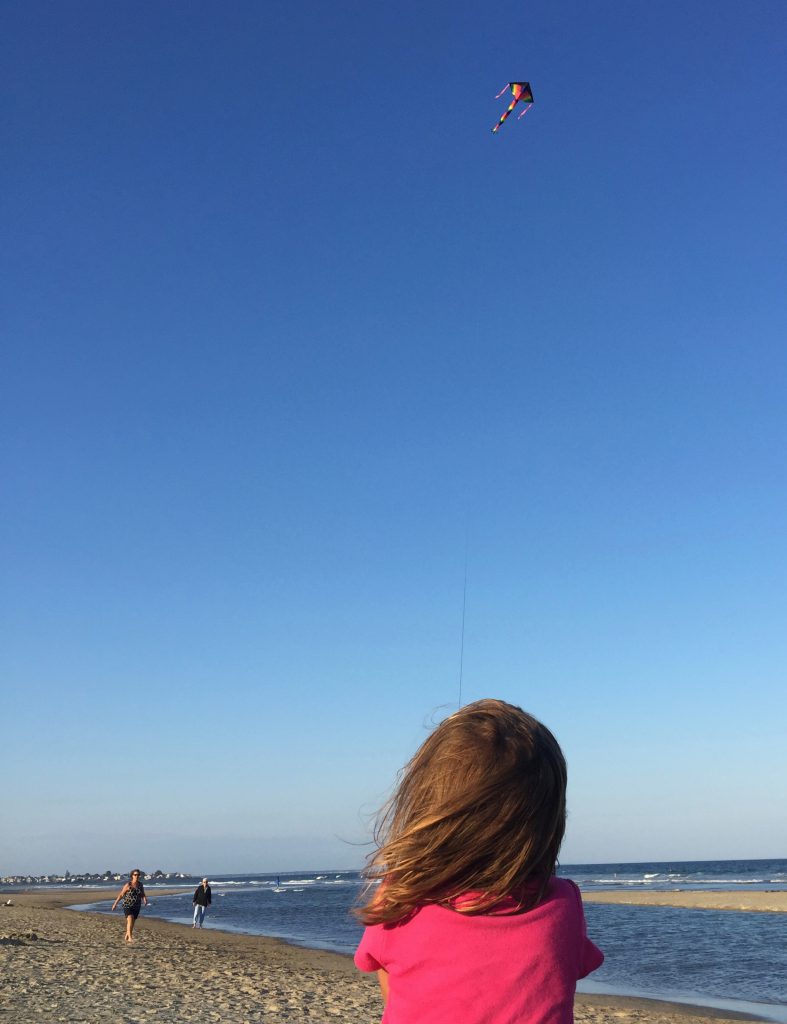 anna was committed to the aldi kite.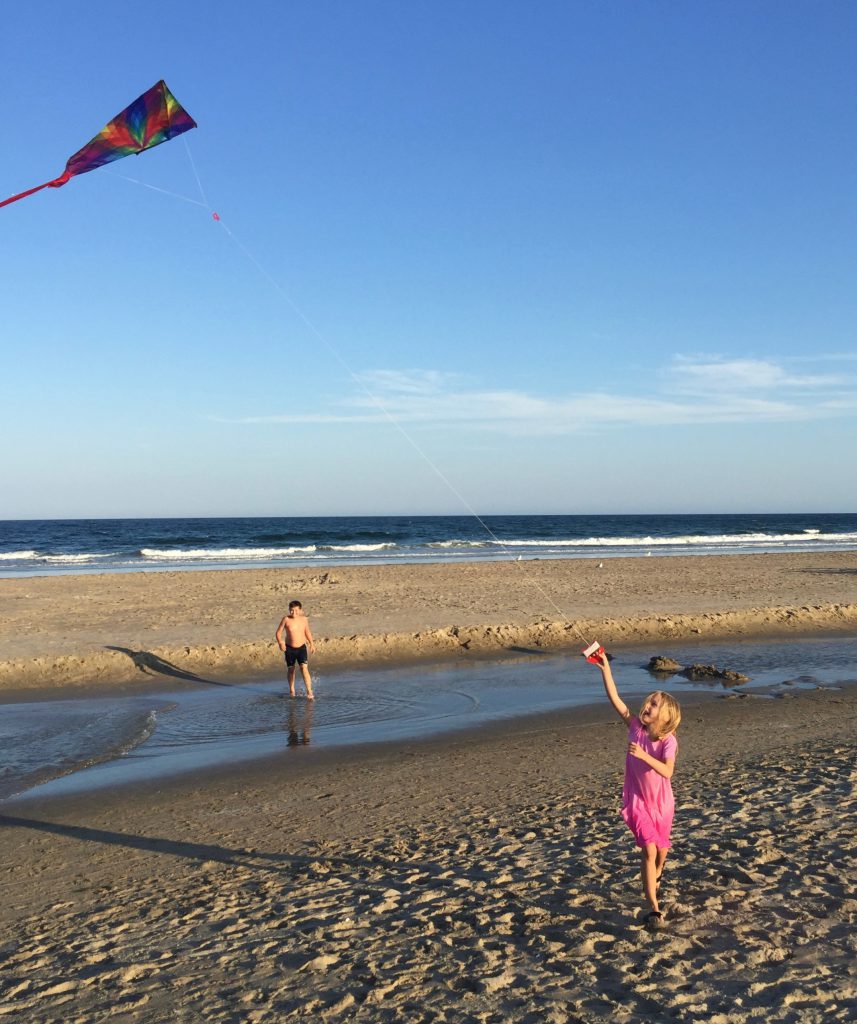 she's learned her techniques from charlie brown.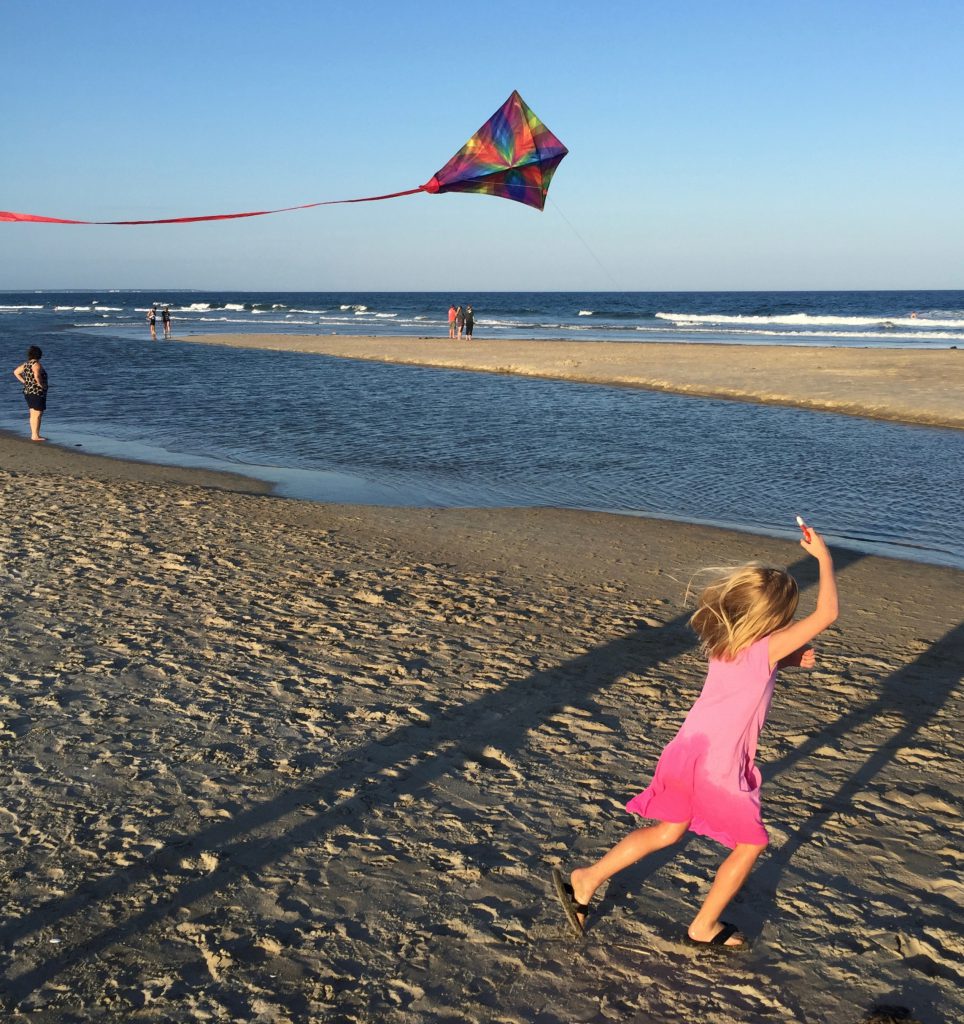 just a nice well lit shot of the crazel.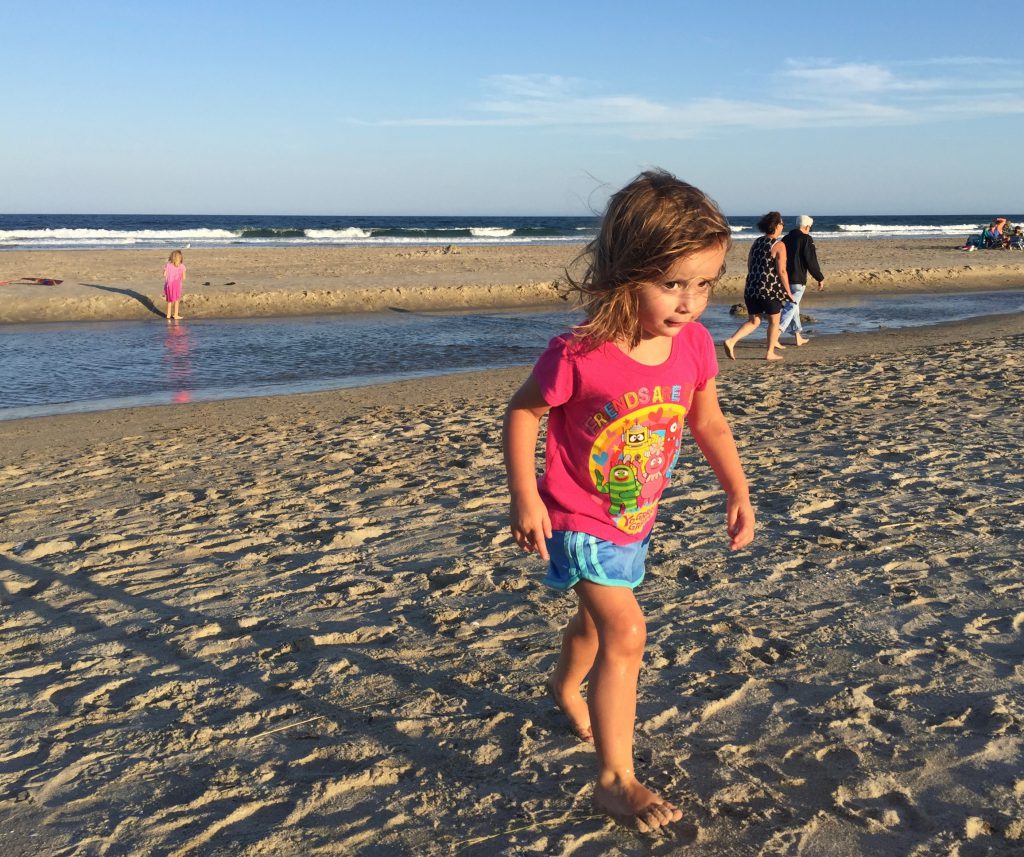 eventually, the older two kids made their way into the water, despite their lack of swim wear. it was frigid.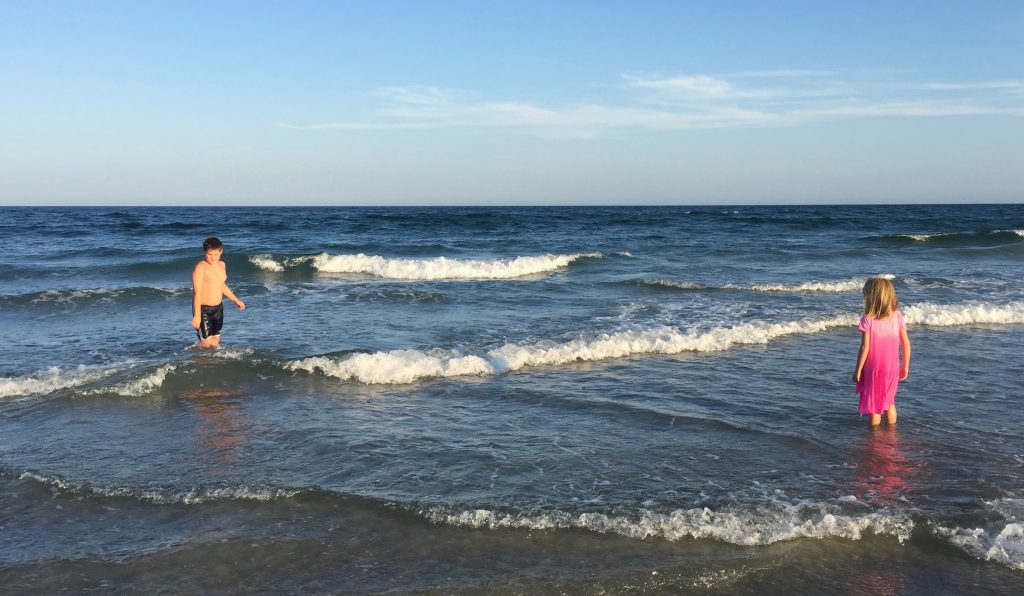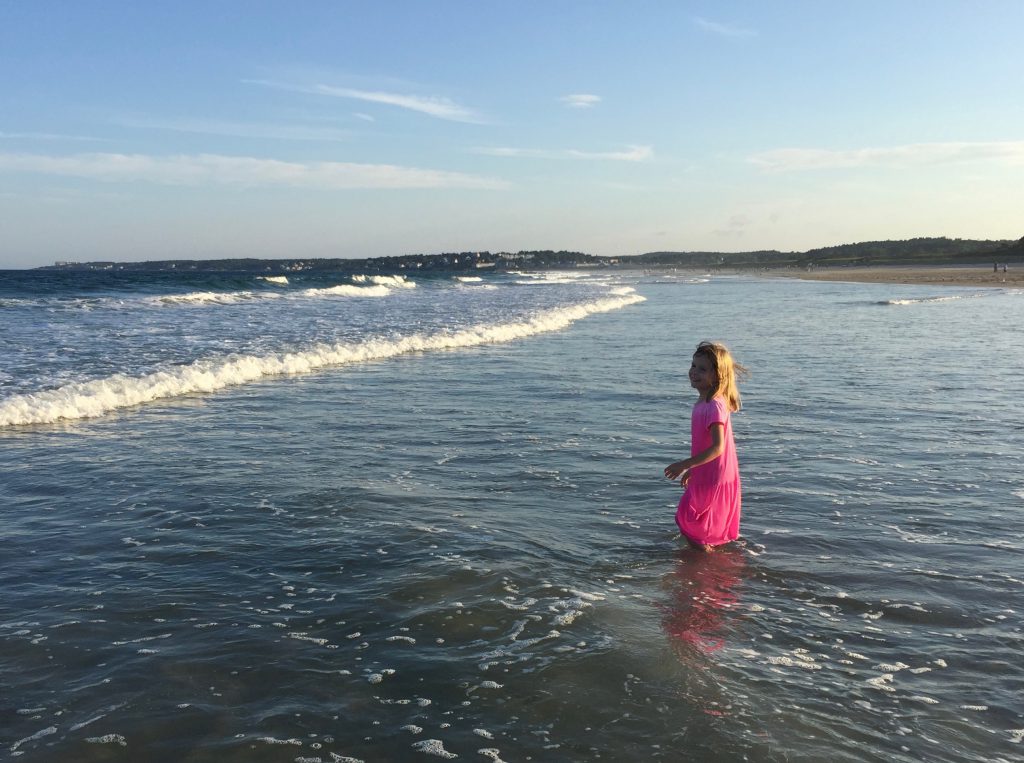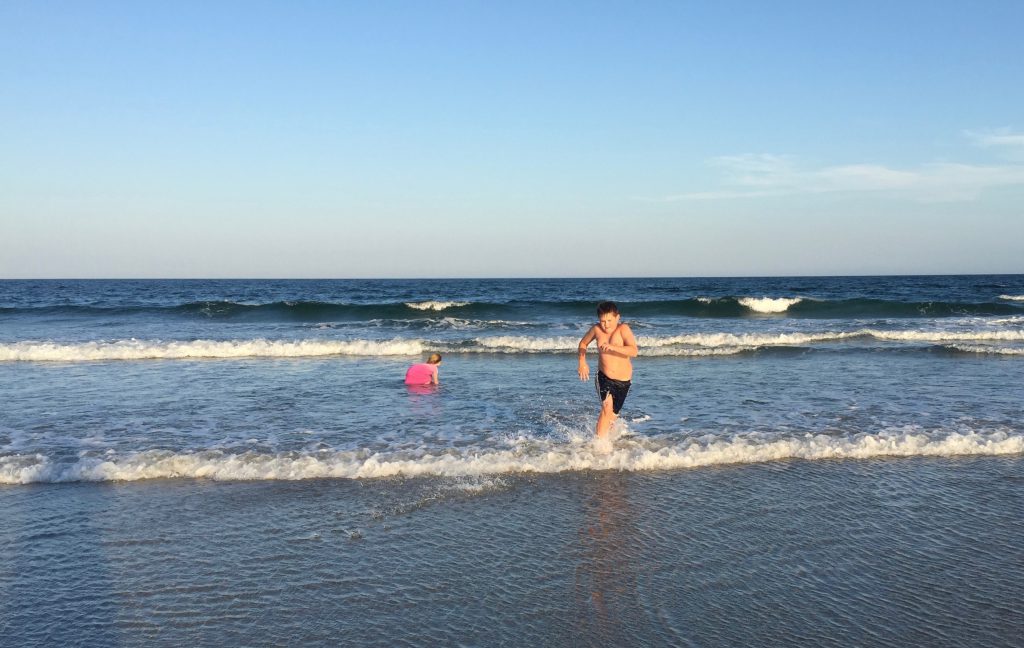 evening sunlight isaac face.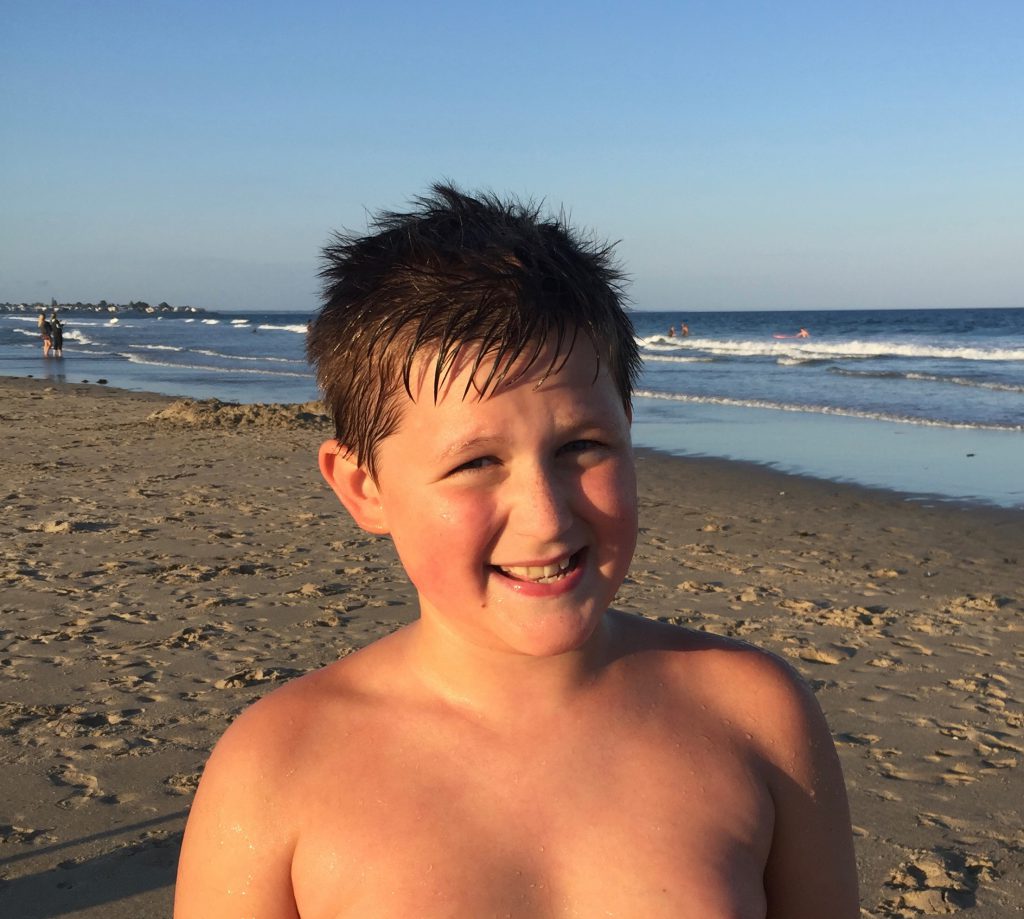 then they moved back to the slightly warmer and decidedly calmer little pool. 🙂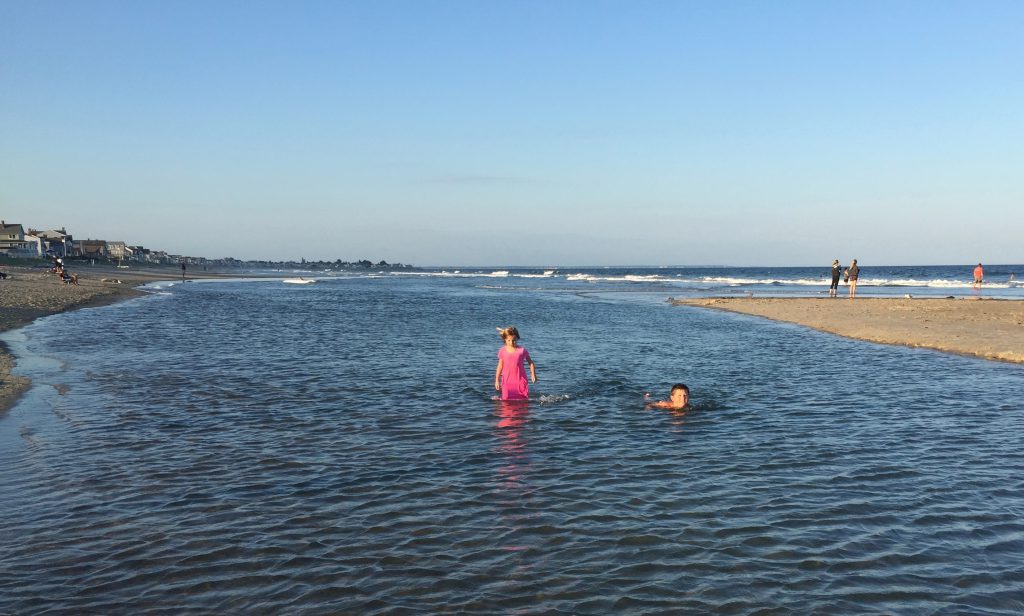 pretty beach girl.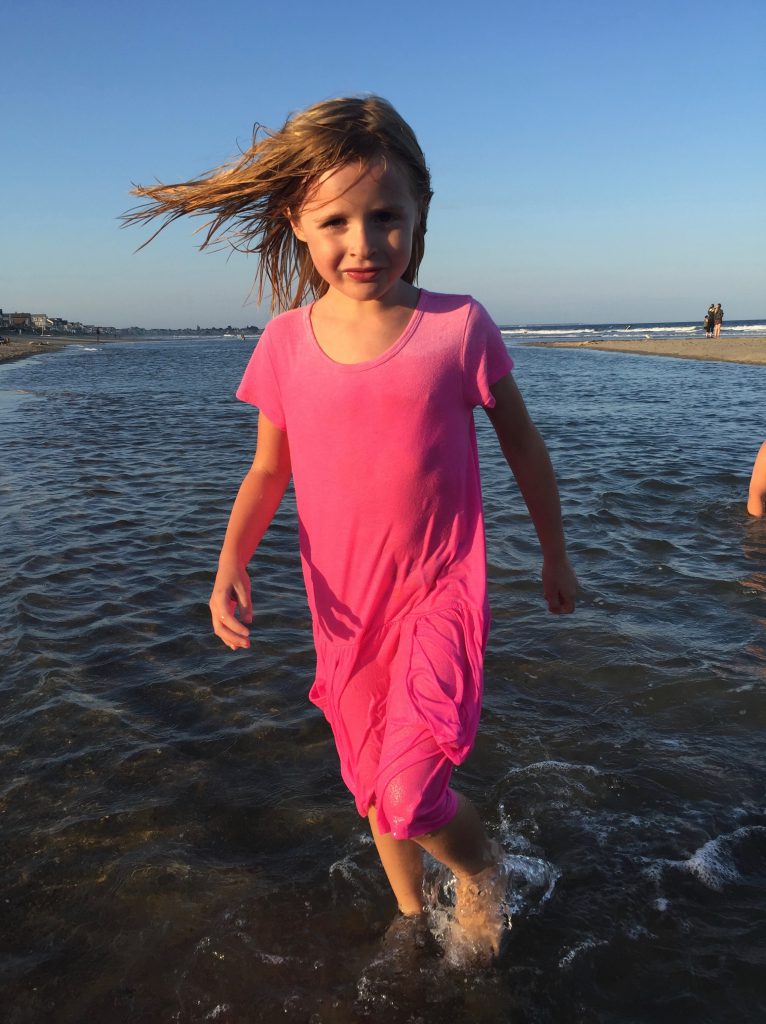 back on the shore, derek was rolling out the kite to the end of it's string.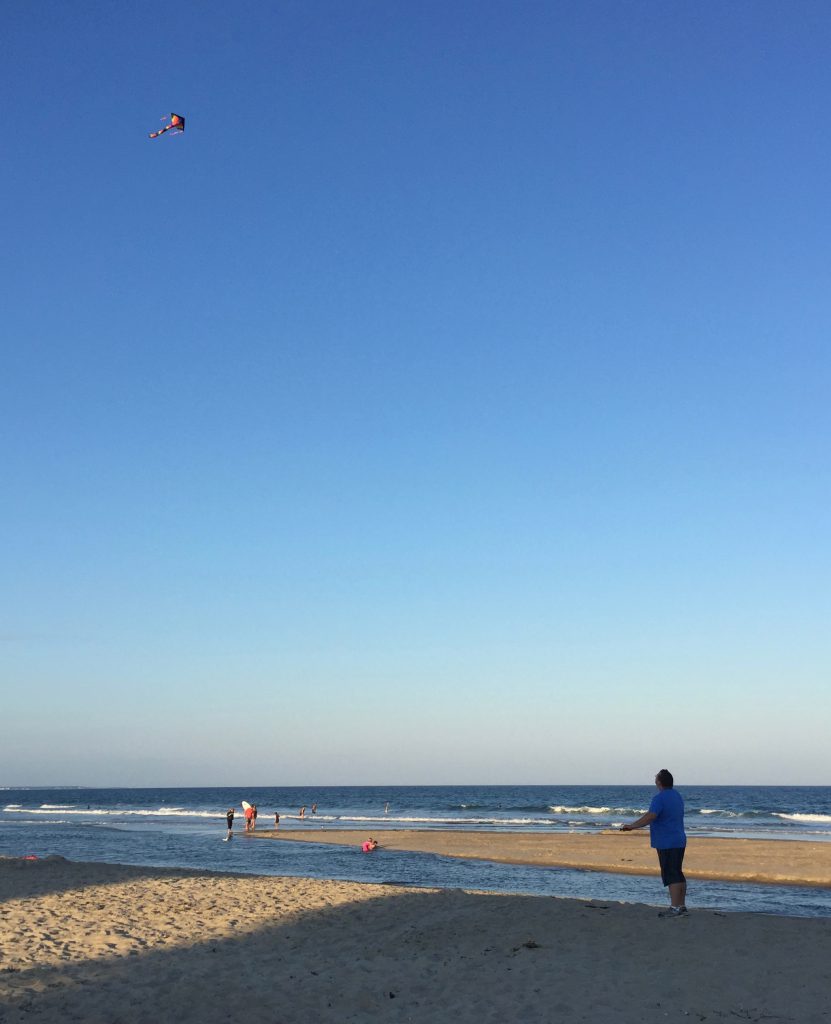 sandy face.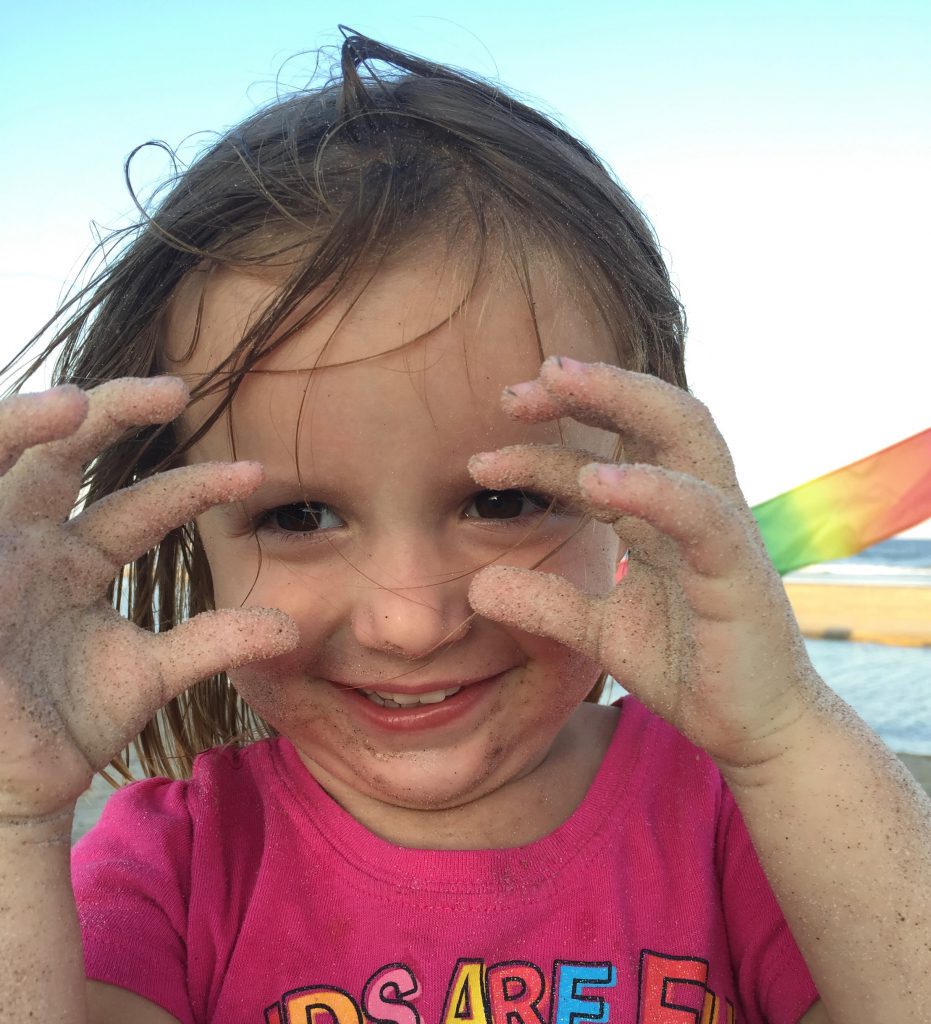 anna finally gave in and gave the new fancy kite a try.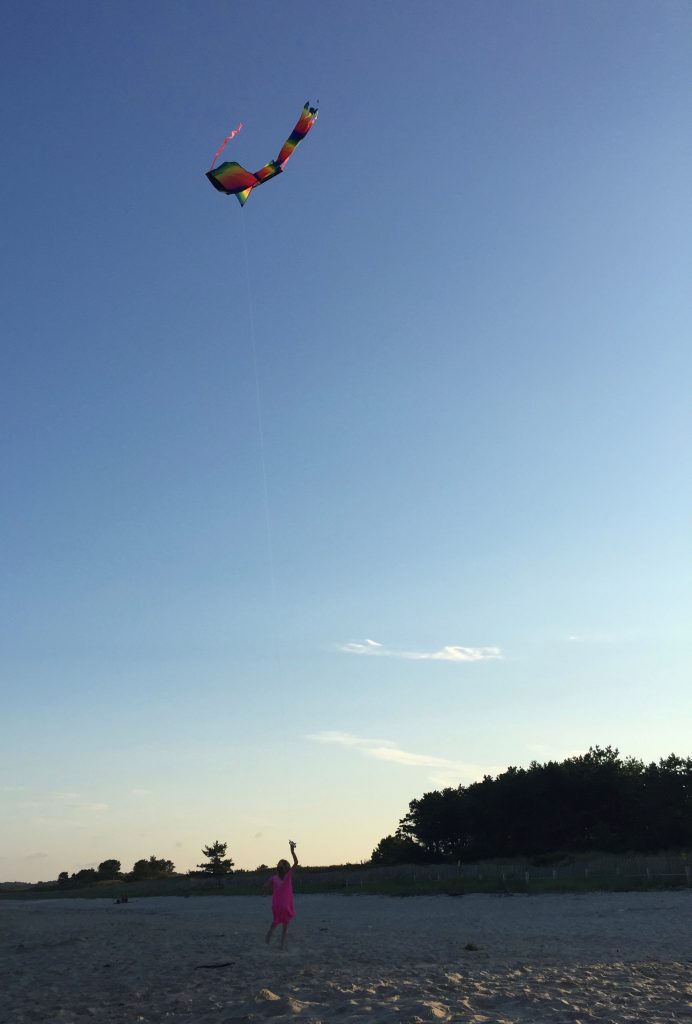 attempted girlz selfie.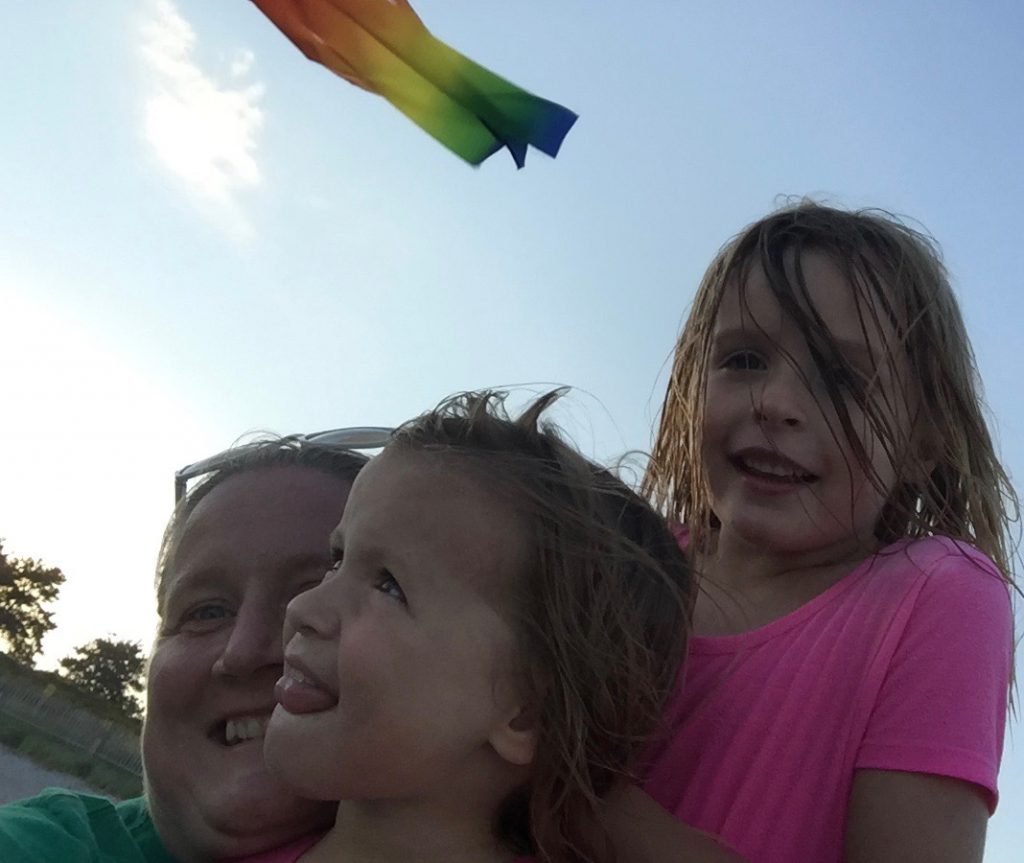 then some delirious fun ensued. derek flew the kite super low so everyone could try to jump and grab it.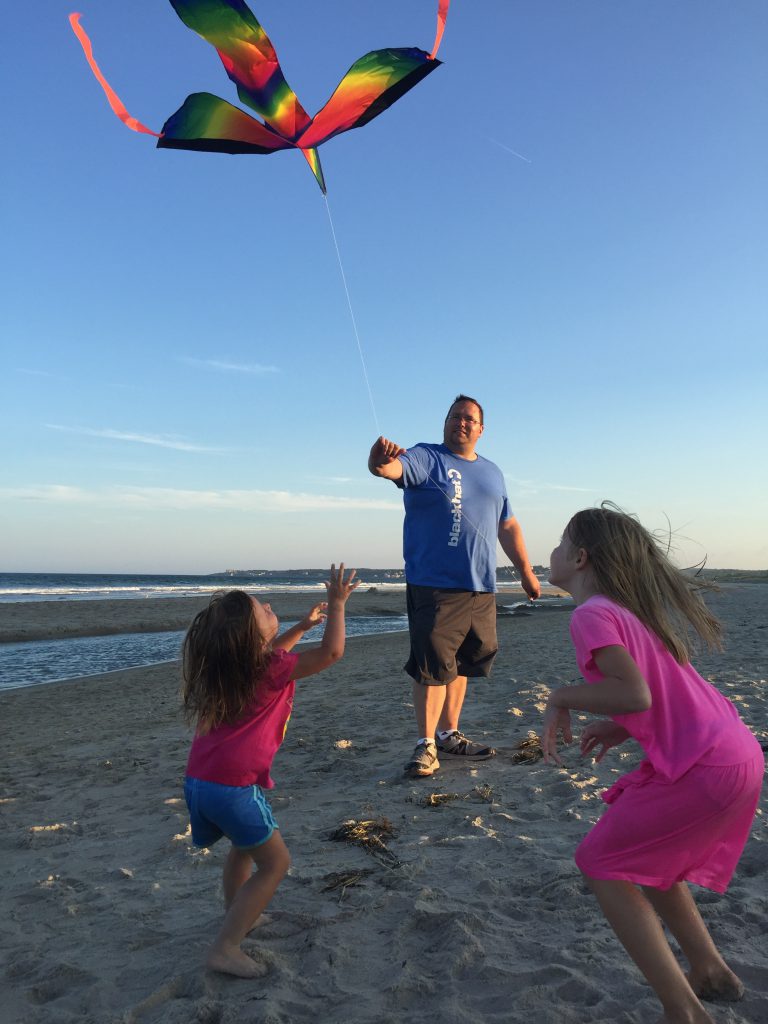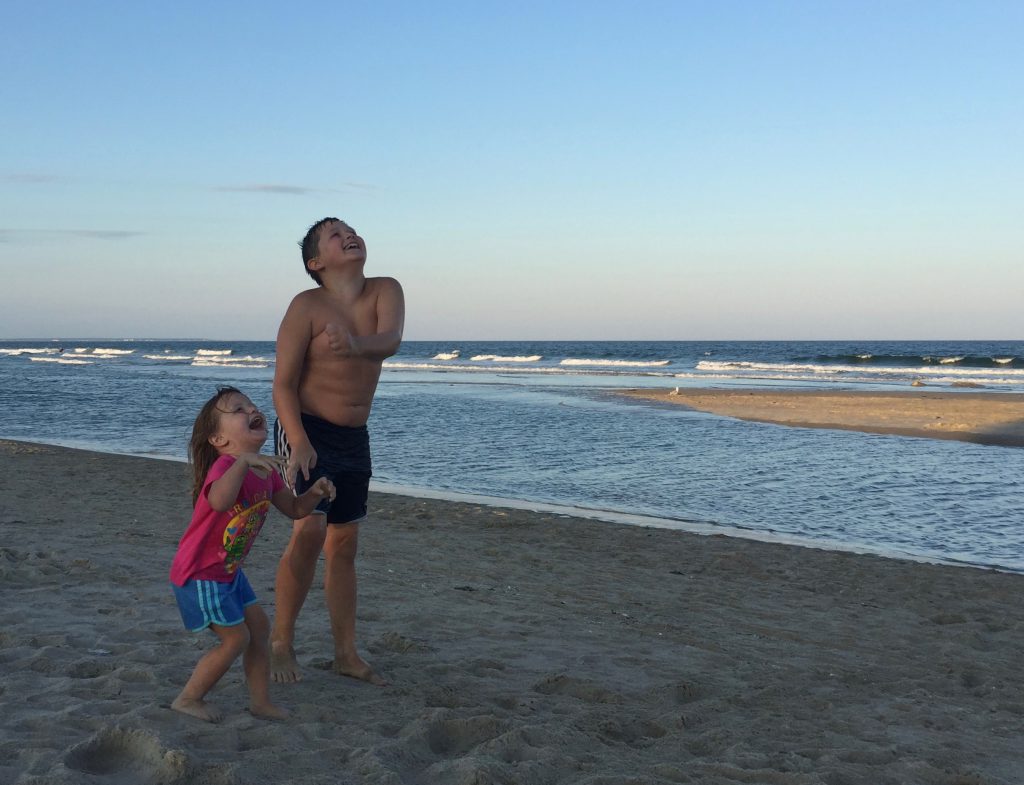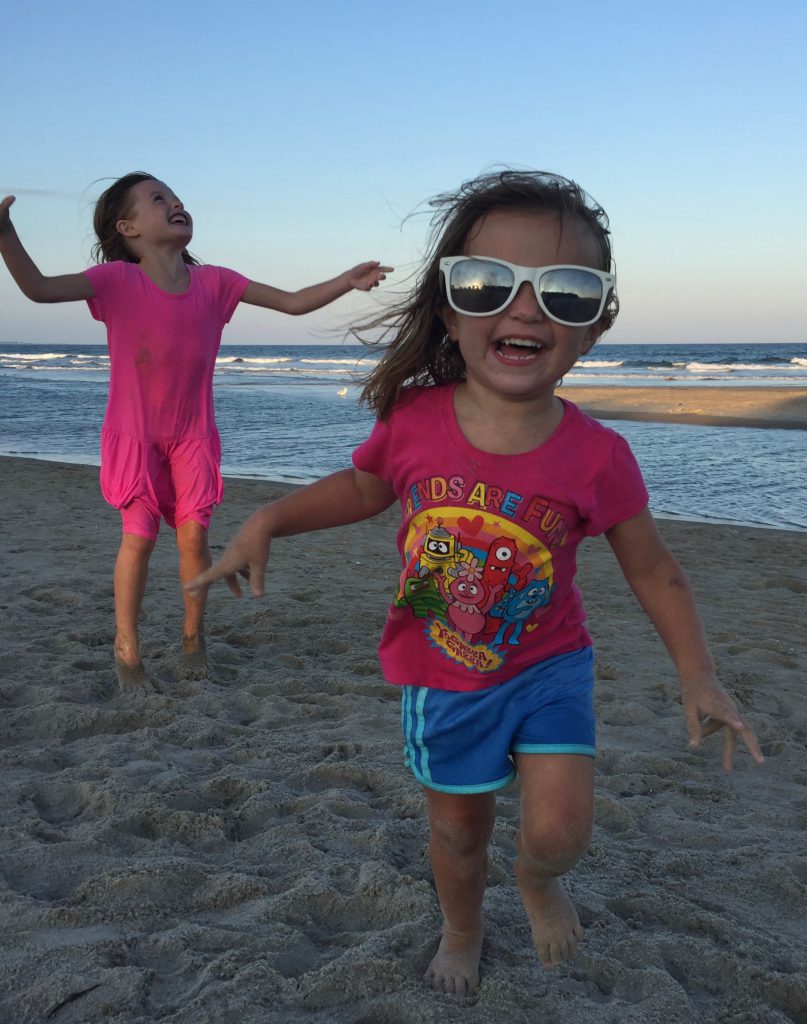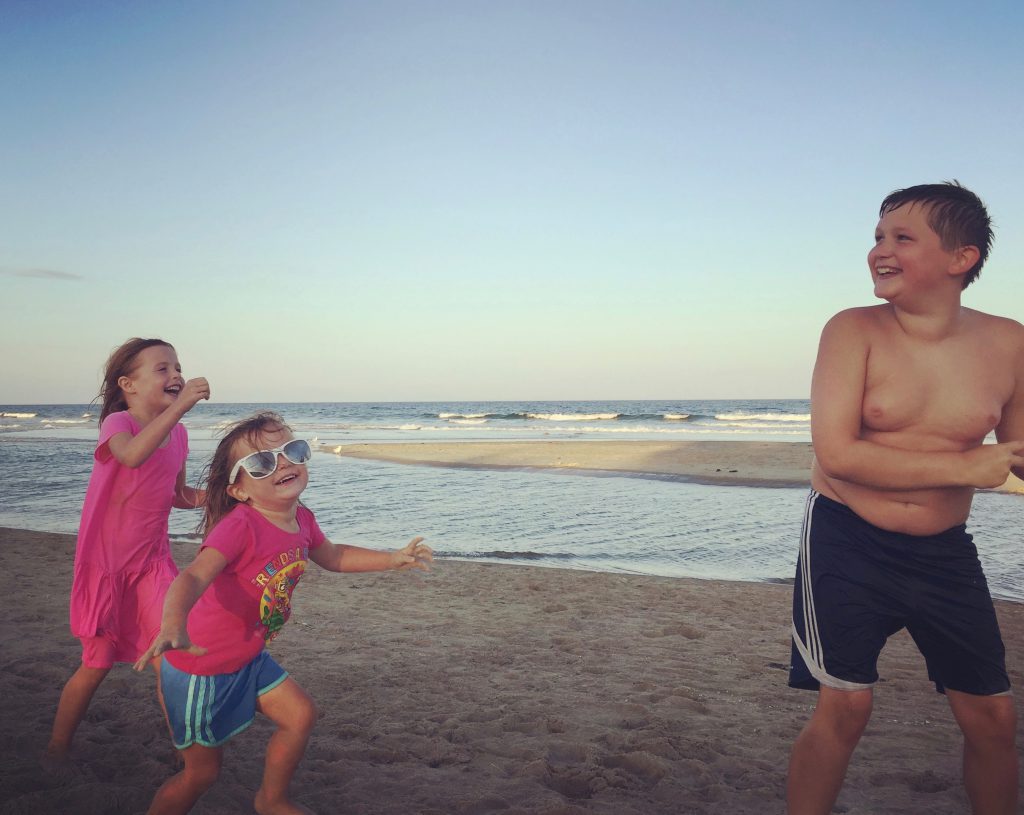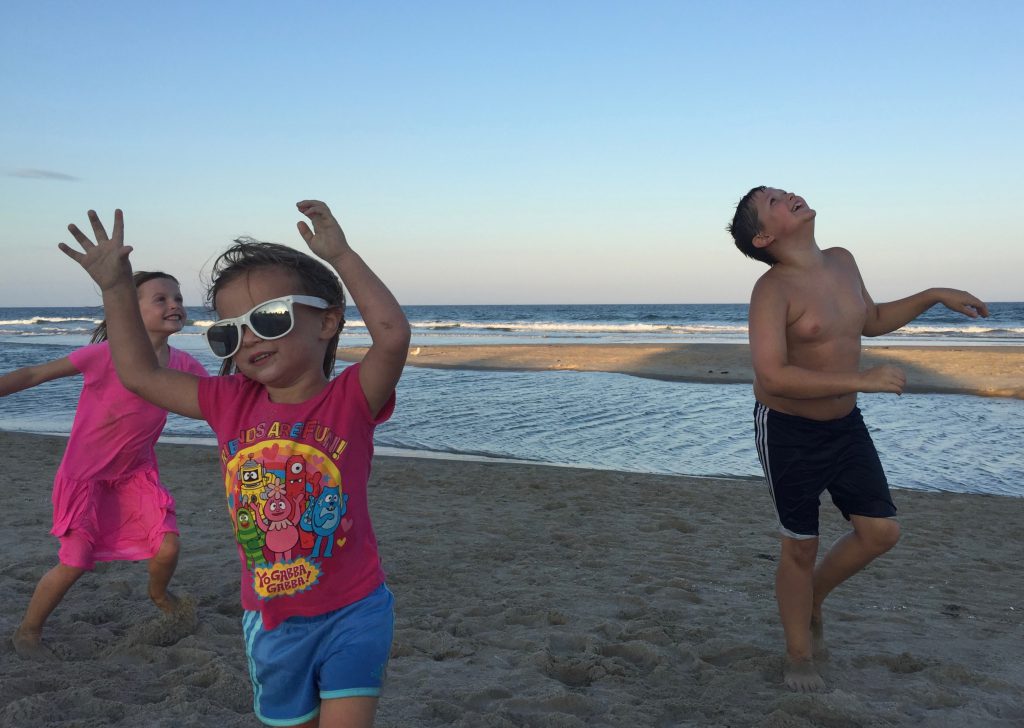 it started to cool off quickly, so we raced home to strip off wet clothes and prepare for our FIVE WEEKS in maine.
(so excited).