we wound up cutting our time at moody beach campground a week short to head to our next stop (bar harbor/acadia national park area). so, i felt it necessary to squeeze in as much beach time as possible for our last two days.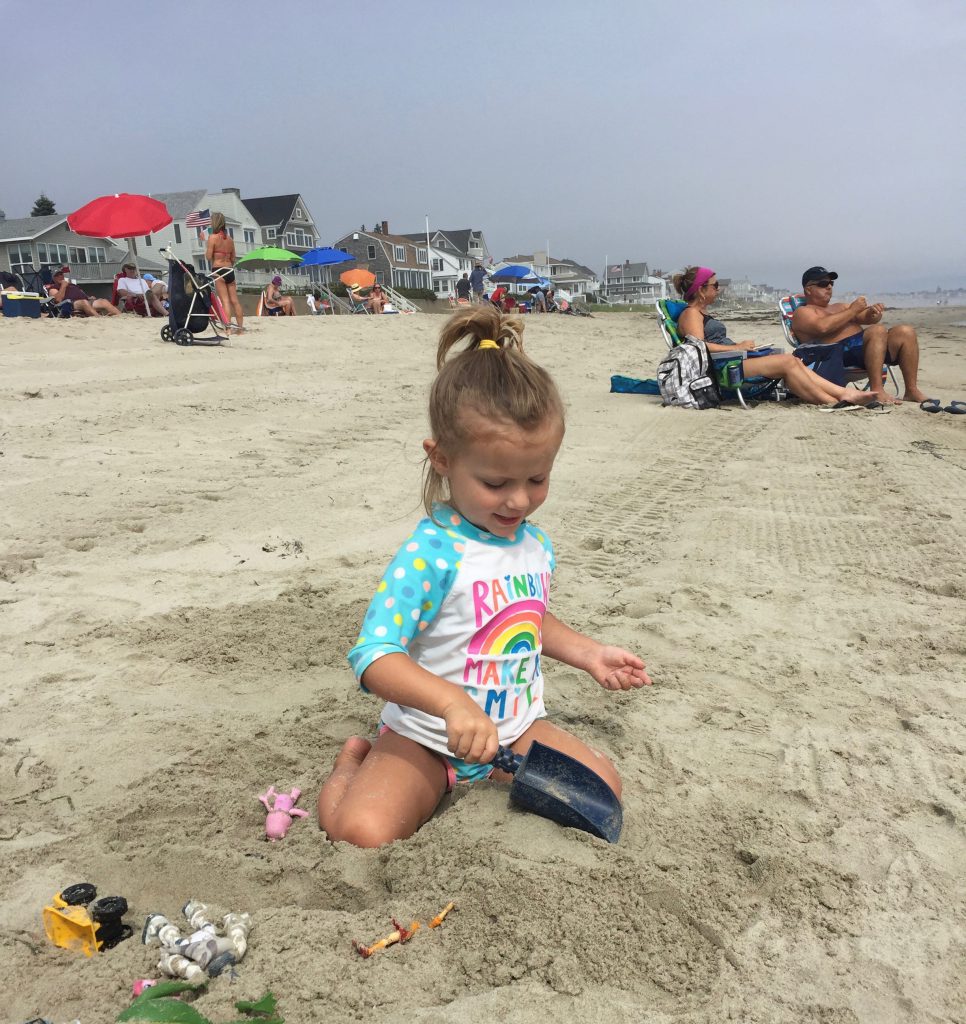 the beach was much quieter now that summer vacation is over for everyone.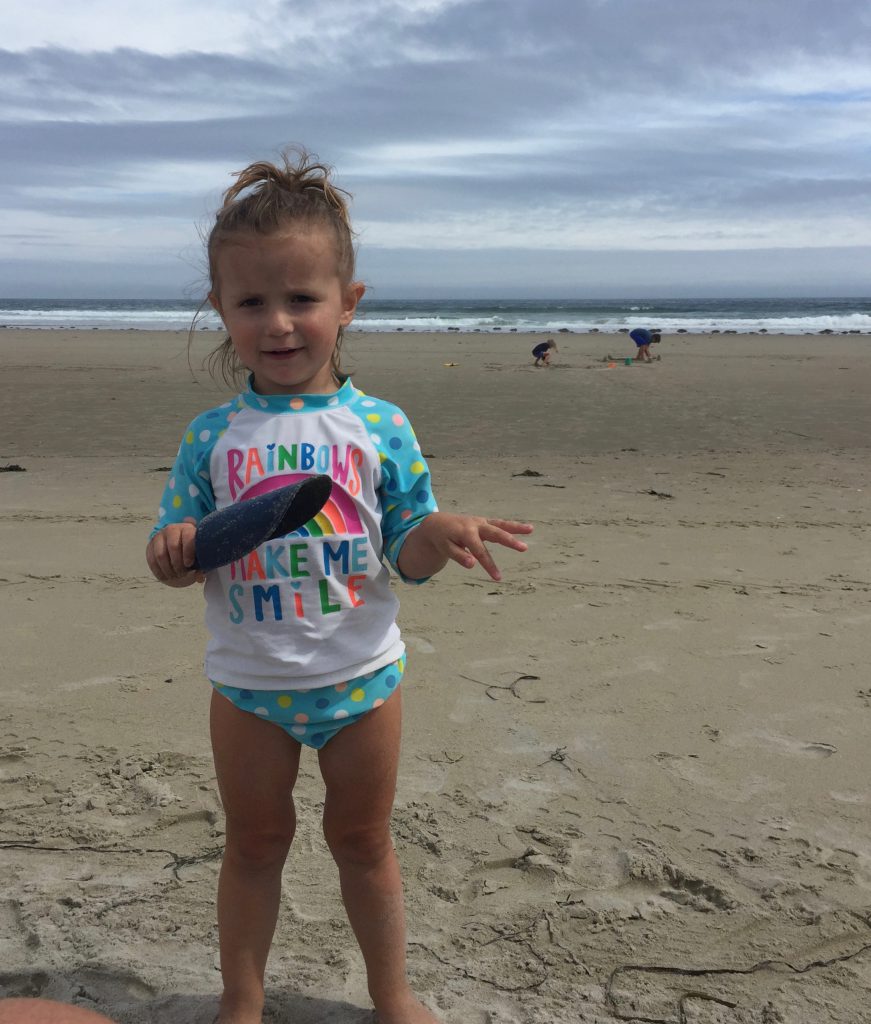 it was low tide, so the ocean (bay?) was like 200 feet away, which makes hazel almost think it's not there.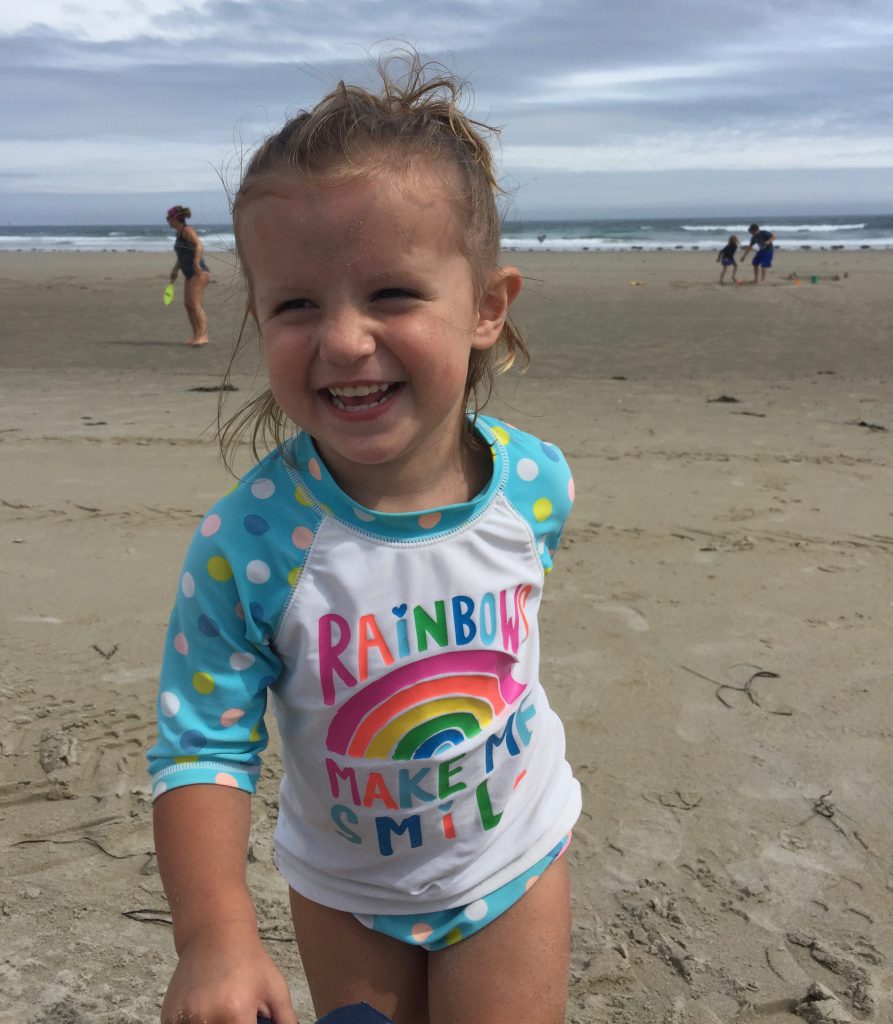 it was a little chilly, so we mostly stuck to the sand..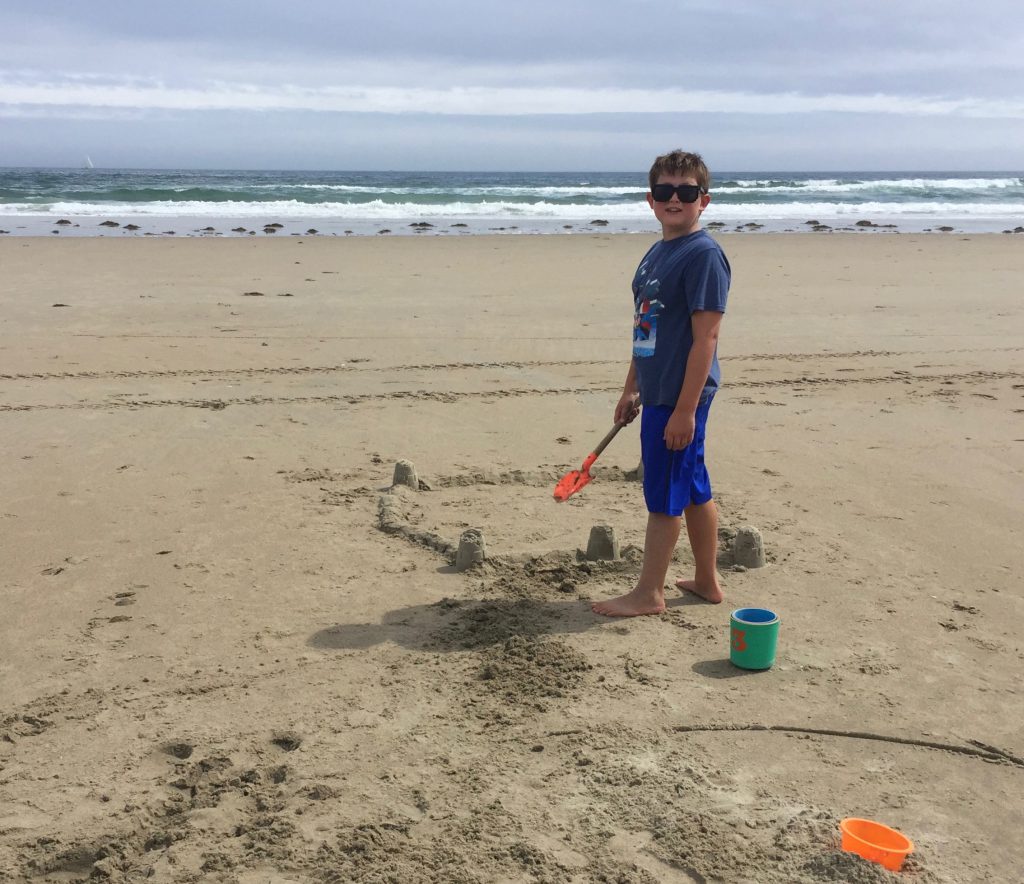 hazel learned about drawing pics in the sand.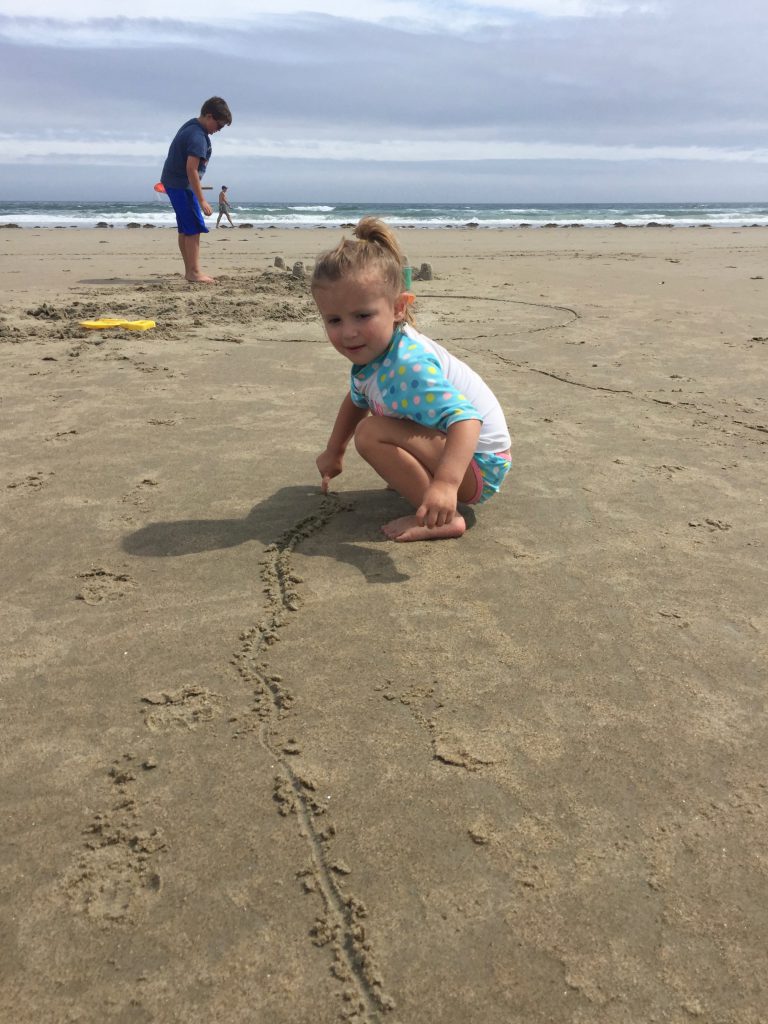 anna wrote me a giant sweet note.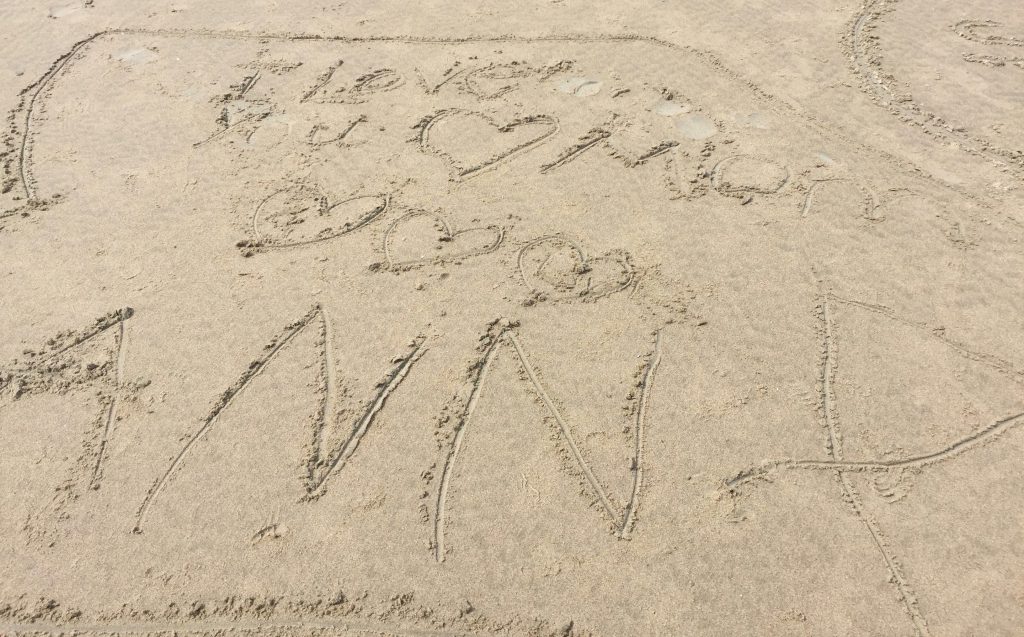 isaac stuck with the traditional sand castle.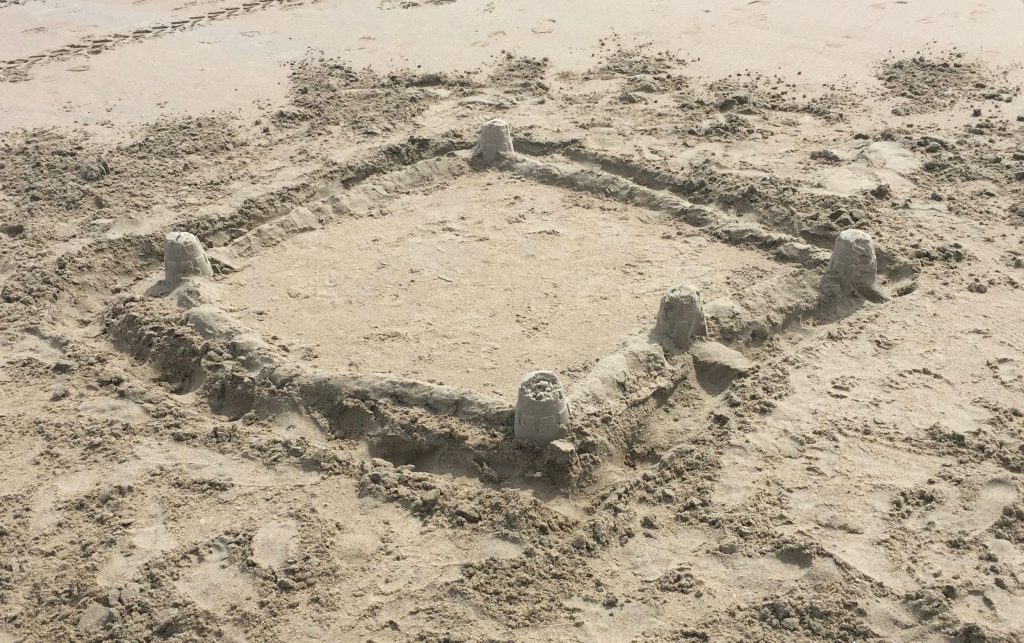 hazel drew "woody, holding a sign"…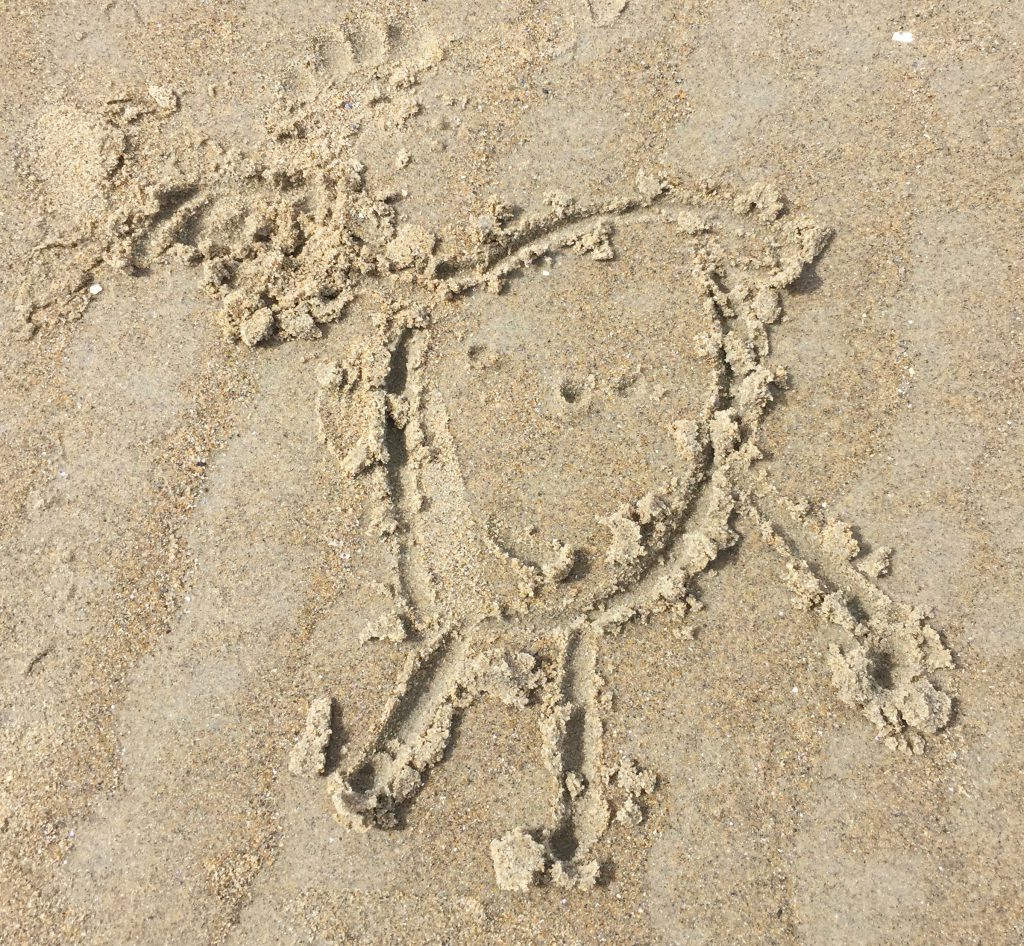 then some sort of treasure map game was played.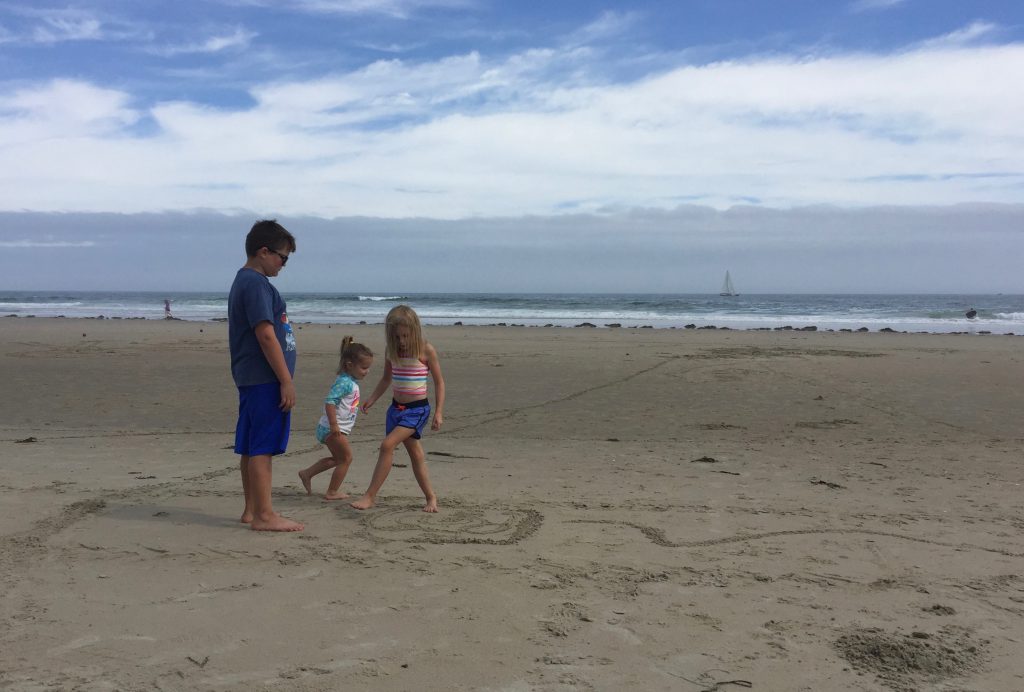 and then mermaids for the girls.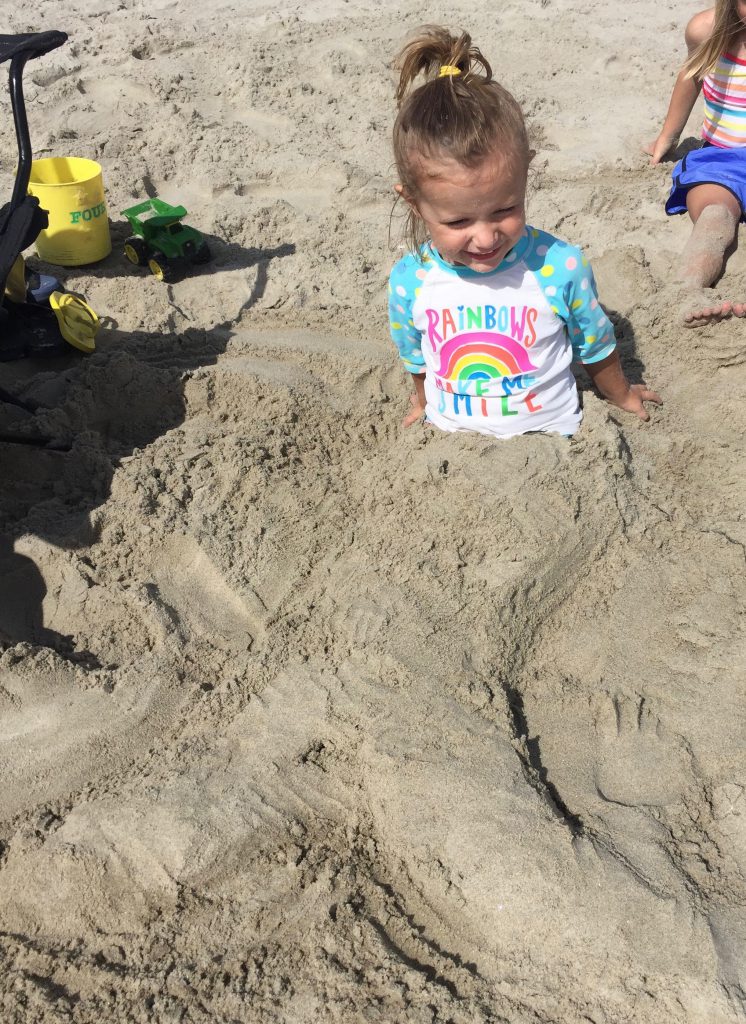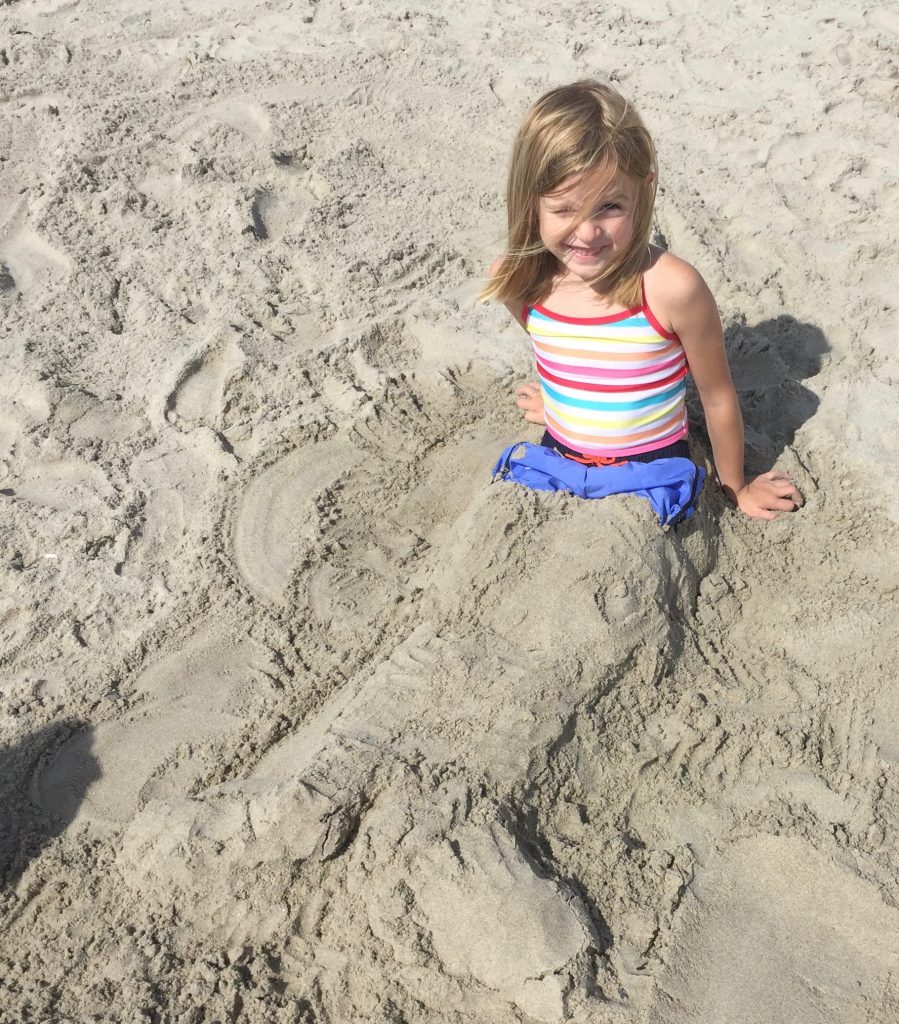 then, it was castle crushing time. hazel's favorite beach activity.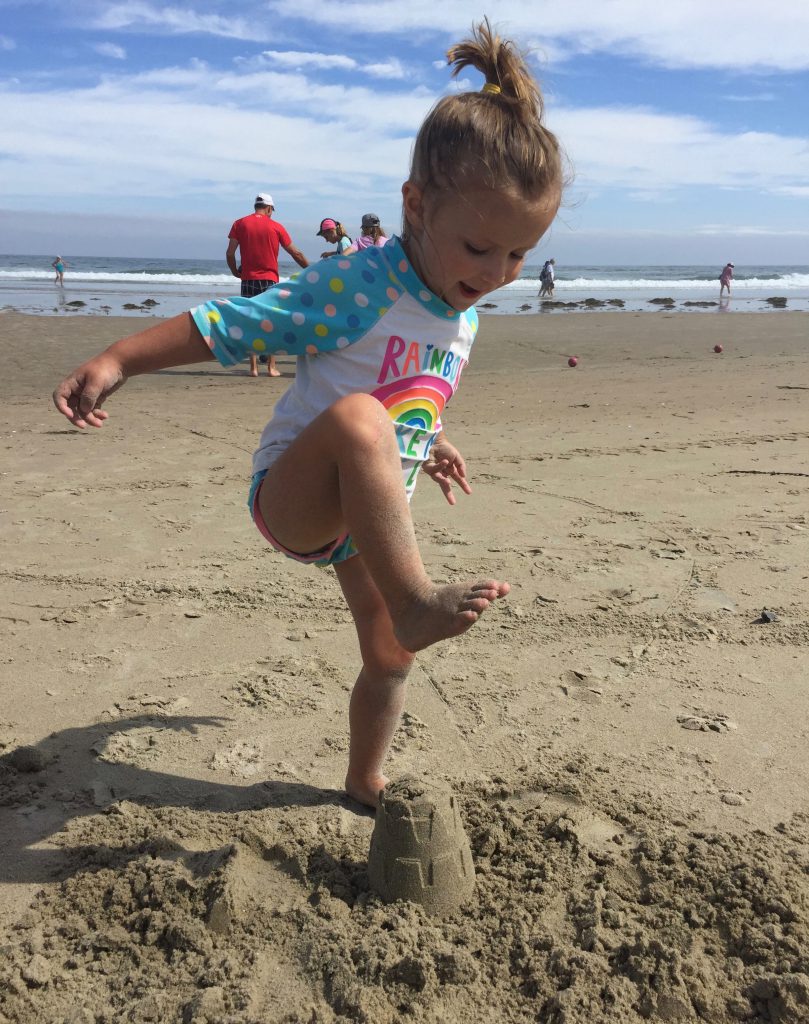 we pulled out all the stops and even busted out the kite.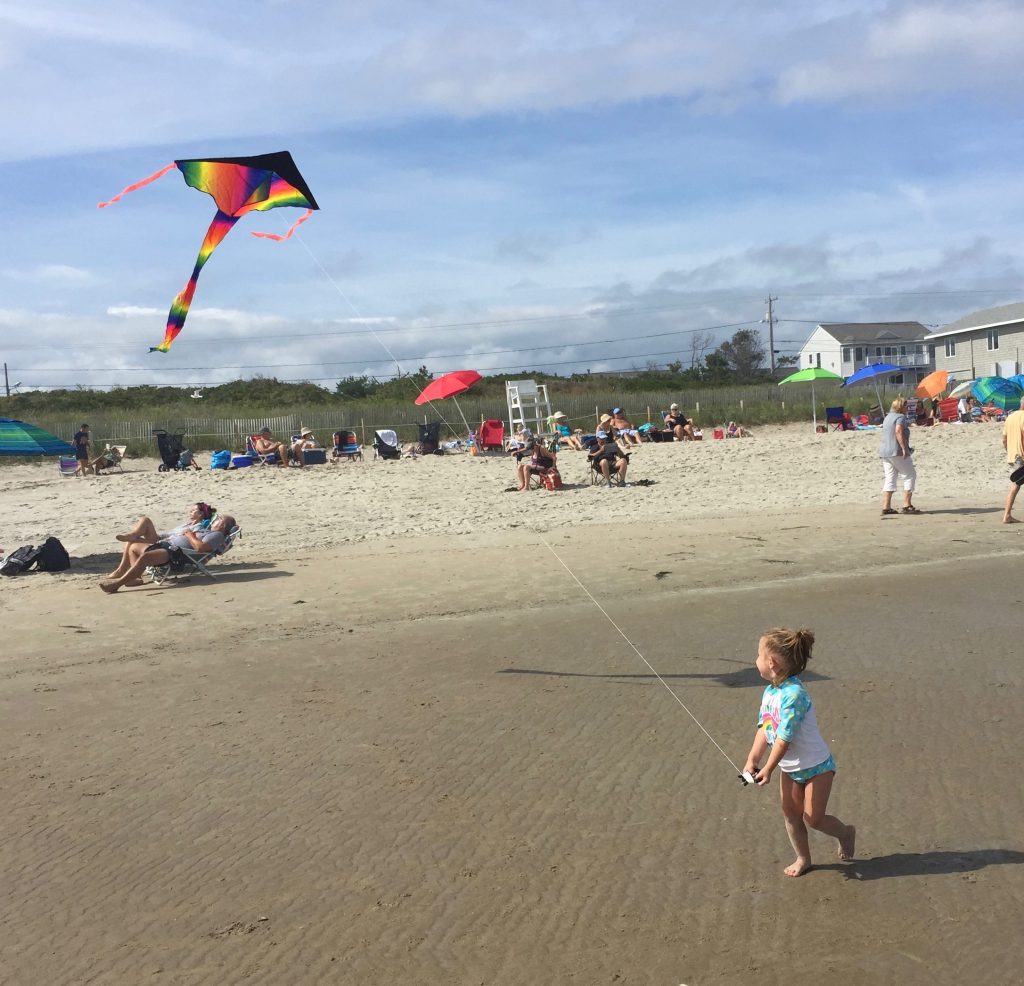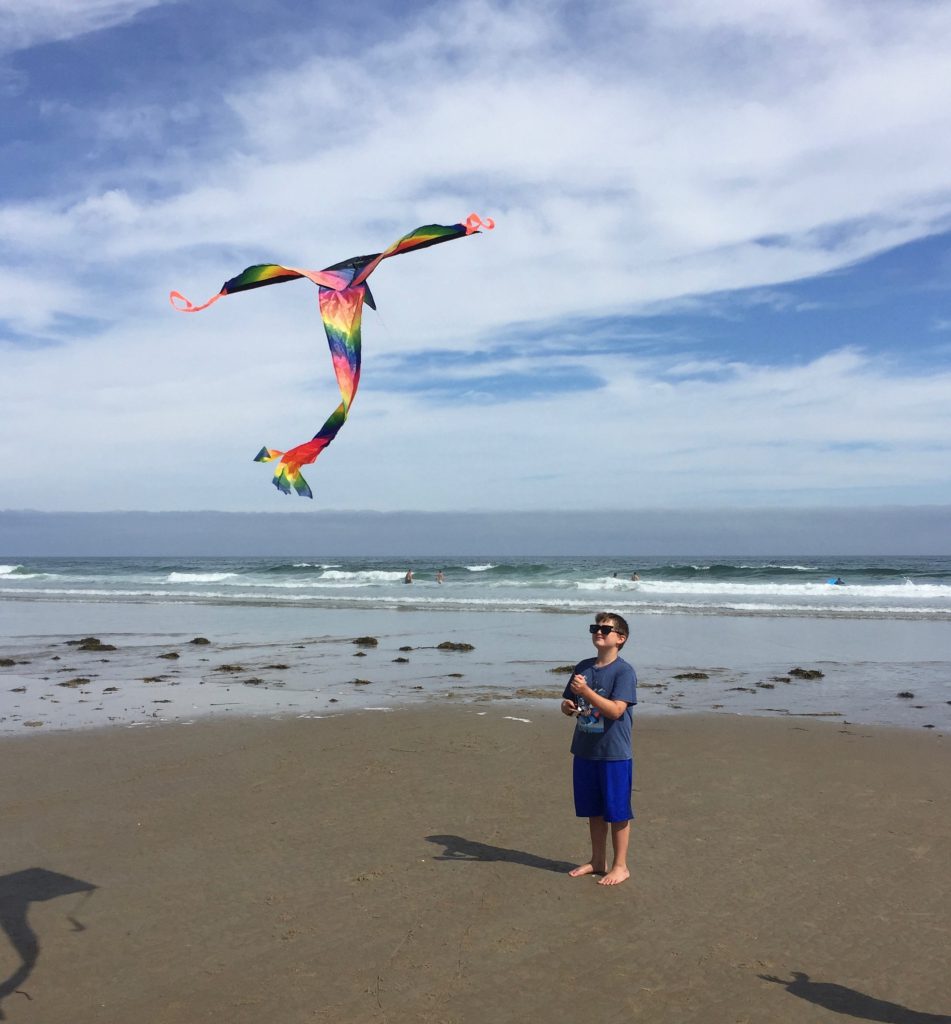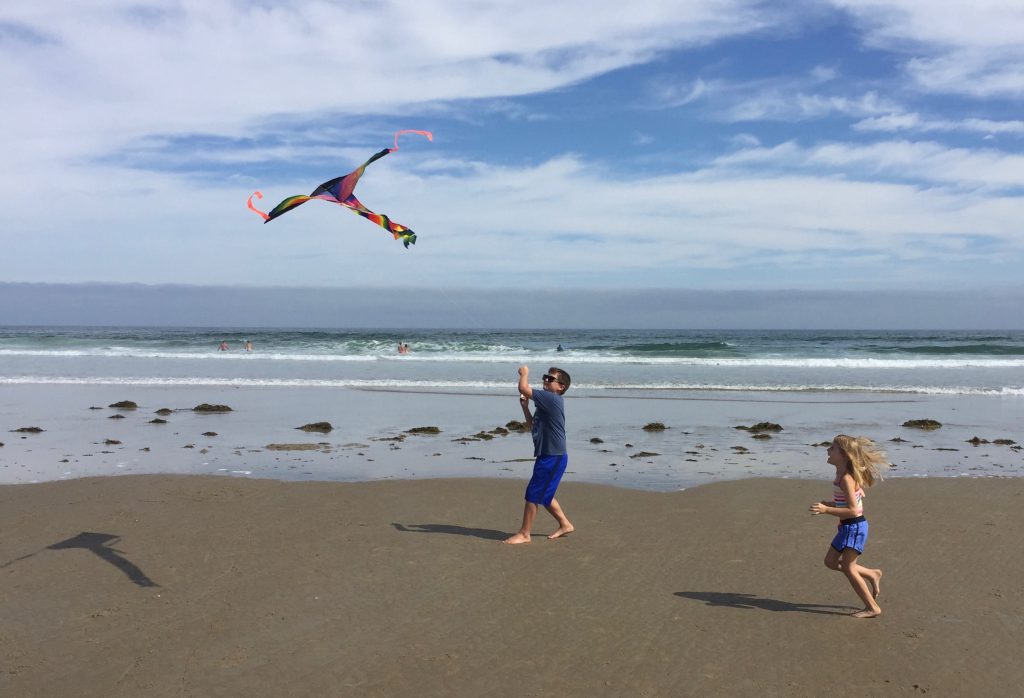 some gymnastics.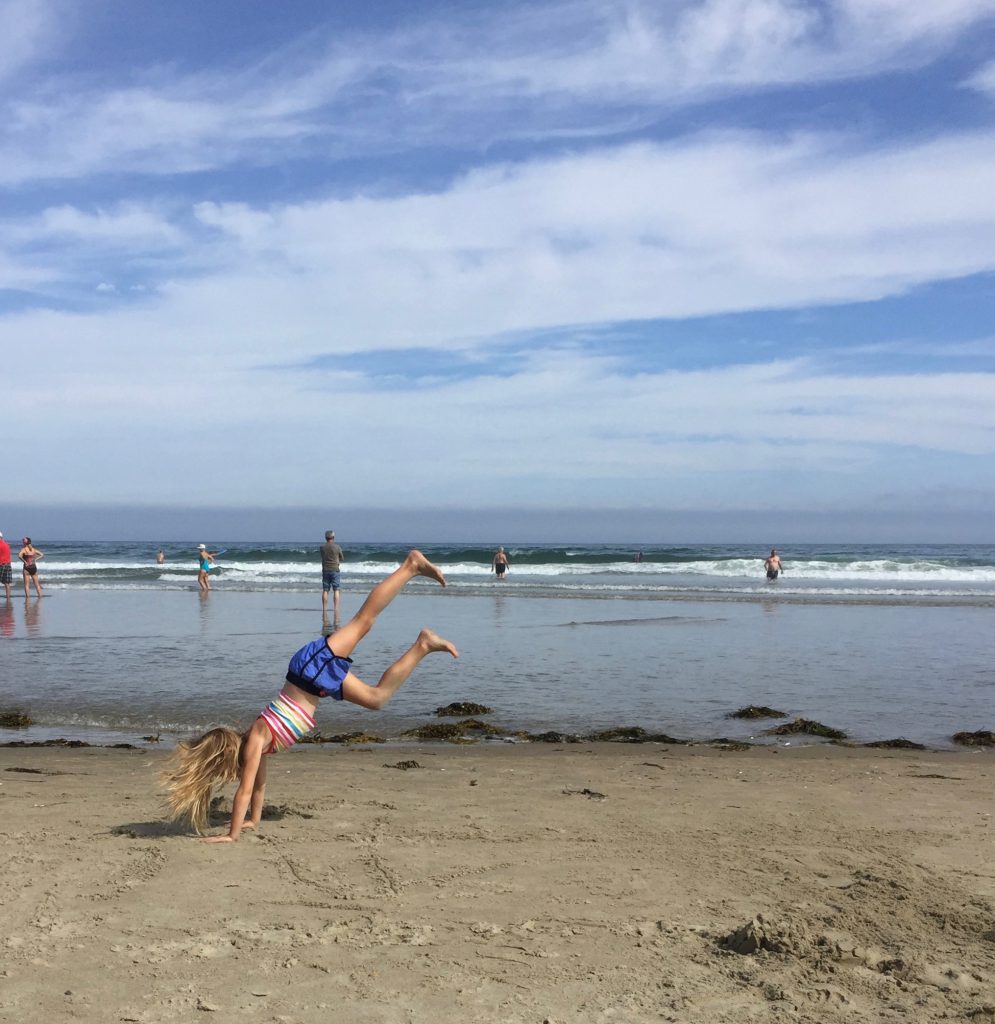 and then, finally, it warmed up enough for the big kids to brave the water.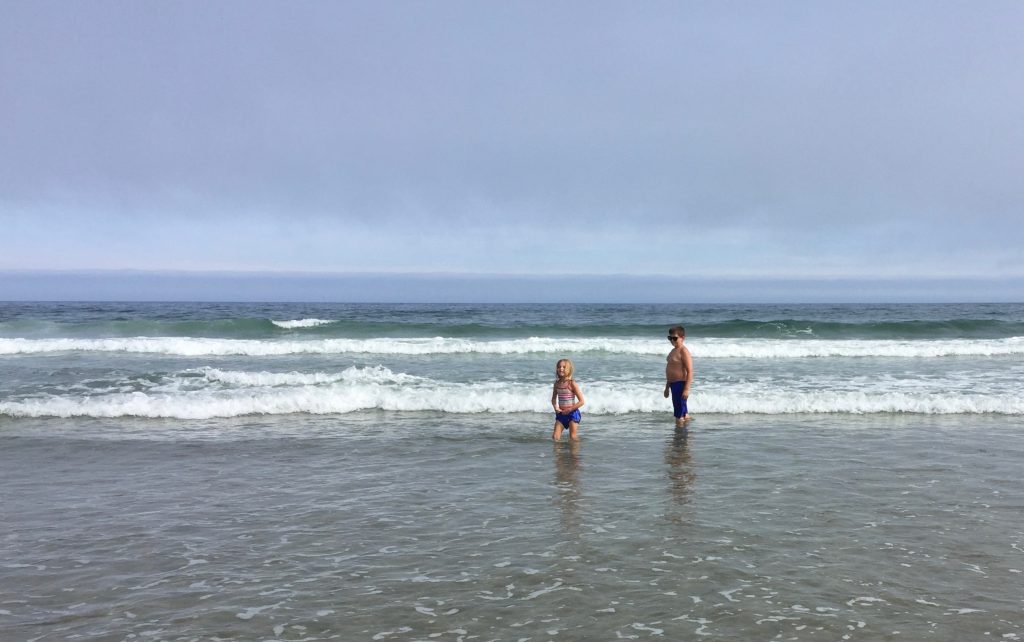 but not hazel.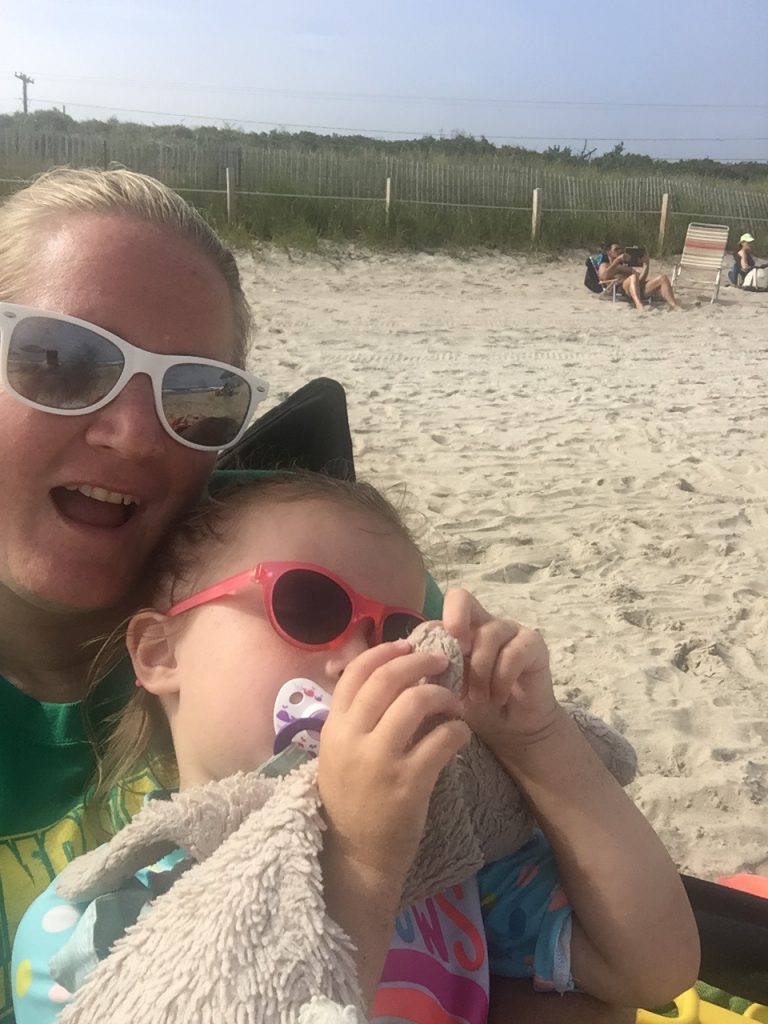 despite a few grumpy people situated around us, who seemed to not really be cool with children running around and having fun, it was perfect.
our last day at moody was BEAUTIFUL. so, off we went for one last excursion.
sandy hazel foot.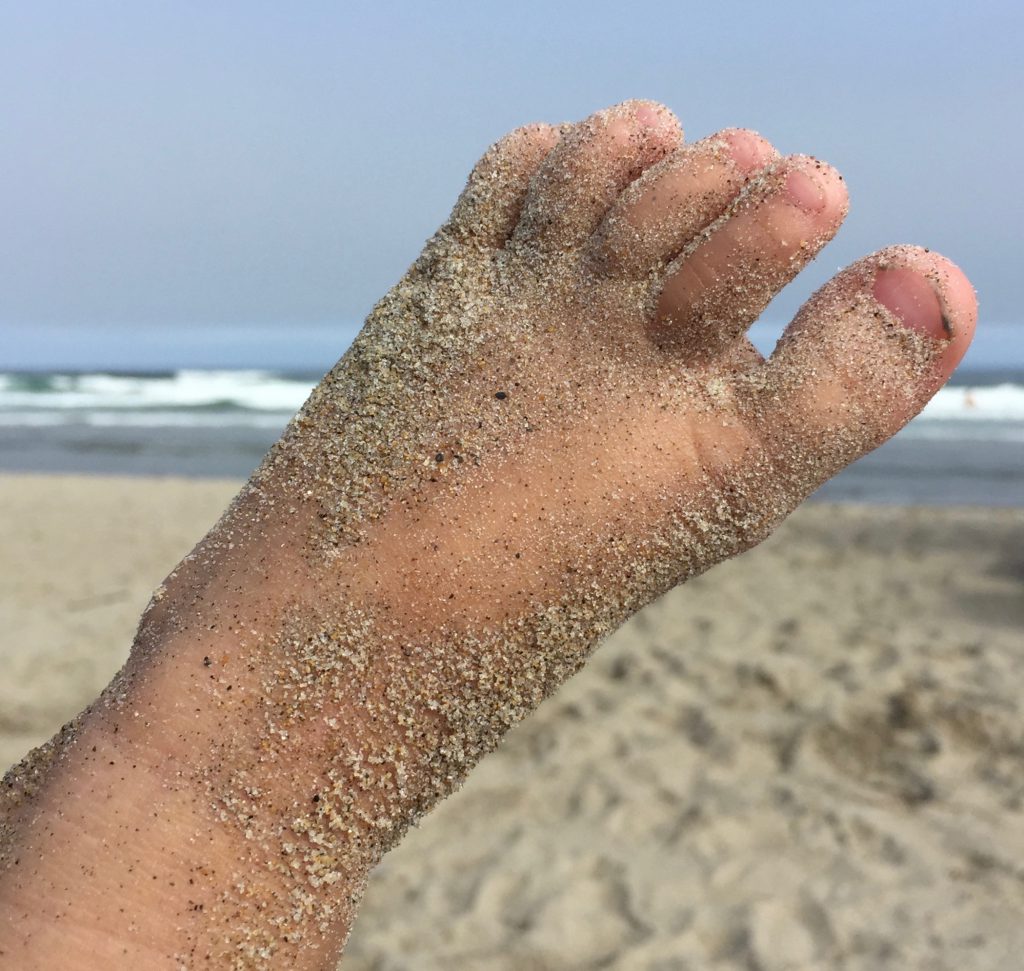 the kids were struggling a bit, in the getting along department, so i focused them on a hole digging project.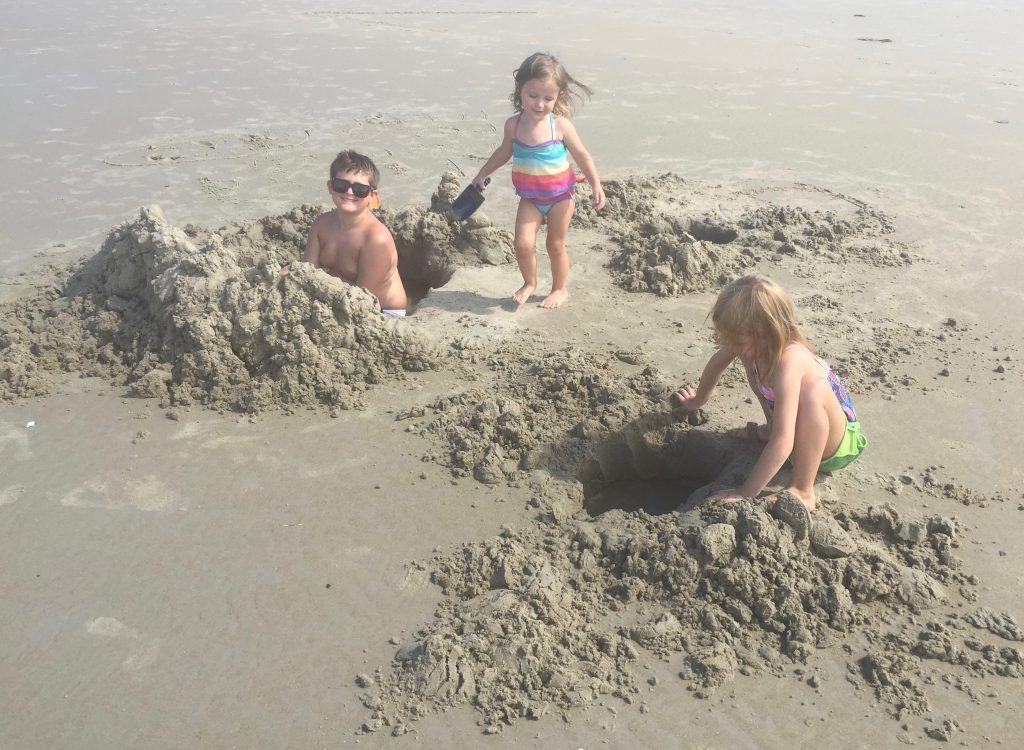 the older two kids spent most of the time in the water. but hazel wanted nothing to do with it. so i ran back and forth across the wide beach, alternating between supervising kids in the ocean and a tiny crazy person.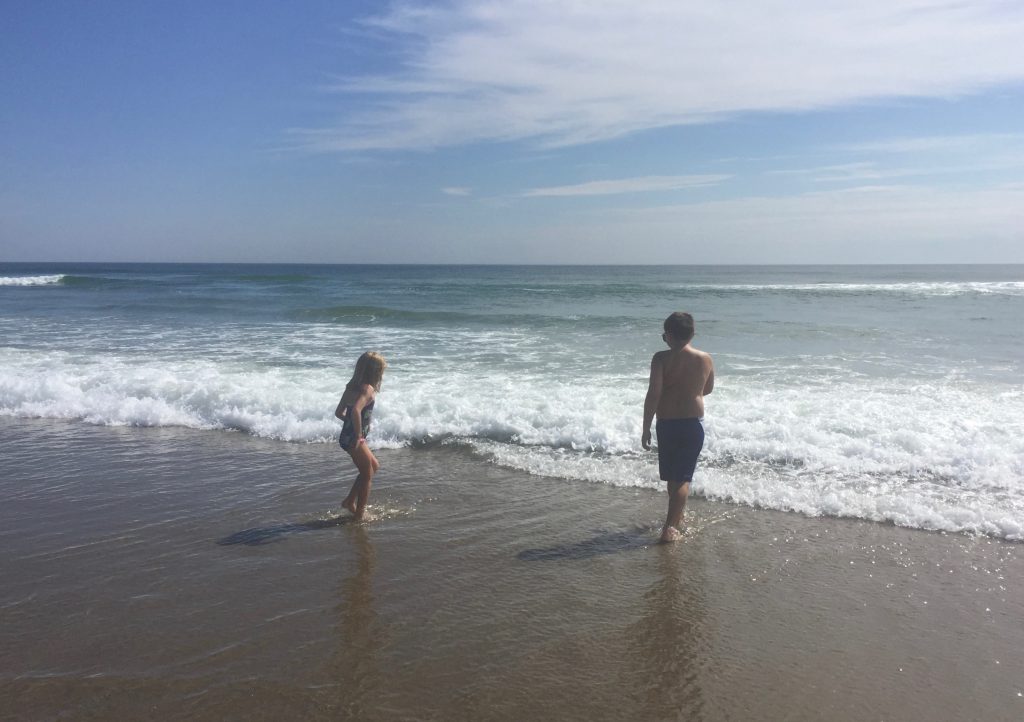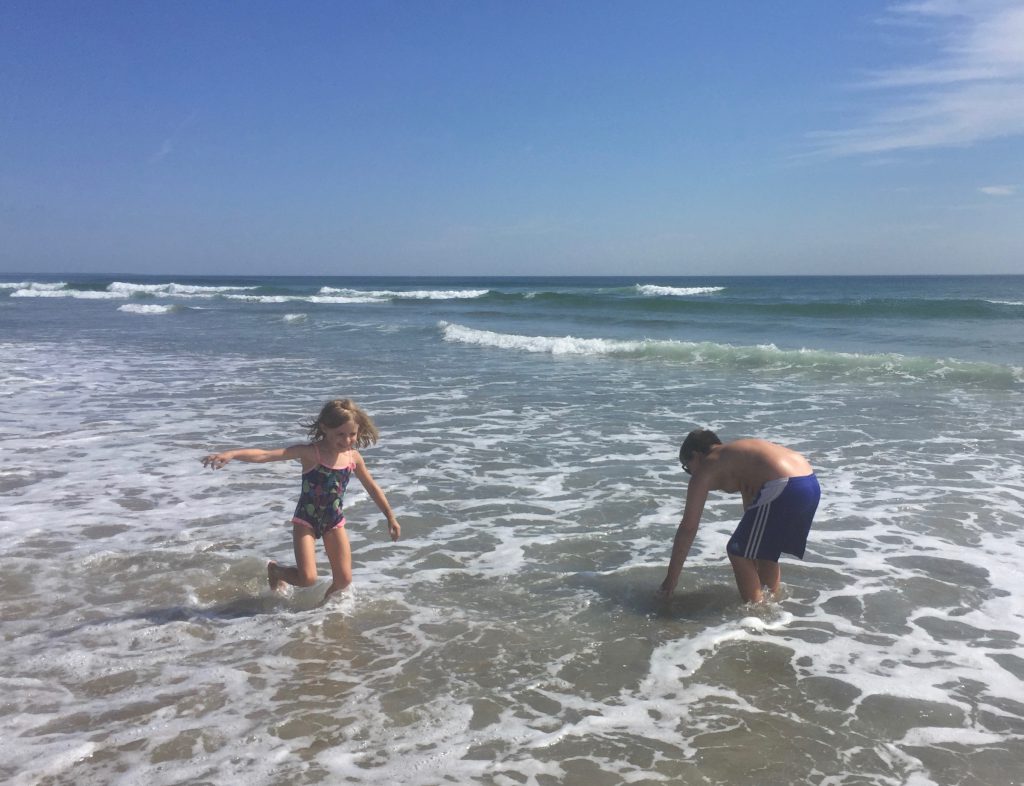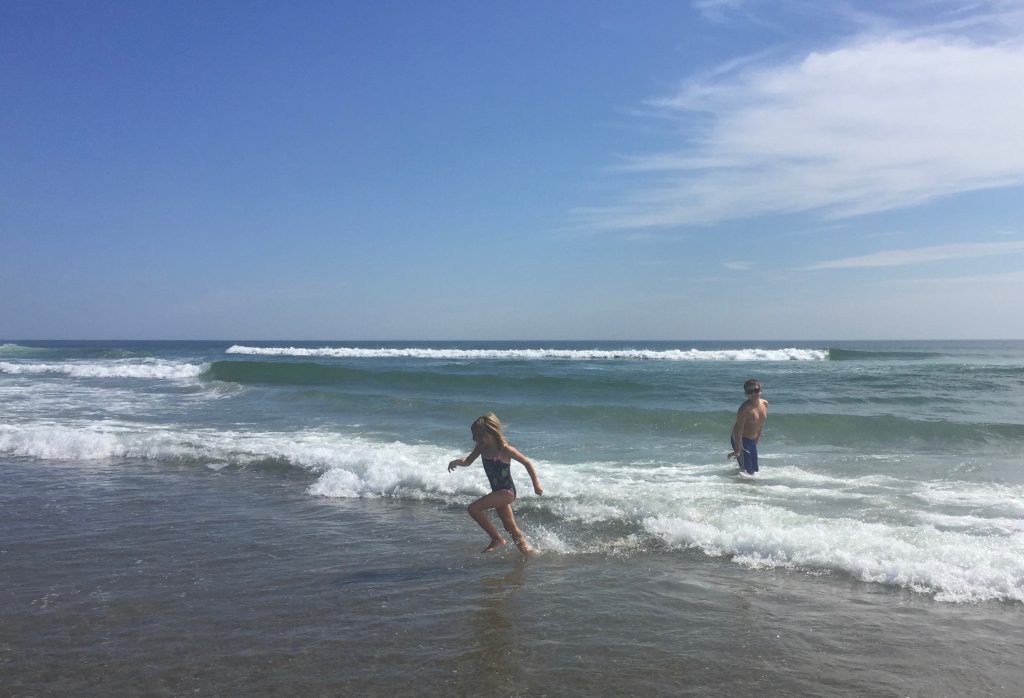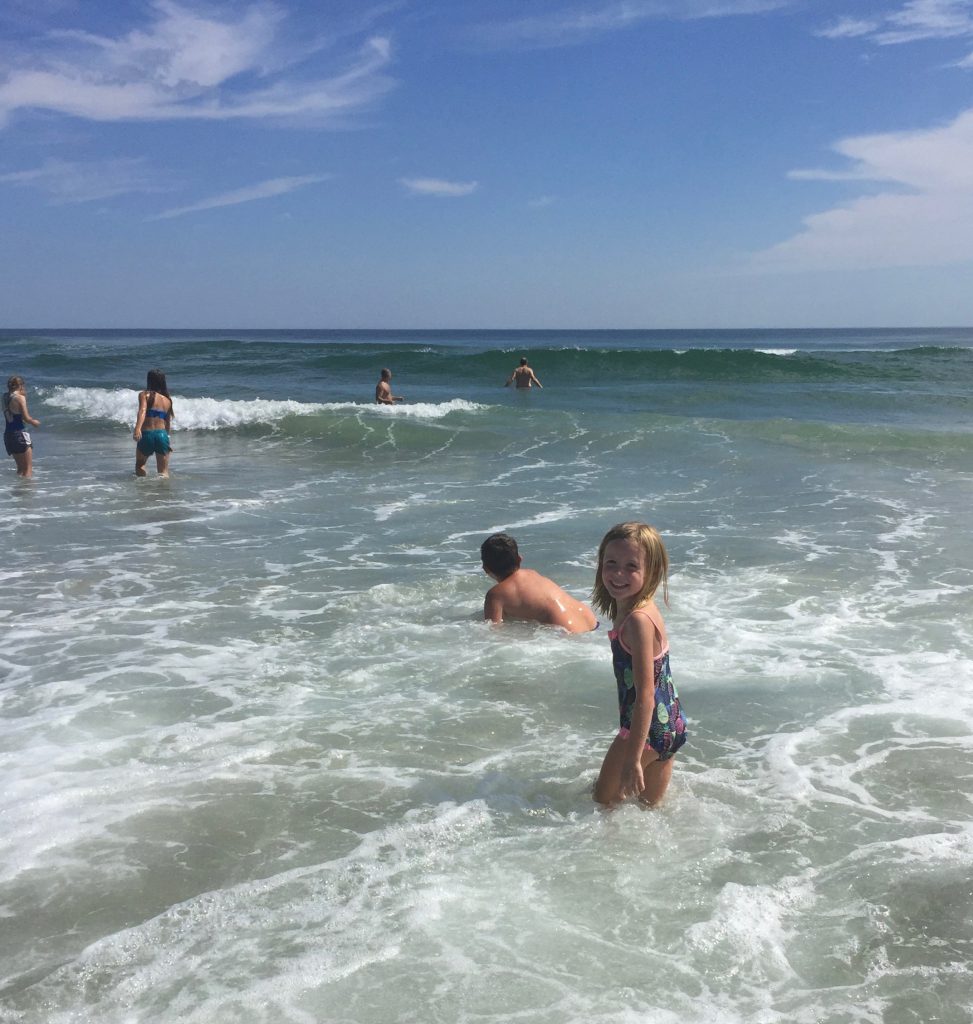 i didn't squeeze in much reading time on this day, but during one stretch, i had this reader sidekick next to me.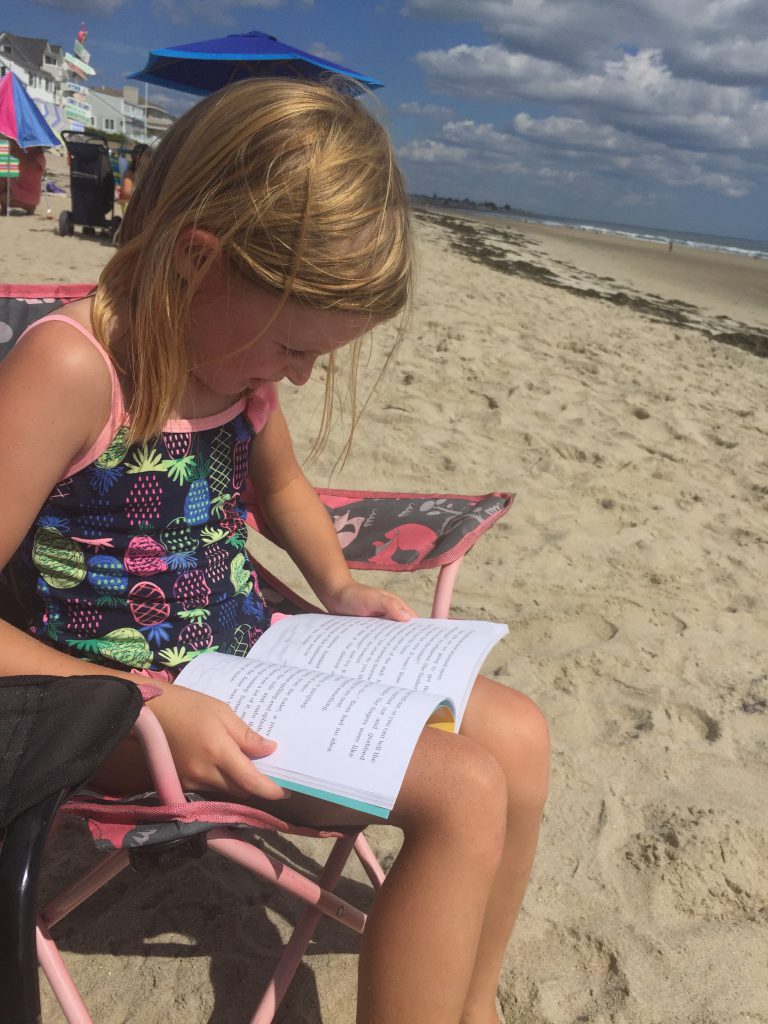 one last crazel shot.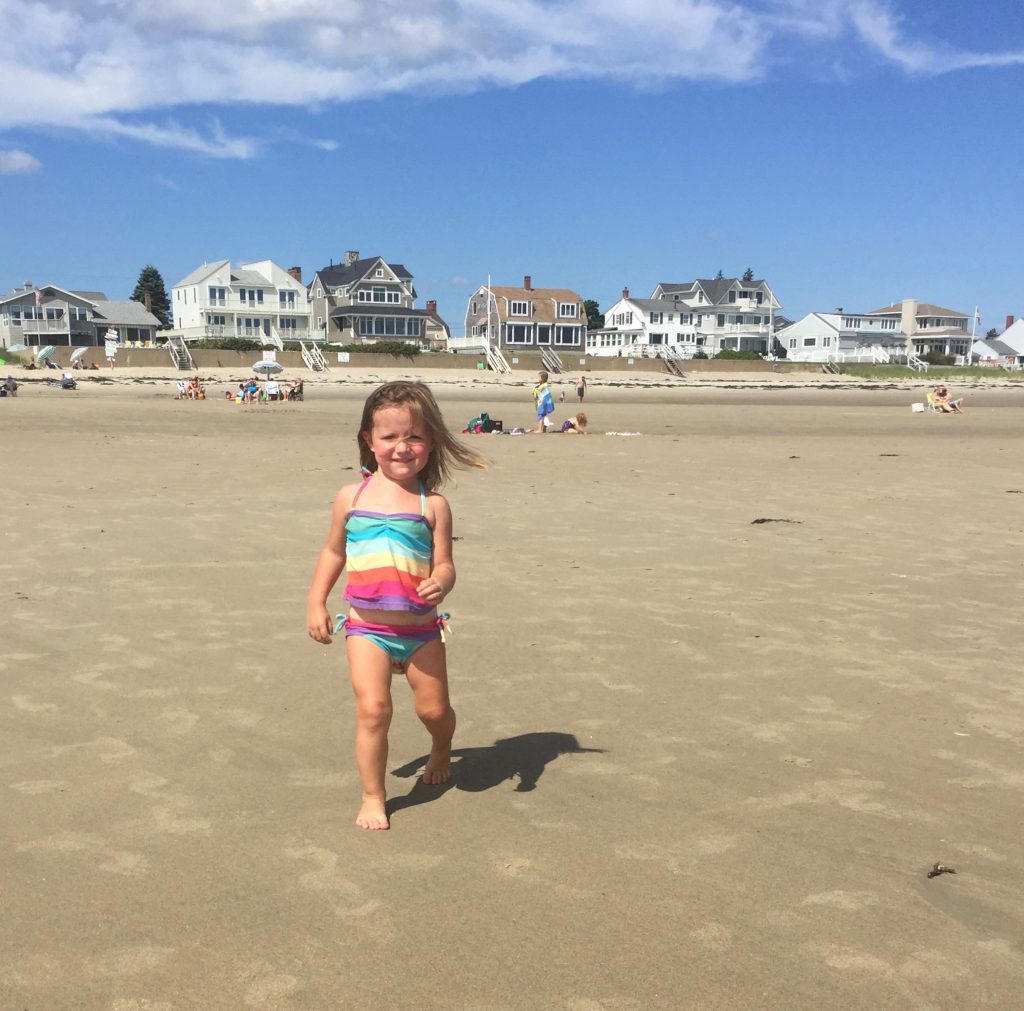 our day didn't last as long as i had hoped. they were bickering and grumpy and sort of over being at the beach. i tried to tell them that this might be our last beach day for a LONG time, but i guess they are kids and don't really think long term that well. or so i've heard.