after much deliberation and planning, we decided to use derek's day off on memorial day for a trip to the denver botanic gardens. and as a bonus, my friend chris, who you'll meet in a future post, let us use her guest passes to get in for free!!
i was pleasantly surprised with how much the kids enjoyed it. or at least tolerated it. i'll take whatever i can get.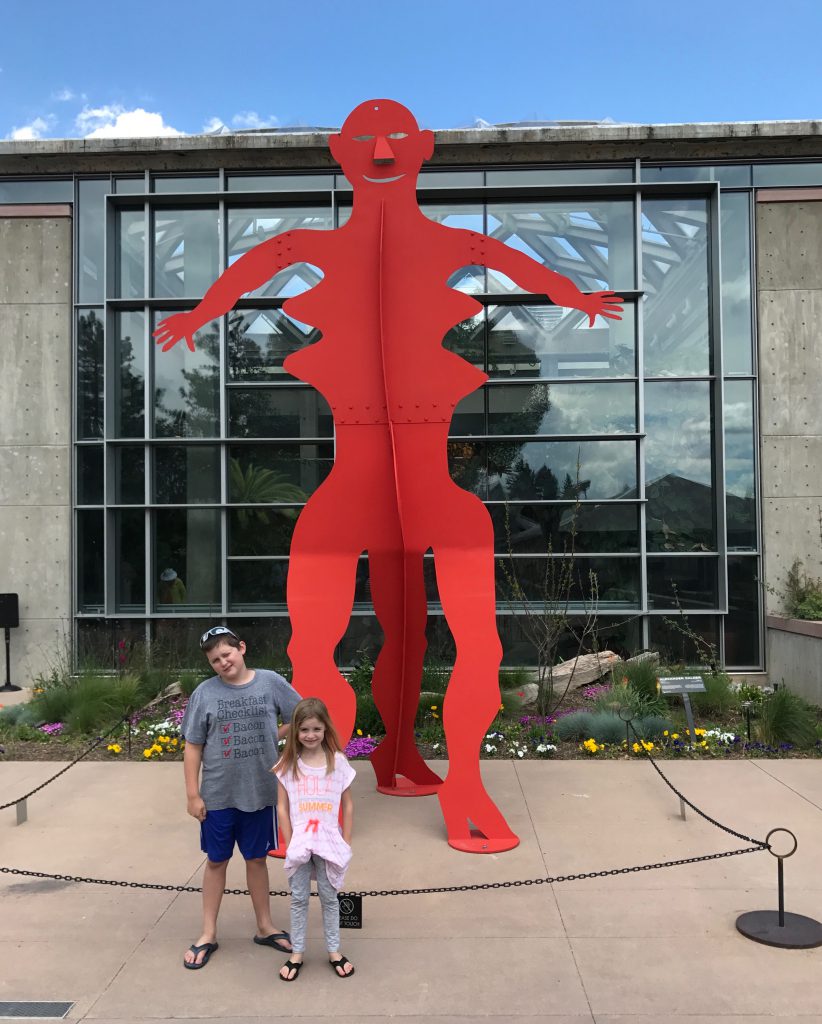 inside one of the greenhouse buildings was a cool waterfall. you could go around to the backside and see behind it also.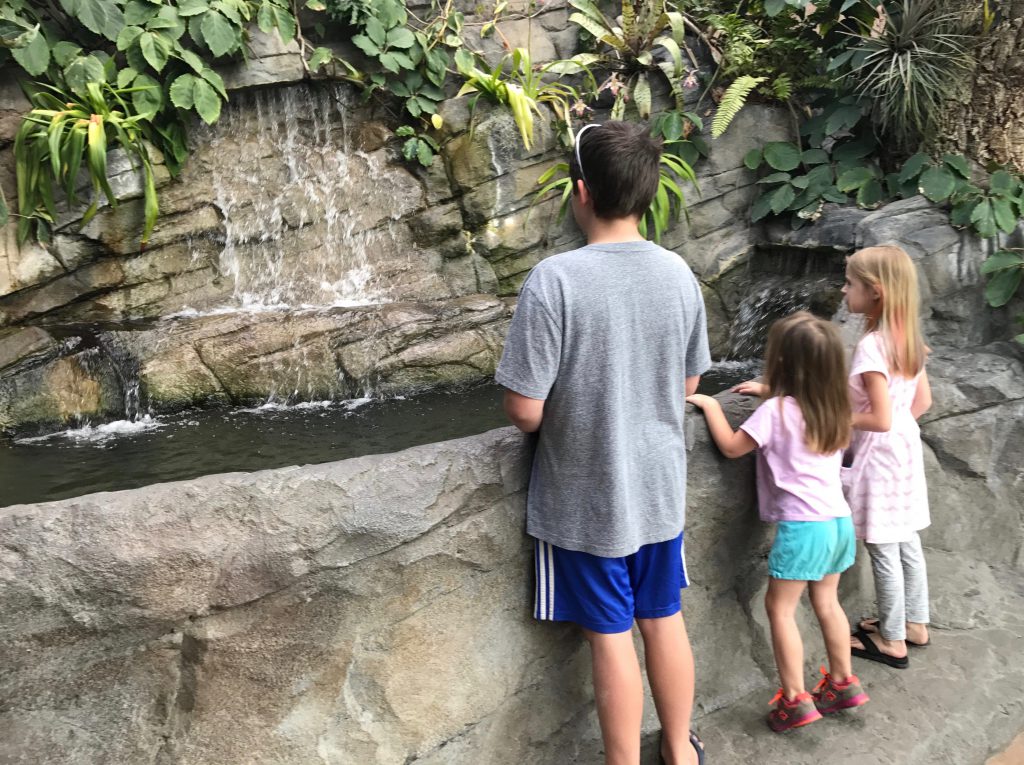 carnivorous plants.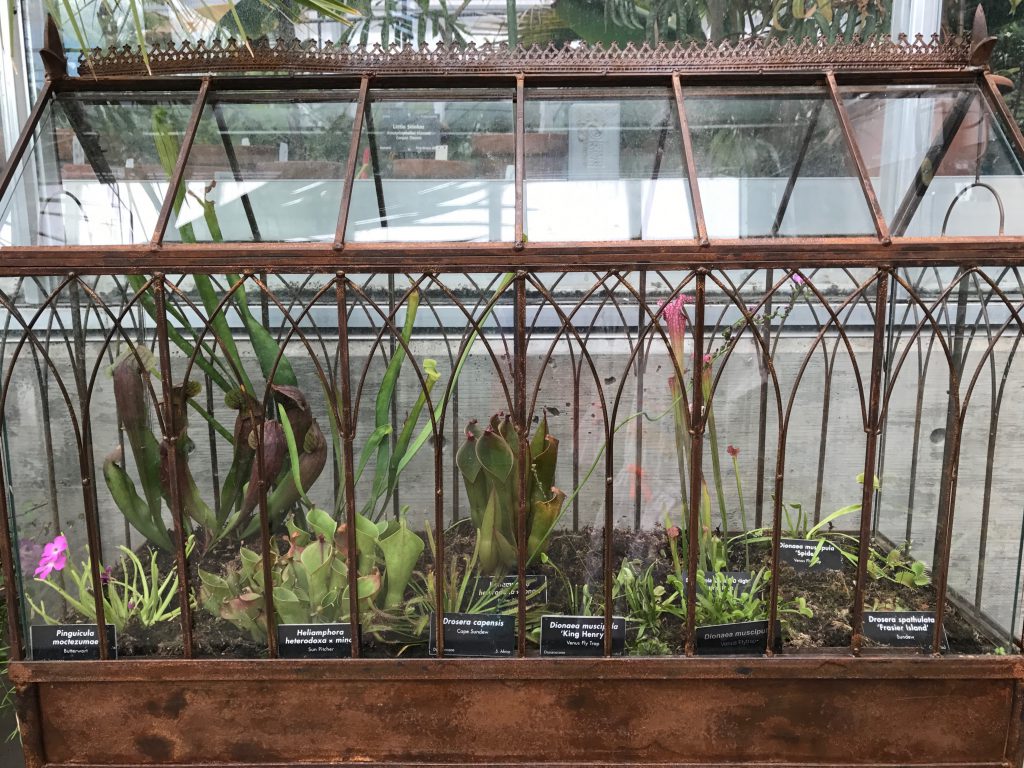 the bonsai trees were so cool.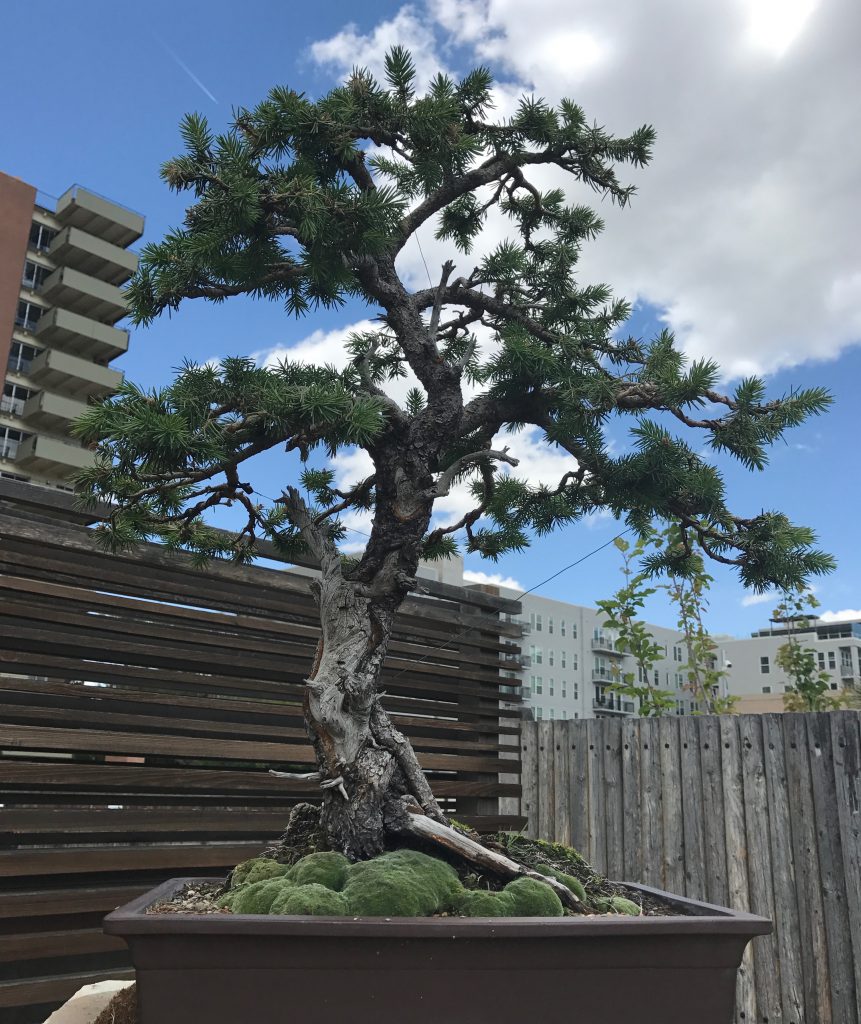 the kids were even mildly impressed with them.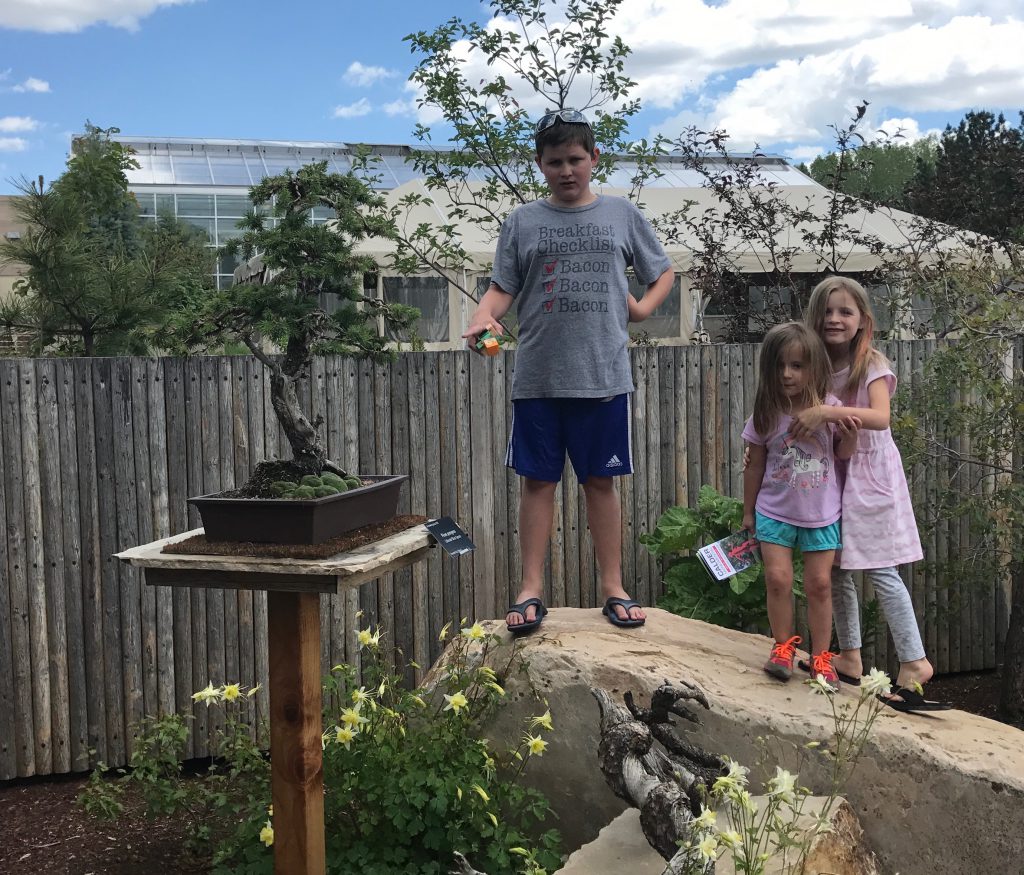 bonsai threesome.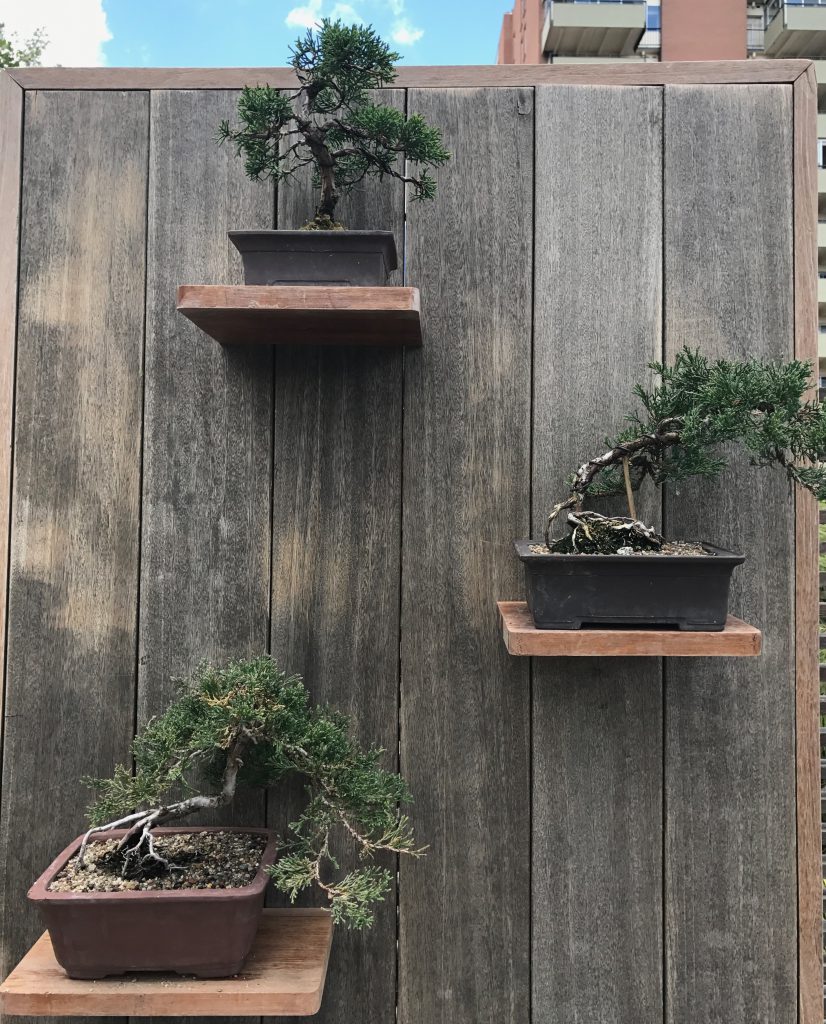 this was my favorite. a japanese maple.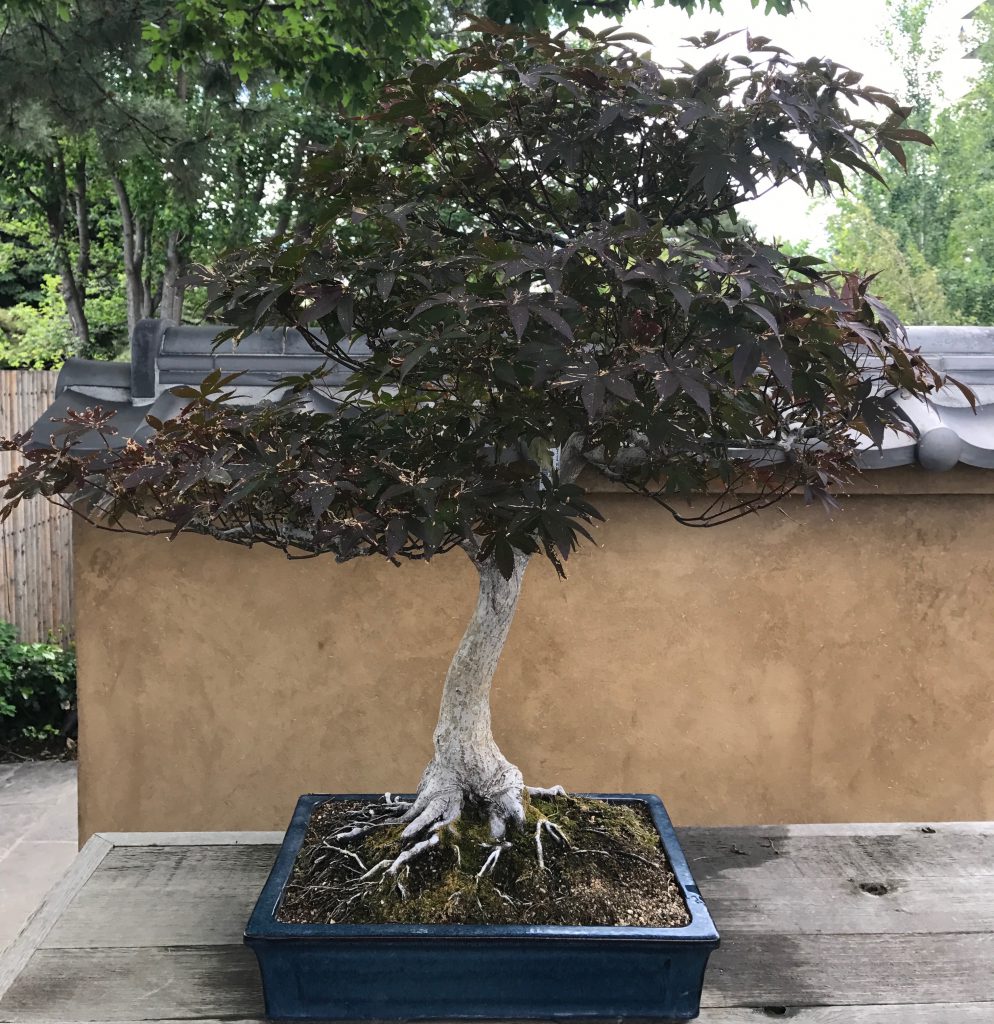 while i stood in line with hazel at the bathroom, derek and the big kids pressed on. based on the pictures i stole from him, they found a cactus area.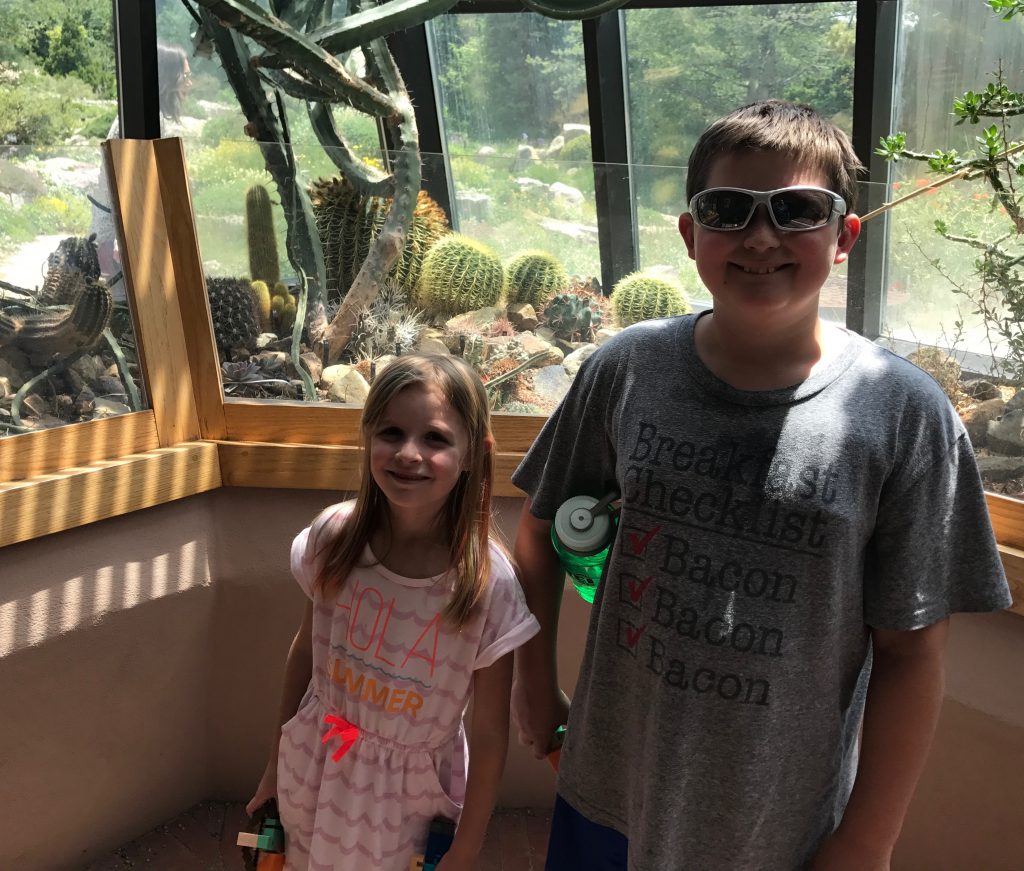 we caught back up with them and continued our stroll. anna has been taking a lot of pictures lately, so she quickly confiscated my phone to continue her efforts. (i decided keeping it while we were separated was my best option for reconnecting). here's her taking a pic of the pond.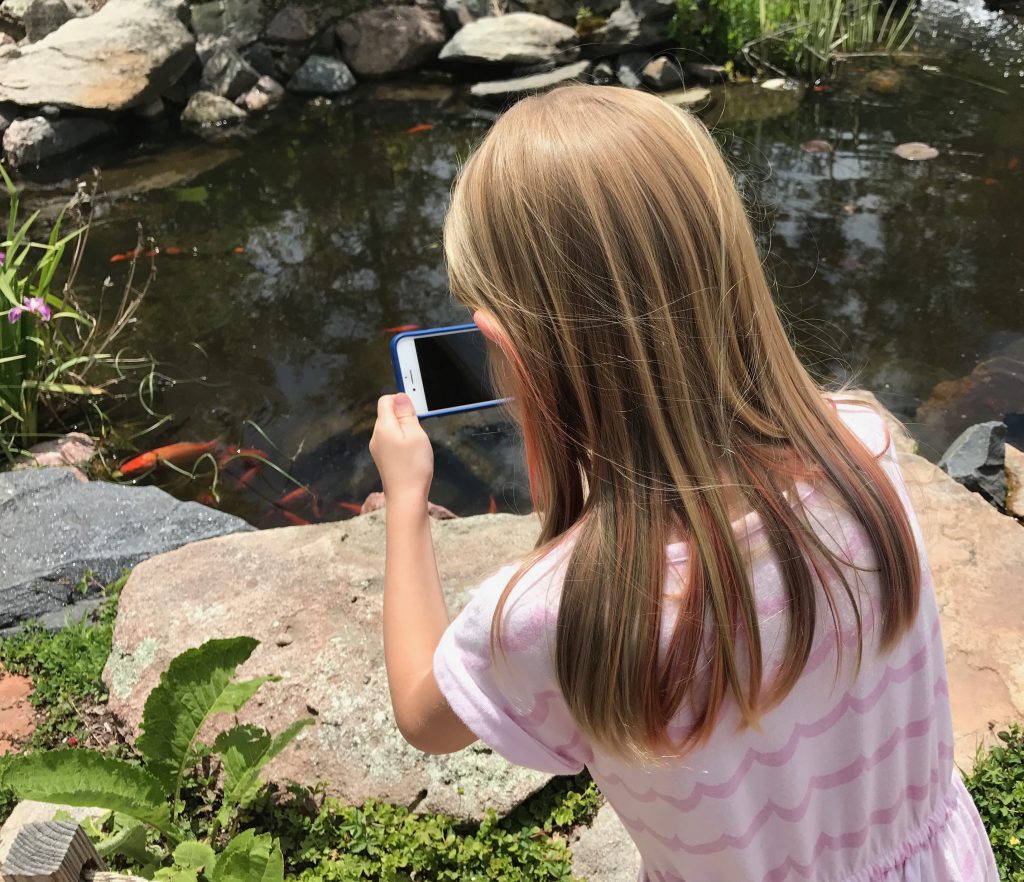 and here's the actual picture.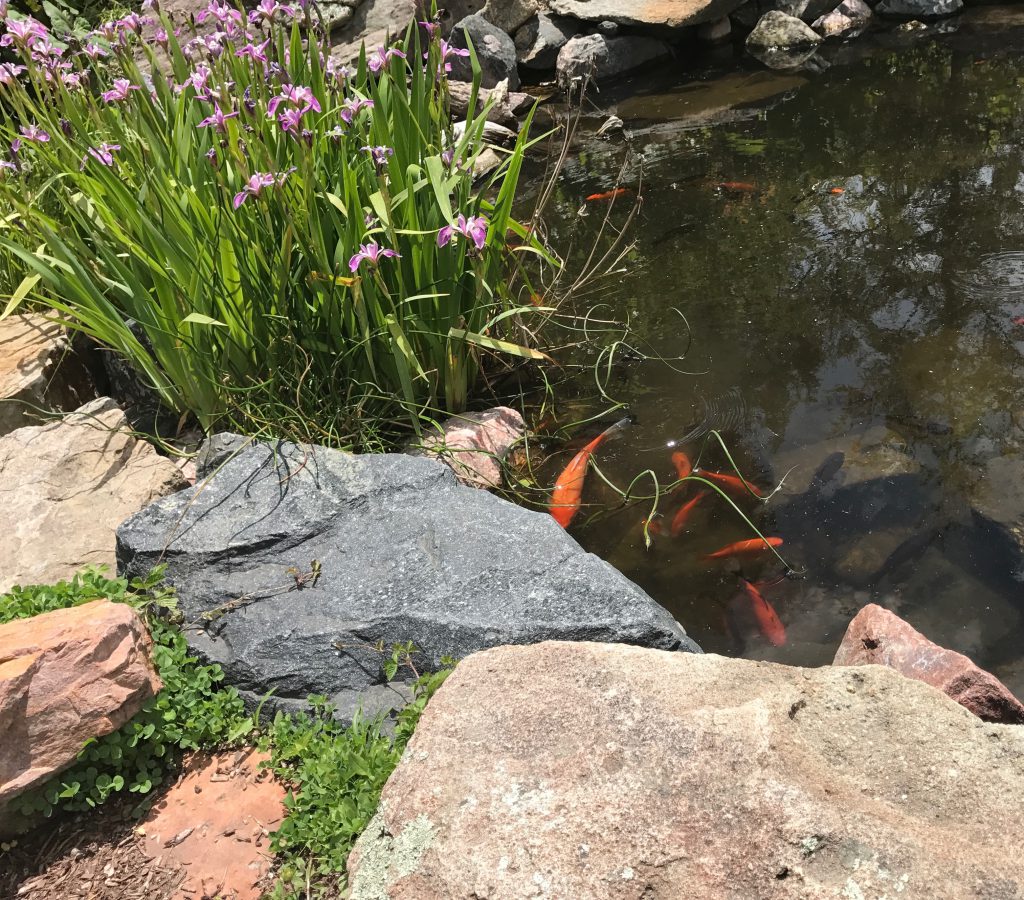 flower sniffer. she was really interested in the flowers. hazel was on a quest to find her favorite flower. and isaac was just along for the ride.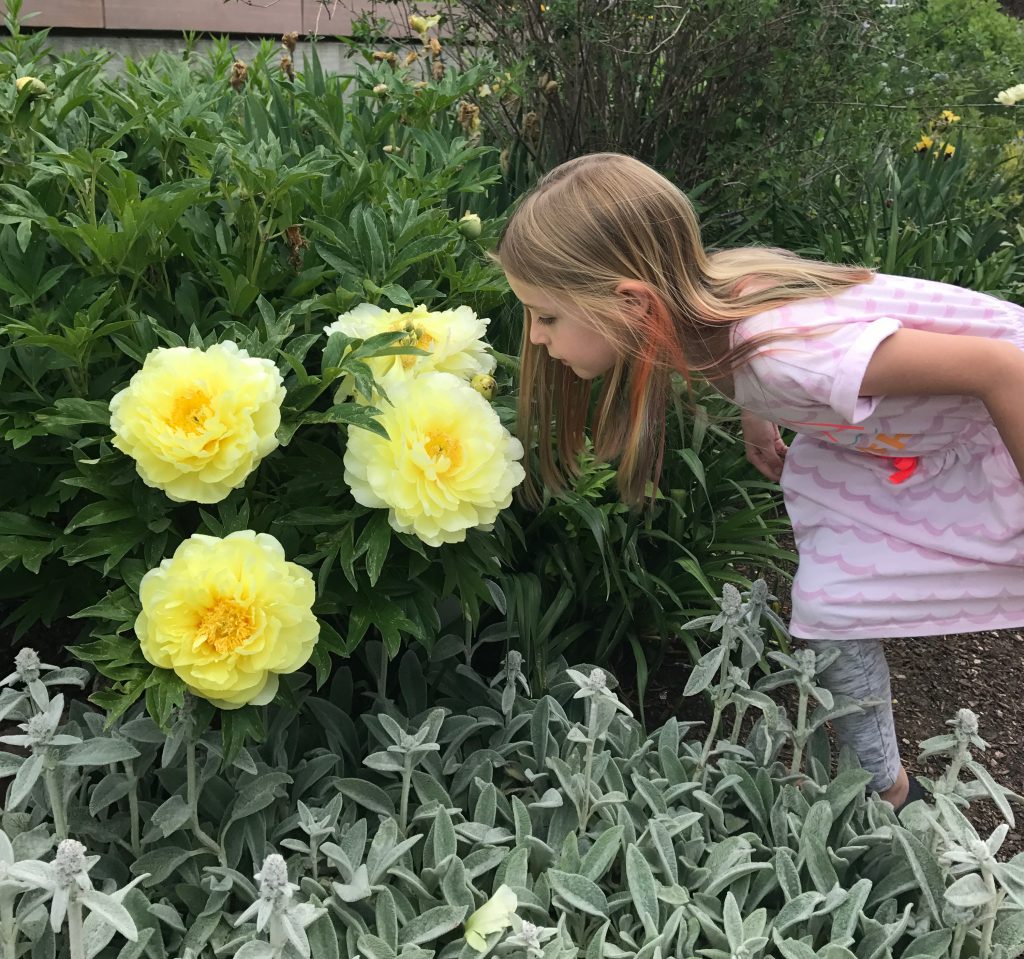 now we've come to the part of the blog where i just post a bunch of flower pictures. i don't know their names. and i don't even think i took half of these shots. i stole some from derek and anna took a bunch. so without further ado, i present to you, random unnamed flowers of the denver botanic gardens: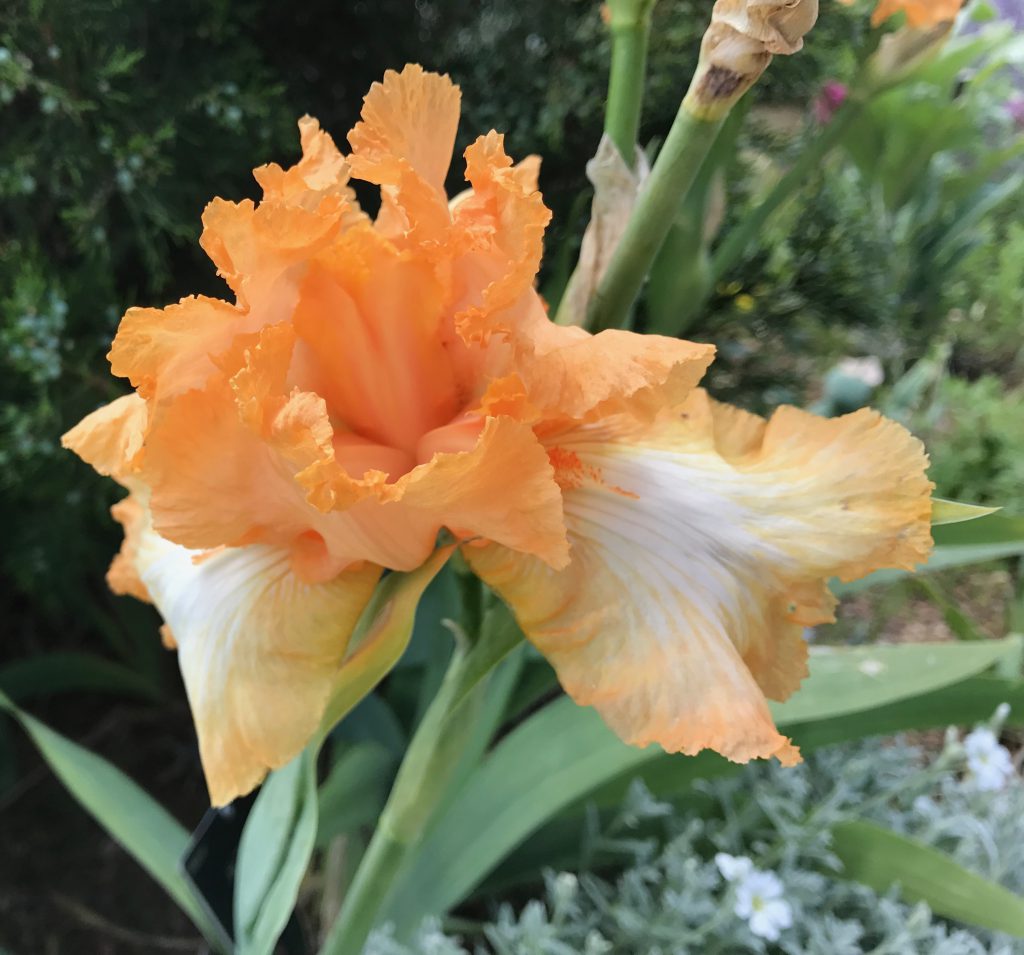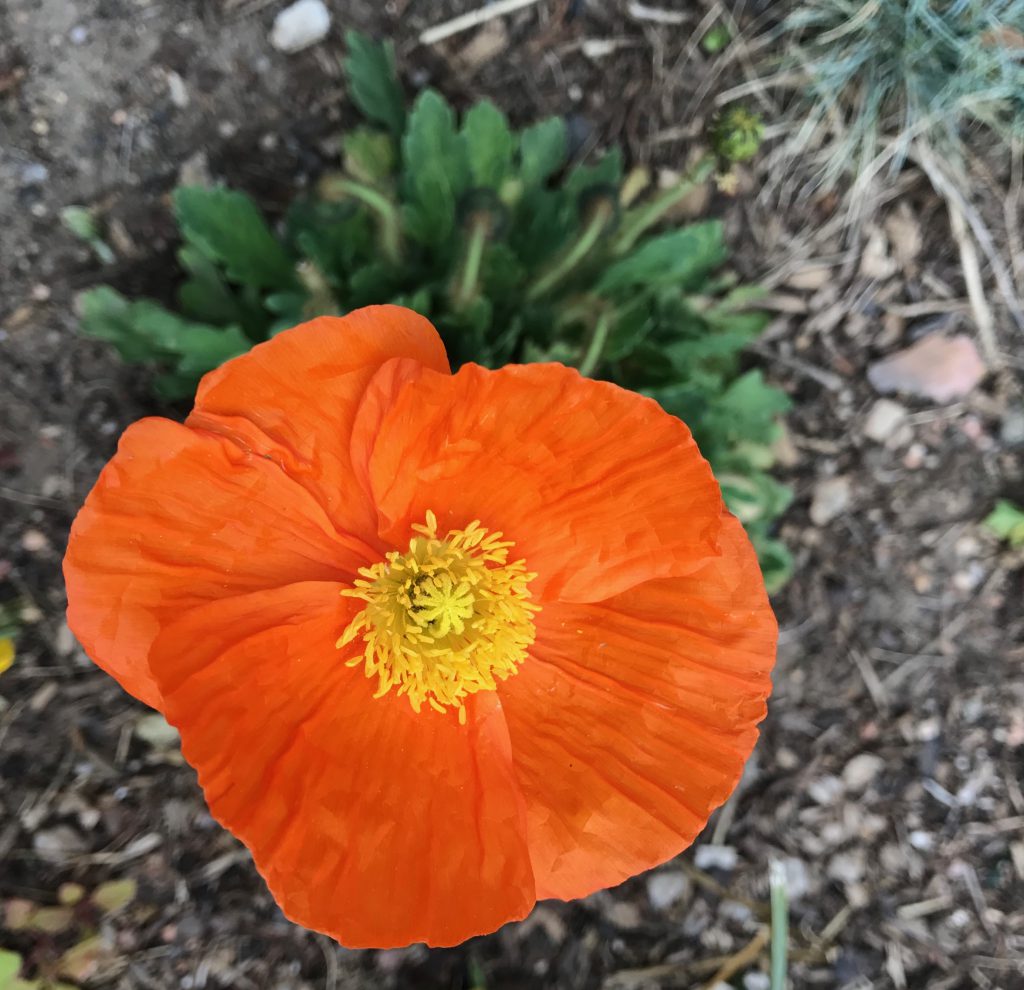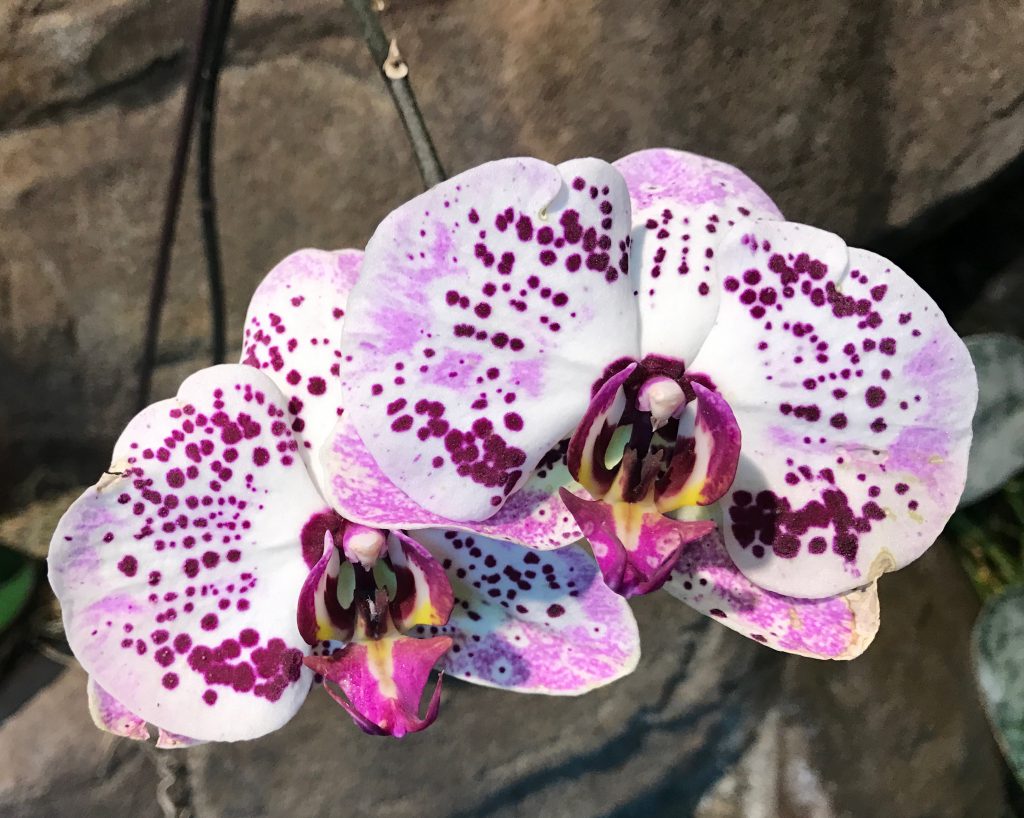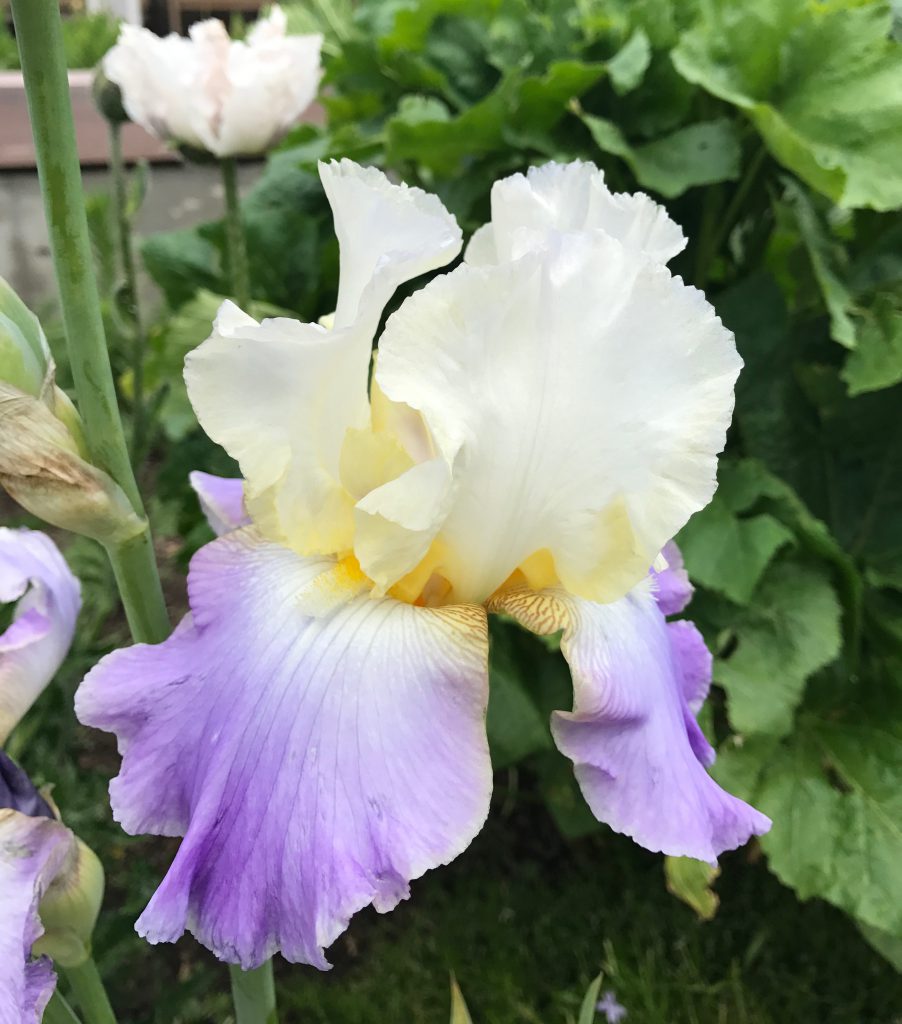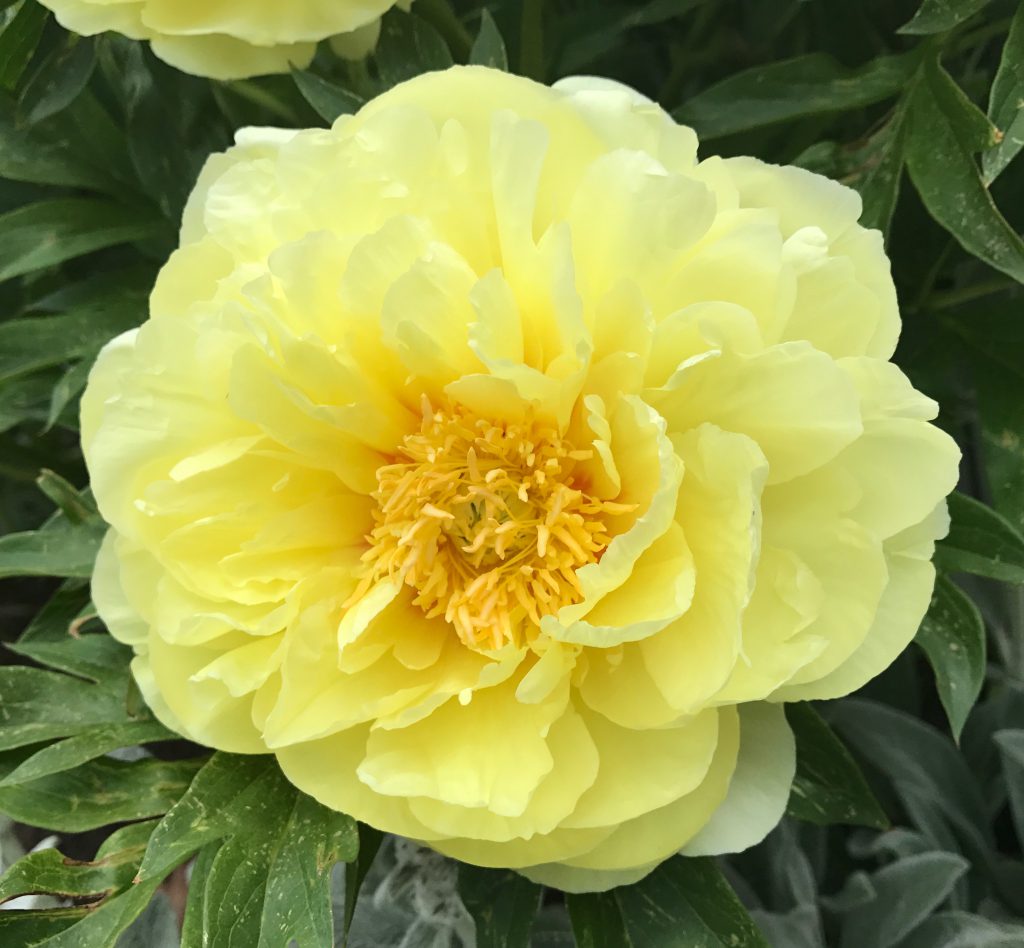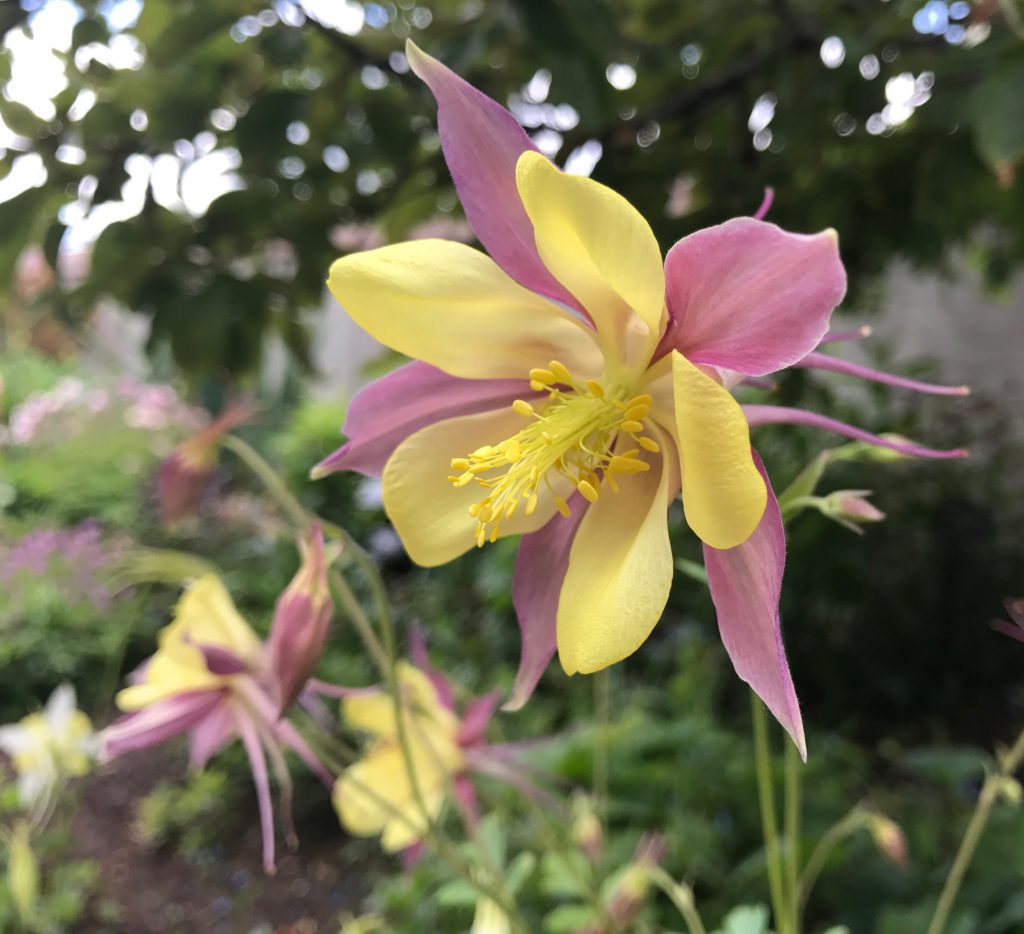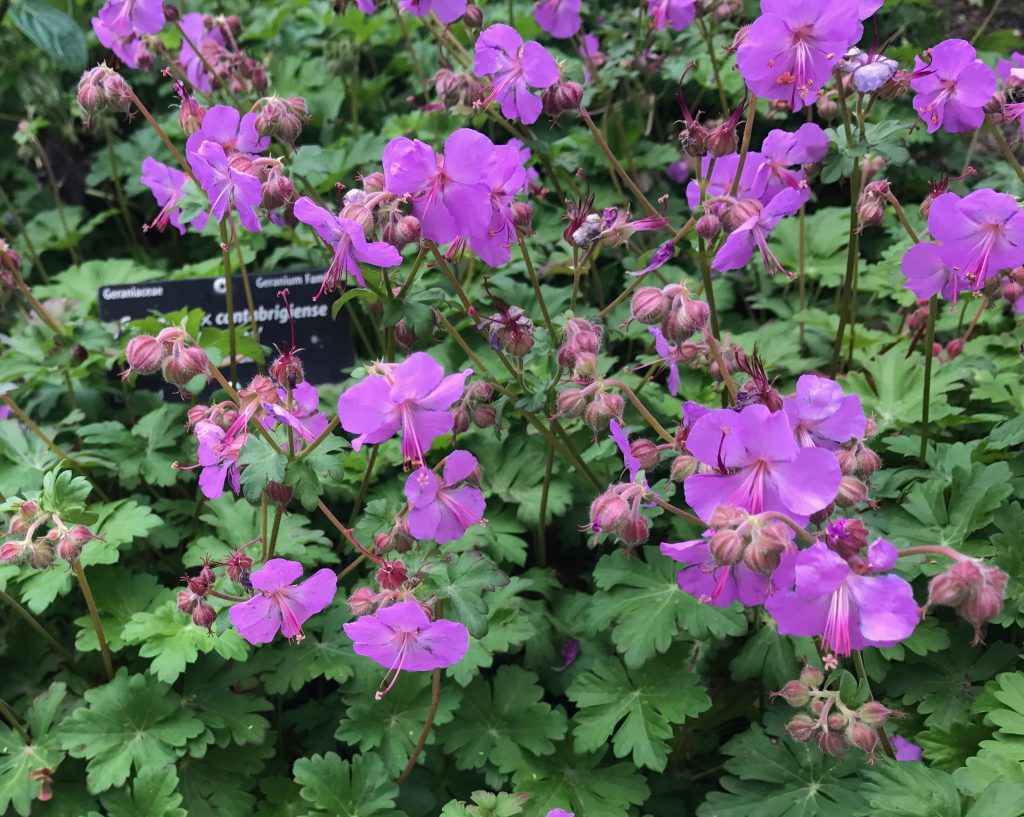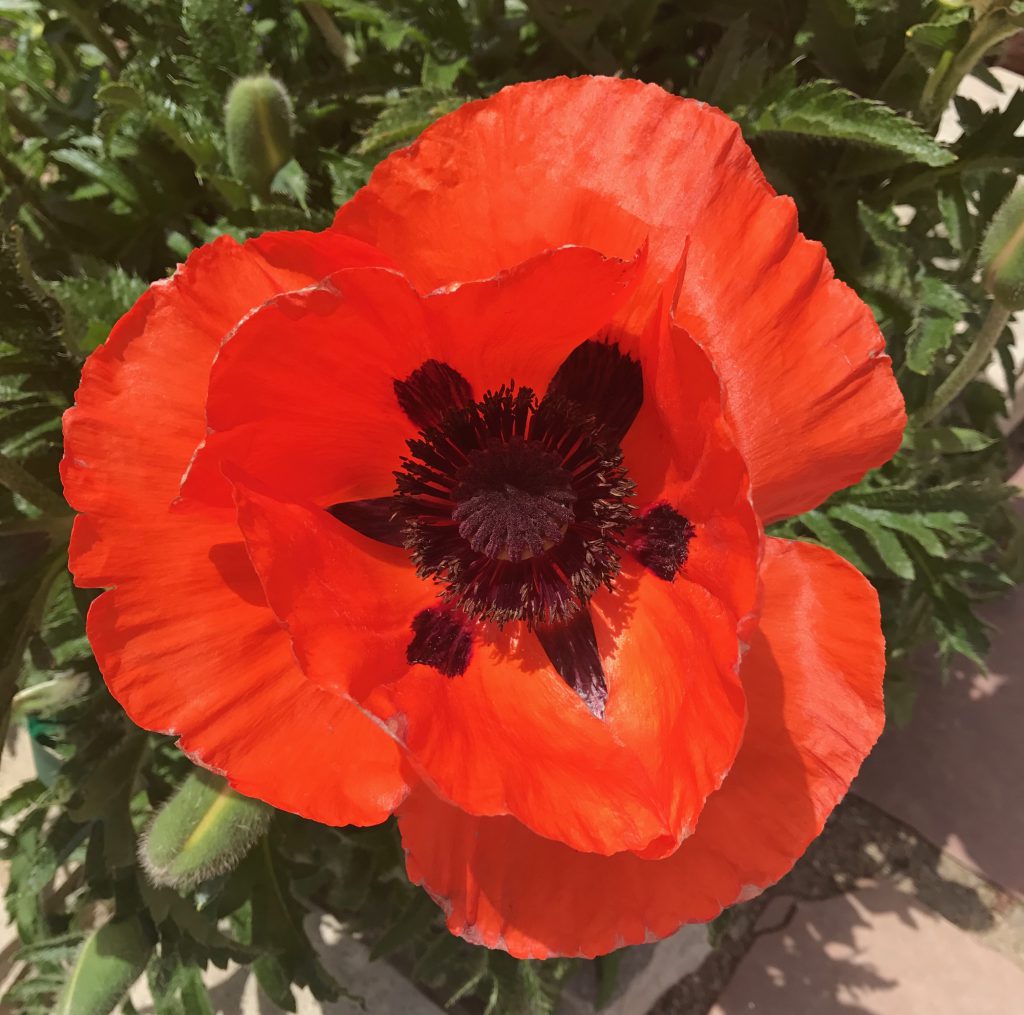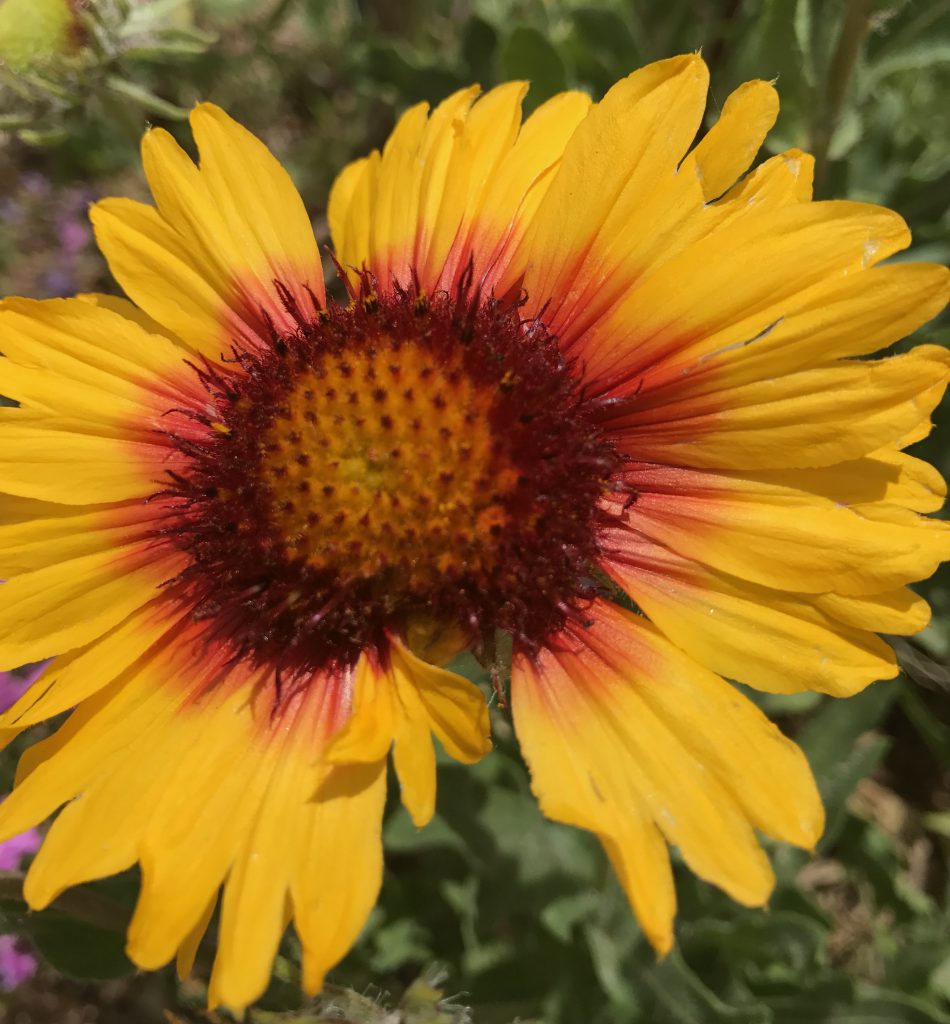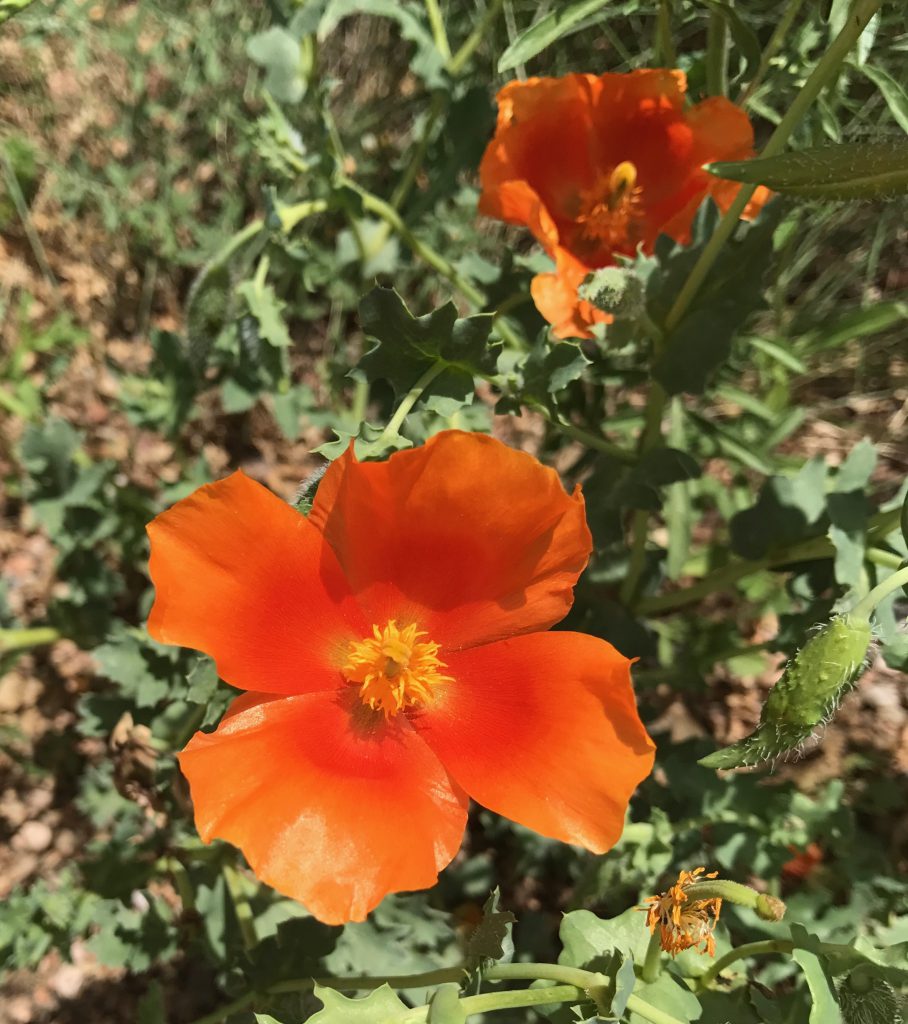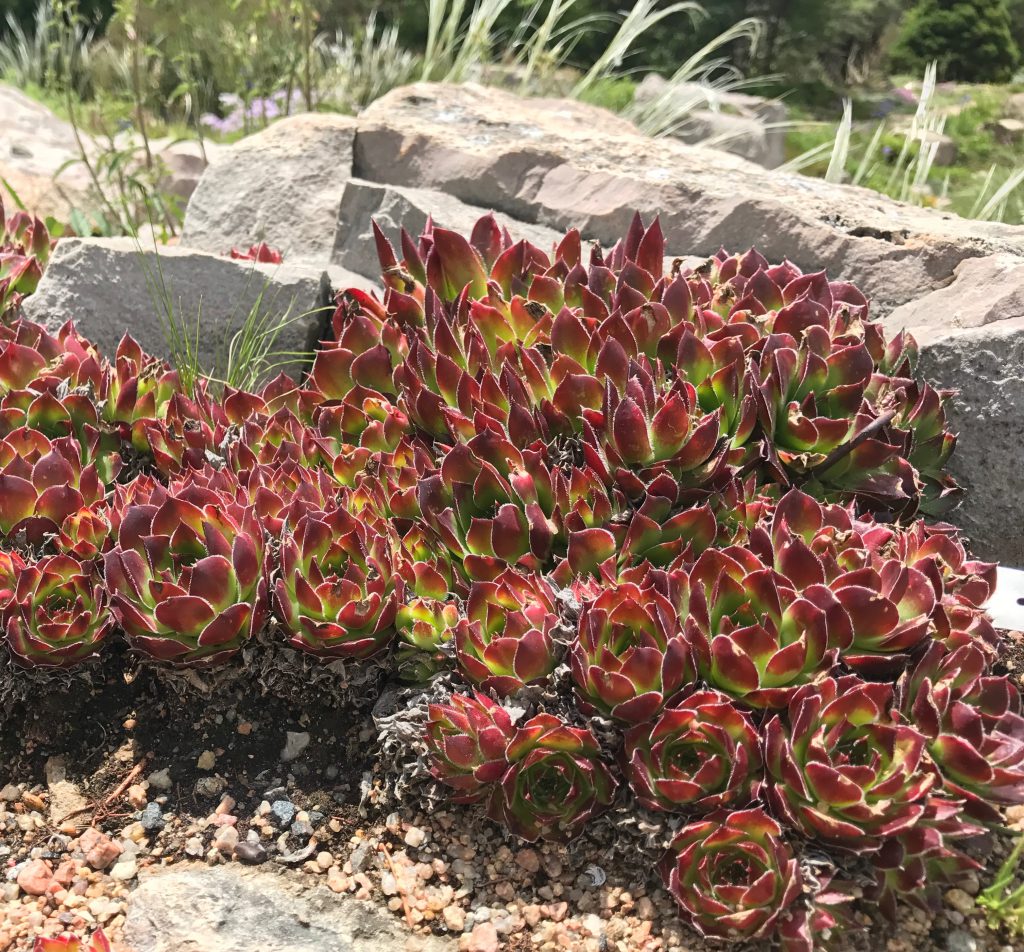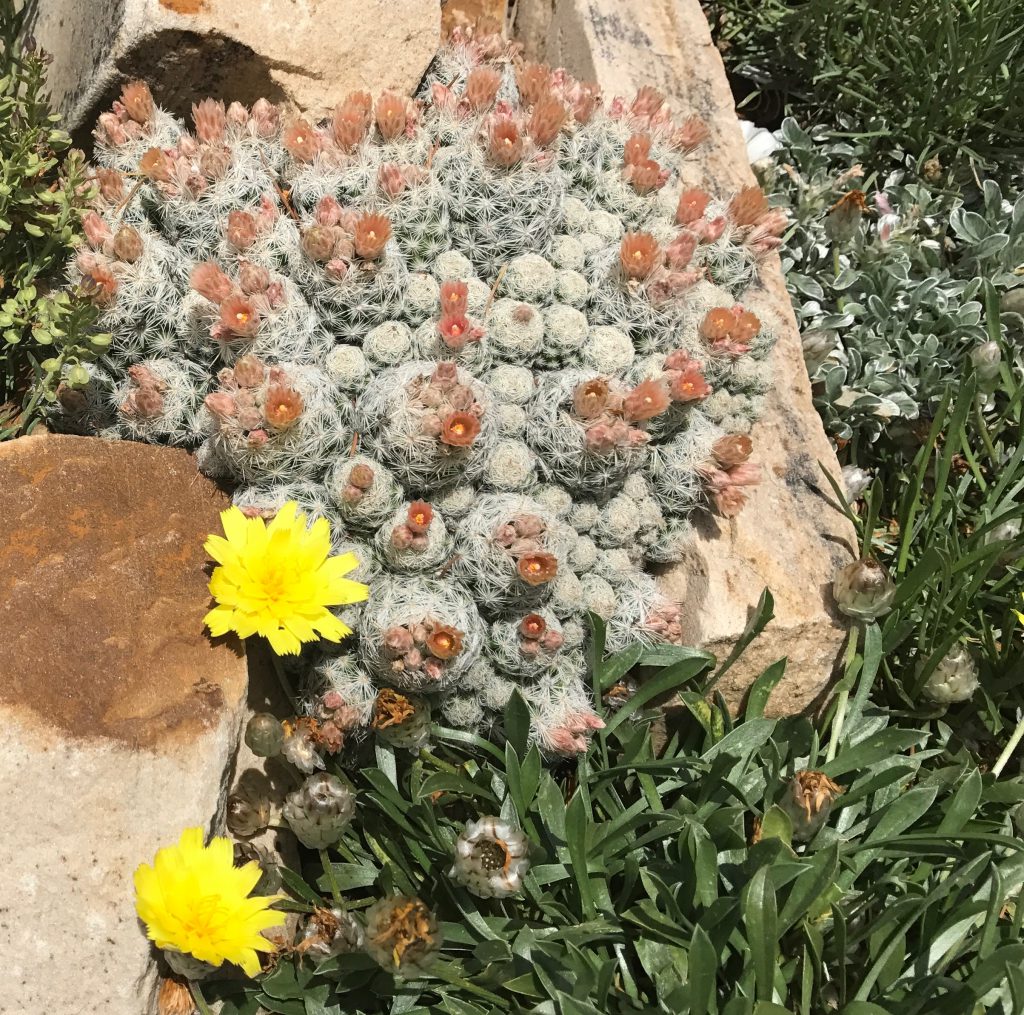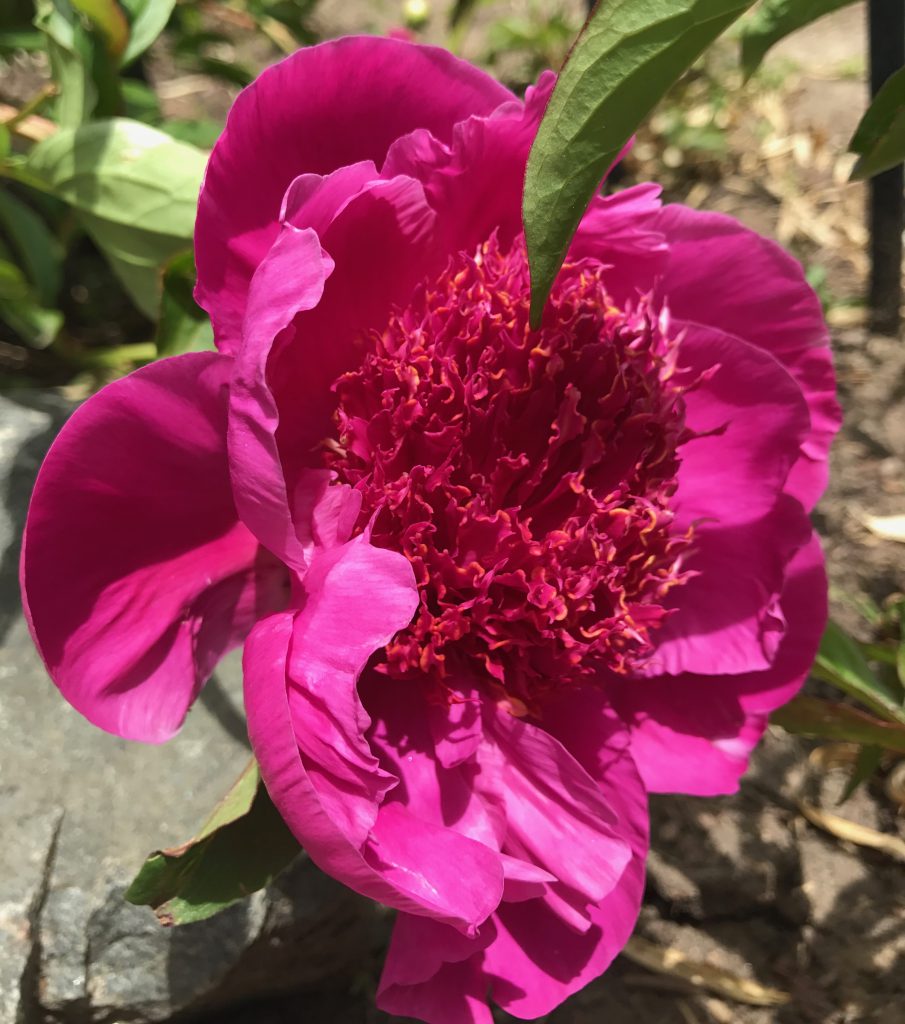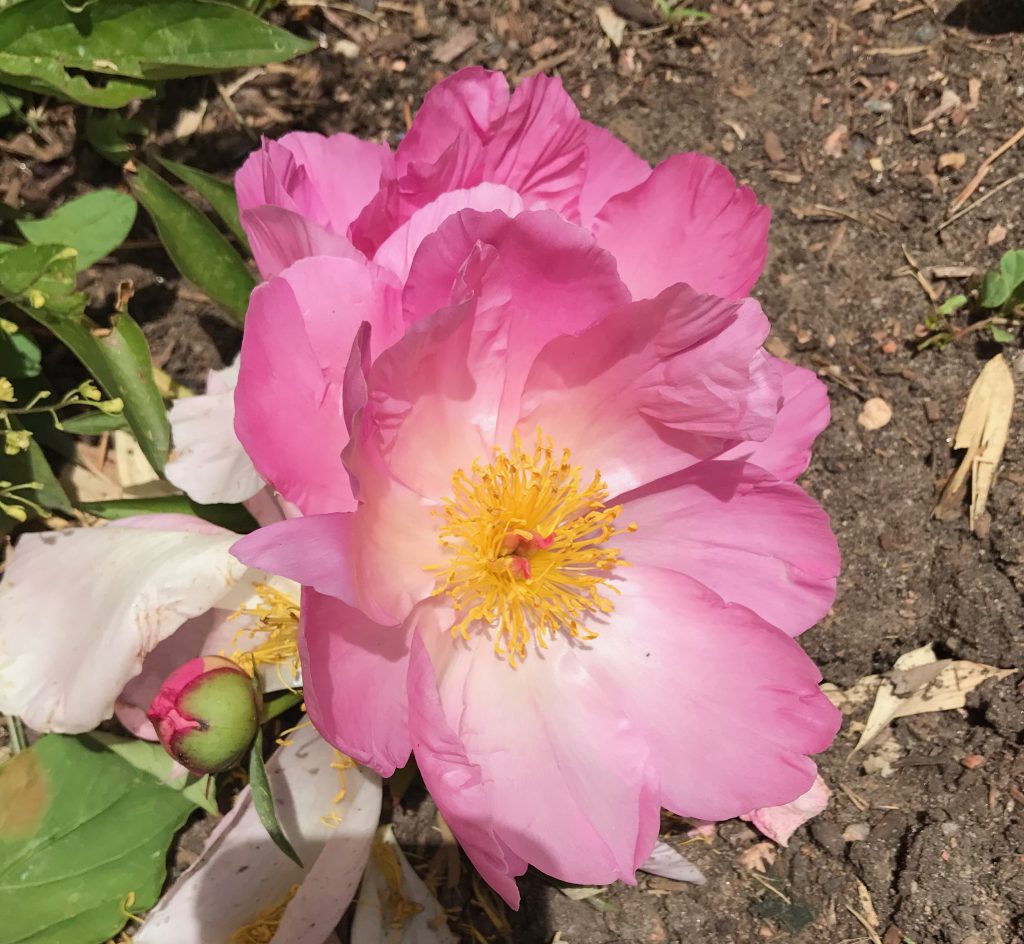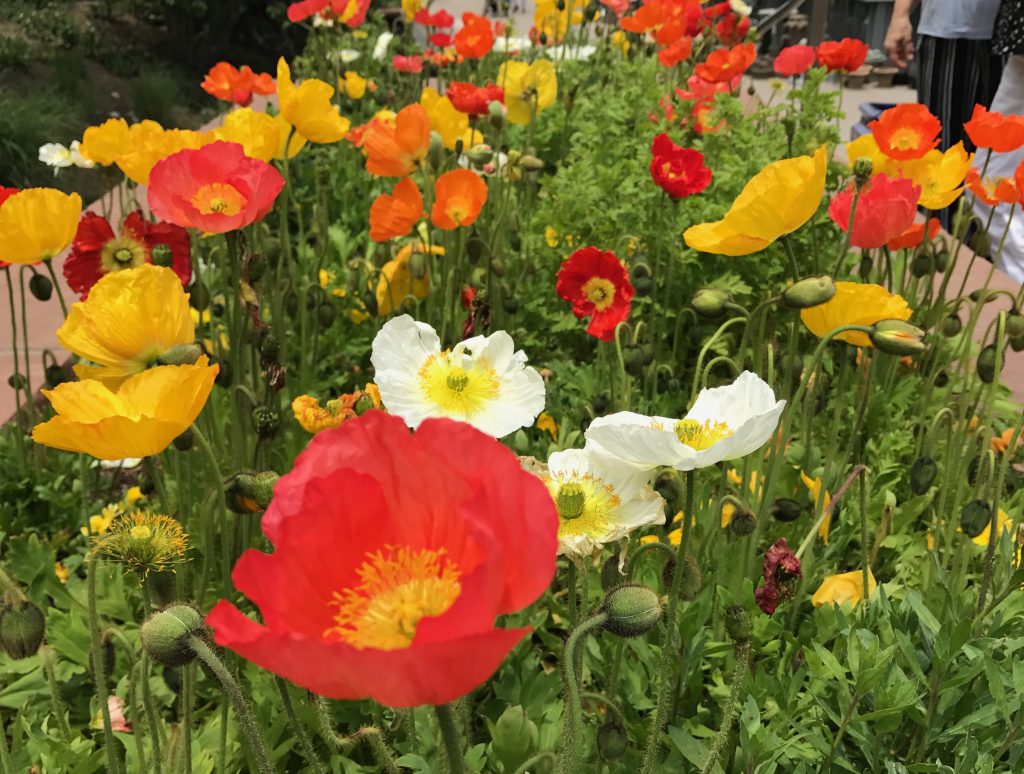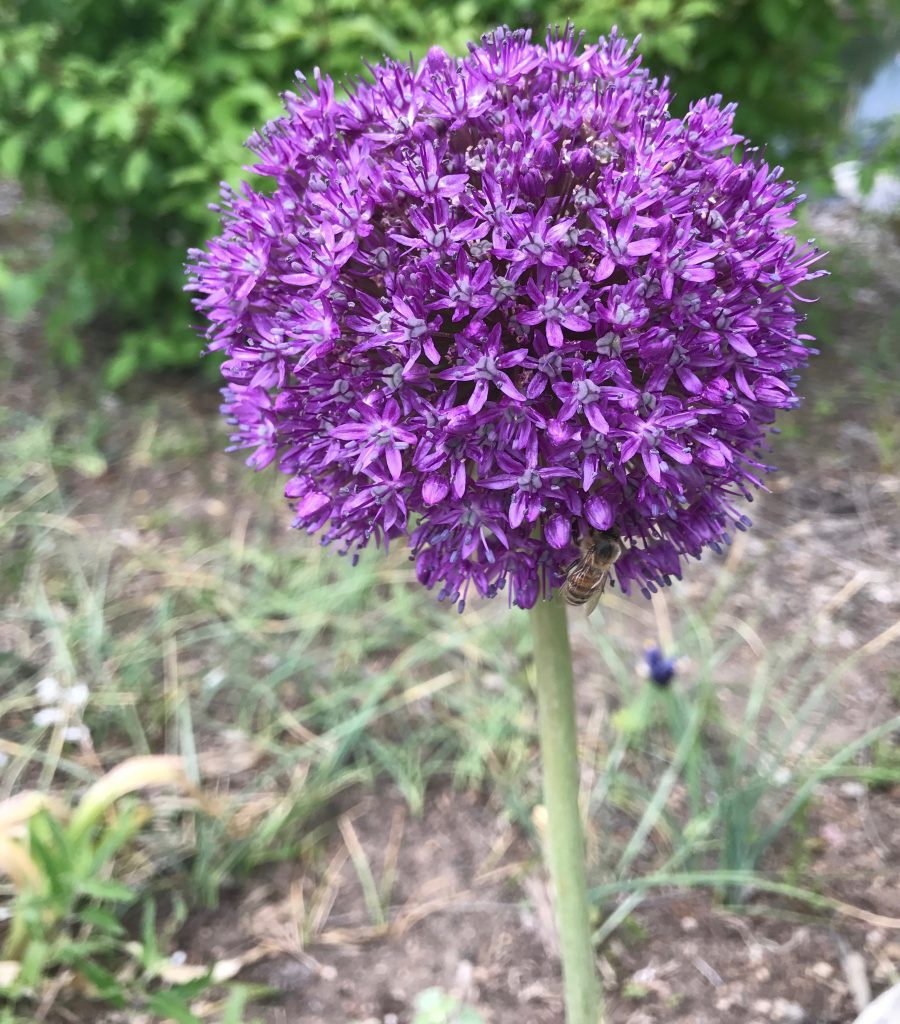 oh good. you kept reading (scrolling).
hazel even got in on the picture taking action. she's got some work to do.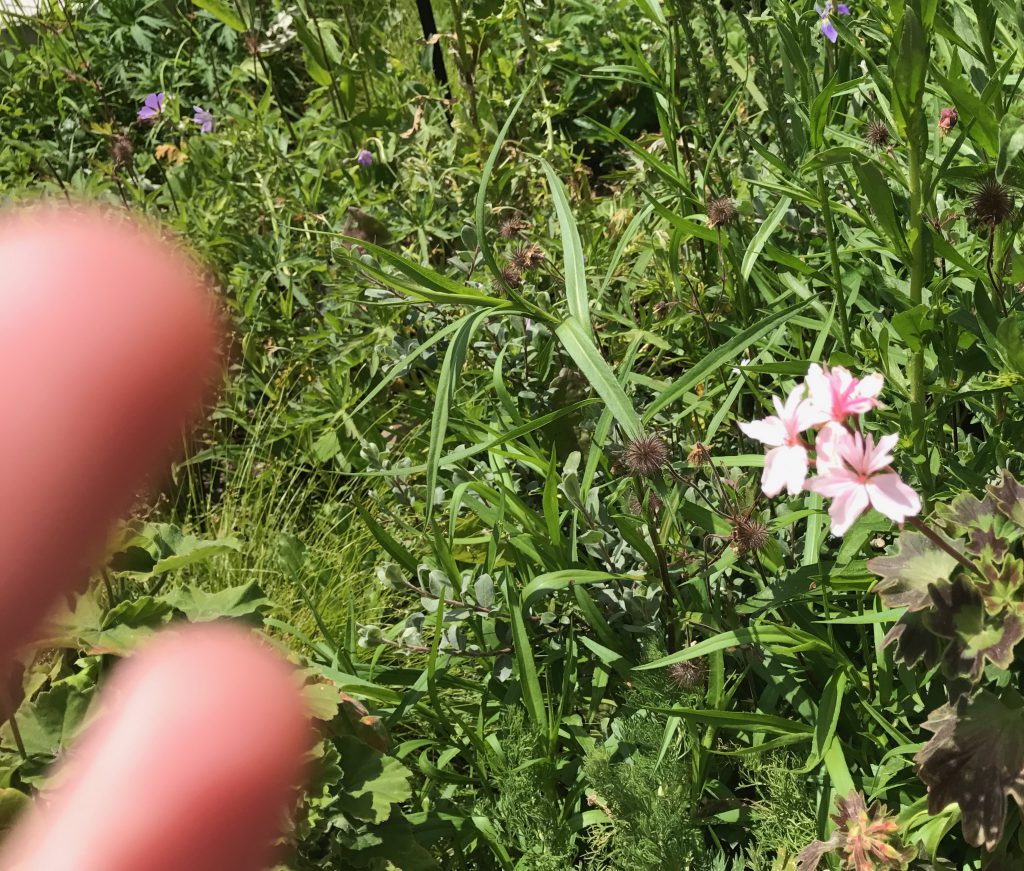 we wound our way around and back to the entrance.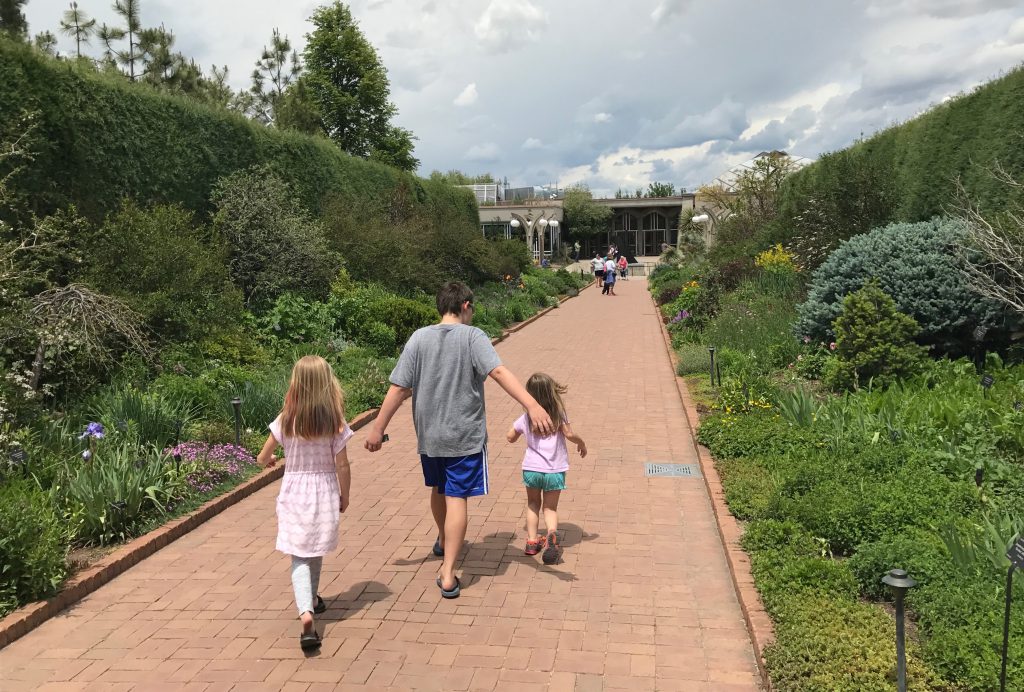 but first. some group shots to commemmorate our day.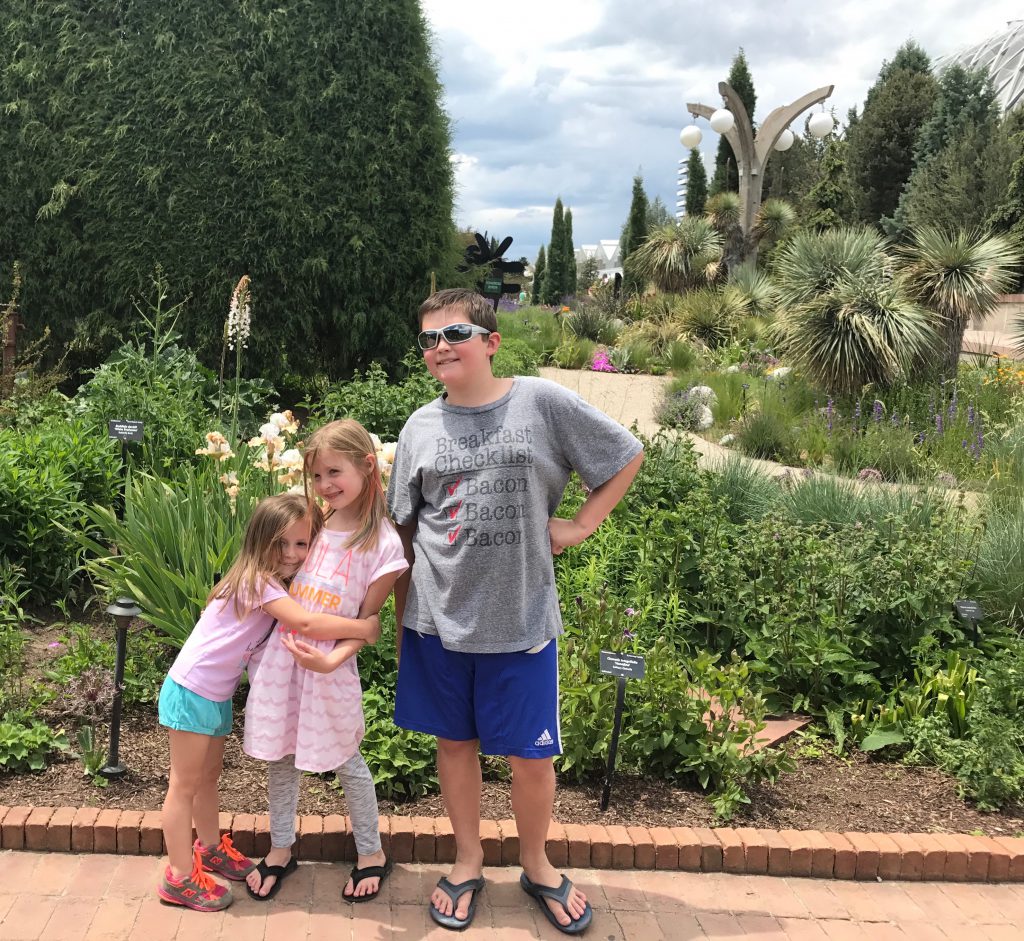 hazel was over it.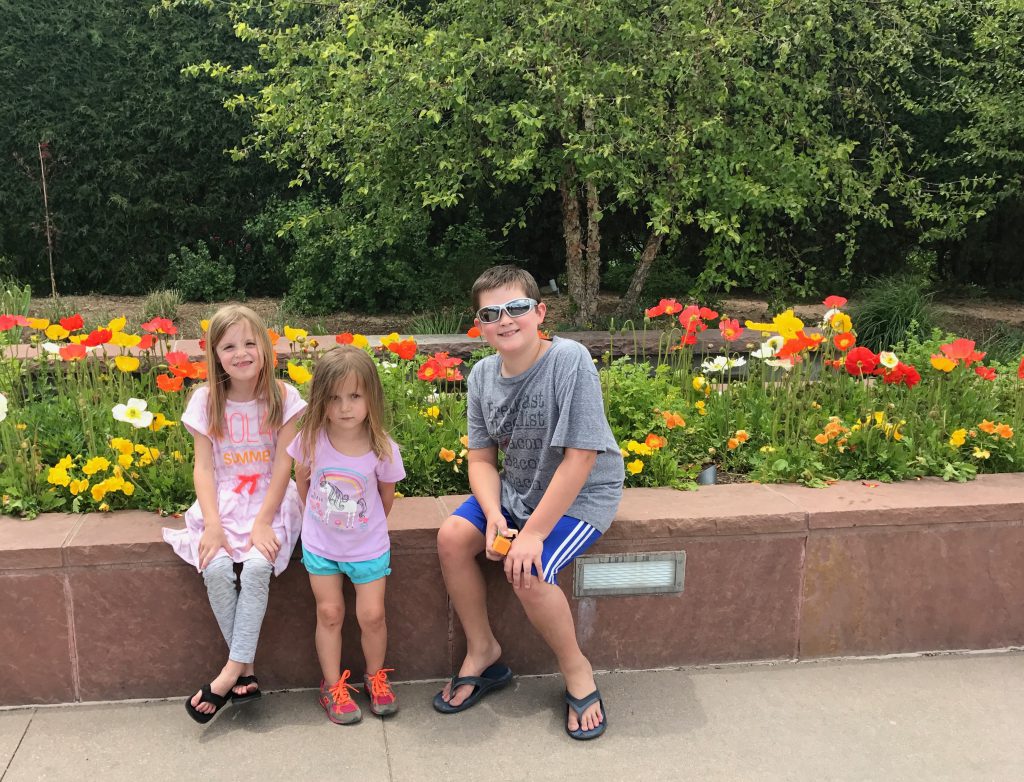 so, part of the thing people love about this place is the children's garden. it's a really cool play place, on the top of the parking garage. great views. cool play structures. sand (dirt) boxes. flowers and plants for kids to touch. and the lid kid favorite: a waterfall and stream. of course hazel had to attempt daredevil feats.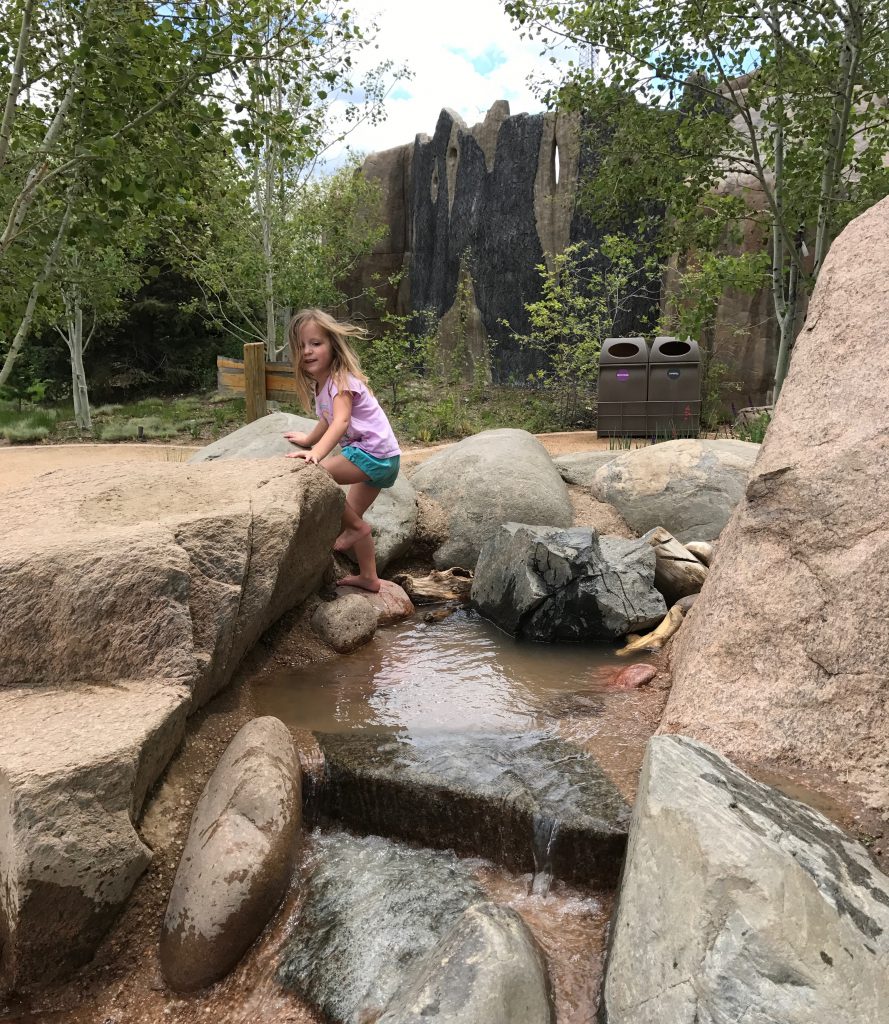 the big two had fun putting their toys at the top and following them to the end of the stream.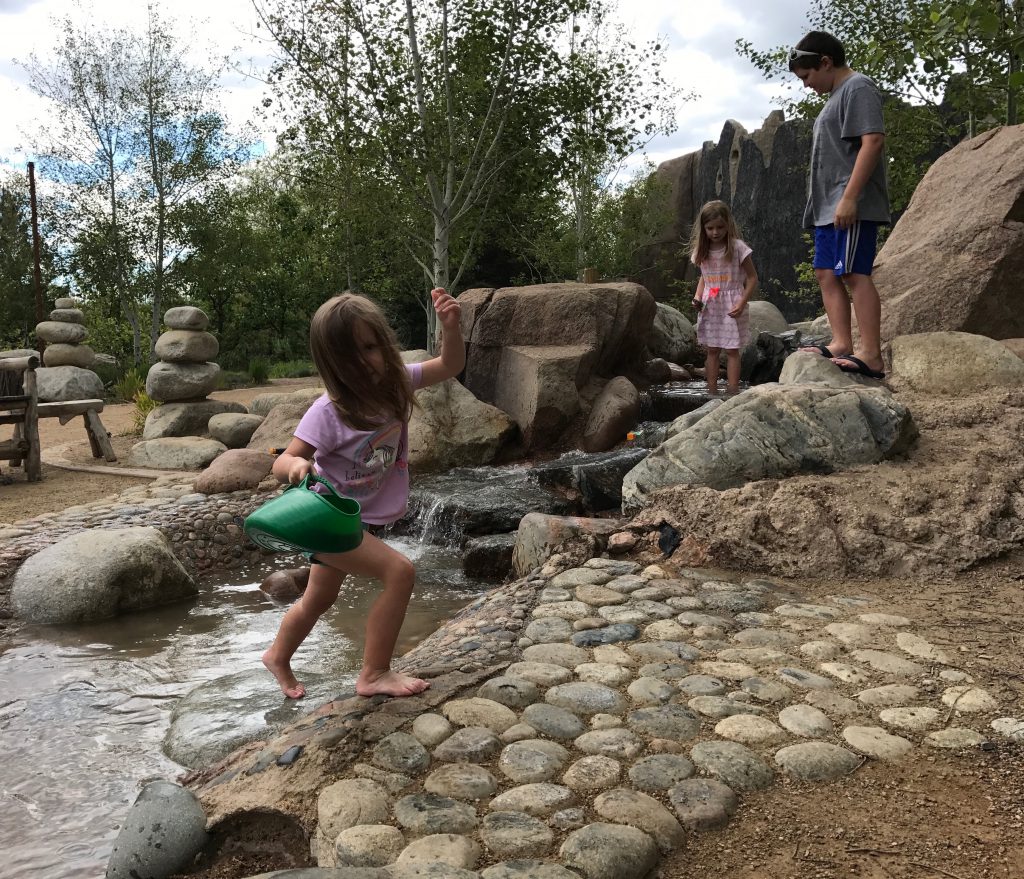 there were lots of random toys scattered about. sticks. scoops. etc. and this giant rubber bucket with holes drilled in the bottom, that was hazels fave.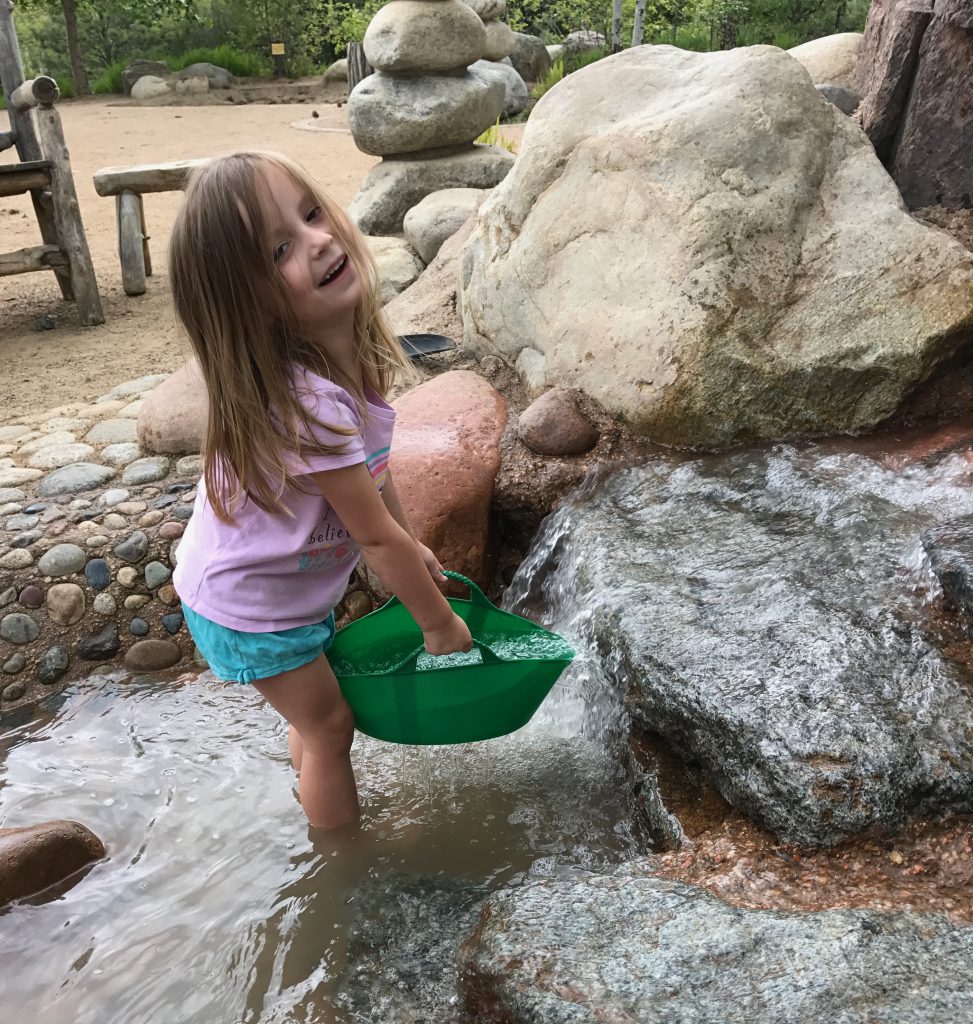 they frolicked in the water for a pretty long time, before the air cooled and some rain drops began plopping down on us. we escaped just as torrential downpours hit us. anyhoo. denver botanic gardens. thumbs up.