zion national park was our last stop on our two month long tour of utah (and one colorado) national parks. it was definitely my favorite, but i think we were sort of worn out by the time we got here and our motivation to get out and explore seemed to be at an all time low. it was sort of frustrating, but not as much as trying to drag three grumpy kids out on difficult and dangerous trails against their will. anyhow. this is my post about all the miscellaneous stuff from zion.
firstly, our site in watchman campground had some pretty great views. so, just hanging out in the campsite wasn't so bad.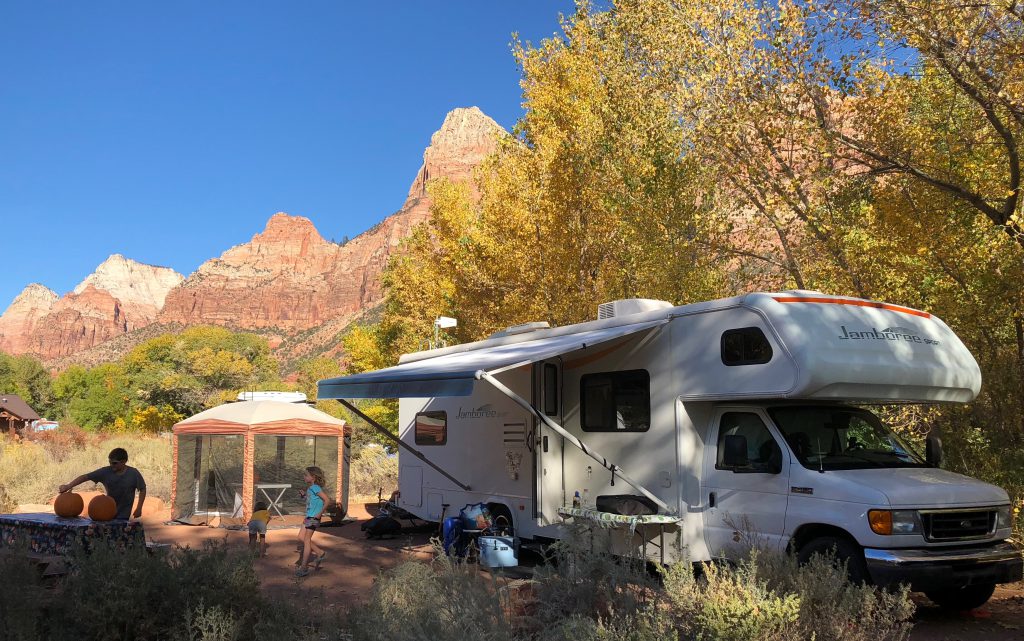 i did manage to drag the kids out early in the trip, to get some work done on their junior ranger books. we stopped at the museum, to watch the educational video, where we had this view off the back deck.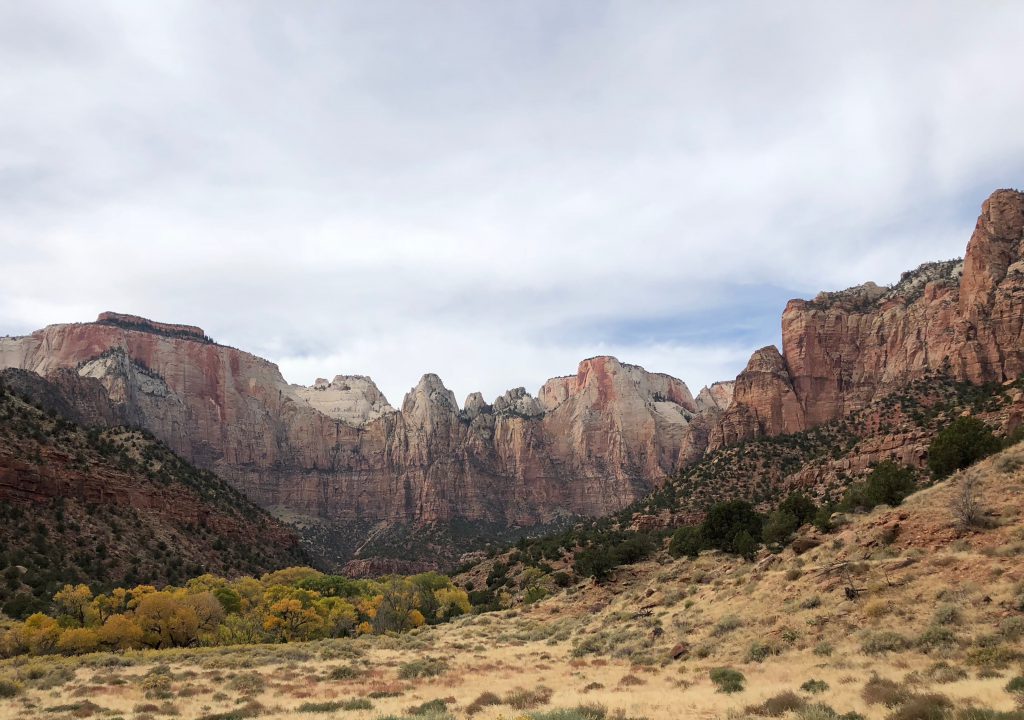 after we scavenger hunted and completed the book, we went back to the visitor center for the kids to get their badges.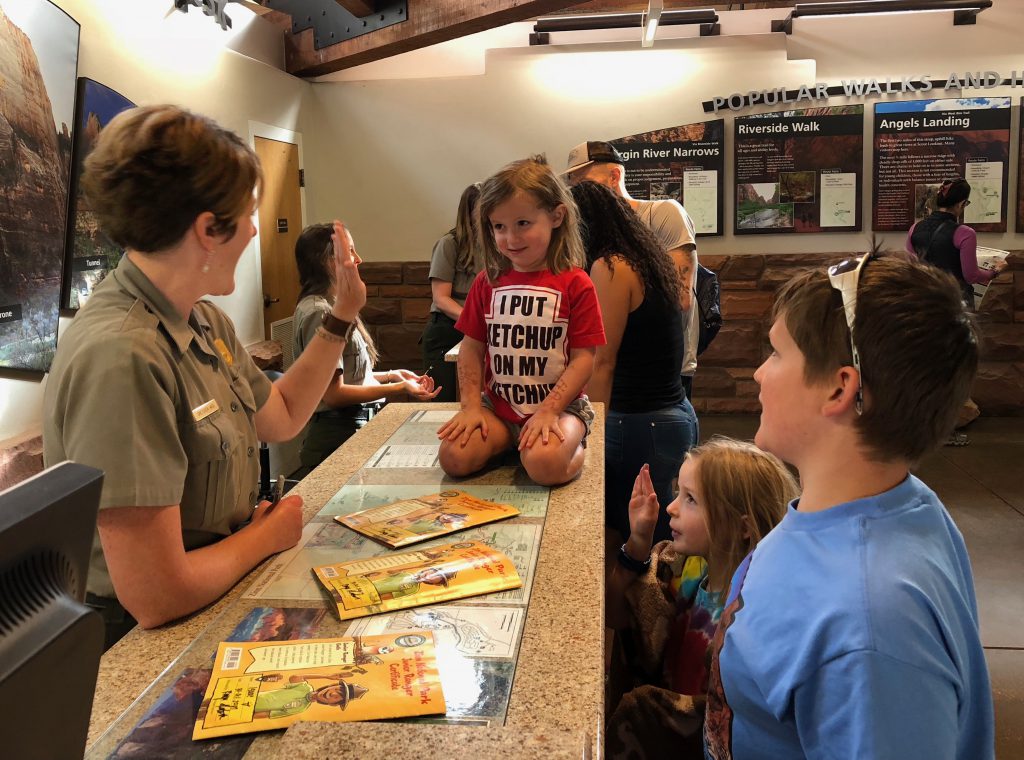 we actually did a lot of bike riding at this spot. most parks aren't super bike friendly, but there was a great bike trail (pa'rus) along the river from near our campground.

the trail crossed the river, several times, which made the best photo spots.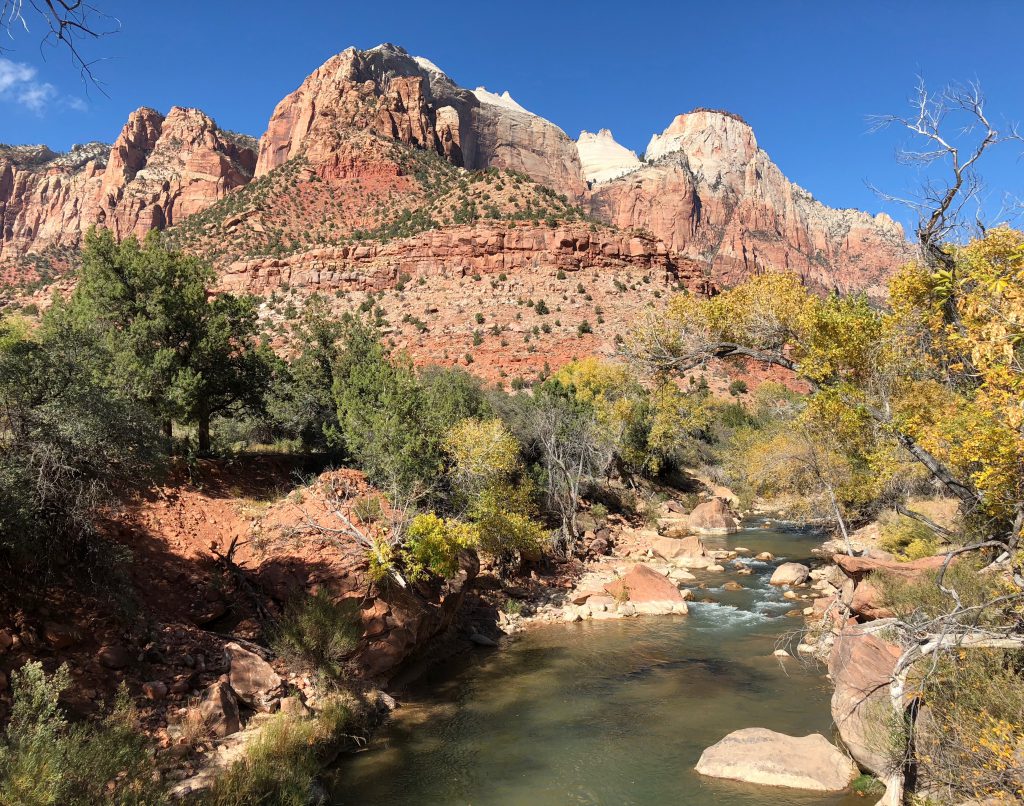 our campground only had electric hookups. no water or sewer. but, there was a dishwashing station, which was awesome. between showers in town and this station, we didn't even cut it close on our gray tank getting full.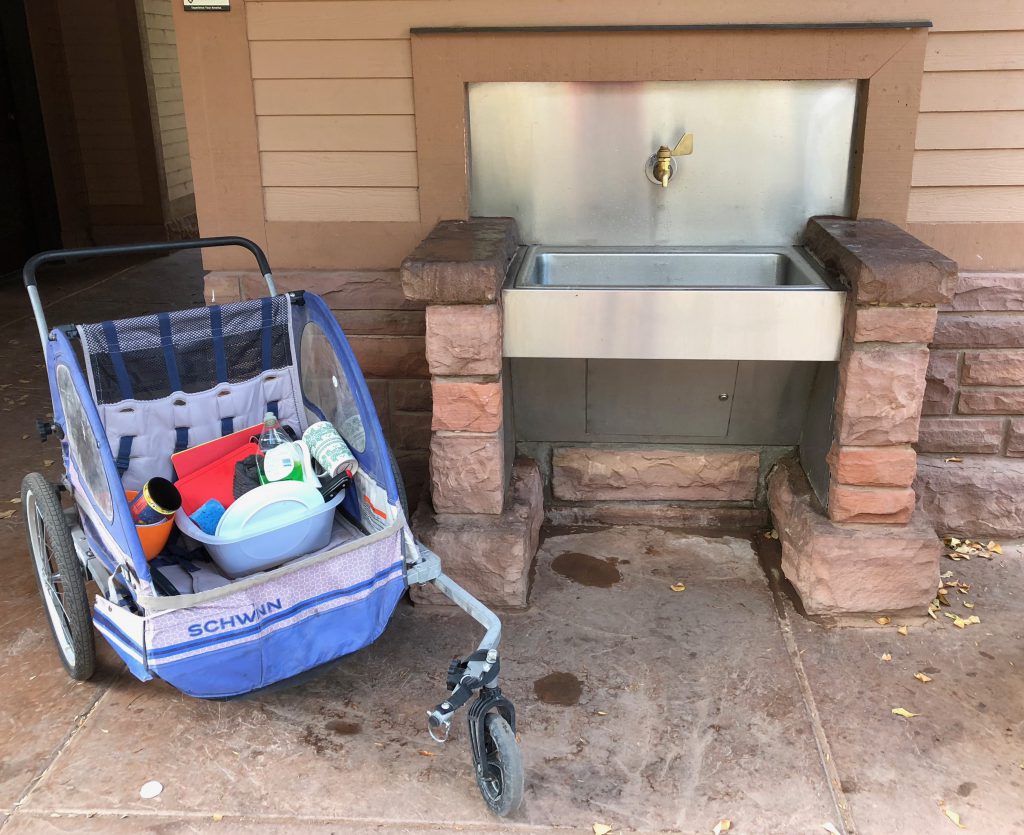 there was a lot of gaming going on. hazel is learning chess moves. strategy, not as much. 🙂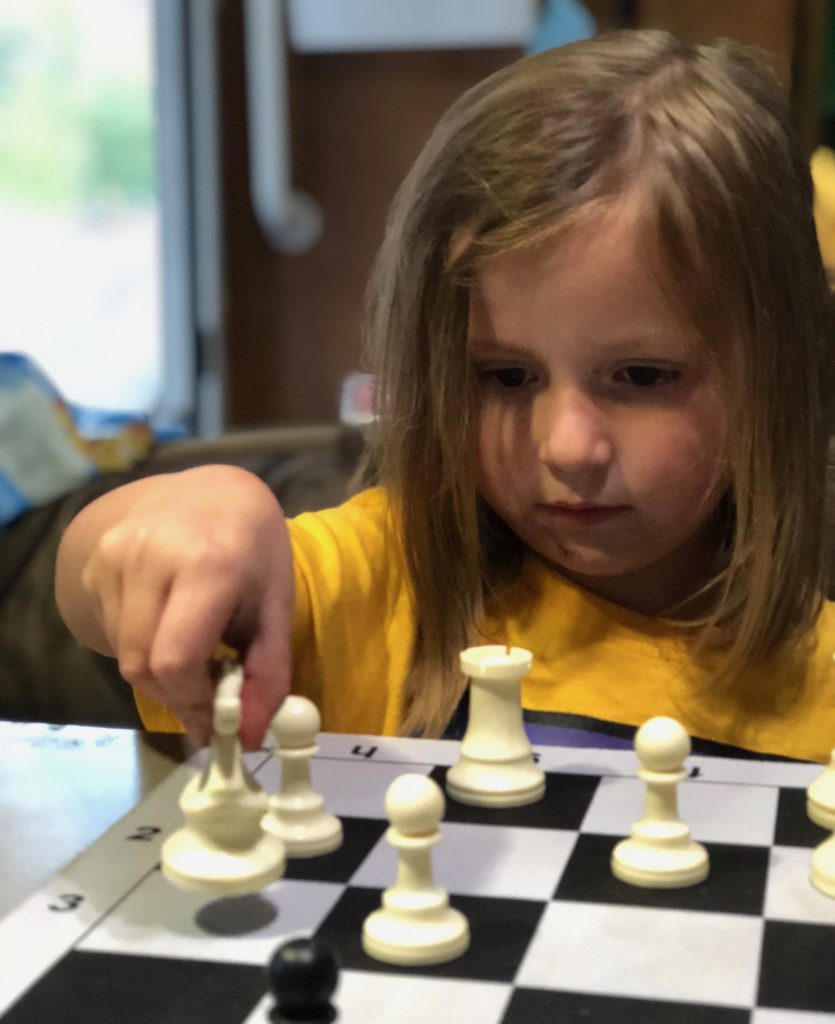 machi koro. anna's favorite. not a great 2 person game. 🙂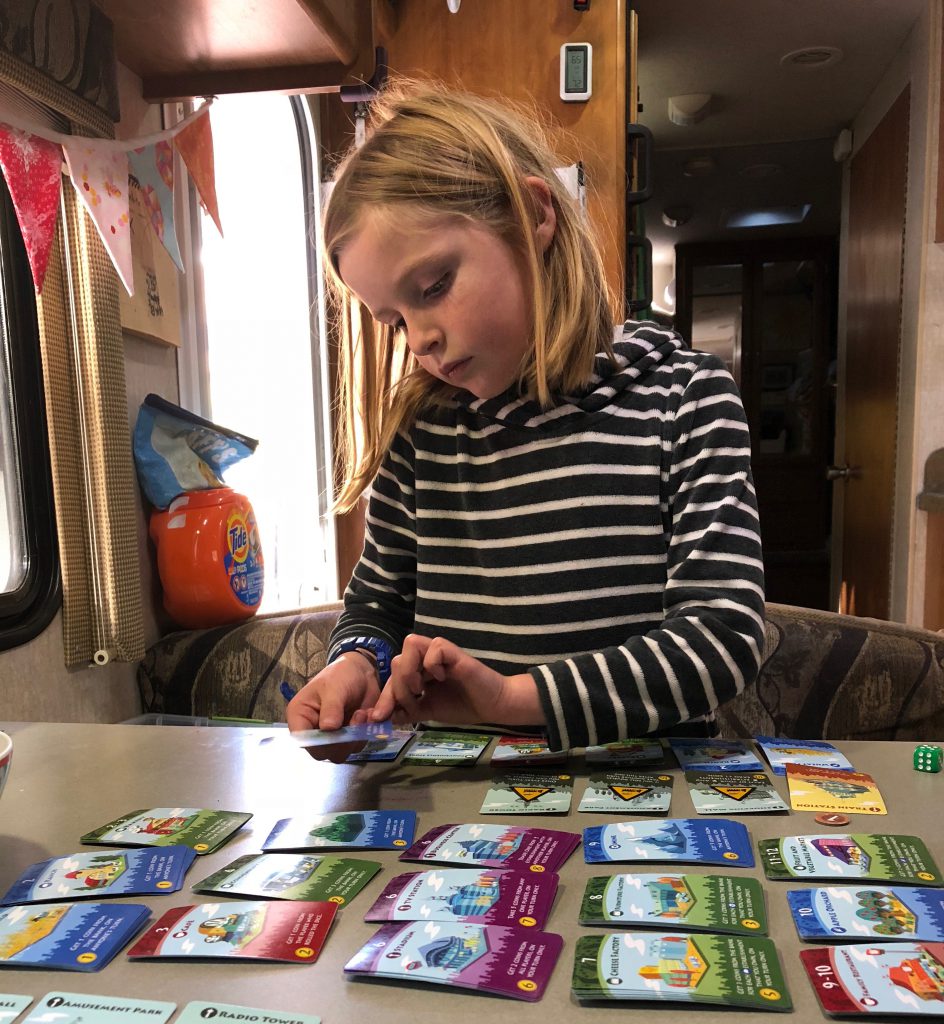 we picked up catan junior at walmart and it instantly became our new favorite.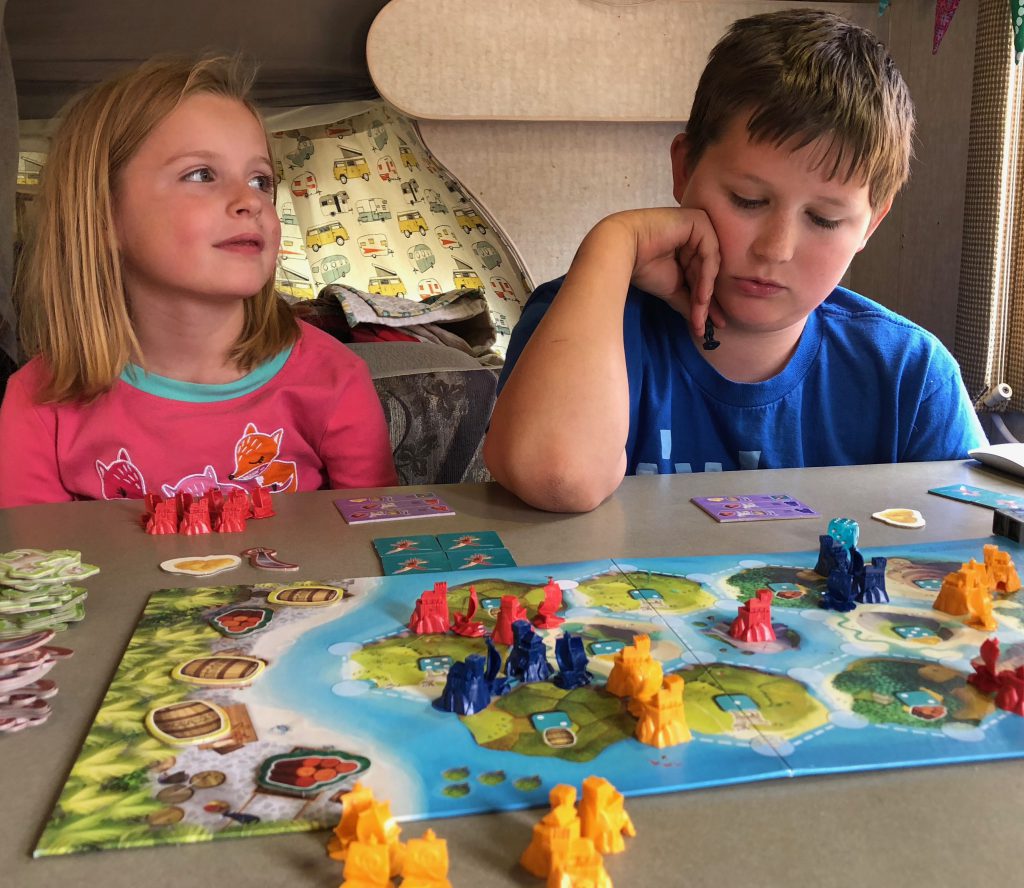 sometimes there are sweet moments. not a lot, these days. but, sometimes.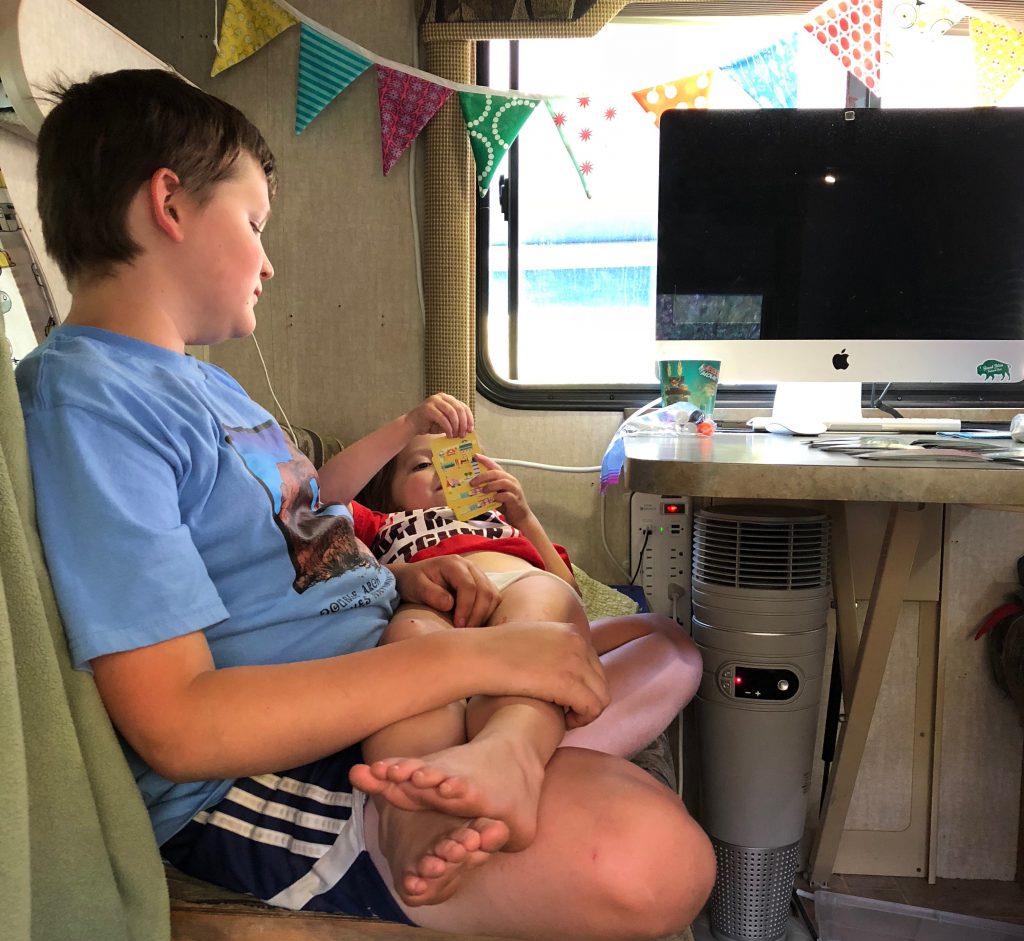 we had a lot of campfires. it got very cool at night. and night started at like 5:30. so, yeah, lots of campfires.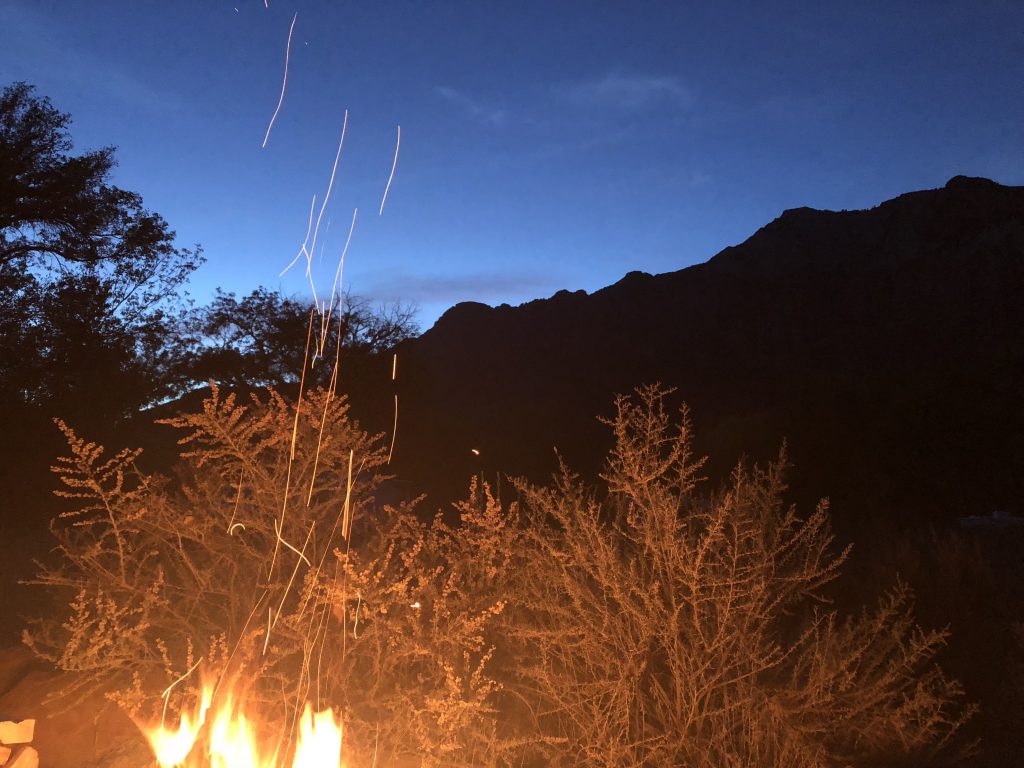 well. i said we didn't come close on our gray tank, but there was no way we could go two whole weeks without dumping the black tank. so, on sunday afternoon, we packed everything up and rolled over to the dump station with a view.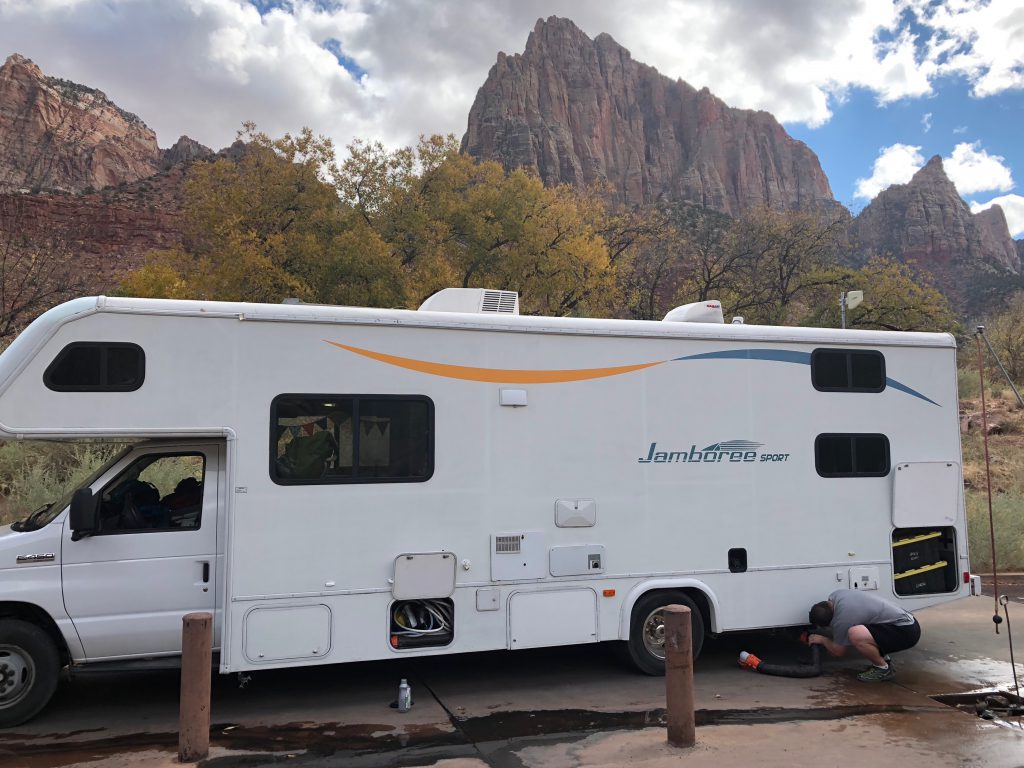 we didn't even have to go far to see wildlife. there were quite a few deer, confidently strolling around the campground at all hours of the day.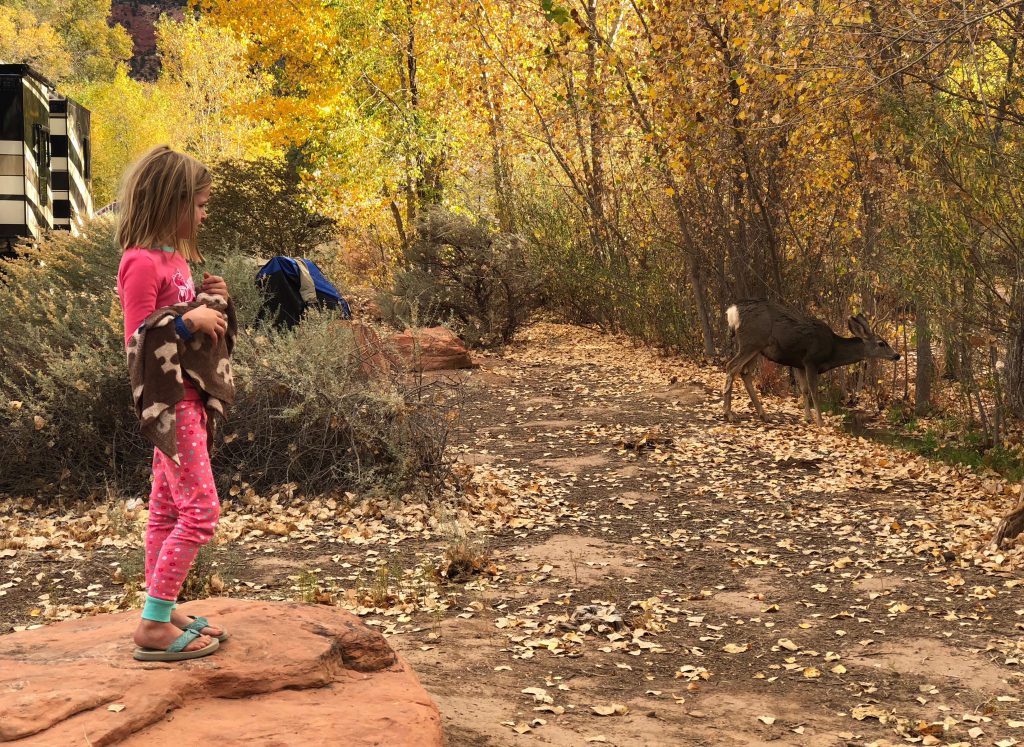 since we weren't doing much, i tried to get the kids back into the swing of school. and by school, i mostly mean math and some reading, which is obviously a lot to ask, based on how they responded. this was one of the better, calmer moments.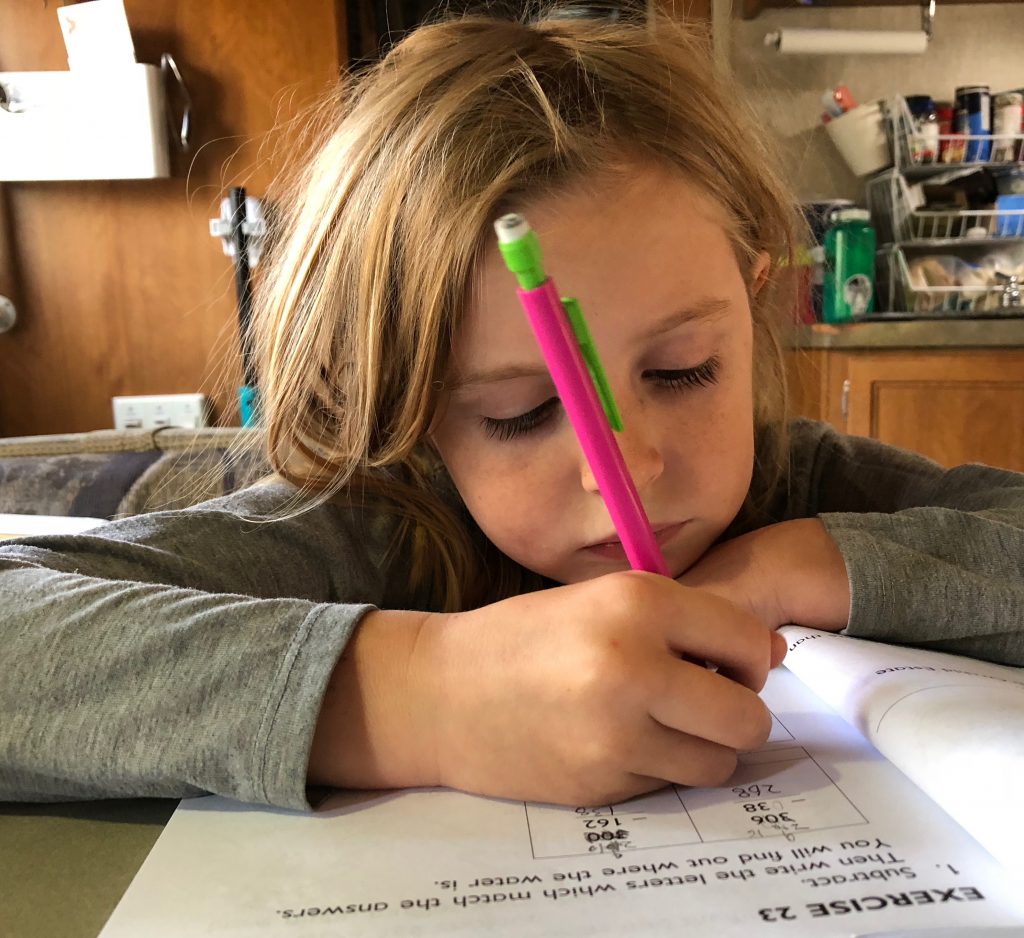 "face paint"… (later we went on a bike ride and i couldn't figure out why people were laughing at us when we passed by. until i looked back and saw this little face poking out of the trailer.)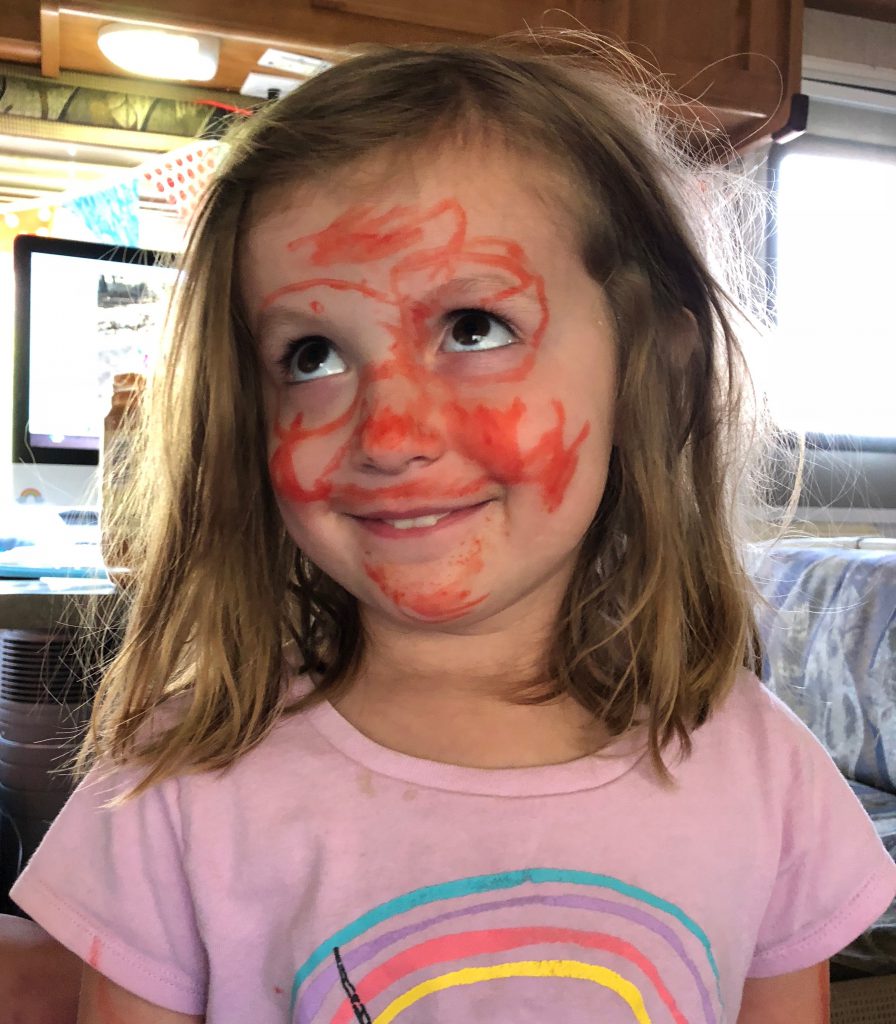 face paint is not limited to human faces. i'm told by hazel that these guys are all suffering from a "blood curse".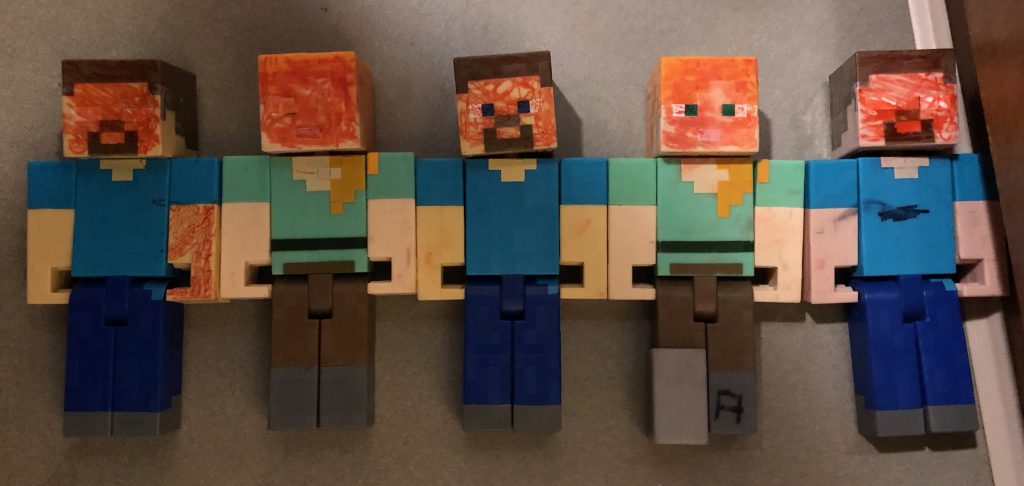 after sitting around all day on our last two days in zion, i convinced the kids to go on some last bike rides to try to get some pictures of the watchman from different spots on the trail. it had been towering over our camper all week, but we didn't pay it much attention. it lights up in the evening as the setting sun shines on it.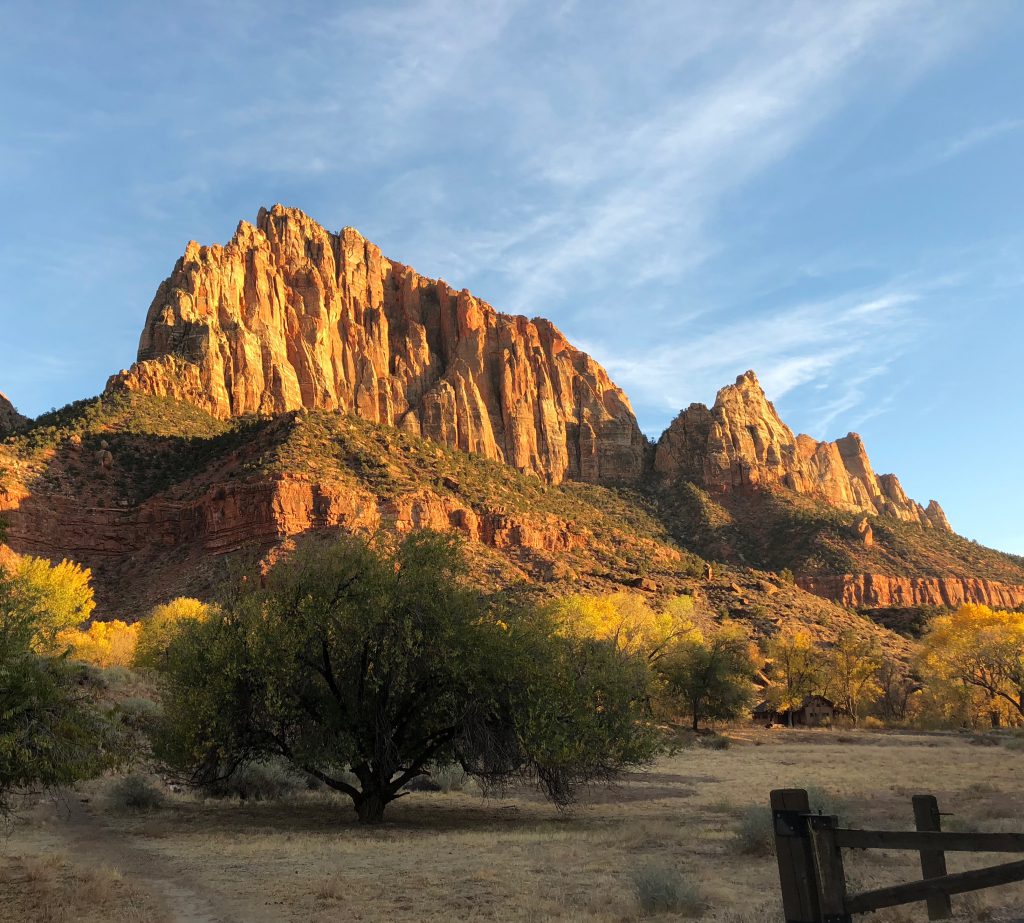 the whole range along the trail lights up.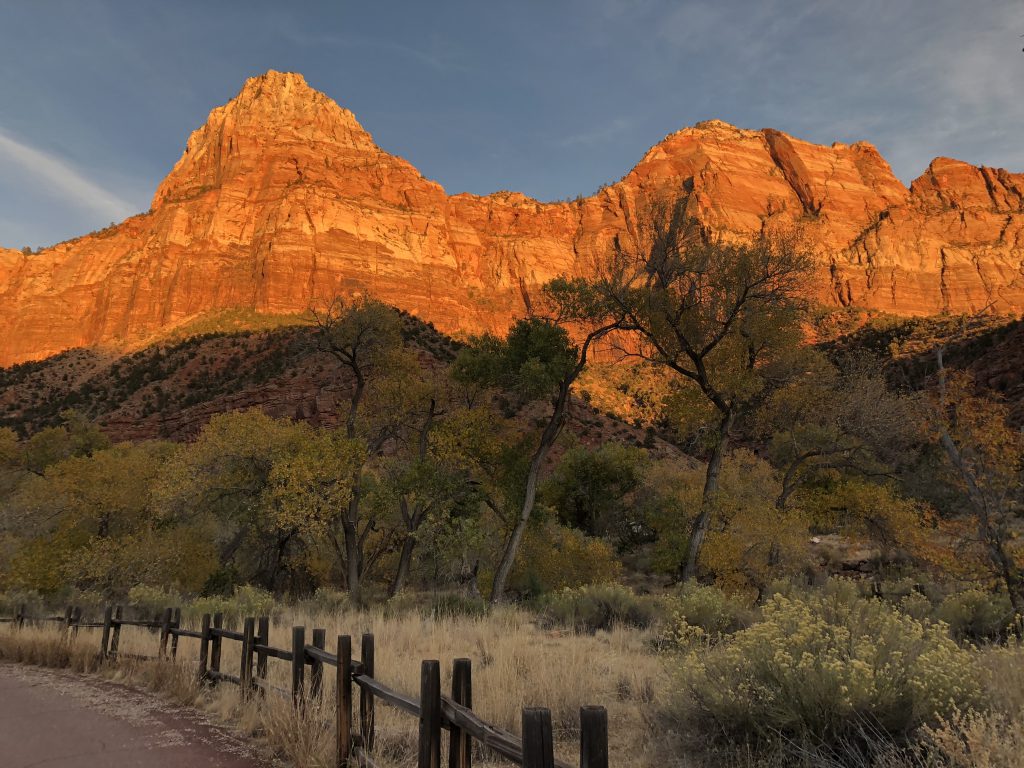 unfortunately, we didn't get an early enough start, so i was only able to get this shot along the way.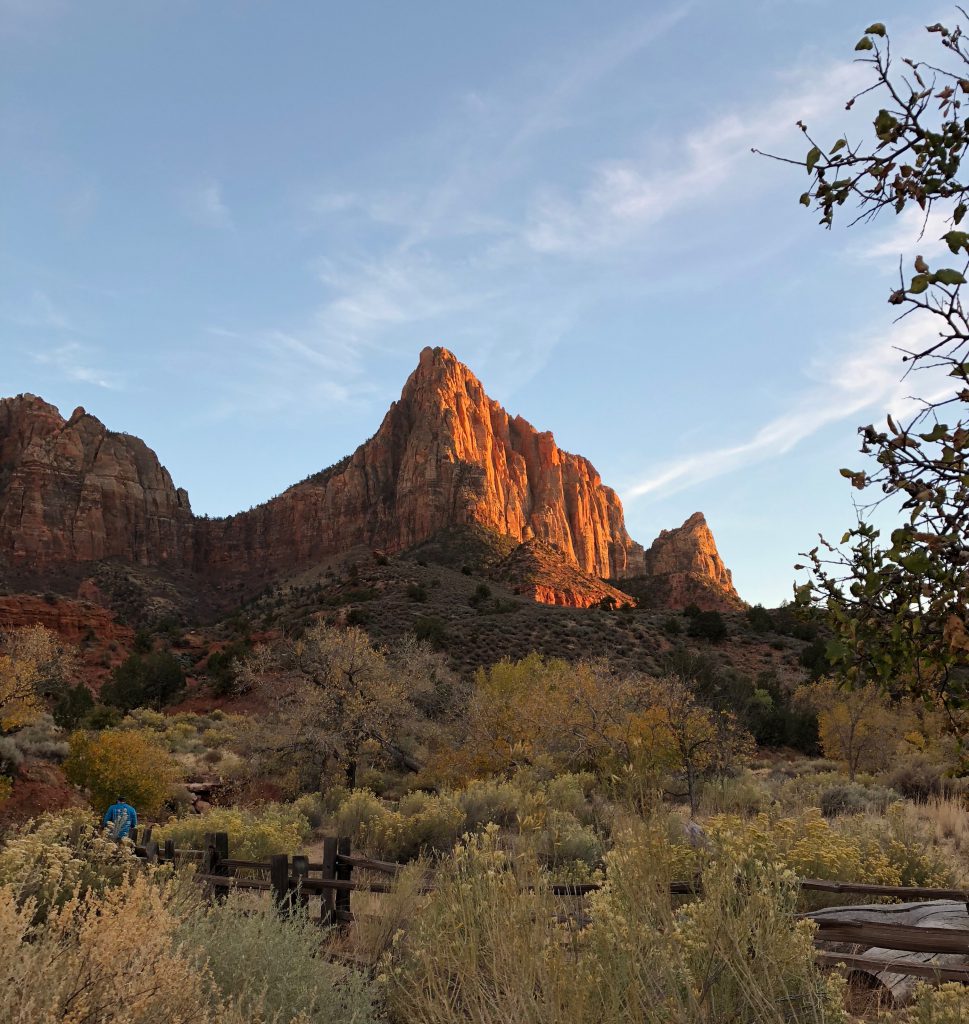 by the time we reached the first spot on the river where we can get an epic view, the sun was gone and the watchman was blah.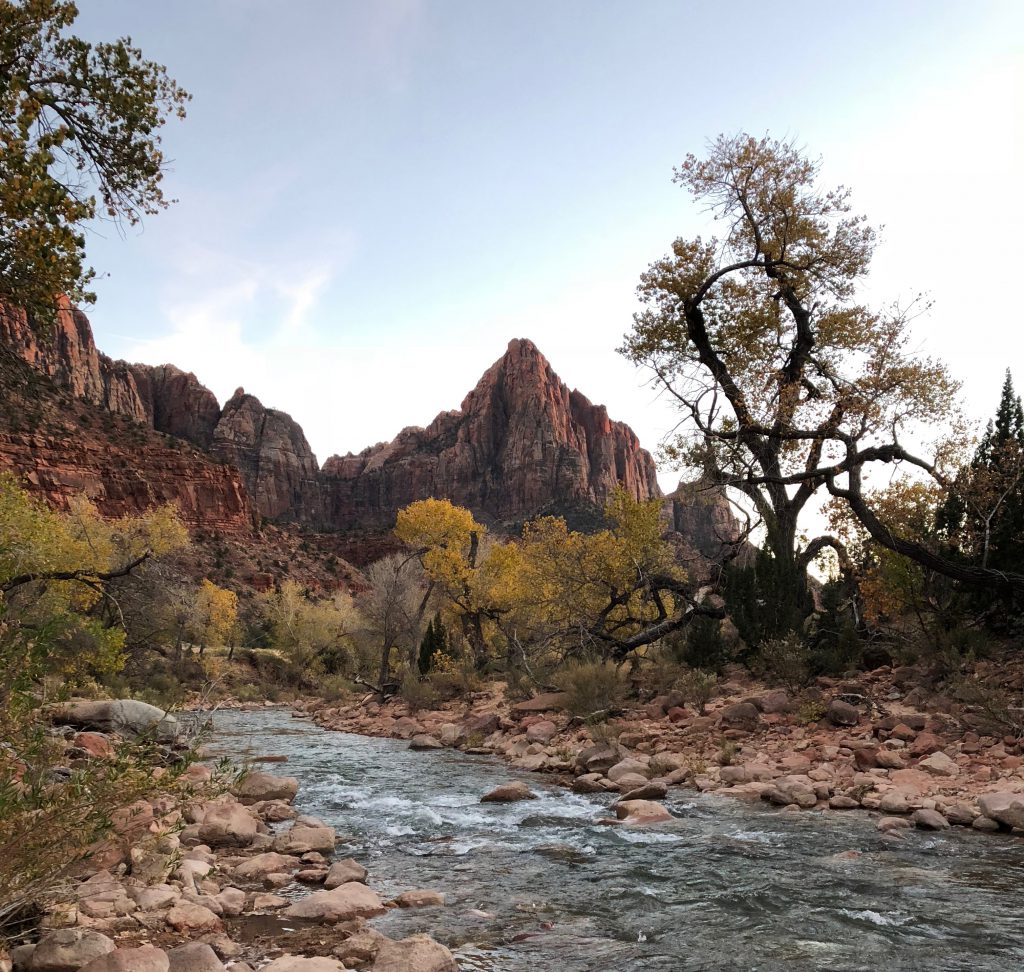 so i tried again the next day. and lo and behold. this.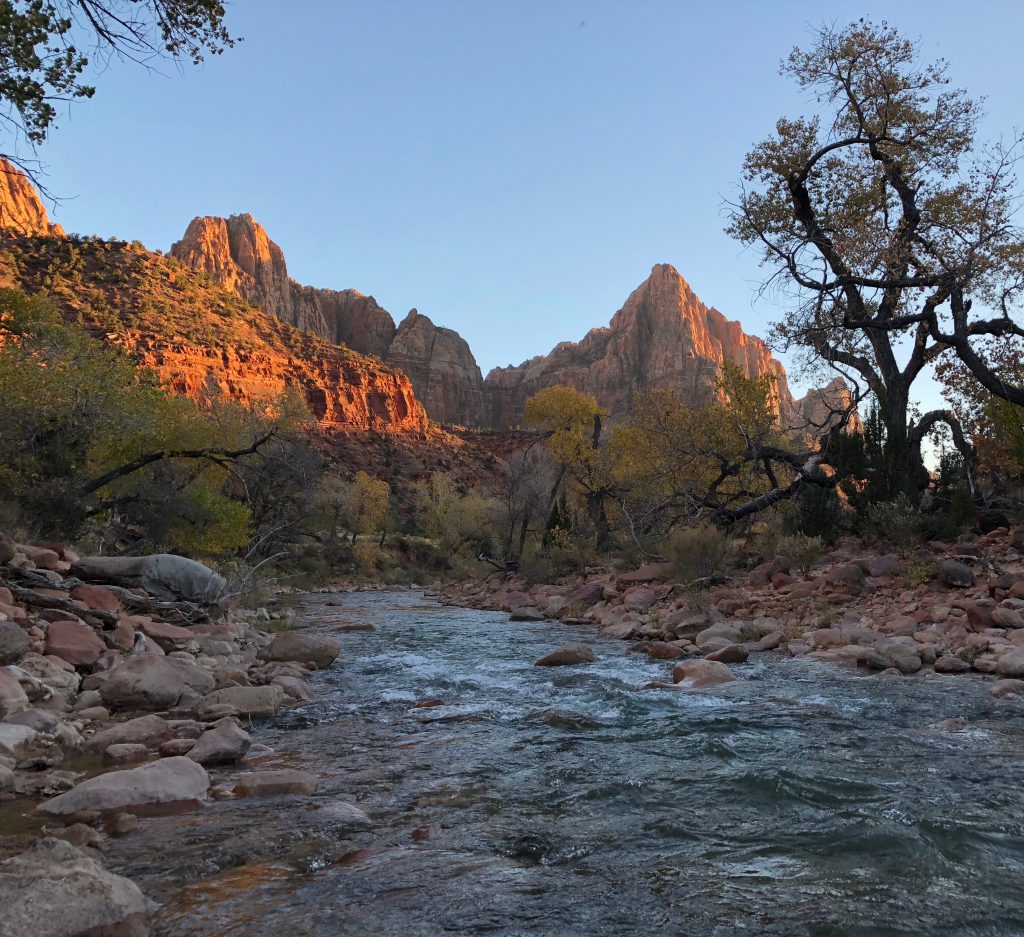 my little photographer girl…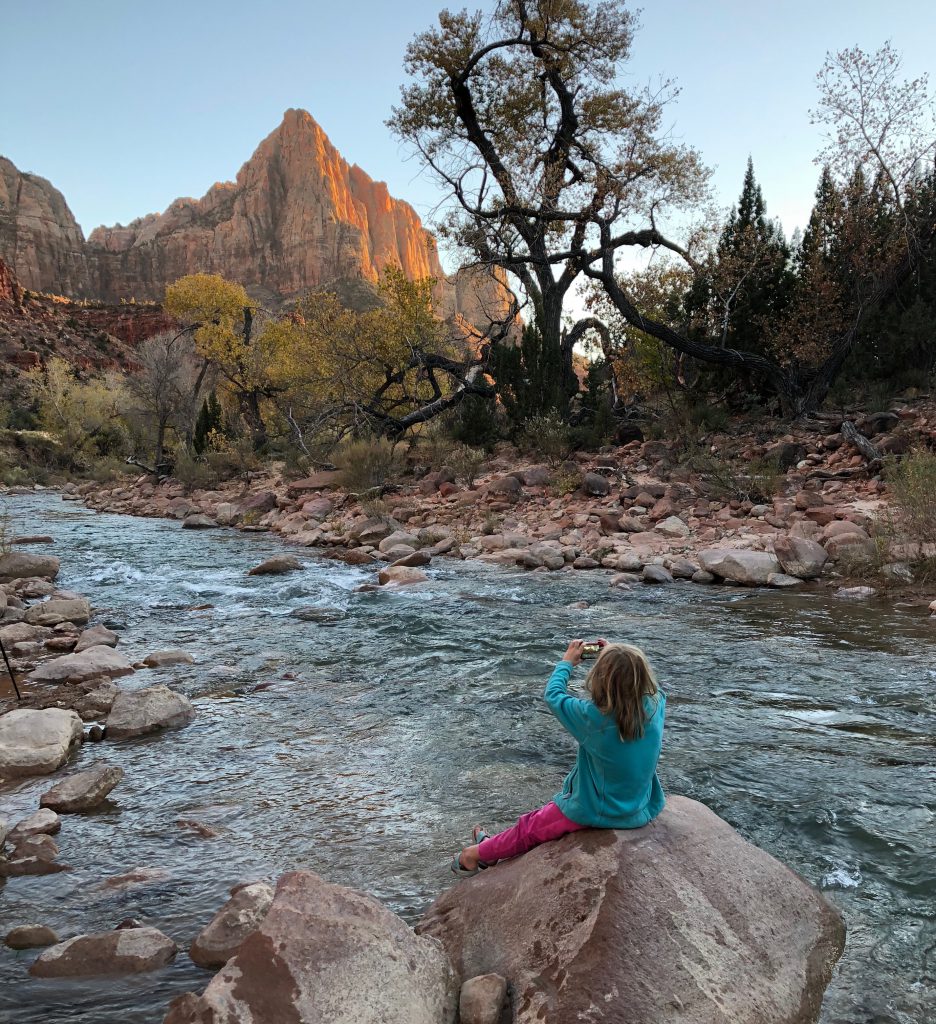 there were several other photographer folk along the bank, so we had to work hard to get a pic without them in it. i didn't figure they'd want a kid with a point and shoot and a mom with an iphone traipsing around so we resorted to wading in the water and bridge pics.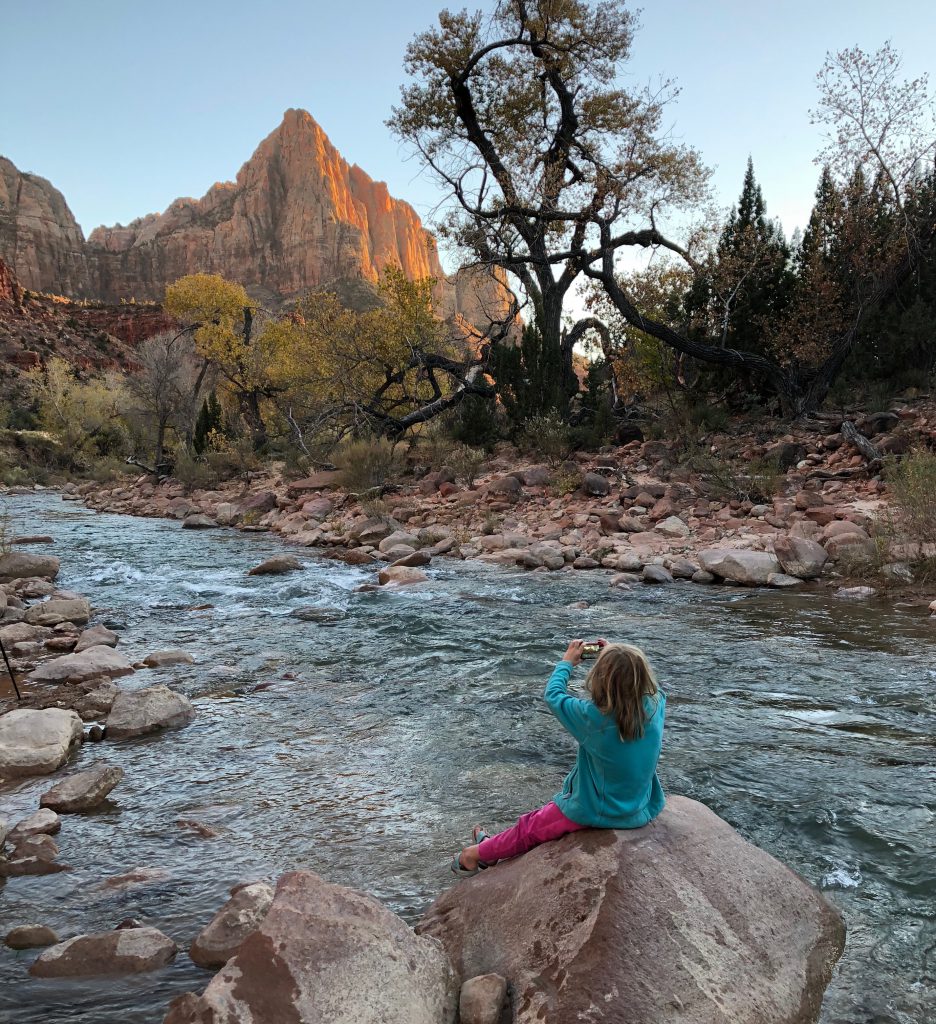 i took a million pictures.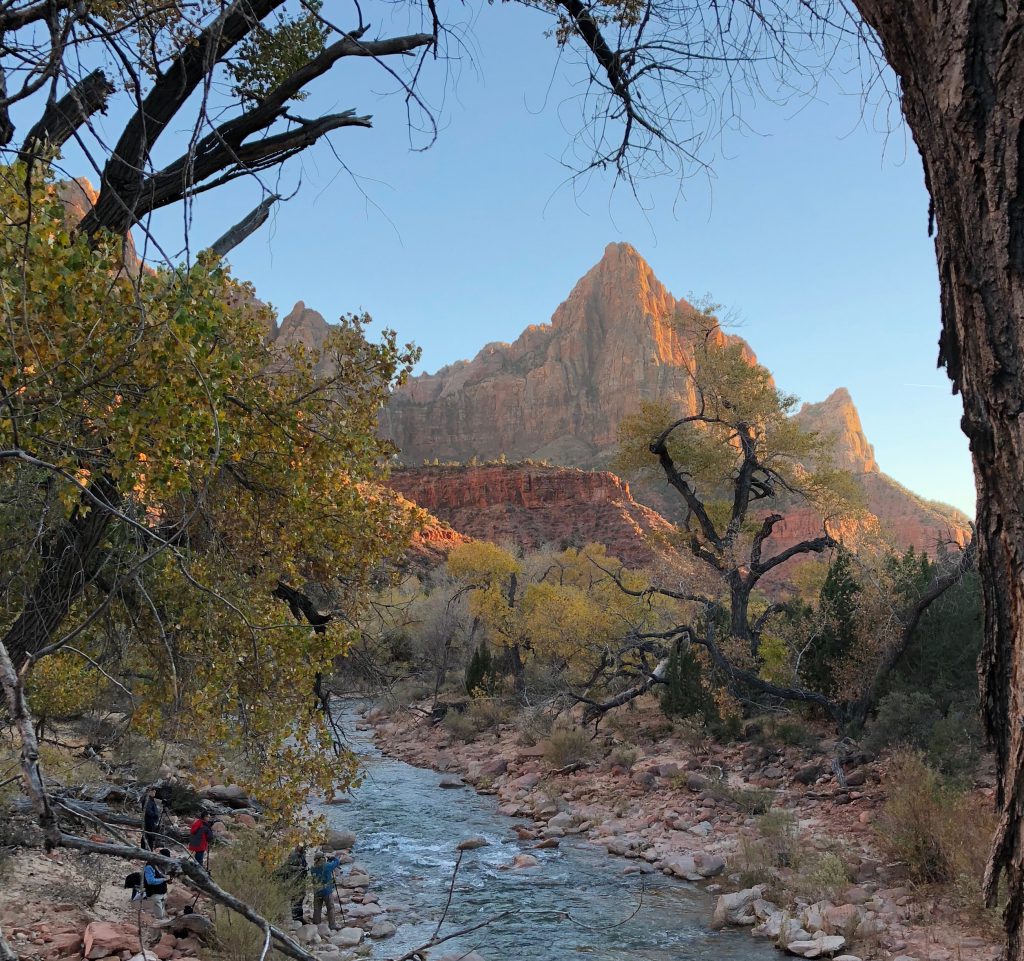 really.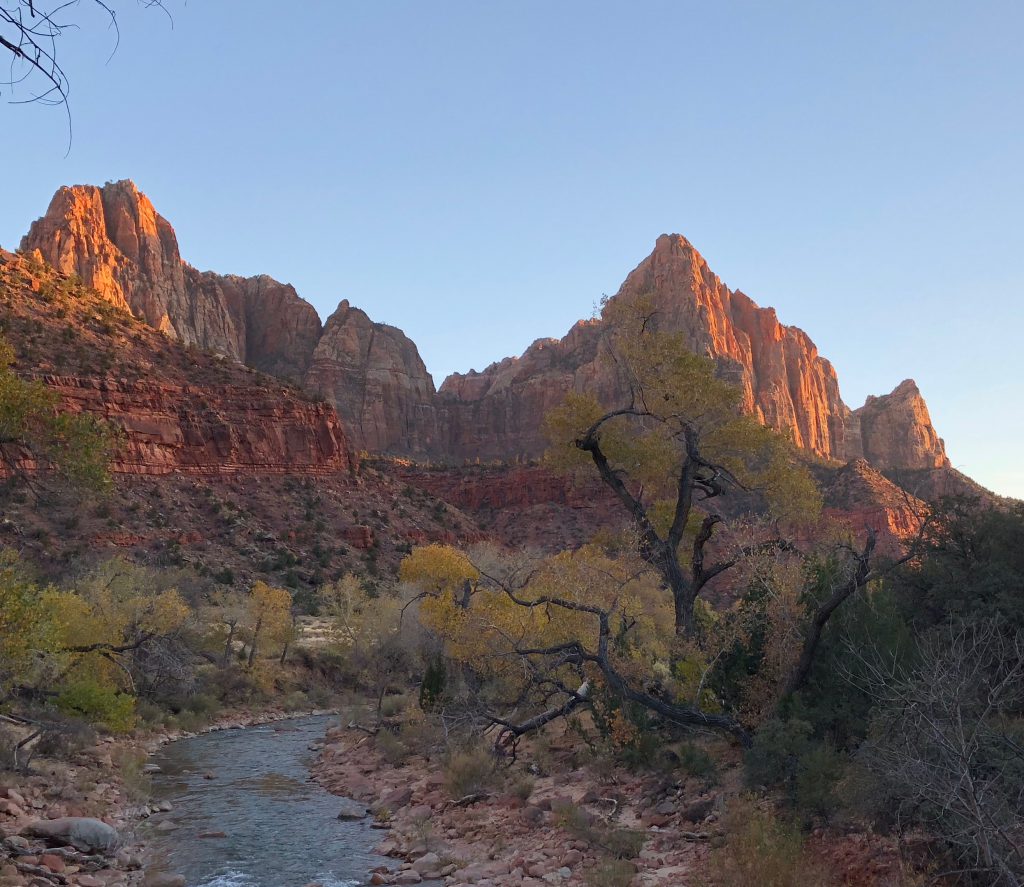 finally, we raced to get back to camp before it got dark.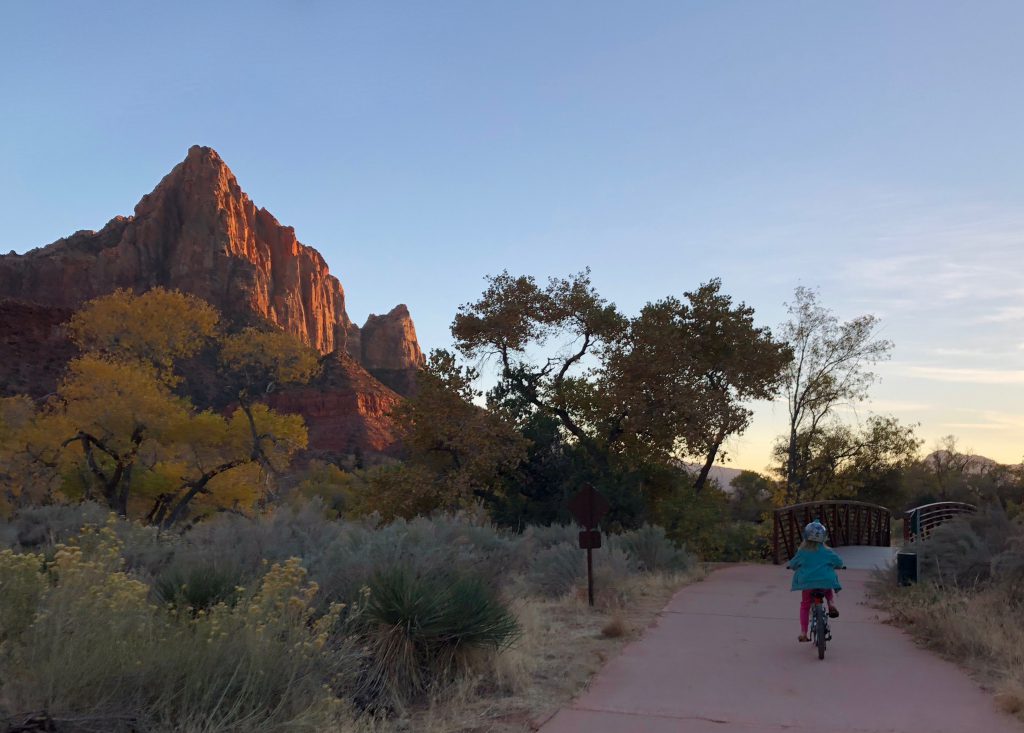 and then, our zion adventure was over. for now.