on our last day in quileute, i made the executive decision to take the big two kids to ruby beach, about an hour south of our campground. it's part of olympic national park and is known for it's pretty epic tide pools and haystack rocks. low tide was at 8:51 am, so we got on the road as early as we could and arrived at exactly low tide and we had the place almost entirely to ourselves.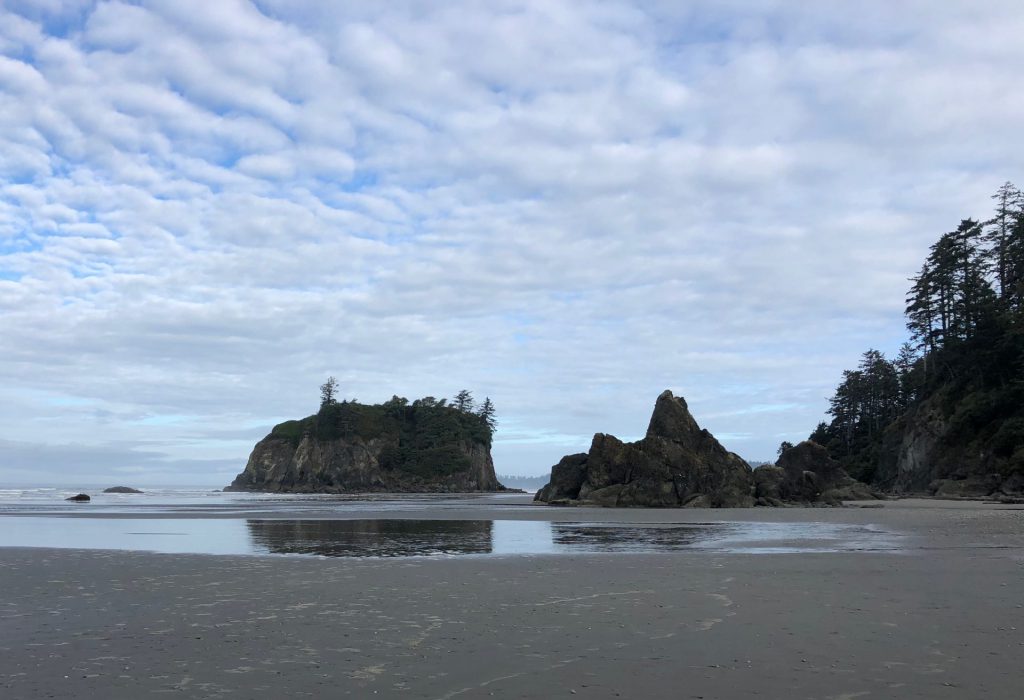 we hustled out to the tide pool area.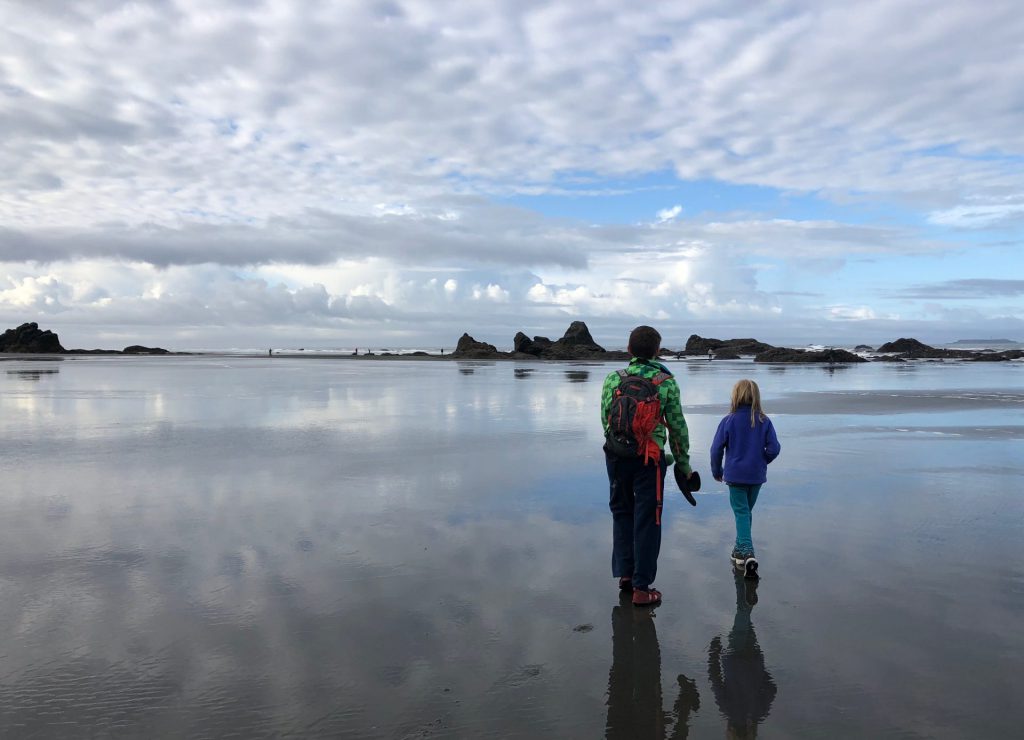 at first, i was worried it was going to only be anemones. small anemones covered the rocks and giant neon ones waved under the waters.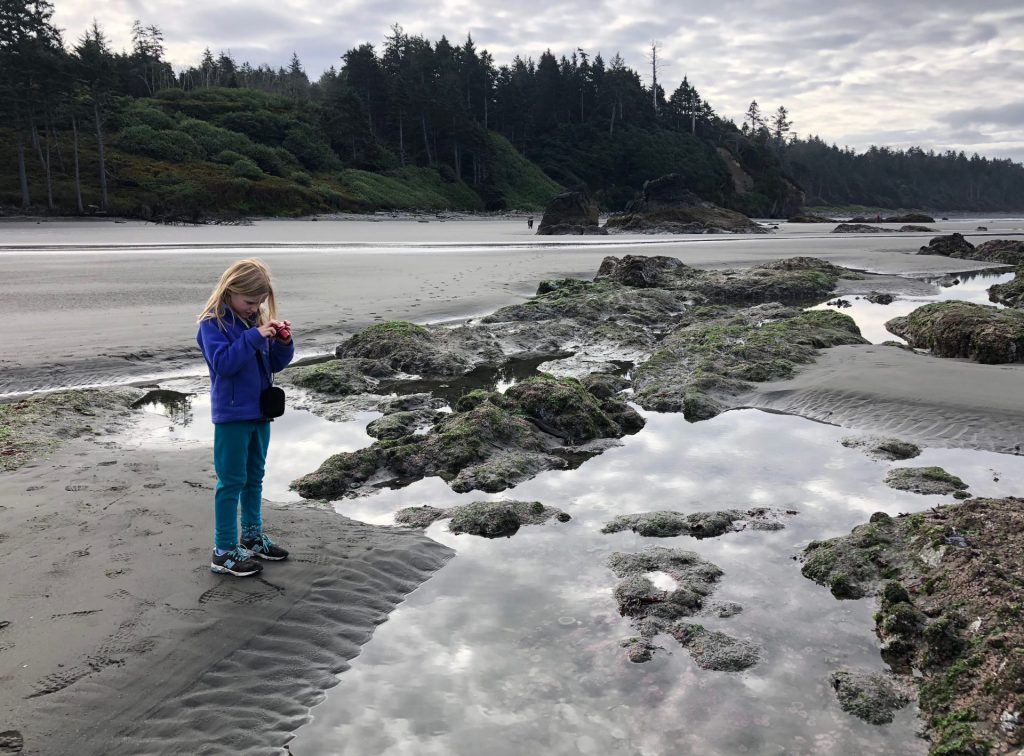 but, we quickly started spotting starfish.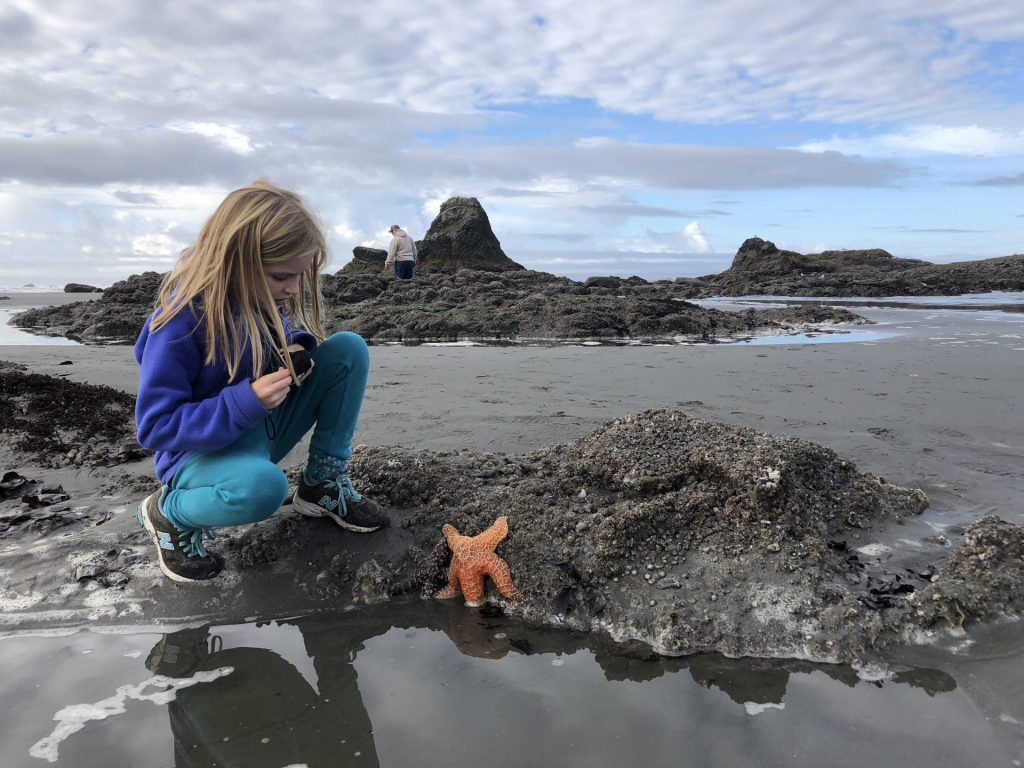 we found this guy upside down on a rock. it will probably die, but we moved it to some water, just in case.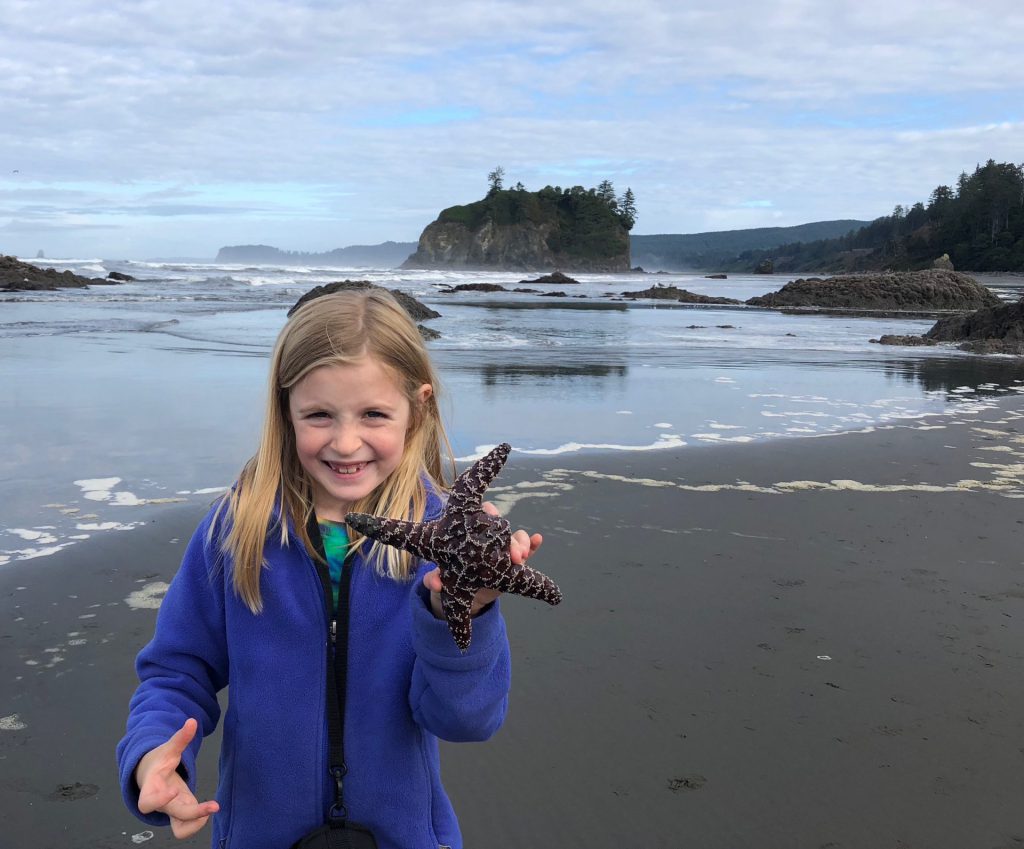 the starfish were cool. but the scenery was pretty amazing too.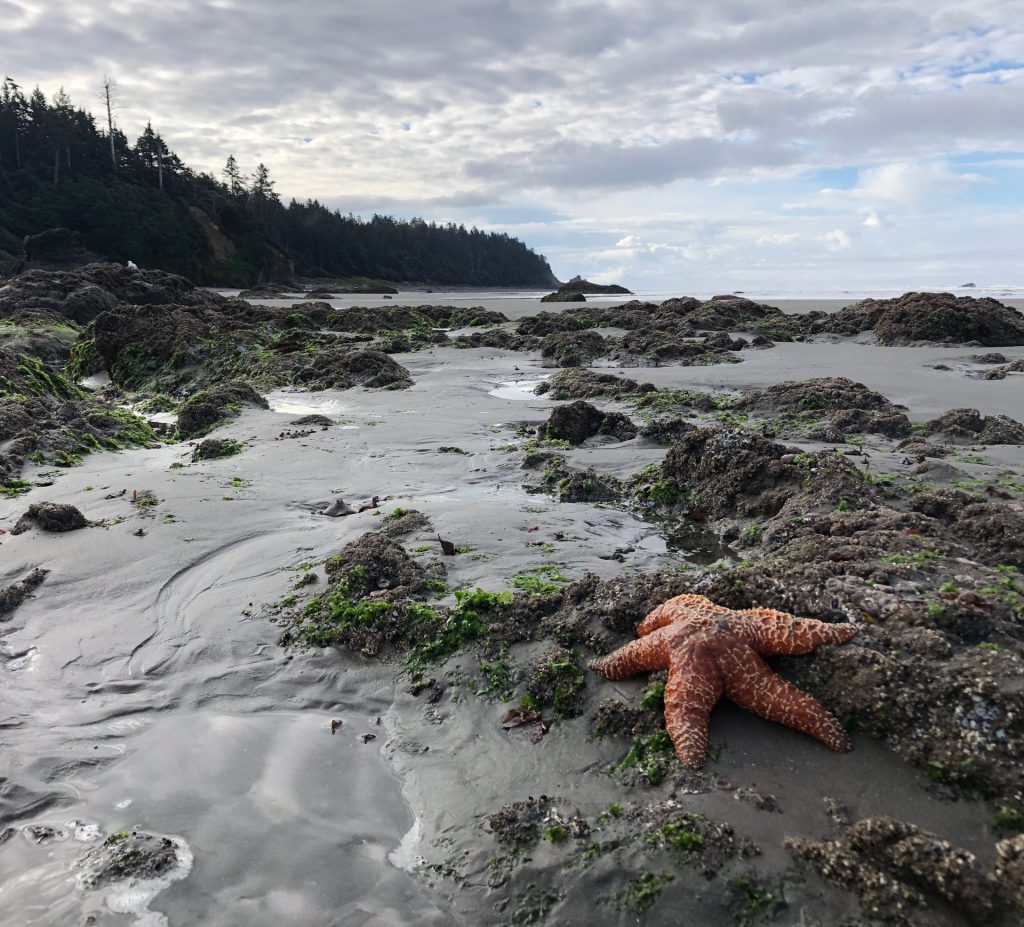 tide pool explorer reflection.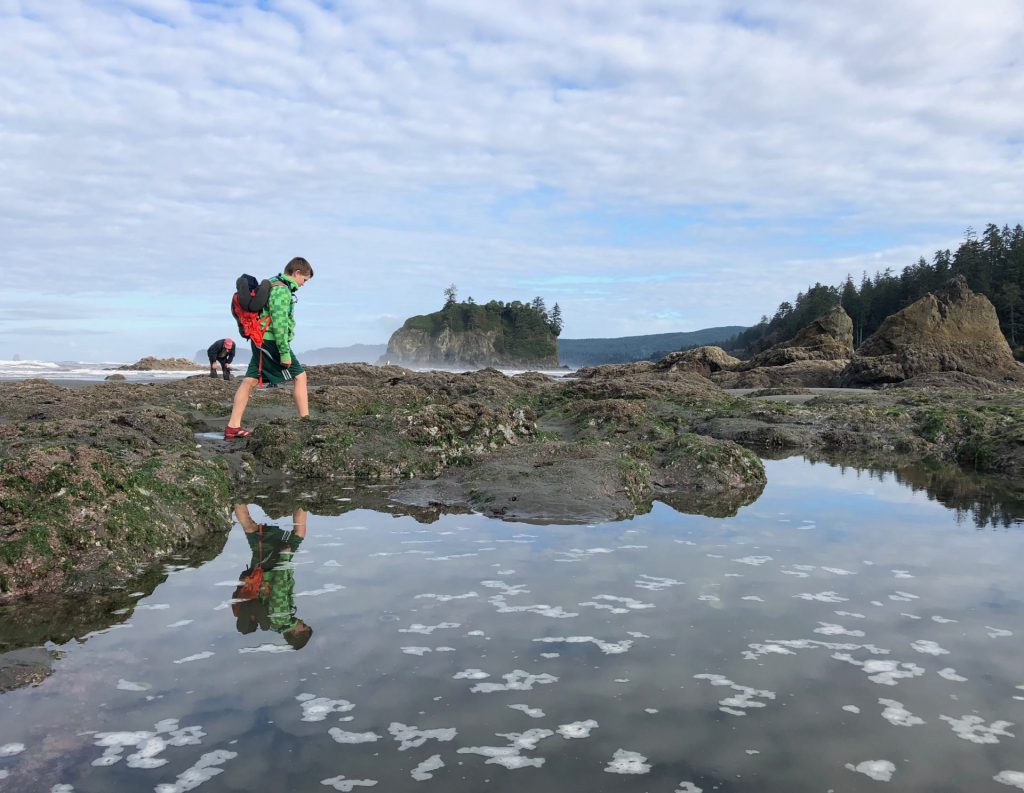 since we were doing this as an alternative to school, isaac was very agreeable and interested in exploring. anna, of course, always is up for tide pools.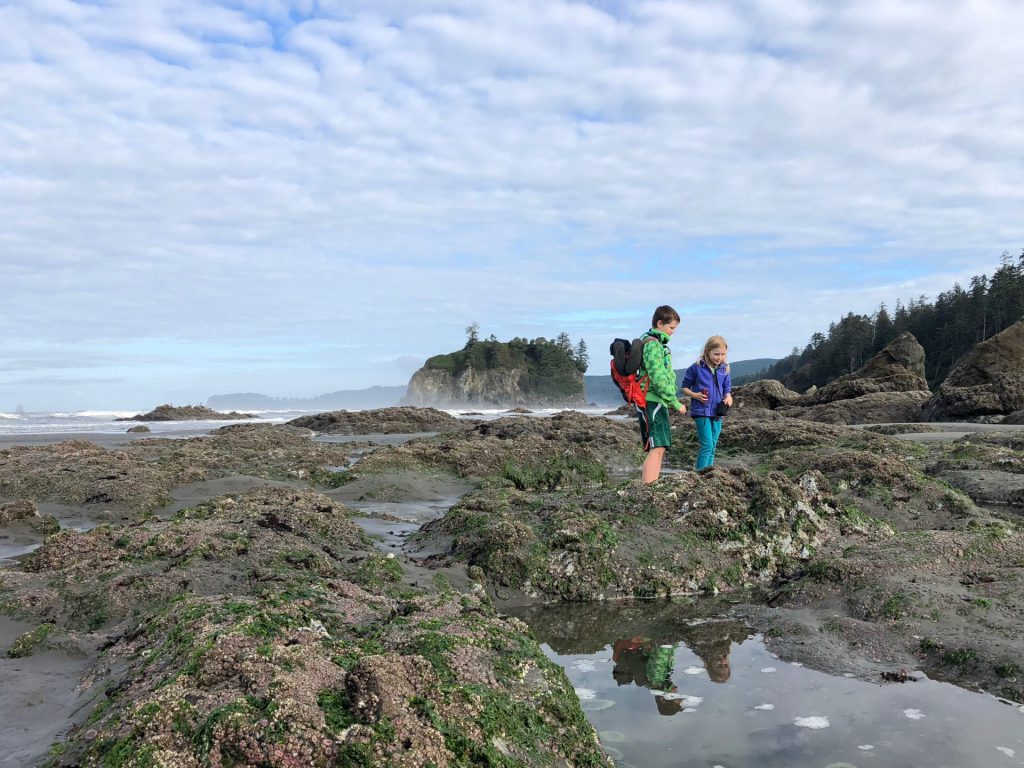 the haystack rock at ruby beach is somewhat iconic and i couldn't help but keep taking pictures of it.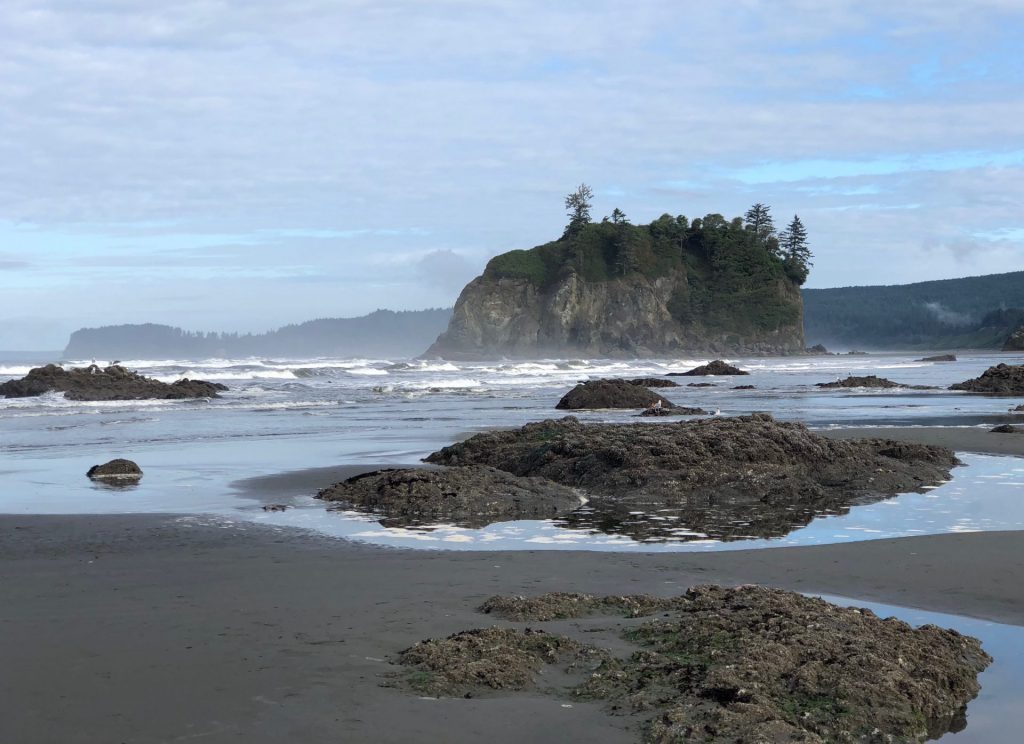 we wandered a bit further along the beach and happened upon our second dead whale in two weeks. this one was a bit more decomposed and gross. but still sad.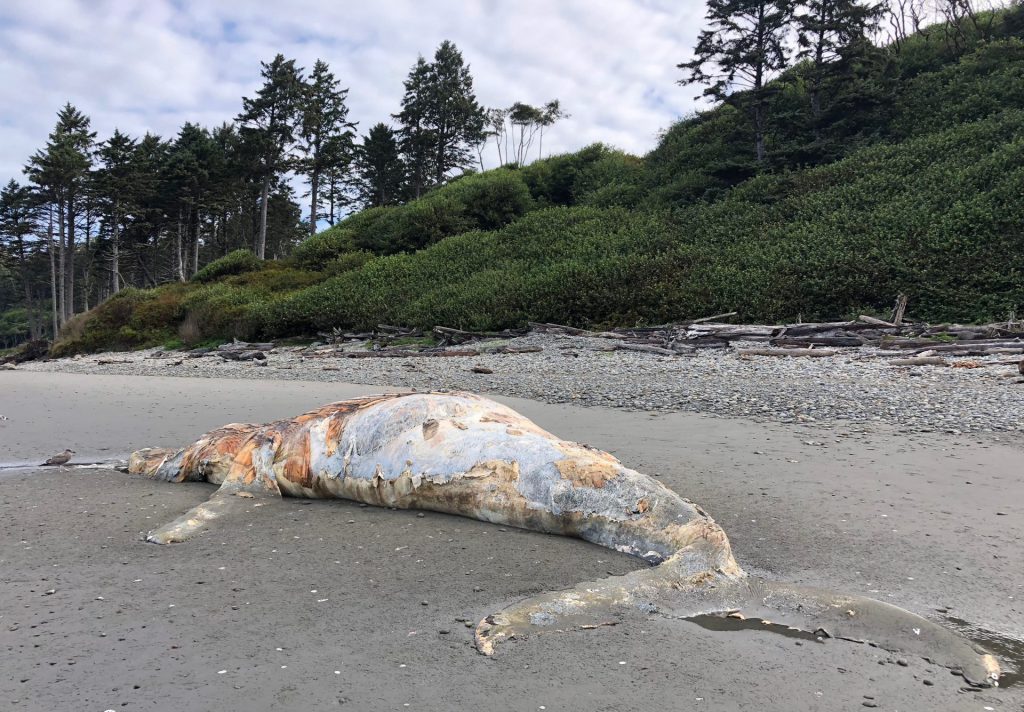 as the tide started coming in, these tide pools filled up quickly, and we ended up getting soaking wet trying to find all the cool sea life. which was worth it.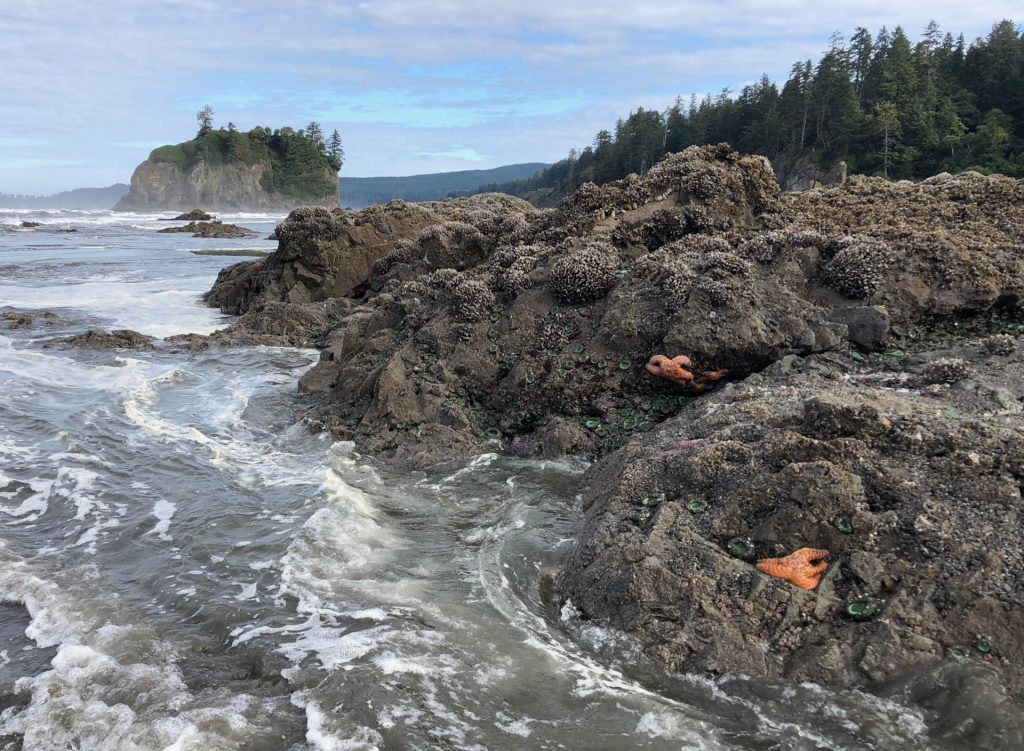 anemone poker.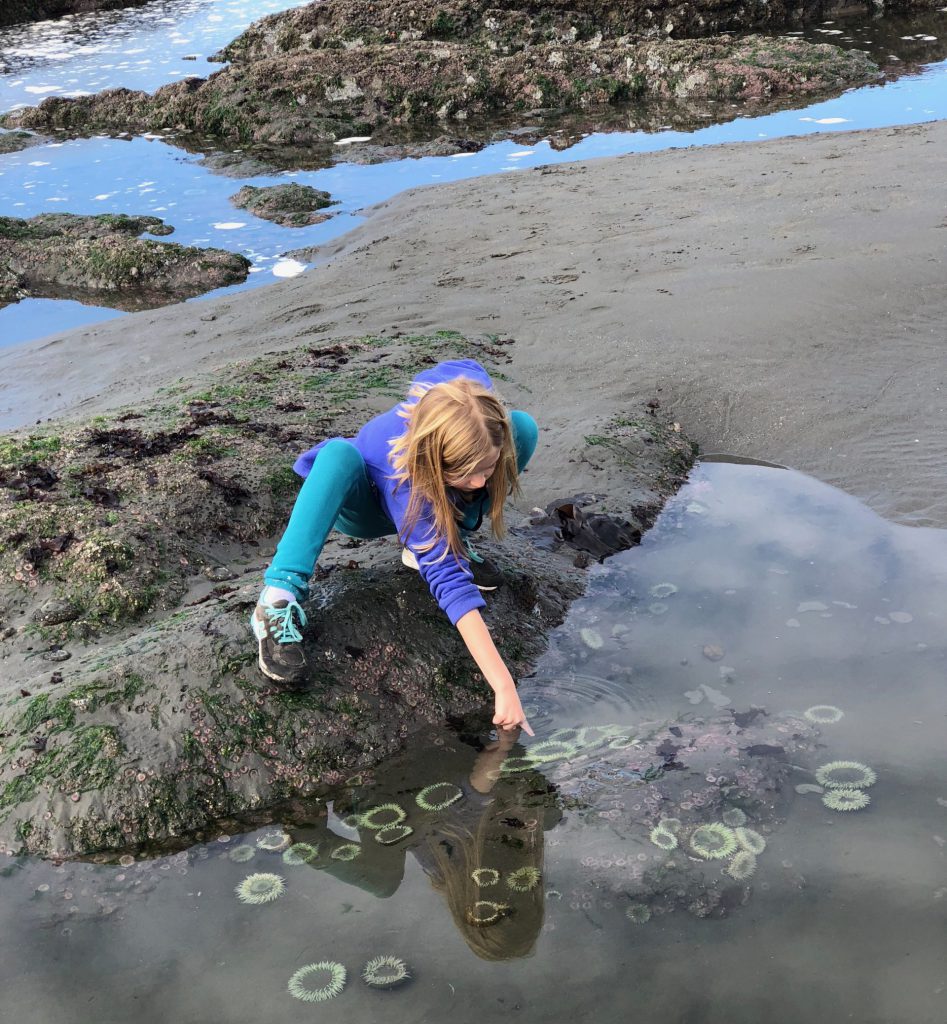 after we felt like we had seen what there was to see in these tide pools, we headed over to the haystack rock.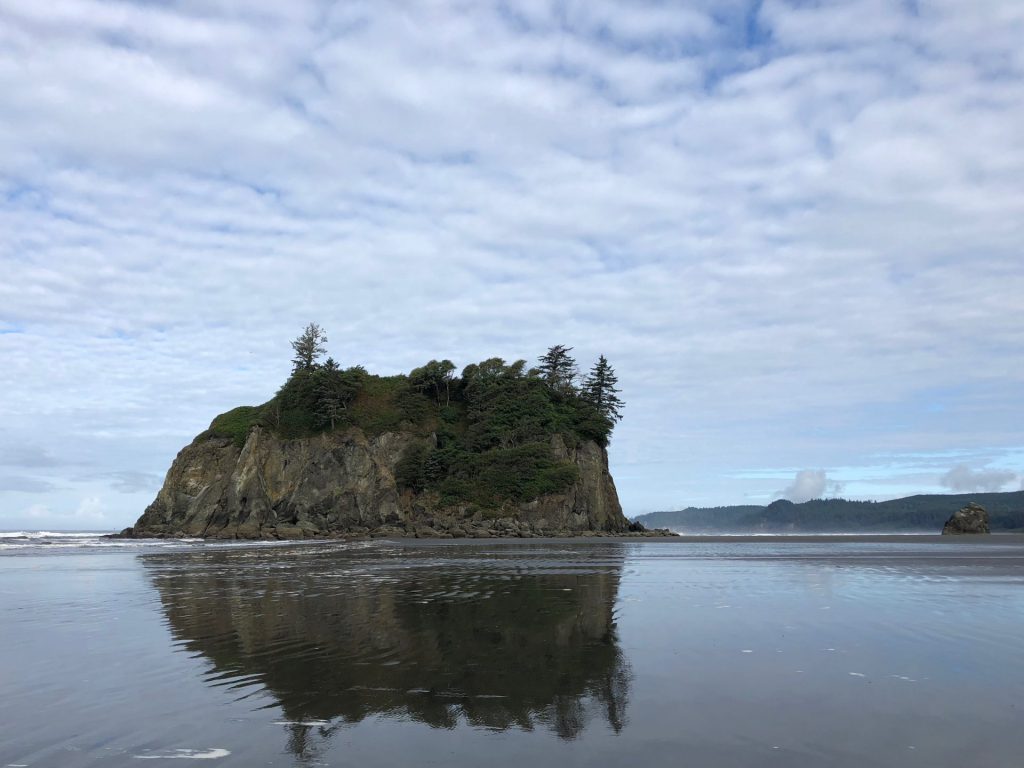 at the base of the rock are a bunch more tide pools and we quickly realized that this was the place to be. anna got to work documenting…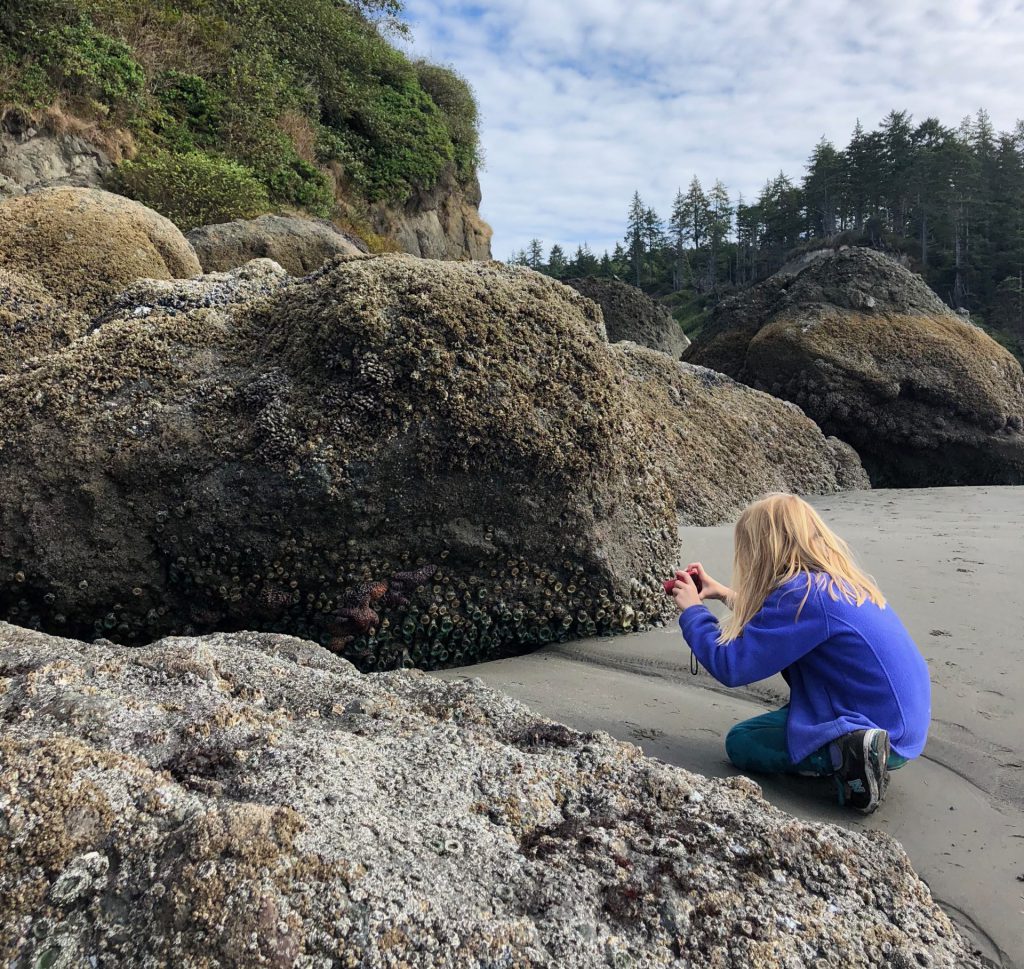 wall of starfish and anemone.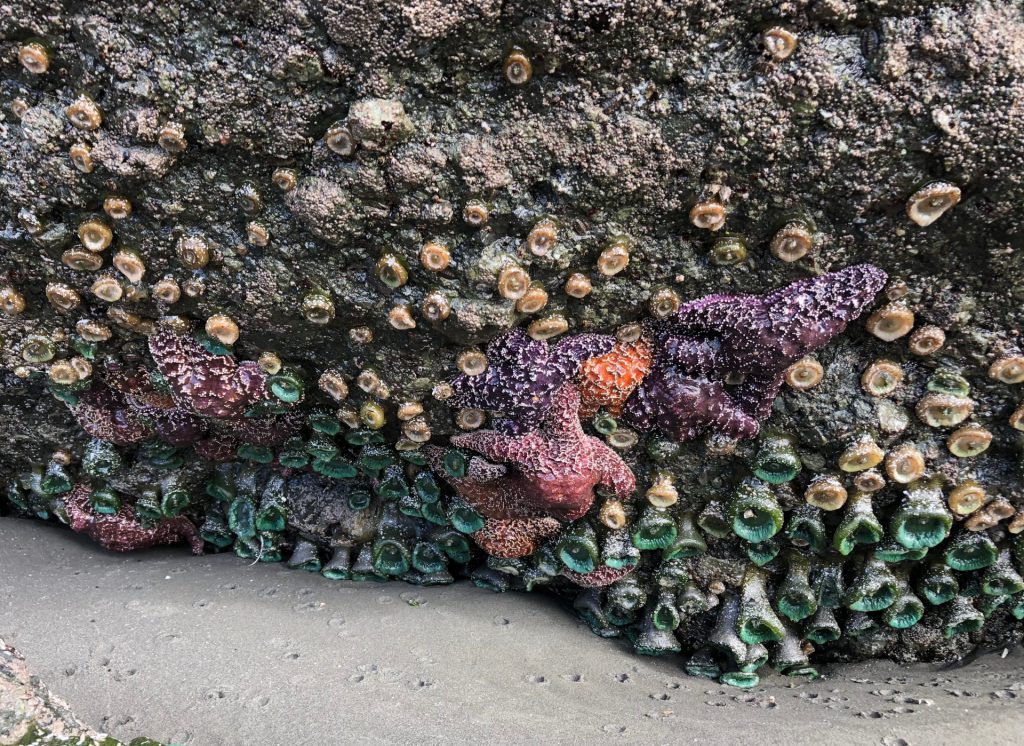 up close. so colorful.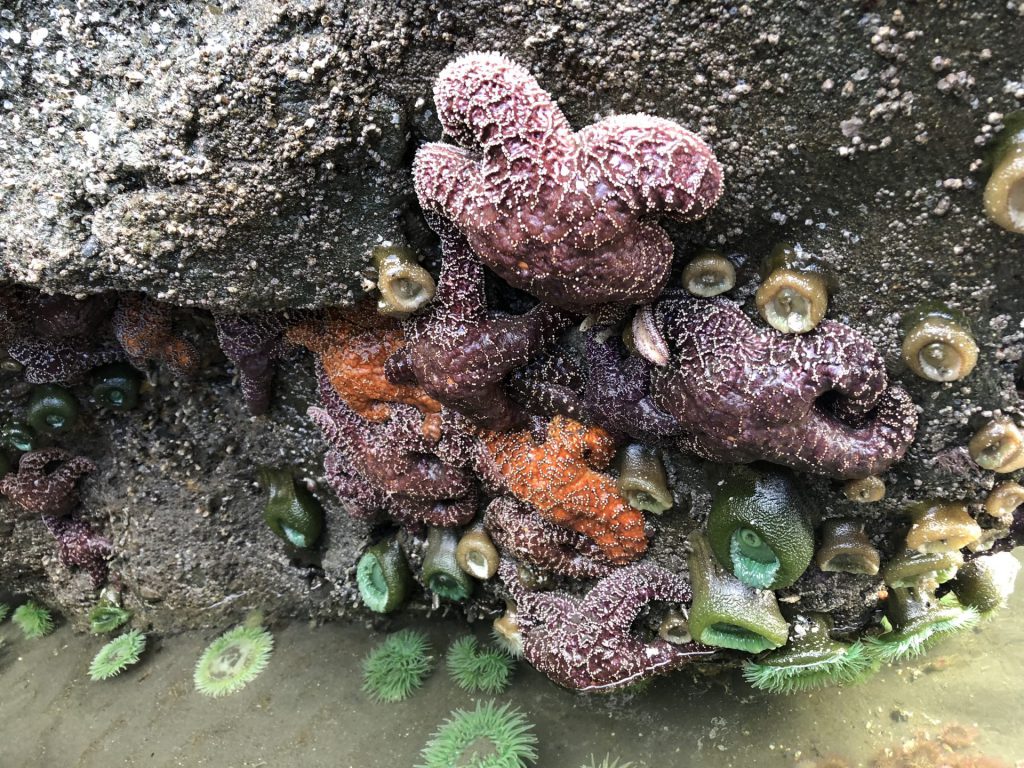 after we had our fill of poking, prodding and photographing sea life, we made our way back. the sun came out and the skies cleared, making the scenery even prettier.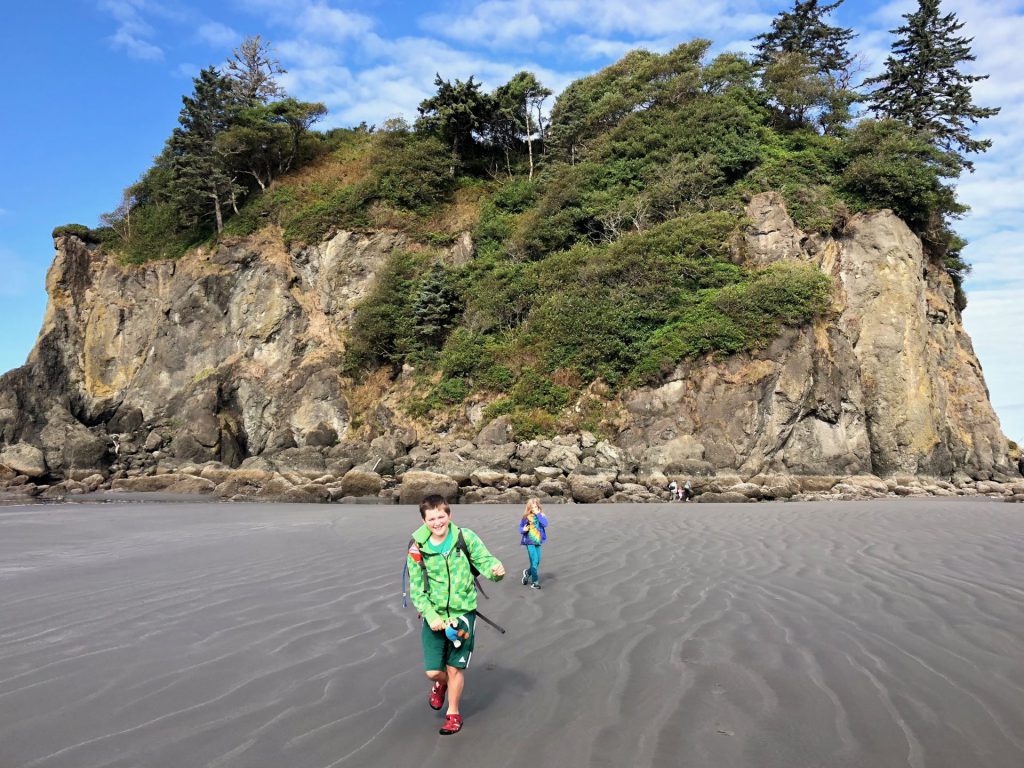 anna took this pic for me, but i forgot to put my pant legs down and i look like a goon.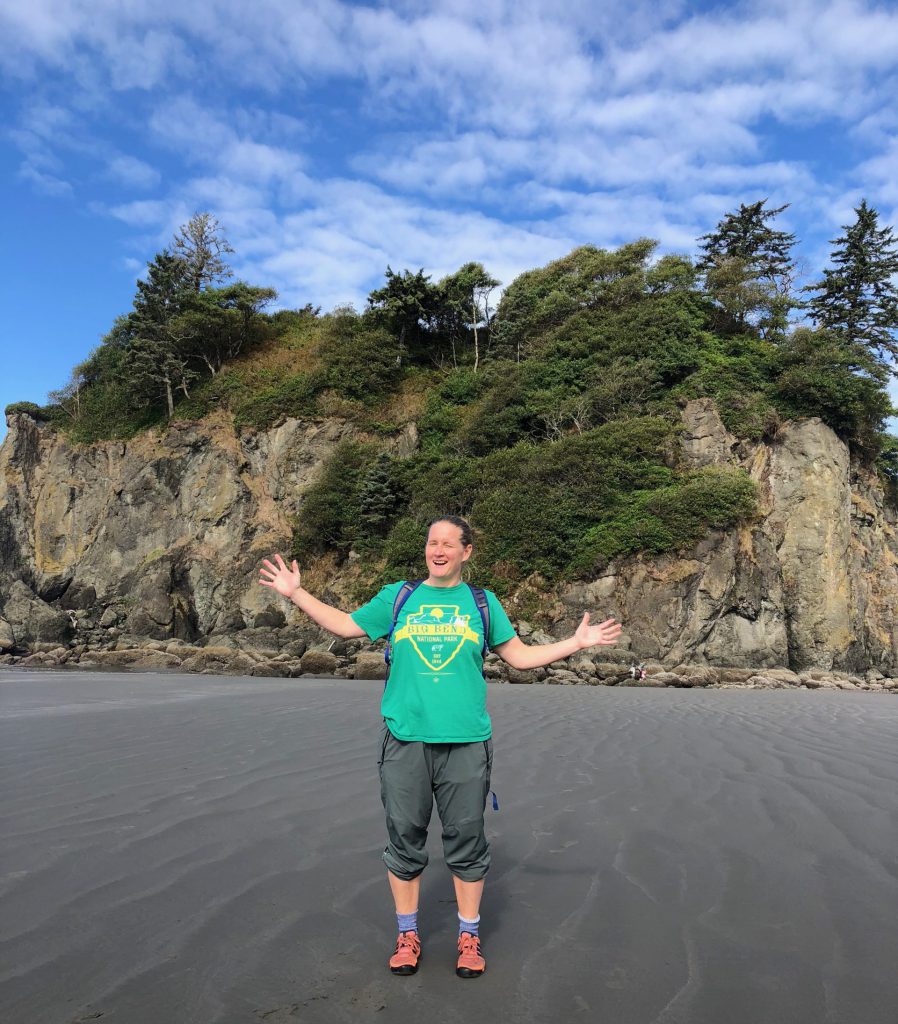 more photos. i can't help it.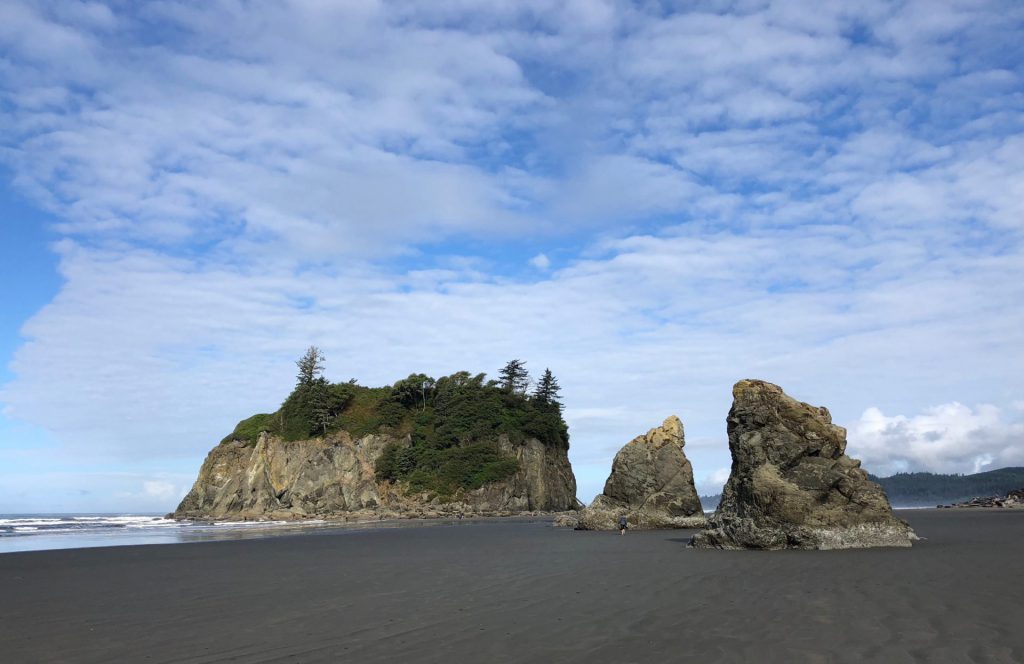 on the way back to the trail, we found a cool rock with tunnels and holes in it, so we obviously stopped to explore that for a bit. but it was also around the same time that people started flooding into the area, and i was starving, so we didn't stay long.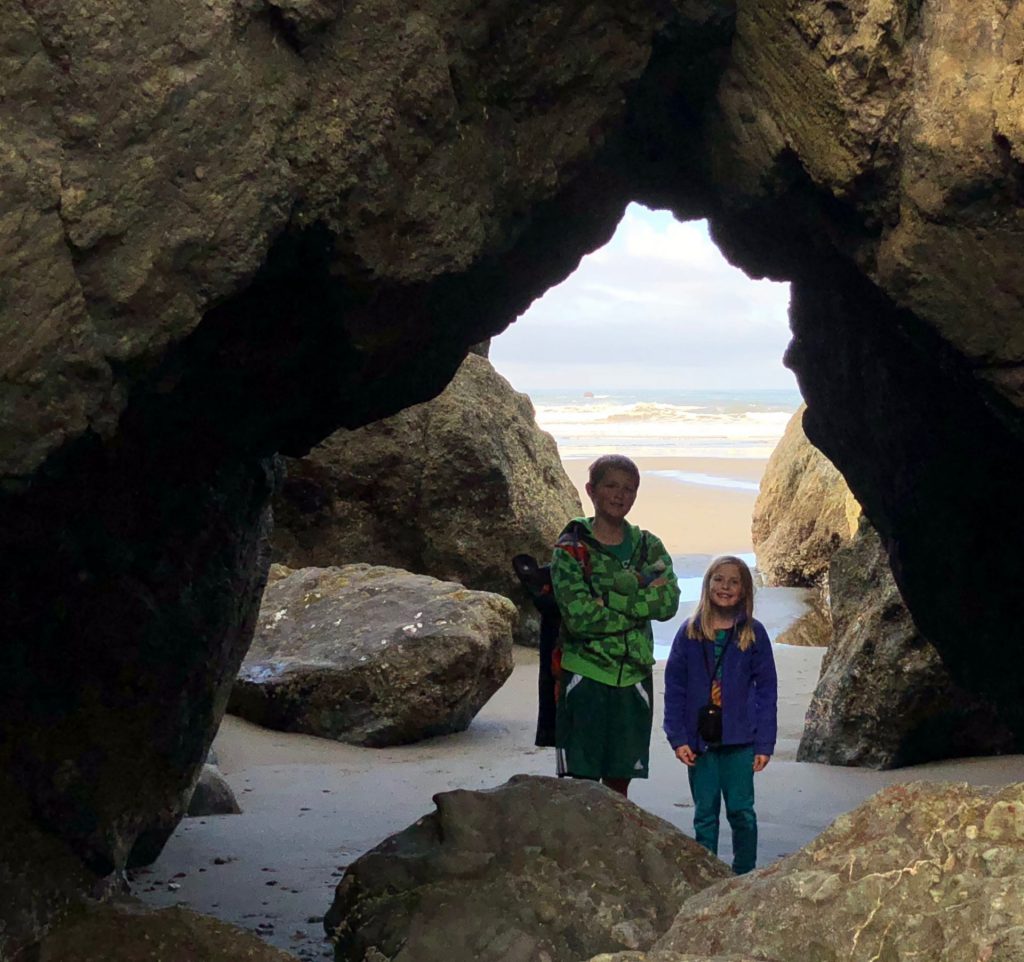 i almost didn't make this trip. when i woke up in the morning, i wasn't feeling it, but anna wanted to go, and i'm so glad we made the trip, especially considering we are heading away from the coast. good call, annababy!