due to a slight miscommunication while planning, my mom's flight out of salt lake city was a day later than we were scheduled to be at our campground. so, while derek drove the camper to the next location, we (kids, me, mom) headed to slc for a last day of adventure, before hanging in a hotel for the night before her flight.
the day was beautiful, so we wanted to find something to do that was outside. the zoo seemed like a perfect option, and bonus, it was half price thanks to our nc zoo membership. the hogle zoo isn't very big, and since it was sunday (in utah, hint hint), it wasn't very busy.
first things first. the giraffes.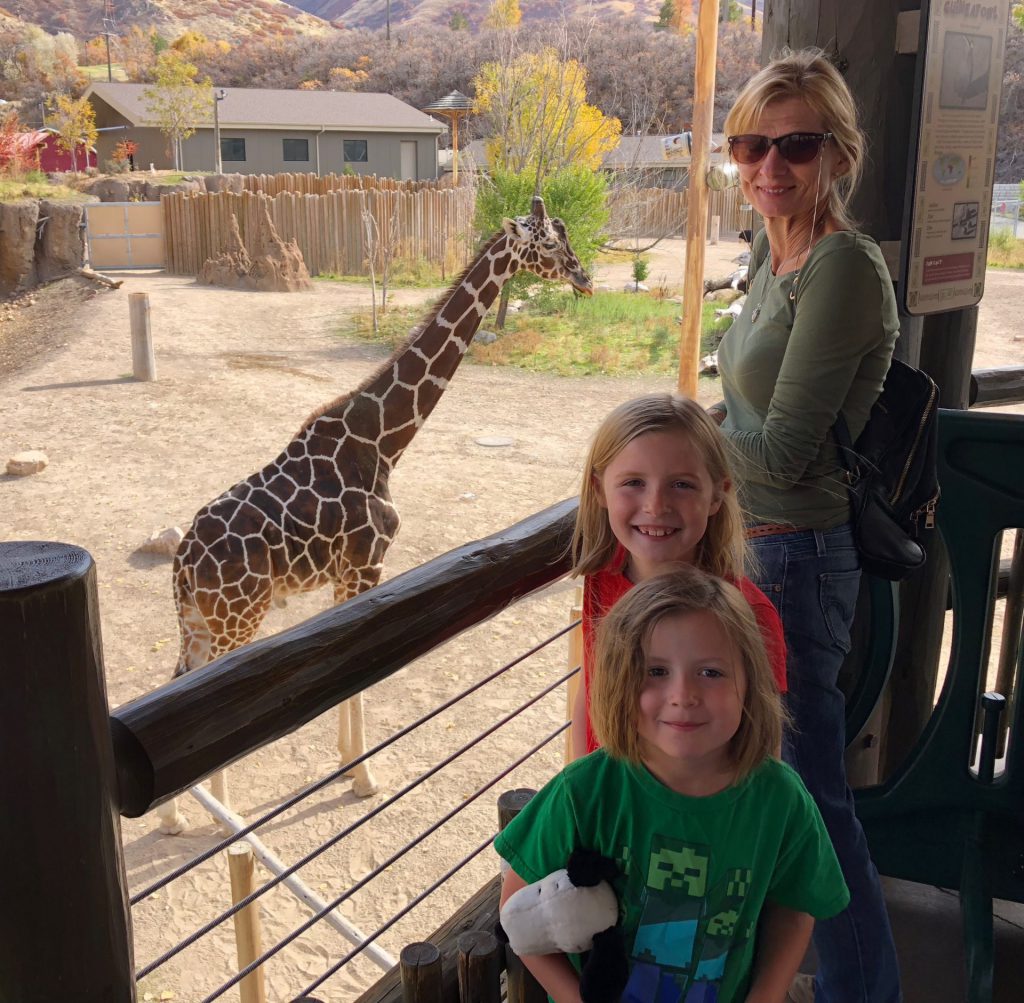 this guy (or gal) came over to check us out, probably on a quest for some treats.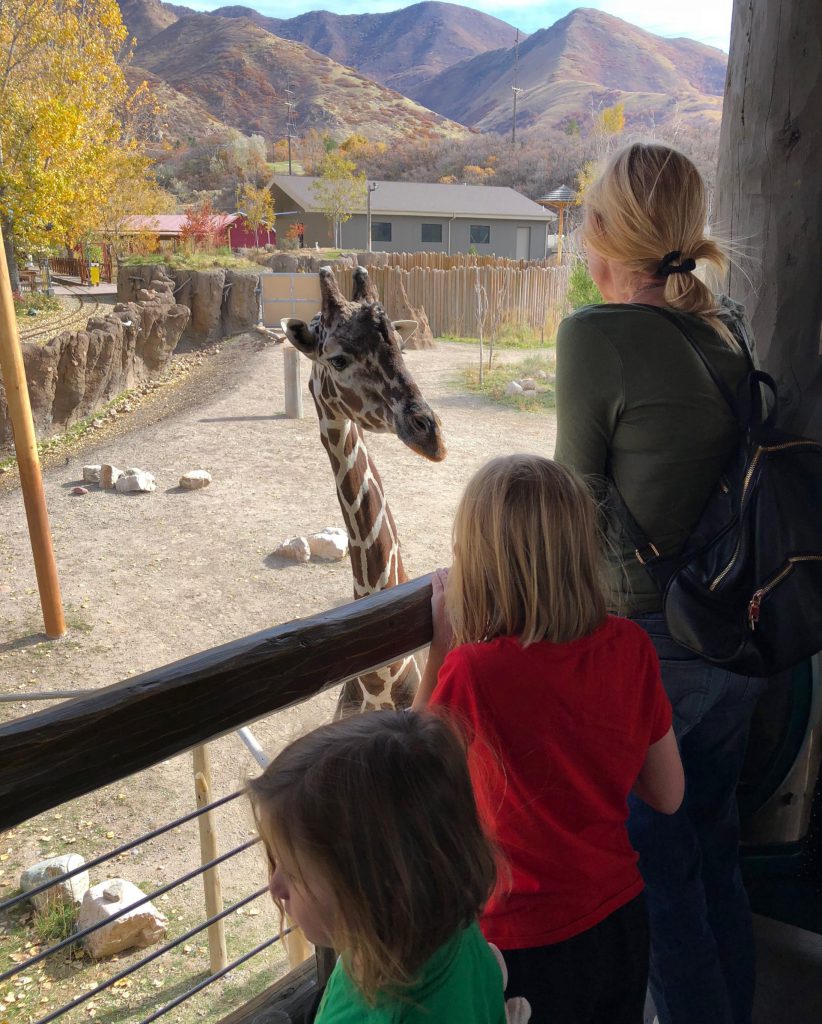 there were a few halloween decorations scattered throughout, so we obviously had to stop for some photos.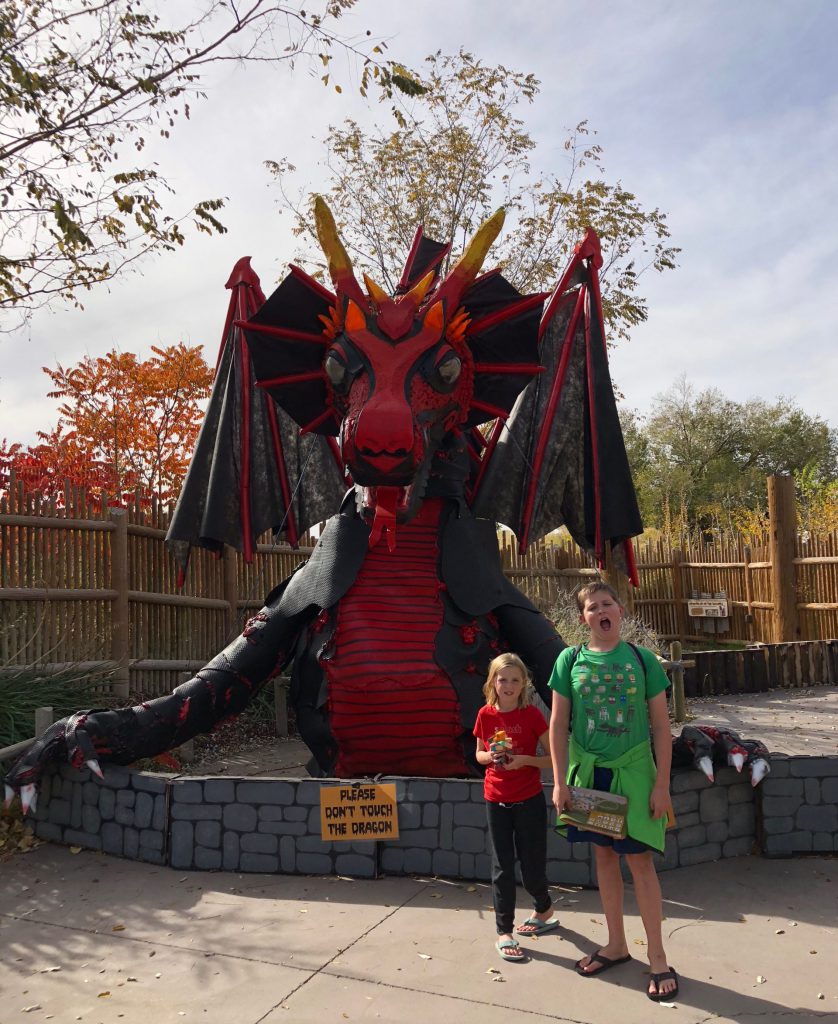 jack skellington. a fan fave.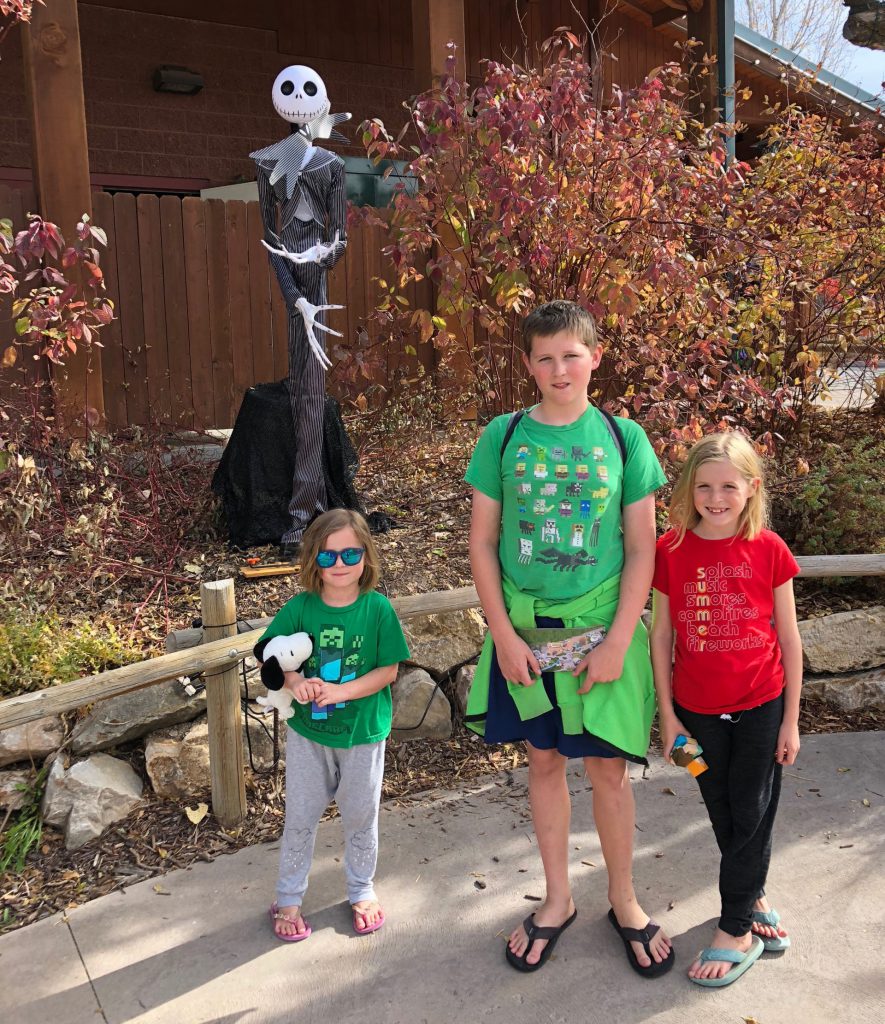 this gorilla friend was just lounging around next to the window, putting on a show in ultimate relaxation.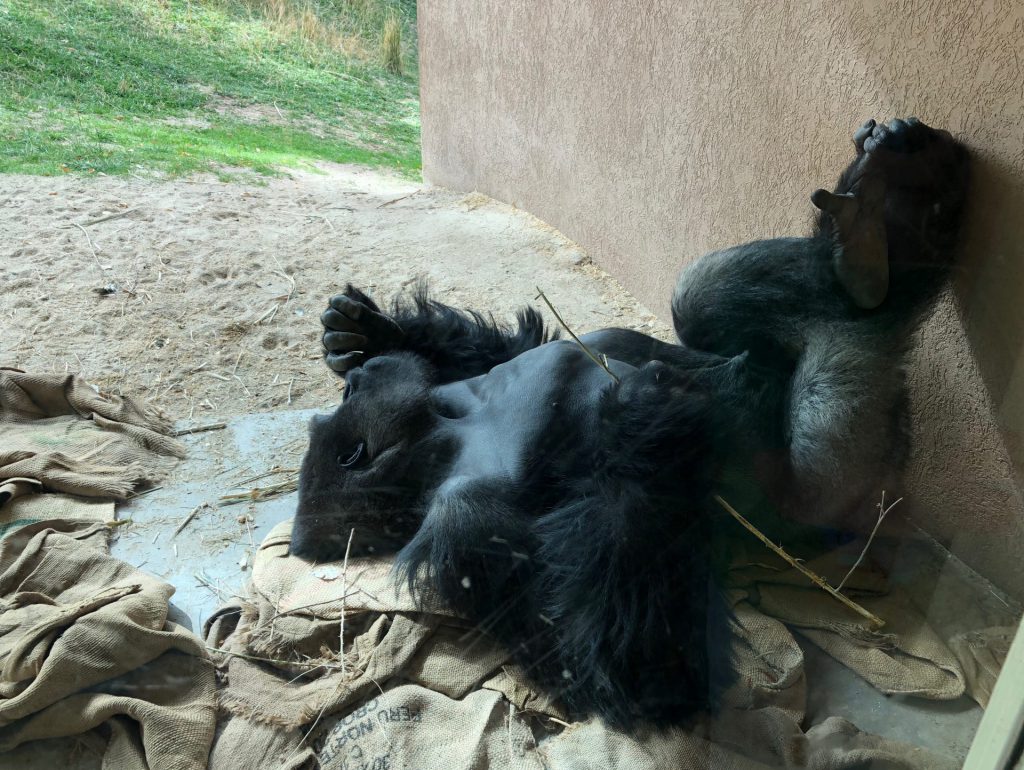 front row seat.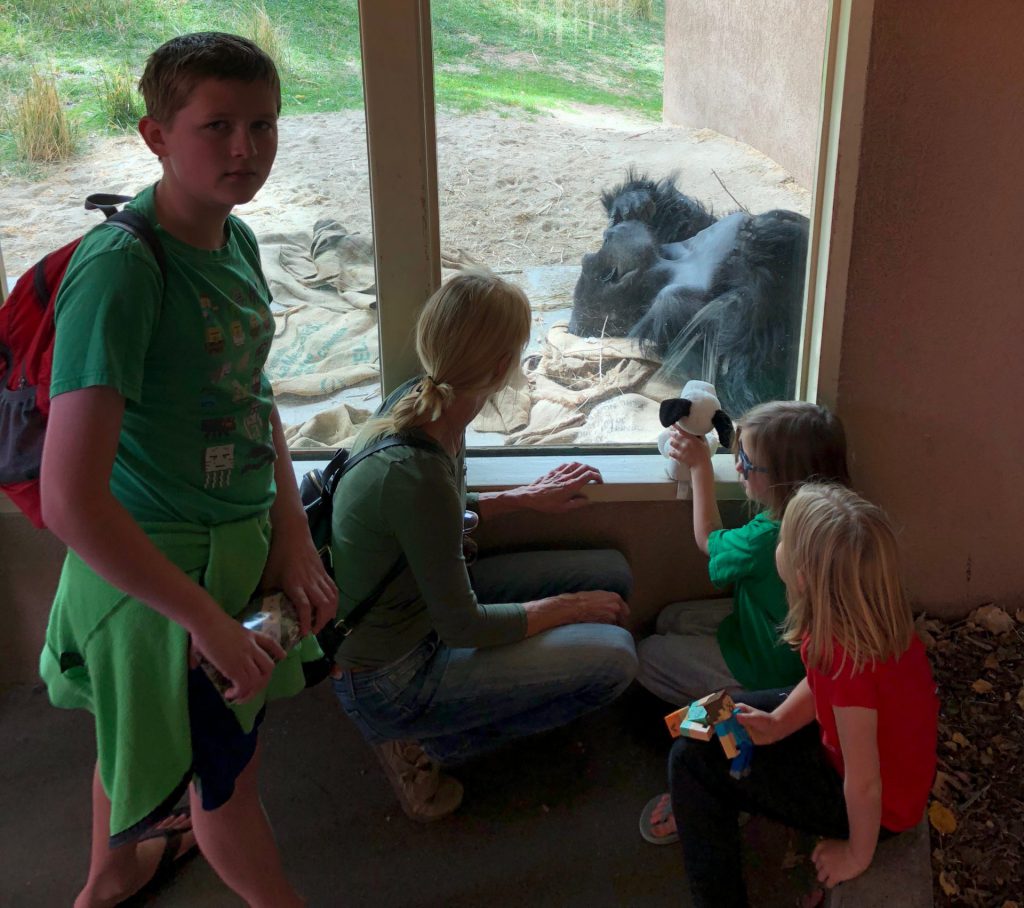 naturally, we had to ride the carousel.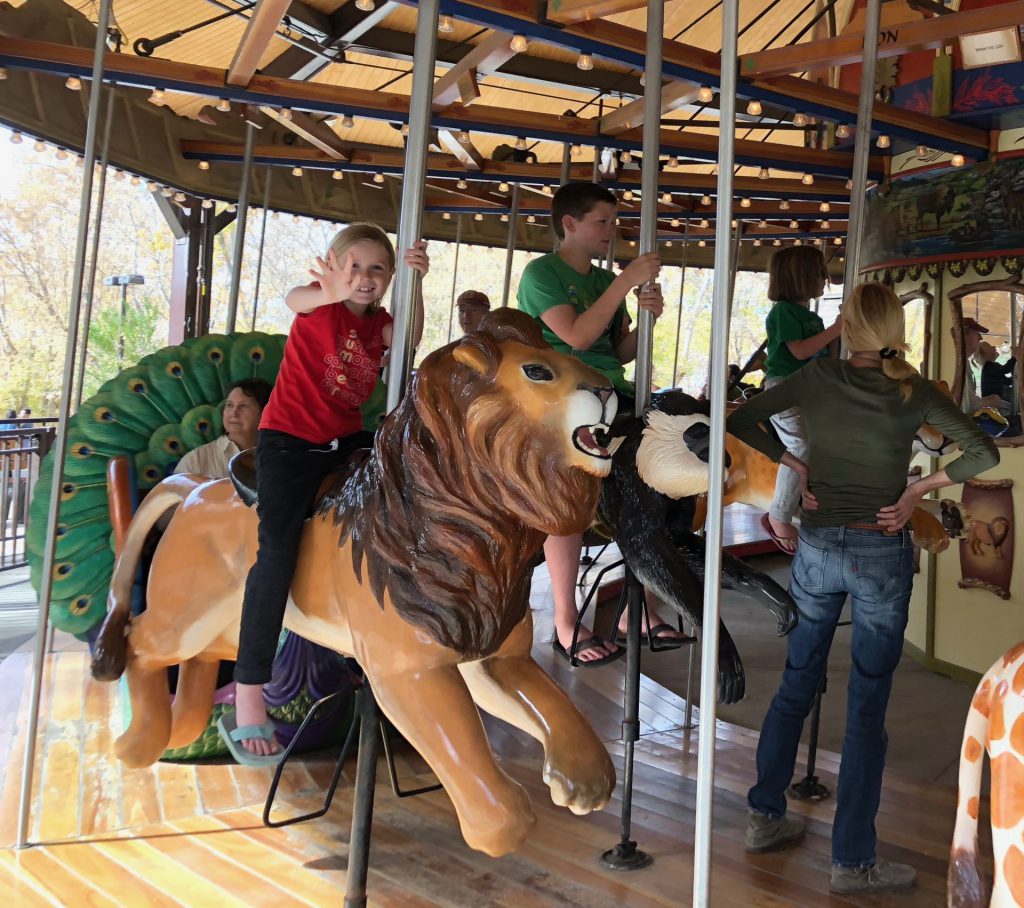 the baby sand cats were one of our faves.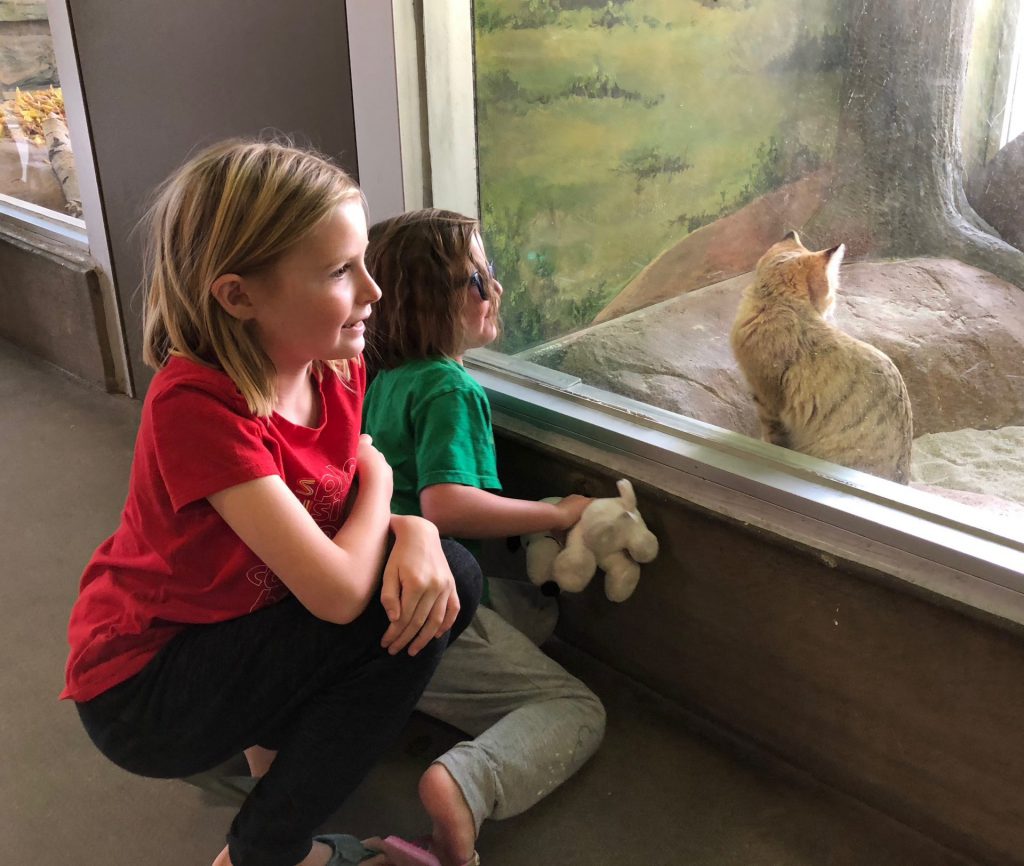 like. we wanted to climb in and snuggle with them. as they ripped our faces off probably.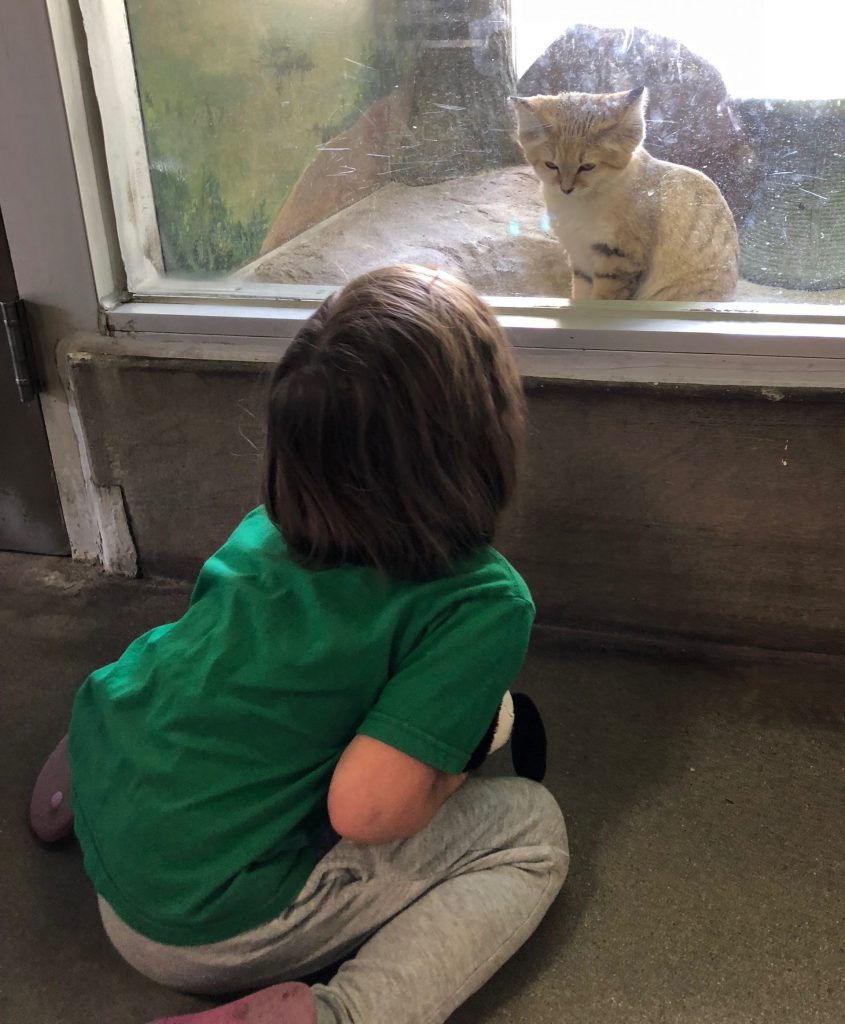 owl.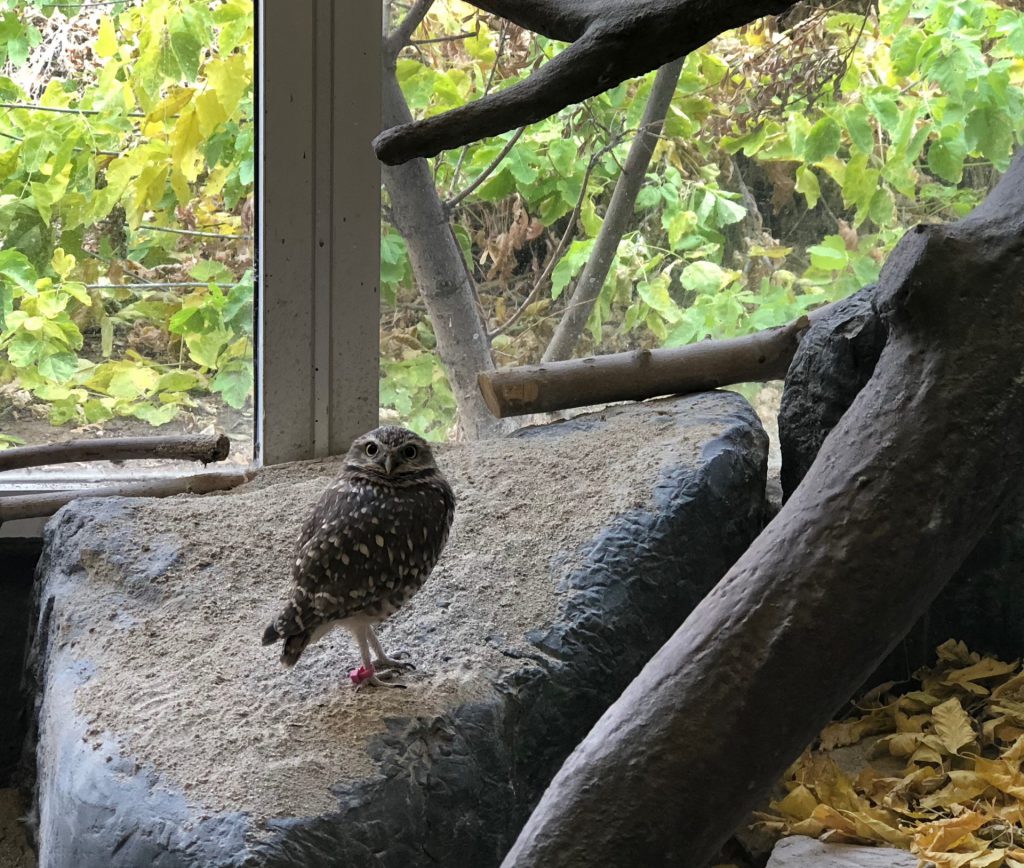 the red panda was hazel's proclaimed favorite. even though it was sort of sad watching it anxiously pace along a well worn pacing path.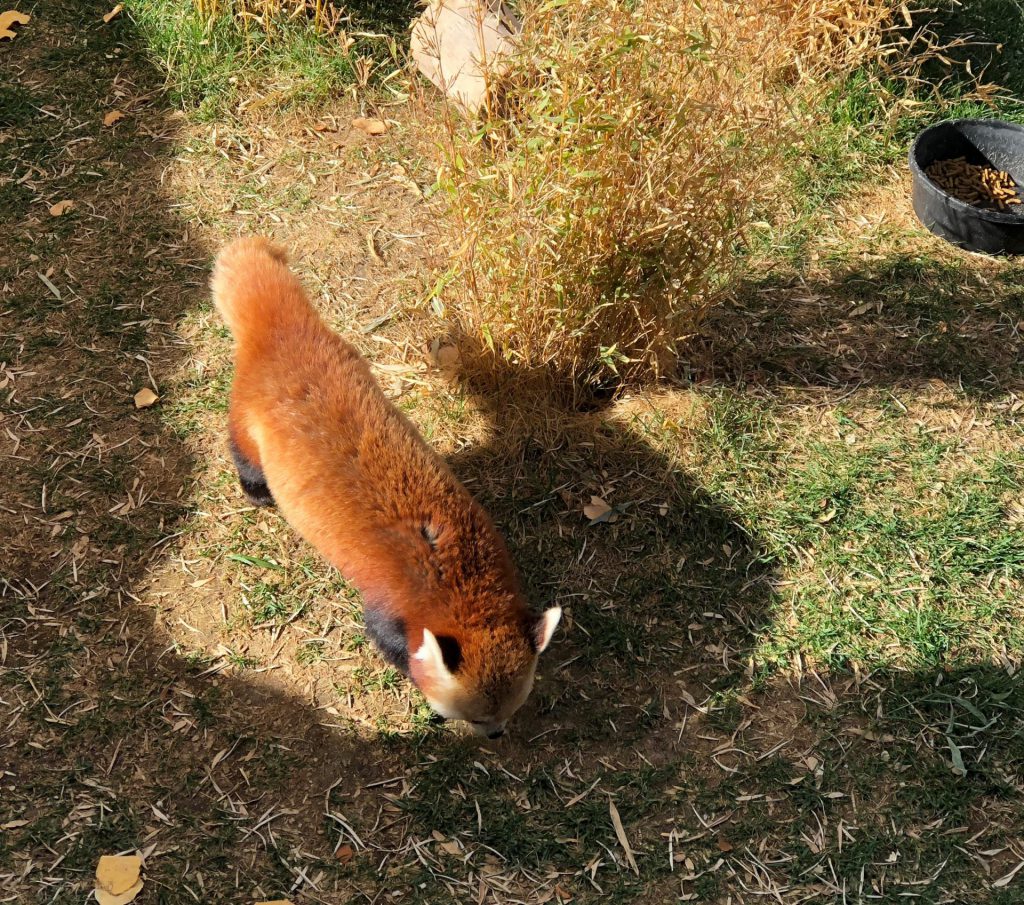 and now, some big cats.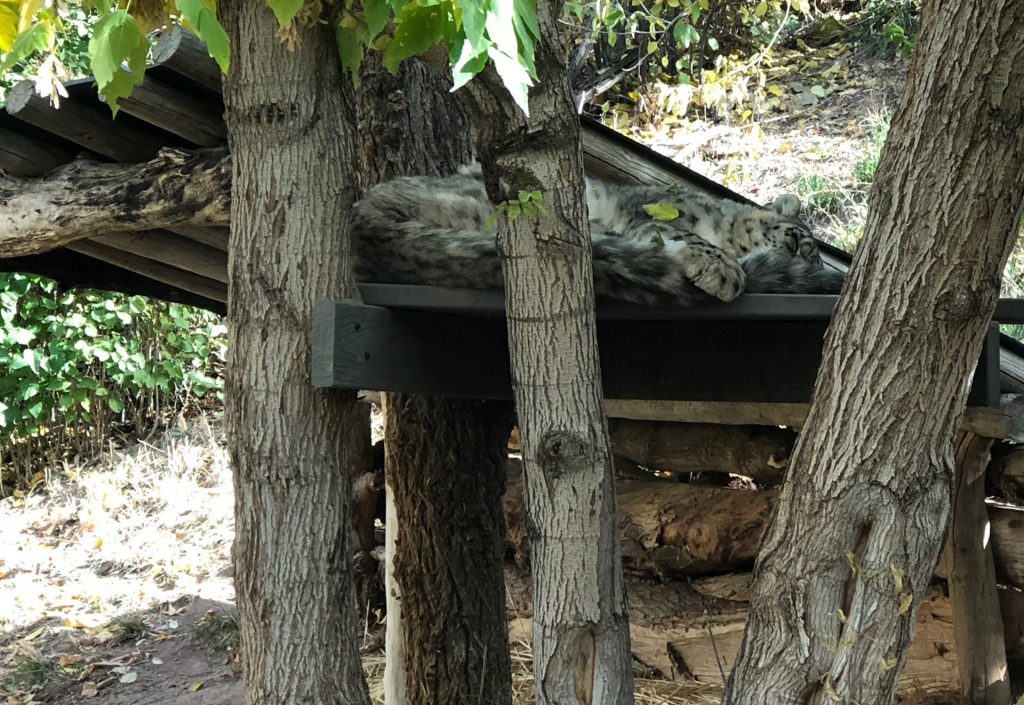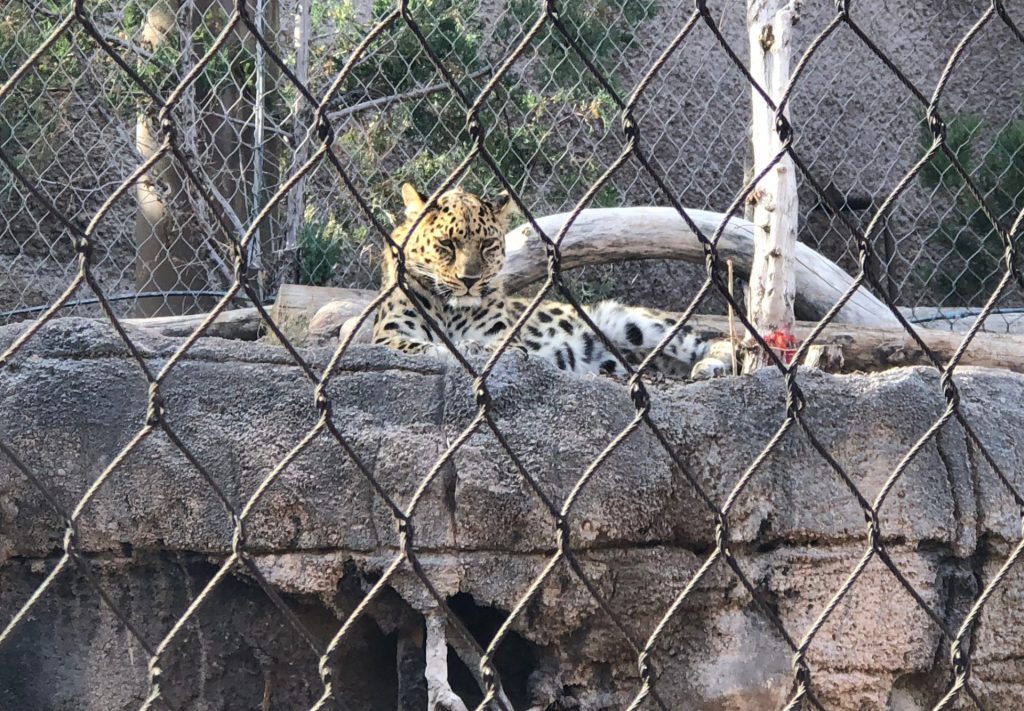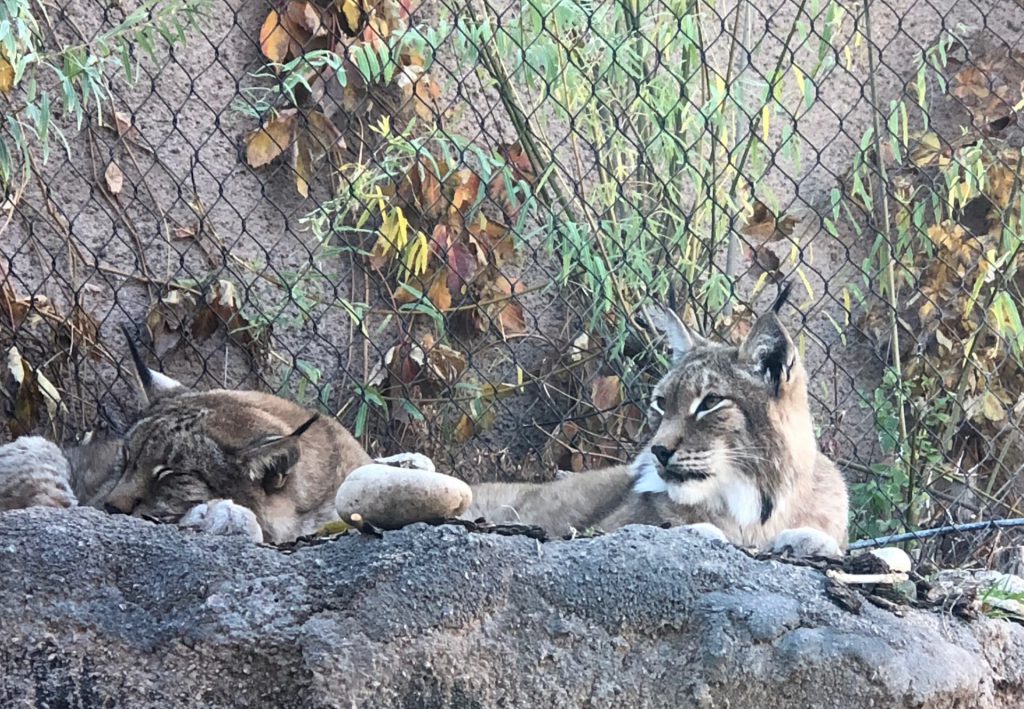 i rather enjoyed watching this polar bear just bob in the water. he floated effortlessly the entire time we were there.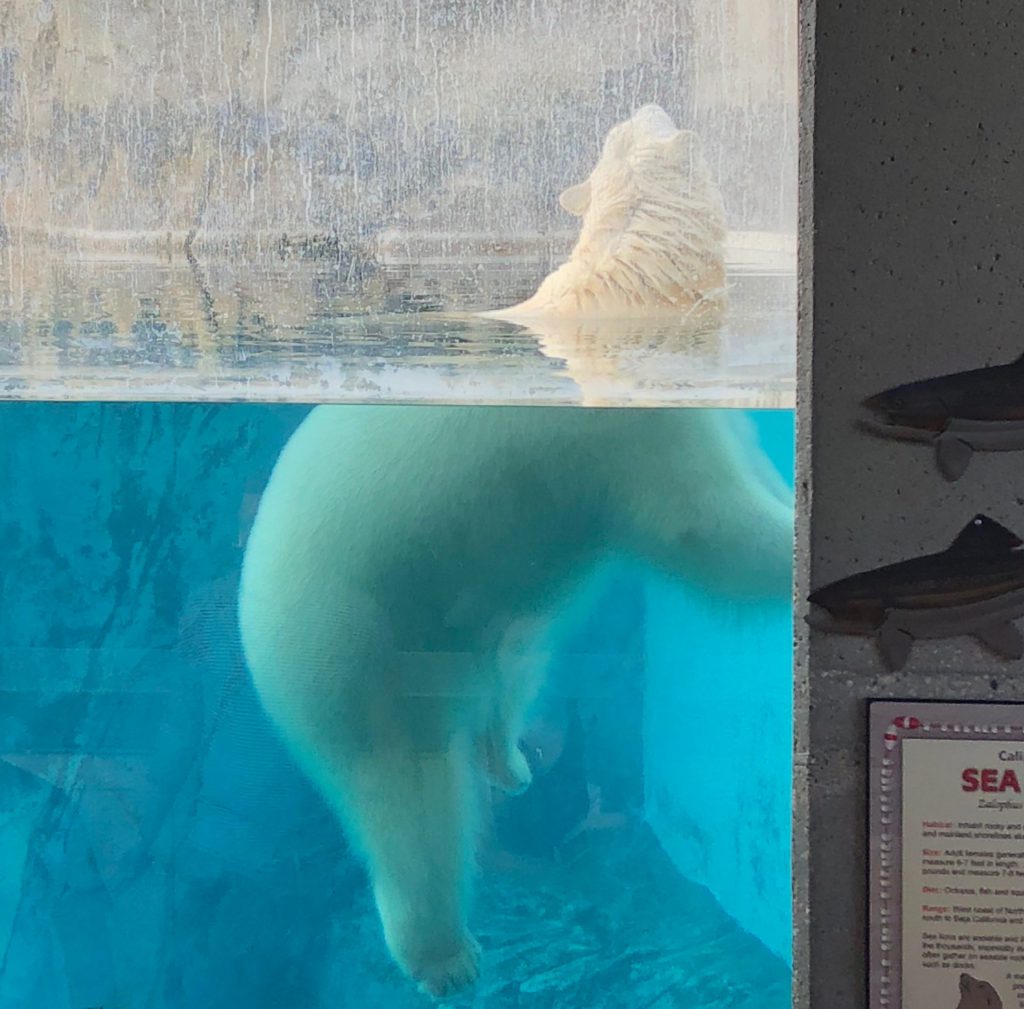 next to the polar bears, we had front row seats to a pretty great show put on by the sea lions (or seals? i never know).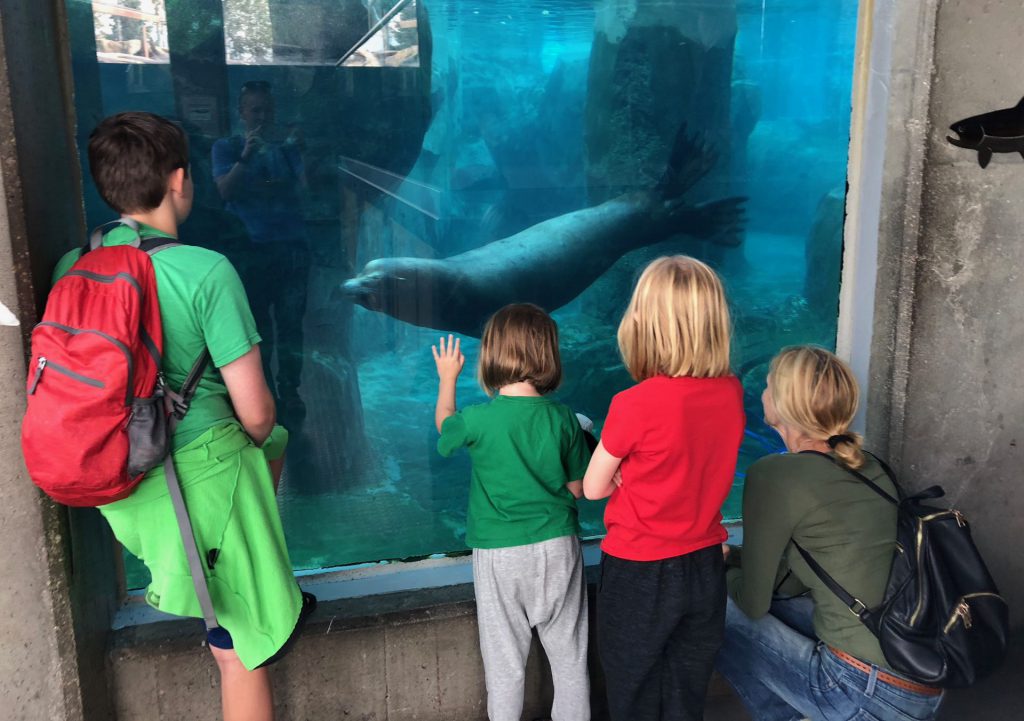 river otter.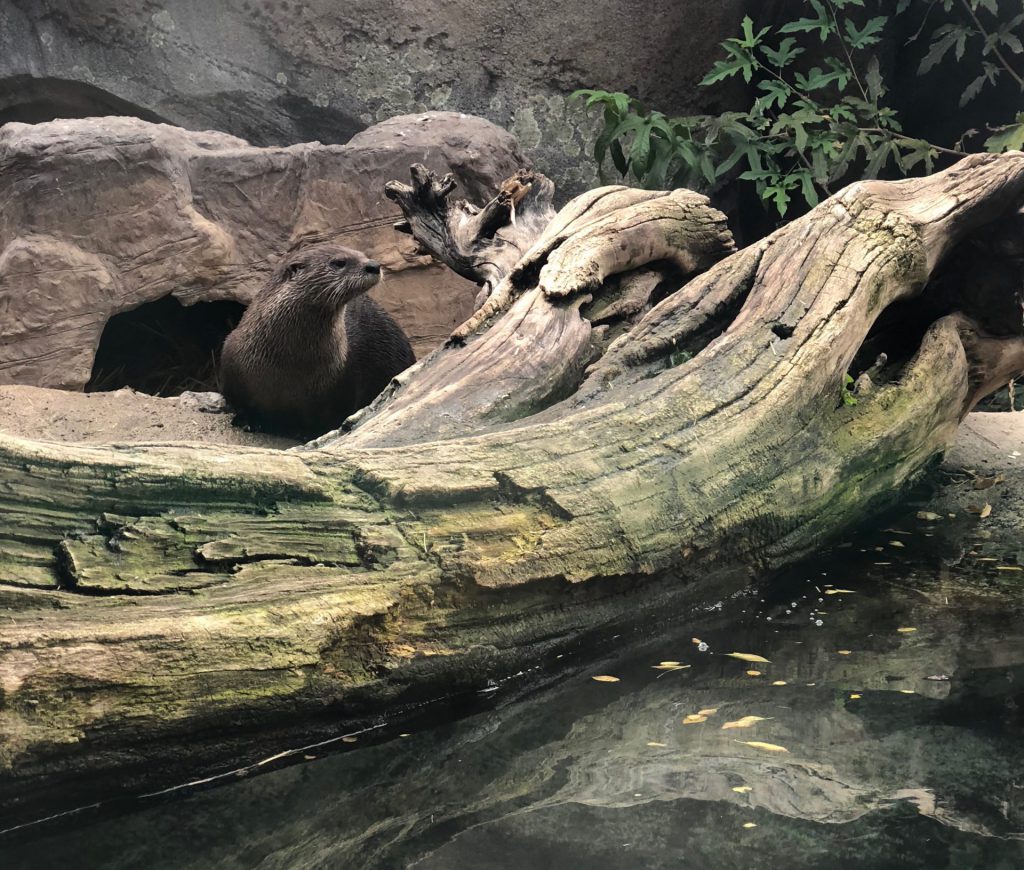 we couldn't pass by the eagle's nest display without stopping for a hazel pic.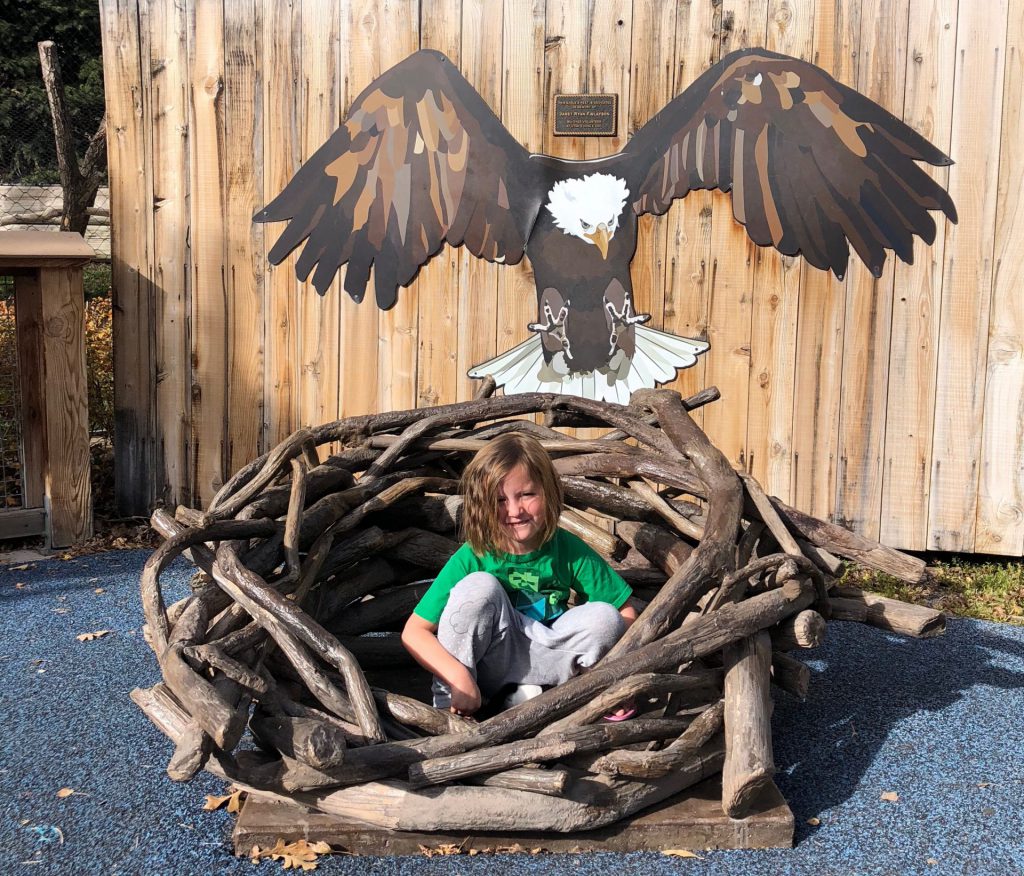 the zoo just happened to be near our favorite restaurant in salt lake city, ruth's diner, so we decided to take new gramma to check it out. (disclaimer: we haven't been to very many restaurants, we just had a tip about this one from a high school friend and anna loves it, so we always check it out when we are in town).
anna is a fan of the mile high biscuits.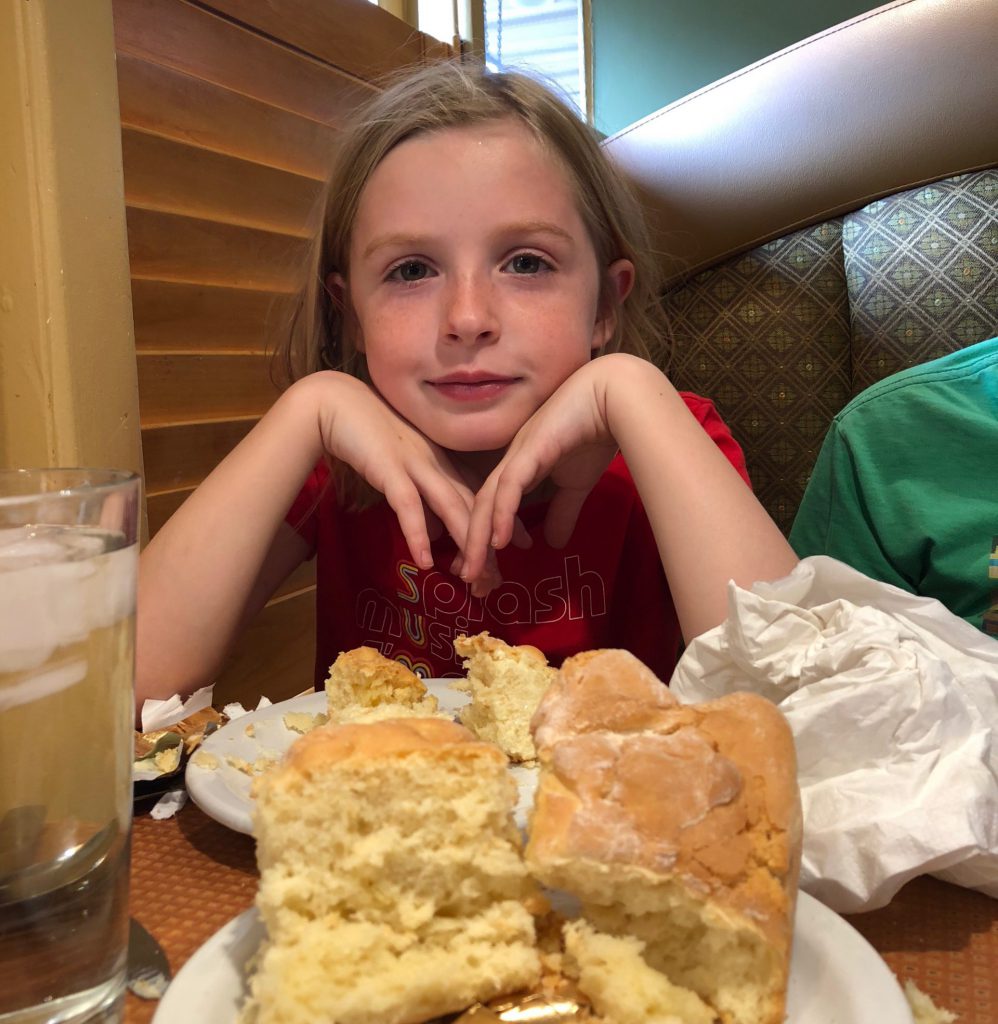 carbohydrates for days.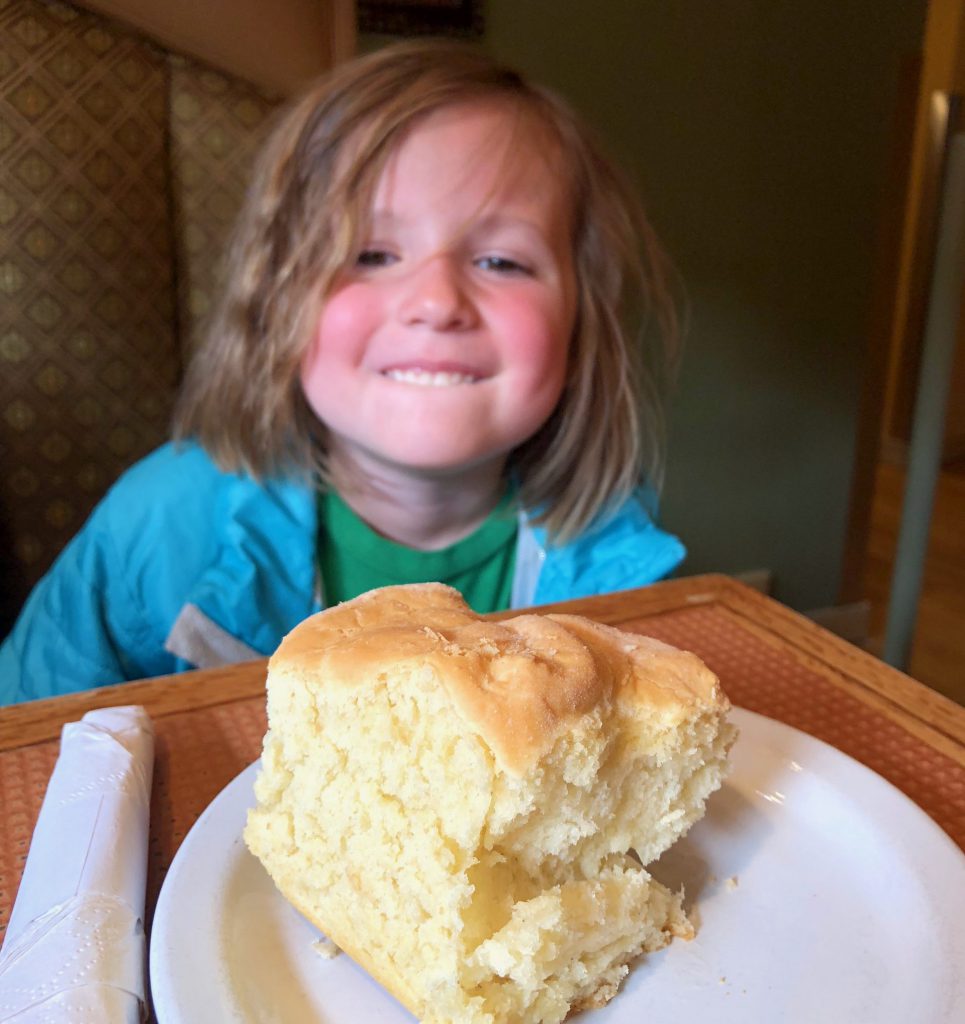 i split the cobb salad with my mom.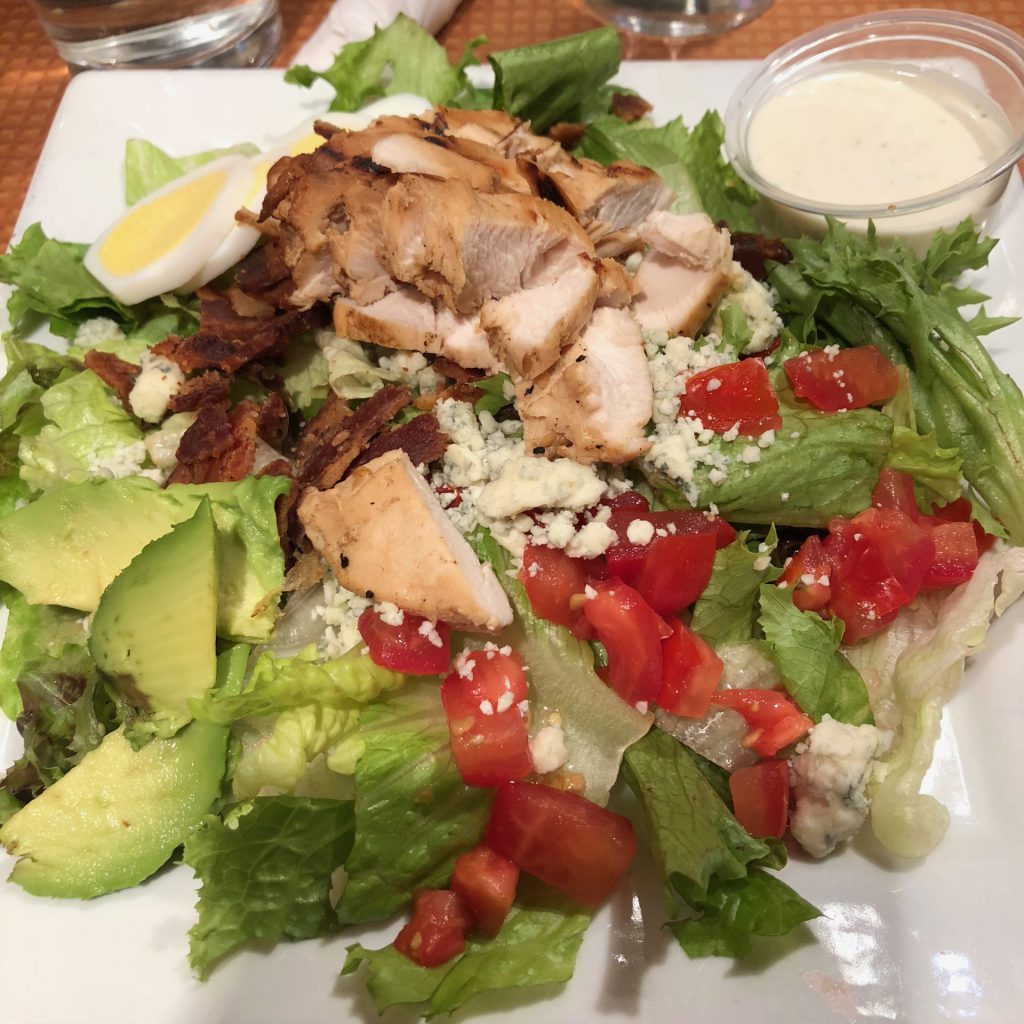 along with these wings.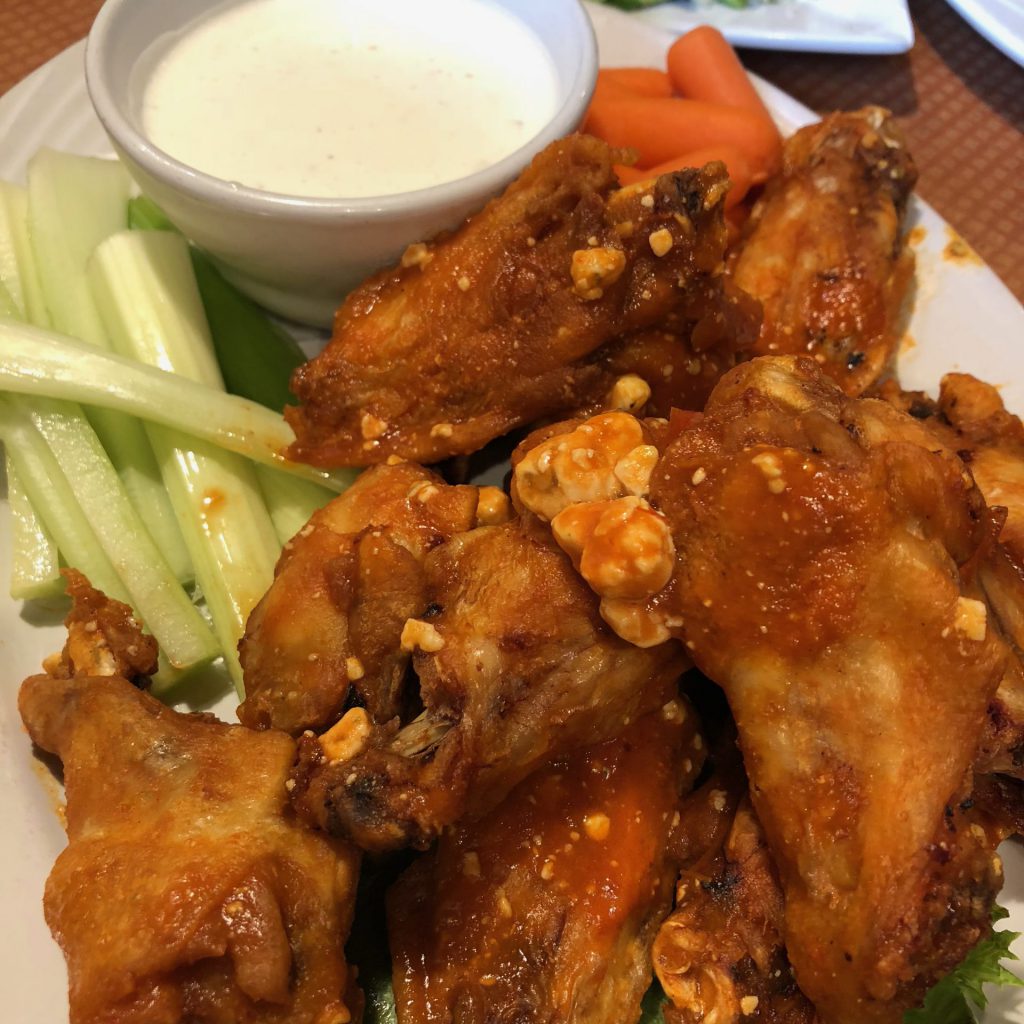 and the mom ordered this artichoke which she devoured.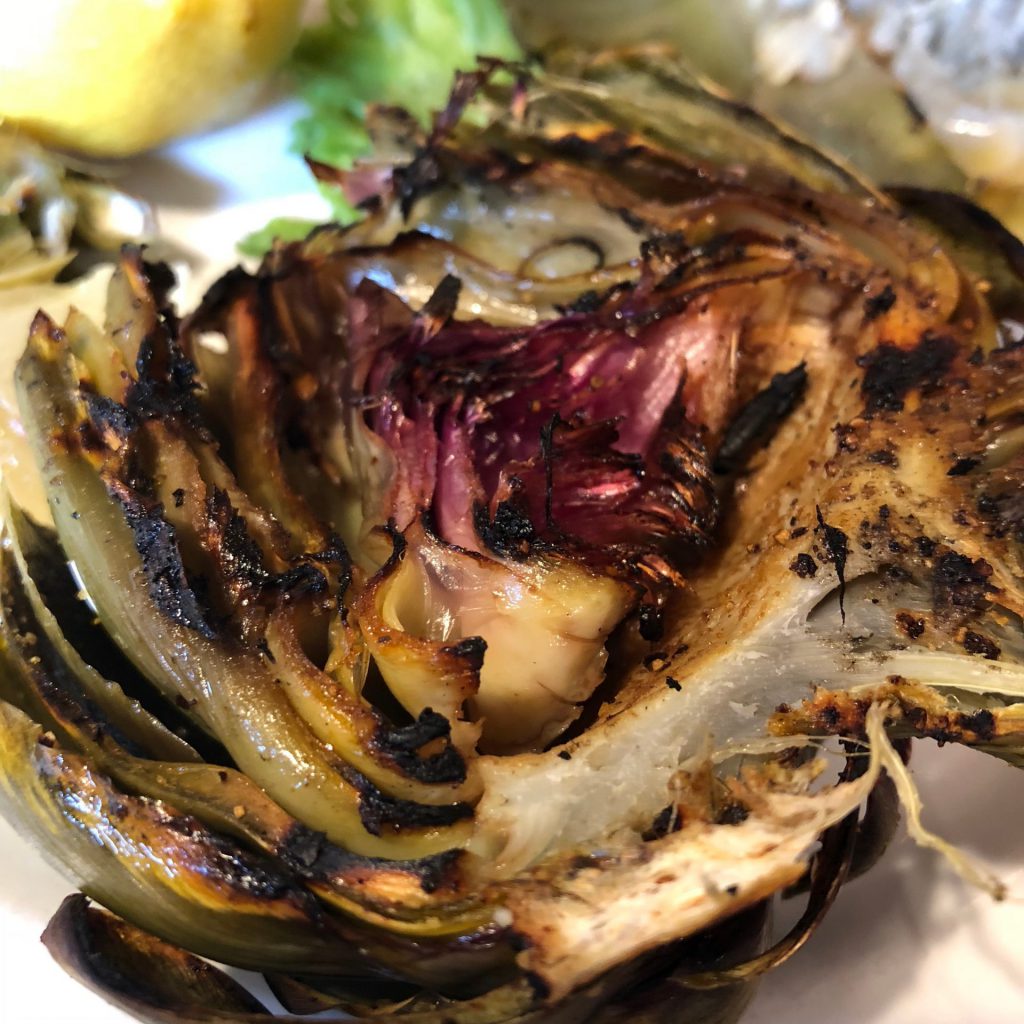 after dinner, we settled into our hotel, where we busted out some crafts that we had purchased before my mom came but had never gotten to. they were dumb. and we didn't have glue or tape. which was needed.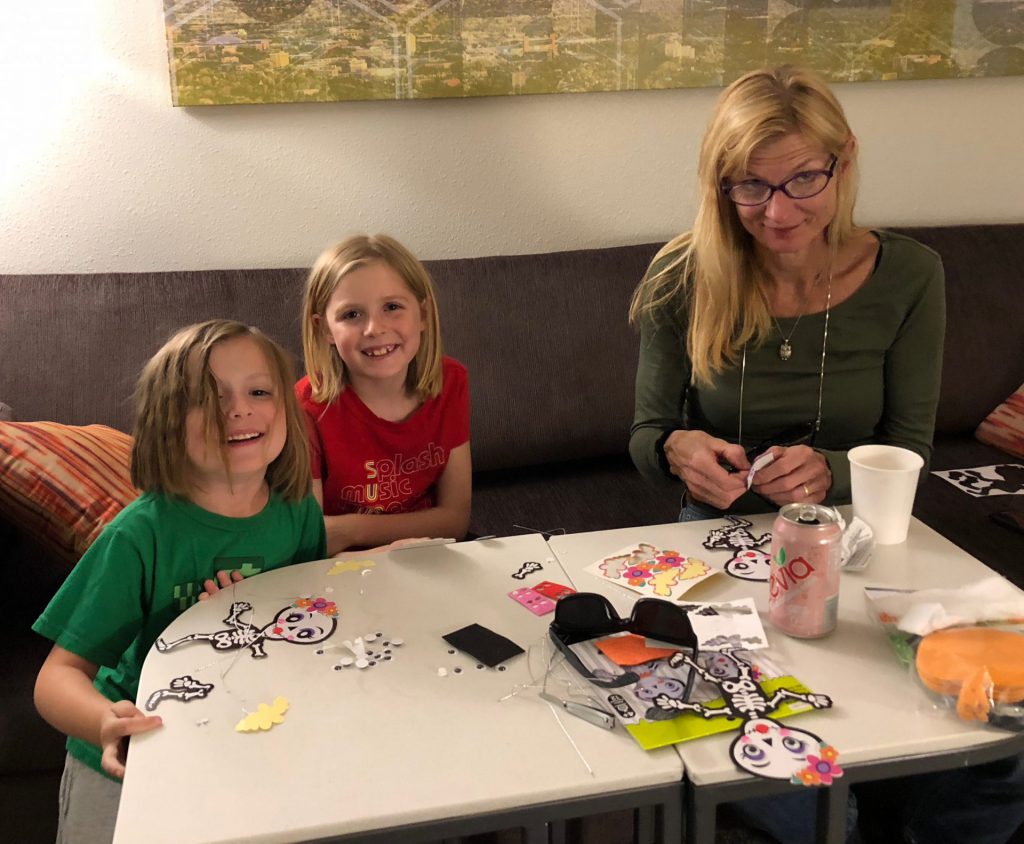 the next morning, my mom took a super early shuttle to the airport, while we slept in. :).
and then. we were off to the next (and our last) location….