on the morning after my last hurrah hike at observation point in zion, derek and isaac packed up the camper and hit the long road home to nc. the girls and i stayed an extra day, staying with our st. george friends for one more day of fun.
they took us out to snow canyon, a state park just outside of town, to do some hiking and spelunking in lava tubes.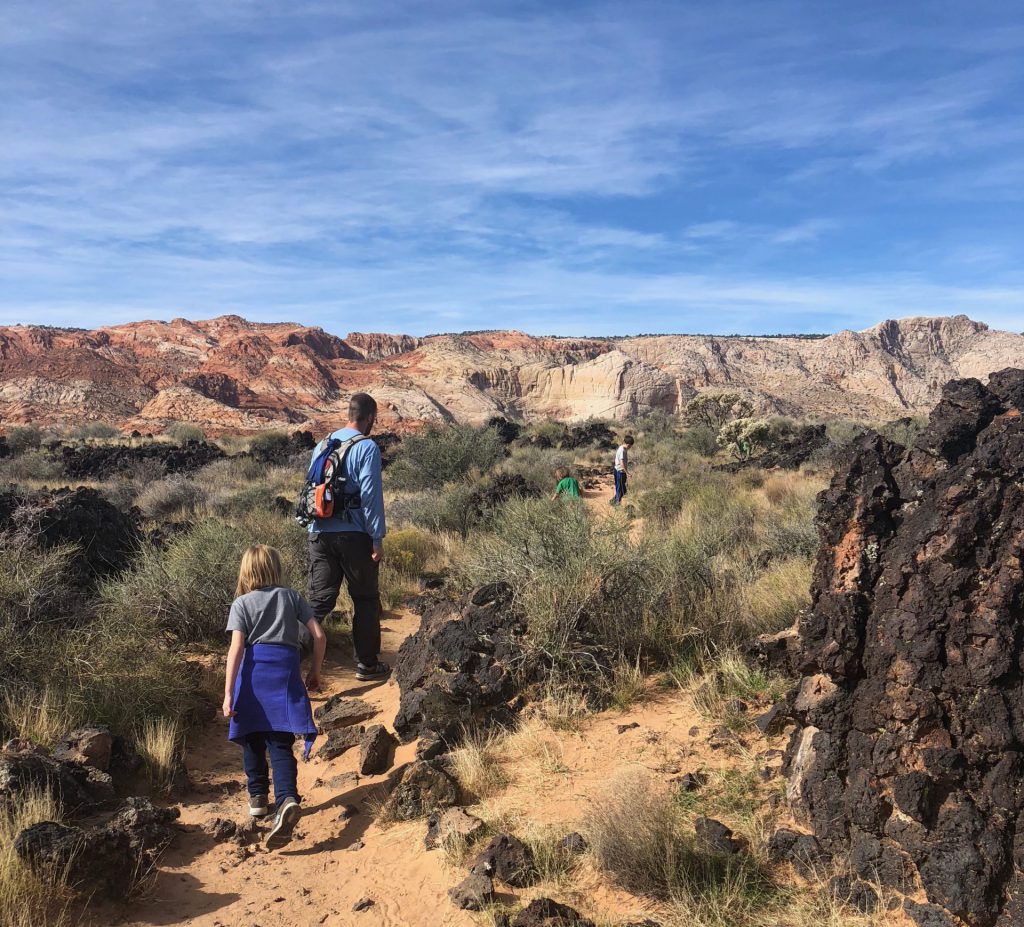 the landscape was pretty amazing.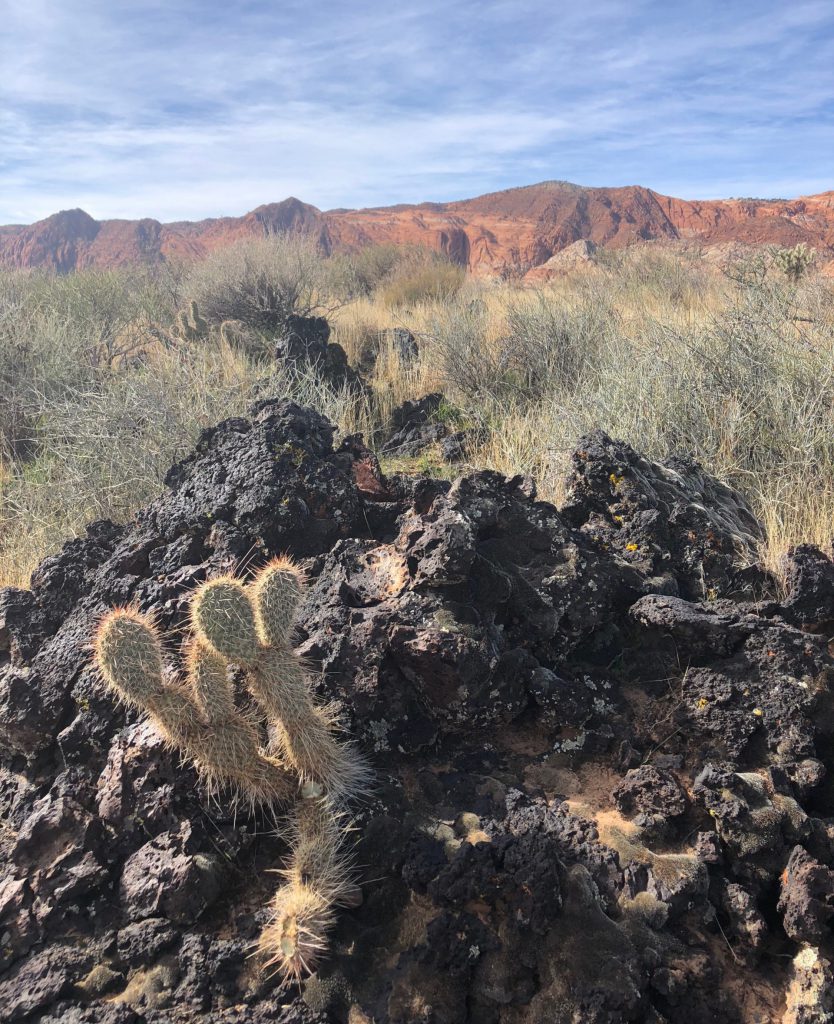 the kids were excited about a new sort of adventure.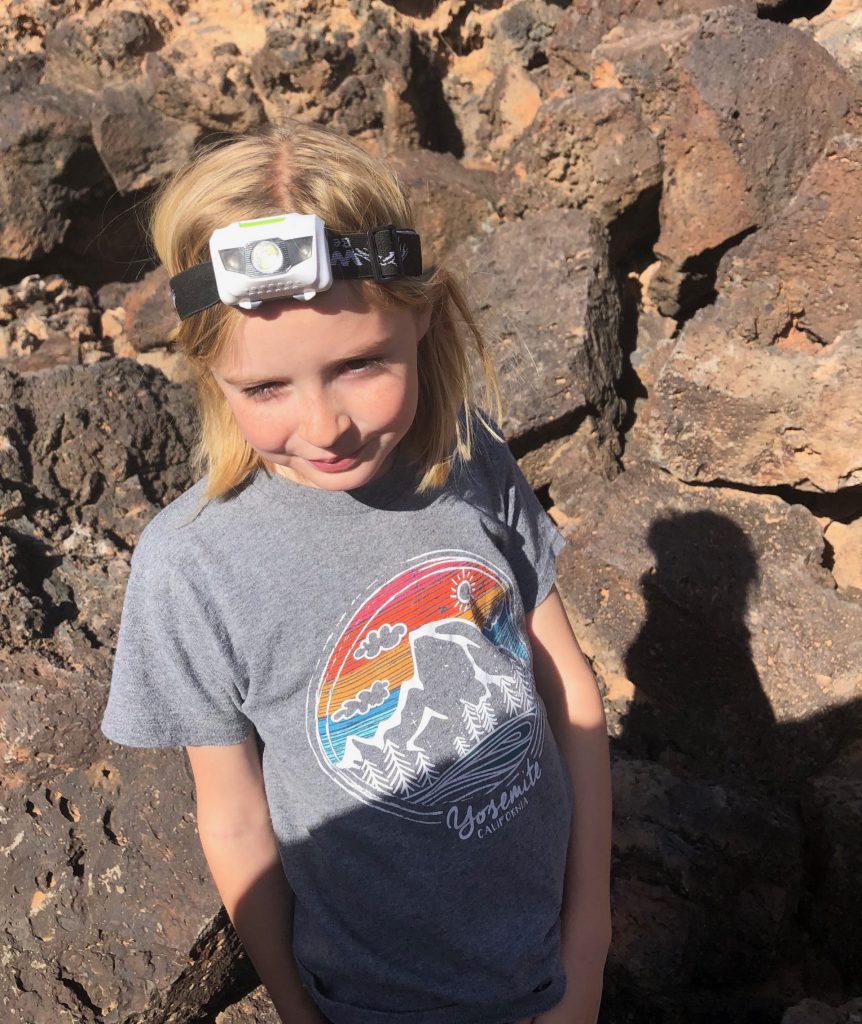 down down down into the tubes.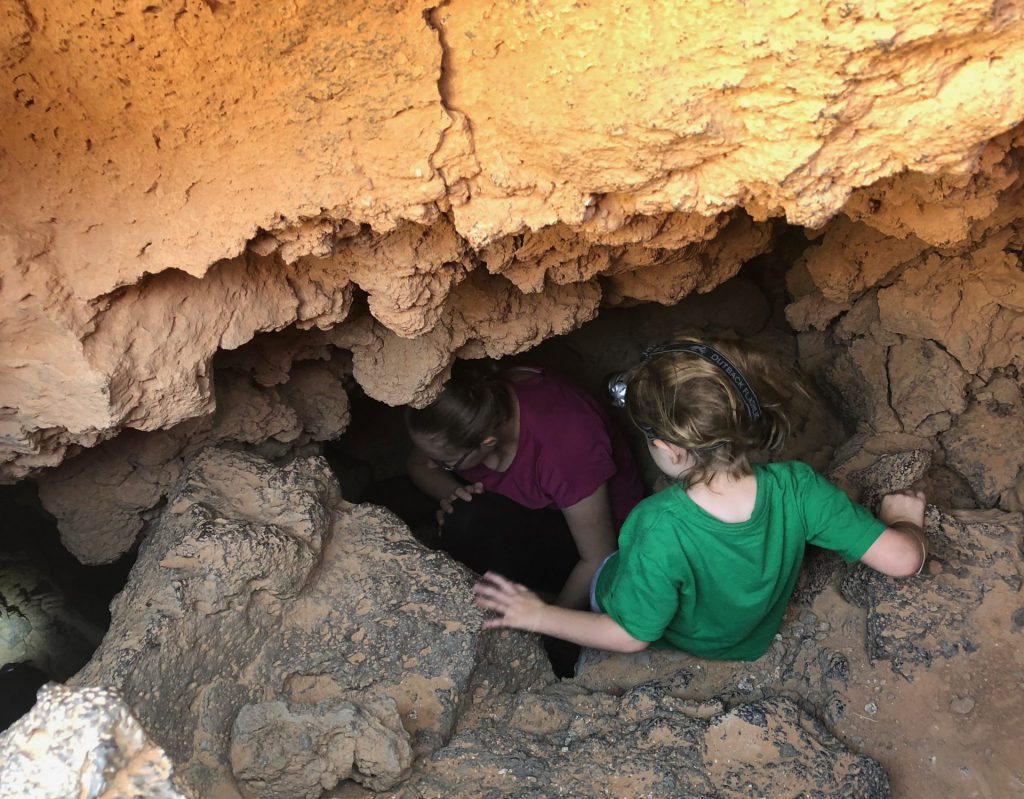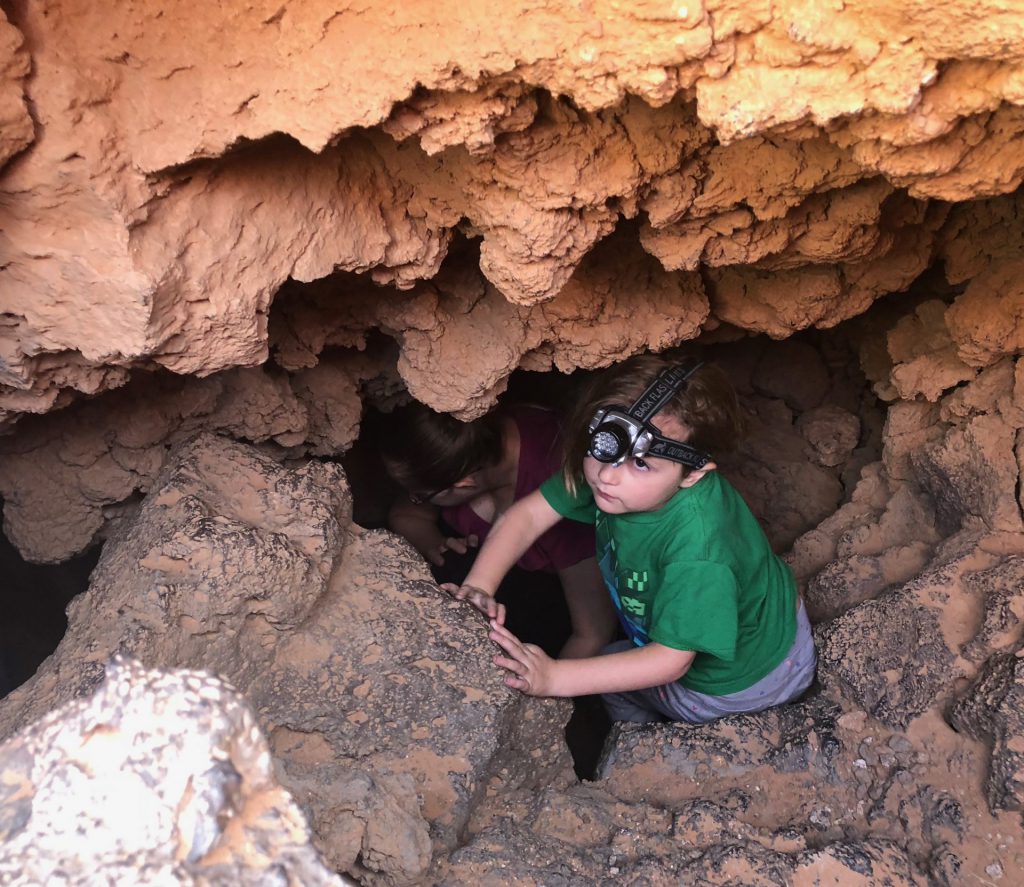 hazel was a champ. anna too, but i was sure she would be. i wasn't sure about hazel, but she loved it.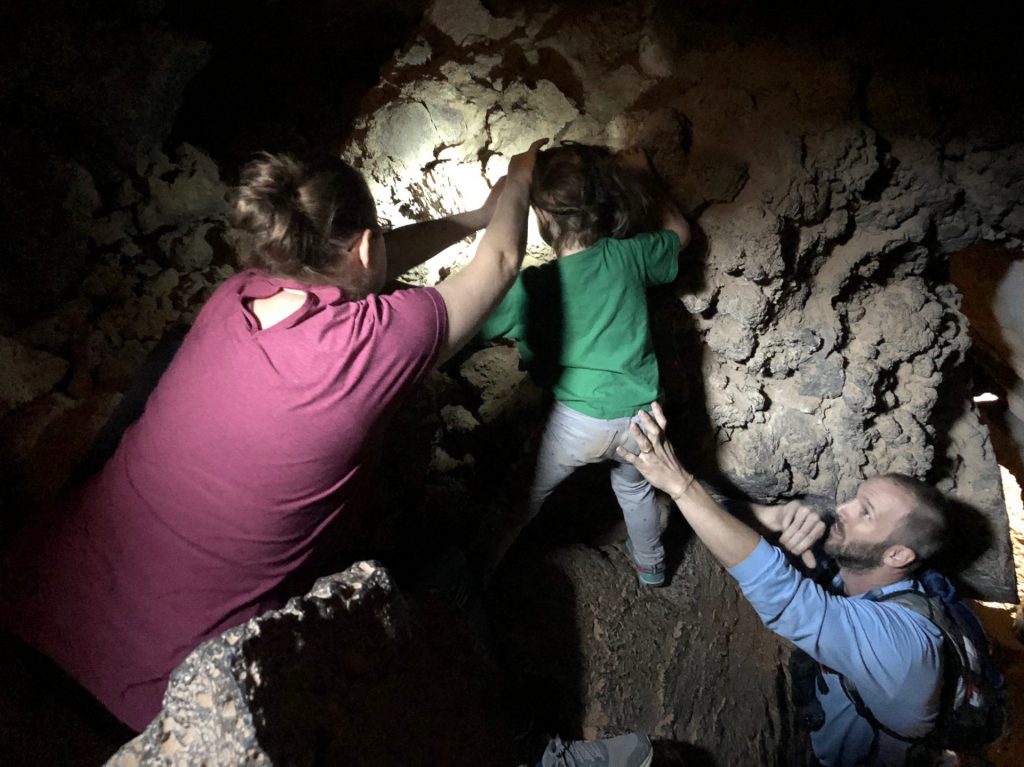 anna, figuring it all out, with guidance.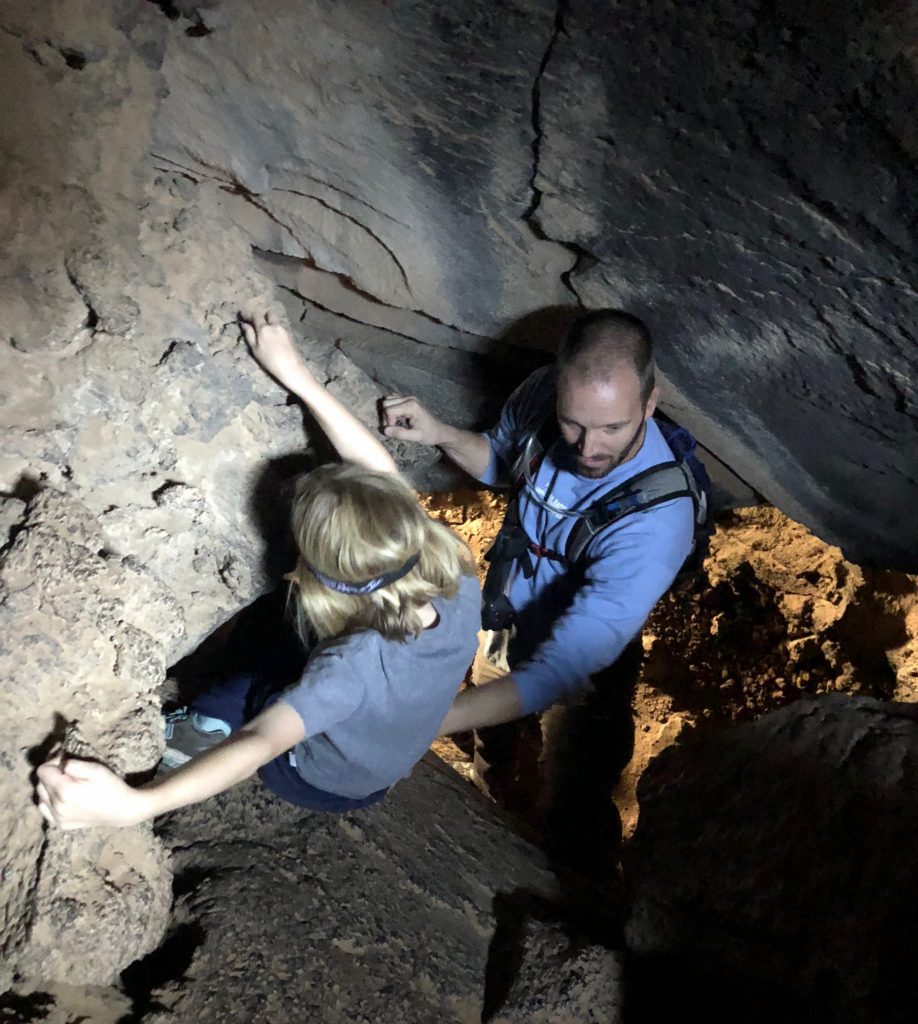 approaching lava tube number two.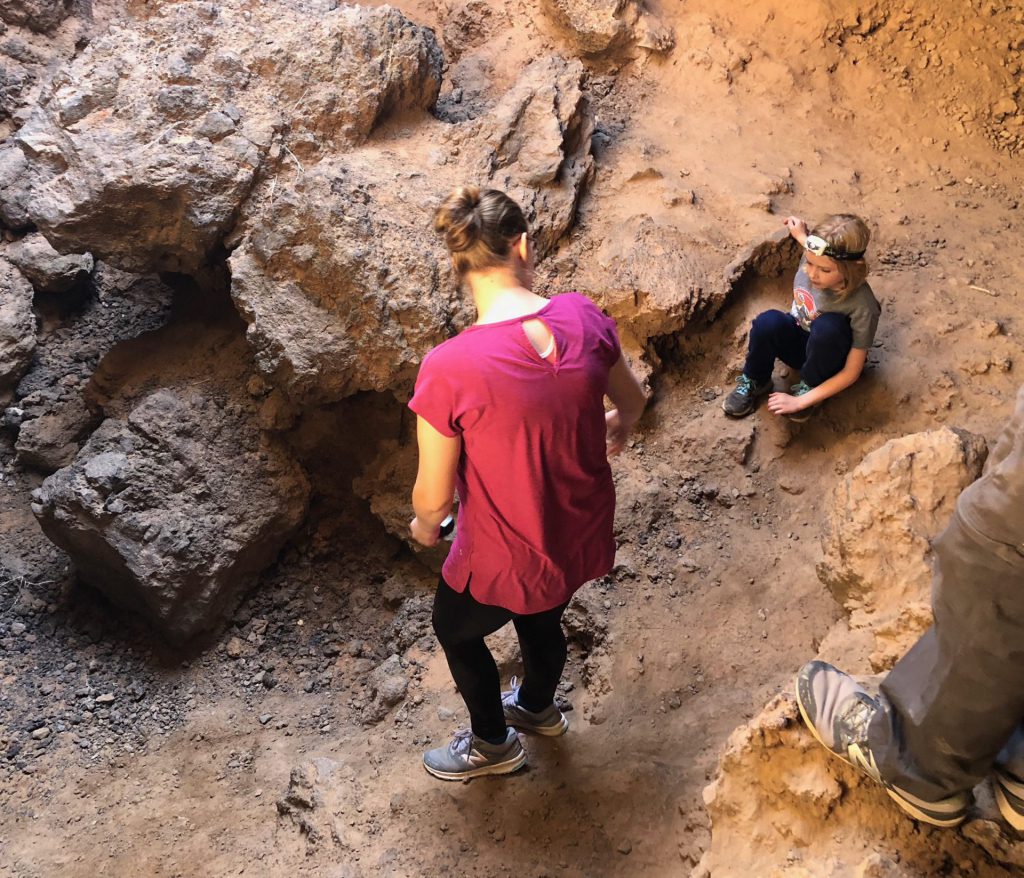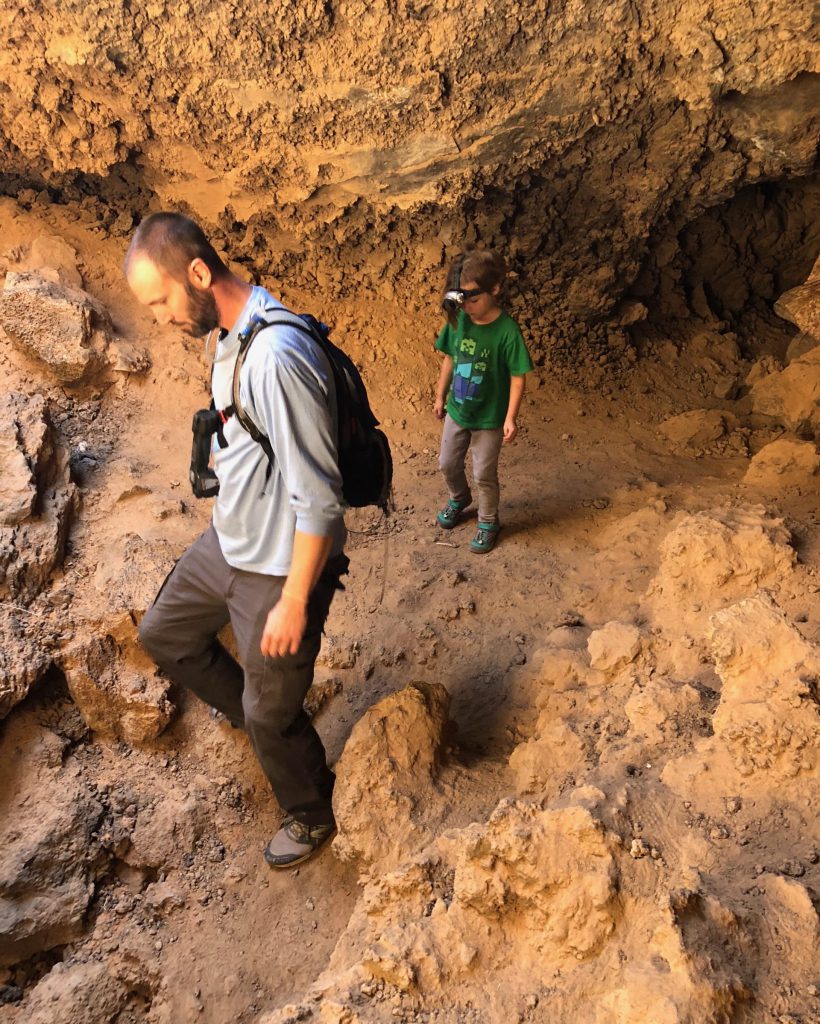 the entrance was a little easier on this one.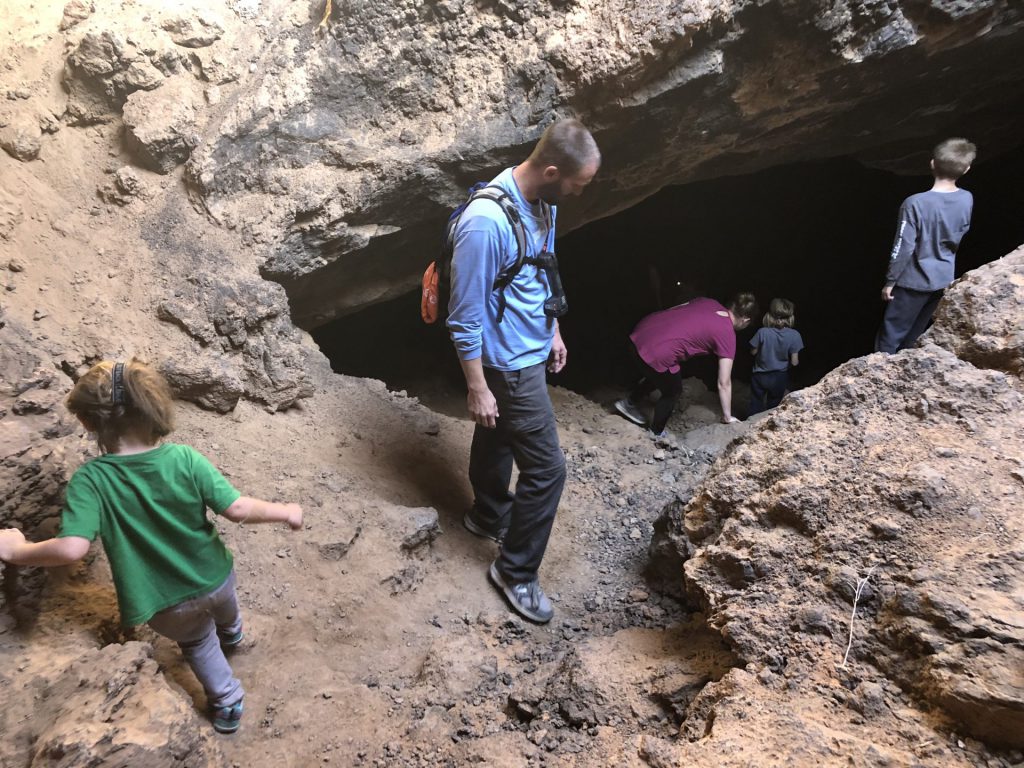 things were a little more tricky in this one, requiring a lot of waiting for everyone to get through certain spots.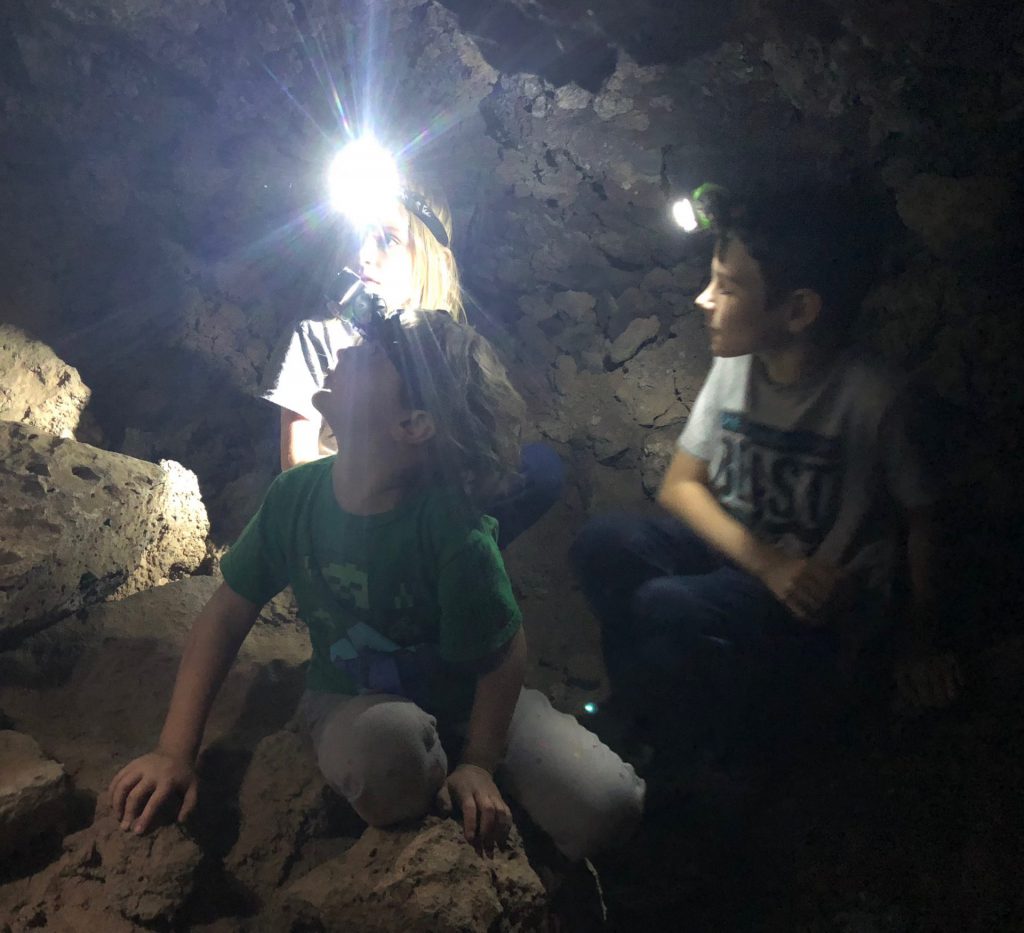 and, the final climb out.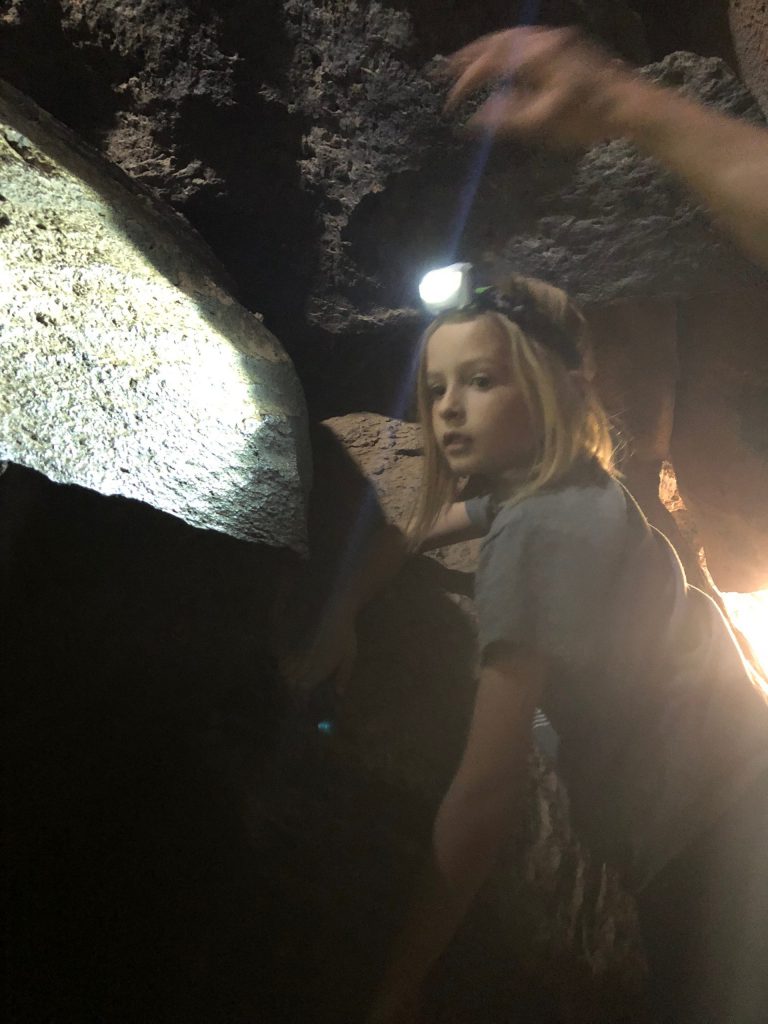 happy spelunker.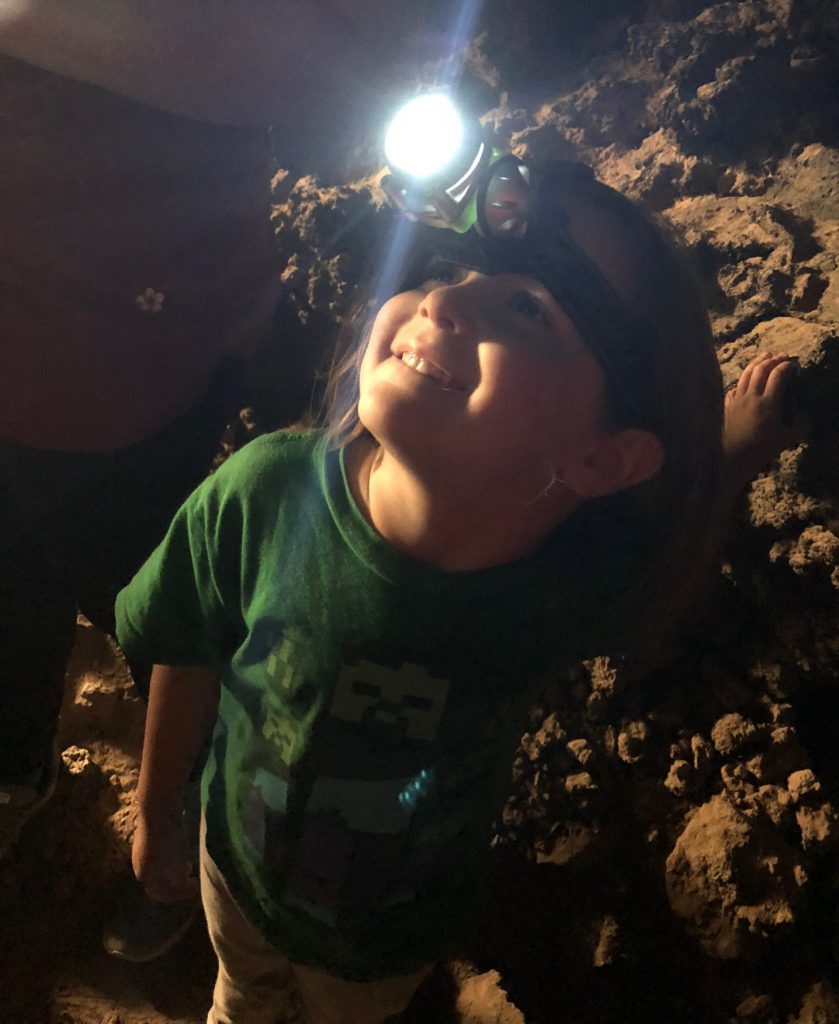 after the lava tubes, we hiked out a bit further to a big rock formation sticking out of the ground.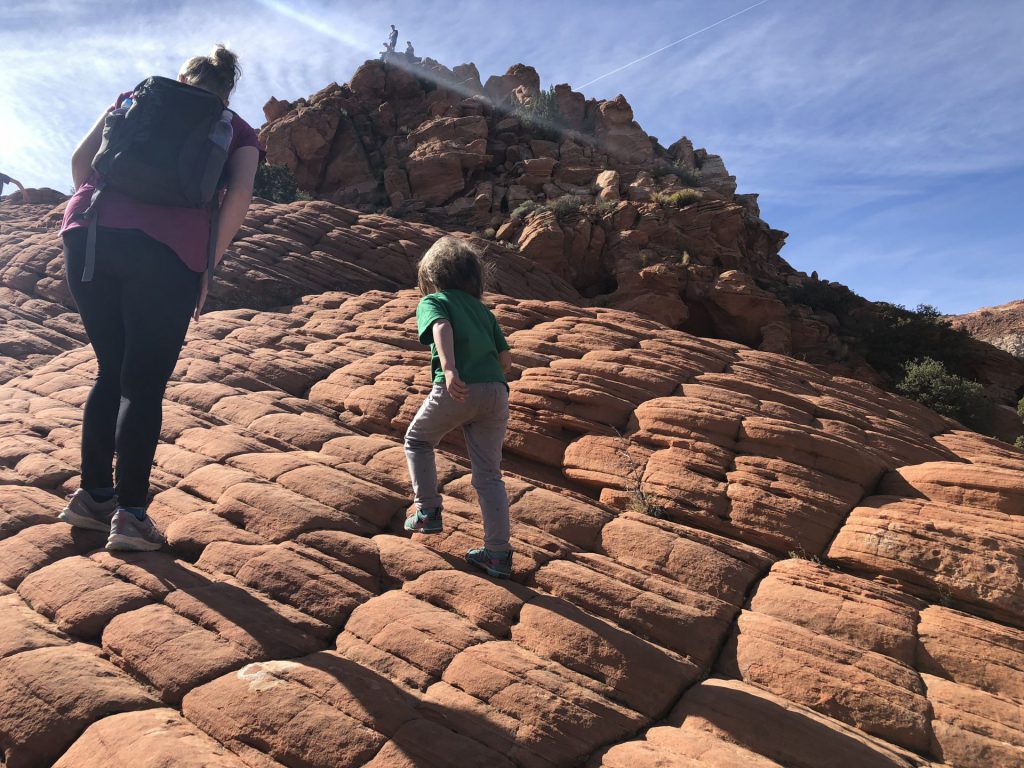 hazel, making her way to the top.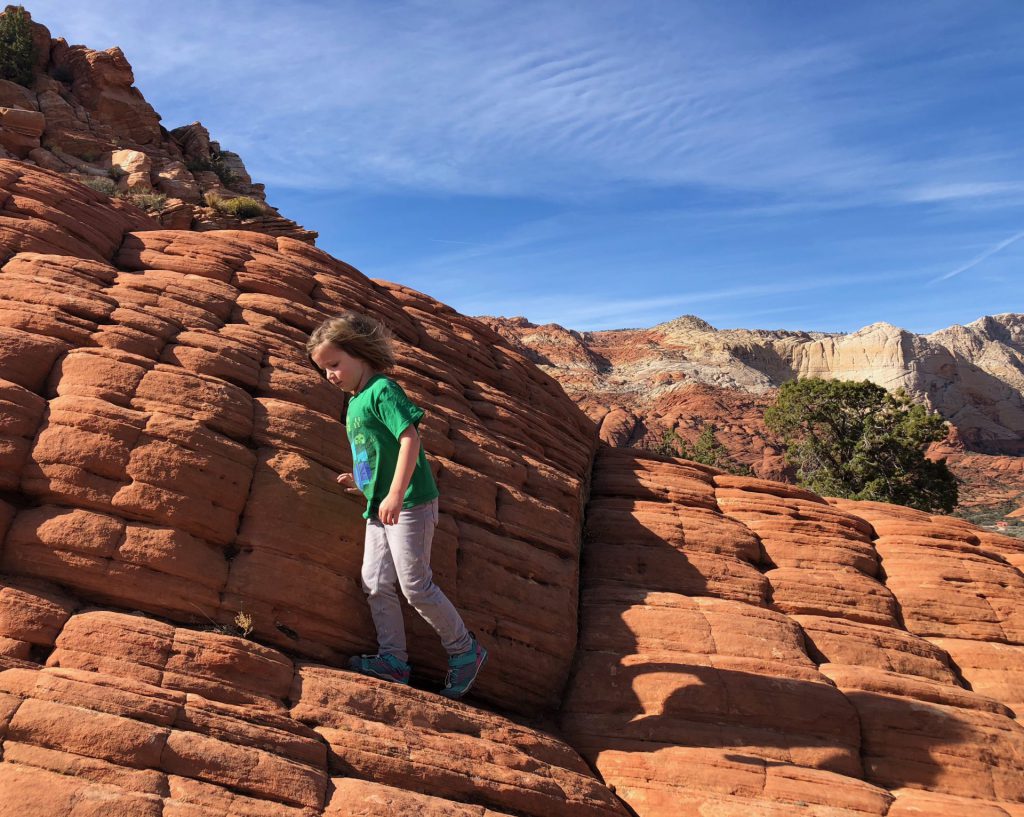 anna and this guy are good buds and stuck together most of the time.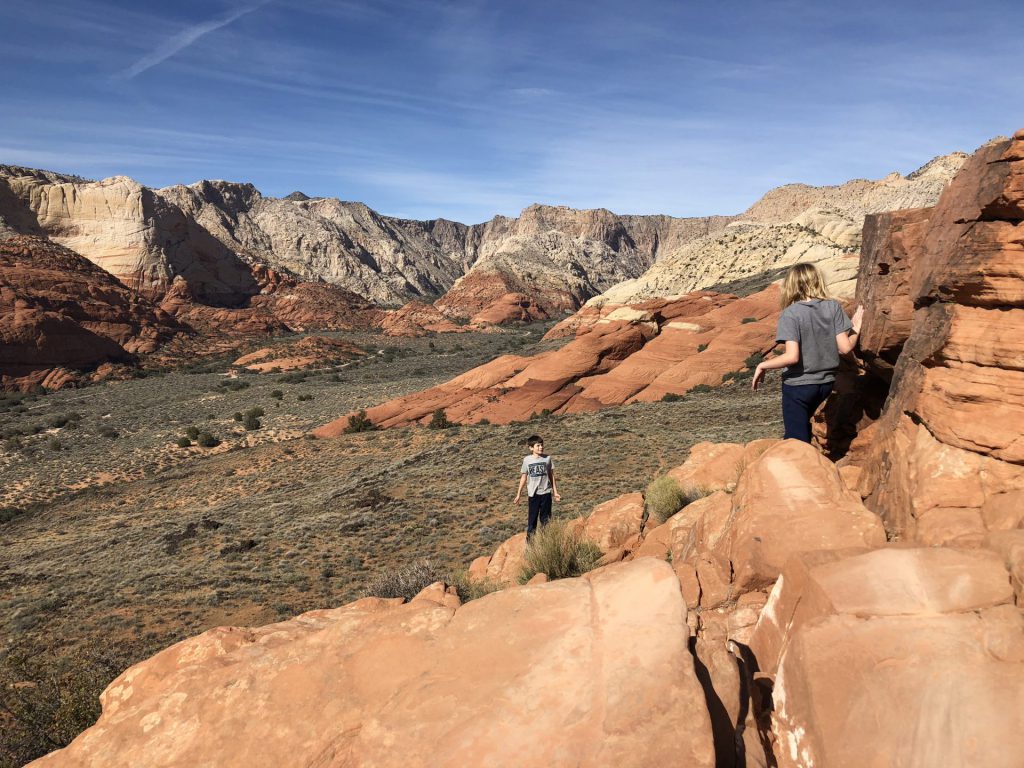 three cool kids at the "peak". (the other kiddo was off with his dad).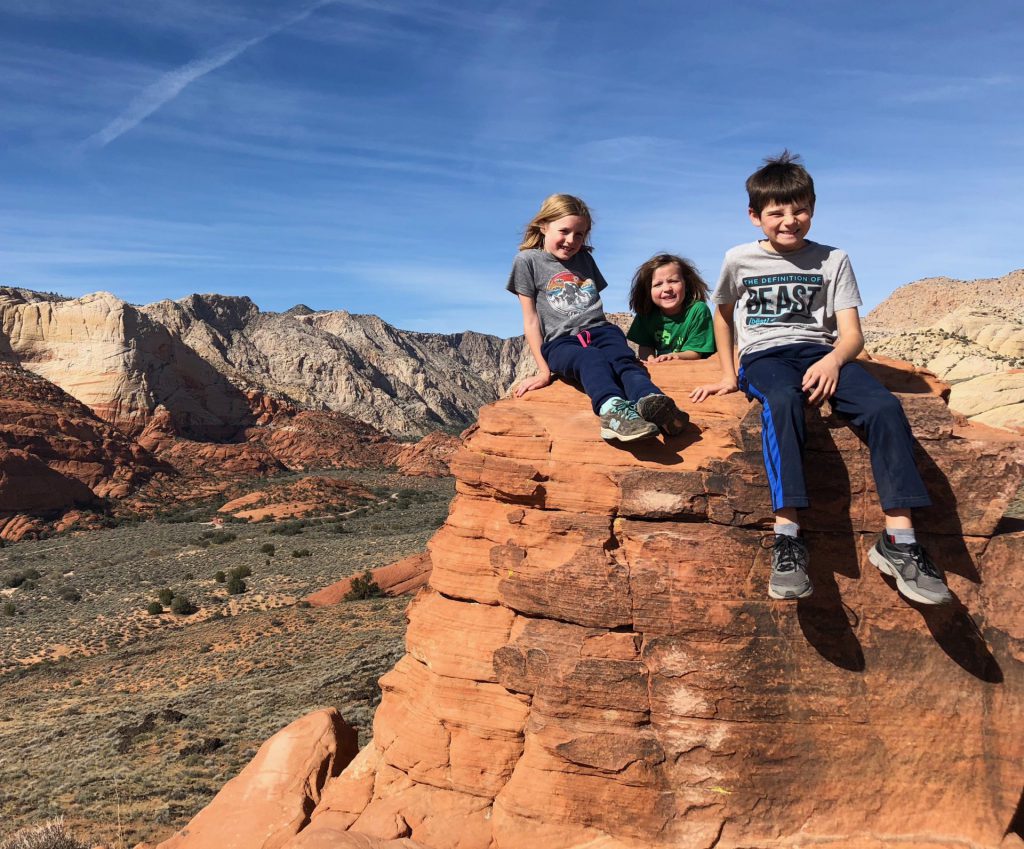 crazelnut.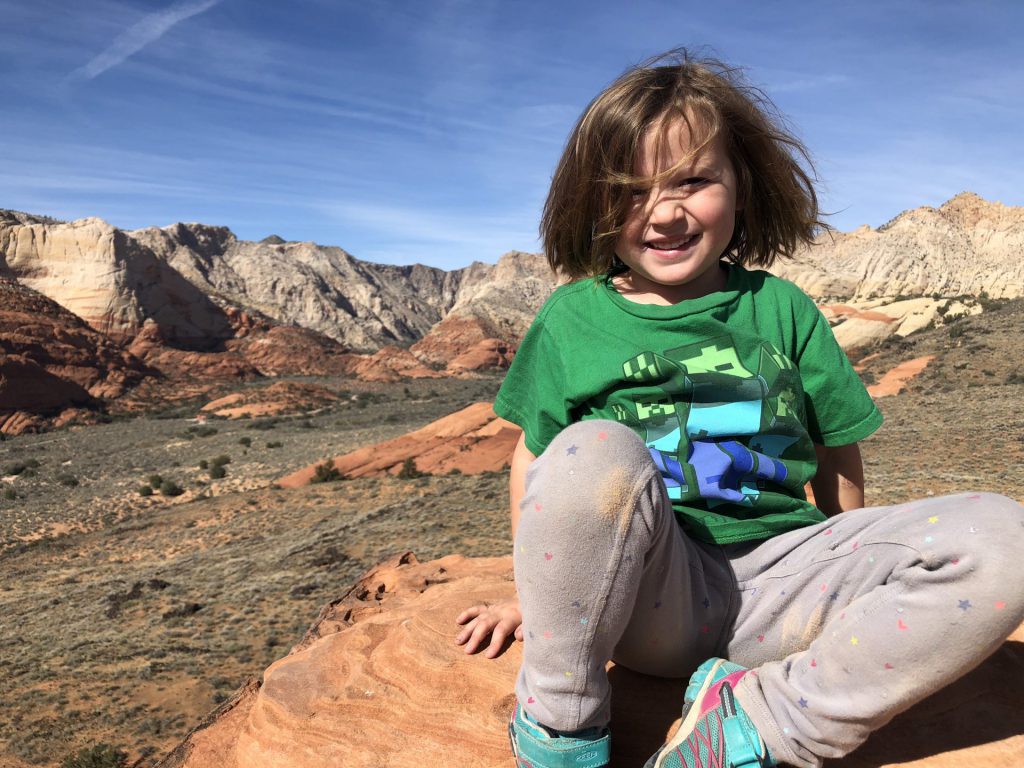 me.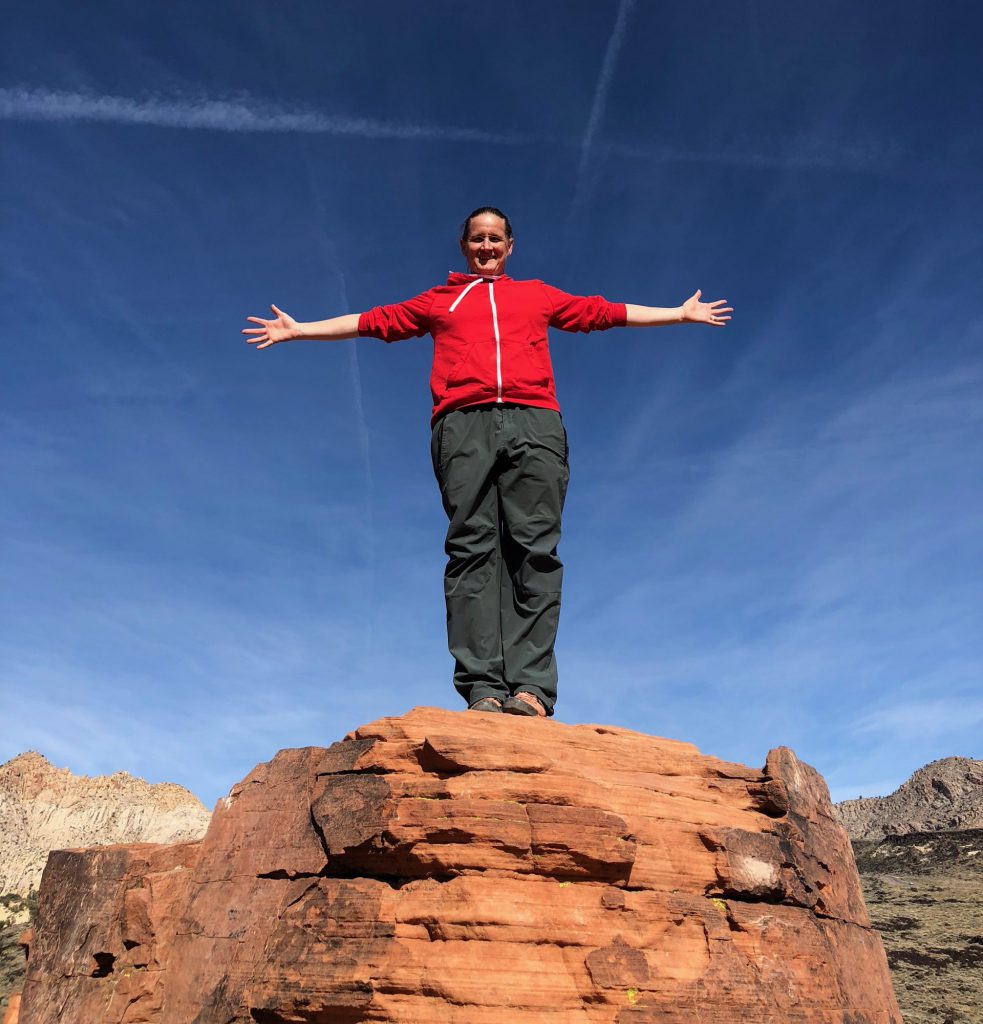 selfies with crazel.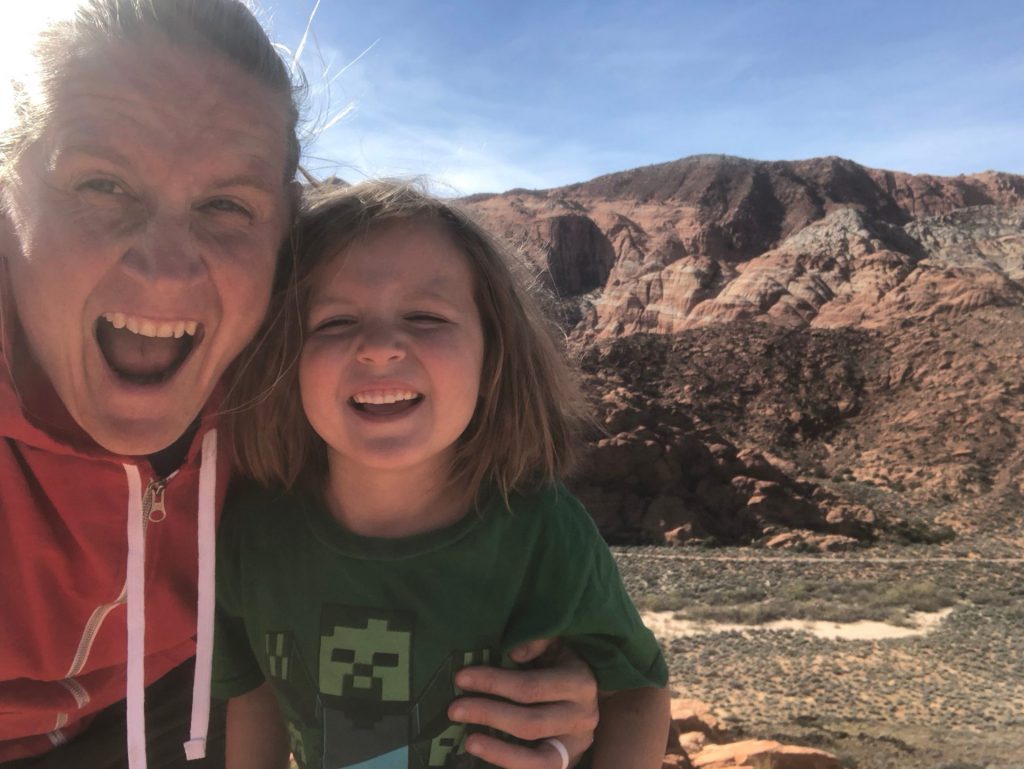 and, the trip back down.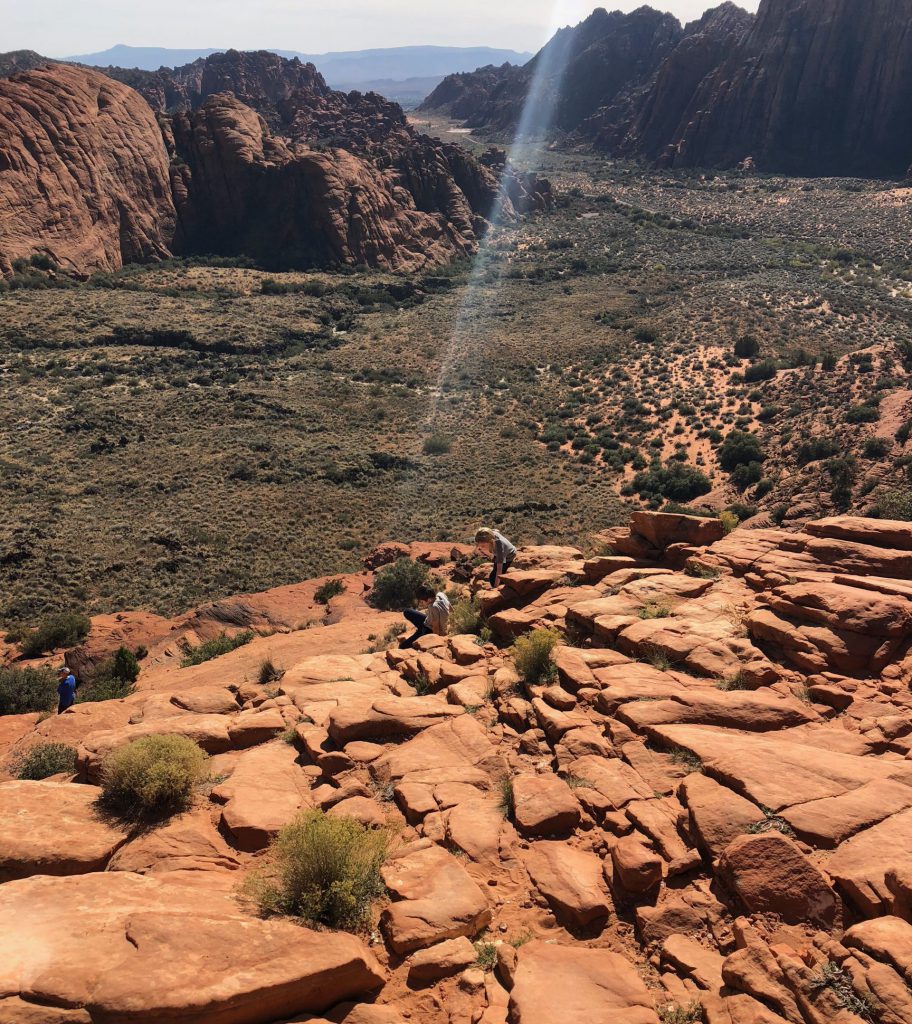 i miss the desert.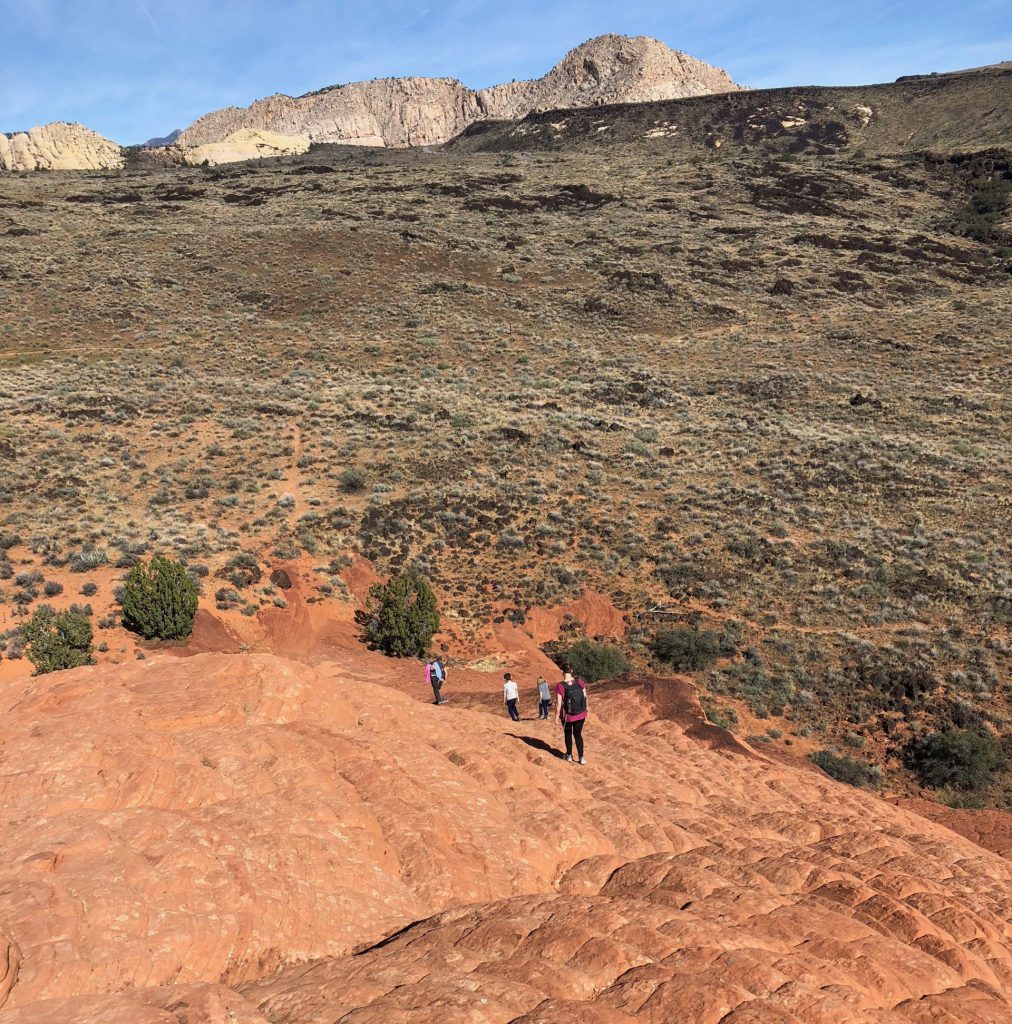 on the hike out, we stopped to look at the entrance to another lava tube, but we were all spelunked out.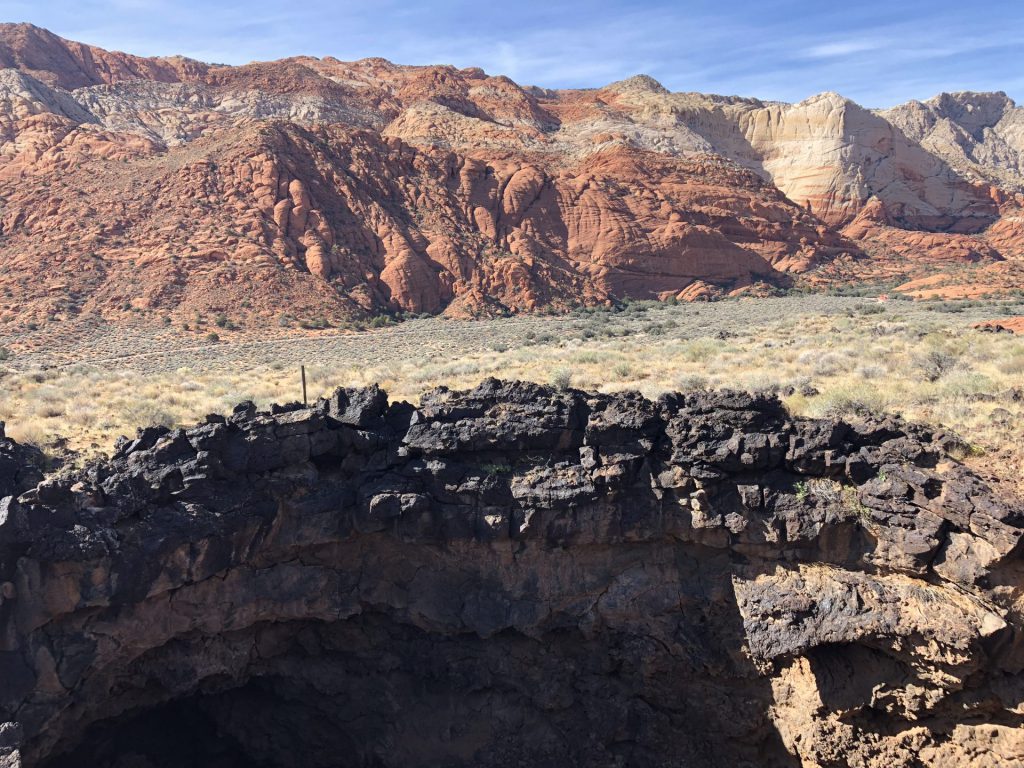 anyhoooo. that's the last of our fun out west, for now. we had a lazy evening with our friends, slept on their couch, and then hit the road in the morning.