during our time in the keys this year, we stayed in sunshine key rv resort. it's part of our collection of thousand trails affiliated campgrounds, so it's relatively inexpensive, but it was hard to get reservations during these snowbird months.
anyways. first things first. upon our arrival, derek cooked up the fresh vermillion snapper he and anna had caught the day before. so good.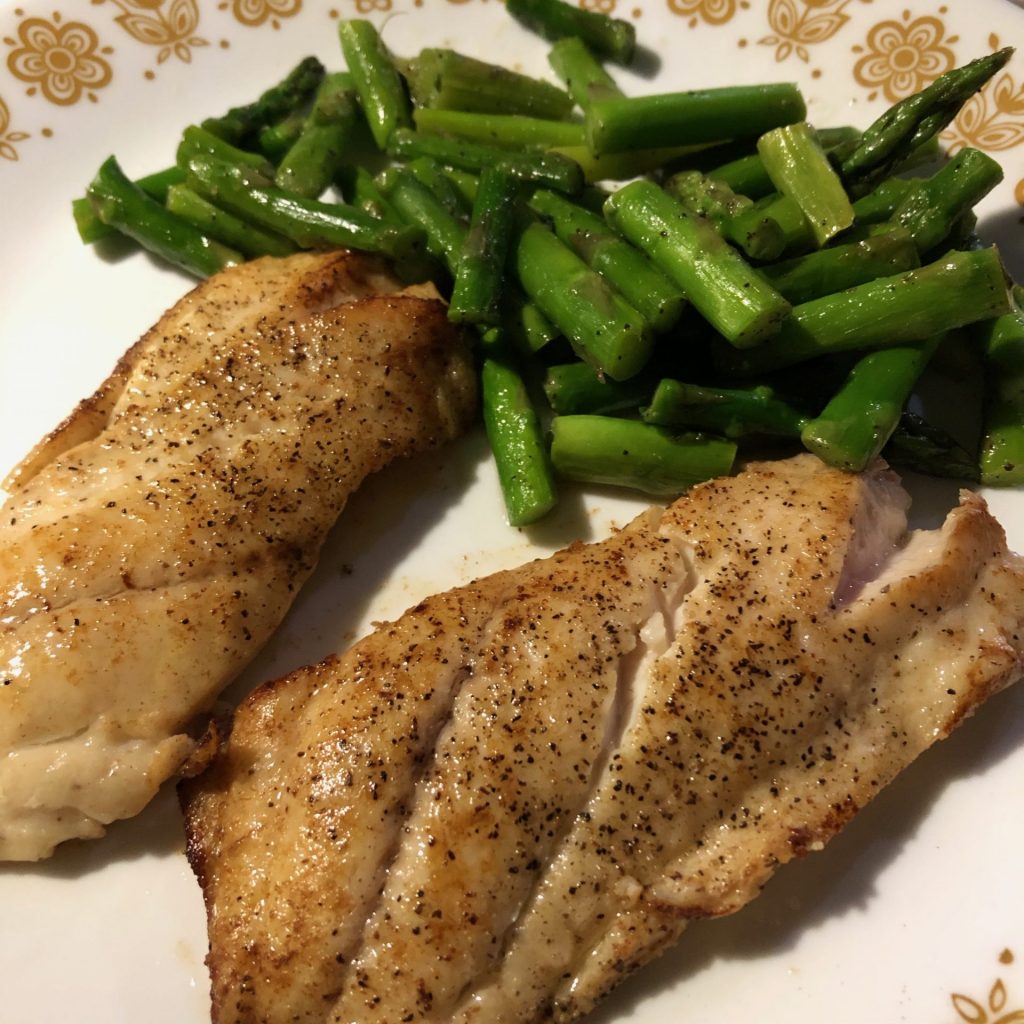 after dinner, we walked over to the beach area, where the kids immediately hopped in and began an expedition to see how far they could walk in the shallow waters. but then ruby decided to join them, so they had to stay closer so i could keep her on the leash.
they had a great time playing with ruby and she was so glad to not be cooped up in the rv. and all the new smells. it was like her christmas.
and then. back to the camper. our neighbors had some dogs, so we had to keep the blinds closed at all times, because ruby desperately wanted to play with them. and they desperately wanted to bark at her.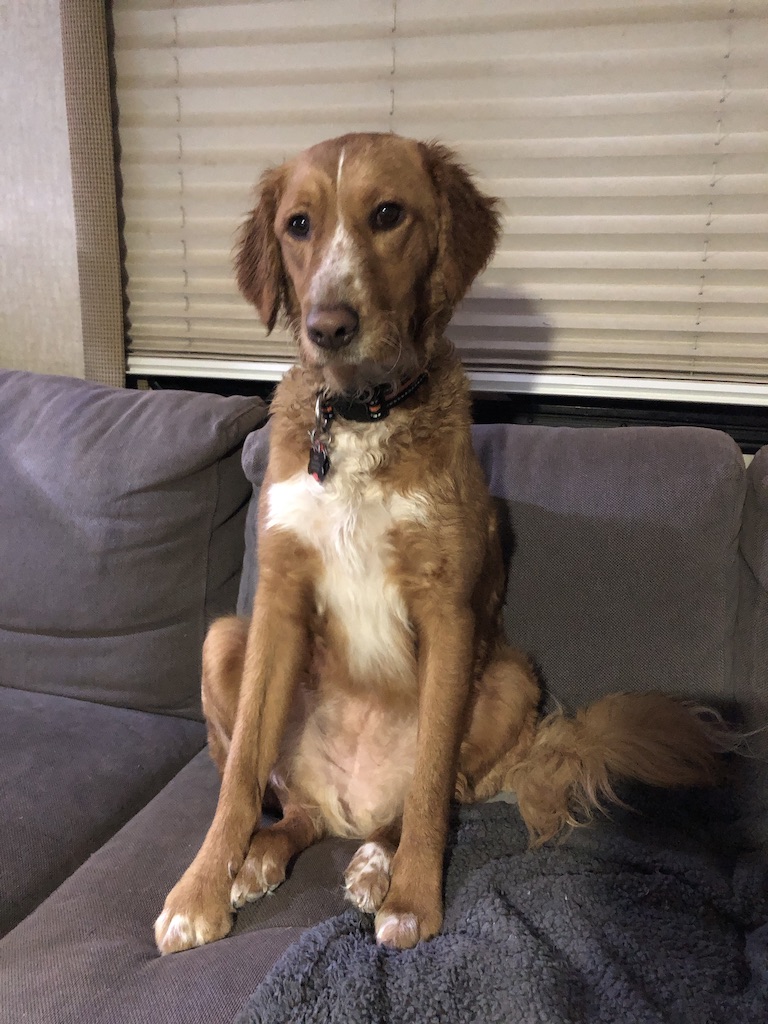 we kept pretty busy for a few days. (the dolphin research center, key west, snorkeling). but the evenings were filled with more trips out to the beach. and some fishing (at another spot) for derek, which i have no pictures of. and laundry. also no pictures. 🙂
when we weren't frolicking in the warm shallow waters, or on adventures, we lounged around the rv. we snuggled with ruby, did some reading, and tried to sort of keep up with school (completely unaware that the co-op class after this trip would be our last for the year).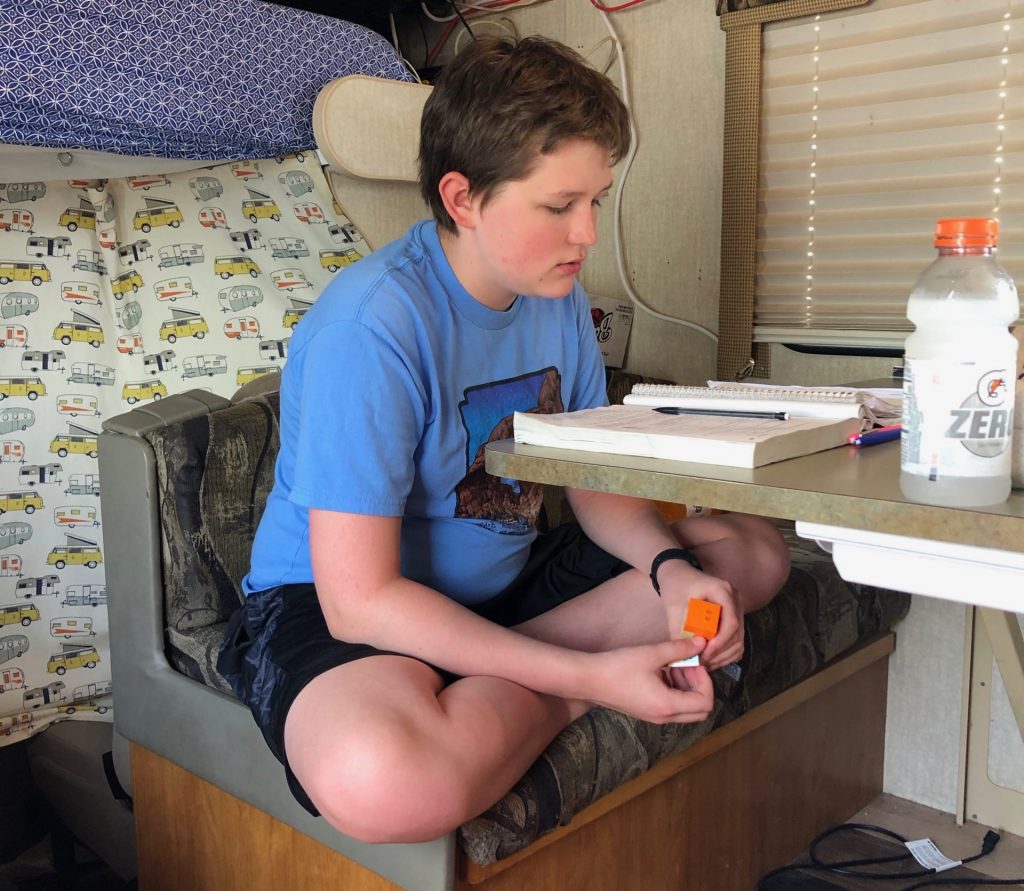 on our last day, there was live music at the pool, and all of the chairs were occupied by retirees living their best jimmy buffett life, so we set up shop on the ground near the entrance to the pool. hazel busted out her (recently neglected) paw patrol guys for some pretend play and the big two played with diving toys. the day started off sunny and lovely, but clouds moved in and it became quite chilly and i'm not sure how the kids lasted as long as they did.
it was a delightful last day. we picked up some local fare for our last night and that was that. and it was time to head back to the mainland. and north. and reality. and a looming pandemic.