for our second fun spring break north carolina activity with holden, we piled into jakes car and drove down to asheboro to visit the nc zoo. unfortunately, hazel was sick and couldn't make it, and isaac is a teenager and couldn't make it, and derek lidbom is our primary breadwinner and had to work. but, the silver lining was that we could all fit in one car for the one hour commute.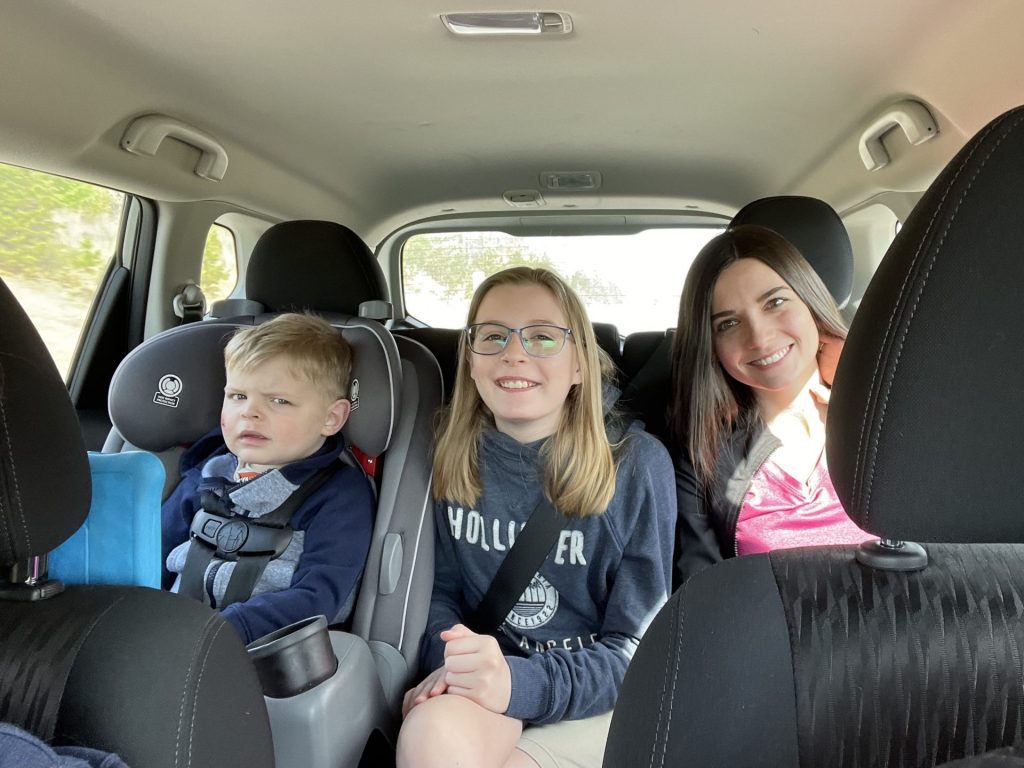 if you don't know, the nc zoo is HUGE. like 5+ miles of walking. and giant habitats (which i am a fan of). we had a general game plan to make good use of the stroller and see as much as possible before any possible total meltdowns.

most of the photos are the backs of heads while looking on at the animals, but i did manage to capture a few faces along the way….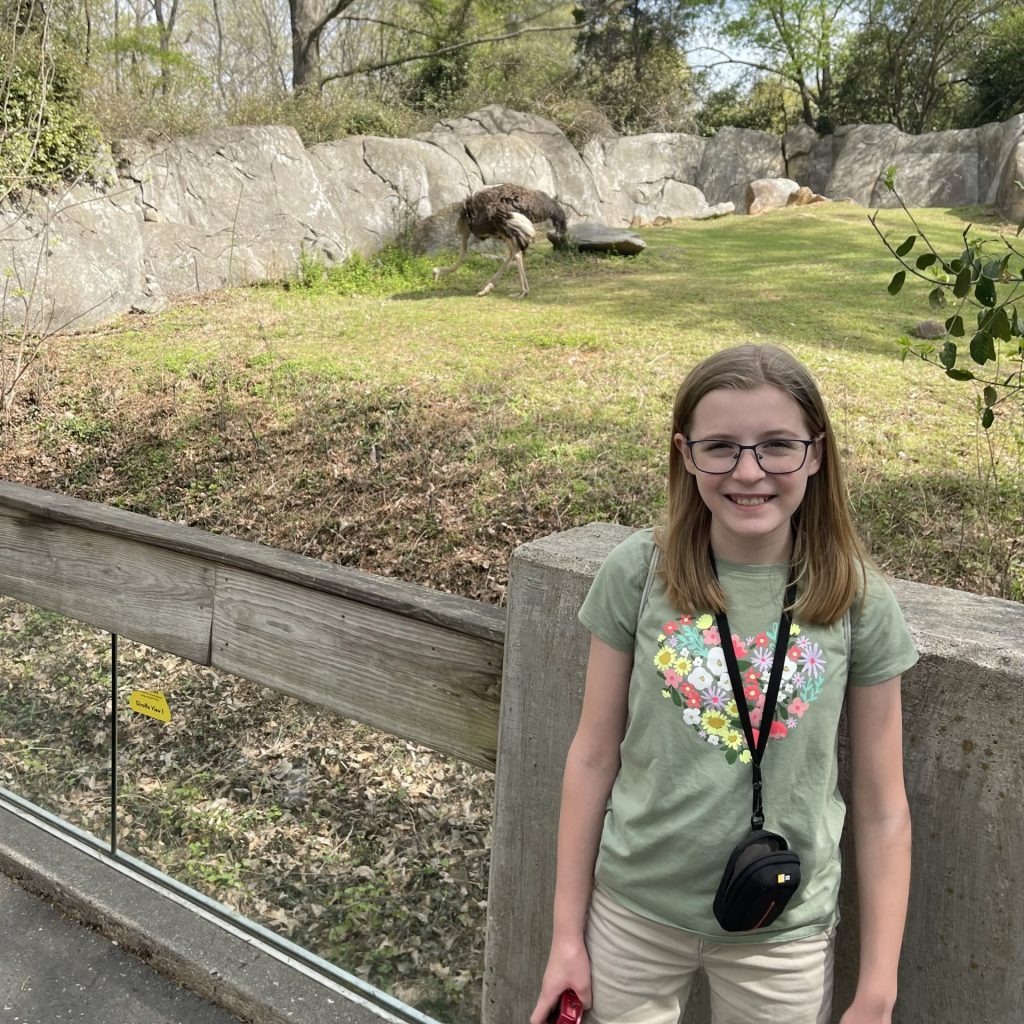 but most of the photos are some version of this: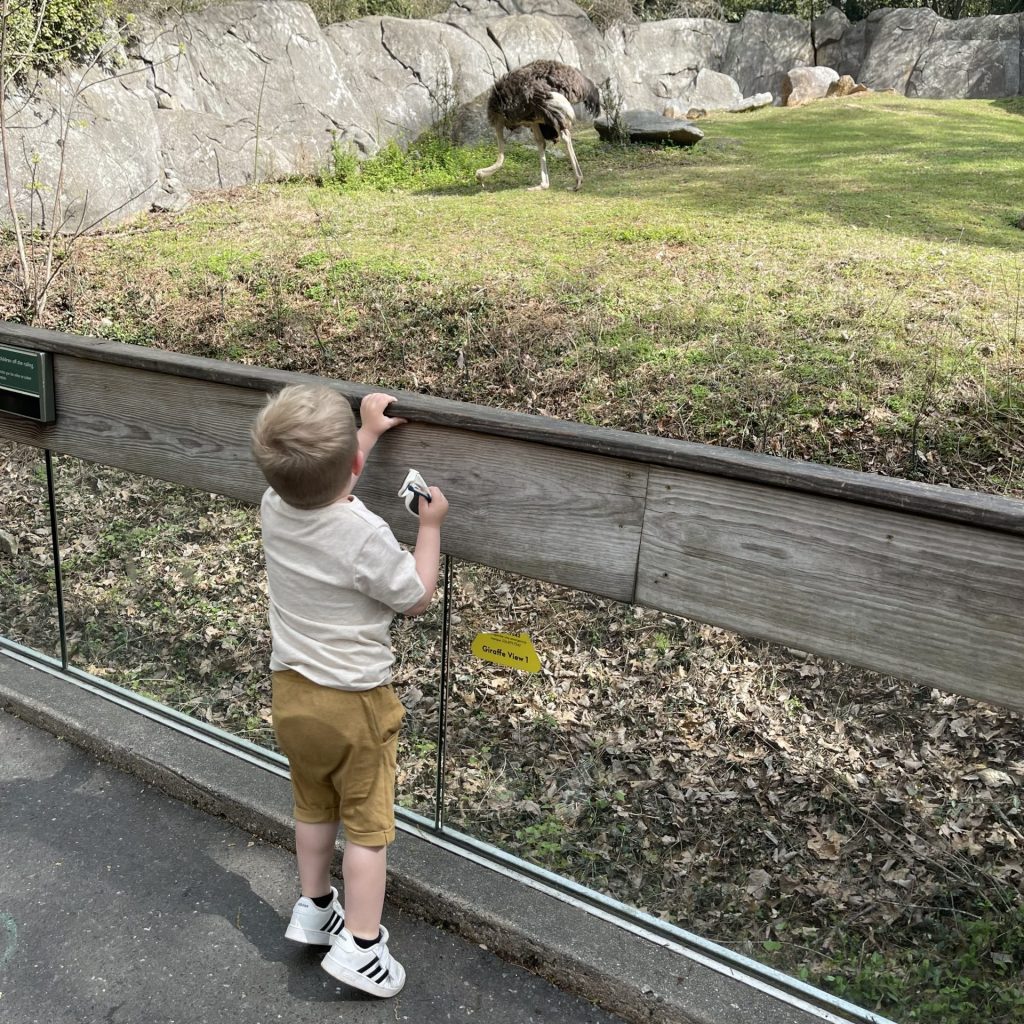 chimpanzees and gorillas are always a top attraction.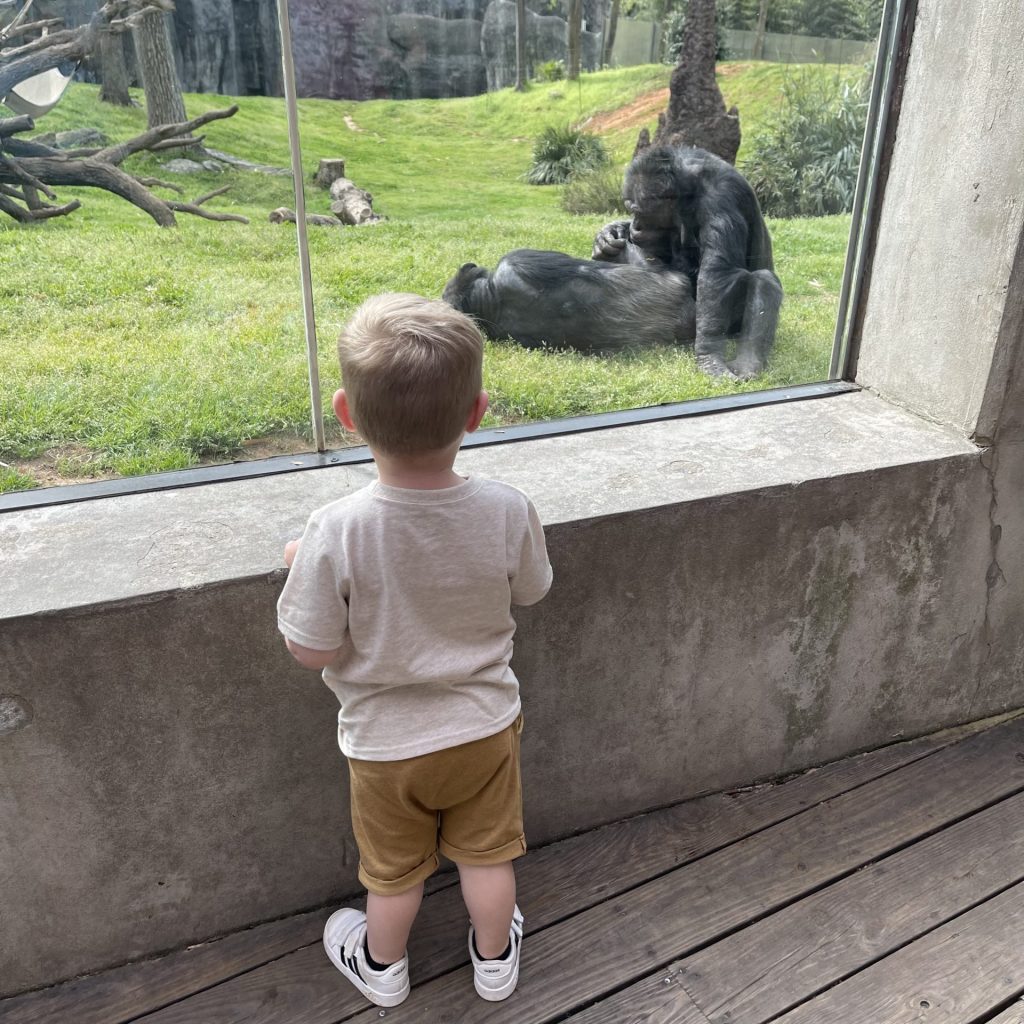 doing the aunt thing. i miss tiny folks. i can barely pick up hazel at all anymore.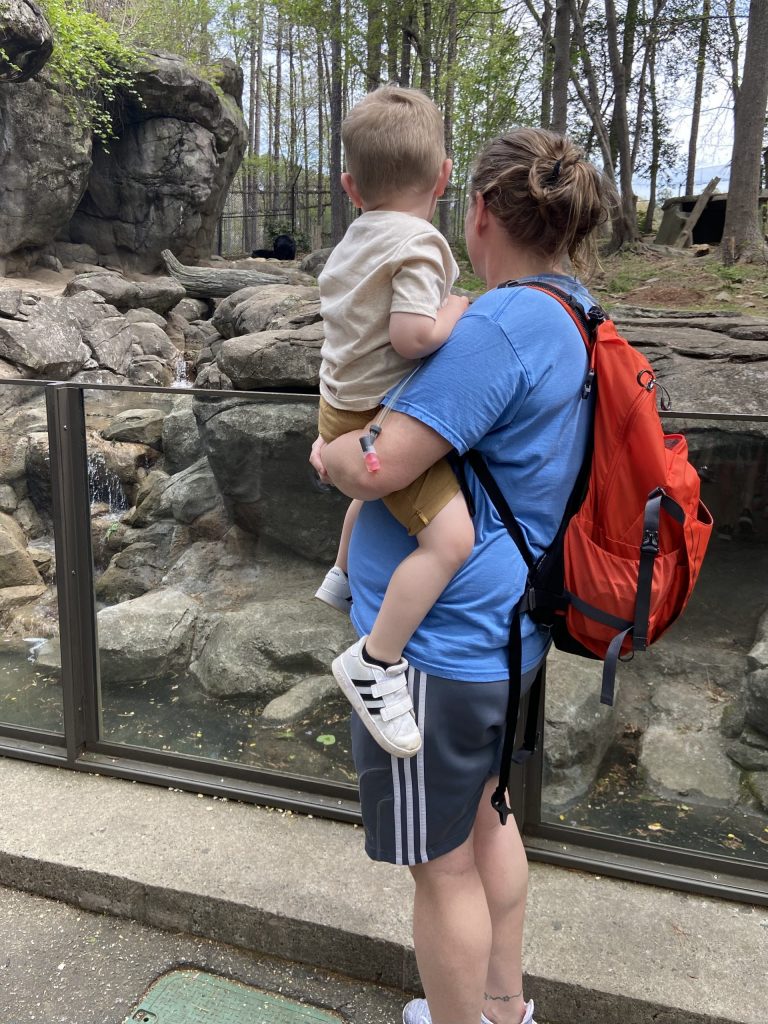 and now, for a few photos of just some animals, while onlooking backs of heads. just the animals.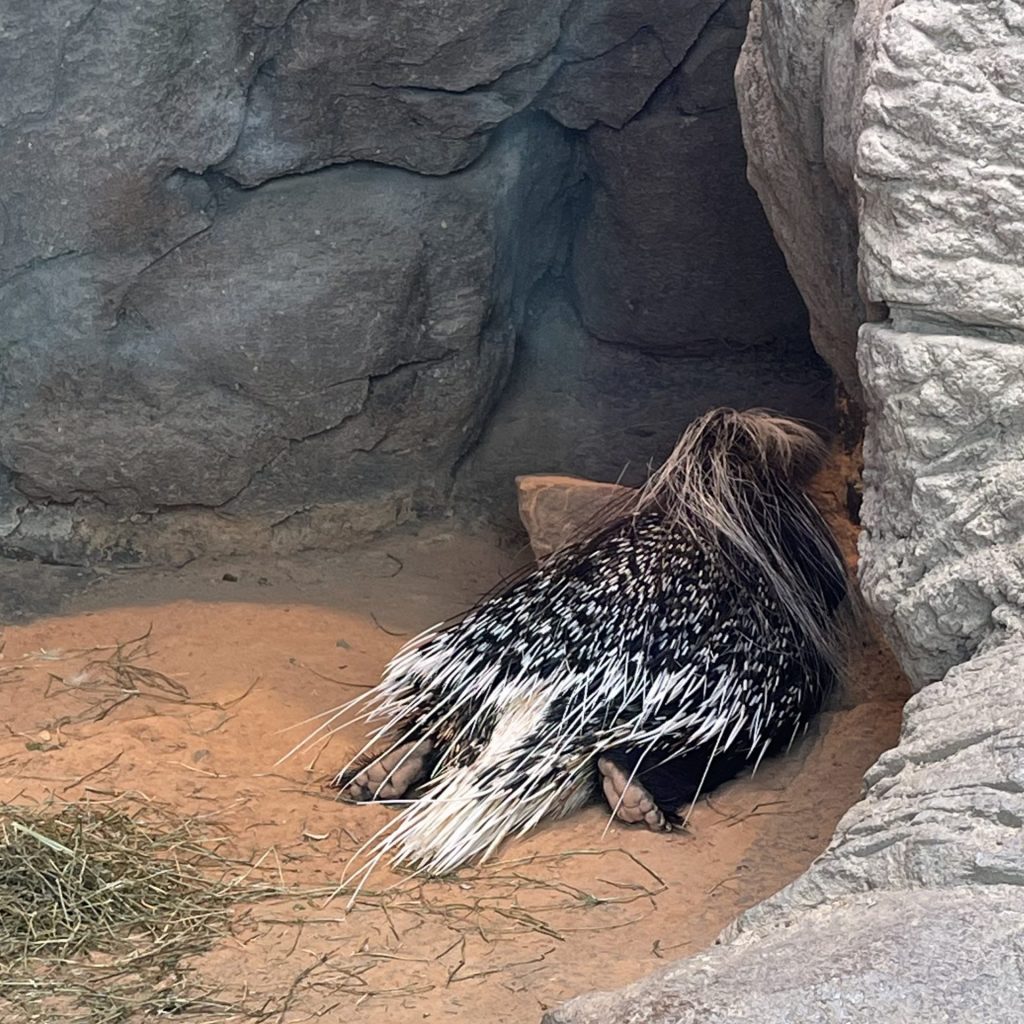 the non living animal stuff was cool too. holden is a vehicle enthusiast, so the helicopter was a hit. the giraffe height measurer was a bit of a bust. but, the cactus was a fan favorite.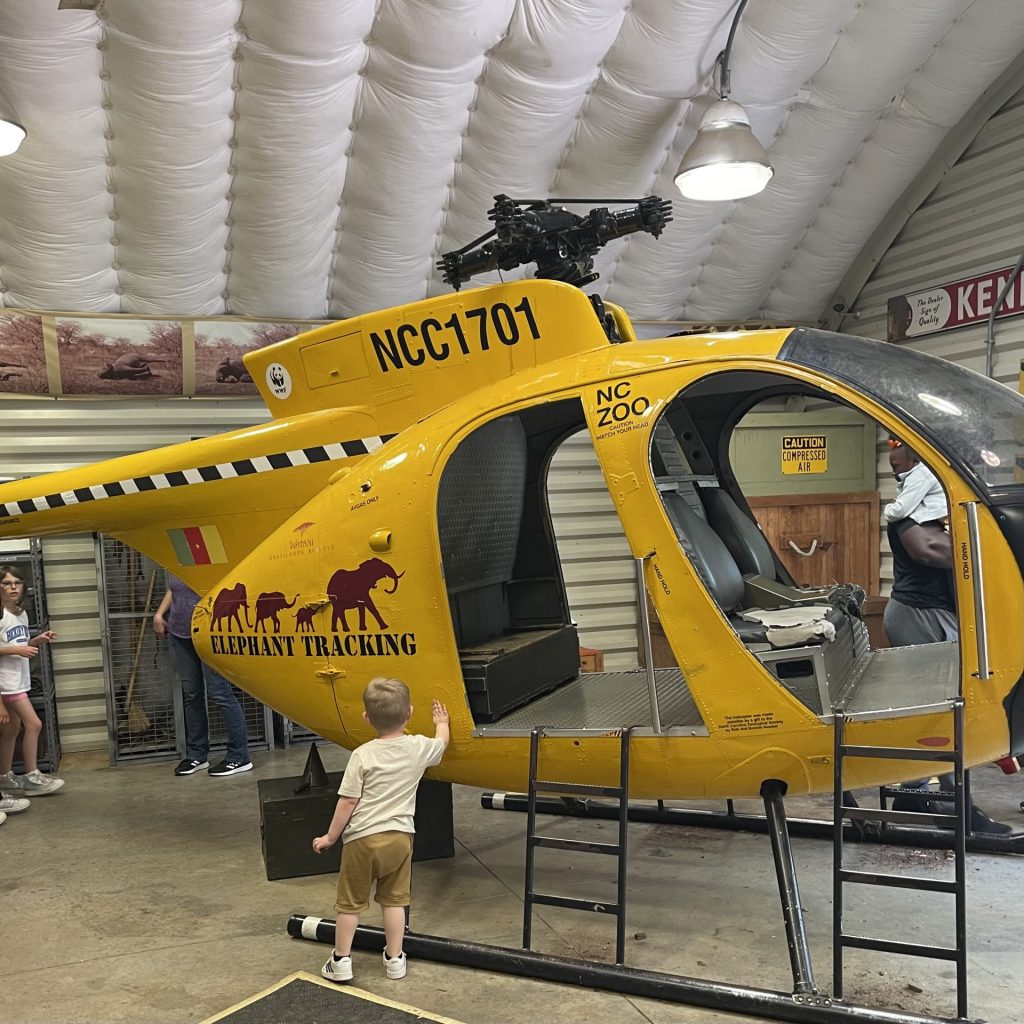 but FOR SURE, holden's favorite part of the zoo was the playground. we laughed because i have photos of jake, when he was not too much older than holden, at this same playground, almost 19 years ago. in fact, i'm about to go find it….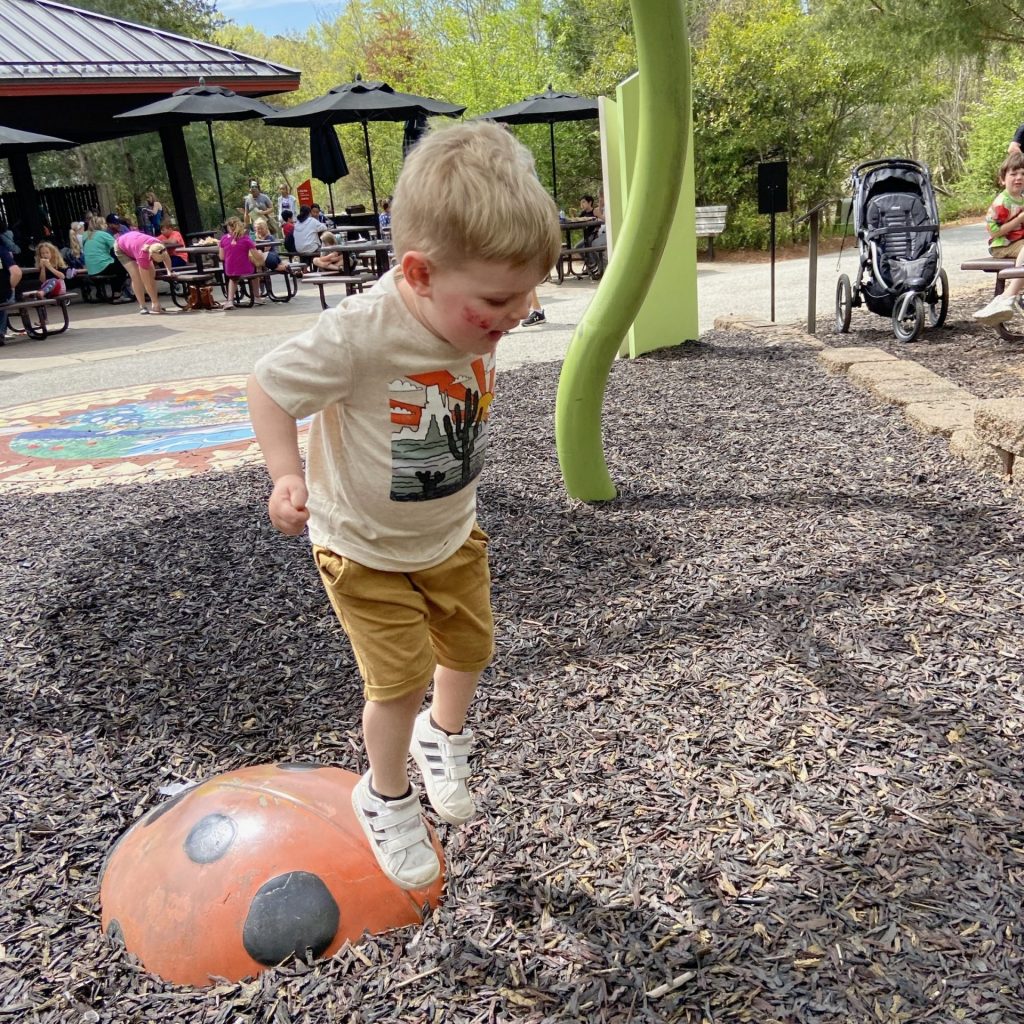 ah yes. there it is.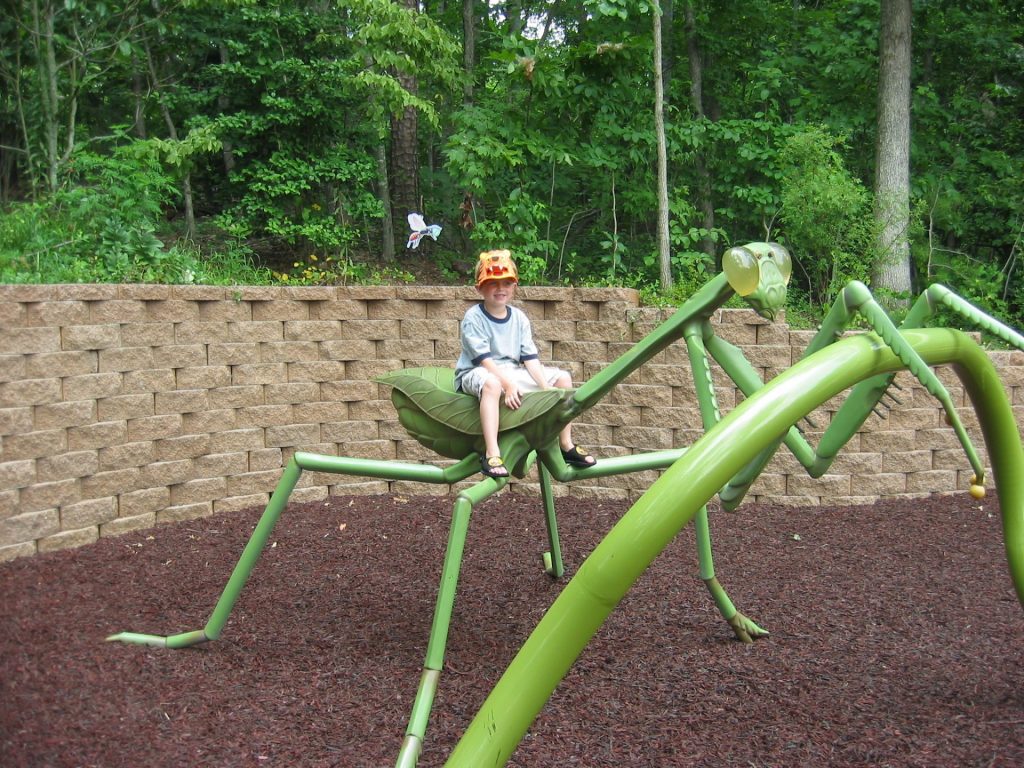 the playground was our last stop, before boarding the tram to take us back to the africa entrance. holden, tired of the paparazzi decline a photo, but the trick is, if you take like 50 photos, one will maybe be not blurry, or hands in the face, or back arched and screaming. this is that one.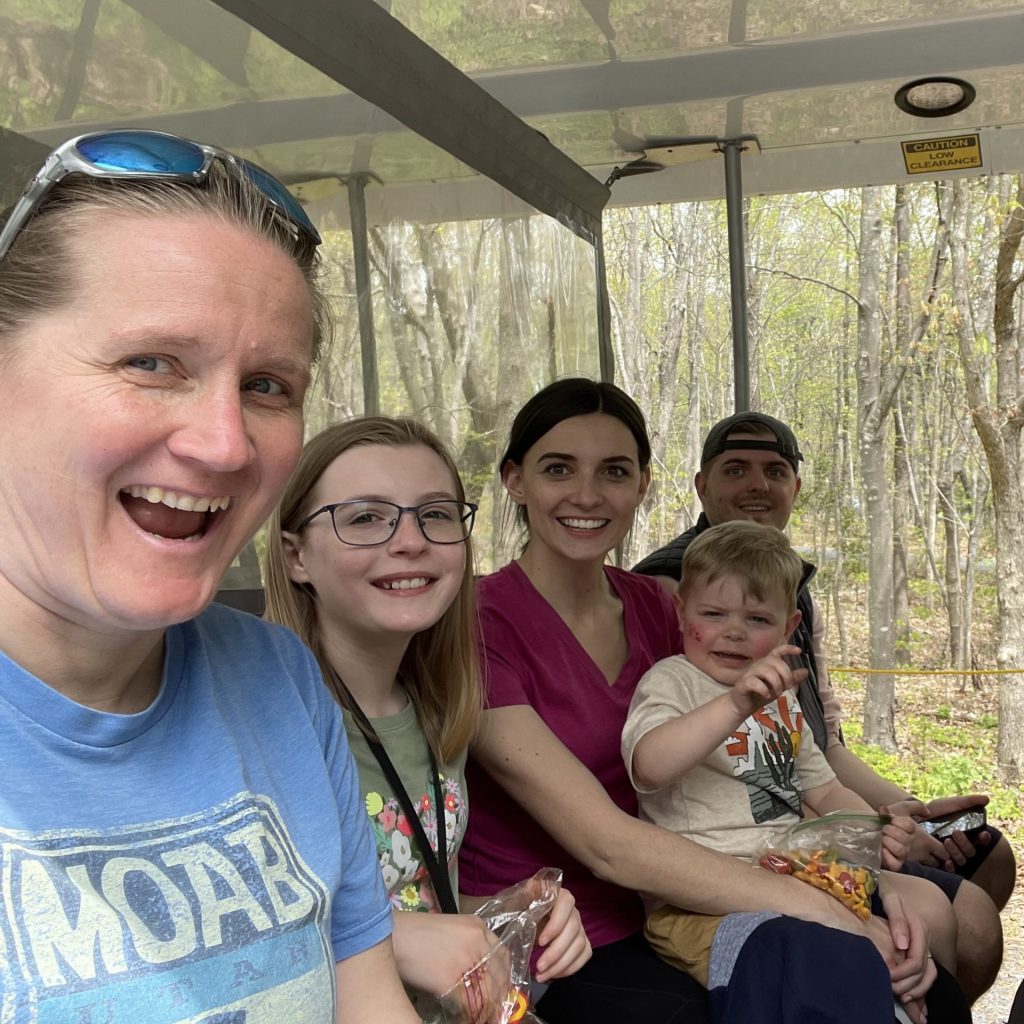 its possible we overstayed our welcome by about 30 minutes. things took a turn after the tram, as we did some light gift shopping. but, mostly the tiny person did fantastic for such a long (and hot) day of walking and looking at animals that you can just see on any number of streaming services if you are so inclined.