after making a floral cupcake bouquet an event at the quilt shop i now work at, my friend/coworker, cynthia requested a cake for a birthday party she was throwing for a friend. the thing is, she's an amazing baker herself, so we decided upon a collaboration. she made the cake layers. and i made the cream cheese frosting and raspberry curd filling, and then stacked and filled and decorated the cake. she gave me complete artistic control, just asking for an autumn floral vibe, and after a bit of inspirational research, here's where i landed.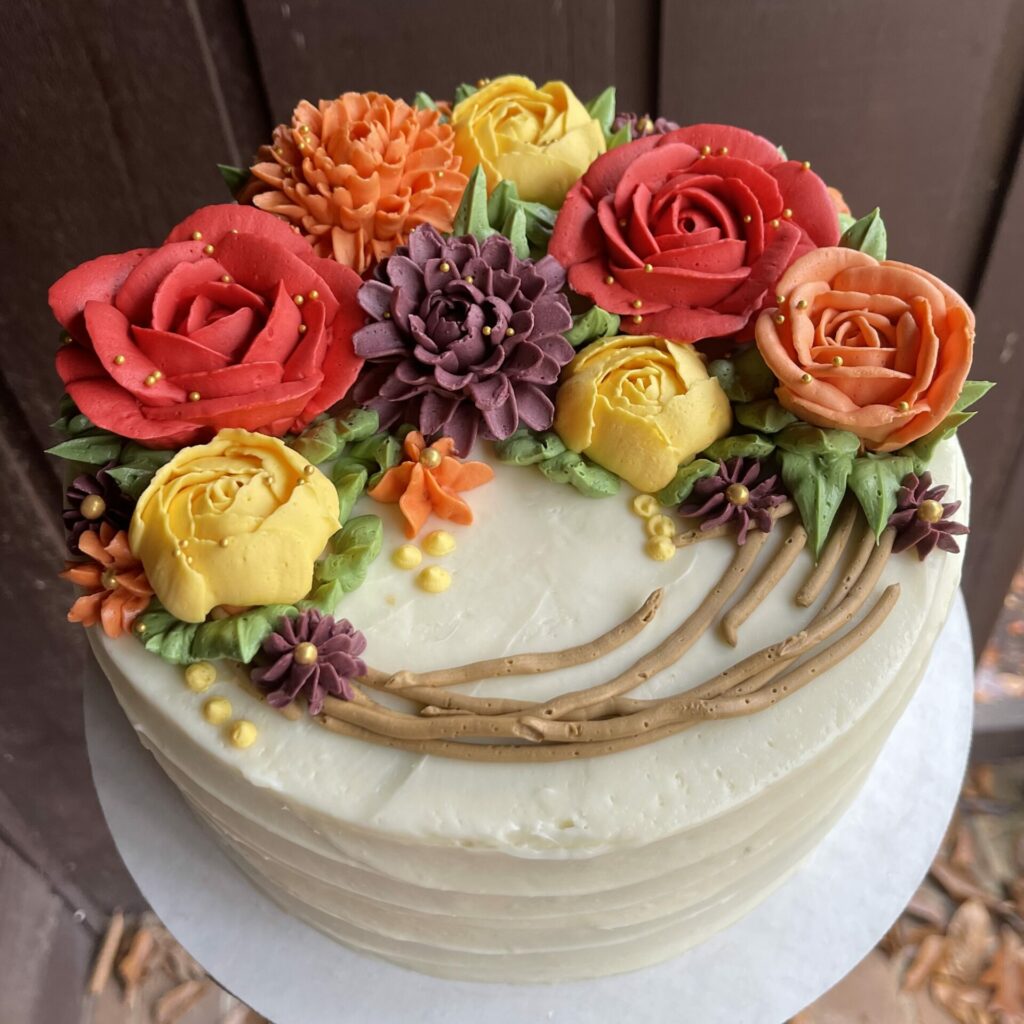 i'm pretty happy with this one. the colors. the flowers. the overall vibe. it's one of my faves.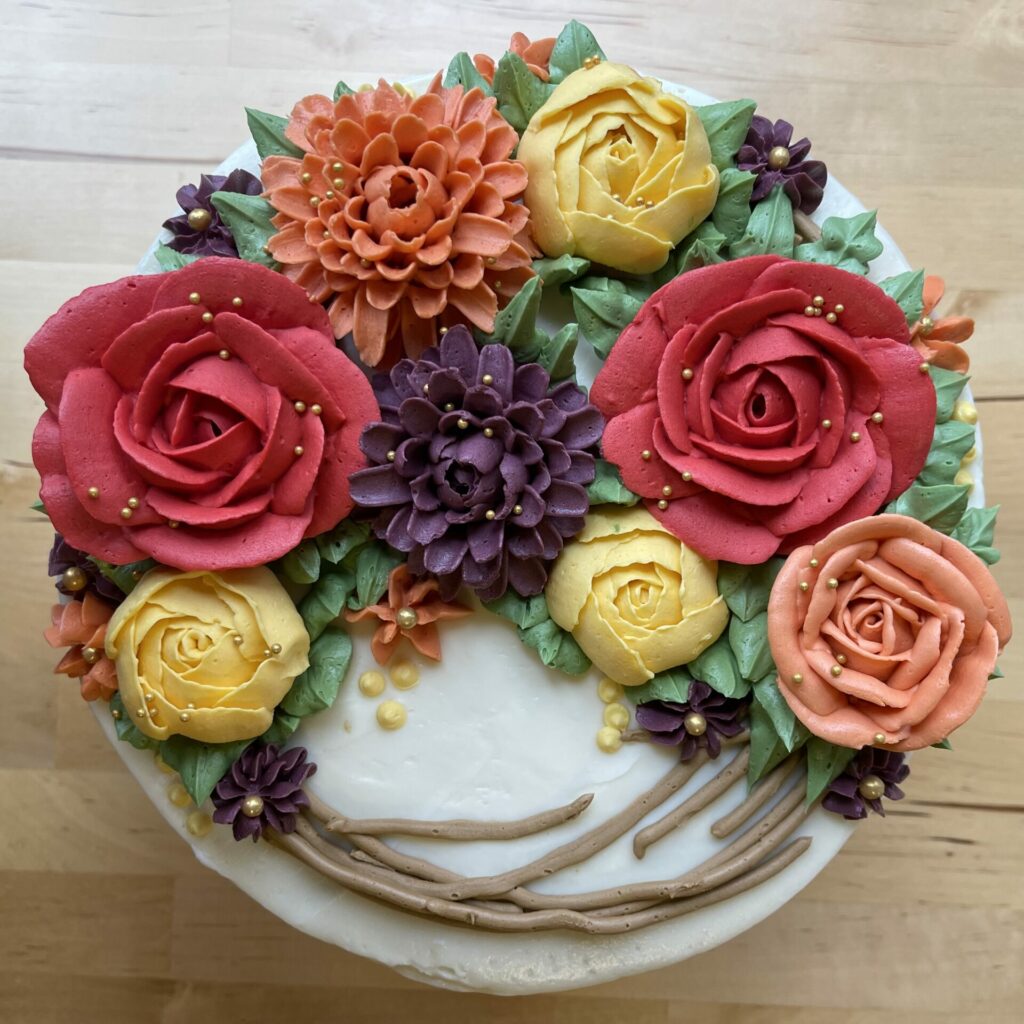 i think cynthia was quite pleased with it as well. she reported that her friends thought it was a centerpiece and not a cake. the highest compliment.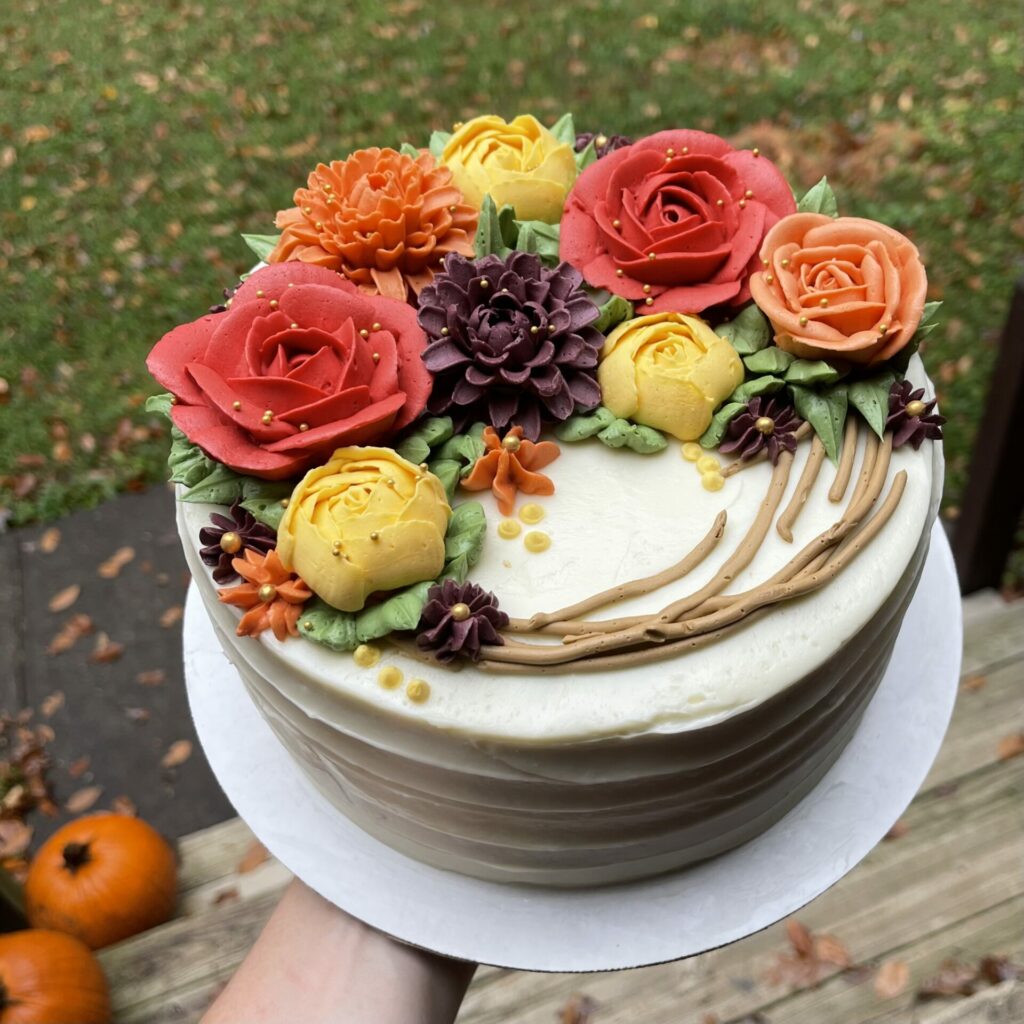 shortly after i posted that cake, i got a request from an old friend to make some "fancy tea party" cupcakes for her daughter. turns out, she saw a photo on a bag or magazine or something and had her heart set on replica cupcakes for her birthday. she particularly liked the roses, hearts, and smaller flowers. also, she wanted pink and purple. after talking with her mom for a bit, we decided to go in a more buttercream-y and less fondant-y direction, and i was off and running. i think i mostly nailed it.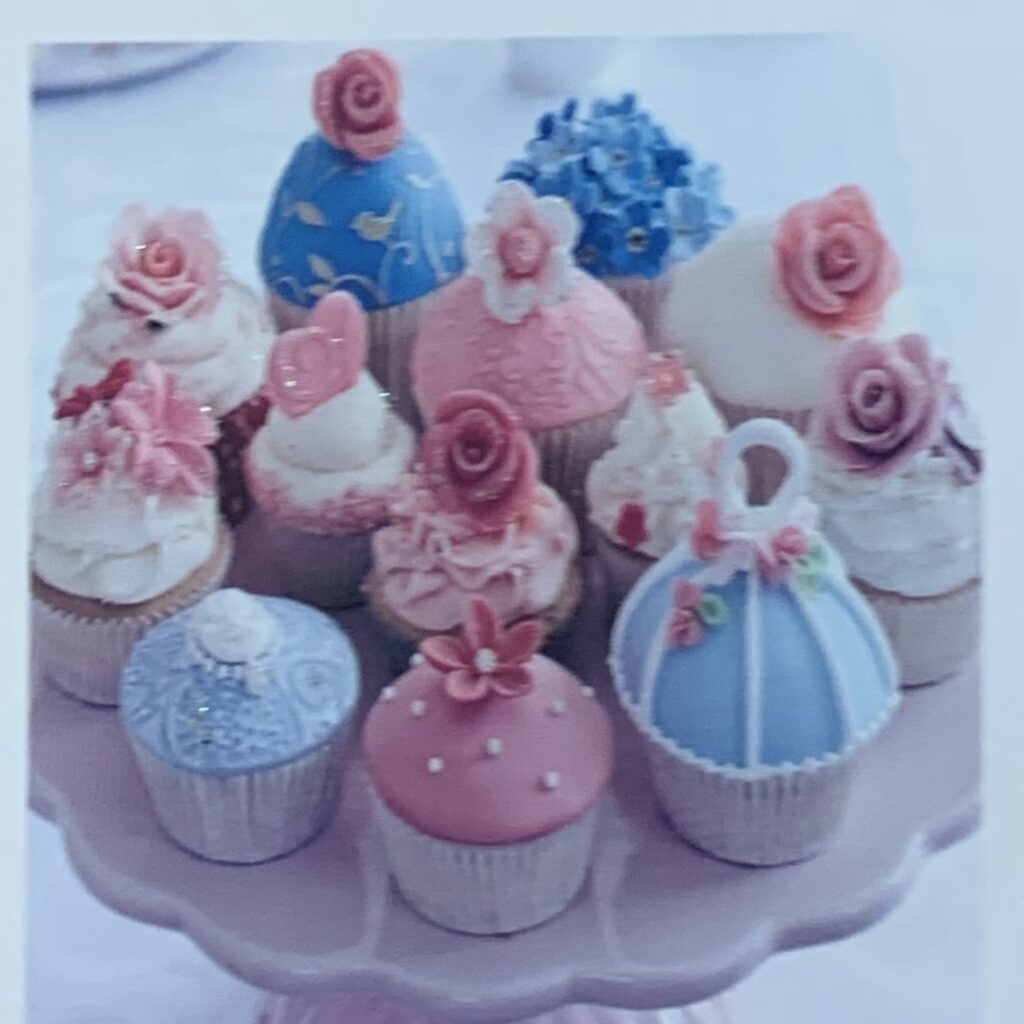 the roses took the longest, but i really like how they turned out.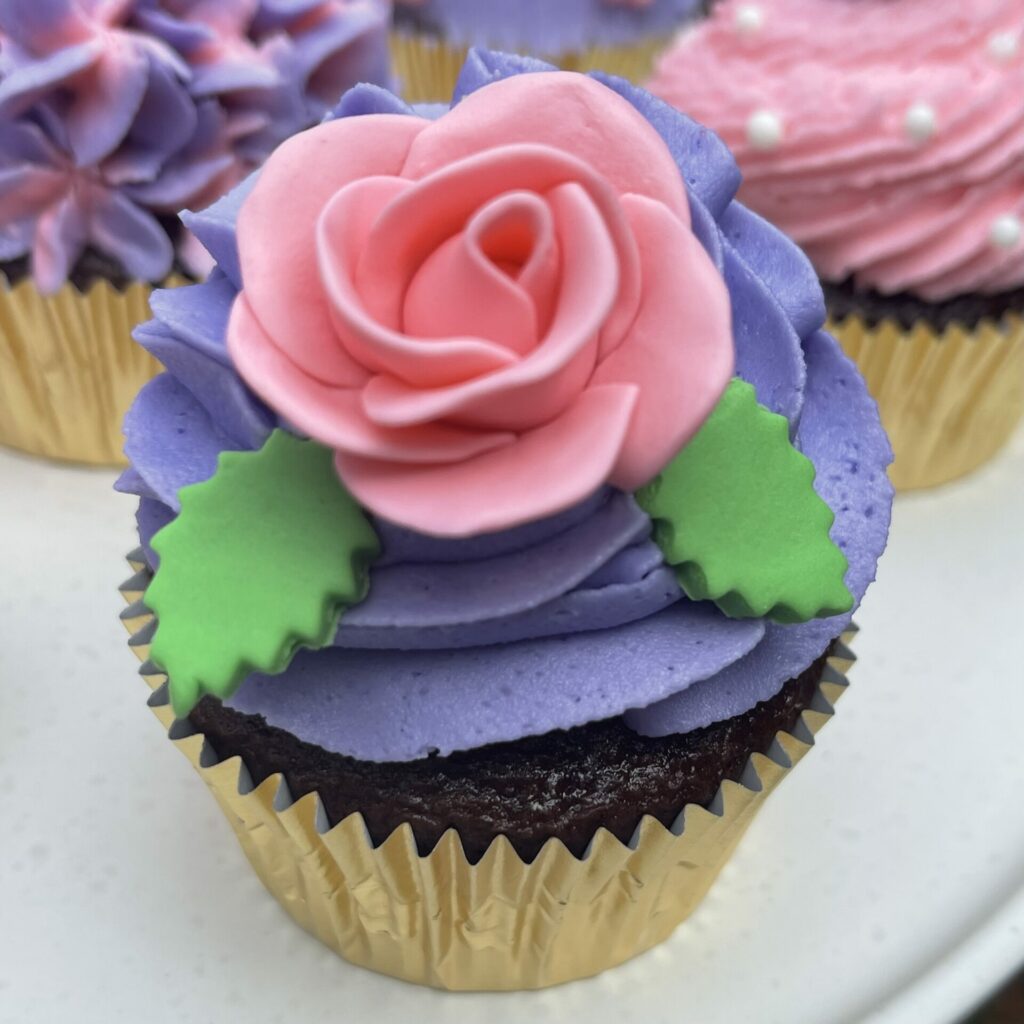 i threw in the hydrangeas at the last minute and i think they made the perfect final touch.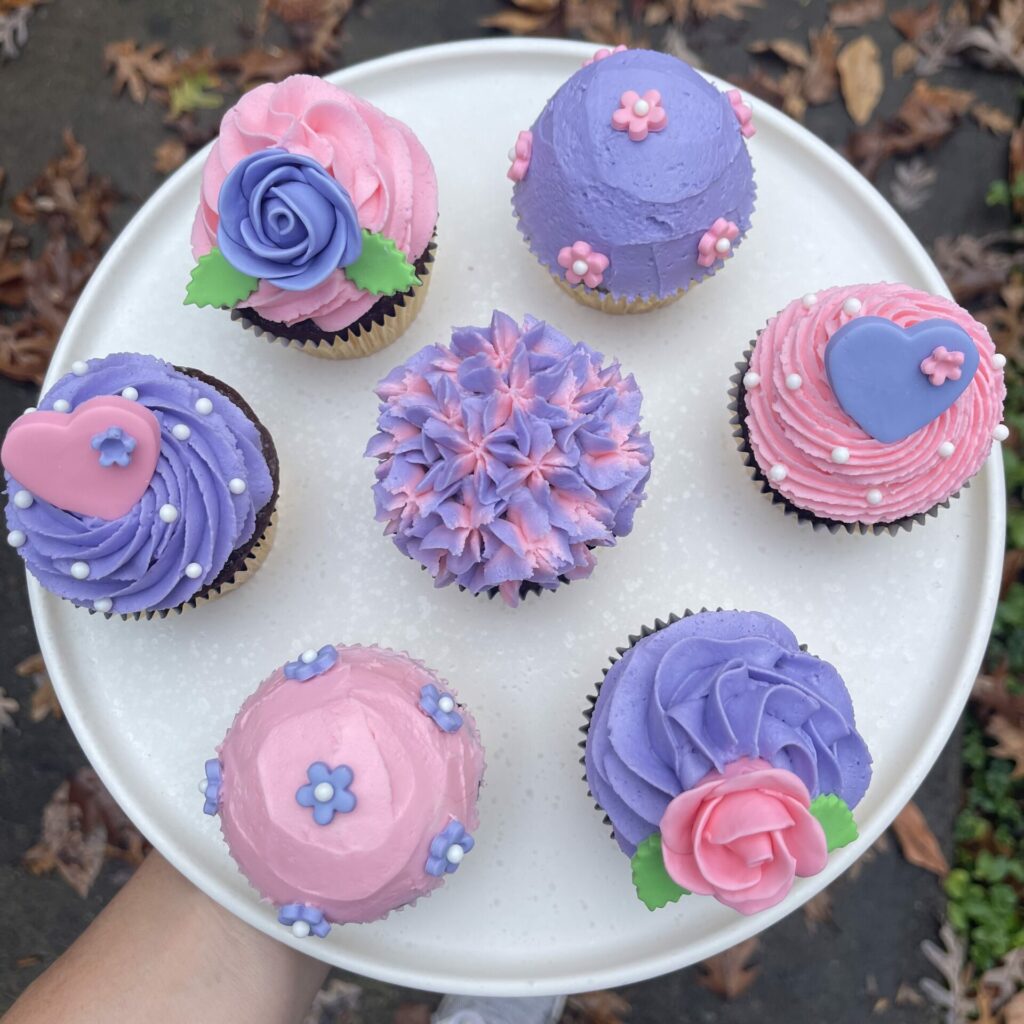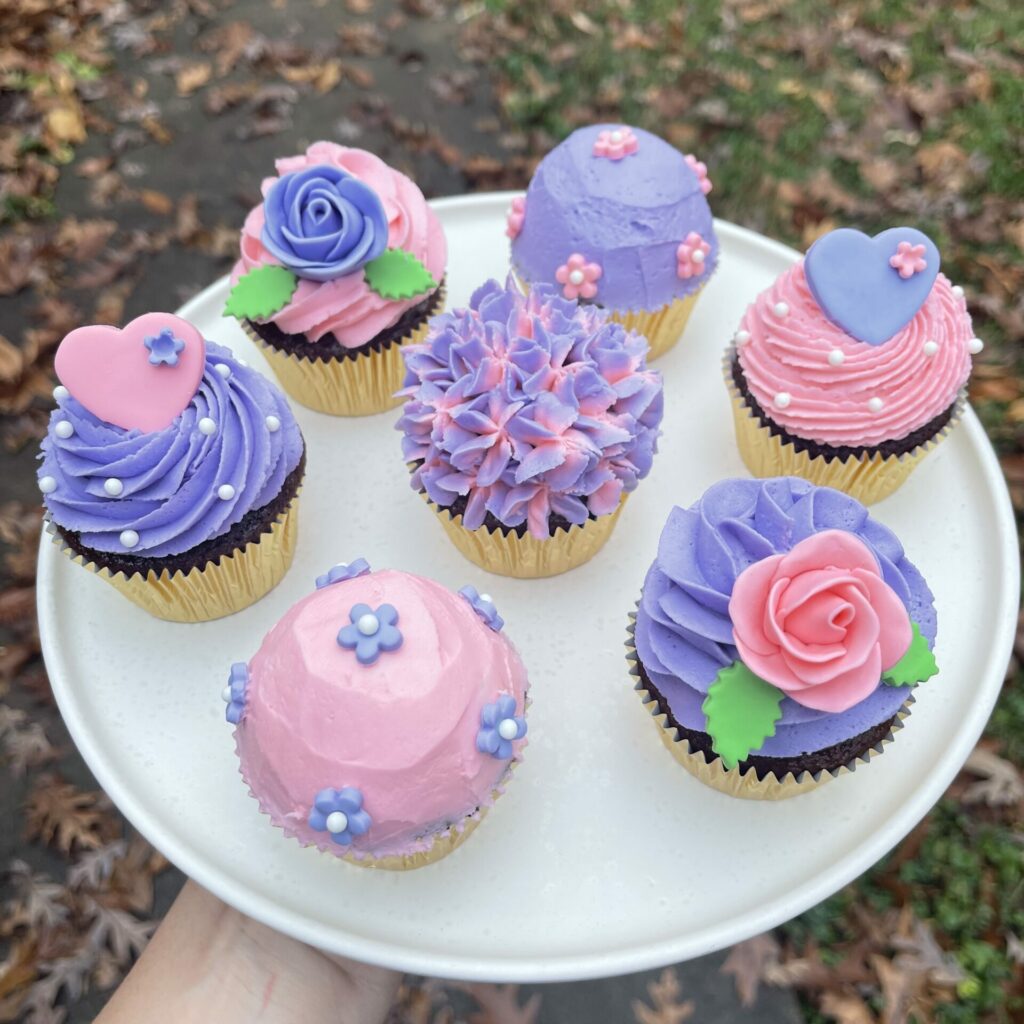 anyways. they were a lot of fun to make. and cupcakes are right in my sweet spot as far as amount of stress and pricing goes. what i'm saying is. order cupcakes from me and i might live longer.