well. isaac is sixteen.
that's crazy, right?
we kicked off his birthday festivities the weekend before his birthday, with a friend sleepover. anna made him a cookie cake and took the liberty of decorating it with a potato buffalo bills logo. (the backstory is that in josh allen's rookie year, he was in an nfl promotional video where he and other rookies attempted to draw their team's logo from memory. josh allen's has taken on it's own life in buffalo culture and is on shirts, stickers, and hats all over western new york. so, it was a great choice for funny/easy cake decor.)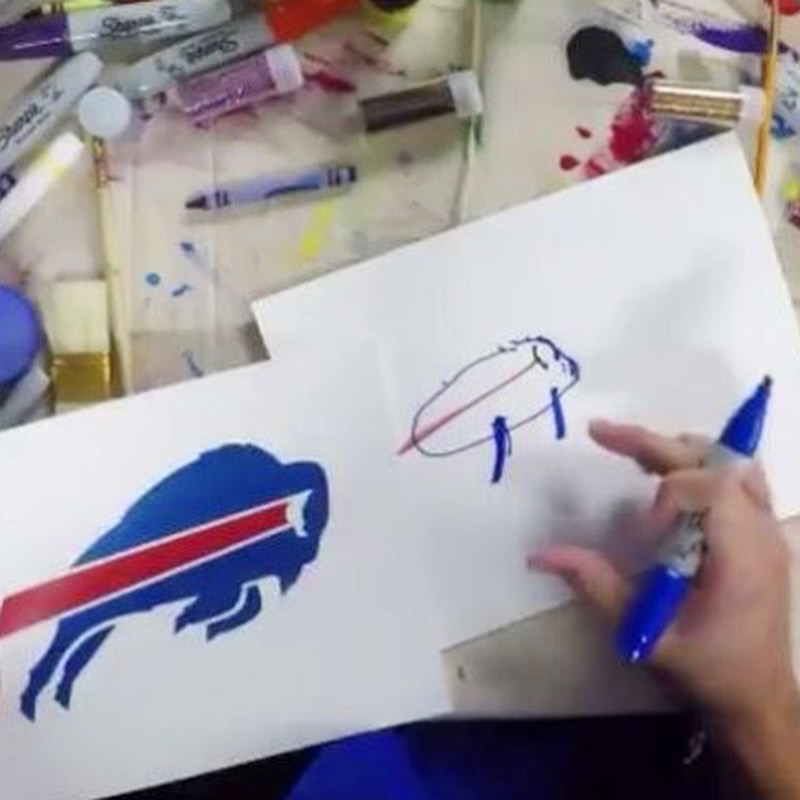 lots of silliness for the actual singing to the boy. also. peep him wearing a sweet damar hamlin shirt i picked up for him in buffalo on behalf of the grandlidboms for his birthday gift.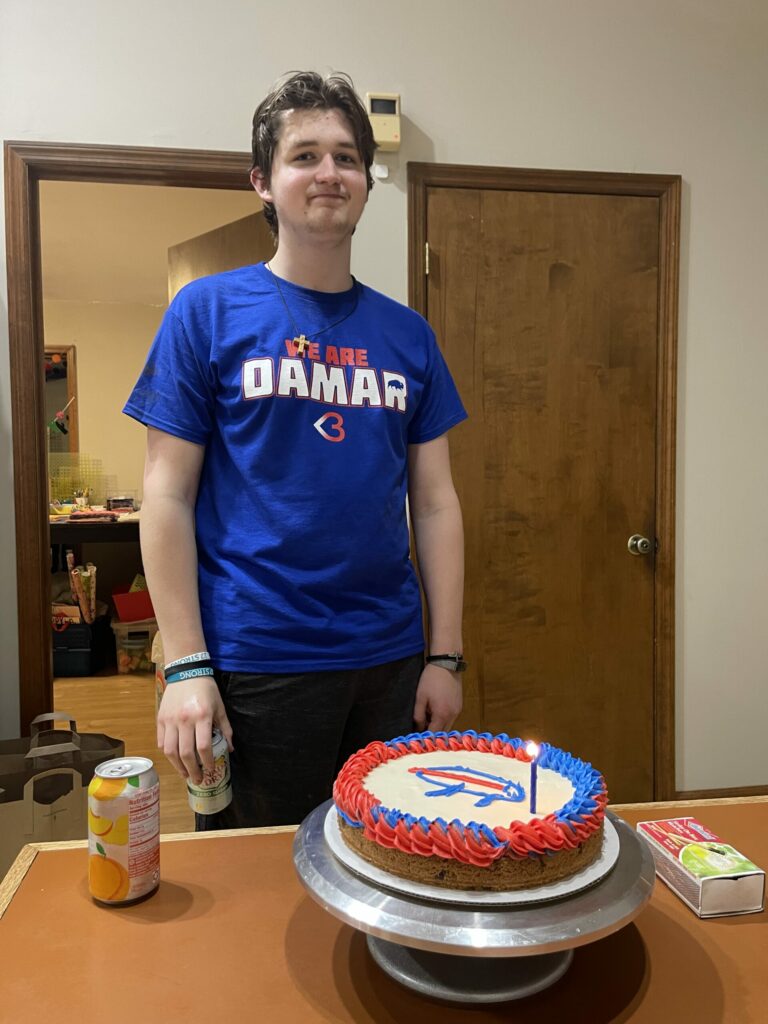 the kiddos all gamed into the night. in a rare act of kindness, the older bros allowed anna and hazel to join in the fun. and then a full blown breakfast feast in the morning.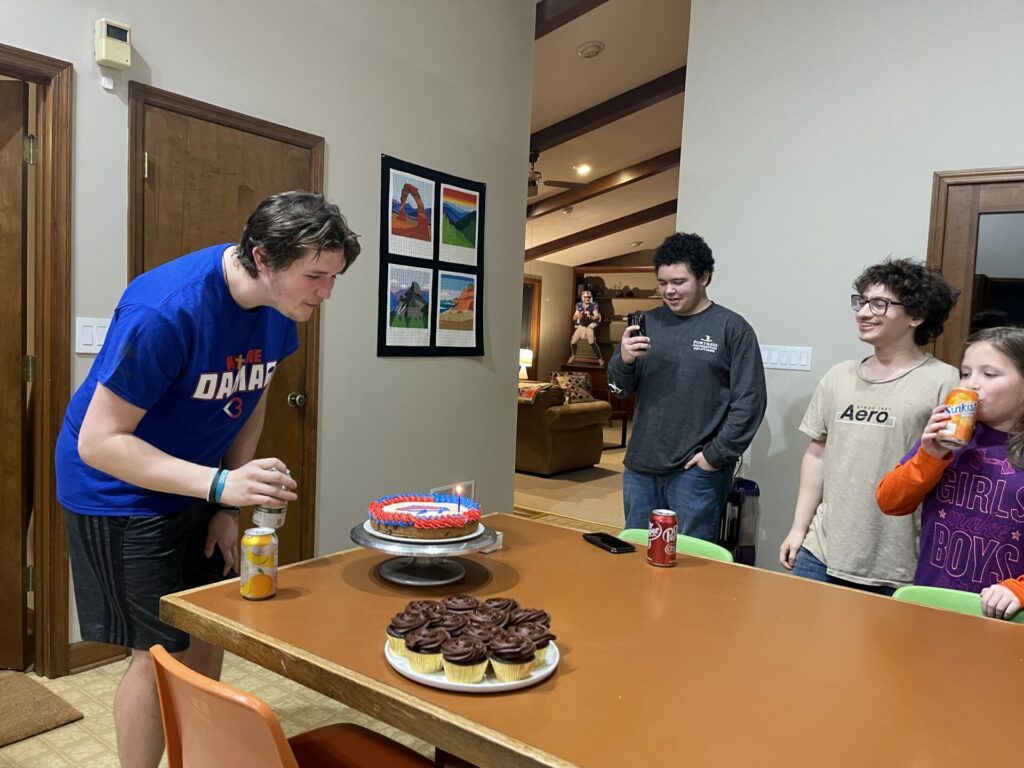 turns out, ike's birthday falls perfectly during the chaotic week of first semester exams during the public school year. so, both last year and this year, he hasn't had to go to school on the morning of his birthday. a lovely little bonus gift, i think.
this year, i was running a few errands and offered to pick him up whatever he wanted for lunch. (within reason, because for his sleepover we ordered like $100 of pizza). he went with a wendy's triple baconator.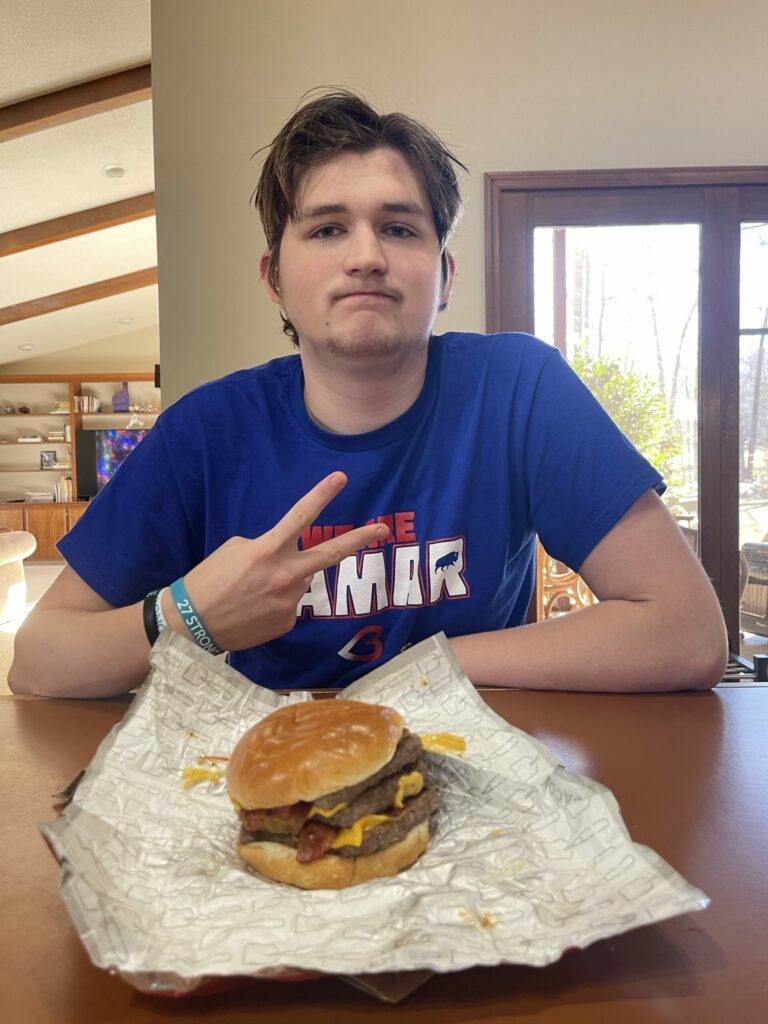 that evening, we held a tiny family only birthday celebration recognition. he was less keen to participate this time around, which was sort of a bummer, but the girls were glad to eat cake without him. (he came around and had a slice after all).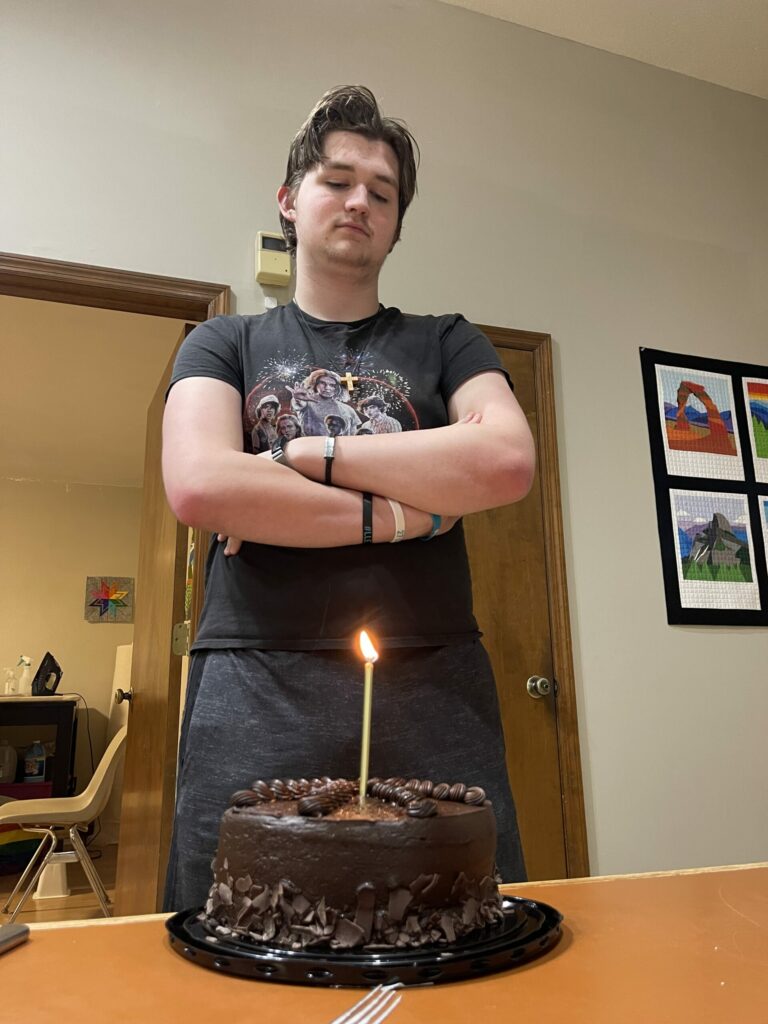 anyways. the boy is growing so fast and its strange to think that soon he will be an adult.
this past year has been one of our hardest. raising teens is no joke. more recently though, we have seen glimpses and signs that we might be moving towards the other side. isaac has always been headstrong and stubborn, but so very smart. he's funny, but not as funny as he thinks he is, or as funny as me, as i often remind him. he's a giant, towering five or six inches over me and derek at this point.
he is a HUGE bills fan now, which makes me quite pleased. this has translated into his gaming and he has added madden to his repertoire. but old favorites like mario, minecraft, roblox, and others are still in heavy rotation as well. he gets all A's and an occasional B at school and has a surprising amount of school spirit.

well. onto year SEVENTEEN. what????