february came and went without too much fanfare requiring a separate post. i had a cake that almost ended me. and an epic hike with a good girl. and i made a teddy bear. and, as you'll see in this post, there really wasn't much else going on in february at all.
anna hasn't really done too many cookie cakes recently, but a favorite and frequent customer placed an order for a "curious george basketball" cookie cake for two of her grandsons. anna nailed it. the literal only thing i did was make an executive decision to add a layer of white buttercream to the background so everything would show up better (and then whip up extra buttercream and help spread it for smooth surface).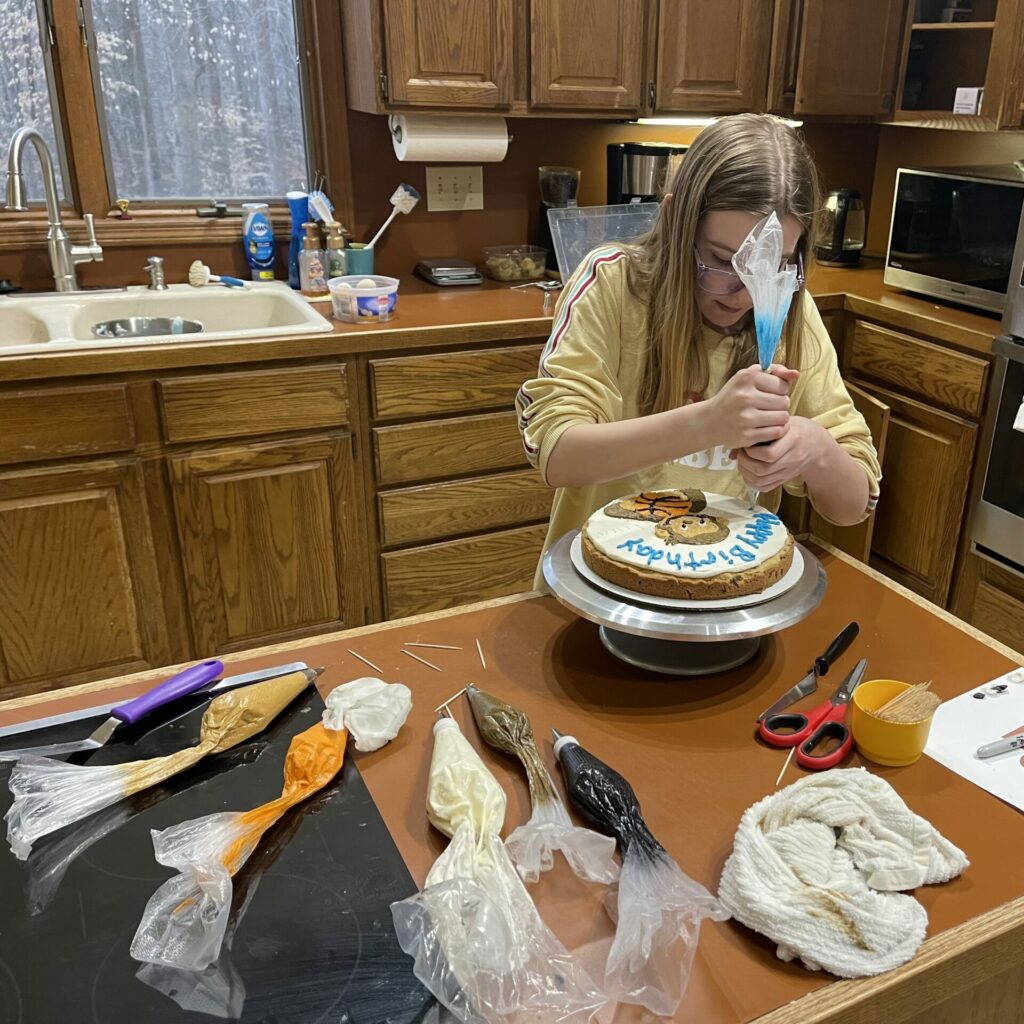 since we are talking about the annababy, here's some more february news. and by news, i mean, the humdrum of everyday life. there was a cold. a very strange library haul. a friday night visit to mckay. some easter merchandise fun at walmart. and the baking of cookies for our weekend treat day.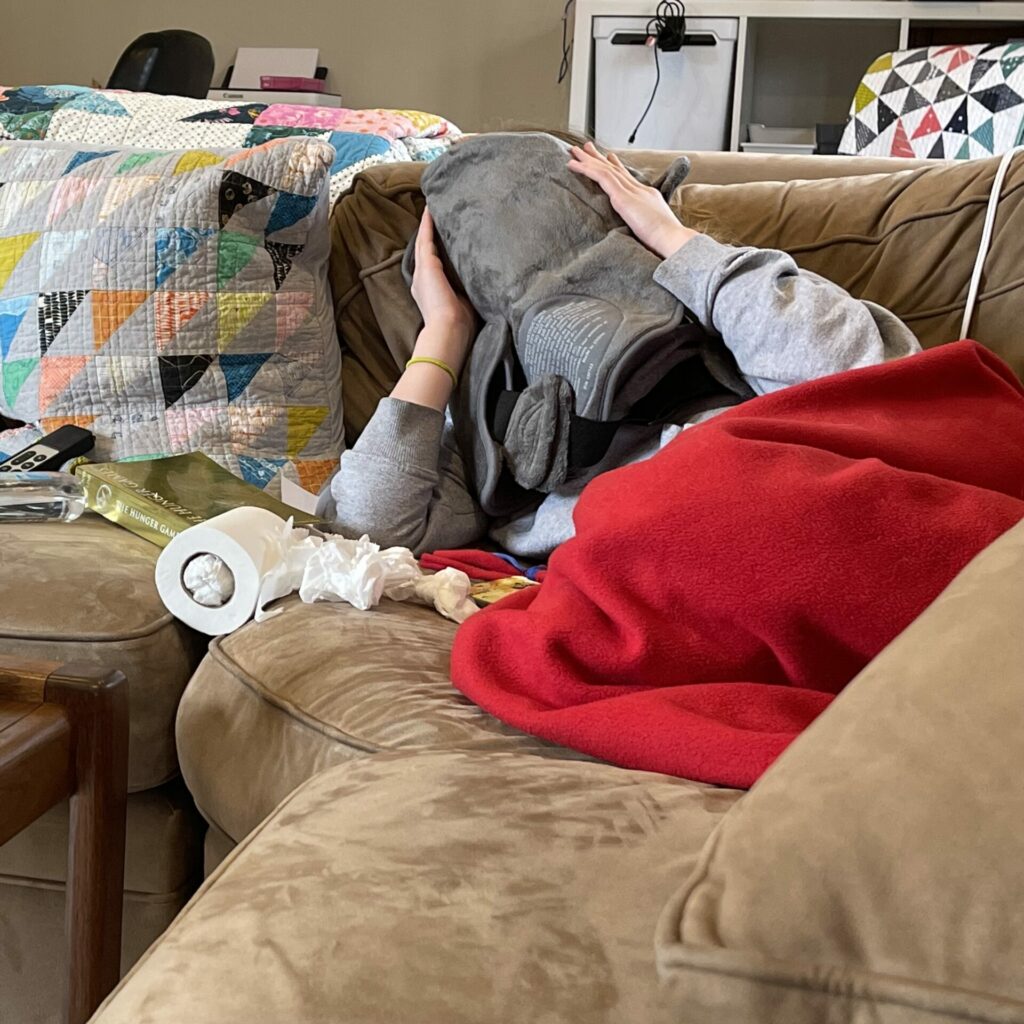 and then there is hazel, who is my only still delightful non-tween/teen. she LOVES when i visit for school lunches. and of course, is always down for a mcdonalds breakfast, as a bribe to run some errands. smiling even in the middle of homework. and a fantastic artist. this portrait of me, is *chefs kiss*. lastly, a favorite assignment that she brought home, detailing her uniqueness.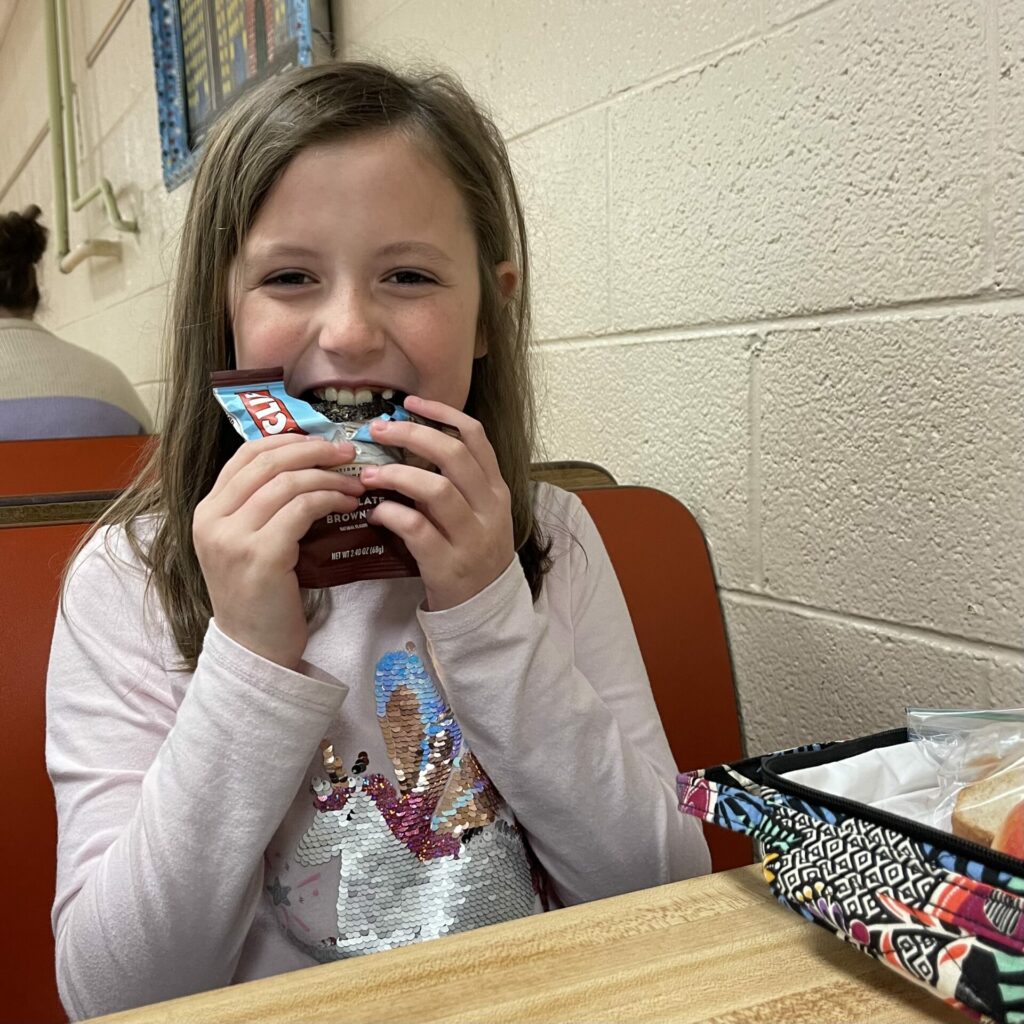 hazel has been requesting some sewing lessons lately. (despite my lack of documentation, i have been sewing a bit this year, just not finishing anything. i plan to post an update on all of my unfinished projects soon.)
anyways. as with the older kids, we decided a good first project would be a pillowcase. we stopped at sewingly yours and hazel selected all of her fabric (and i bought some for my own new pillowcase) and we got to work…
lesson 1. it's not all sewing. ironing and pinning are necessary evils. (and cutting, but i handled that bit for this project).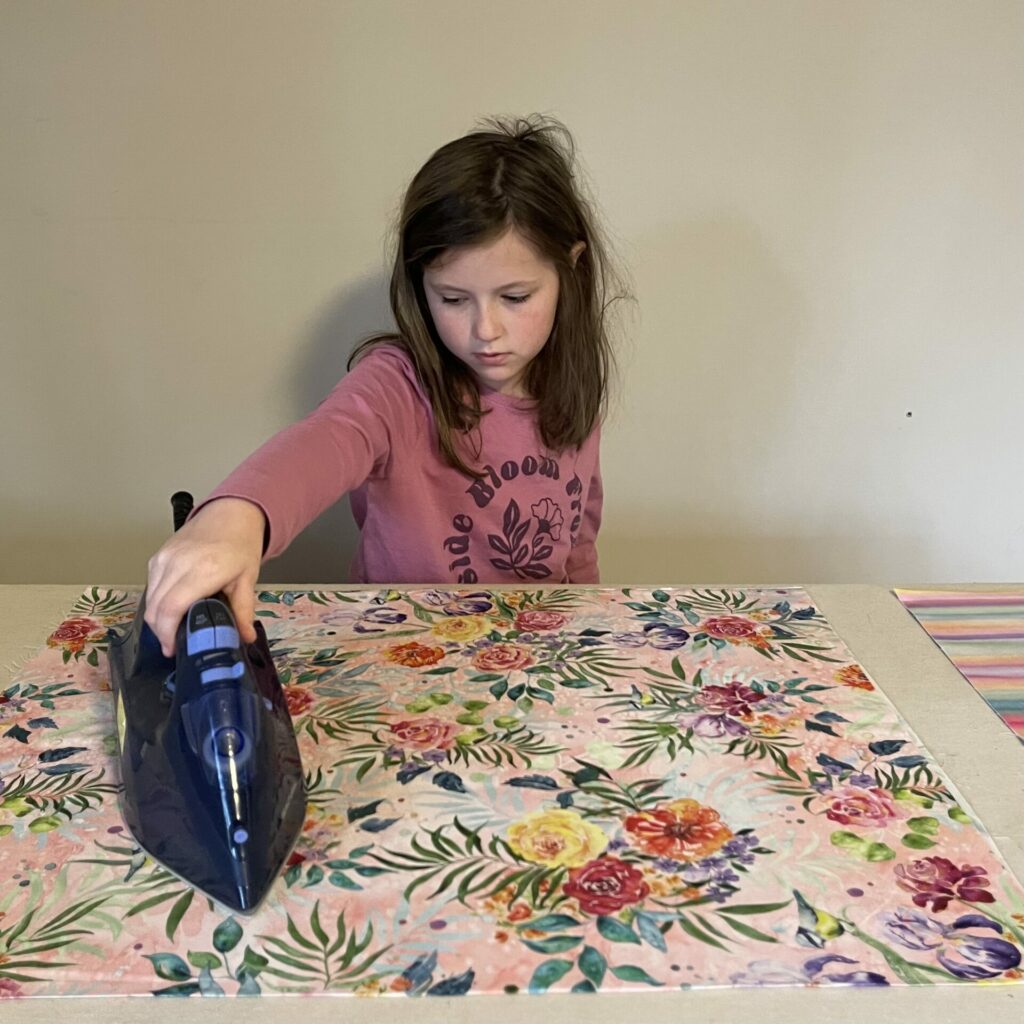 lesson 2. it's hard and boring to sew straight lines. and your mom will not give you a reprieve.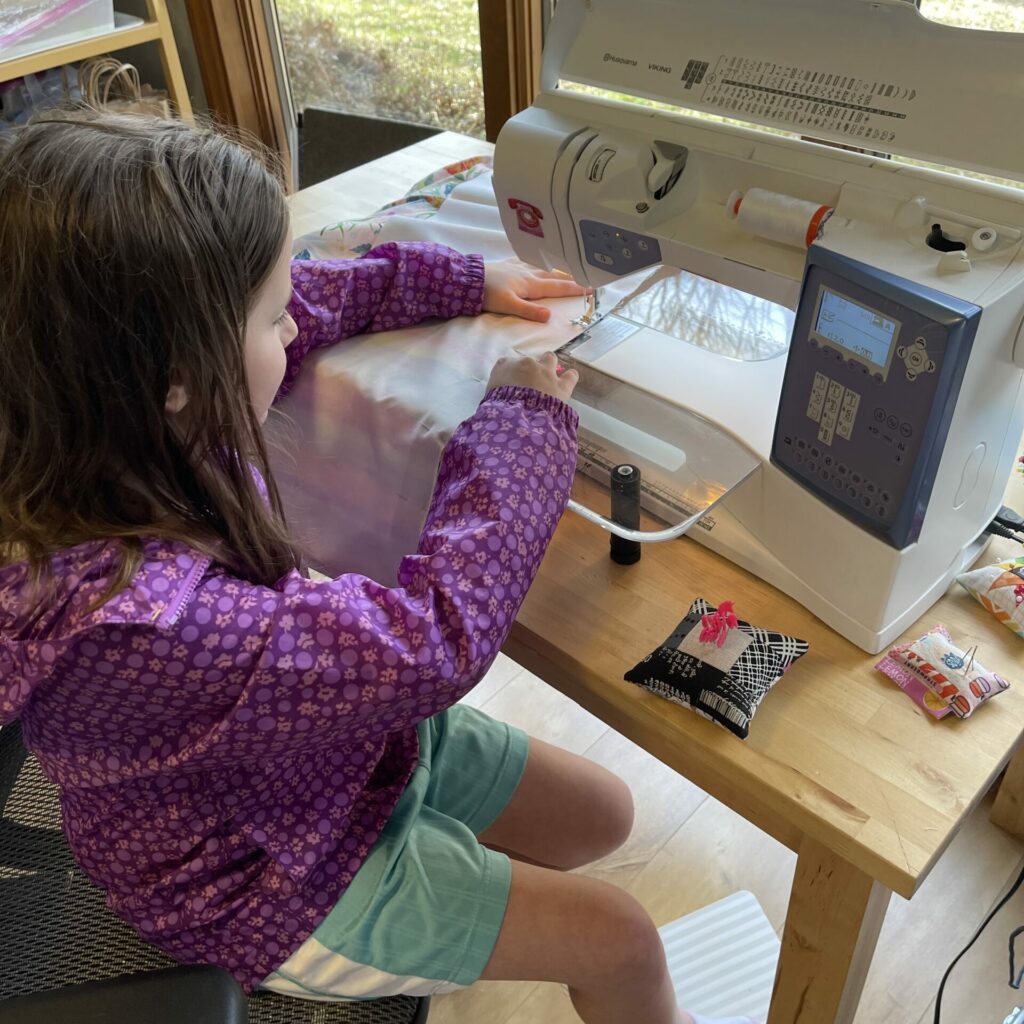 lesson 3. when you do the whole thing, entirely by yourself, you are so proud of your handiwork. :). the pillowcase turned out great and she immediately replaced a nasty old minecraft pillowcase on her bed.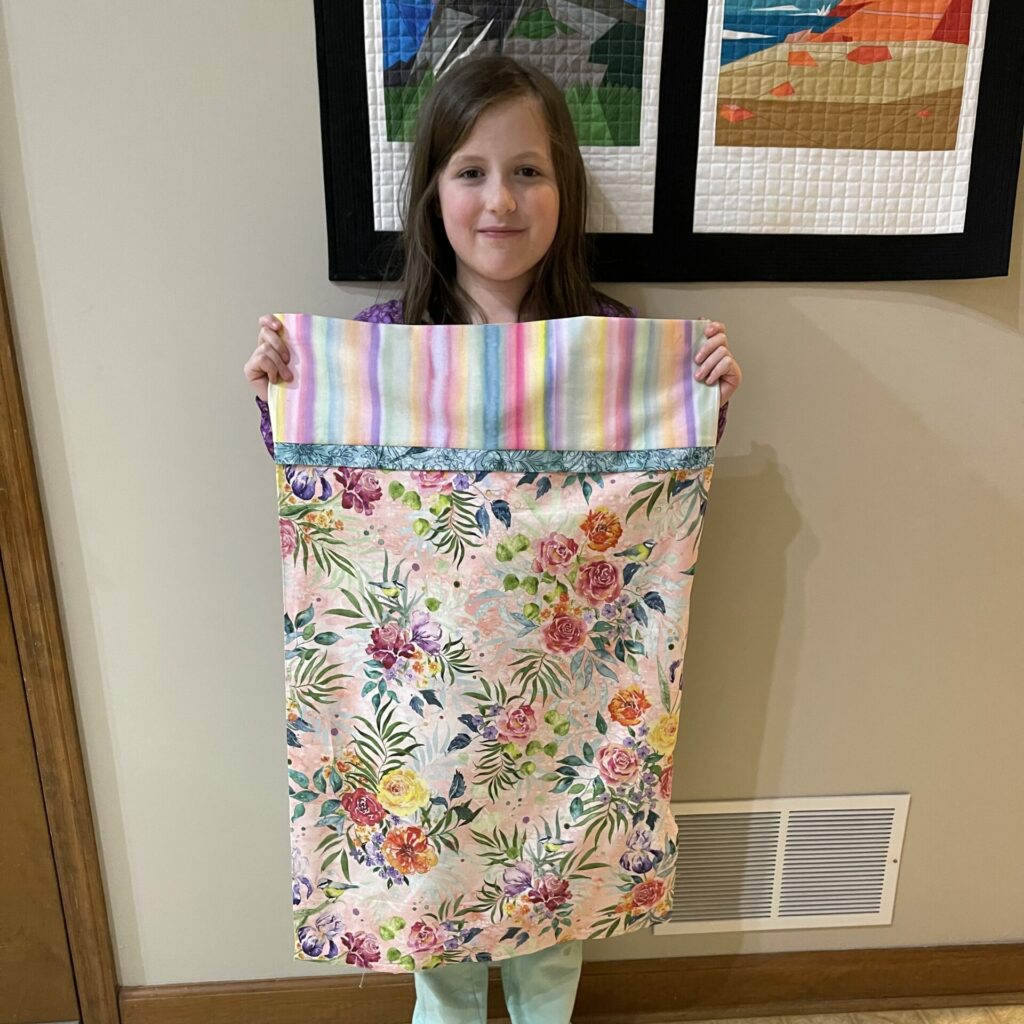 ok. here's the part where i tell you that isaac does still live with us. and we still see him and talk to him daily. but as a sixteen year old boy, there's not a lot of crafting or hanging out with us, or other cute photo opportunities. but, rest assured, he makes some appearances in posts forthcoming.
but for now, here's the obligatory ruby themed section of my monthly update posts. the best lazy girl.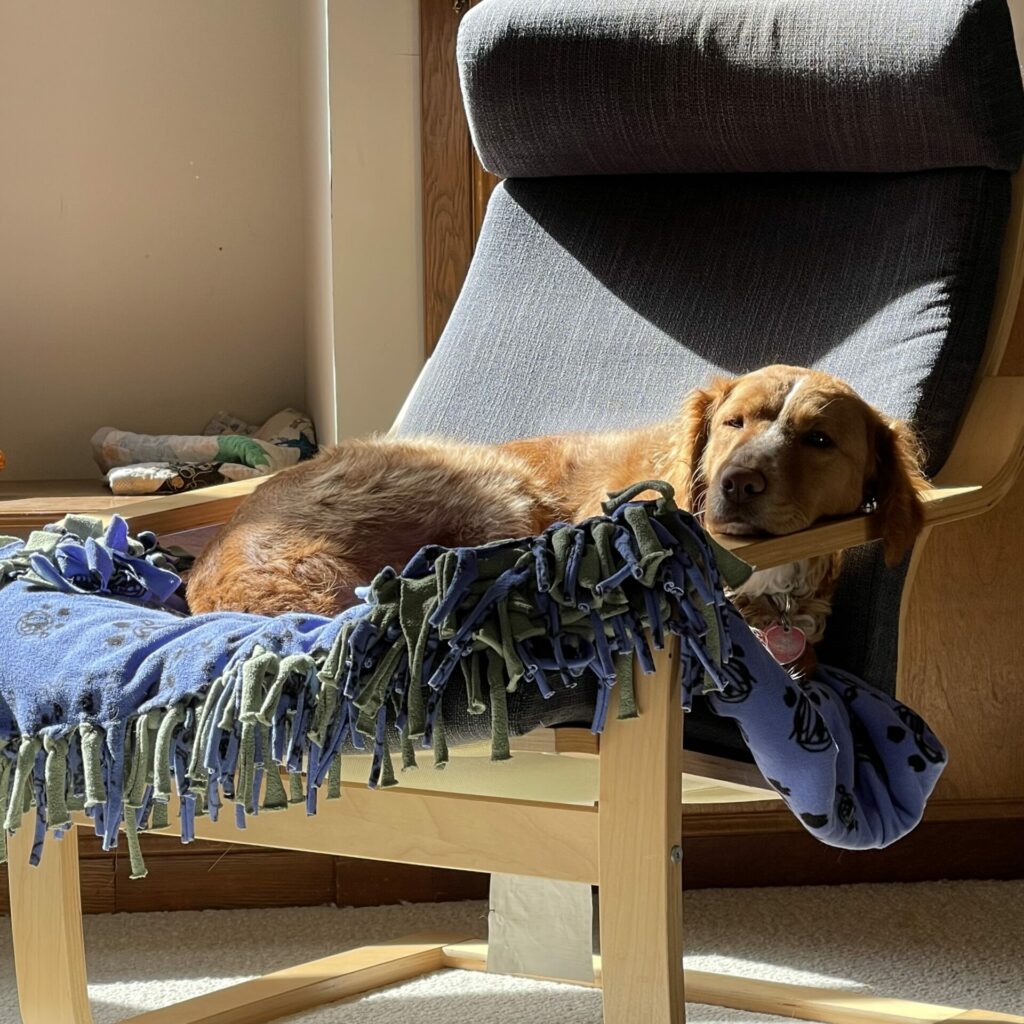 and lastly. chickens. we are getting sooooo many eggs now. it's hard to keep them moving out of here. i have a fews regular customers, but if someone flakes on me, eggs start piling up FAST. the girls still love going out and playing with the chickens. there are several favorites from the younger crew, who ended up much more friendly than the first round of girls.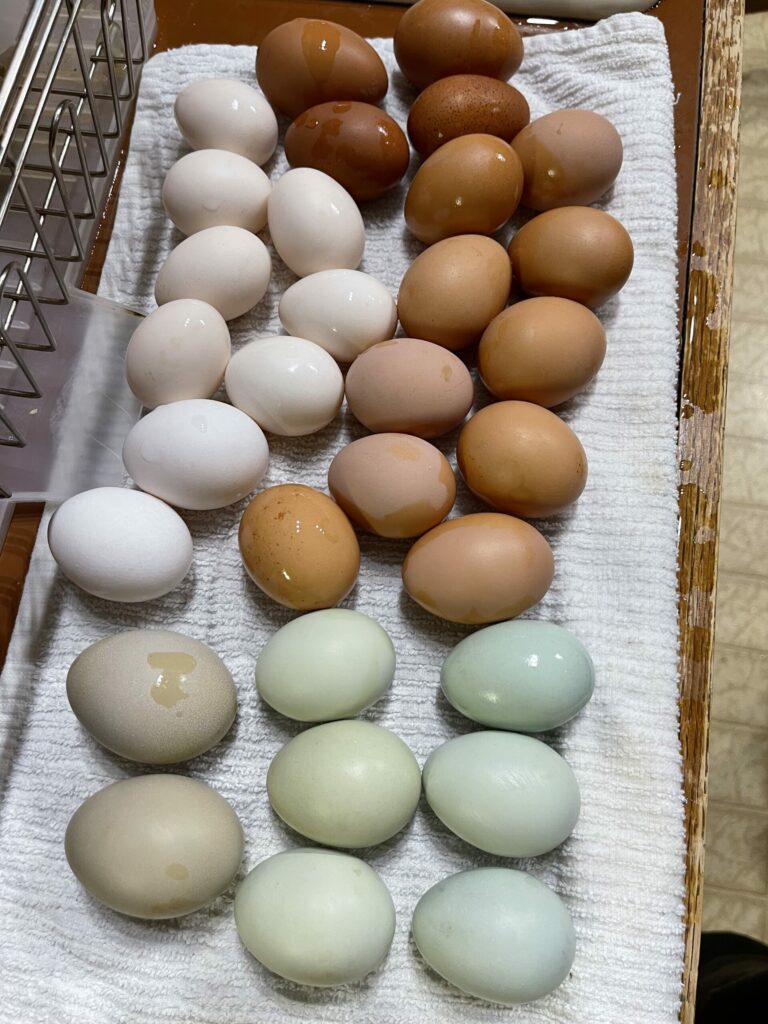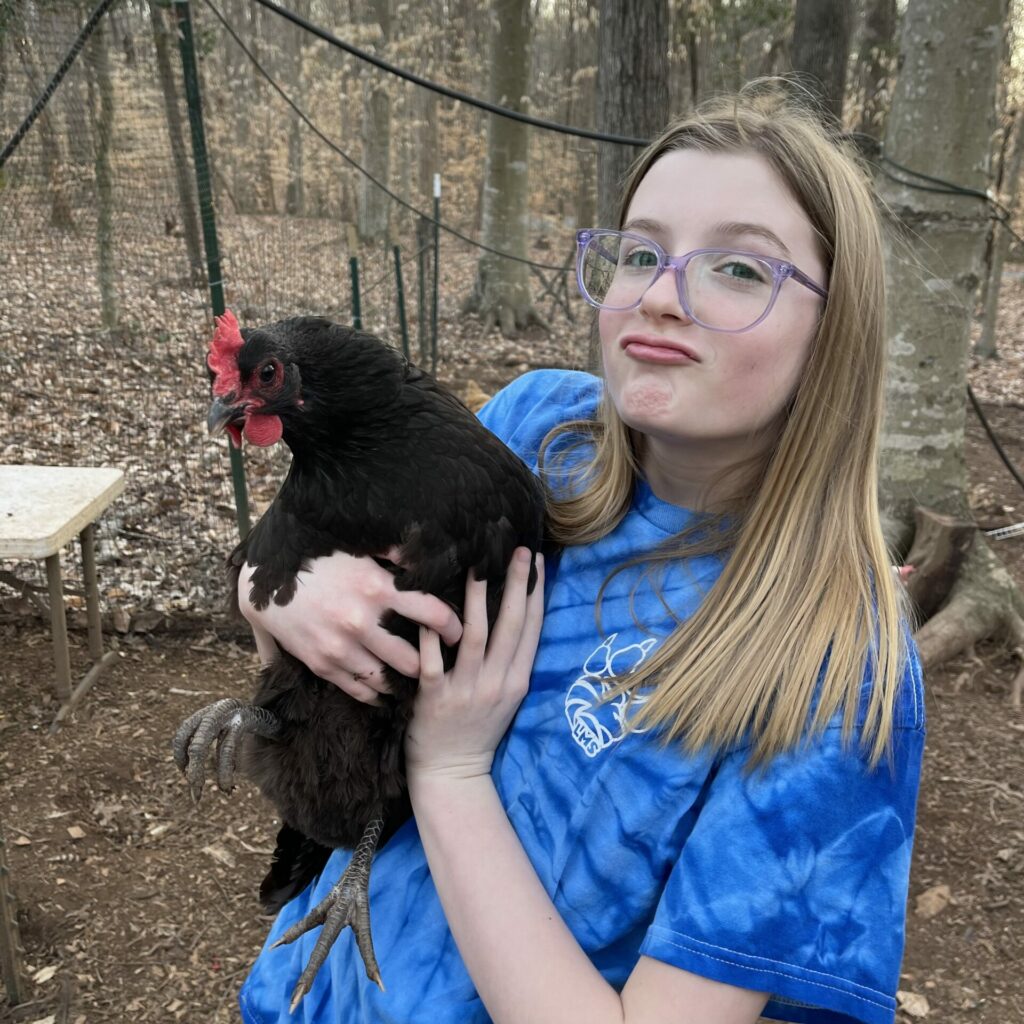 and. that there friends, is february. (don't worry, things pick up from here).