well. i have two teenagers now. it feels impossible. it seems like it was just a few years ago that my days were filled with babies and toddlers, bottles and tiny chopped up food, diapers and pacifiers, stackable blocks and plastic light up toys. but alas. here we are. anna is thirteen.
i've already posted about the pretty epic hamilton cake i made on a moment's notice for her birthday party sleepover, but here's a few more pics from the actual event. (note: the siblings were shipped off to various off site sleepover locations).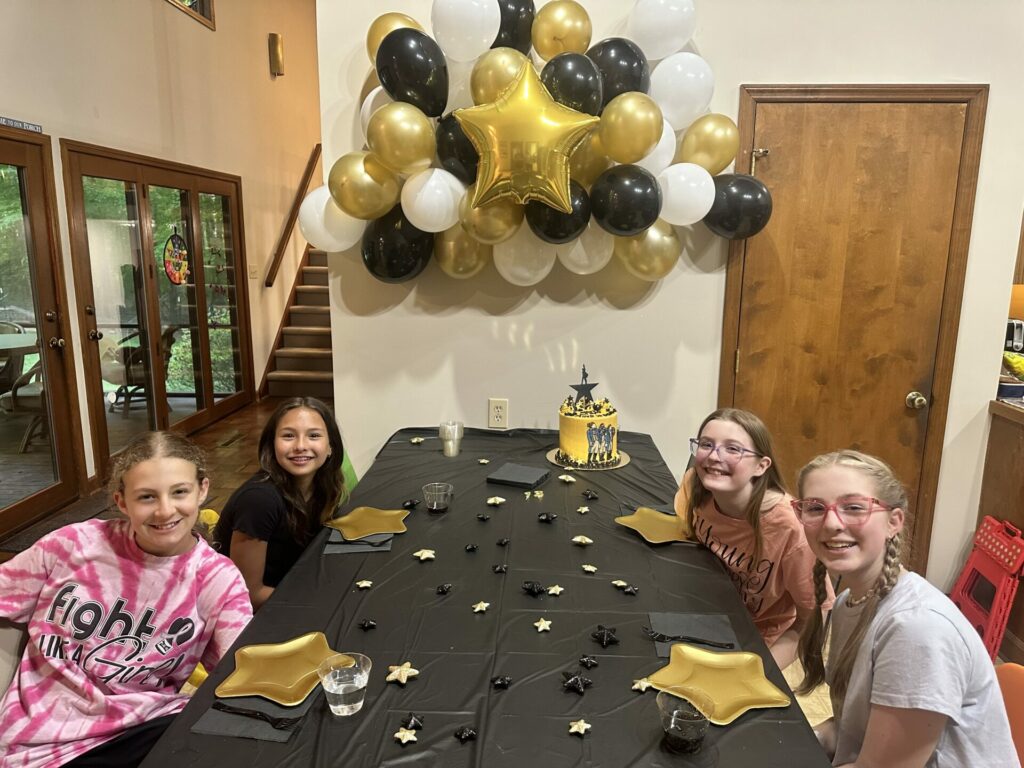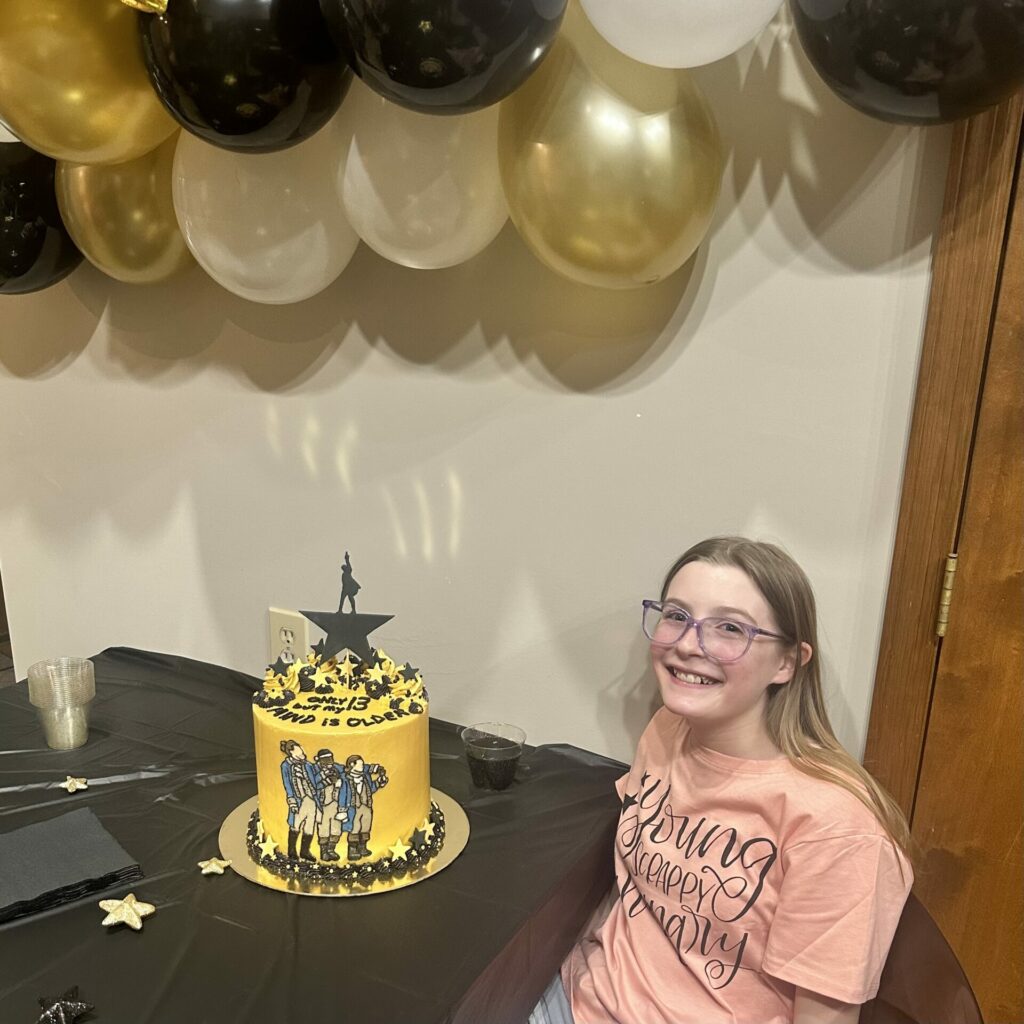 unlike baby and toddler birthdays of the past, my role was less involved. i was more a facilitator. a purchaser. a janitor. the posse of girls stayed up super late, obviously, i'm not even sure doing what. they piled into the loft on the couch and extra mattresses, and slept in, while i scurried off to krispy kreme for the morning's nutritious breakfast.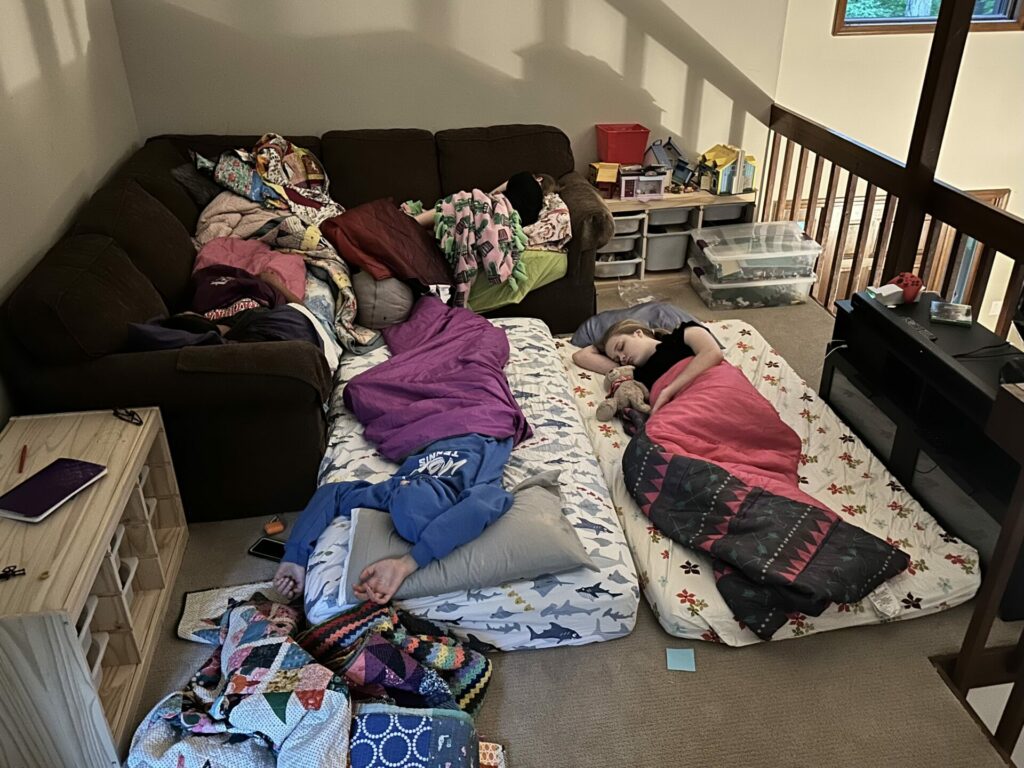 the party all took place on the weekend just before anna's birthday. so of course we had to do a bit of celebrating on the actual day of her birthday. but this time it was a little more low key. some cupcakes from harris teeter. and gifts!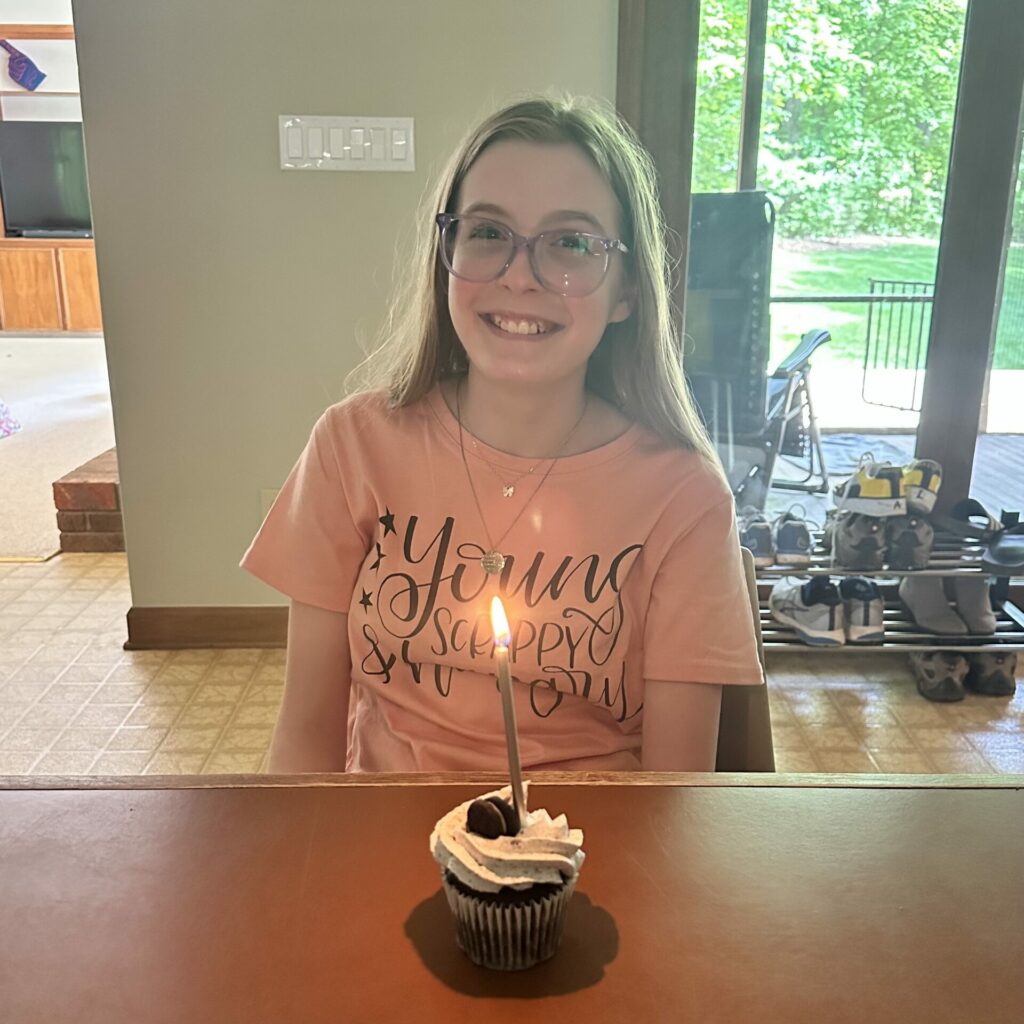 and lastly. the obligatory photo shoot. of course it involved the chickens. and ruby.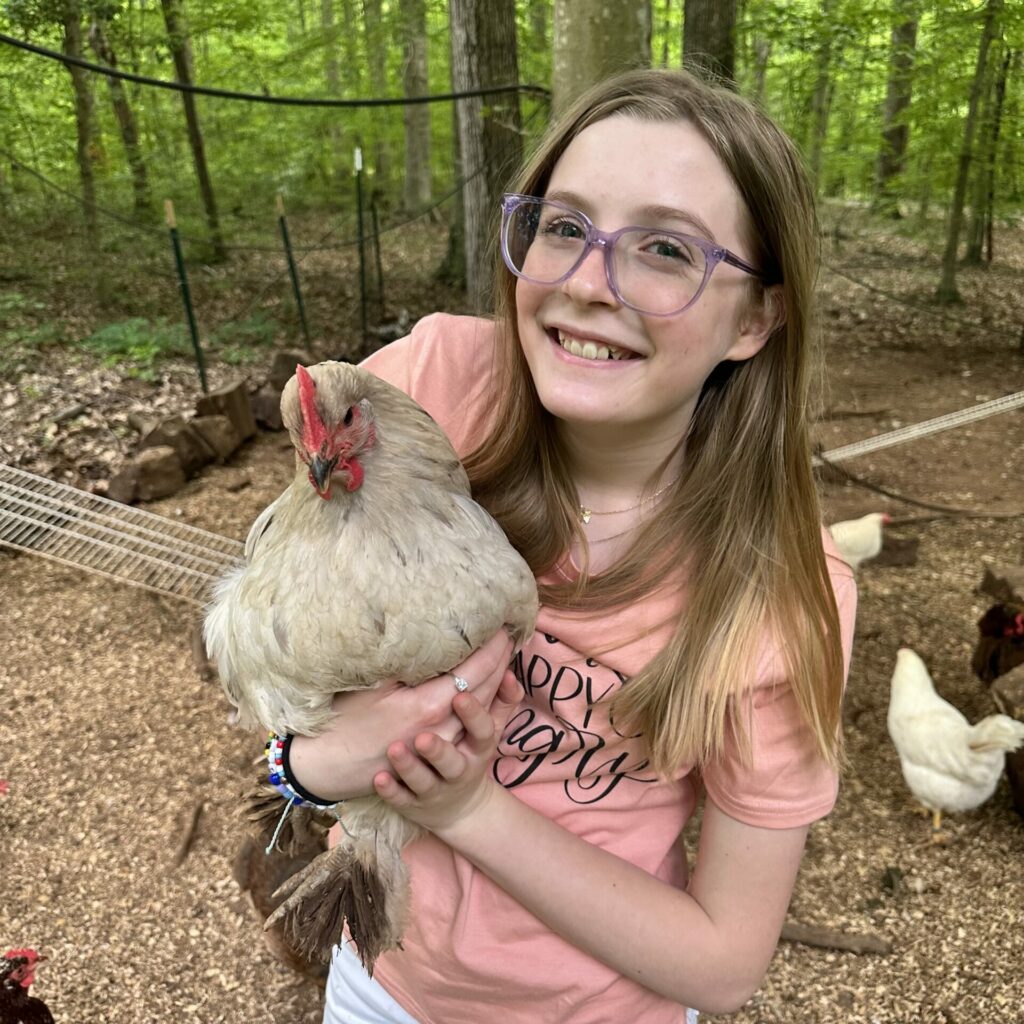 this is where i talk about the annababy for a minute.
let's see. anna is smart and a hard working student. she LOVES school and her teachers and her friends. she is still a self proclaimed chicken whisperer. she enjoys reading and art. she is the biggest slob you will ever meet and her room is the bane of my existence. she still likes basketball and will sometimes agree to hike with me. her cookie cake business is booming and she's getting better and better at decorating. she has a volatile love/hate relationship with both of her siblings, as any middle kid does. she is mildly obsessed with hamilton and taylor swift, but loves a lot of music these days.
i'm not 100% ready for these teen years. if the pre-teen ones have been any indication, it's going to be bumpy. but surely we will come out on the other side and everything will be lovely, right?