hilarious.
that i thought i wasn't going to make anymore cakes. why can't i just say no?
my old pal kelley reached out to see if i could churn out some sort of cake magic for her youngest kiddo, turning four, who is a fan of many superheroes, spanning both the marvel and dc universes. and oh yeah. the birthday party was in four days.
of course i agreed this was no big deal and then brainstormed up a four sided cake to represent each selected superhero, as well as some coordinating fondant topped cupcakes. and everything came together quite smoothly (or at least that's how i remember it now, a month and a half later).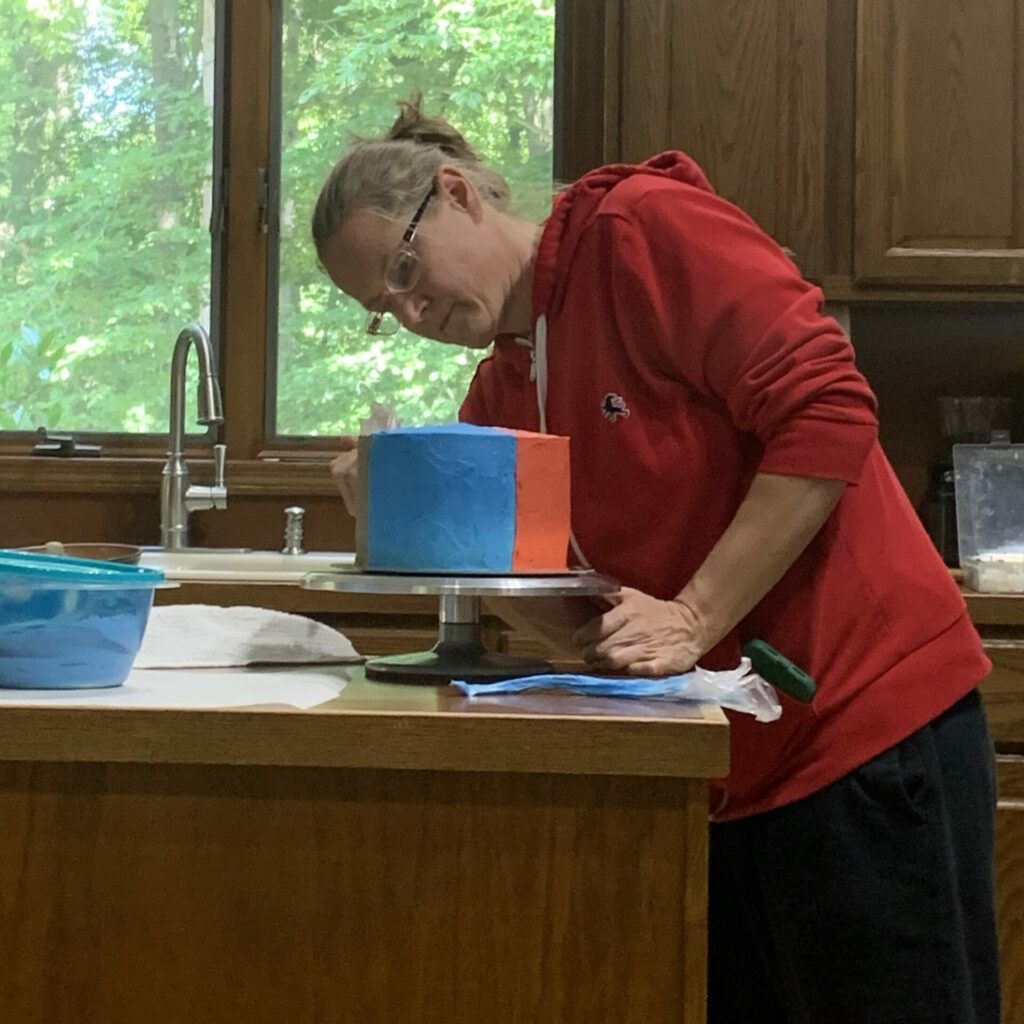 after meticulously dividing up the cake into quadrants and smoothing out a base layer of four different buttercreams, i added a logo/crest or whatever it's called to each side. then i topped it with coordinating colors of dollops and swirls. it came together just how i had envisioned. entirely in buttercream.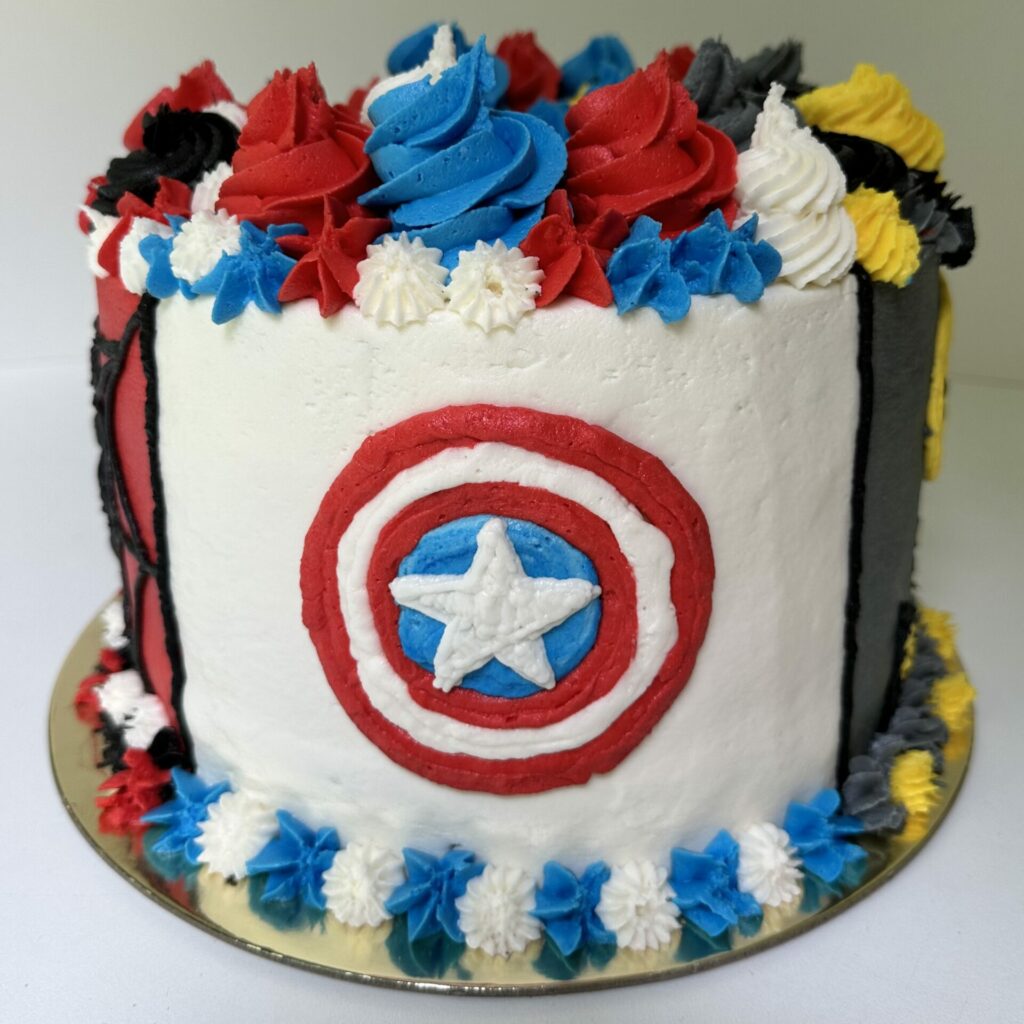 the cupcakes were easy at this point. plopping on a fondant topper requires very little talent.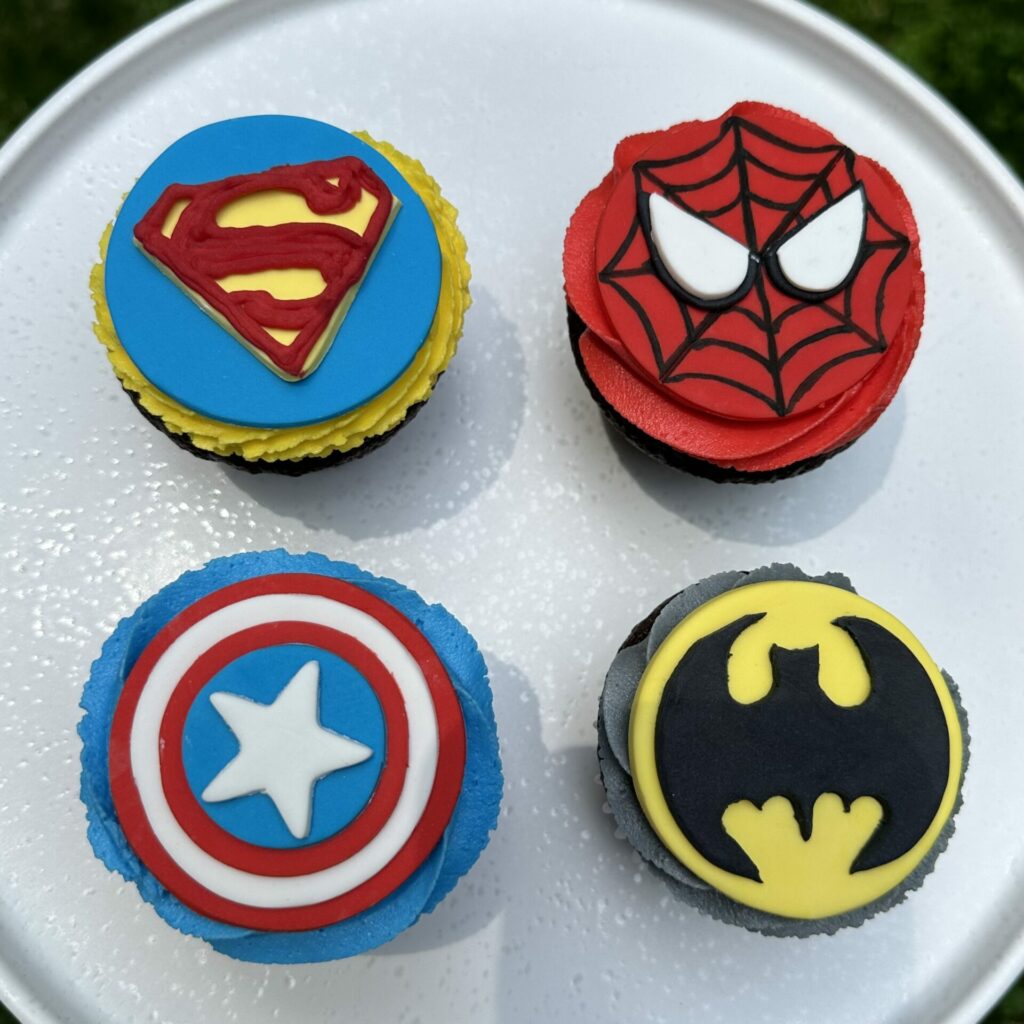 everything was great. i took all the pics. i was pretty pleased with myself.
but. here's where i tell you. it was very hot. and humid. and buttercream is made with, well, butter.
i was super disappointed and embarrassed when i received photos from the party (the next day) and realized the buttercream had drooped a bit, creating a lump around the bottom. kelley assured me that her little guy did not notice or care one bit and that everyone loved the cake, so it's fine. but it's definitely got me reeling a bit, feeling like i just don't know what i'm doing anymore. anyways. here's the birthday kiddo. and a photo of the saggy (but delicious!) cake.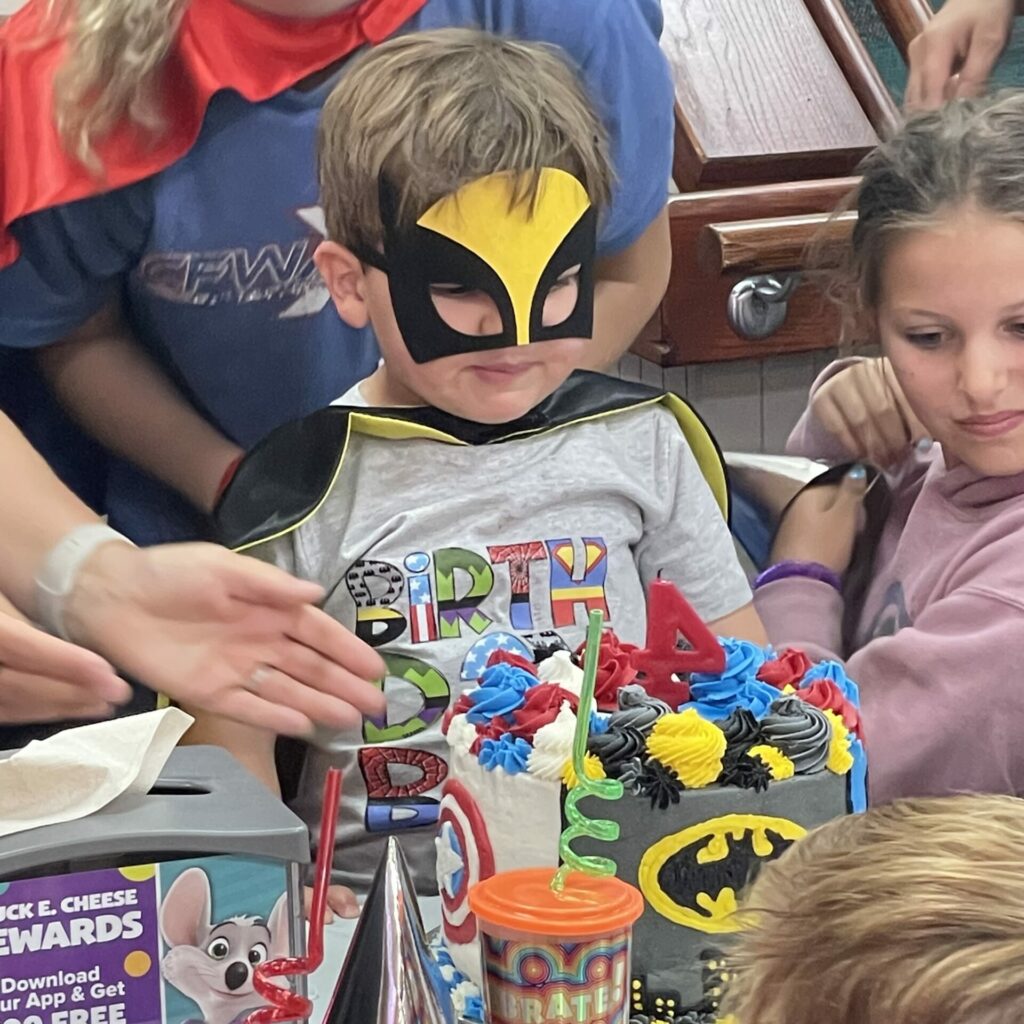 anyways. i am now seriously taking a little break from cake decorating. it's too stressful for me and i just feel like i am messing something up. like i have forgotten everything. or i'm overthinking everything.
also. in my personal life, i am trying to avoid all of the crap that is in cakes (sugar, ultraprocessed crap, dyes), so surrounding myself with it weekly is not ideal. so. another reason to take a little break for now. anyways. that's the story of the superhero cakery.