as i am sure you know by now, if you are a person who has read about our previous adventures on this blog or my instagram, whenever we are somewhere amazing for a few days, derek always tries to make sure that i have a day to do a longer, more epic hike. it works nicely, because the kids get a rest day and i get a big fat adventure that i wouldn't be able to do with the gang.
for my adirondack hike, i would be joined by my childhood pal, andrea. we have actually become pretty good instagram friends over the years, as our interests and lives have become much more similar than they were back in the 90s. we actually couldn't quite figure out how we even knew each other back then. just that we did. ha.
anyways. she lives in the area-ish and when i knew we were visiting, we started planning a possible hike day together. she suggested a 6.6 mile, 3000′ elevation gain loop that would hit two peaks, noonmark and round mountain, procured the parking permits, and we crossed our fingers for good weather. lo and behold, it was lovely, and we departed into the woods.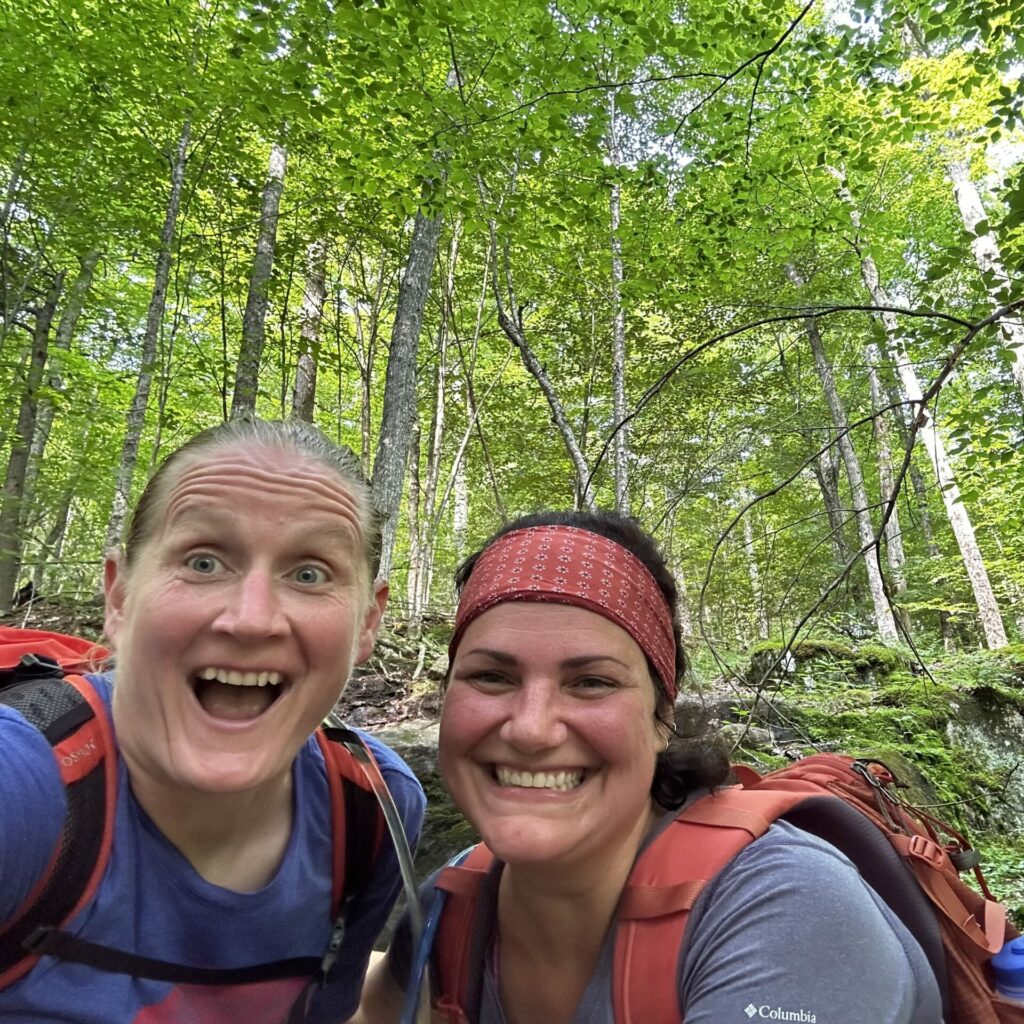 i've said it repeatedly on my instagram. but trails in the adirondacks and new england are no joke. there's no winding swithbacks leading you gently up a mountain. it's all just straight up. sometimes next to a stream bed, sometimes right in the stream. mostly climbing over giant rocks, through muddy slushy puddles, and over tangle exposed roots. it's challenging, for sure. there's an occasional ladder or rope to help in tricky spots, but more often than not, it takes some technical maneuvering. these are all pictures of the actual trail….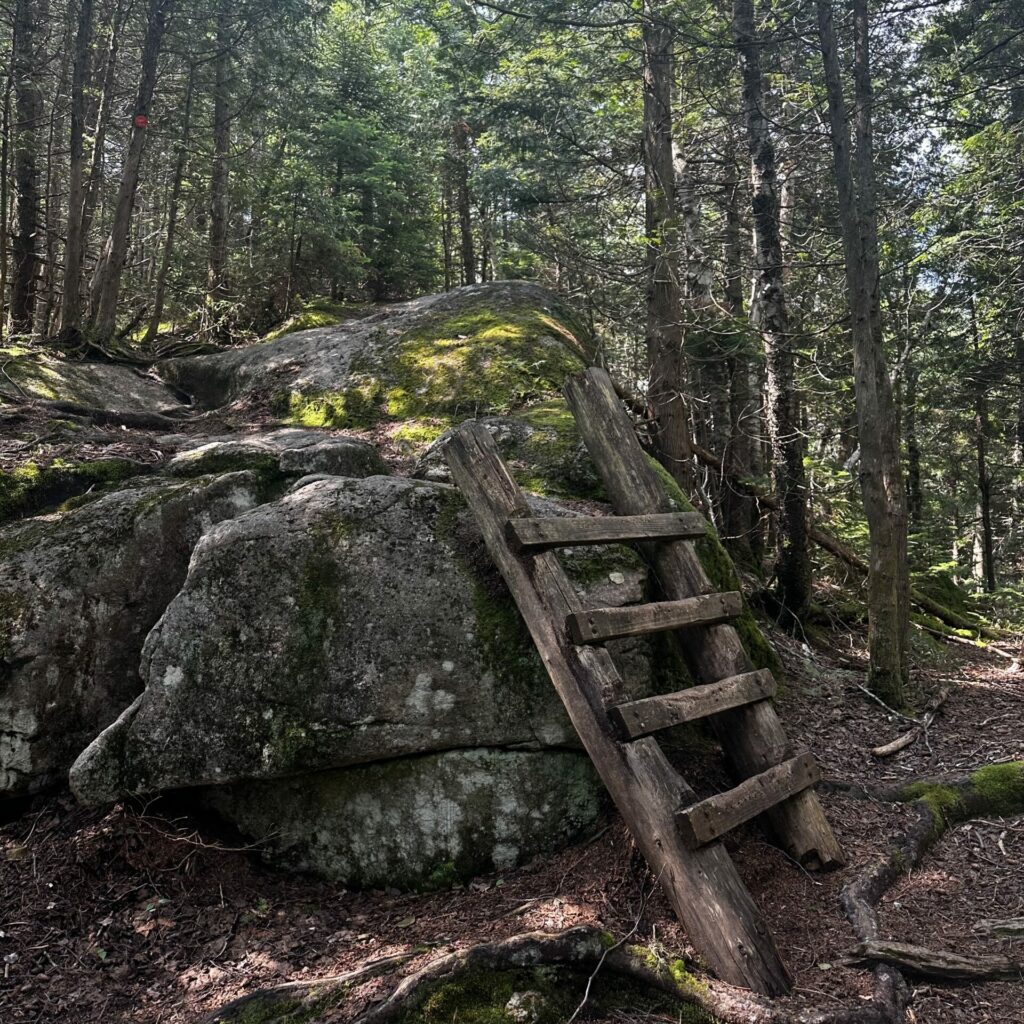 we saw some friendly creatures on the way up. a snake and slug friend to be exact.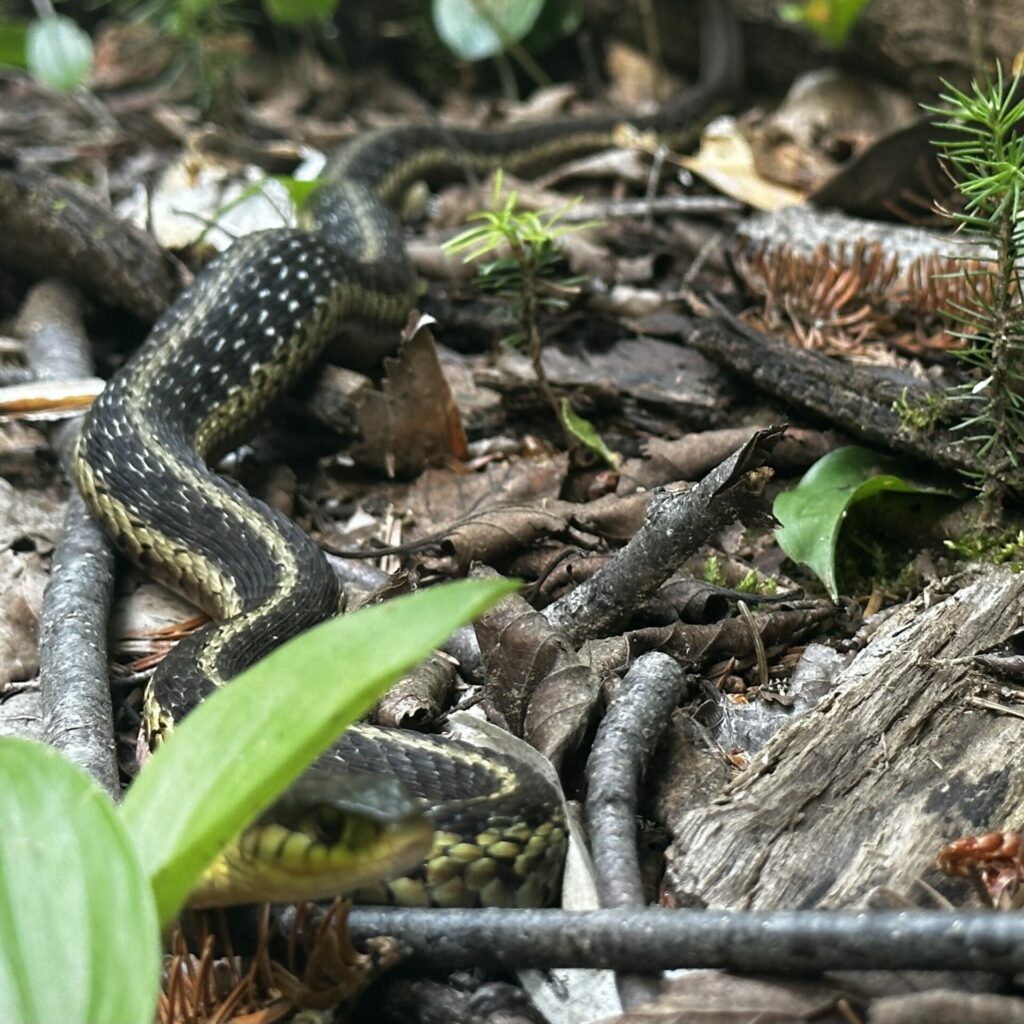 i stopped to photograph every last cool mushroom i encountered. but mostly it was just an excuse to take a break.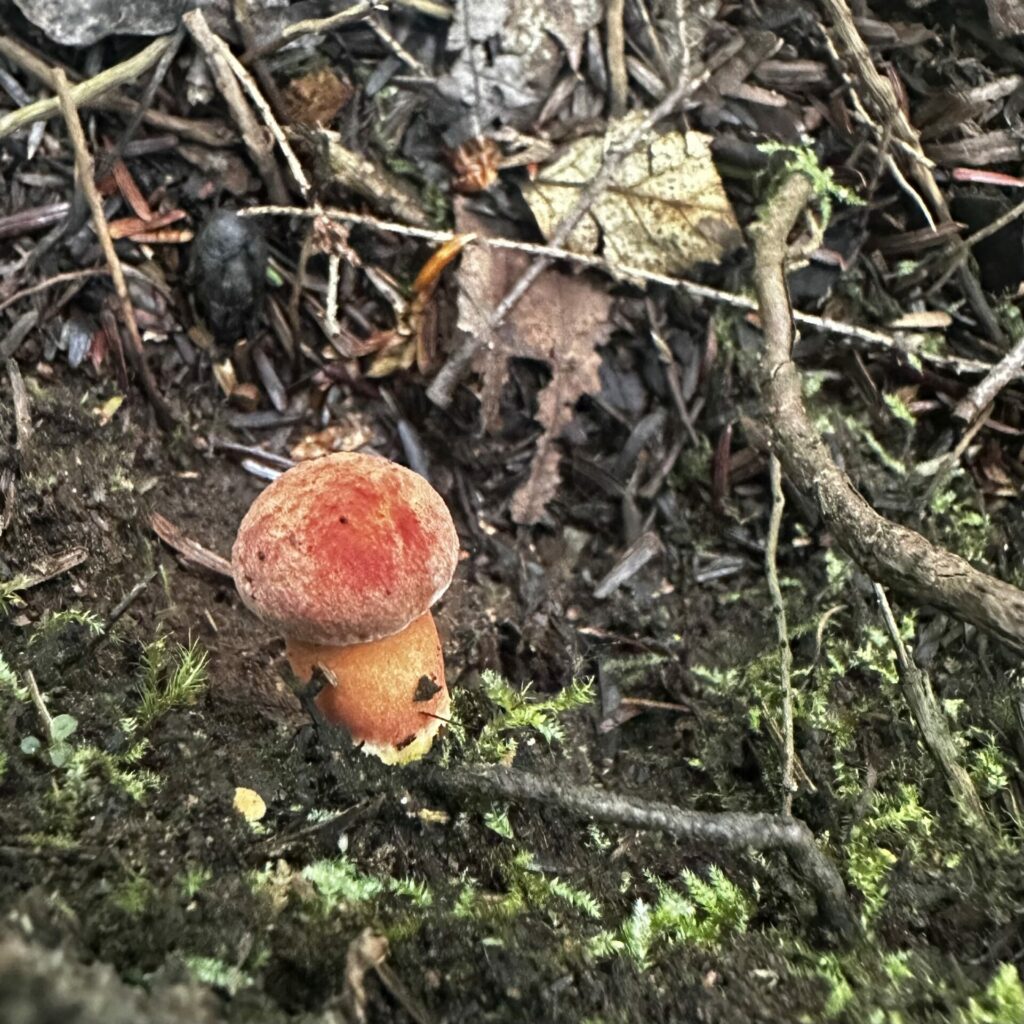 after about 27 hours of hiking, we finally began to emerge from the dark woods and get some views. we were so excited about these first glimpses, we had all the motivation we needed to carry on.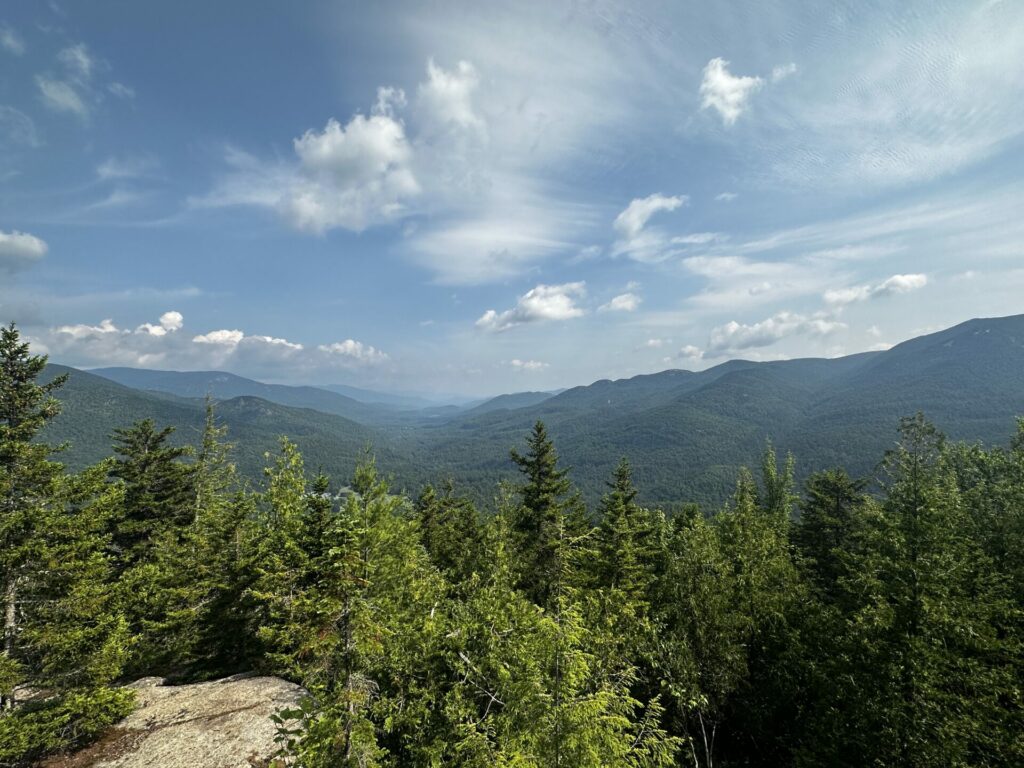 and now i'm just going to post a bunch of photos because i can't remember what pics are from what spots on our hike. so many great overlooks and views from the summits. and we maybe took a LOT of pics. so a photo dump is the best i've got.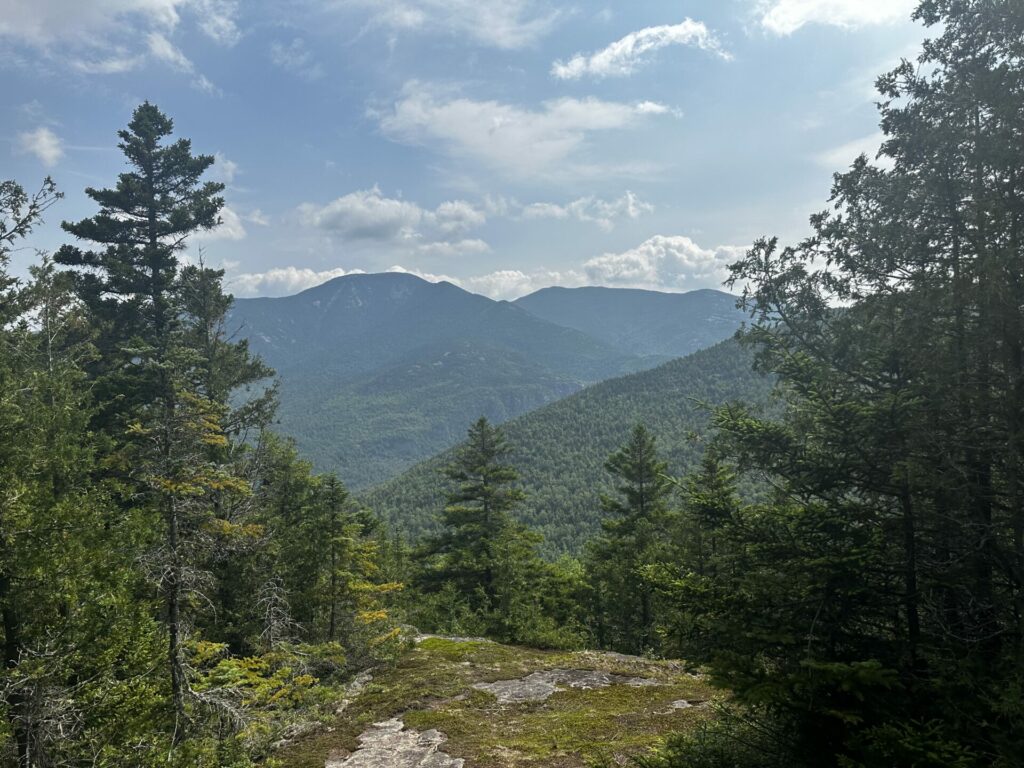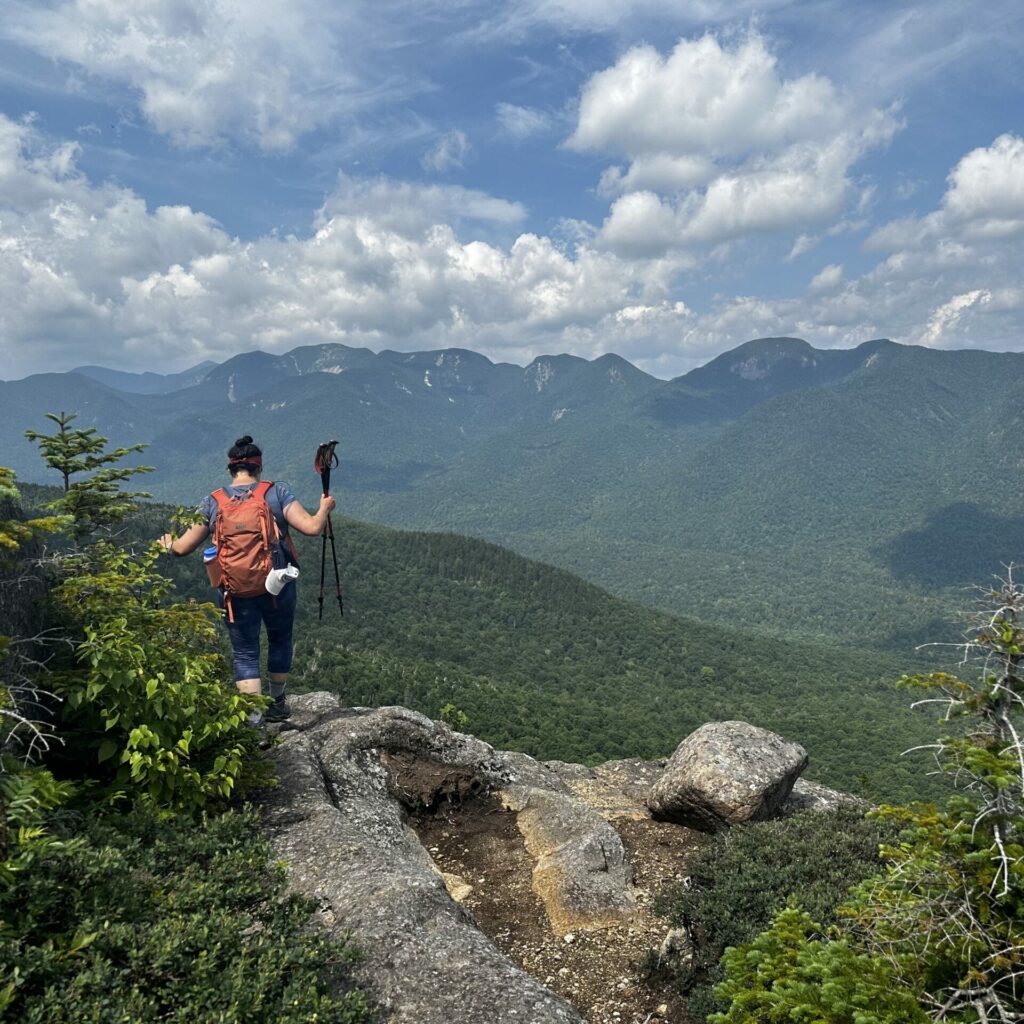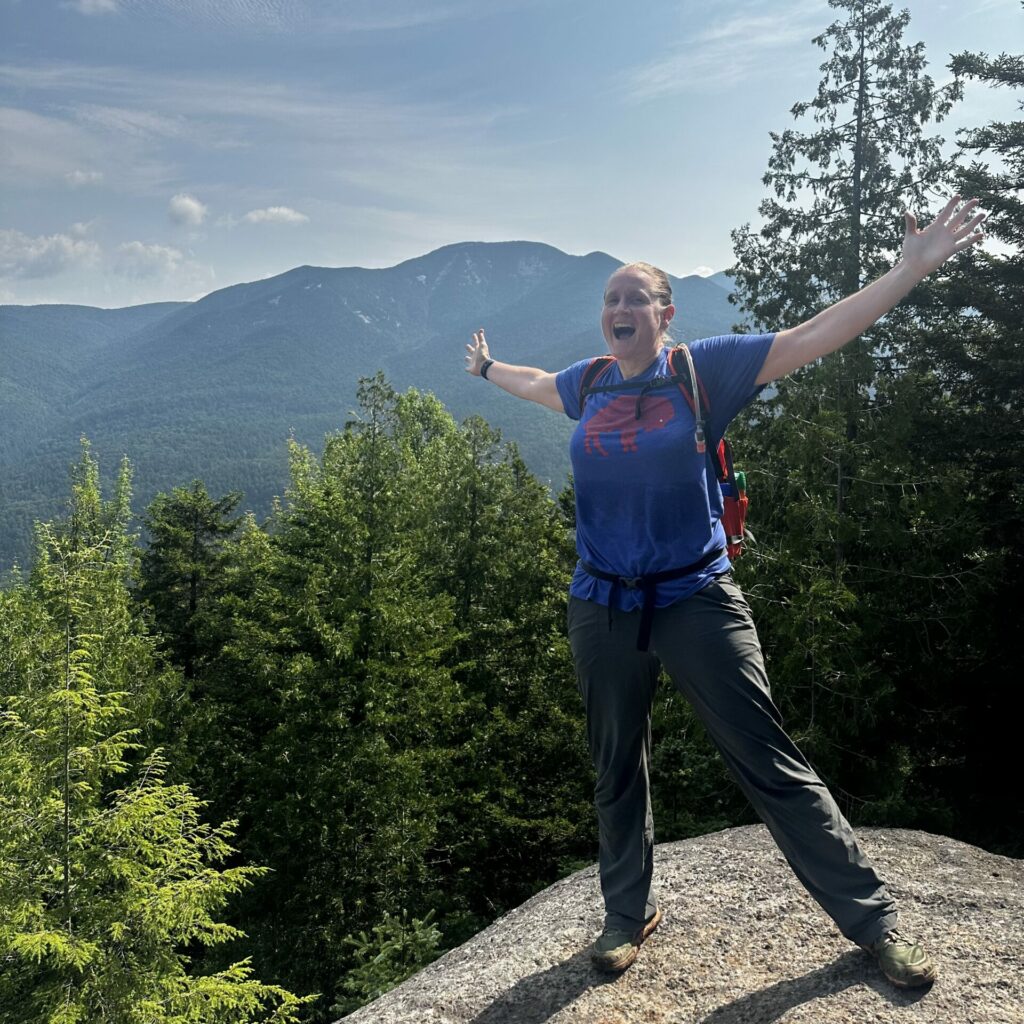 i do know that the pointy mountain behind me in the last two pics is the noonmark peak, that we had just come from, as seen from round mountain. so that was kind of cool.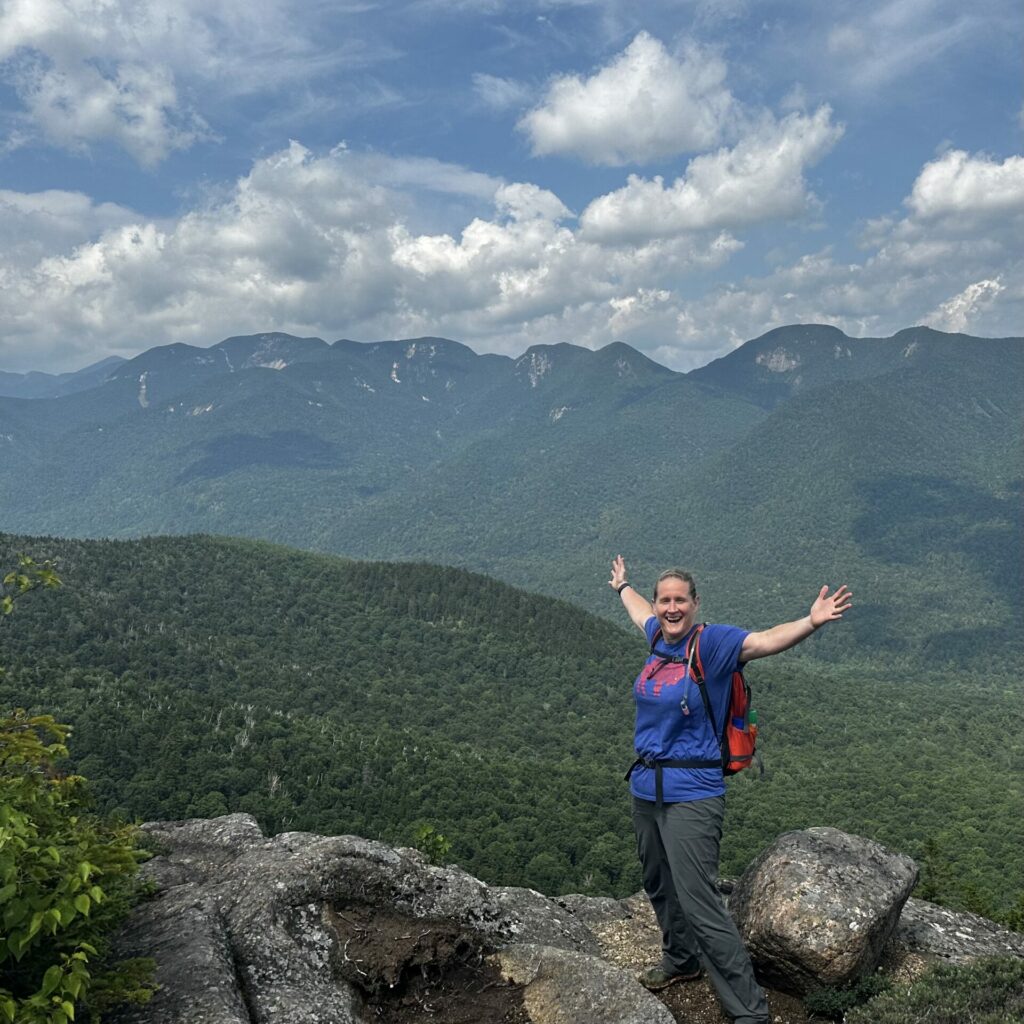 those happy faces disappeared as we made our descent. turns out, all those rocks and mud and roots are pretty brutal on an old lady's knees. it took an eternity to get down the mountain. i have no pictures. i was fighting for my very survival. i fell numerous times. it was not good. but. we survived. and i have the alltrails map to prove it…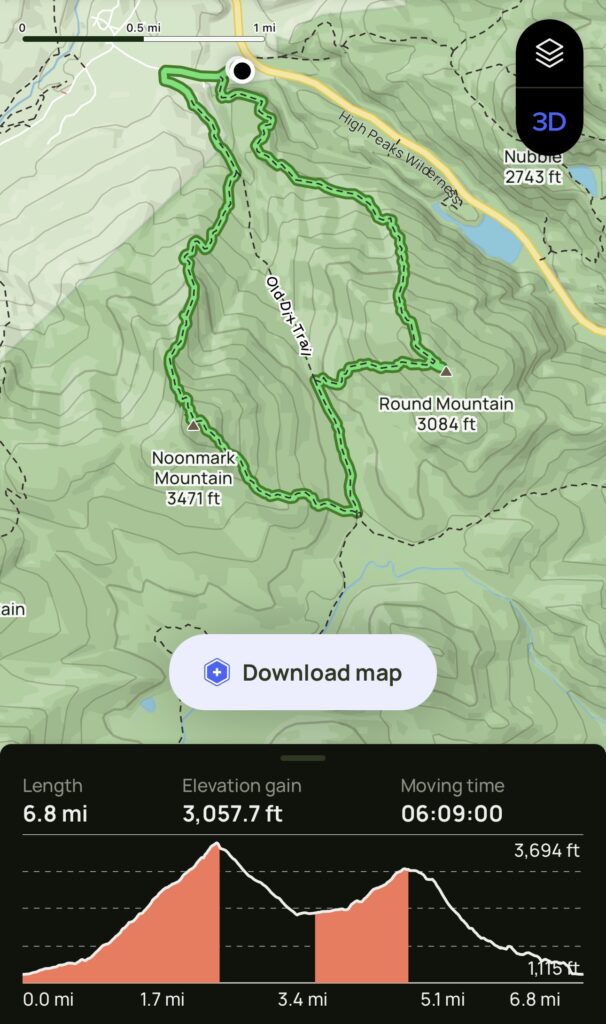 it was a super fantastic day and i'm so glad i had the opportunity to share the experience with a friend. i think all my mom only hikes should be moms (plural) only from now on.