before we left for iceland, my friend jen asked if i would make her a legit birthday cake for her fortieth birthday this year. actually, she told me that her husband should be contacting me to order it but wanted to make sure i had the date on the calendar, just in case. hahaha.
anyways. the instructions were: red velvet, cream cheese frosting, floral top with fall colors, but no roses. easy enough, right?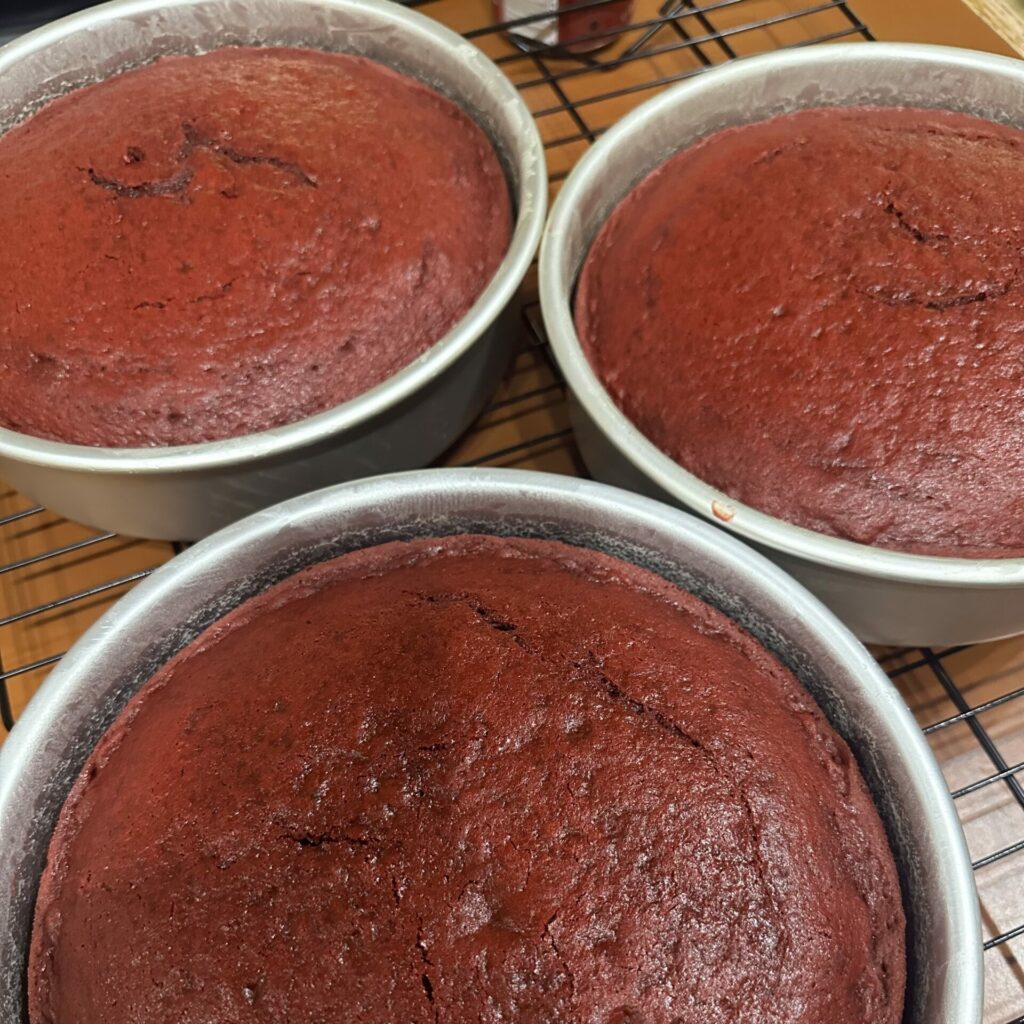 i sort of copied a previous cake i had made for my work pal cynthia awhile back, but added in some new flowers to replace the missing roses. and then i took a billion photos of it. so. without further ado. here she is….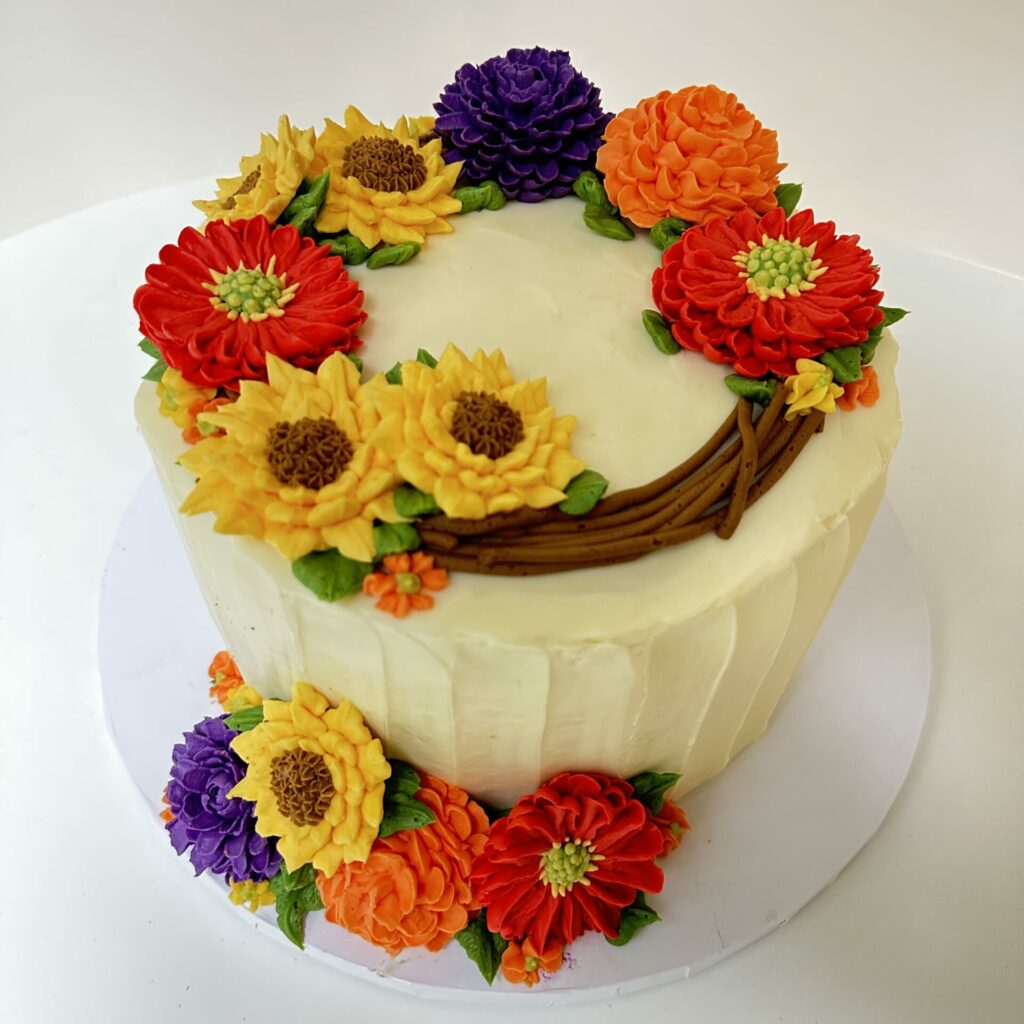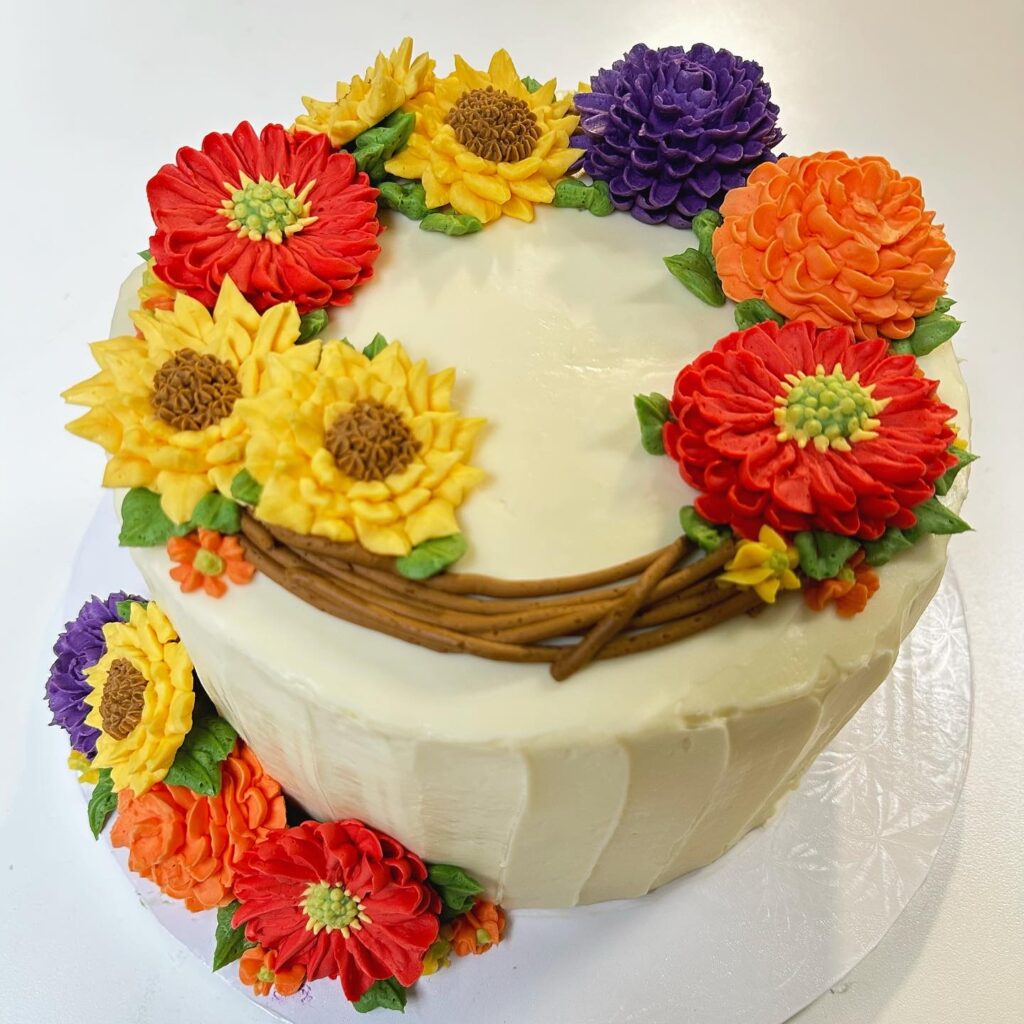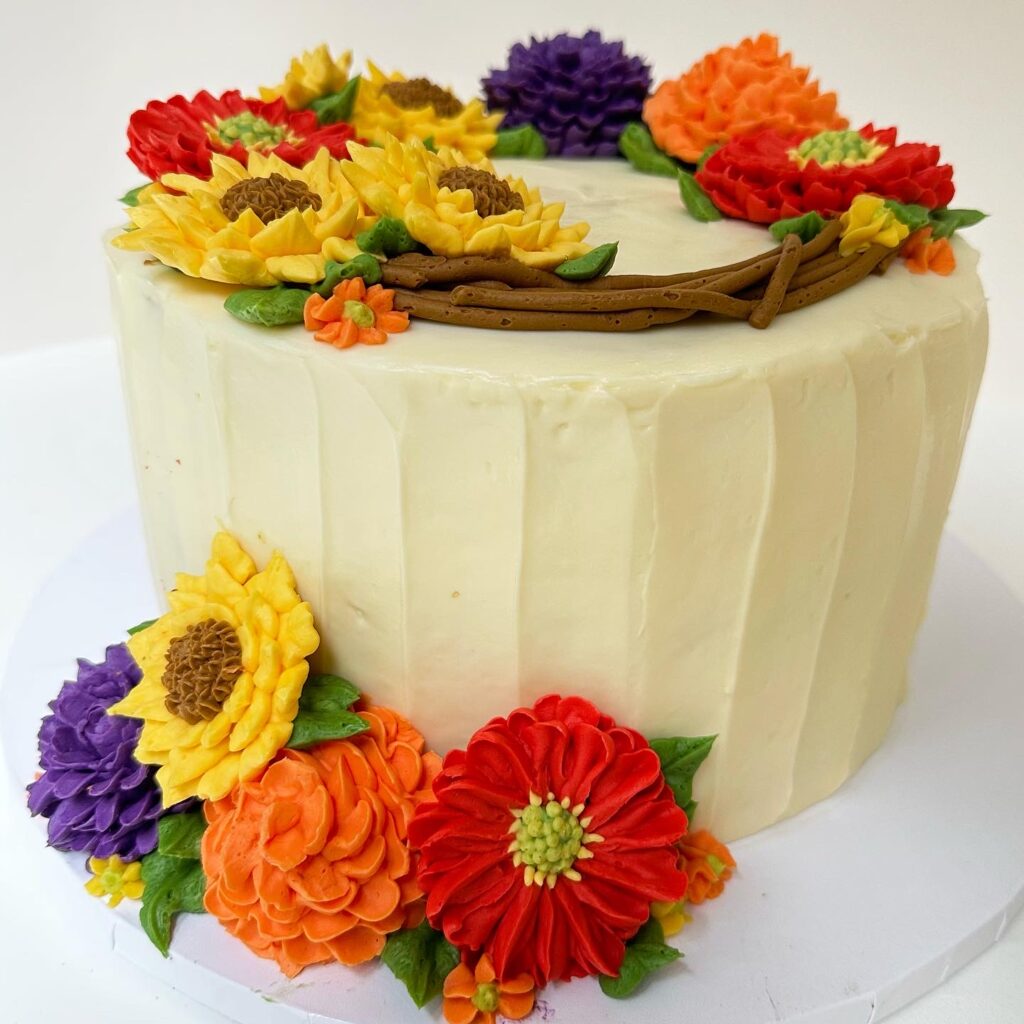 there's not much to report on this one. it turned out about how i had envisioned. i didn't have any drama with baking or assembling (which i seem to have quite a bit of lately). the fam loved it. and that's that.