our two weeks in colorado springs were some of our favorites. we went on a lot of adventures and i got to see a couple of old friends. we kept busy enough that my official "downtime" post is even more boring than usual.
we settled in on saturday and kicked off our adventures on the sunday morning of mothers day. my old pal, jude, from nc happened to also be in colorado, about 45 minutes from us. her sister has some health stuff going on, so she was out, lending a helping hand. thankfully, she agreed to sneak away for a bit and i drove to meet her for coffee. it was nice to see a friendly face from home.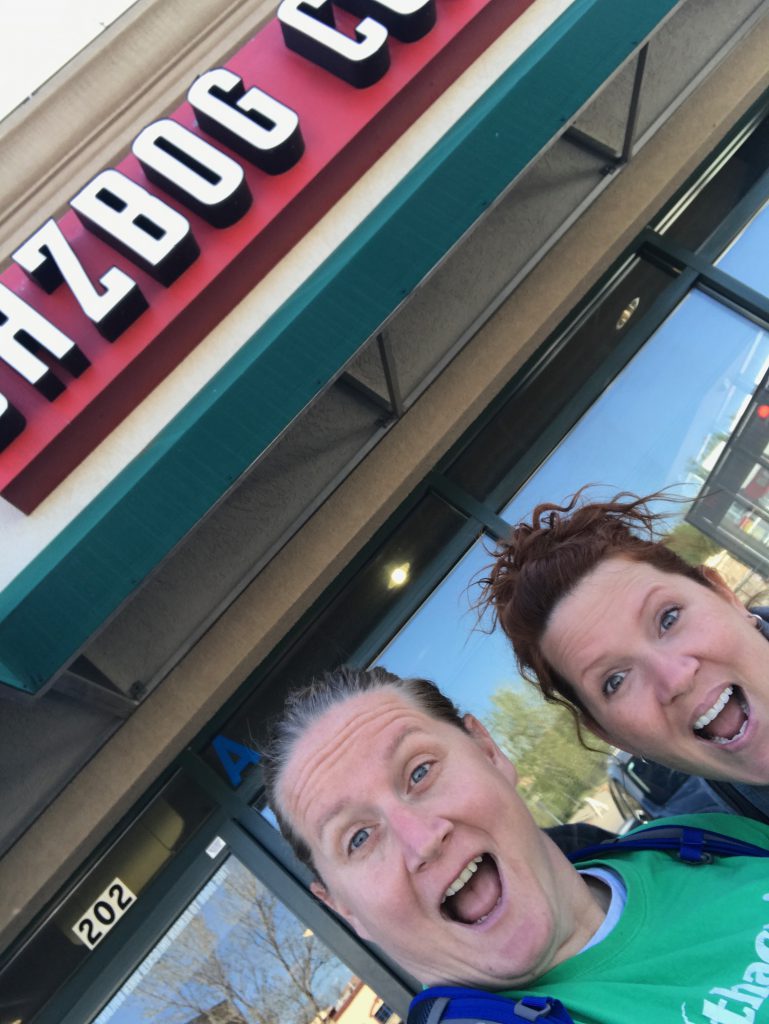 after we said goodbye, i raced back to the camper, where the family was waiting for our trip to pike's peak. then, on to a mother's day lunch at manitou springs brewery, where i had this delicious roast beef and brie croissant. so.good.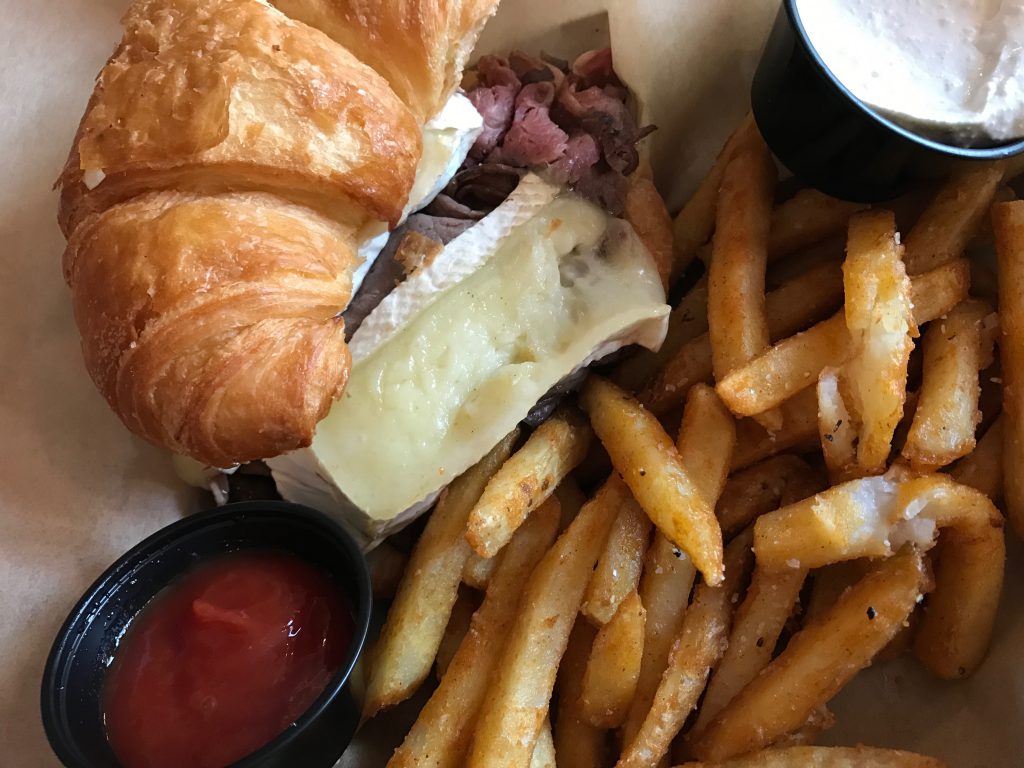 our campground was technically in manitou springs, and was packed pretty tight, but i did manage to get this shot during a time when we had no neighbors. you can see pike's peak in the background behind the trees. sort of.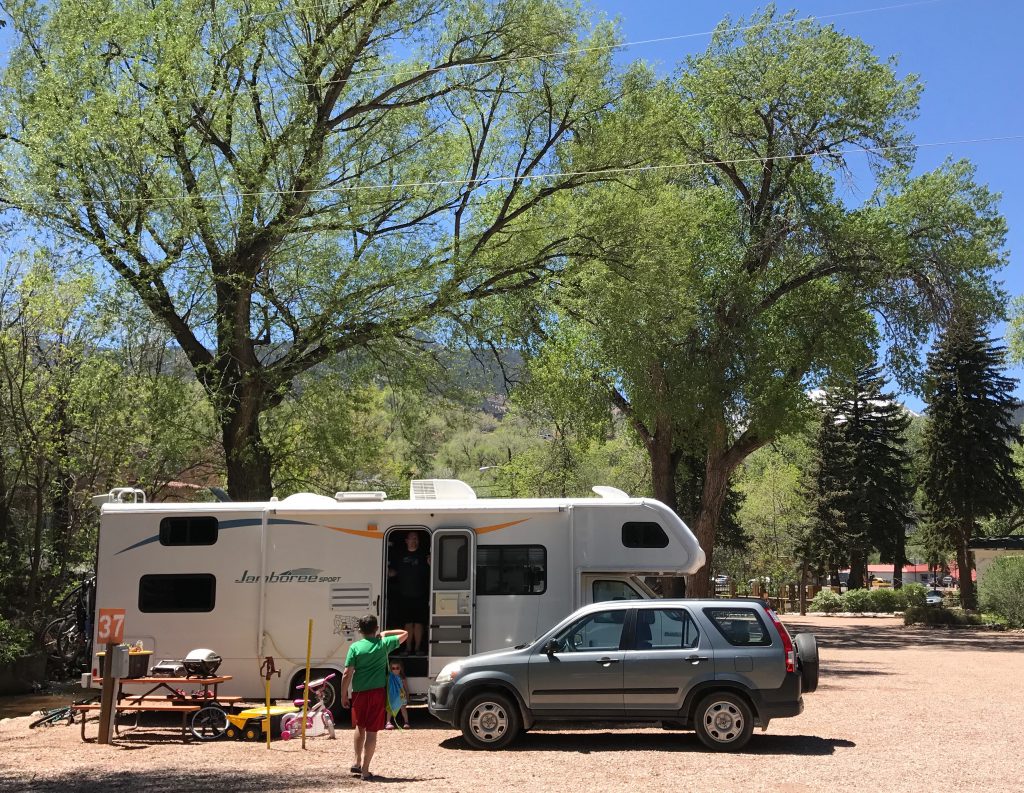 there was a park nearby in manitou springs, so we caught the bus over for some swinging and playing. (and reading: me).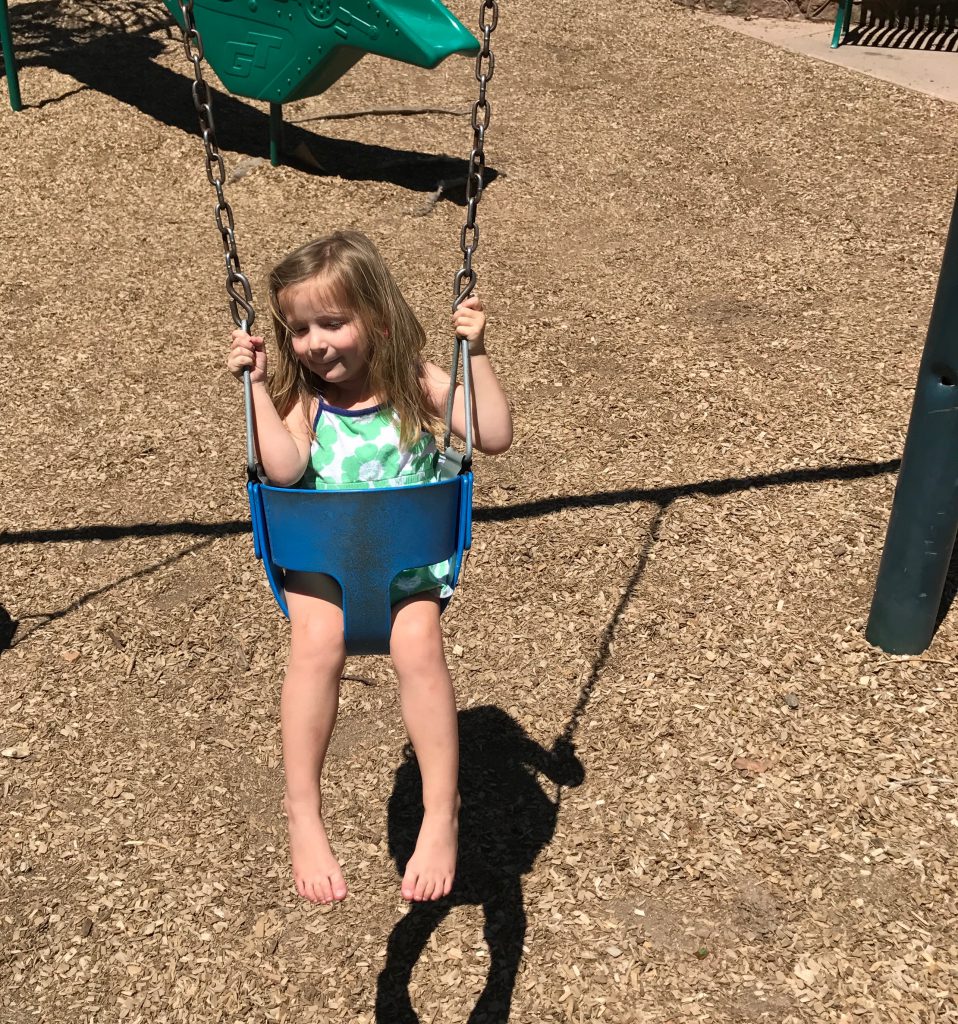 so, one thing i miss about home is the thrift store situation. trying to find them on the road is not always easy. and when i do, the quality of the store is usually suspect. but. colorado springs and denver (and maybe more areas) have arc thrift stores, which are as close as megathrift that i have every found. i couldn't help but snap a pic for my thrifty friends back home, so they could see the wondrous situation i happened upon.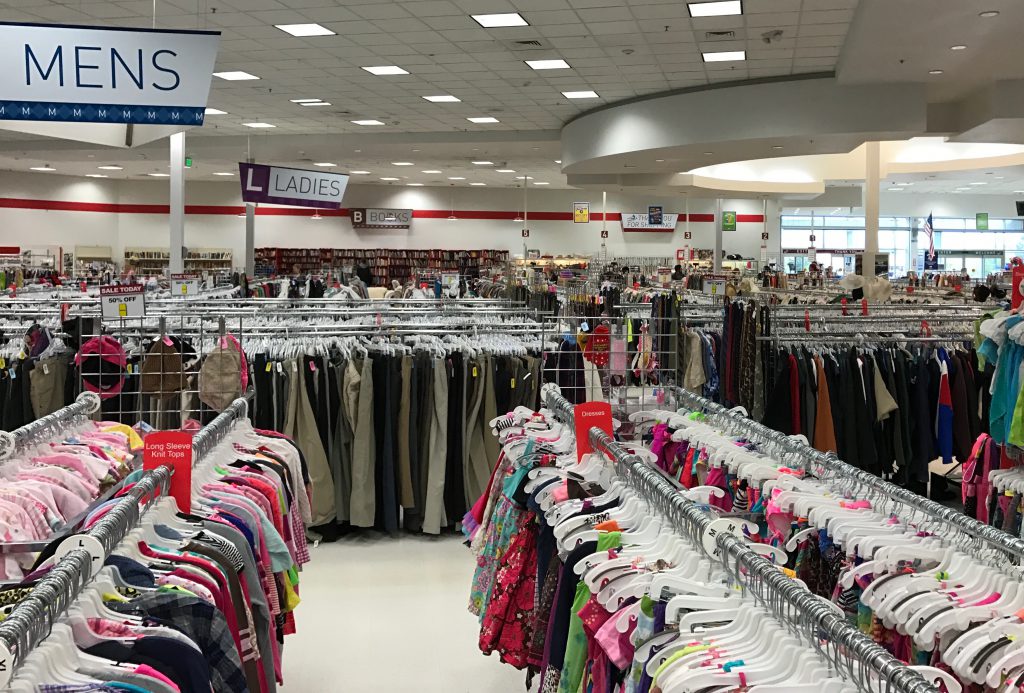 i passed on this sweet mug, only because we have so many. but i'm sort of regretting it now.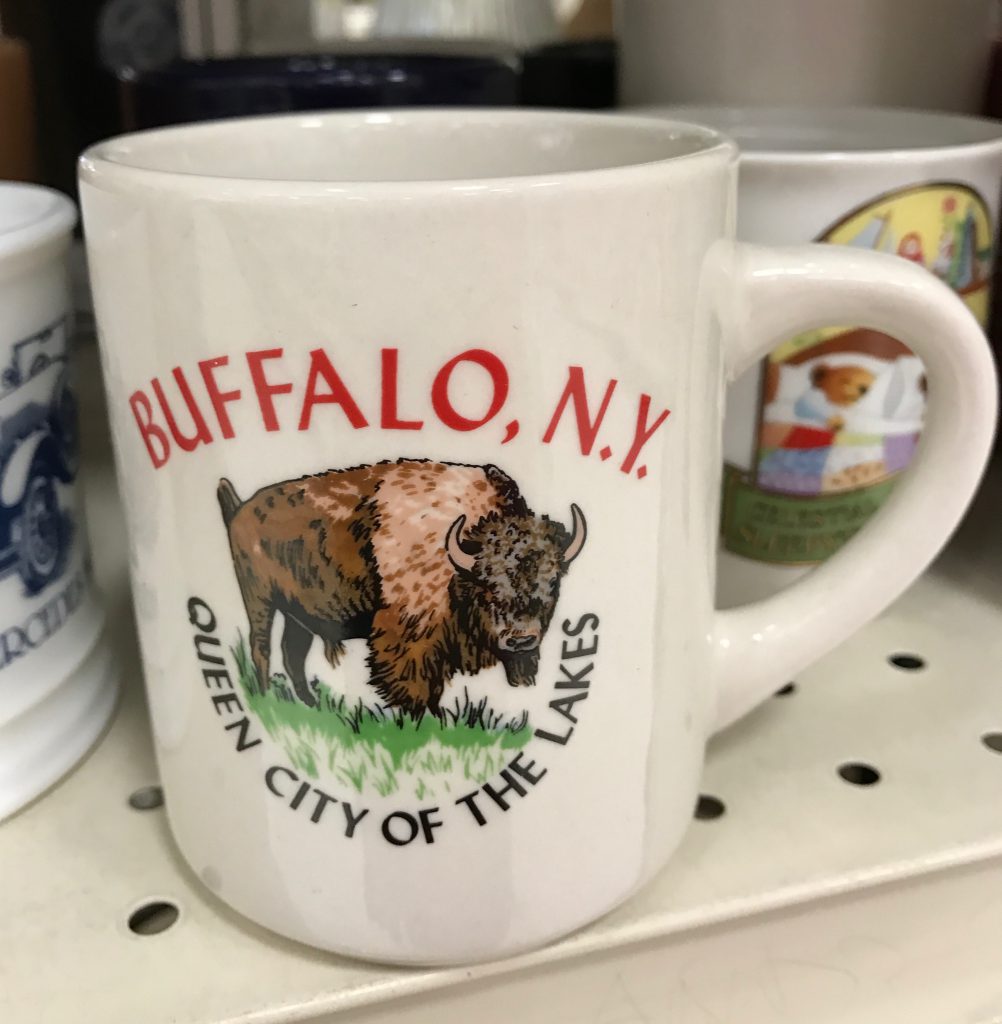 our first week was packed with hikes and zoos and other adventures. but on sunday afternoon, i went over to visit another long lost nc friend (name: kim) who relocated to colorado a few years ago. while we chatted, our 6 kiddos picked up where they left off years ago.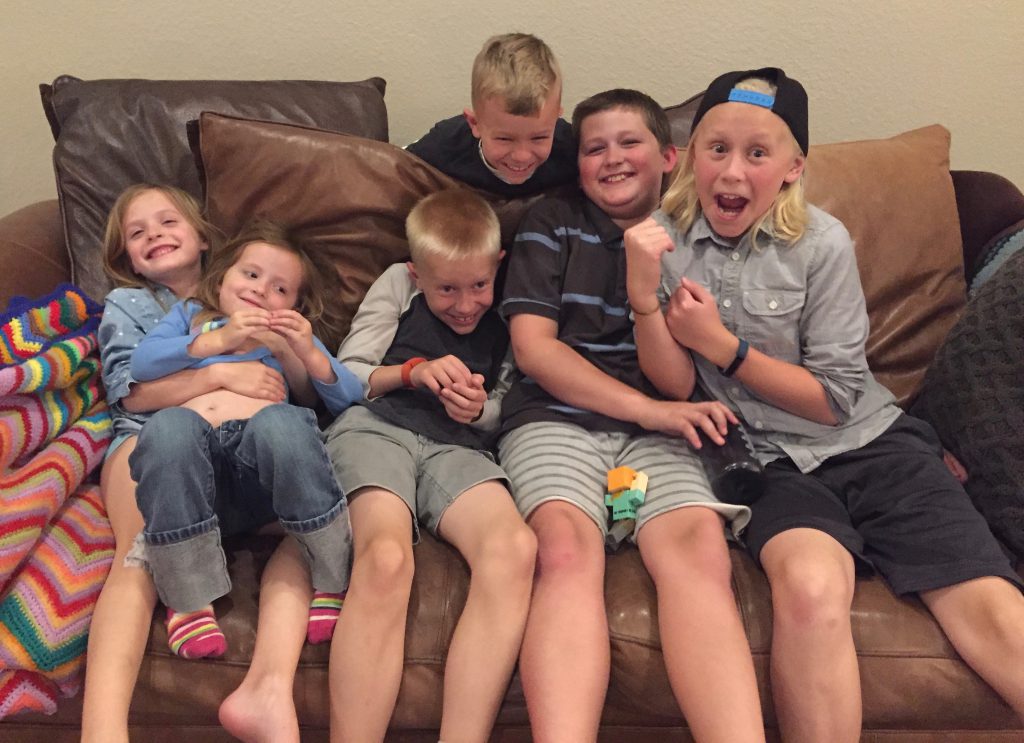 saying goodbyes. (at the time, we didn't know that we would see them again).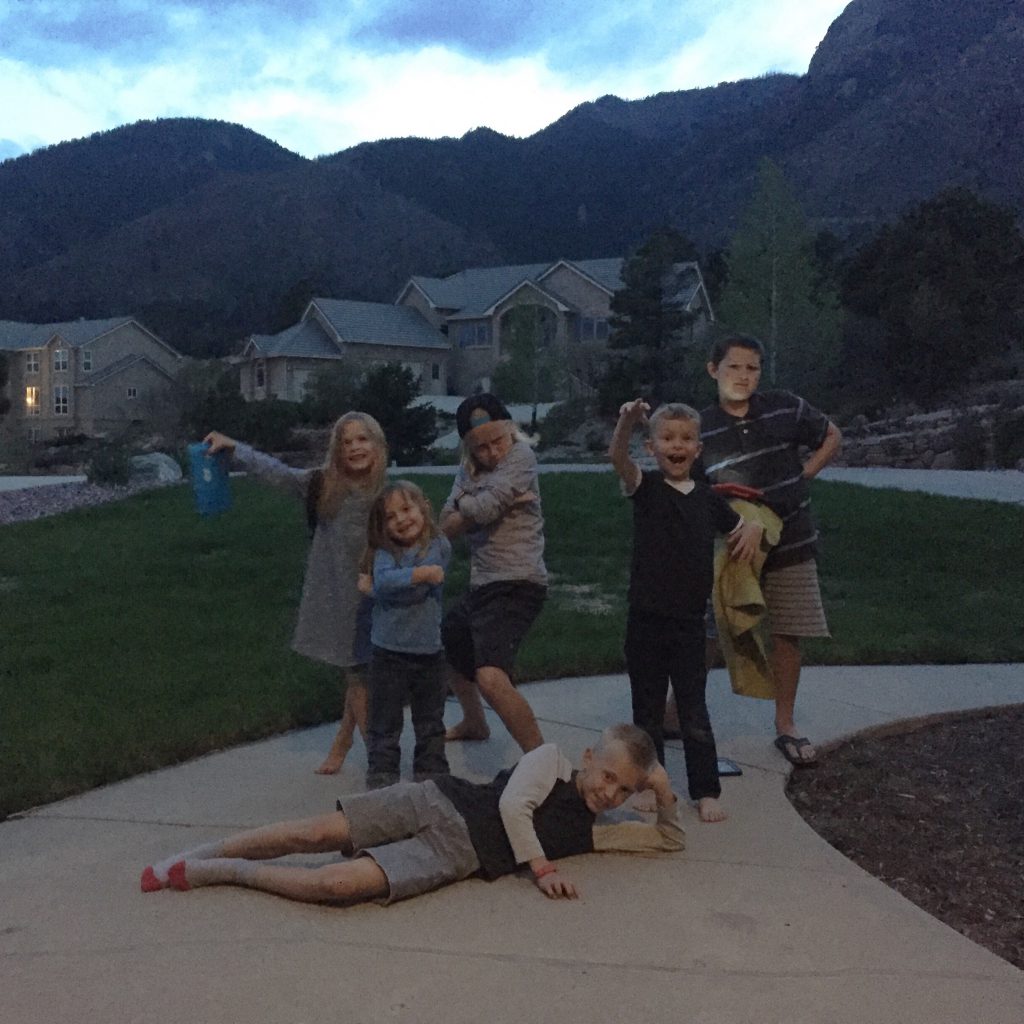 on another day, i went to lunch with kim, so she could show off "the skirted heifer" and a bit of downtown colorado springs. the skirt refers to the melted cheese that hangs down over the bun, like a skirt.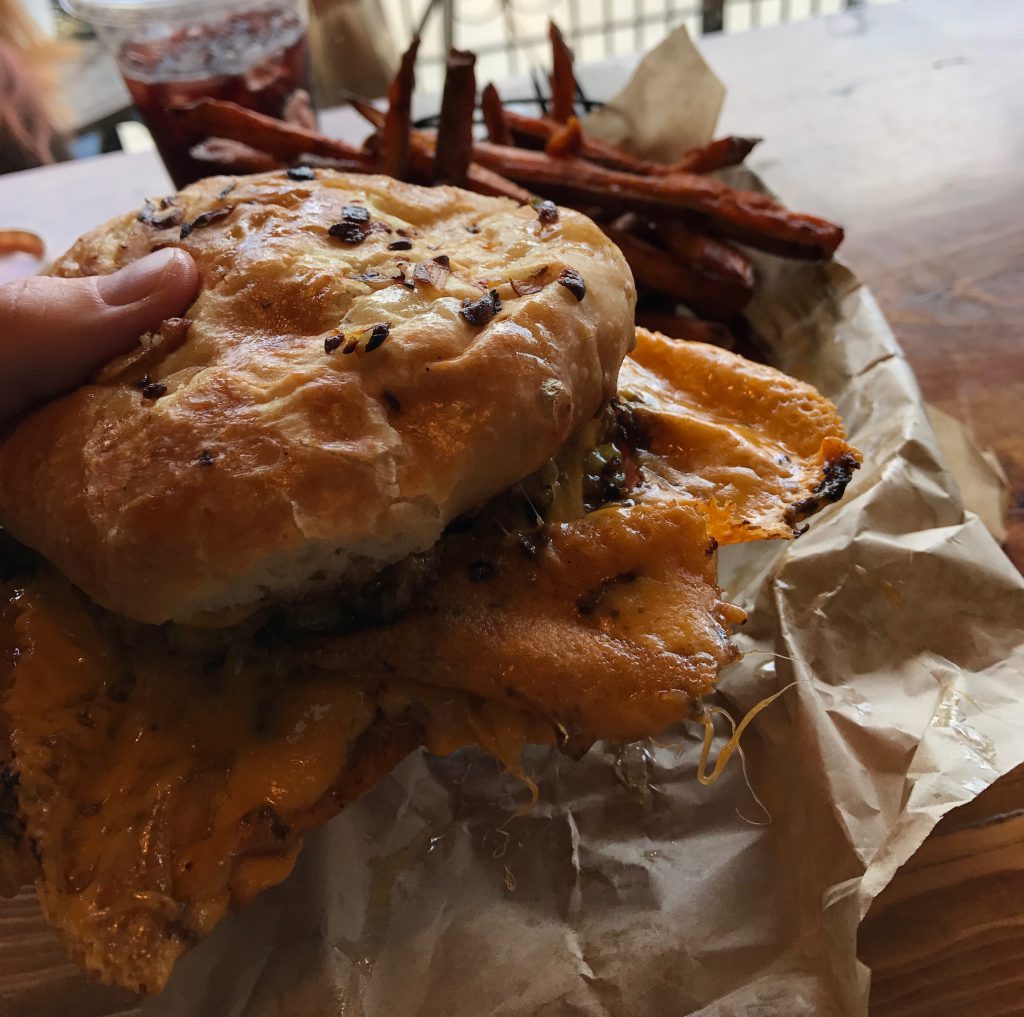 her skirt was more impressive.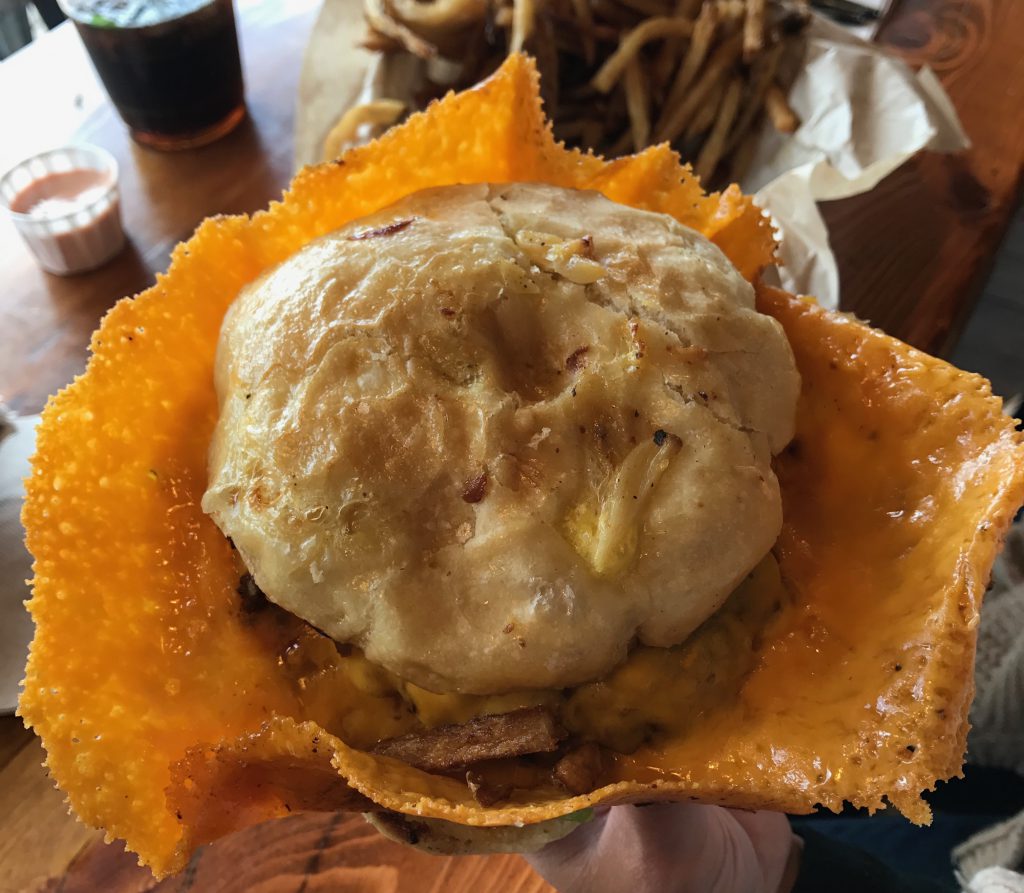 we managed to squeeze in school during our busy weeks, much to the dismay of the lidkids. 🙂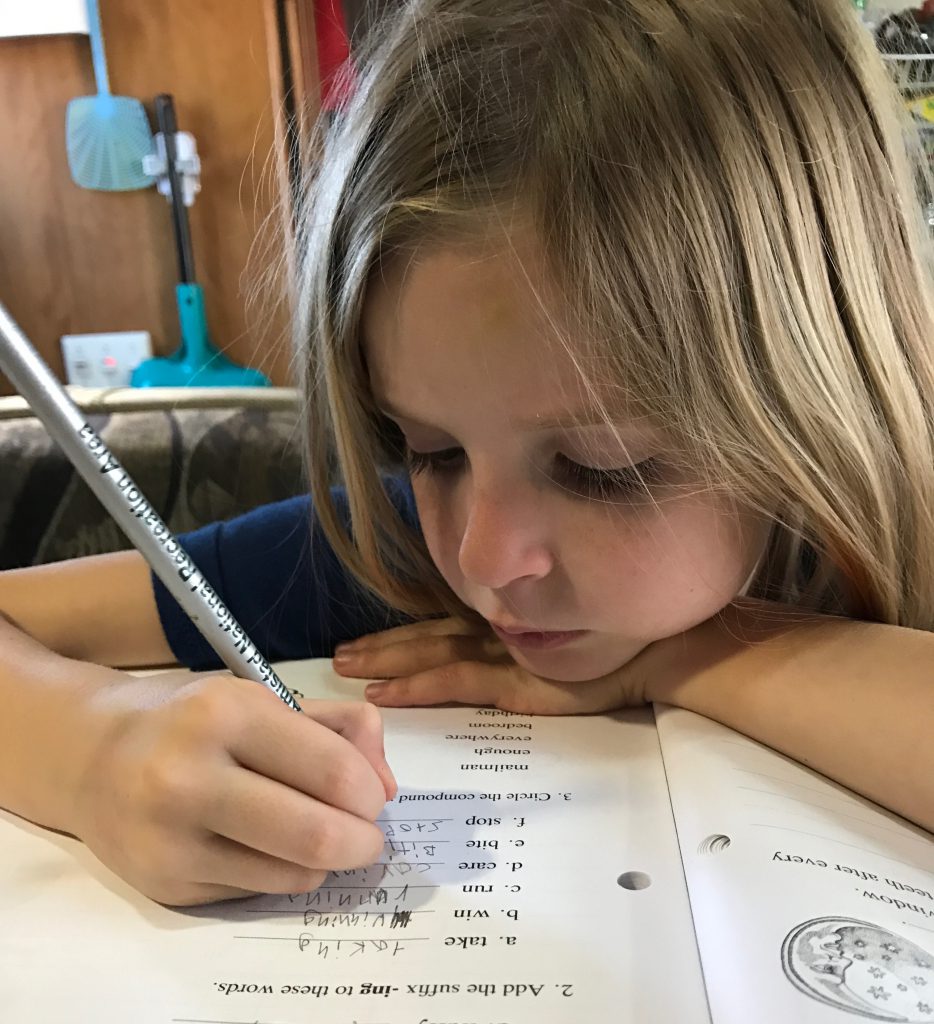 hazel wants to "do school" so badly. i usually will have her write her letters or something in between working with the older two. but on this day, she drew her own whiteboard "worksheet". it was my job to help the bunny escape. which meant, erasing all of the things around him. i earned a "good job!" from my eager teacher.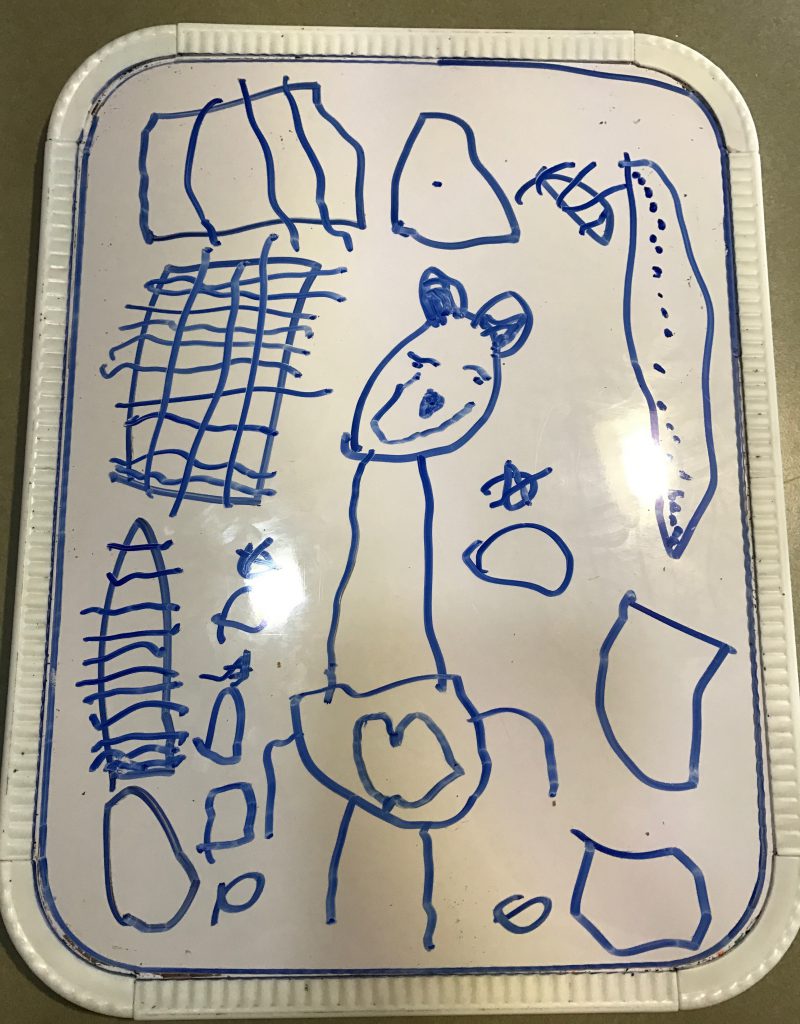 we wrapped up our week in colorado springs last saturday, much to our sadness. it was one of our favorite spots so far. we are just a bit up the road, outside of denver now, which is equally as cool, with even more friends from the past, so stay tuned.